I did say that I thought it was going to be good, but it surpassed even my expectations.
Every Players Classic event that I've attended over the years has been a highlight of each season. It's a great recipe for an event; an eclectic mix of motor vehicles in a great venue. No prejudice, no segregation, just genuine car enthusiasts gathered in one place to enjoy what's before them.
It's a simple concept, but rarely is it so well executed. I think it might have been amidst last year's coverage where I wrote that if you can't find something you appreciate at Players Classic, you might not be a true enthusiast. It's about the highest praise I can give the event, and it's not to speak badly of other events around the world. It's just that this is a very special one.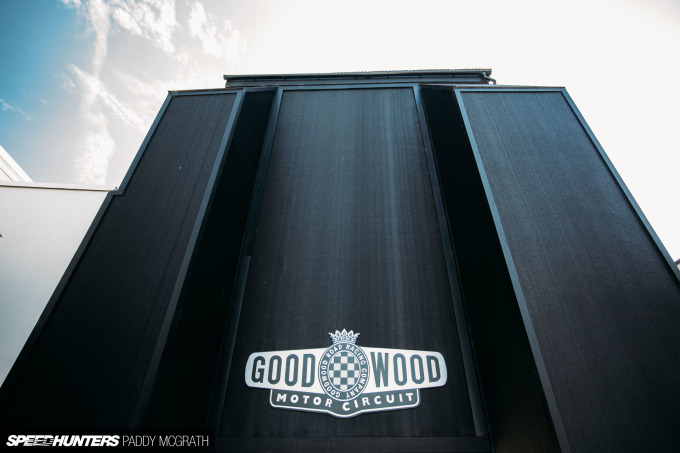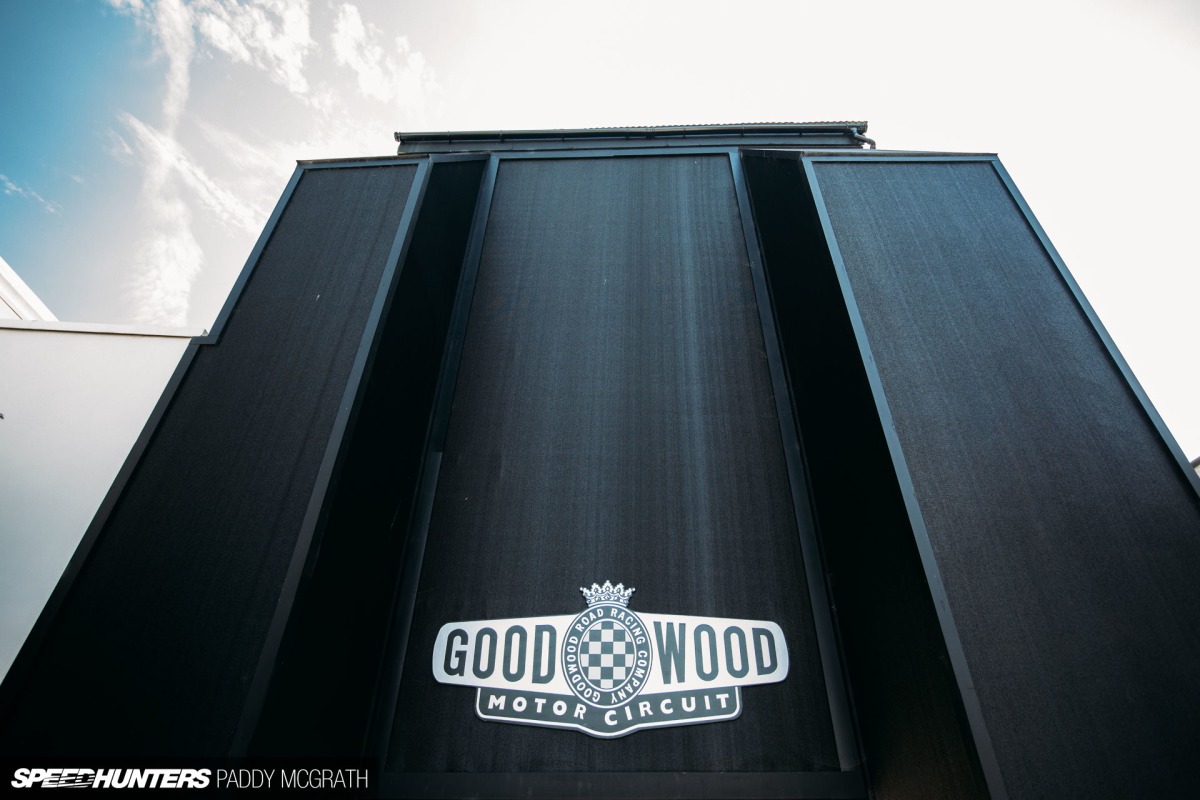 By the time I arrived at Goodwood at 7:30am the paddocks were already filling out. I was behind a clean Renault Clio in traffic outside the event, with a convoy of Hillman Imps behind me. Upon parking inside, a 2CV arrived beside me with an XE-swapped Mini in front of me. Not far away, an old Ford Galaxie with a retro race livery shared space with a beautiful E34 BMW. I found an ex-Top Secret R32 Skyline hiding under the trees nearby, too.
I spent the first few hours of the morning just walking around and talking to people. Some were strangers, others I've known a long time, but all had the same sense of enjoyment of the occasion. Too often, static shows can be a burden to shoot, but this one rewards your sense of exploration and curiosity. In turn, it only encourages you to look at everything in every corner.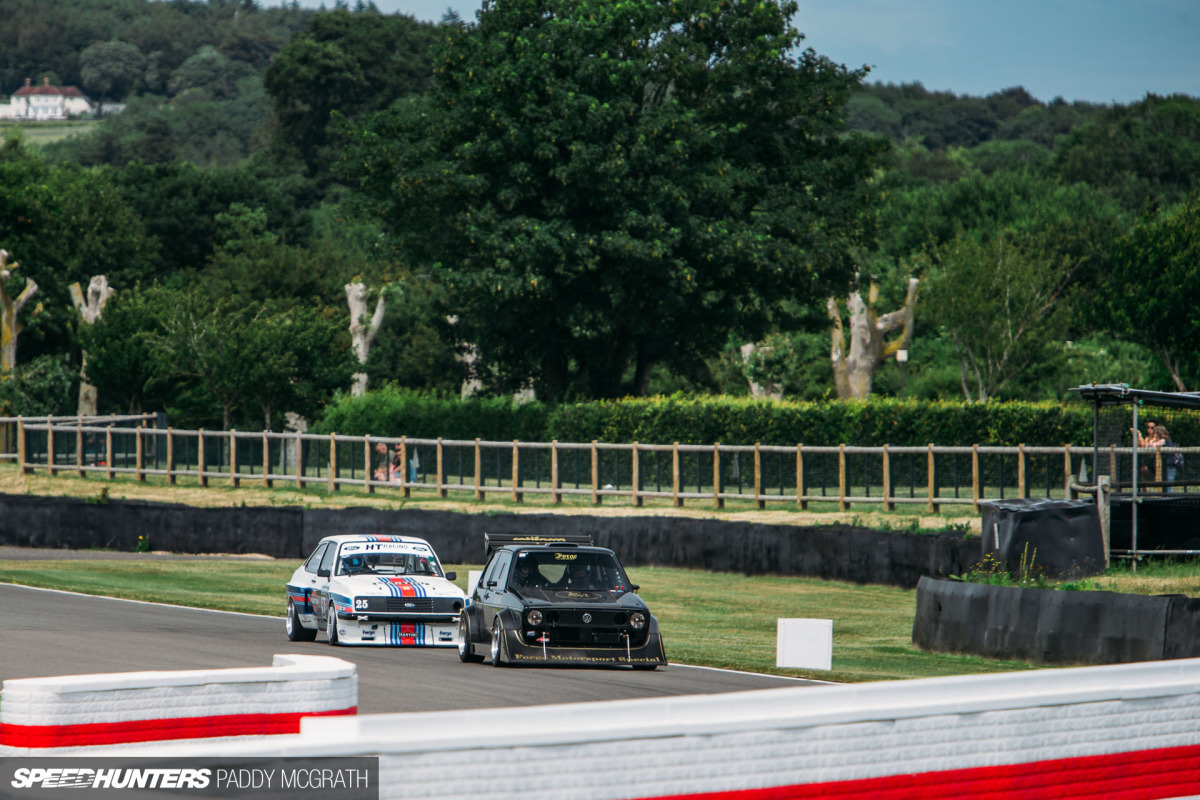 For the first time, Players Classic is a two-day event, Saturday featuring a track aspect but Sunday being a static-only affair so as to utilise the circuit for more show space. All day today there was a constant chorus of horsepower as a backing track to the festivities. Naturally aspirated Ford Escorts, turbocharged Audi RS3s, bonafide race cars and track day specials all continuously lapping the fast circuit around the Goodwood airfield.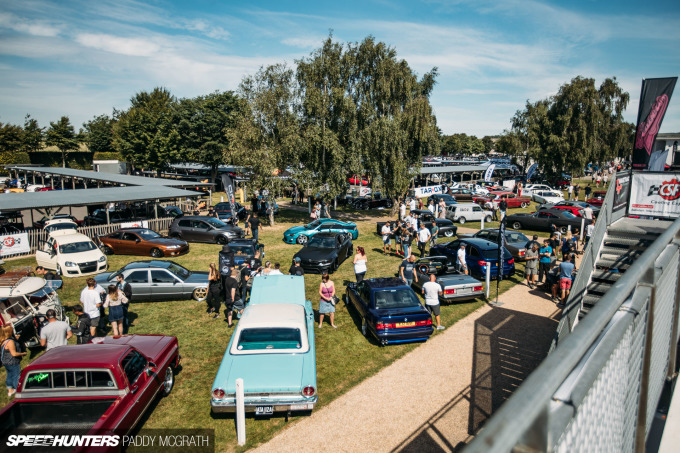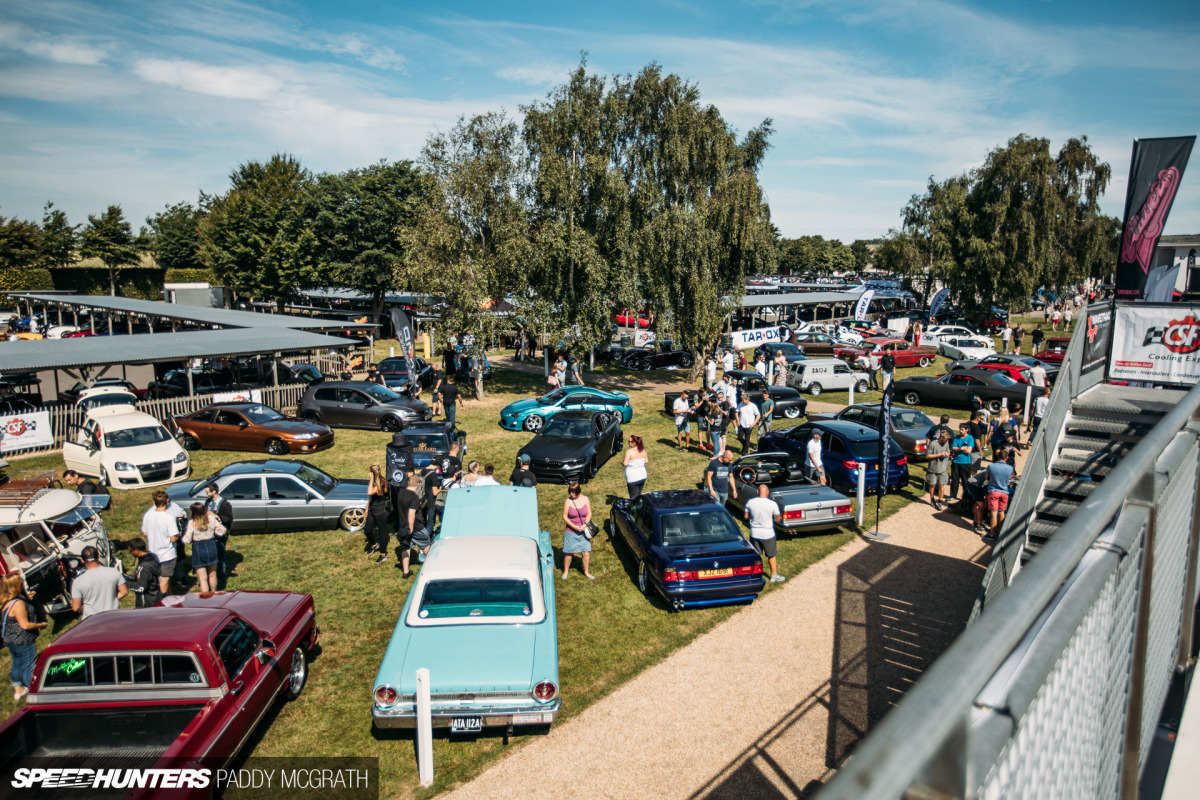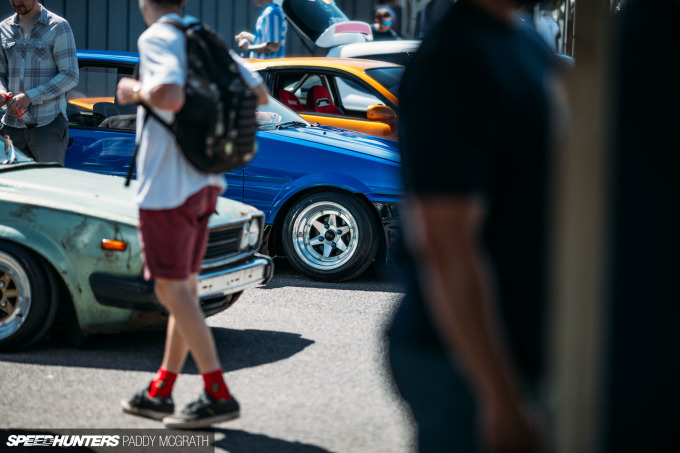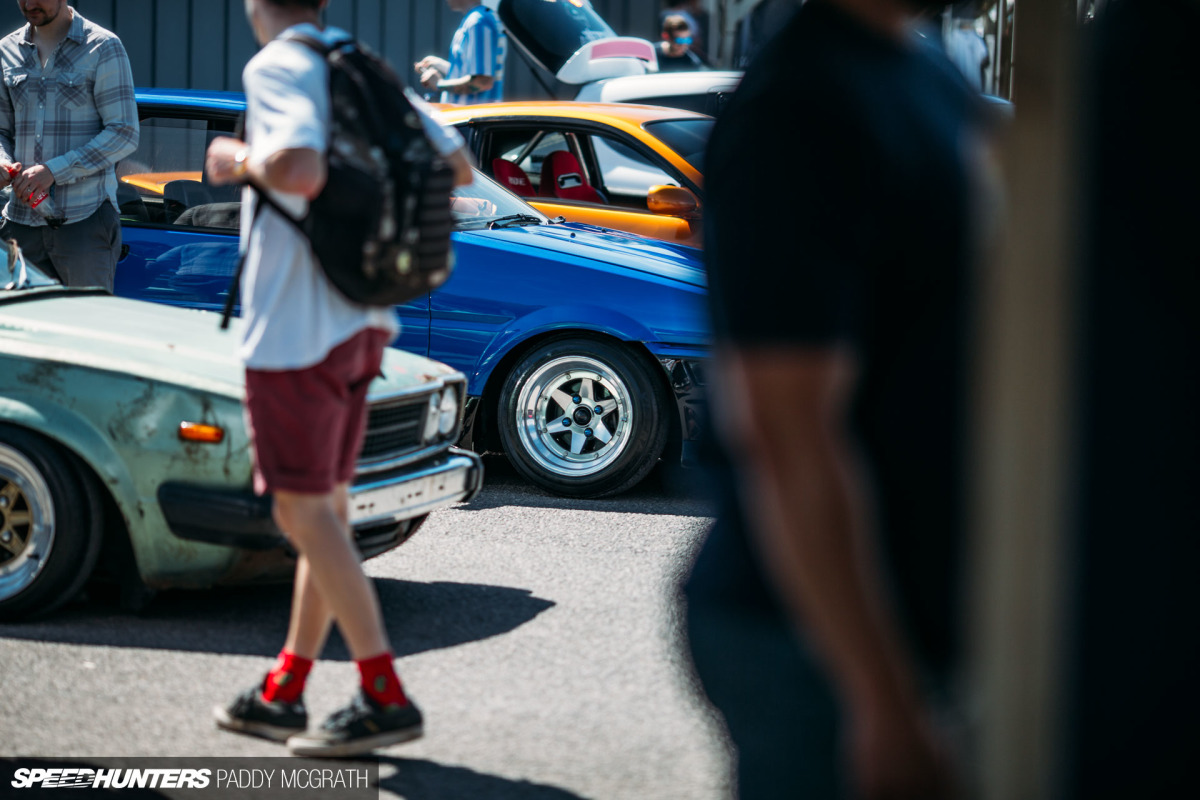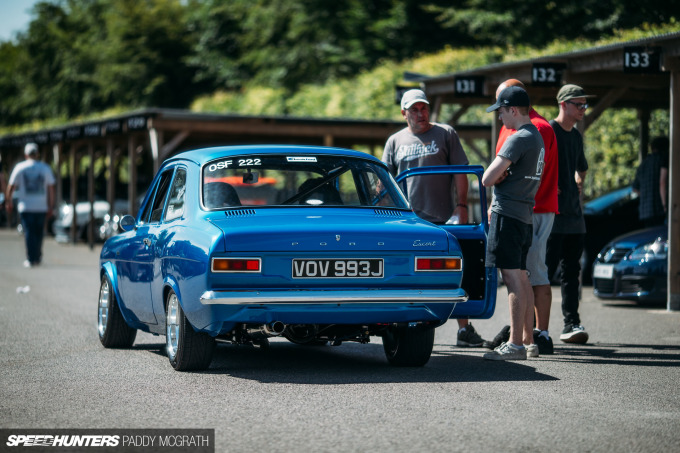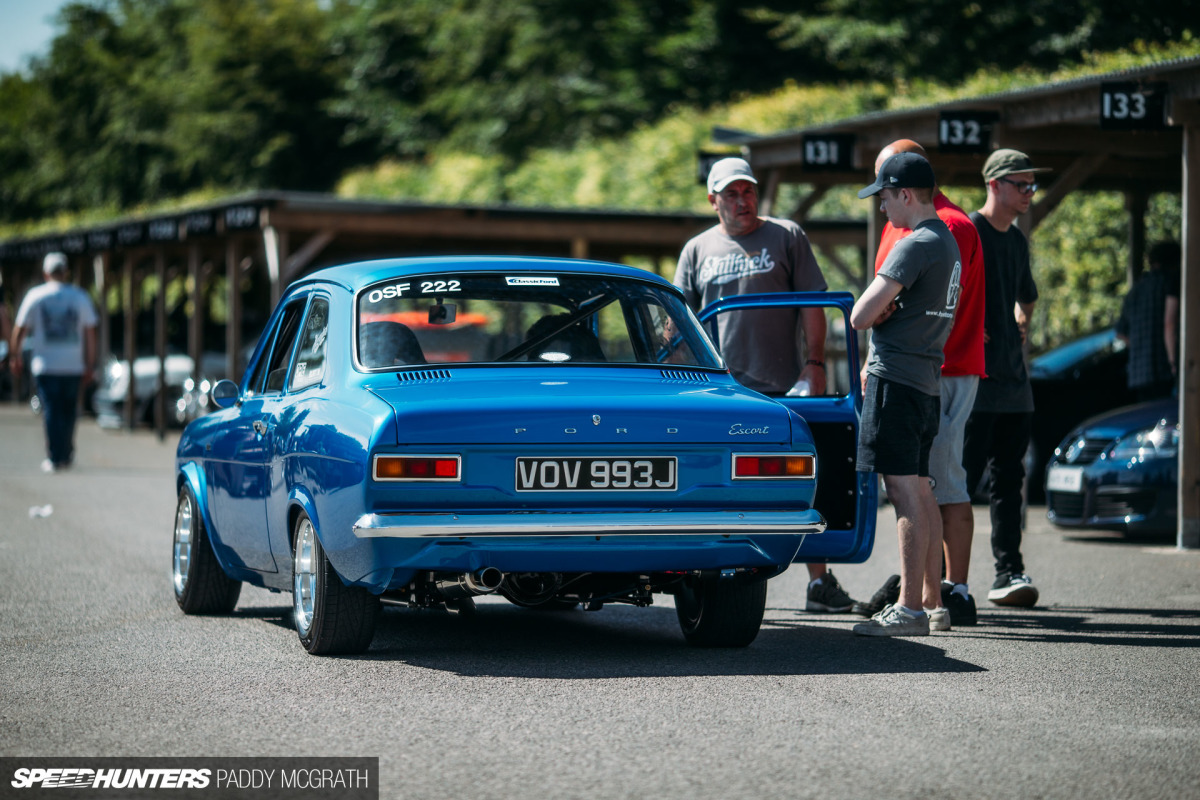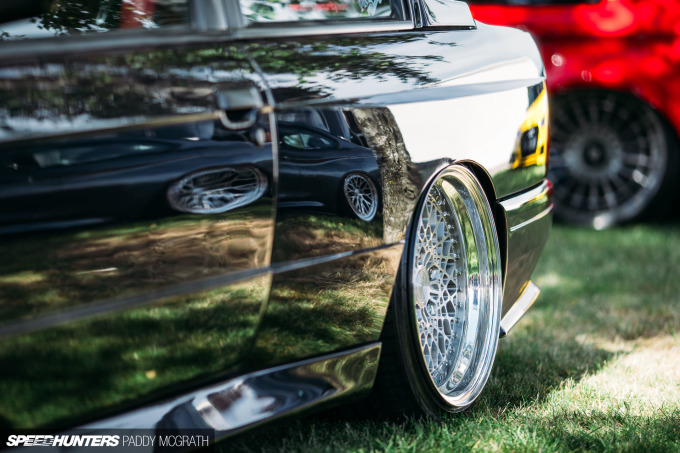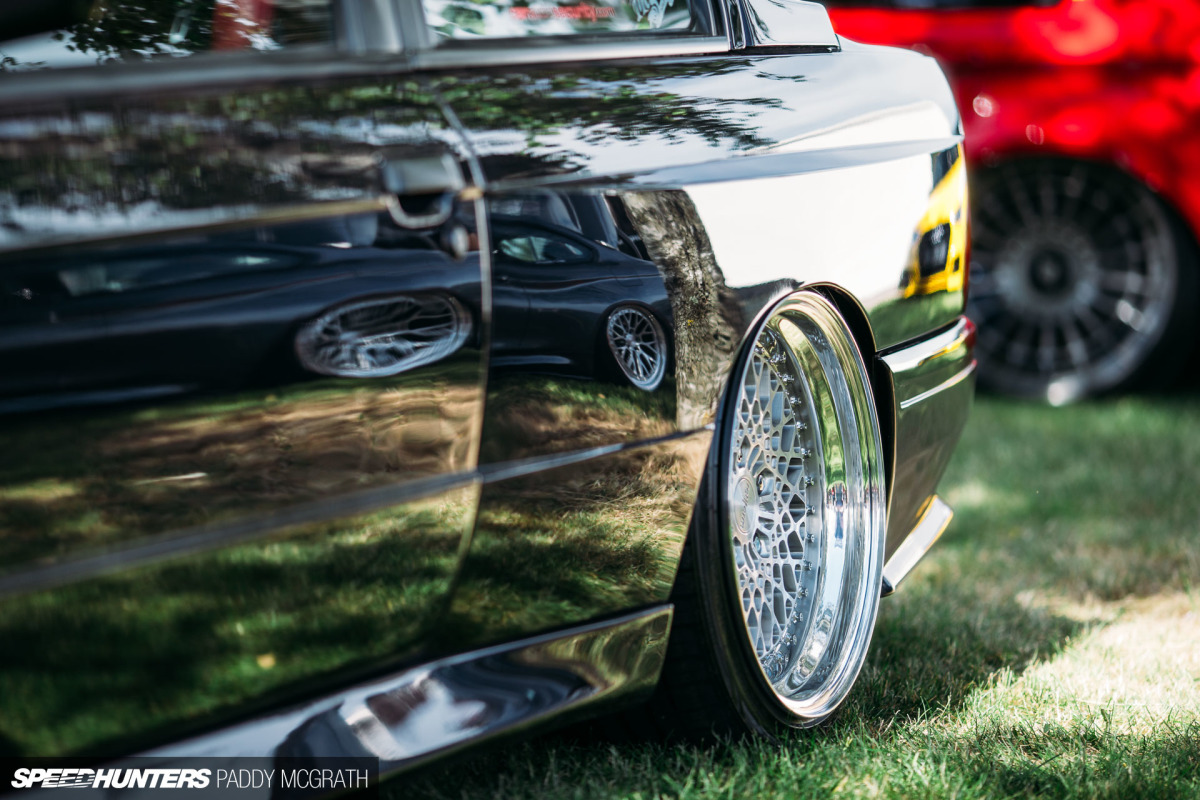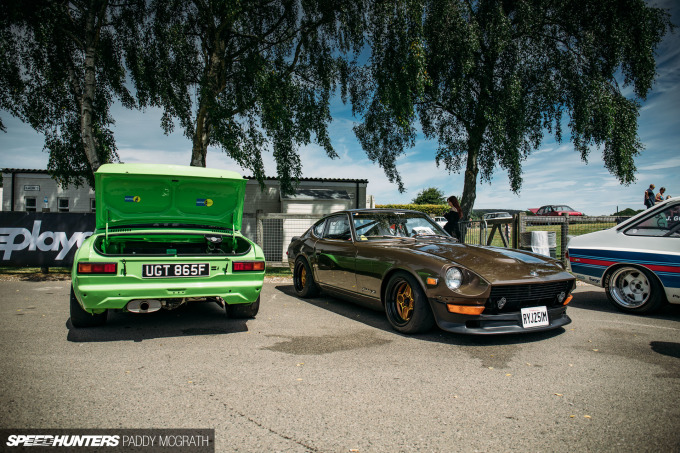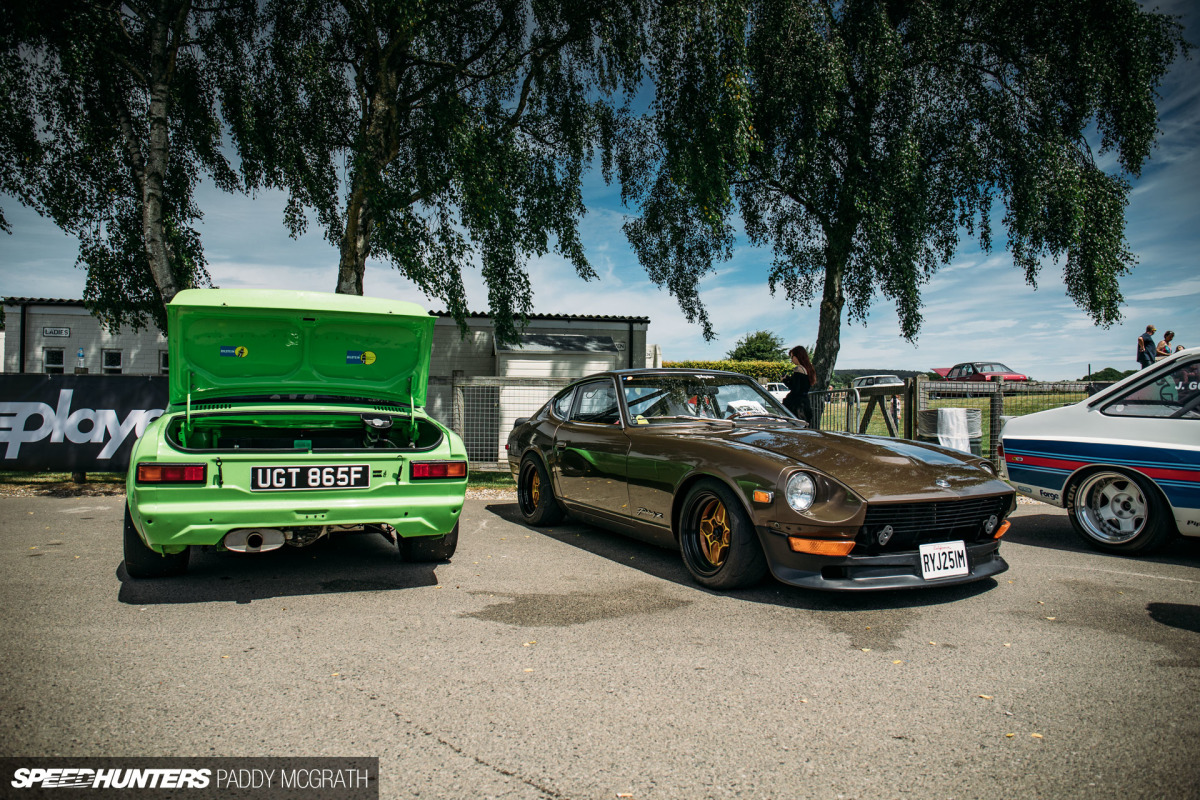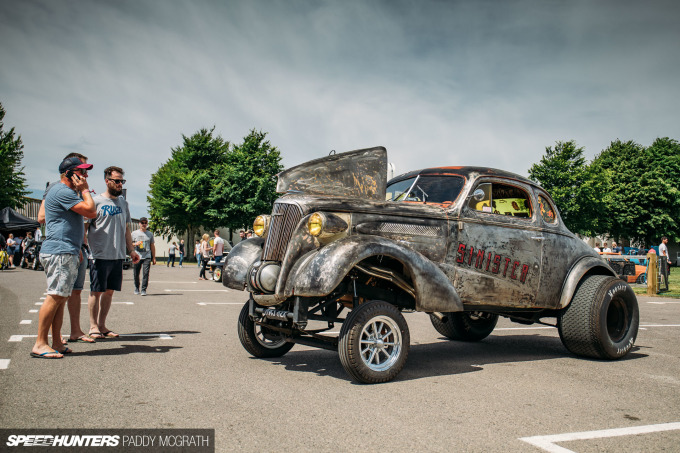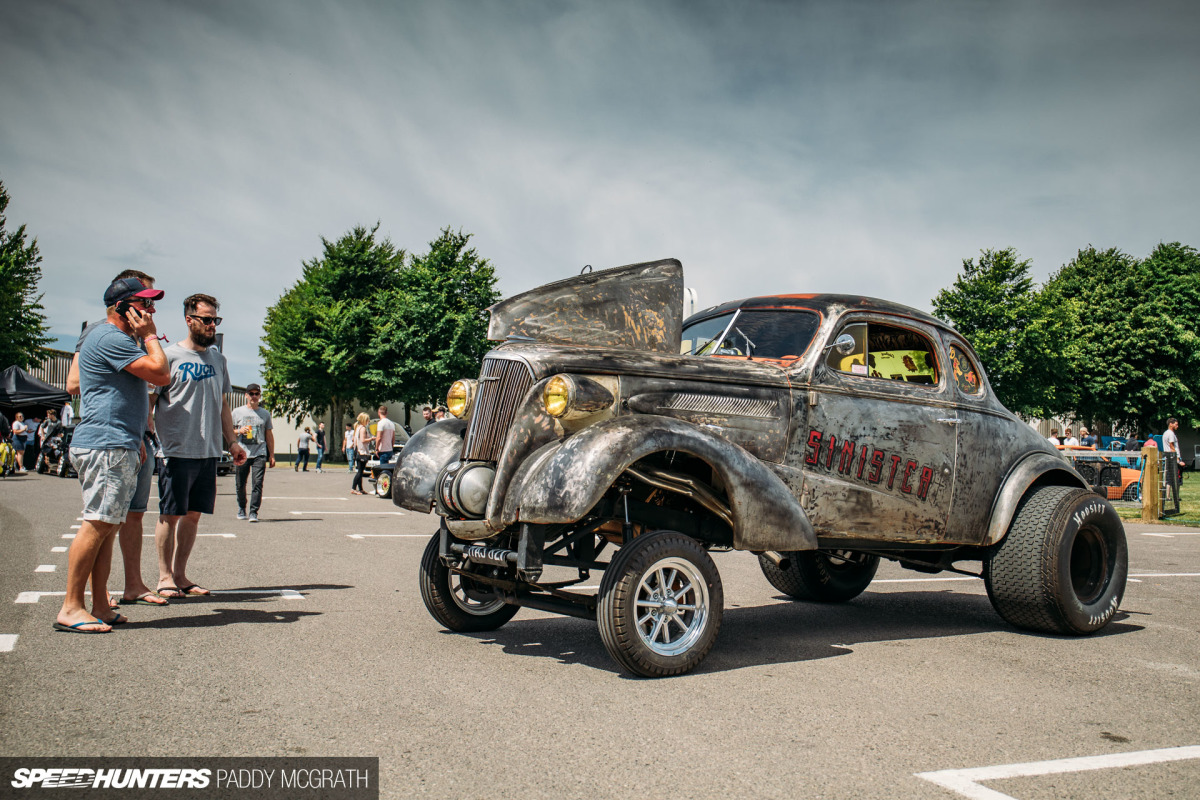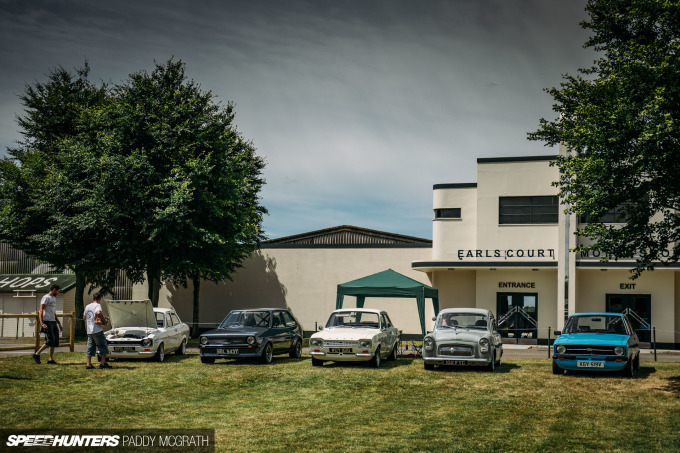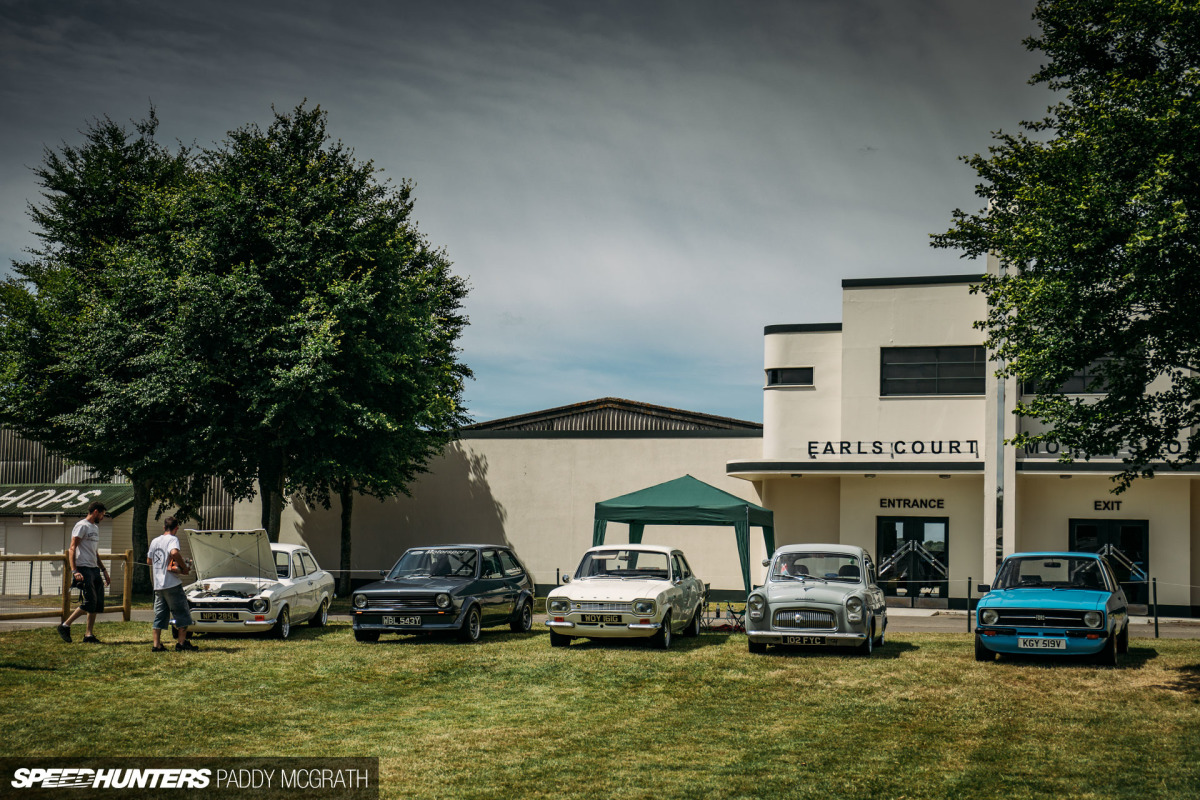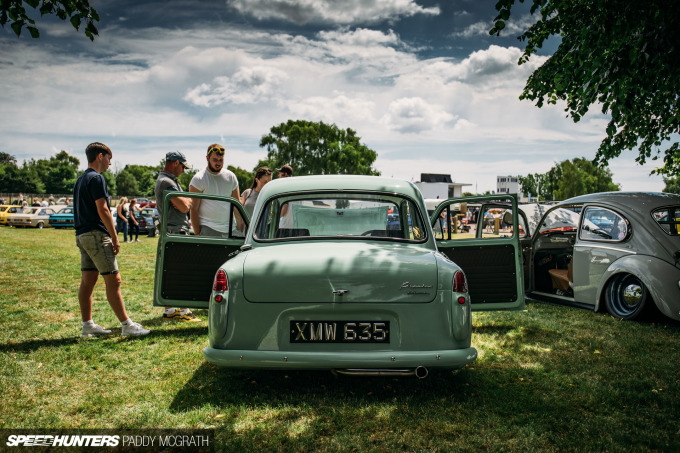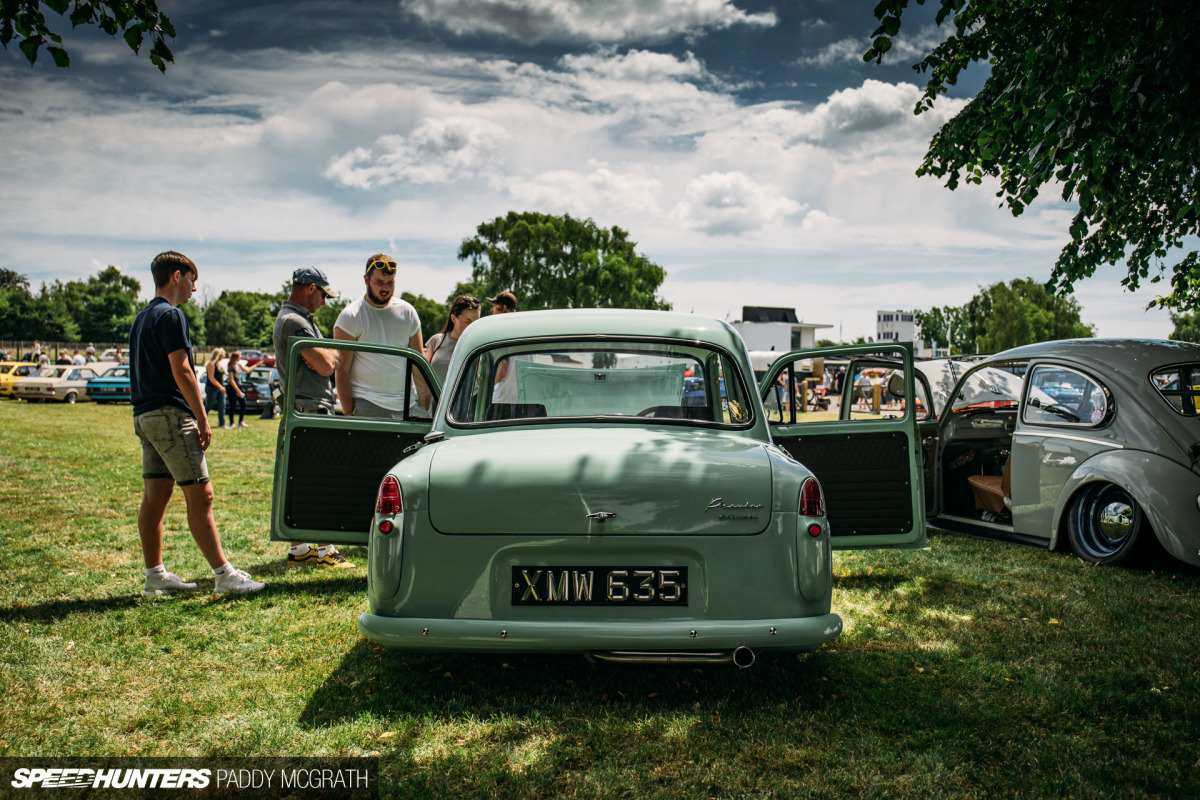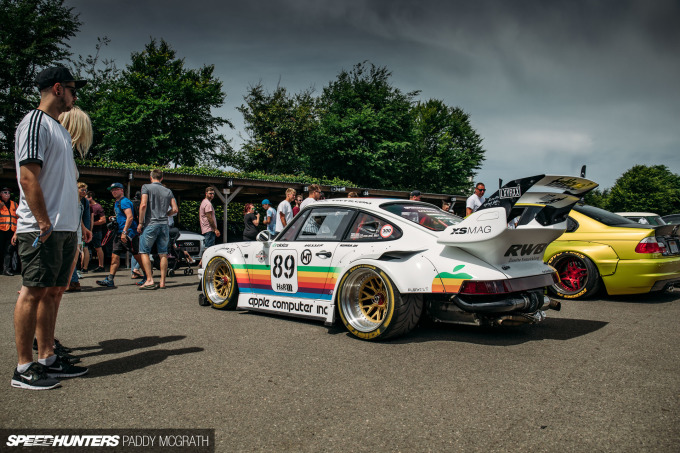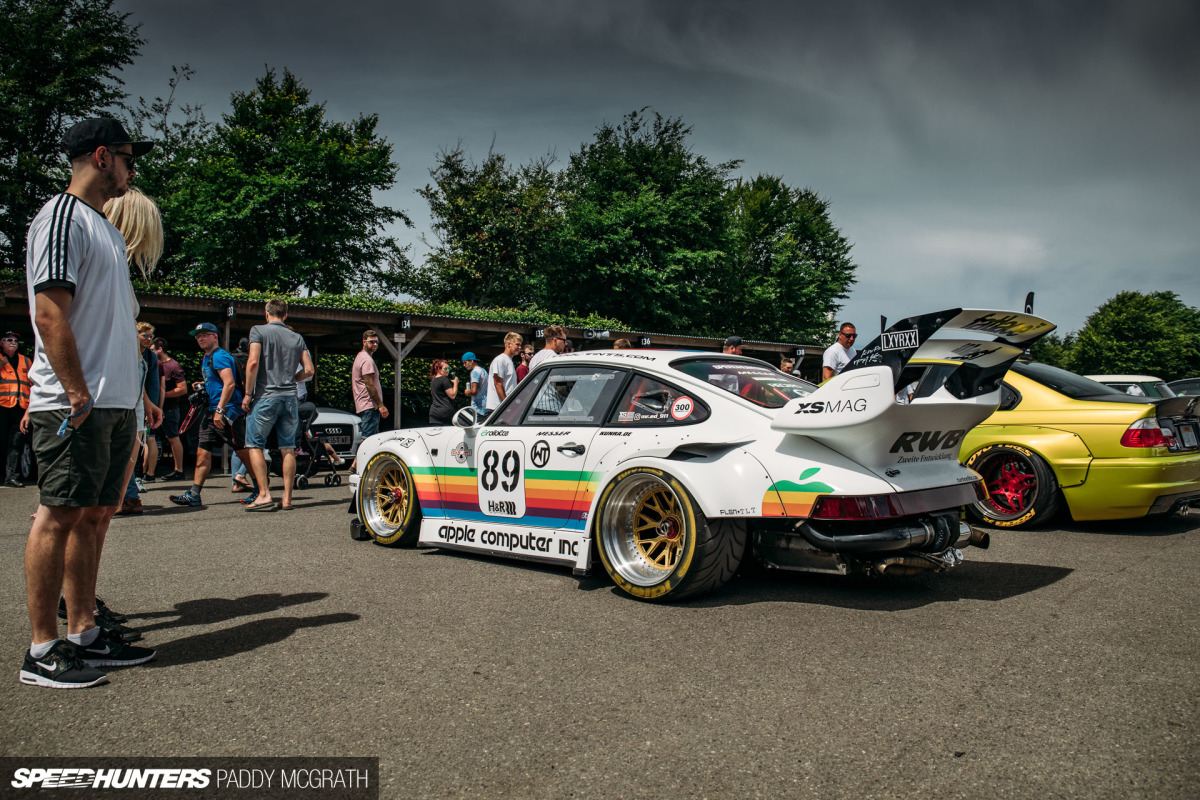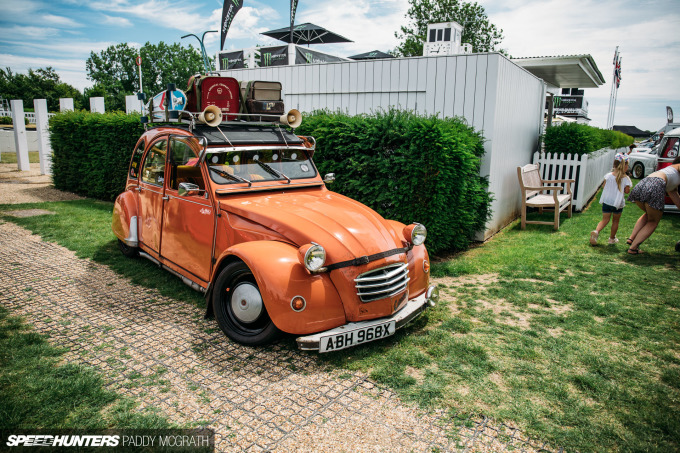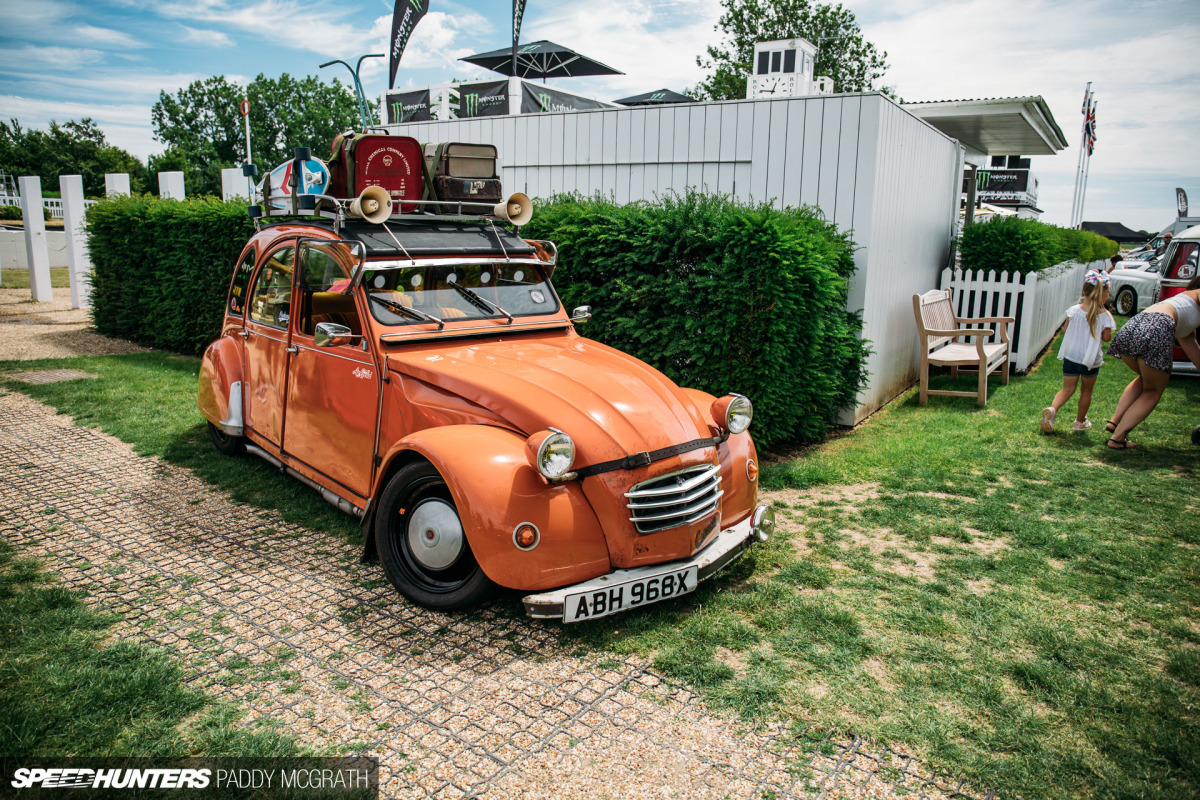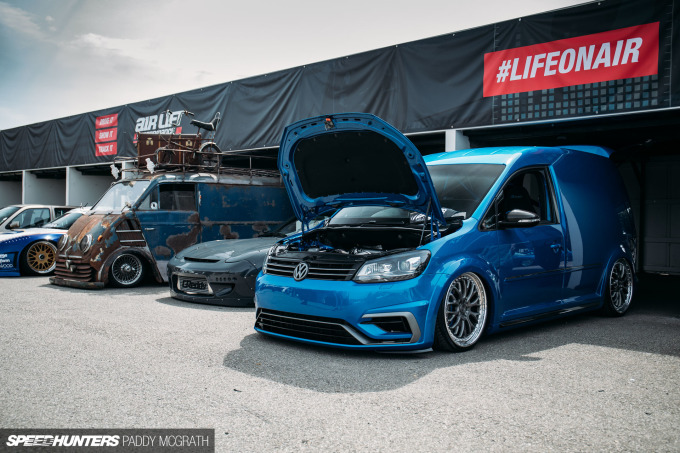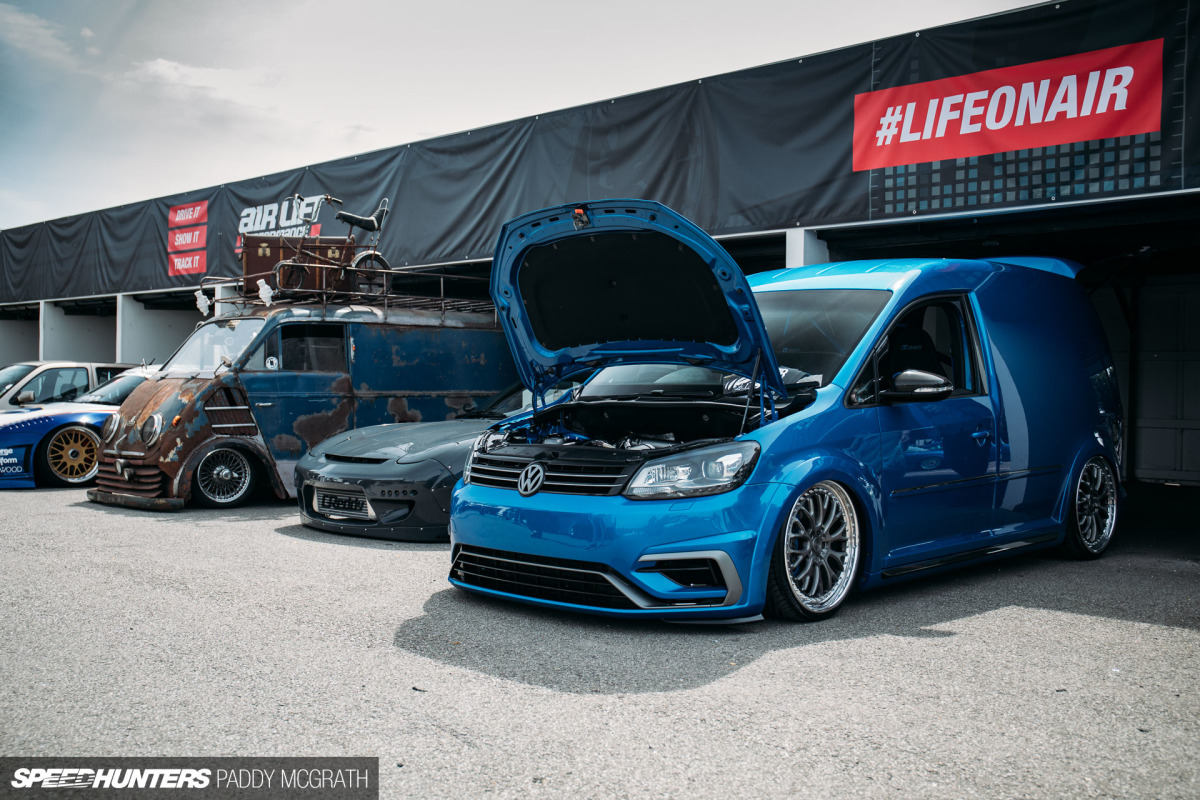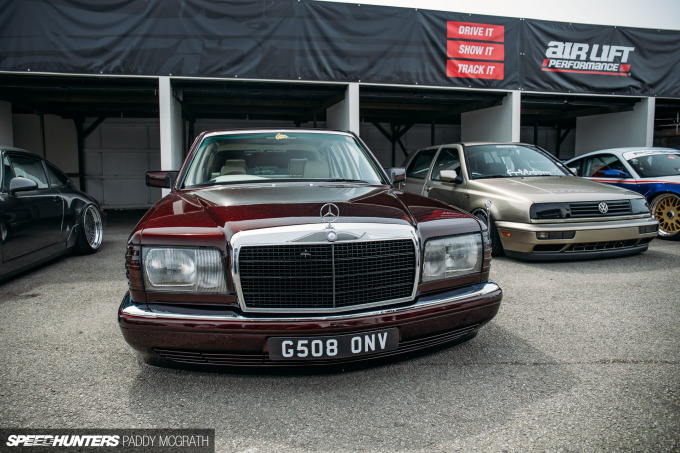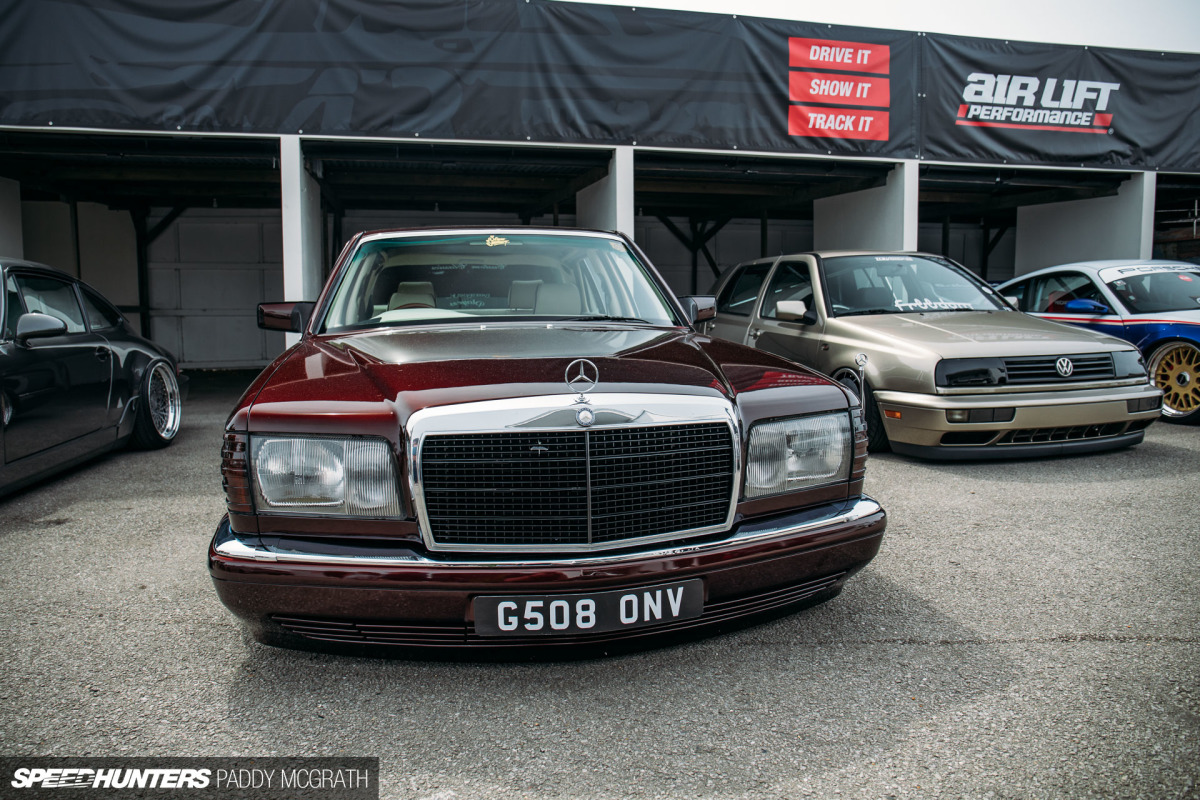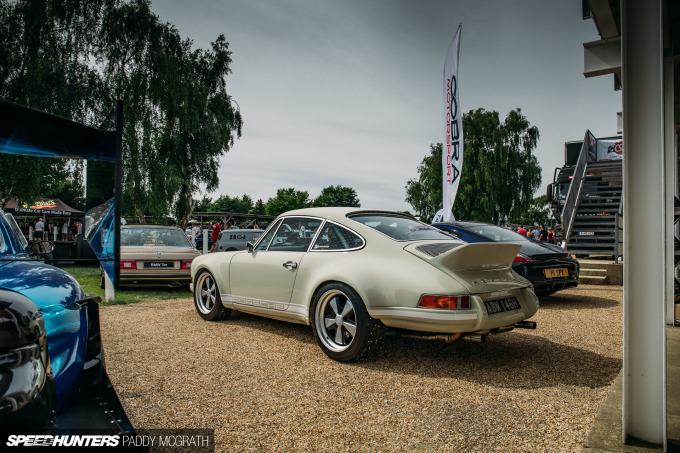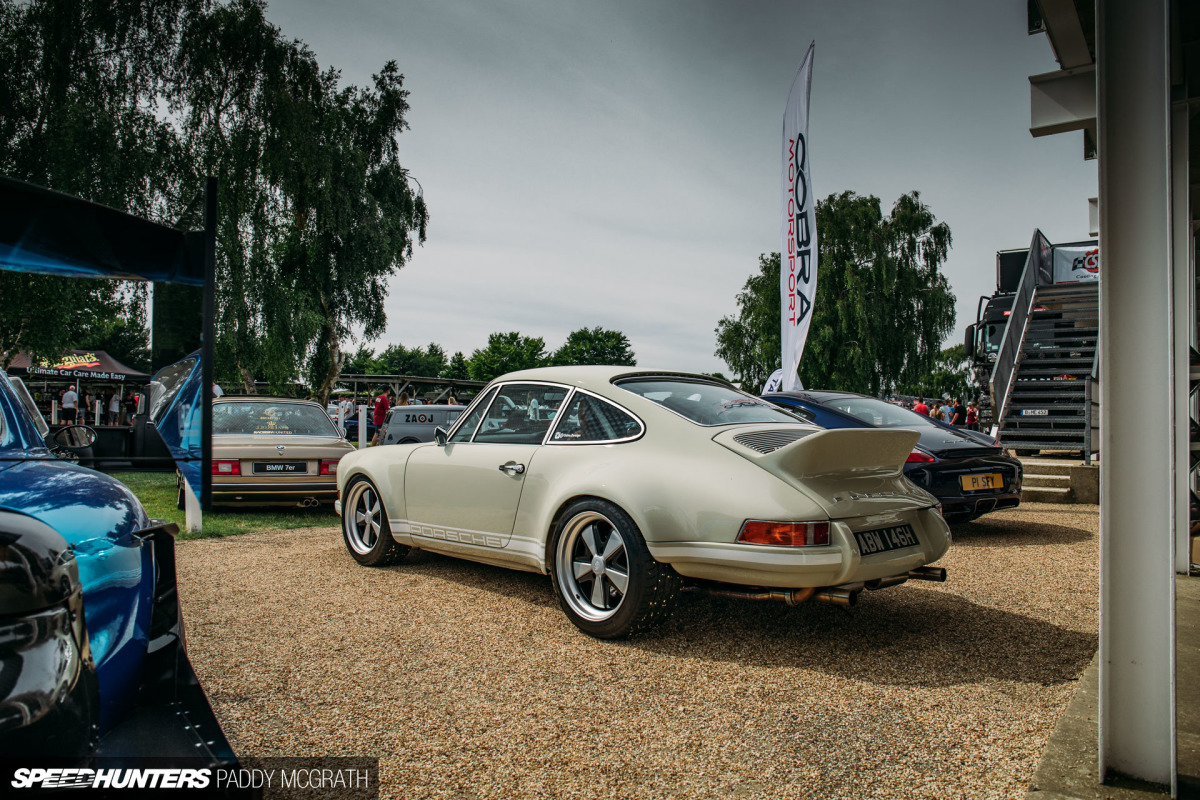 While this is just a sample of what today featured, it still only scratches the surface. We'll dig deeper throughout the week, with the aim of delivering everything to you as soon as possible. It's now 10:30pm and we have another 7:30am start tomorrow, while the evening sees a repeat of the twelve-and-a-half-hour journey back to Ireland, where I should hopefully arrive home before 9:00am on Monday morning. I can't guarantee there'll be another post from Players on Sunday night, but I'll try to get something together for those of you who can't make the journey.
For those of you who can, PO18 0PH is the postcode for Goodwood Motor Circuit and what you need to put into your GPS tomorrow morning. You have no excuse.
Paddy McGrath
Instagram: pmcgphotos
Twitter: pmcgphotos
paddy@speedhunters.com