This past weekend, the Coventry MotoFest 2018 bore witness to history in the making. For the first time in 28 years, competitive urban road racing returned to UK streets.
Over the course of Saturday and Sunday, an MSA-timed sprint competition was held on a section of the Coventry ring road during the event, with British Automobile Racing Club (BARC) competitors jumping at the opportunity.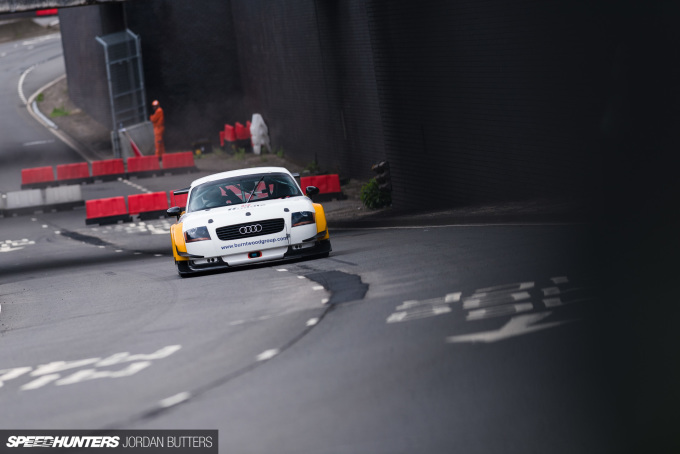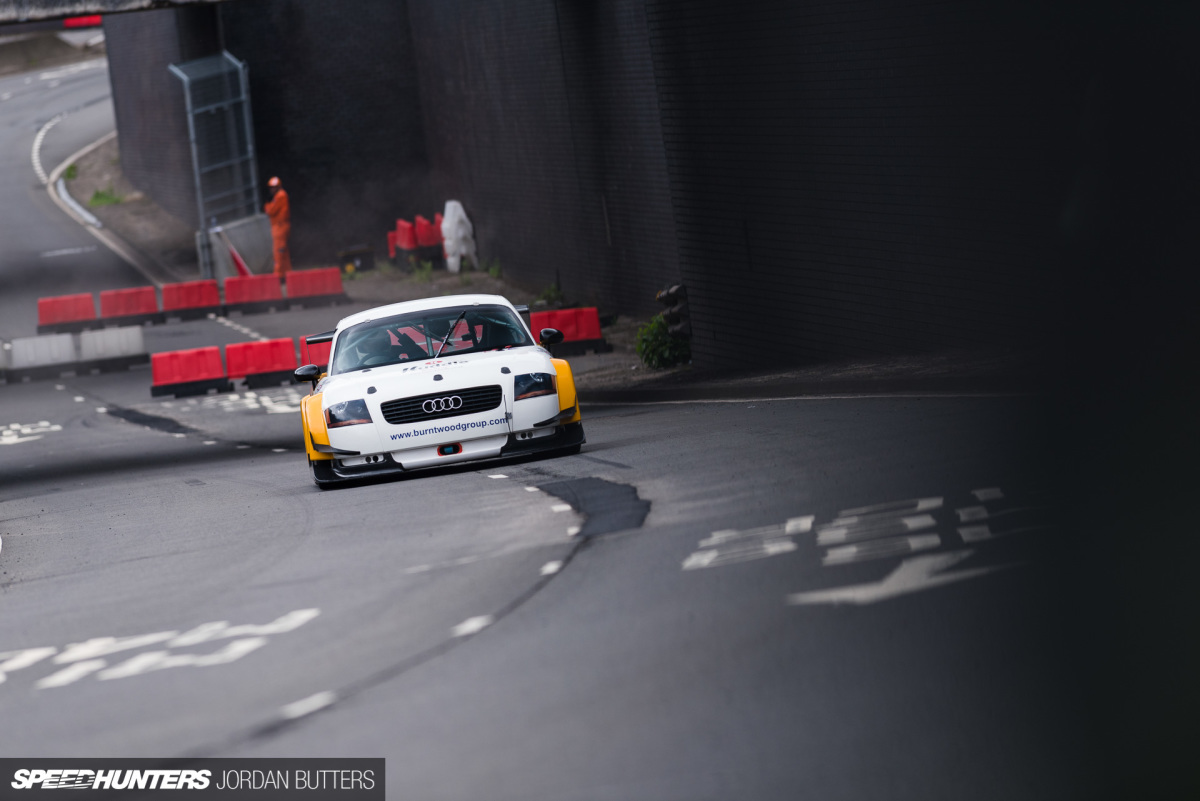 Before this, the last time we saw competitive urban motorsport on British roads was way back in 1990 when the legendary Birmingham Superprix took place just 30 miles down the road from this past weekend's event. Hosted from 1986 through to 1990, the Superprix saw FIA Formula 3000 racing, as well as select BTCC and Formula Ford racing through the city streets, just inches from the crowd as thousands upon thousands flocked to watch the events. In fact, there could now well be a Superprix revival, with FIA Formula E in talks with Birmingham City Council to host a round in the city in the near future.

At this year's Coventry MotoFest, it was Olly Clark in the blisteringly-quick Roger Clark Motorsport Gobstopper Subaru Impreza that took the victory in a varied field of competitors, with entrants ranging from Renault Clios to Caterhams, a classic Lotus Elan, to a modern-day BTCC Vauxhall Astra. The Gobstopper was consistently fast-paced all weekend, with the RCM team putting down a solid 69.78-second sprint to take the victory. The next closest was Duncan Cowper in his lightweight DAX Rush with a 73.50-second run.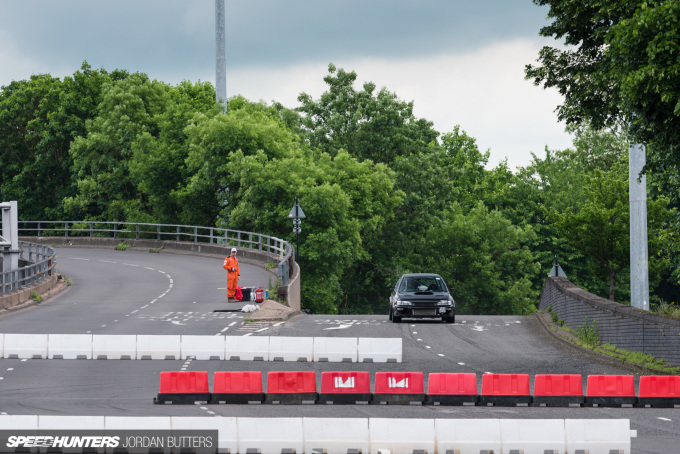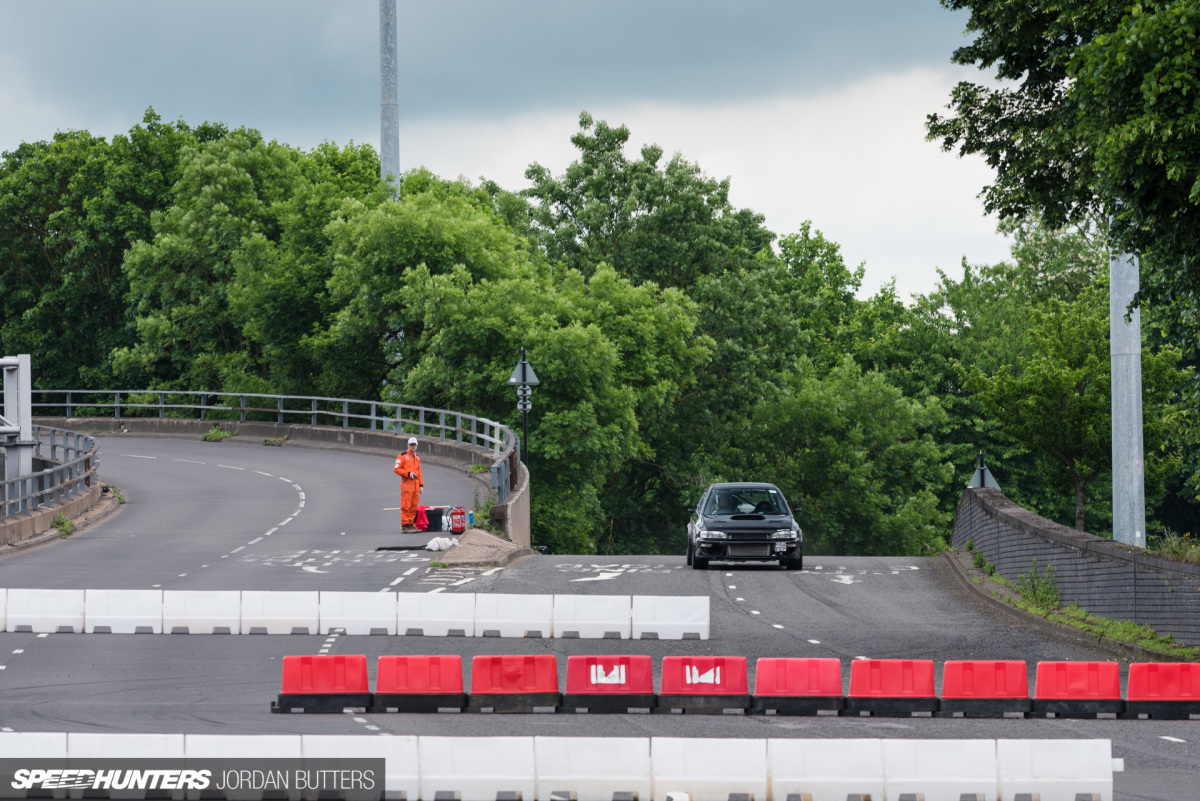 As with all things in the modern day United Kingdom, making a momentous event like this happen wasn't as straightforward as you might think, and overcoming red tape was the first hurdle. In fact, it took an act of Parliament to make the moment possible. In an amendment to the Road Traffic Act in 2017, a provision was made to allow city councils and the Motor Sports Association the powers to not only close city roads, but more importantly, suspend the Road Traffic Act and lift speed limits temporarily. Previously, motorsport events on public streets had to be approved by Parliament directly on a case-by-case basis, which took a huge amount of time and resources.
While this opened the doors for previous demo events to take place, it wasn't until this past weekend that full race-pace competitive driving officially returned to UK city streets. With the precedent set, here's hoping that we see more city councils embrace the idea of city-based motorsport events.
If you can't get the people to come to the racetrack, bring the racetrack to the people. Keep an eye out for our full Coventry MotoFest 2018 gallery coming shortly…
Jordan Butters
Instagram: jordanbutters
jordan@speedhunters.com