Controversial opinion ahead: modern dual-clutch automatic gearboxes are better than modern manual gearboxes.
I've been lucky enough to drive a handful of modern performance dual-clutch-equipped cars over the past few years and never once have I walked away thinking 'that thing needs a manual gearbox'.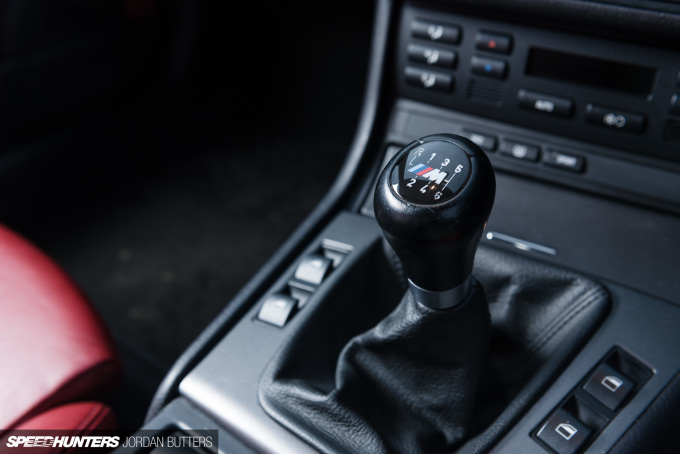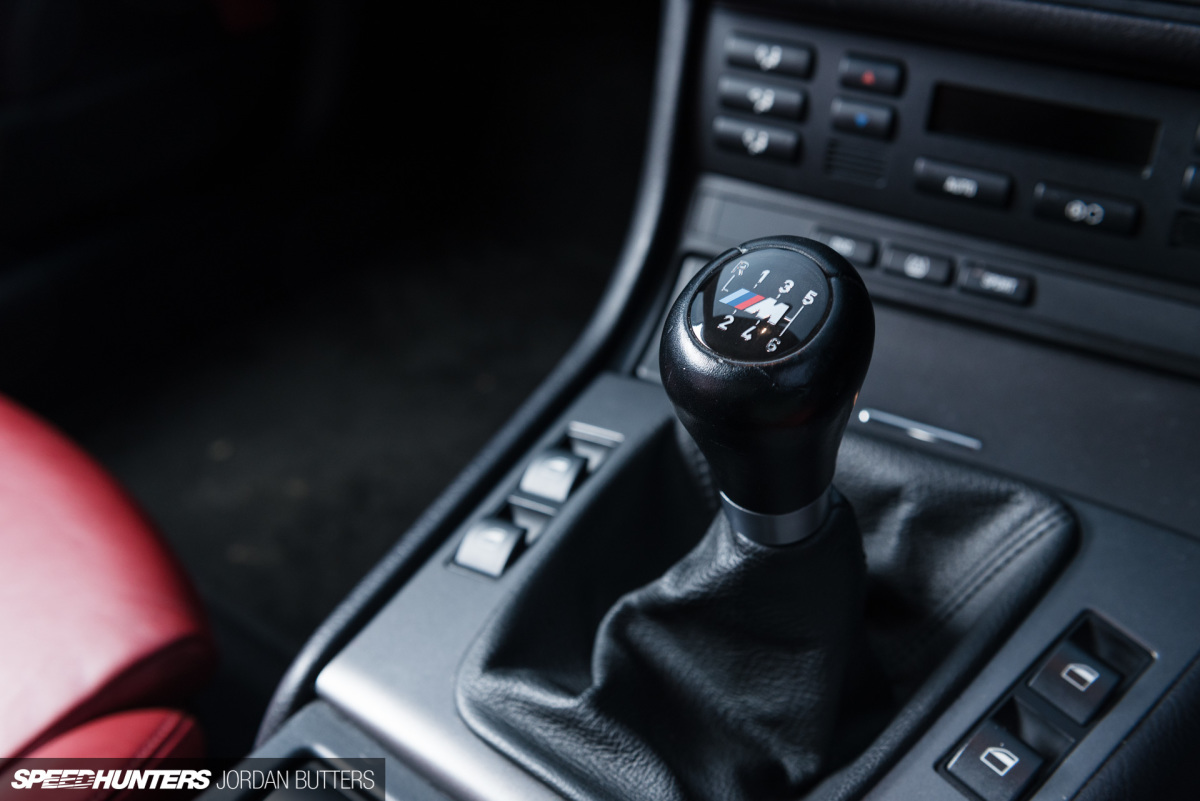 I completely understand the nostalgic attachment to a good ol' stick shift. There's that tactile, physical link between you and the drivetrain and, unquestionably, for certain applications having a clutch pedal offers you a far greater amount of control for how the power is delivered. For example, in drift applications having a clutch pedal offers a great advantage in terms of controlling the slides, and even breaking traction in the first place. On the flip side, when grip-driving, DCT gearboxes have an advantage in that you can complete fast upshifts mid-corner without massively upsetting the balance of the car, something that you really shouldn't do in a manual if you want to maintain traction.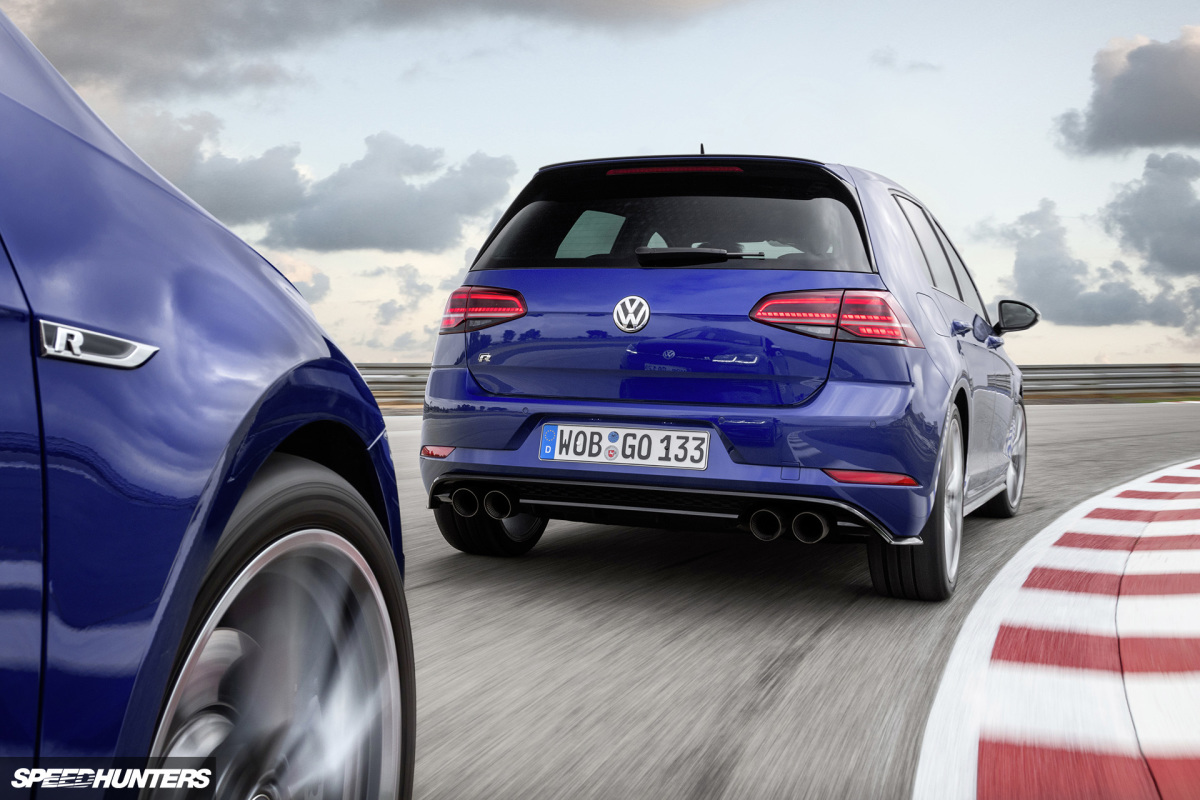 Before I get berated in the comments section, let me explain why modern DCTs are so good, and why we should really embrace them over manual boxes.
First and foremost, DSG/PDK-equipped cars shift faster and more efficiently than you or I ever could. Audi and Volkswagen's DSG/S-Tronic gearboxes can shift up gears in just 8 milliseconds, with downshifts taking around 600ms (including rev/throttle matching), while other dual-clutch systems from the likes of Ferrari, BMW, Lamborghini and so forth take between 80-250 milliseconds to swap cogs. As a comparison, it's believed than it takes between 500 milliseconds and two seconds for a fast shift with a manual gearbox and clutch, depending on which gears you're going from and to, as well as the driver and gearbox in question.
Of course, you can't simply subtract this shift from your acceleration time to work out the difference – the car doesn't stop suddenly between gears, you simply lose acceleration between shifts. Over the course of a 0-60mph sprint it won't add up to much in two otherwise identical cars, but over the course of several laps there's likely to be a measurable difference.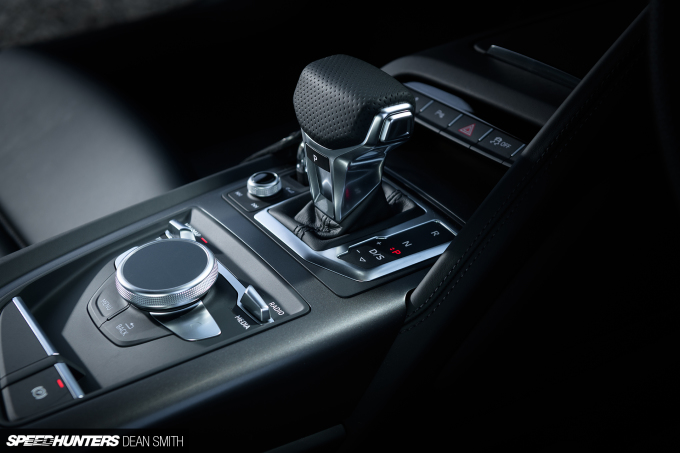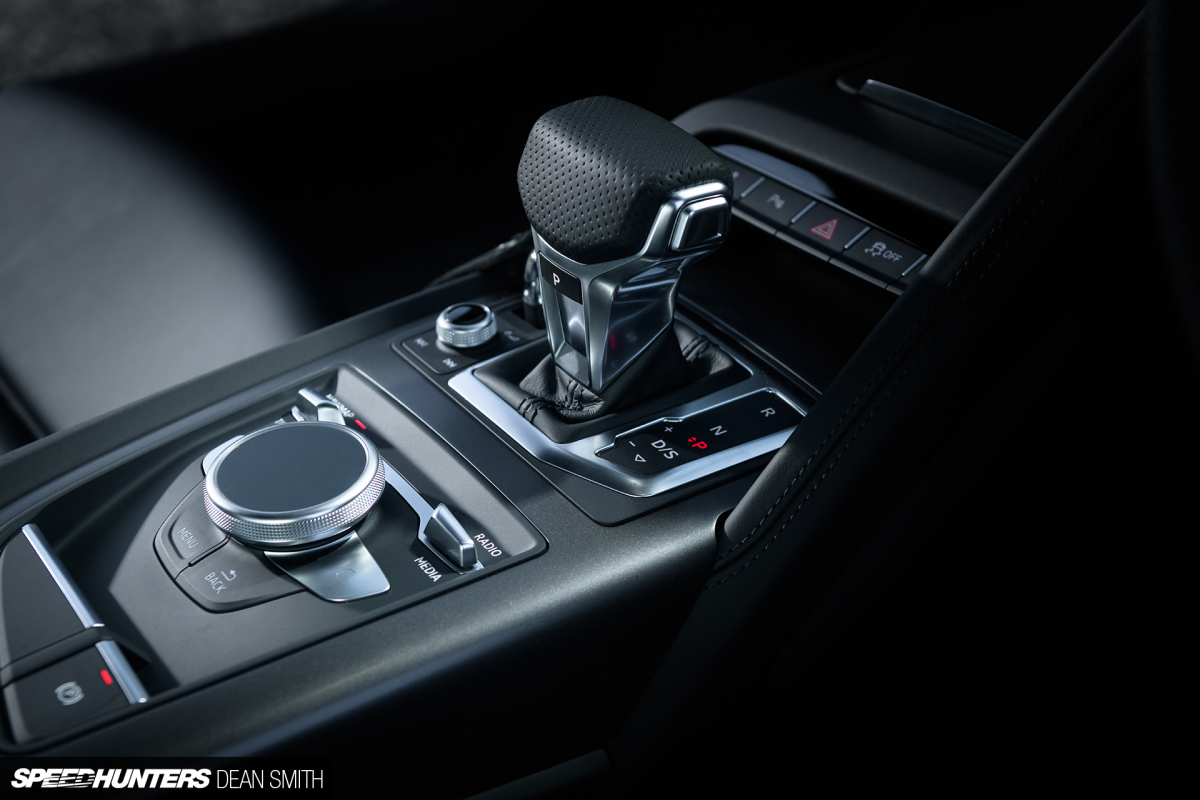 Secondly, DCTs are easier to drive on a daily basis. I don't know about you, but here in the UK I spend considerably more time sat in traffic, up and down on the clutch pedal, than I do joyously swapping cogs on twisty roads without hindrance. Plus, you have the choice of how you use the gearbox too: if you're stuck in traffic or just cruising along you leave it in drive, but when it's time for a bit more involvement you knock it into manual mode and away you go.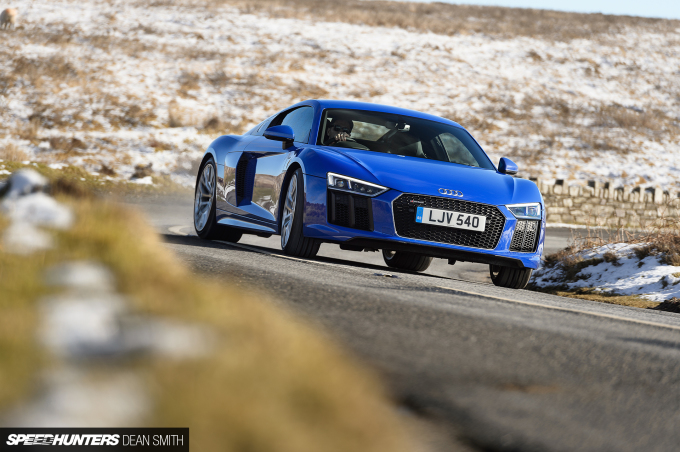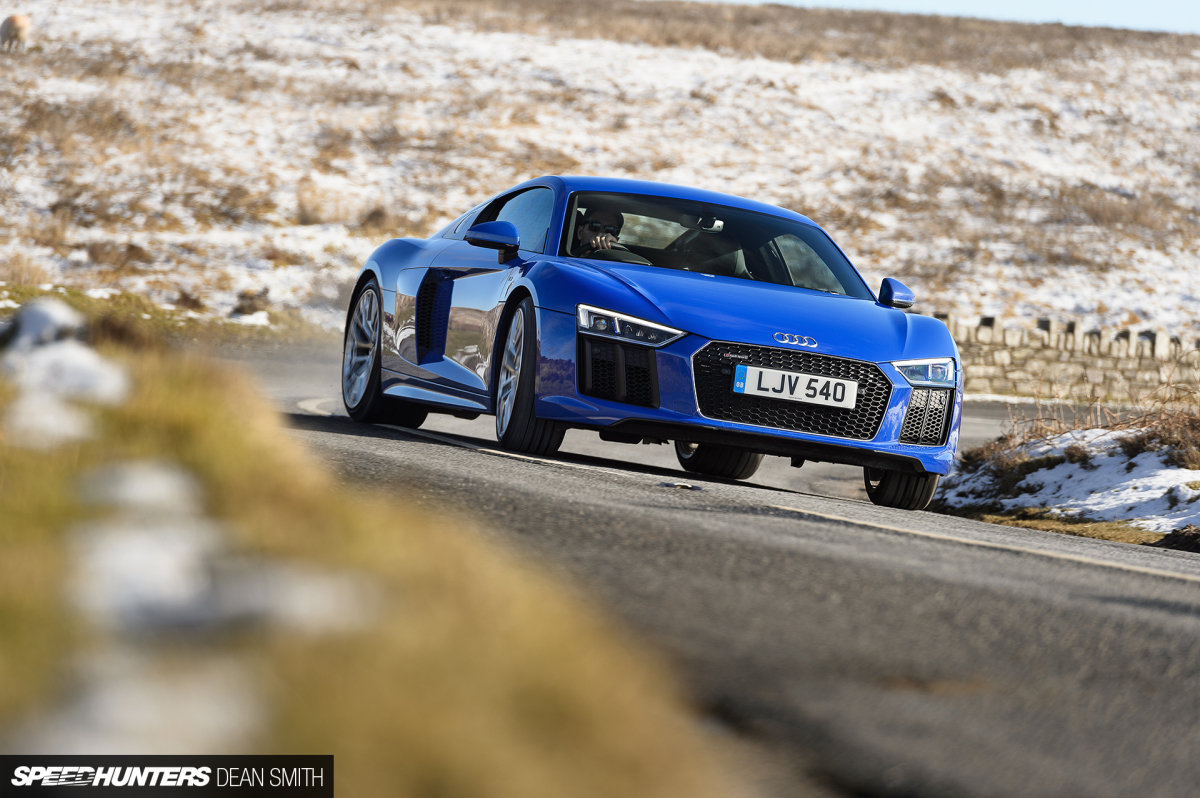 On that note, paddles make you feel like a race driver. Fact. The feeling of blapping through gears at pace using just your fingers, or rapidly rattling down the box as you approach a bend whilst listening to the engine rev-match ready for the quickly-approaching gear is immensely satisfying.
Of course, there are downsides to DCT systems: they weigh more, naturally, and yes some can leave you feeling somewhat detached from the driving experience, especially when coupled with modern traction and stability control systems. If I was buying a pure track toy that served no other purpose, I'd probably spec something lightweight with zero electronic aids and a solid manual box, sure, but for a road-based performance car that occasionally sees the track, it would be DCT all the way.
What's your take on this – are you a hardcore manual-only driver? Have you tried a modern DCT box yet? Are you converted to paddle-shifting? Let me know in the comments below.
I understand the want to grasp onto the notion that manual boxes are better in performance cars, I really do. For a long time performance models were only offered with manual boxes, but that's mostly because automatics were, well, a bit shit. But times have changed; auto box technology has come on leaps and bounds, whereas manual gearboxes are much the same as they've been for a long while now. Maybe it's time we let go of the stick and embrace what modern gearbox and clutch technology can do for performance cars?
Jordan Butters
Instagram: jordanbutters
jordan@speedhunters.com