Let's just take a moment to talk about something.
When did it become the thing to not show any excitement about the best things in our automotive world? Almost as if it's a badge of honour to be completely blasé about situations which otherwise should have you jumping for delight. I see it a lot on my travels, and I've often felt the pressure to conform to this attitude as well. But, I can't.
I think some of it is based on some weird ideology that it's more professional to display a sense of apathy towards any given occasion which involves cars. As if a level of apparent indifference suggests that you've already seen better elsewhere, so there's no reason to be excited and one can feel superior in some odd way.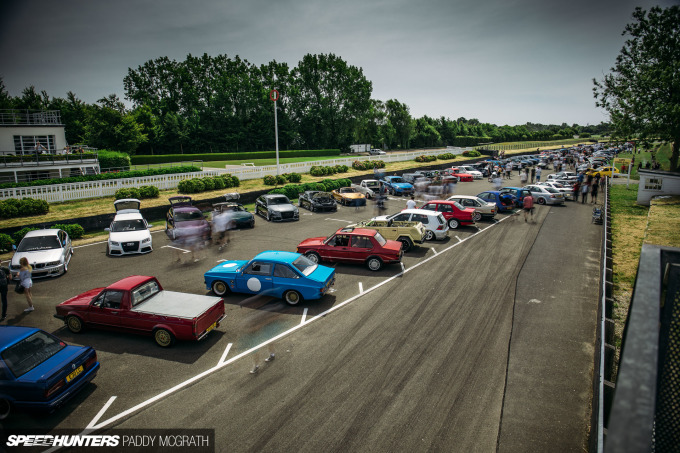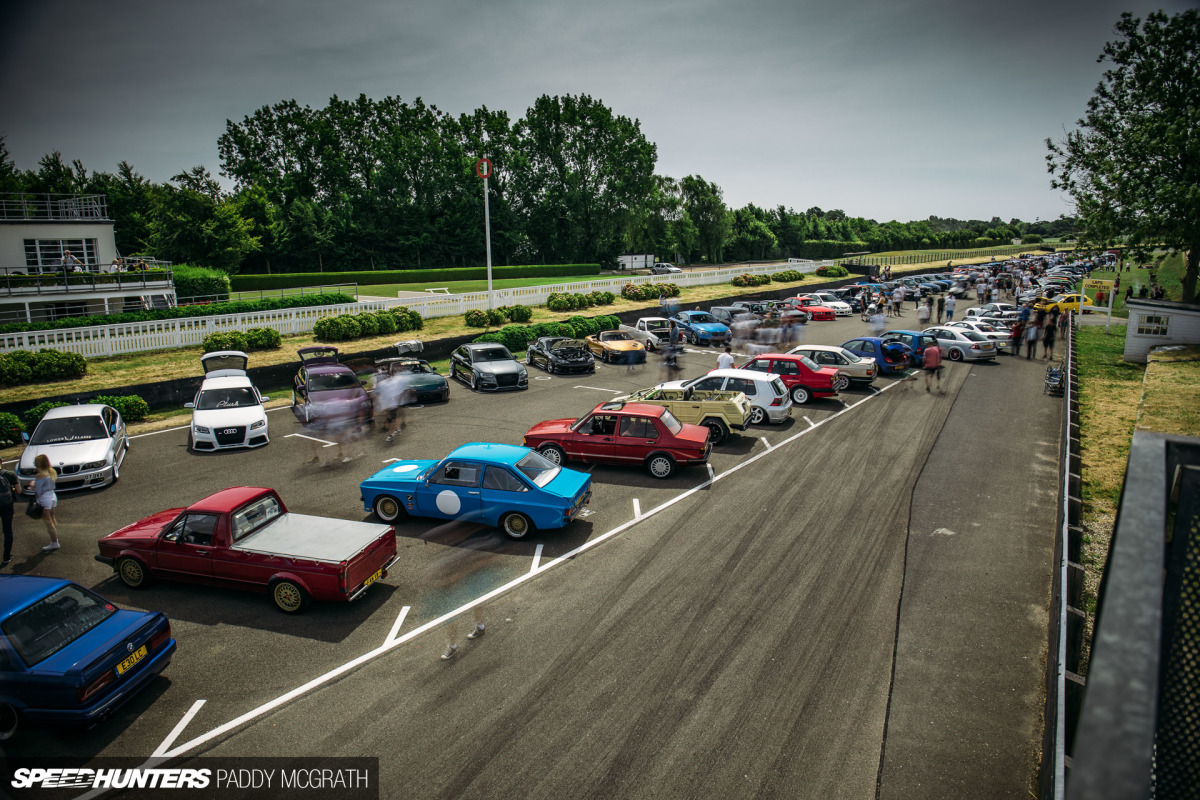 Here's the thing, however. I've been tremendously fortunate in the places that I've visited and the things that I've seen over the years in the name of hunting speed. I'm certainly not an authority and I feel like I still have so much more to see, but I'd wager that my experience is at least above average at this point. Regardless, I can't recall ever wanting to be passive at the expense of showing genuine excitement for something in the name of how others might view me.
If you're here, then you're likely excited by cars. You might be excited by power and speed, you might be excited by style and wheel fitment or you might be excited by engineering and the nitty gritty details. Whichever is your preference, it doesn't really matter, as long as you're taking some enjoyment from the four wheeled money pits that we all love. There's very little rational reasoning for doing what we do, but the emotional reasons always win out and so it should be.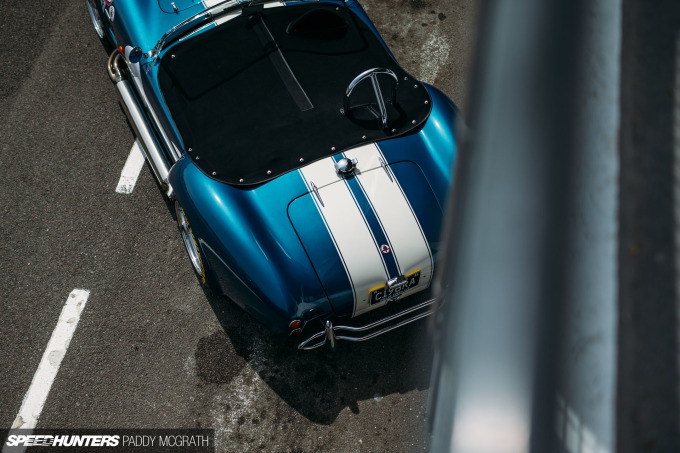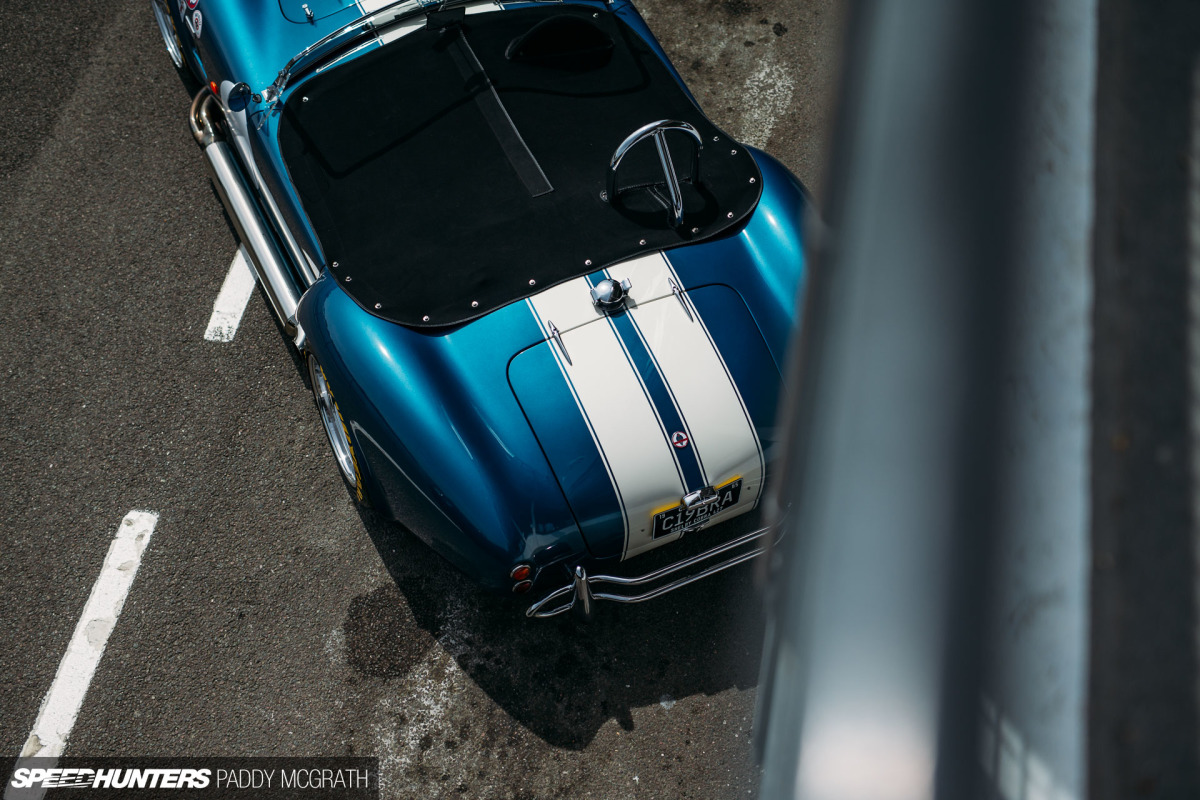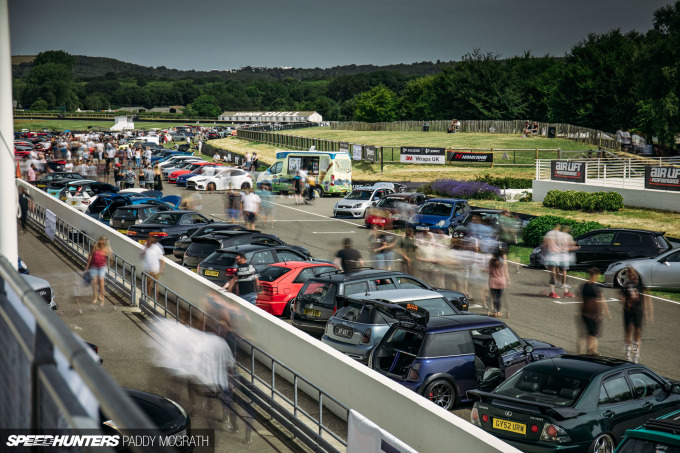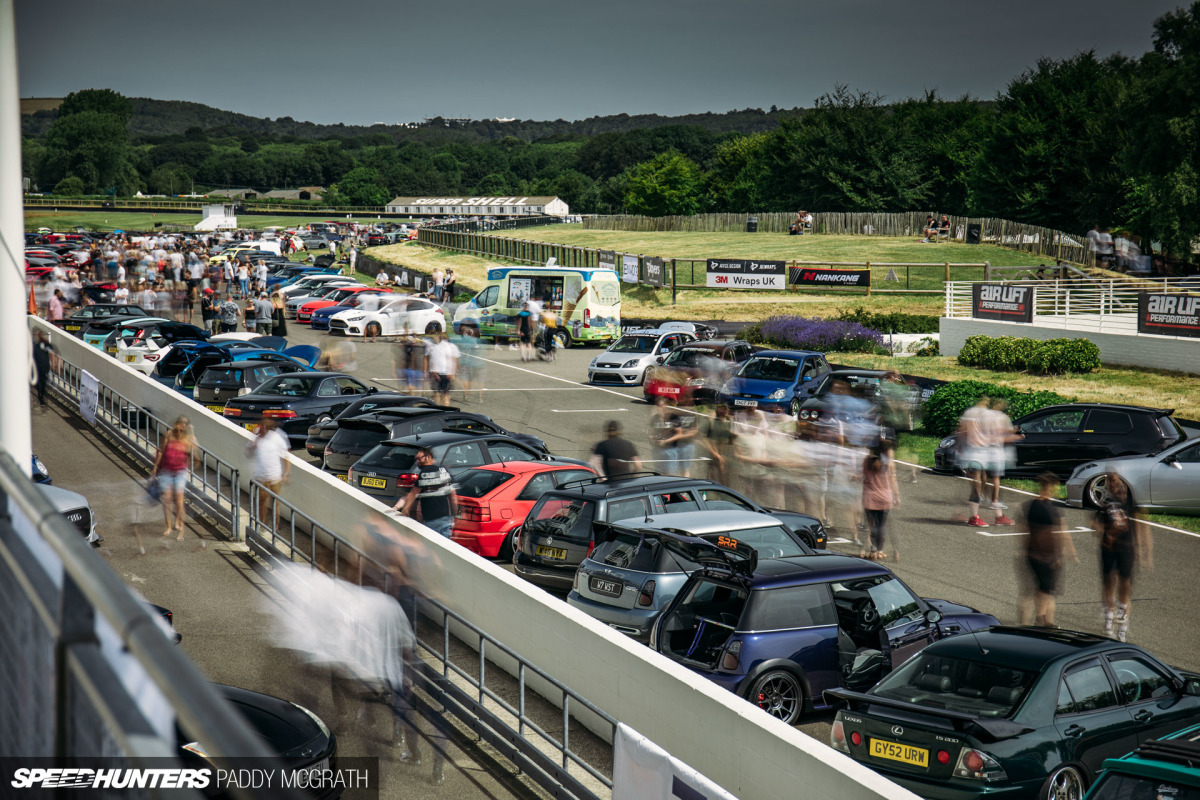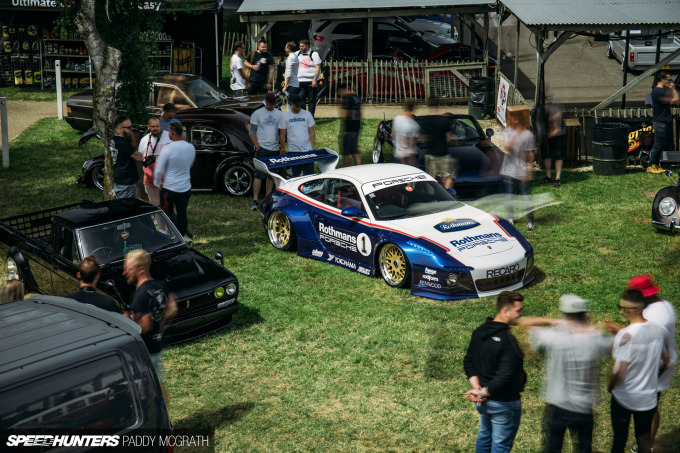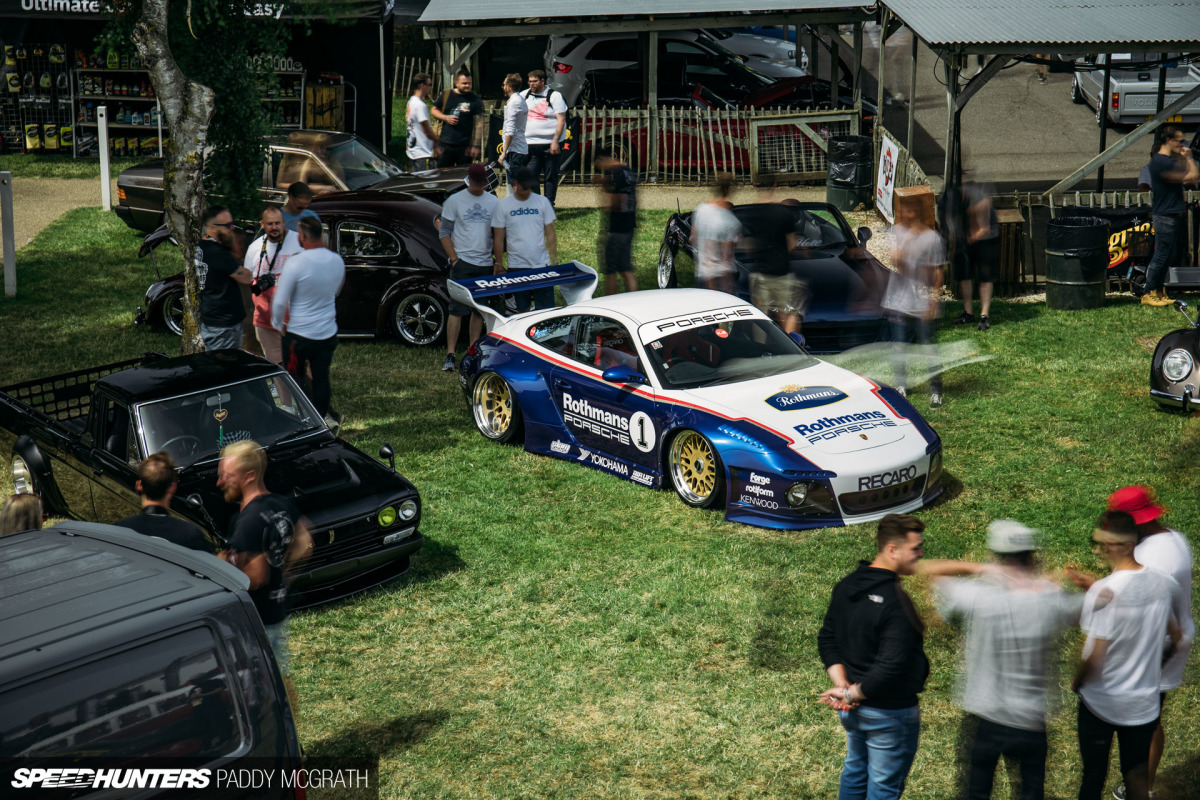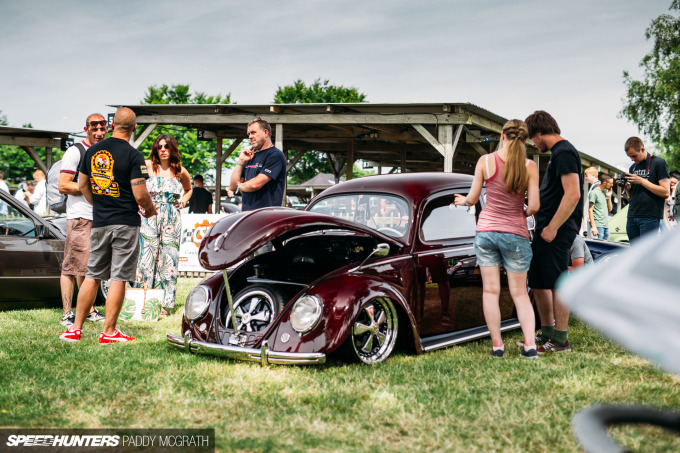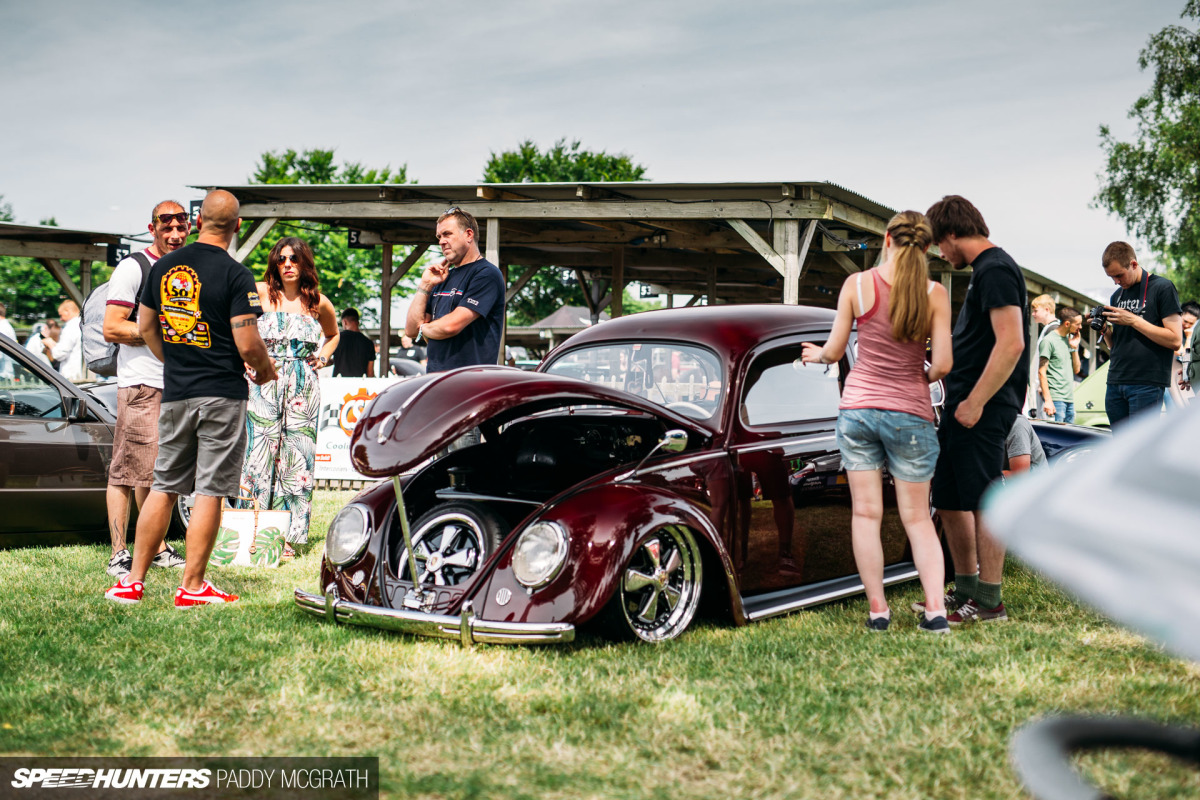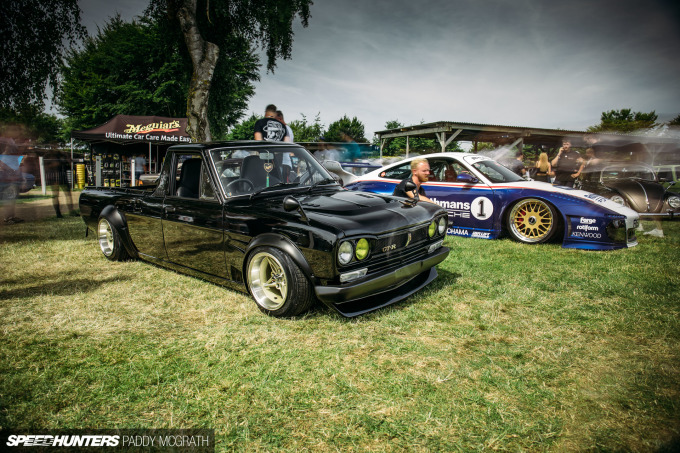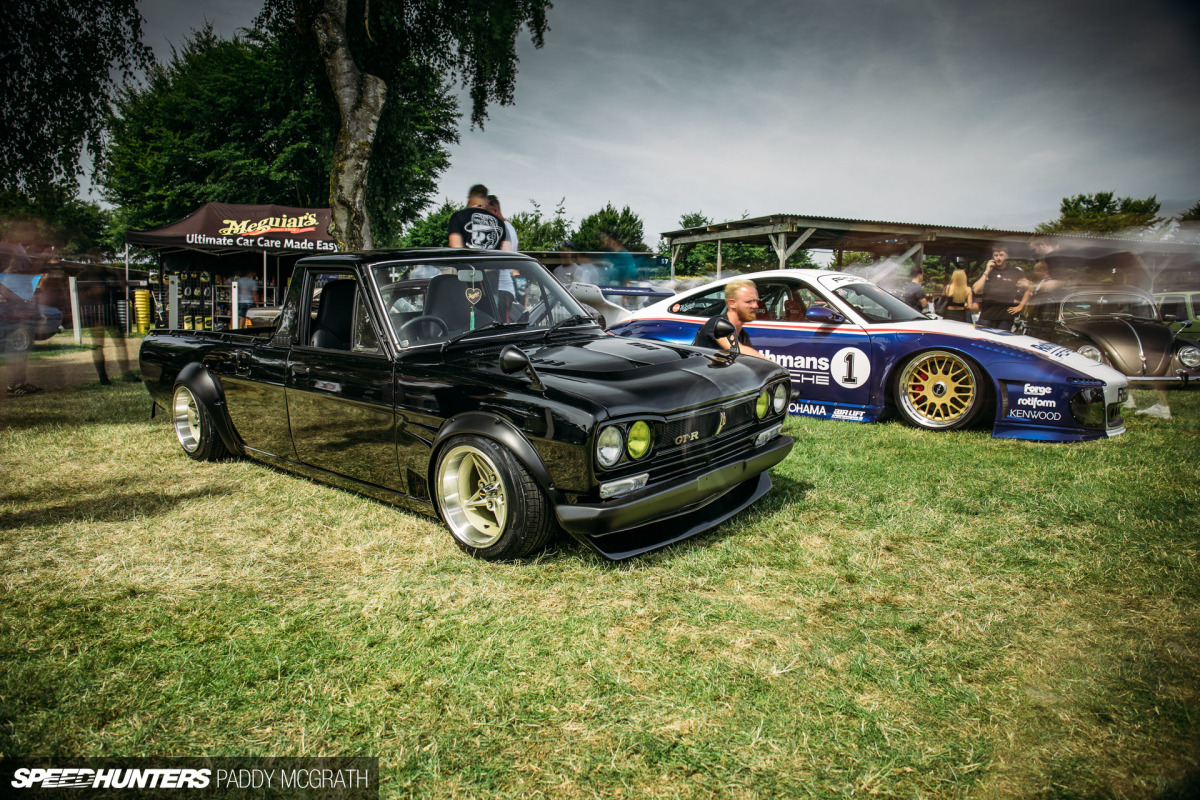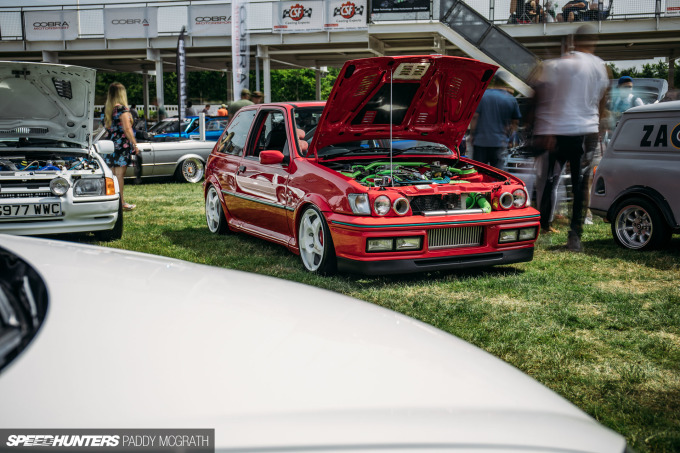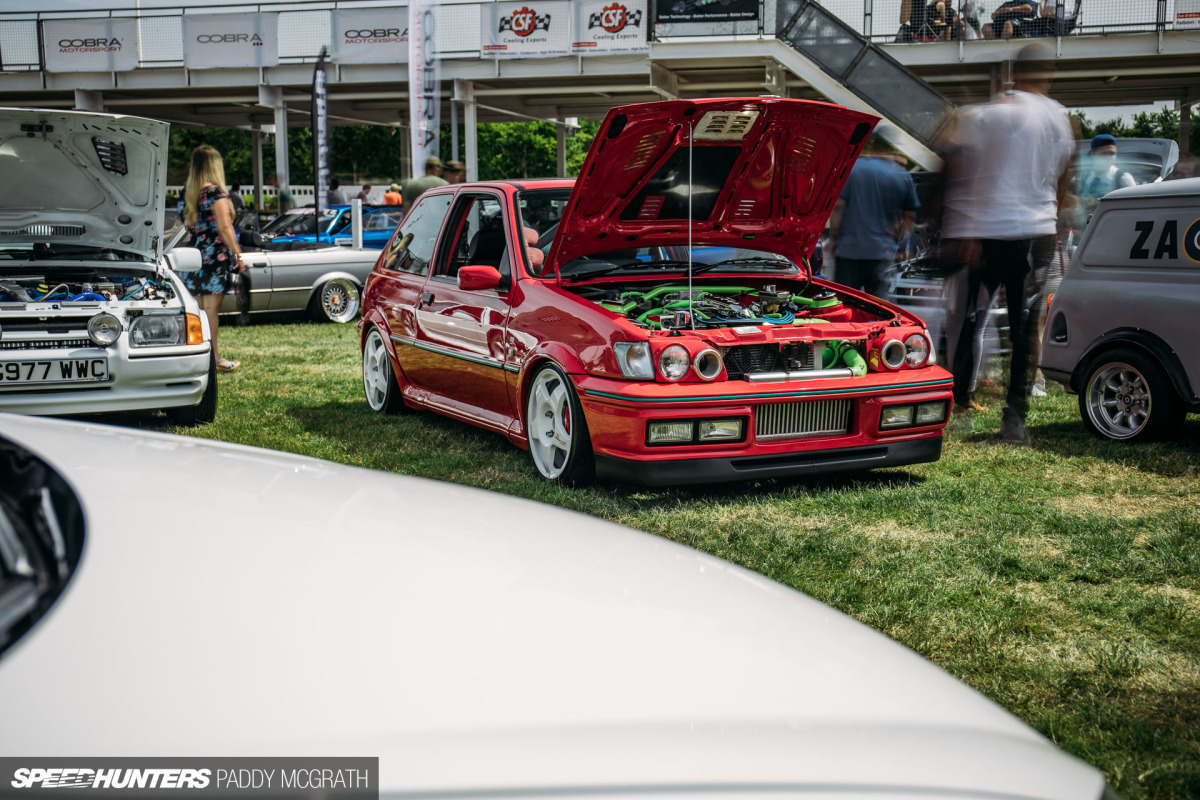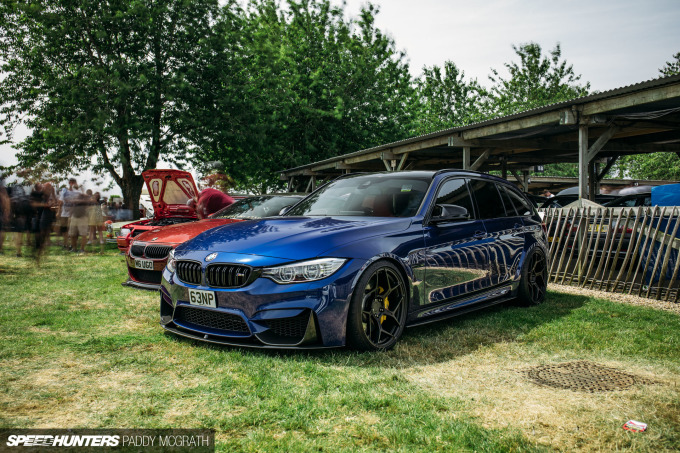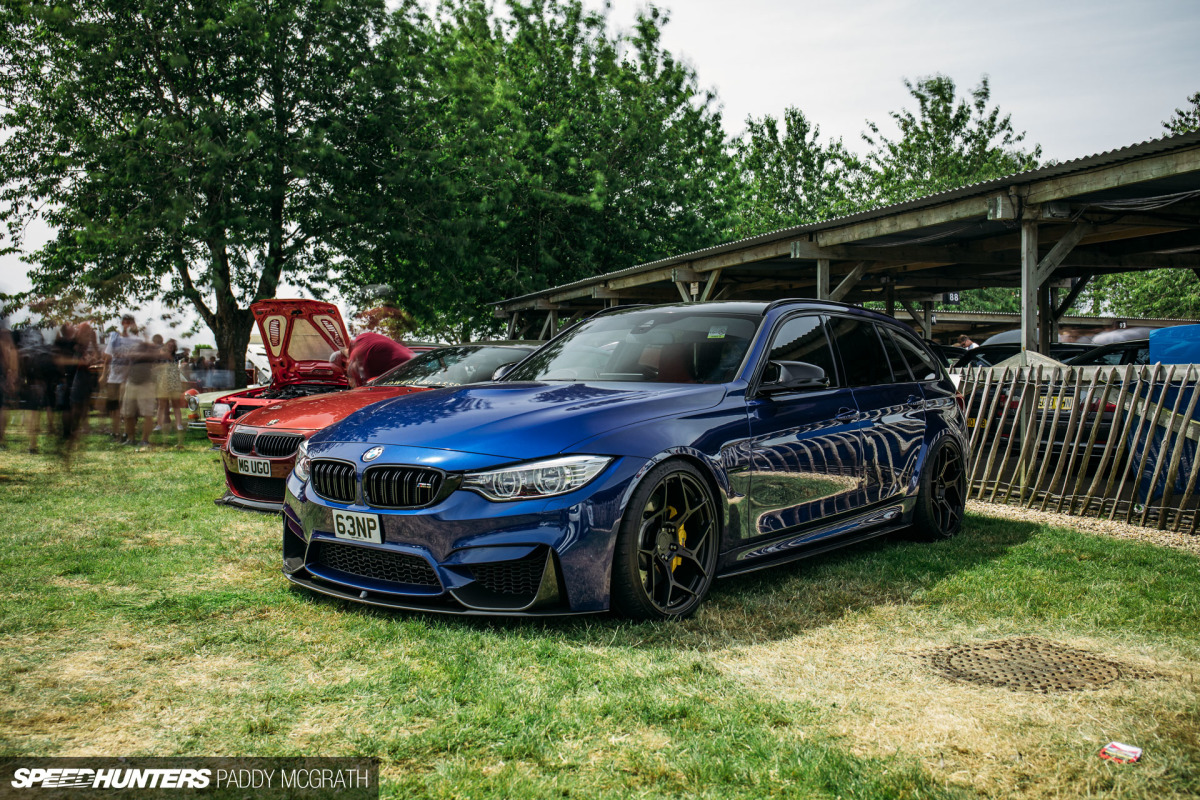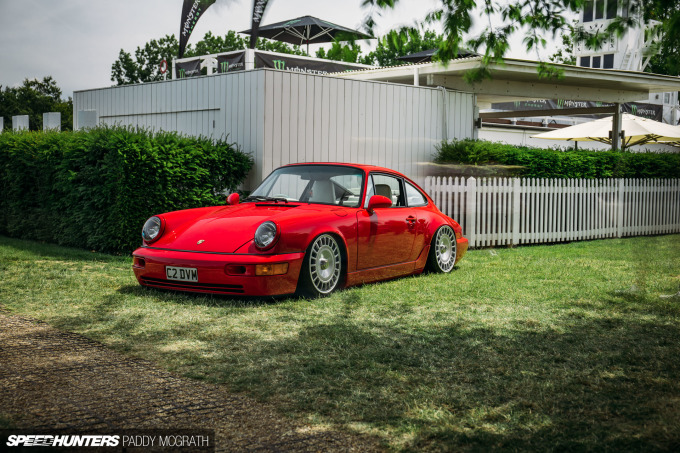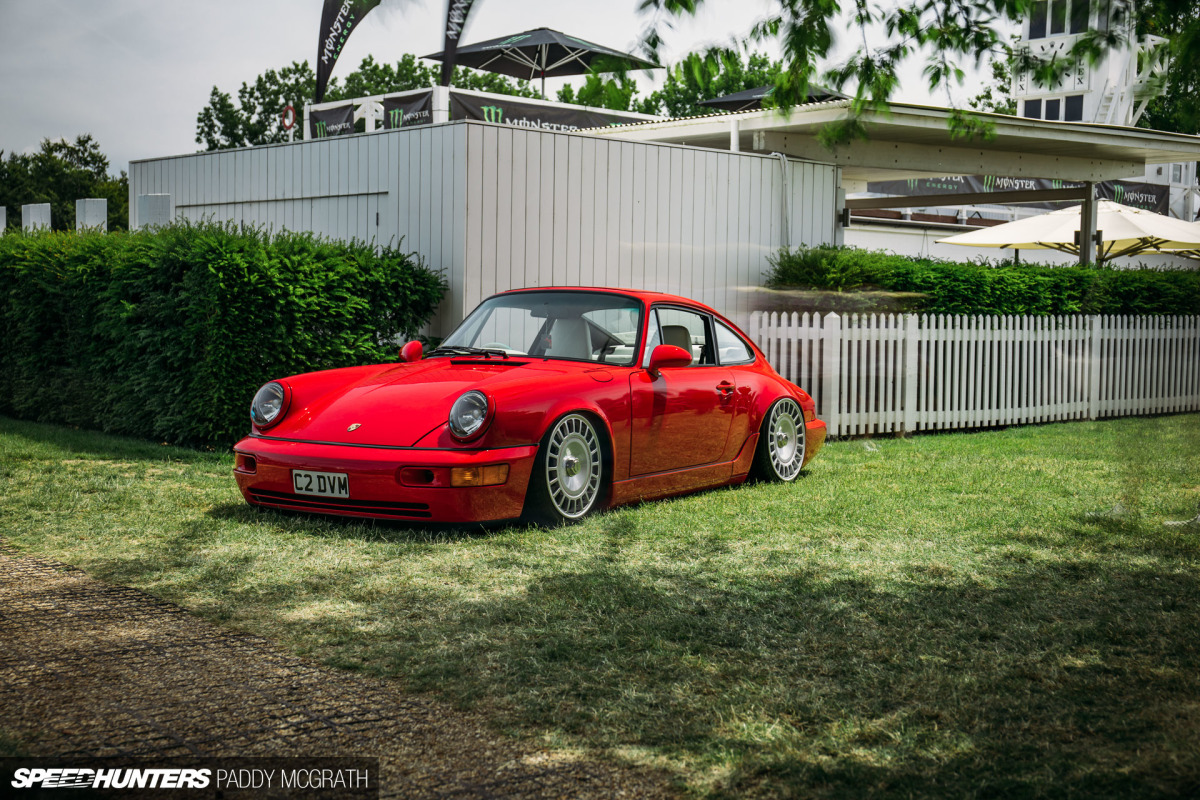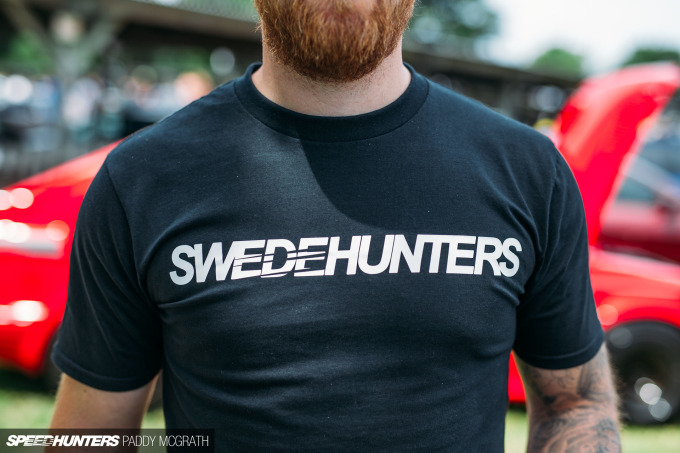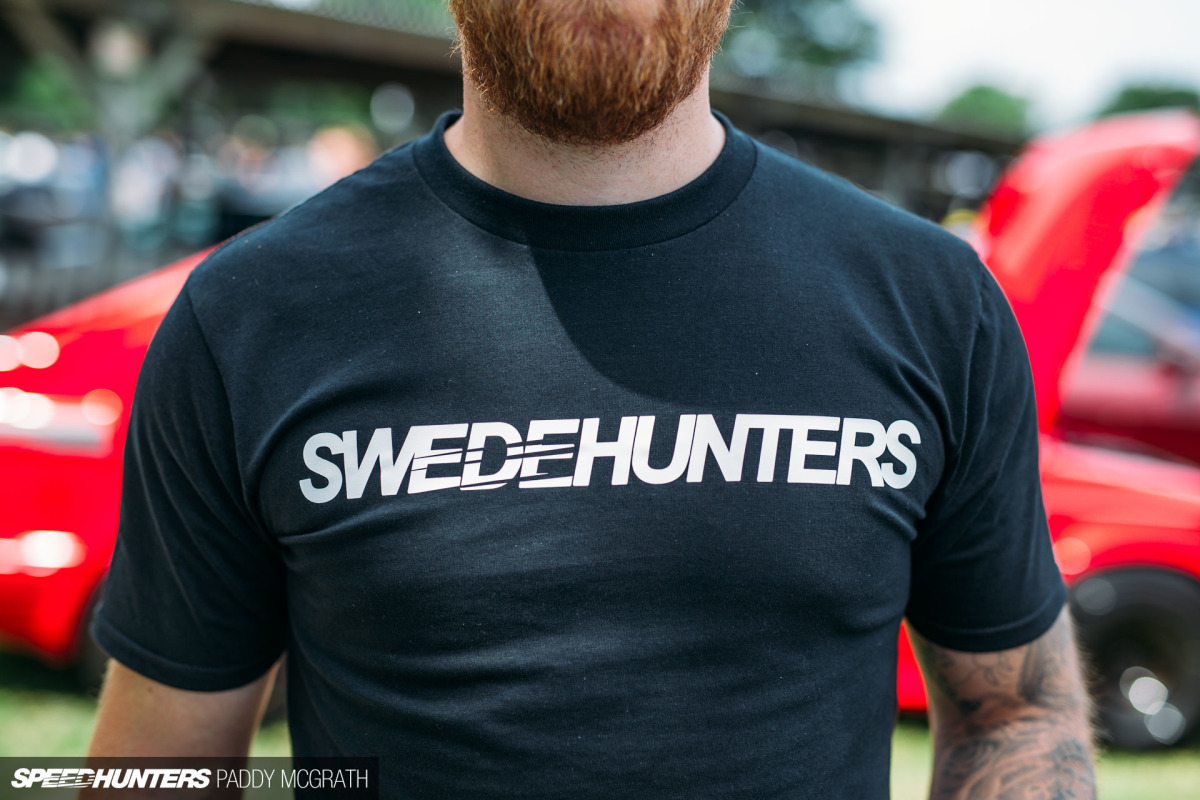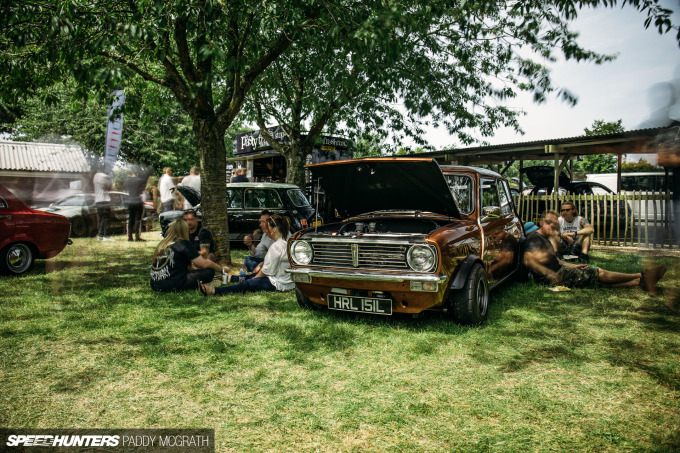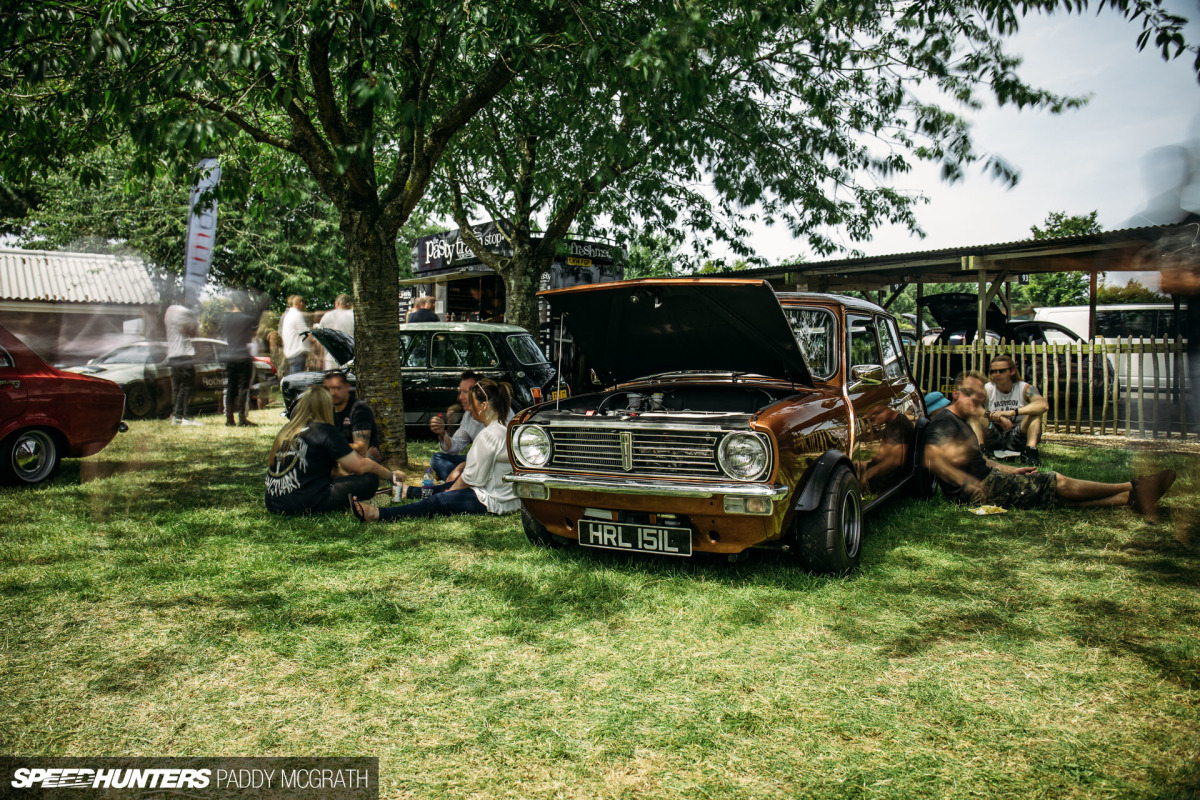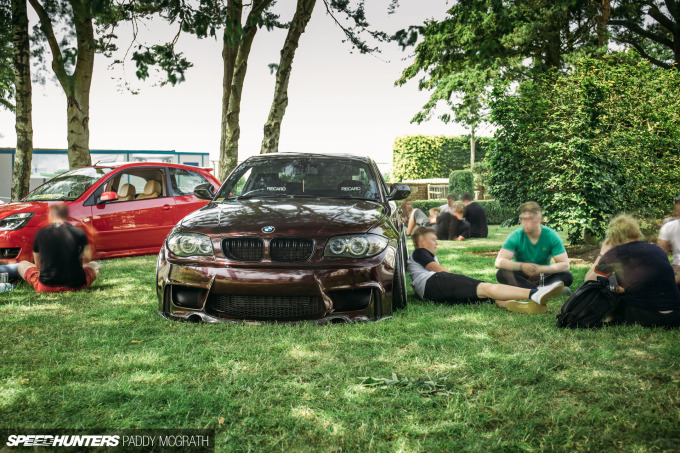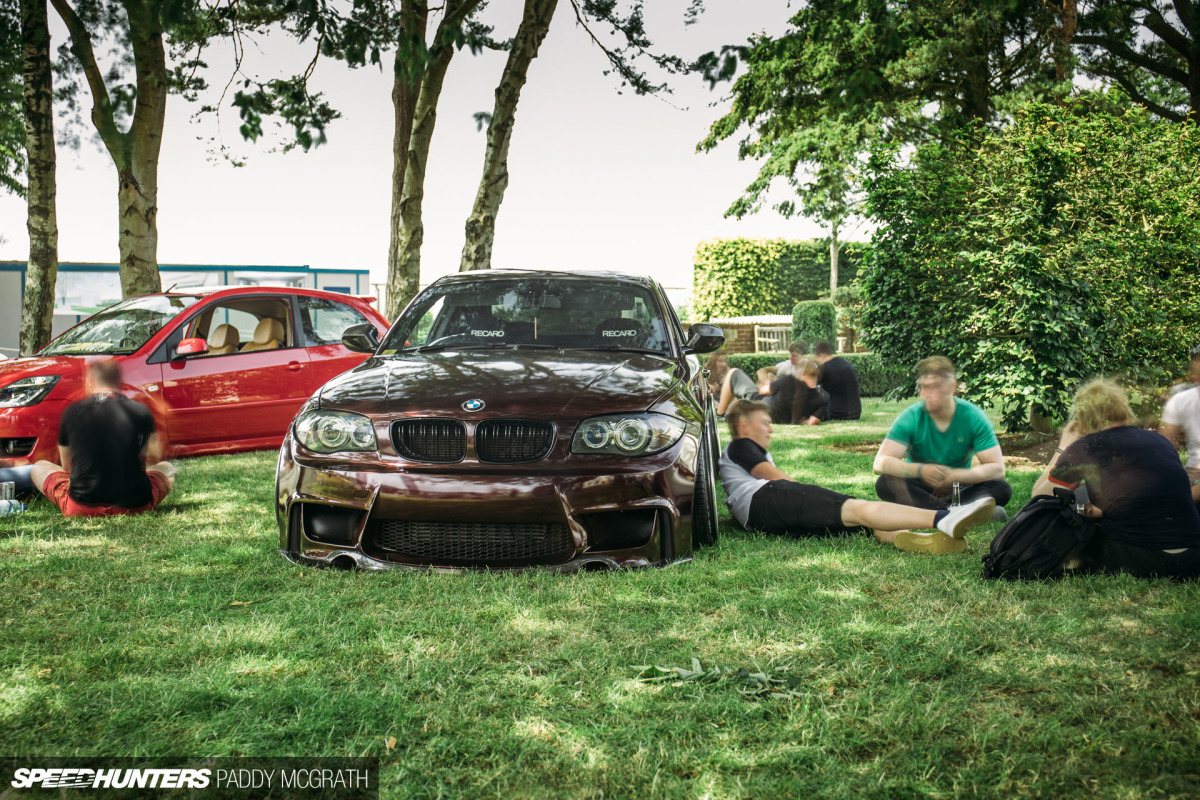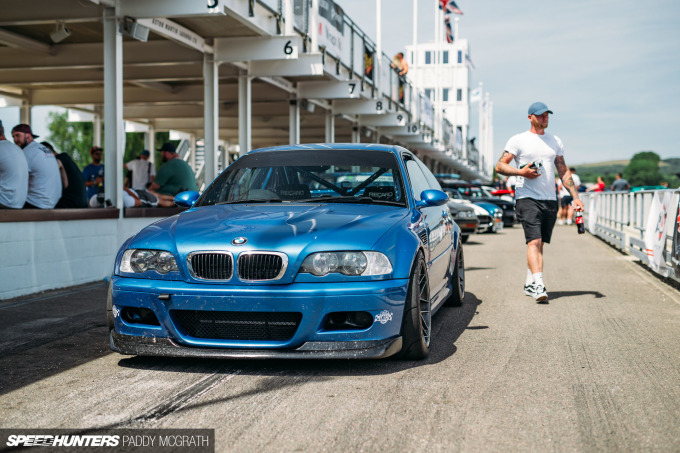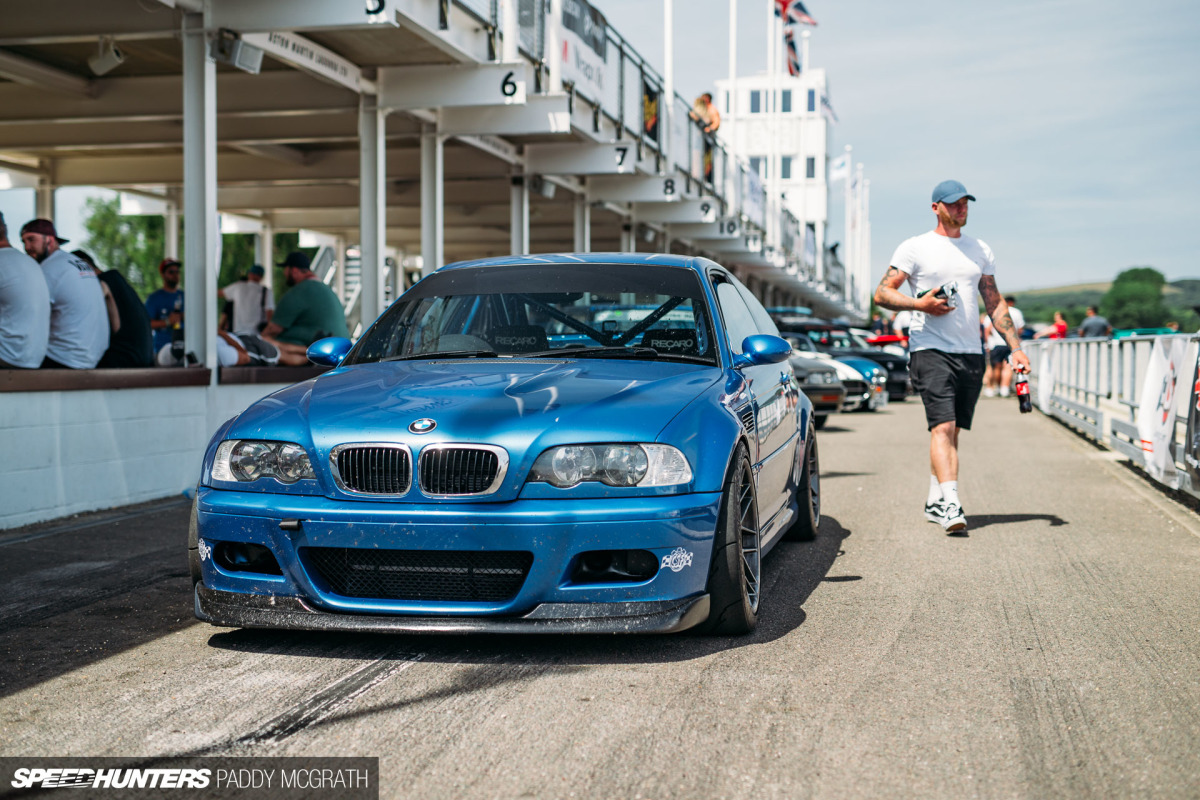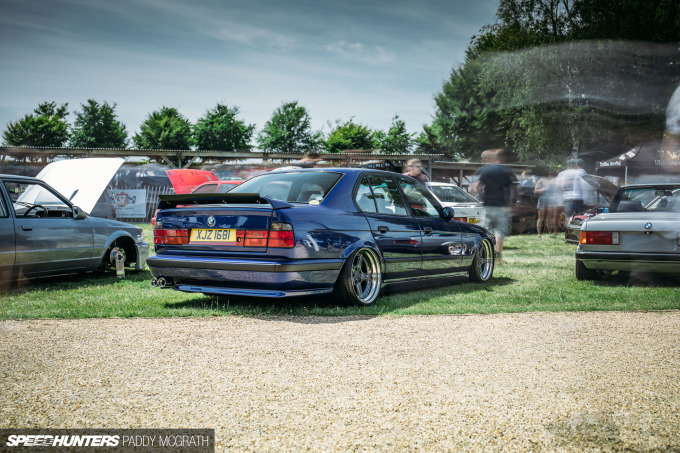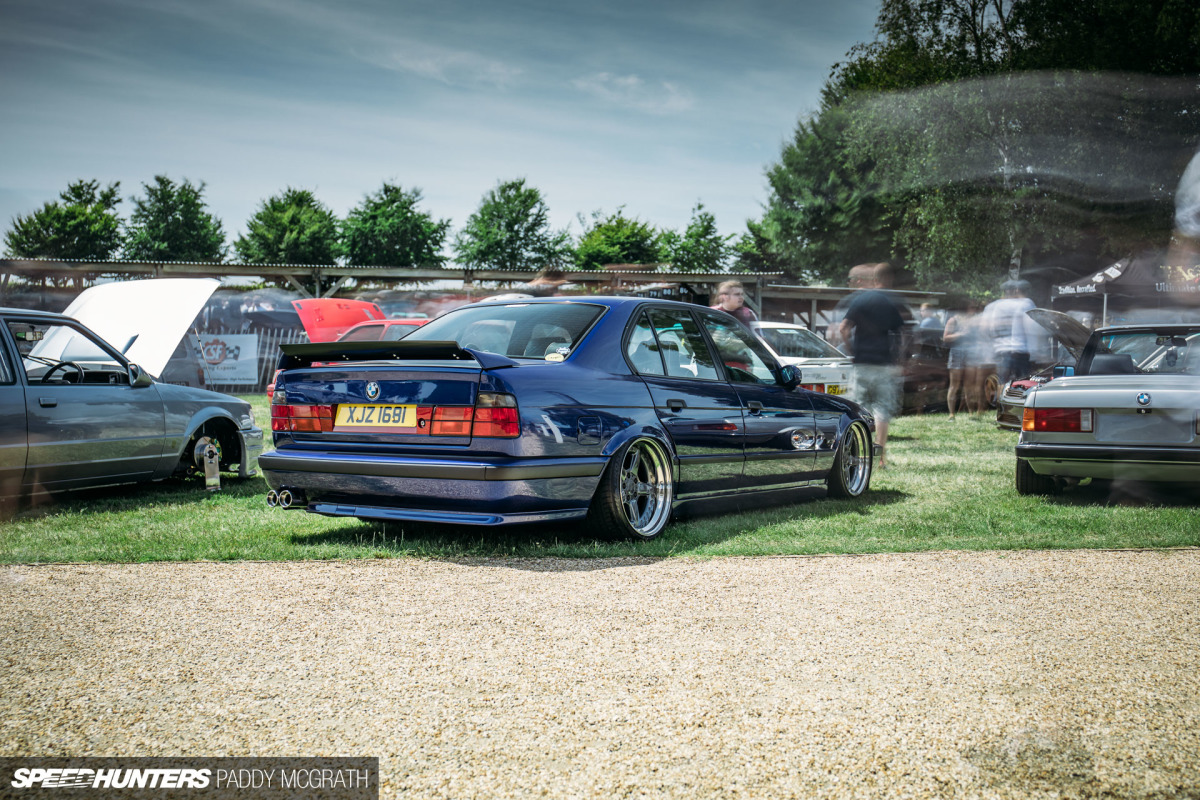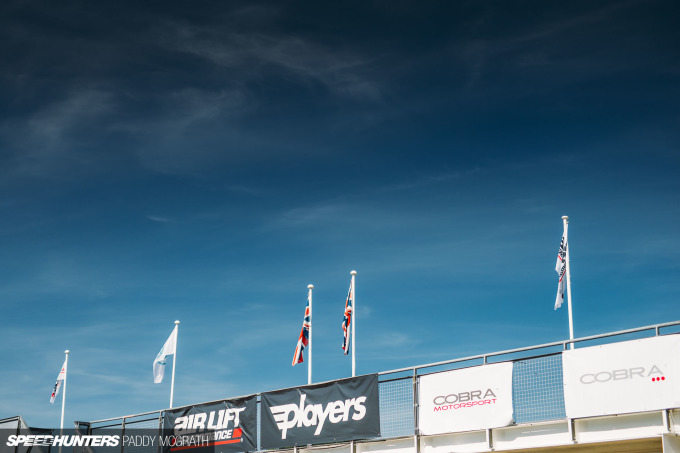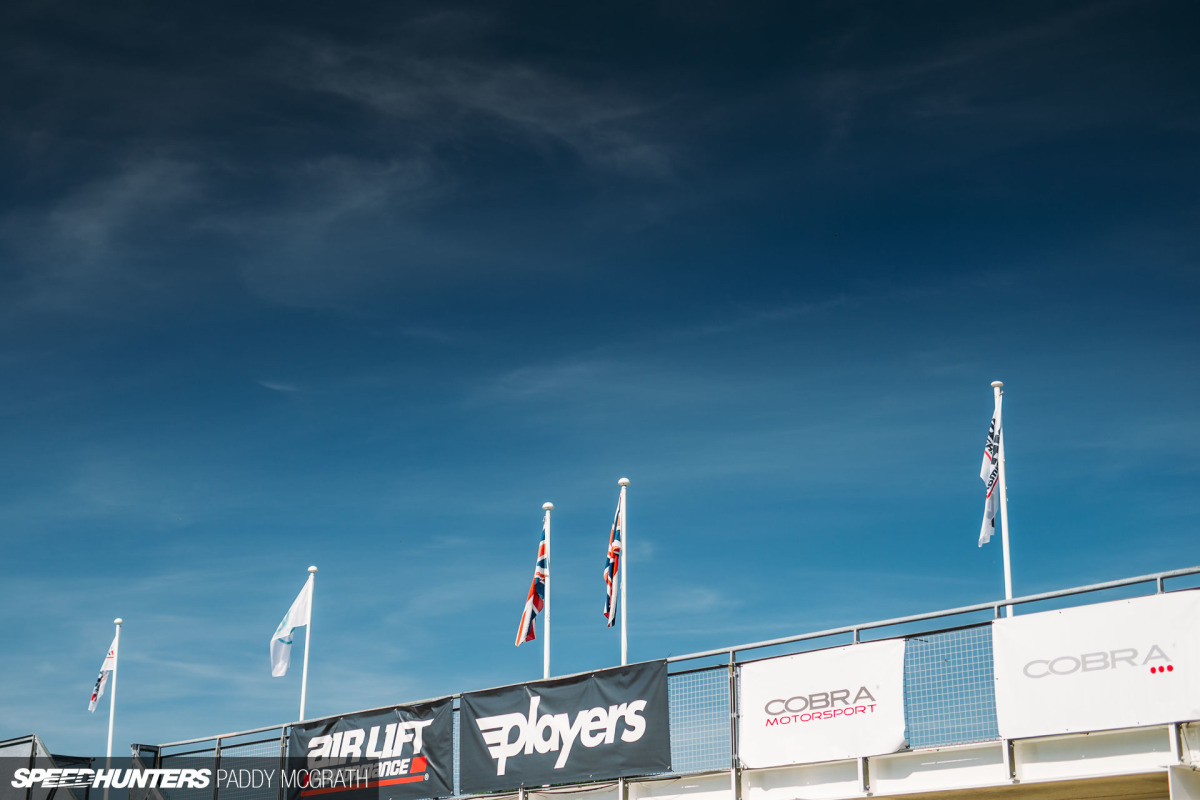 I write all of this nonsense because I had a genuine feeling of excitement last weekend at Goodwood for Players Classic. I've been to lots of great shows over they years, but this, somehow, just seemed to do everything so right. Splitting the show over two days had the potential to dilute the event, but it only improved it. With Saturday focusing on the track day, Sunday was all about a chilled out, static car show which absolutely took over the entire venue. Some 1100 cars were estimated to have been on display. Not only that, but each of the 1100 were all approved by the organisers beforehand, to ensure a quality display.
Rather than continuously bleating on about it, I'm going to start focusing on specific areas and cars which illustrate this point as best as possible. Also, I wanted to try something that I've not done before, by leaving my cameras in Project GTI and covering the show without them. Challenge accepted?
Paddy McGrath
Instagram: pmcgphotos
Twitter: pmcgphotos
paddy@speedhunters.com