There are some cars for which their powerplant is everything.
Certain iconic models are instantly synonymous with the types of engine you'd find inside, usually based around methods of aspiration or cylinder configuration. Good examples include Mazda's RX-7 – always rotary, no questions – and older performance Audi quattros where its five cylinders and a turbocharger or it's no sale.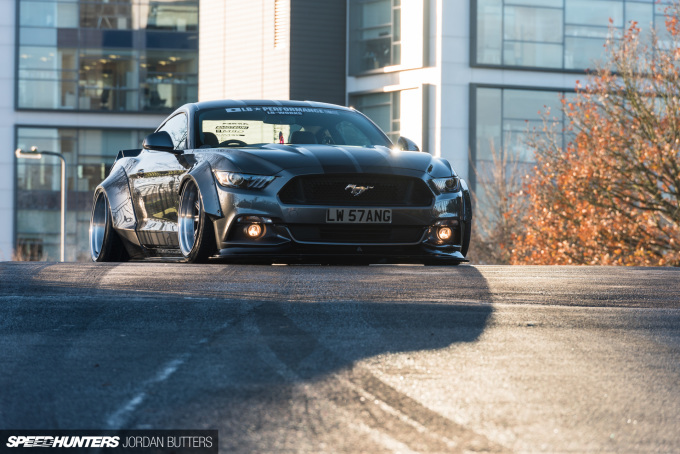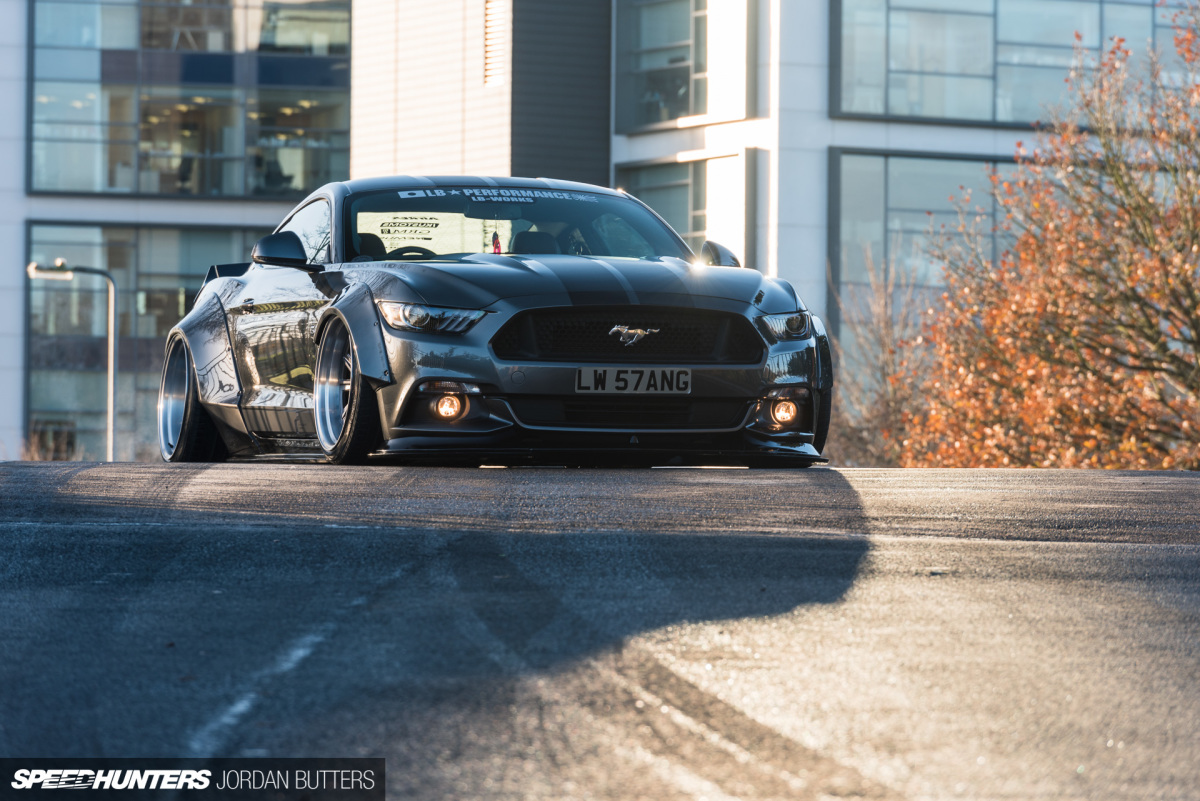 Other examples include the Ford Mustang – if you own a Mustang it has to be the 5.0 V8. Sure the 2.3L EcoBoost is a decent enough engine – it's pretty quick and gives good fuel economy – but it's just not a part of what makes the Mustang special. Mustang equals V8.
The same goes for BMW's M3. When the E92 chassis was released, many BMW Motorsport fans weren't impressed with the deviation from the traditional inline six of the previous models. Now, the E92 M3 proved itself to be just so damn good that enthusiasts forgave this, but the (successful) but brief move to a V8 might have changed what people expect from future M3s. For me, an M3 should have an inline six.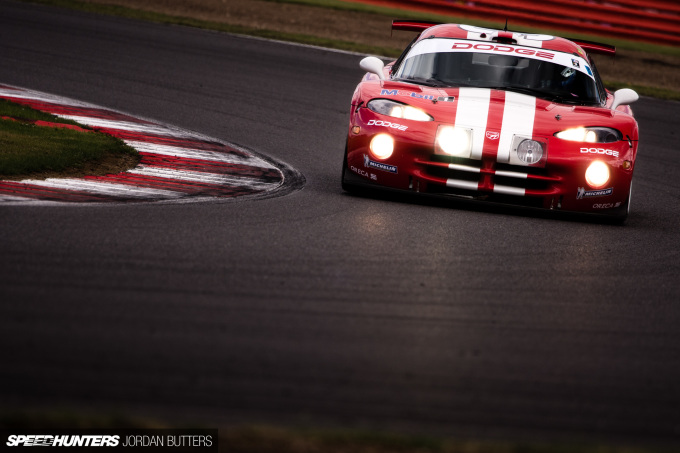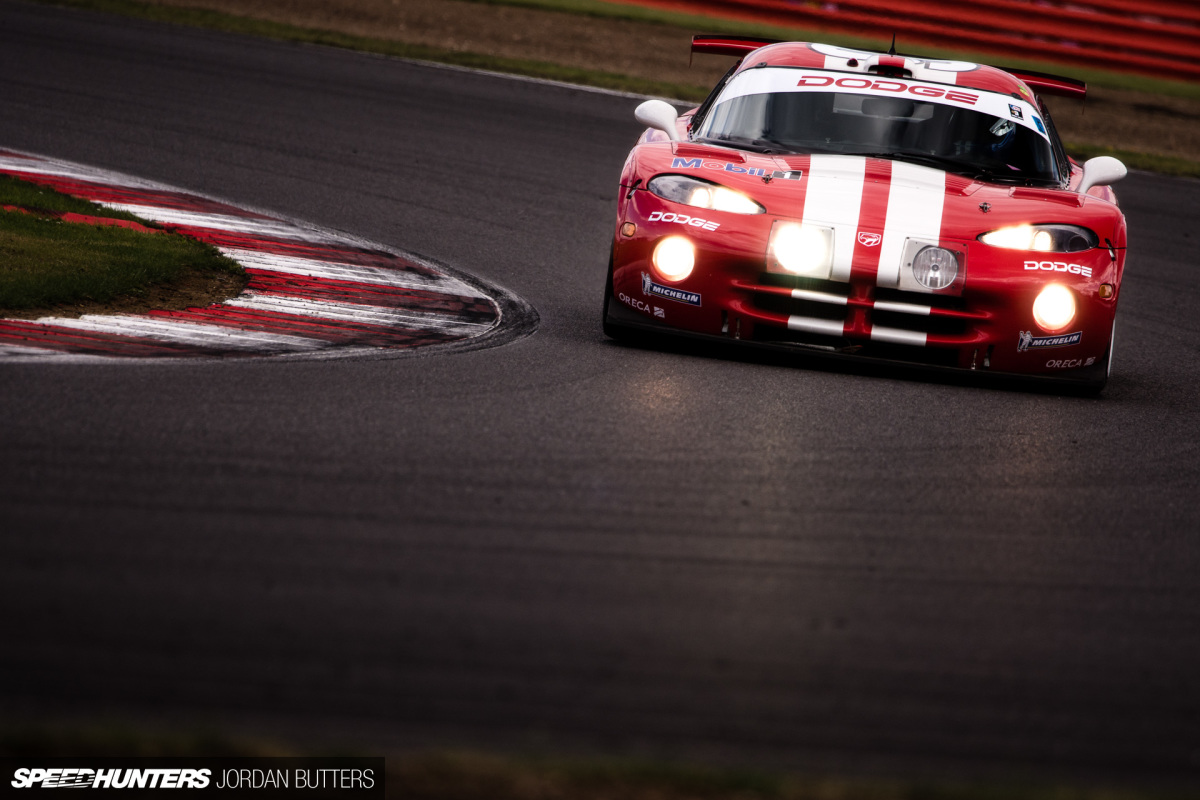 When Fiat Chrysler announced the end of the Dodge Viper's production last year, we thought it would be the end of the Viper V10's legendary howl. Although Car & Driver have reported that the Viper will make a return in 2020, we might still be right.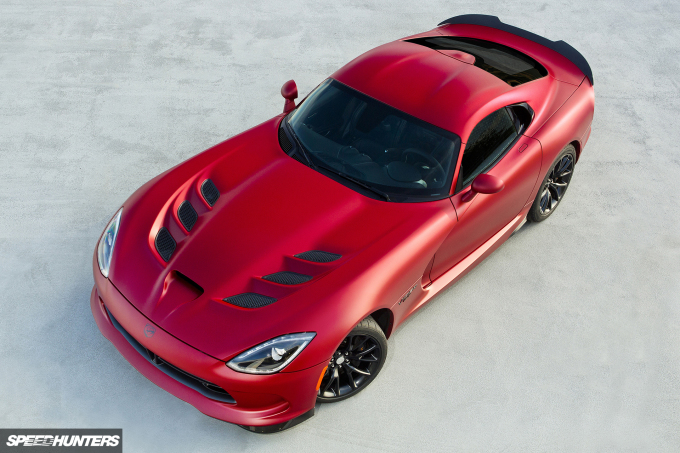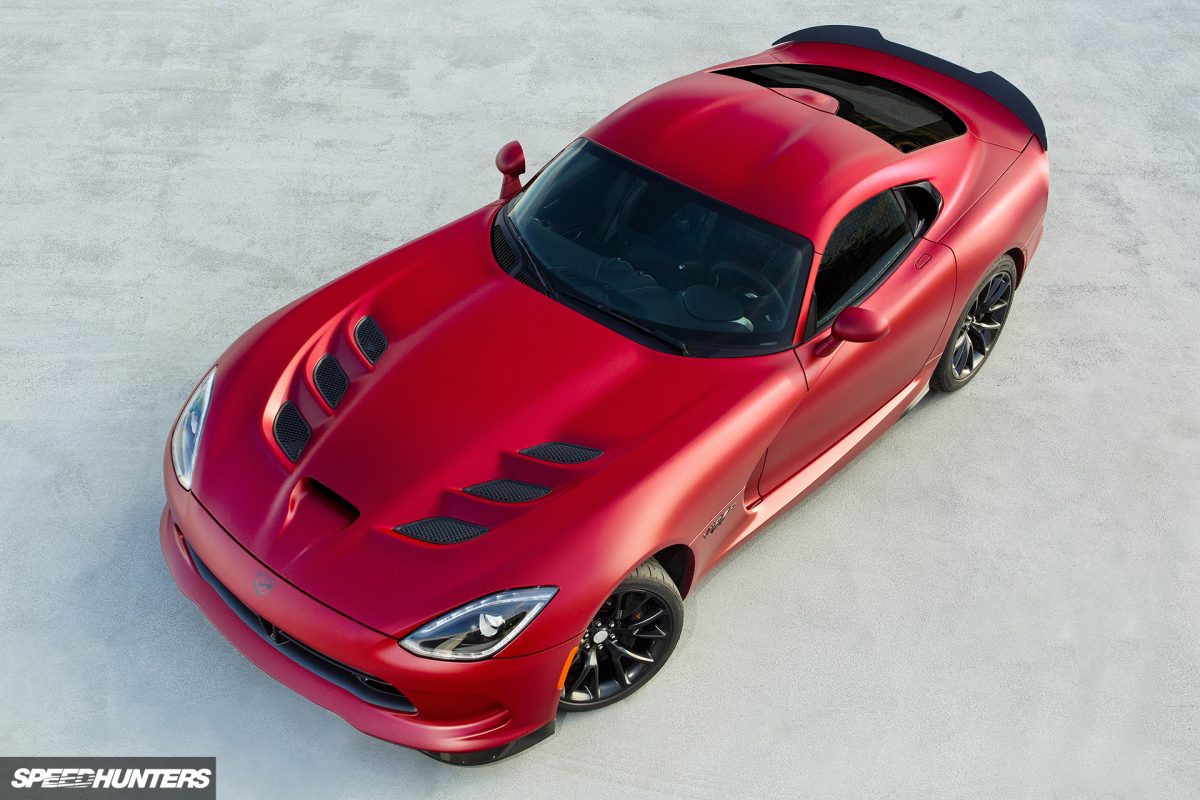 Now, Fiat Chrysler CEO Sergio Marchionne has since quashed these rumours, apparently, but we probably shouldn't be surprised that the Viper might come back again. It's happened before, when the 'final' Viper rolled off the production line in 2010, only to have its replacement hinted at that very same year, and then make a return in 2012. If there's a second resurrection planned, then the timing here at least follows the last.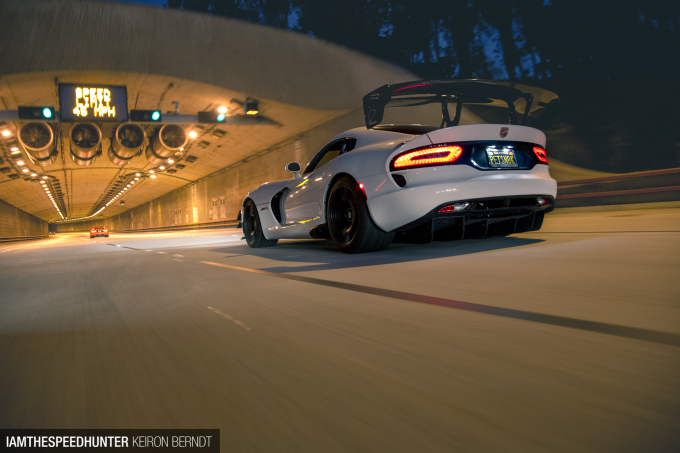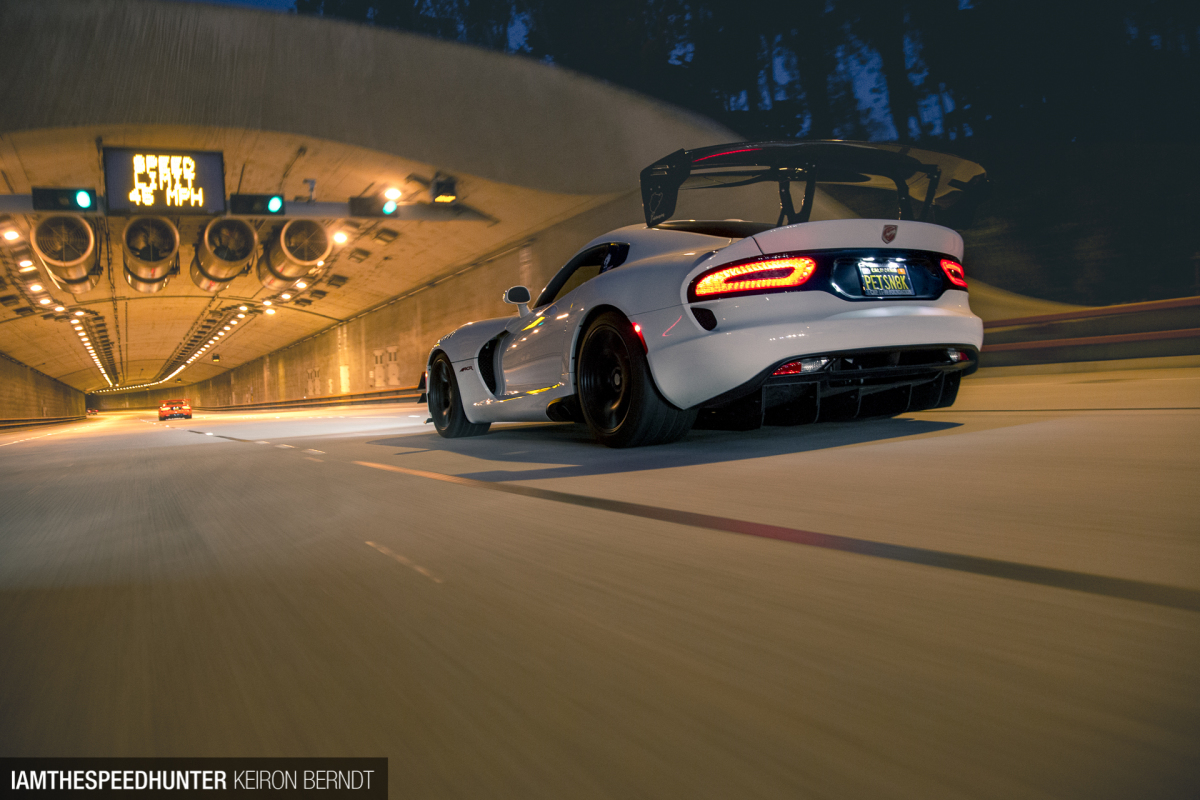 What we might be surprised by, and there's no sources quoted here, is that C&D are oddly confident that when the Viper returns, it'll be with an all-new aluminum V8 that Chrysler is developing to replace the Hemi engine. They've even quoted power figures – a possible 550hp naturally aspirated unit, with a 700+hp supercharged version to follow.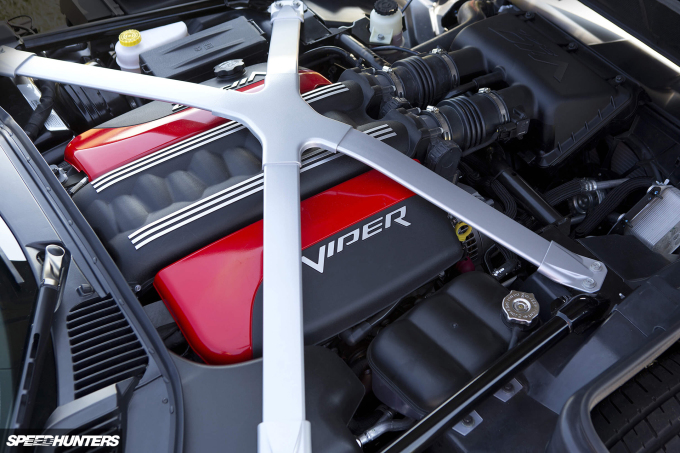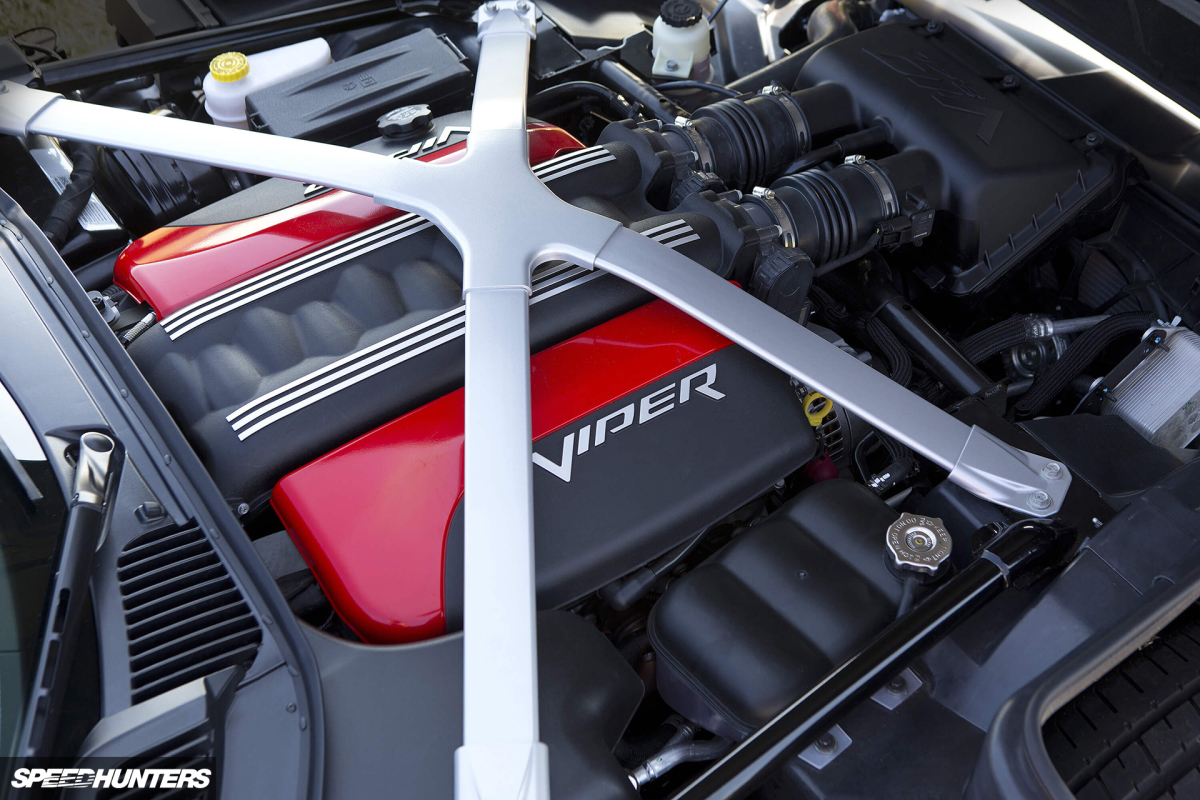 If these rumours end up being a reality, then the 2021 Viper could offer similar performance to the outgoing model. The good news is that, with a shared powerplant rather than the Viper-specific V10, the cost of the new model could come down. But will it be the same?
What do you think of the possible return of the Viper? And if it doesn't come packaged with that V10, can we even call it a comeback? If there's a comeback at all…
Jordan Butters
Instagram: jordanbutters
jordan@speedhunters.com