Take It To The People
Nothing quite beats experiencing something for yourself.
For all of the research you can do, taking in reports and looking at images online, sometimes you just have to get out and try it for yourself.
I'm hoping that this gallery from last weekend's Coventry MotoFest will encourage those of you able to, to attend the event next year. Despite it only being an hour or so down the road from me and being completely free to visit, this was my first time at the event. I've kept an eye on it since its inception in 2014, but to be brutally honest, it never really seemed like I'd missed much. You see, I've always thought that it was a car and motorsport event for people who aren't really car or motorsport fans. While there was always plenty on show to impress your average passing pedestrian, or maybe a family enjoying a low-cost and convenient day out, to those of us heavily embedded in car culture it appeared to be a bit watered down and bland.
But this year I decided to give it a chance and headed down on Saturday, camera kit in tow. It turns out I was pretty wrong about it all.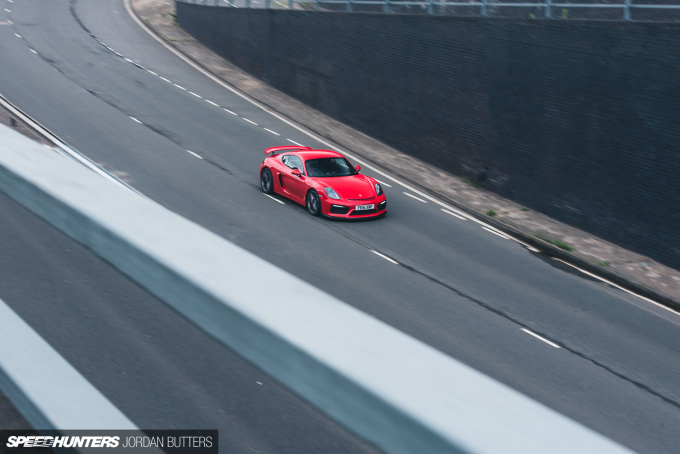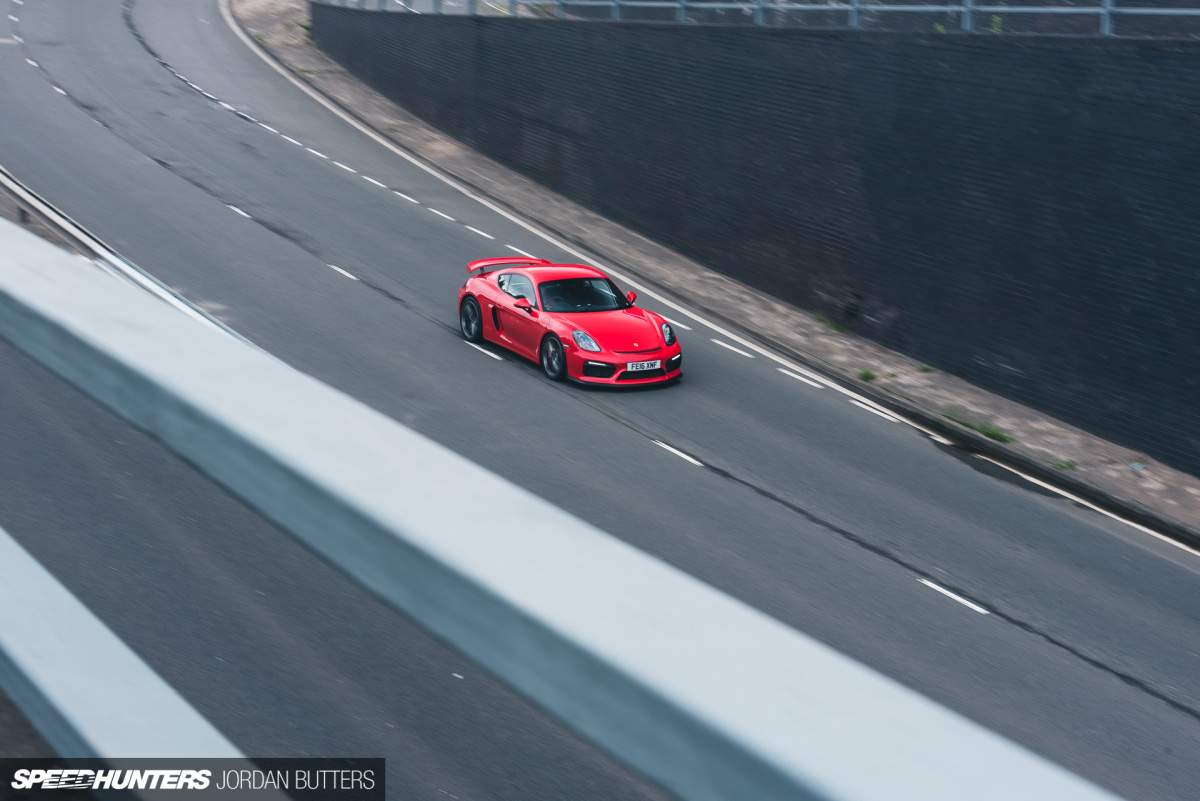 Regardless of whether you're a complete stranger to car culture, or eat, sleep and breathe it, this is one annual event that has such a positive and relaxed vibe to it that it's worth your time. Contained within Coventry's inner ring road, MotoFest sees car culture quite literally invade the city centre.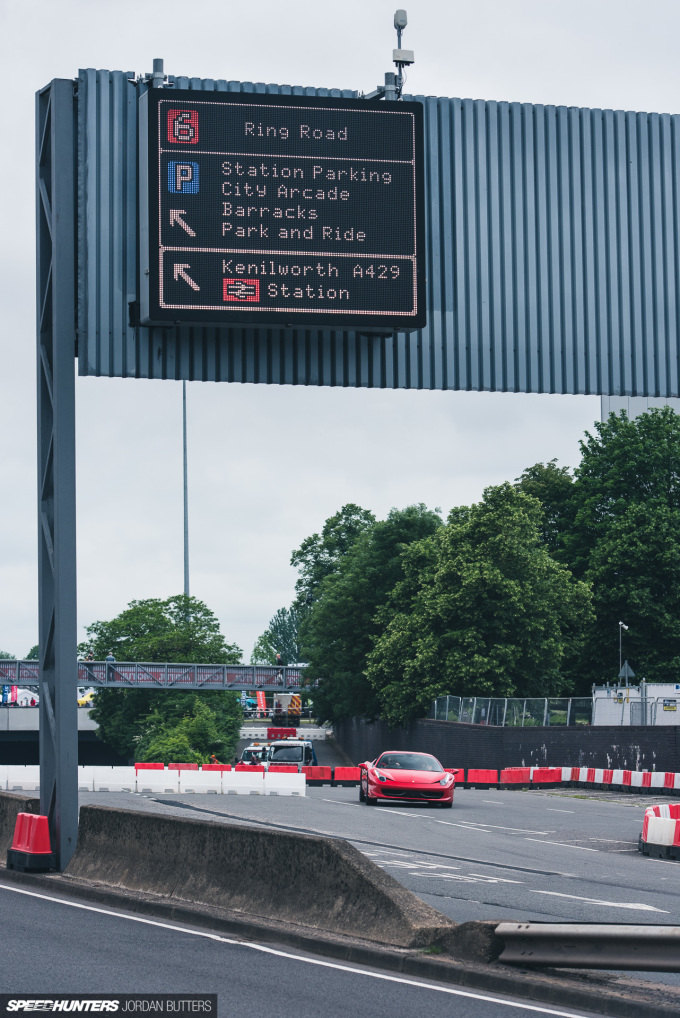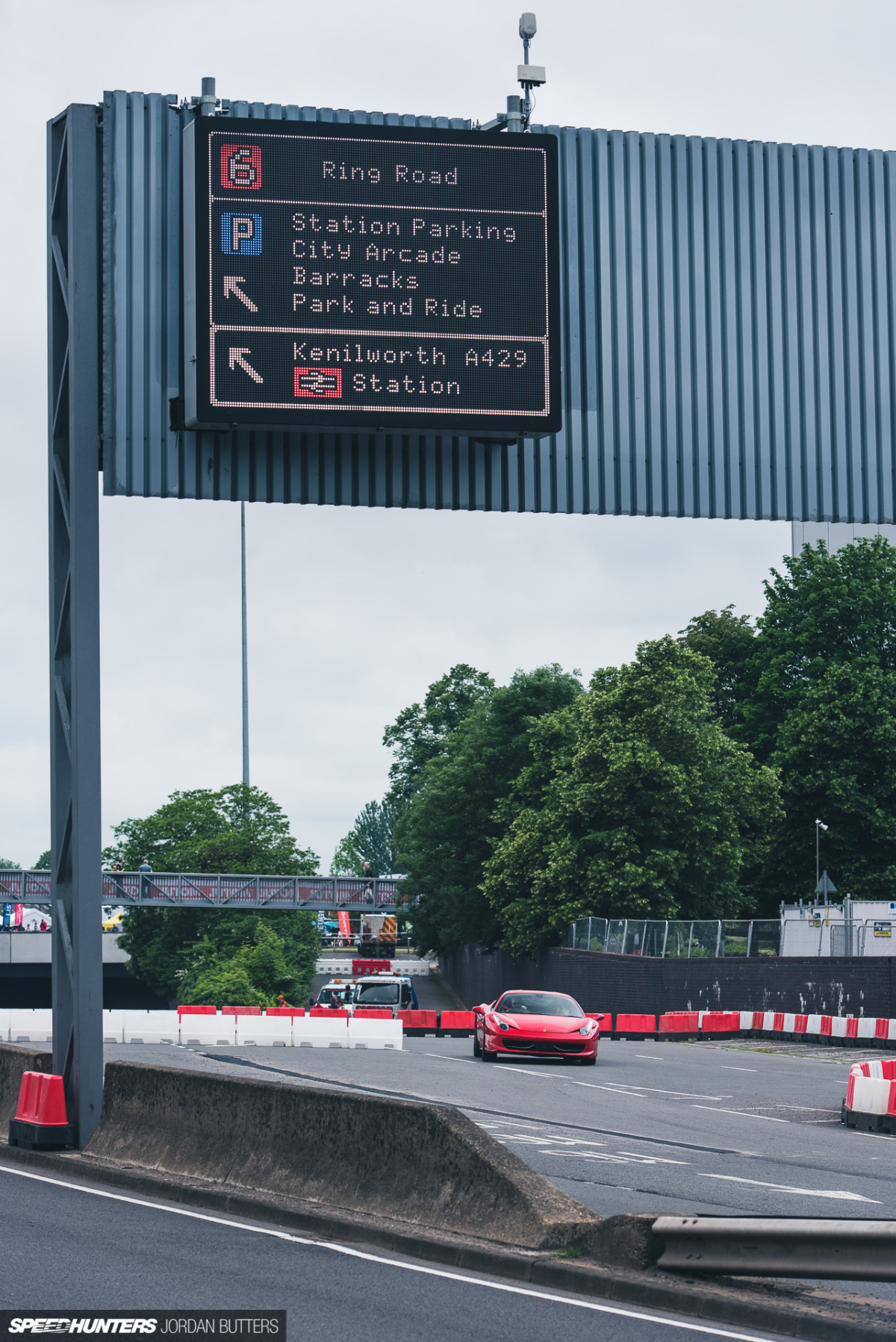 The main attraction for most is the sprint circuit, which spans four junctions of the dual carriageway ring road to the south of the city. Since legislation put in motion in 2014 was passed last year, the organisers have the power to suspend the Road Traffic Act and close sections of the road without reams of litigious paperwork. The result is a spectacle for your average visitor, as they get to witness everything from modern supercars to classics and full-on race cars blasting through the city streets and under several tunnels and flyovers.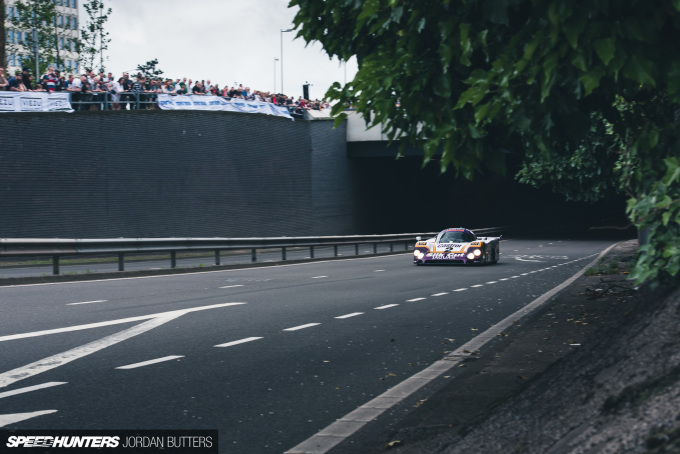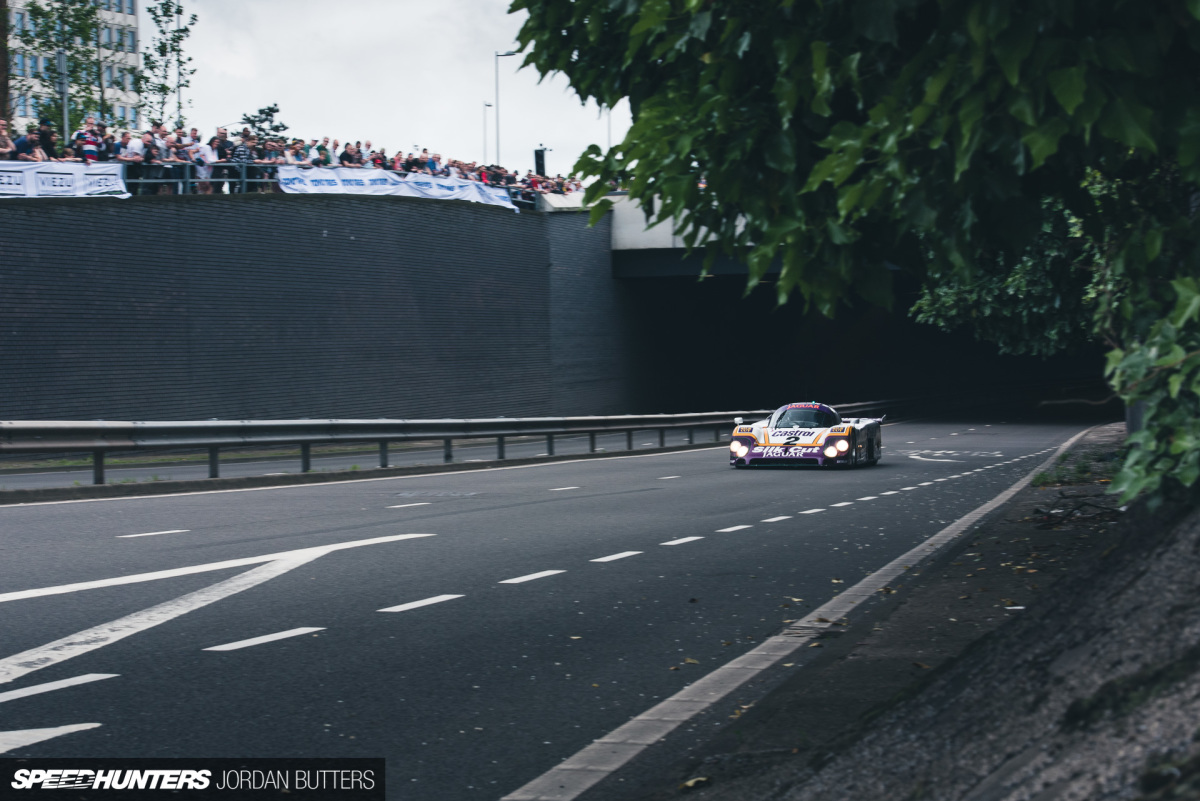 Let me tell you, if you've never heard the Jaguar XJR-9's glorious V12 roaring through an enclosed inner-city tunnel at full throttle, then you've not really lived. Within the narrow streets and tall buildings, the sound of MotoFest travels like a call to prayer, bringing those who just happened to stumble upon the event in for a closer look.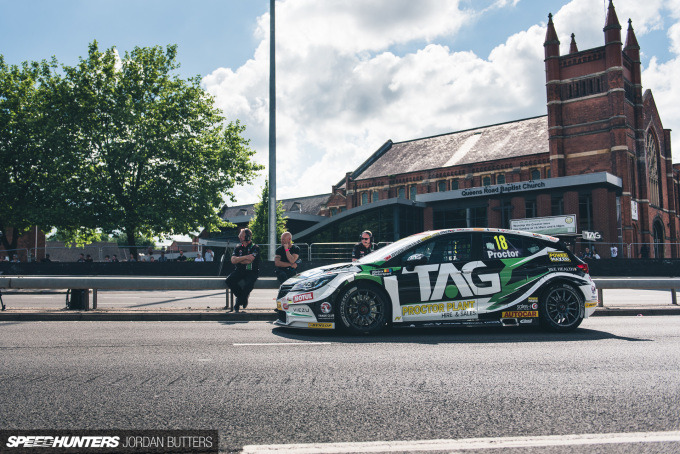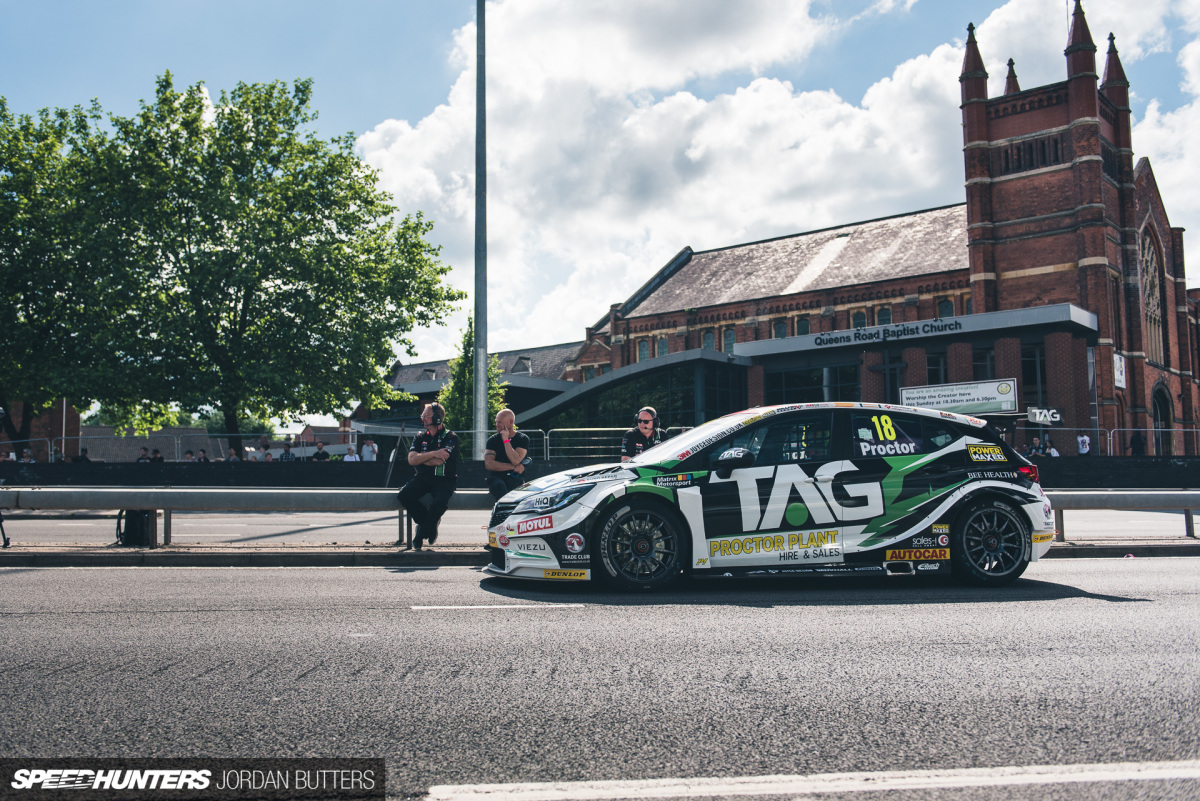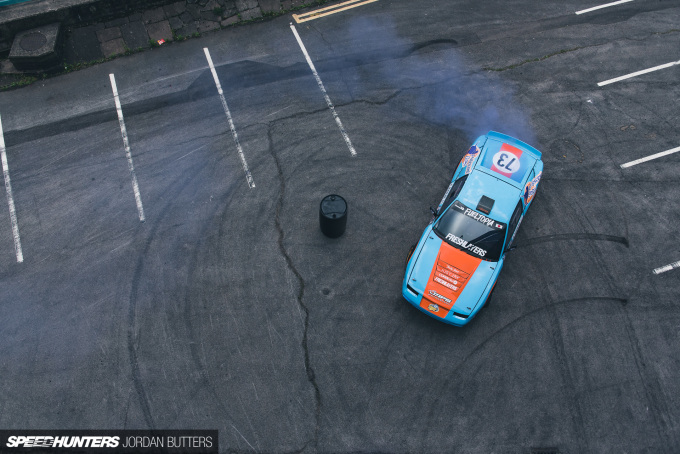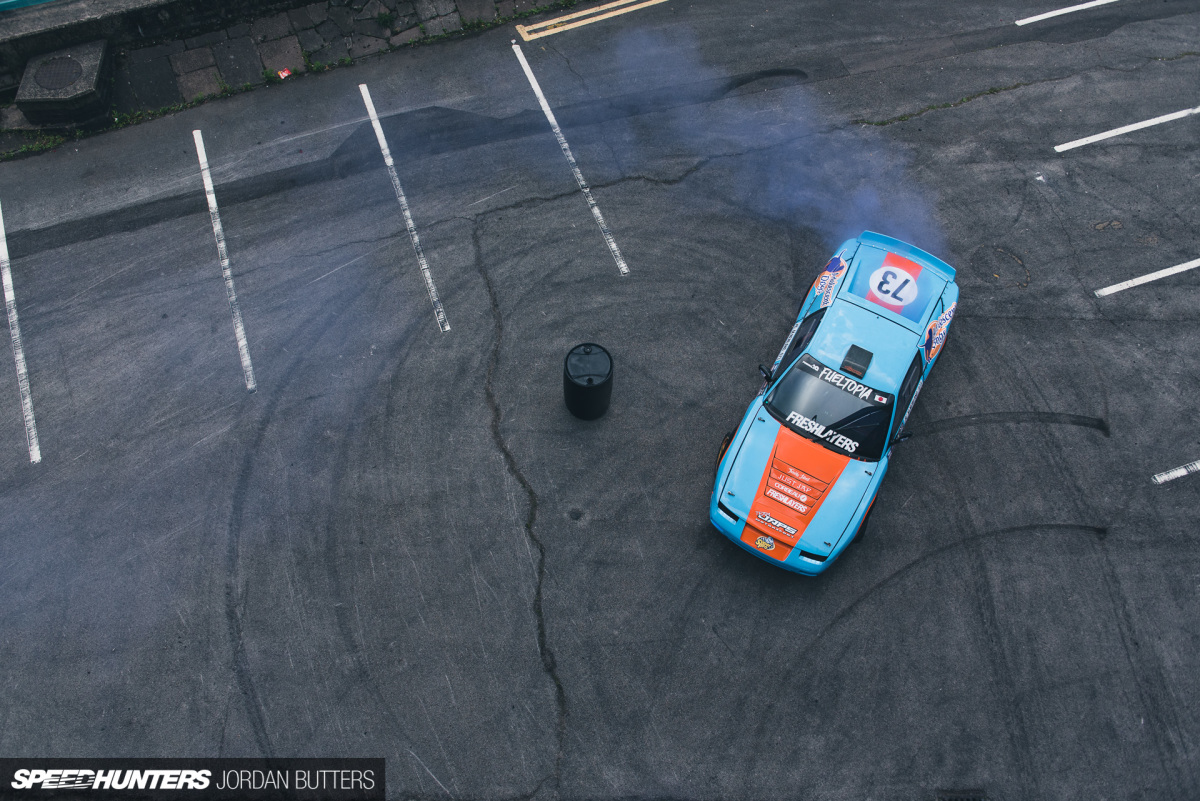 This is the best element of the event for me. The fact that it's free and open and everywhere within the city means that you can't help but be drawn in by it, no matter how fleeting your interest in motoring. People who would have previously had zero inclination to visit a motoring event or racetrack were given a taster of what they're missing out on, and from overhearing some of the visitors talking amongst themselves, I dare say that motorsport gained some new fans.
Wandering further into the city centre's shopping district, past a 4×4 off-road experience and various manufacturer stands and demonstrations, I realised just how sprawled out MotoFest is. Every conceivable plaza and opening was rammed with all manner of interesting vehicles, and each and every street I turned down led to something new. I never expected to see a gaggle of Cobras in Coventry, or a convergence of Skylines outside IKEA.
Most importantly though, each open space was filled with people taking it all in.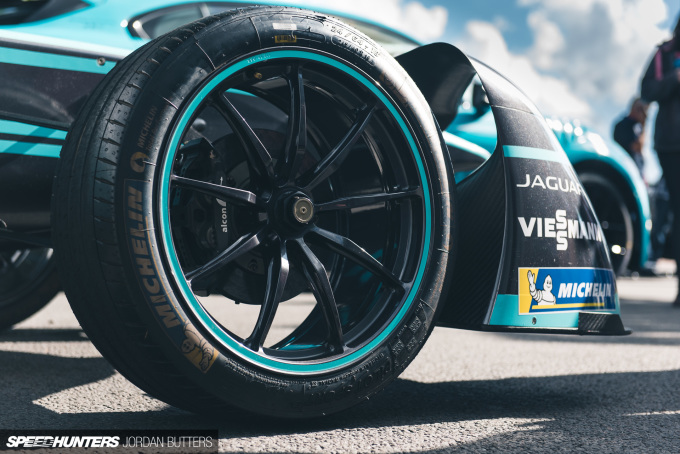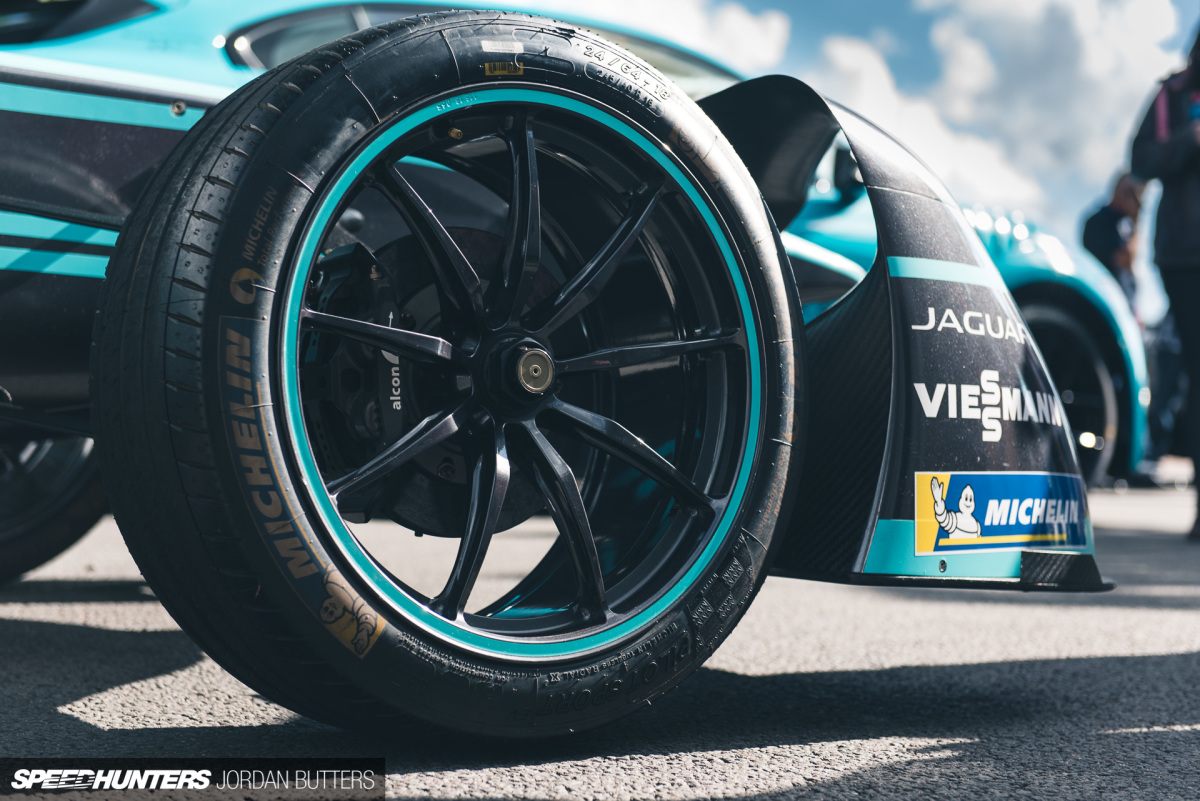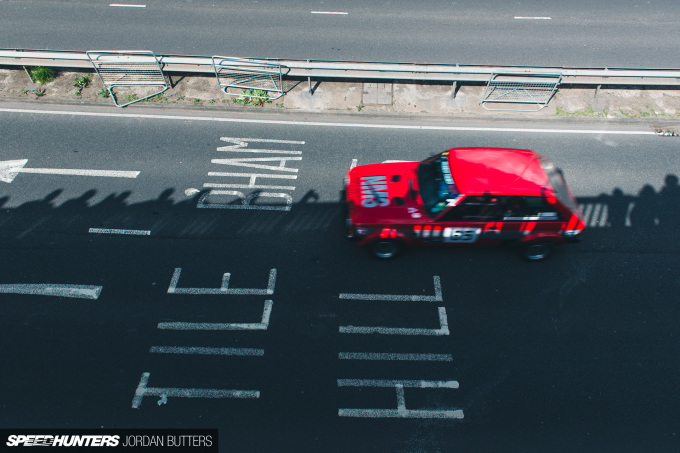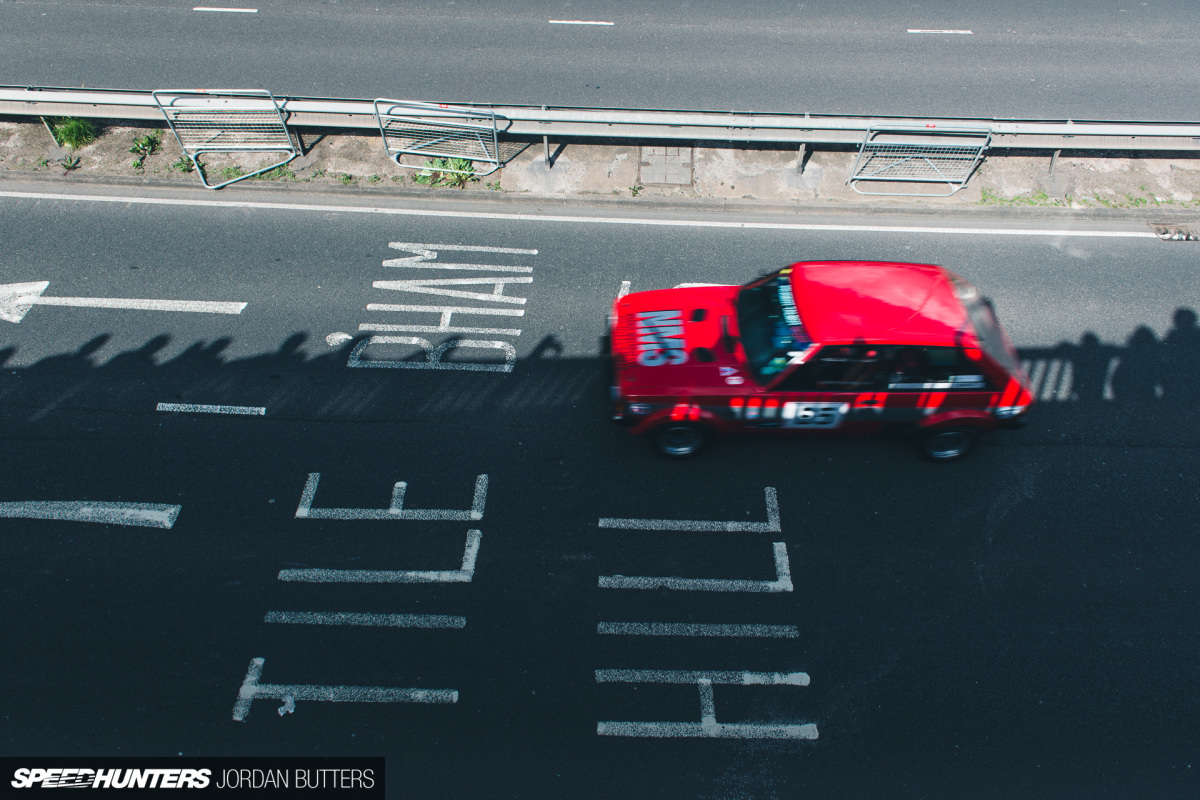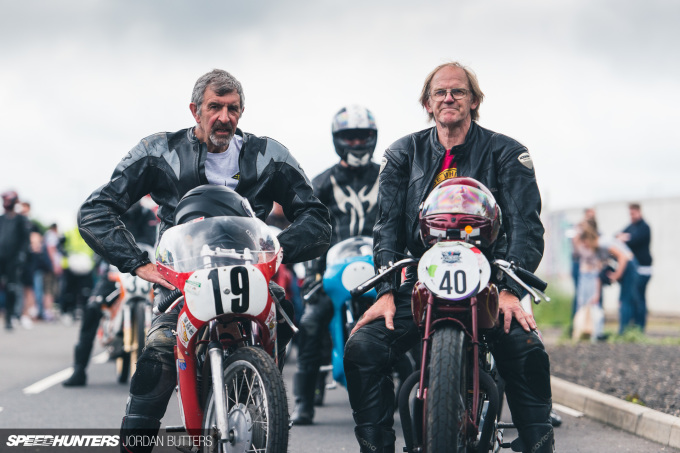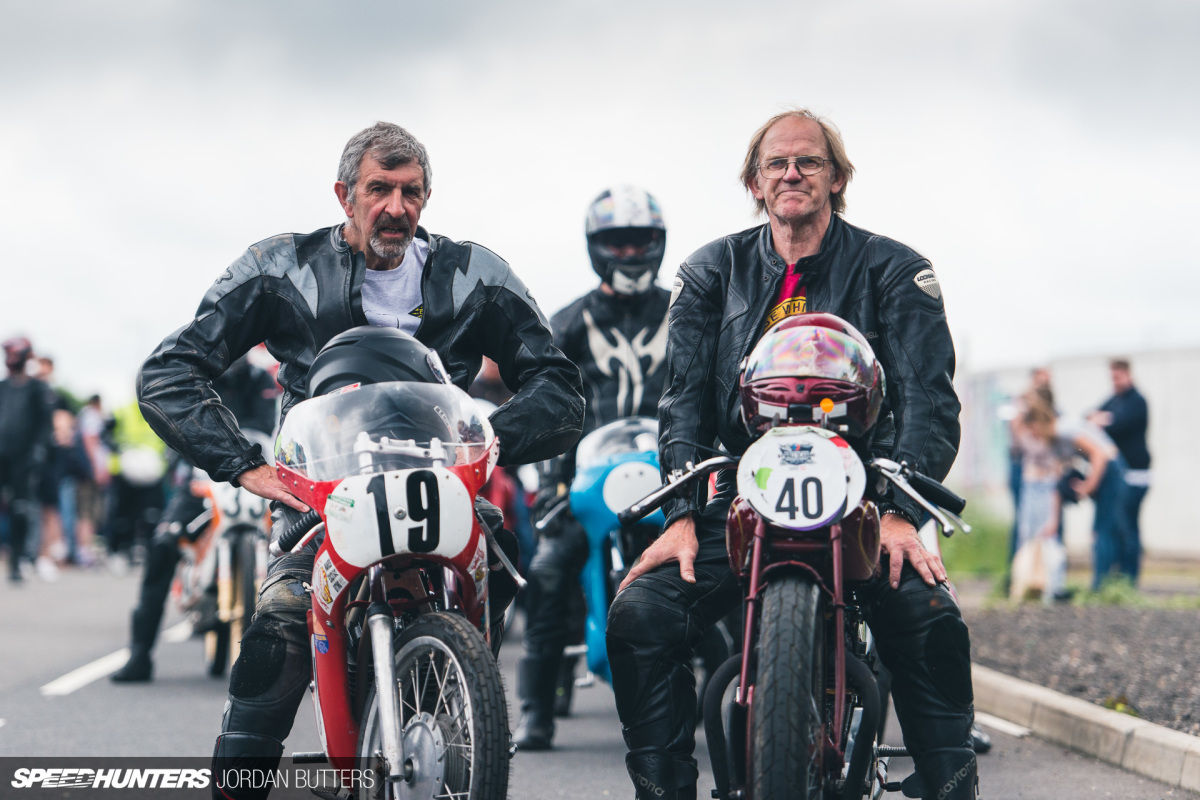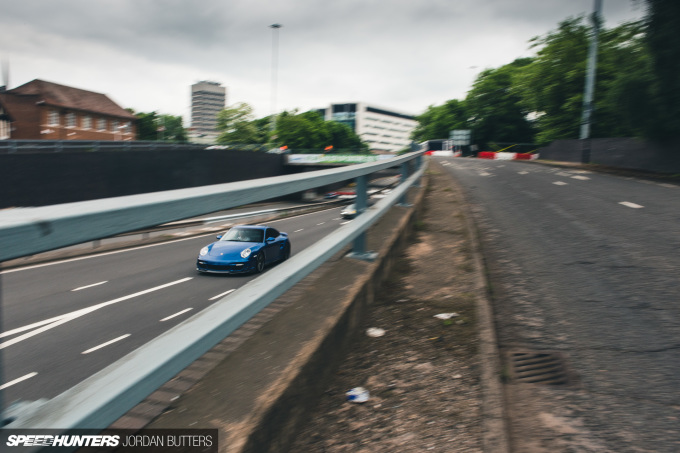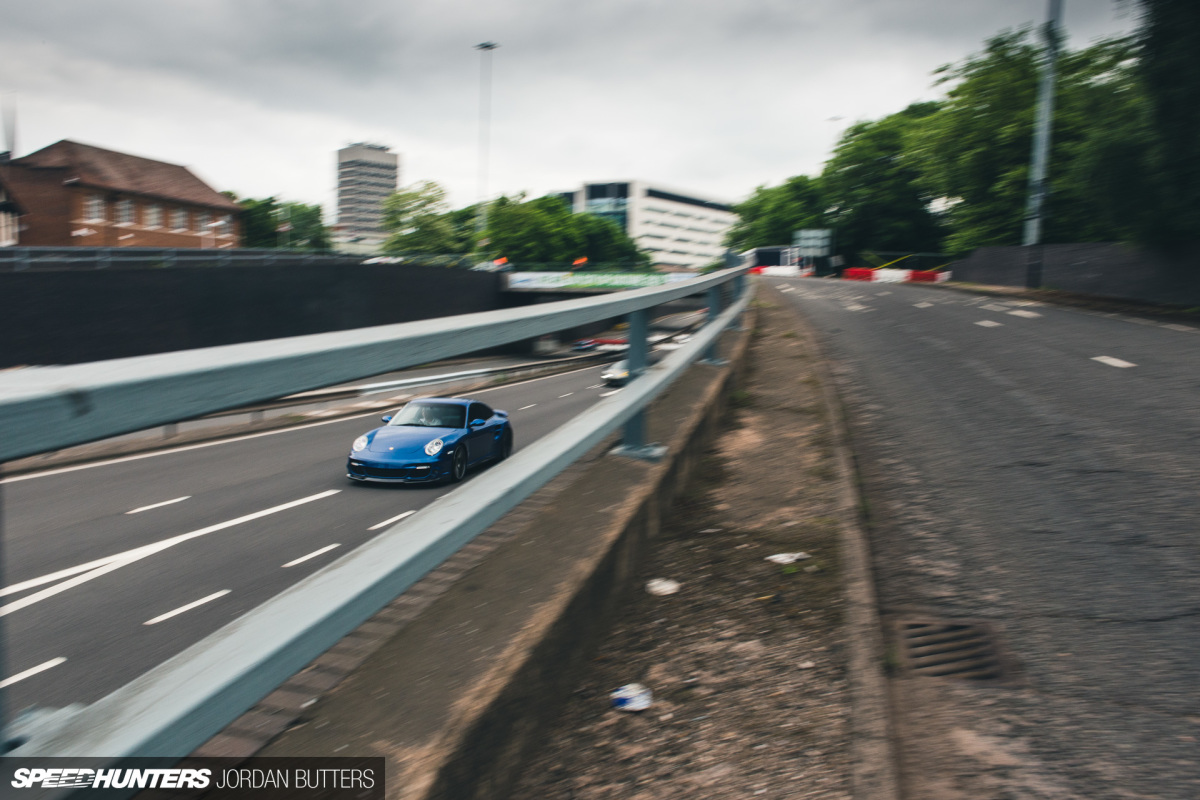 MotoFest is no Festival of Speed, and I was partly right in that it is slightly watered down for the masses. The calibre and rarity of cars on display didn't hold a torch to Goodwood's gatherings either. But it's different, and it's still so, so good. The thing I liked most is that it was all completely unexpected; I never knew what I was going to stumble upon next.
It's a festival in the truest sense of the word. I'll be back next year for sure.
Jordan Butters
Instagram: jordanbutters
jordan@speedhunters.com
Road Closure