It's coming up to my third year anniversary of living in Japan. While based in Tokyo and Saitama, I often frequented the local car meets with my partner in crime, Benny, who's largely responsible for my interest in old Japanese cars and photography. Fast forward to 2017 and I found myself living in Saga Prefecture, and with help from Daniel O'Grady, pointed in the direction of the region's abundant kyusha scene.
It was back in March when I attended a local nostalgic car festival at Yutoku Inari Jinja. There were some amazing pristine classics on display, but in my opinion the real gems were hiding in the car park. While wandering around and spotting everything from rare classic Euros to modified bosozoku-style mini scooters, Daniel directed me over to a hidden back corner of the car park. There, two cars immediately caught my attention: a Mazda RX-5 and a Toyota X30 Corona Mark ll.
I was instantly impressed with the custom body work on the RX-5 and the tasteful period correct styling of the Mark II, and both cars featured superb paint jobs. Watching them roll out of the festival together was spine tingling; it was like they were representing ghosts of the past, time capsules on wheels. These were my two new favourite cars.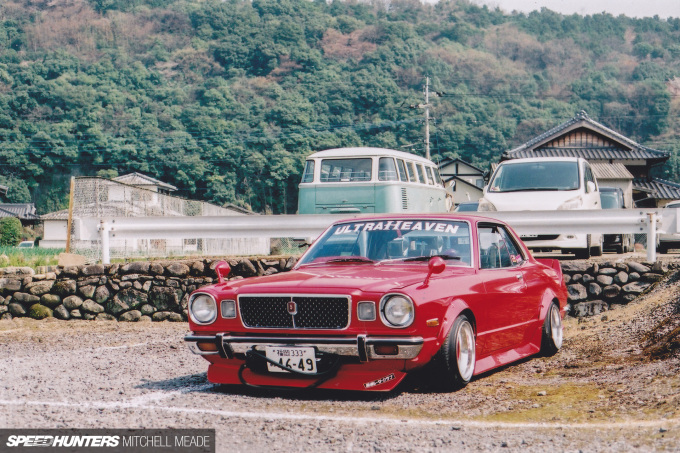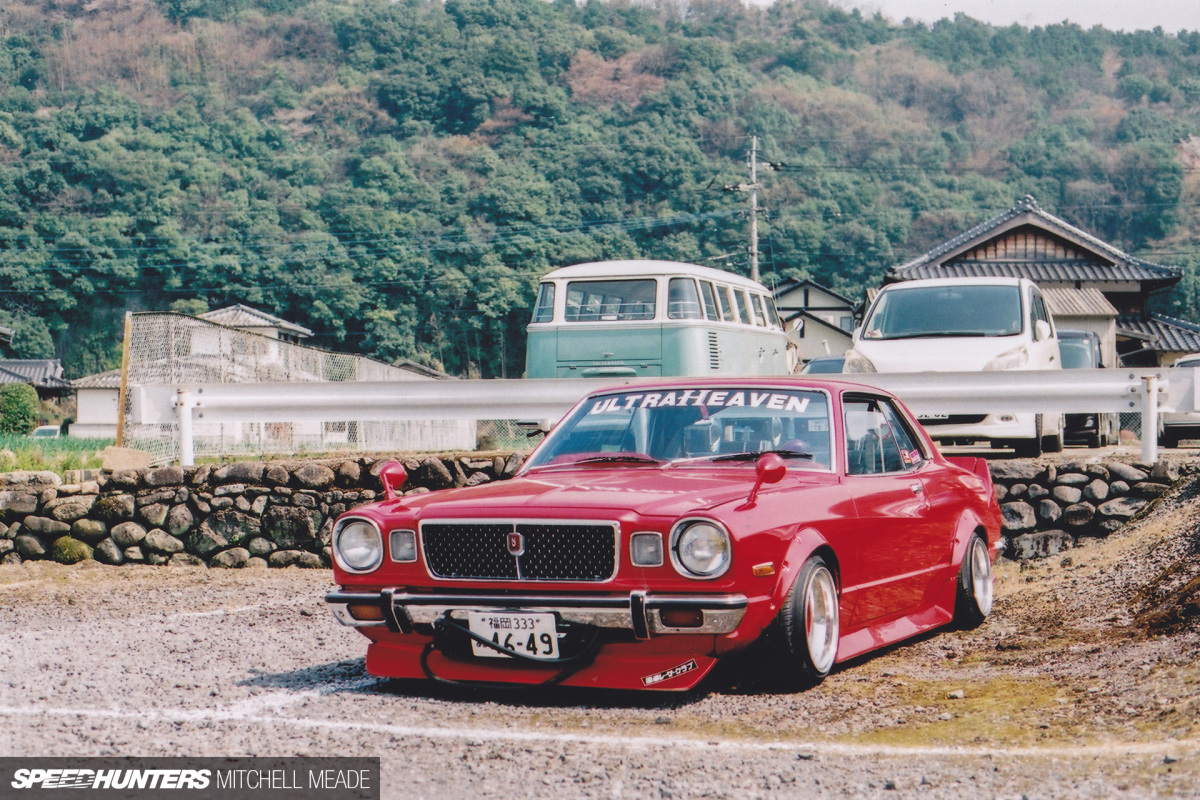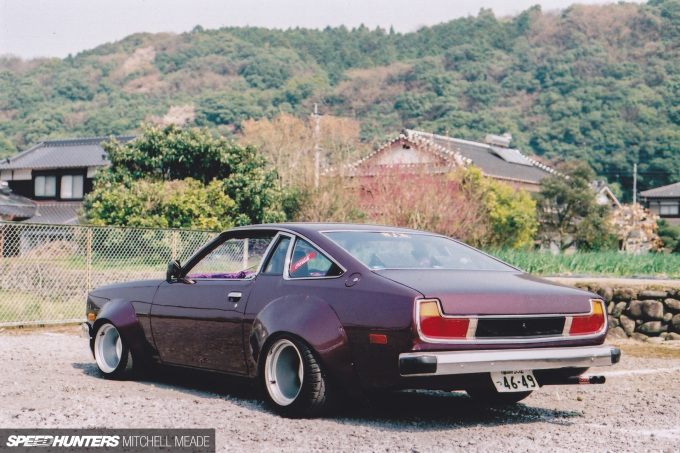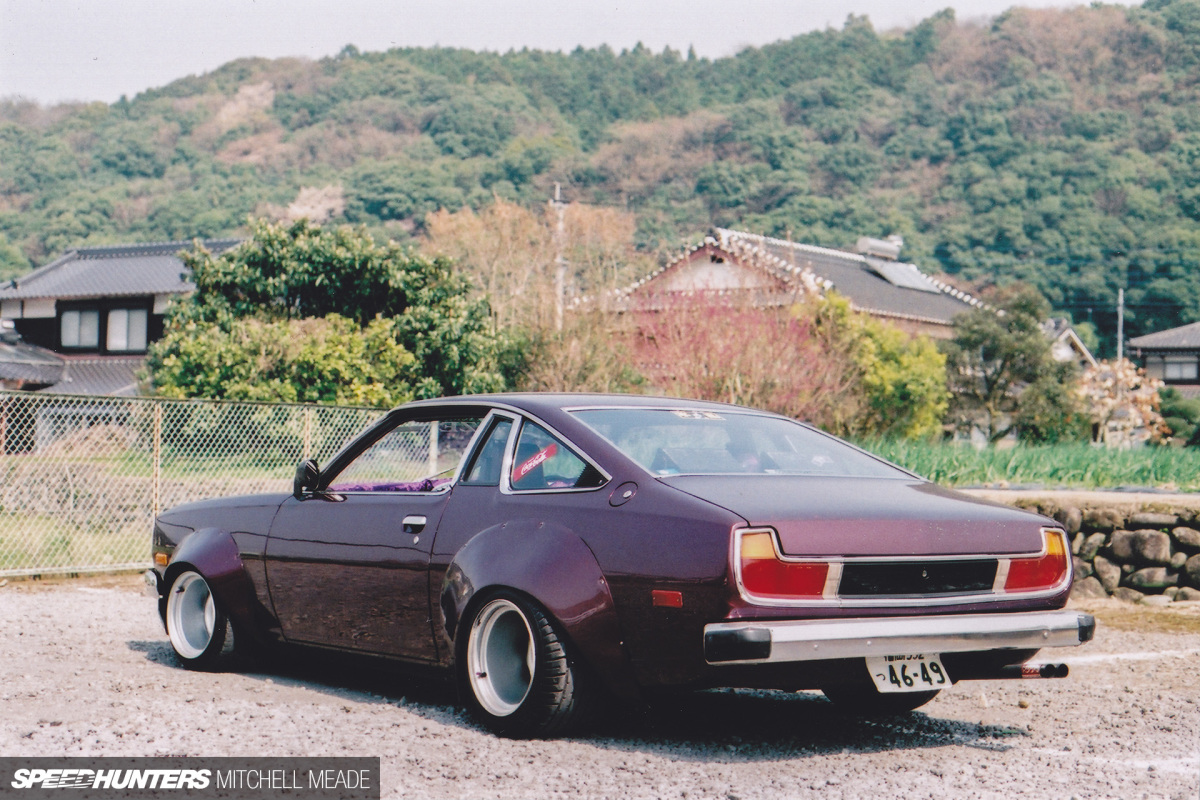 A few weeks had passed when I made my way to another classic car festival at Marinoa City in Fukuoka. After a walk around and some time spent enjoying people dressed in period correct 1980s clothing, I spotted the same kyusha pairing. I was approached by the owners and told how they had seen my photos of their cars online from the last meet.
They had also lined up their cars against the palm trees and invited me to photograph them. Despite being in Japan, the whole setting had a real '80s California feel to it [see featured image].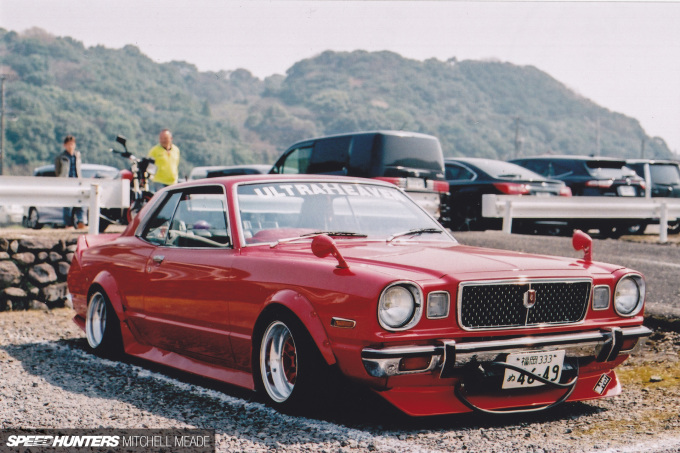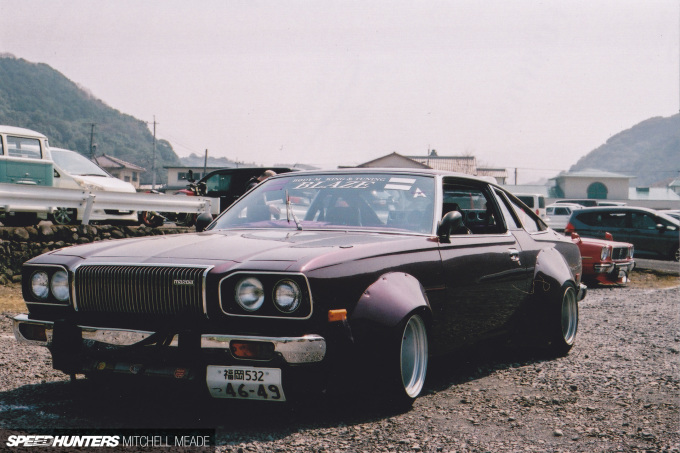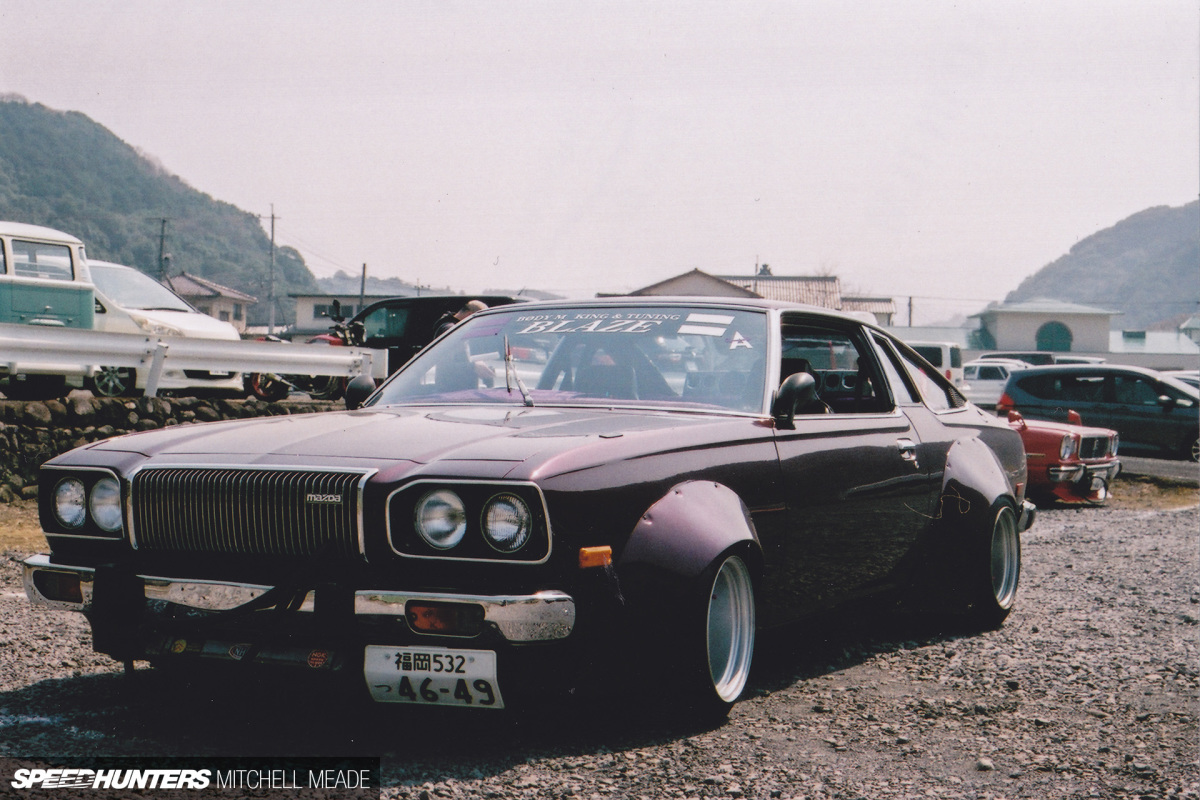 There is a whole world that comes alive if you scratch below the surface of Japan car culture and delve into the more niche sub cultures. Those involved really live for style, and that extends to period correct hair, clothing and music.
If you ever have a chance to visit one of these events, do it. You definitely won't be disappointed.
Mitchell Meade
Instagram: Shōwa Elite
Facebook: Shōwa Elite
How To join the IATS program: We have always welcomed readers to contact us with examples of their work and believe that the best Speedhunter is always the person closest to the culture itself, right there on the street or local parking lot. If you think you have what it takes and would like to share your work with us then you should apply to become part of the IAMTHESPEEDHUNTER program. Read how to get involved here.