Create
Irrespective of your chosen craft; creativity is king.
I don't care if you're writing songs, photographing cats, painting surfboards, or building a unique car – to be truly satisfied with your creation it needs to be an honest reflection of who you are. The vehicles on display at a large show like Australia's Meguiar's MotorEx often blur the lines between modern motoring and modern art.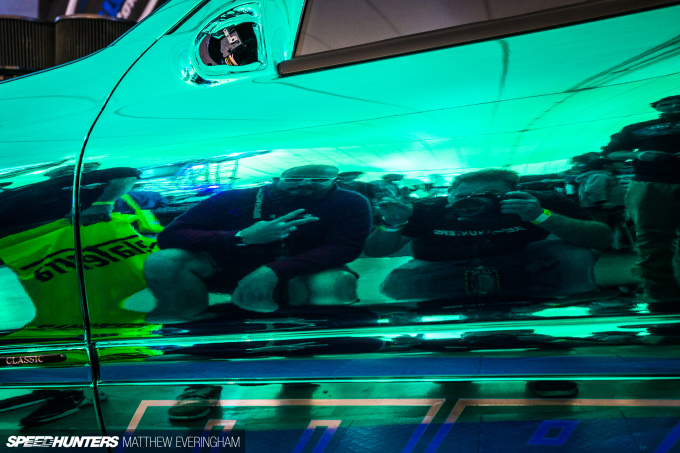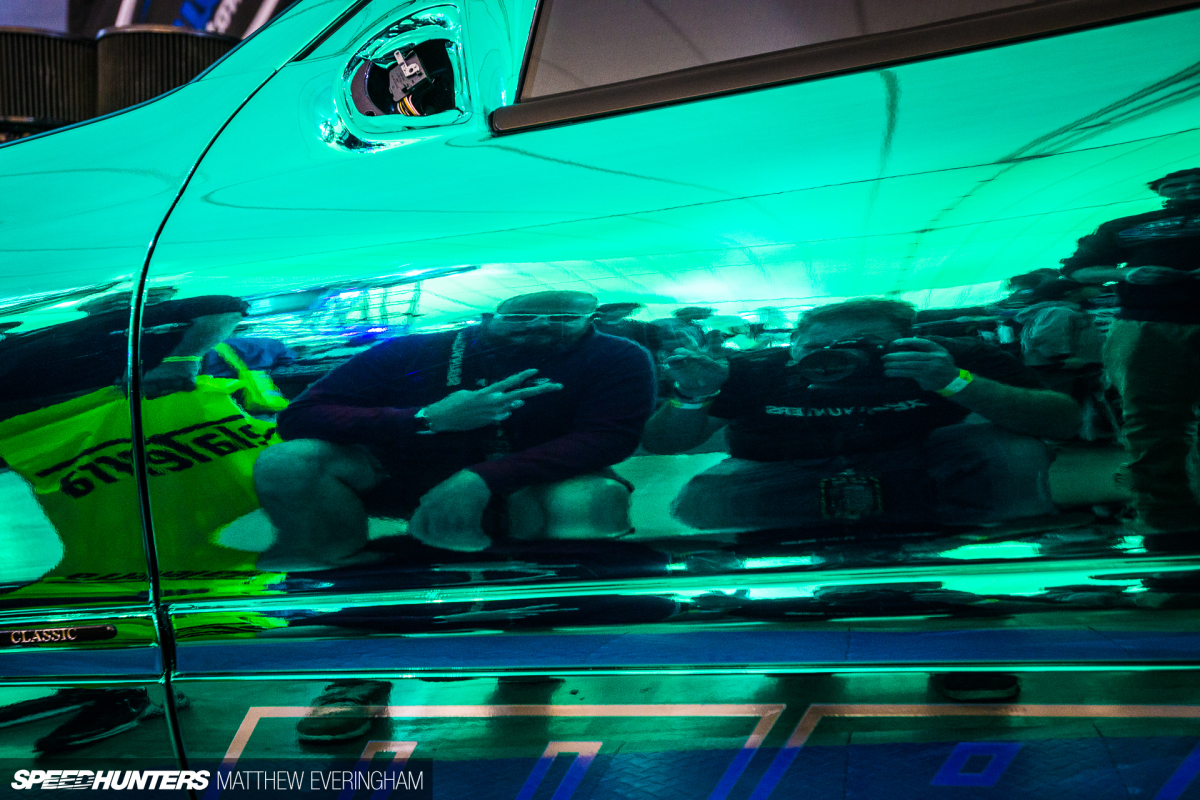 Sure, not every build will please everyone, but isn't that a good thing? Are we not constantly reminded that we're all unique and beautiful snowflakes?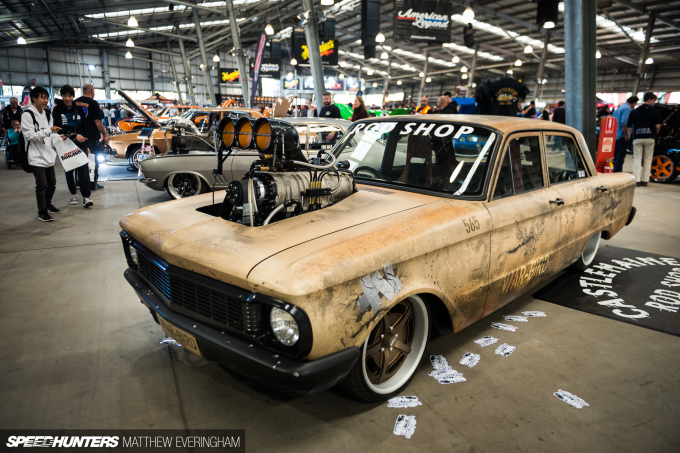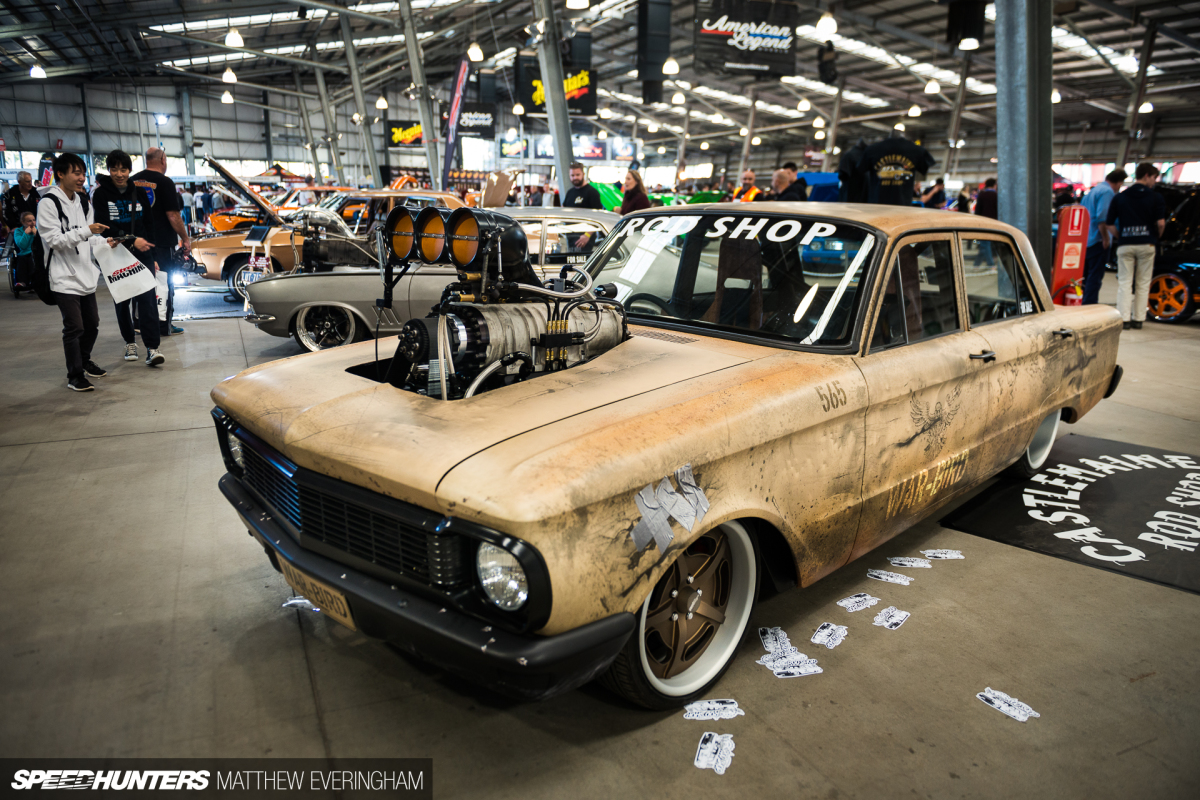 Differences spark debate and provoke thought. For some reason, this resonated strongly with me at the time, so instead of focusing on the hero cars we're growing used to seeing, I thought I'd focus on the wild, the wonderful and downright weird vehicles on display at the Melbourne Showgrounds recently.
Each of these motley creations whispered to me as I walked the gigantic MotorEx halls. Each offering hints towards the quirky nature of their owners, each was challenging me to try to categorize them. As an overall collection, they left me feeling somewhat empowered. It was reassuring to know that in a quiet garage somewhere, someone is building their guilty pleasure. Someone is exercising their total creative freedom.
Total freedom is something that artistic types spend a lot of time lamenting for, but when the opportunity arises it's actually quite a daunting process to walk through.
You must be bold enough to set the rulebook on fire, or to at least toss it out of the driver's window.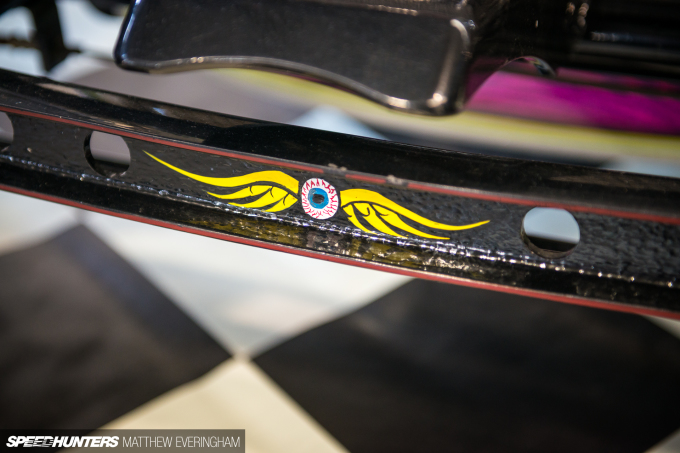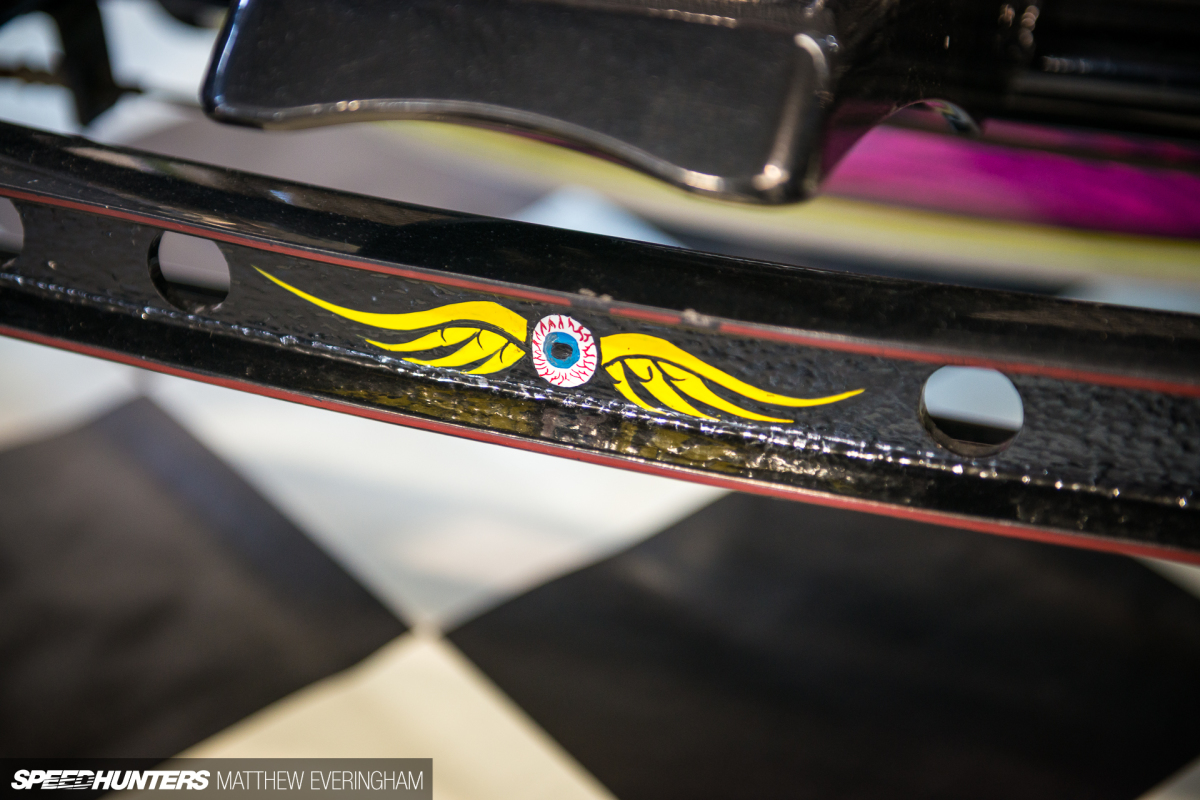 Are you confident enough to walk blindly and navigate the unknown?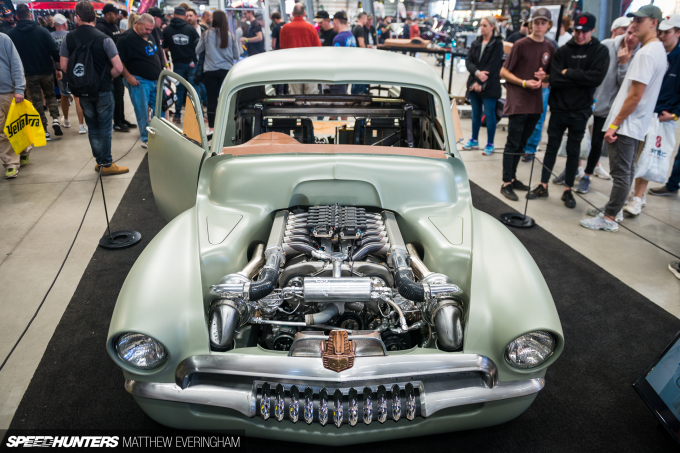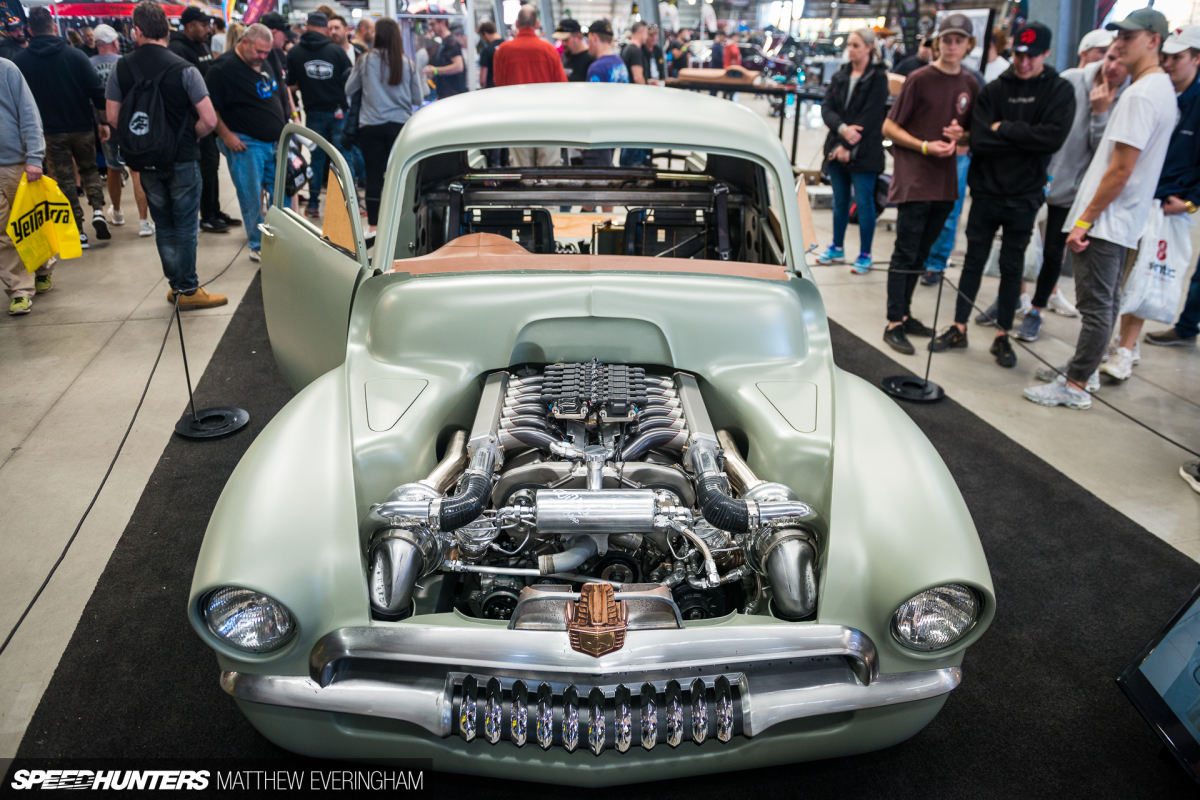 Will you be bright enough to devise solutions to unexpected problems? Problems that usually surface at the least favorable moment possible.
Do you feel self-assured enough to let complete strangers peer deep into your mind and soul?
Can you stay motivated enough to see the project through to completion when ideas or resources aren't flowing freely?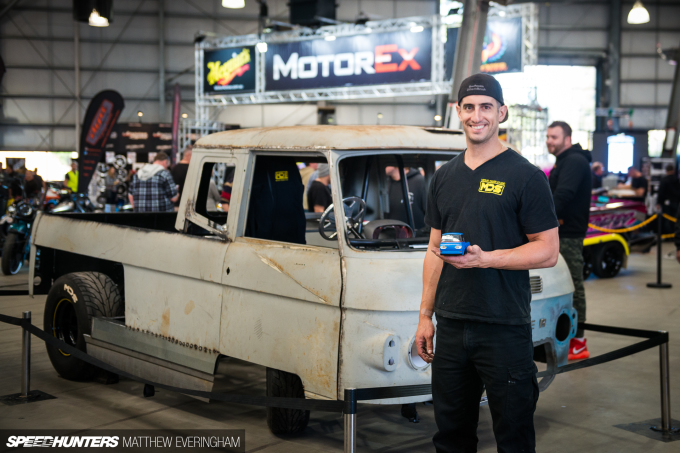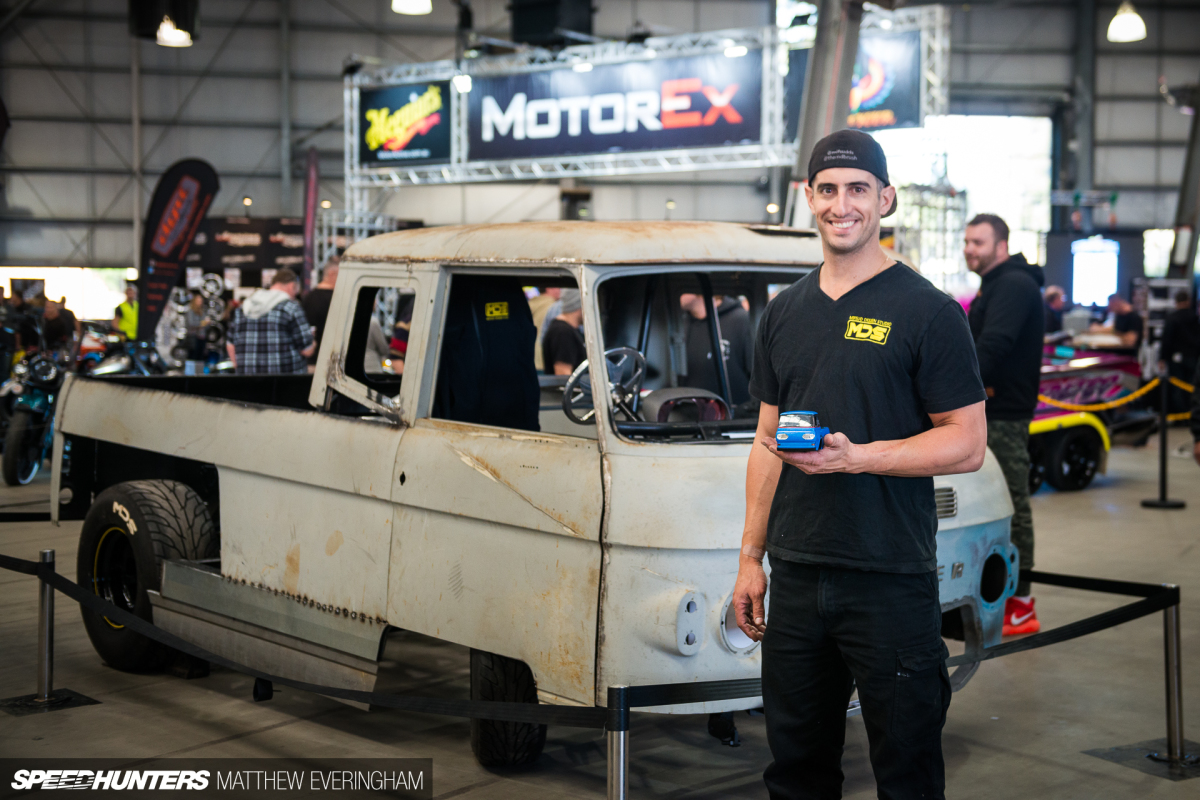 Could you press on undeterred while nursing all of these insecurities, knowing the risk of failure is very real and always just on the horizon?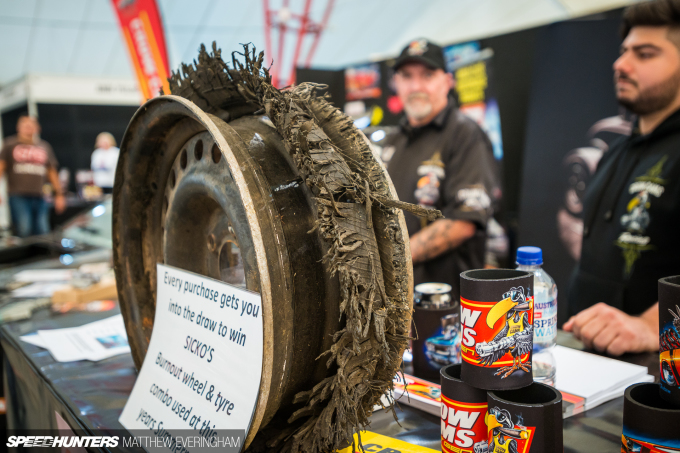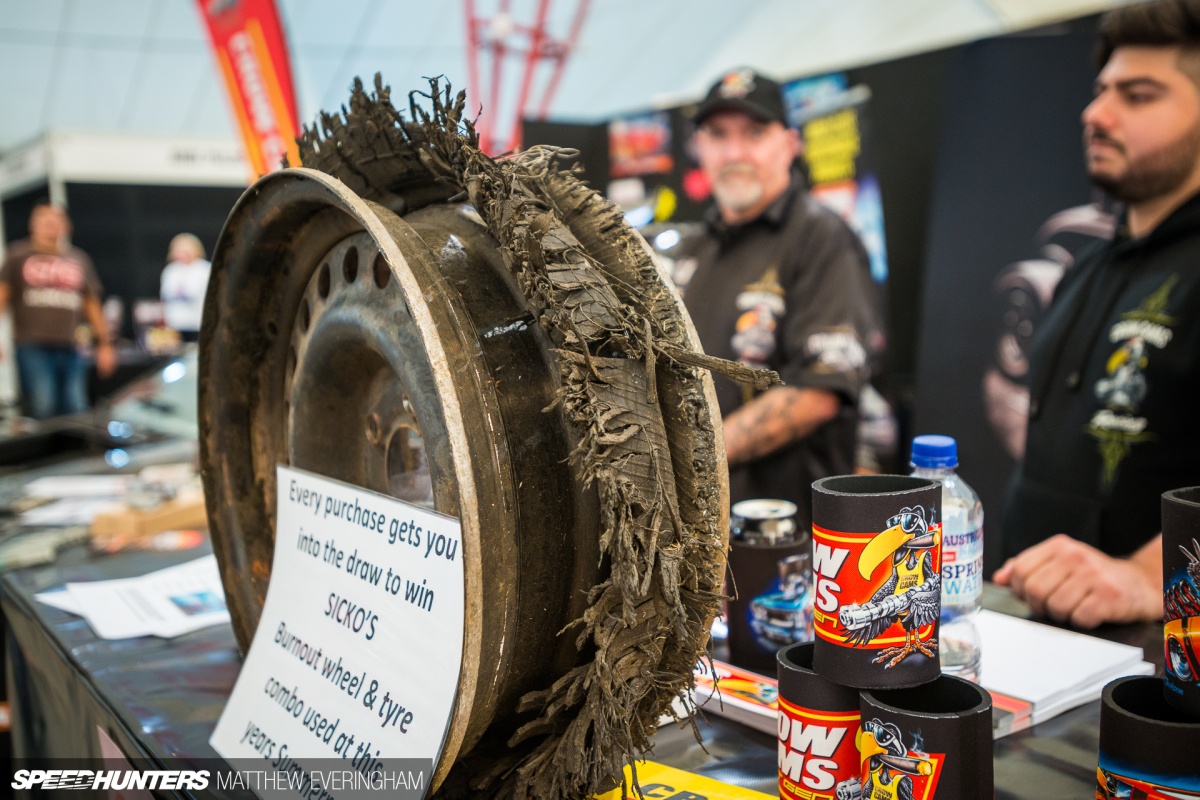 To be entirely unrestrained and wholly accountable is a terrifying prospect, especially once you've factored in that at the end of it all there is no third-party or wall to hide behind if the project falls short.
But do we need public acceptance to deem a project a success? Does a stranger's acceptance outweigh the pride of finishing a job 'your way?'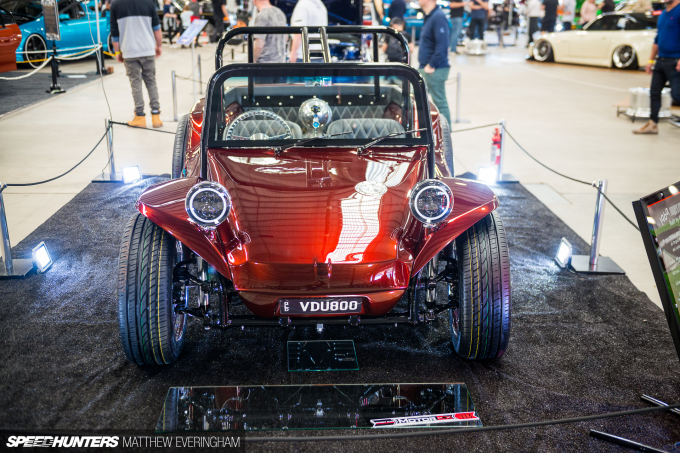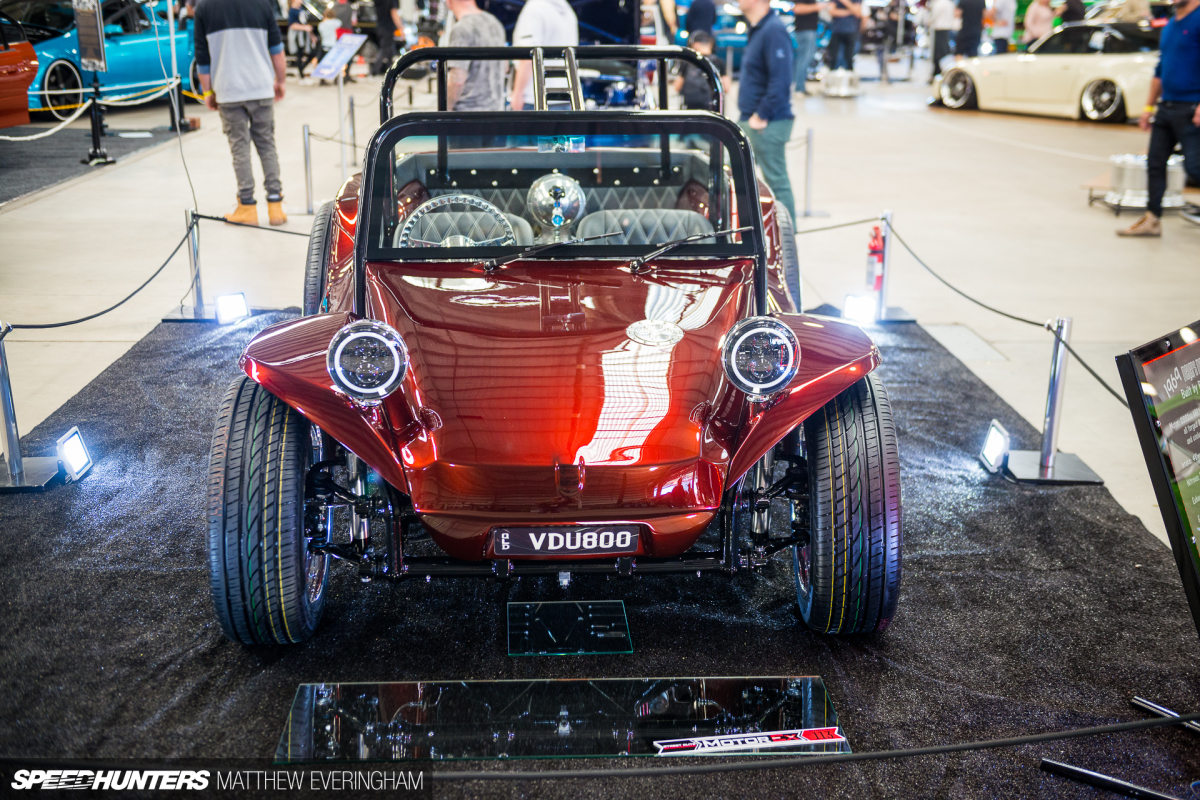 I should hope not.
Appreciate
The outcome of the creative process doesn't always have to be pretty, and that's just fine. Heck, some of my most memorable completed projects didn't end up working at all. However, long after the immediate sting of disappointment fades away, I've been able to reflect positively on both the time spent working with friends or the solitude provided by a solo project.
Not to mention the new doors opened by skills acquired during these 'failed' creations.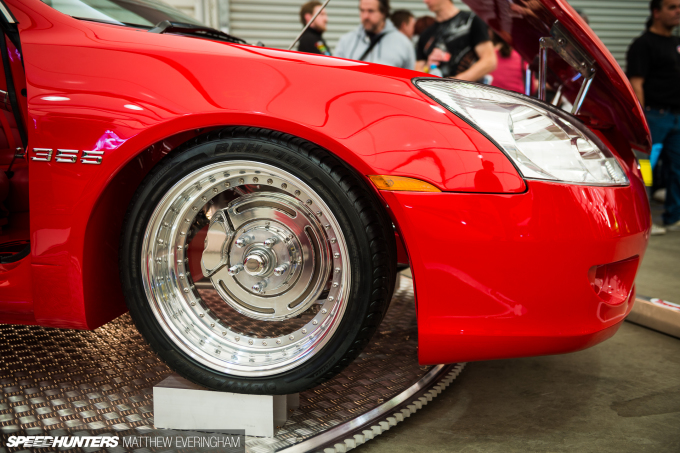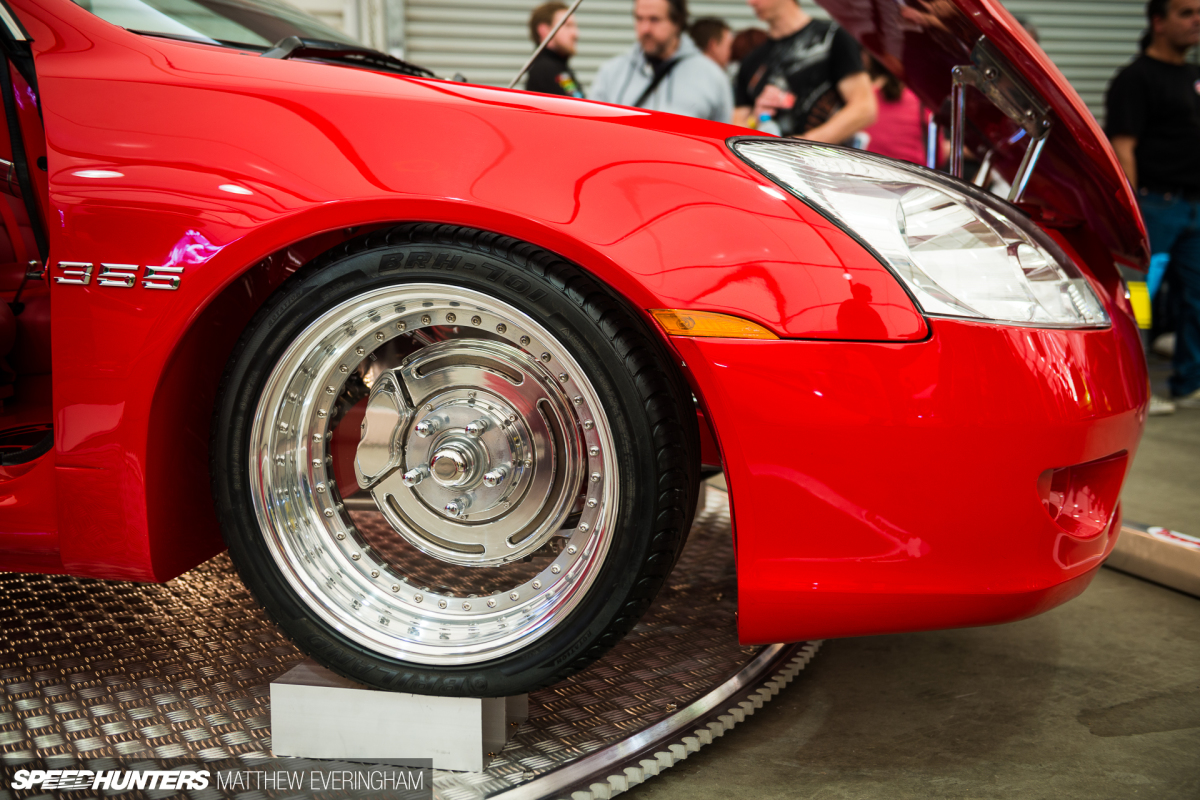 It is entirely possible that your newly crafted work of art may not satisfy the masses; it might not even live up your own lofty aspirations. But sometimes reinventing the wheel isn't about finding a new wheel, it's about finding yourself through the process.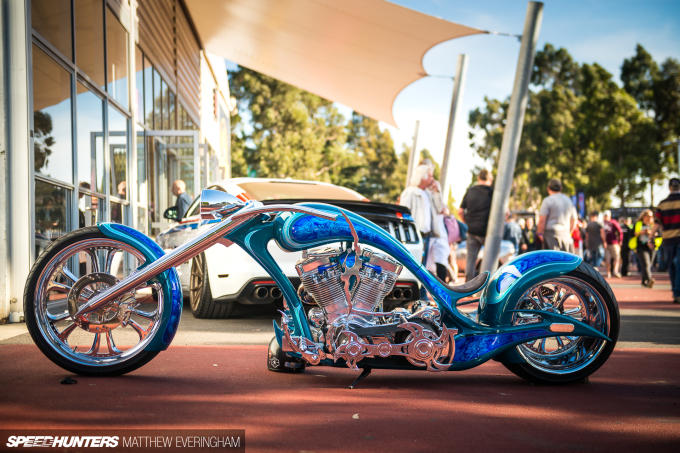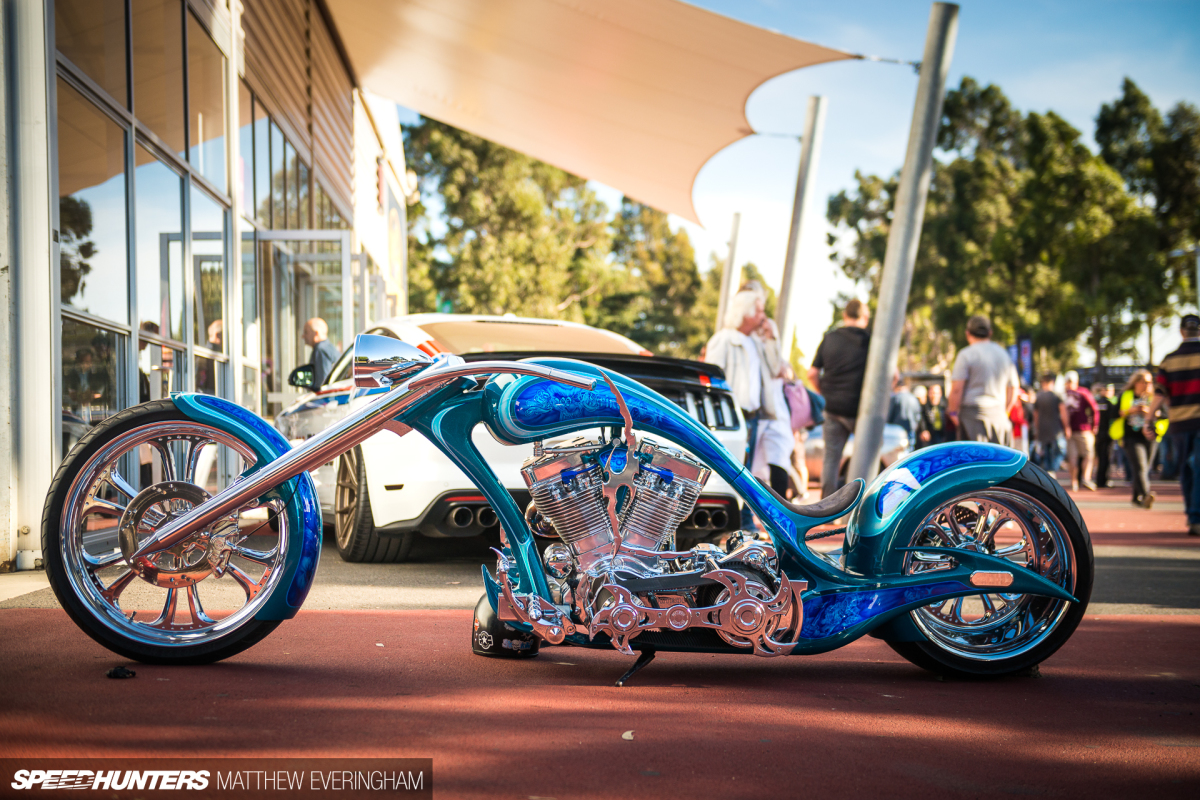 As cliché as it sounds, sometimes the journey outweighs the destination. Success can be any number of small moments that happen along the road to completion. Then again, success may only come when the final nut is tightened.
Remember, fortune favours the brave.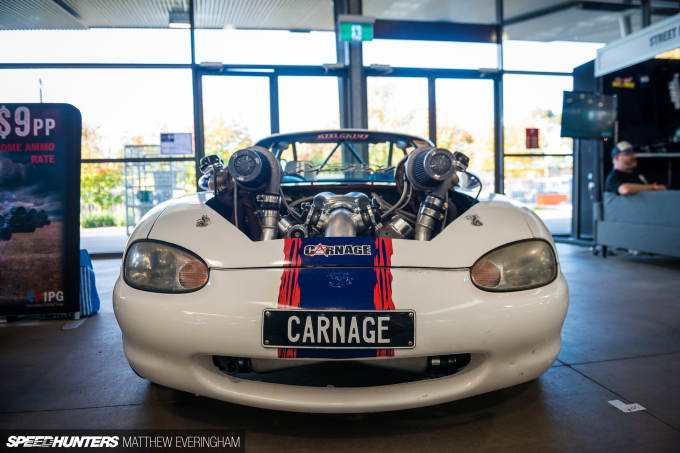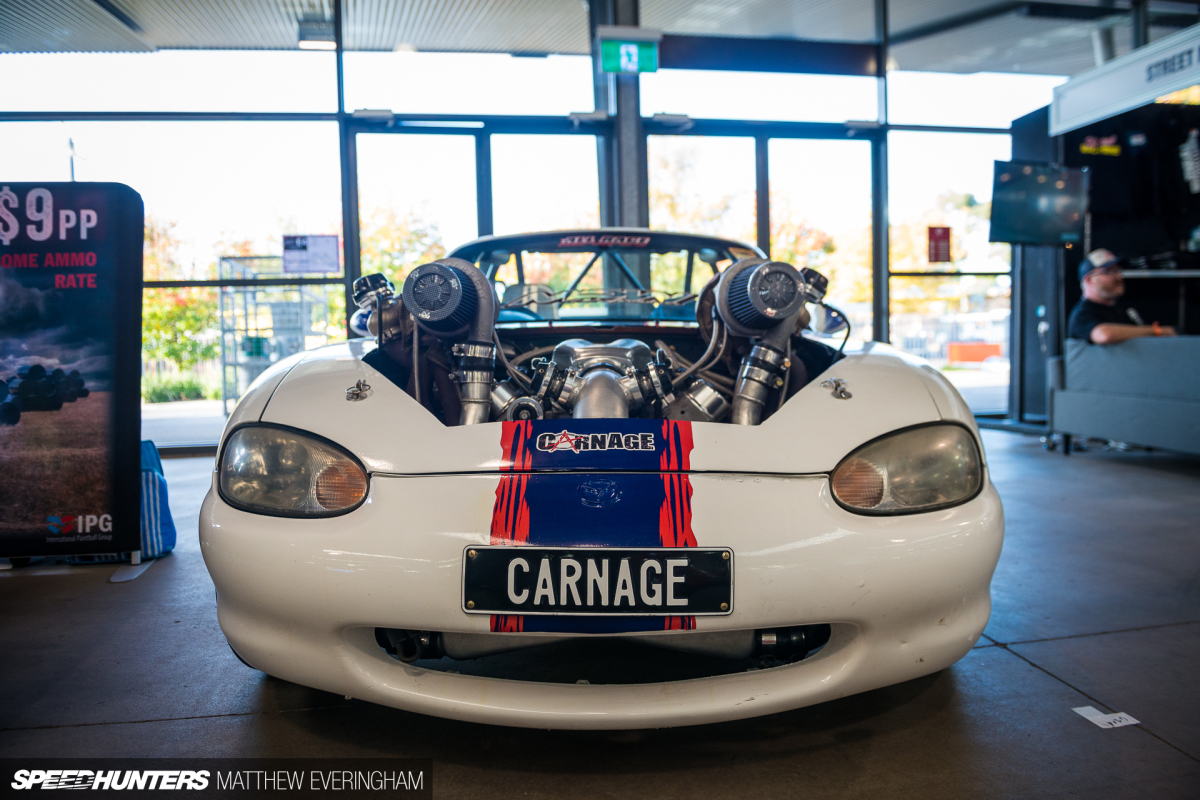 Regardless of the result, the therapy of tinkering and the joy of honing a skill or the benefits of learning something brand new should not be underestimated. Appreciate those moments.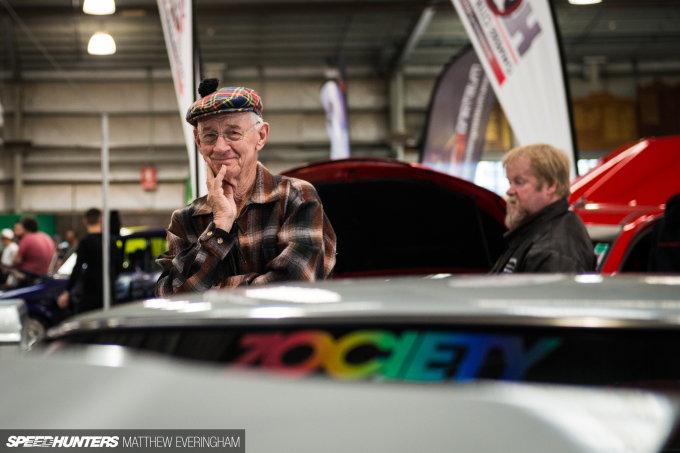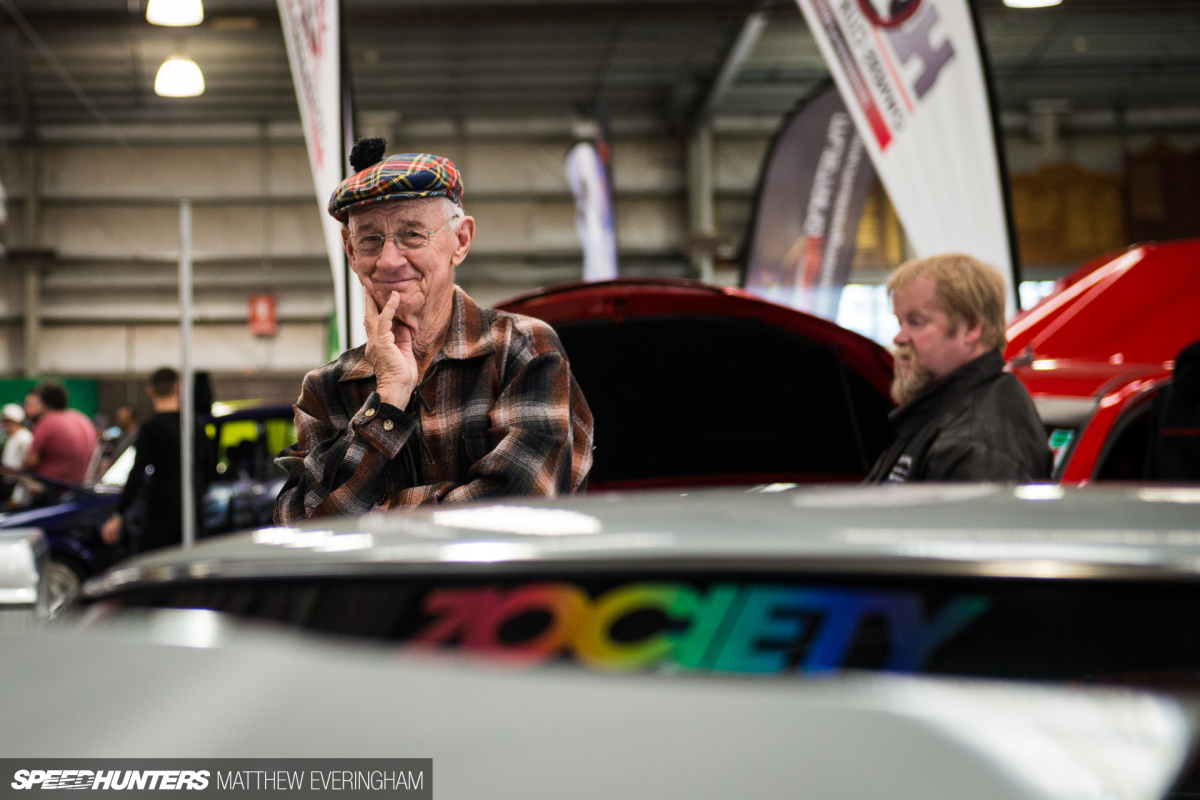 And try to enjoy the work of other people for what it is. Remember, not every song was written for just you, nor is every vehicle built solely for somebody else's tick of approval or social validation.
Matthew Everingham
Instagram: matthew_everingham
matt@mattheweveringham.com
Approval Not Required