This isn't a story about cars. This is a story about you; a story about how what you type in the comments sections of our stories can truly resonate with those of us on the other side of the keyboard.
One bit of consistent feedback I see in the comments is that there's more to America than California. I entirely understand this sentiment, but the logistics involved with getting around the 3.7 million square miles (7.6 million square kilometers) that make up the United States are obviously immediately prohibitive. While I recently did a 24-hour driving round trip to visit the Pacific Northwest (where I still have a handful of photos and stories to sort through), I wasn't so keen to spend money on airfare to anywhere. In all honesty, I simply thought I wasn't ready to make a big trip anywhere else and that surely IAMTHESPEEDHUNTER submissions would fill in the gaps.
However, when I realized earlier this year that May would mark one year of Speedhunting for me, the words "enough with the Golden State" — an actual comment on a more recent story — began to really resonate with me. I felt like it was finally the time to really cross the border, and call it dumb luck or some strange serendipity, but Miami, Florida was the first place I decided to branch out to.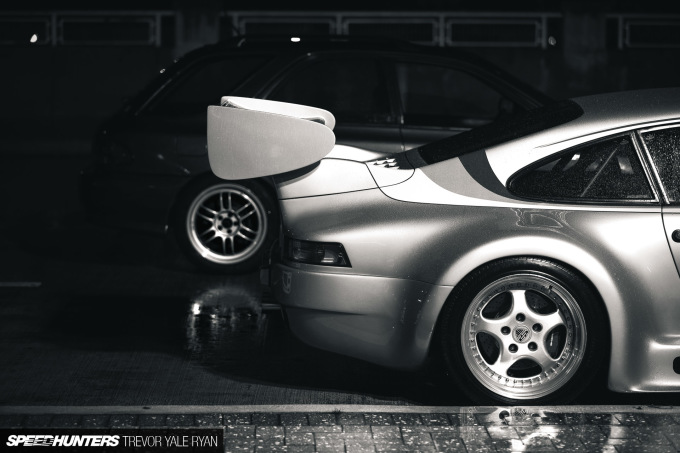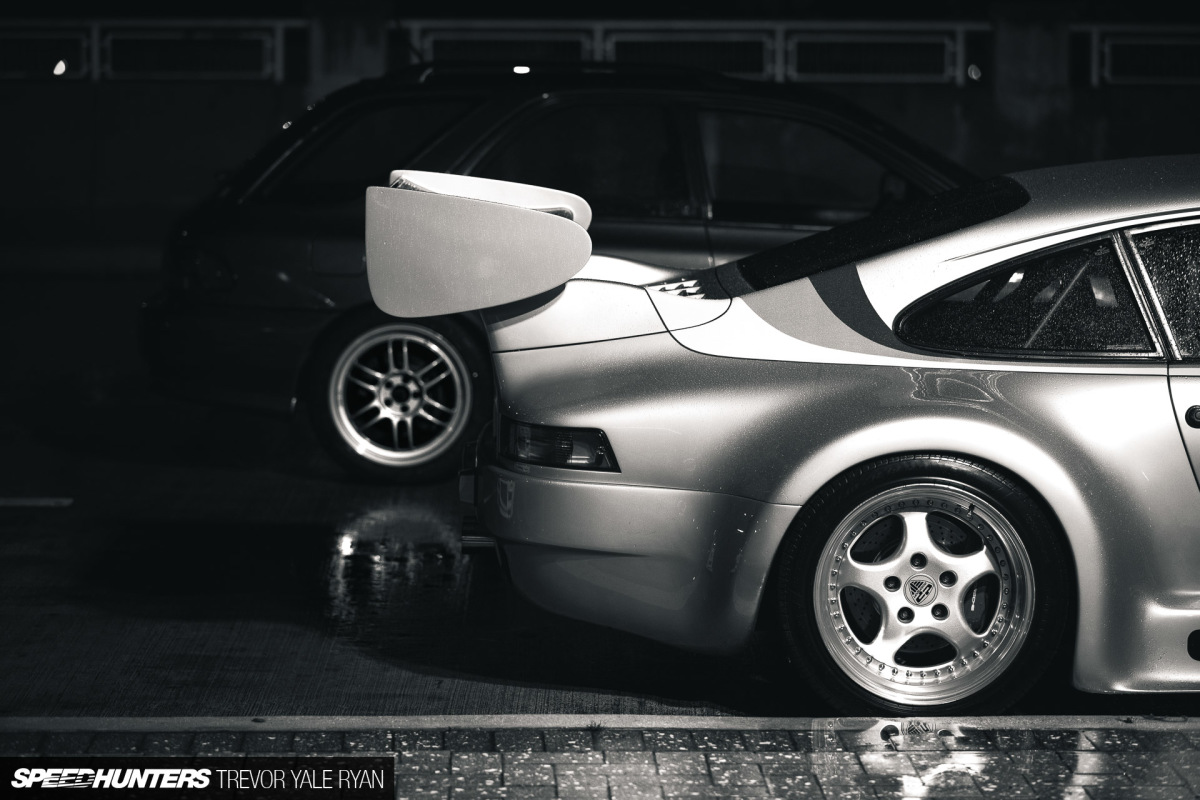 Actually, truth be told, a huge part of the reason I ended up here last weekend is the fact that flights were so cheap when I booked one some months ago. It's a place with incredible nightlife and fantastic cars from every sub-scene you could imagine, just about literally as far away from California as I could travel in the US mainland. Pretty good bang for the buck, you could say.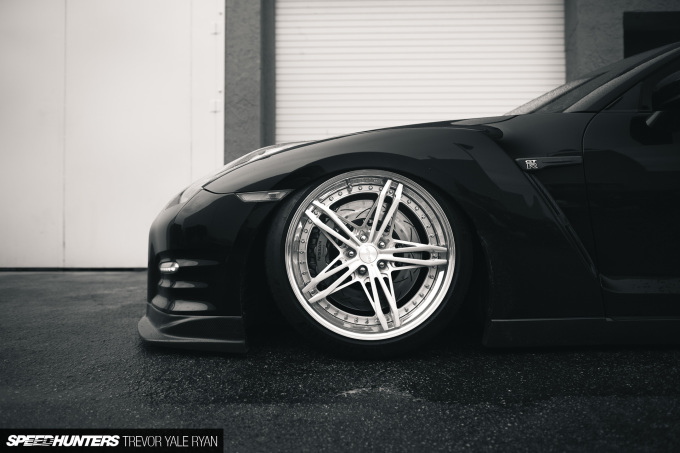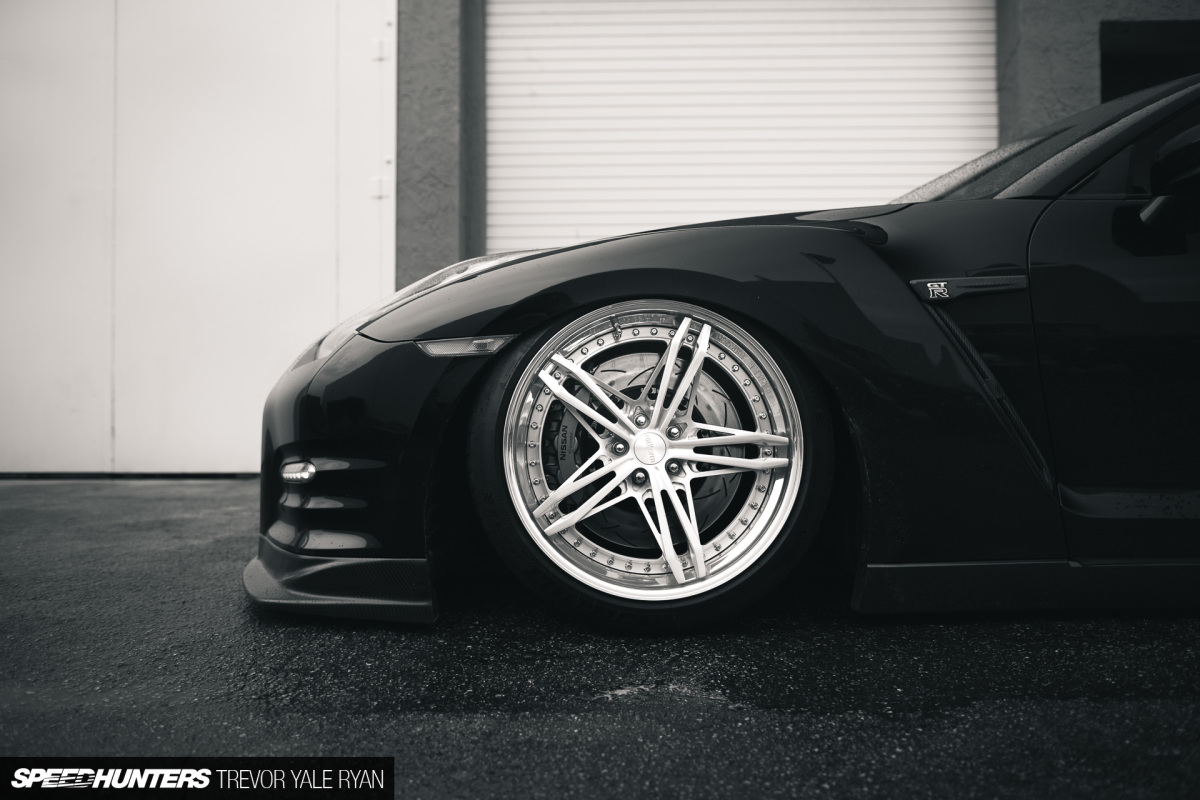 Immediately after a six-hour flight I found myself in a showroom surrounded by American muscle, rare Porsches, a mix of modified cars, and an absolutely unreal one-off build that arrived in a shipping container from Germany only two days prior.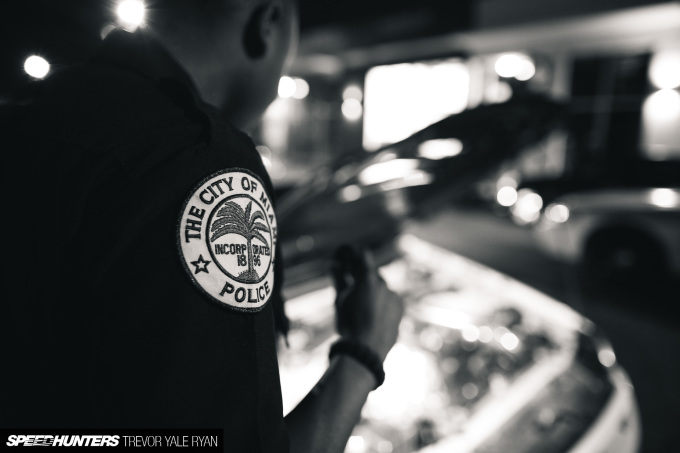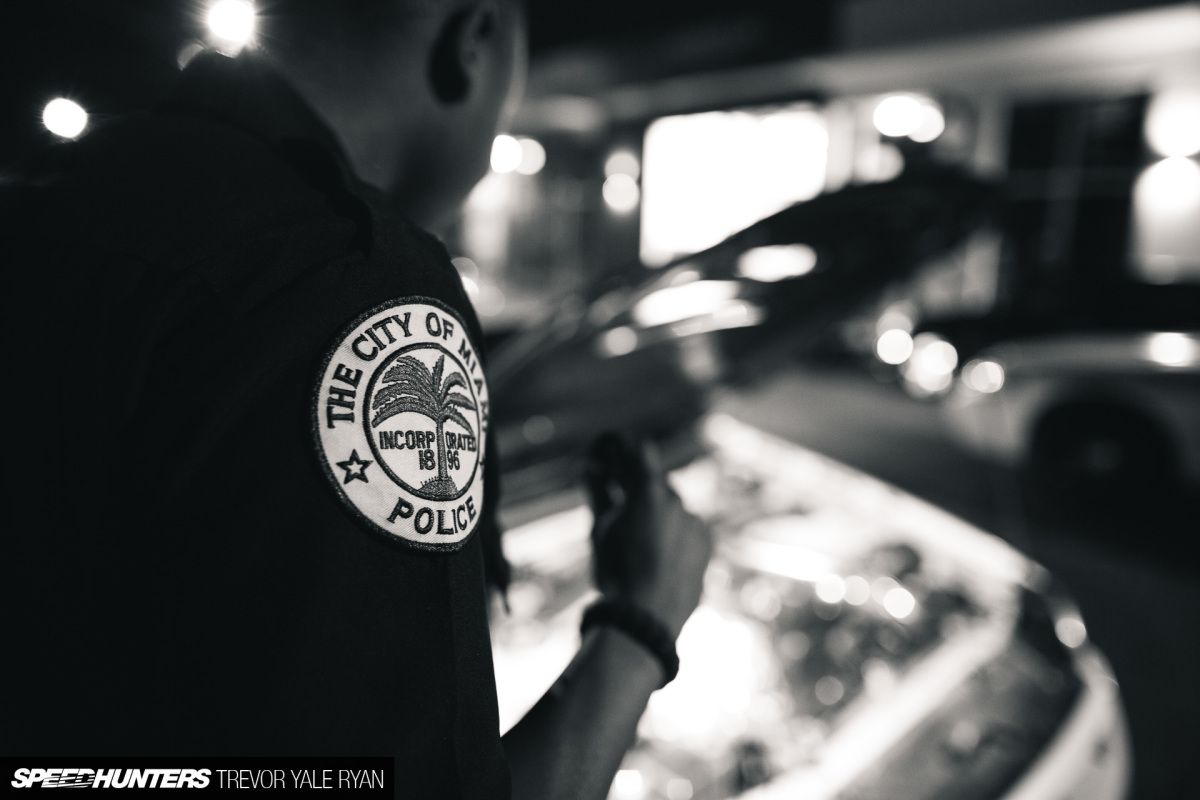 Mere hours later we were eating tacos in Wynwood with half a dozen incredible cars in tow, including this R34 GT-R which a Miami police officer described as the "meanest thing he's seen on the street." Yes, a Florida-plated R34…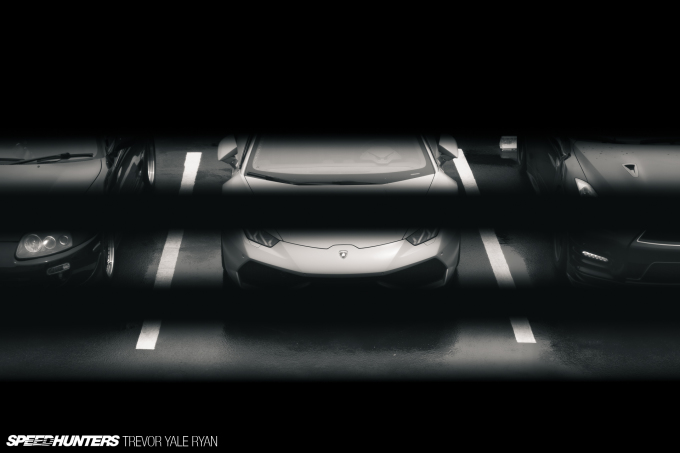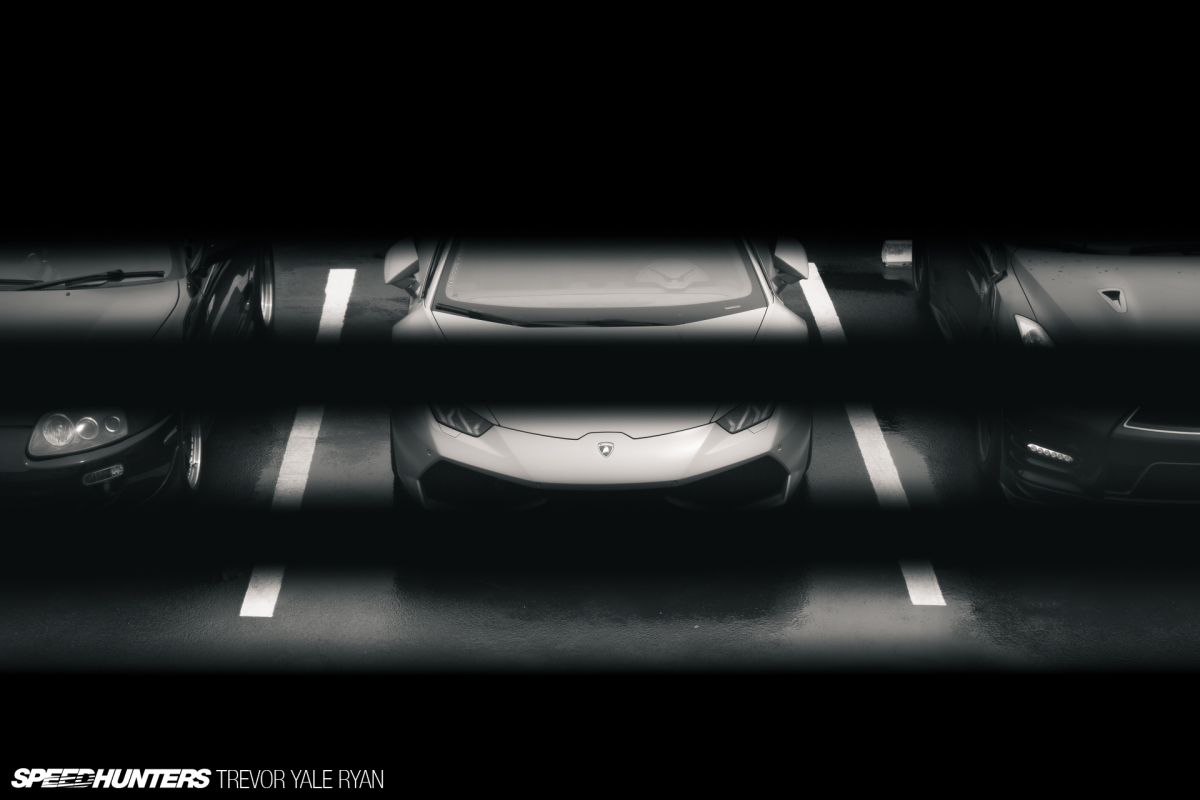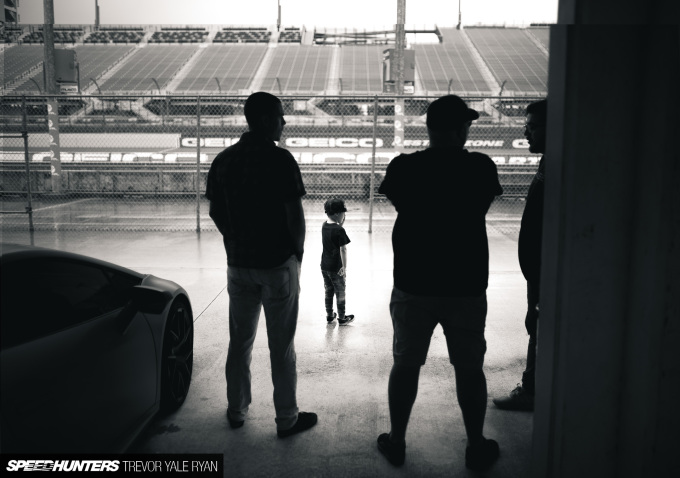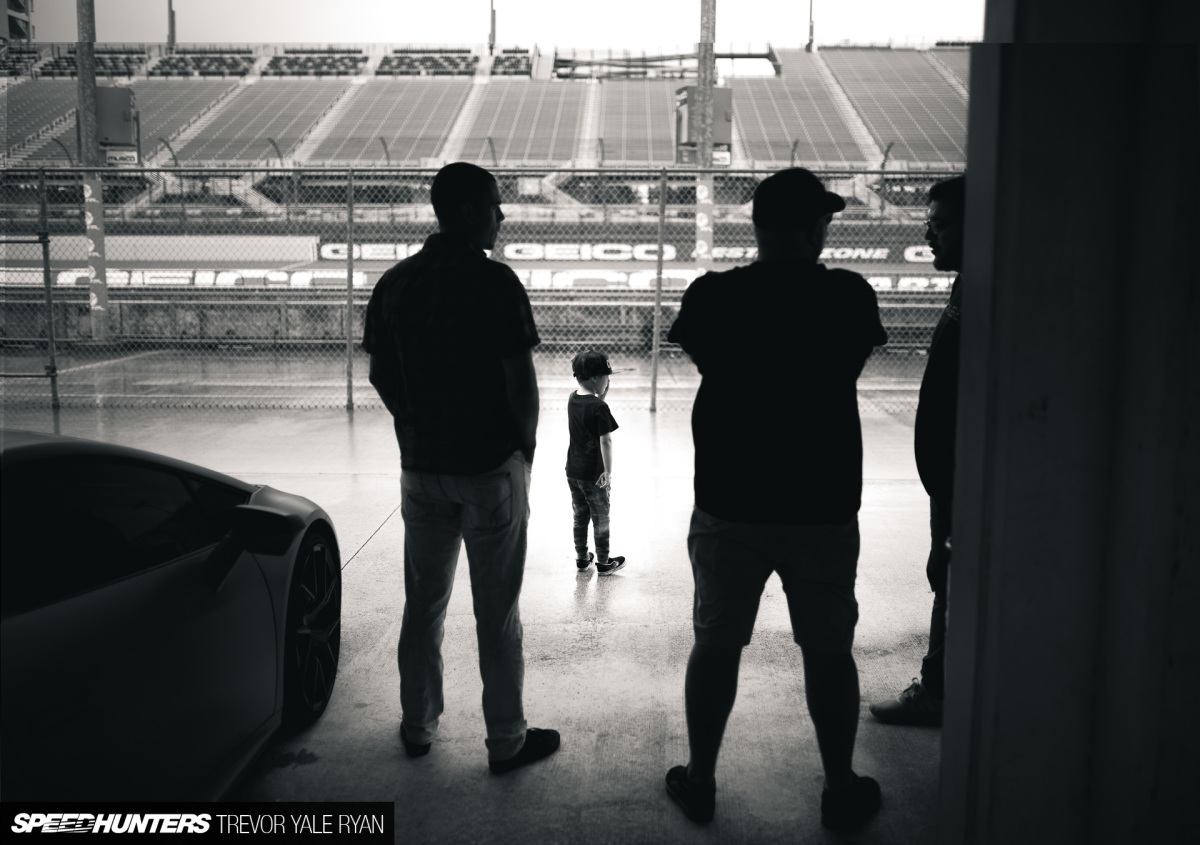 The following day couldn't have been more different from my first night in Miami; it's a place with incredible texture.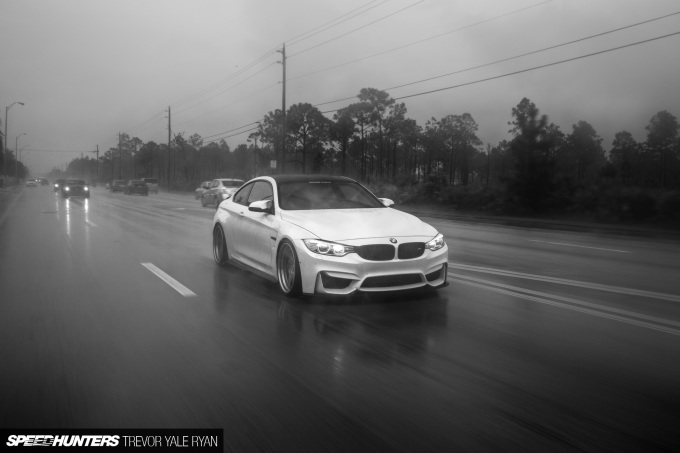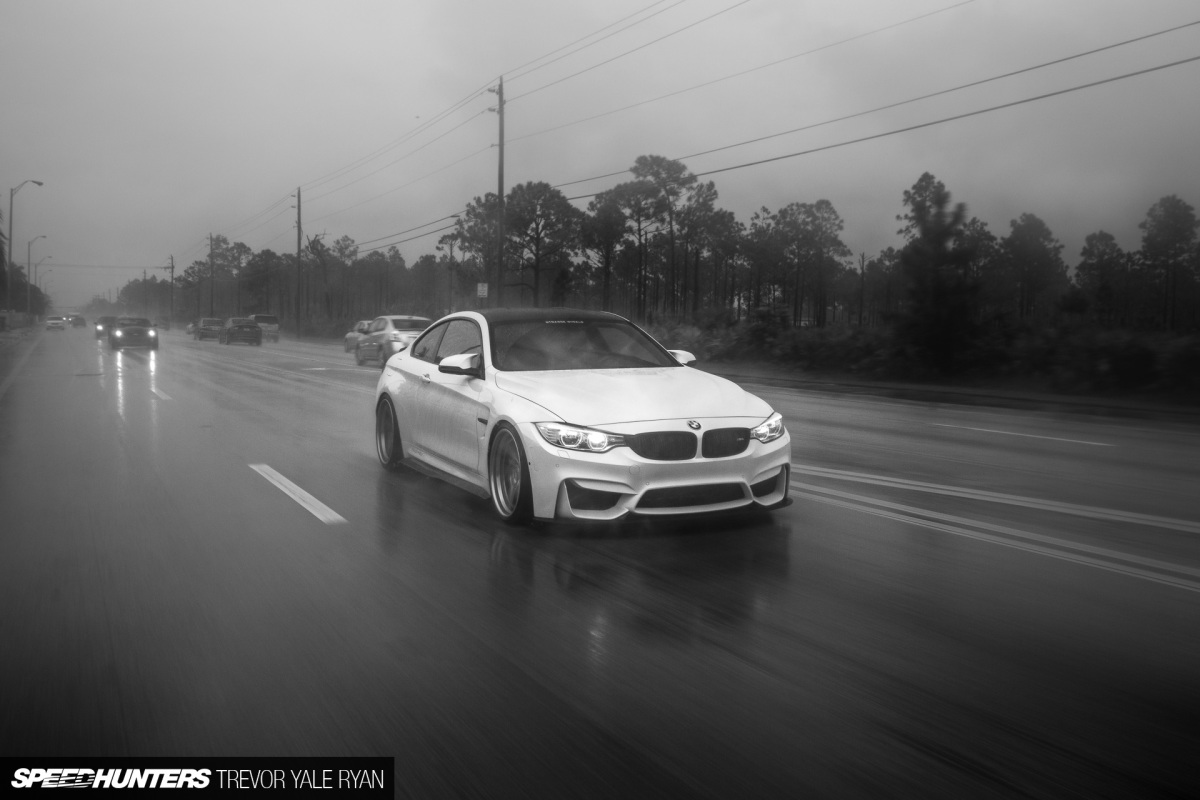 The culture, the people, or take even the weather, for example, which can generally be described as absolutely torrential downpours wet enough to soak through a sweater in a matter of seconds.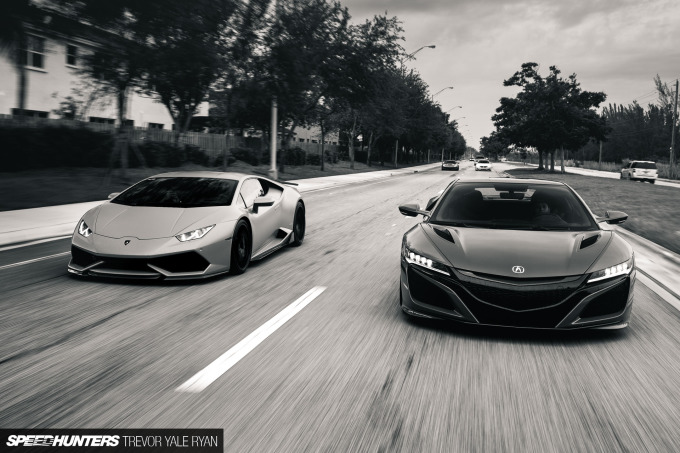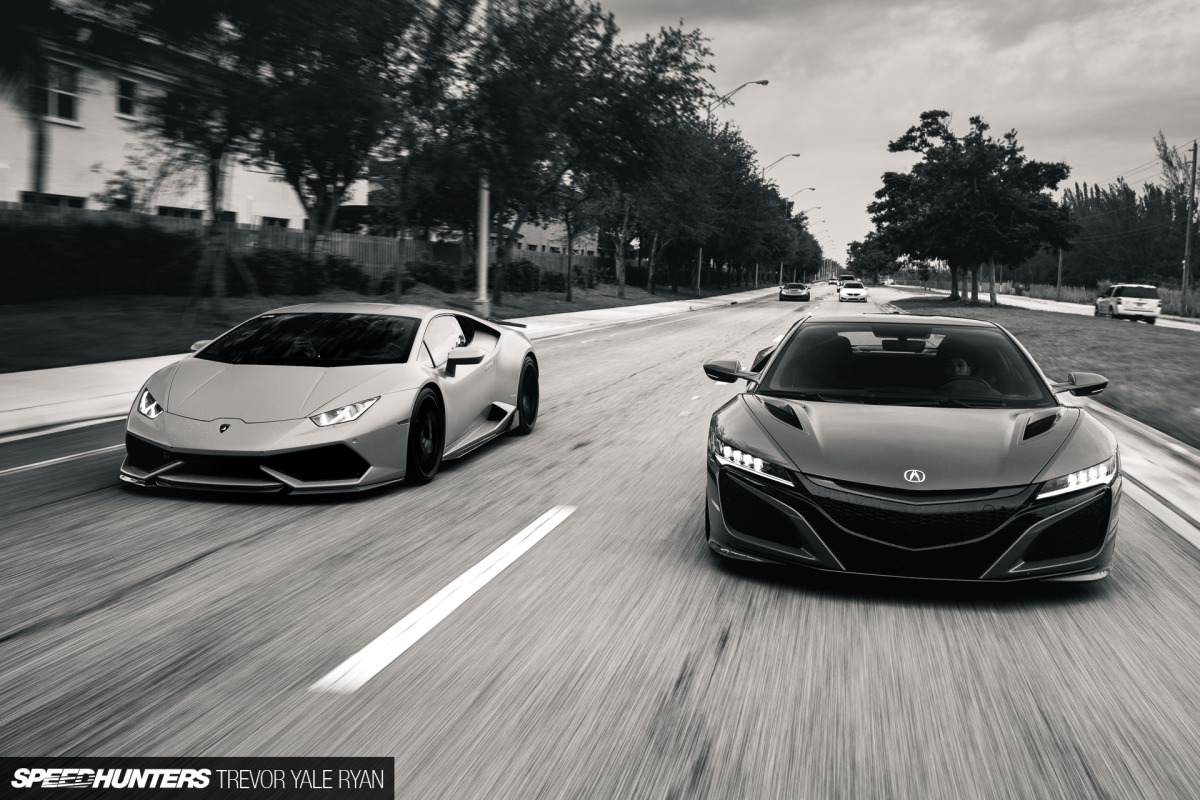 And then, the very next minute, the roads are entirely dry.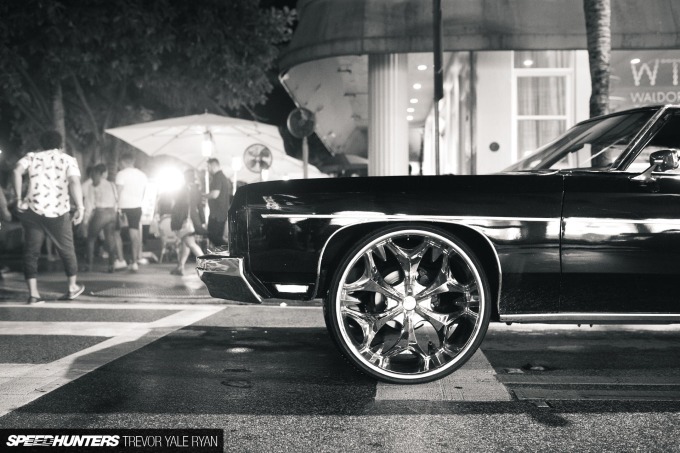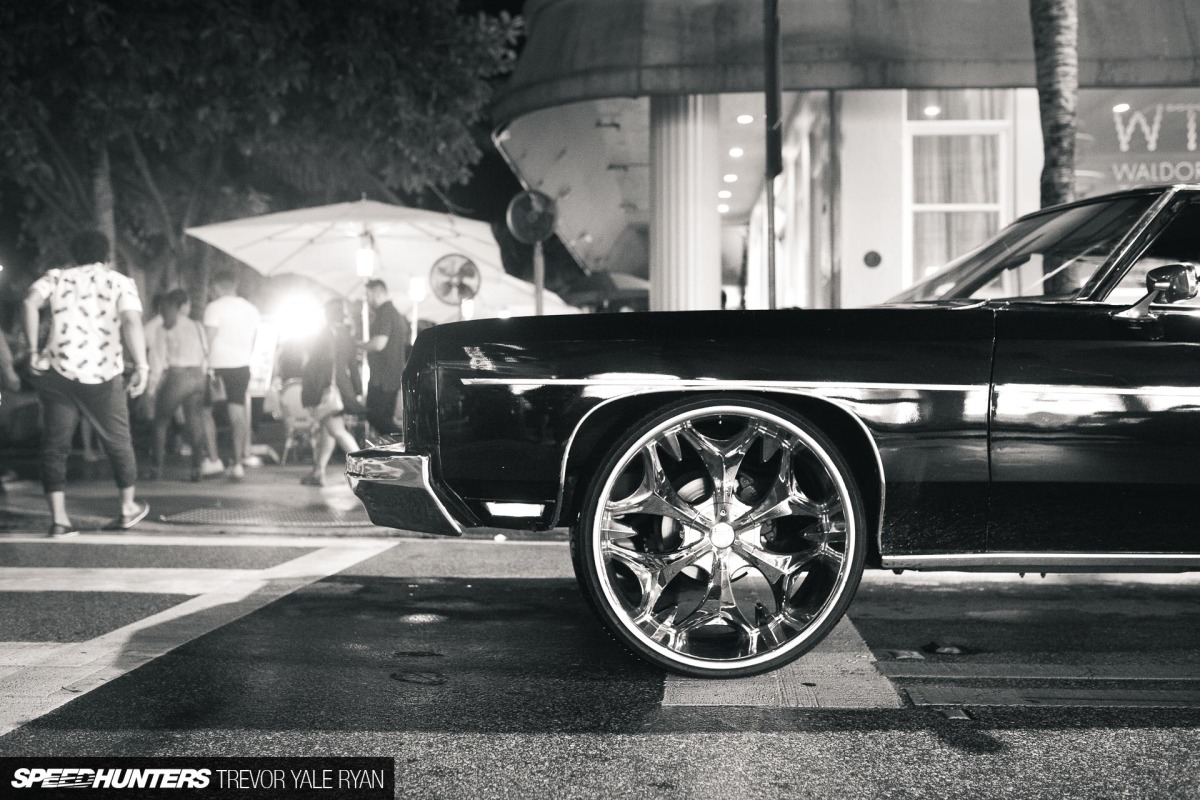 Miami is a city that you really have to visit in person to understand; to actually feel it. To smell the sea mixed with fuel, to hear the howl of V12s in long tunnels, and to experience a pair of 20-inch subwoofers shaking the ground beneath you.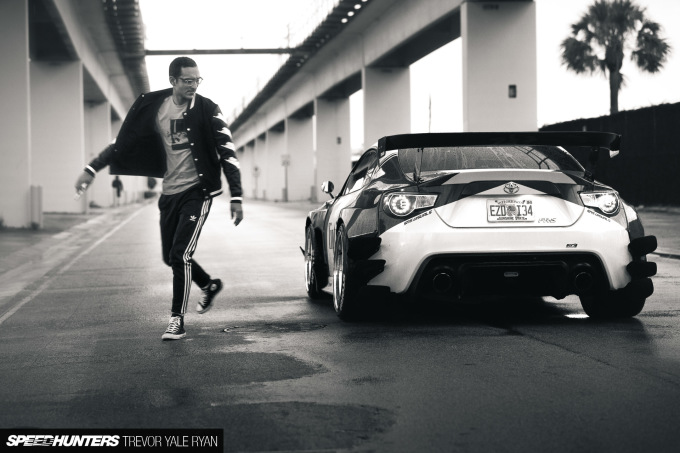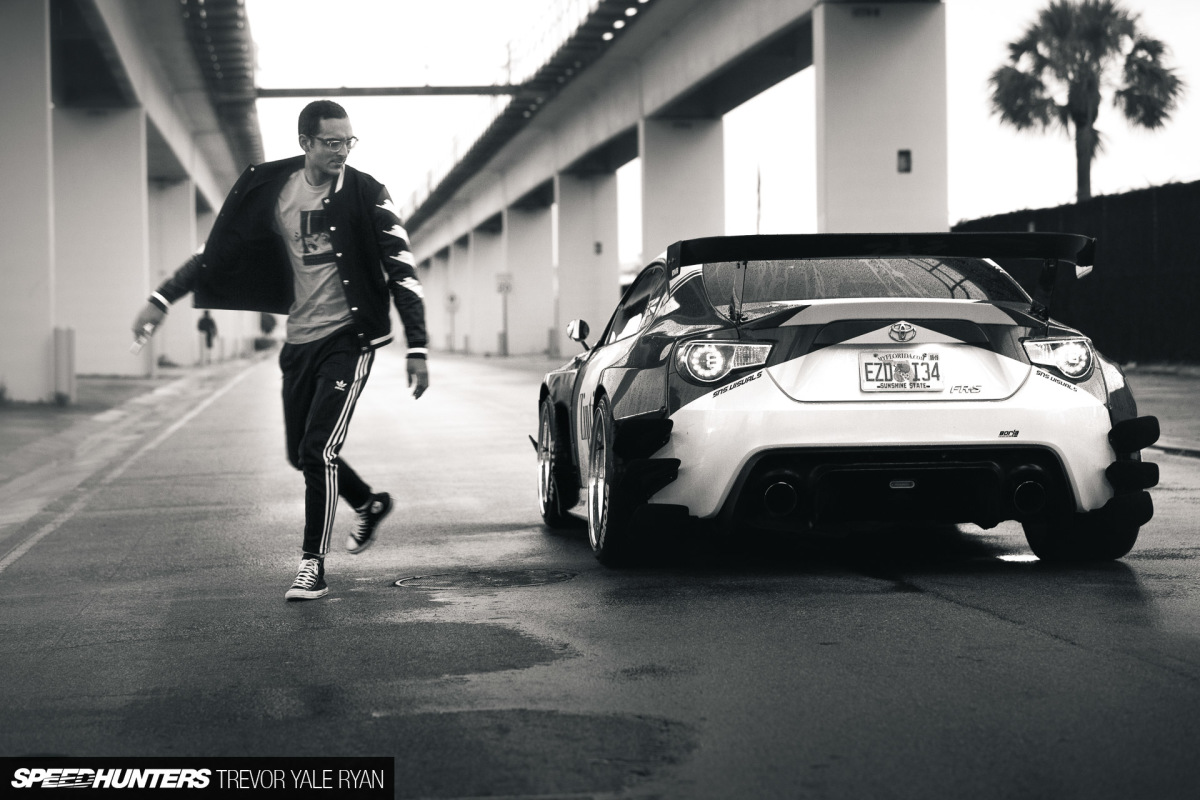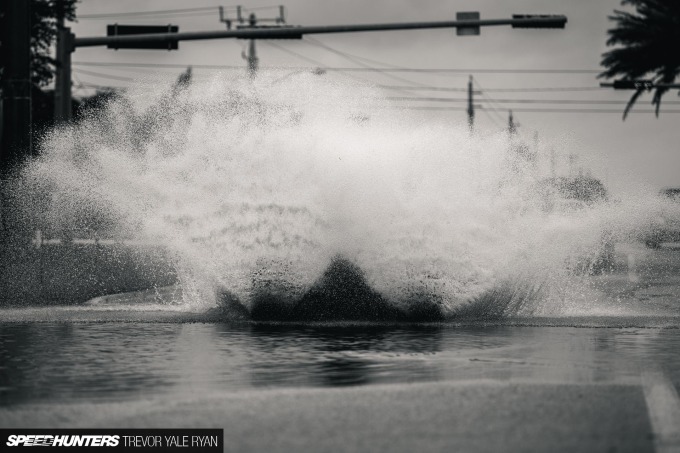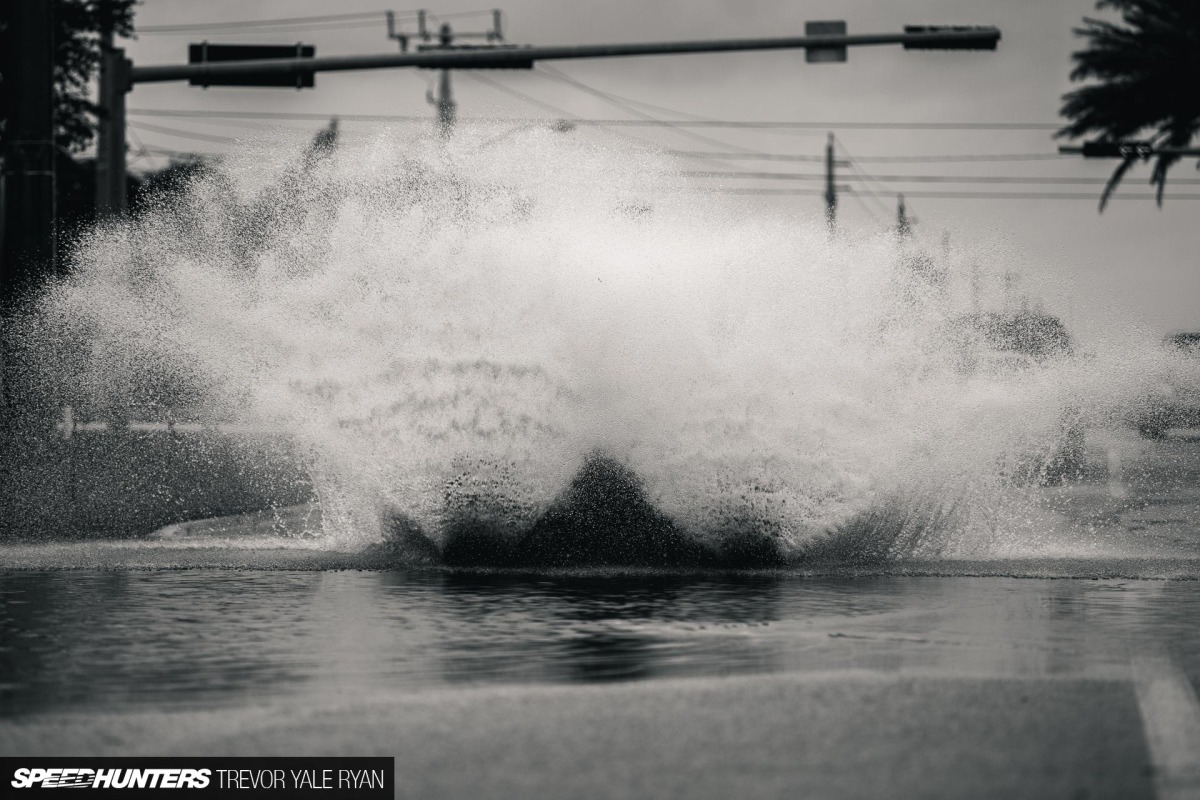 But for now, just take my word for it that Miami is an insane place to experience.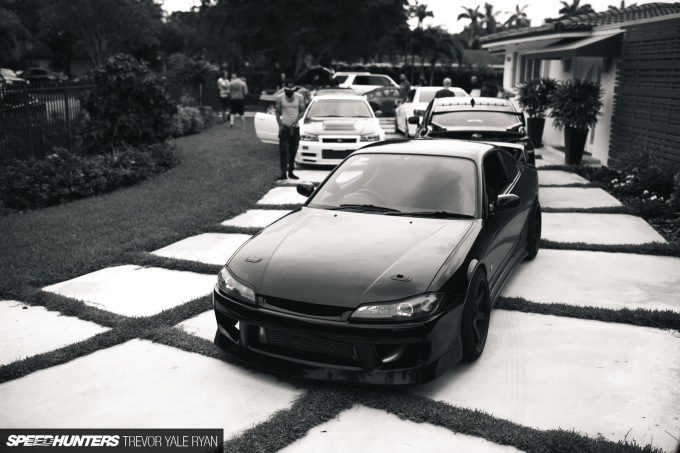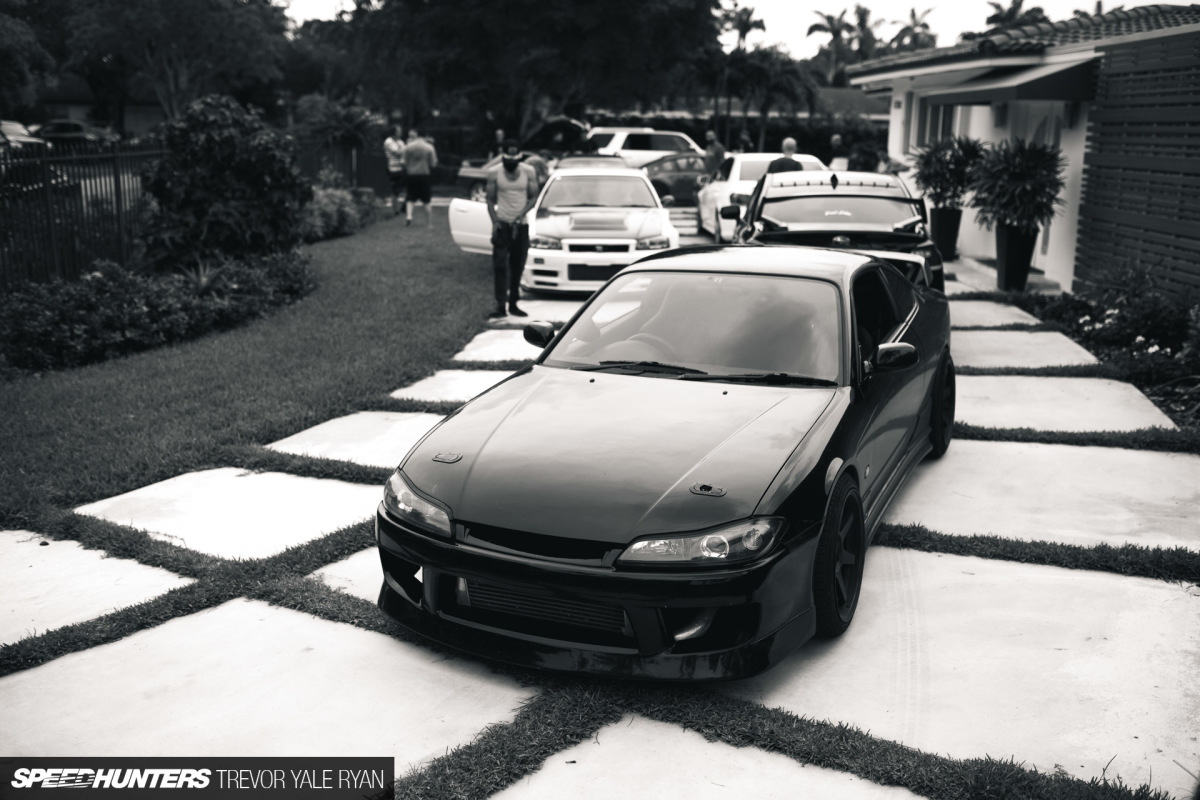 I've only just barely scratched the surface on this visit but the friends I've made and the cars I've photographed have made a huge impact.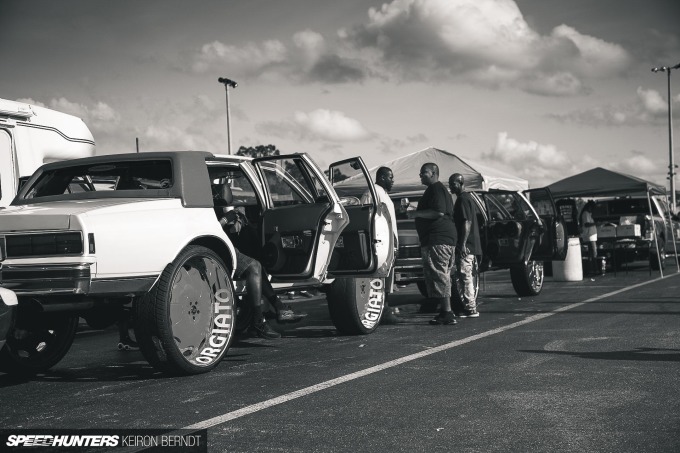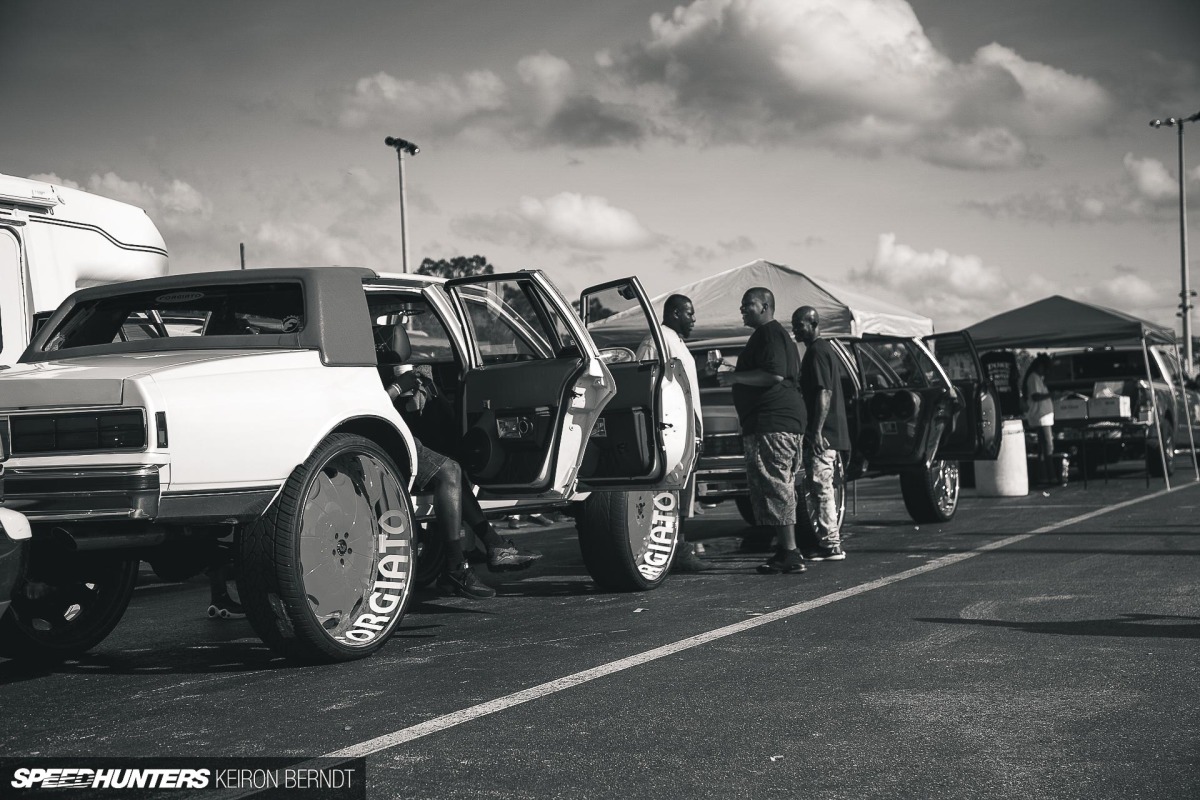 I'm not the only Speedhunter to branch out this past month either; Keiron's also made a trip down to Florida where he had a wild ride of his own. He'll have more on that soon too.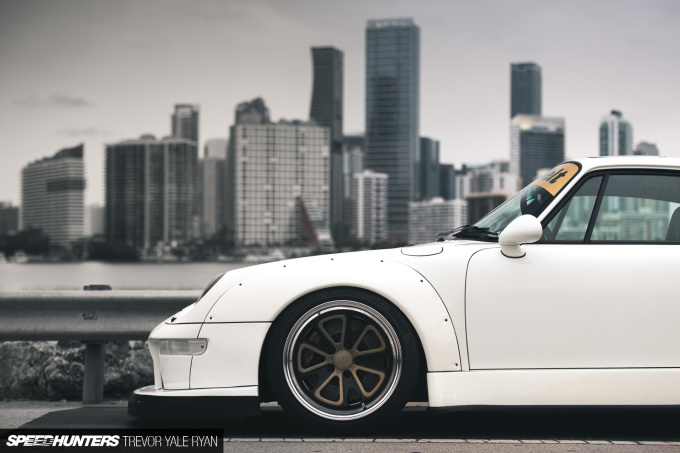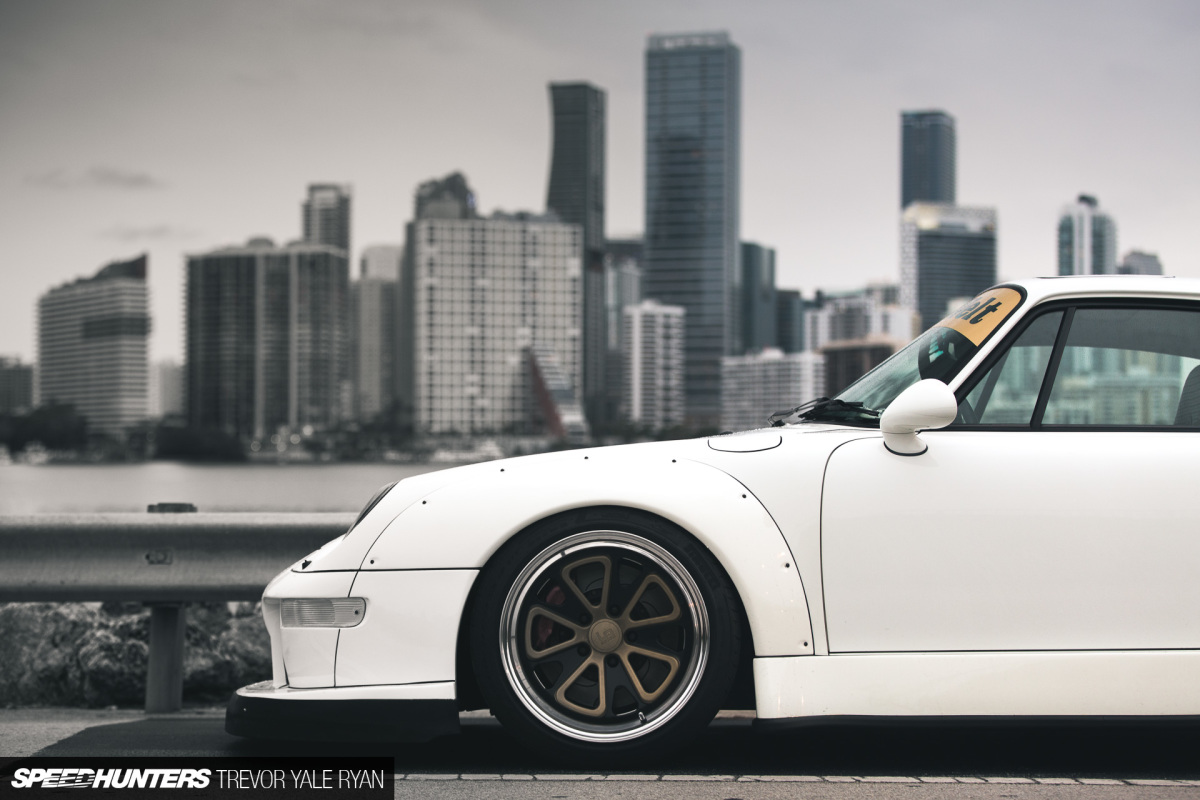 There's just so much here and I couldn't be more excited to share the color that Miami has to offer. The people, builds, and experiences that I never could have experienced if I'd stayed in California.
The trip that never would have happened if it wasn't for you. So thanks for that.
Trevor Yale Ryan
Instagram: tyrphoto
TYRphoto.com