Wagon. Estate. Touring. Avant. Combi.
Whatever they are called, there's no escaping that more often than not they make for the perfect car. If you could only have one car for the rest of your life, one car that has to do everything, then I challenge you to find something more versatile than a fast wagon.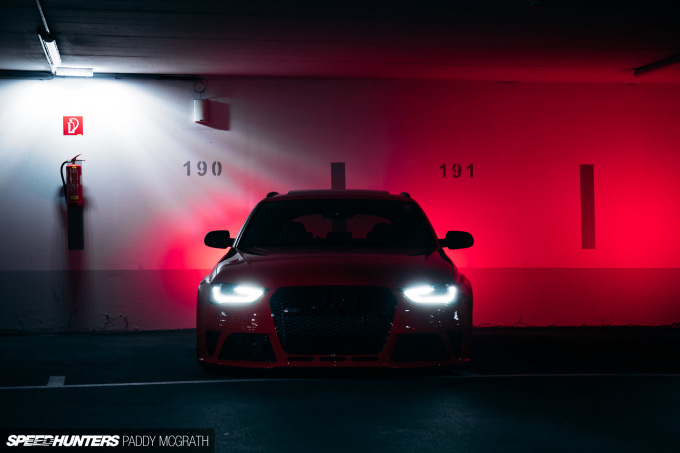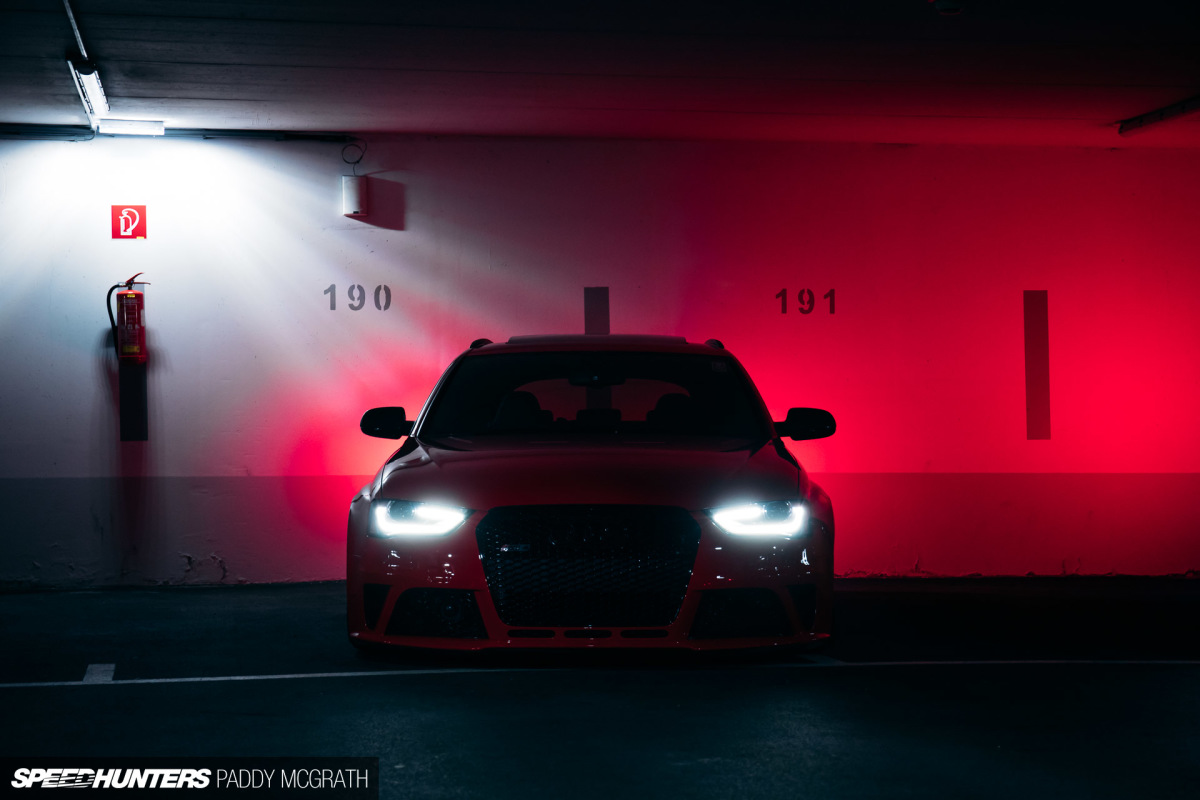 Maybe it's because I was paying more attention to them this year, but there certainly appeared to be a much larger wagon presence all around the lakes in southern Austria. Audi's RS variants were certainly top of the food chain and by far the most common model in attendance. From new RS6s and RS4s right back through the ages to the original RS2, with the B5 RS4 being a particularly common sight, too.
Das Der neue Golf 7 and 7.5 R in estate form was another frequent sighting. With 300+hp and AWD in a package that has become renowned for its tuning potential, the Golf has essentially become a baby RS4. The often overlooked cousin of the Golf, the Škoda Superb Combi, can be specced with the same engine and driveline of the Golf R, but in a far more unexpected package. It's one of those secret European cars that not really many people know about.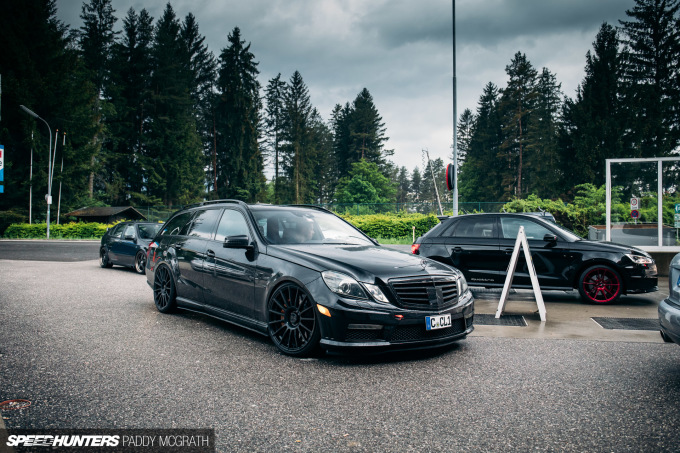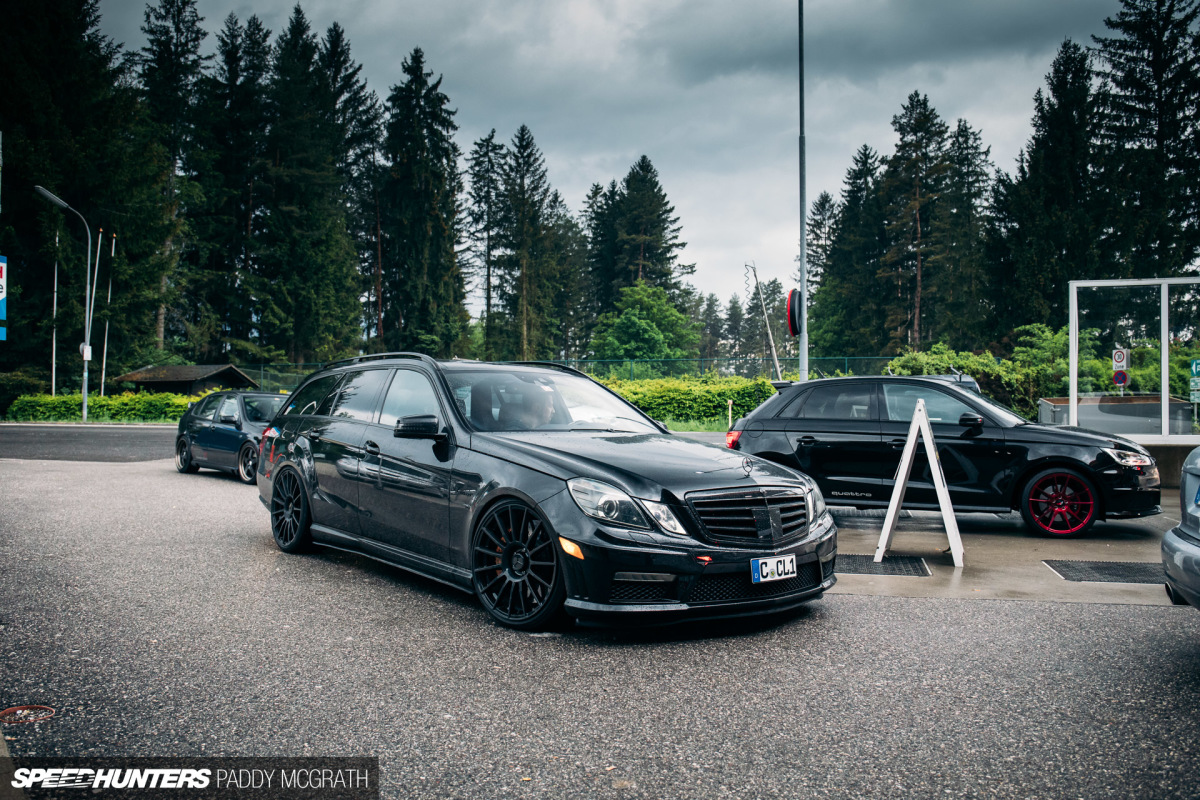 It's not surprising then that the VW Group cars ruled the roost at Wörthersee; it is a celebration of all things VAG after all. That wasn't to say that other German marques weren't welcome, far from it. Mercedes-Benz and BMW were well represented, the former with several AMG models floating around between the small lakeside towns. BMW don't make any proper M-specification tourings anymore, but they should. The world isn't the same without the option of an M3 or M5 wagon.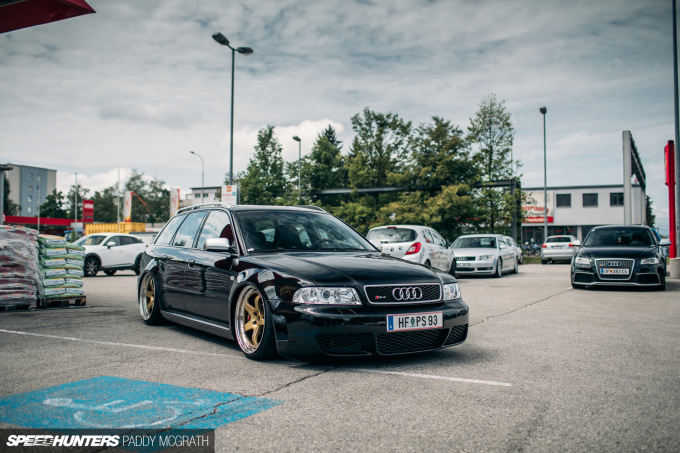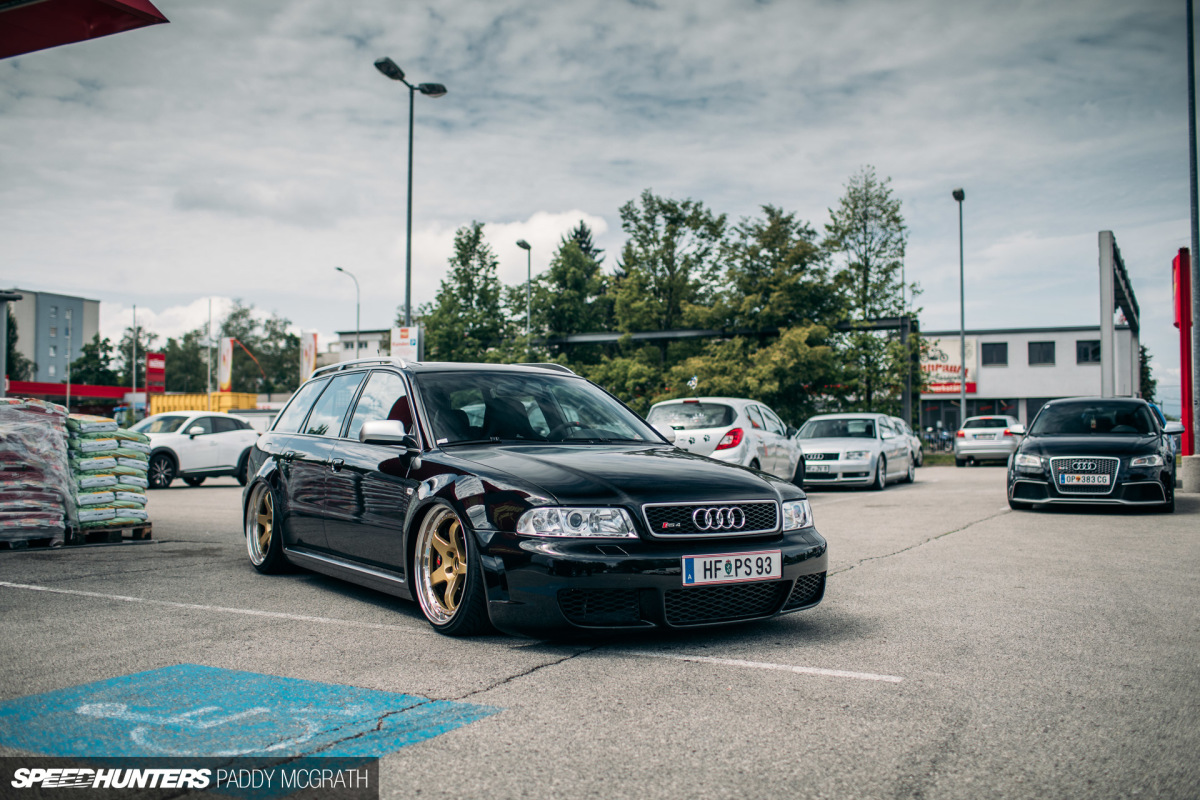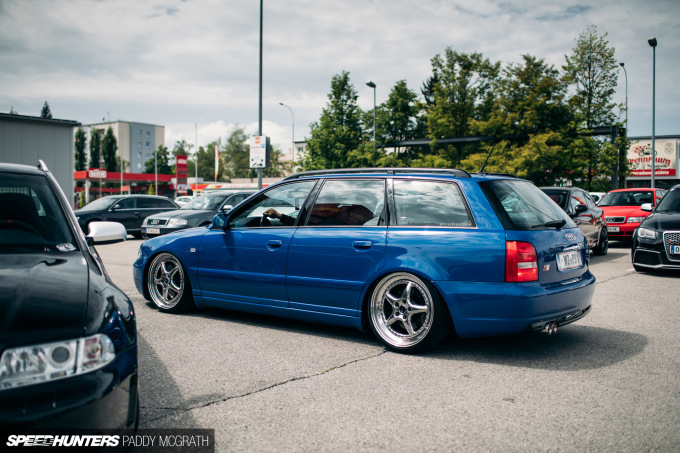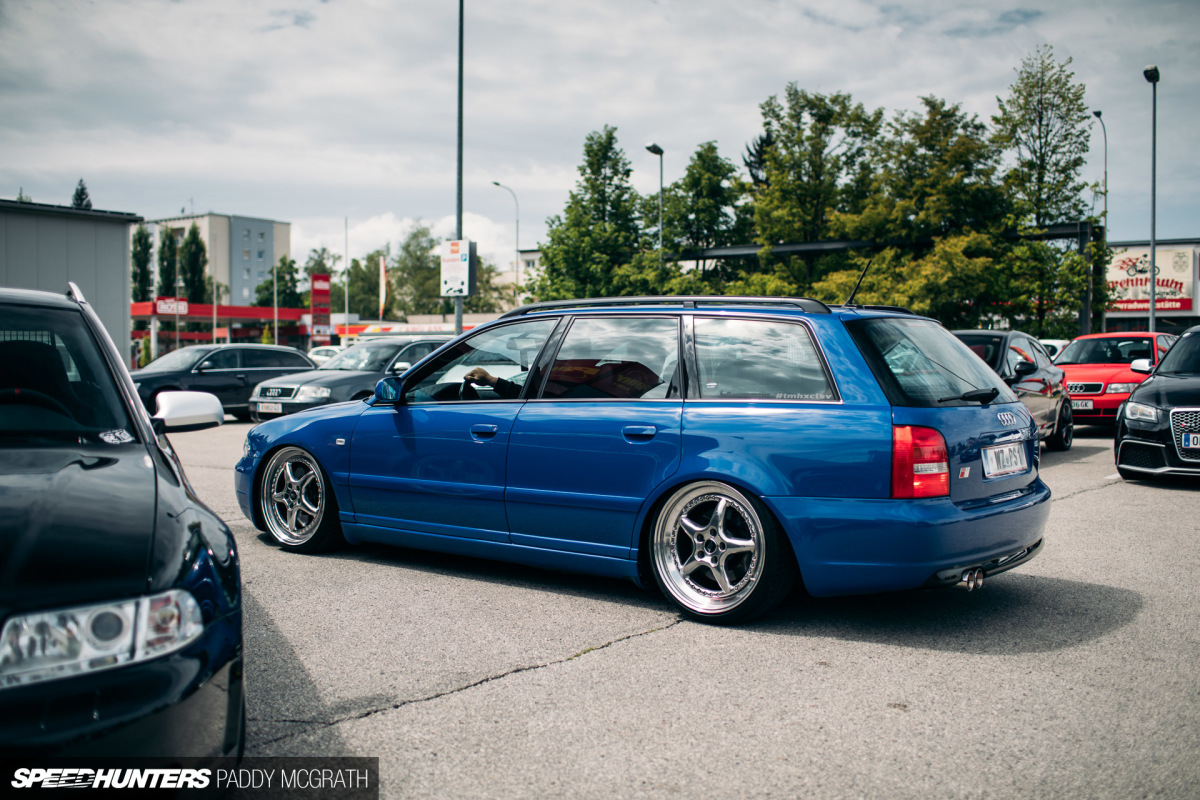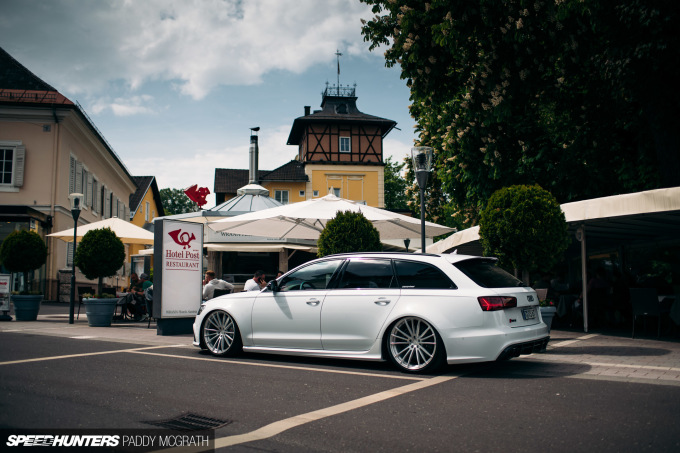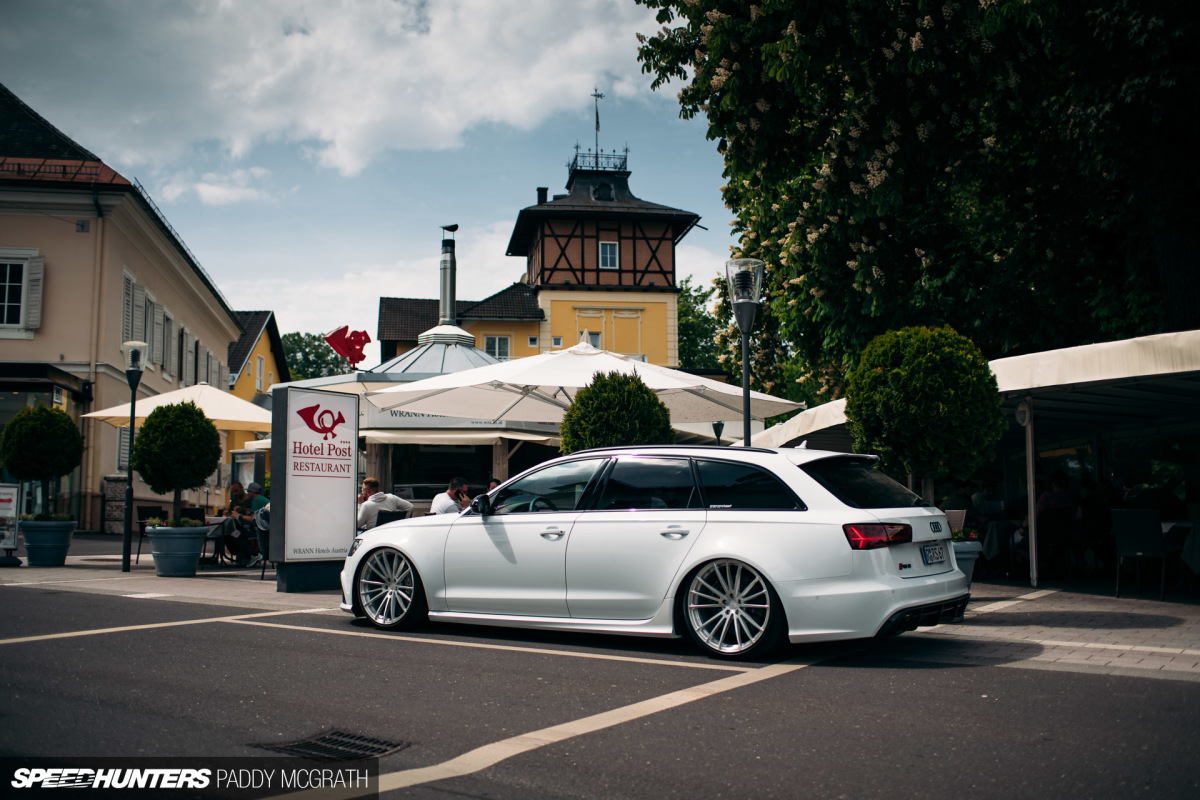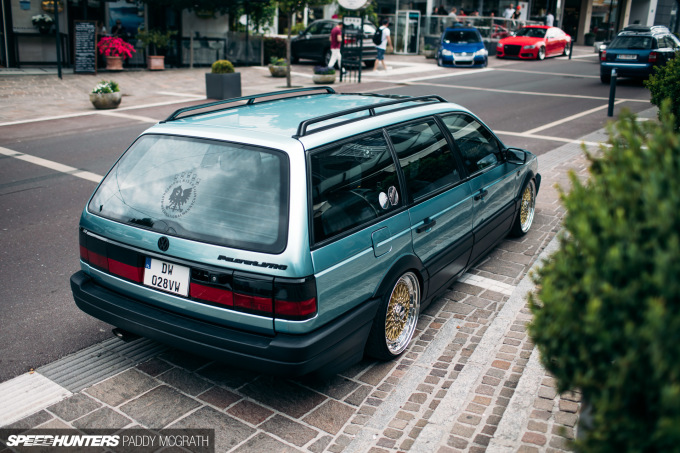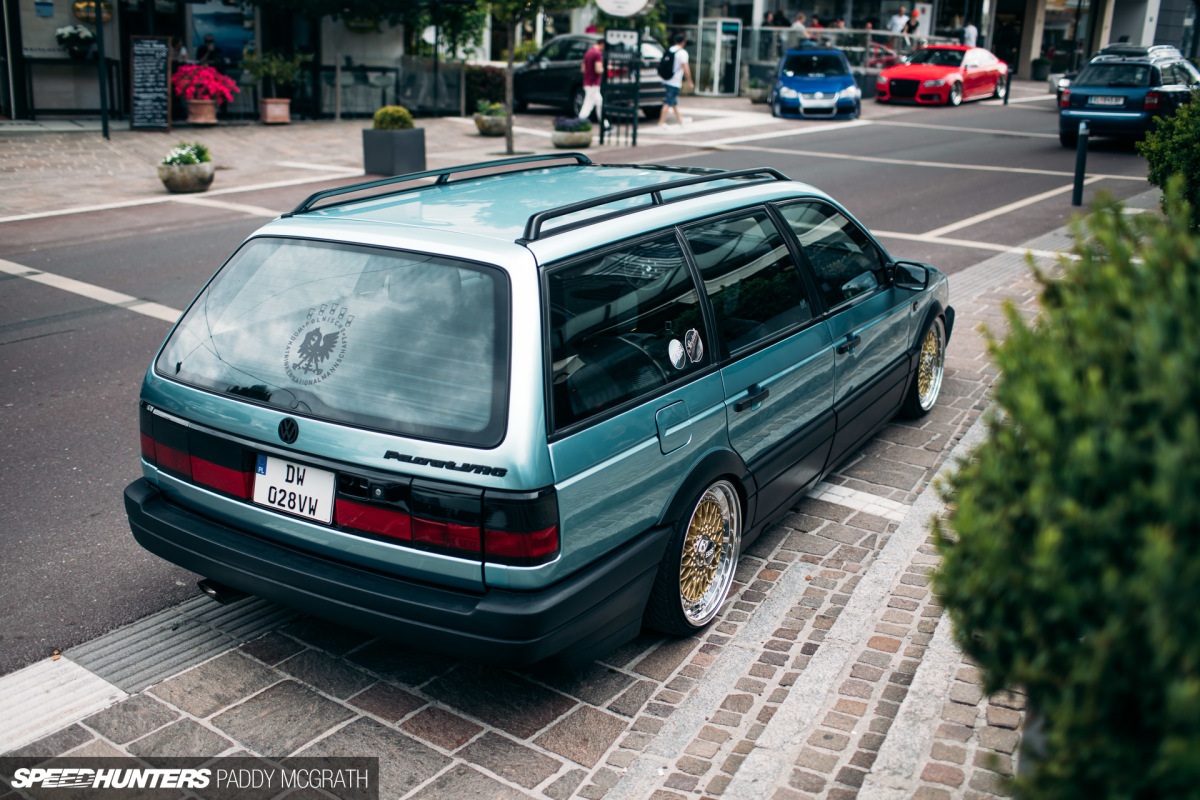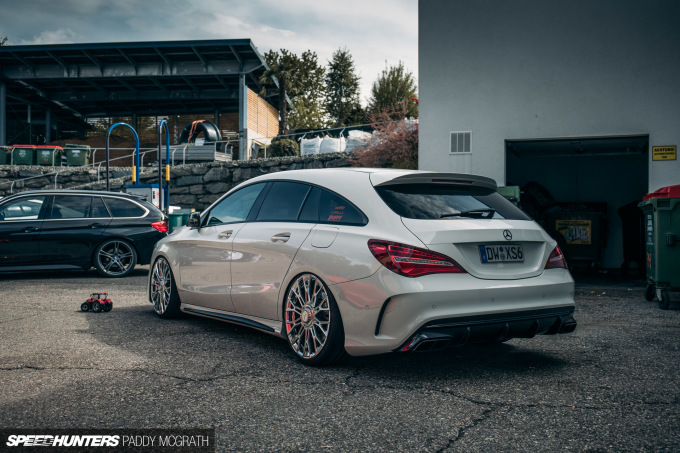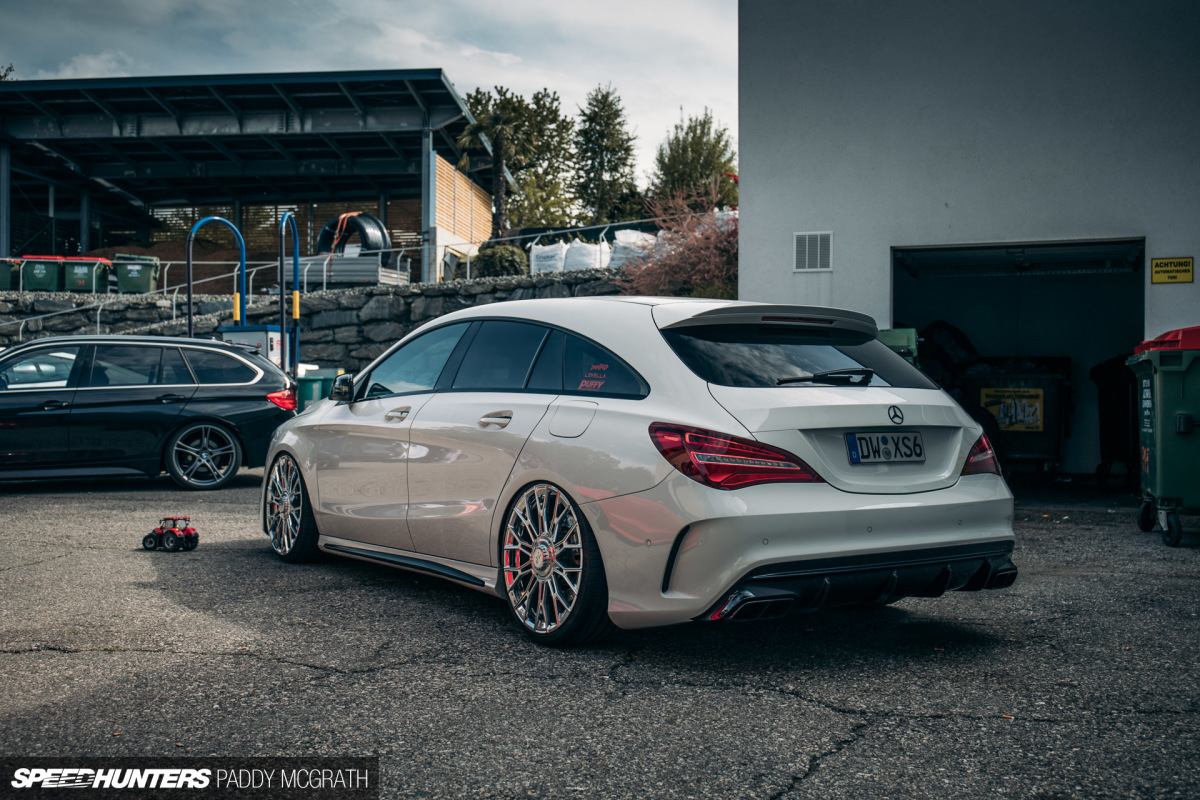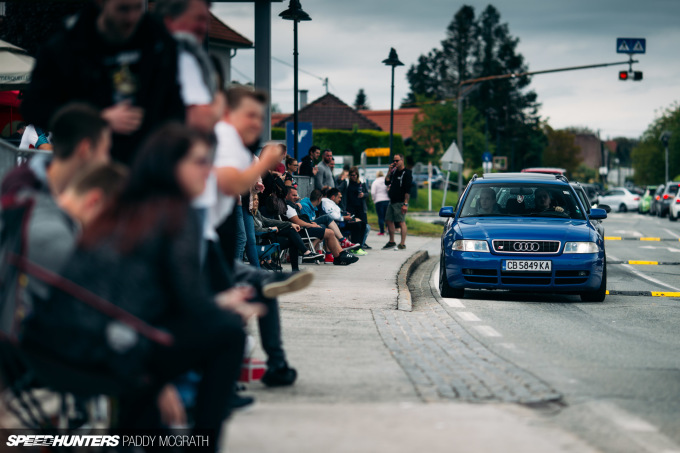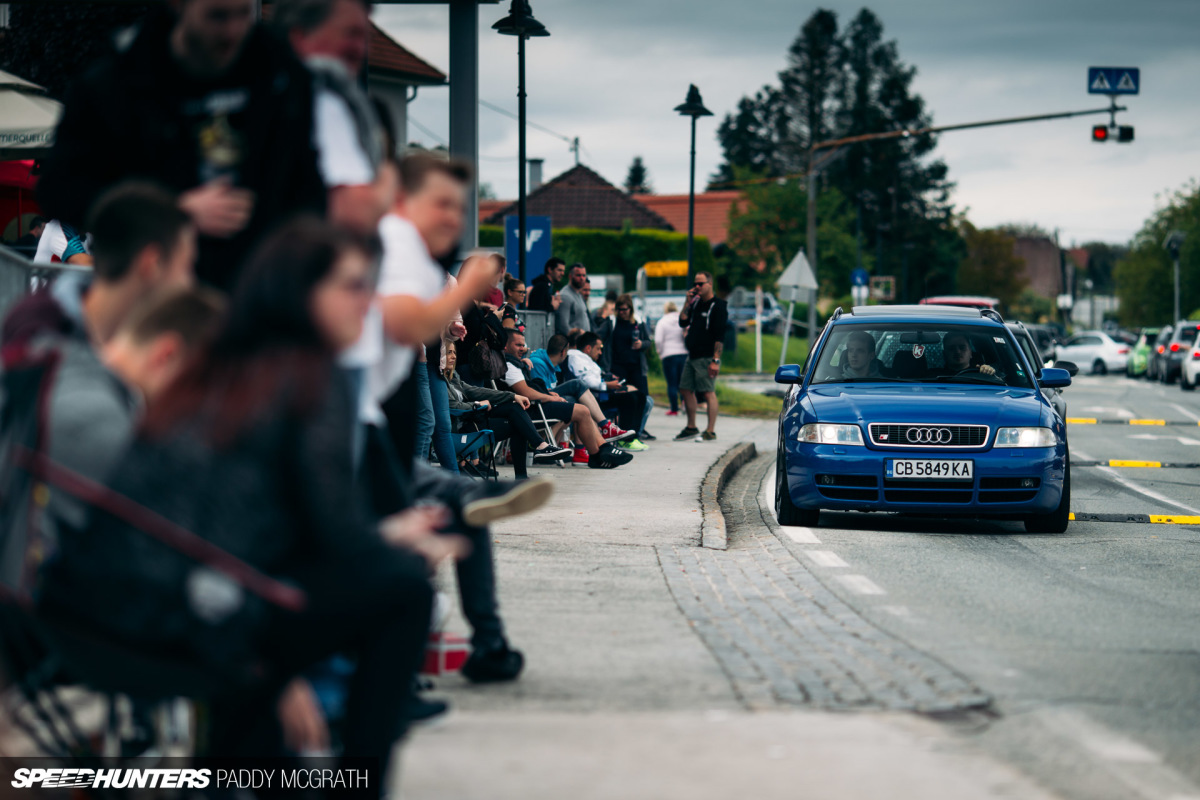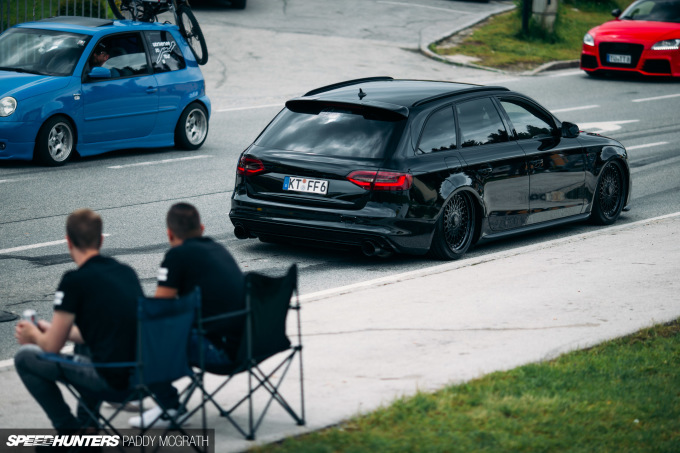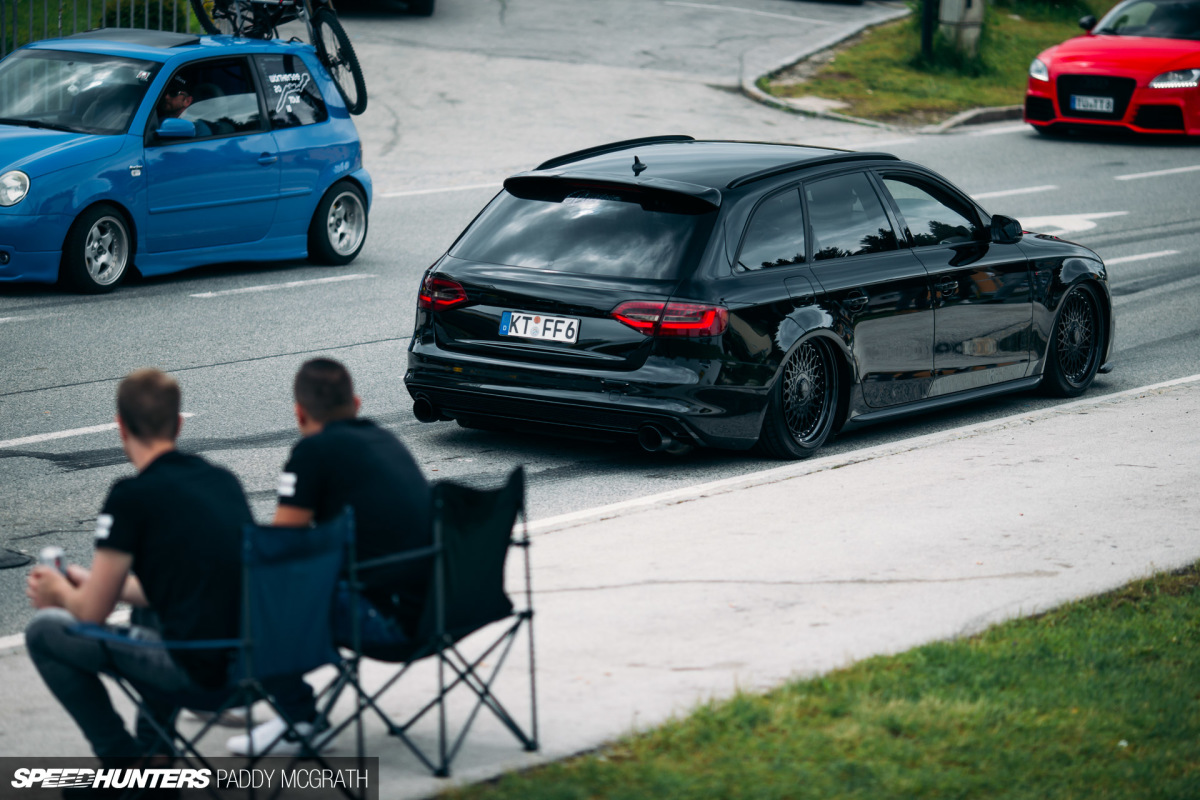 One thing that appeared to be common amongst all types of cars at Wörthersee, be they wagons or otherwise, was the perseverance of owners and builders to drive their cars as low as possible. It's quite an interesting phenomenon; not content with their cars just being low while parked, many will run air systems in a manner which only offers the slightest hint of lift or just stay static and embrace all that comes with it. It might not appear to make sense to an outsider, but when you see something rolling down the street at an almost impossibly low ride height, it does make you smile. If not scratch your head on occasion.
Despite being home back in Ireland a few days, and still catching up on things, Wörthersee is still happening right now. I guess that's as good a reason as any to continue our coverage for another few stories at least, right?
Paddy McGrath
Instagram: pmcgphotos
Twitter: pmcgphotos
paddy@speedhunters.com