Every time I browse the internet, I can't stop reading and being amazed by the automotive culture that's out there.
I'm not going to lie, I feel jealous most of the time. Understand this, I live on an Island with less than 900,000 people, so I often think "Come on, look at all these big countries with their rich automotive scenes" but the truth is, I can't complaint too much.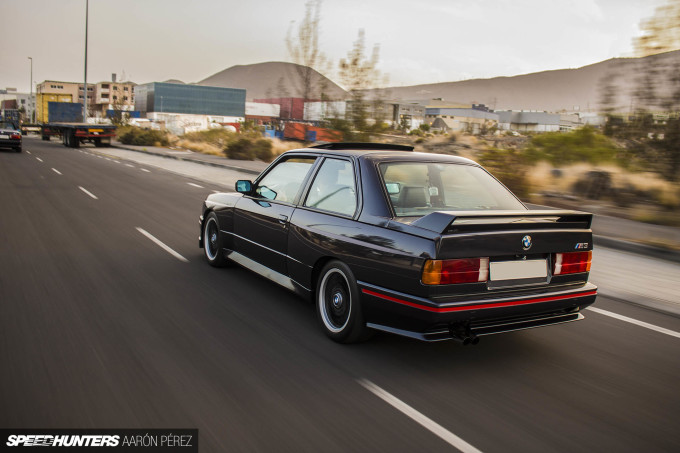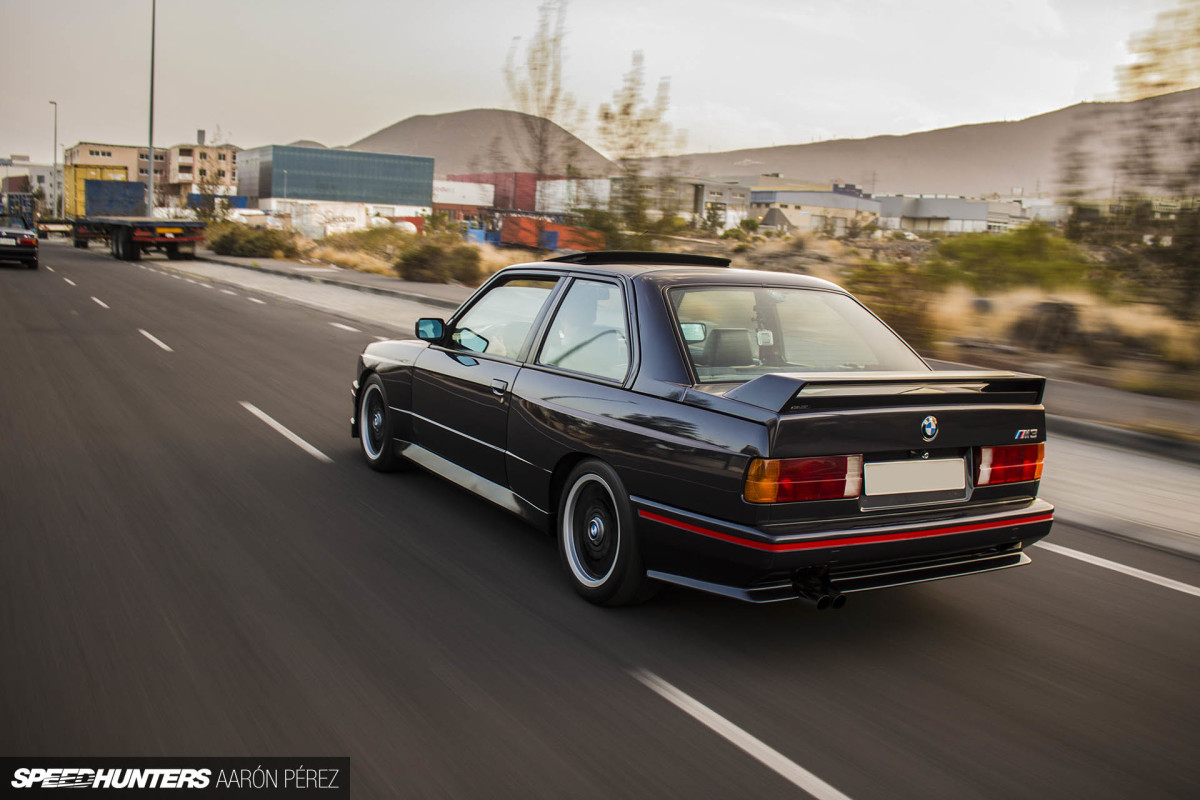 If you are involved in anything that you have passion for, you have likely also had times where you were bored of everything and felt uninspired. That was me, last summer. However, it was also at this time when I got word of a family with a couple of cars that made me incredibly happy.
The idea of two E30s felt a bit like "so what" at first. With the popularity of drifting, E30s can almost be seen around every corner these days. But then, I heard the story.
Manuel has been in love with the E30 M3 since day one. He saved his money until he was able to afford his dream car, but he was unable to find the perfect example here on the Canary Islands. With the support of his wife, he took his family for a two-week holiday to the motherland of the BMW, where he found not only an M3 but a limited production example, an M3 Cecotto.
How could I resist telling that story? Find out more and about why he decided to add another rare piece to the family in the video (which is available with English subtitles).
Aarón Pérez
How To join the IATS program: We have always welcomed readers to contact us with examples of their work and believe that the best Speedhunter is always the person closest to the culture itself, right there on the street or local parking lot. If you think you have what it takes and would like to share your work with us then you should apply to become part of the IAMTHESPEEDHUNTER program. Read how to get involved here.