Our fearless leader Paddy once said that you should always say yes to adventure, and the next batch of stories from me will show you what can happen if you follow this mantra.
It all started when a good friend invited me to come to Malaysia and check out this year's Retro Havoc event. The event is well known in the Malaysian car community and annually draws crowds in from all over the wider Asia region.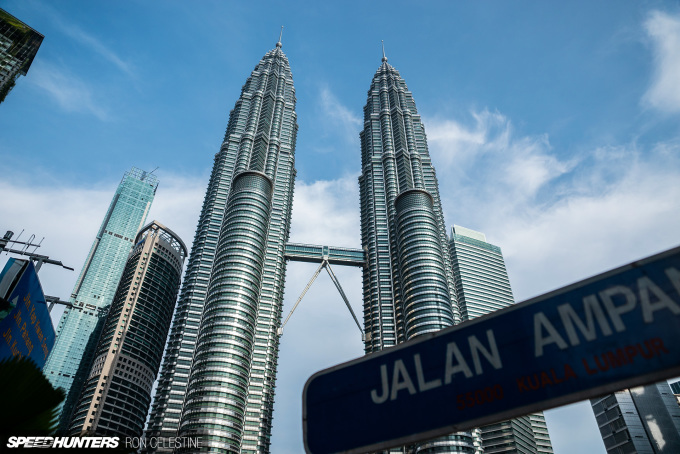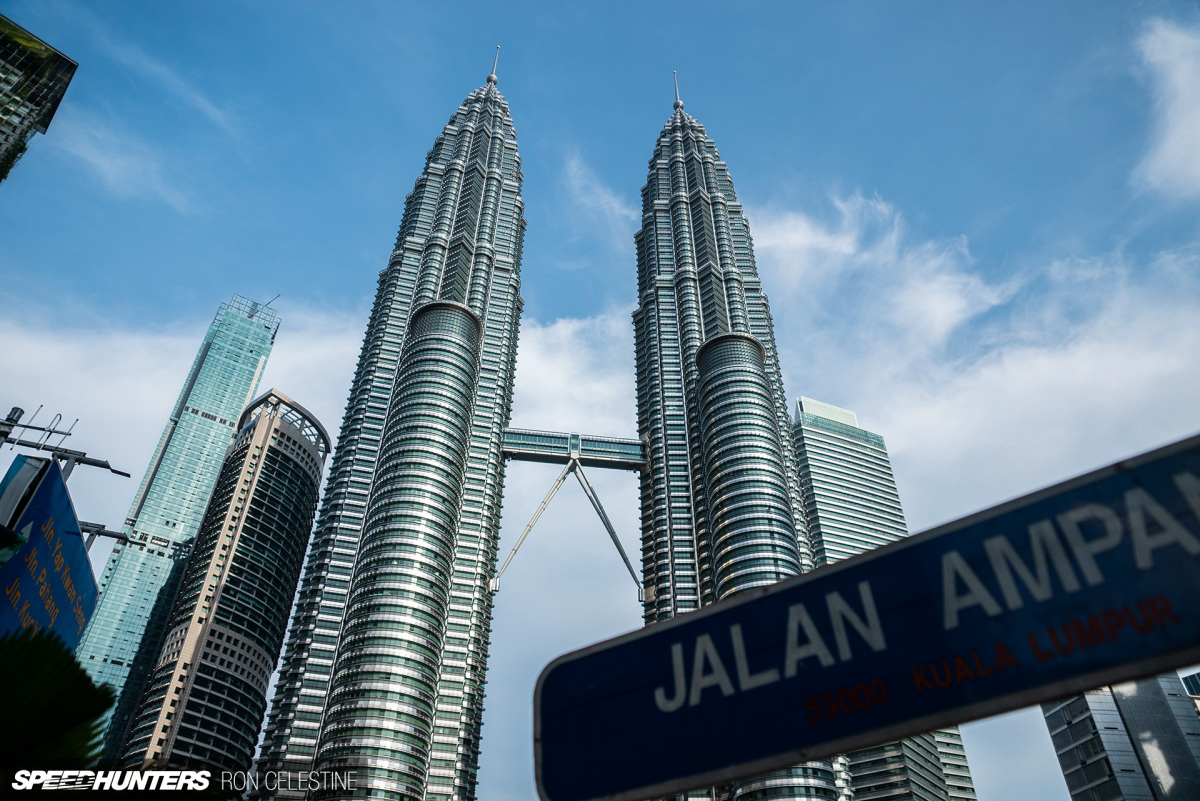 Given that this would be my first trip to Malaysia, it really wasn't going to take much arm twisting to get me to make the 5,131km (3,188mi) journey from Tokyo.
What Alie Kuoppa, the man behind Retro Havoc, would offer, though, did have me think twice before agreeing. You see, Alie had a few things in mind that I really wasn't expecting.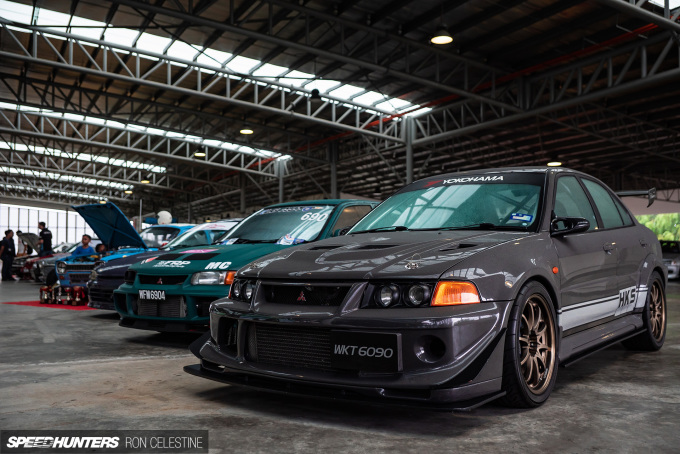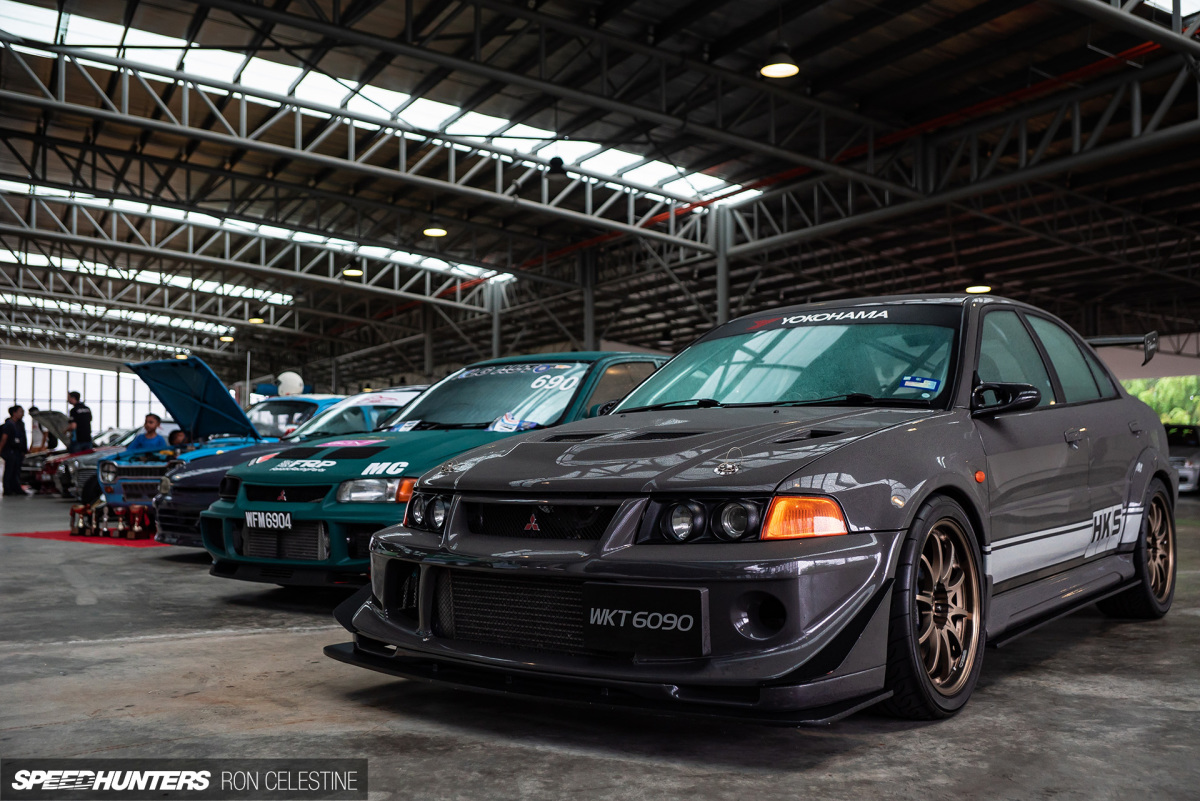 When we normally travel to an overseas event we're gone for only a few days before returning back to Earth and the regular grind, and ensuring that the stories captured are published in a timely manner.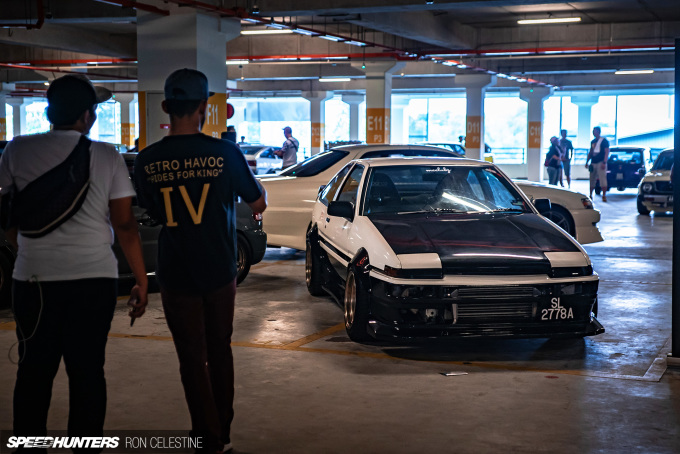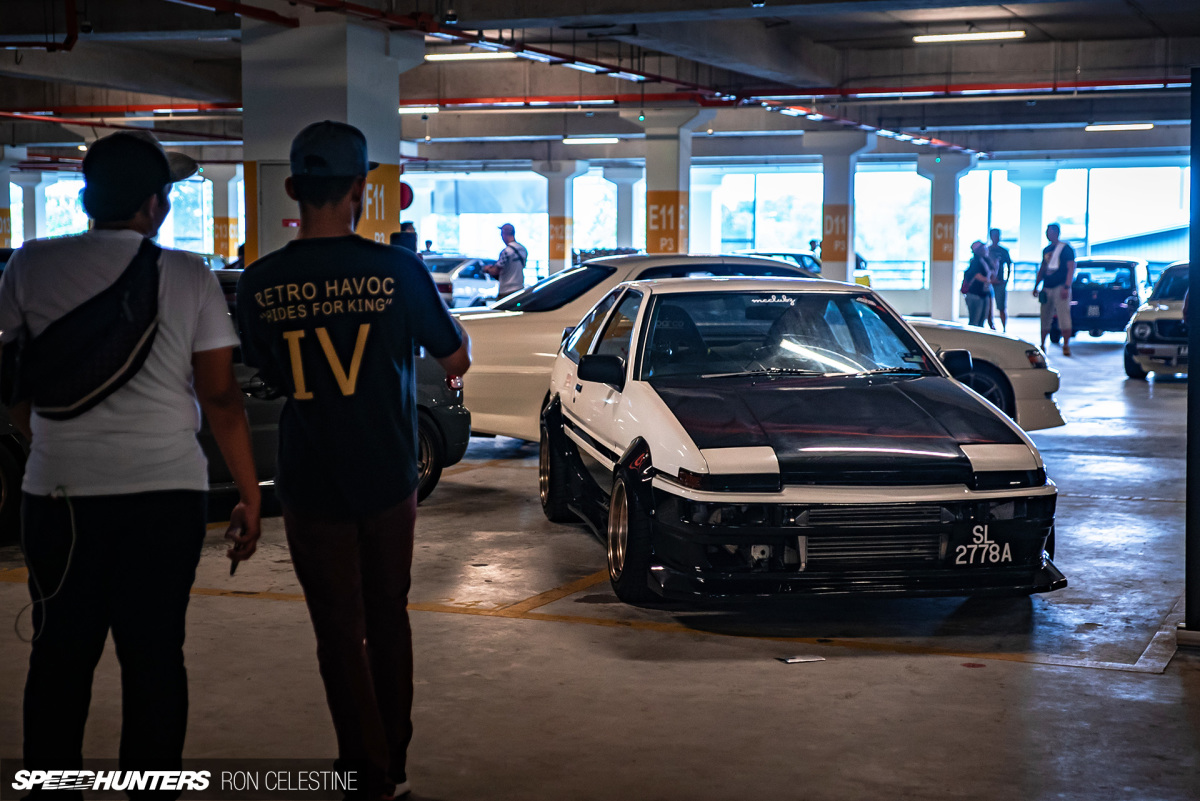 This time, however, I was asked to stay for 10 days. You are probably thinking, 'Wow, who would complain about going somewhere new, let alone for an extended period of time,'  and I admit, it does sound rather silly. But I'd be lying if I told you I wasn't slightly apprehensive at first, it being my very first time in Malaysia.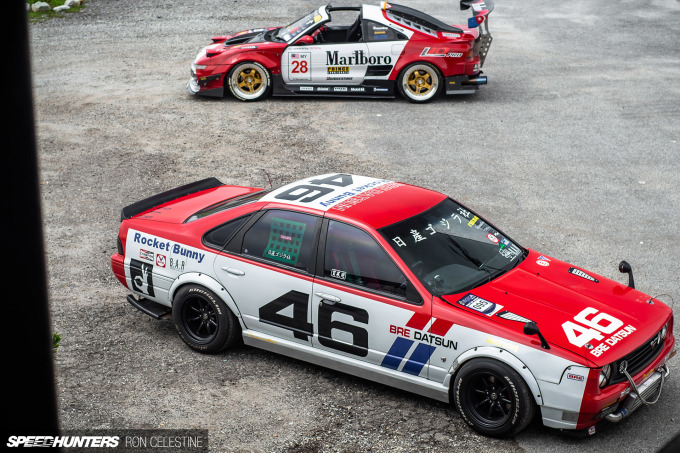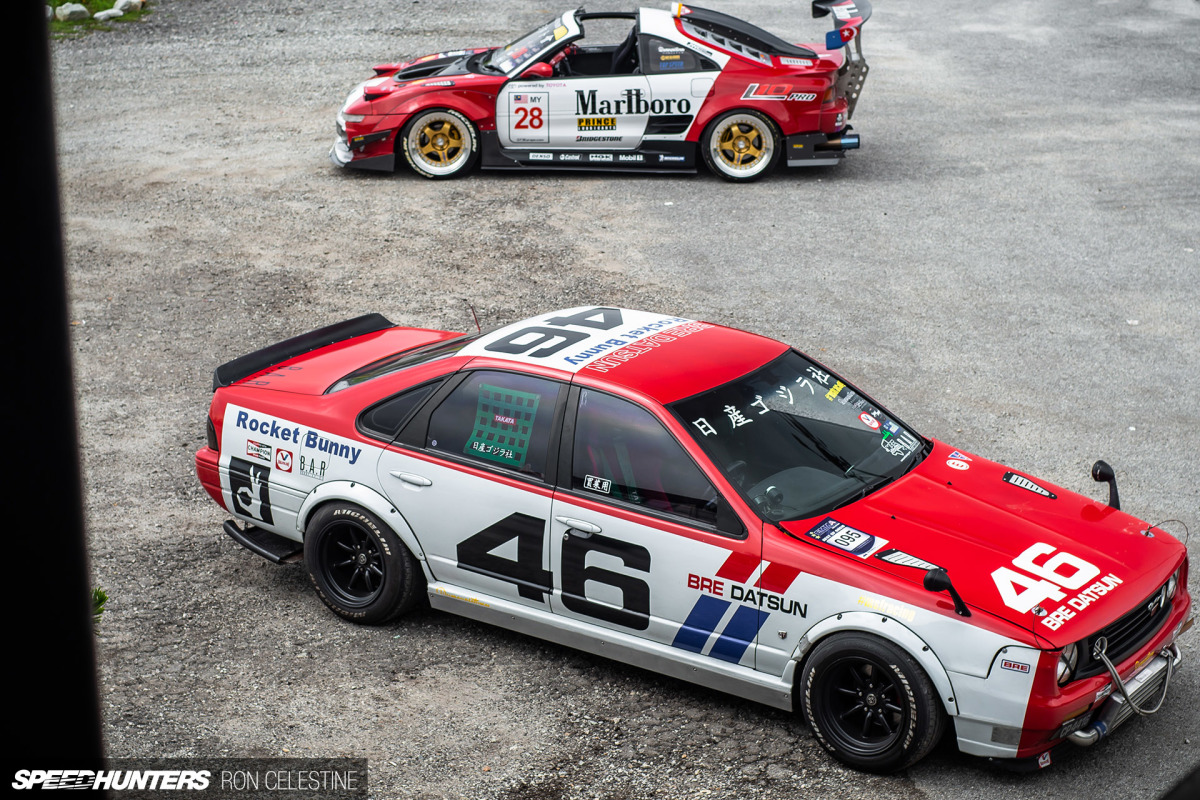 But the thought of how much Speedhunting I could do in those 10 days quickly negated any doubts I had.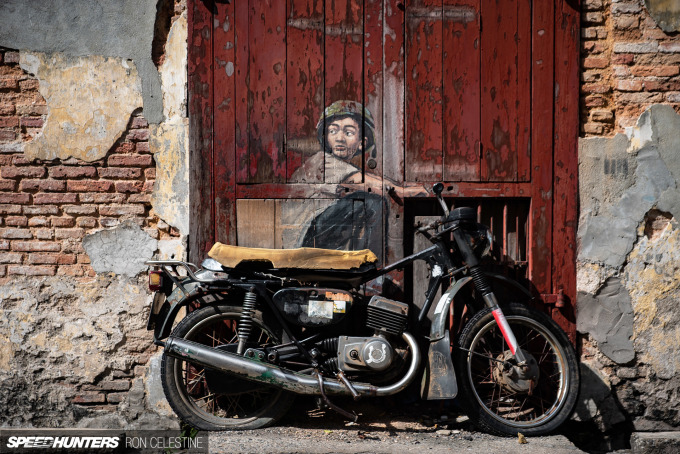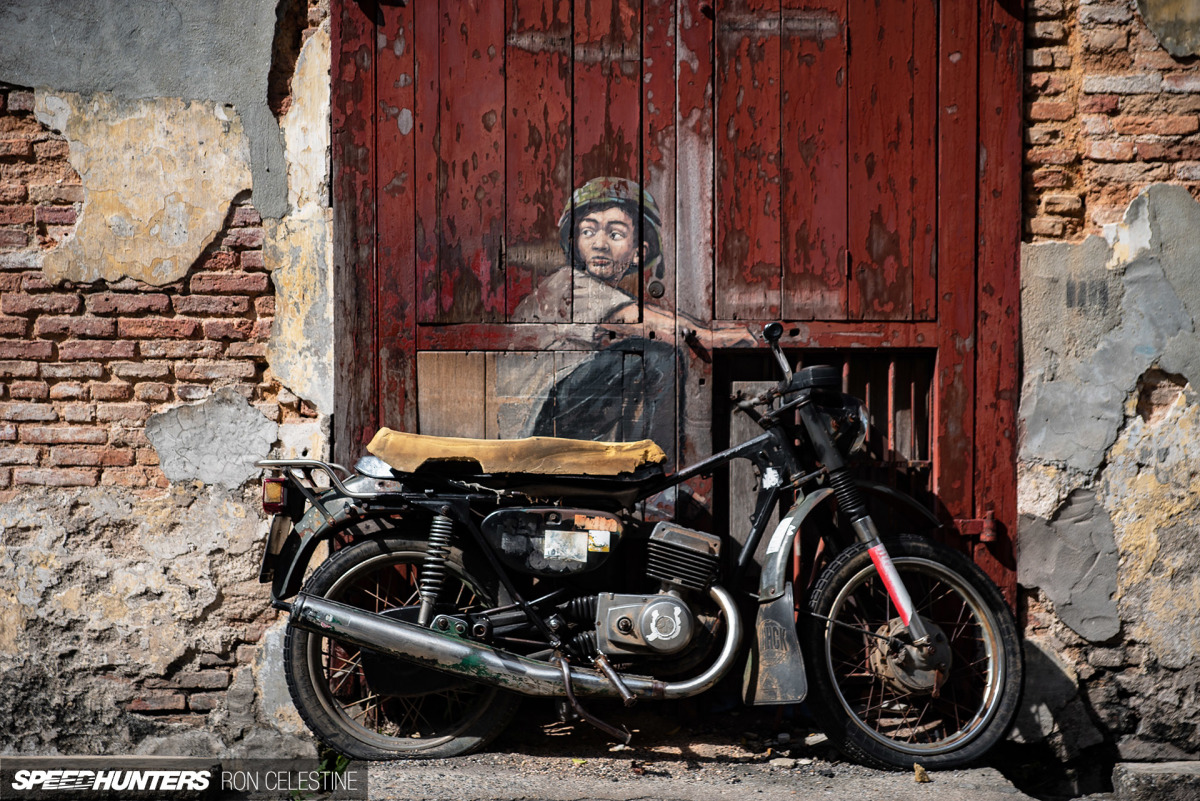 Not only would I have time to schedule some proper shoots throughout the trip – something that tends to be a bit difficult when there's a flight to catch straight after an event has ended – but I'd also be able to soak up some of the rich culture Malaysia has to offer.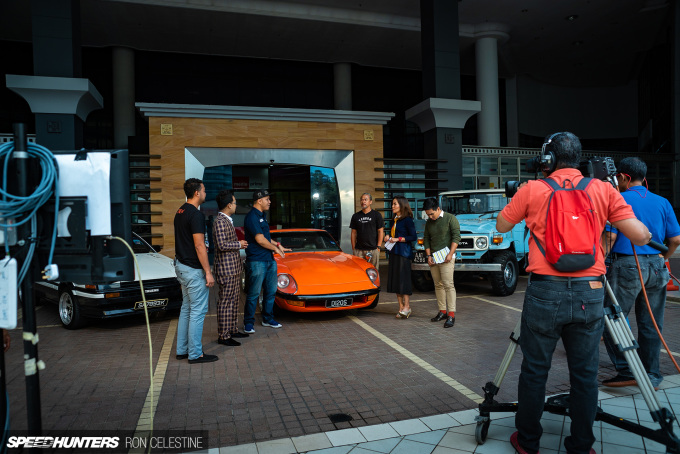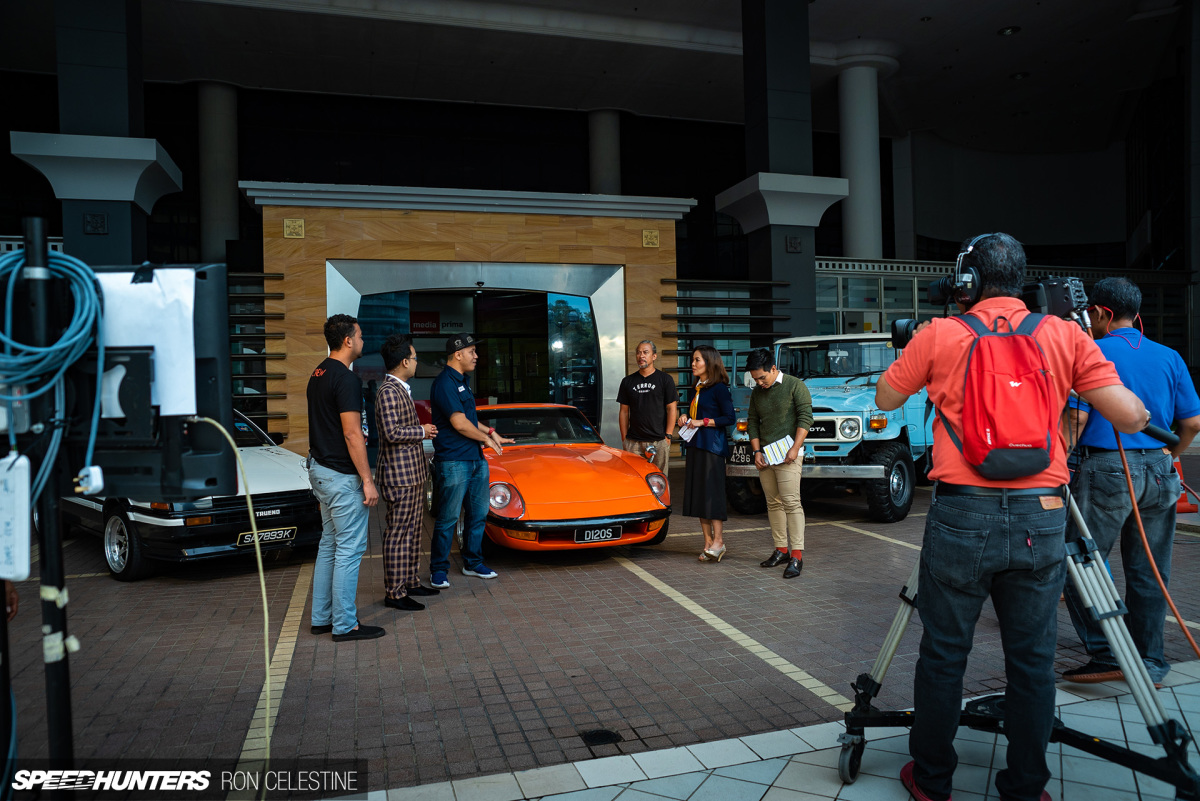 10 days of experience things I never would have imagined, including behind-the-scenes access to one of the biggest television broadcasting stations in Malaysia while the joys of classic Japanese cars were discussed on a morning show.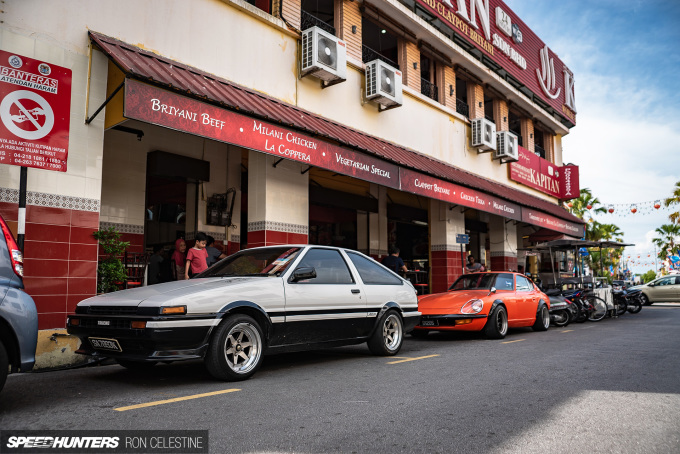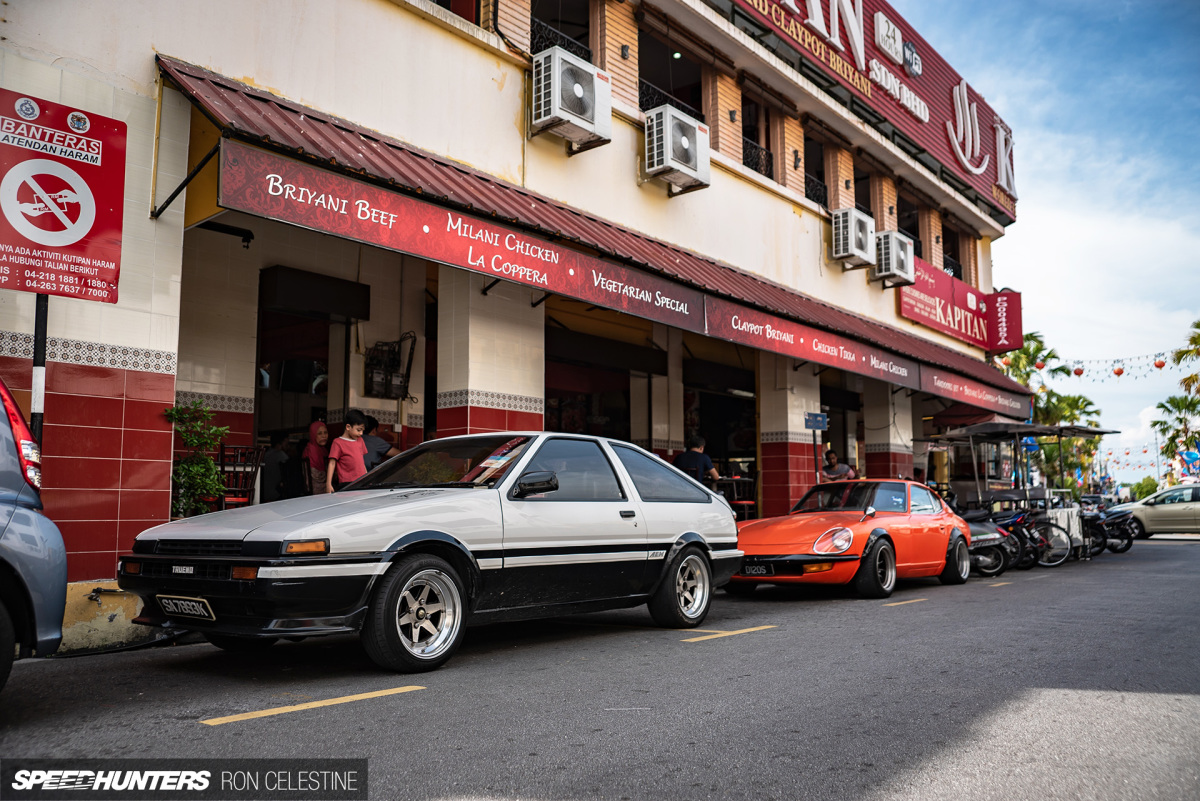 And making a cross-country trip north in a S30 and AE86 to experience even more Malaysian car culture.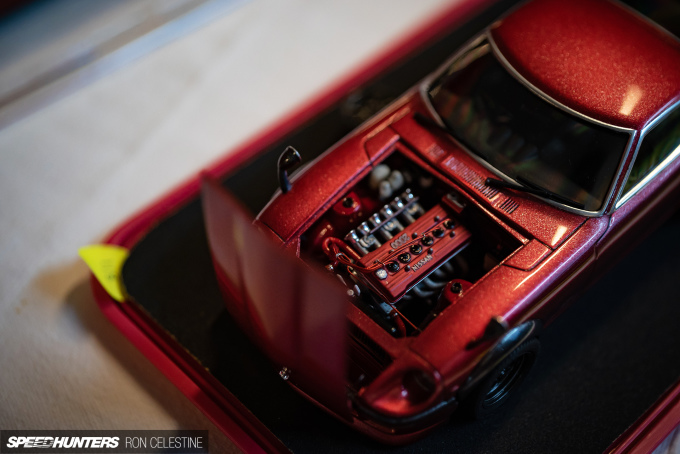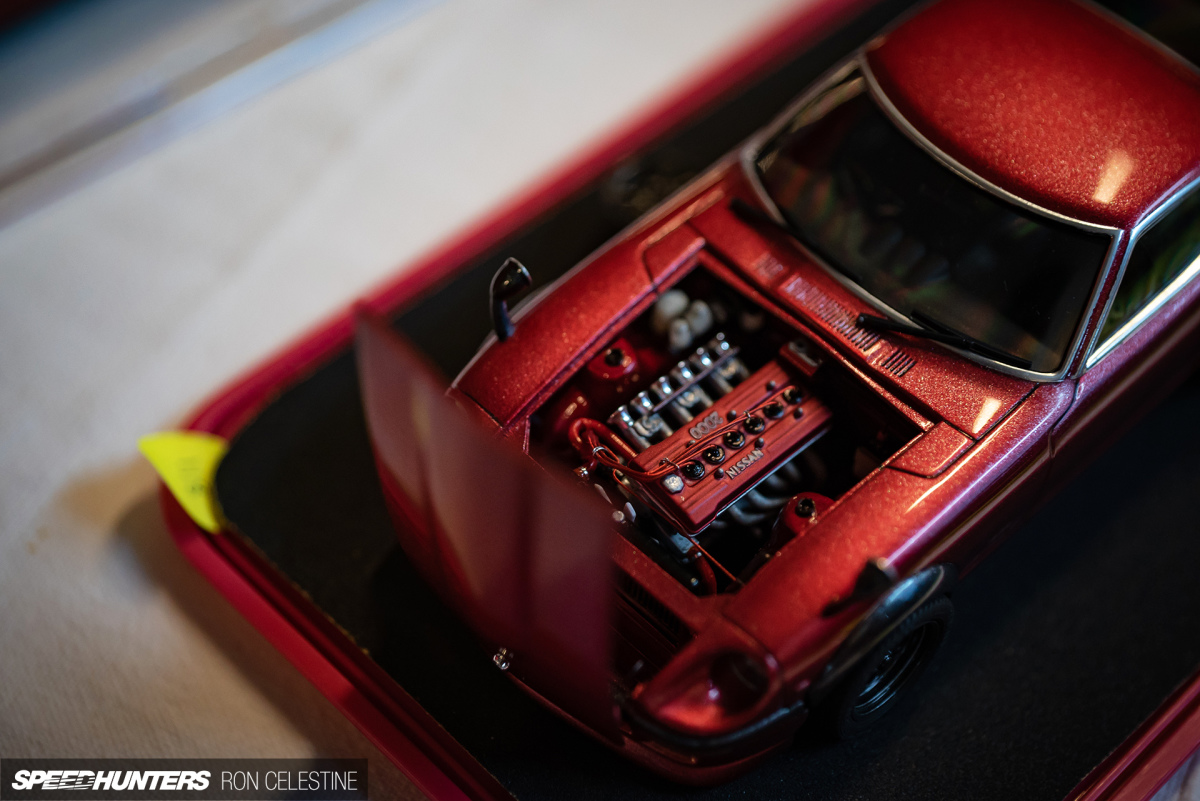 To say that a lot happened in these 10 days would be an understatement, but now that I've properly recovered from the lack of sleep I'm excited to show you all the things I was able to discover on this trip.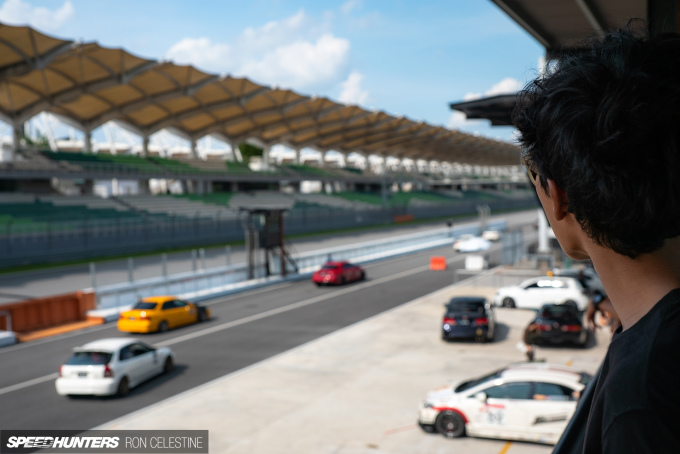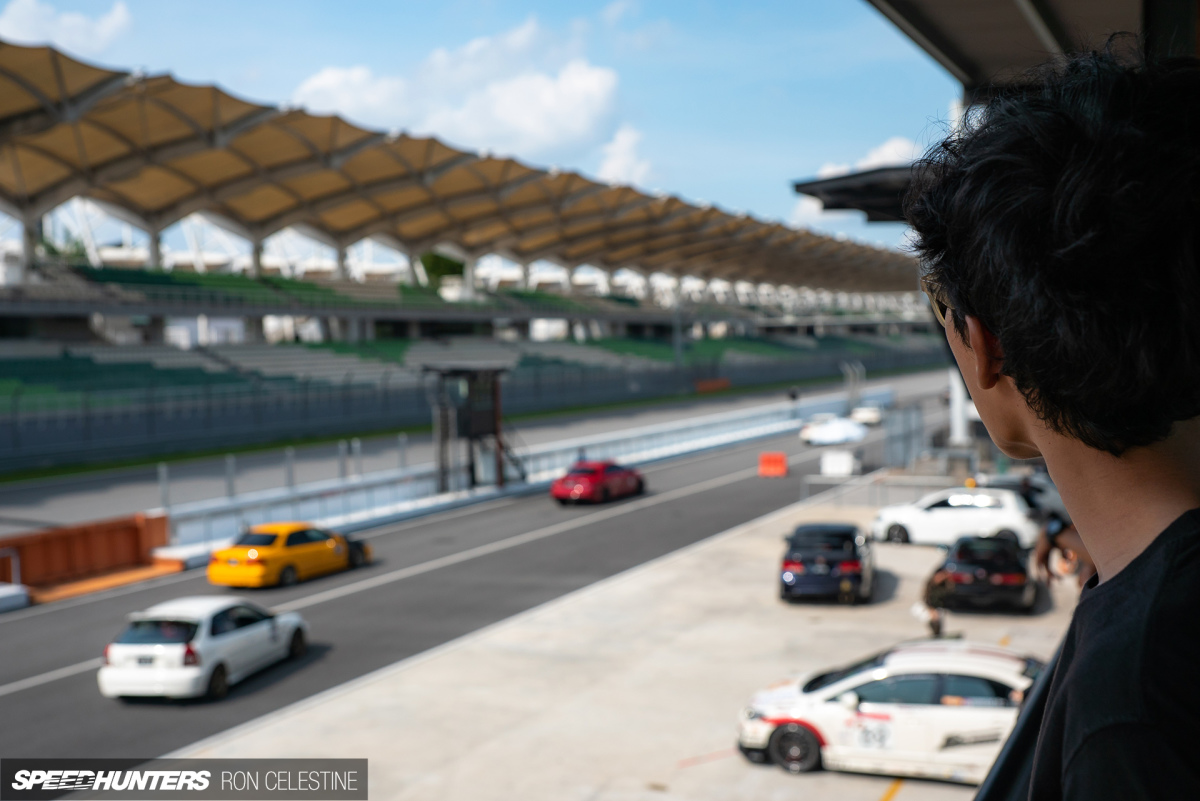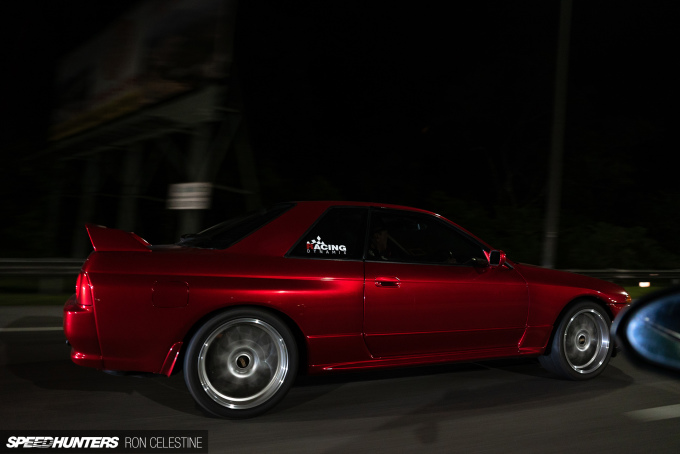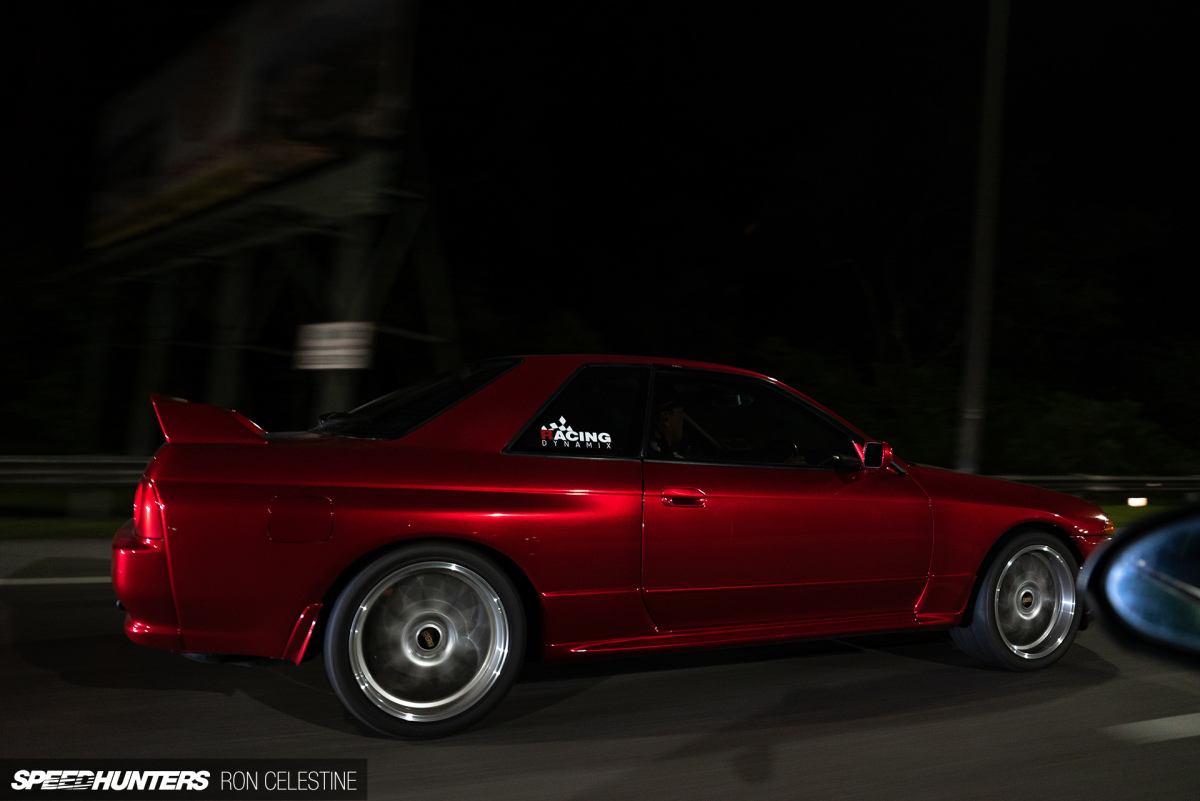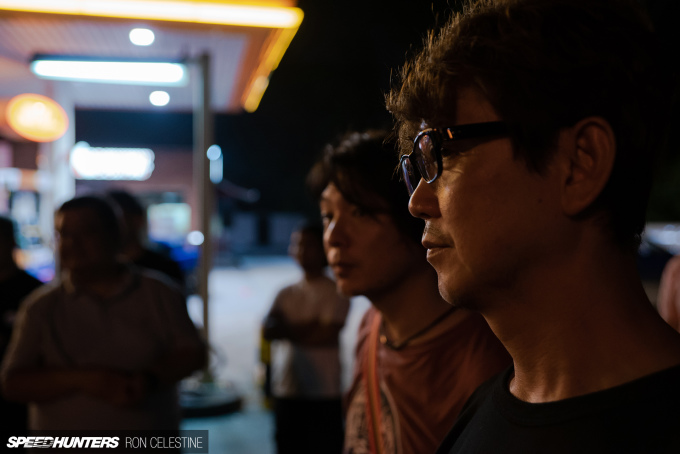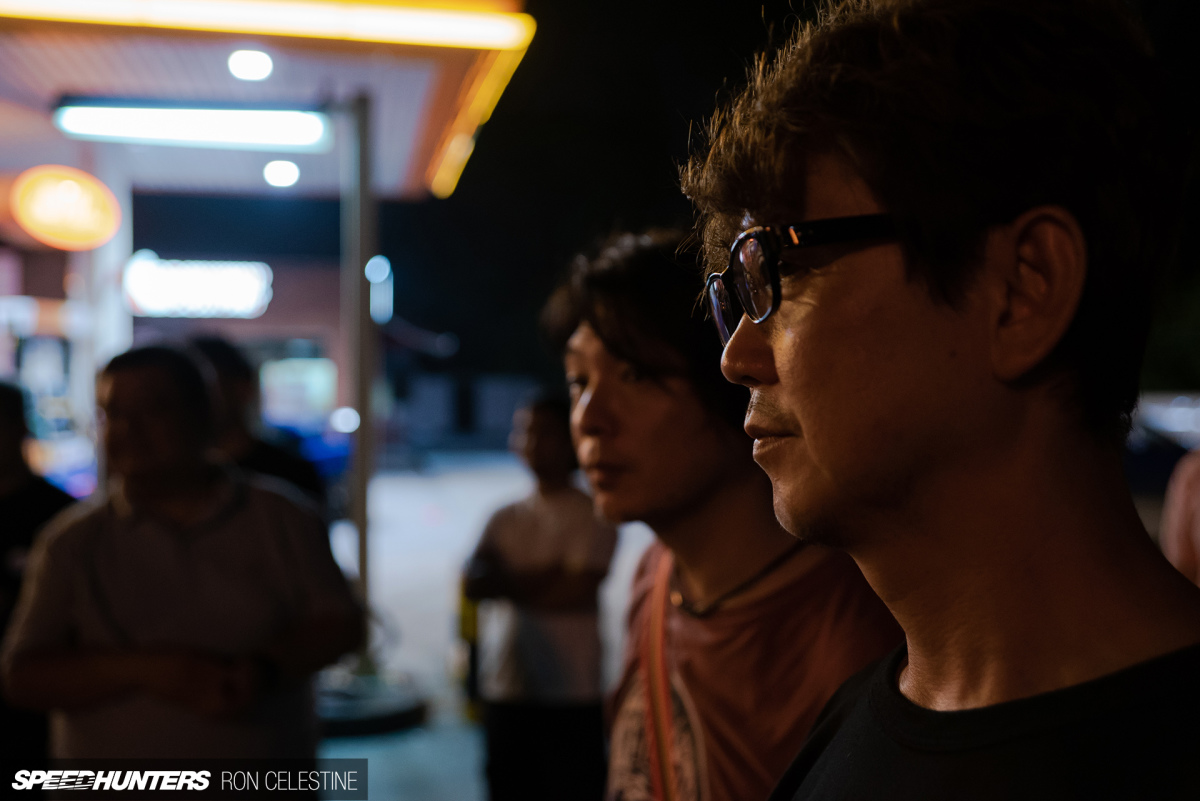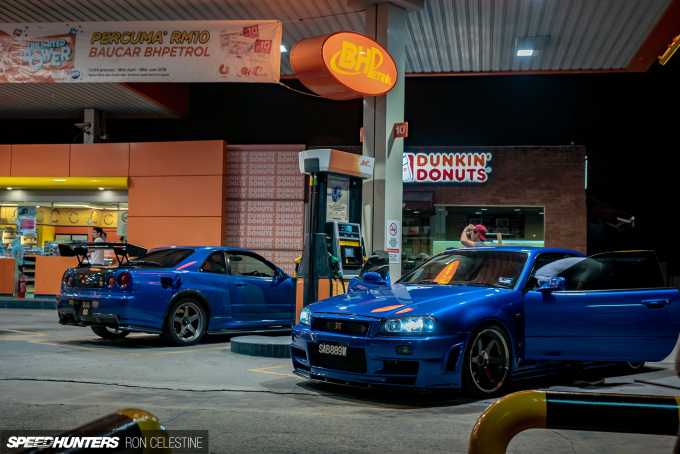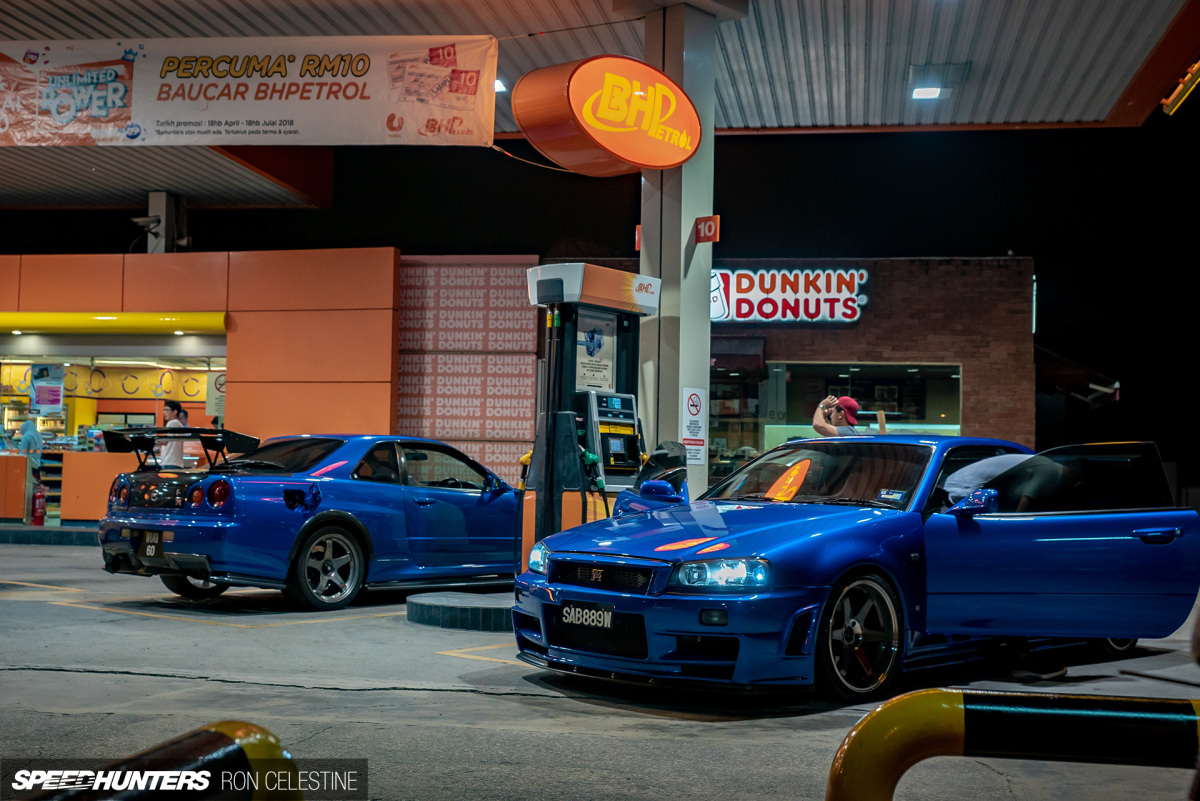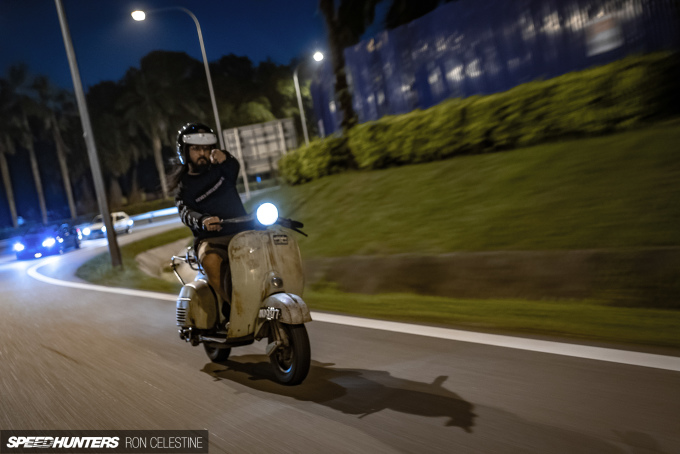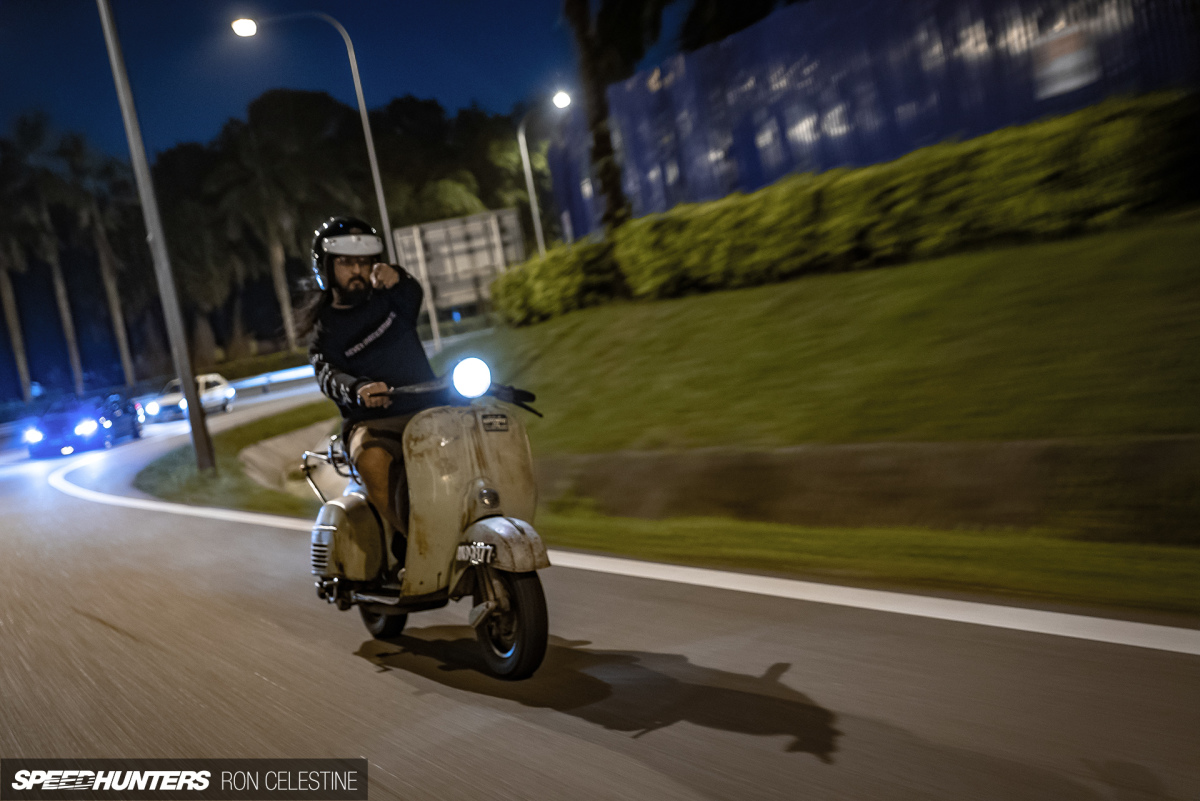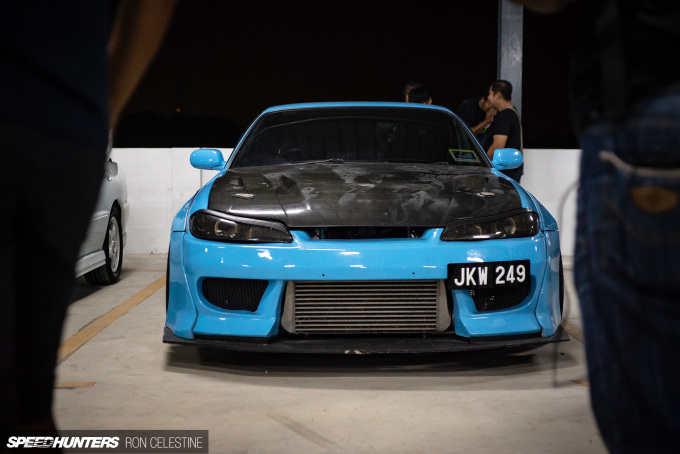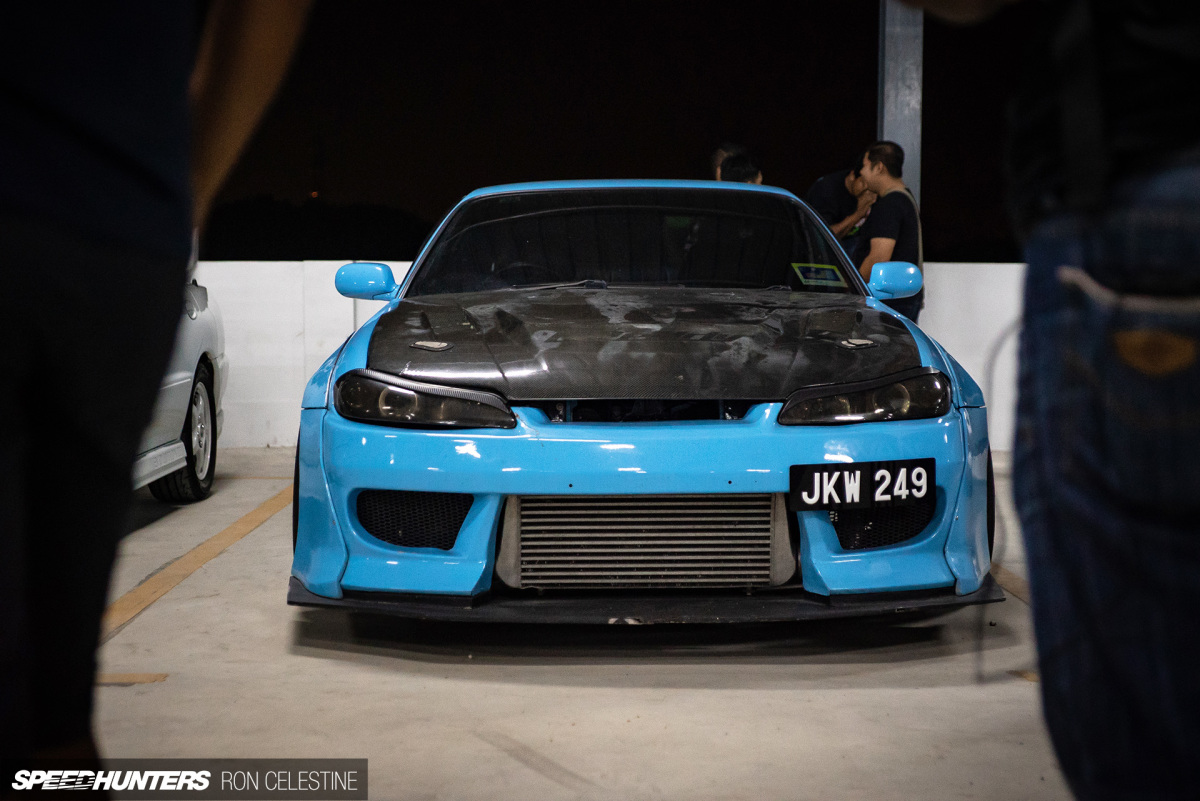 This includes track days, private collections, underground gatherings and more – all done the Malaysian way.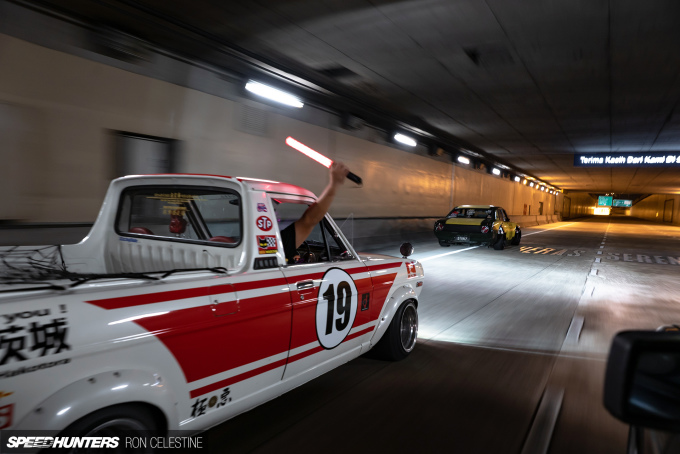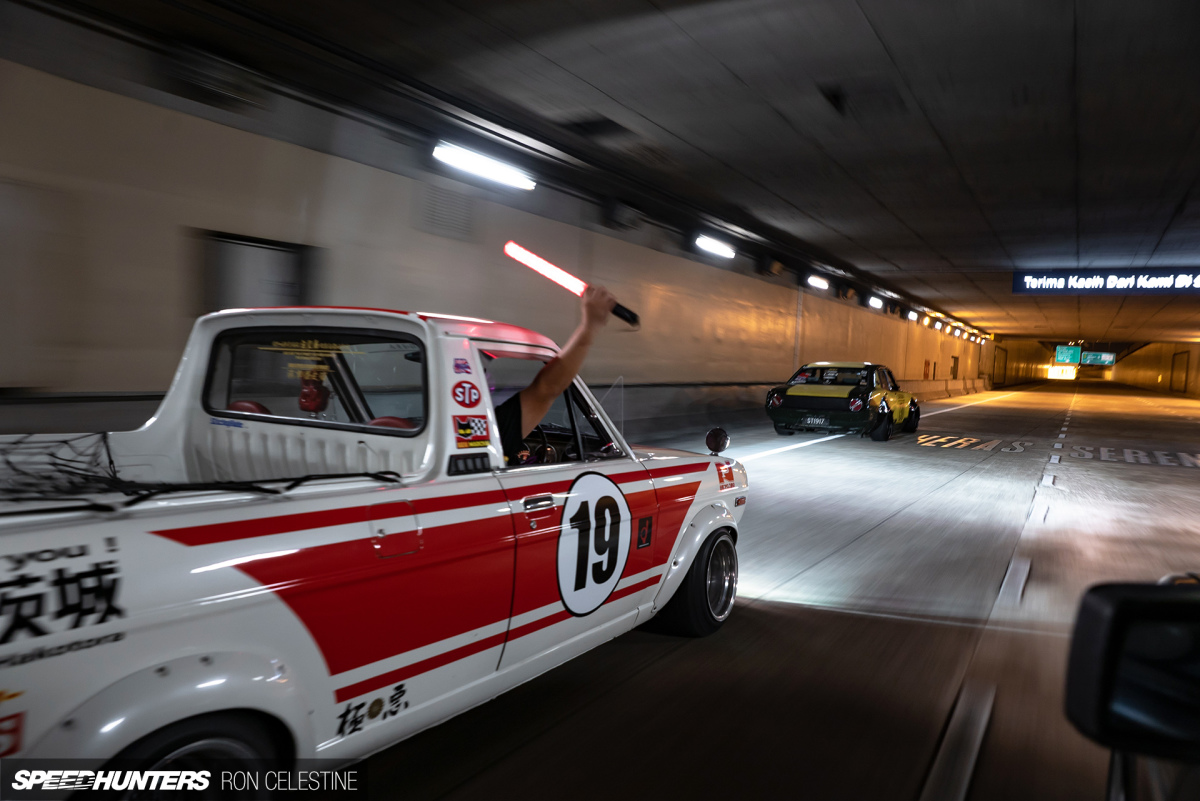 This is why you always say yes to adventure.
Ron Celestine
Instagram: celestinephotography