There is something about cars that have been built up for pure functionality and speed that draw us in for a closer look.
While roaming the multi-story parking lot that played host to Malaysia's 2018 Retro Havoc event, two cars in particular piqued my interest –  the Porsche 911 Carrera in the cover image, and the Series 1 Mazda RX-7 below.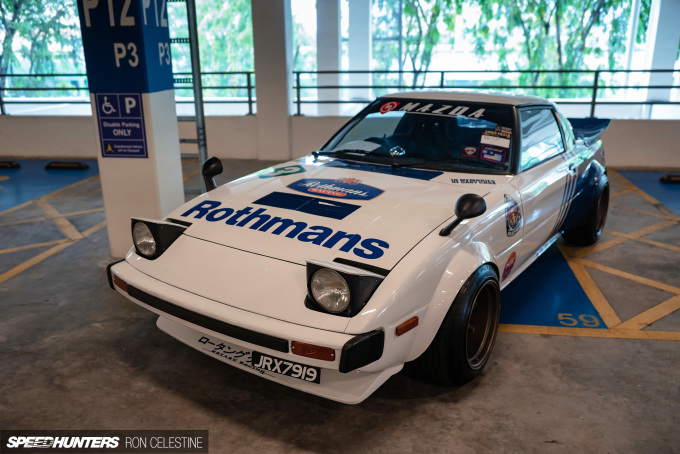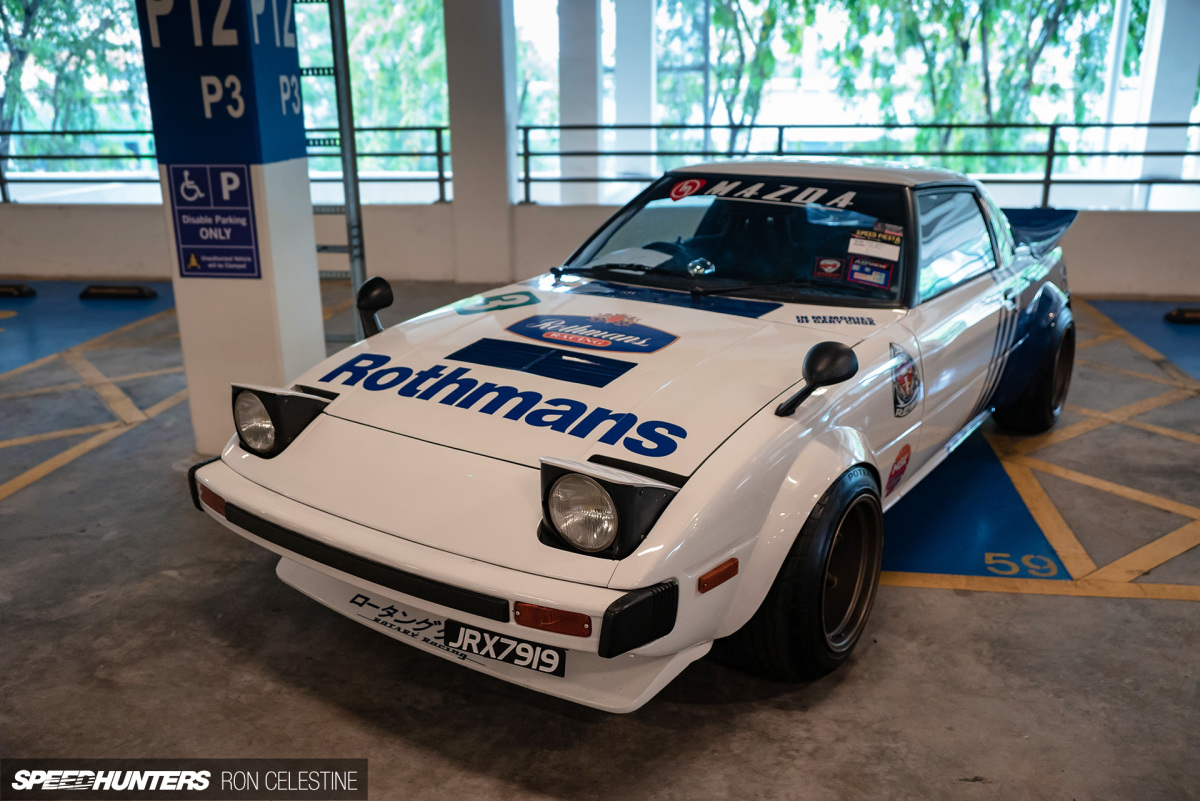 The RX-7 is where I'll start. Local Selangor rotary specialist RPS Motorsport built this car in honor of the late Garry Chua Ah Seng, a legendary Malaysian race car driver whose weapon of choice in the '80s and '90s was a blue and white SA22C.
Known as one of the finest rotary tuners in the region and having one of the loudest cars on the grid, Garry helped inspire a younger generation to fall in love with the Mazda and its unique Wankel engine. With a few of the original car's body panels on hand, the guys at RPS got to work on rebuilding this RX-7 to match the look and specification of Garry's race machine.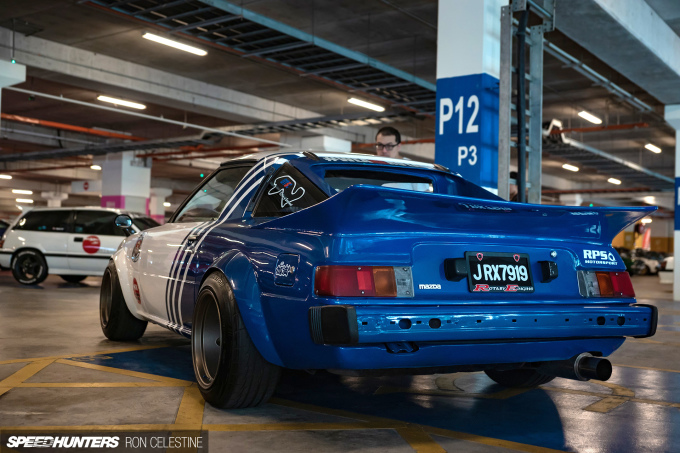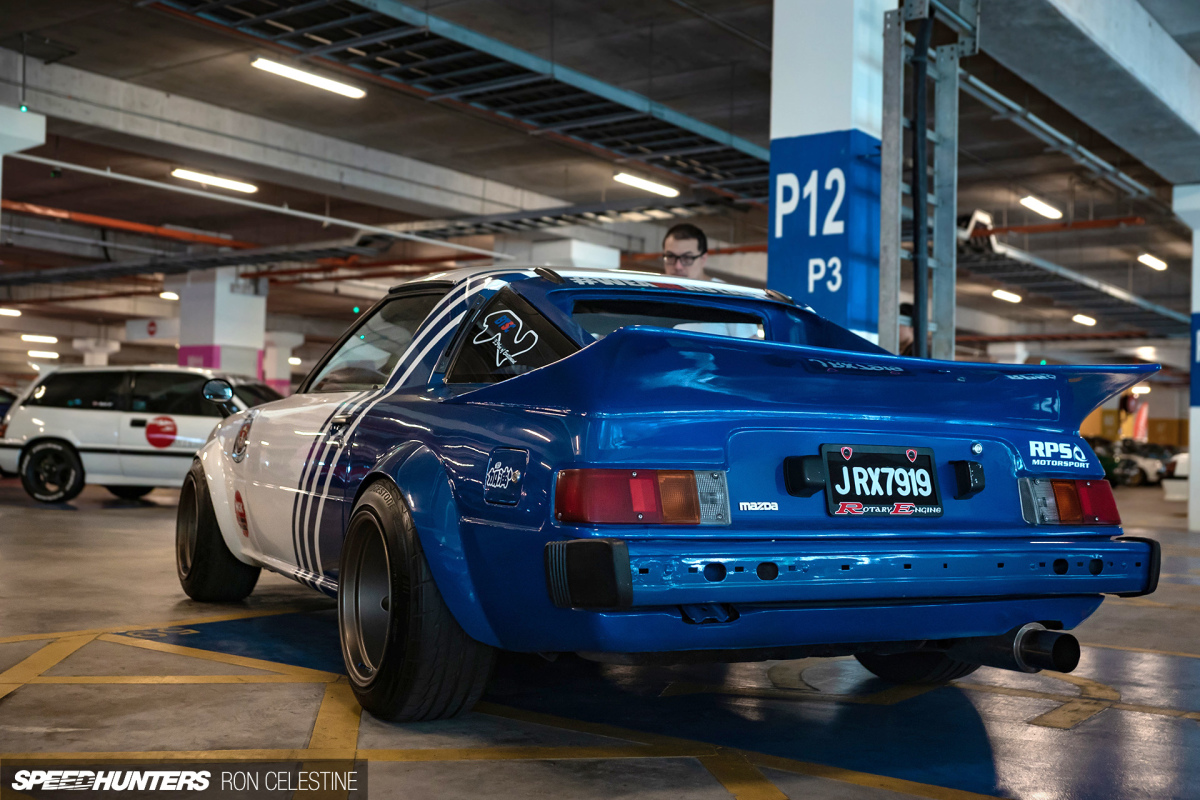 It took five long years for the project to be completed, but the end result was definitely worth the wait.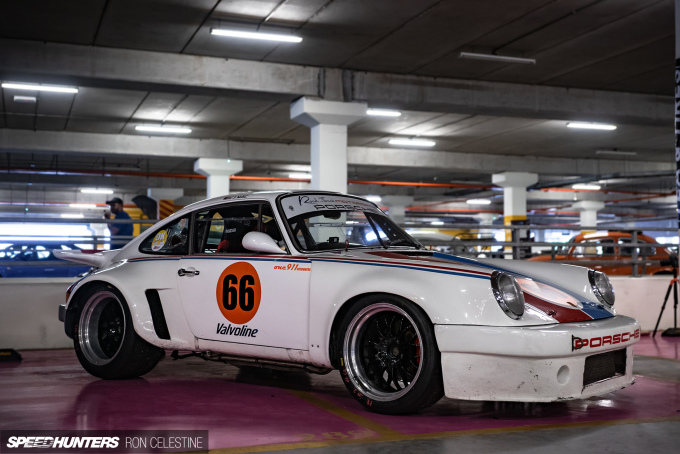 While the SA22C was built as a tribute to a Malaysian legend, this 1974 Porsche 911 Carrera was built for the sole purpose of racing. With a naturally aspirated 3.9-liter engine out back good for 450hp, it definitely has the performance credentials.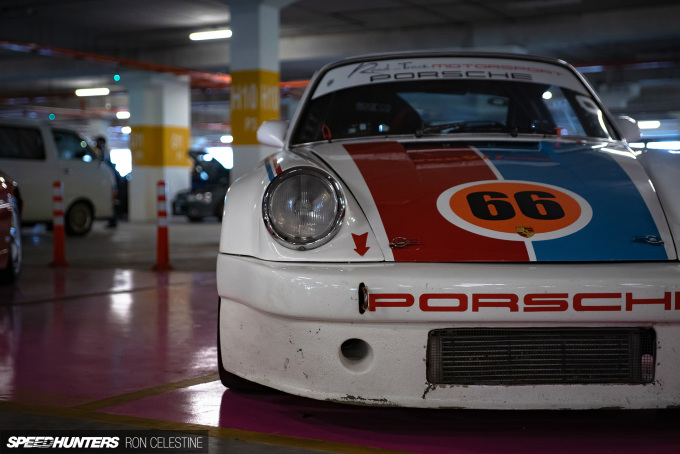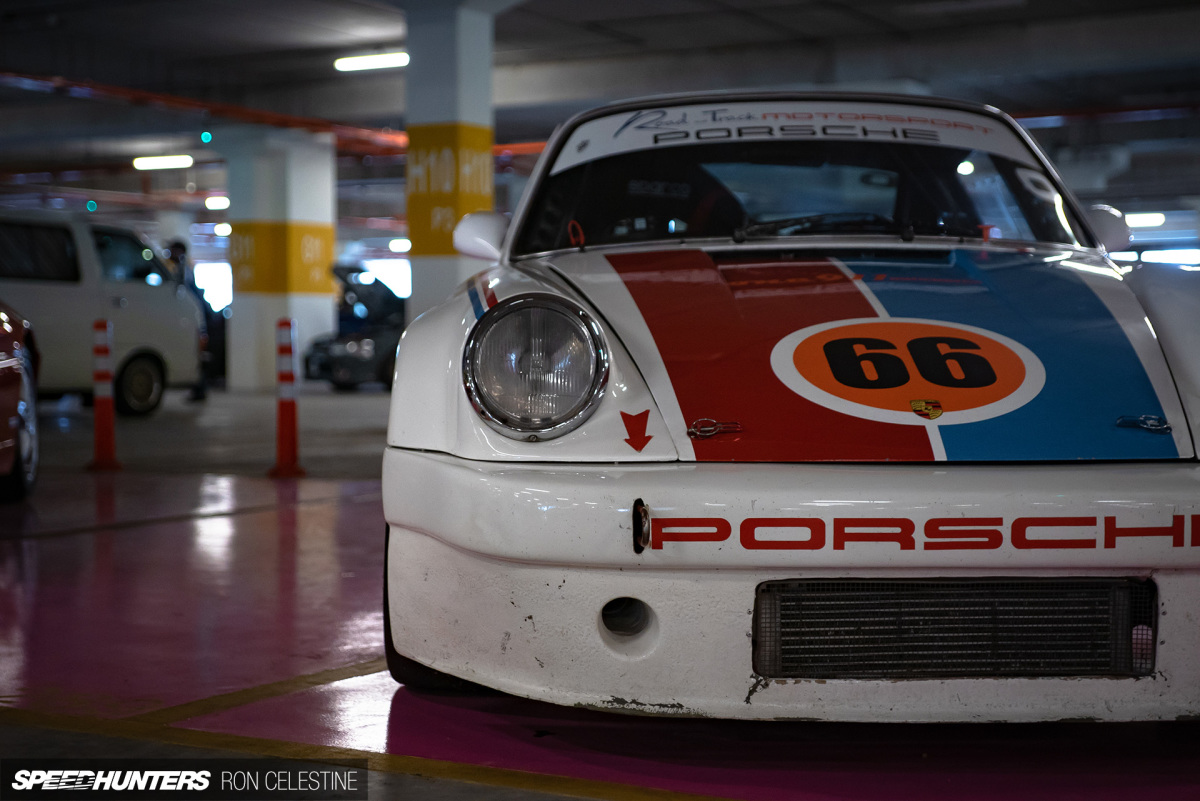 All of the battle scars are proudly worn as proof of its life as a race car in the Asia Classic Car Challenge (ACCC) since 2011.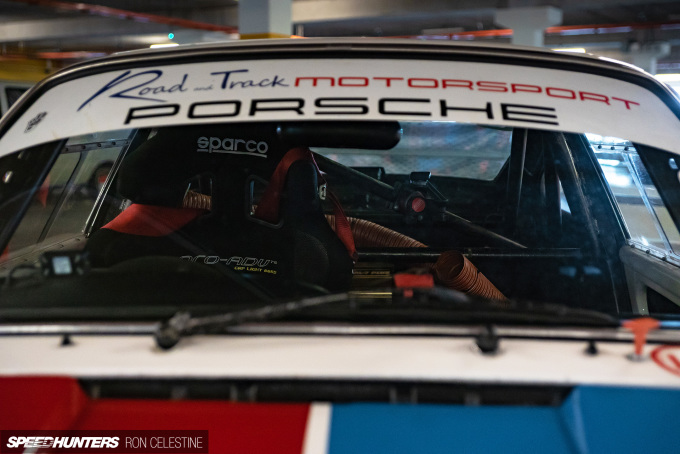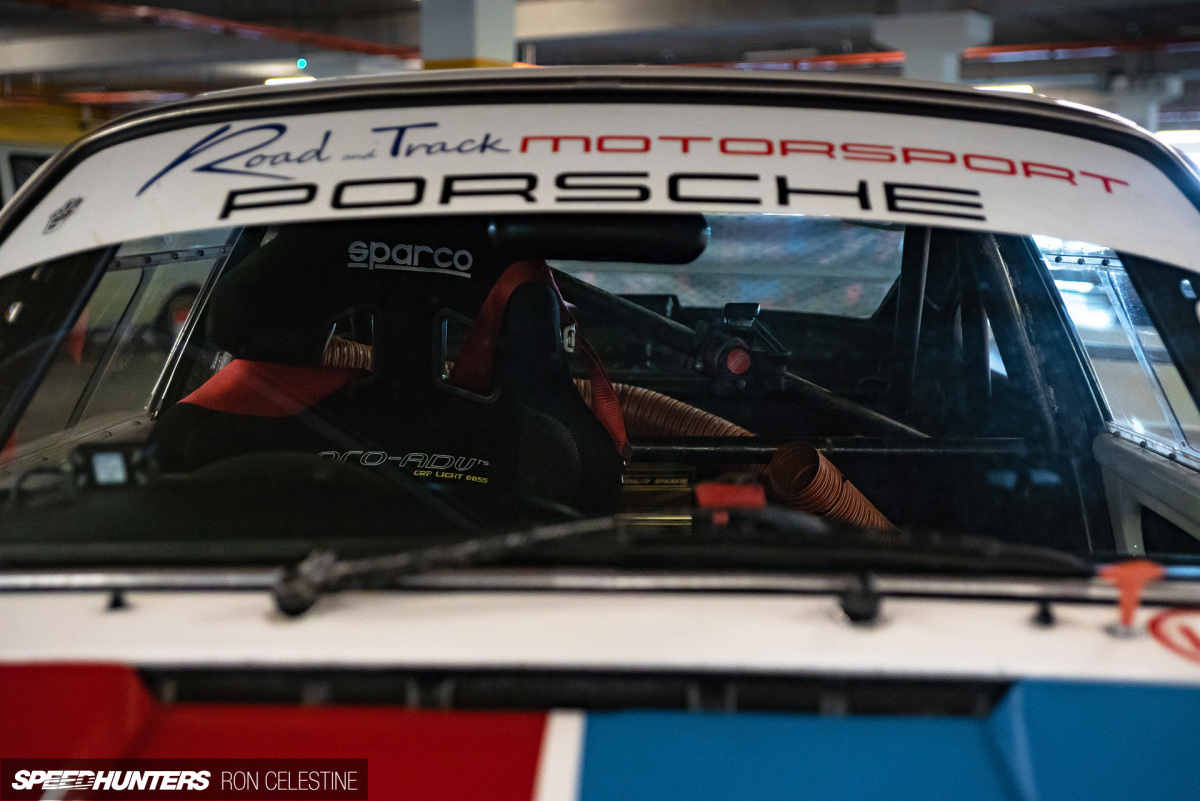 As you would expect, the interior has been stripped of all its non-essential items, while the exterior has been designed to mimic the styling of the '74 Porsche 911 Carrera RSR 3.0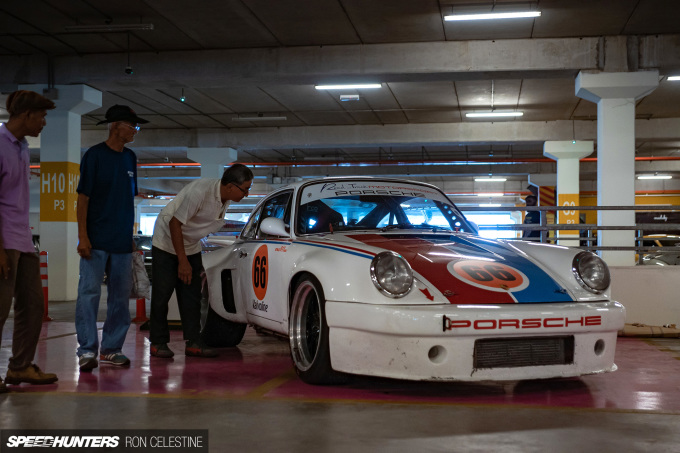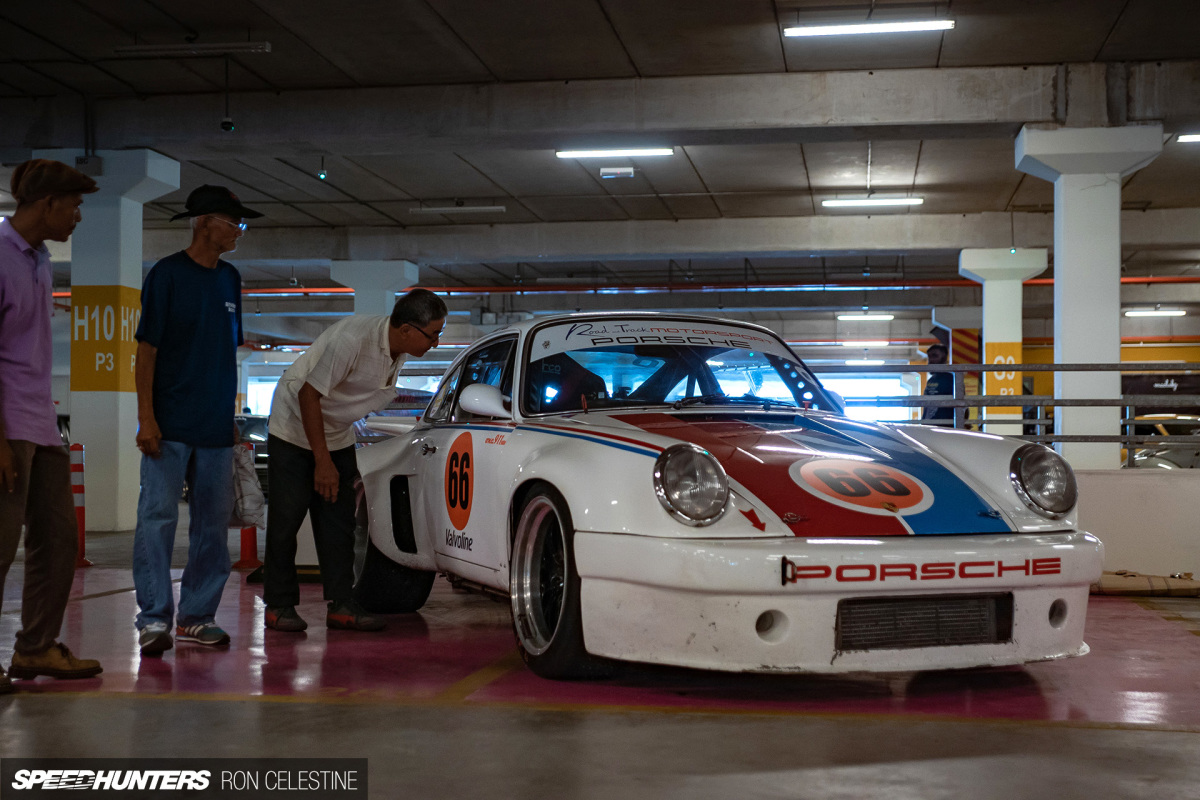 Unfortunately, I wasn't able to meet the owners of either the SA22c or the 911 during the Retro Havoc event, but the next time I find myself back in Malaysia they're two people I'd really like to catch up with. I think there's a lot more to these two machines than first meets the eye.
Ron Celestine
Instagram: celestinephotography