Being fortunate enough to have travelled to both Thailand and Indonesia in the past to hunt speed and car culture, I had a few preconceptions about what sort of cars would be popular amongst the Malaysian enthusiasts I'd be meeting during my stay. For this year's Retro Havoc event, I imagined the venue would be full to the brim of Hondas of various types and generations.
Why? Because just like Thailand and Indonesia, Malaysia has strict import rules and ludicrously high tax rates on cars manufactured outside of the country. If someone wants want to get into the car scene here, the most cost effective way is to start with a locally-made Honda.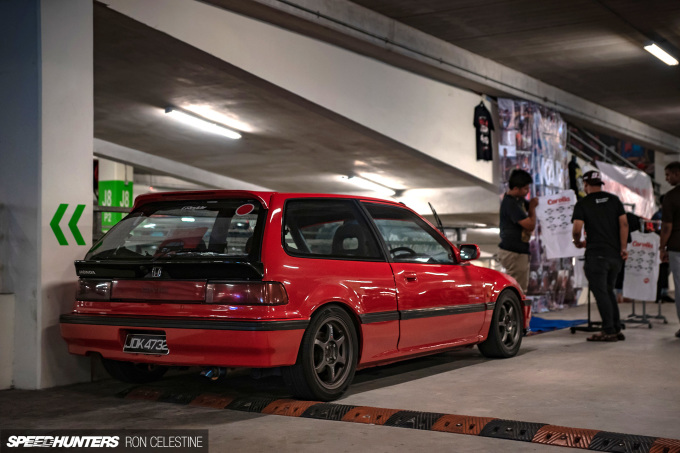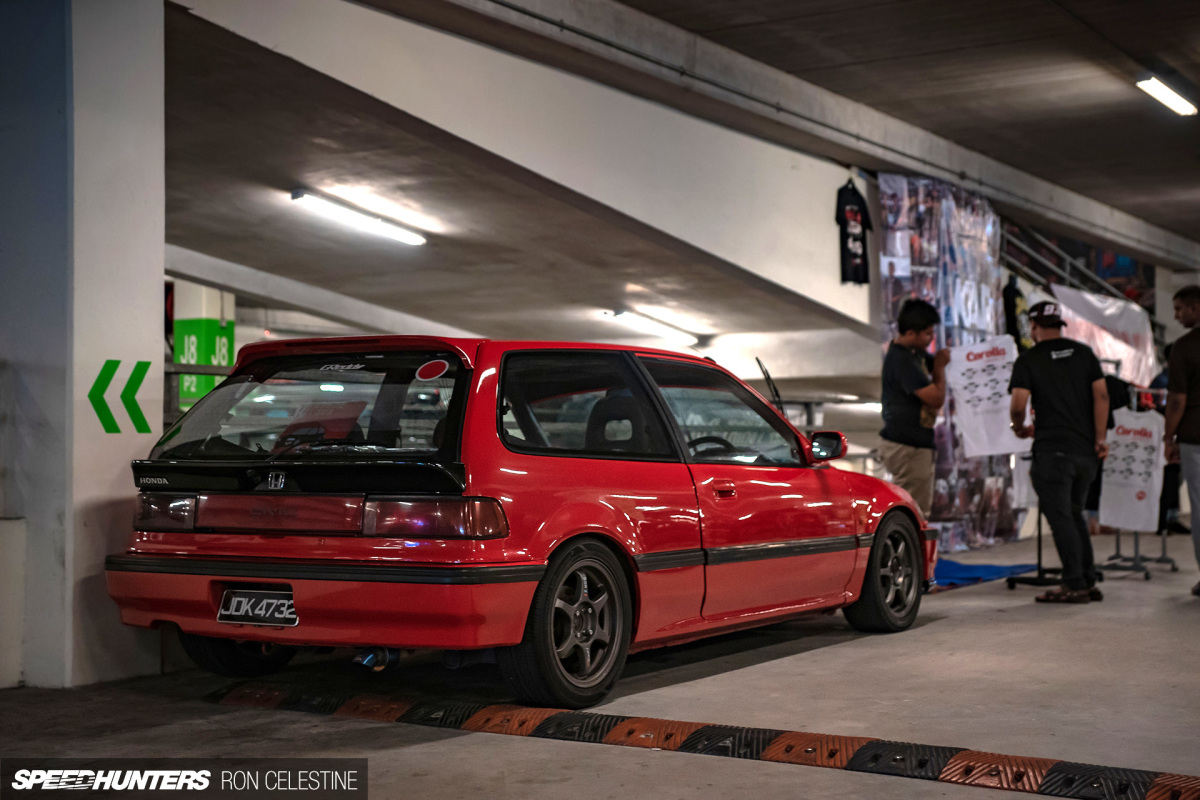 As I roamed through the multi-story car park that played host to Retro Havoc, two things came to light.
Firstly, the event wasn't actually full of Hondas, but of the H-badged cars in attendance there was a good mix of Civics, S2000s, Fits, and even the mighty NSX.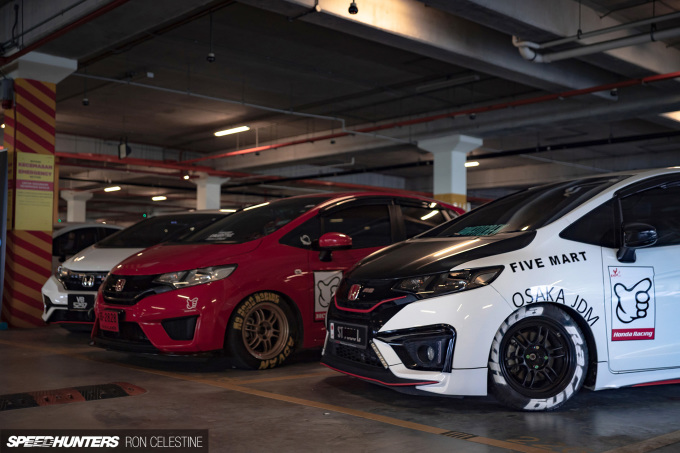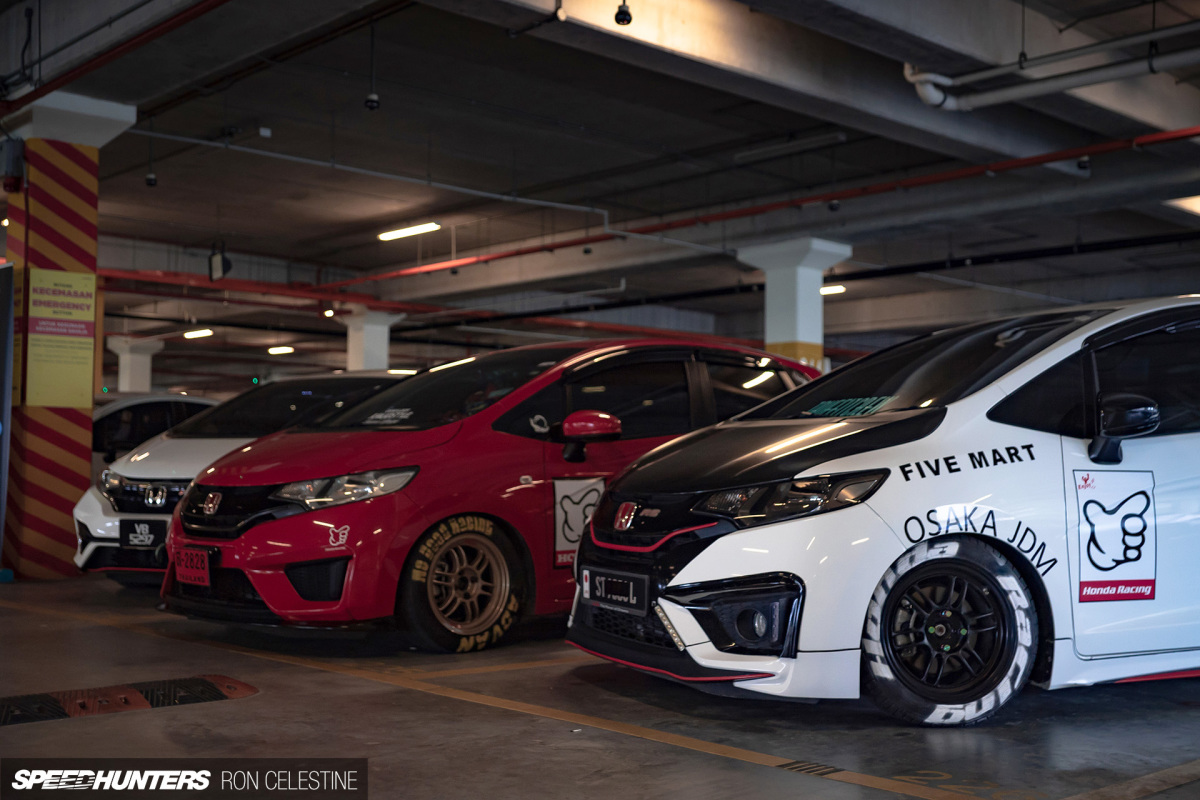 The second thing, which caught me completely off guard, was the apparent love and respect for Osaka Kanjo racer culture.
Back in Kanjo racing's '80s and '90s heyday, the Osaka Loop – a tight and technical section of the Hanshin Expressway – became infamous for the outlaws who raced under the cloak of darkness, often antagonising the police in the process. Their machine of choice was the Honda Civic, which combined a lightweight and agile chassis with a high revving four-cylinder engine. You can read more about Kanjo racing culture here.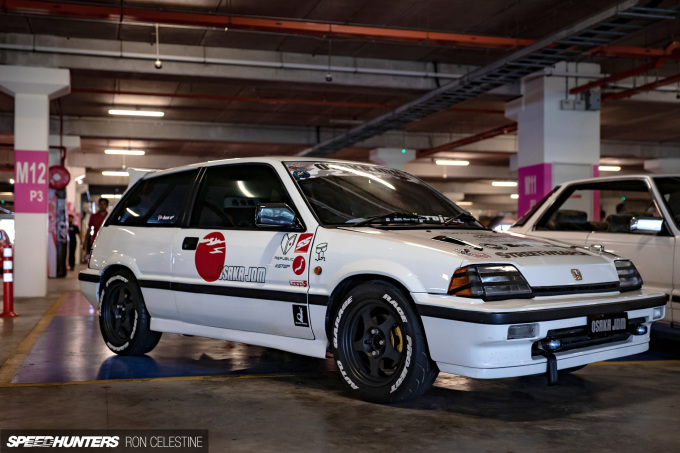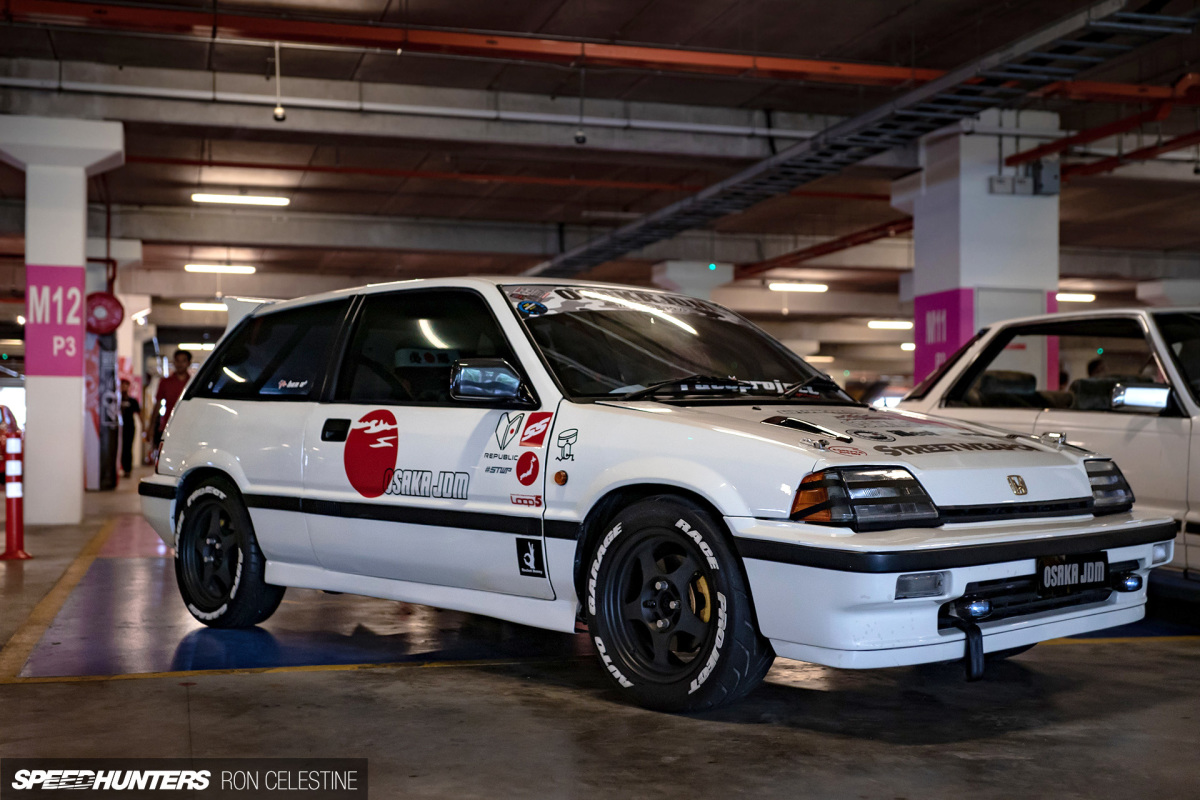 Kanjo racing still exists in Osaka, and the rebellious attitude of the Kanjozoku has made the underground and somewhat mythical culture popular among many in Malaysia, something reflected in a number of tribute builds at Retro Havoc. One that caught my eye was this third-gen Civic.
In true Kanjo style all the creature comforts have been stripped out for weight saving. What's left is a racing seat for the driver, a roll-cage for added rigidity and safety, and a few aftermarket gauges.
With the hood propped open ever so slightly I was able to catch a glimpse of the engine, which is definitely not the factory fitted one. I'm sure many Kanjozoku would approve of the B-series swap, which even in stock form (this one appeared lightly tuned) would really get this Civic moving.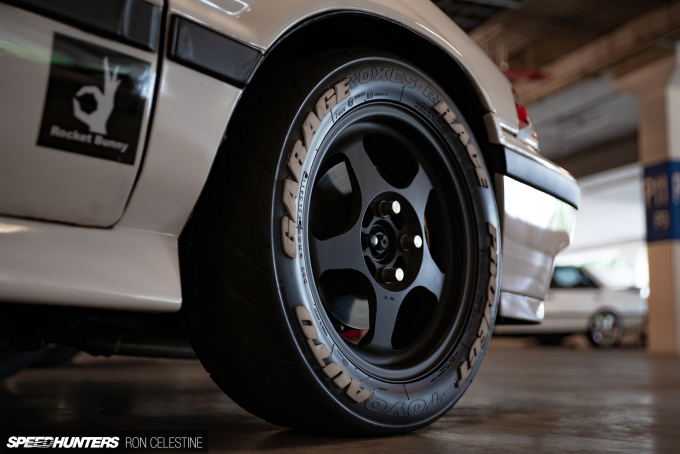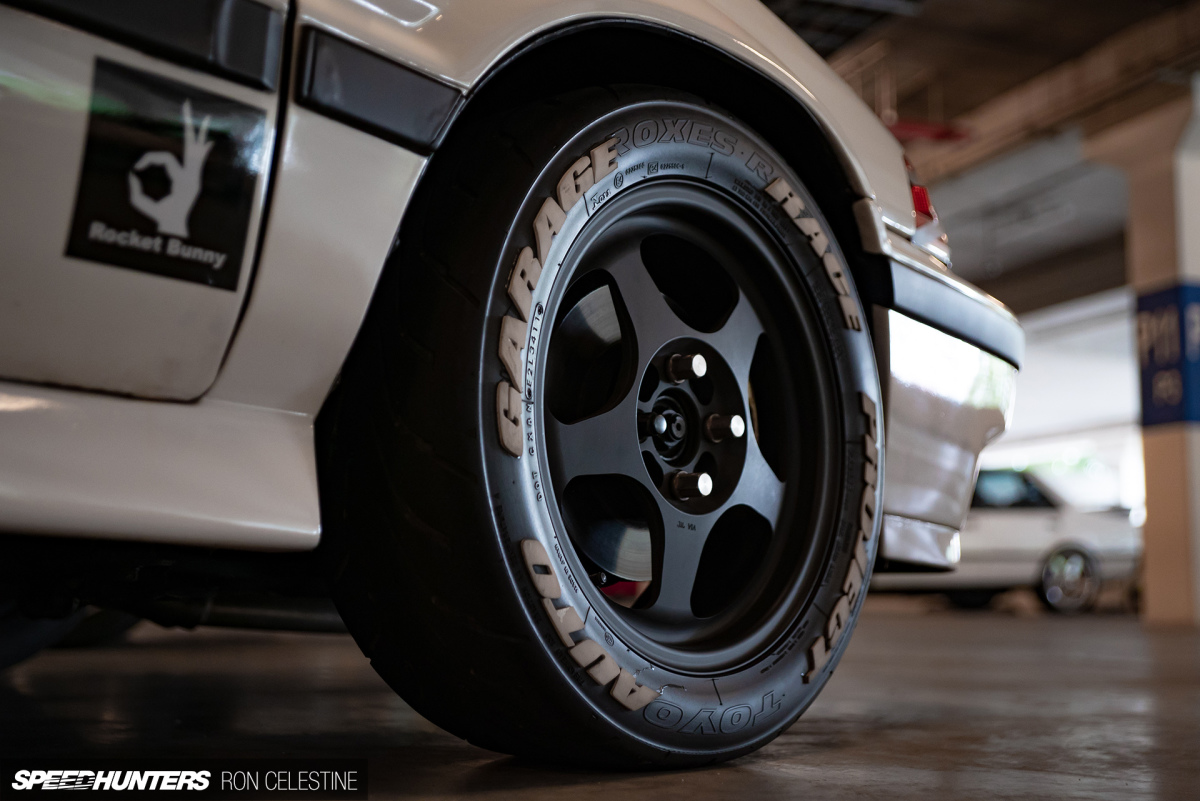 Sticky Toyo Proxes R888 tires helps translate the DOHC VTEC power to the ground.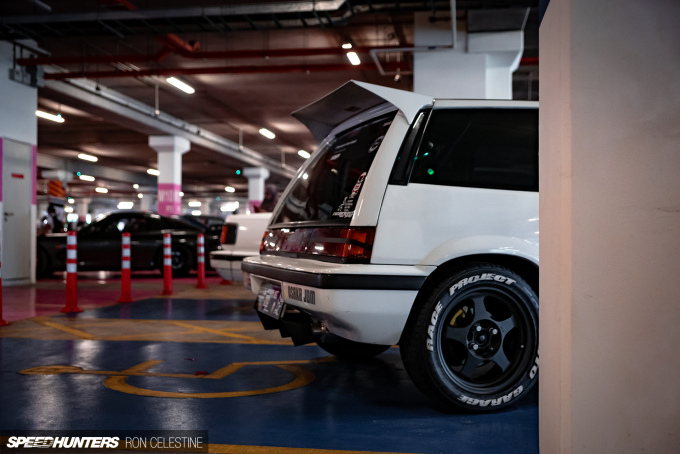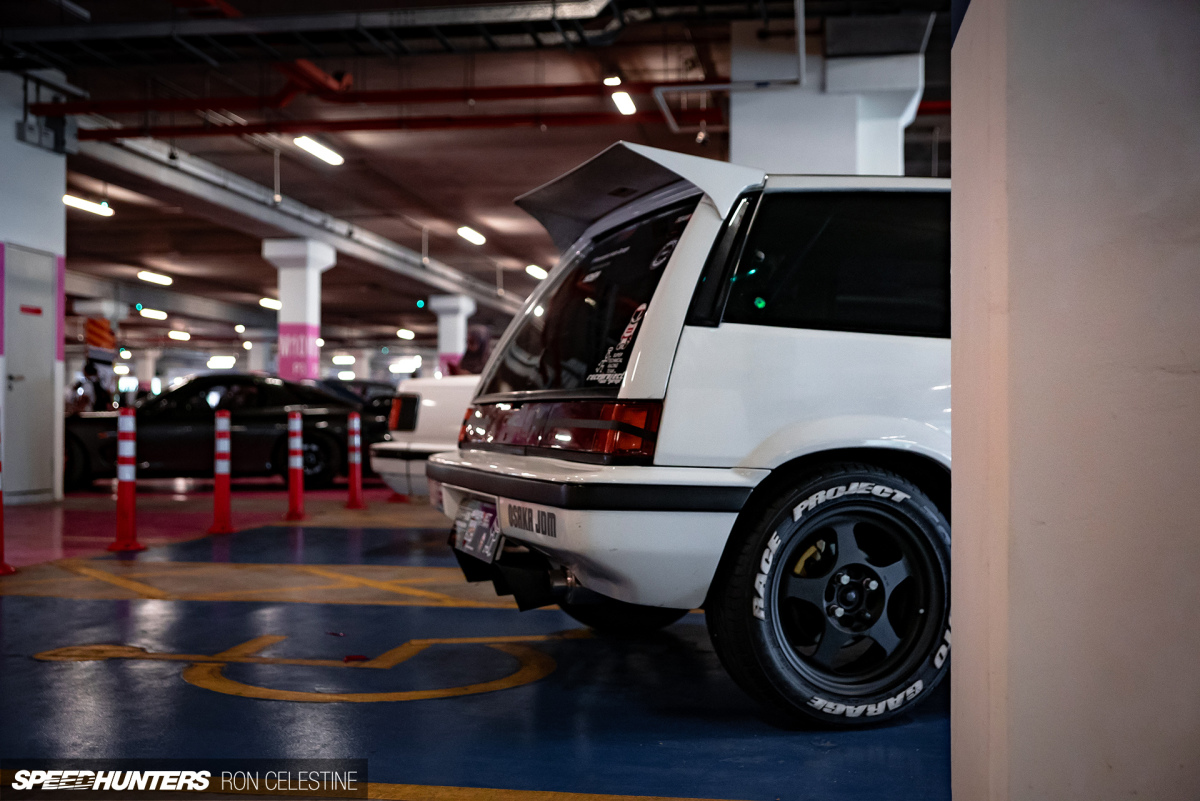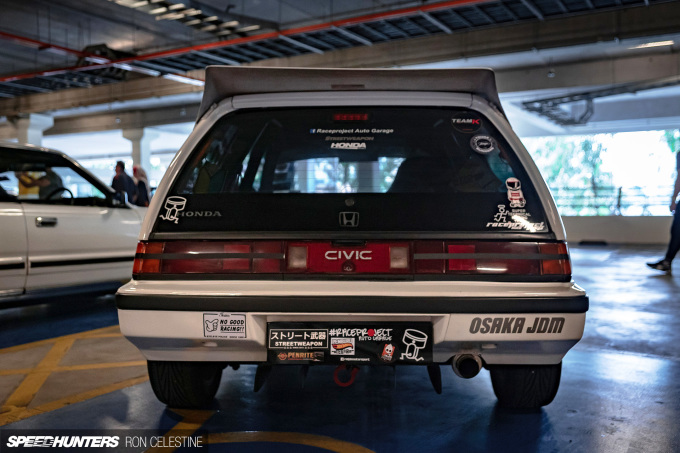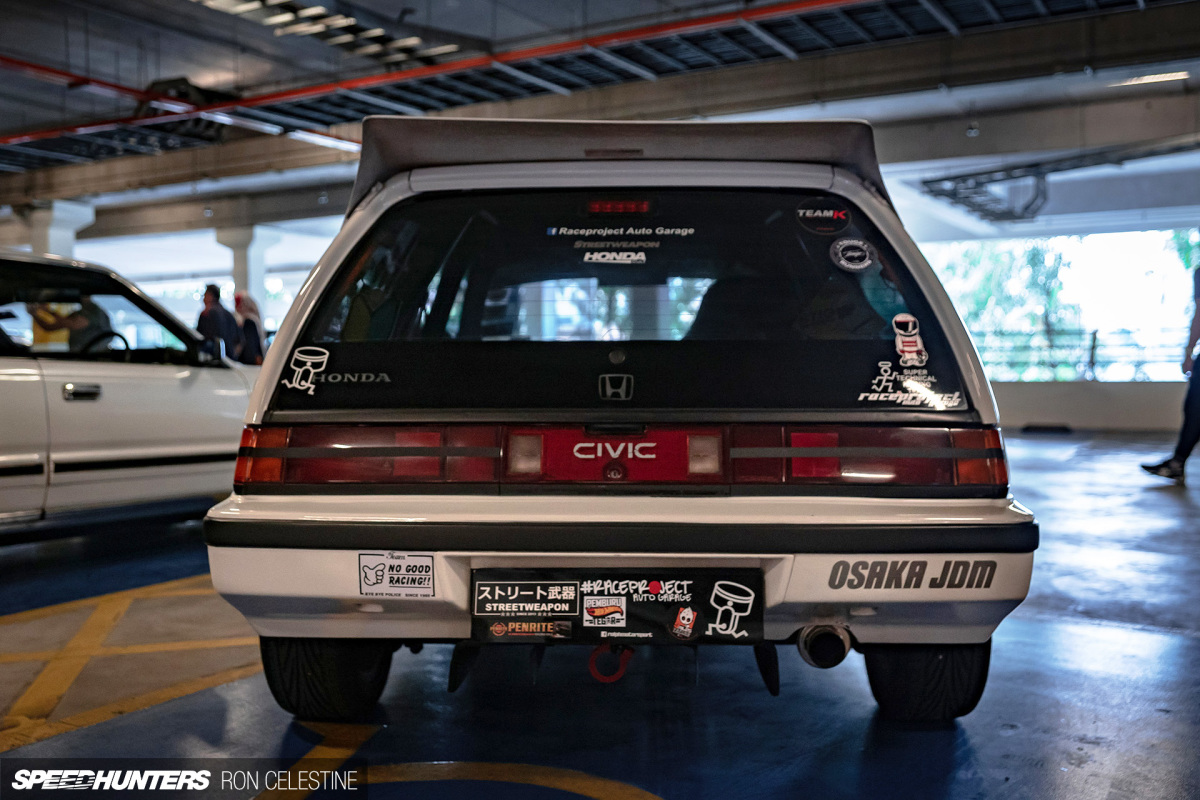 With a few less stickers covering the exterior (besides the Speedhunters one, of course), and some battle scars, I'm pretty sure this Civic would have no problems tricking people into thinking it was an actual Kanjo racer, straight out of Osaka. I think that makes it the perfect homage to a car culture so unique to Japan.
Ron Celestine
Instagram: celestinephotography