You're filthy rich; you could have at least two houses in San Francisco, and you might as well finish off the rest of your cash and buy a yacht. Or, if you're in San Francisco, you could fly to New York and back 2,254 times.
Another option would be 40 Mercury Cougars or 70 Ford Mustangs, but I don't think you'd even want one of either in 1986. So how about a dozen brand new Ferraris? No, the right thing to do would be to buy a home, maybe a couple decent cars, and invest the rest in your retirement. Something reasonable.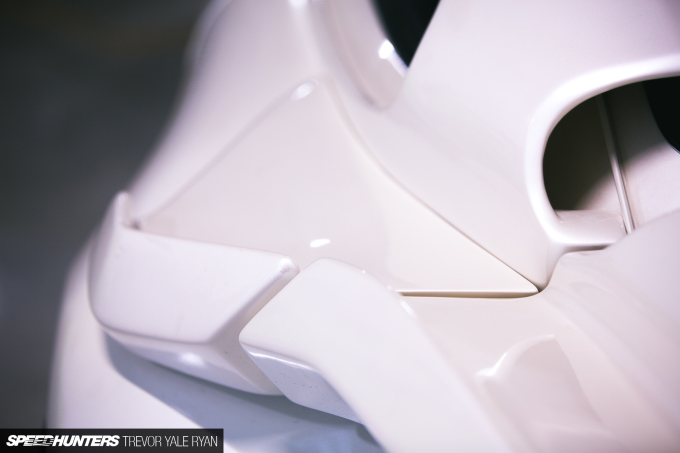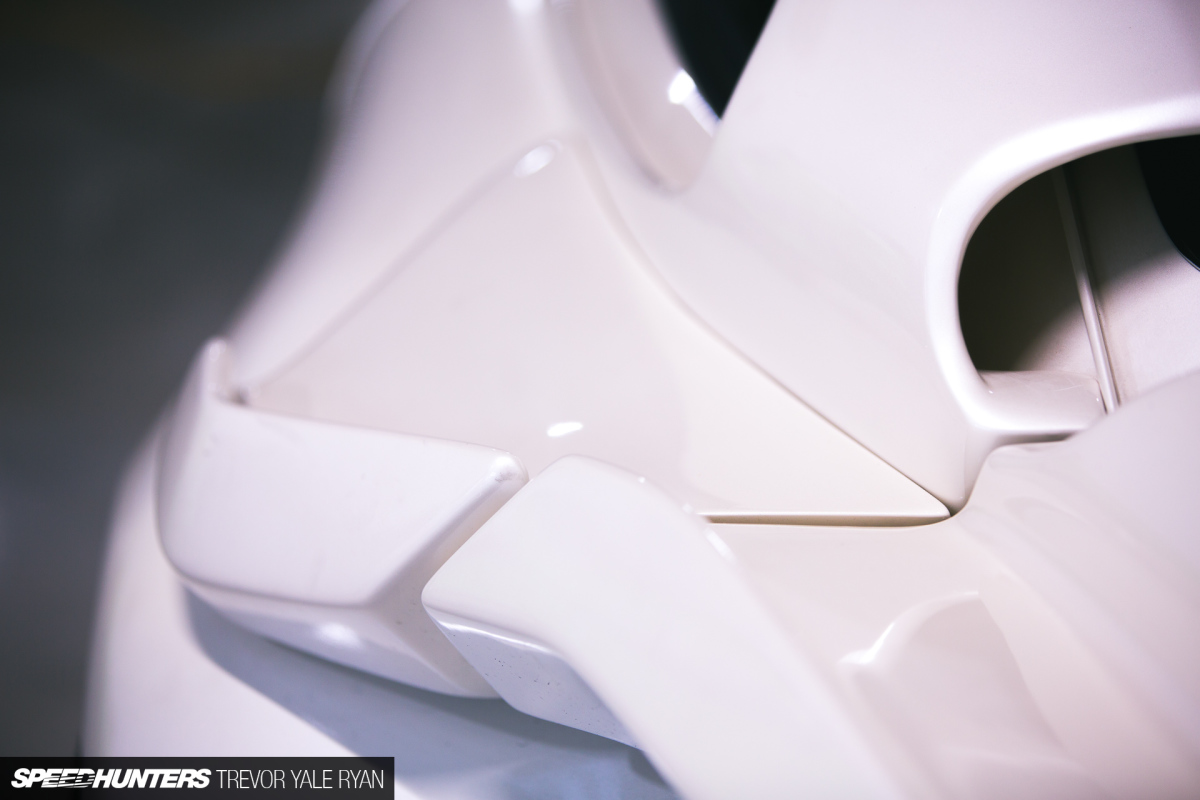 But this is not a car for reasonable people. This is a car for people who are batshit crazy.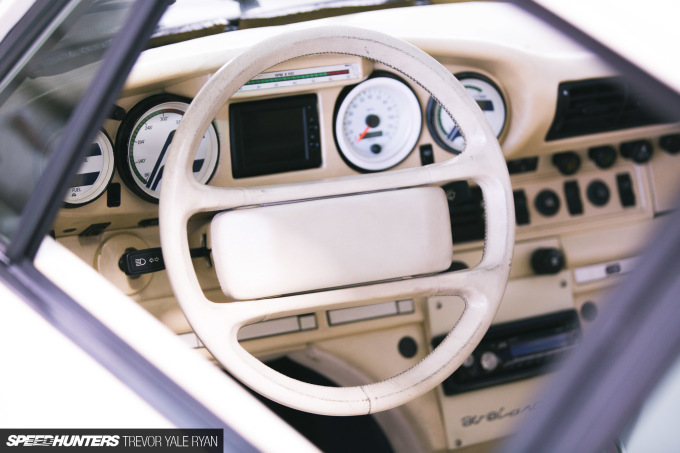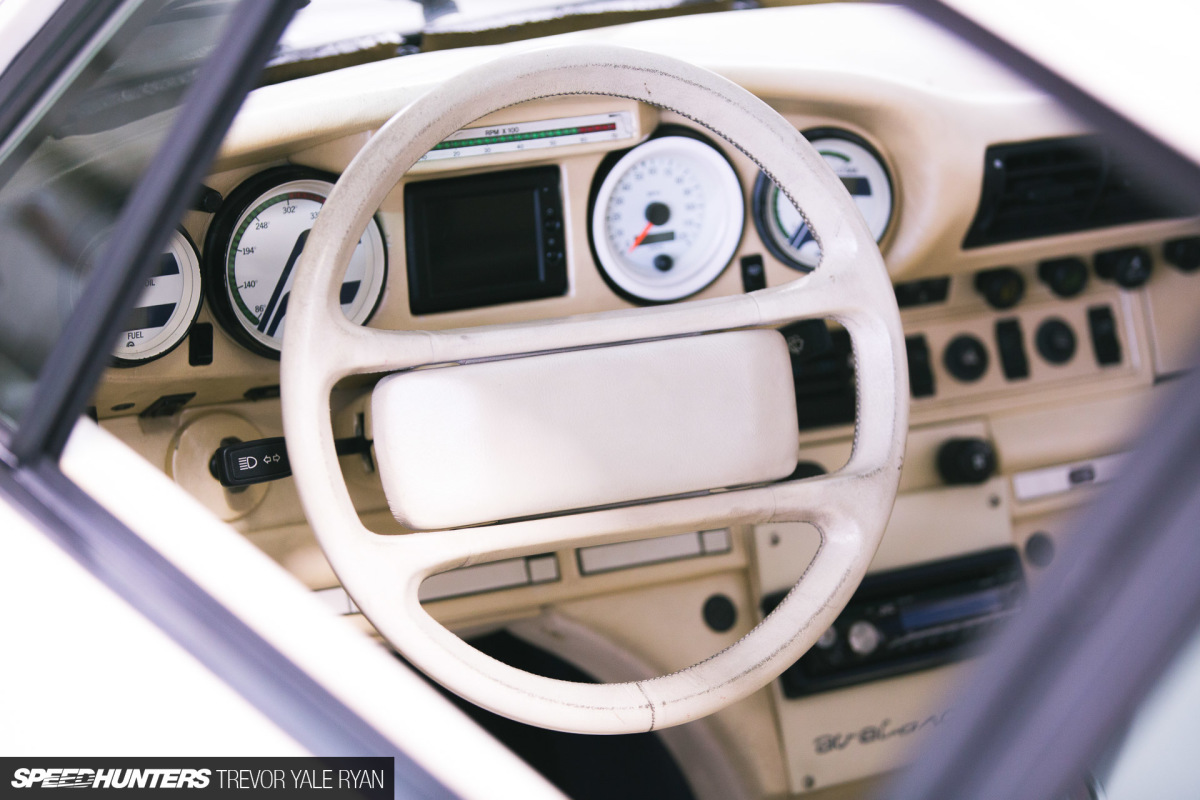 This is a car for people who need mirror-finish rear windows and back-up cameras in 1986. This is a car for people who make questionable life decisions. This is a car that belongs in Miami.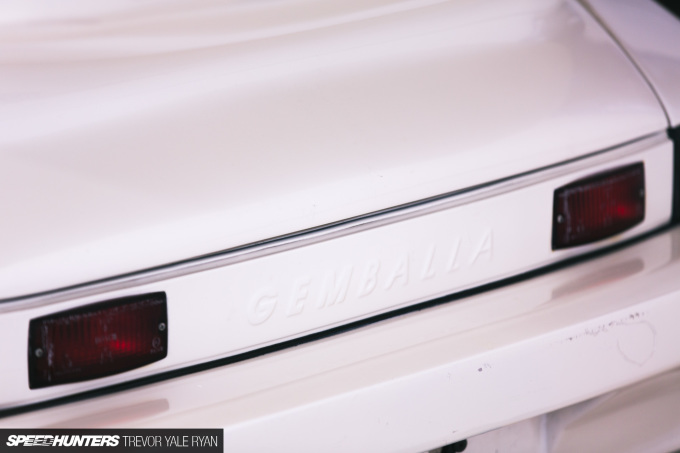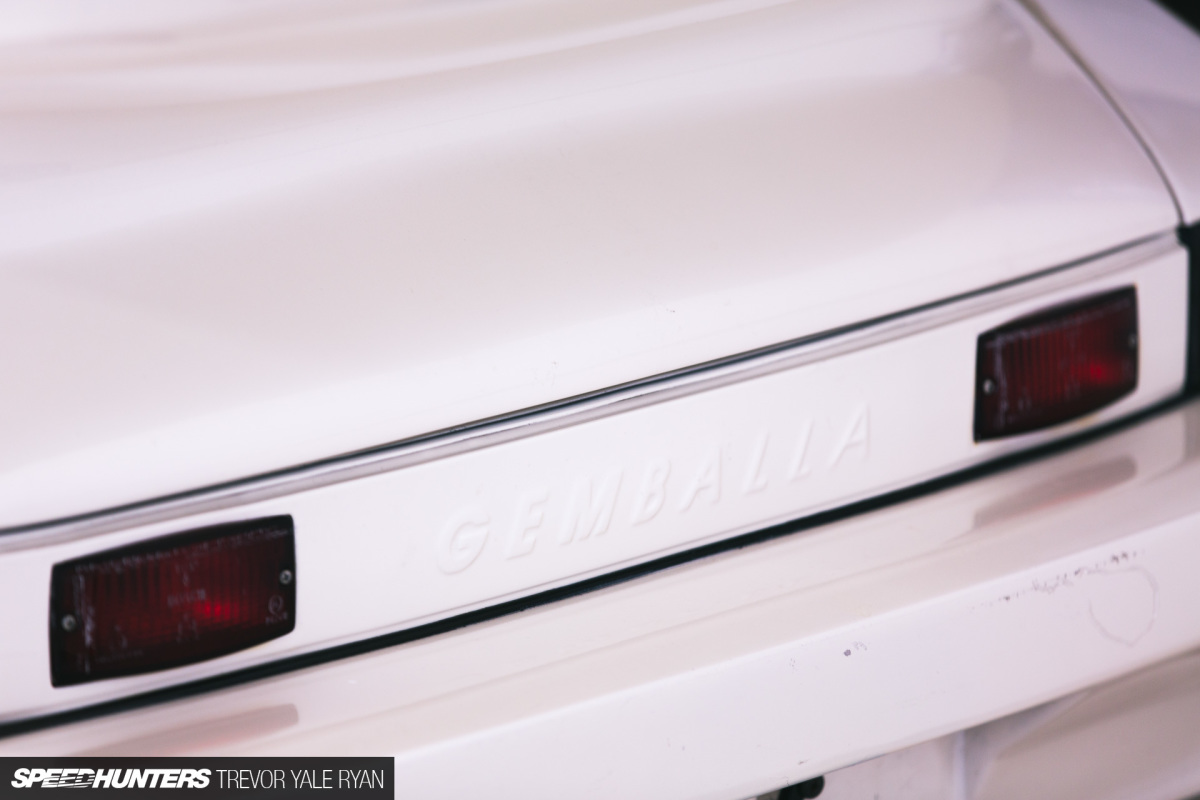 If the styling wasn't a red flag, the fact that Gemballa was charging today's equivalent of US$1.4 million for a modified 930 Turbo in the '80s should be. Still, if this isn't enough to make you question the car, consider that certain ones were supposably (it's a word in Miami) shipped around the world with ludicrous amounts of cash stuffed into the door panels.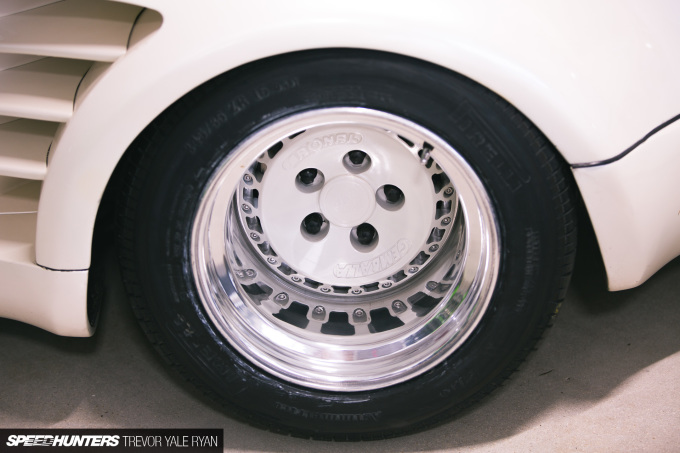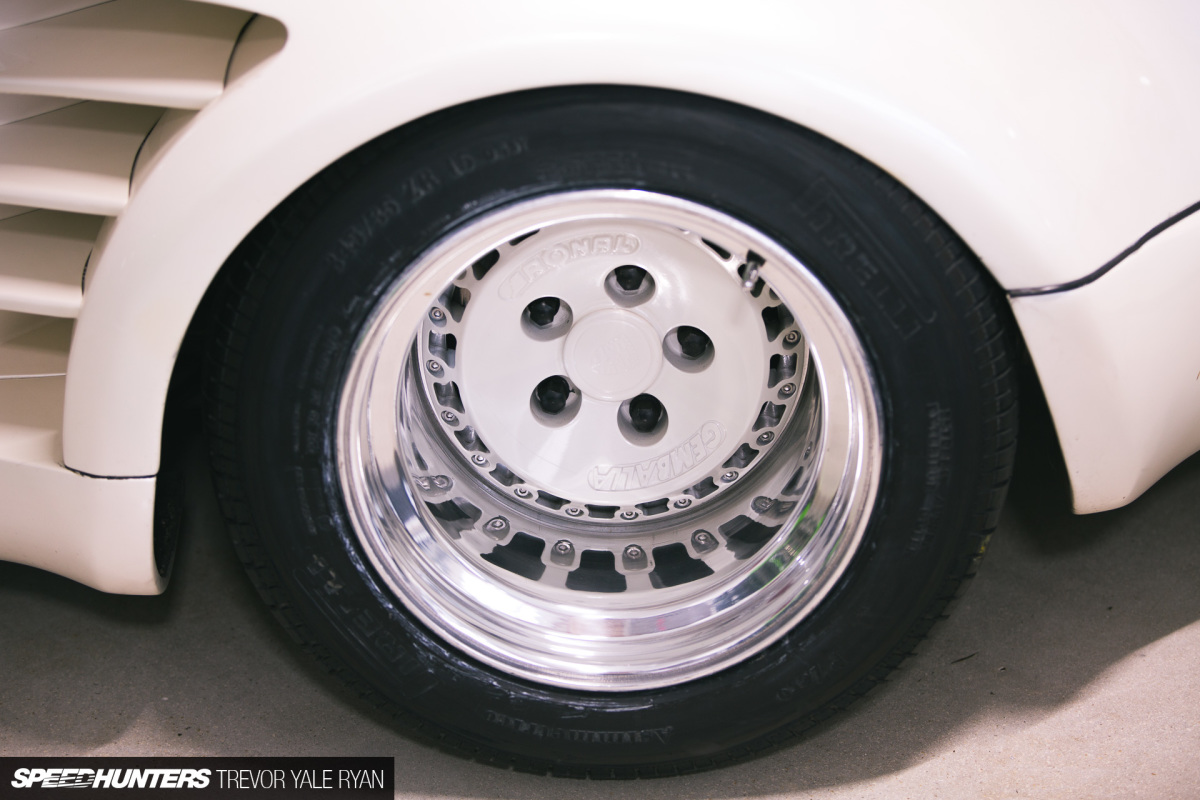 At this point, we're talking millions, not hundreds of thousands. By 2010, Uwe Gemballa's questionable behavior outside his questionable cars finally caught up to him – he was found murdered in South Africa.
Still, the legitimate side of Gemballa lives on today through wild creations which include cars based on the likes of the Porsche 997, 991, and even the McLaren MP4-12C.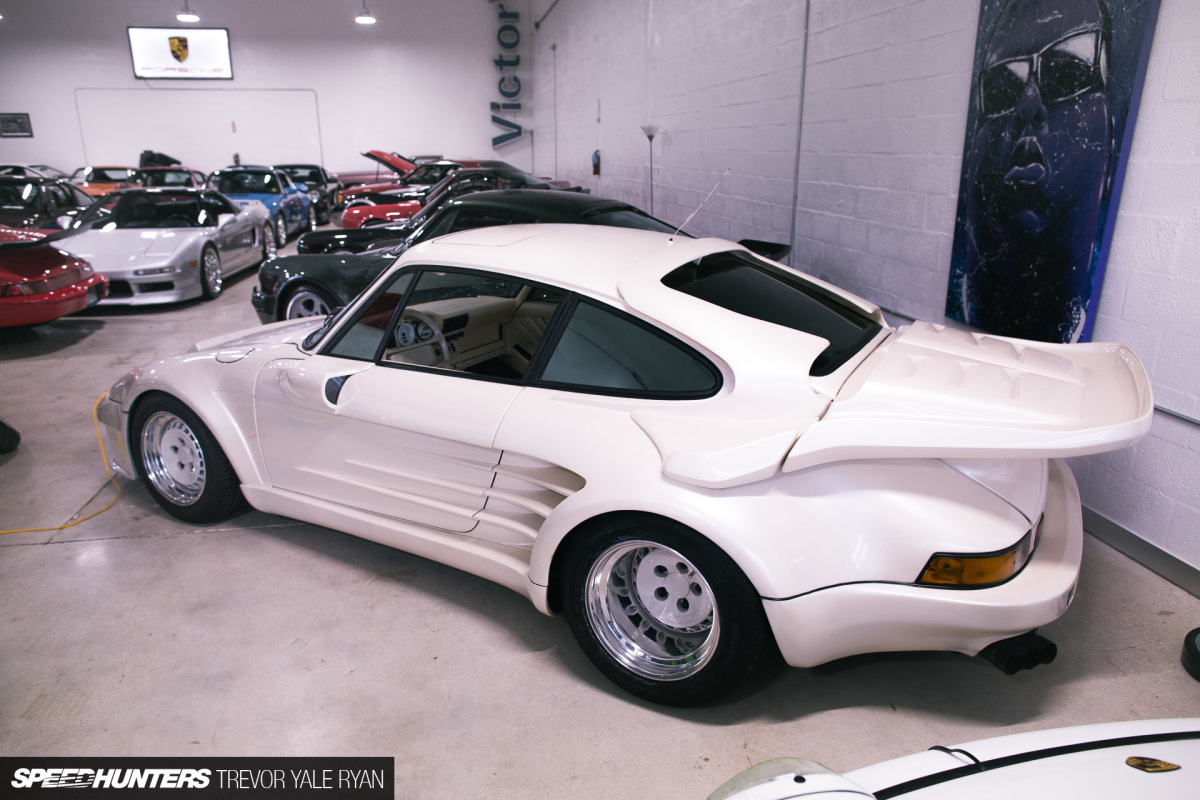 While these new builds are all well and nice, the car that epitomizes the madman himself has to be this 930 Turbo-based Gemballa Avalanche I found at Real Muscle Car Miami, a collector shop with a penchant for rare Porsches.
I haven't a clue how many of these were made, but it's a Porsche that doesn't add up in any way. It's absolutely ludicrous, especially for 1986. Or even the '90s, when Biggie Smalls was rapping about more serious things like participating in intercourse while smoking a blunt in a hot tub.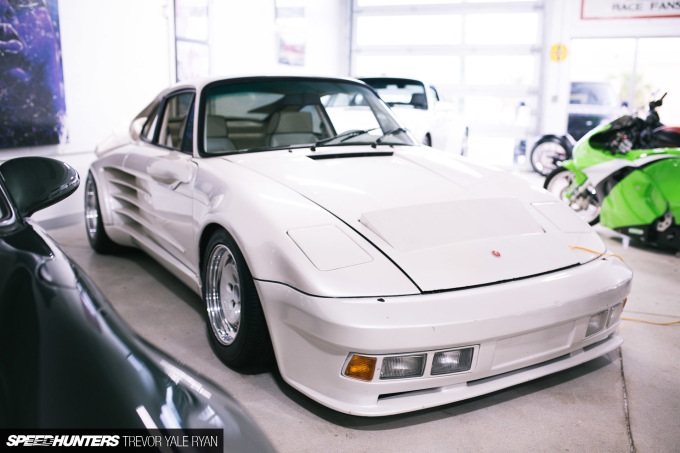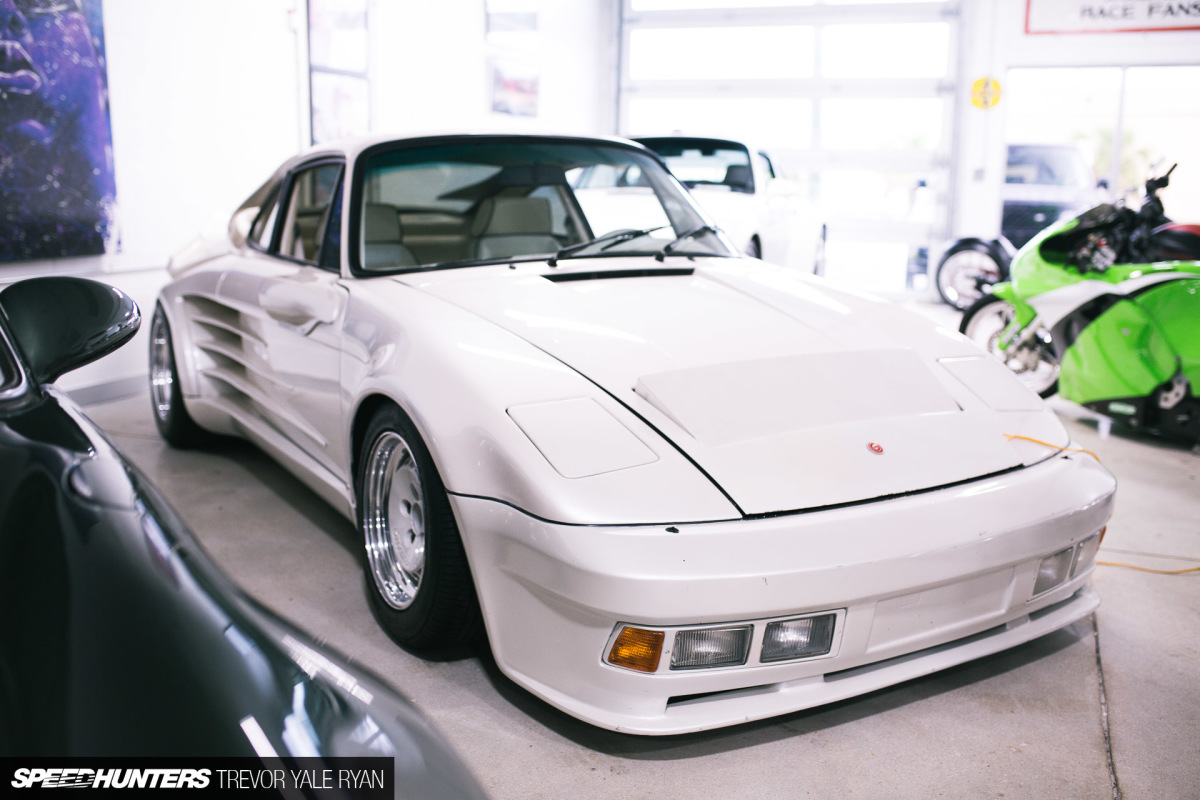 Regardless of the year, you would have to be out of your mind to get one. Although, if I had the money, I definitely would have handed it over to Mr. Gemballa. But hold the extra cash in the doors, please.
Trevor Yale Ryan
Instagram: tyrphoto
TYRphoto.com