Golden Week can be a really frustrating time in Japan. A large percentage of the population is essentially on the move; a few days of national holidays that when connected up with an extra day or two of precious vacation time can form a decent amount of time off work for most people. The highways grind to a halt and the train and air networks are booked up to capacity as people take full advantage of this time of the year. If you're from Tokyo the general consensus is to stay home and enjoy the empty city, but for us car guys that's a tad difficult as we've got events to get to.
Over the years I've experienced everything from six-hour return journeys from Super GT at Fuji Speedway (98km distance), nine-hour drives through the night up to Ebisu Drift Matsuri (320km distance) and other Golden Week automotive excursions that I just plain gave up on, parking and sleeping in my car.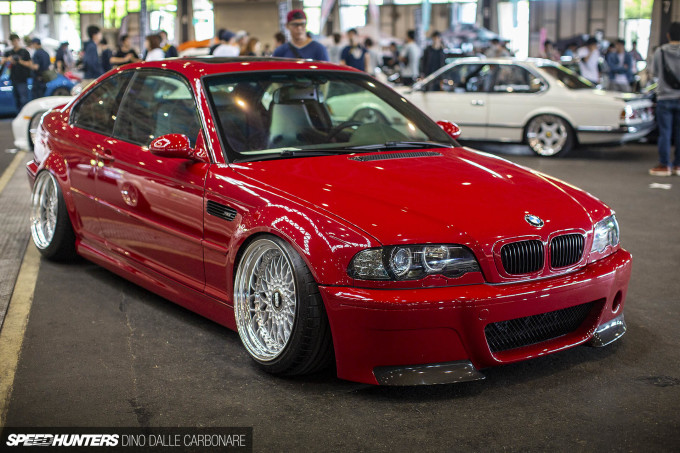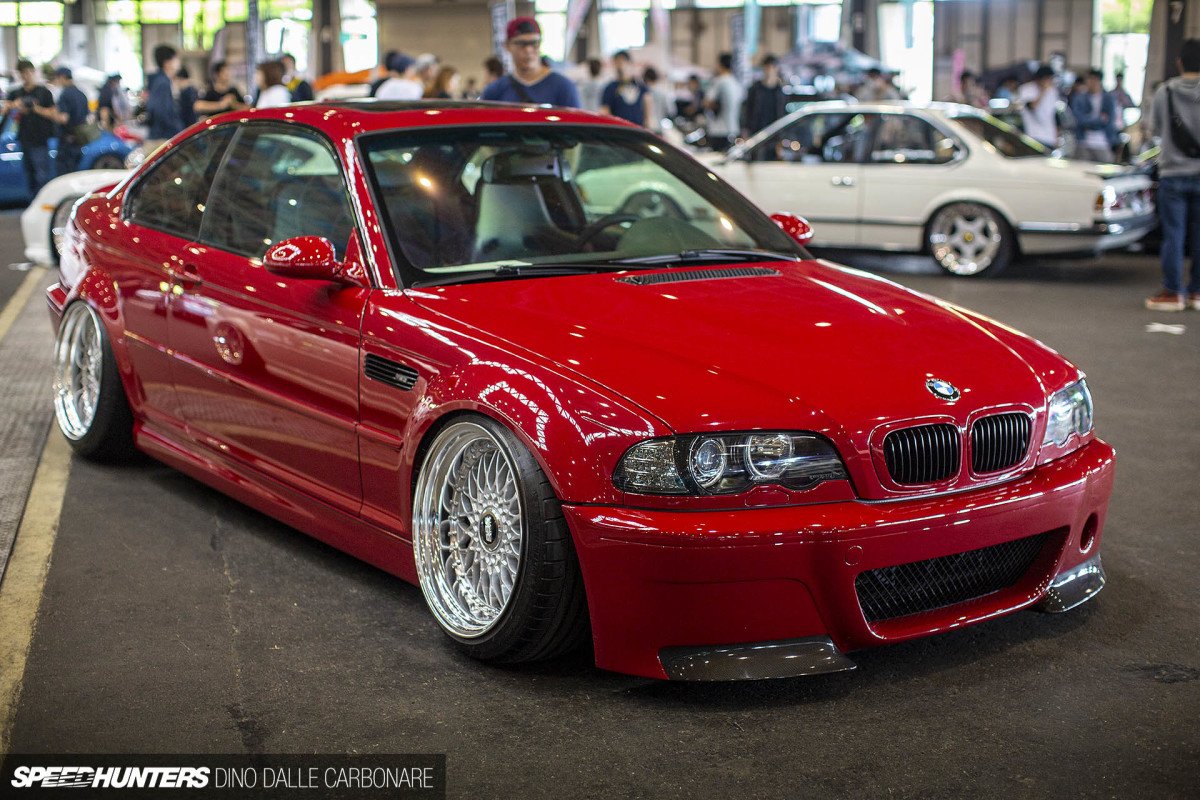 With the 5th annual Wekfest Japan show happening right in the middle of the holiday rush, I had a proven plan of attack ready to ensure I didn't suffer too much while making the 350km-odd trek down to Nagoya. Once again, the Shinkansen came to the rescue, bringing me door-to-show in a reasonable three-hours (I was on the slowest bullet train), allowing me to start shooting before the event even opened for the crowds lined up outside.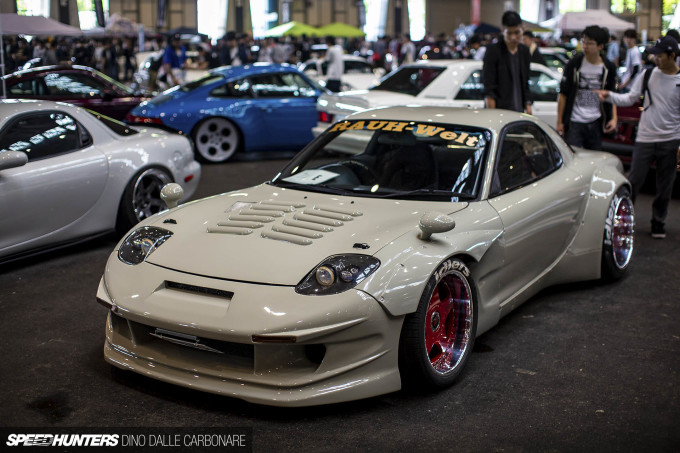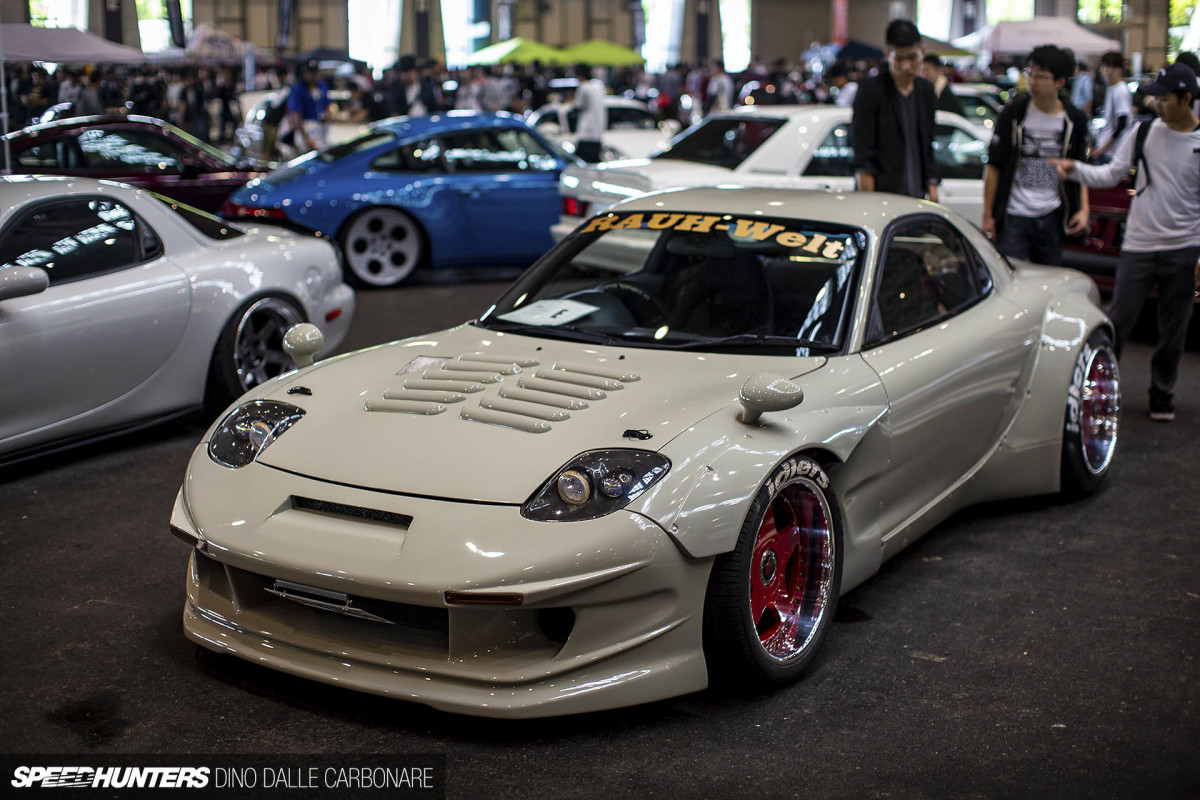 I'll have a pretty comprehensive approach to the coverage this year. I definitely want to take a little bit more time showing as many cars as I can, and believe me, the Port Messe venue was absolutely jam-packed with interesting builds.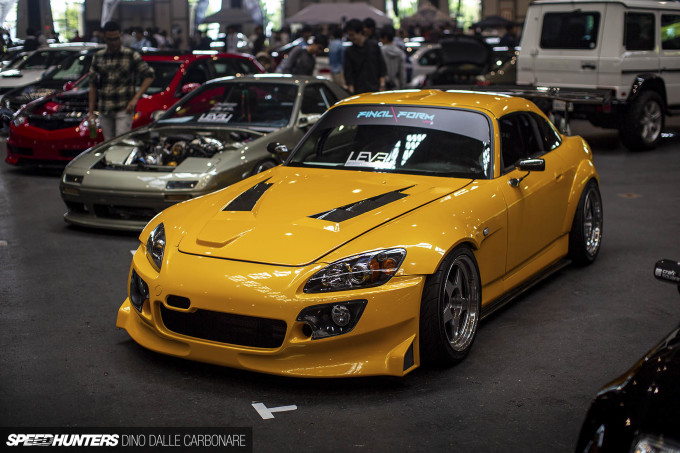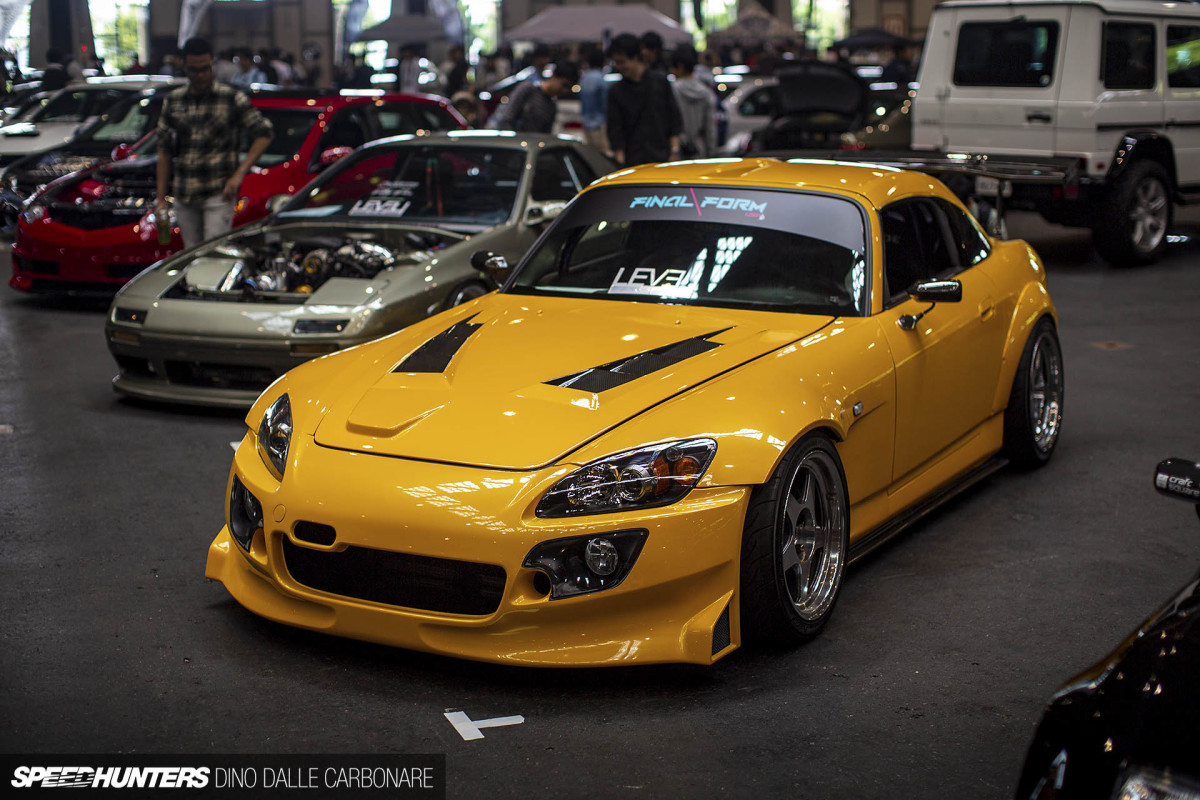 While the main emphasis of this event is about stance and fitment, it's also about bridging the gap between the US and Japan, and celebrating both tuning cultures.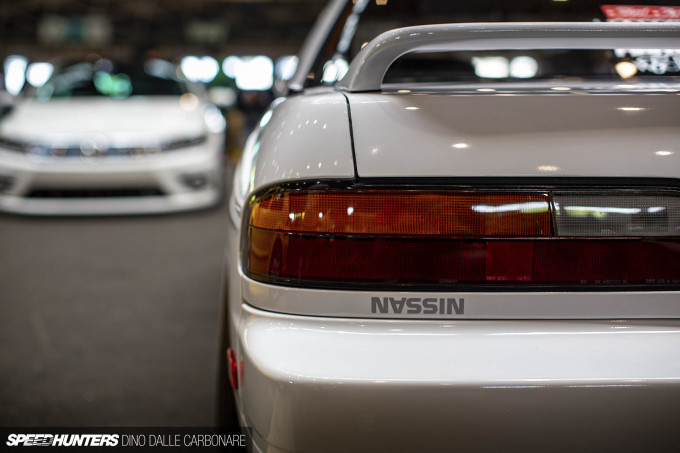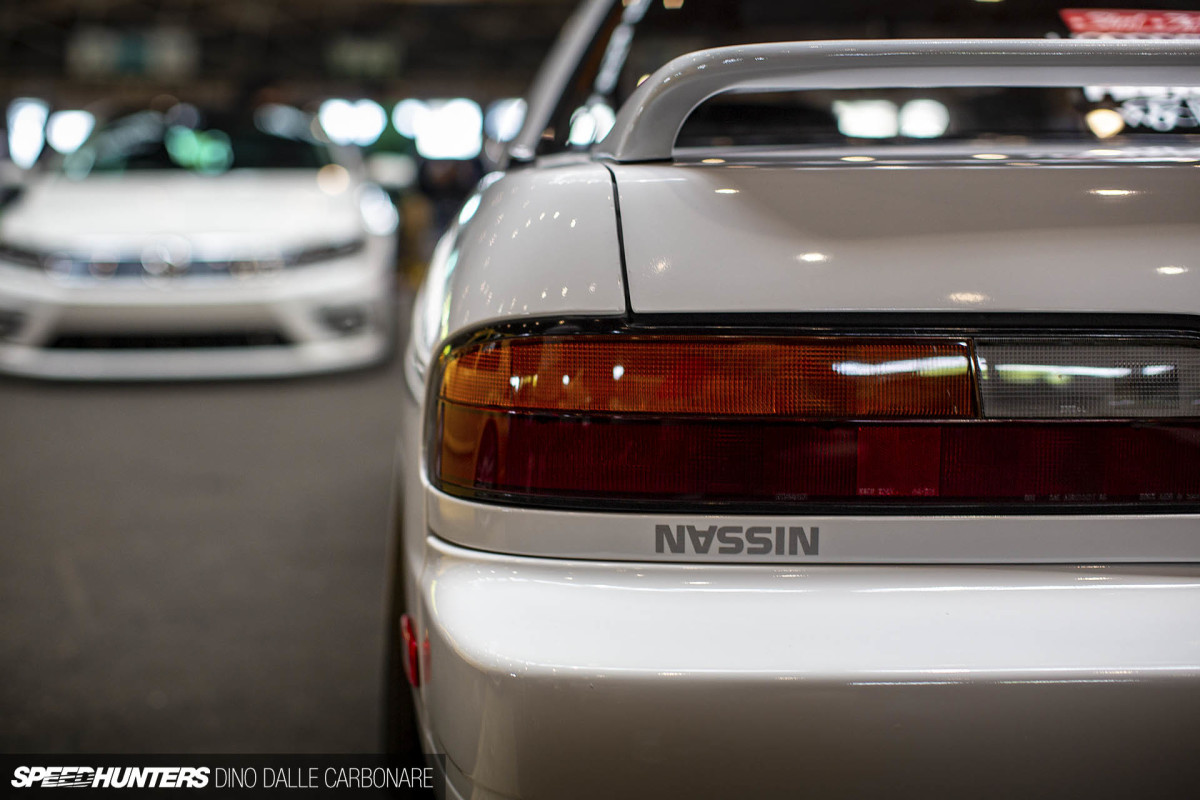 It's also a scene where people really push themselves to come up with new approaches for style and execution, in the process surprising even the most seasoned petrol-heads.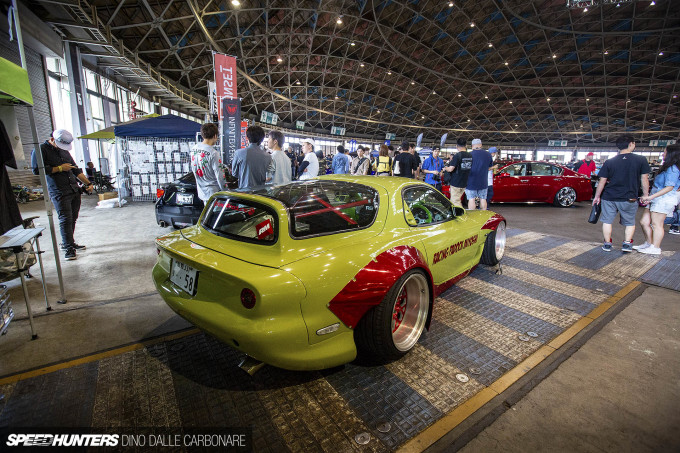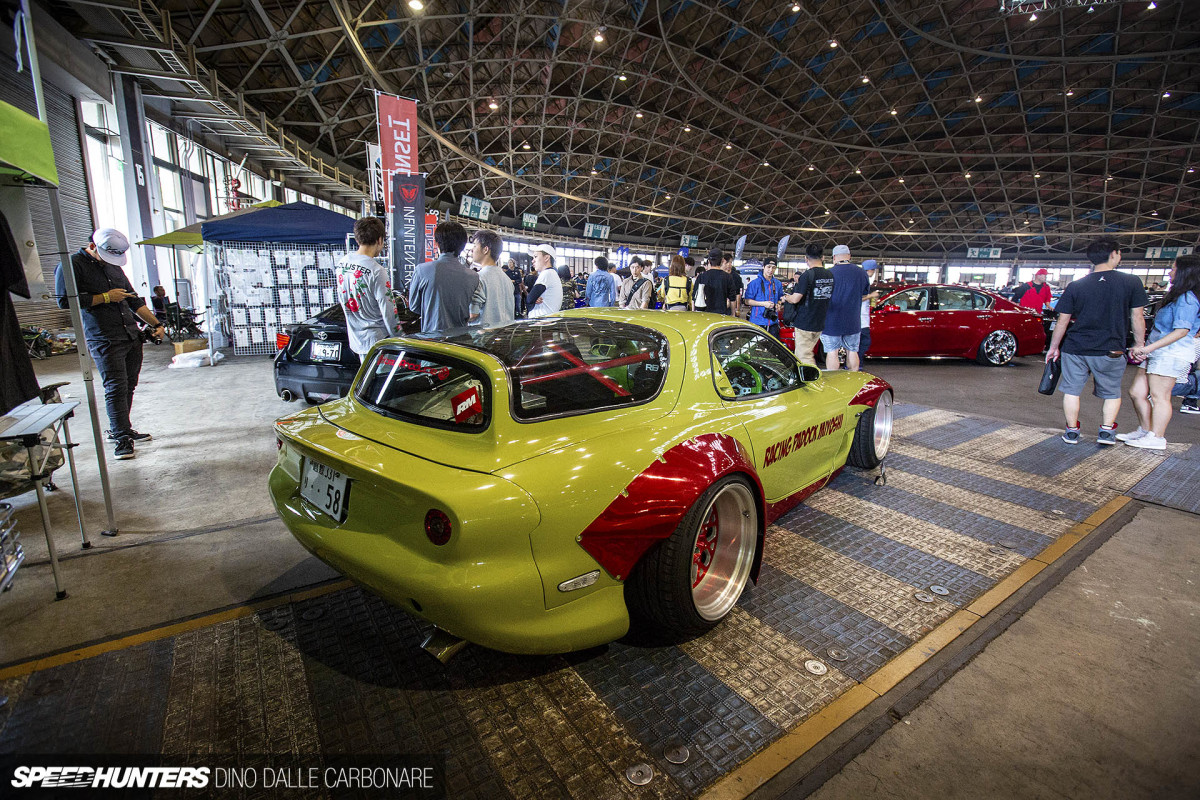 So expect to see some unexpected solutions…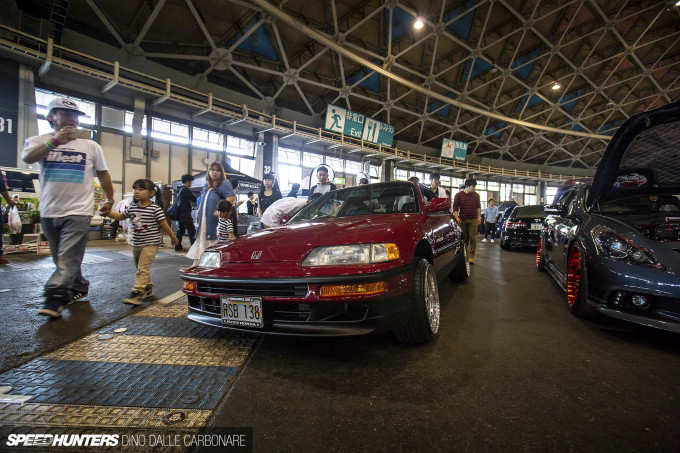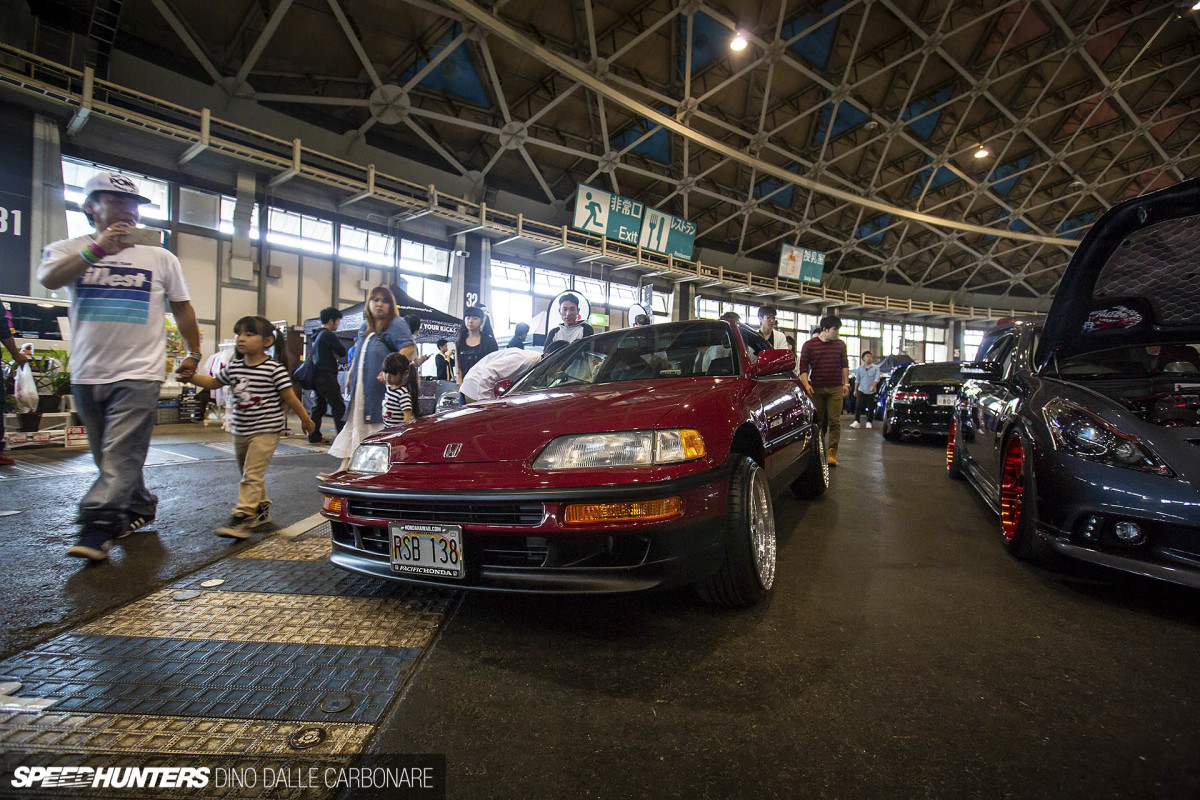 … with some of the most unexpected base cars.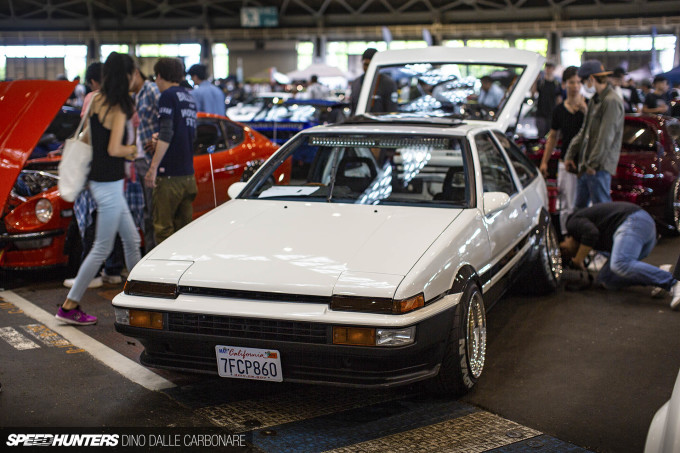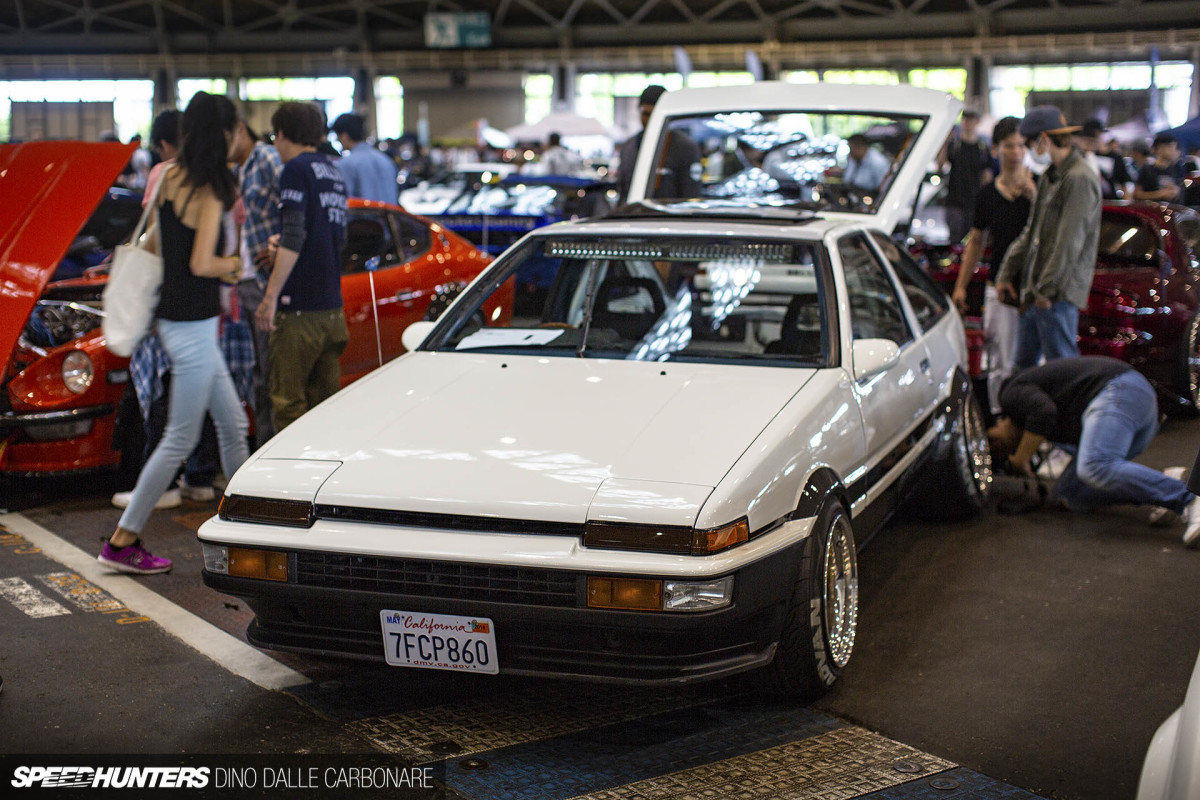 Letting one's imagination flow can really bring about some curious ideas. Take this Trueno for example, which aside from being a very good example of an AE86 had a little surprise sitting at the back. I'm not talking about the rear suspension though…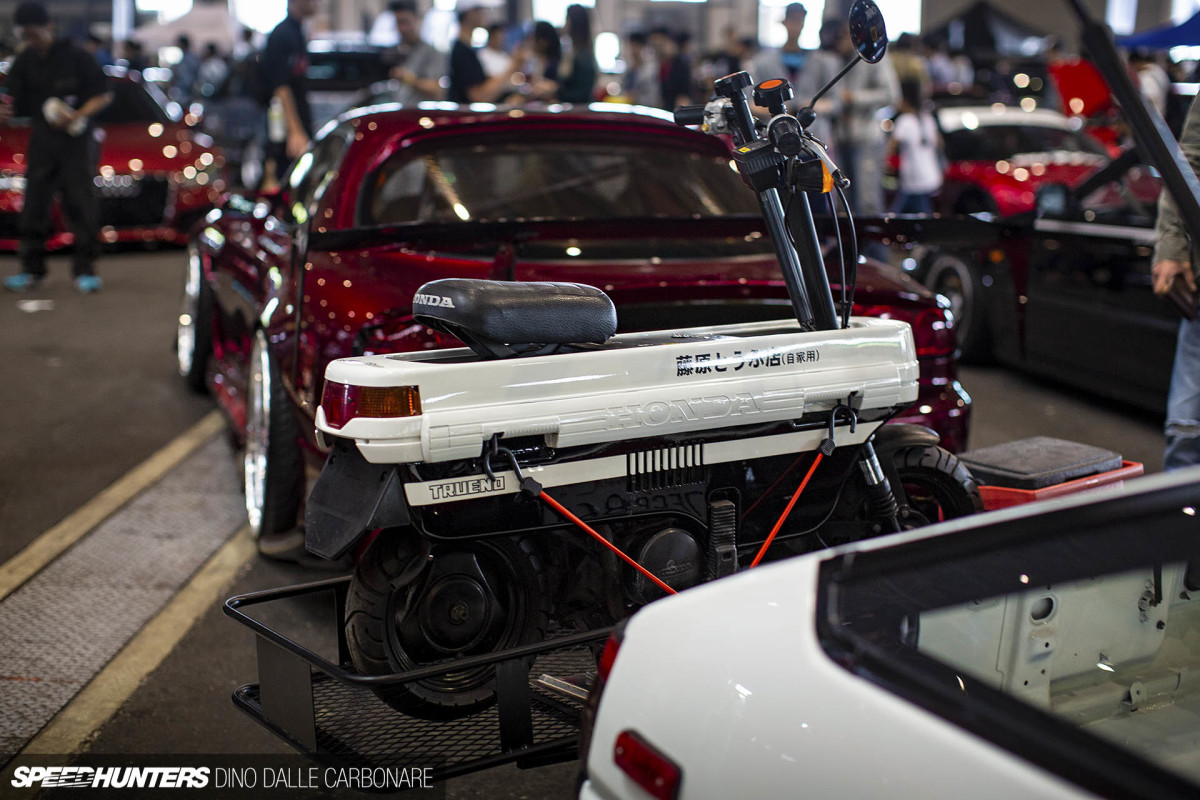 Yes, the Motocompo was made by Honda and designed to fit in the back of its Honda City, but you've got to hand it to the owner for giving the little foldable scooter a Fujiwara Tofu Shop vibe.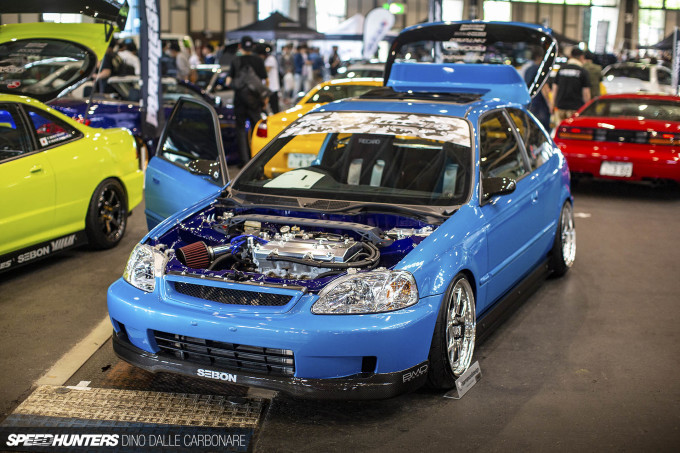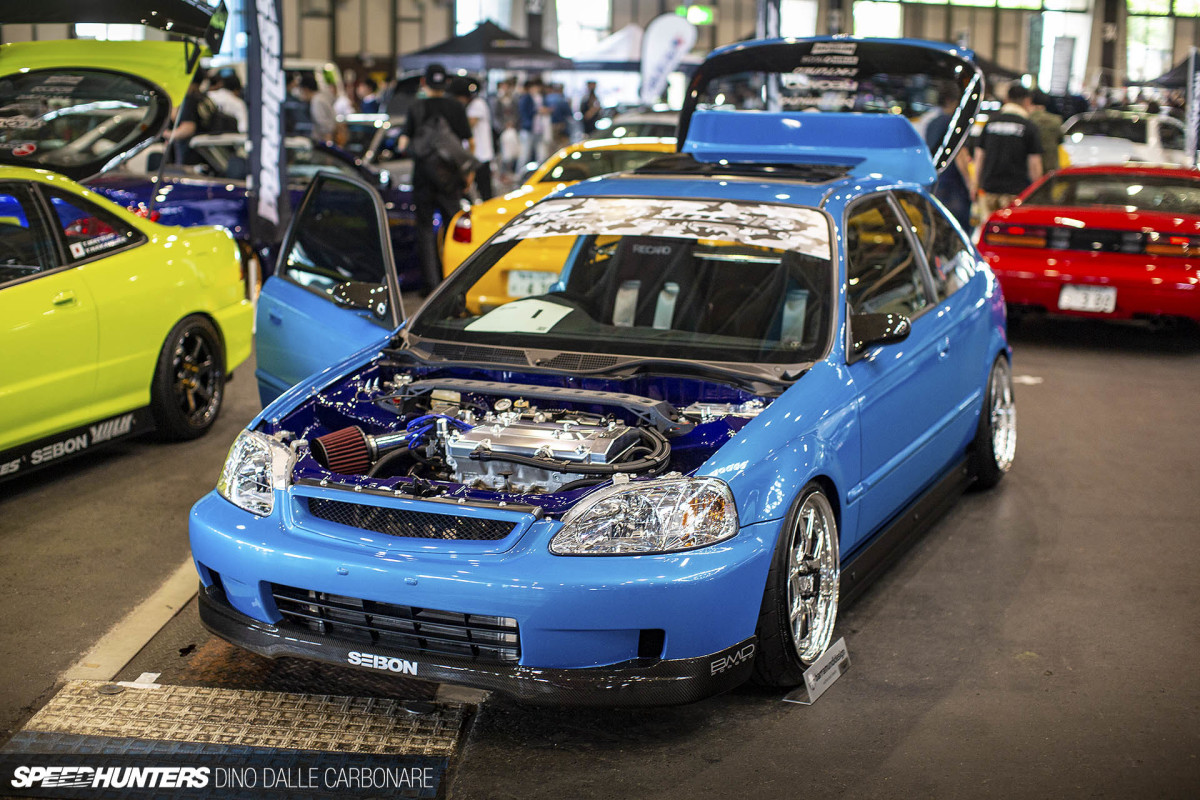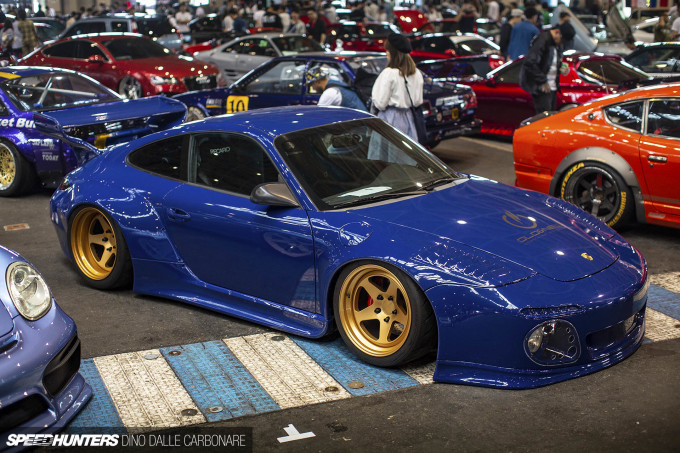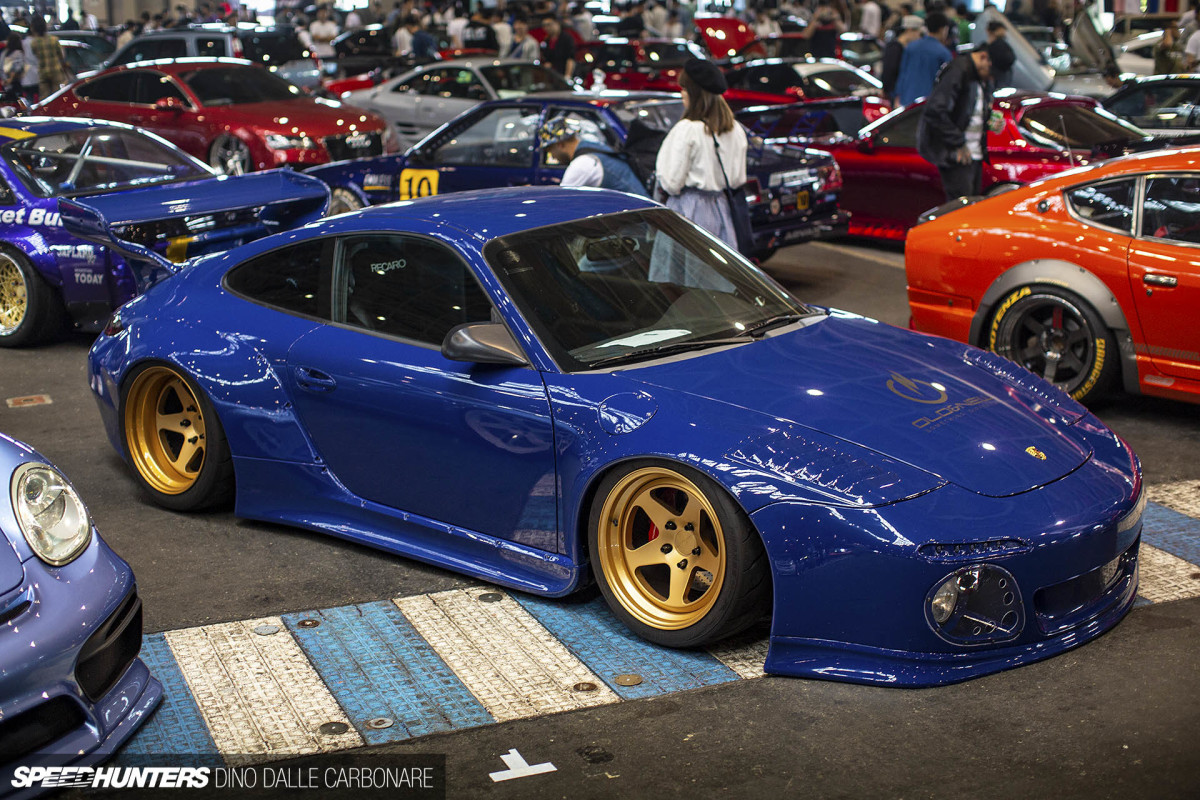 East meets West, but maybe with more emphasis on the East…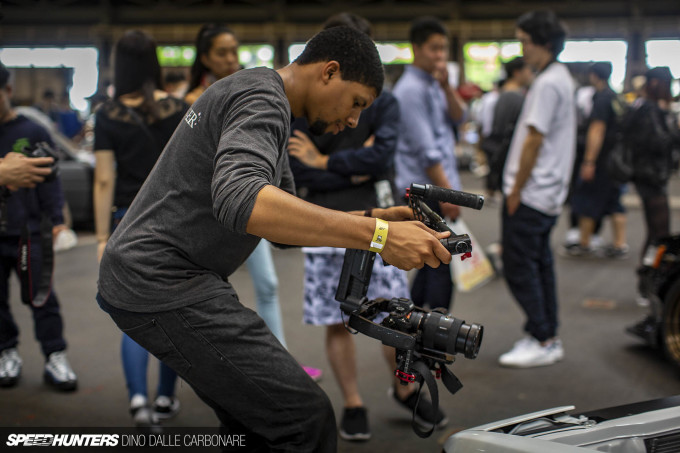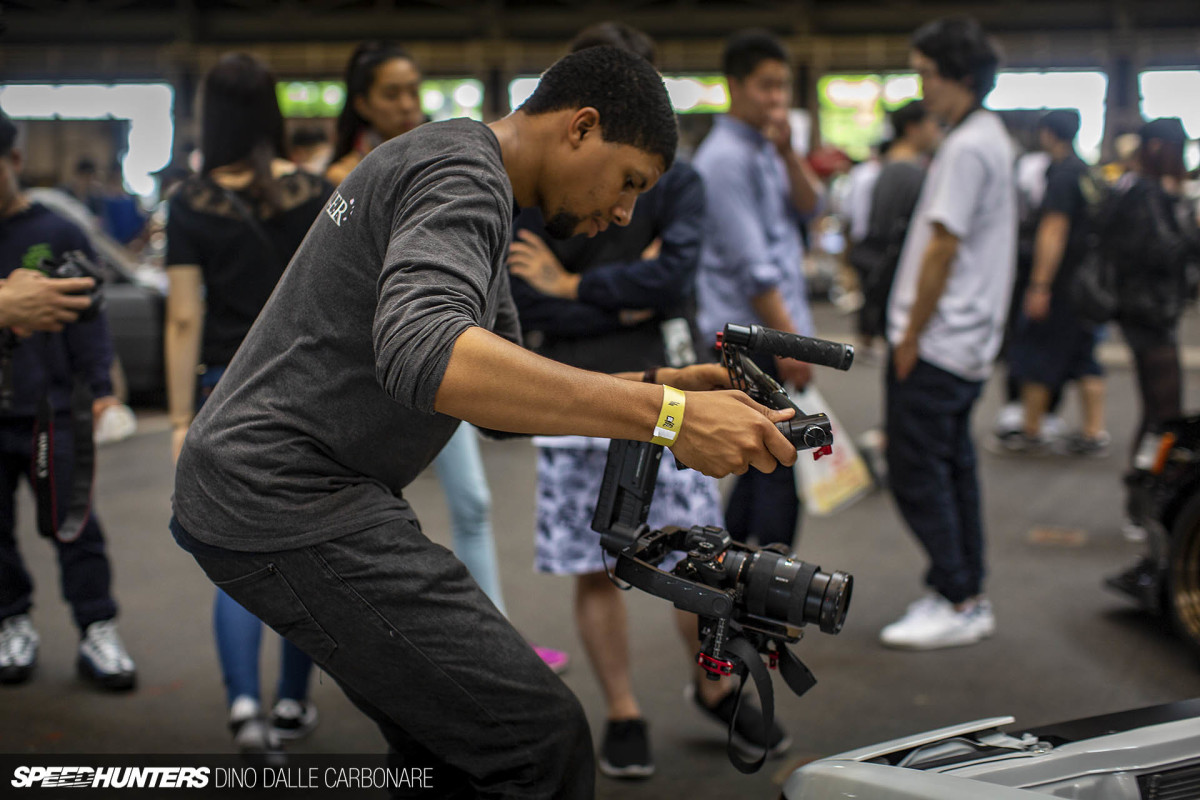 Ron was also there to do what he does best, so you can expect a film on Wekfest dropping by the time I'm done with all my photo coverage.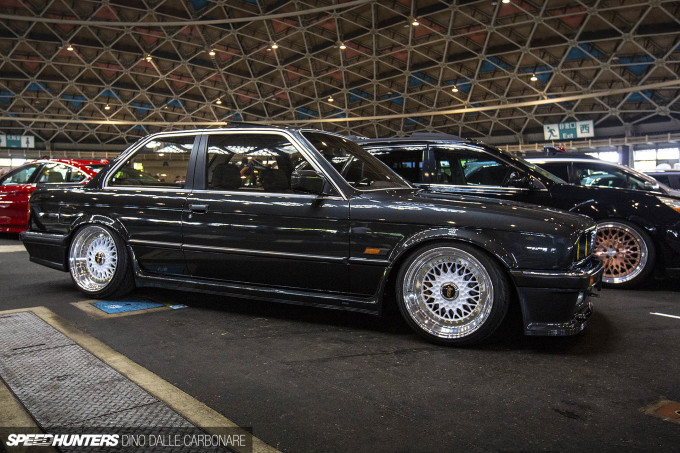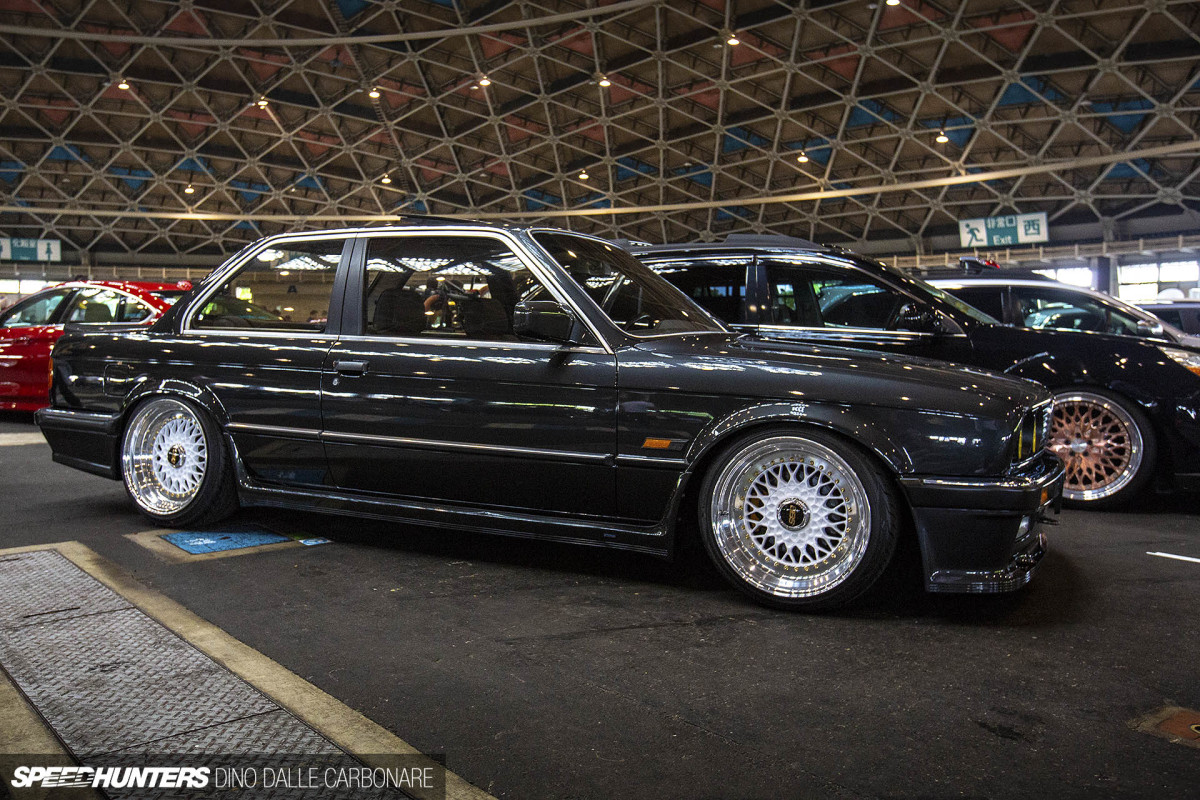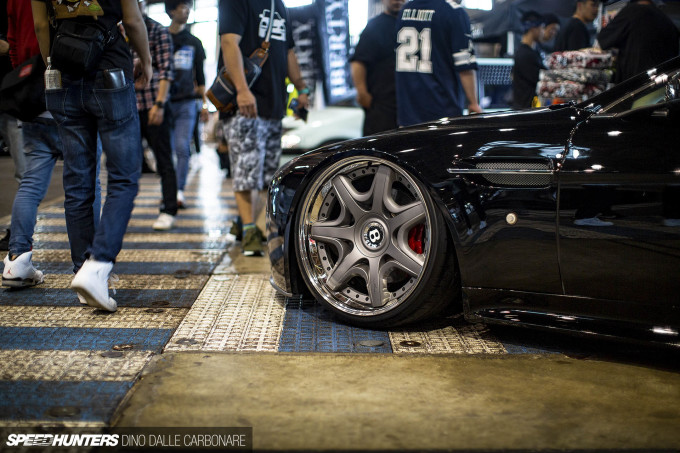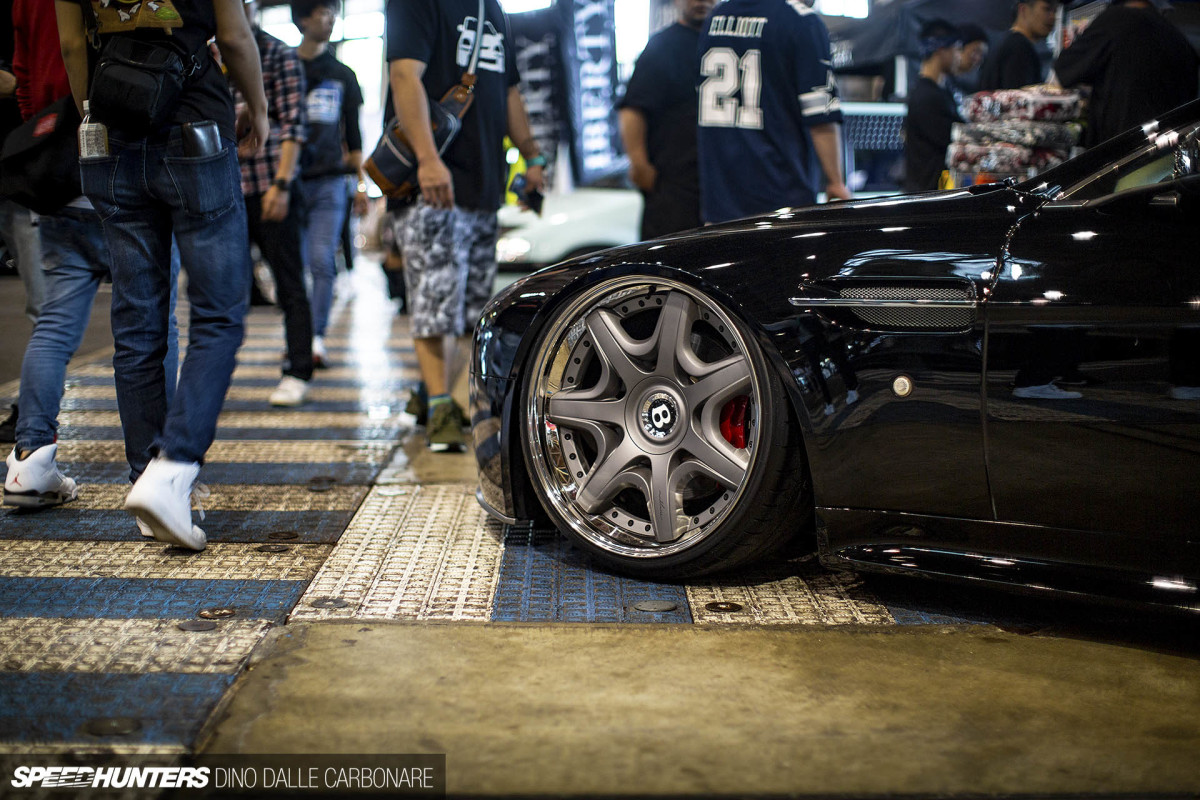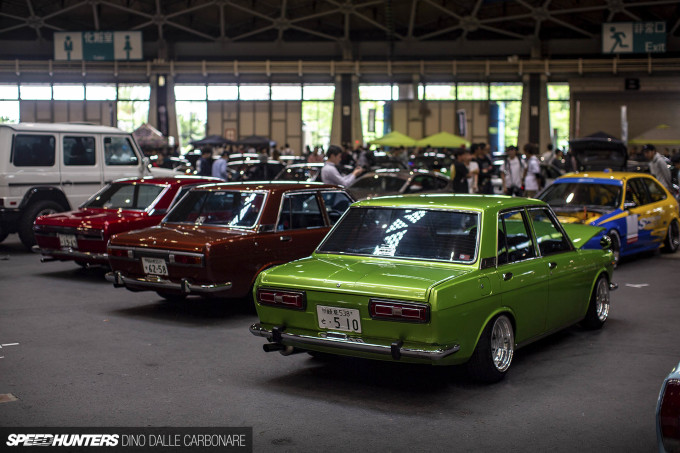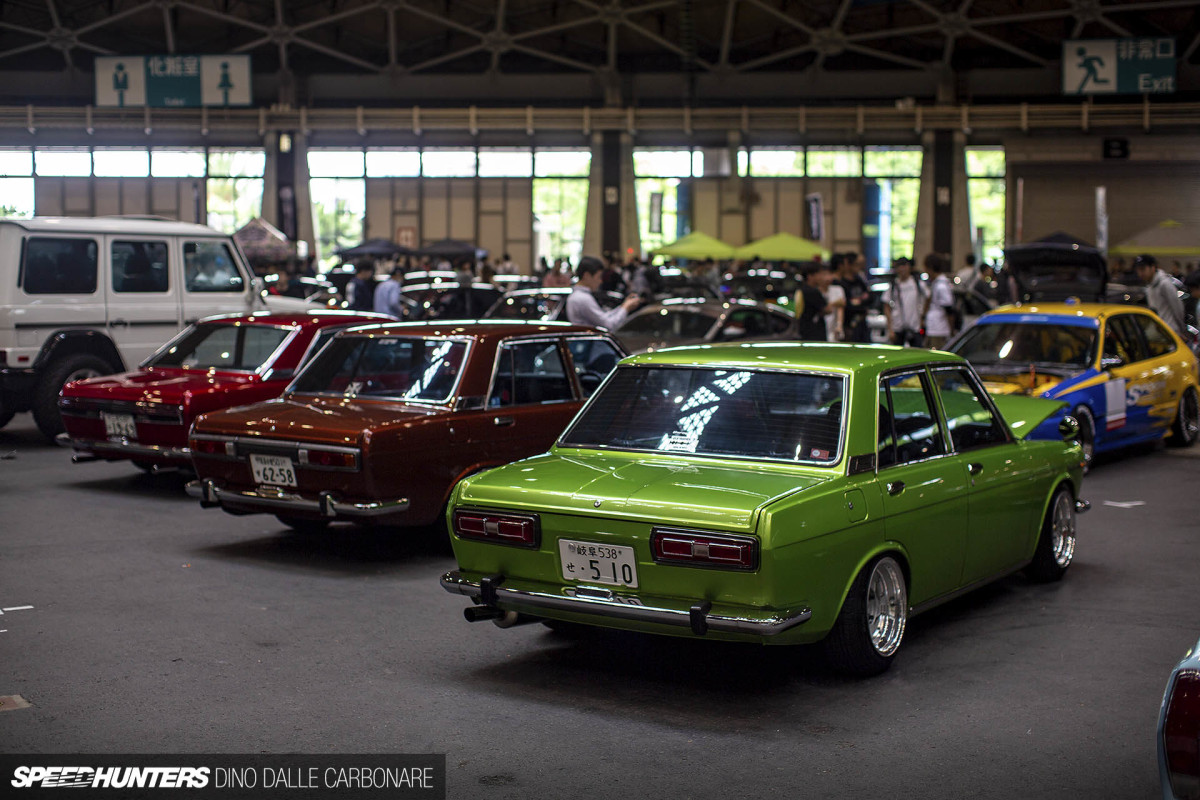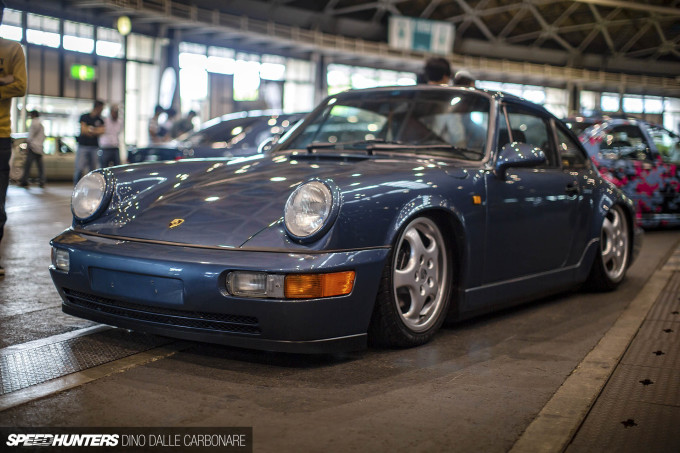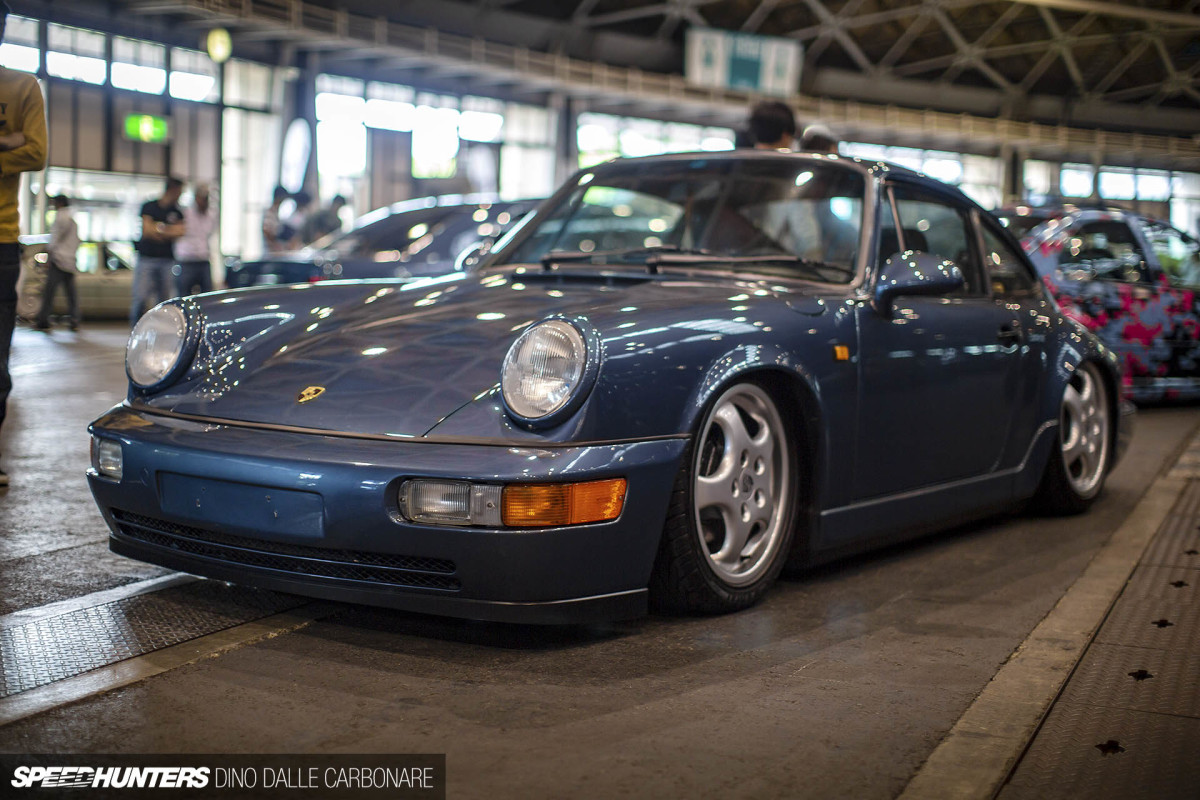 I hope this quick preview primes your taste buds for what we've got coming from Wekfest's 5th anniversary event in Japan. I'll be back soon with plenty more from Nagoya.
Dino Dalle Carbonare
Instagram: speedhunters_dino
dino@speedhunters.com