Something about this whole situation just reeks of Miami.
I'm sure similar cases exist elsewhere as well, but if I had to guess, this region of Florida would take the award for 'Most Old Supercars Laying About.' The palm trees, the empty parking lot and, if there even are any present, the indistinguishable businesses. Oh, and the filthy Ferrari tucked away, mostly under the awning.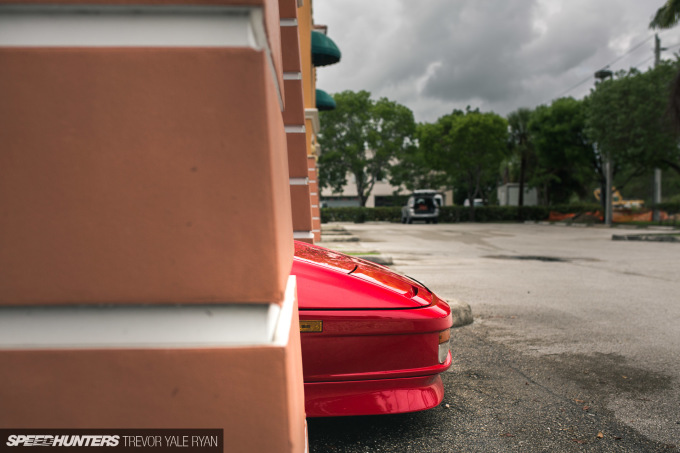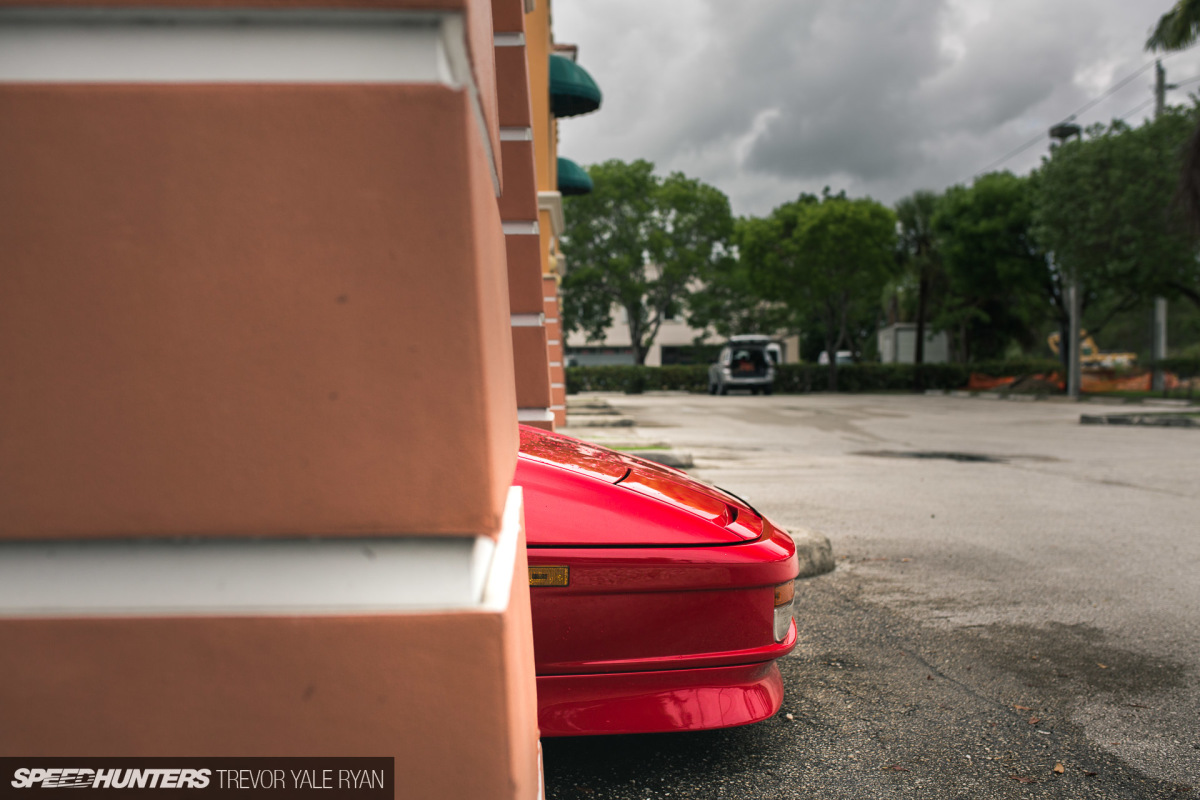 I was running a bit late for my last shoot of the weekend outside Miami when I spotted the Testarossa sitting in an empty business park. So, with a complete disregard for what time it was, I did as one does and turned the car around for a closer look. I've been having a thing for any older Ferraris lately (perhaps because some are sort of almost in the realm of affordability) and just couldn't help myself.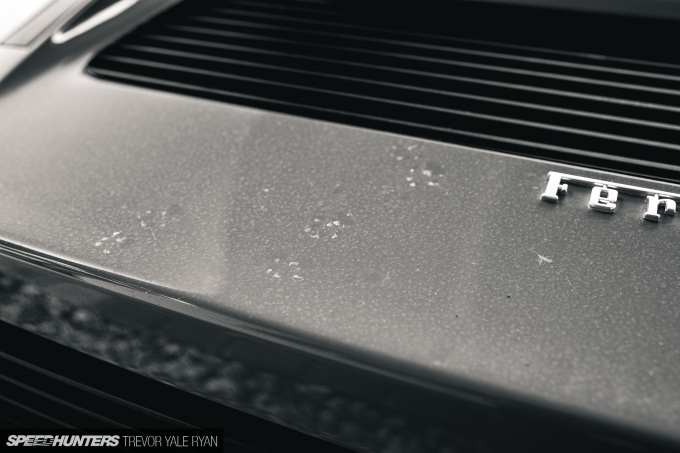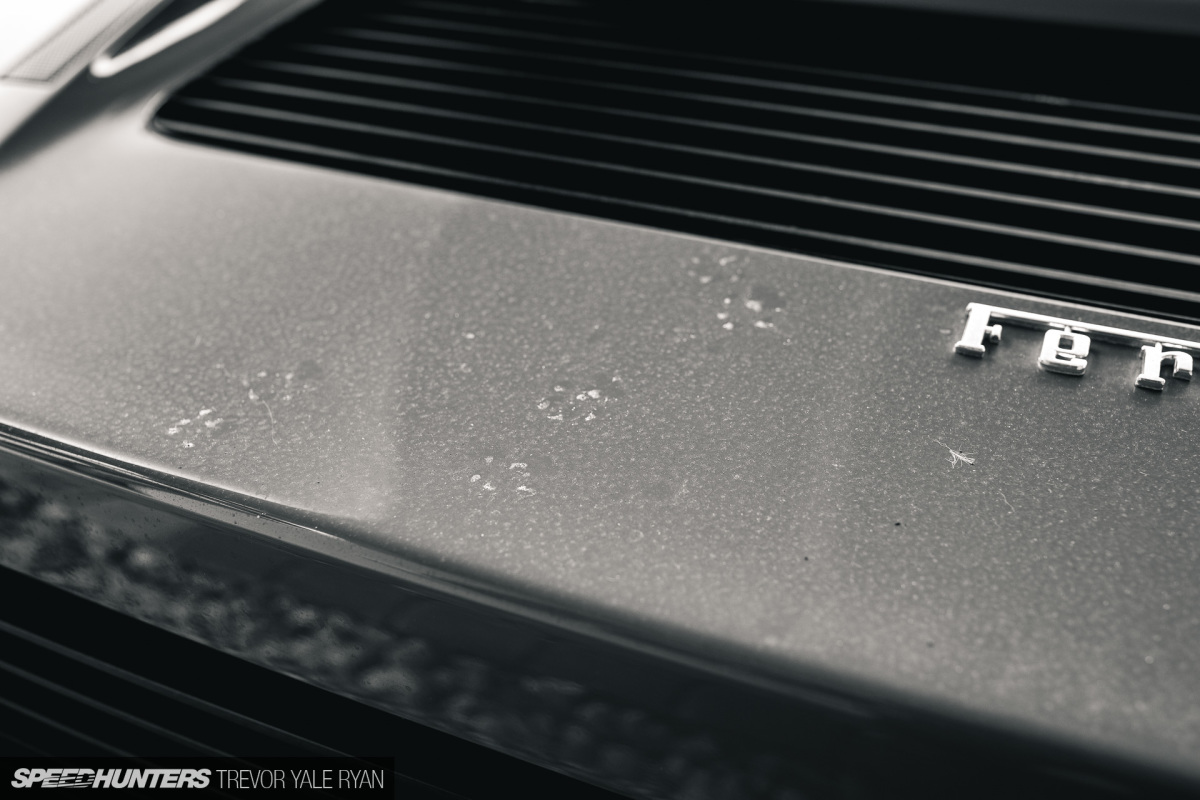 It certainly doesn't seem abandoned — as the 456 Dino spotted earlier this year clearly is — but you can tell it has had at least a few good rains chucked down on it. Also, since it's been parked a small local friend seems to have found it a nice place for a walk, a sit, and likely a scratch.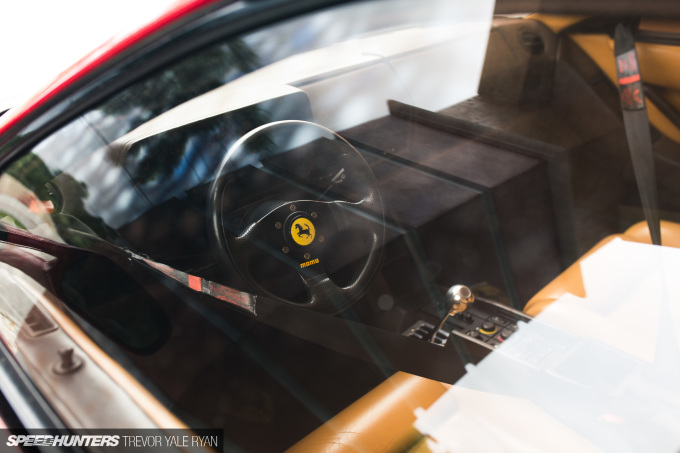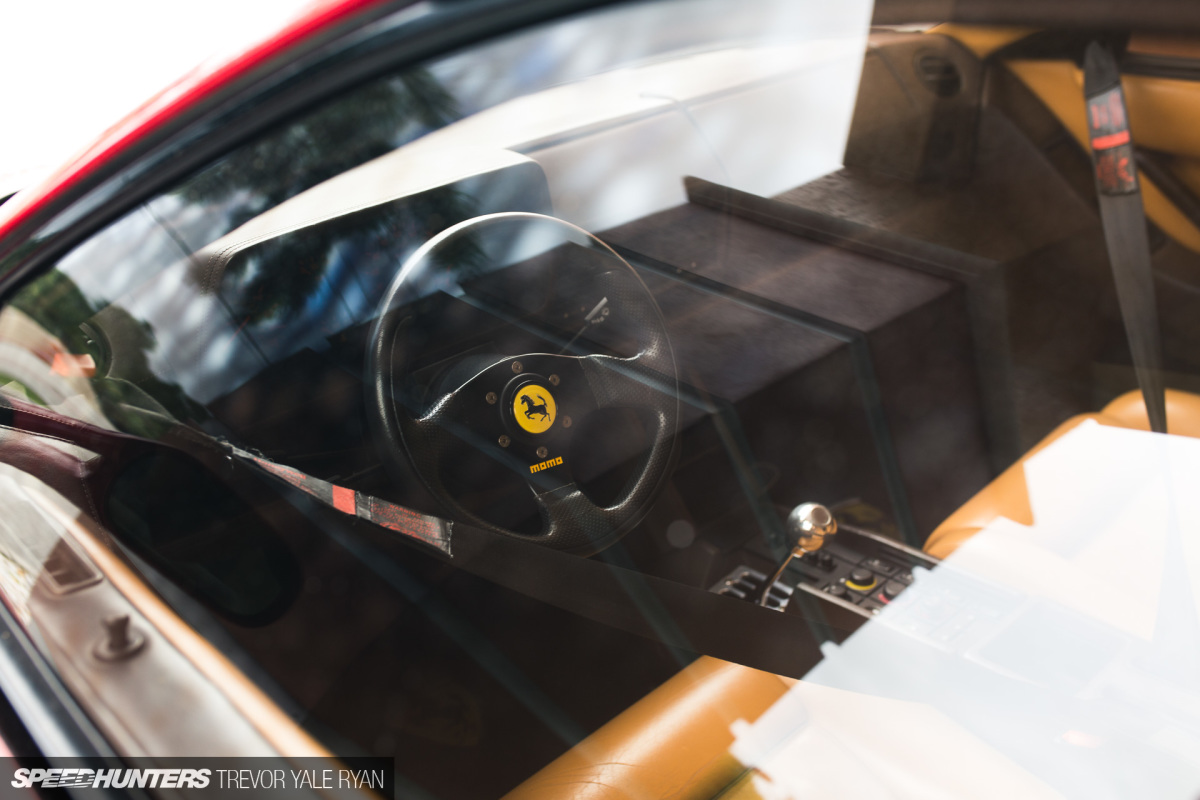 So, what sort of person does this to one of the most desirable Ferraris of the '80s and '90s? It takes a special mindset to give up on having your Ferrari for the weekend, and I can only assume the owner must have a fairly large collection to just leave this one at the office.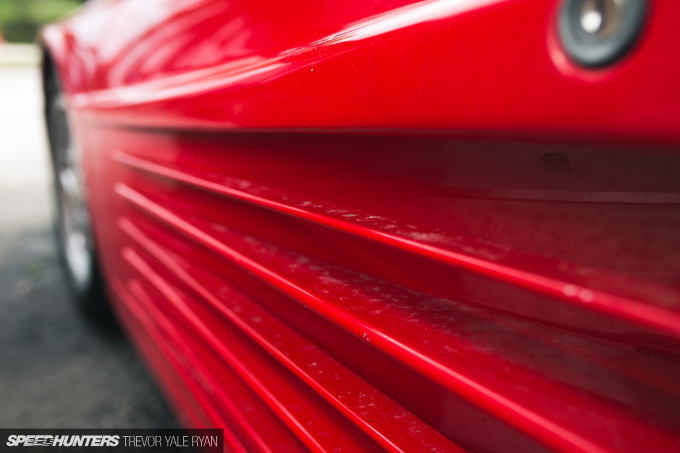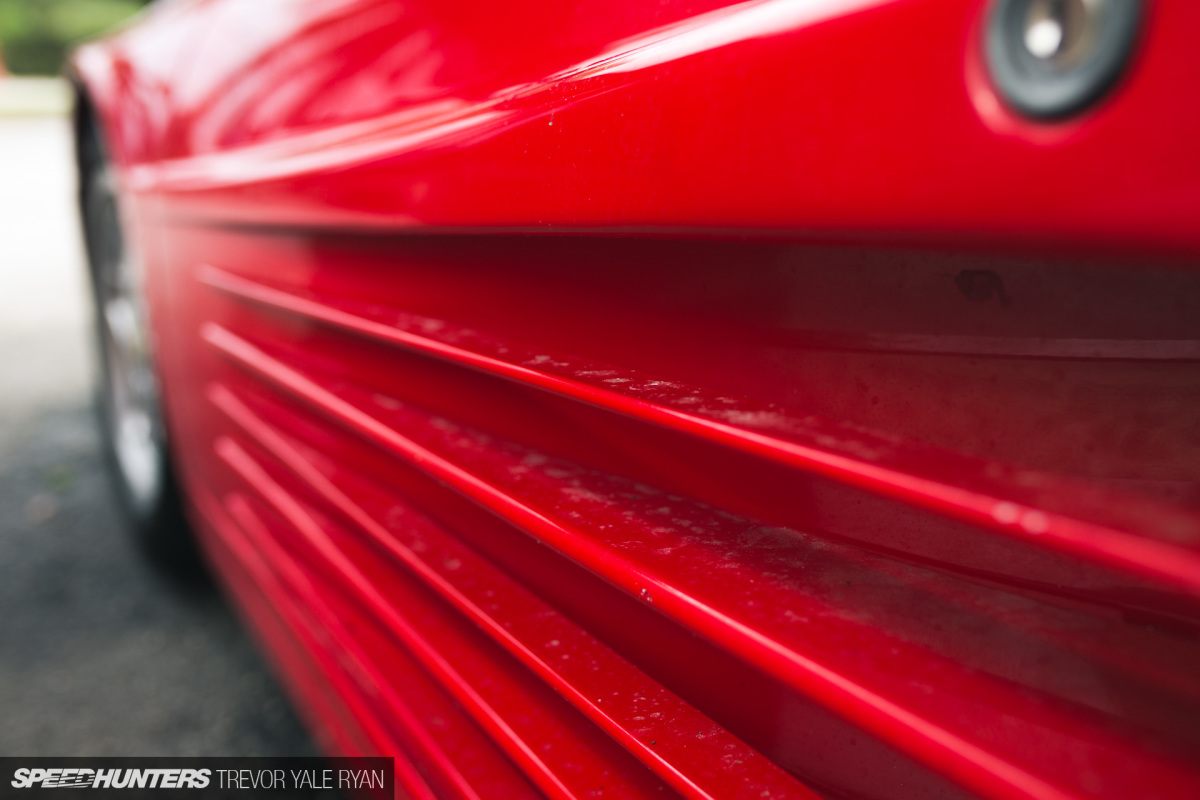 Even though the Testarossa isn't as massively expensive as one might think, it's still a bit of a shame. I've honestly only seen a handful in my lifetime and this one was definitely the dirtiest of them all, but given where I found it, it actually adds up.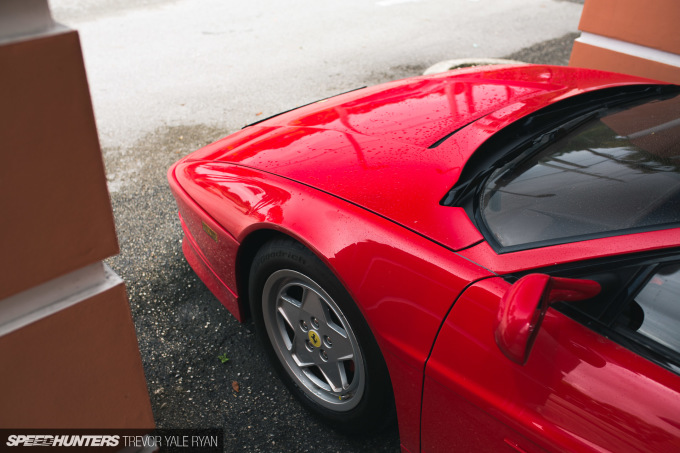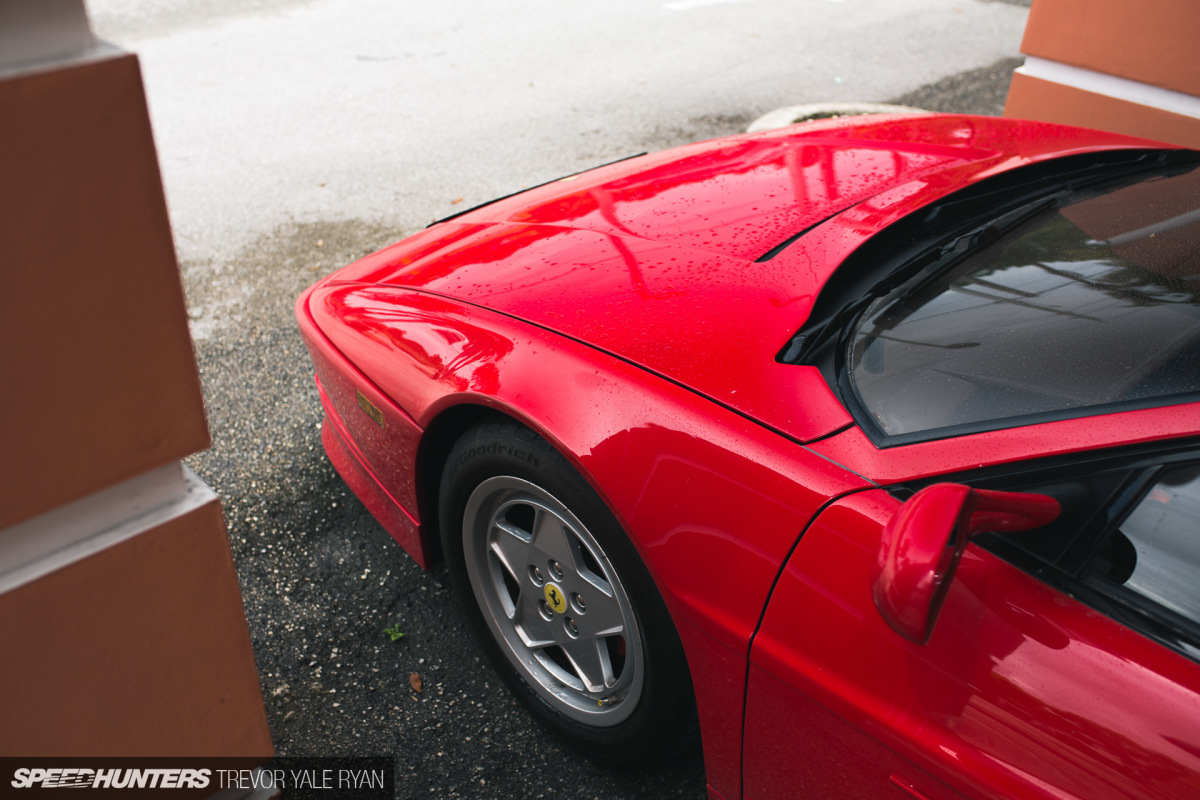 Only in Miami are you guaranteed to spot a misplaced, three-decades-old Ferrari.
Trevor Yale Ryan
Instagram: tyrphoto
TYRphoto.com