Motorsport photography is the dream, right?
You're getting paid to attend some of the world's biggest and most exciting events, and literally all you have to do is take photos of cars racing. Simple!
Well, through rose-tinted glasses, yes, but in truth it's anything but simple or easy.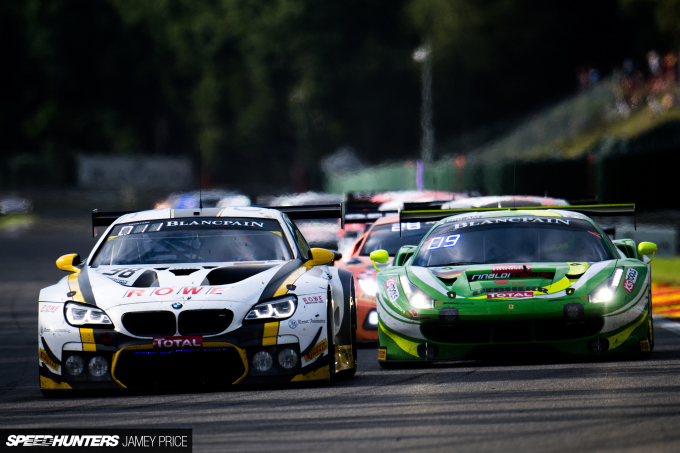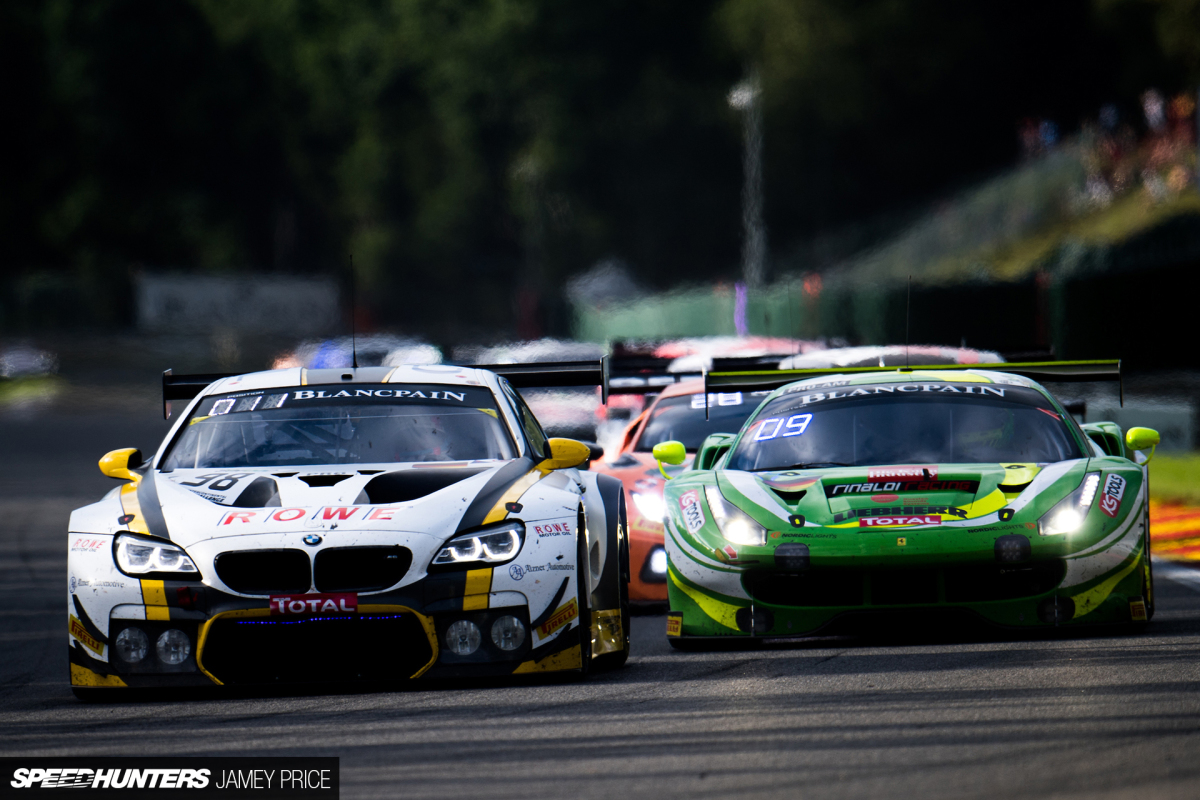 In this short documentary, leading motorsport photographer Jamey Price goes behind the scenes to document his work at last year's TOTAL 24 Hours of Spa-Francorchamps, and gives an insight into what it's like to be an endurance motorsport photographer. Jamey puts it best: "Behind every swipe and like, there is a photograph. Behind every photograph, there is a story to be told."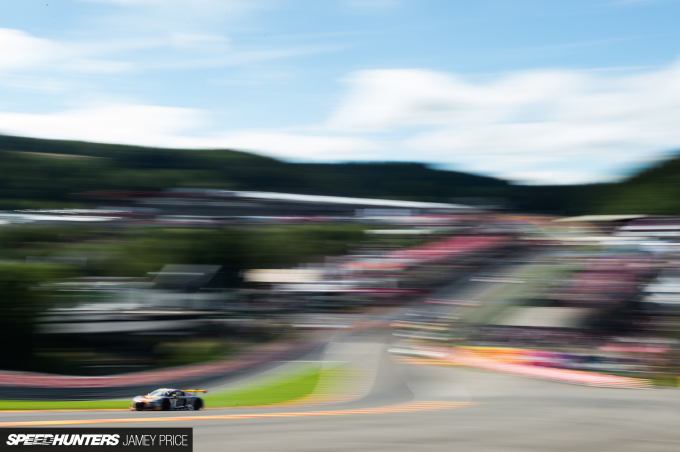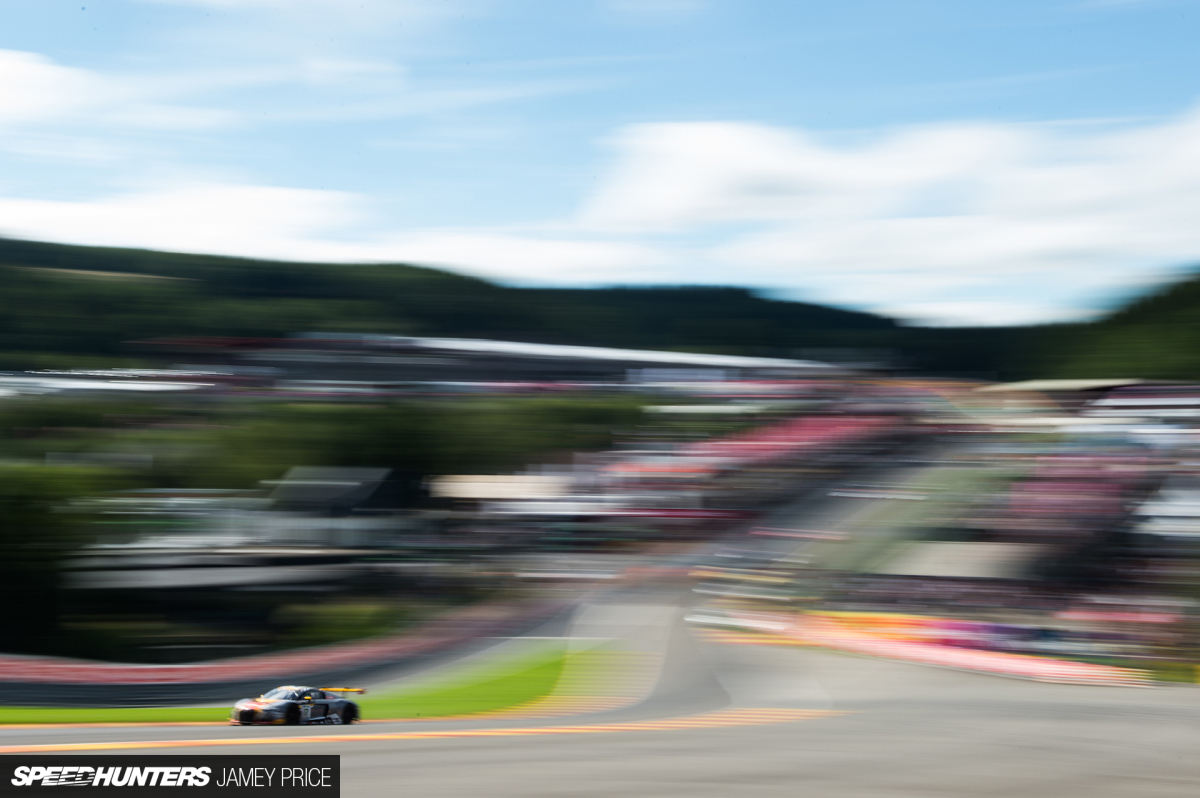 Although 24 hours sounds like plenty of time to shoot what's needed, in reality it's over in a heartbeat. Having shot endurance racing myself several times, I was surprised that Jamey would even take on the task of filming a documentary during a race, as it adds an extra layer of responsibility and work to an already busy schedule.
"It boiled down to the fact that when I walk around at a race, all I see are fans with cameras," Jamey explains. "Everyone has a camera. They all want to share the race by taking pictures of it. Then there is obviously a select few of us who are paid to be out there covering for media purposes. But no one has ever told the story of what it is we do during a race and how much work it is to even physically make those photos. We just wanted to tell the story of a very important and special race, but in a different way."
Being away from home and family for weeks on end, working on your feet for over 24 hours non-stop, walking miles upon miles in any and all weather, barely eating, barely sleeping, all whilst trying to be at the top of your game creatively, and delivering your promises to clients – endurance racing is an assault on a photographer's body, mind and equipment.
If you want to find out more about the video, and see some of the images that Jamey produced, then visit his blog here.
Jordan Butters
Instagram: jordanbutters
jordan@speedhunters.com