I swear, the Gods are against me.
From the moment I closed my laptop last night, with yesterday's story submitted, we've been hit with one thunderstorm after another, each accompanied with some pretty spectacular lighting effects and their own deluge of rain. Some sweep through the area leaving calm in their wake, but others hang around much longer.
We started today with shooting an upcoming feature on that Rothmans-liveried Porsche that you almost surely have seen on social media by now. Thankfully, we were just wrapping up when the worst rain of the trip so far started to fall. We thought we could wait it out, sitting in our cars, but it wasn't letting up. We moved location so as to try and see if the weather was better elsewhere. It wasn't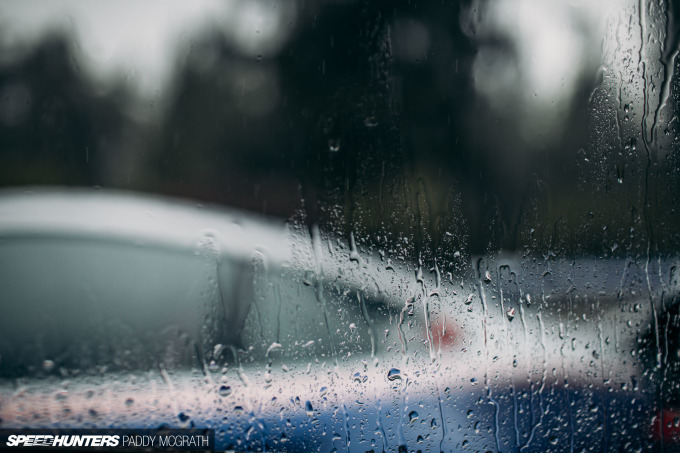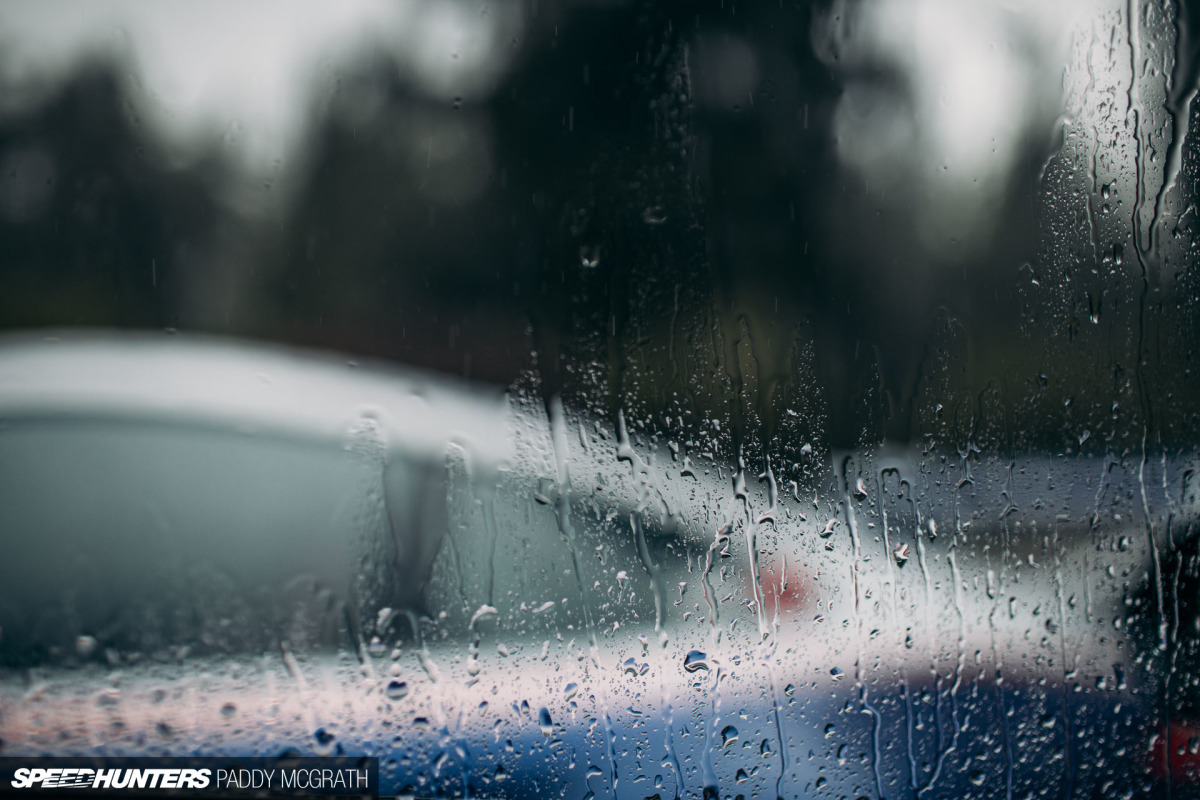 Even though wet socks are the worst thing in the entire universe, there is one positive to a proper downpour of rain: it makes for some great photographs. Perfect even light, water beading, reflections, spray and low cloud are just some of the things that contribute towards this.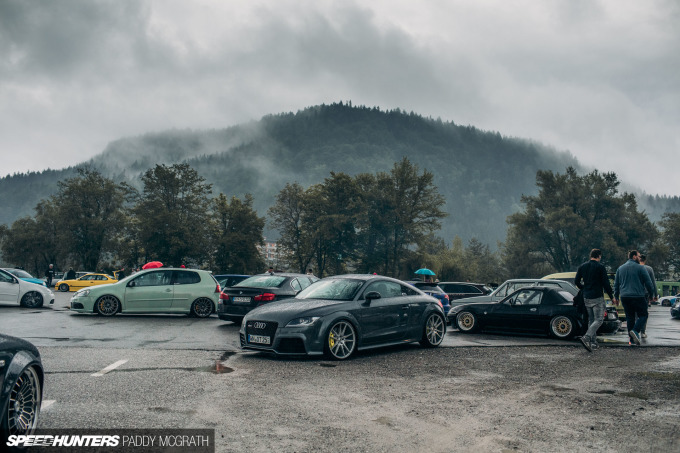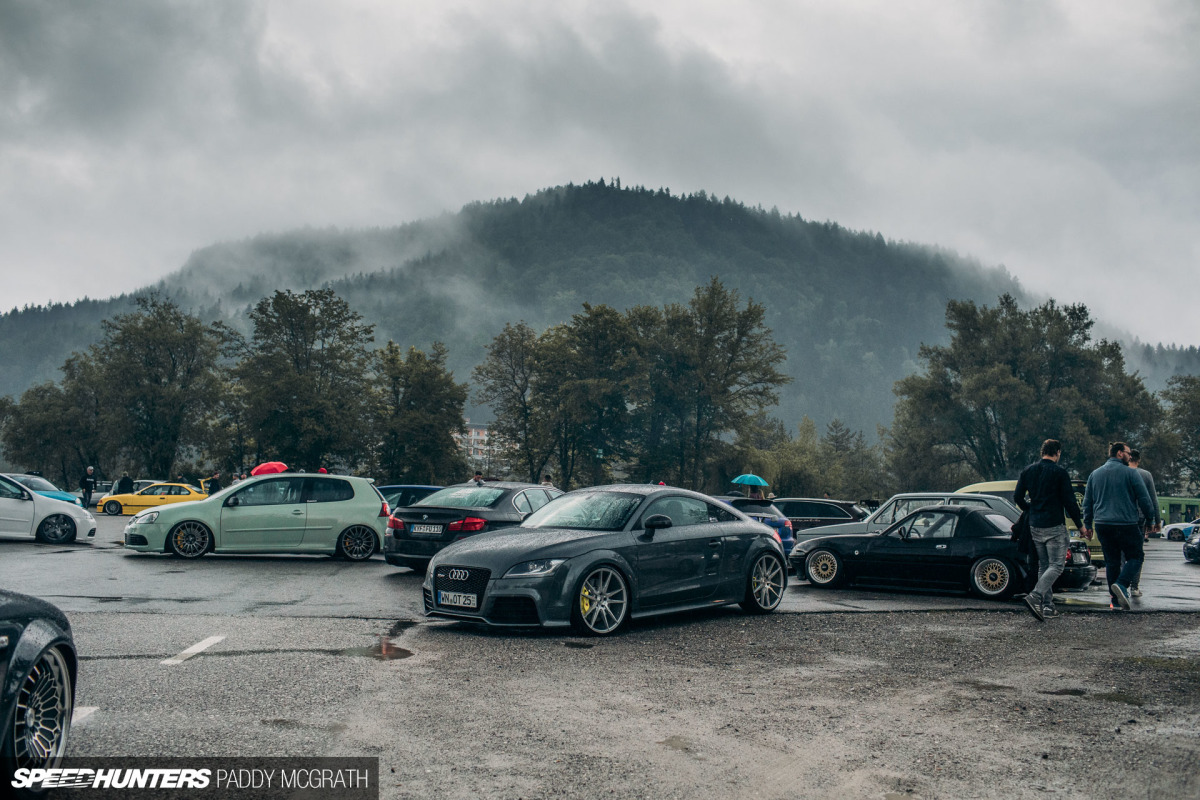 While the following gallery may be light on detail – my cameras might be water resistant, but I wasn't willing to test just how resistant they are – it does give you a feel for just how much is happening in any one place at any one time here in Wörthersee. Well, technically this was beside Lake Faak rather than Lake Wörth, but let's not get too technical on Austria's geographical locations.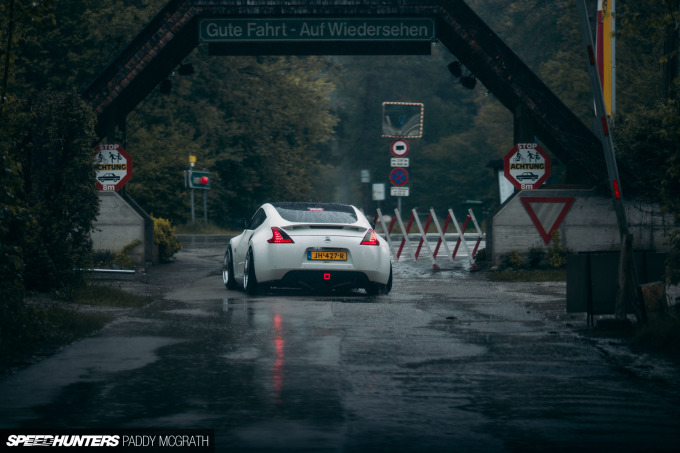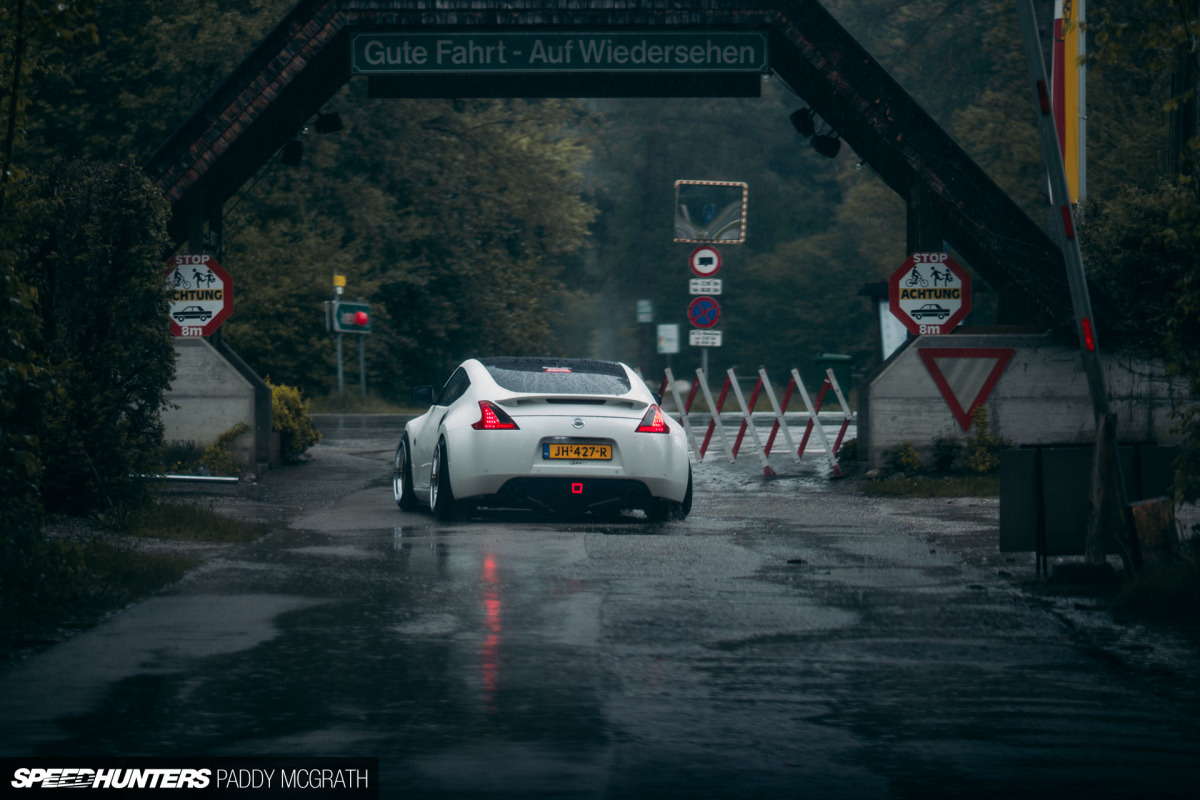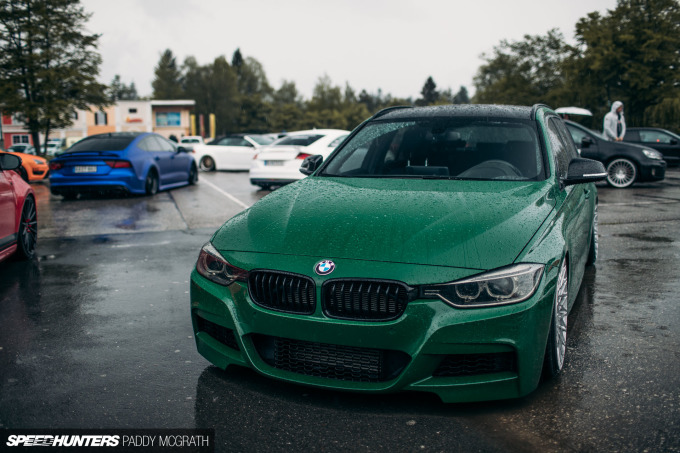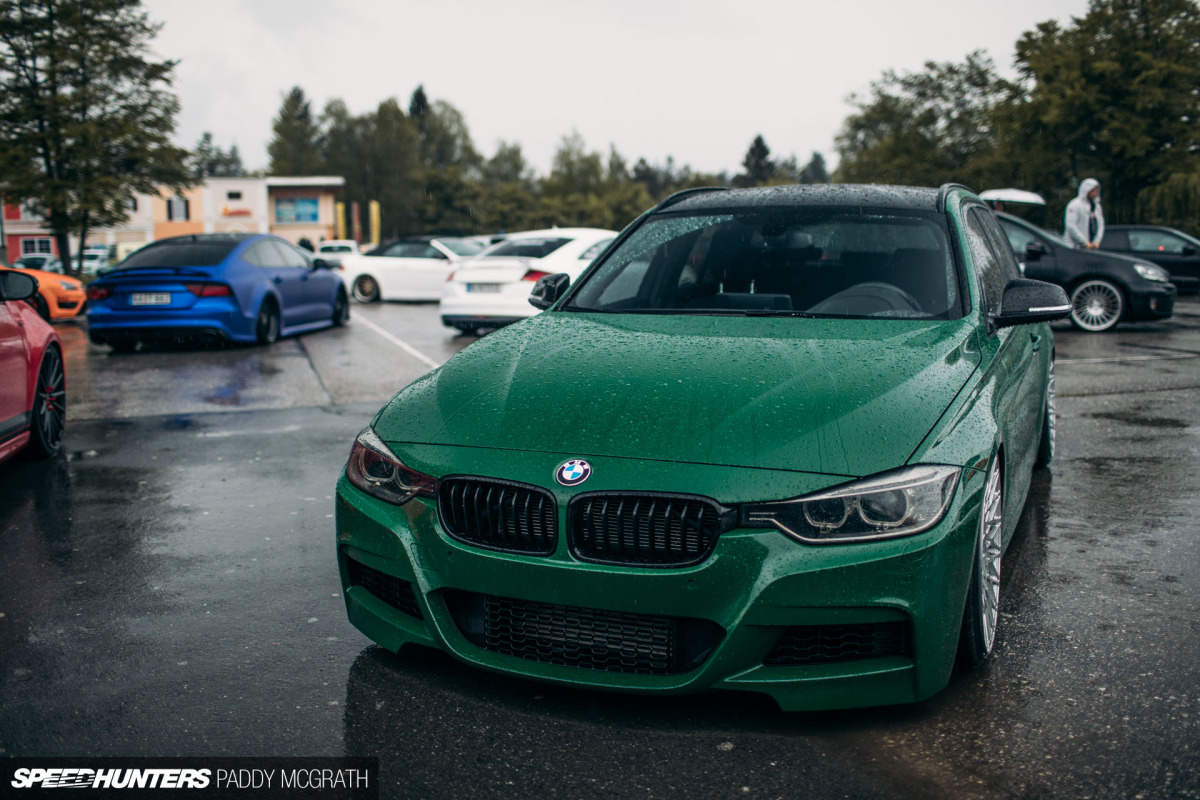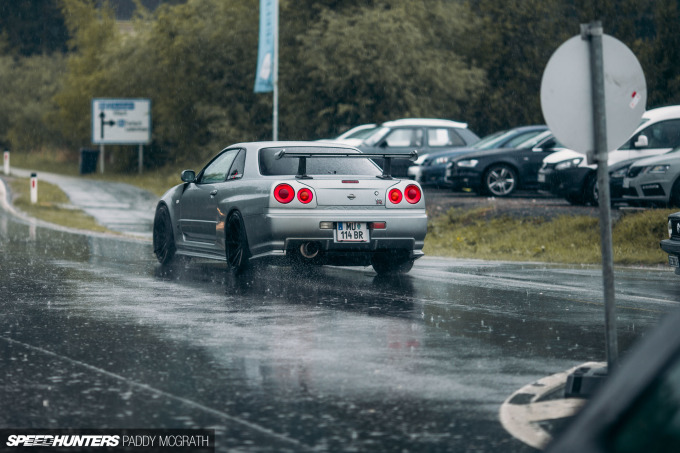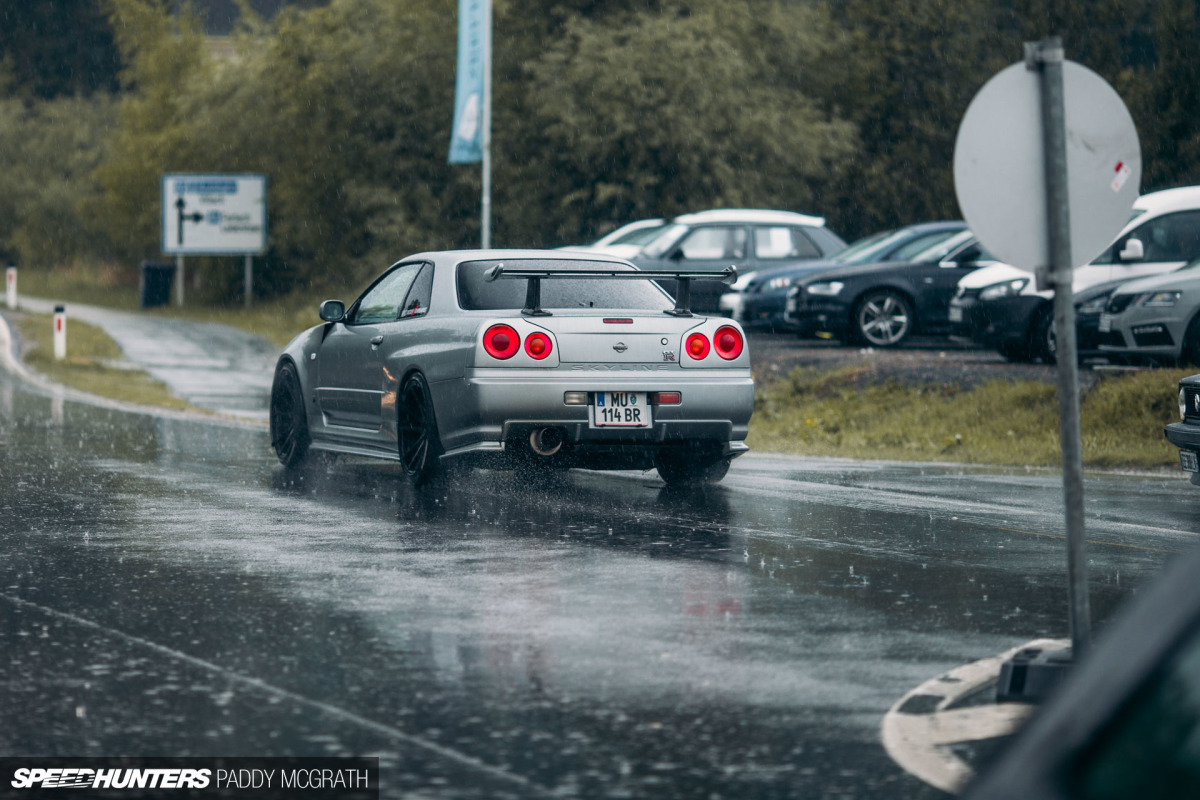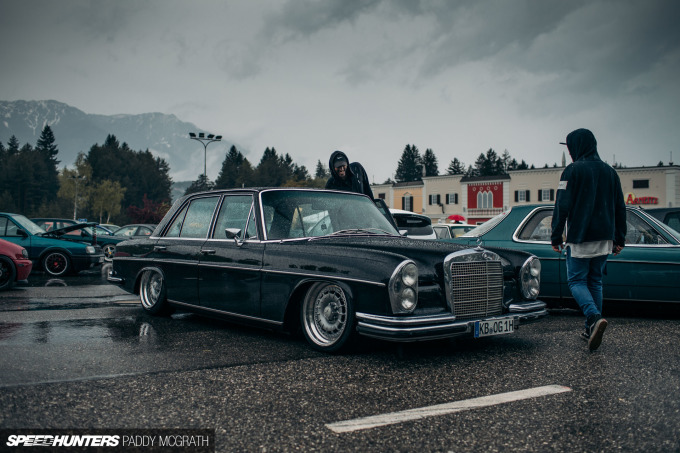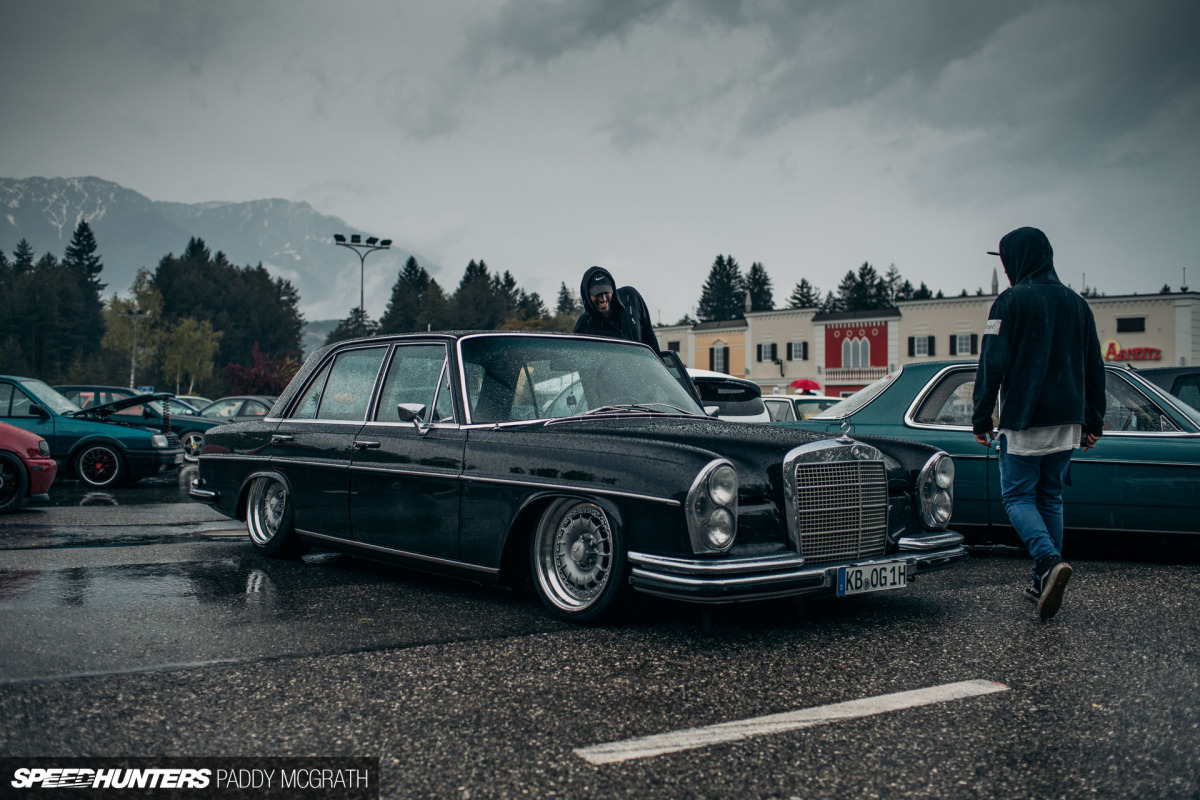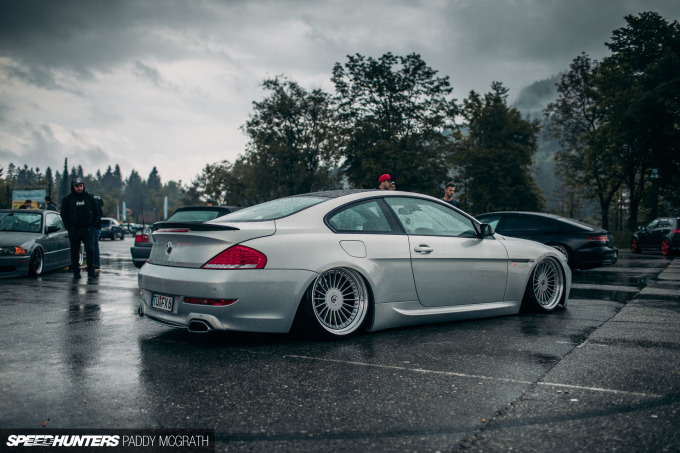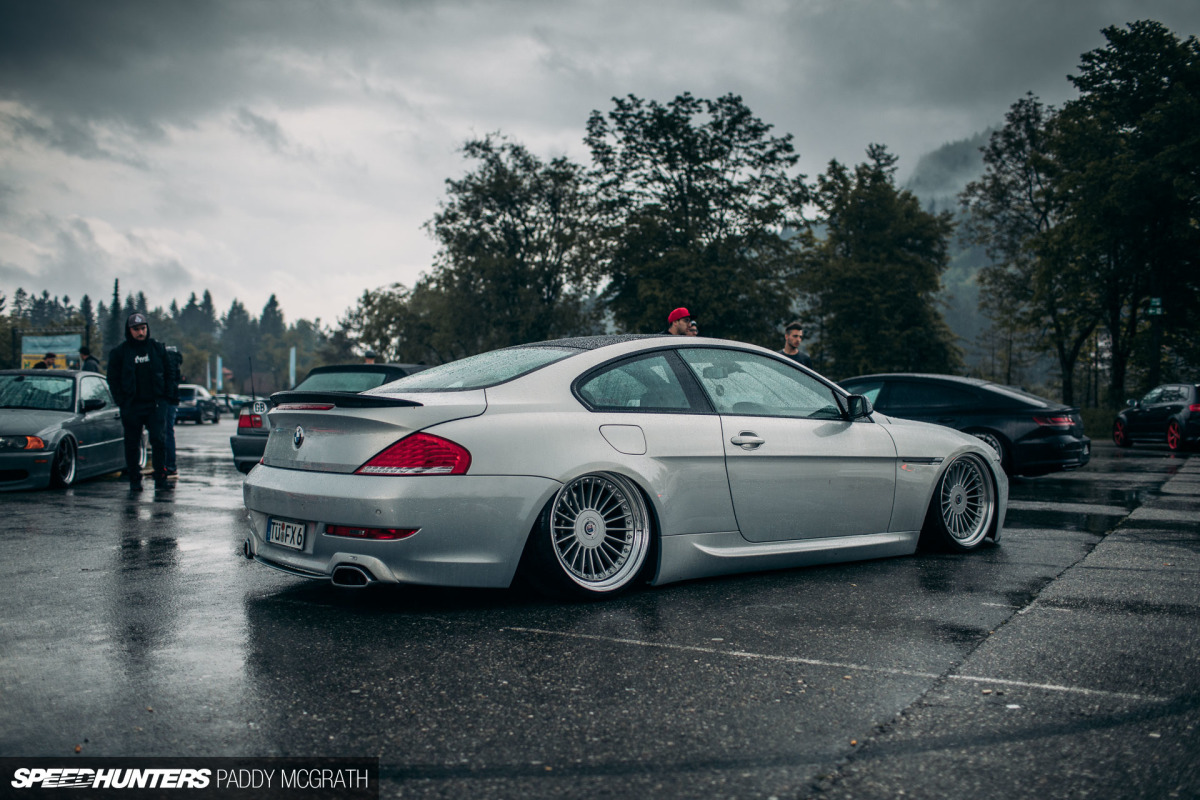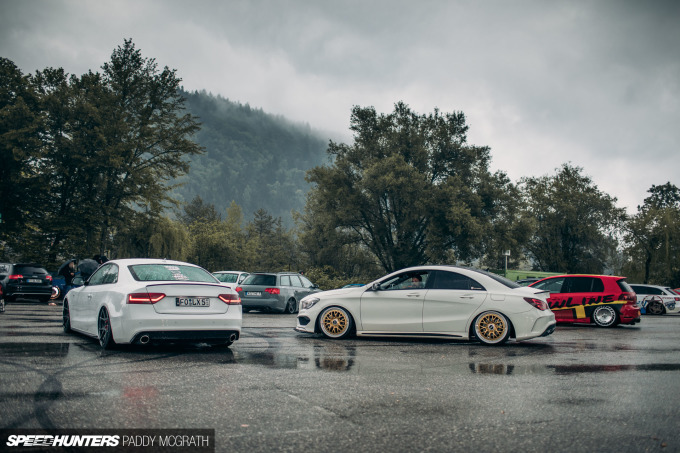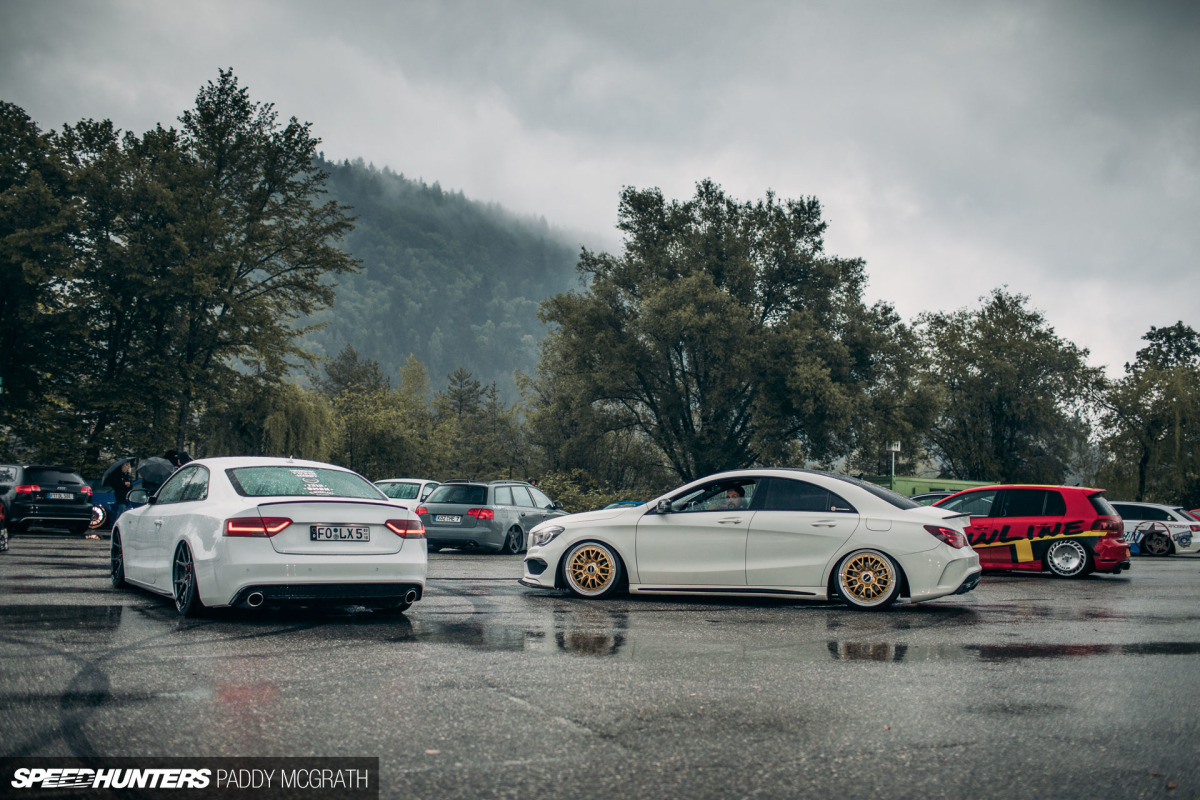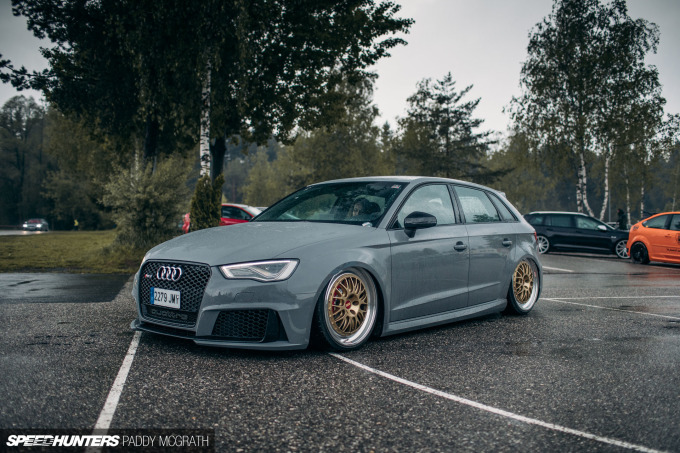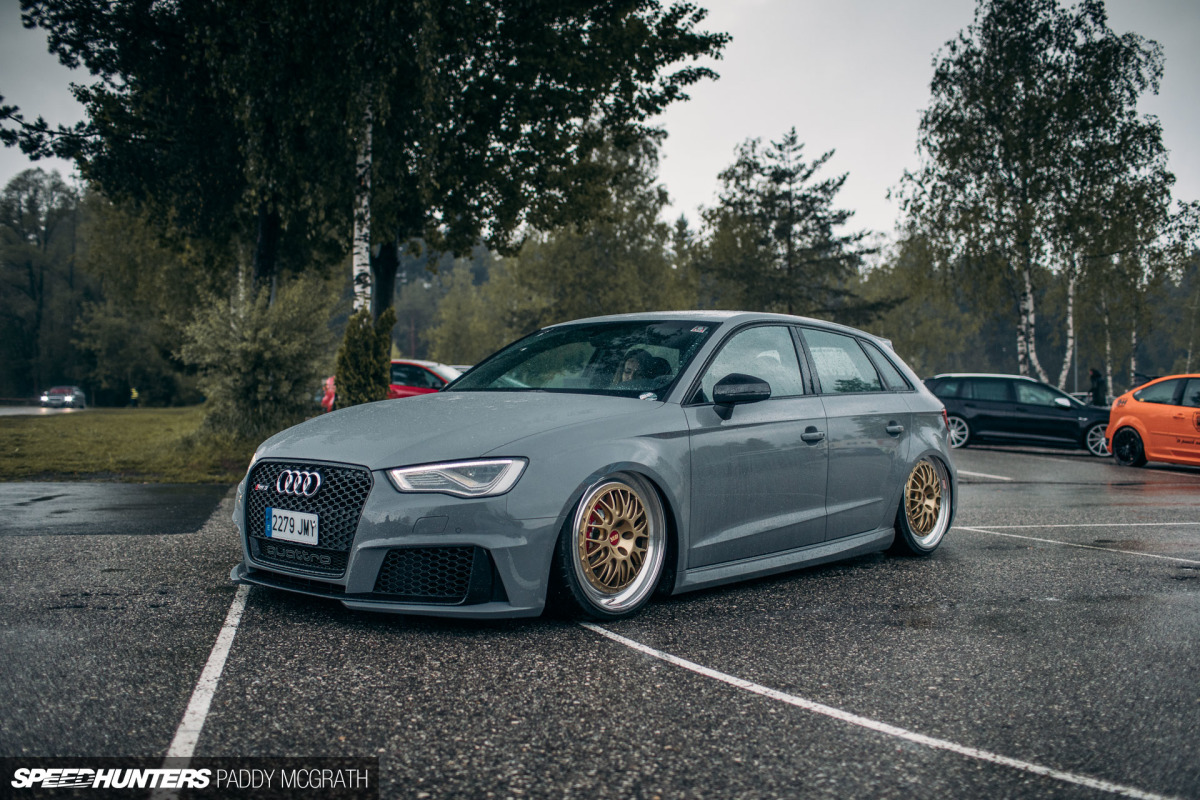 This was essentially a sprint from the hire car – the Ur-quattro has returned to Ingolstadt, so I've had to endure a significant downgrade – to a nearby restaurant on what was nothing more than a very wet Friday afternoon. As stated in the other posts, this isn't an event that's happening; it's just a normal Friday.
As I write this, looking out my hotel room window, the rain appears to be lifting so it might be time to head back out before the mother nature puts on her next show. With just one night and one morning remaining, you'll have to excuse me so I can spend these final hours shooting, rather than writing.
There will be plenty to catch you up on when I get home.
Paddy McGrath
Instagram: pmcgphotos
Twitter: pmcgphotos
paddy@speedhunters.com