It was the middle of last year and I had flown to Melbourne.
It was mainly to meet my sister there before she came back home after being in Europe for so long. Sort of a spontaneous short get away for me but I had a full day to myself before she arrived. So, I jumped online and messaged the only person I knew in the area.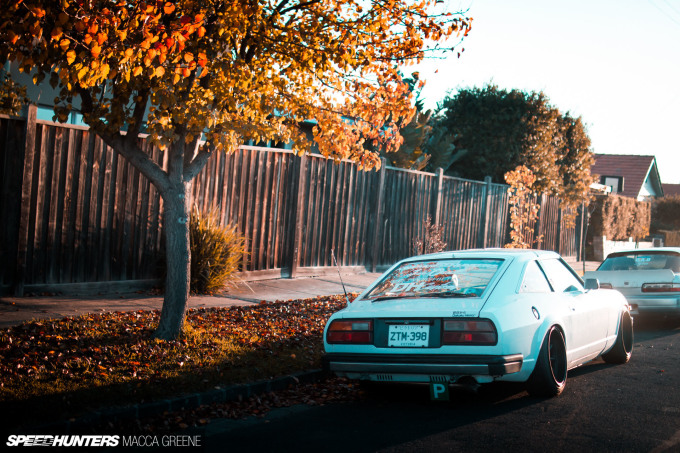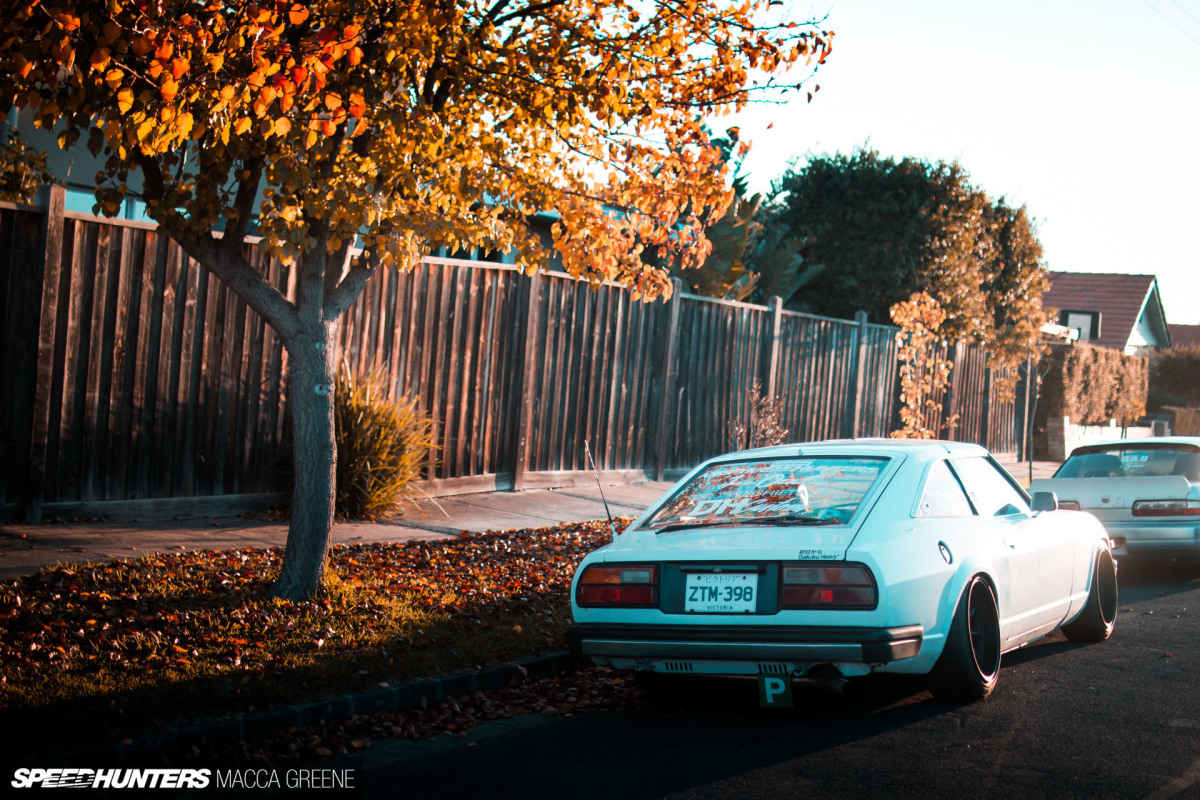 Ned picked me up from the airport where we headed back out to the suburbs with the pure intent on finding some awesome locations to take photos of his cars. However, it was only as we pulled up in the driveway that I had my eye on only one of them, and that was his 1981 Datsun 280ZX.
I was so beyond happy to see that it still had the L28, being carb fed with triple-45mm side drafts. I have a thing for old Japanese cars. Ned says it has seen better days and he's been working on other projects. But I didn't care. I wanted shots of this car.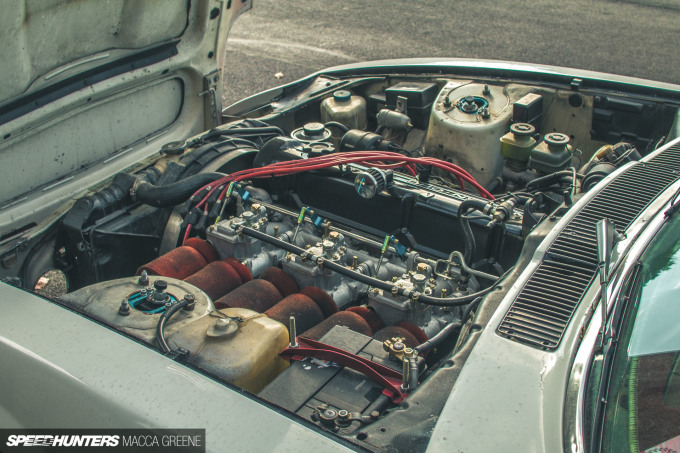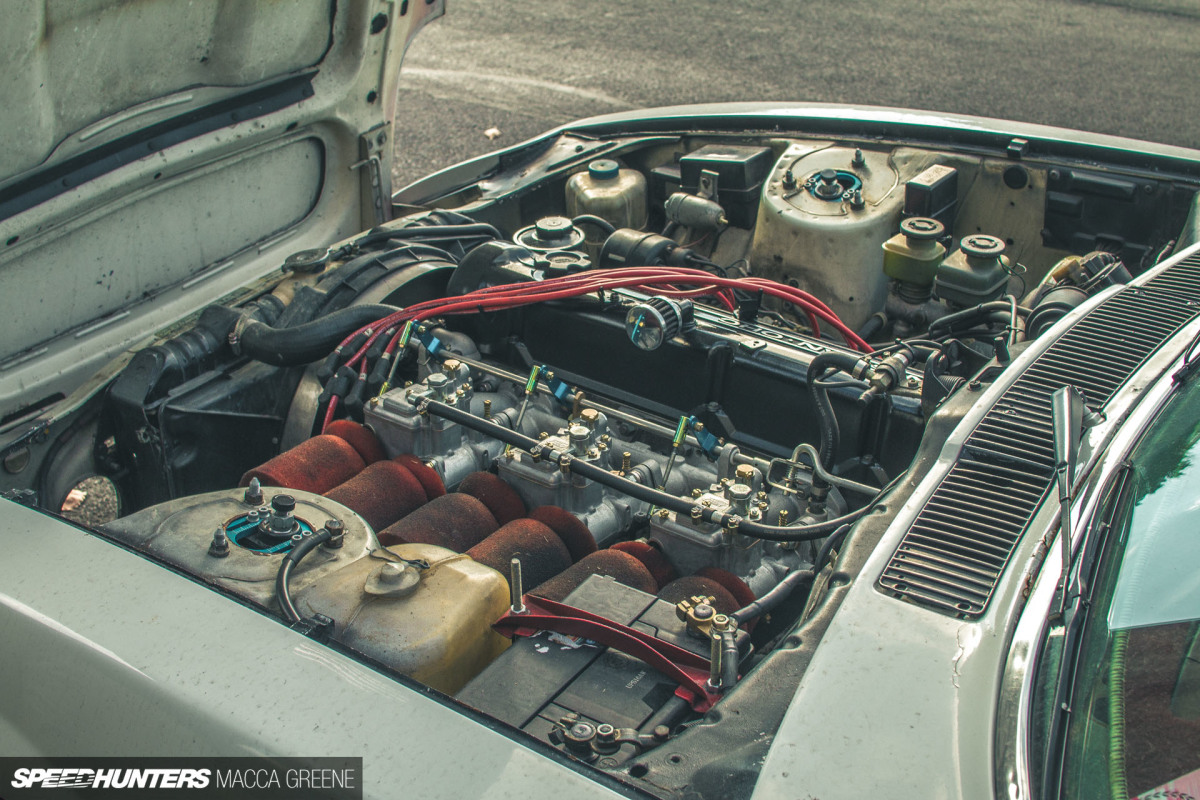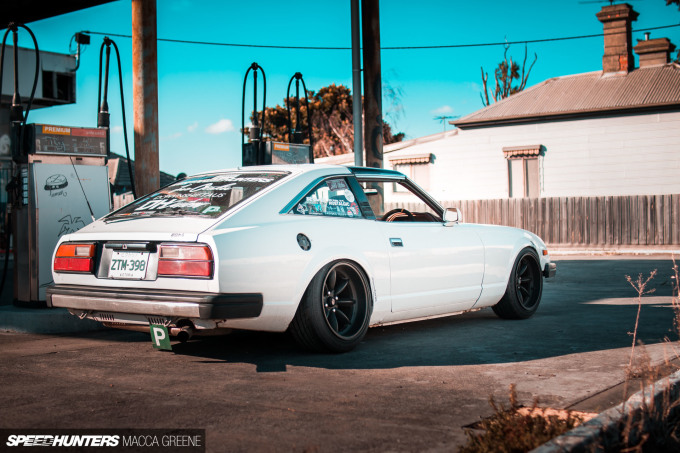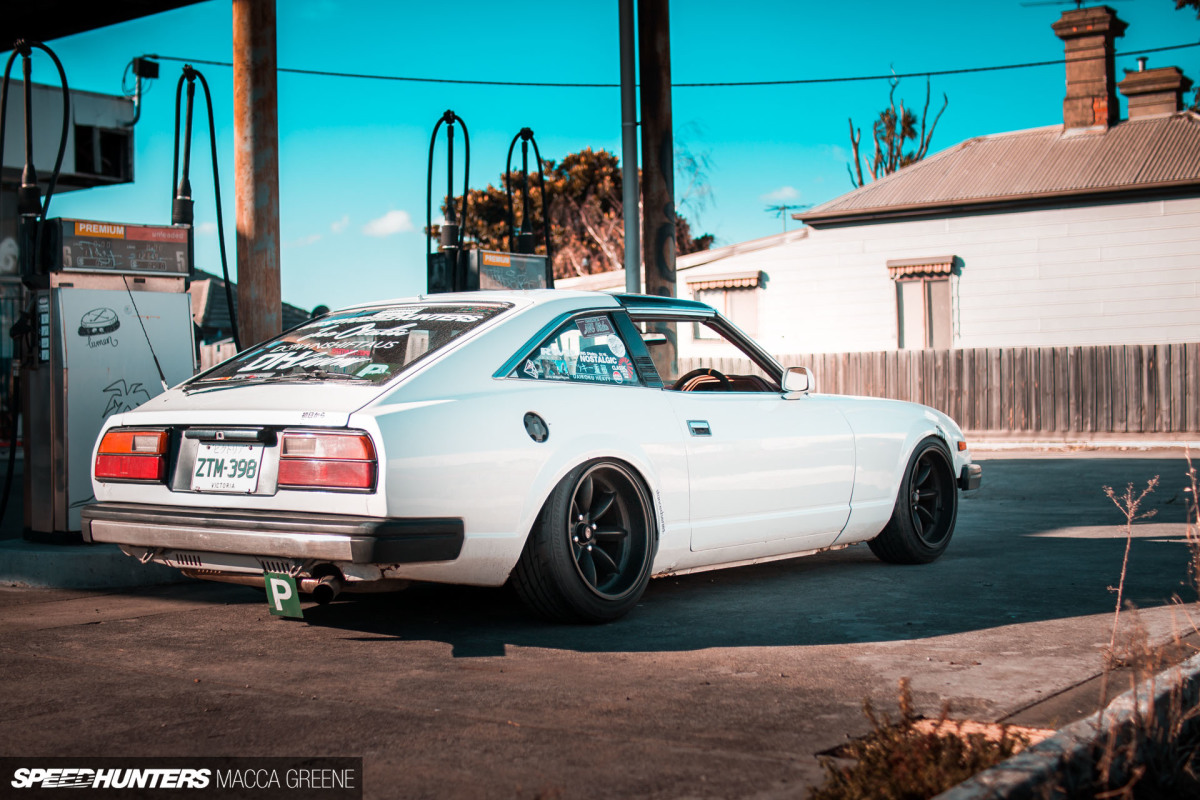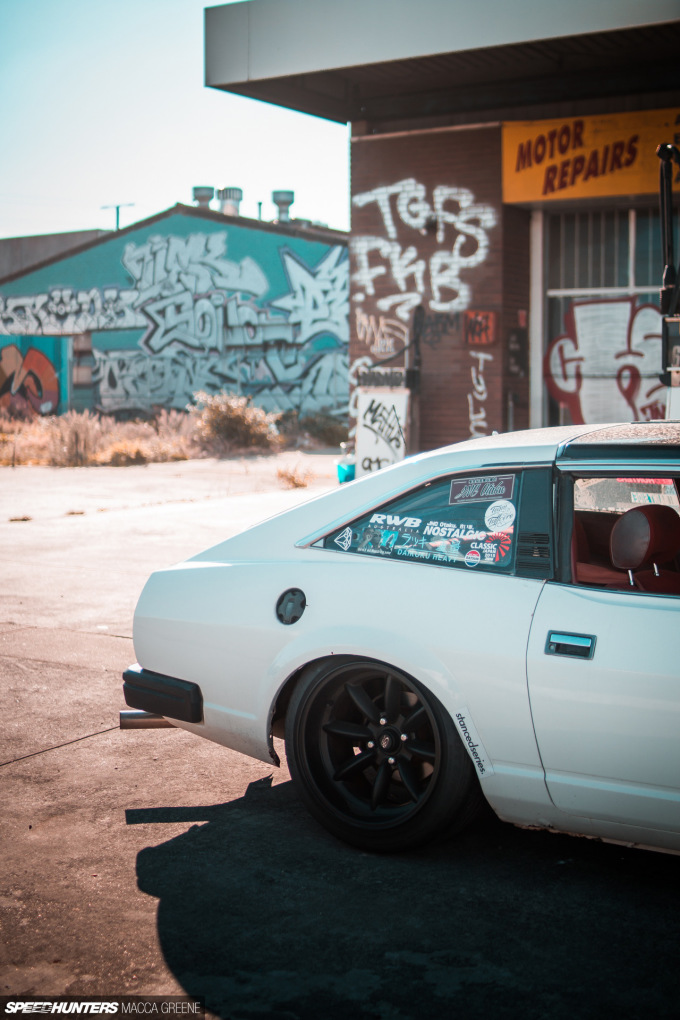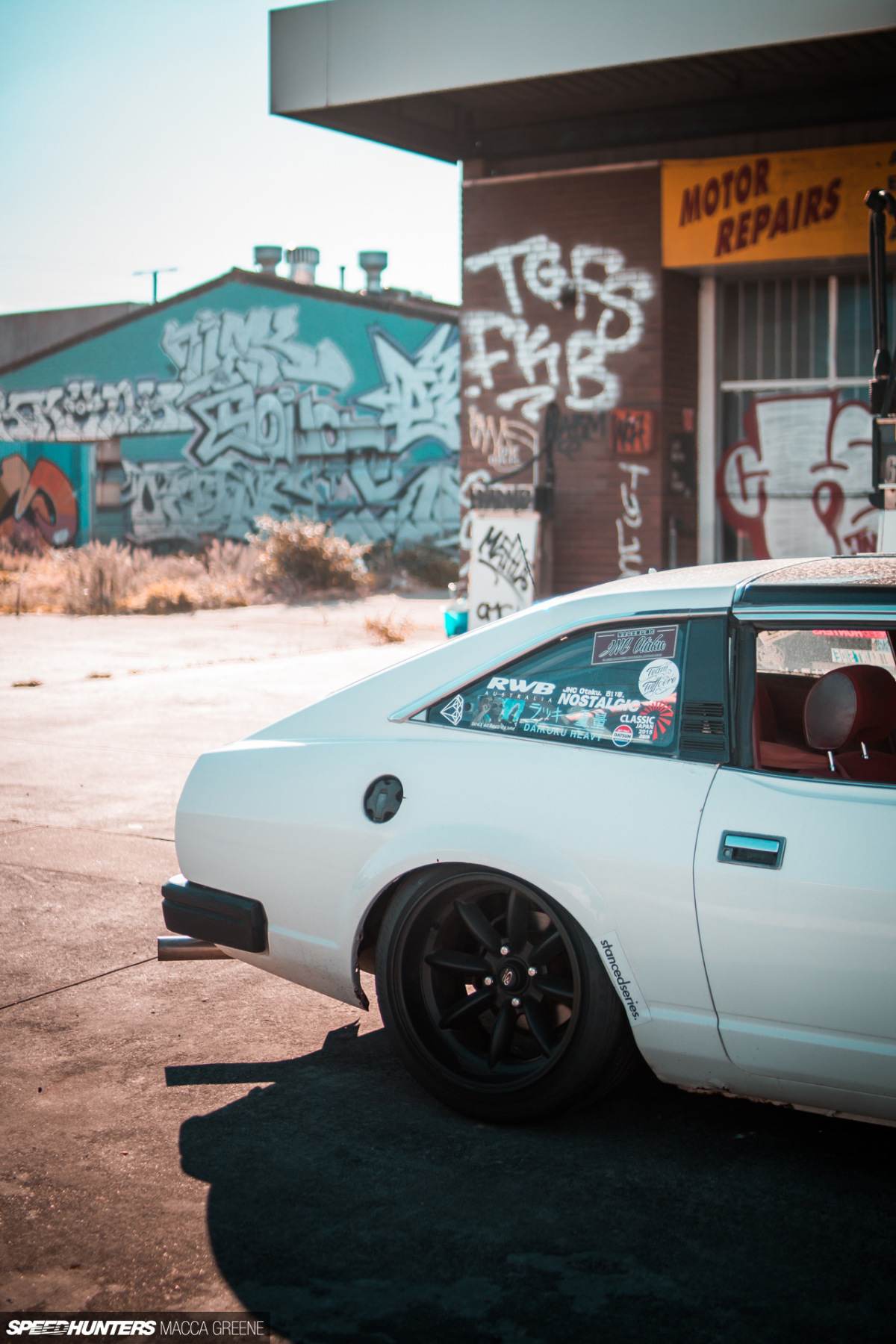 The only issue was that the car was currently unregistered. 'Could we out run the cops in it?' I asked. Ned chuckled to himself, 'I doubt it.' He replied. None the less he wasn't too phased, he even knew the exact location he wanted the photos to be taken in. 
There was an abandoned gas station was just around the corner and I can tell you now, our eyes were glued to the mirrors making sure to avoid any department of transport of police units that maybe circulating the area. But it was worth it. Just to hear the sound of those ITBs opening up with that raw carby sound is just unlike anything else.
The sound was orgasmic, can I say that here. Orgasmic? He's had a few problems with this car, everything from harmonic balancers constantly shitting themselves to fan belts deciding to snap on +30°C days and now just recently, it's spun a bearing.
He's hoping to get it running perfect again this year so it can be driven more often. It's a car set up for running the hills and my god she does it perfectly. The sounds that come out are incredible, there is no electronic throttle or other electronic controls to get in the way of that direct feeling you get with the road.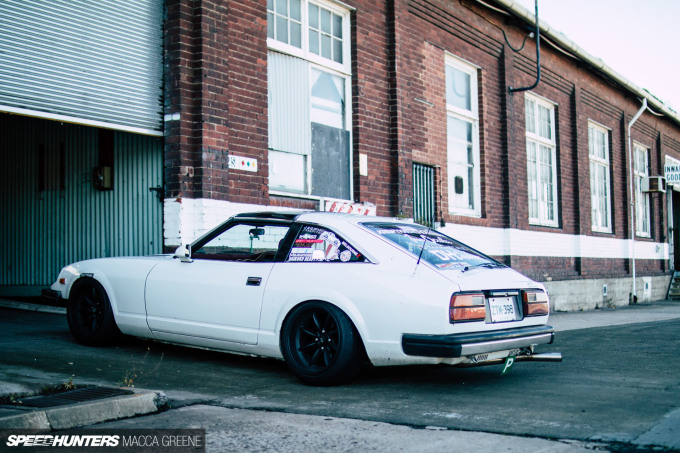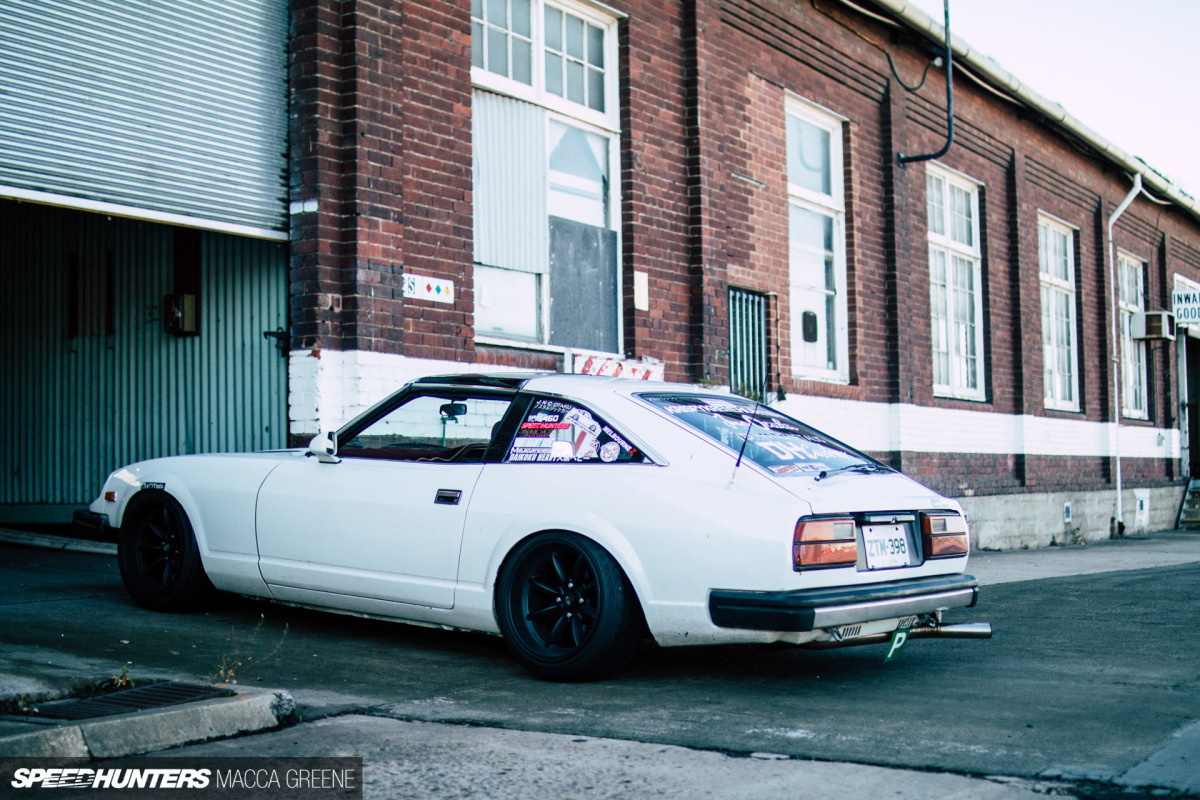 Ned use to have a spare Z that was stored in a warehouse nearby, but now all he has is the shattered remains of one, after some vandals had broken in, smashed all the windows and then tried to set it on fire. I believe there's a special place in hell just for those people. I honestly couldn't even begin to understand why someone would do something like that.
But all in all, it was a brilliant and yet brief experience that I hope to return to someday.
Hoping it'll be ready for the open road by then.
Macca Greene
Facebook: Grip Runner
How To join the IATS program: We have always welcomed readers to contact us with examples of their work and believe that the best Speedhunter is always the person closest to the culture itself, right there on the street or local parking lot. If you think you have what it takes and would like to share your work with us then you should apply to become part of the IAMTHESPEEDHUNTER program. Read how to get involved here.