I genuinely cannot think of a place I've been that didn't have some sort of car culture, and during my trip to Hawaii this month I made it a point to participate in at least one activity that involved cars. My friend Eric took me to a local meet, one that's held every week in Pearl City, the rough center of Oahu.
My expectations were seriously low; after all, this was a small island in the middle of the Pacific Ocean. It takes a bit over an hour to drive from the western tip to the easternmost end of the Oahu, and there's a population of less than one million. There couldn't possibly be that many modified cars that would show up, right?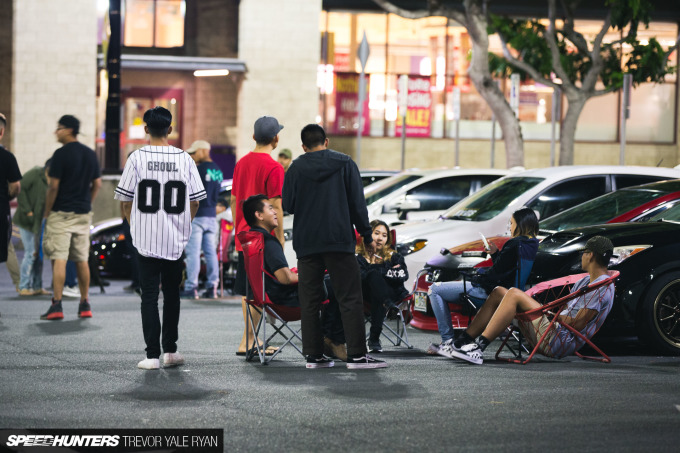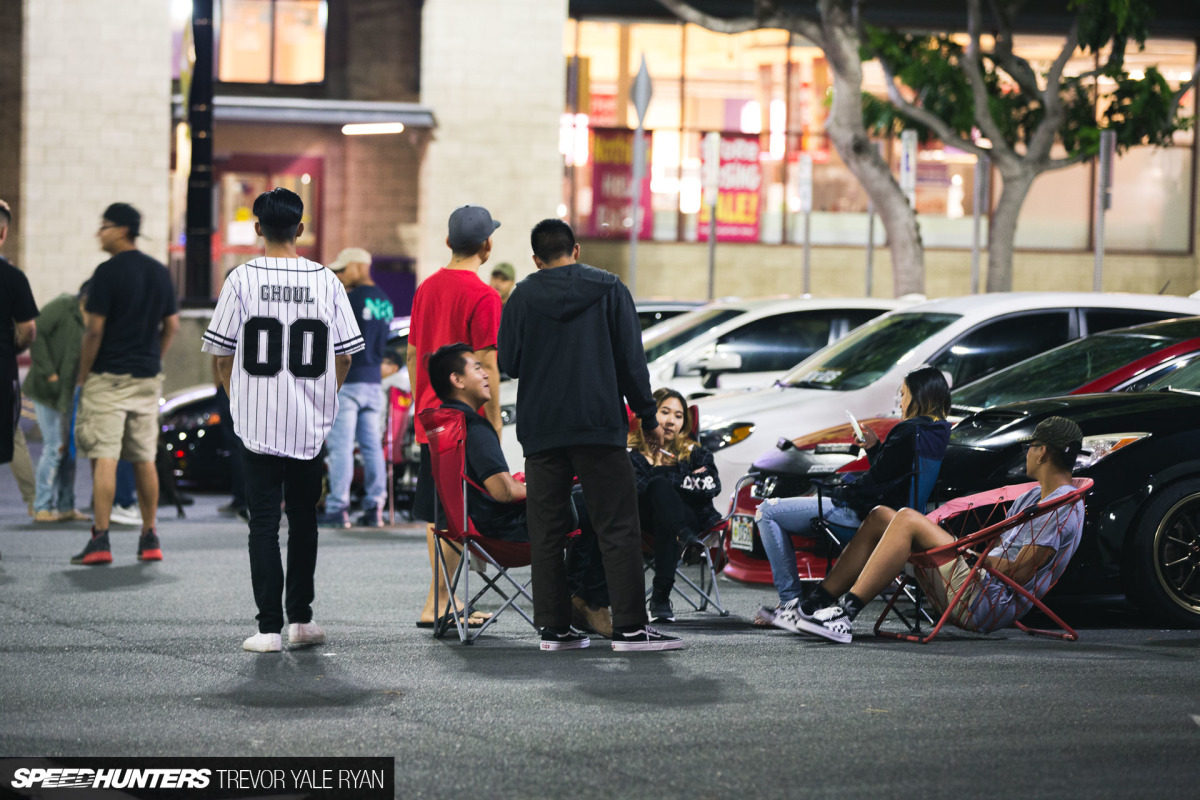 Wrong. I was very naive to make an assumption like this.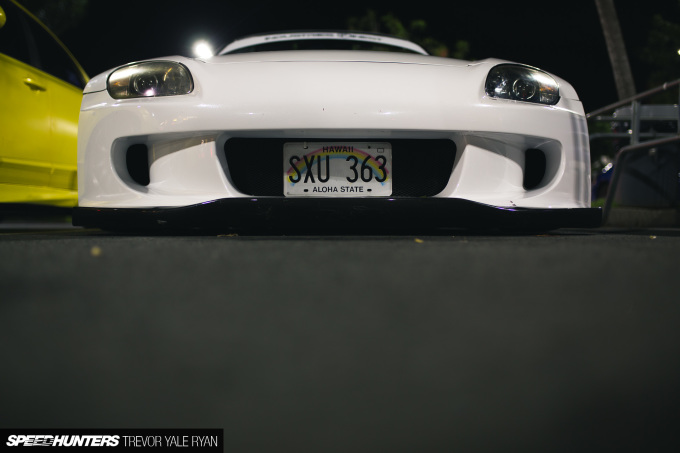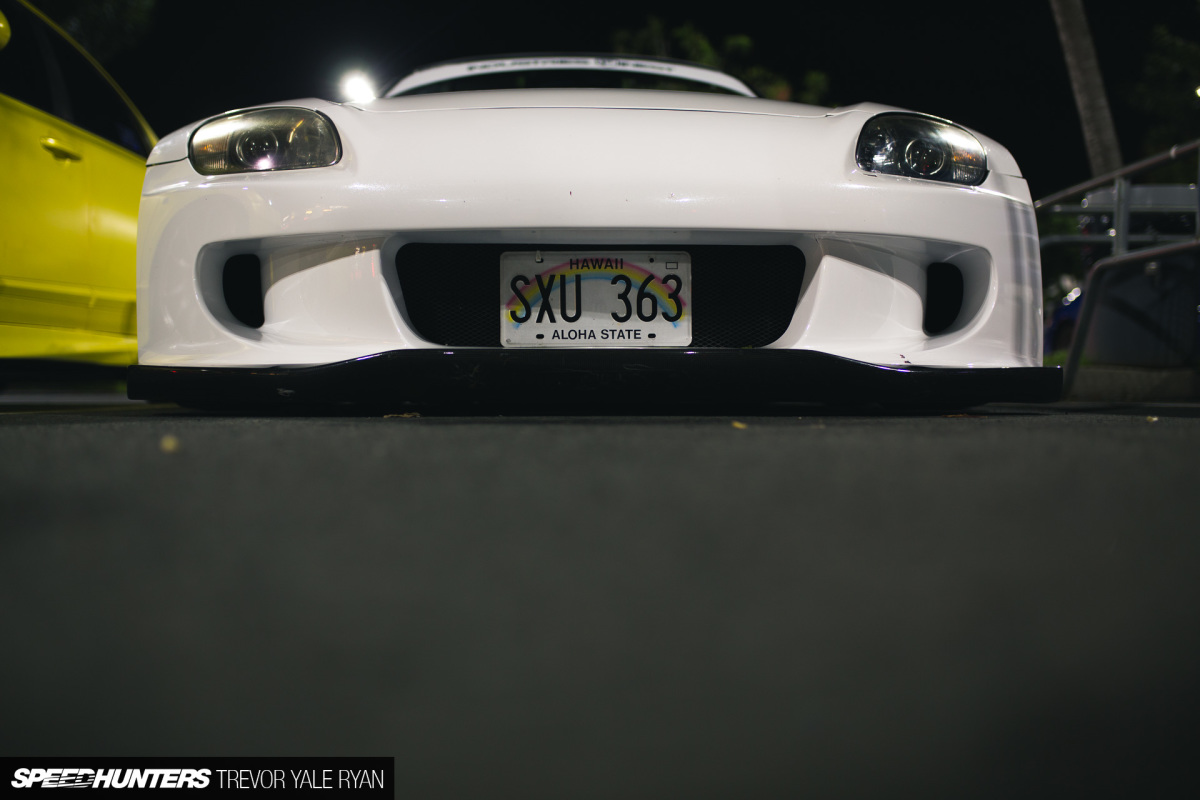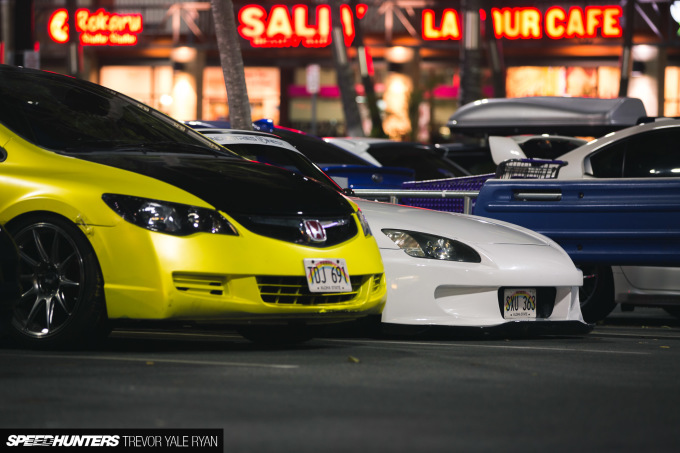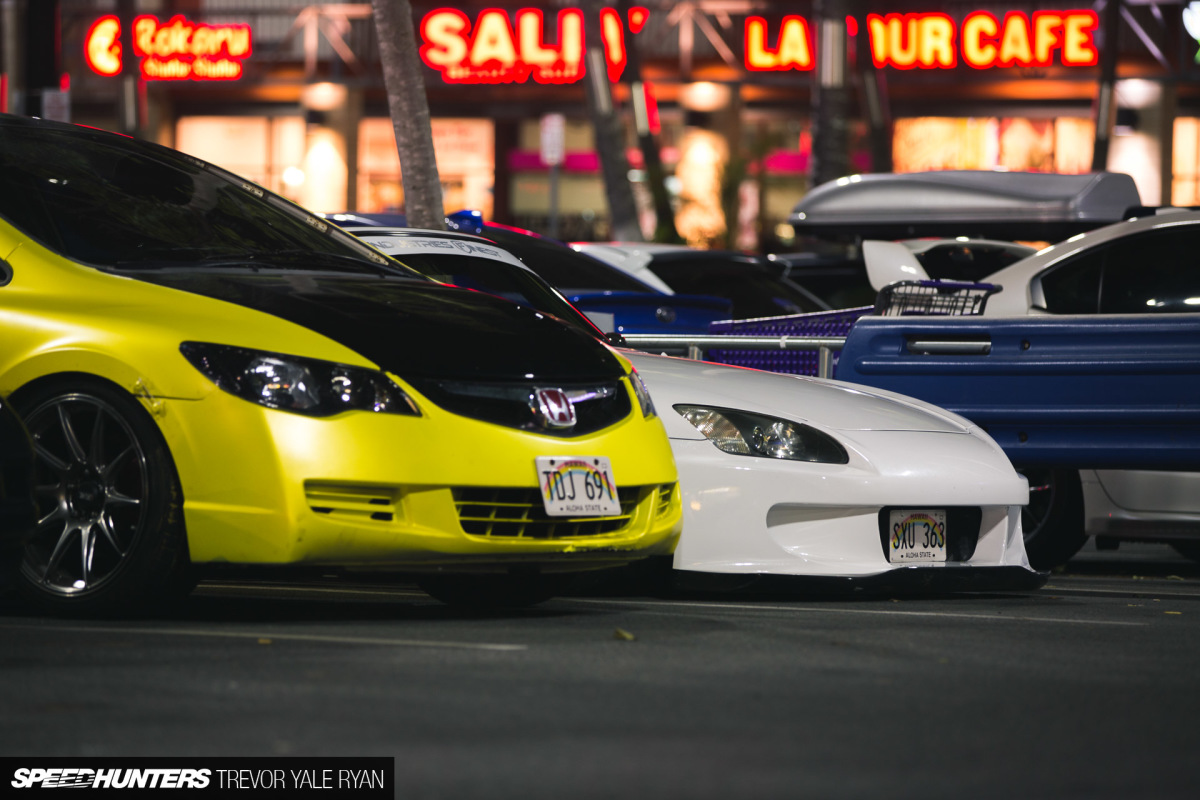 Not only were there easily 100 cars overflowing from two carparks, but the variety was there too.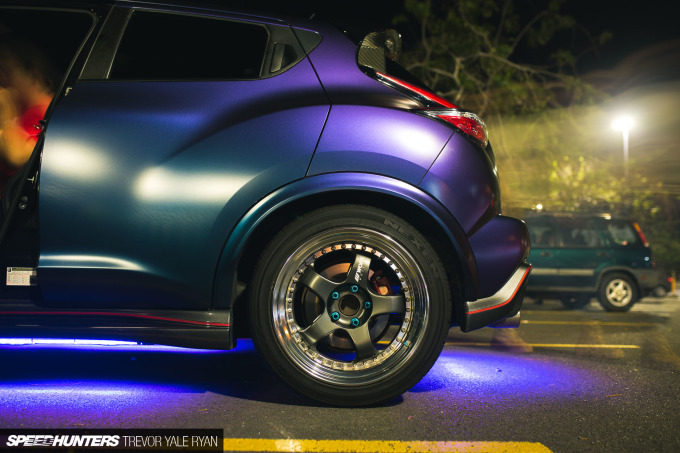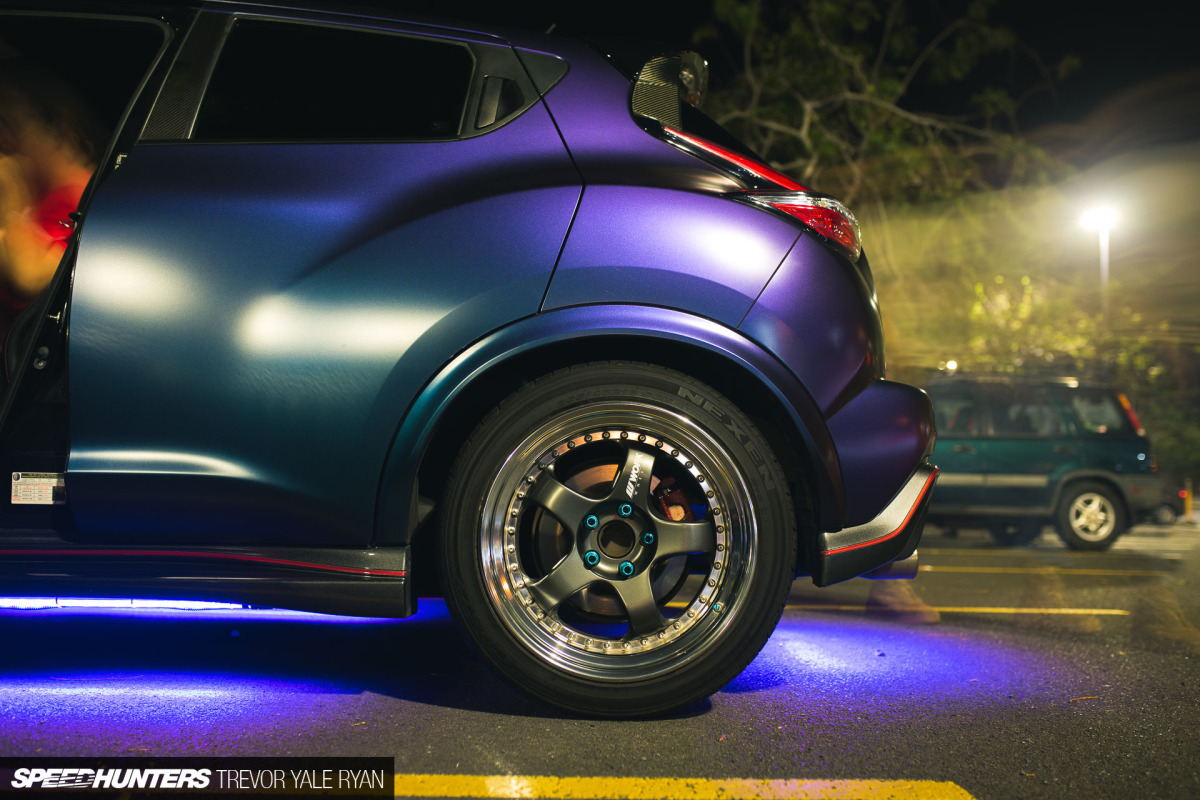 From the craziest Nissan Juke I've ever seen, to dozens of modified bikes, to American muscle both old and new, there was a bit of everything.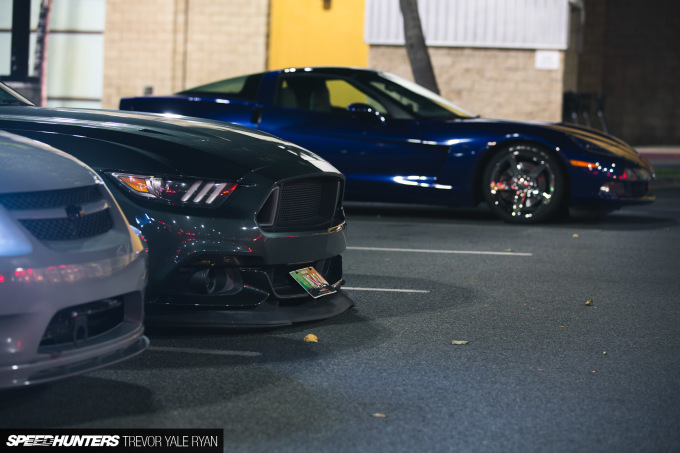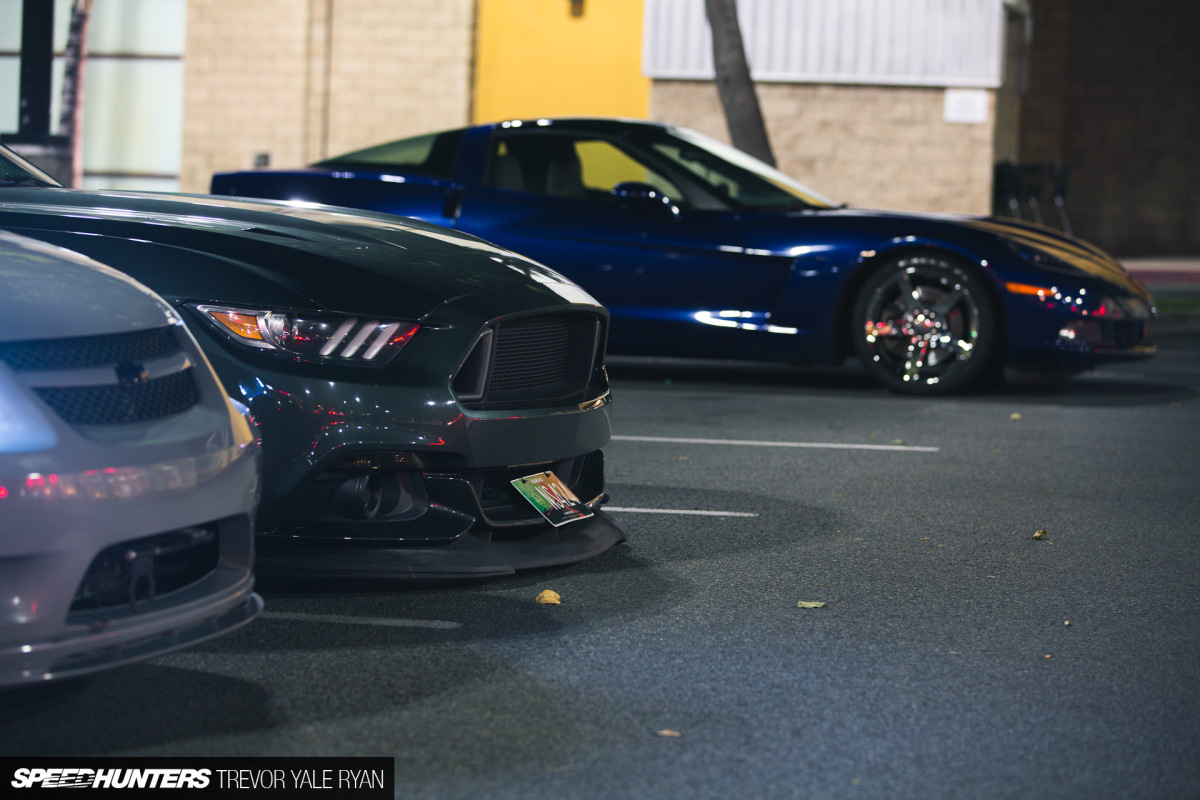 I know this is just barely, barely scratching the surface of what's out here on this one island, but my schedule was otherwise too full for other automotive shenanigans on this particular trip.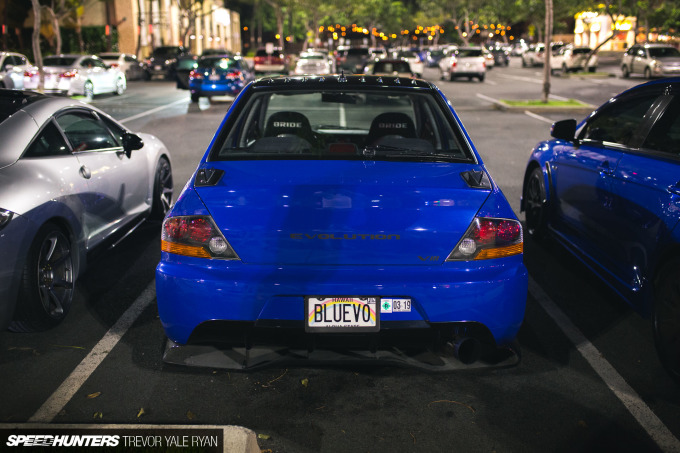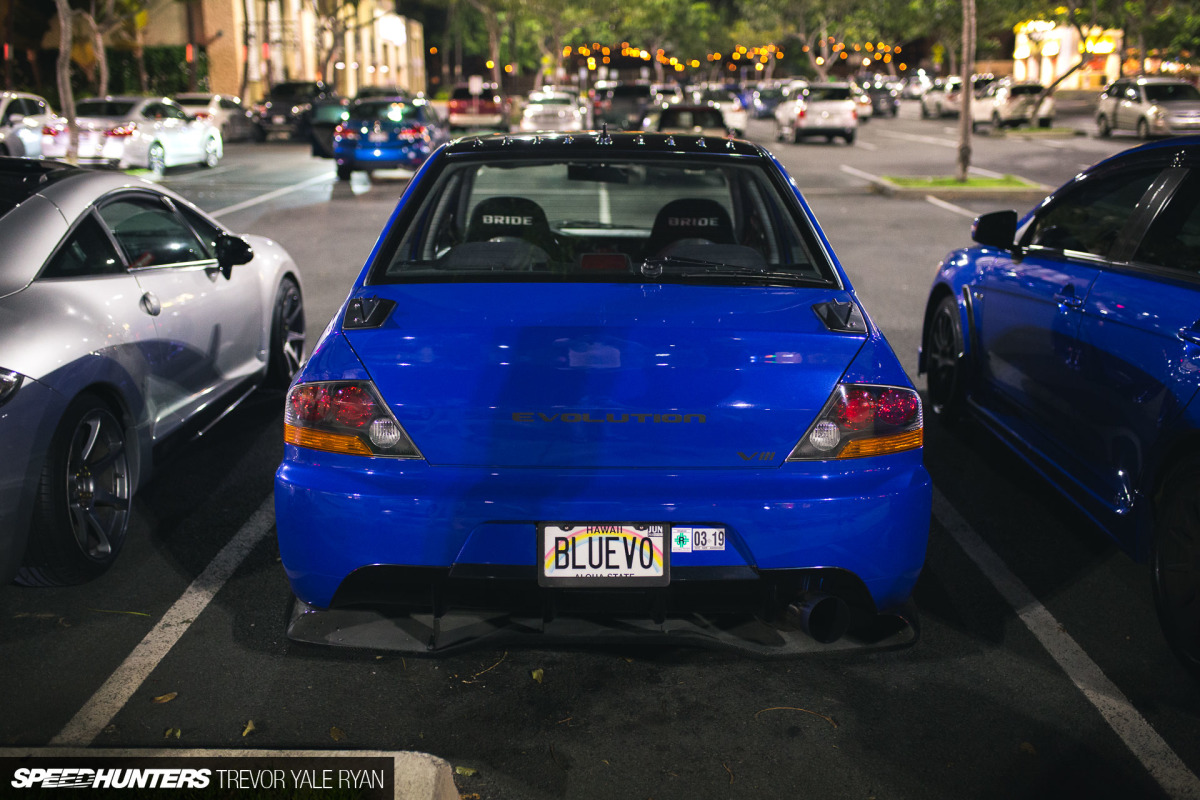 It really made me wonder what car culture is like in the corners of the Earth we've yet to uncover on Speedhunters. There have been loads of great IAMTHESPEEDHUNTER submissions as of late, and surely there are more to come from around the globe.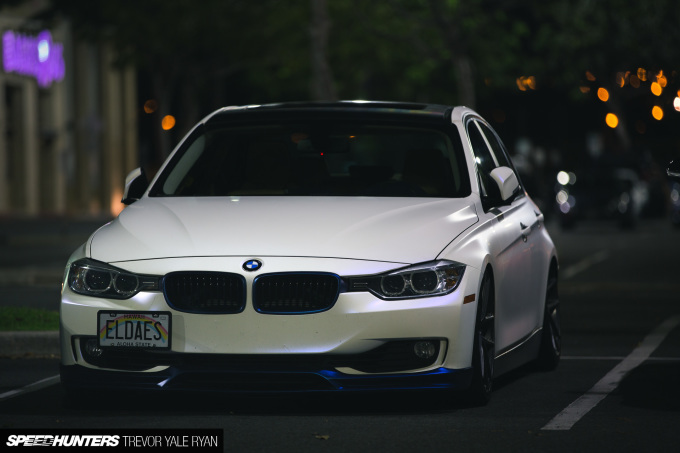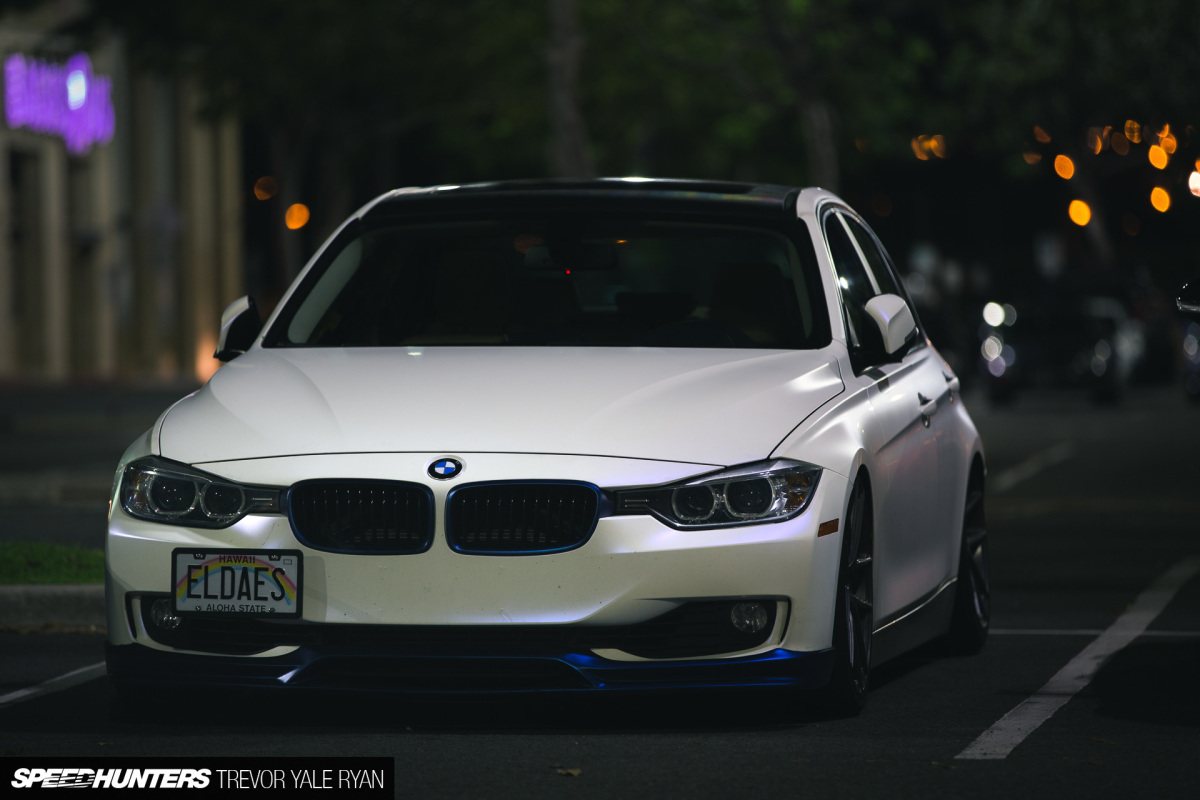 However, I completely understand that not everyone has a decent camera, nor a plethora of amazing cars to shoot. There's more to car culture than these two aspects, though, so that's what the comments section on this story is for.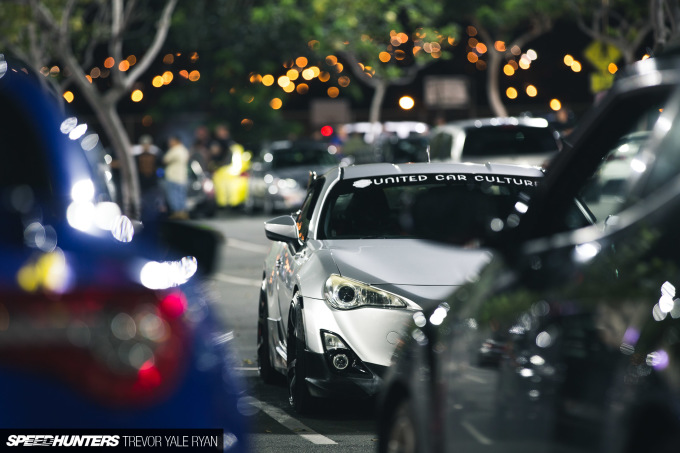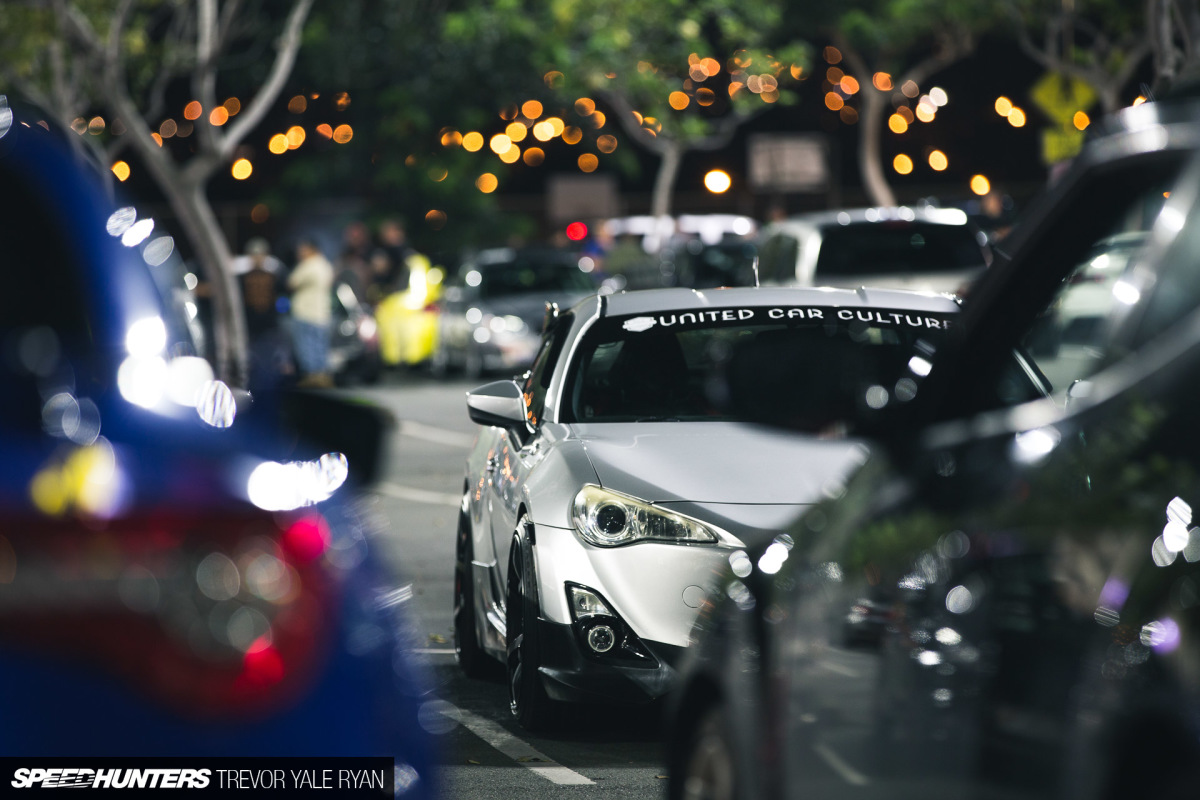 If not for any reason other than to satisfy my own personal curiosity, share a photo below of your build, the abandoned car on the corner, some local meet, or anything automotive that the rest of the world would otherwise never see.
Trevor Yale Ryan
Instagram: tyrphoto
TYRphoto.com