Some things in life are just right. Ketchup on fries. A nice cold beer on a hot summer's day. A straight six engine in a sports car, or any car for that matter.
In my mind there's nothing more right than lining up six cylinders on a common block, and for decades upon decades this was the way many manufacturers loved to build their engines. But then impact regulations forced them to look at other options; inline sixes are are physically long and thus there were issues around cabin penetration during a front-on collision.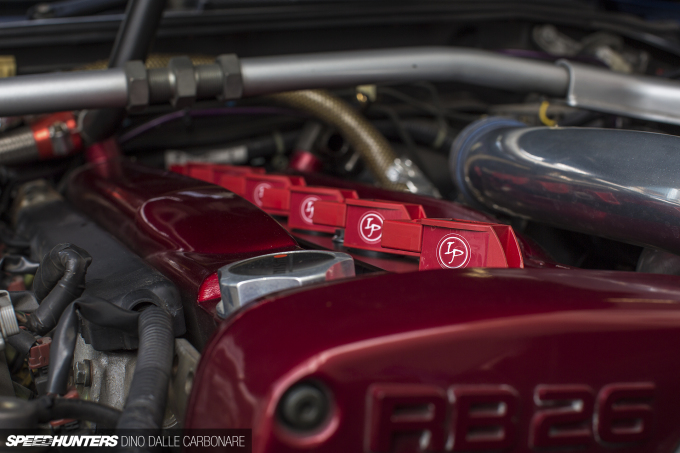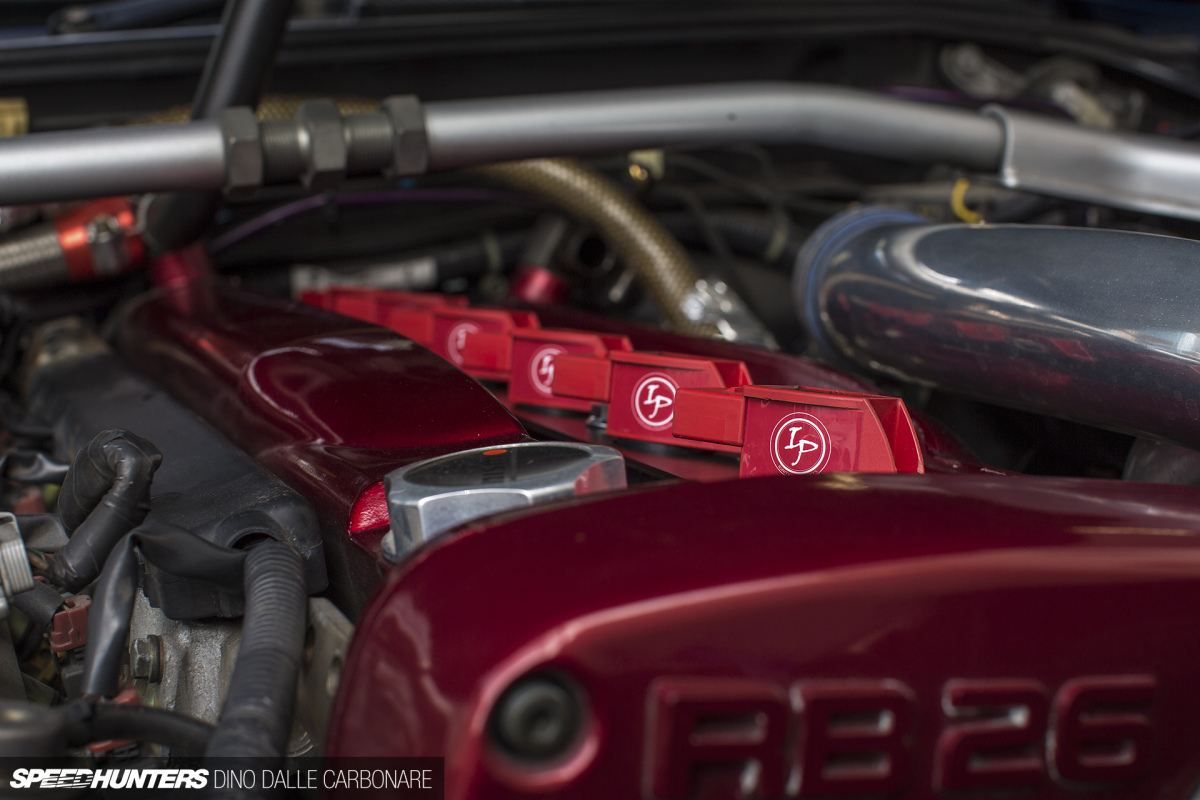 For most manufacturers looking for a mid-sized engine, V6s seemed like an easier and cheaper solution to get around the problem. They are much shorter, can be mounted longitudinally or transversely, and are able to power rear-wheel drive, front-wheel drive, and all-wheel drive vehicles of every type. But now that's about to change, or at least it is for Mercedes-Benz, and possibly more manufacturers in the near future.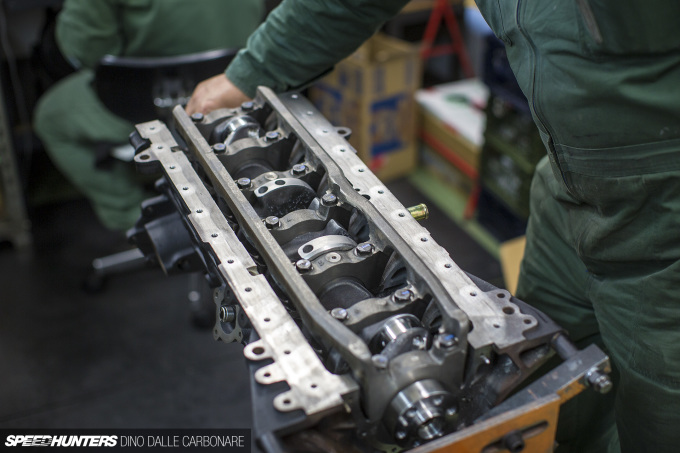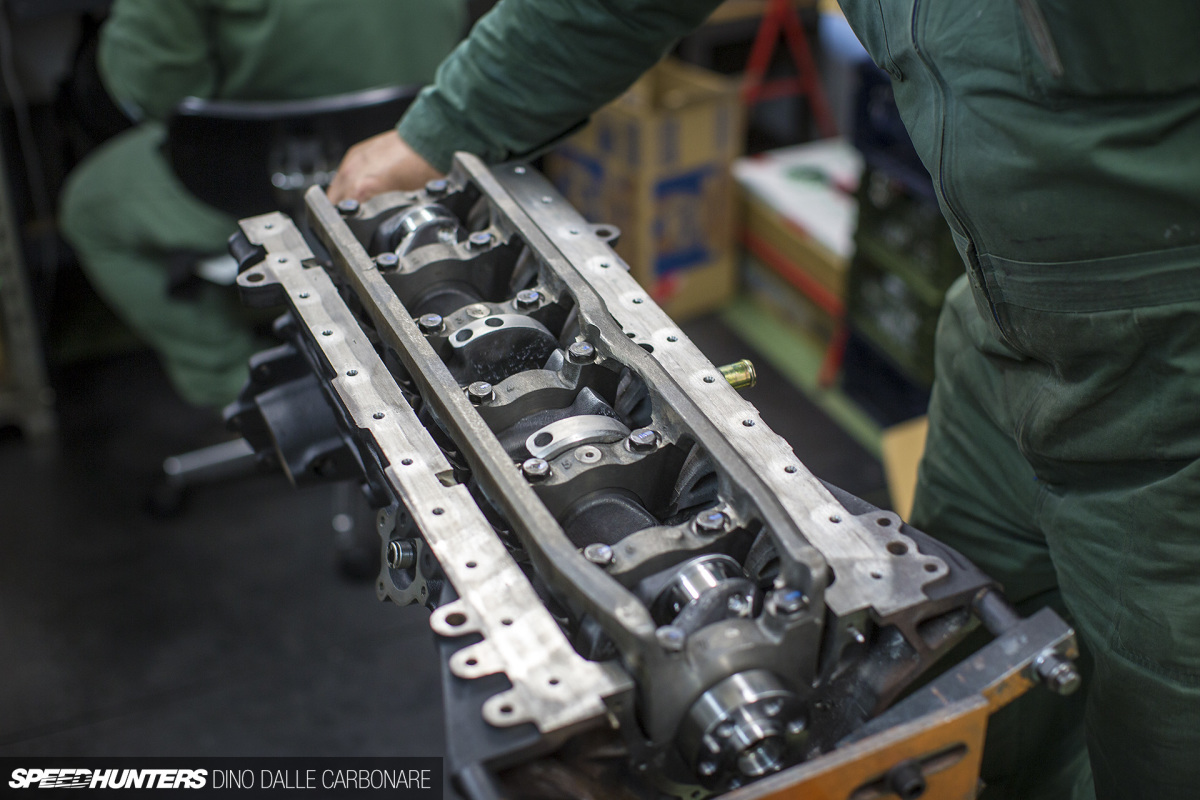 This to me is exciting stuff; Mercedes-Benz is an automaker that built its success and brand on the back of inline six motors. There were dropped in favor of V6s that made financial sense at the time, but now Mercedes has come full circle, and it's largely thanks to BMW – who never strayed from the straight six formula – that this is happening.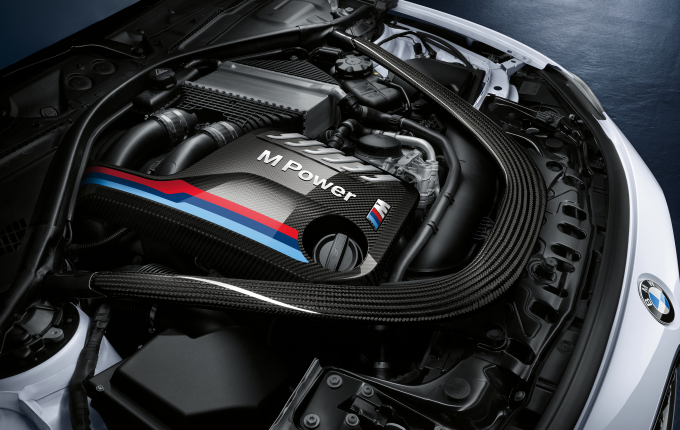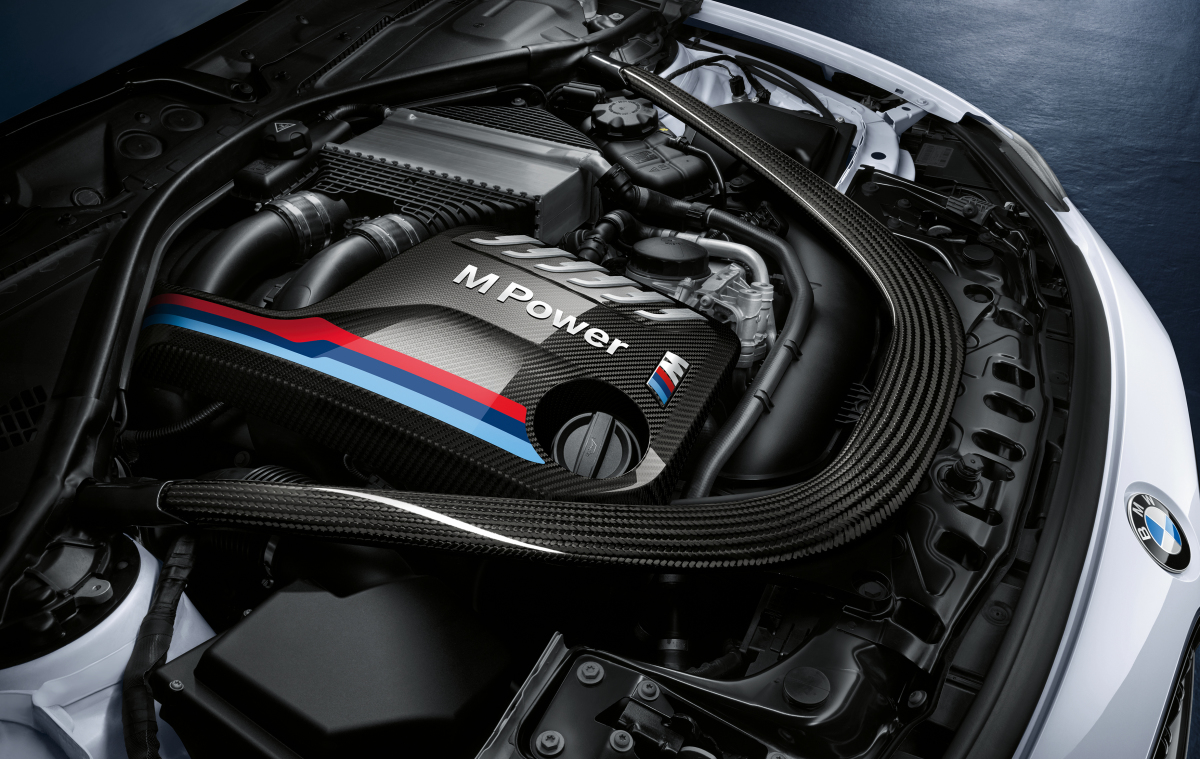 You see, while cunning engineering allowed BMW to figure out how to make straight sixes part of the collapsable structure in case of an impact, it's the modular layout that they are built around that has caught the attention of Mercedes-Benz and other manufacturers. By adopting a modular 500cc cylinder design, BMW is able to share bottom end and cylinder head components across the board, from their three and four cylinder engines, over to their core – the straight six – and onto V8s and V12s.
An inline six is naturally balanced, meaning there is no need for complex balancing shafts. It also frees up far more space to allow for packaging and ancillary placement, not to mention thermal management which gives a cold intake side where you can arrange more heat-sensitive components.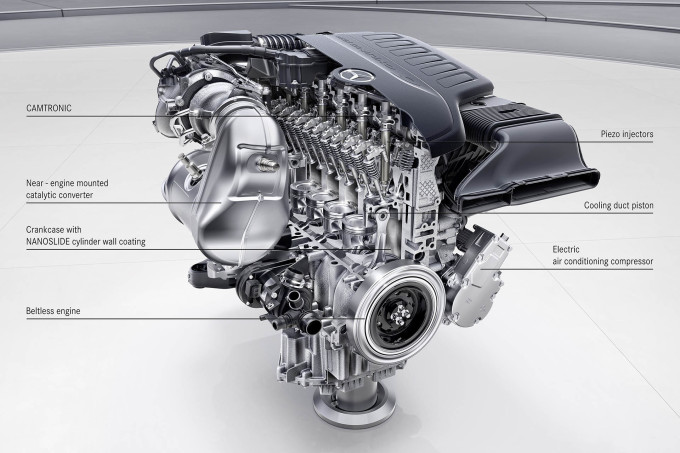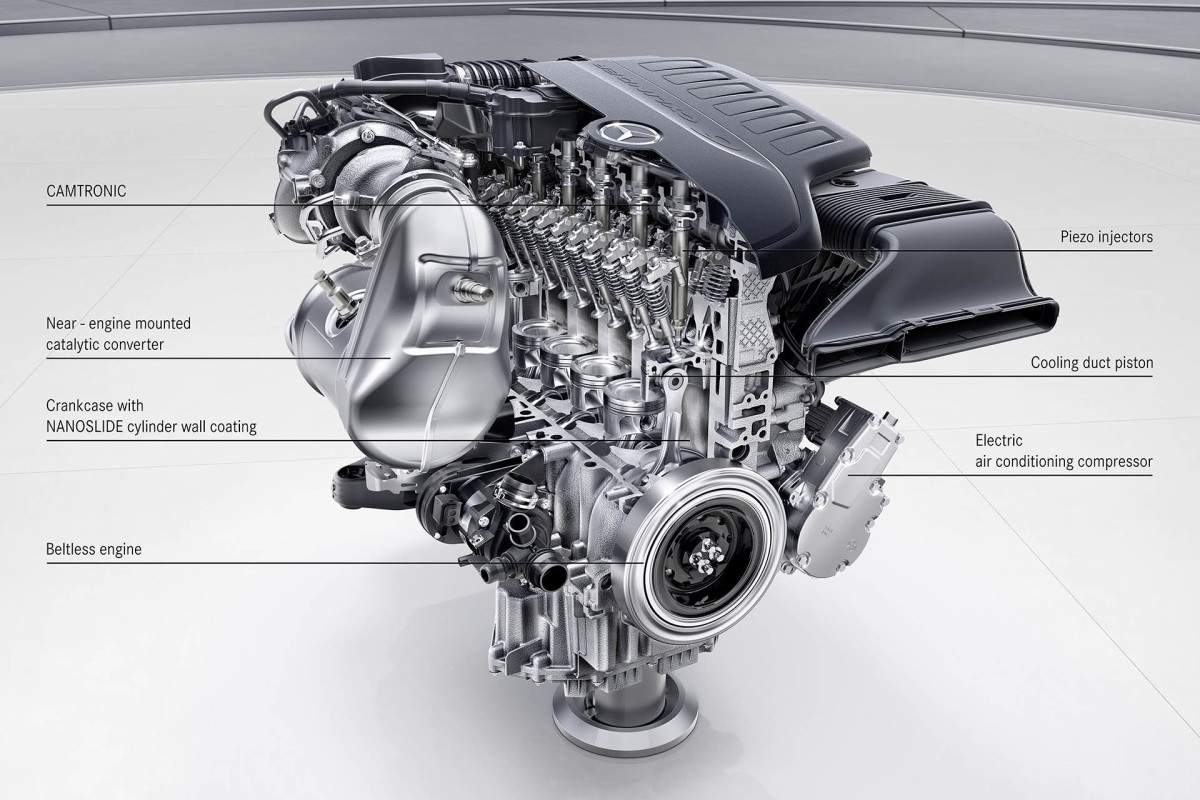 Throw every last bit of new tech you could think of at it, like direct injection, variable valve timing, twin-scroll turbochargers, electric superchargers, and hybrid systems, and it all arranges itself beautifully around this inline design. I've just pretty much described Mercedes-Benz's latest motor, a force-fed, 3.0L straight six with a 48V hybrid fill system built into the flywheel/starter-generator assembly.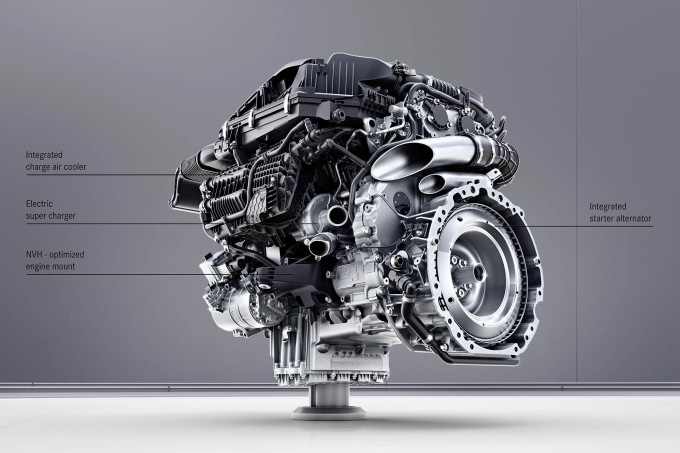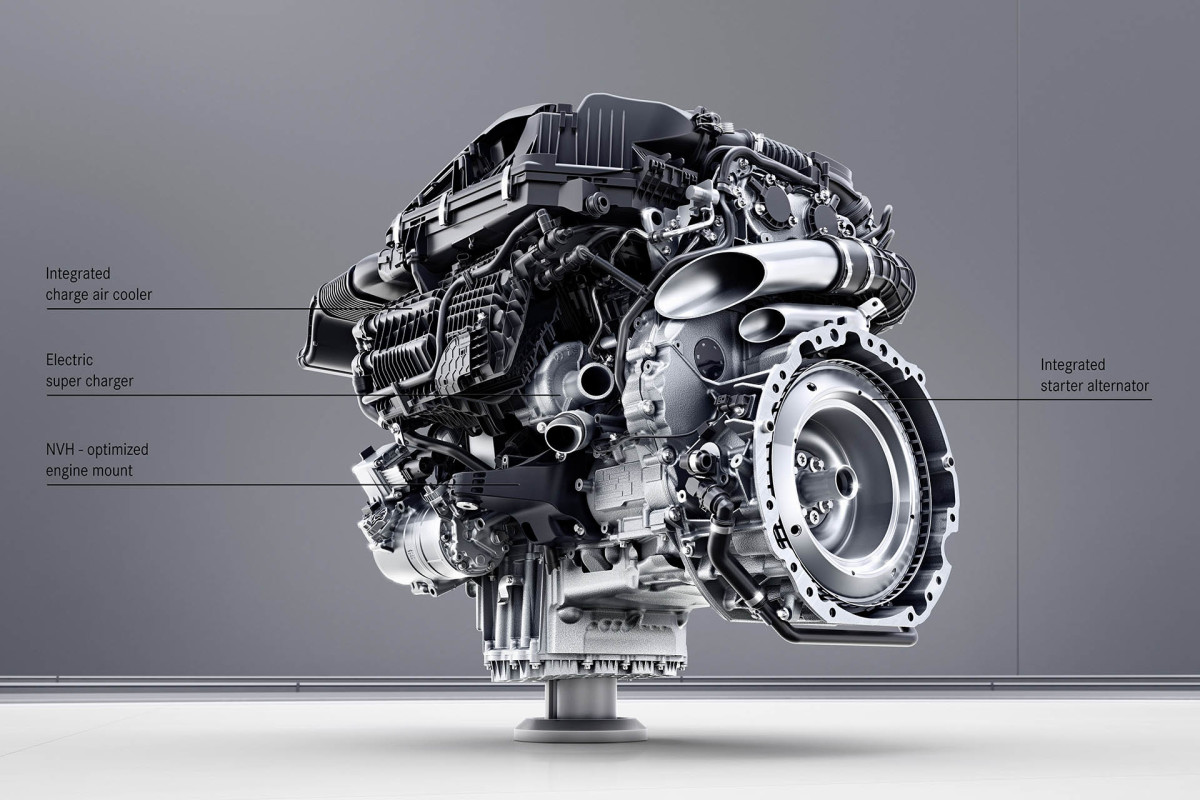 The engine is offered into two guises, one powering the upcoming CLS450 which develops 362hp and 369lb-ft, and a more powerful variant equipping the AMG53 version which delivers 429hp and 384lb-ft. The Mercedes-AMG version is the one that features a little electric supercharger to fill the gap at lower RPM, taking full advantage of the 48V system which helps eliminate power-sapping belt-driven ancillaries like A/C compressors and alternators.
This is the type of evolution of the straight six that I personally always hoped manufacturers like Nissan and Toyota would do. How amazing would it be to see Nissan take the RB26's winning formula and create a new generation take on it? Toyota could do the same with the 2JZ. But both automakers continue to rely on the V6 formula, either with forced induction or mated to a hybrid/electrified drivetrain. Next to BMW and now Mercedes-Benz, it makes it look like they are a good generation behind where we should be going.
To give you an example, the AMG version of this straight six is right behind the company's 4.0L twin-turbo V8 in terms of performance (in its more entry-level configuration) with the six cylinder using 20% less fuel and emitting 20% lower CO2 emissions. The engine runs so smoothly and efficiently that the idle speed was able to be lowered from 610rpm to 520rpm.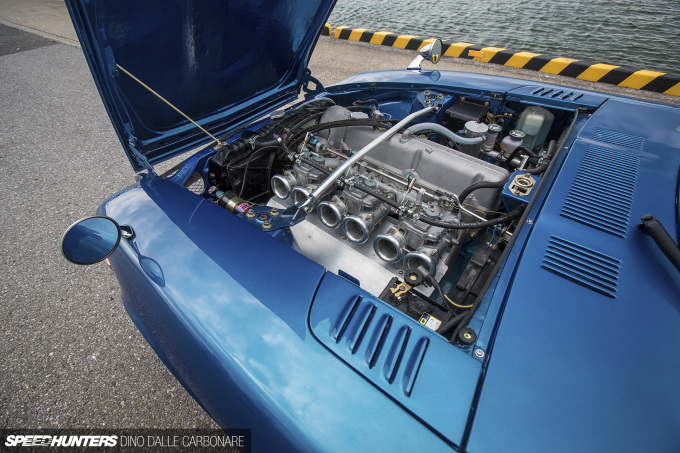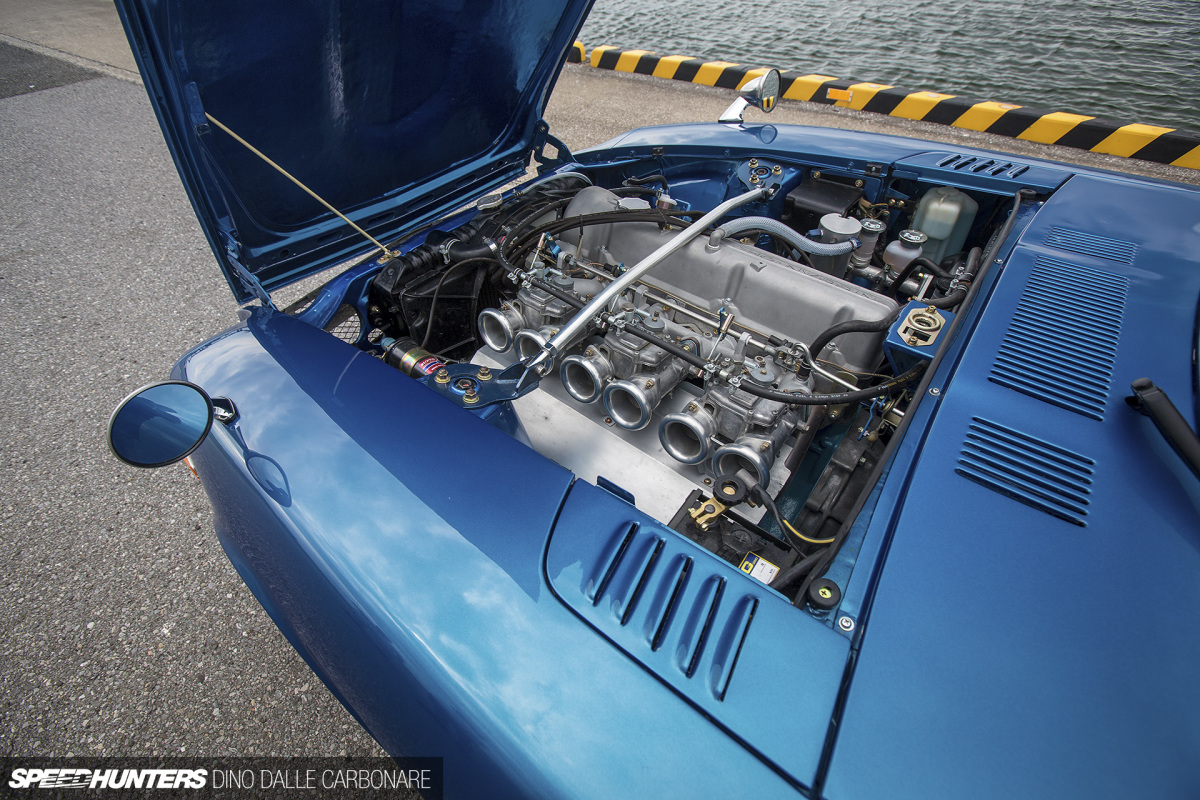 Jaguar Land Rover seems to be the next manufacturer that may follow suit. It plans to stop buying bigger engines from Ford by 2020 in favor of developing larger versions of its modular Ingenium 500cc cylinder motors, the straight-six being the most obvious progression to its current four-banger. With Aston Martin now using Mercedes engines, maybe we'll even see a 450-500hp entry-level Vantage…
The fact that this is becoming a thing makes me happy; we now have something cool to look forward to before everything out there really starts going electric. I'd love to hear your take on this topic, so let's continue the discussion below. Straight sixes forever!
Dino Dalle Carbonare
Instagram: speedhunters_dino
dino@speedhunters.com