Green Grass
No matter where you're from in the world I'm sure at one point or another you've suffered from a dose of 'the grass is greener on the other side'.
But, as someone who lives, eats, sleeps and breathes automotive culture, and currently residing in (sarcasm) sunny and warm England (/sarcasm), I find this envious thought process entering my mind on a near daily basis when I look at some of the opportunities, builds, events and general car culture across the pond in the US.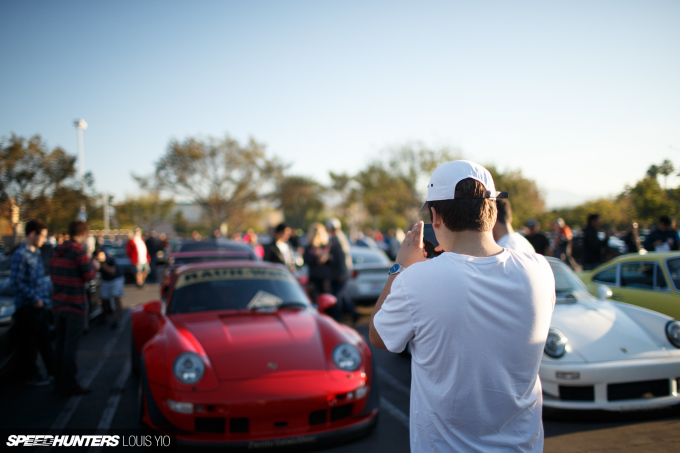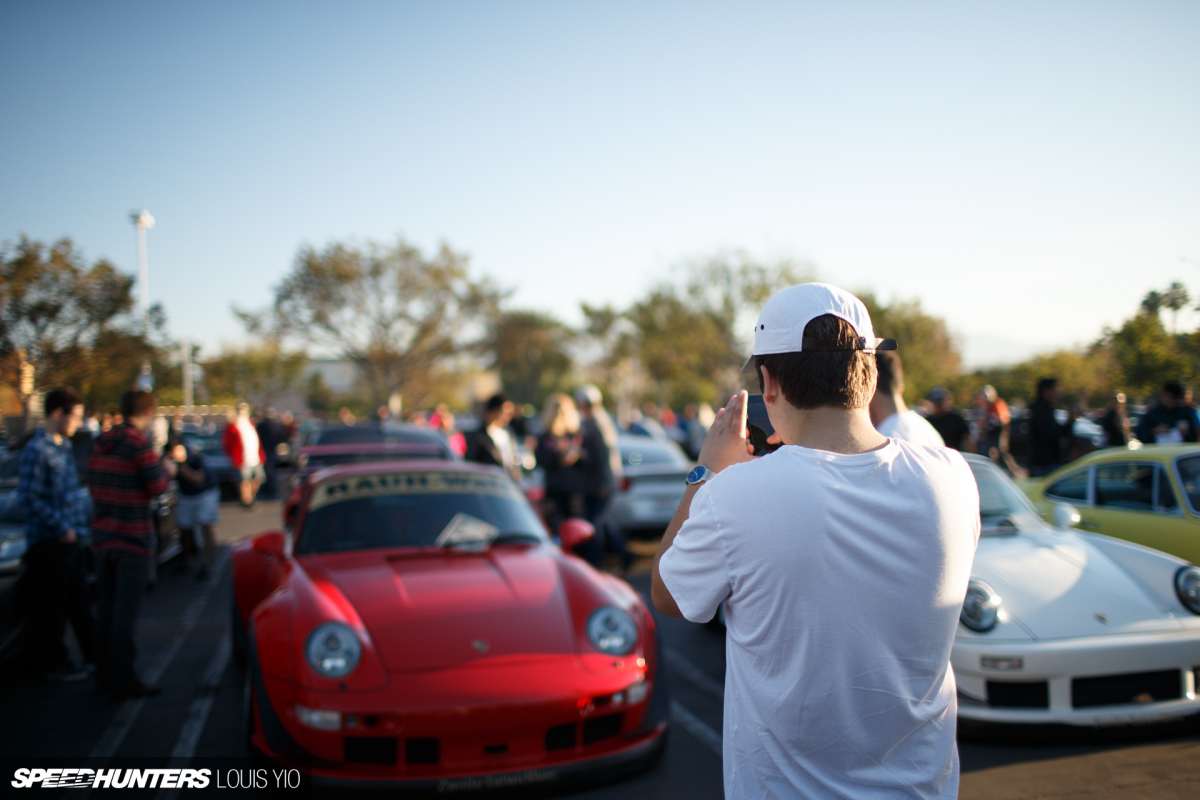 This is especially true when I look at California. If you're into cars and everything that surrounds them, then California is a pretty damn cool place to live. Plentiful highly skilled specialist shops, a massive choice of aftermarket vendors, cheap fuel, endless supply of great driving roads on your doorstep, epic scenery just a short drive away and constant warm and sunny weather. I'm sure there's a Californian scrolling straight to the comments section ready to tell me about import laws, smog tests and the almost certainty of someone crashing into your pride and joy on one of the few days it does actually rain but come on – don't come at me like that – you've got it pretty good.
Pretty much every niche of automotive culture is represented in a massive way in Cali – love lowriders? No problem. Want to build an insanely fast street-spec Honda? We got you fam. Hot rods, drag racing, drift events? Fill your boots every single weekend. Heck, your average casual Californian cars & coffee meet boasts a roster, scale and quality that puts some of the bigger organised shows over here to shame.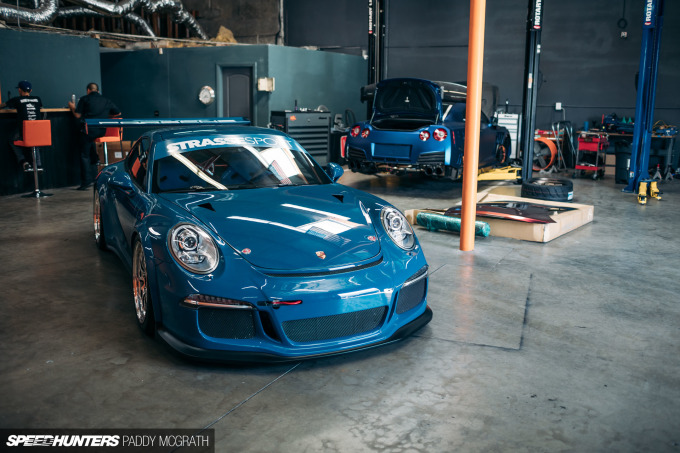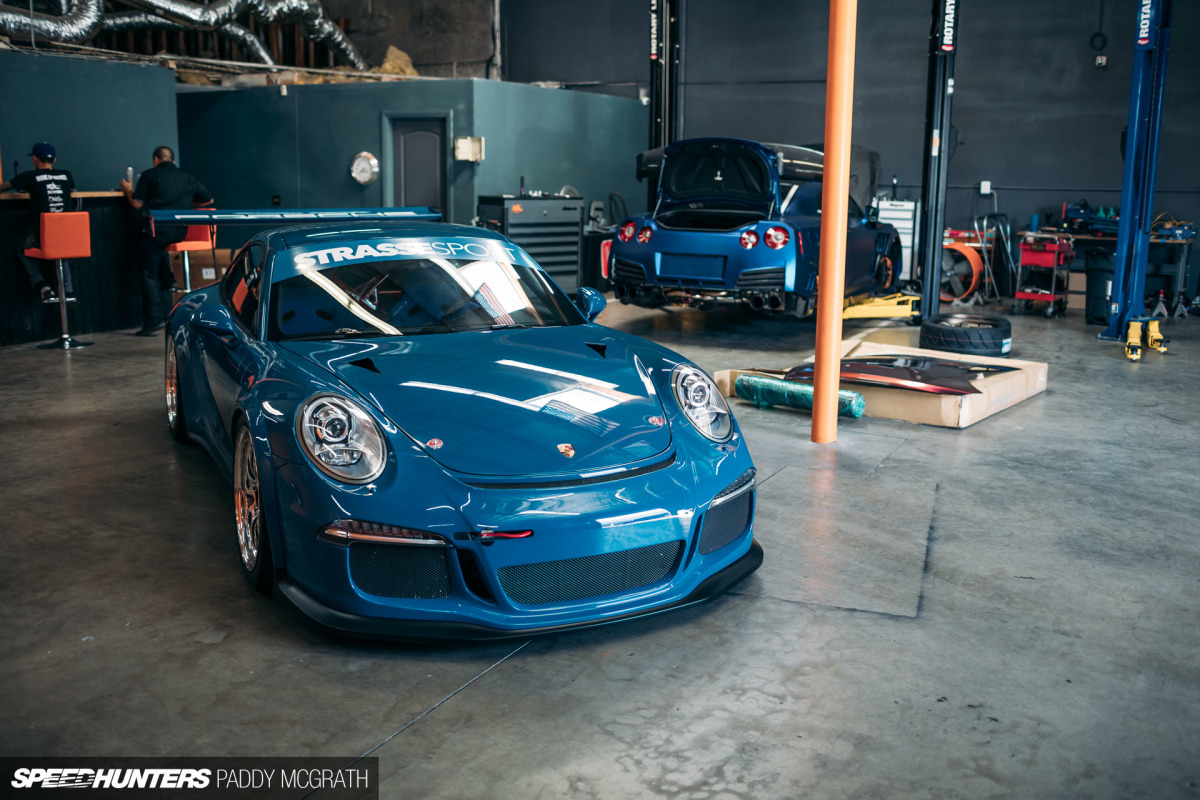 Why am I telling you all this? Aside from it being my God-given right as an Englishman to have a bit of a moan about things that don't really affect me, it's to shine some light on an upcoming event that any self-respecting Californian-or-there-abouts automotive enthusiast should already have on their radar – the Never Lift Half Mile.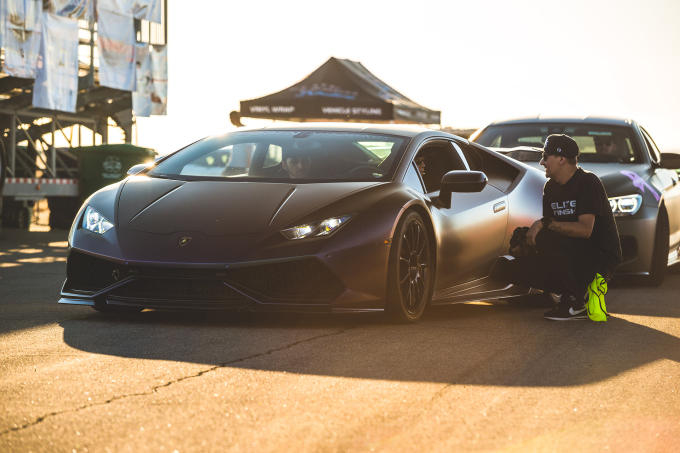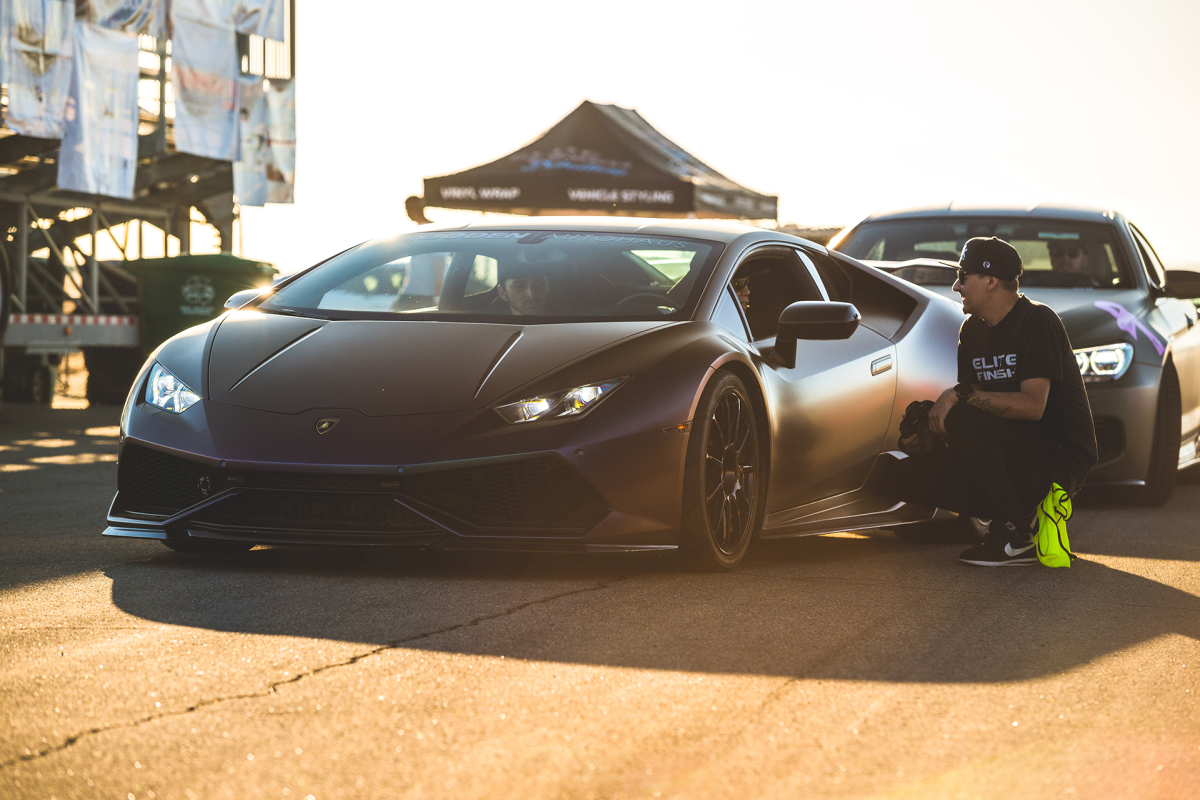 Taking place on April 28th-29th, at New Coalinga Municipal Airport, in Coalinga, California, the event is a massive two-day performance-focused gathering of some of the fastest, most insane and powerful cars on the west coast. I looked up Coalinga on Google Maps – it looks nice and warm, just saying.
Winner Takes All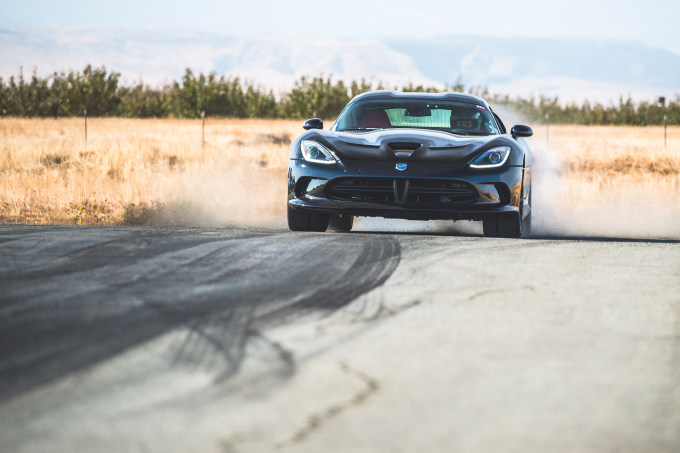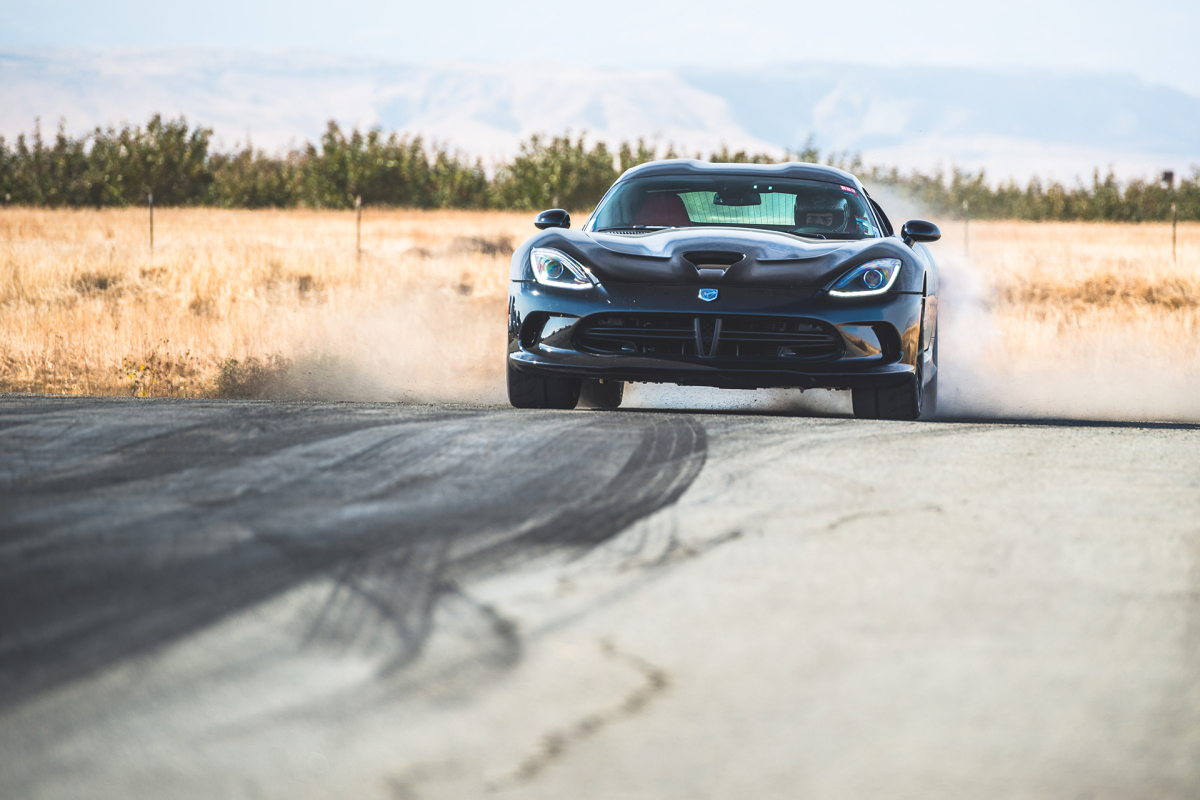 The premise for Never Lift is simple – over 200 racers have registered to take part in a top speed sprint, from a standstill, over a half-mile course. Competitors are split into respective classes based on vehicle type – from drivetrain configuration to a naturally aspirated class, a class for four-door sedans and even a BMW/AMG head-to-heat shootout on the Sunday. From there, each driver competes as many runs as they like, or can, throughout the first stage of qualifying, recording a trap speed at the half-mile point each time.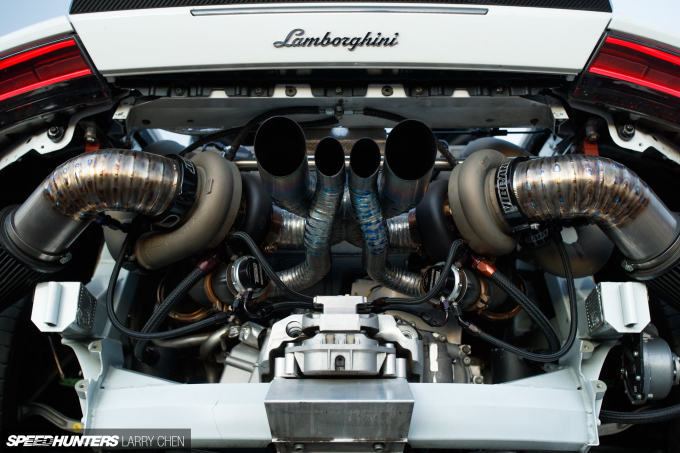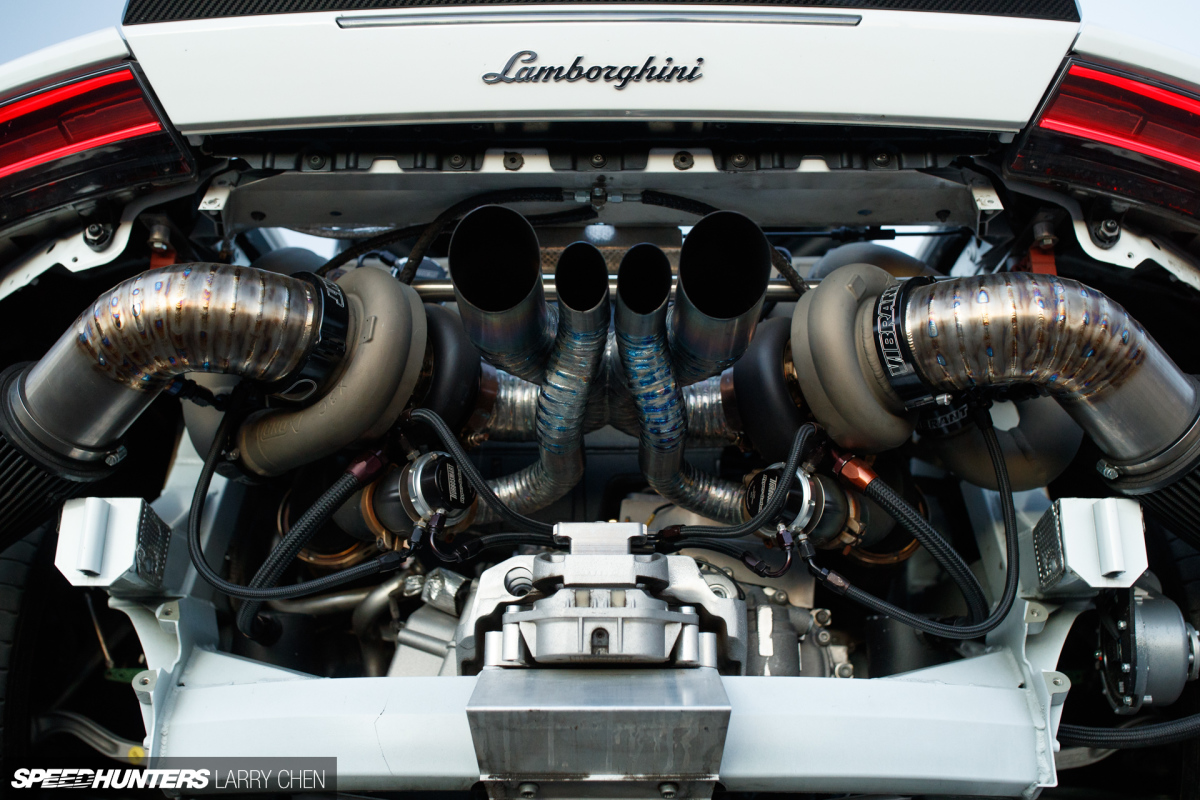 The top four drivers from each class then advance to stage two of qualifying, and have two hours to record a fresh trap speed. Finally, the top two from each class in stage two move on to the Finals, and a head-to-head run against the remaining competitor. One run, no restarts, and no reruns – the fastest trap speed wins the class. With over $35,000 in prize money available across the different trophies and classes, I'd say competition is going to be closely contested! What's more, there's an overall prize for Fastest Badass of Never Lift – that's awarded to the driver who records the fastest trap speed over the whole event.
If you're heading over to Coalinga for yourself for Never Lift, then there's barely going to be a boring run – I've done some quick maths whilst scanning the competitor list, and at last count there's going to be over 130,000hp lining up, with plenty of 1,000hp+ contenders, and some of the most powerful builds topping 1,500hp.
Ones To Watch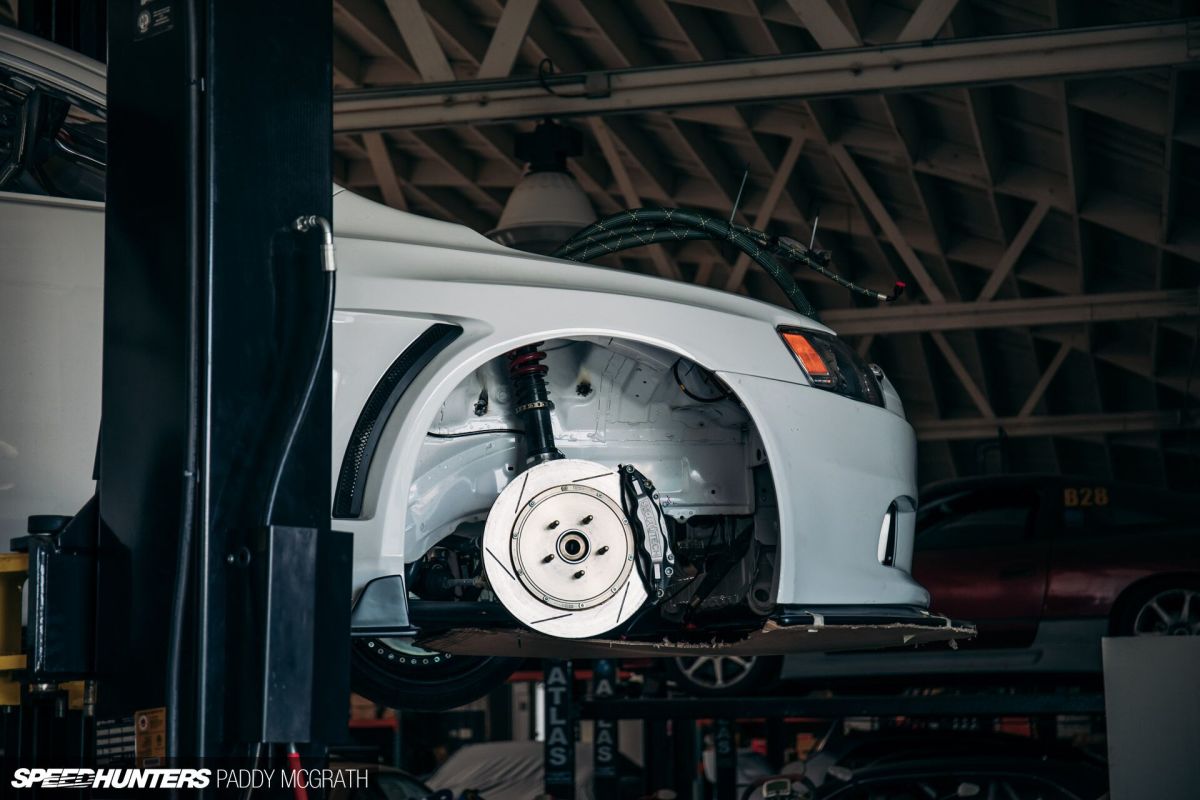 What can you expect to see? Well, builders are taking Never Lift pretty seriously, as attested to by CSF's crazy Evo X. We've featured the car before, but the build is undergoing some pretty serious changes as we speak, with Never Lift as the target deadline. This immaculate ground-up rebuild of a former Pirelli World Challenge racecar is undergoing some further tweaks to make it viable for the half-mile challenge. We've more on the rebuild coming soon, but in the meantime get yourself to Never Lift if you want to see the Evo put through its paces.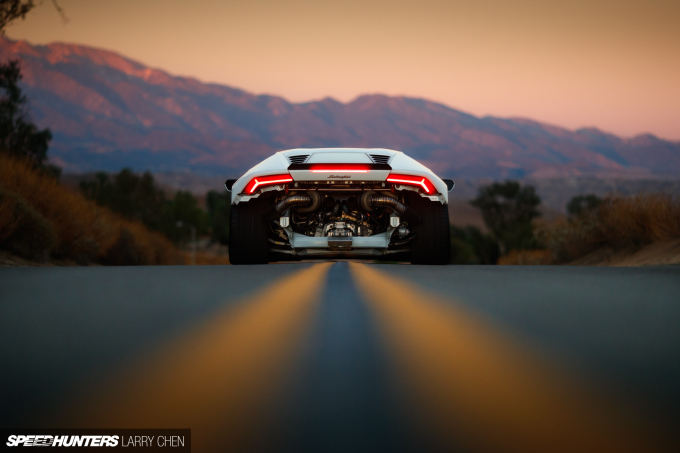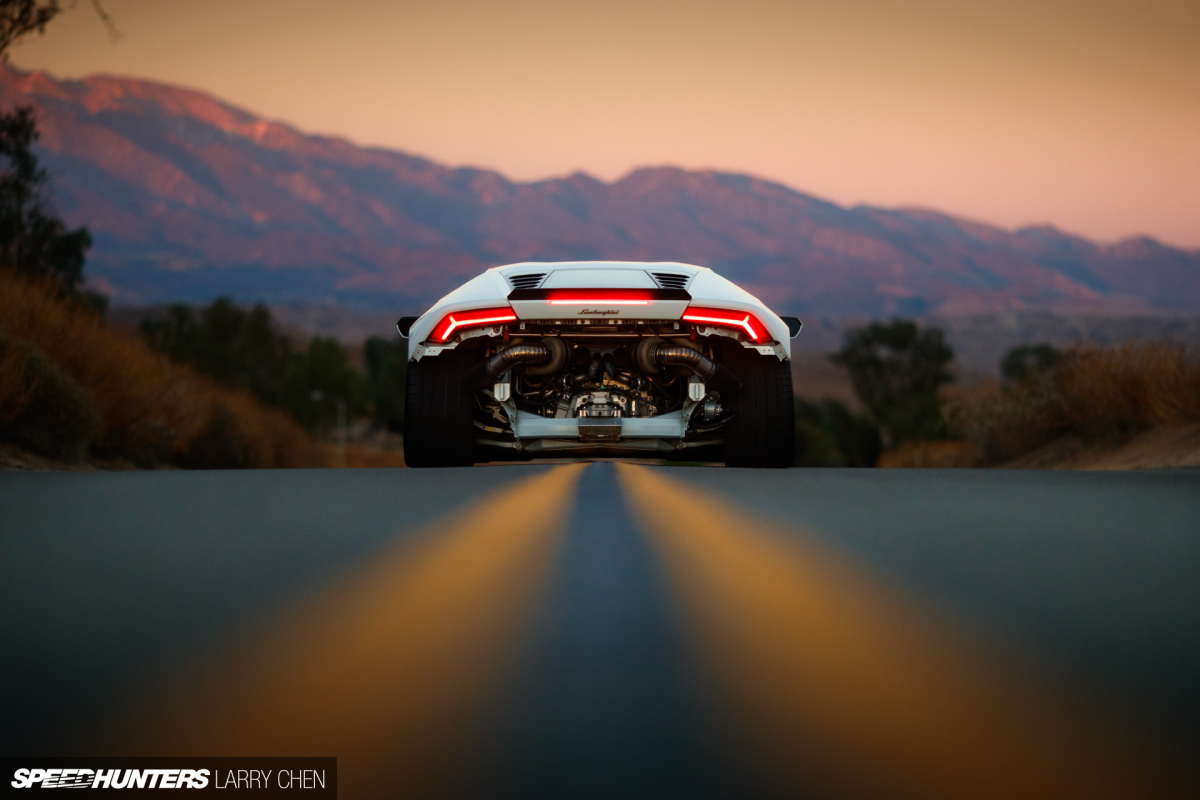 The Sheepey Built twin-turbo 1,000+hp Huracan will also be stepping up to prove its worth, as will favourites such as Old Smokey F1, a twin-turbo diesel hot rod chasing 200mph+.
While I'd have loved to attend myself, I'm having far too much fun being rained on over here, but Speedhunters' very own Californian protégé Trevor Ryan will be present at Never Lift with the sole brief of bringing back news and information on the craziest cars from the event. That 'grass is greener' feeling is creeping back strong right now.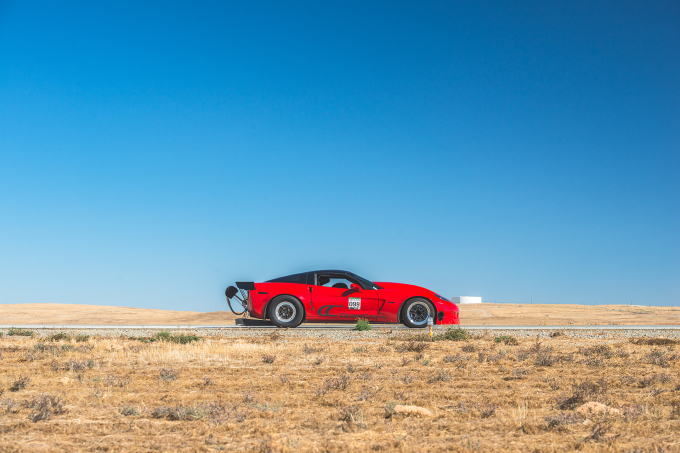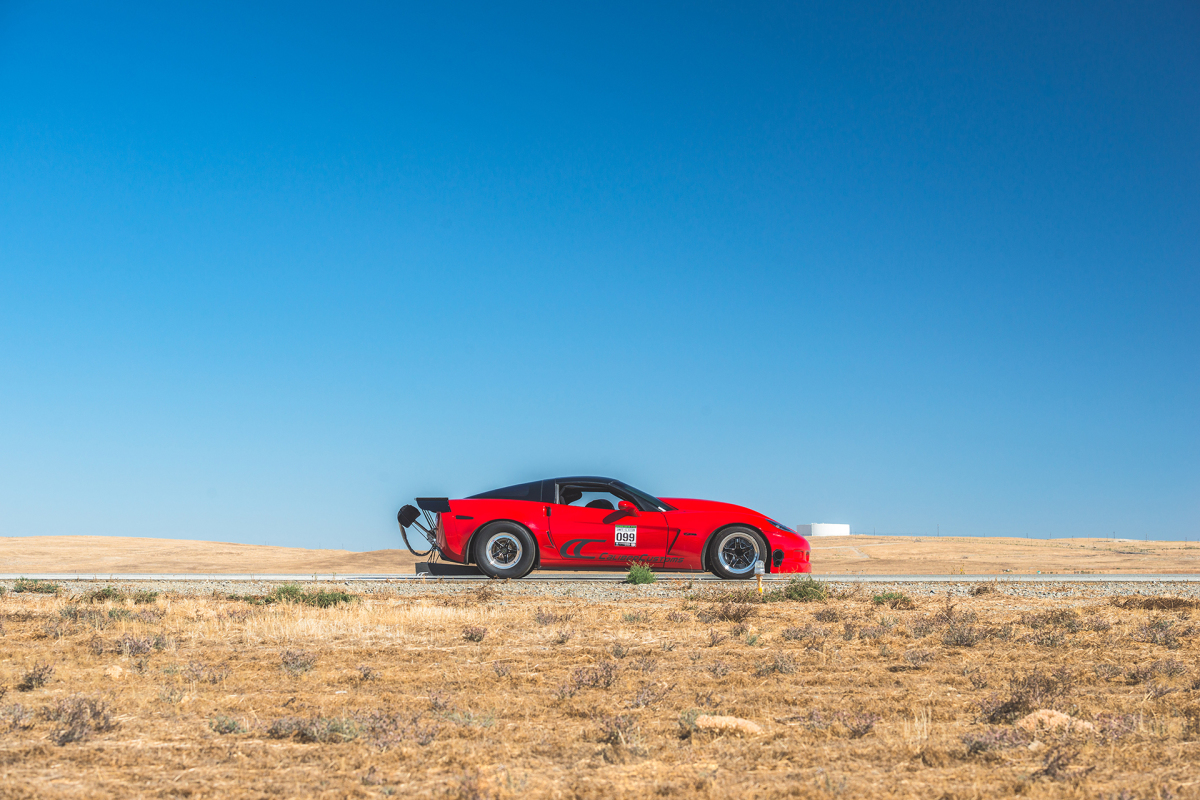 Morris Malone of Malone Racing's latest Z06 build is one of particular interest – it's a 1,500hp+ twin-turbo Dart LS Next-powered Corvette that has already set US records with an insane 220mph run last year. His goal is to set a new Corvette world record at 223mph.
That's not to say that the imports can't put up a fight either, and there's going to be over 20 examples of Nissan's flagship supercar on the grid. Power levels range from a modest 530hp up to the staggering 1,600hp of Atif Awan's GTR. There's going to be a handful of GTRs joining the 200mph+ club at Coalinga – but it'll be interesting to find out which one can go the fastest.
Finally, if sleepers are your thing, then Ramanan Thiagarajah's 1,200hp 2014 BMW M5 is one to keep an eye out for. Ramanan's previous M5 build clocked a 175.5mph with only 820hp, so it'll be interesting to see what he can take the higher horsepower, but heavier, F10 chassis up to.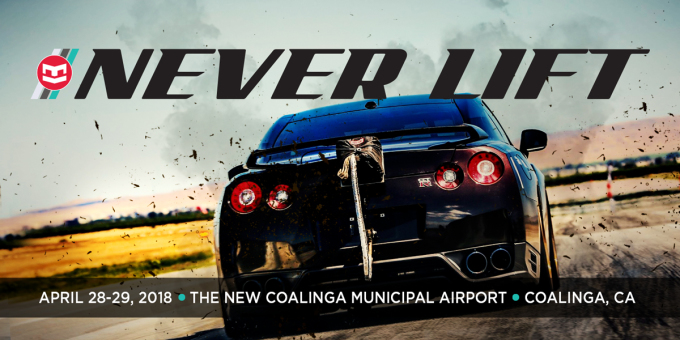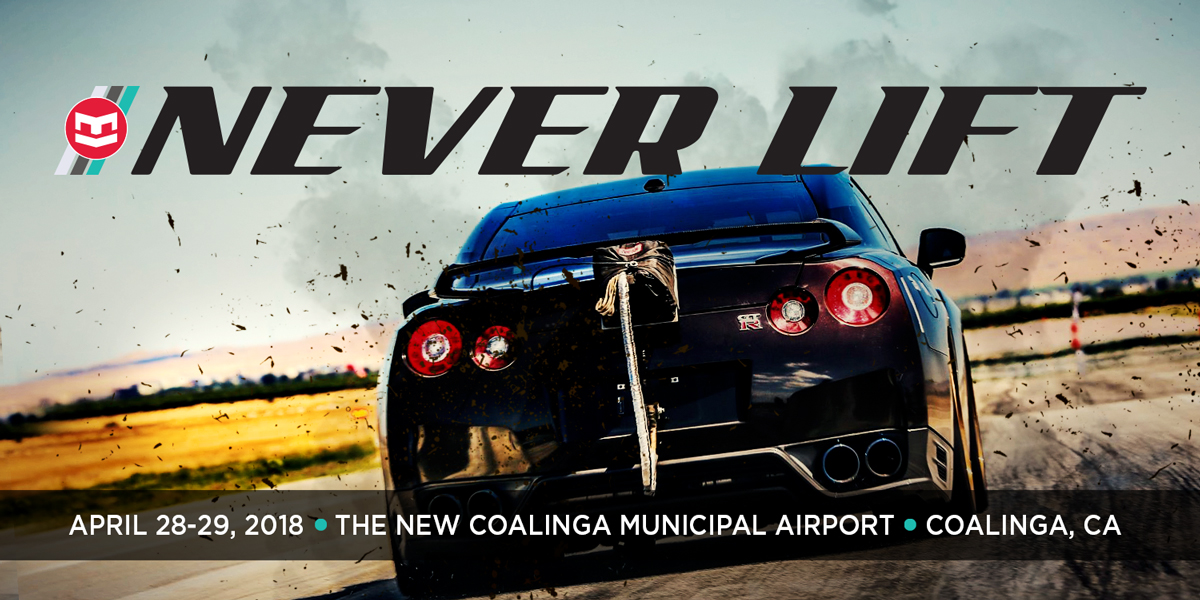 If you're in the area, then make sure you get yourself down to Never Lift Half Mile on April 28th-29th. If not, then sit tight for Trevor's coverage of the event and some of his favourite builds in the following days. For tickets and information, click here.