The Pacific Northwest – loosely regarded as the American states of Oregon and Washington, and I suppose we'll throw British Columbia in there too. If you live up that way, you already know how strong car culture is in your neck of the woods. But if you don't, it's high time someone shed some light on this corner of North America for you.
While I've always regarded Japan as the pinnacle of car culture — and whether this is the case or not is certainly up for debate, but the density of quality builds and fanatic enthusiasts in Japan is undeniable — the PNW is a bit the same. With heavy influence from Japan, albeit spread out over a vast, beautiful landscape, there is much to be uncovered here.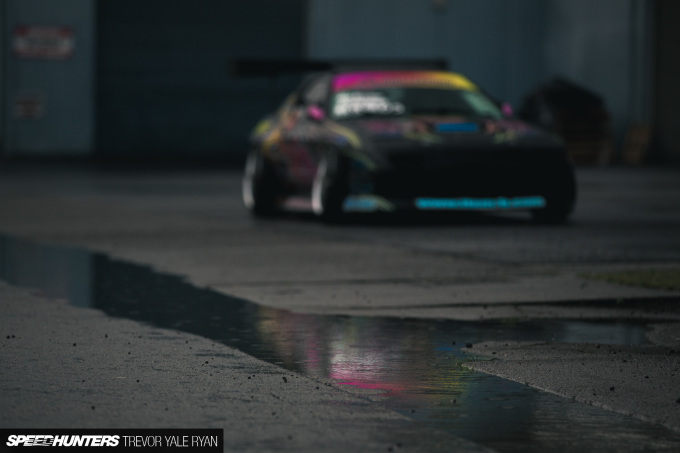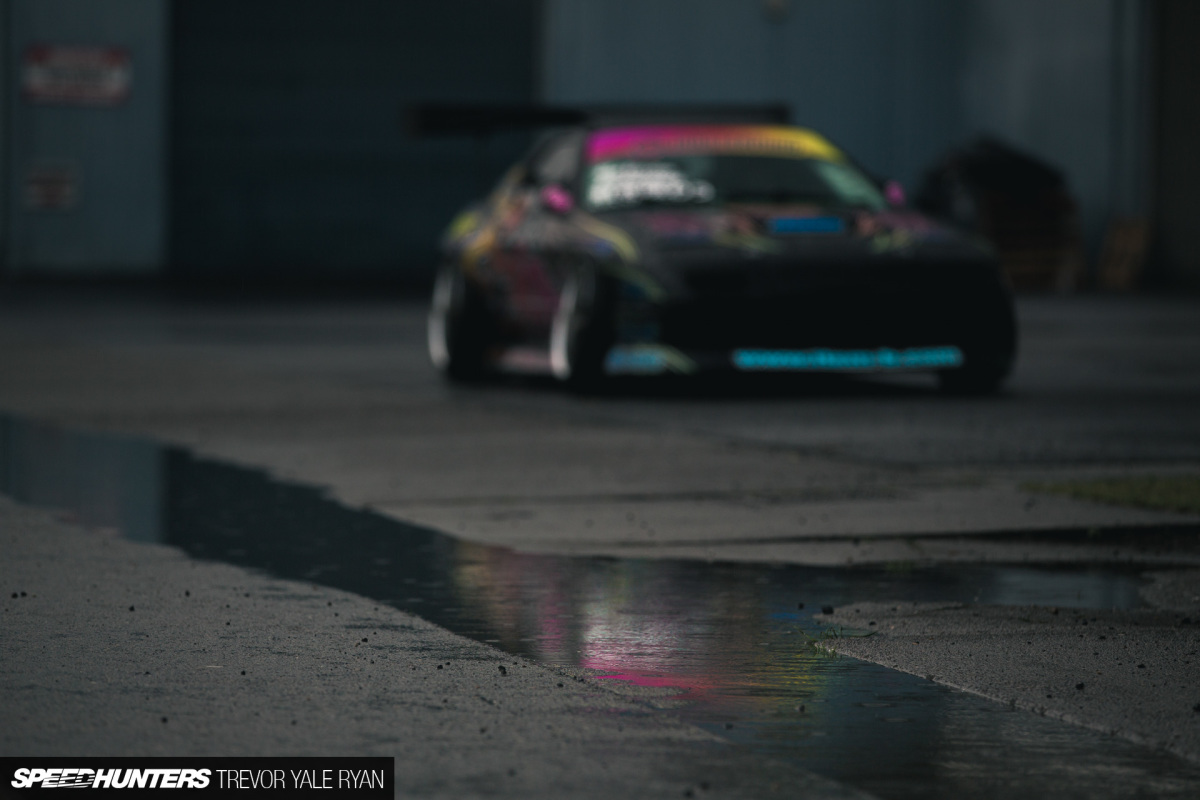 My trip up north started with a Facebook message to my buddy Evan Brown; his car was going under the knife yet again, and I wanted to finally have a go at properly shooting the thing. I don't generally get all that worked up about editing photos anymore, but this is one car I seriously can't wait to share.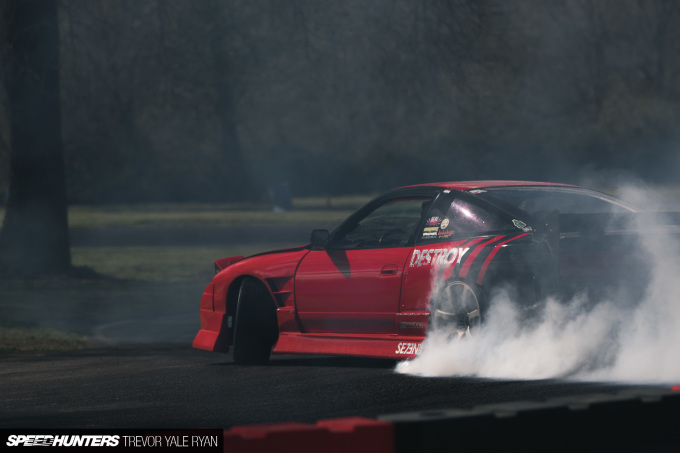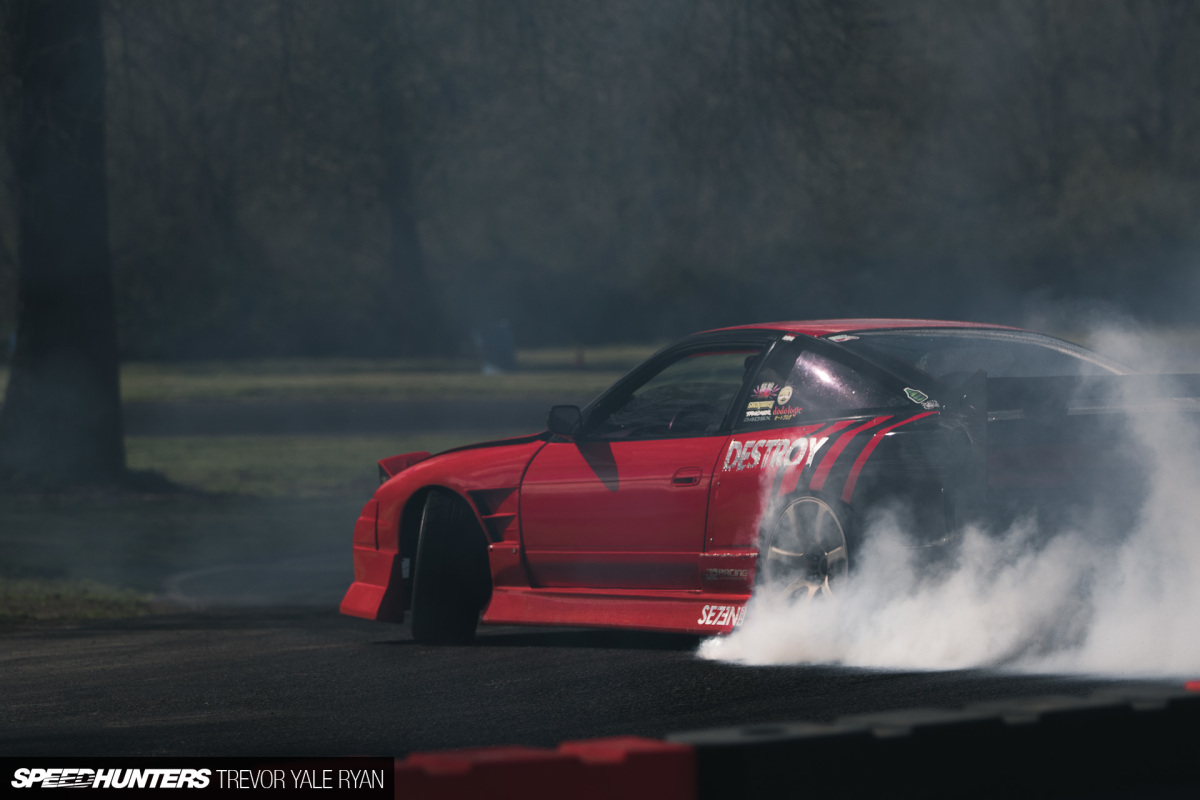 The problem is, it's a proper drift car, so static shots alone just wouldn't do. We started brainstorming a bit and a wild idea occurred to us: Pat's Acres Racing Complex. What if we could invite a small handful of some of the PNW's finest drifters to the best local track? It seemed crazy, but I sent out an email to Chris Egger, the owner of the track, and we waited for a reply.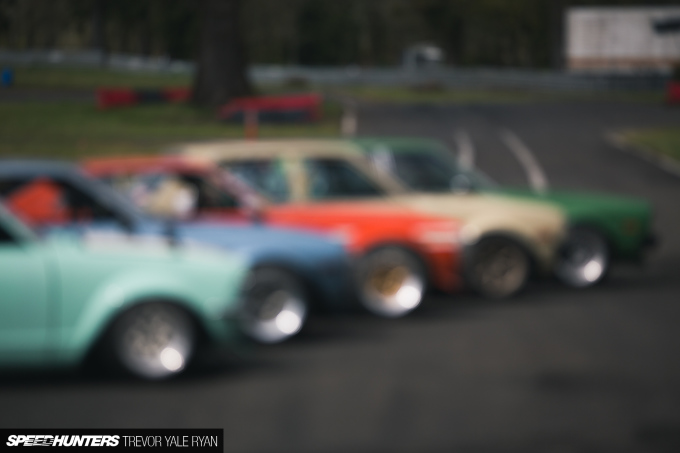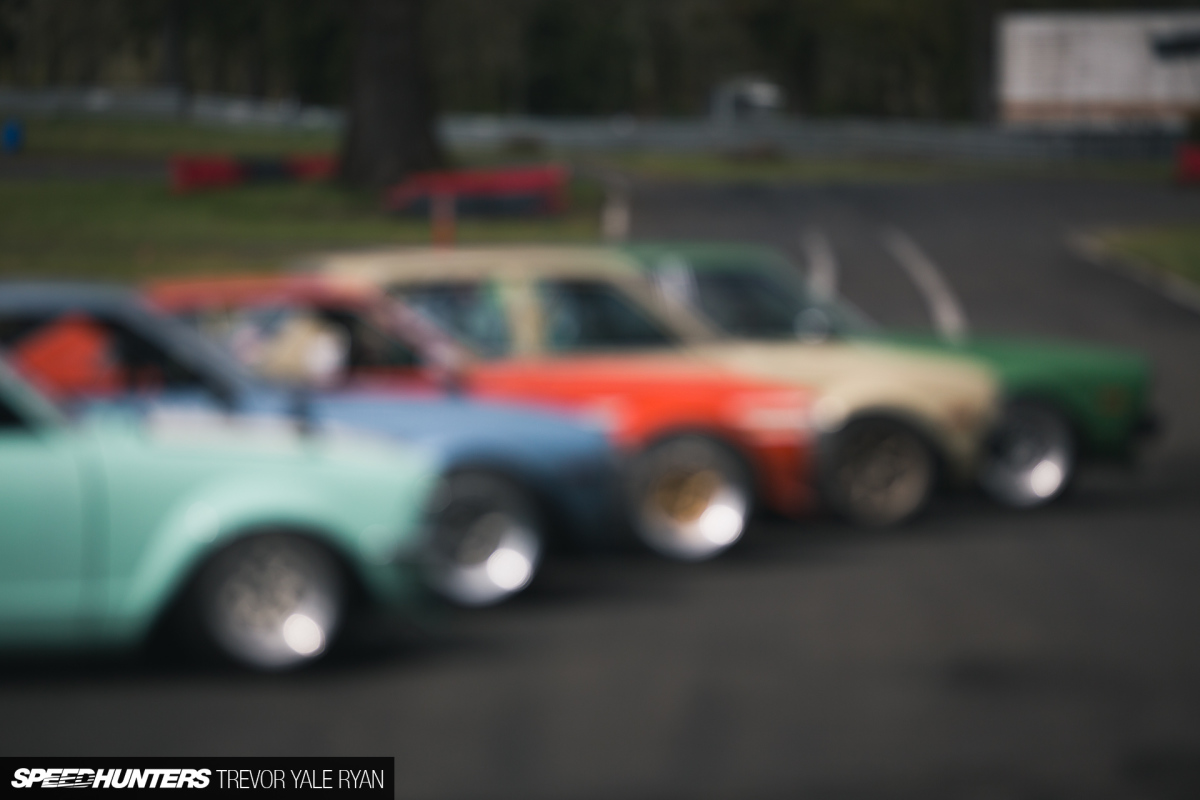 Lo and behold, thanks to Chris's generosity, PARC was ours for a day. From Formula Drift Pro 2 drivers to old school shakotan-inspired cars (that you'll get a good look at soon enough) on the tight go-kart course, I've seriously never been so stoked to shoot drifting. I still can't believe we pulled it off.
Here's a quick, completely raw peek at the good times that were had in one of these cars, and I'll be plowing through the 5,500 shots I took up north in the coming weeks.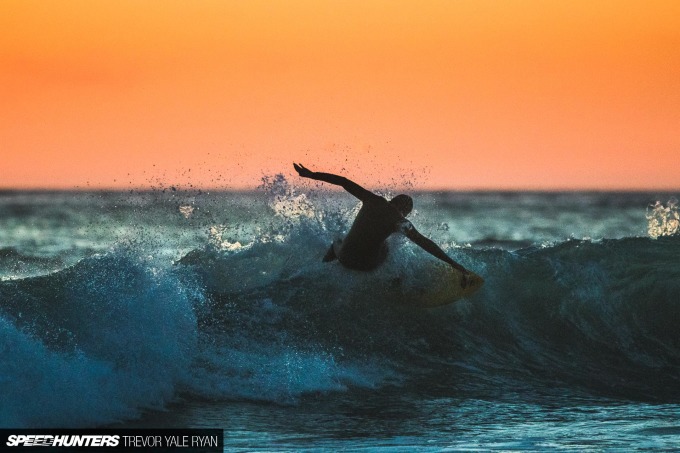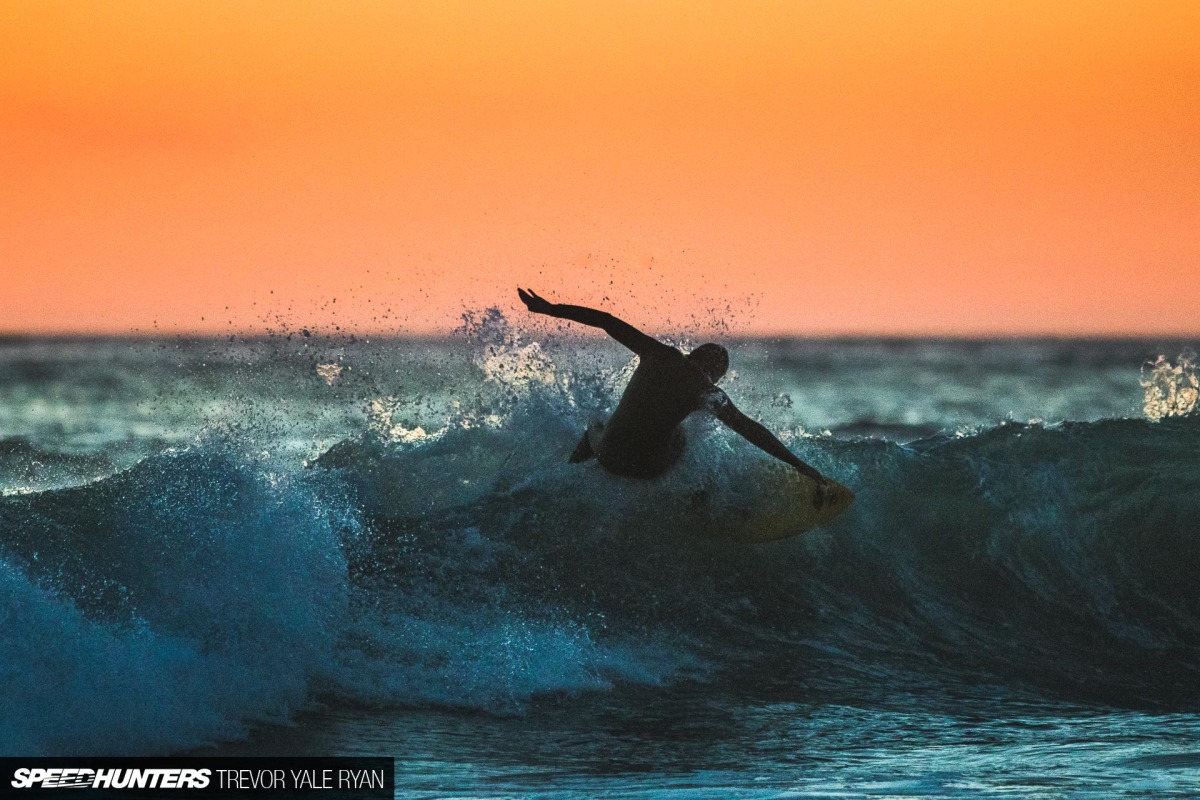 To get up north in the first place I was originally planning to fly to Portland, but one thing led to the next. I ended up with a gig in Southern California the week before, only to have to return south this week for the start of the Formula Drift season.
The result is 3,200 miles on the road in just over two weeks; as Paddy said, it can be hugely taxing.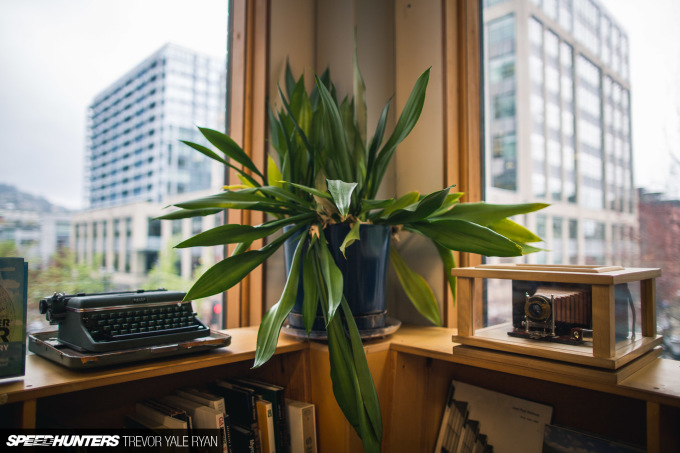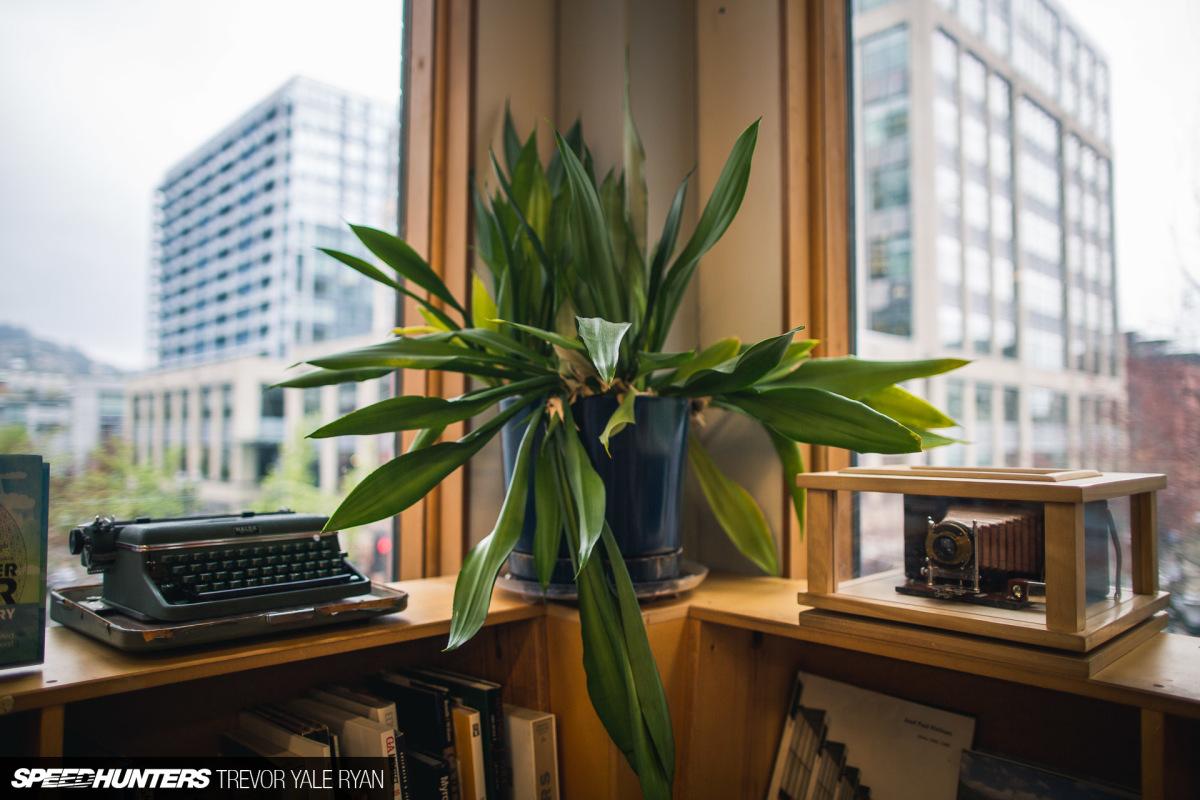 Despite this, I have to say it's been an absolute pleasure so far. From the beaches of San Diego to the rainy city of Portland (and back down again), I've gone to so many places I never would have otherwise, and met so many amazing people along the way.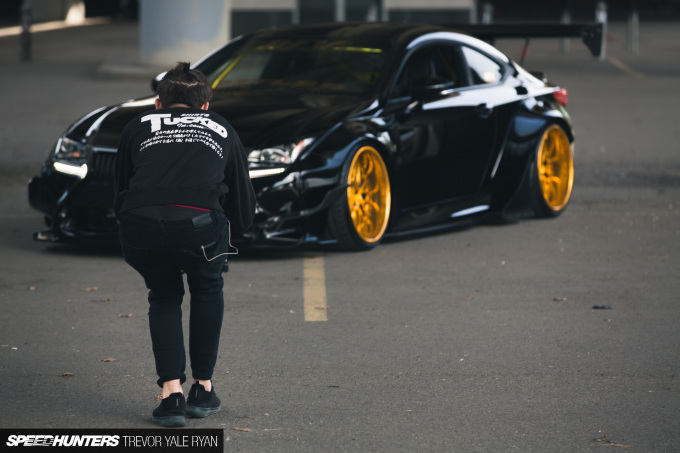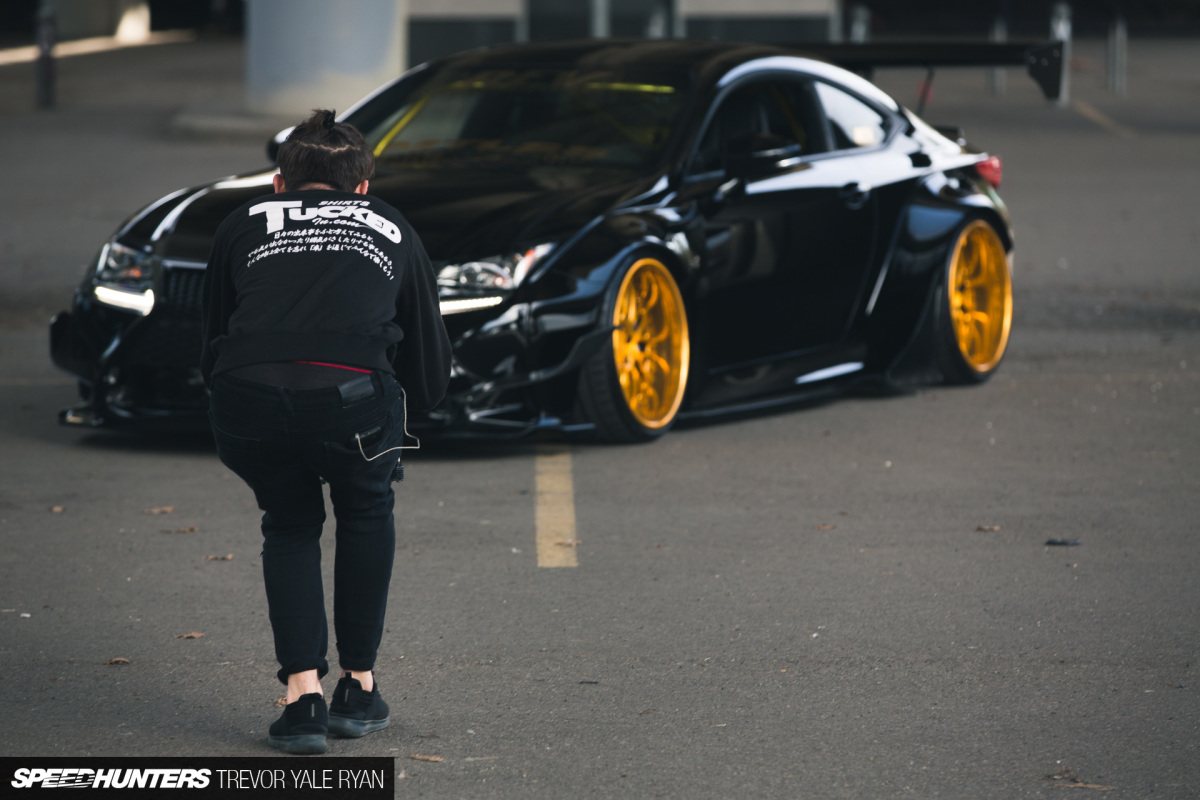 One of those is Mark Vasilyuk, a 16-year-old filmmaker. To say that the progression of his work has been incredible is a bit of an understatement.
Here's a short teaser Mark made for a project he's been working on for quite some time, a video that I'm happy to say he'll release alongside my photos of the car in the coming weeks.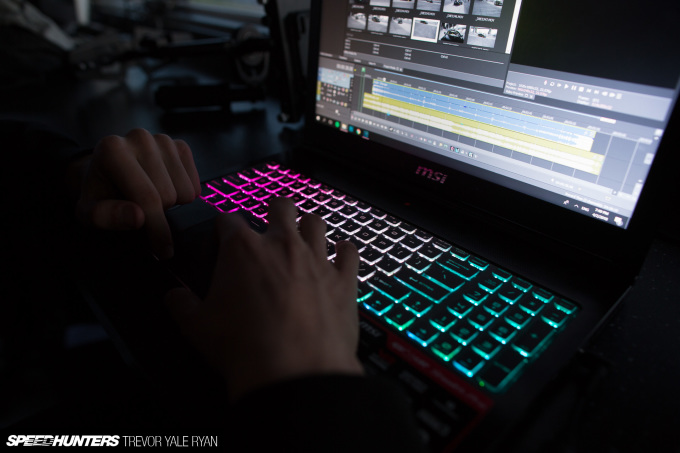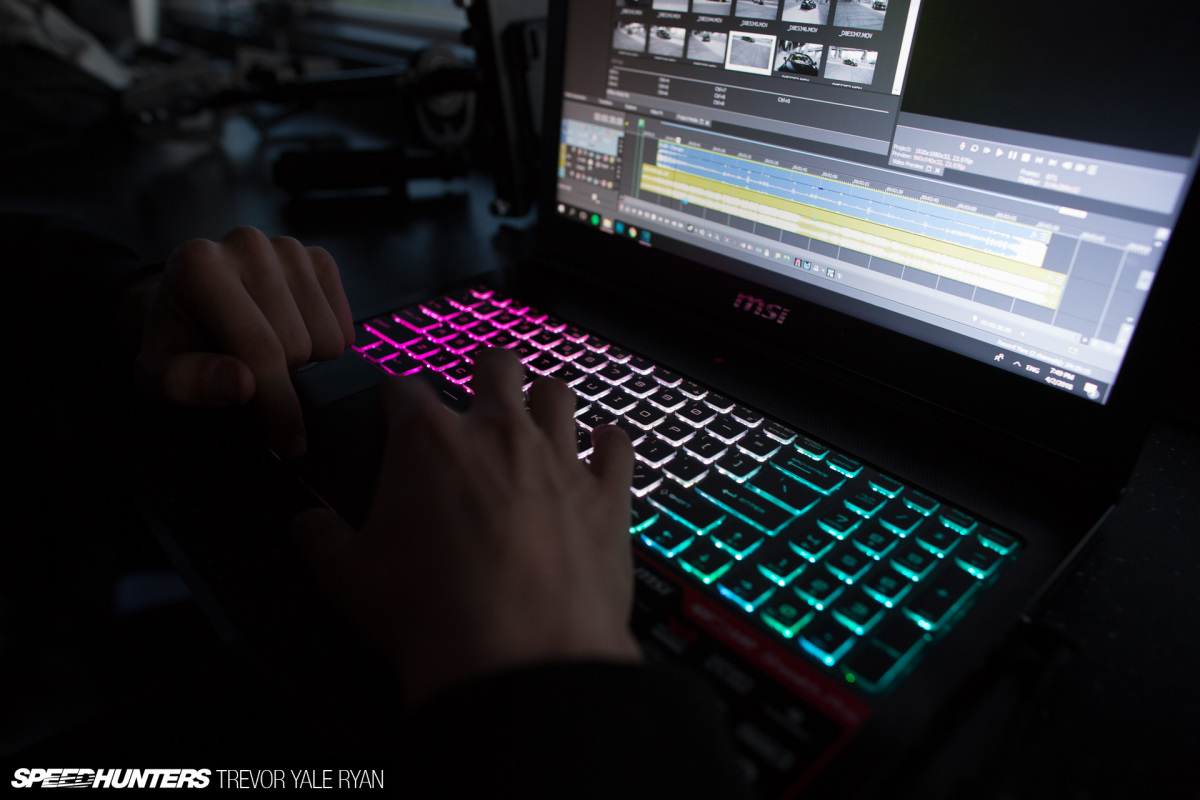 We'll also be taking a bit of a behind the scenes look at the workflow and process that goes into making a film, and how Mark manages to edit videos all day during high school classes.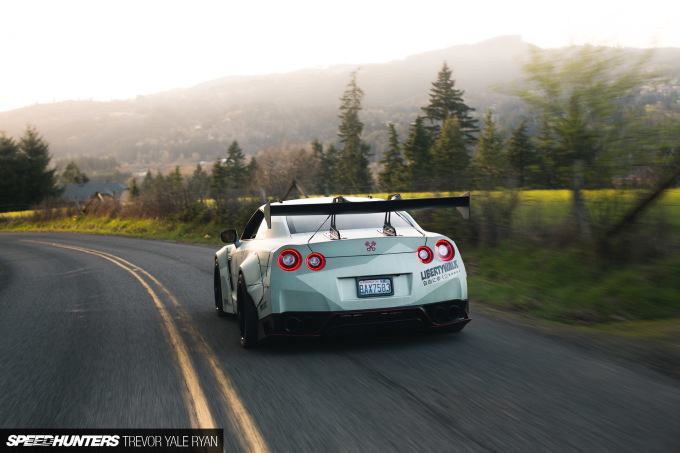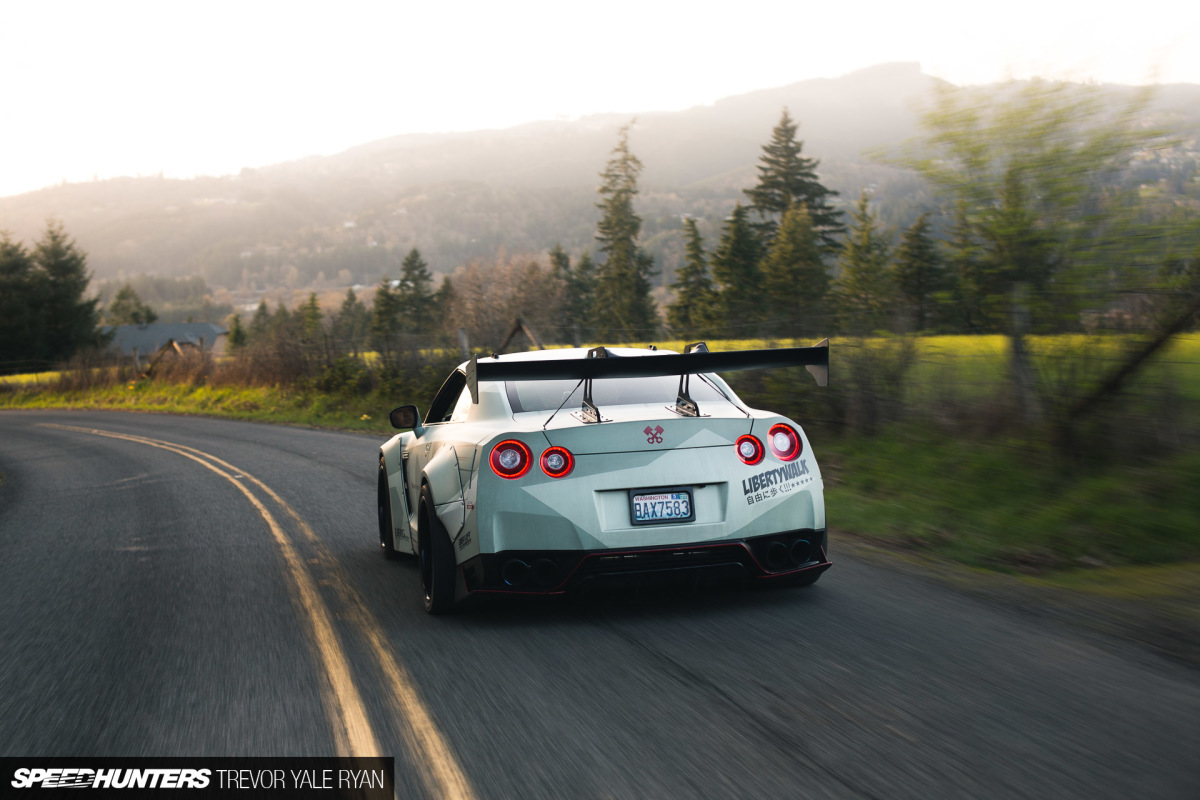 I tagged along on more than one of Mark's shoots farther north in the middle of nowhere, where we blasted through some absolutely stunning back roads.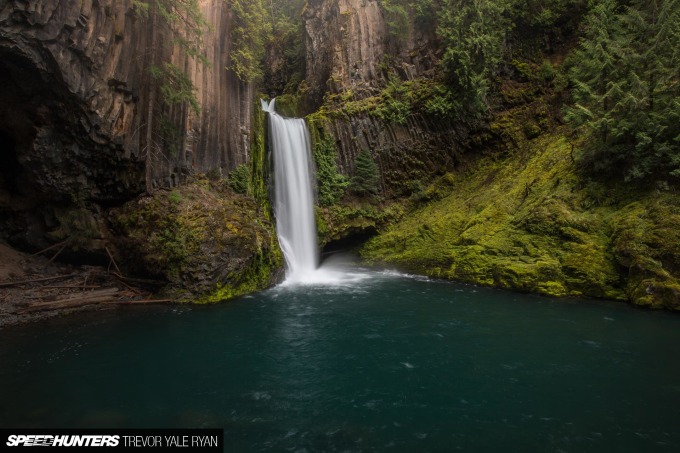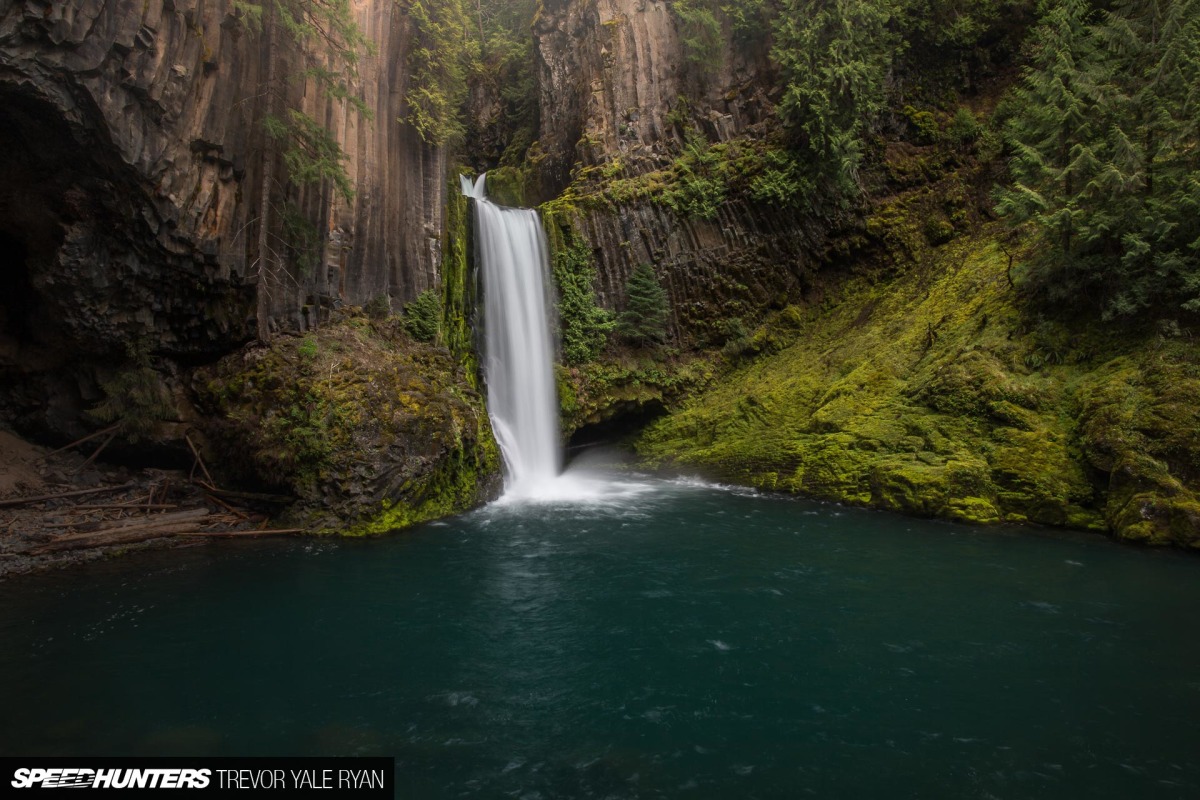 Seriously, the Pacific Northwest is an unbelievably beautiful place to live and to shoot, and I'm secretly a bit jealous of everyone up there after returning home.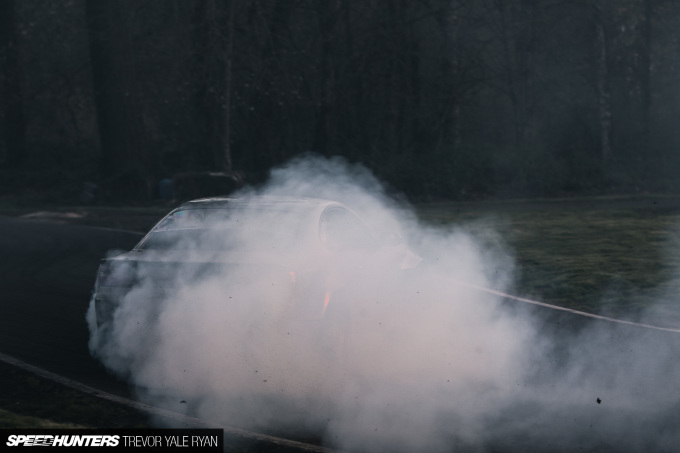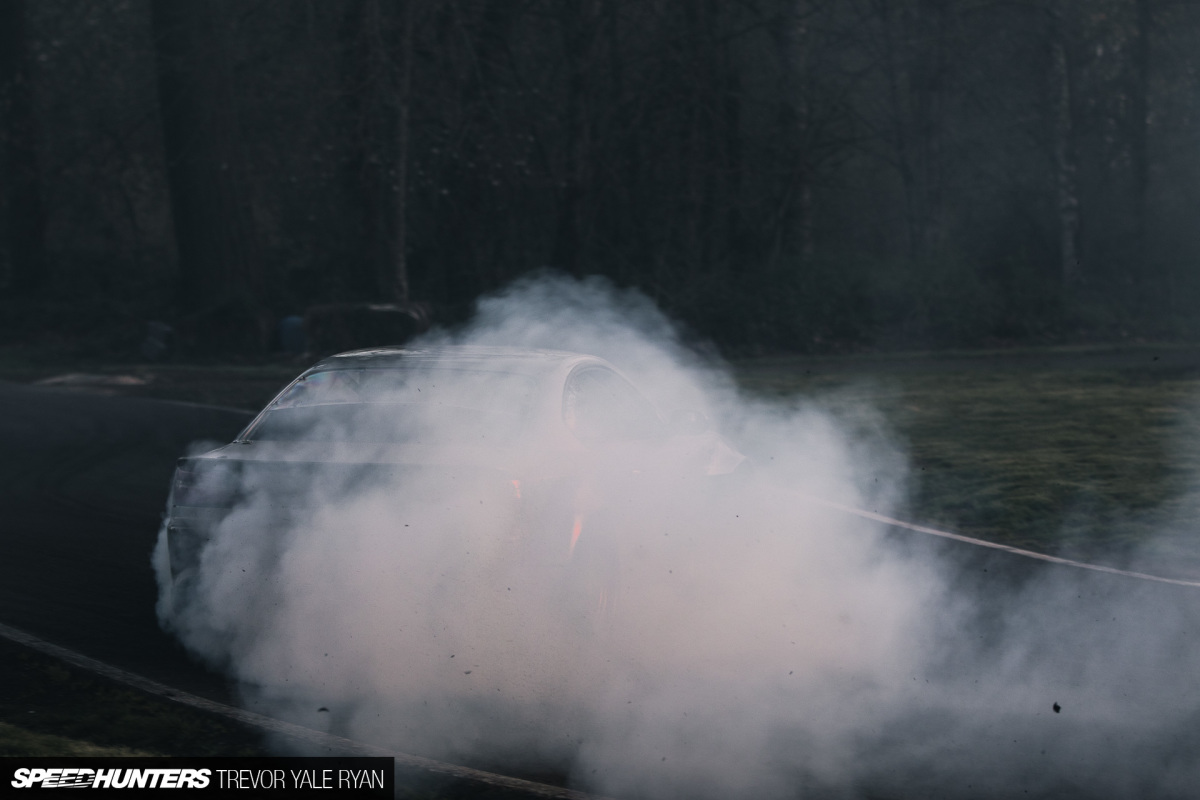 With Formula Drift ramping up in the coming days and months, I always hear a small cry for smaller, local event coverage. As such, I'll be sneaking in a couple good old grassroots stories for you with help from my new friends in the PNW.
I've yet to find a place that loves car culture in quite this way, and I can't wait to make another trip up. There's much more hunting to do here, I'm positive of it.
Trevor Yale Ryan
Instagram: tyrphoto
TYRphoto.com