Car Shows Forever
If you were in Long Beach last weekend, I know it was for the drifting. But AutoCon was at the event as well, hosting a car show alongside the sideways madness that unfolded on the street course.
While I'd seen a good handful of the cars at other shows before — and I'm not even from Southern California — it's important to reflect on the significance of the car show. Static shows, while not exactly my favorite thing to shoot, are an important part of car culture's history and future. Since the automobile's invention, modding and racing have existed in some form. The car show is no different.
Static shows have always been a way to show off the hundreds of hours of painstaking work that goes into making a show car a show car. Whether it's a high-dollar model made even better, or a rusty old classic that's been painstakingly restored, car shows are an eclectic manifestation of the blood, sweat, and tears that go into all builds. More than bragging rights, the show is where friends come together to hang out, catch up, and see what others are doing; they're a necessary component of car culture evolution.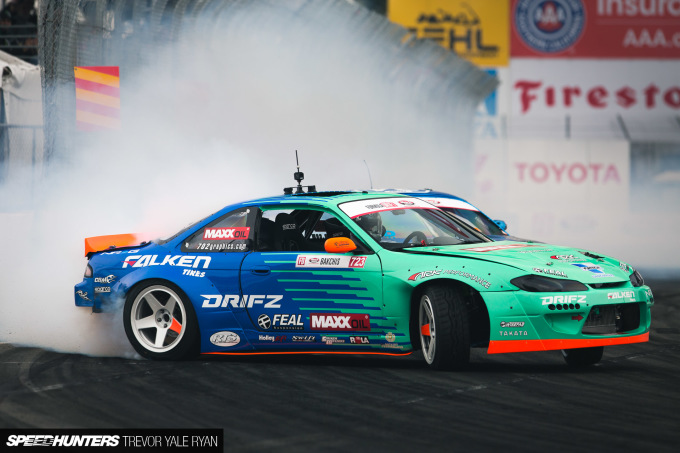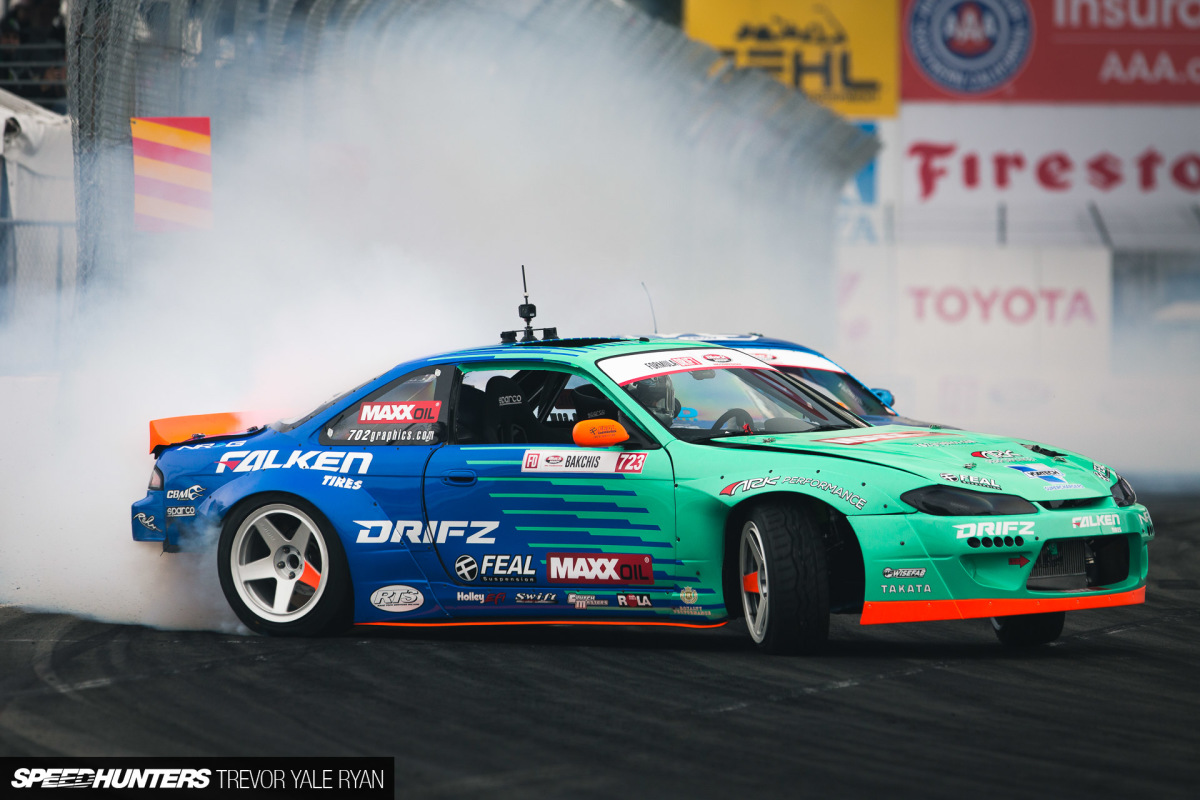 That isn't to say that motorsport isn't hugely important in this regard, and we learned a lot from the Formula Drift 2018 season opener last weekend. Competition was close as always and this season is shaping up to be better than any other. More cars, more horsepower, more diversity, and more intensity.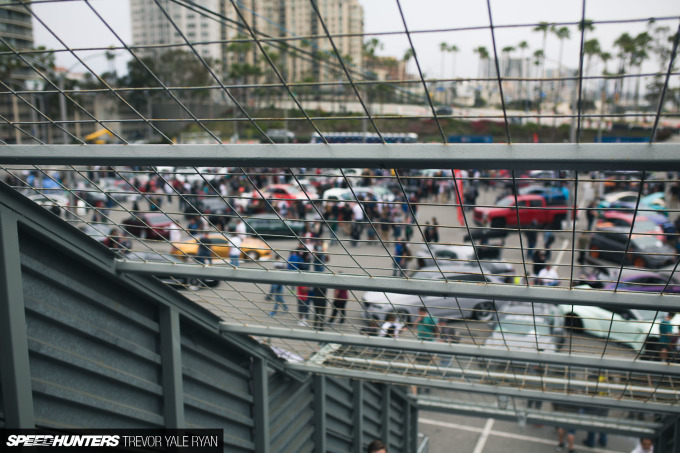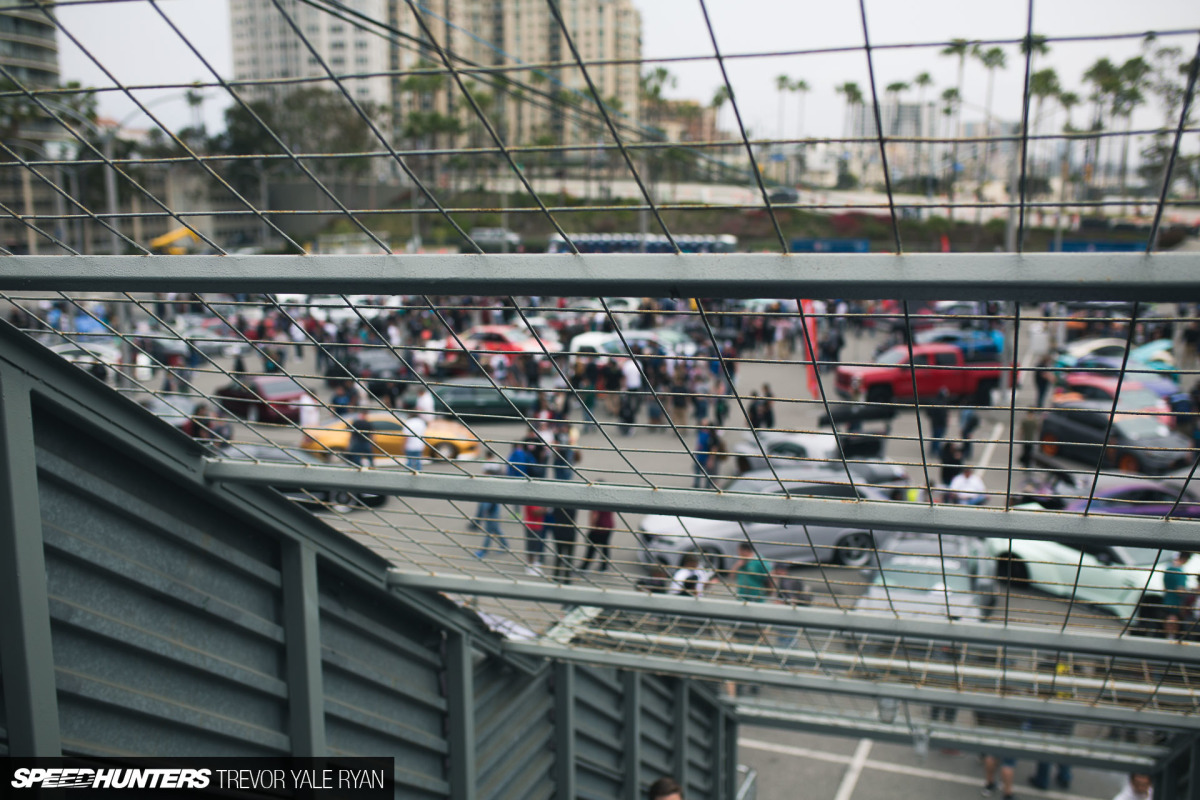 But head over the course itself and on the other side of the bridge you would find AutoCon's show with a handful of Southern California's finest.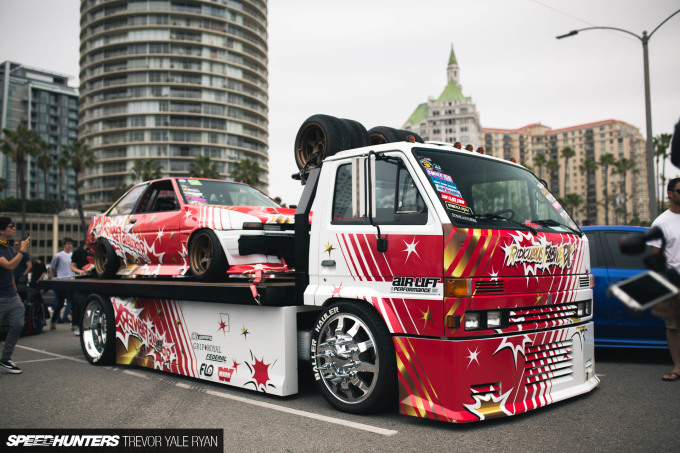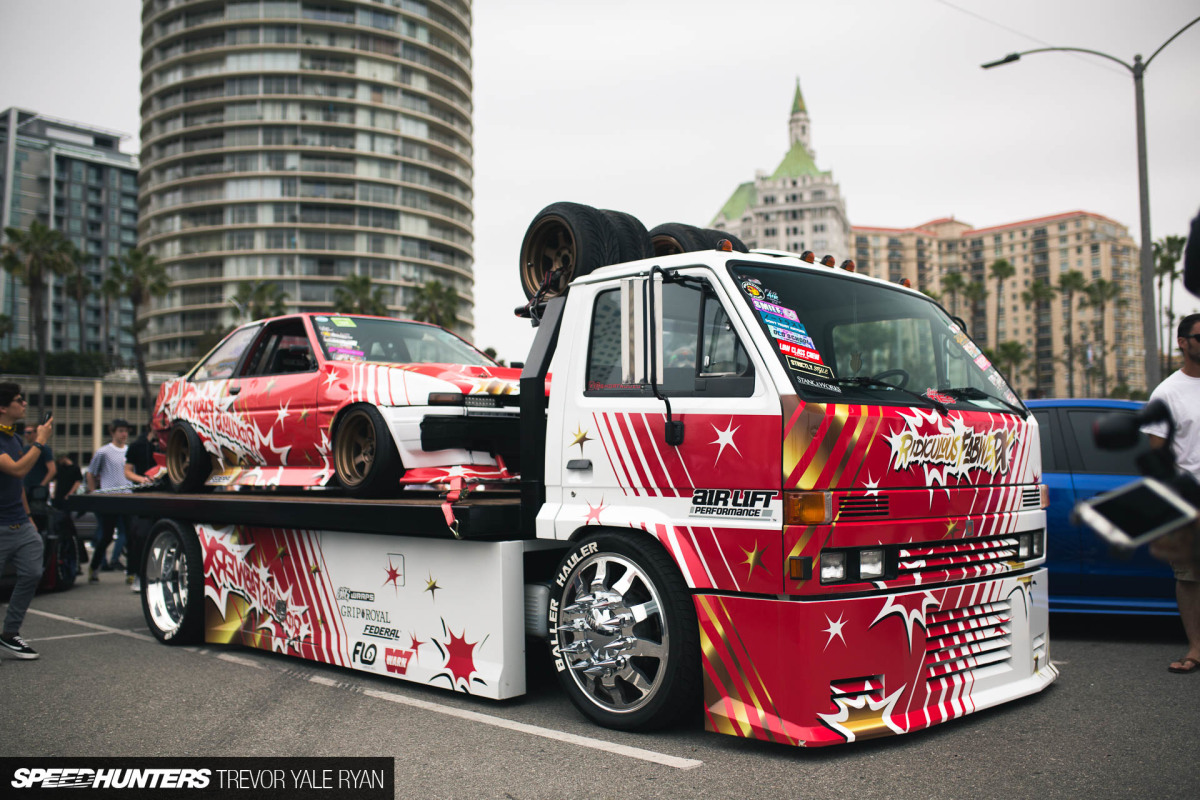 A few NorCal favorites snuck in, too.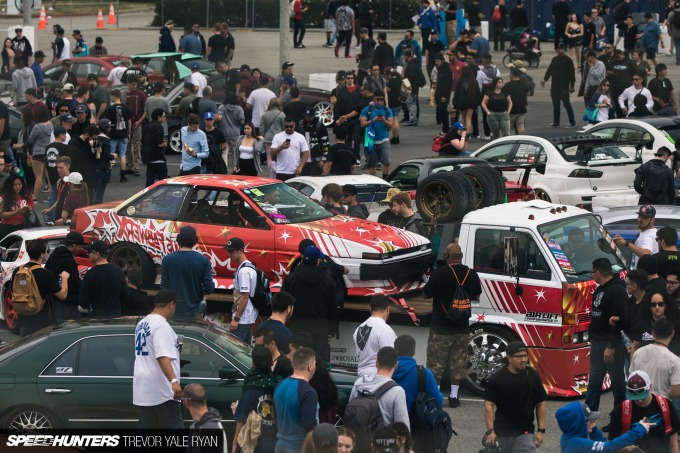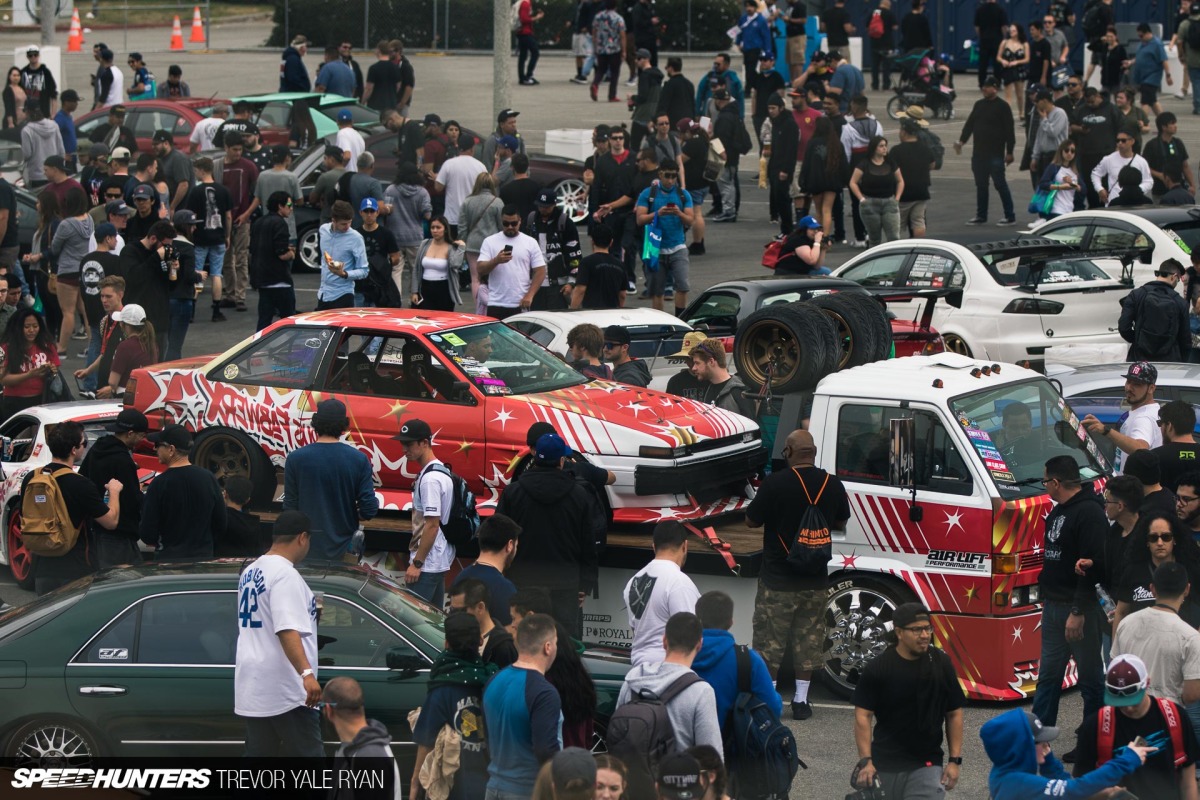 Zoom out and the lot was absolutely packed with spectators and cars, especially during half-time on the track; it's no surprise that some of those who entered the show travelled for six or more hours.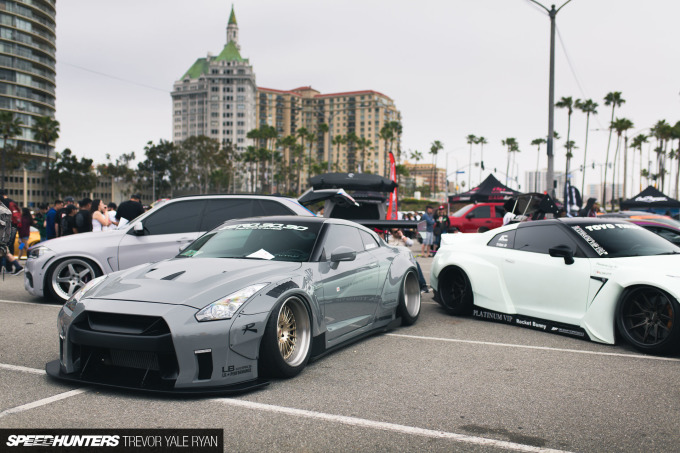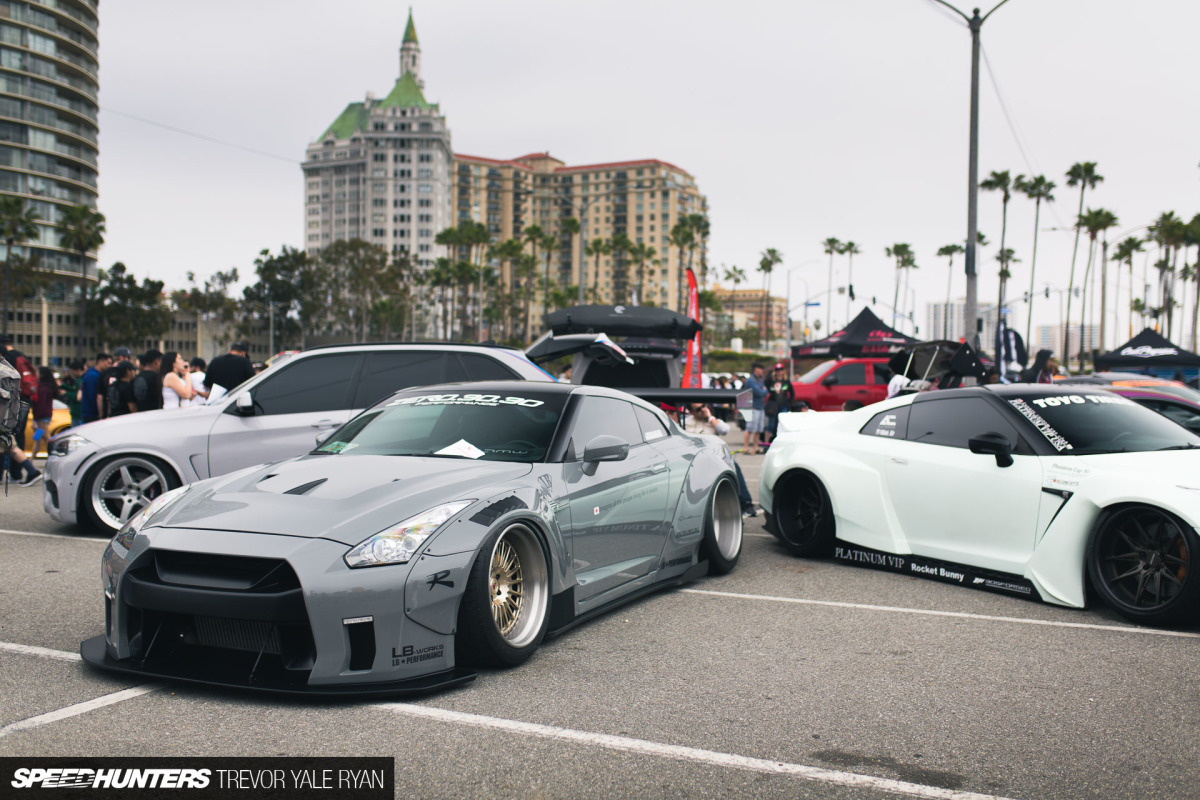 The Villa Riviera building loomed over the lot on the corner of Ocean and Shoreline where more cars could be found than I could reasonably talk about. So rather than bore you with the details, enjoy a little walk around the meet via the gallery below.
Ocean & Shoreline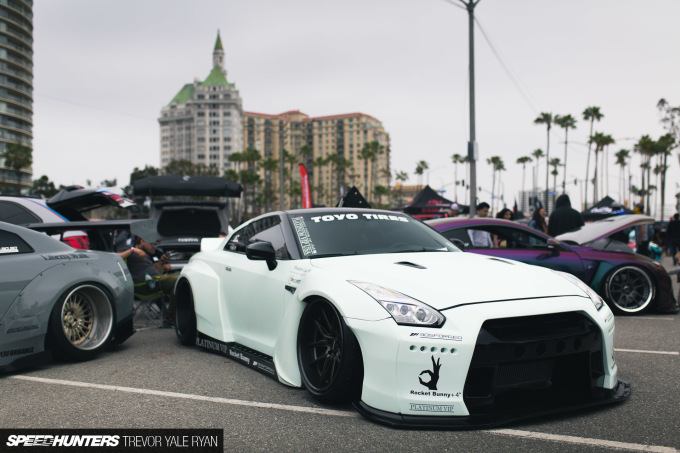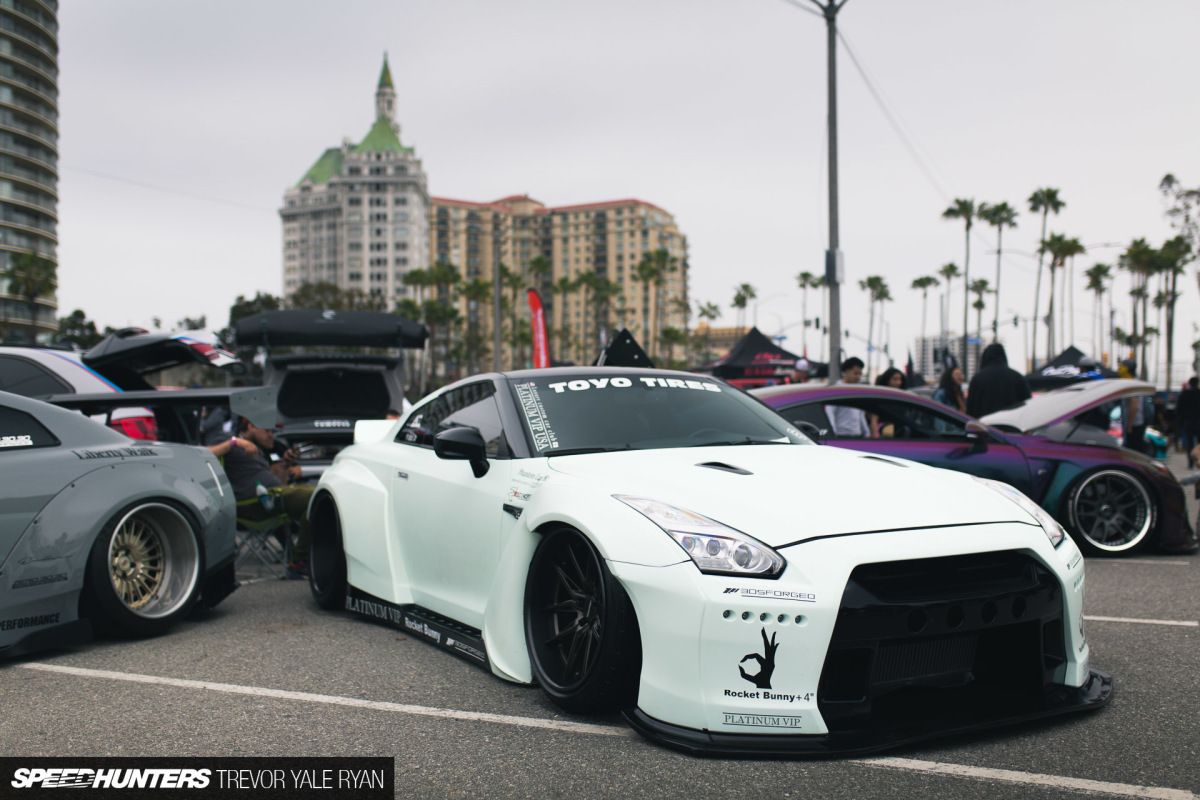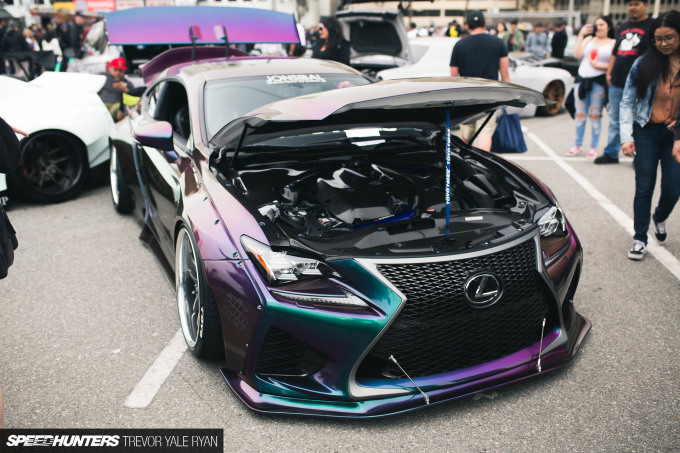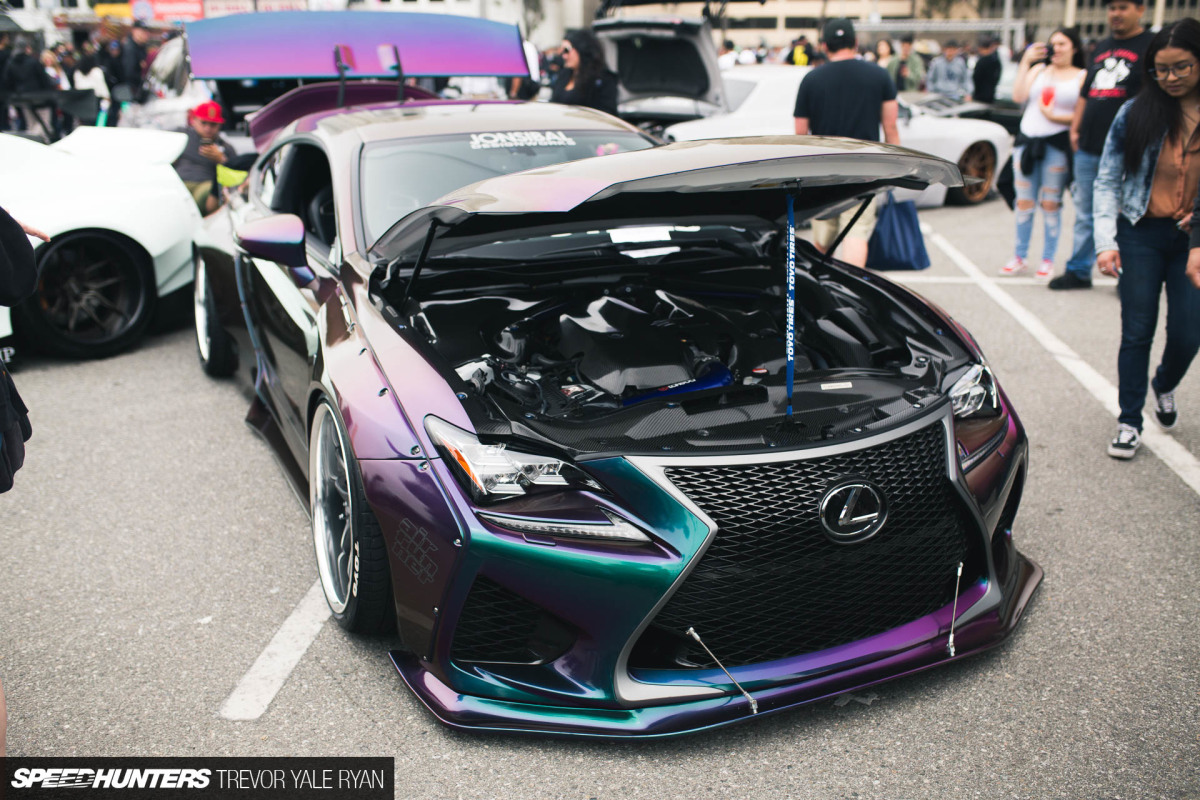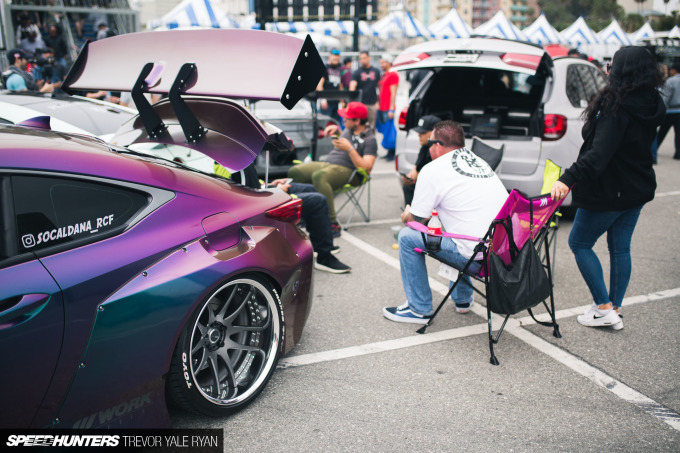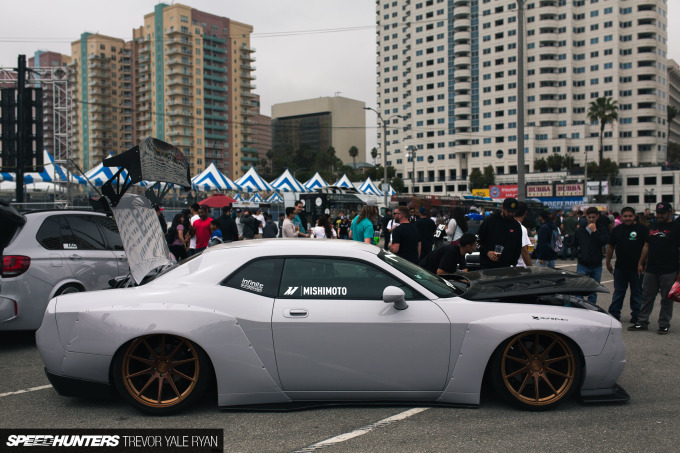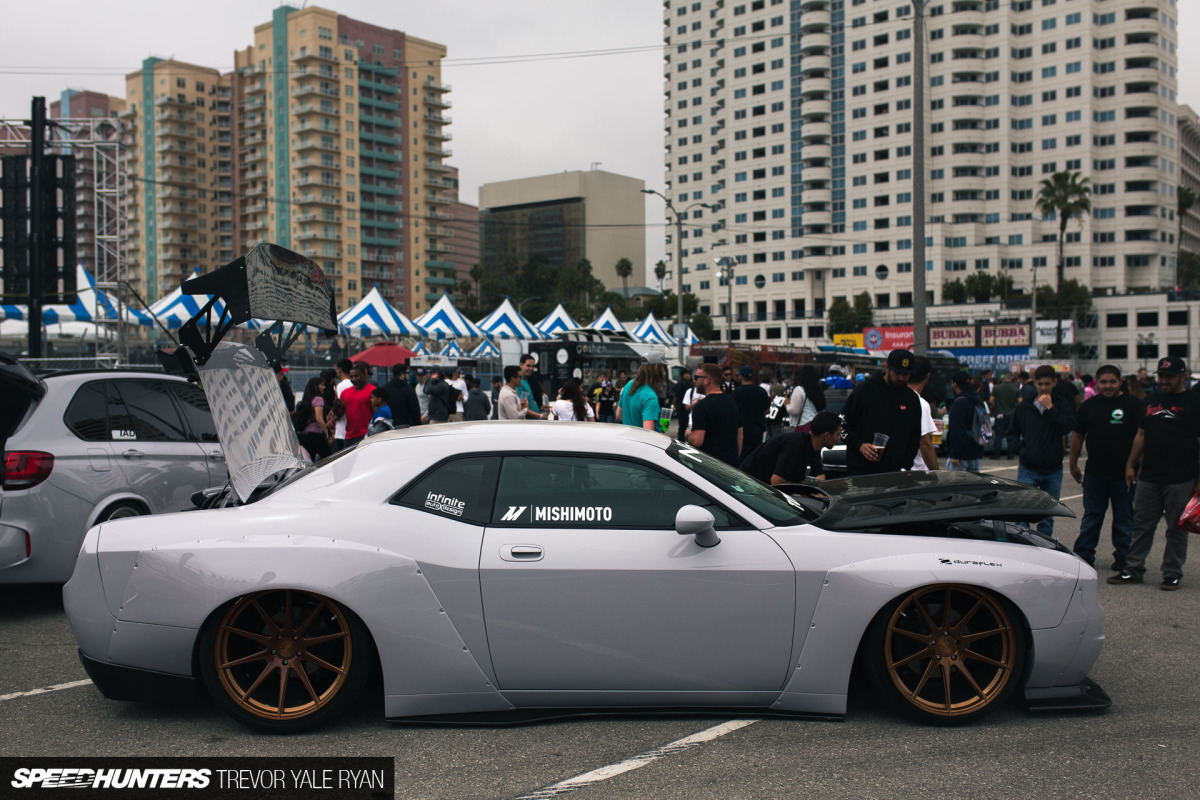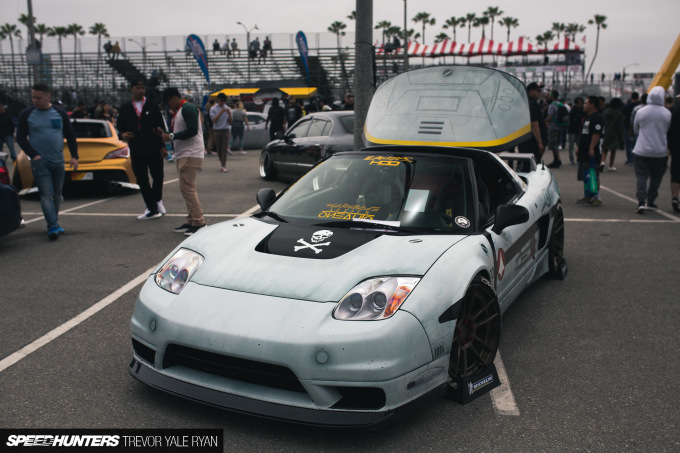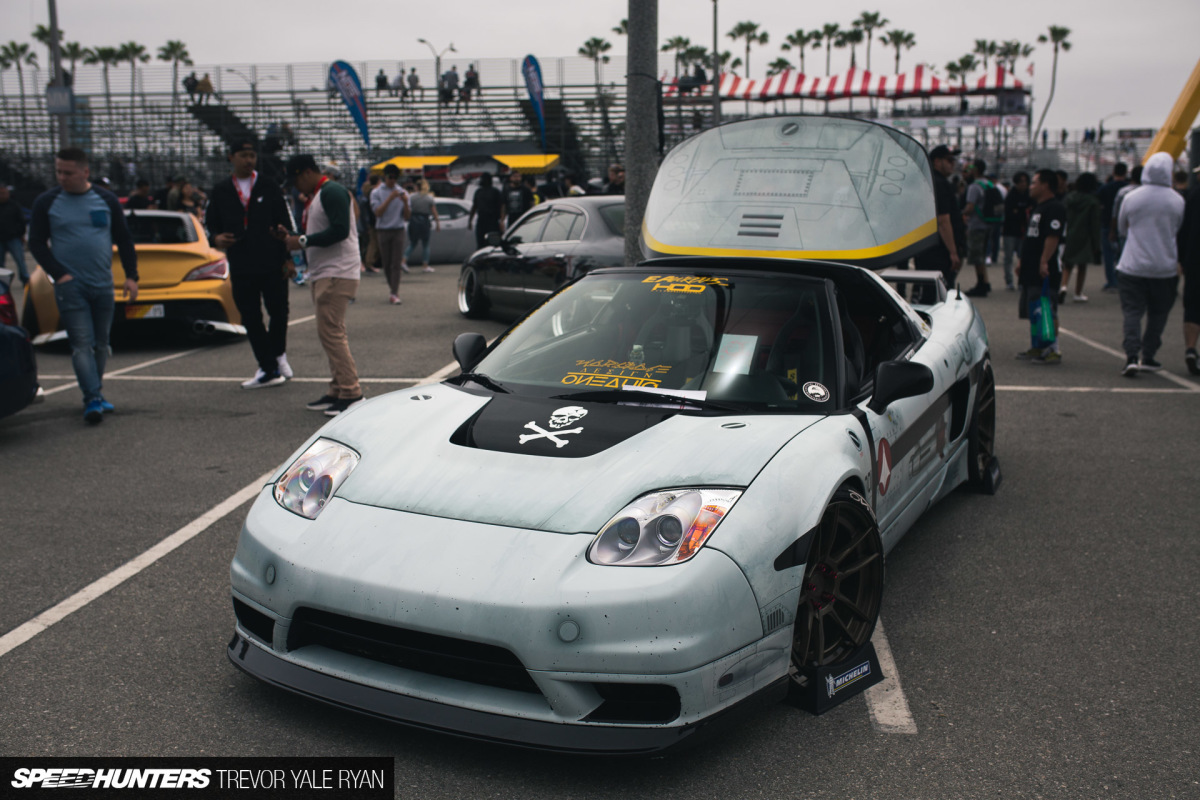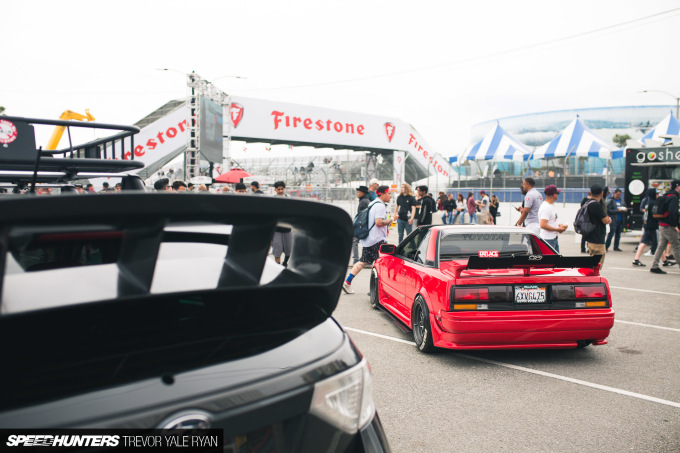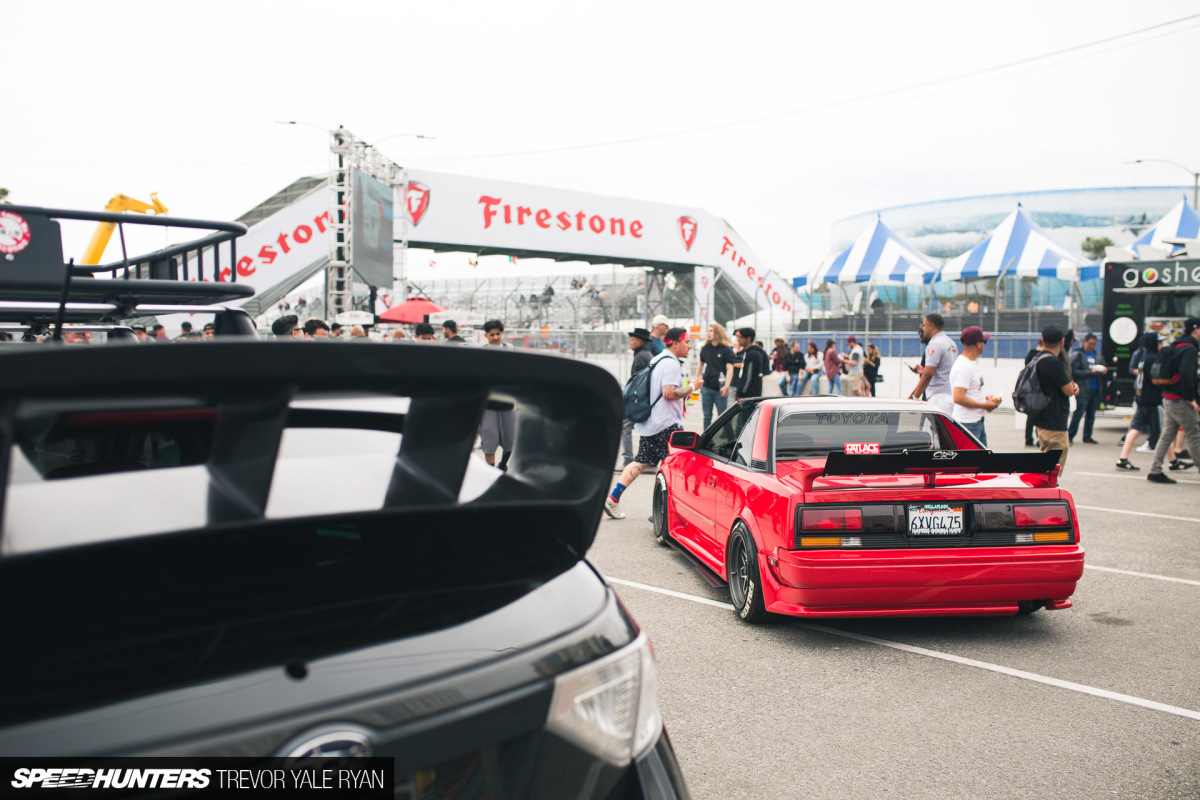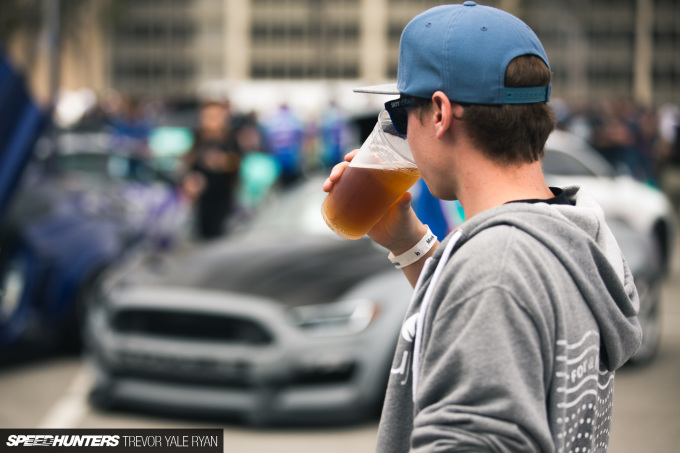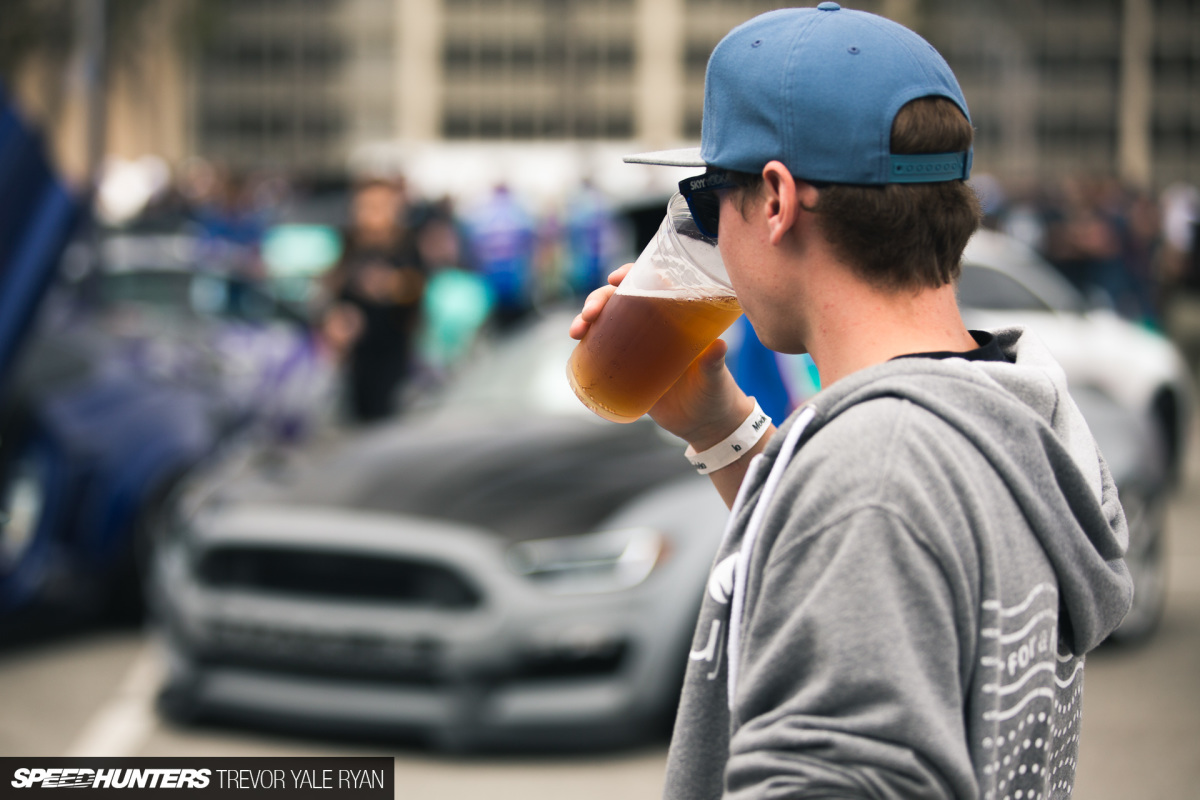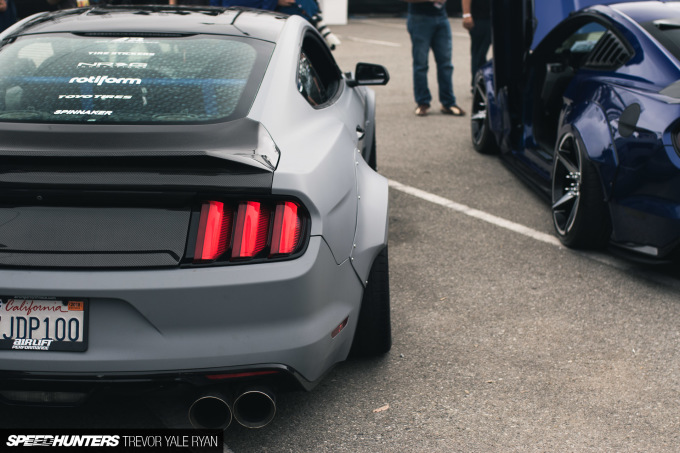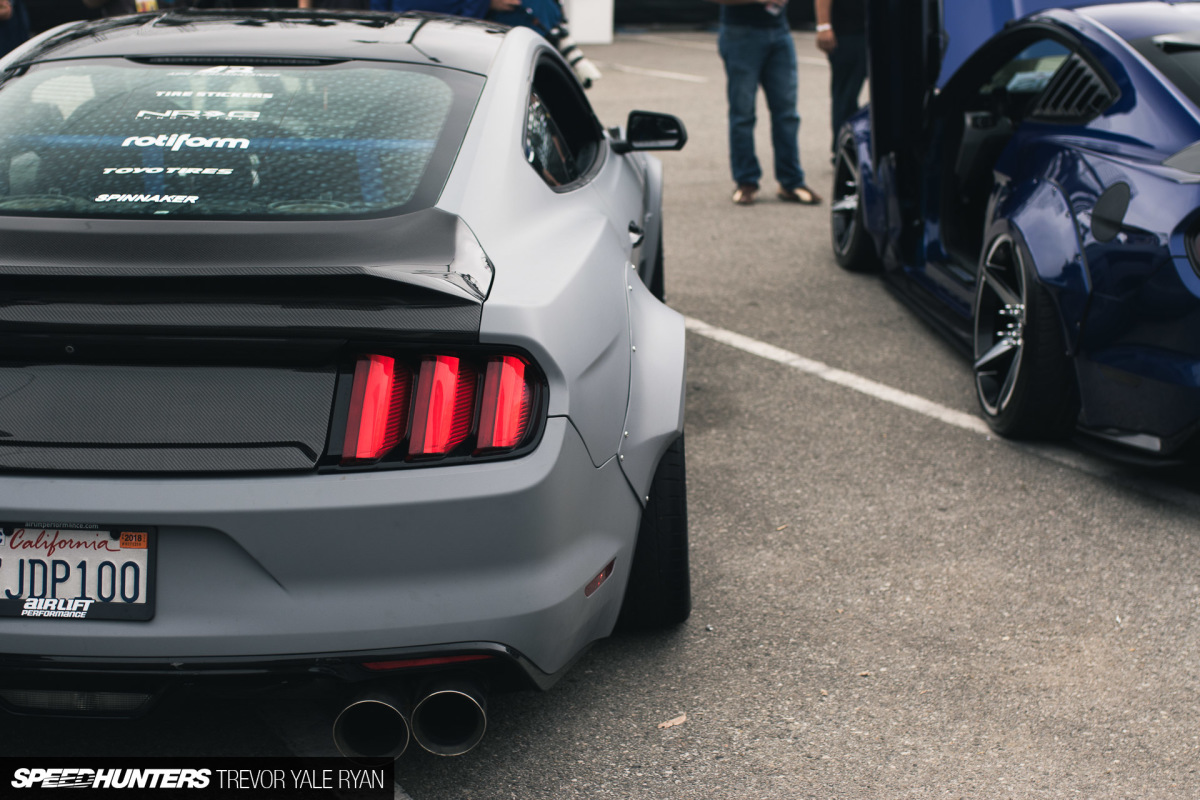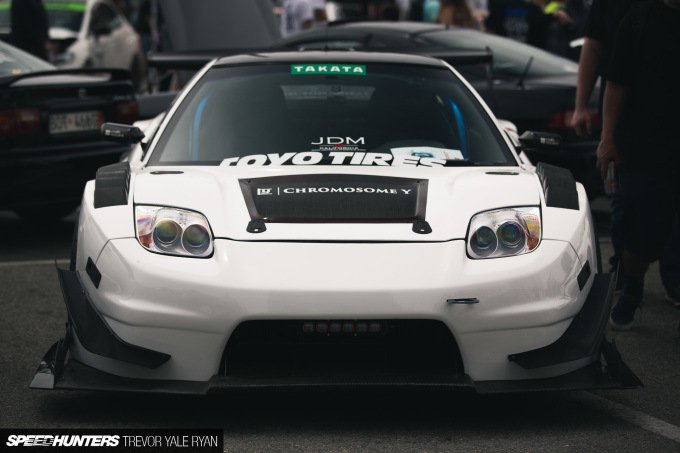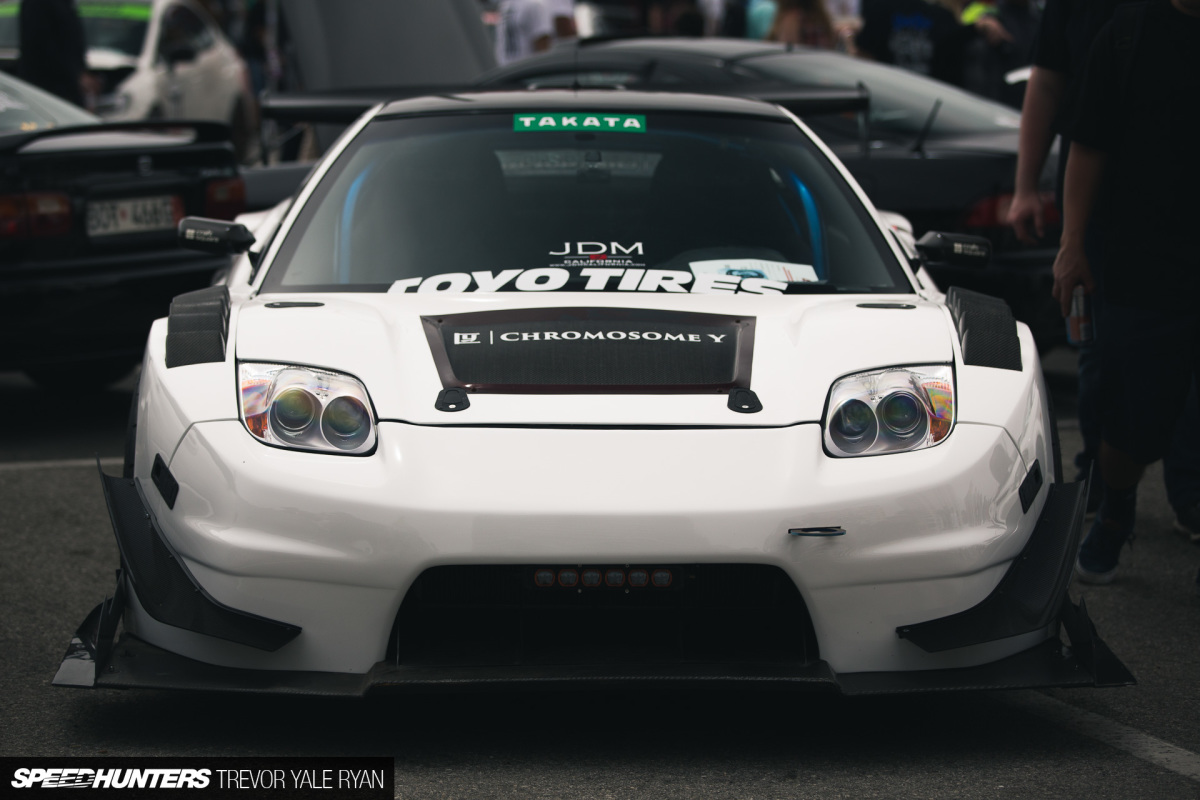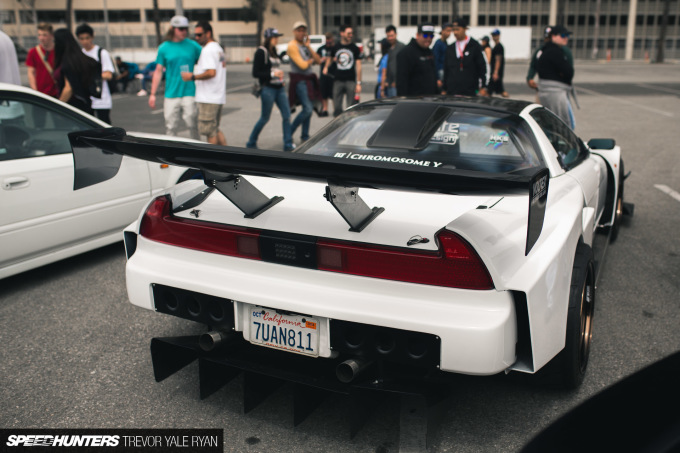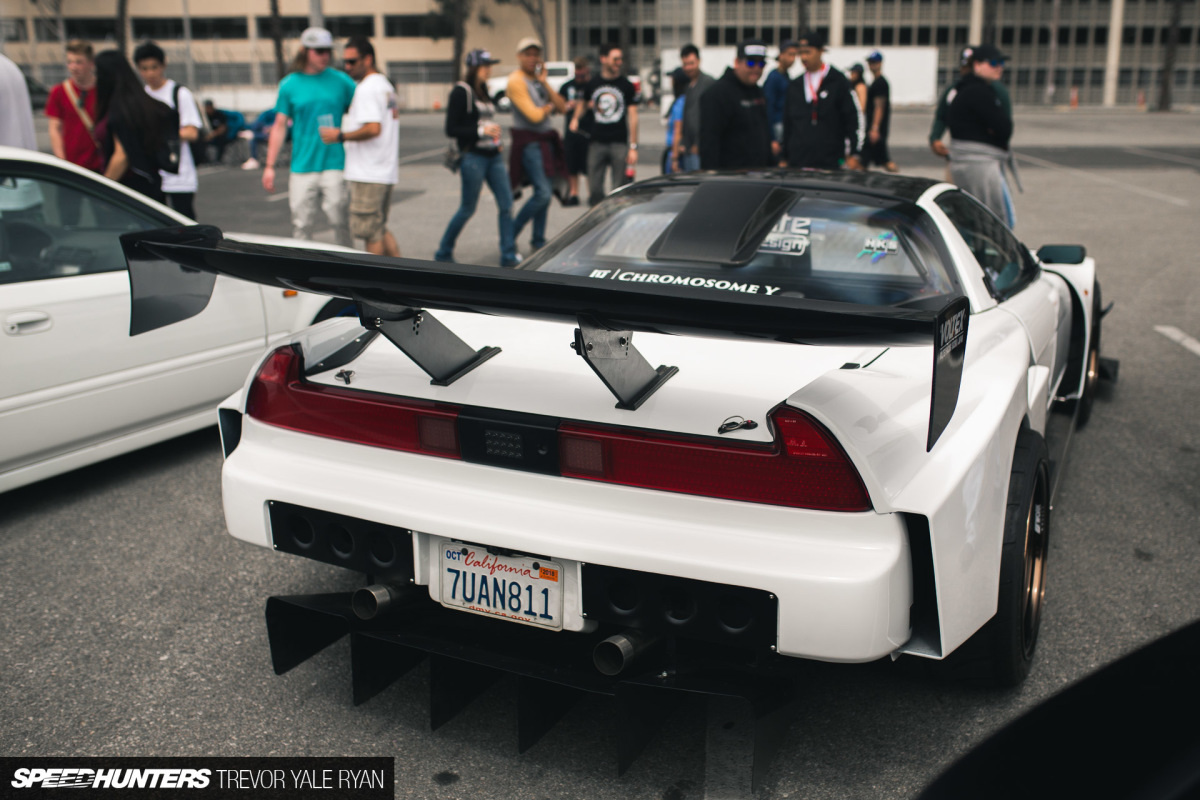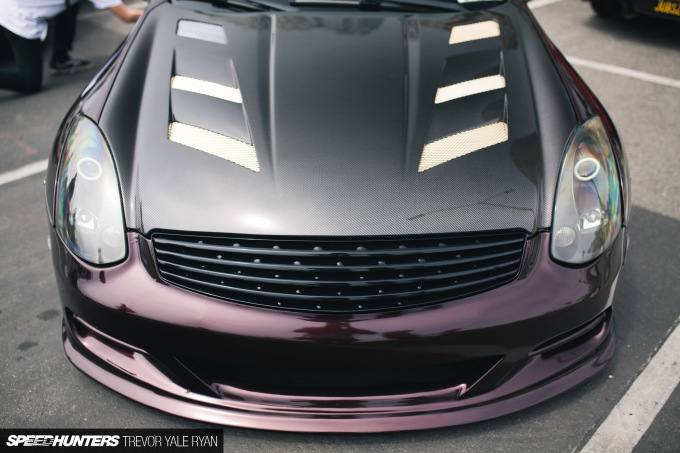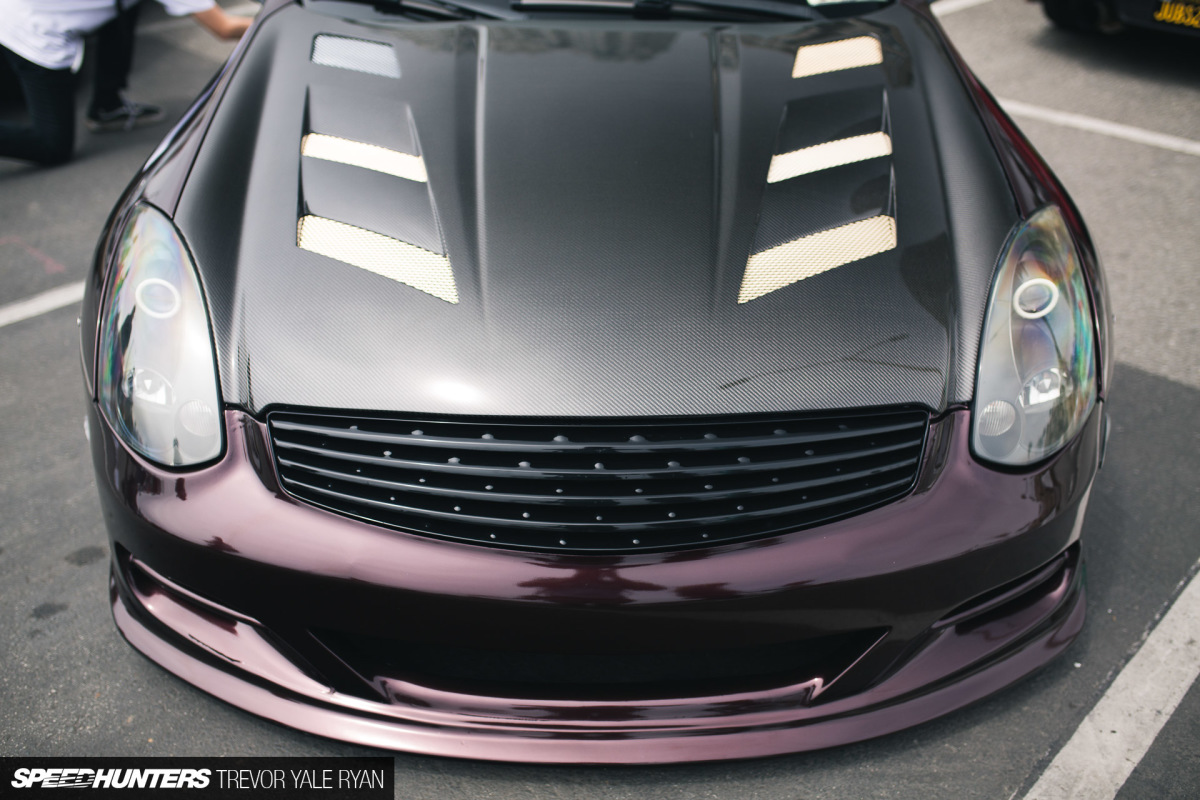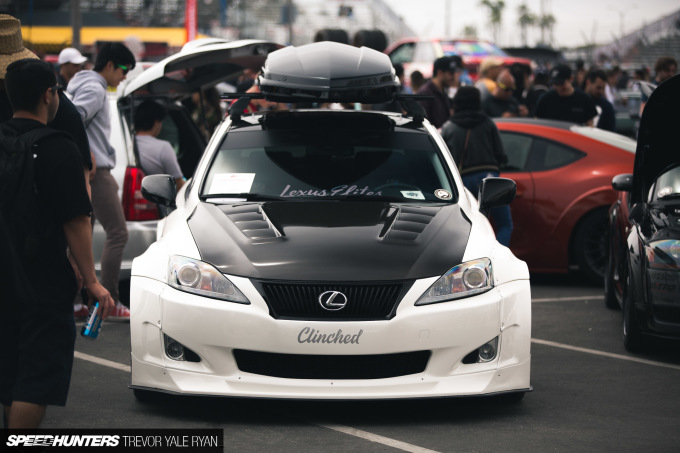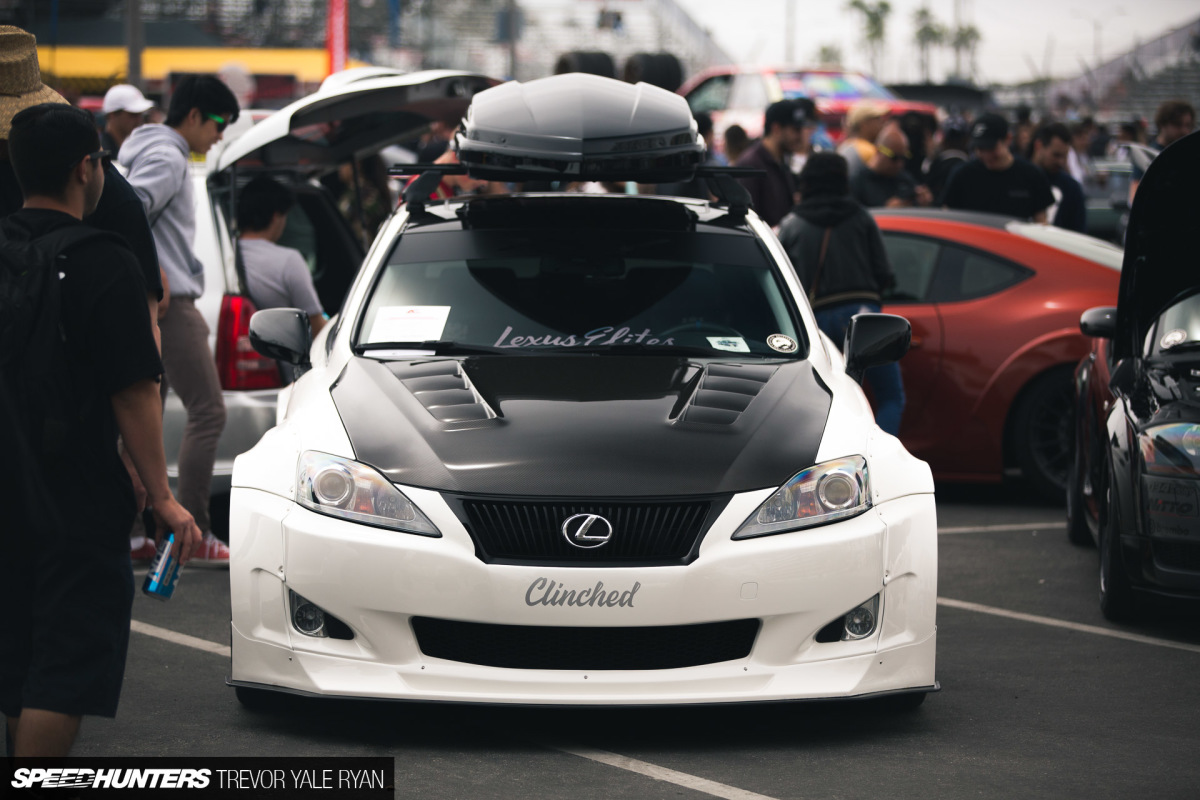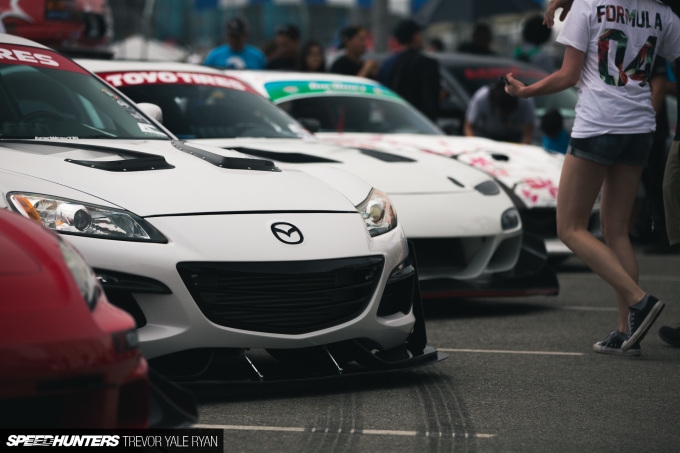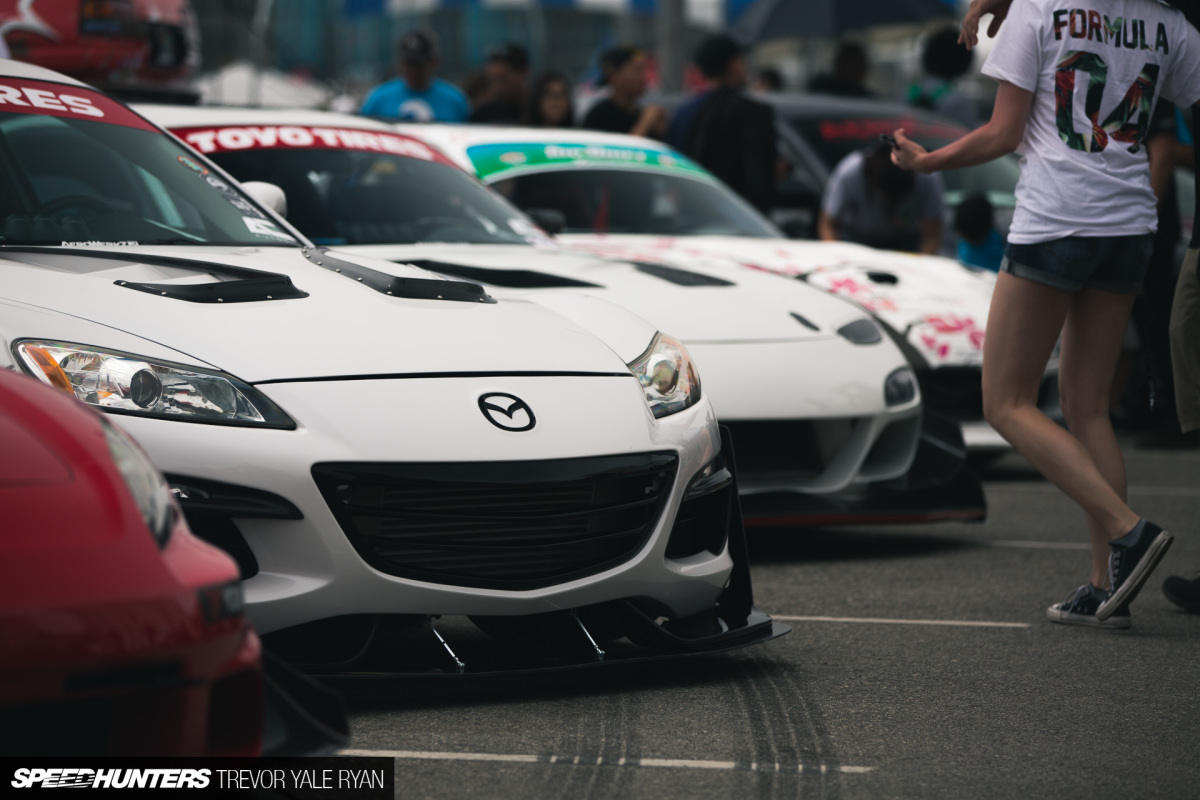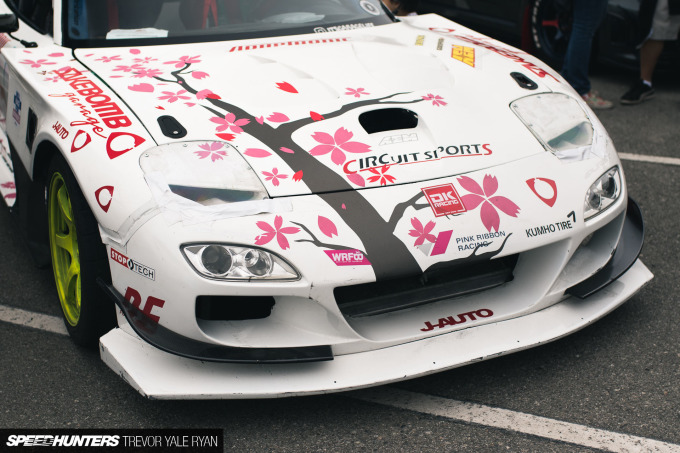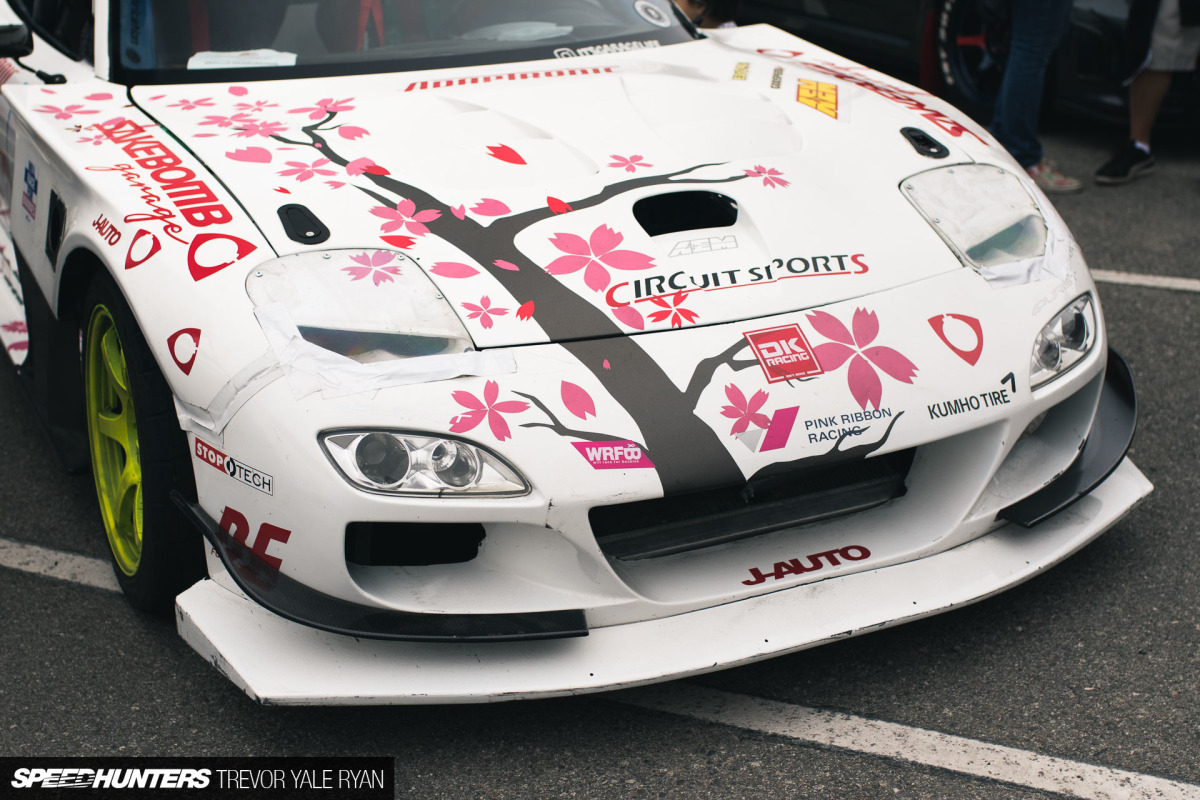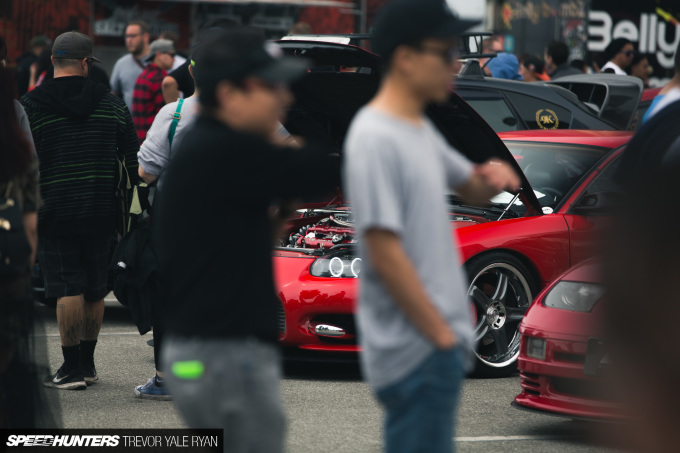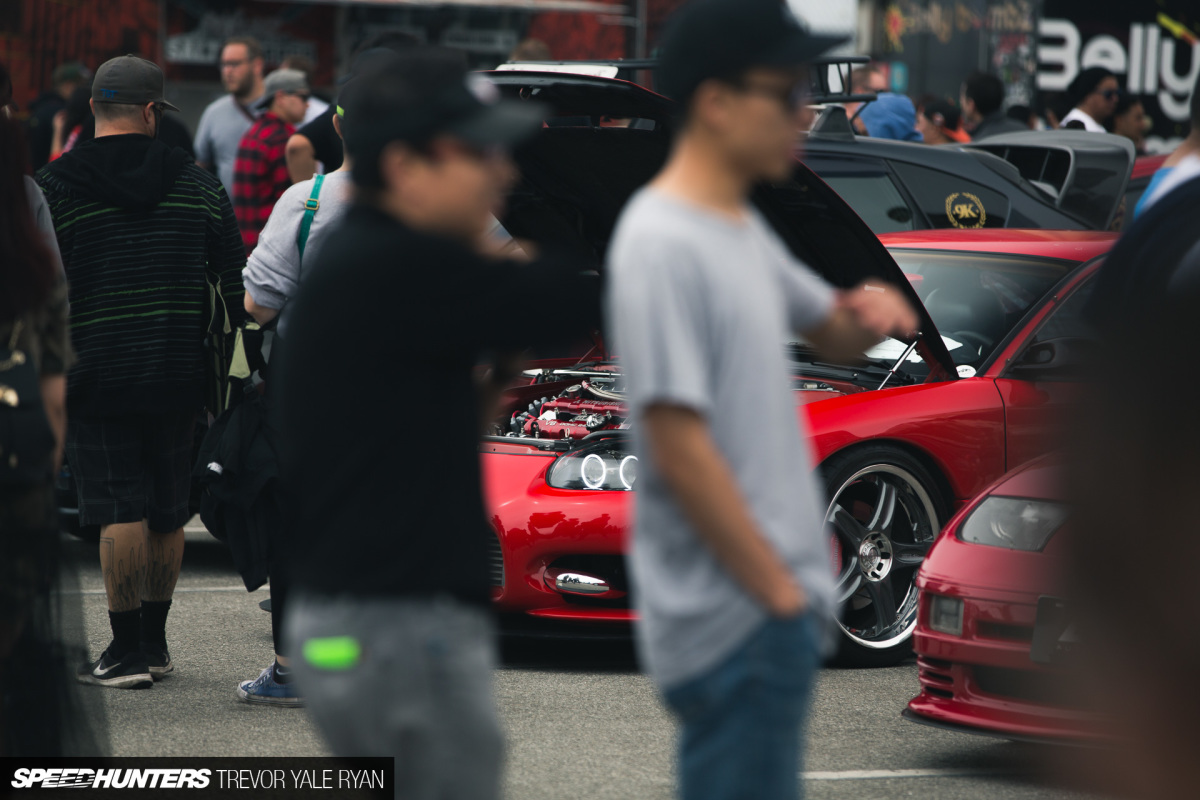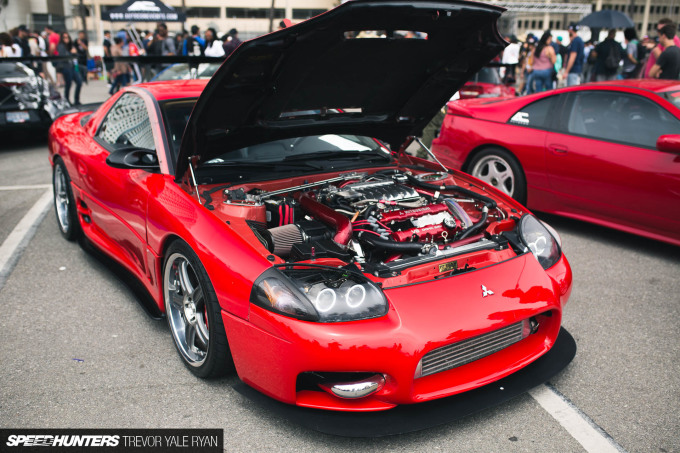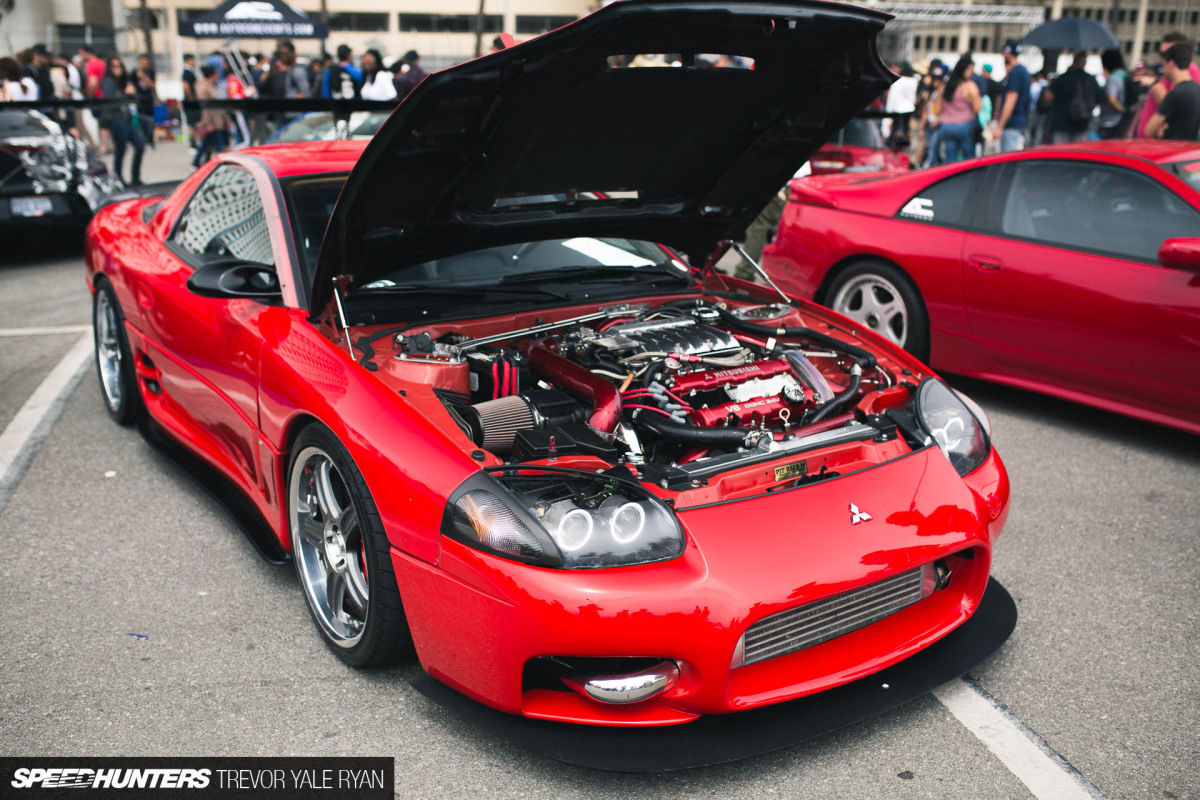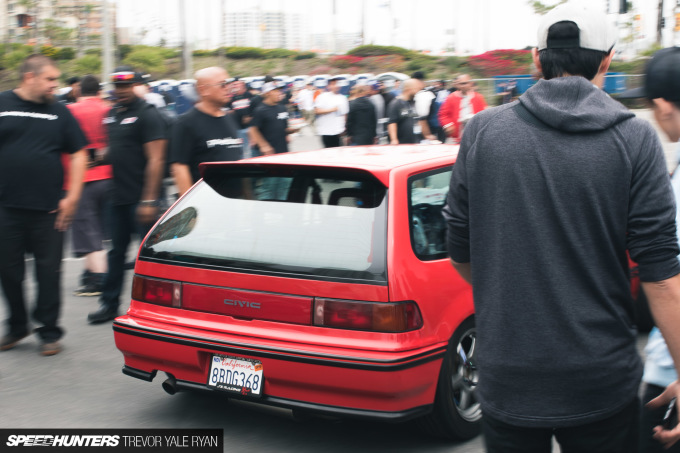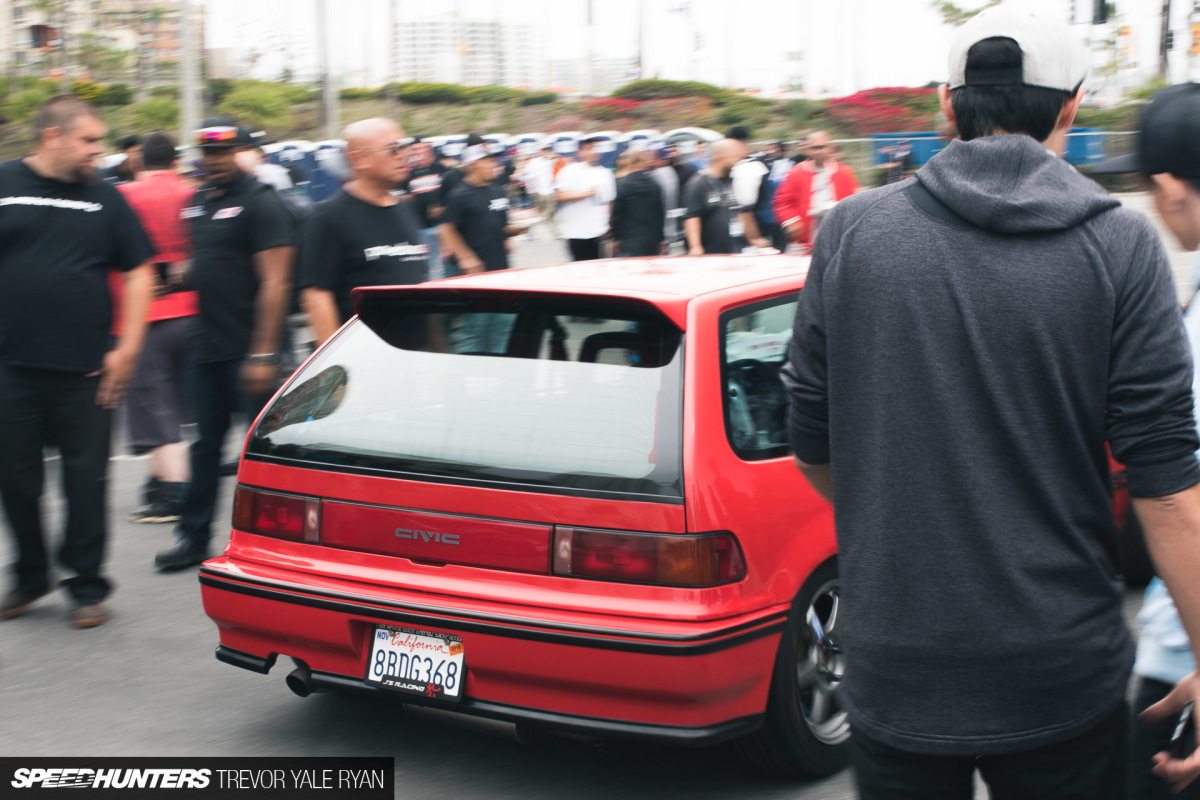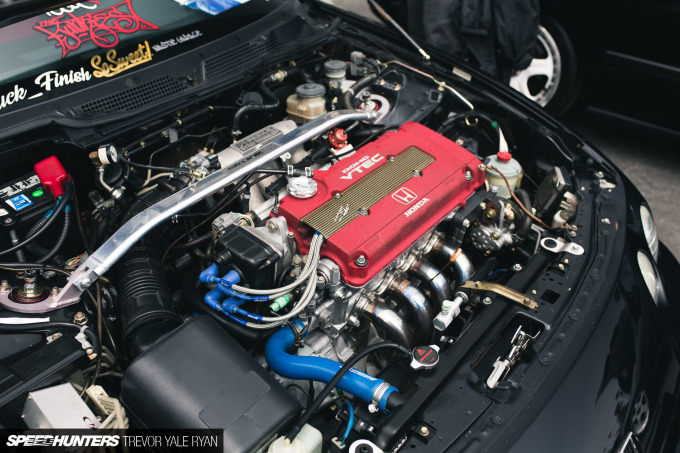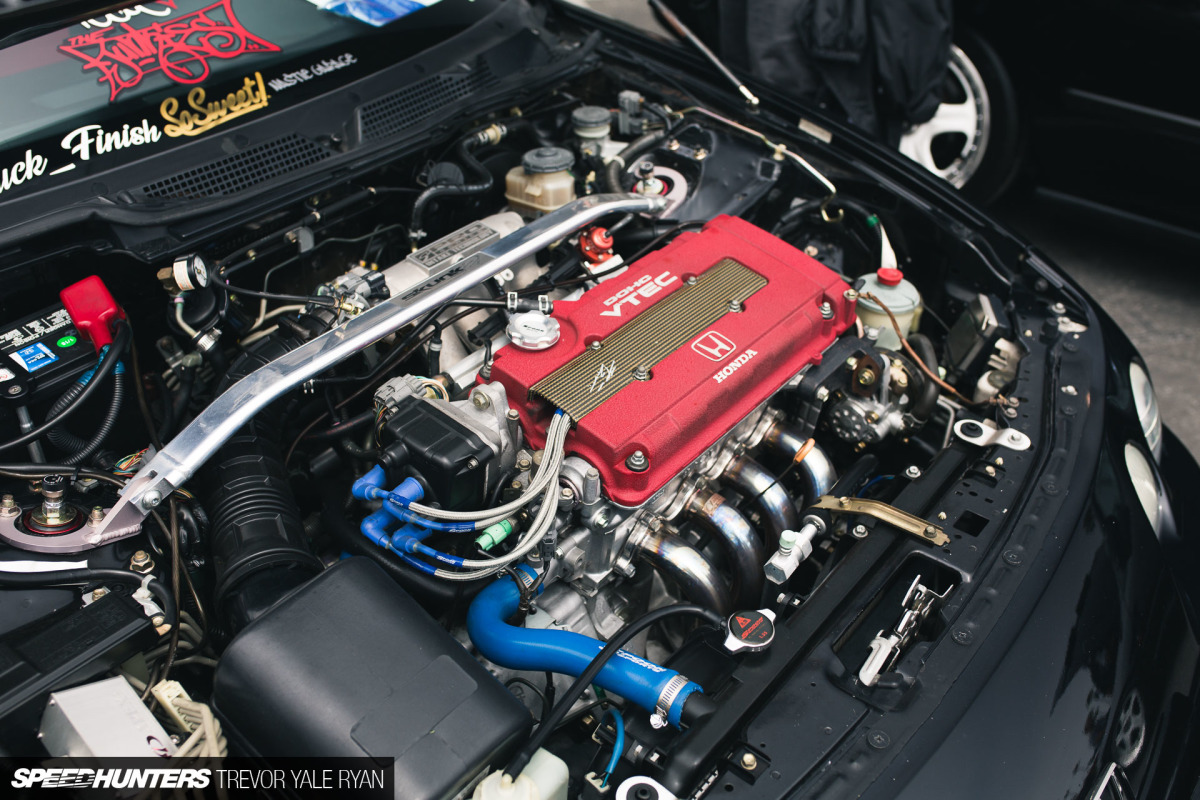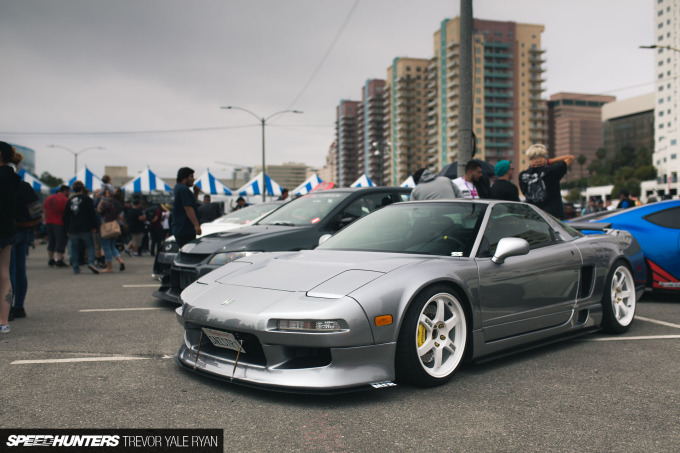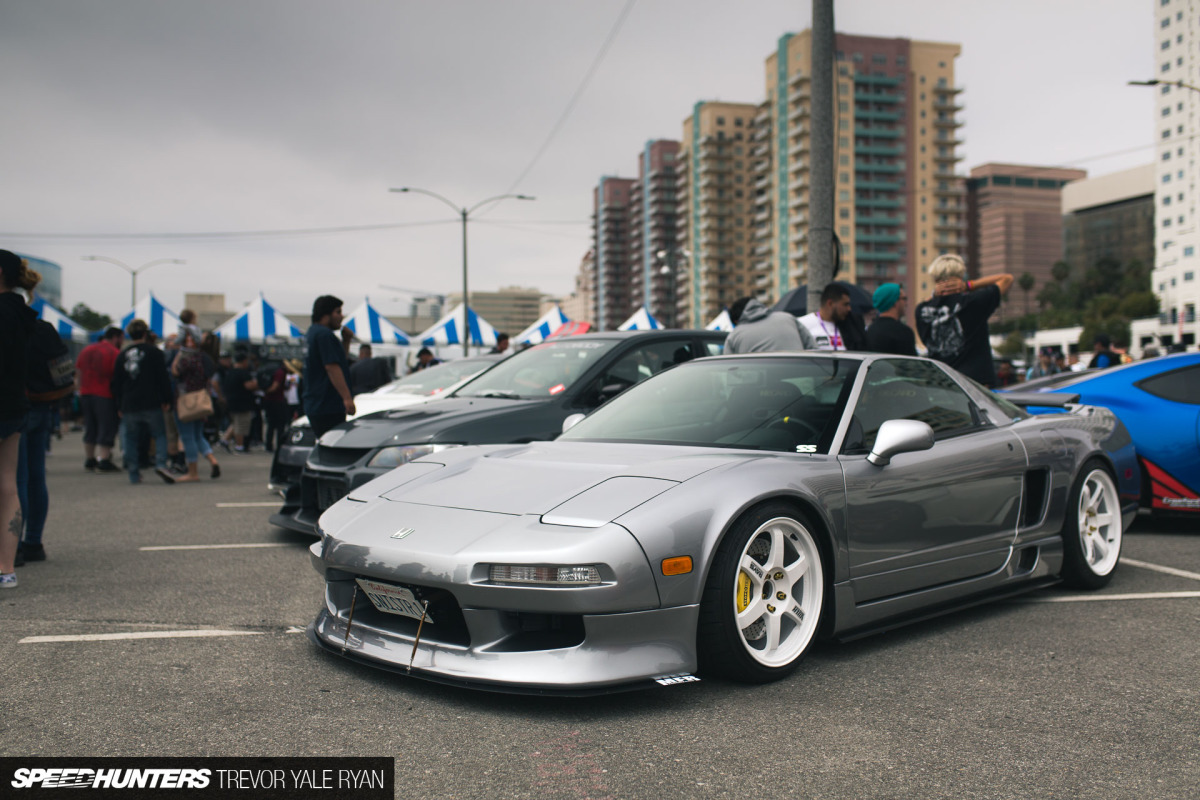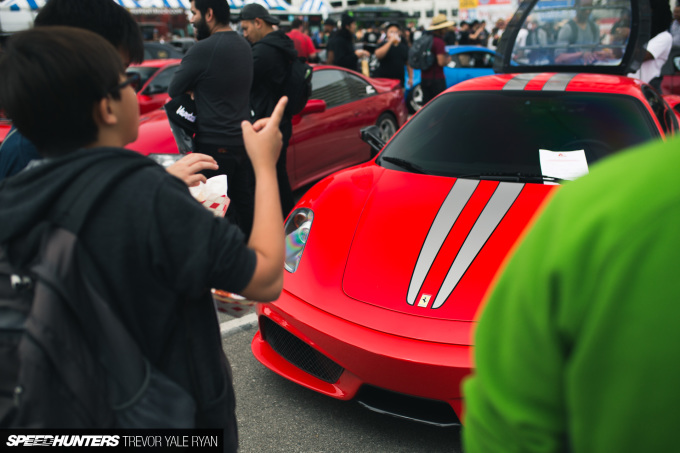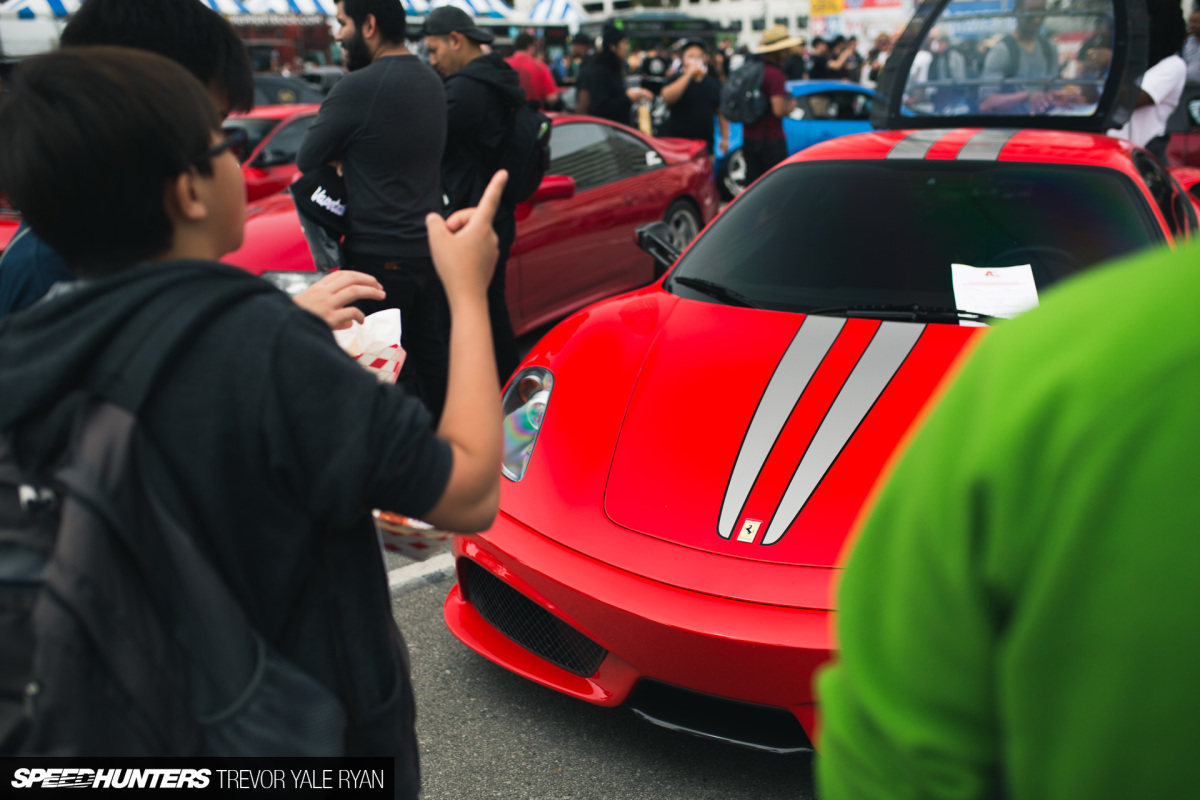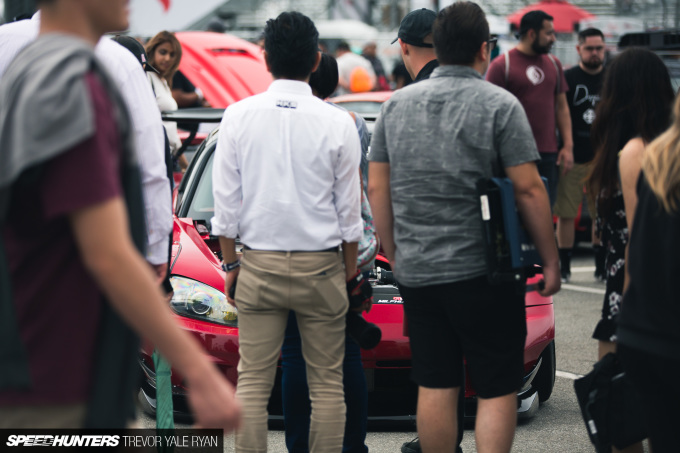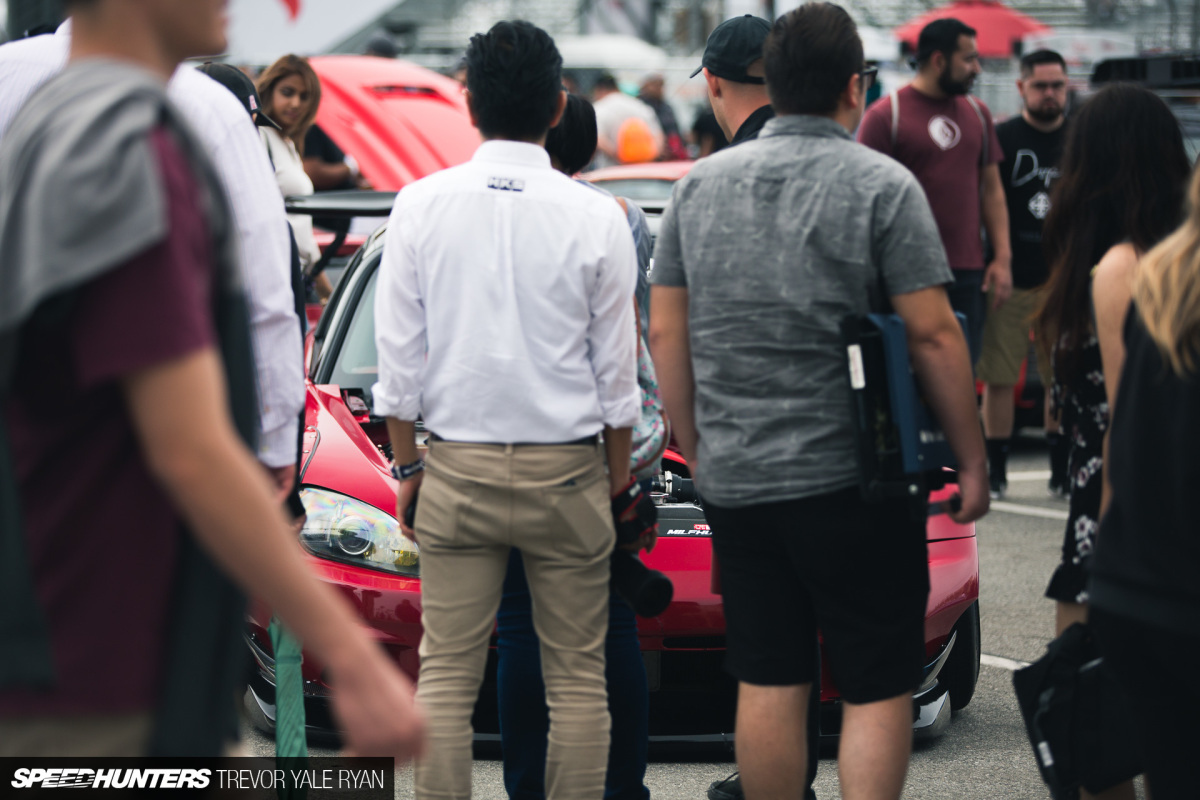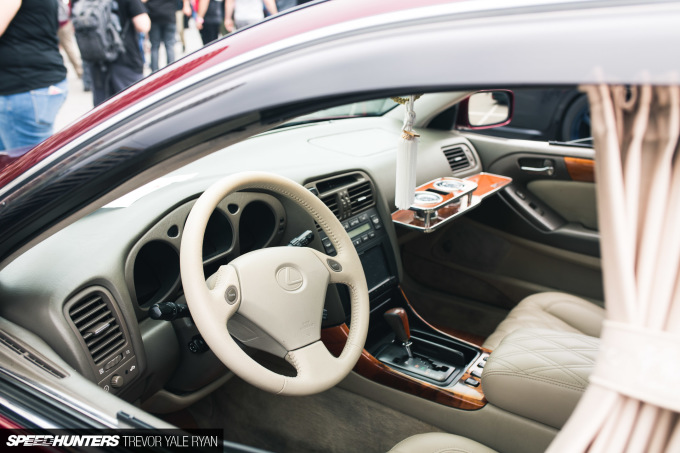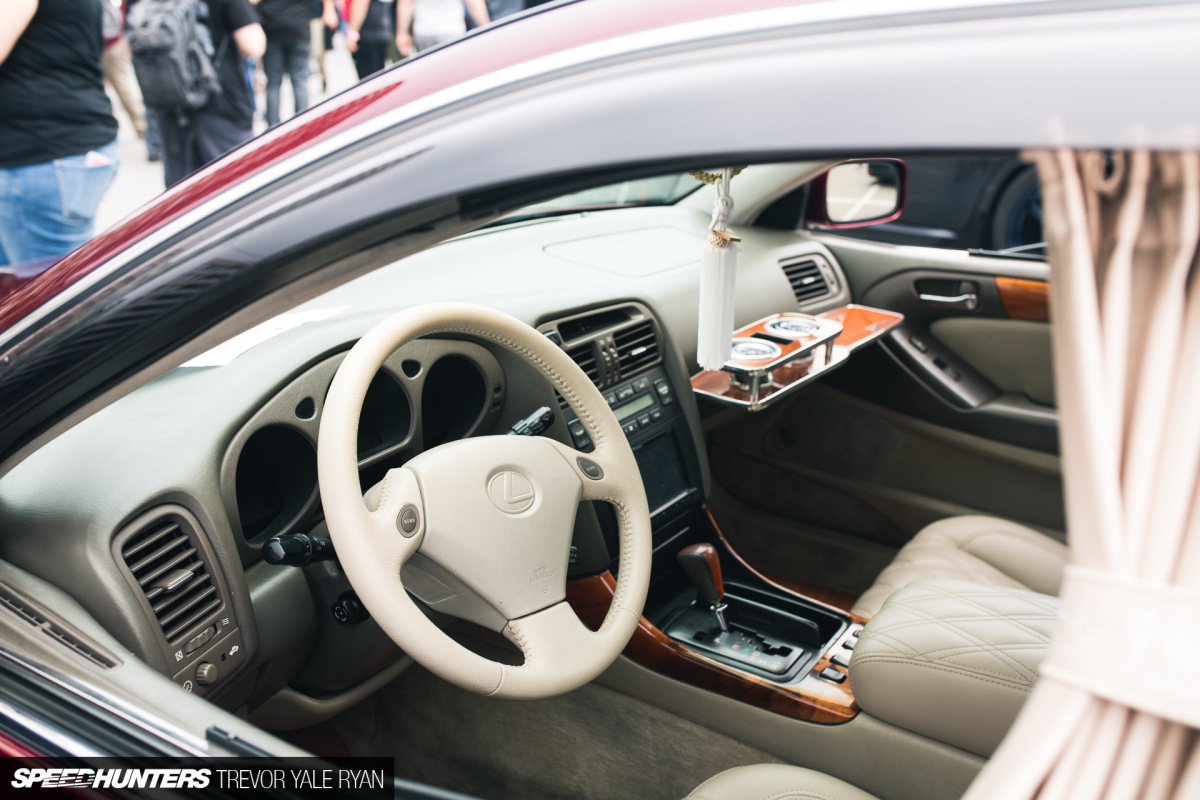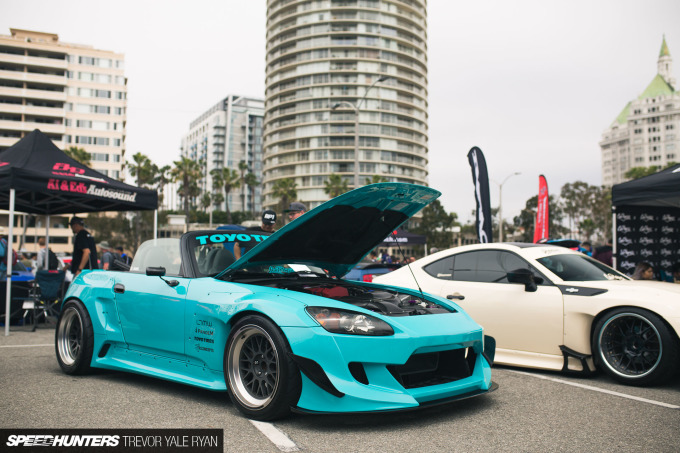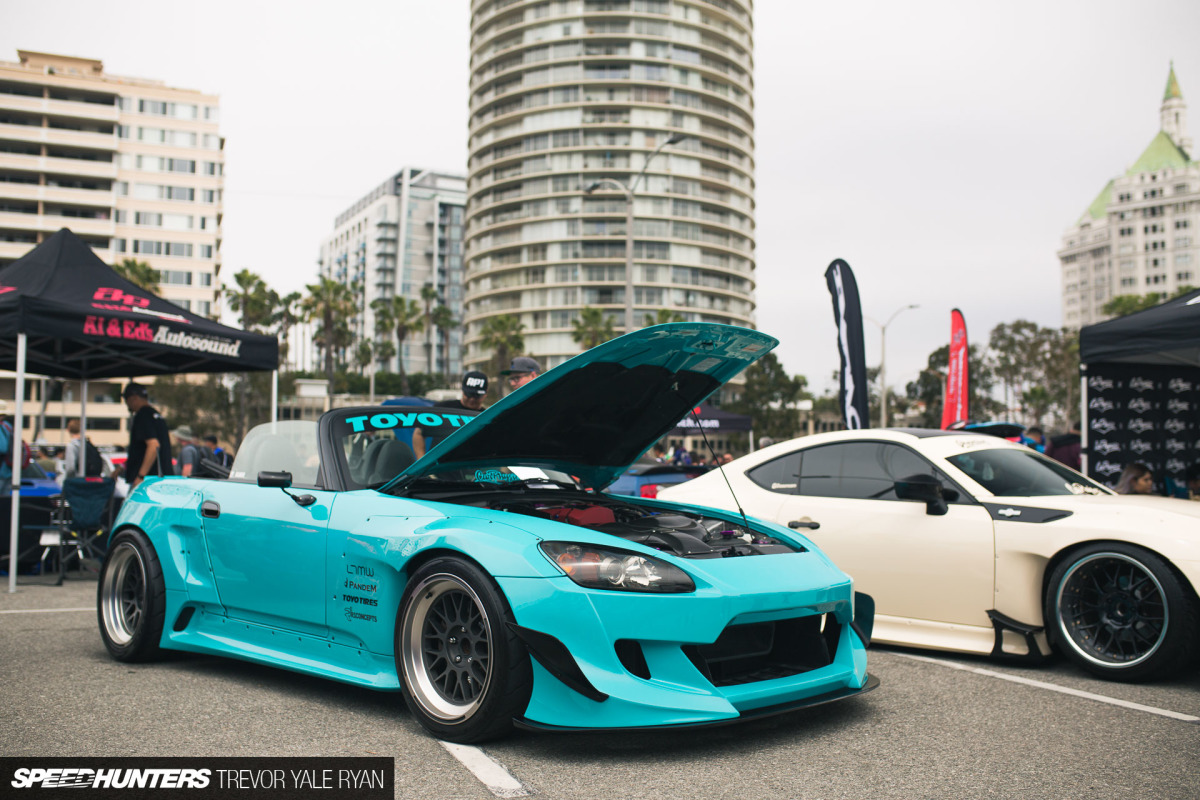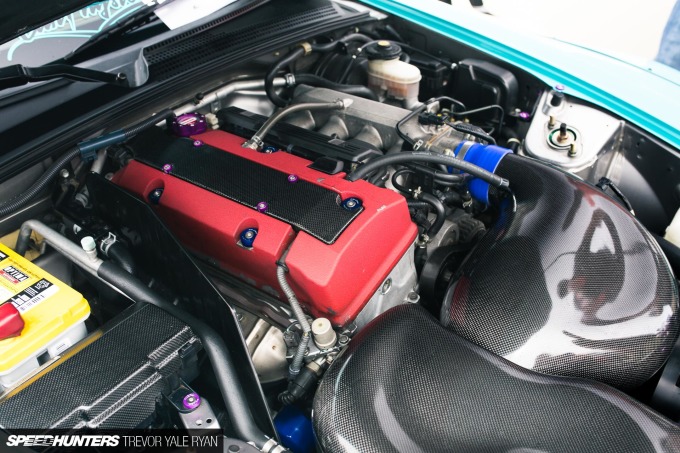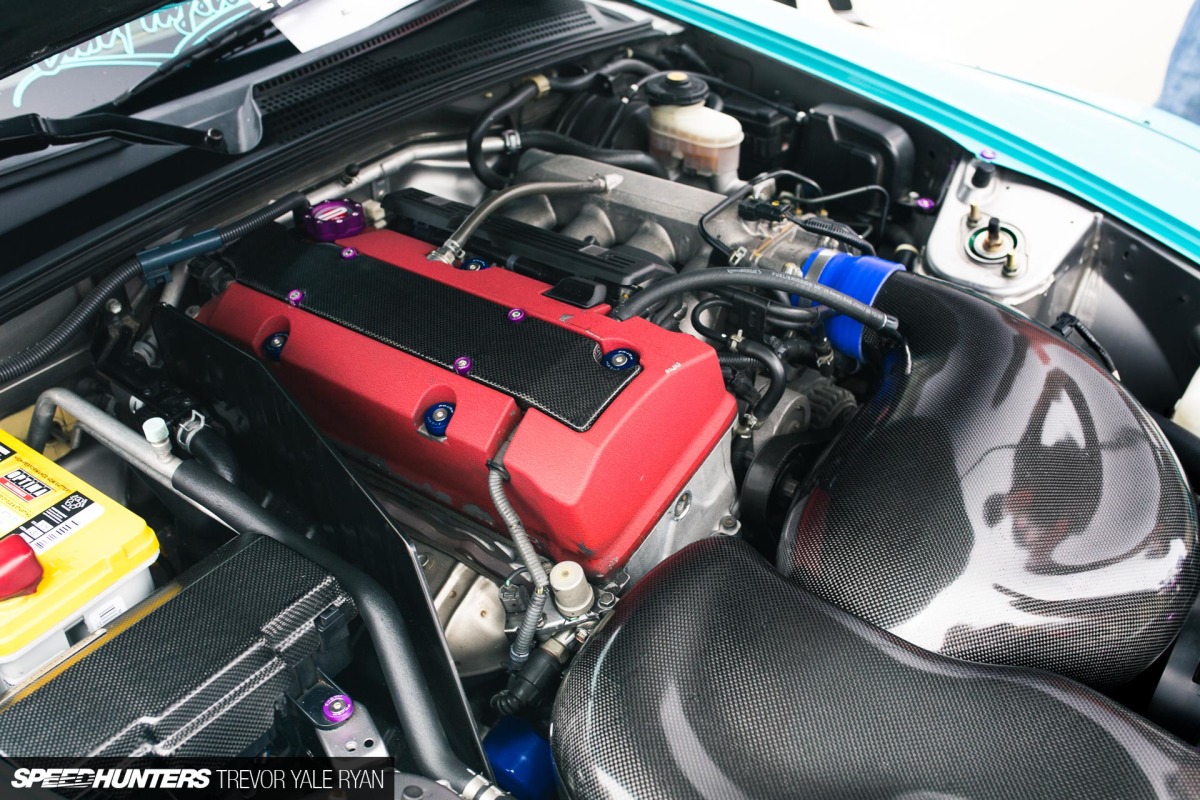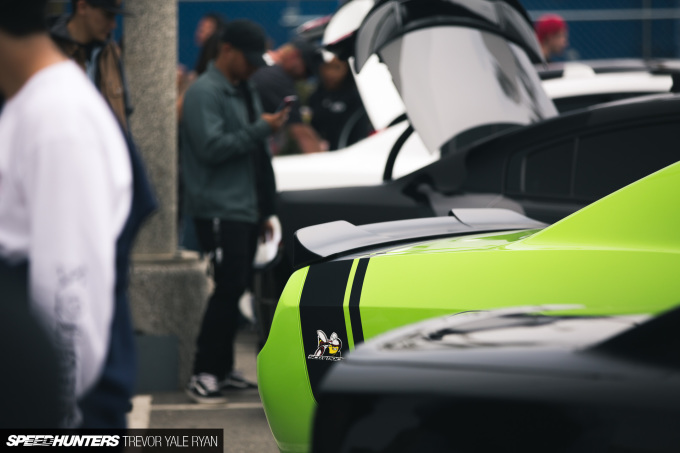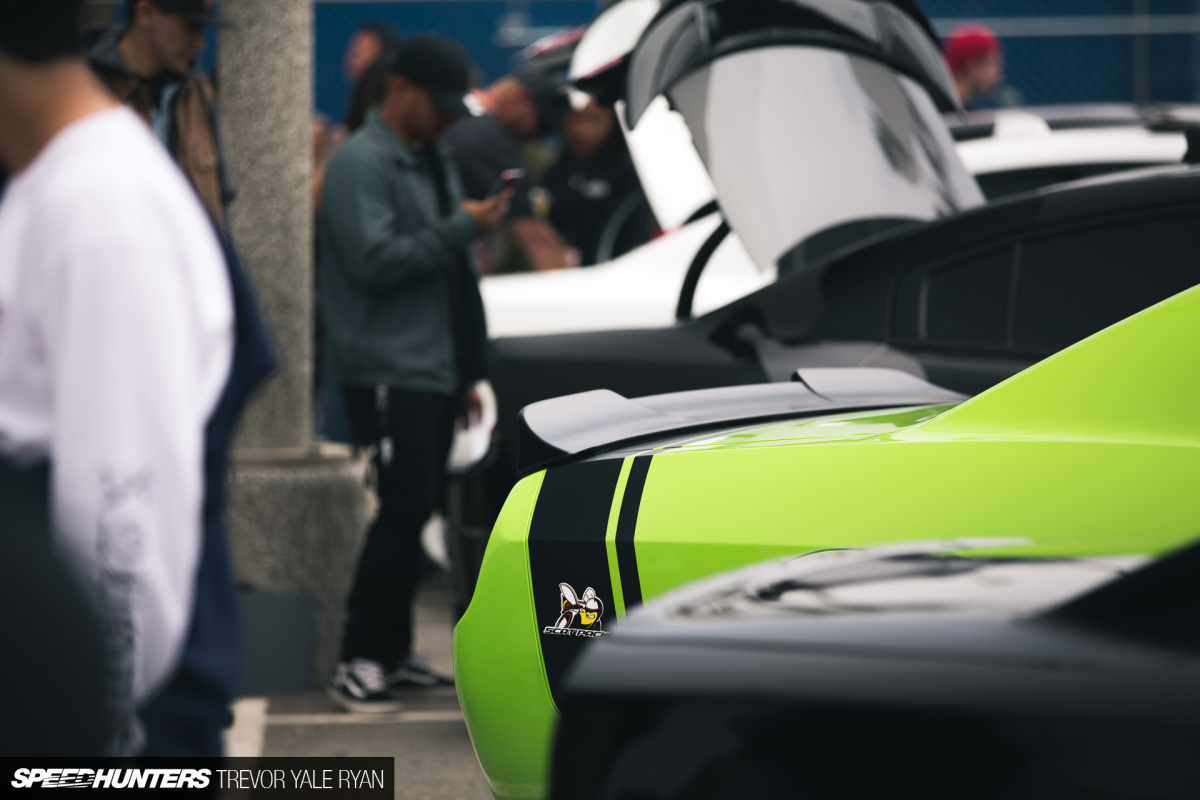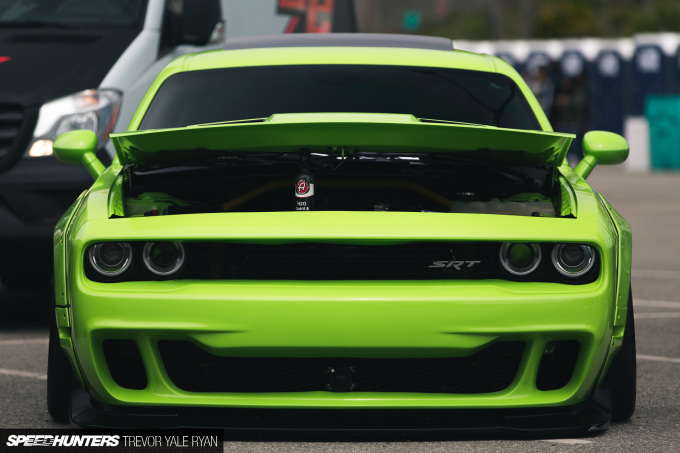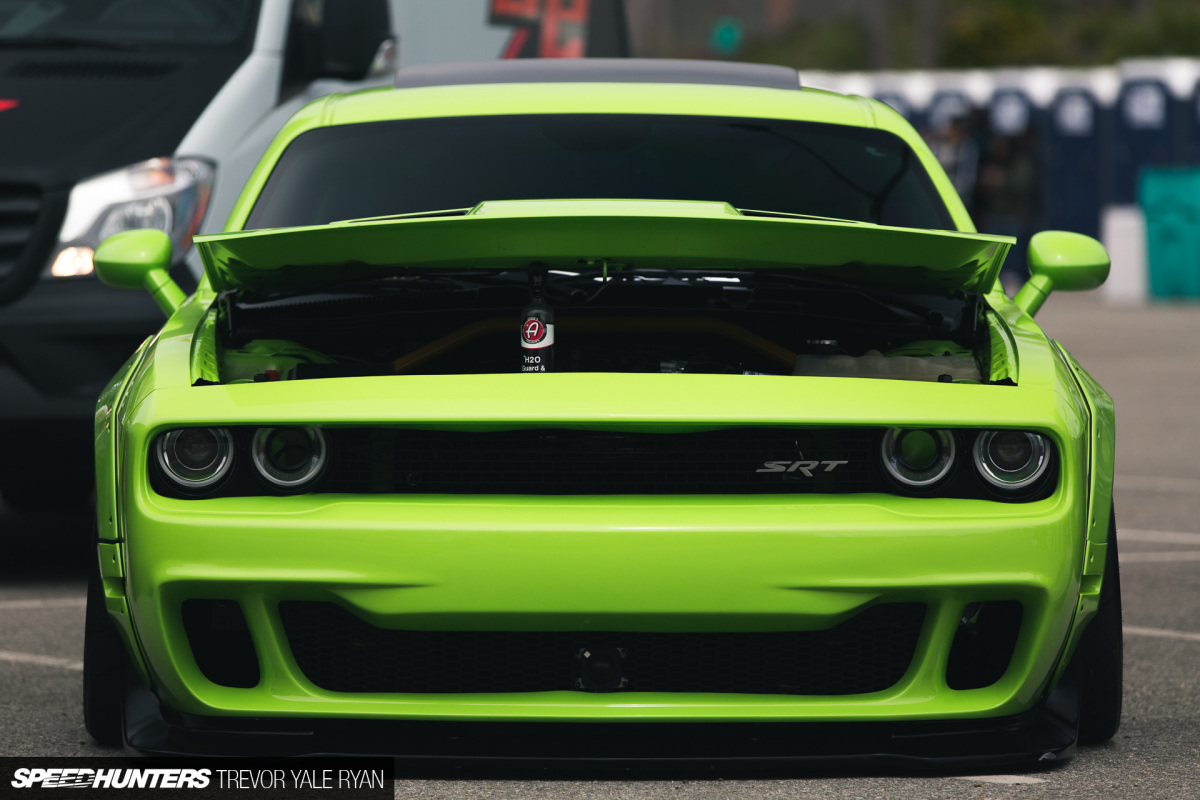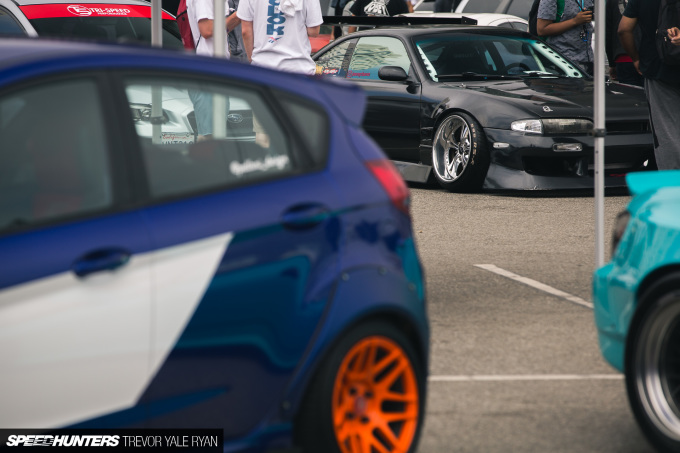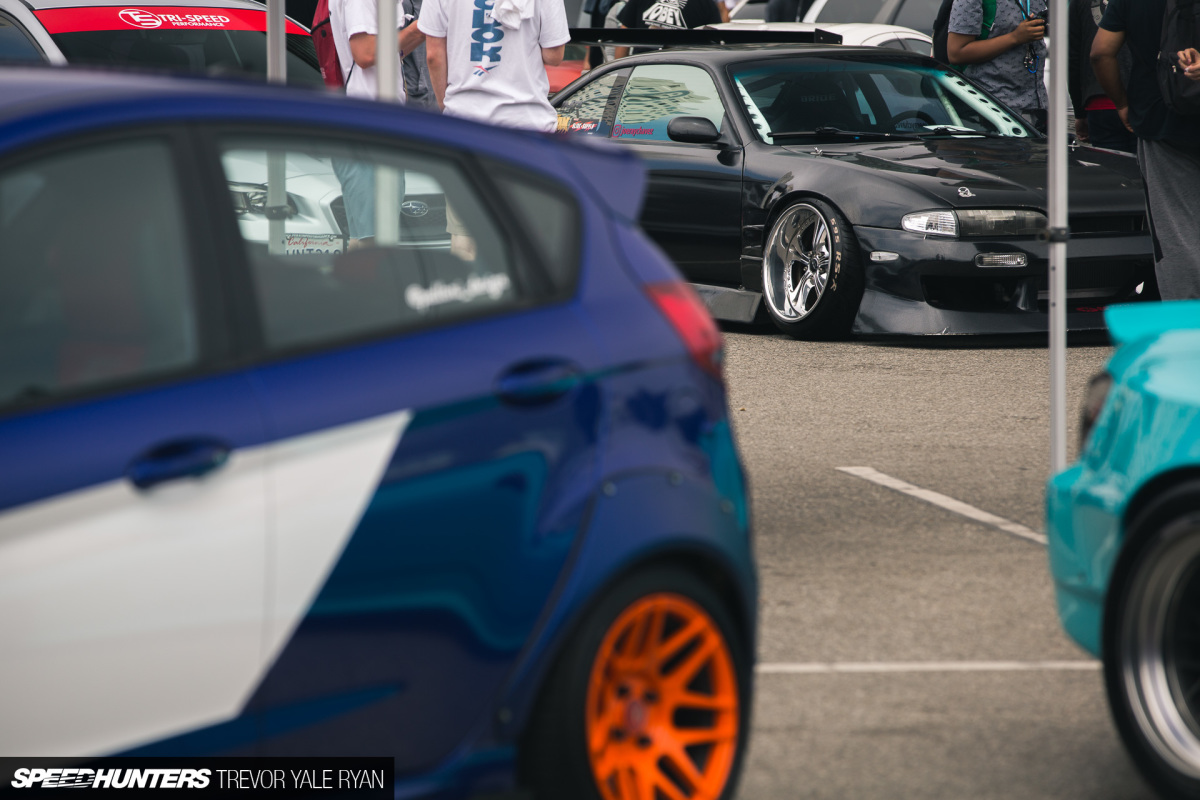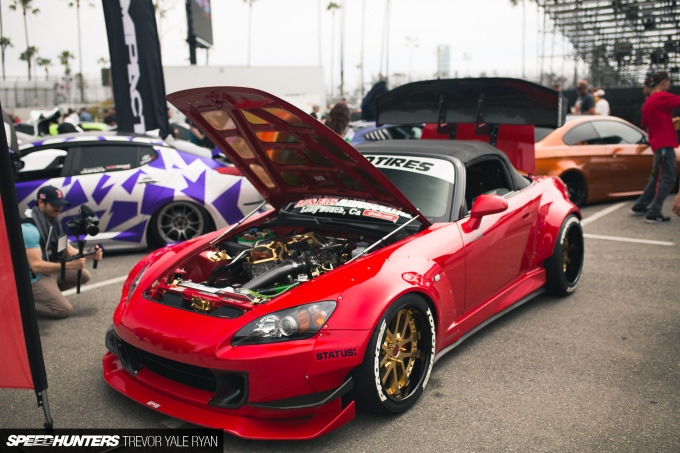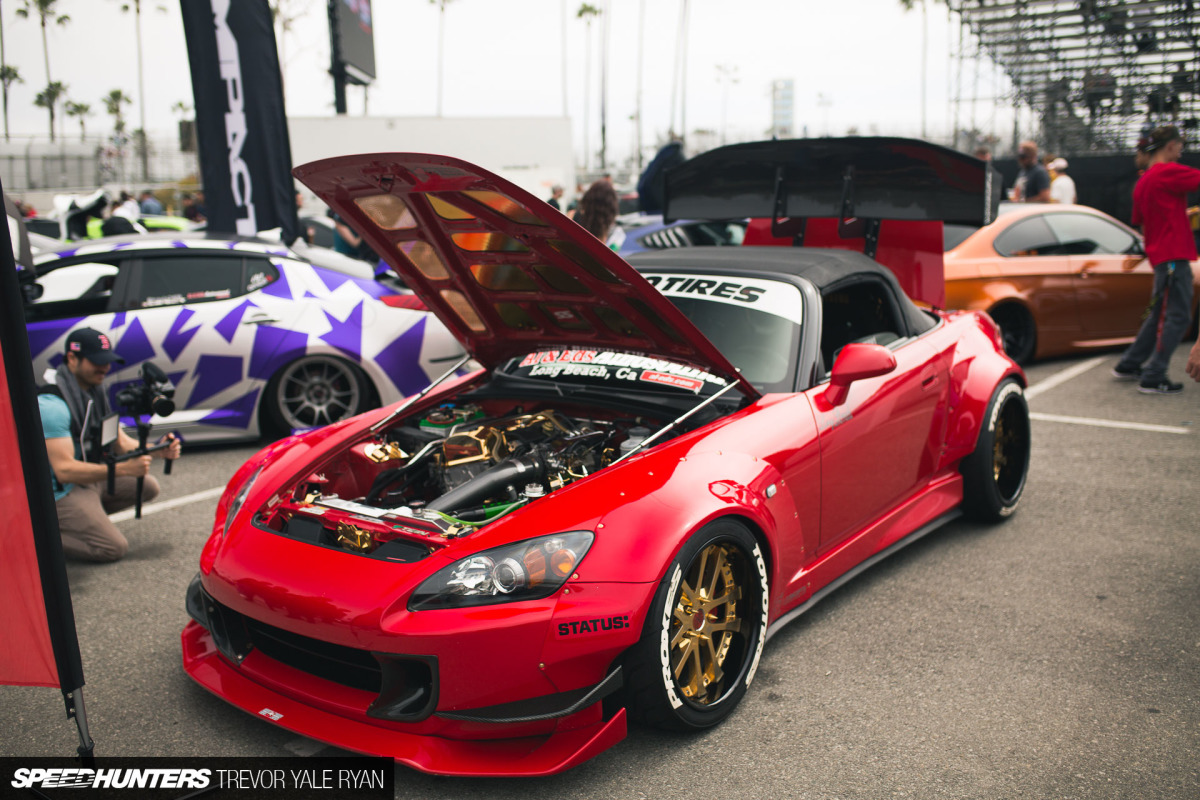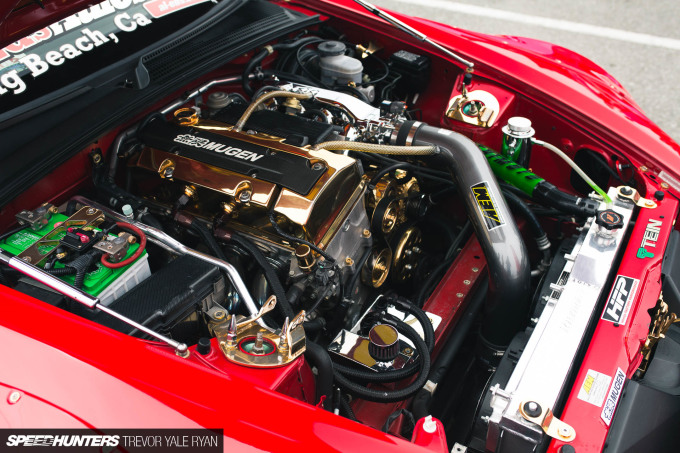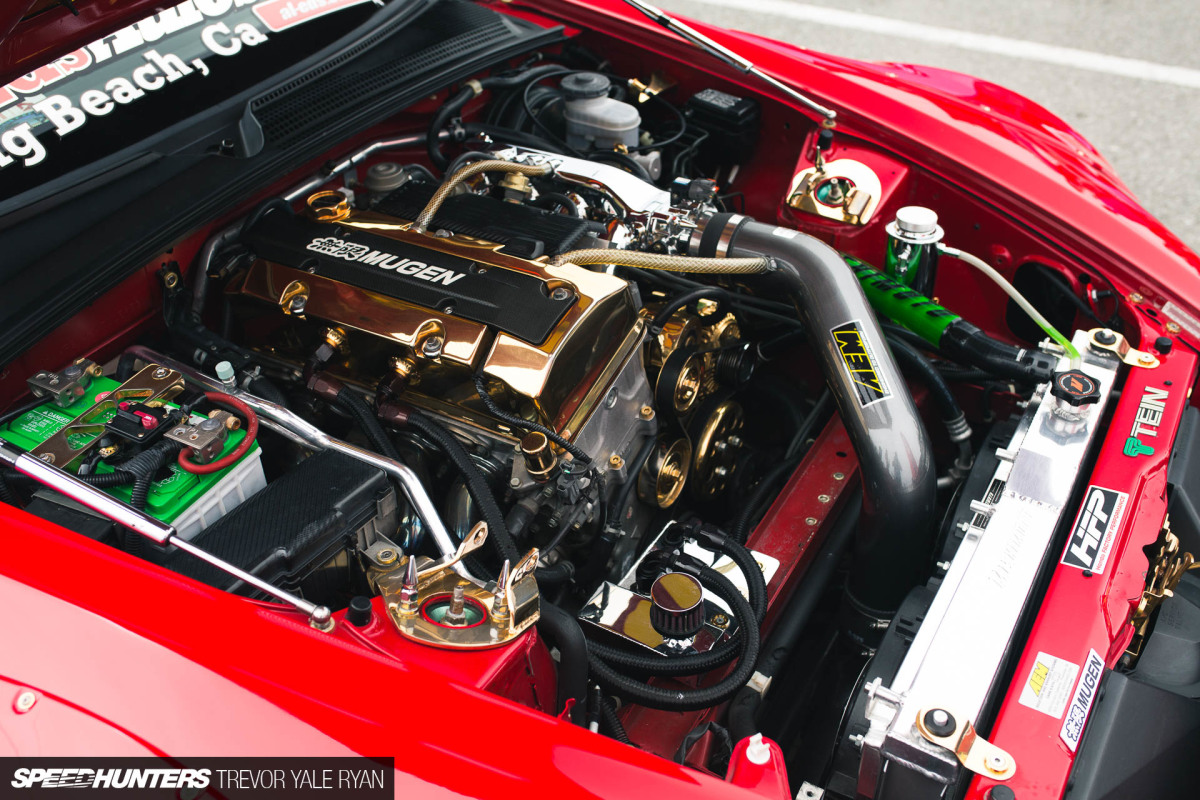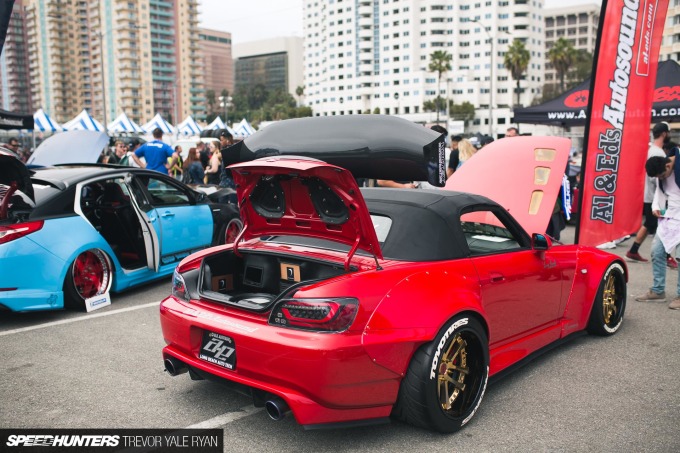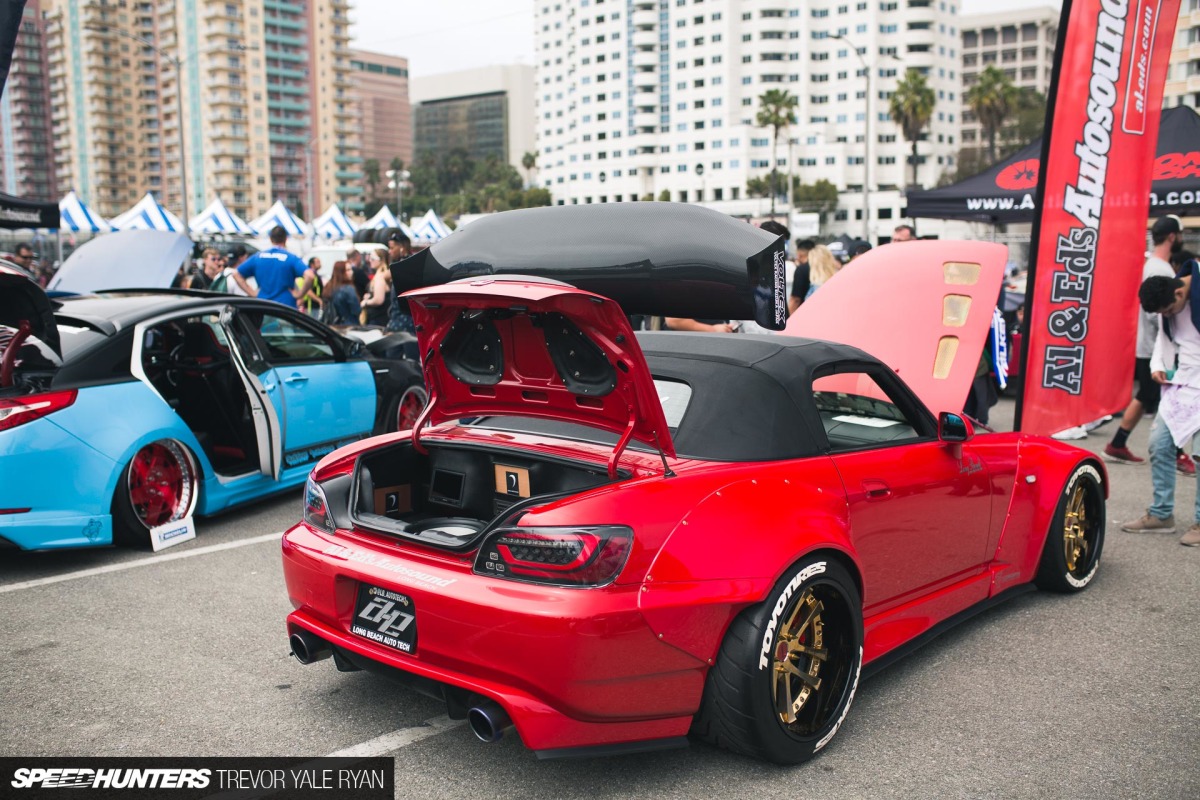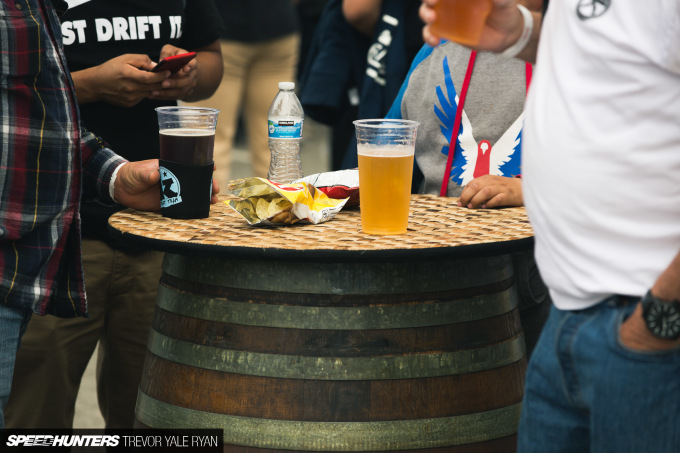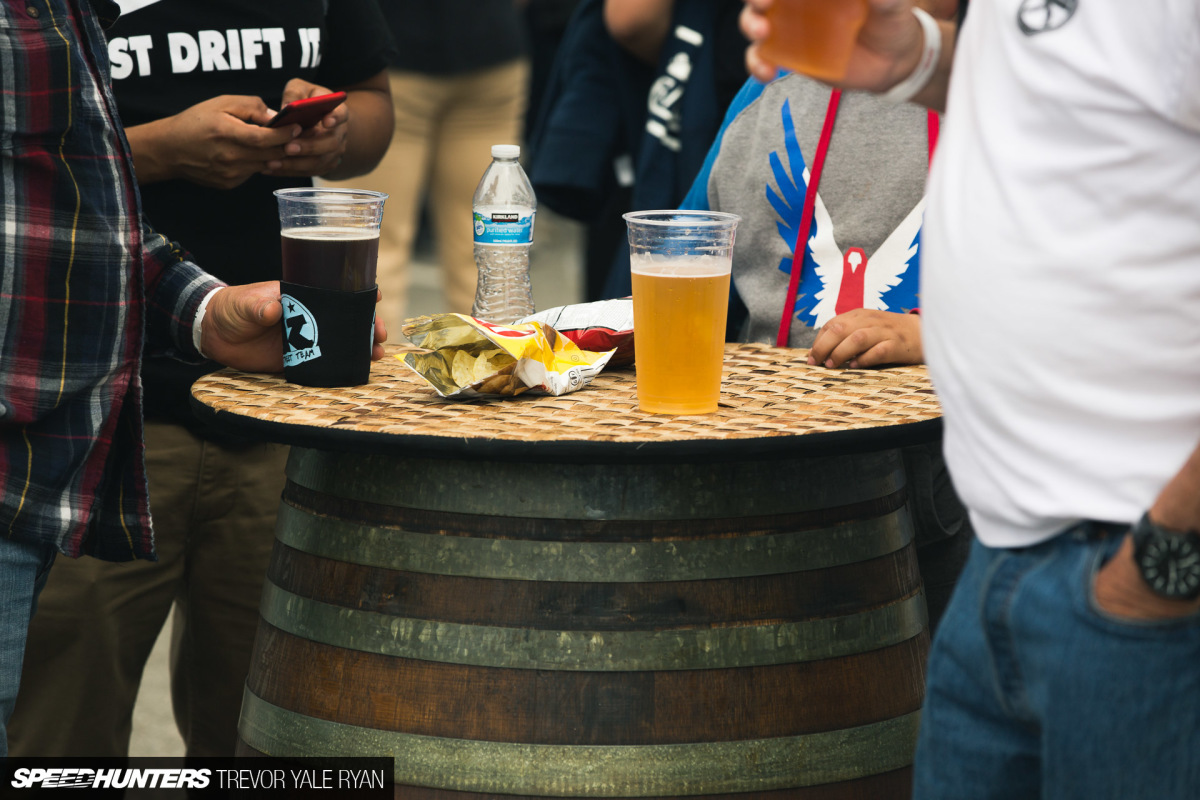 Trevor Yale Ryan
Instagram: tyrphoto
TYRphoto.com