It just isn't possible. Massive meets like Blackhawk's monthly Cars and Coffee in San Francisco's Bay Area are melting pots of car culture. With nearly 1,000 cars showing up and a few thousand enthusiasts wandering about with steaming cups of coffee in the crisp morning air, just about every automotive facet can be found.
This is the real world, and it's (obviously) hugely important — this is where the actual enthusiasts come together to appreciate each other's cars and to discover something new and unusual.
At the recent event I attended, angry storm clouds loomed in the background, but they didn't frighten anyone away, regardless of what they were driving.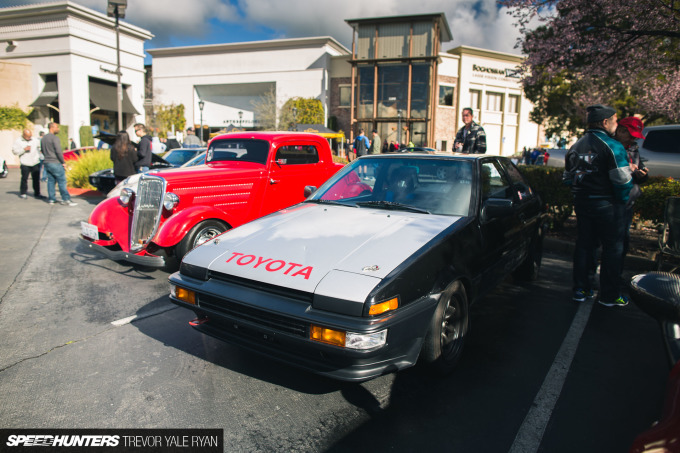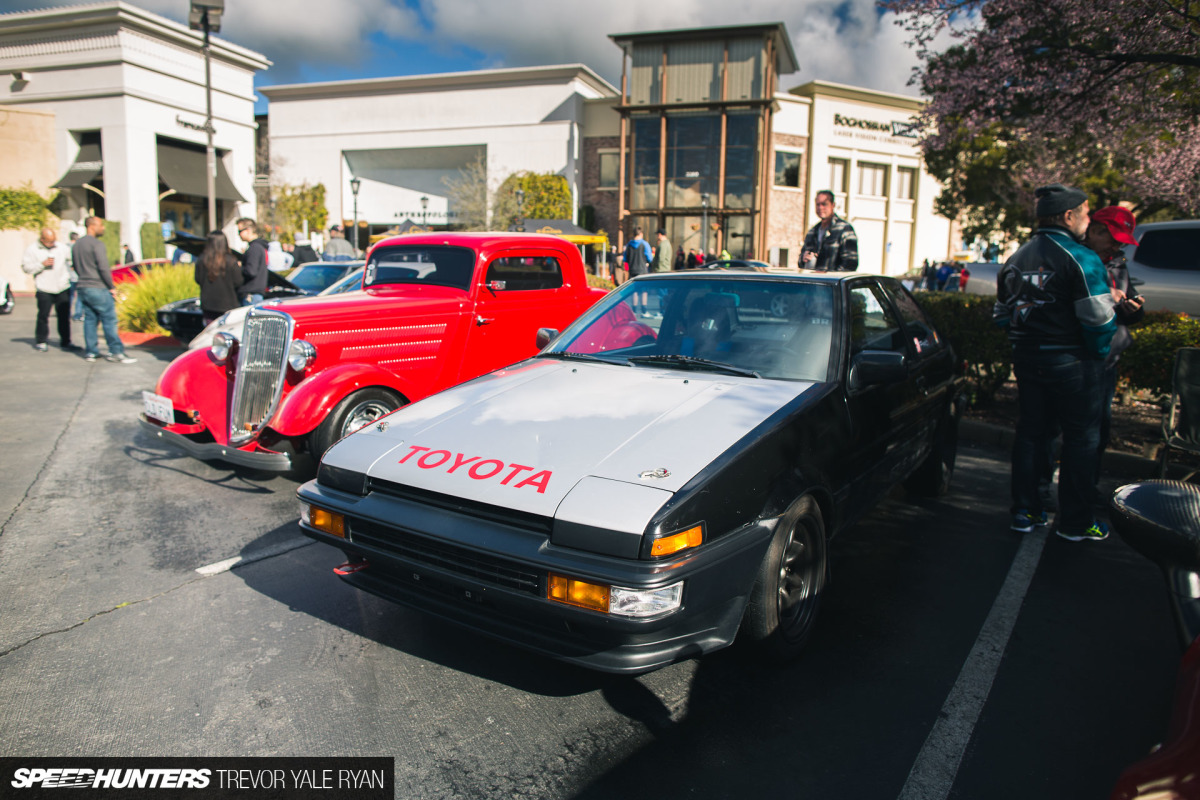 American classics coming up on 90 years of service sat next to JDM legends (I dare you to tell me the AE86 is not a legend), and everyone got along. In fact, they didn't just get along, but much more than that. Everyone was able to enjoy a truly enriching experience surrounded by an enormous automotive variety.
There was no moaning or complaining about how car culture has died and will never be what it once was. Not a single person in a muscle car thought it was necessary to rag on a stanced build. Nobody went up to the owner of a car and whined dramatically about their choice of wheels. Not once did I see someone making fun of someone else's hard work. It's not to say we can't have different preferences, but these are all things that should go without saying.
And yet if you look at the comments on nearly any build online, be it track-oriented, stanced, or a full-on race car, you will always find that one person, if not dozens, griping about one thing or another. It often seems that these are the same folks saying the automotive world is becoming increasingly divided. But is it really?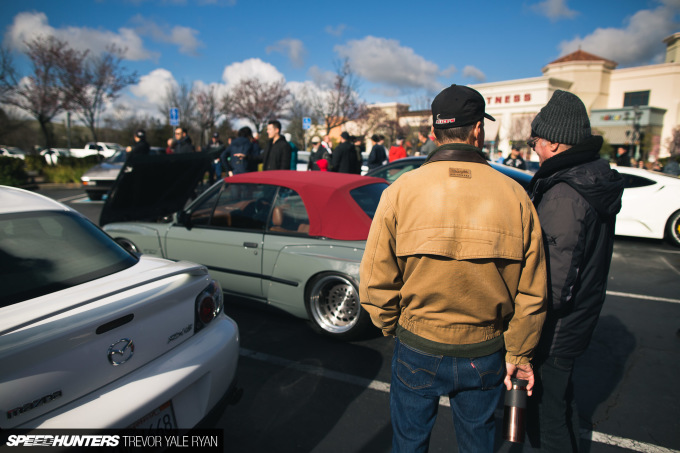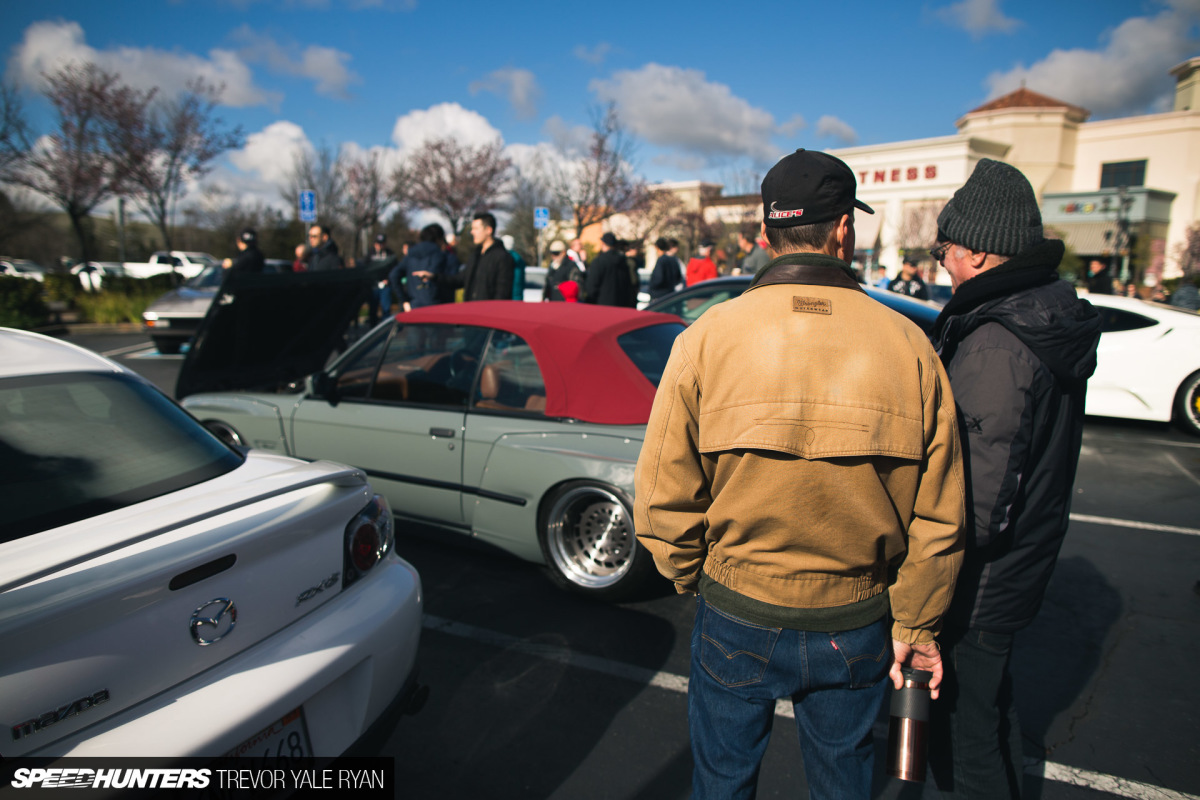 Why don't we see this phenomenon as often in the real world? Could it be that the negativity is really only in the heads of a handful of keyboard warriors?
At this Cars and Coffee, instead of castigating the choices of their peers, what I heard was… "What am I looking at? Why did they do that? How did they do that?" I doubt either of these gentlemen would ever choose for themselves what Matthew has done with his E30, but they couldn't find it in themselves to criticize it because seeing and experiencing the BMW wasn't at all a negative experience for them.
In contrast, if you're hiding behind a screen it's awfully easy to find something negative to say. But when you actually make the effort to see a car in person you first and foremost get to appreciate its true presence. Then, you're afforded the opportunity to explore all of the nuances that you simply miss in an Instagram post.
I think this effect is best summed up in a quote I heard a long time ago. It took me a minute to find the exact words, which were apparently first said by some Dr. Wayne Dyer: "A non-doer is very often a critic — that is, someone who sits back and watches doers, and then waxes philosophically about how the doers are doing. It's easy to be a critic, but being a doer requires effort, risk, and change."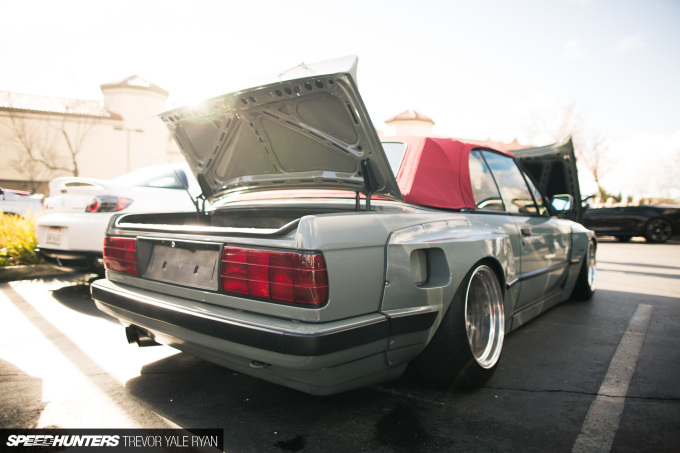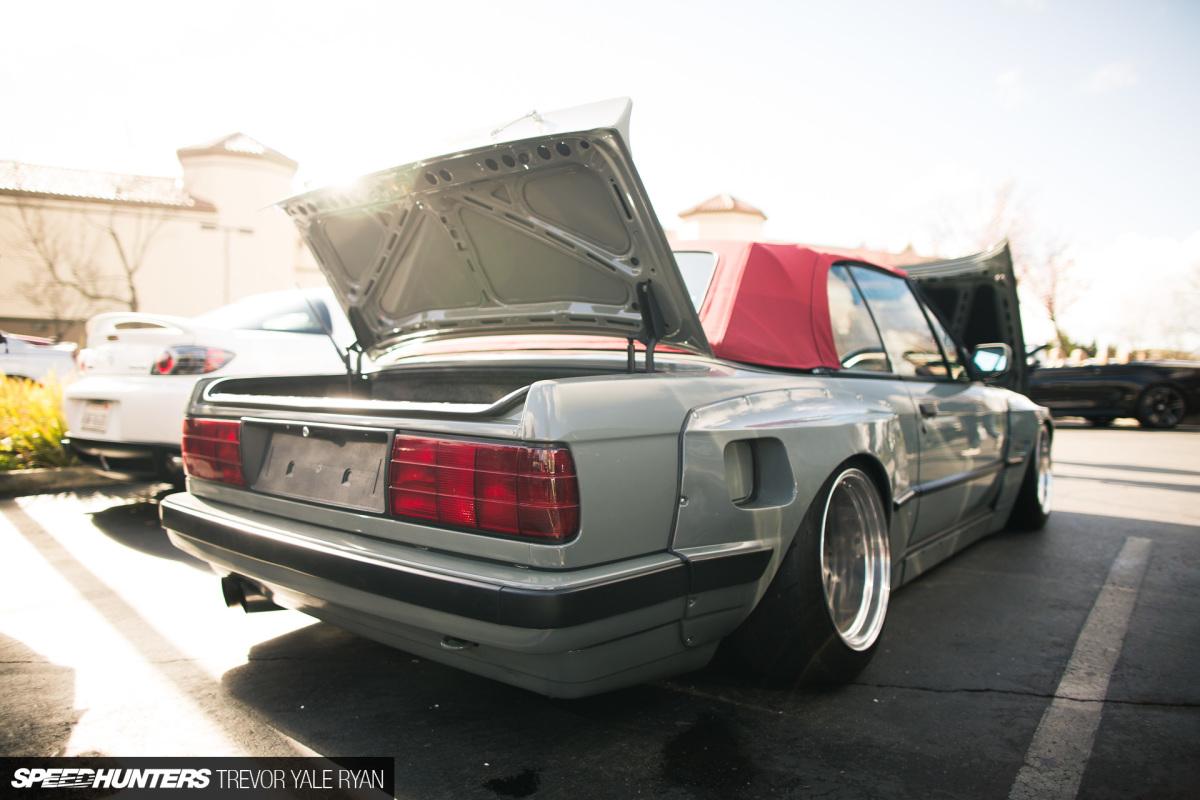 So, thanks to those who go out on a limb and build what they love.
But I digress; it's high time to engage full-screen mode and enjoy the following gallery from Blackhawk Cars and Coffee.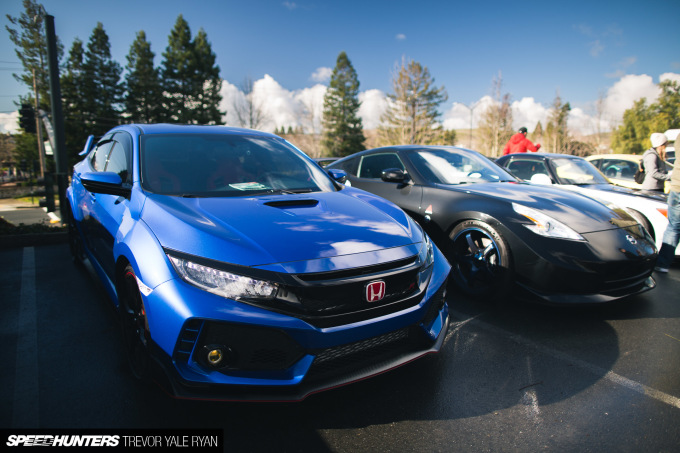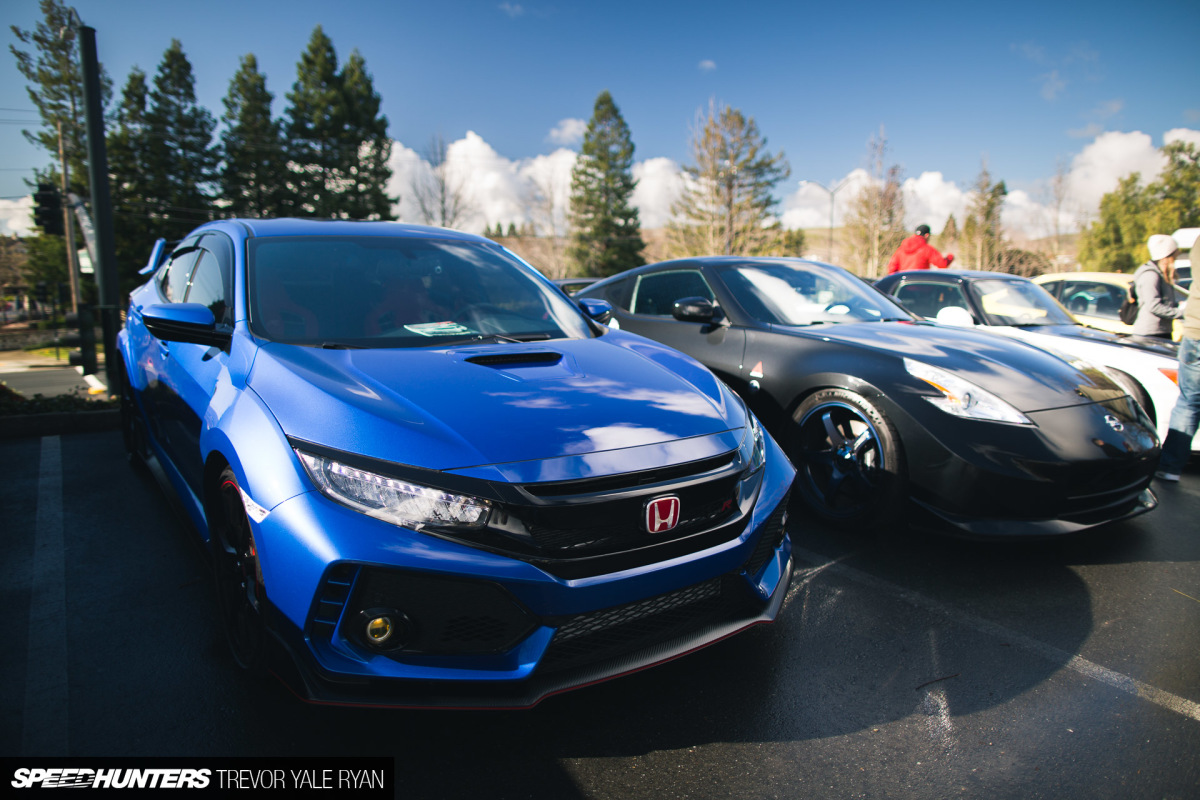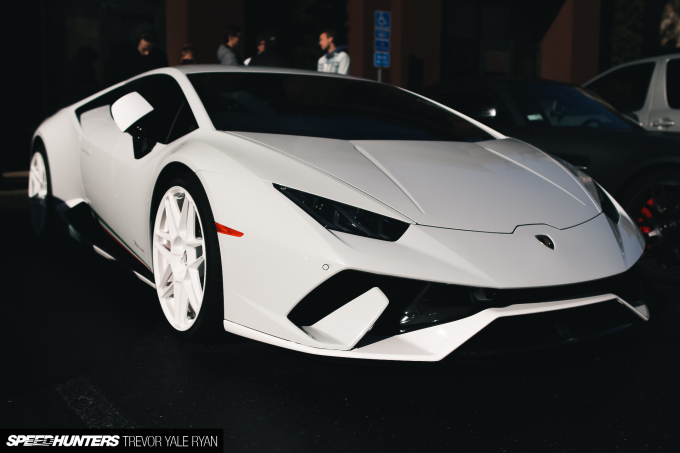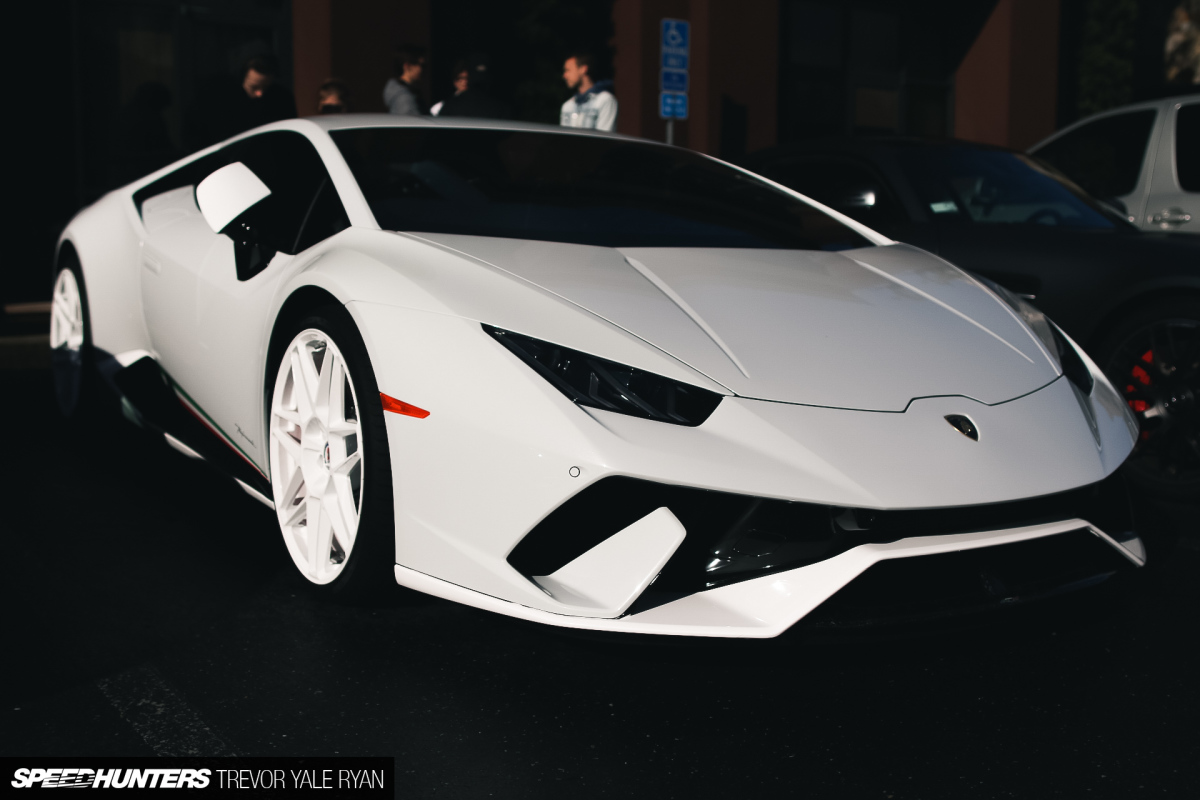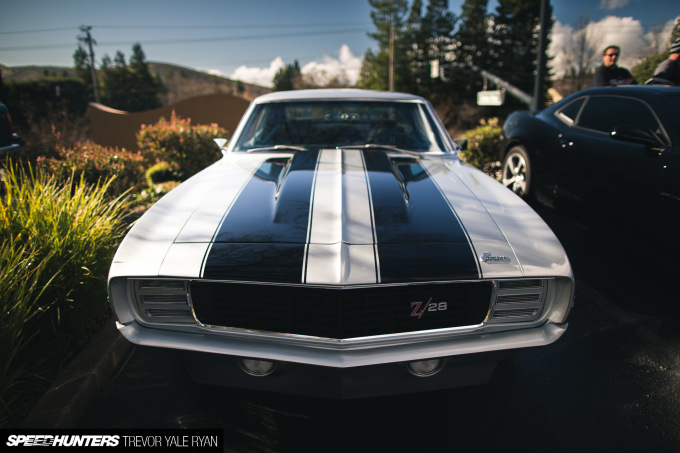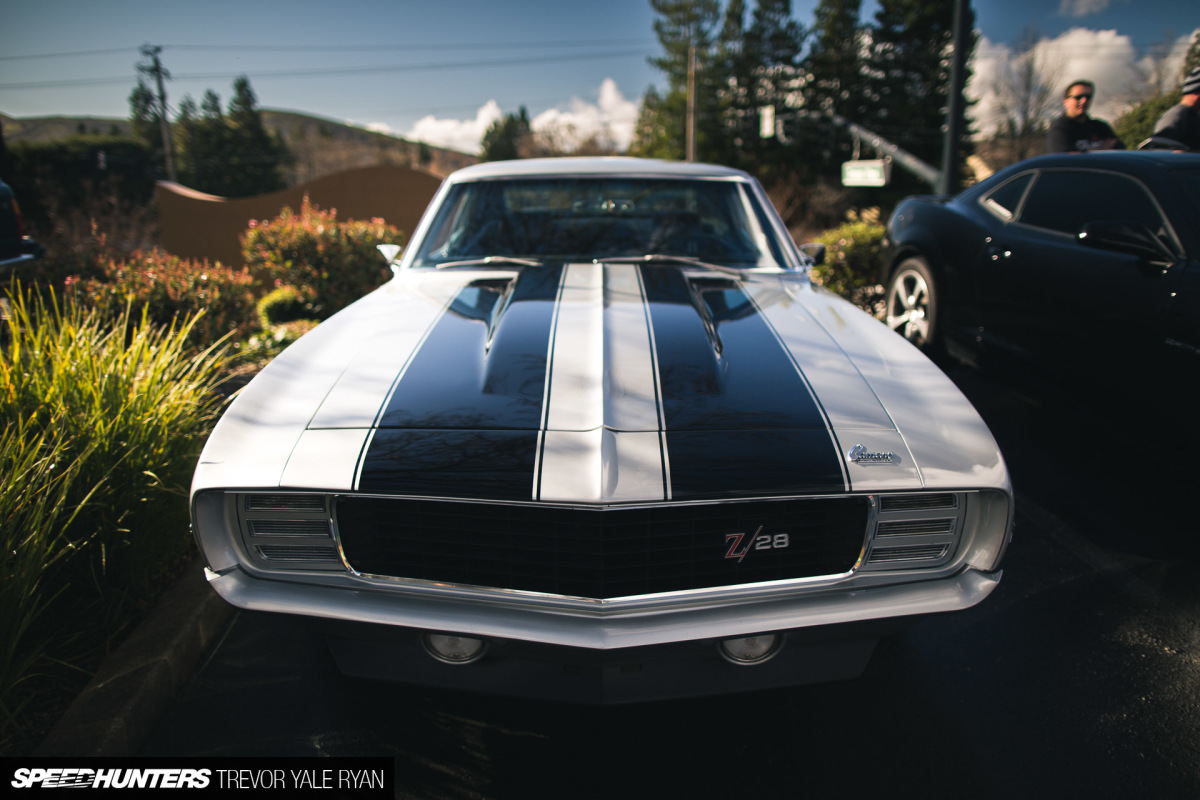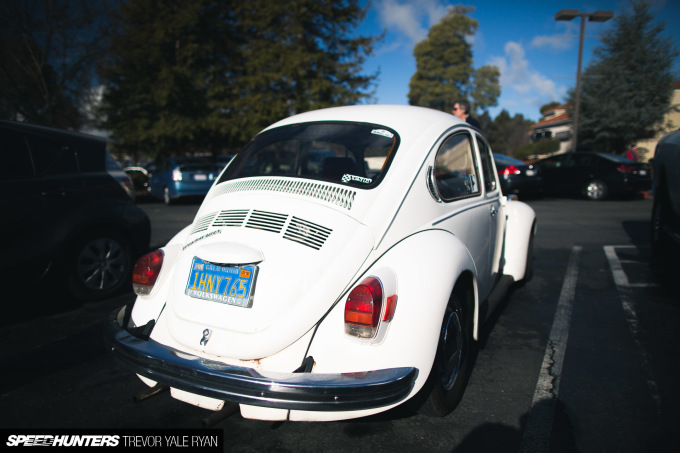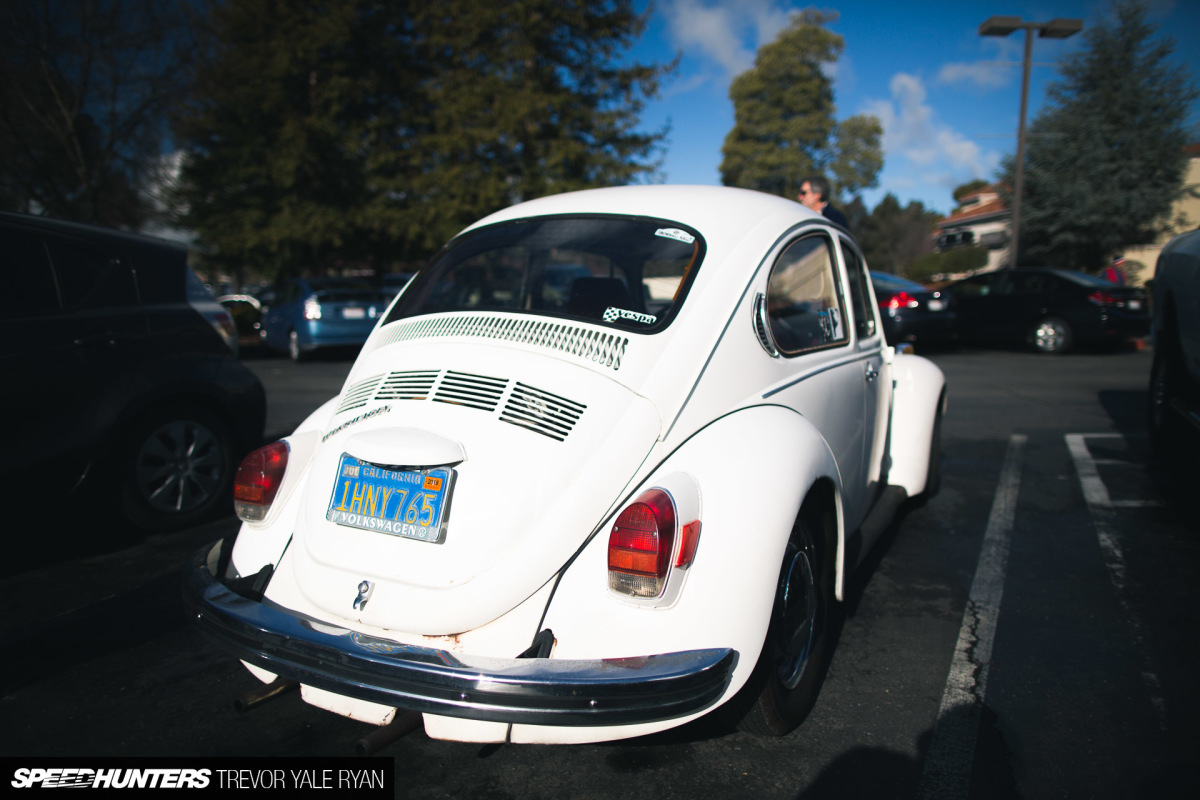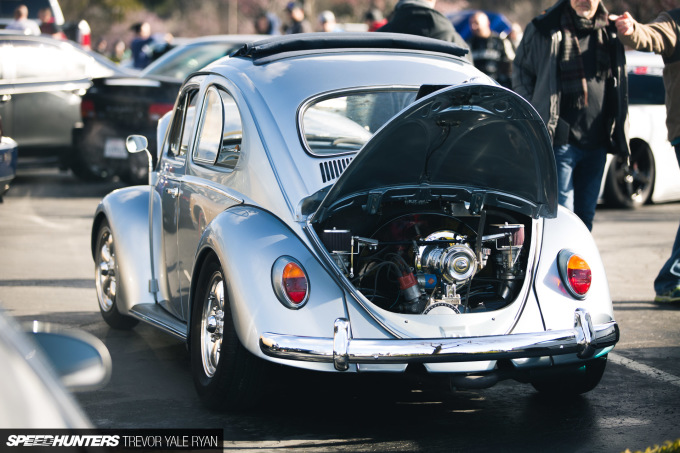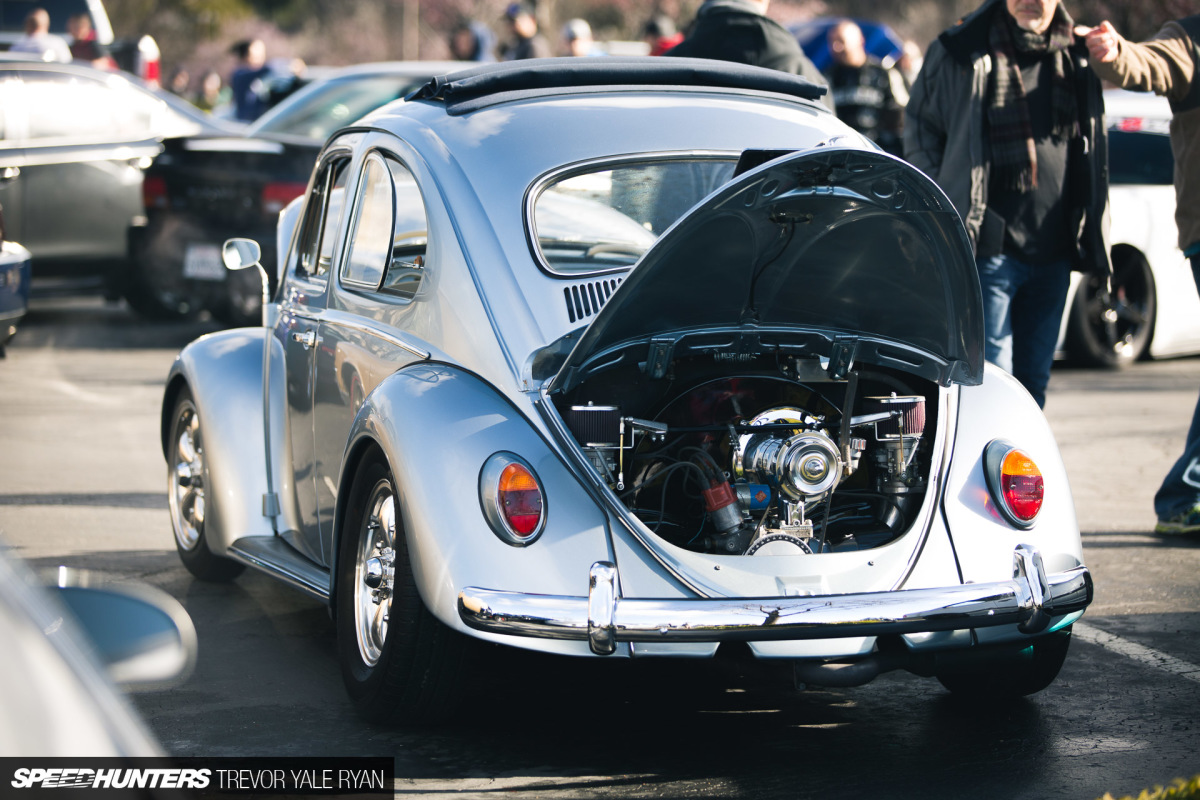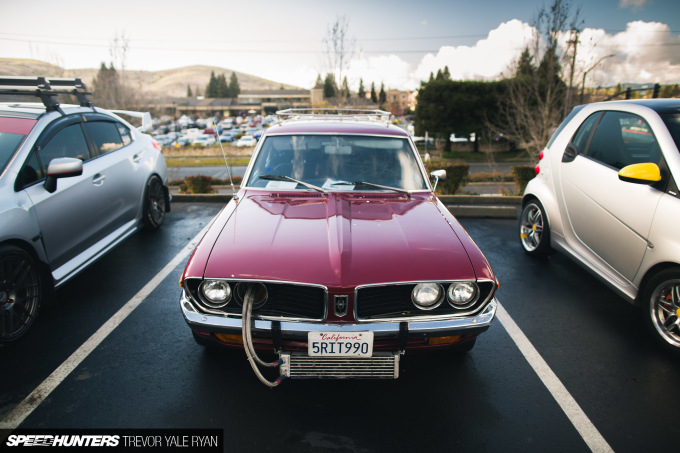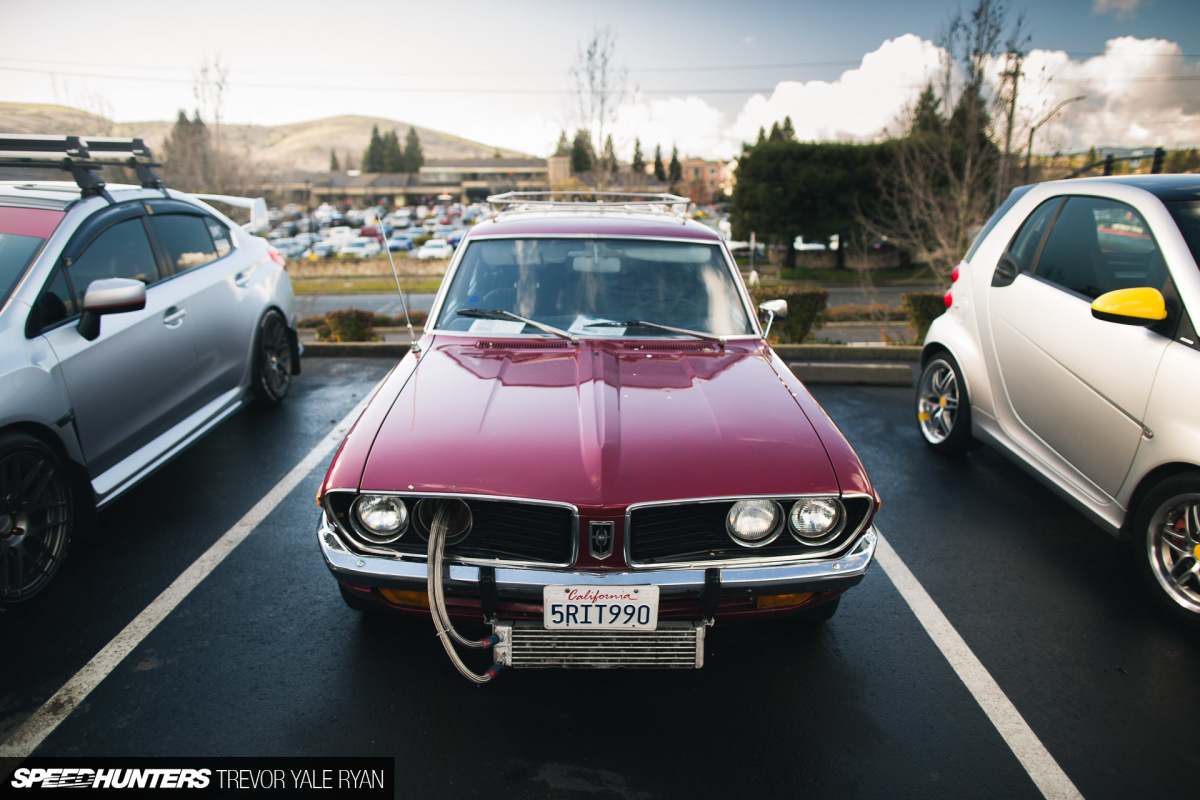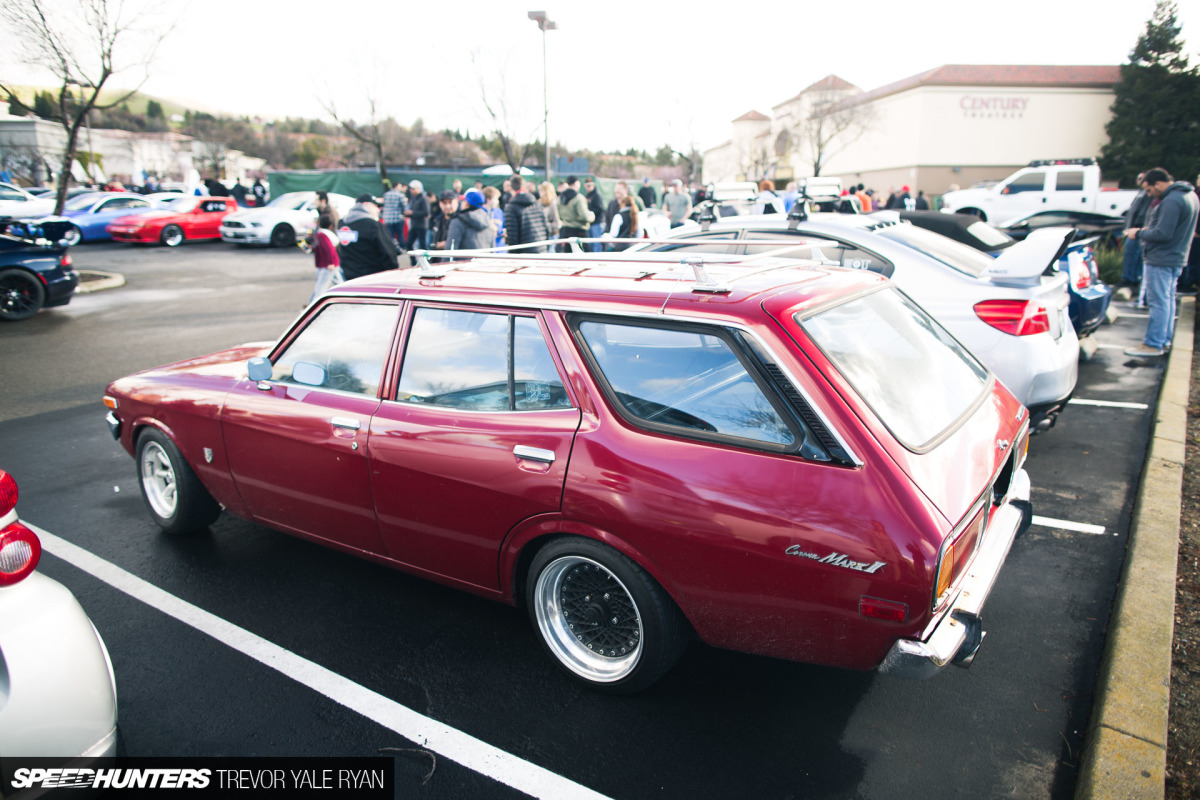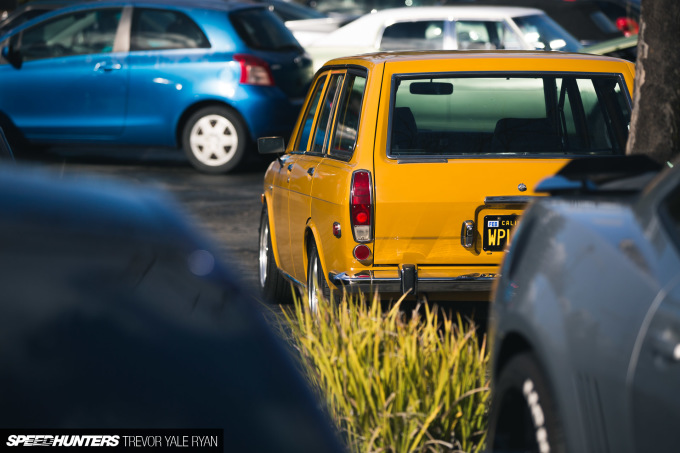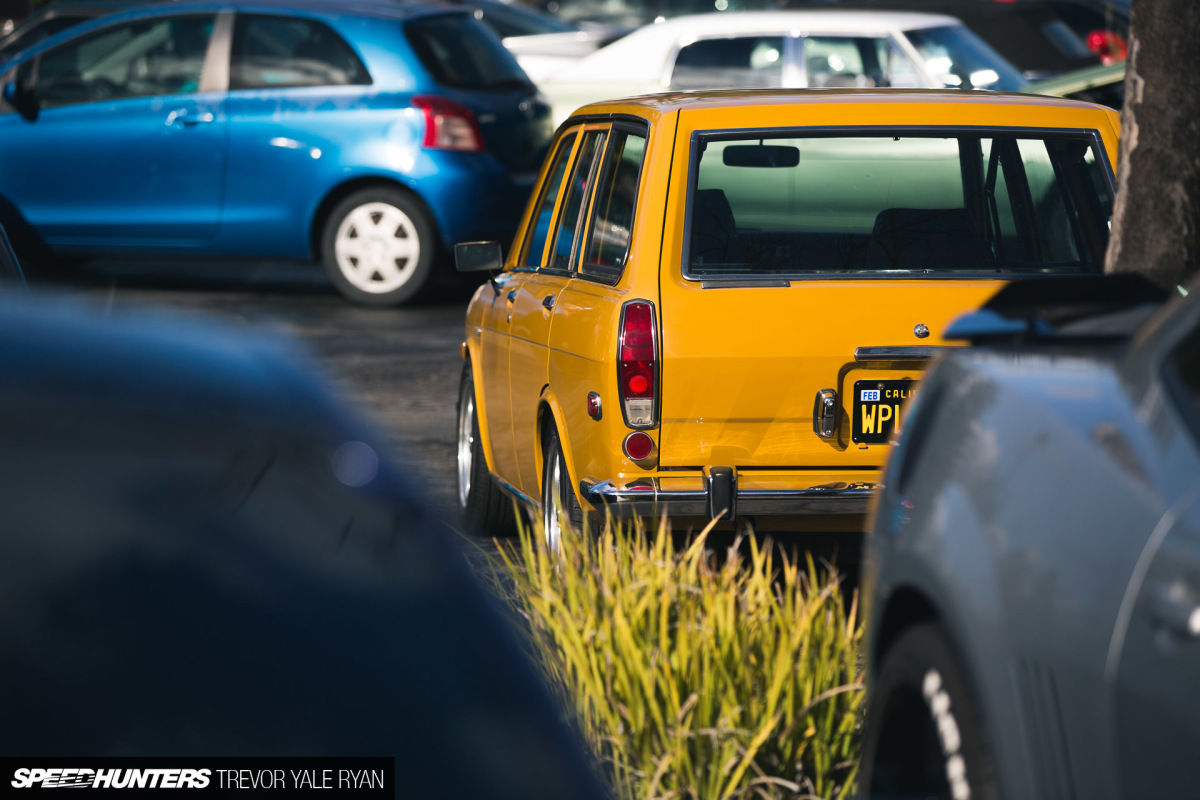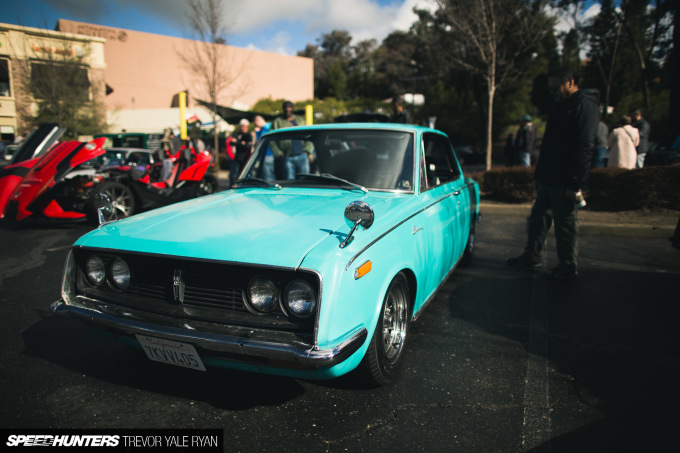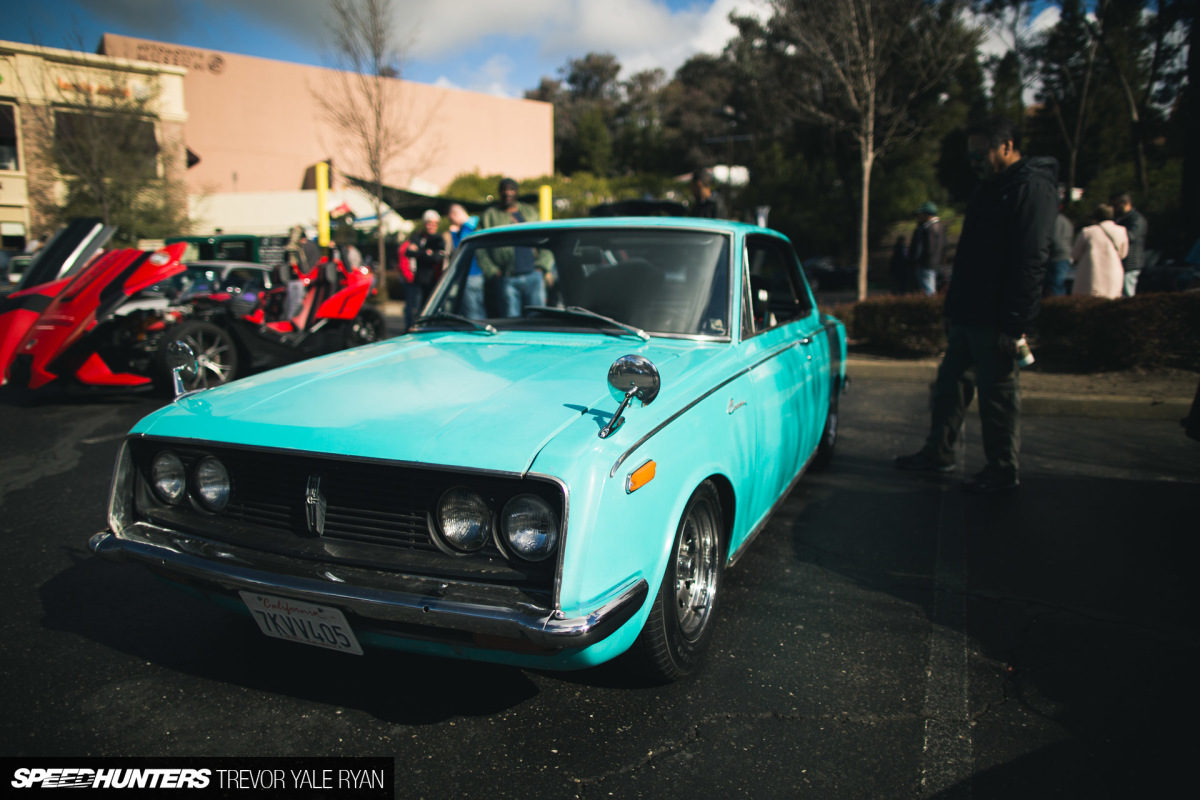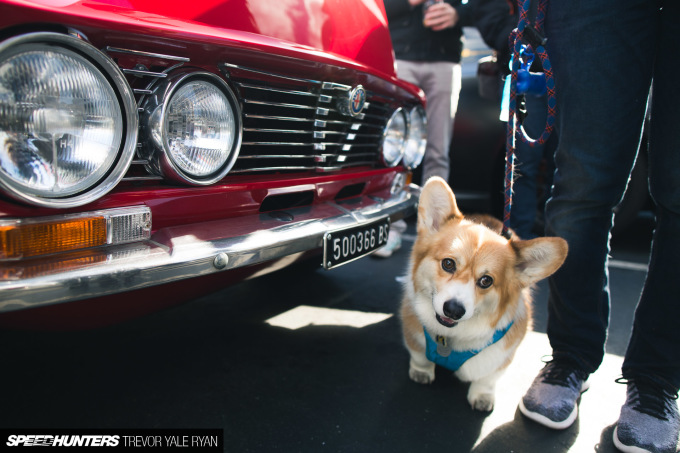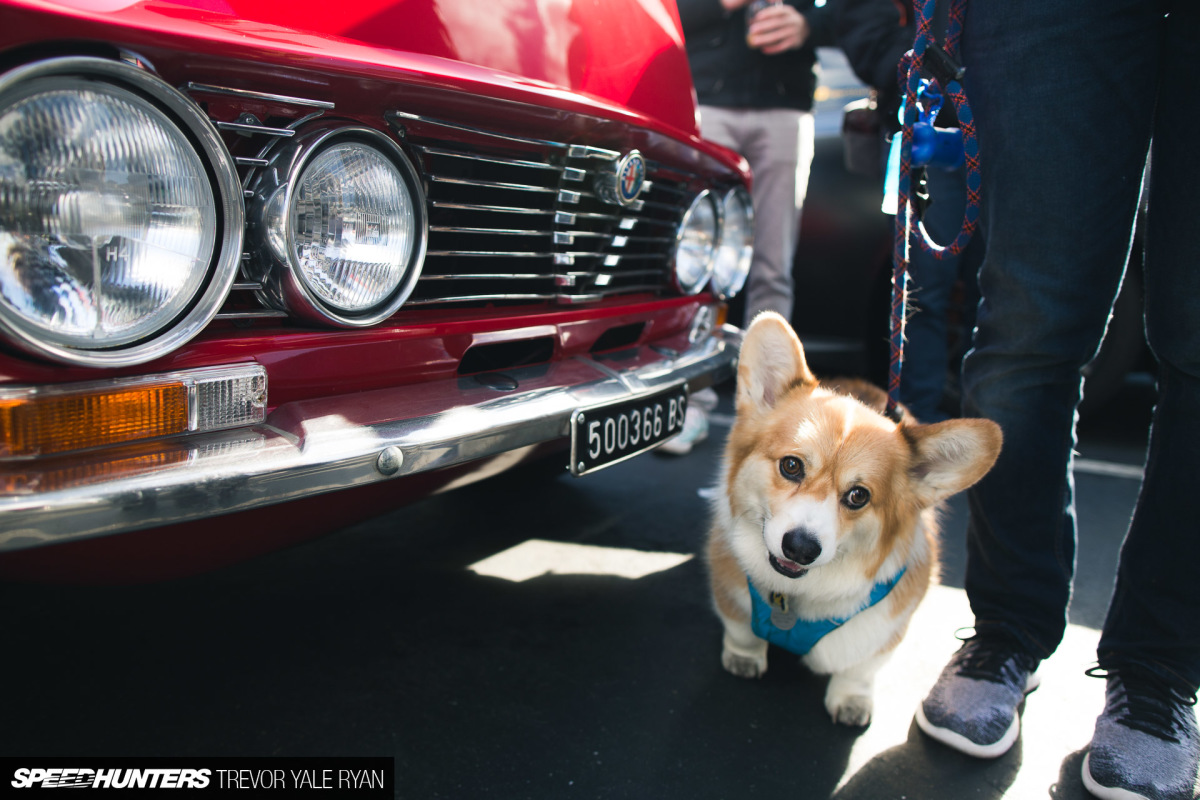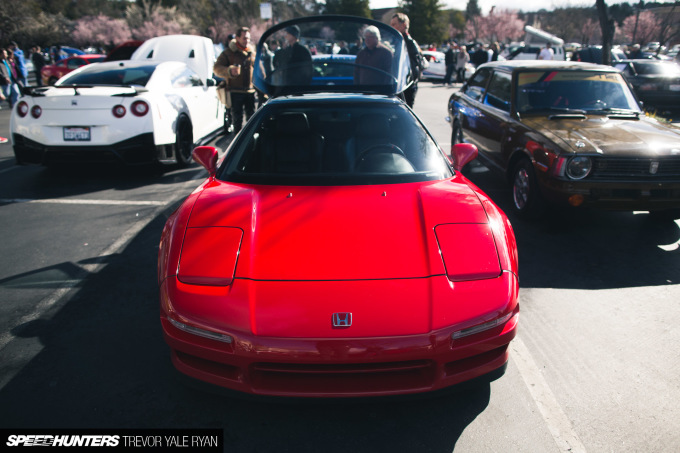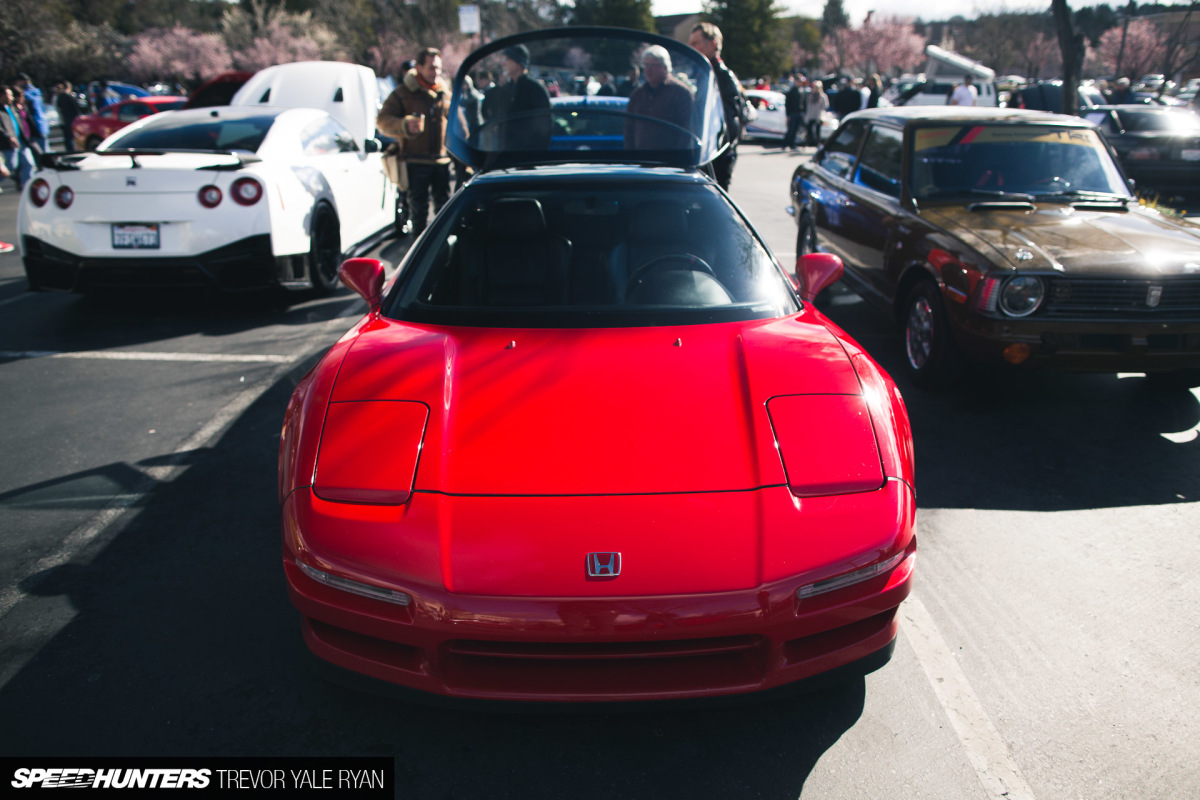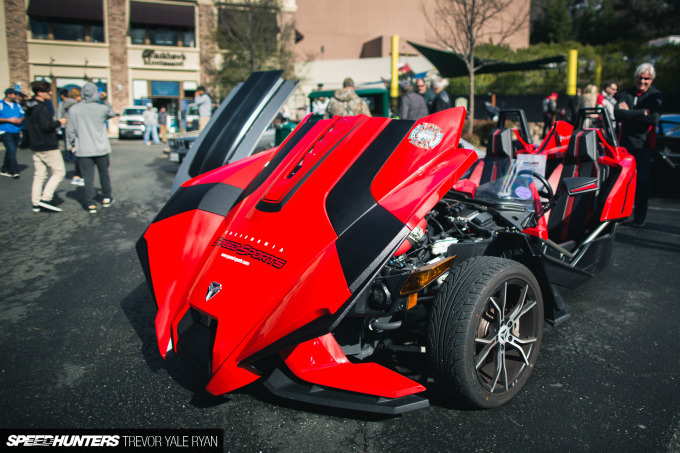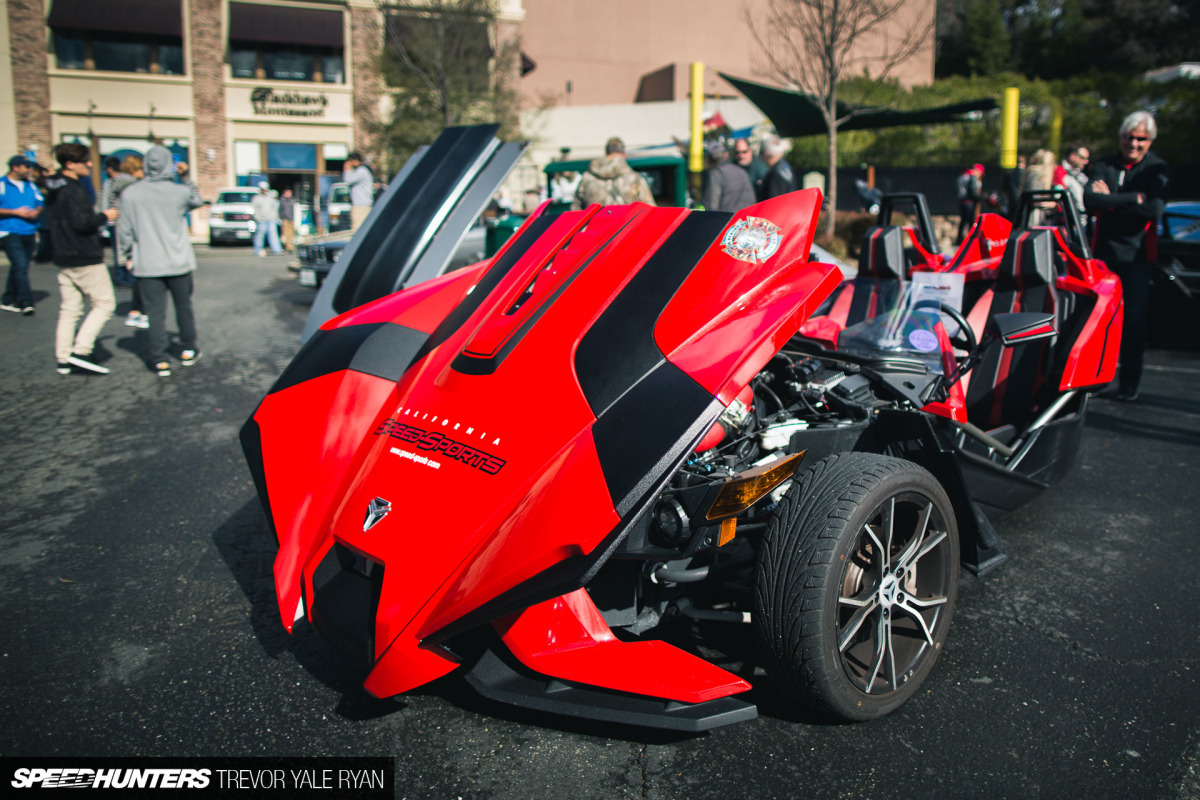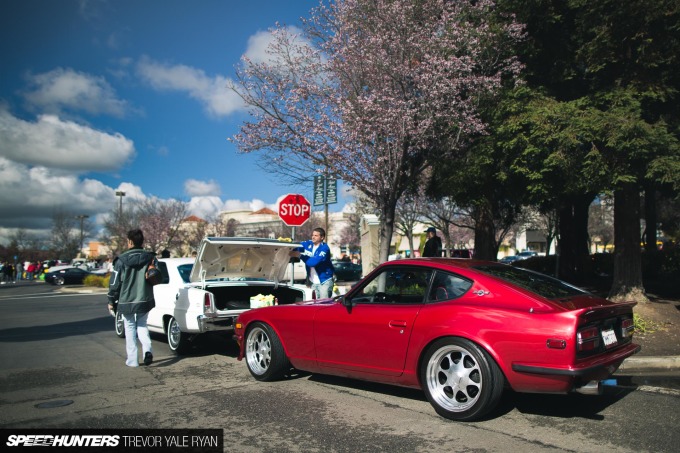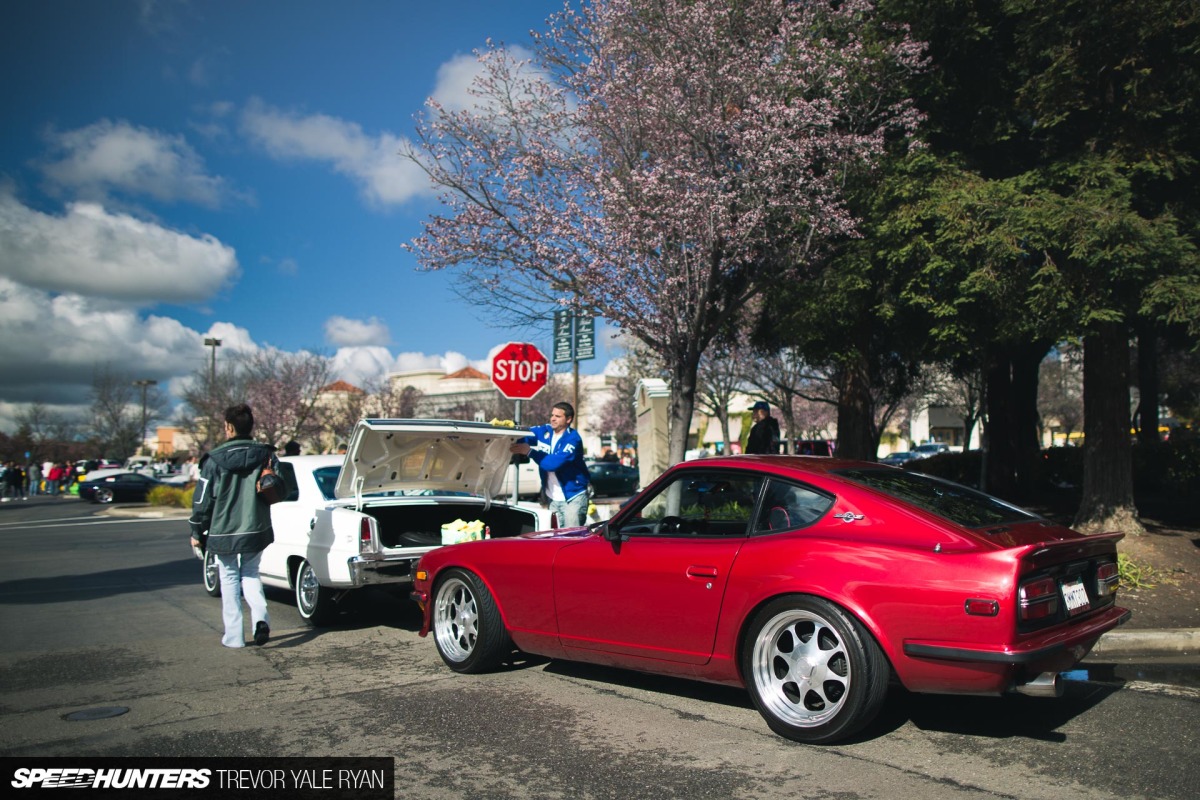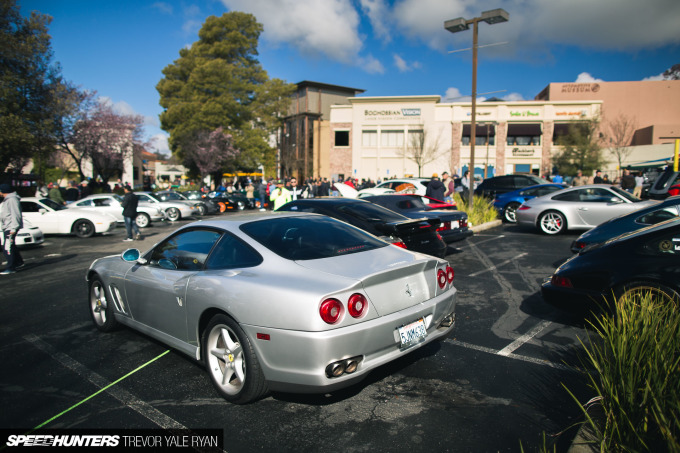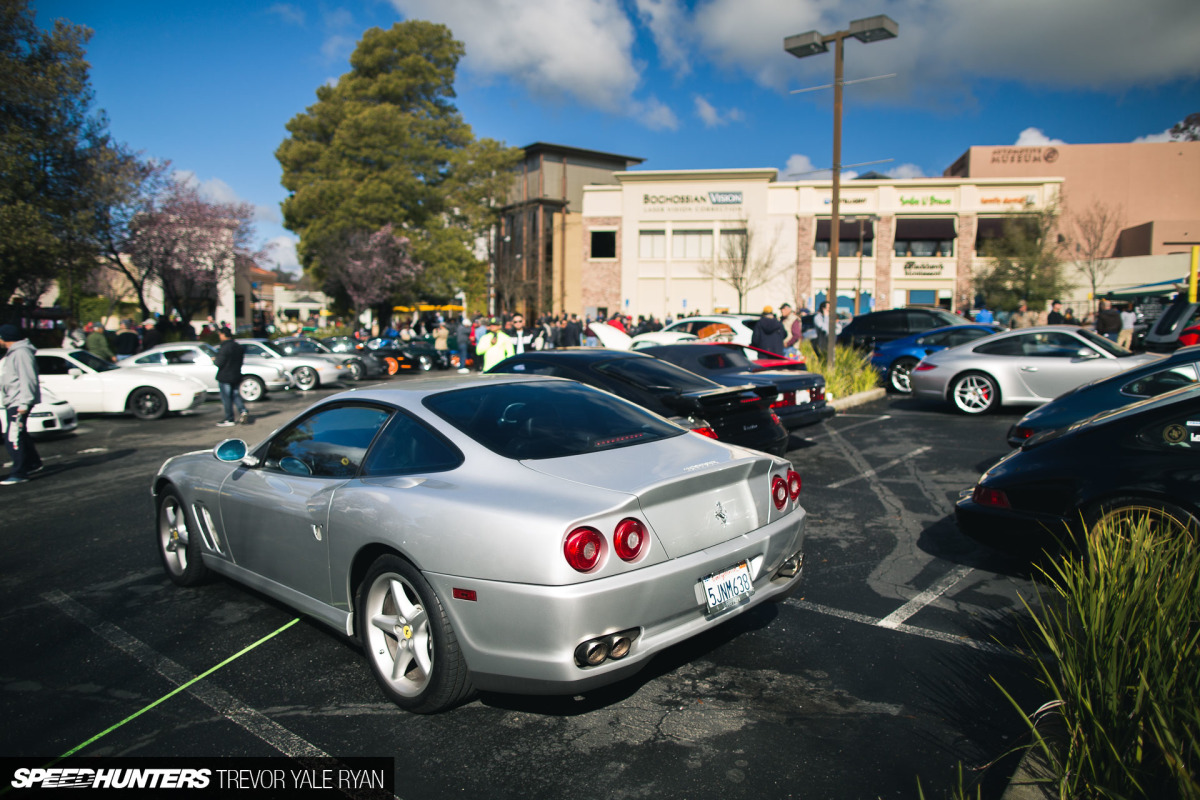 Finally, I'd reached the other end of the lot. From '60s racing giants to antique Porsches to childhood poster heroes (for me anyway), the 500,000+ square foot car park was full of good stuff.
More than anything else, though, I was appreciative of the good vibes here. And the piping hot caffeine was free, so I had plenty of that.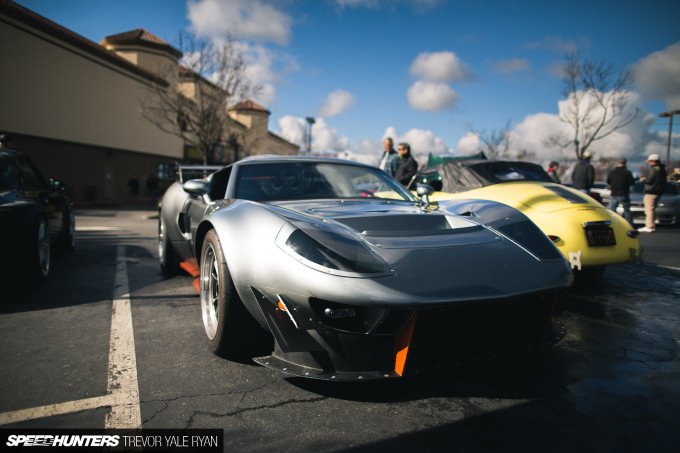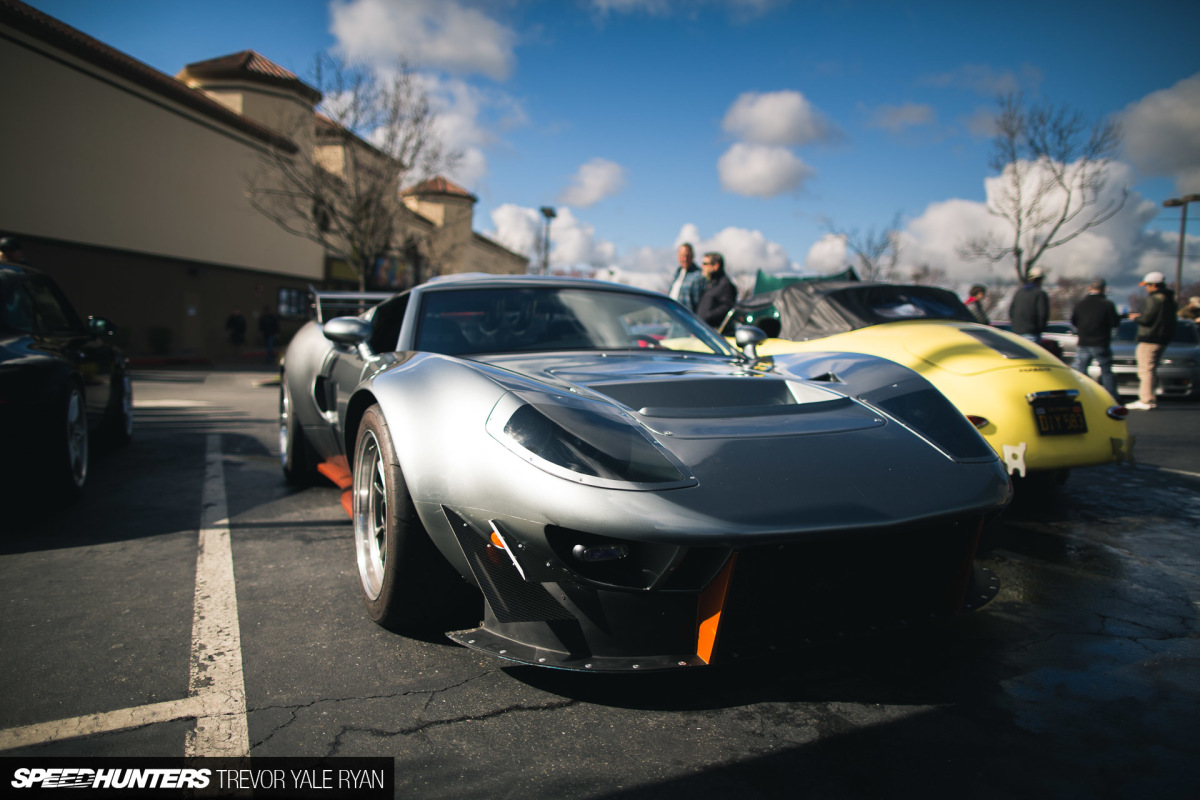 On the topic of things that are different, I'll leave you with a shot of this completely one-off creation. Starting with the shell of a cabin, more or less just to get a VIN number, Jeff hand-built nearly all of the rest. Ending up with over 700 horsepower in a car that saw plenty of track time, I think it deserves a bit more attention.
But that will be for another day. For now, let's work on getting outside, wrenching on our projects, cruising with friends, appreciating car culture, and not talking sh*t.
Trevor Yale Ryan
Instagram: tyrphoto
TYRphoto.com