Making Assumptions
Is it a fair assumption that most of us here have been to more car events than we can count? Can I also assume that that within that near-infinite list of semi-forgettable functions lies a short-hand list of must-attend events that stand out? Have you paused to consider what elevates these highlights?
Yeah, me neither. Until now.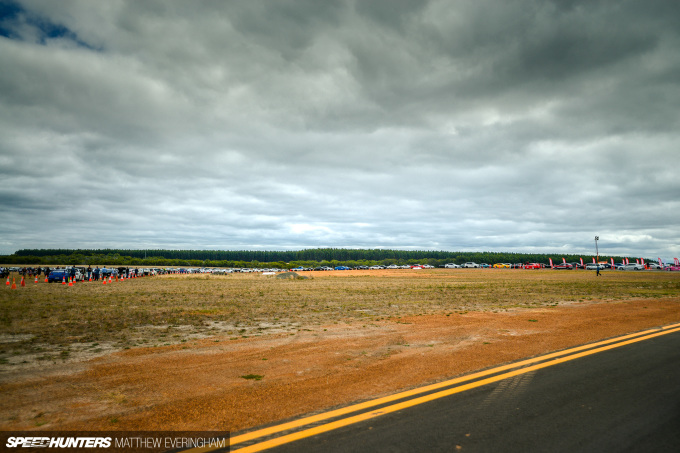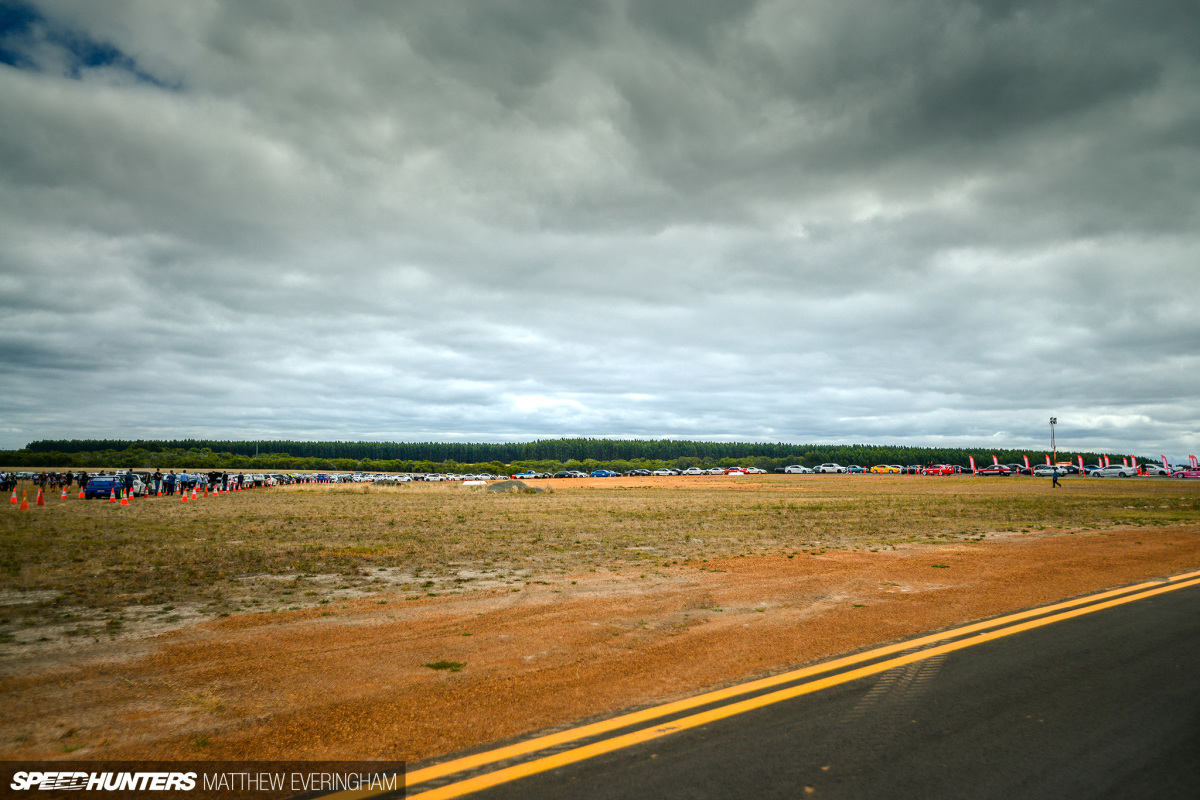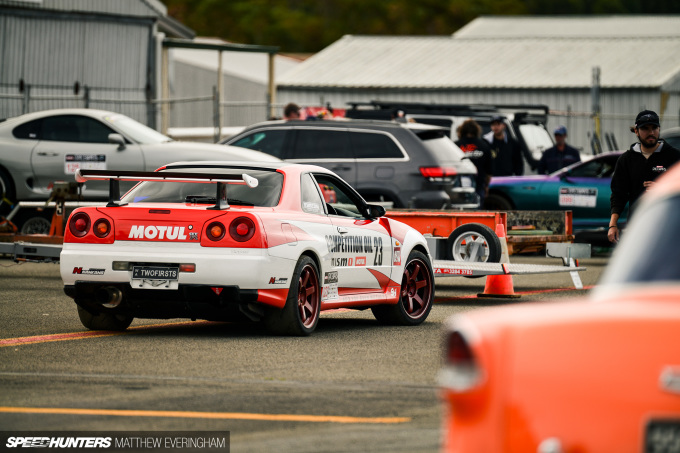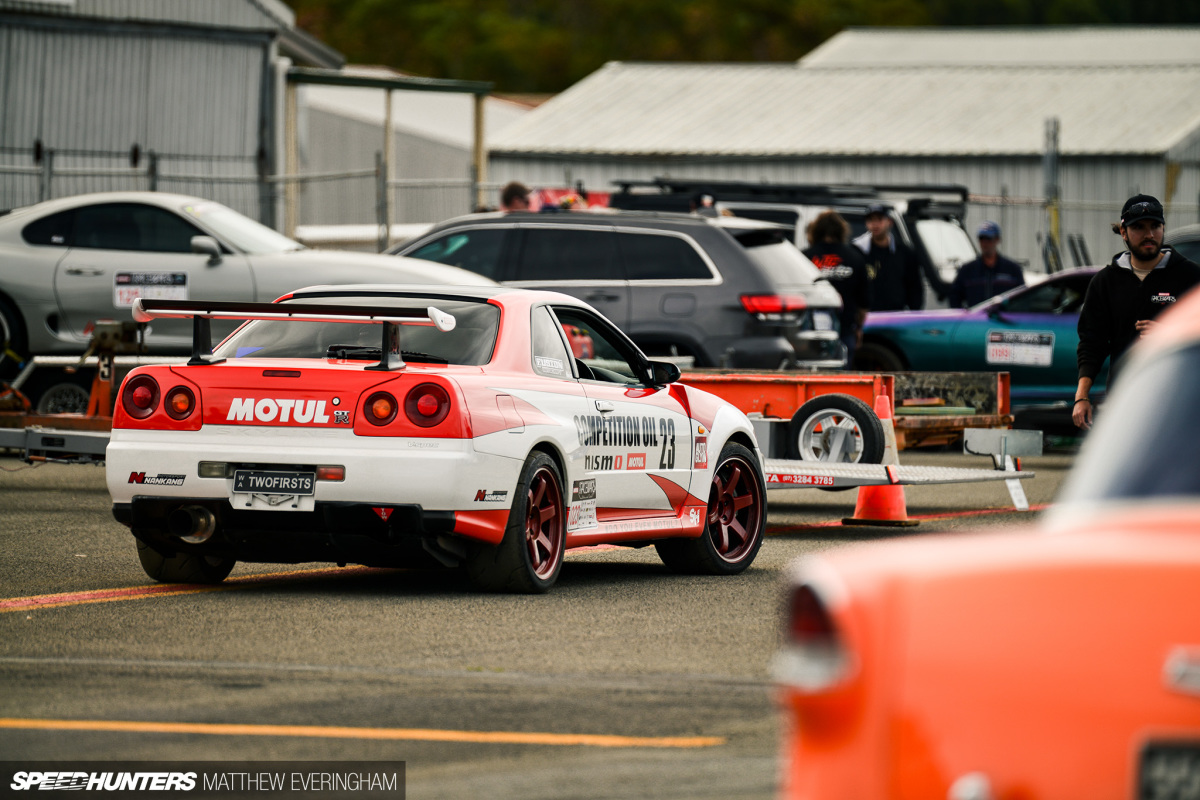 The catalyst for this deep reflection, as you've rightly assumed, is my latest Racewars adventure. I covered it comprehensively last year, but the elevator pitch for the fast-growing Western Australia event is a bunch of  crazy Gatebil-esque builds descending on a remote 1.8km-long airstrip and competing in various high speed competitions.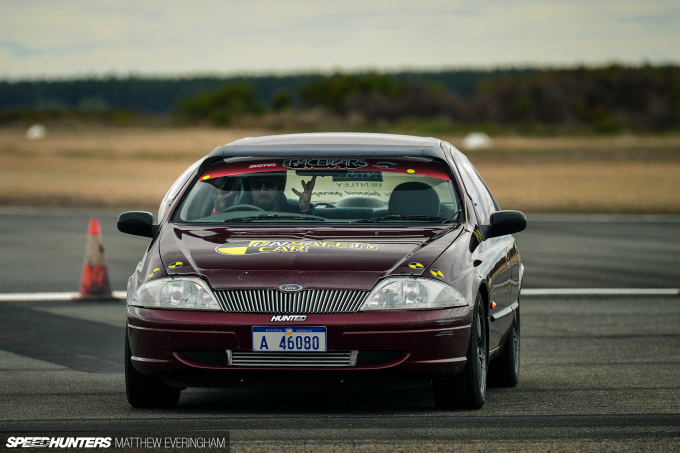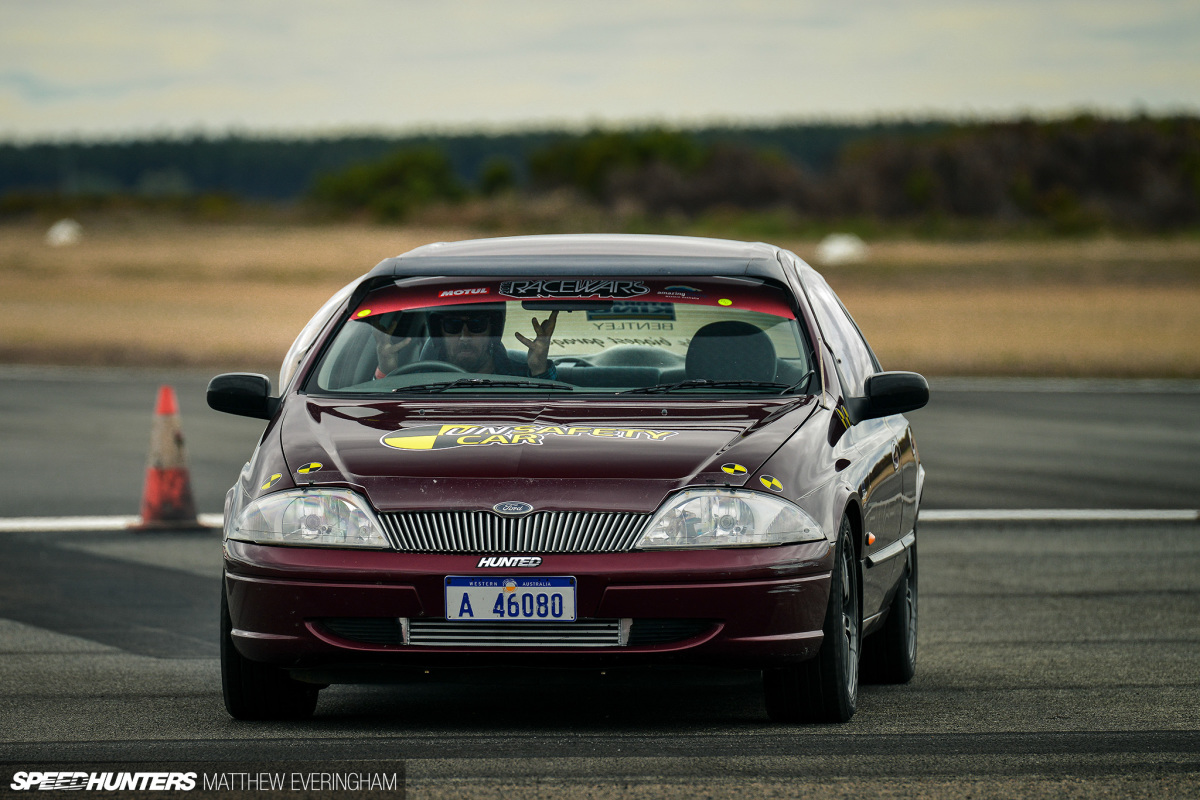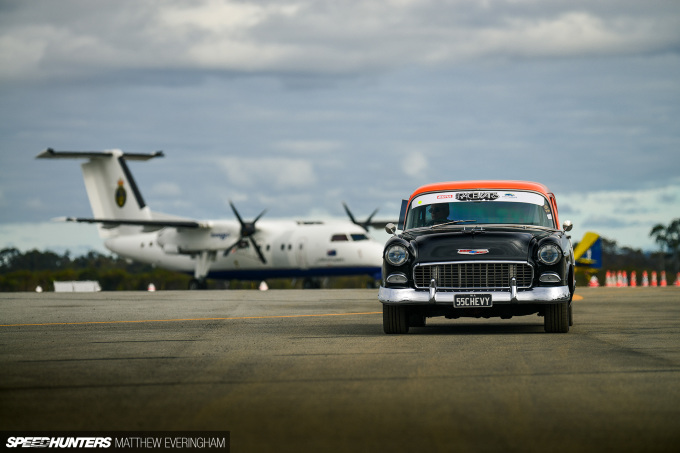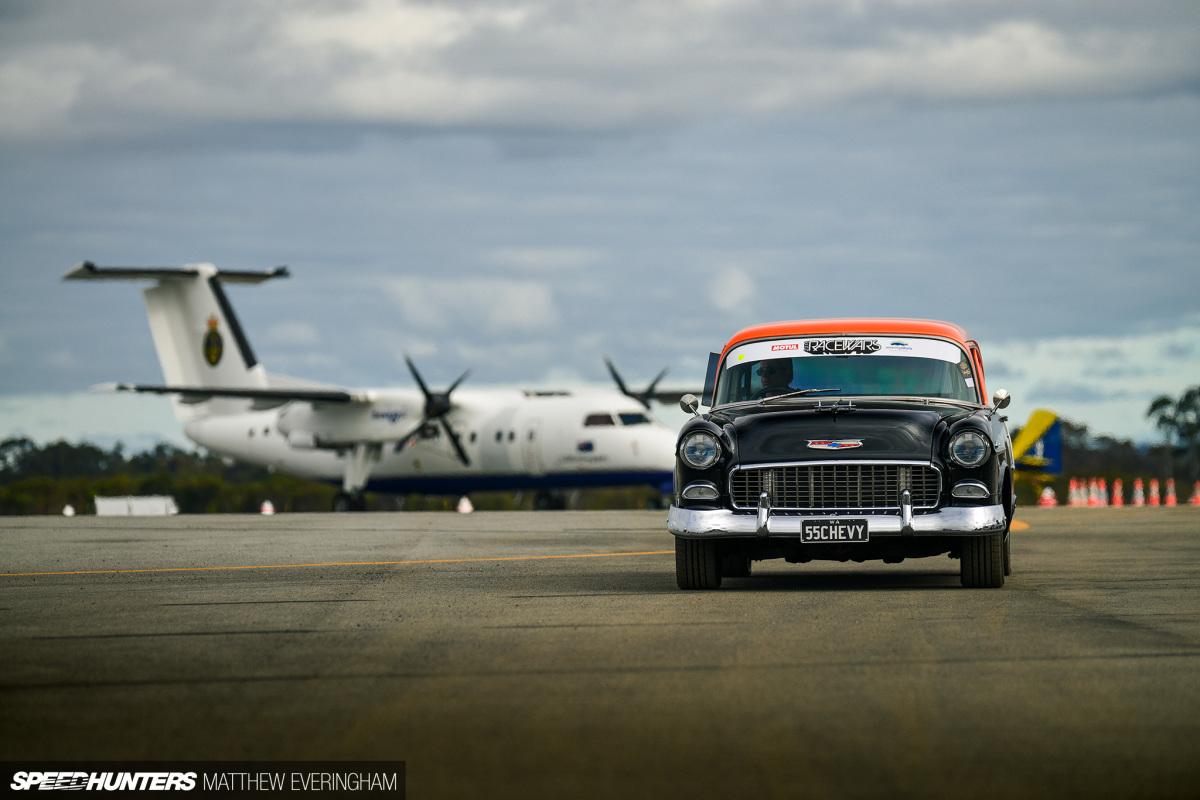 The 1000m V-Max Challenge is the main event, and for this test automobiles of all vintages, budgets and disciplines compete for both top speed honours and the fastest run.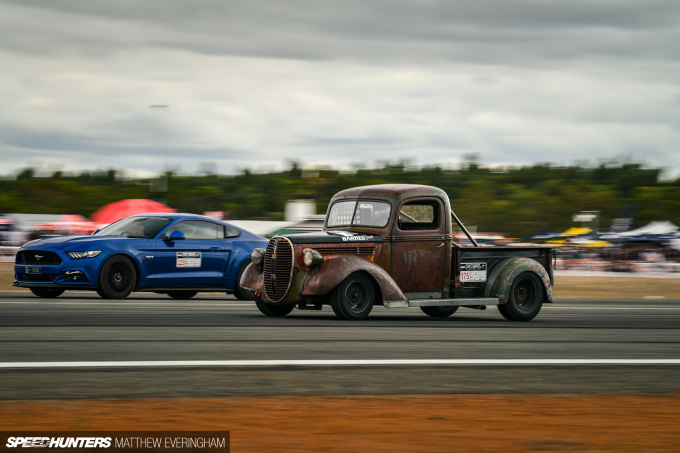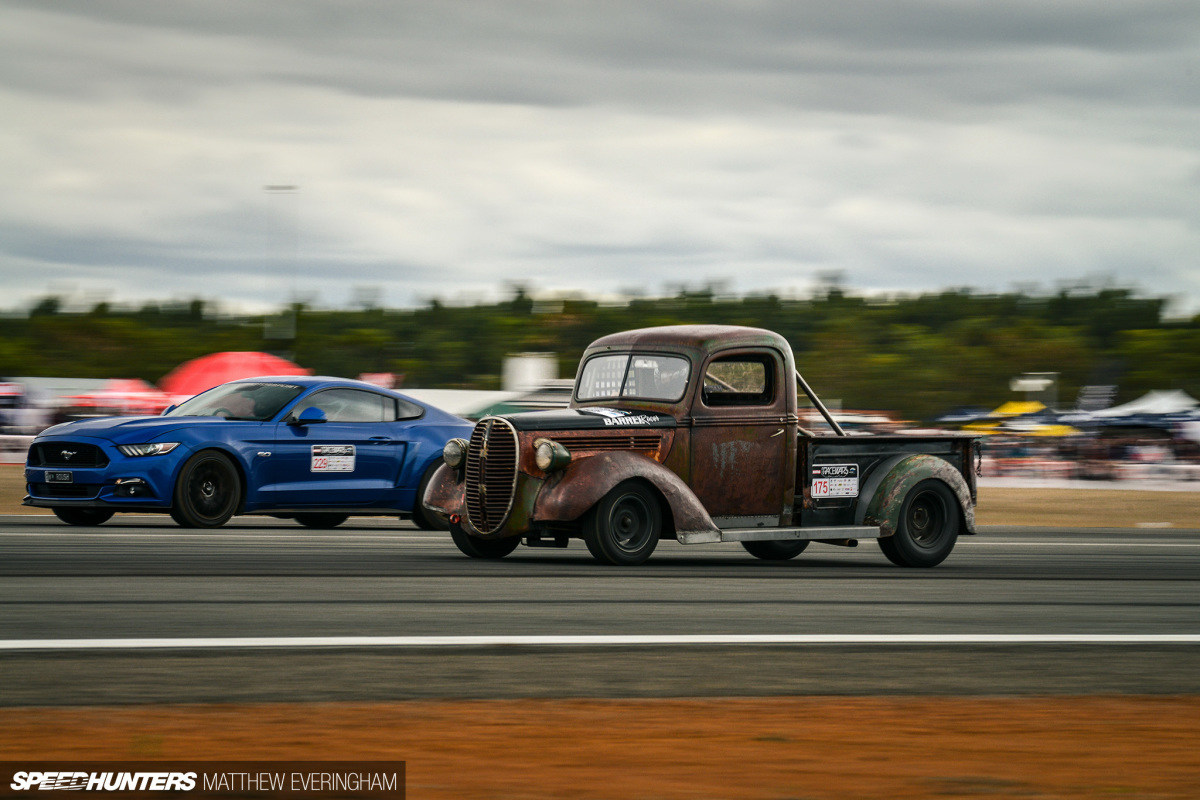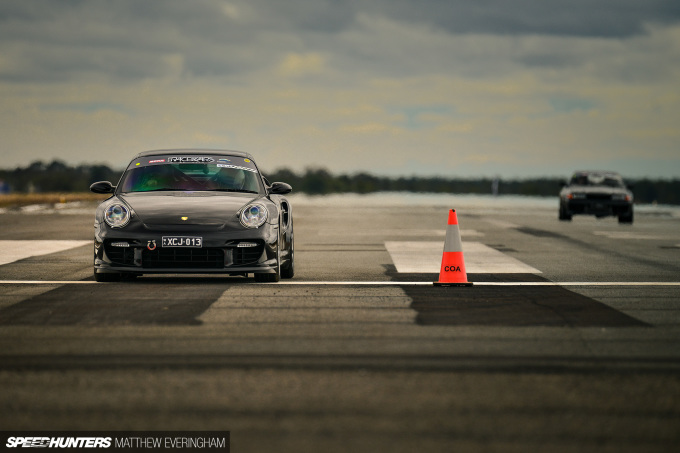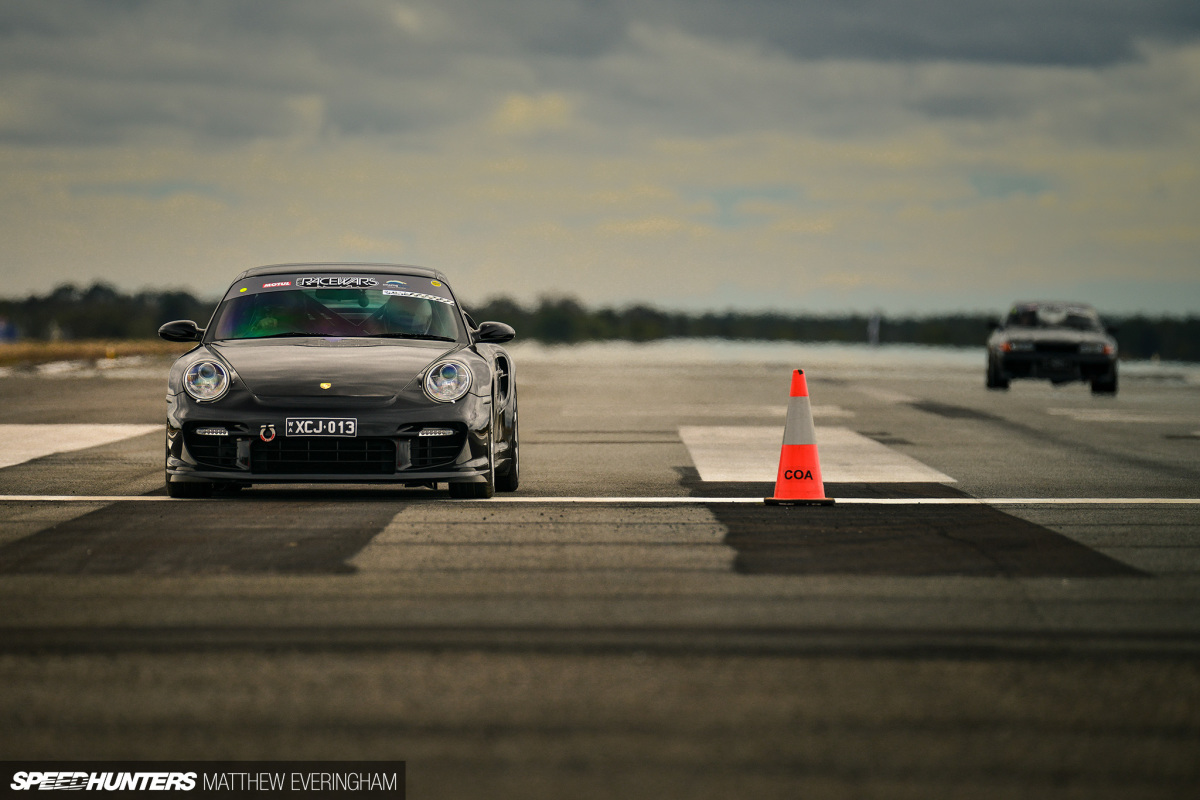 It's raw, it's fast, it's furious, and that's no coincidence. It's Australia's interpretation of a particular scene from an early '00s Hollywood blockbuster. I'm sure you've already figured it out.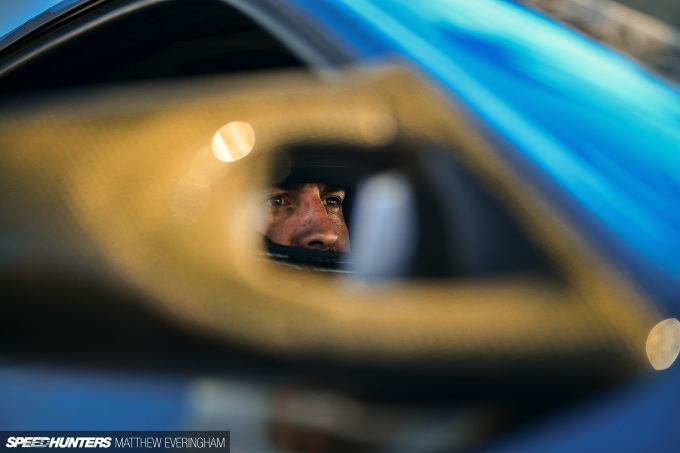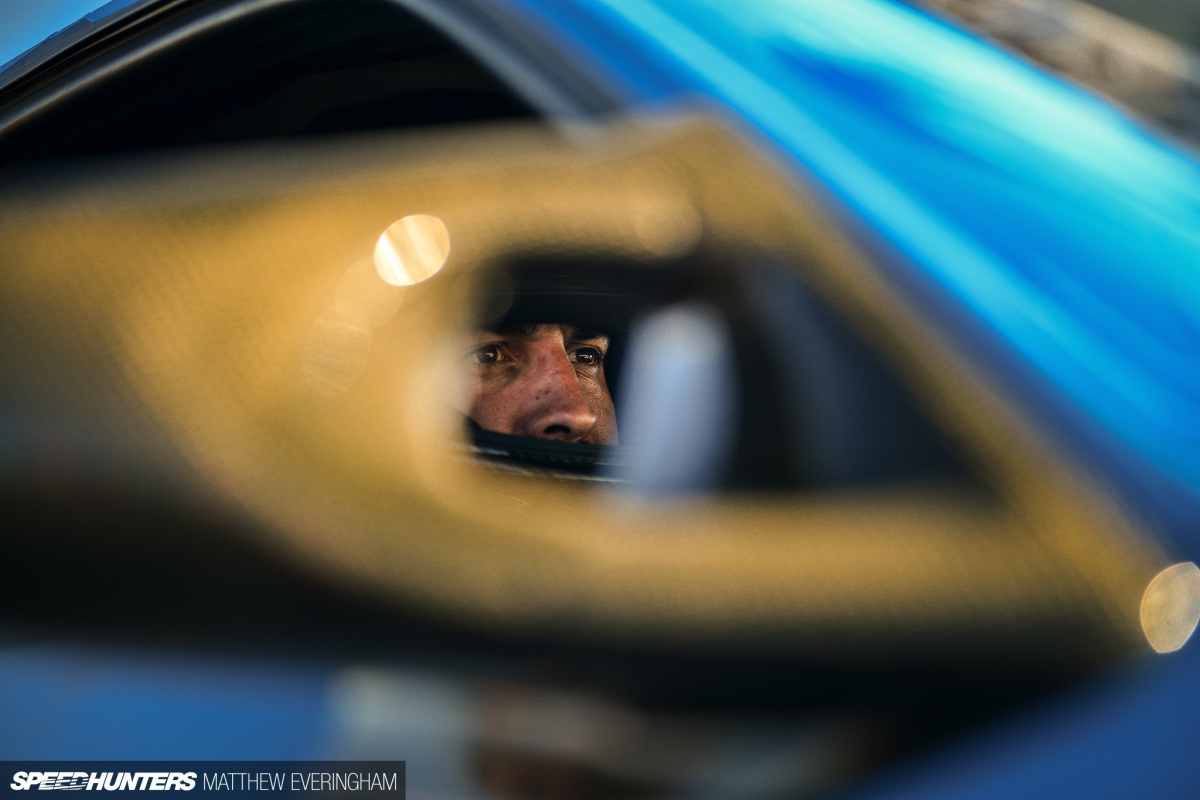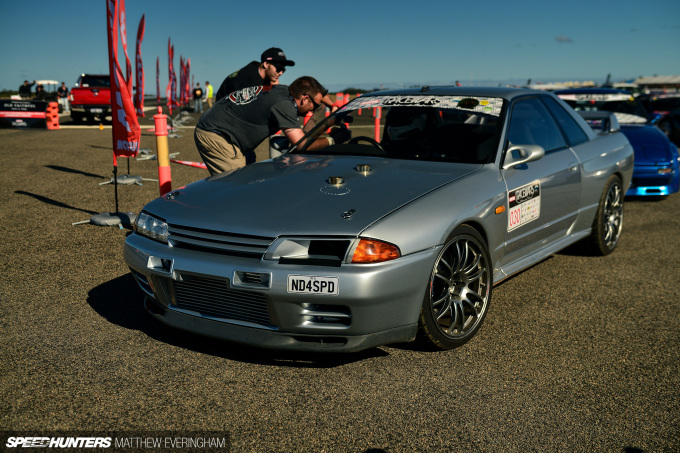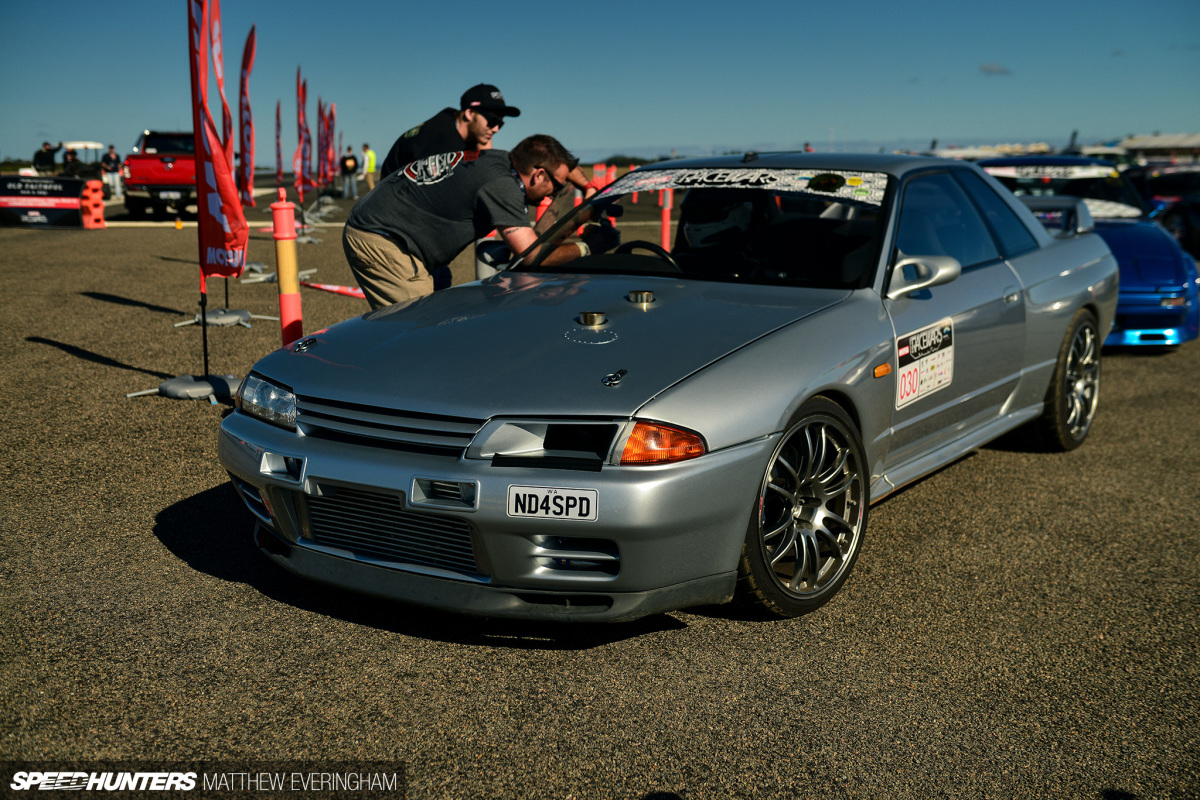 After a quick walk through the paddock, one might mistake that movie for Mad Max, though. Doing their absolute worst to blend in with the traditional cars one expects to see on parade was a rusty LS-swapped Volvo, junkyard Ford Falcons, and even a carbon fibre diesel-spewing ute. It was absolutely mad, but refreshingly wonderful at the same time.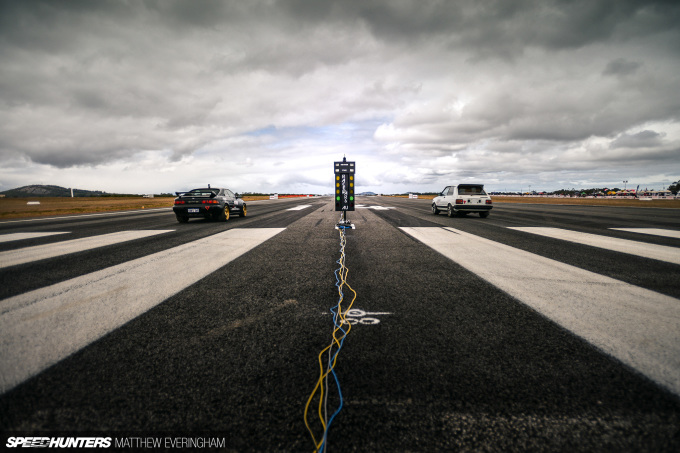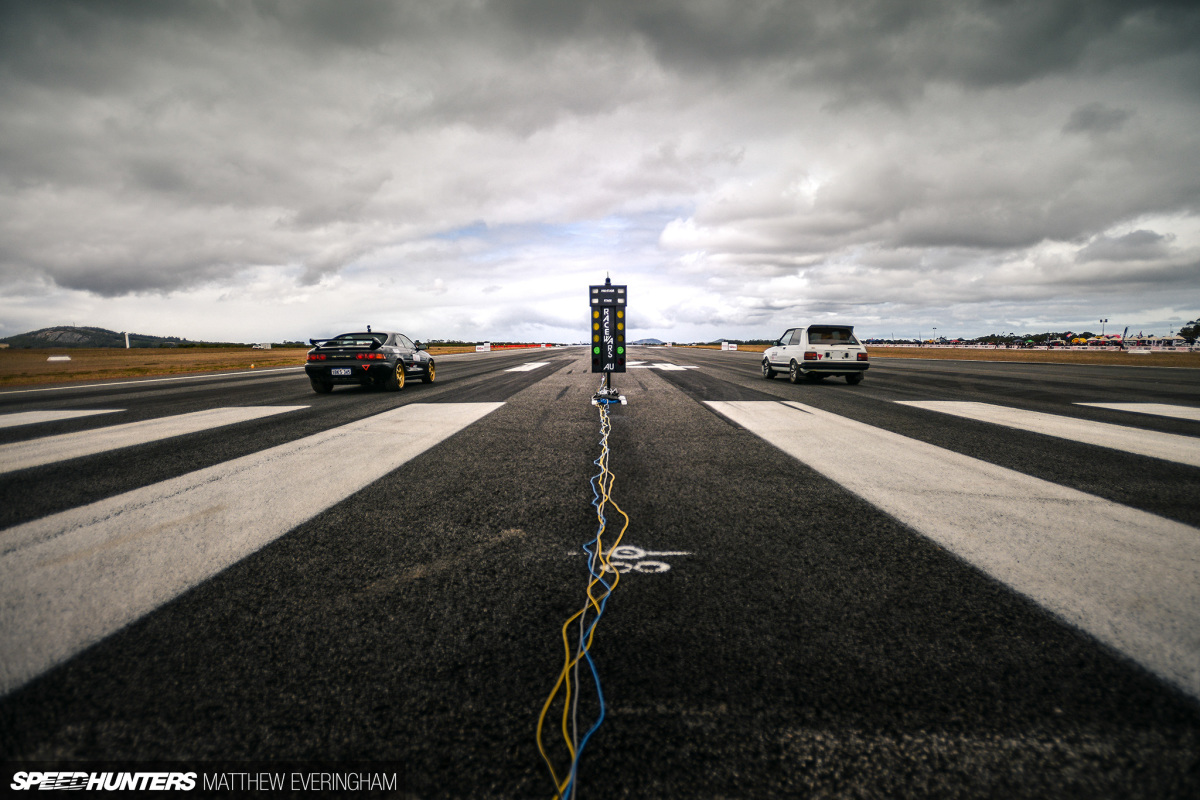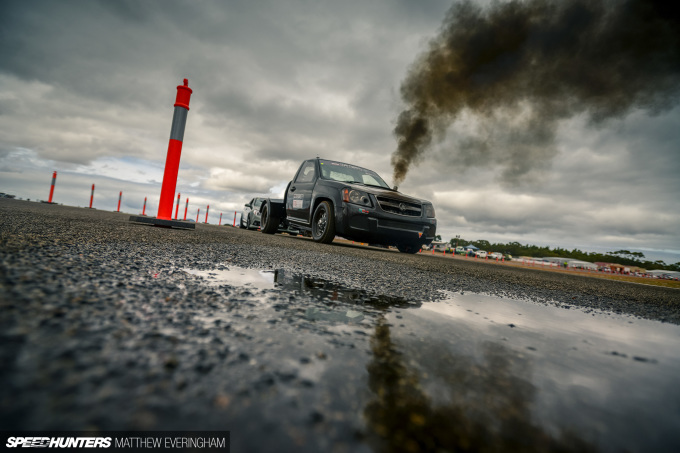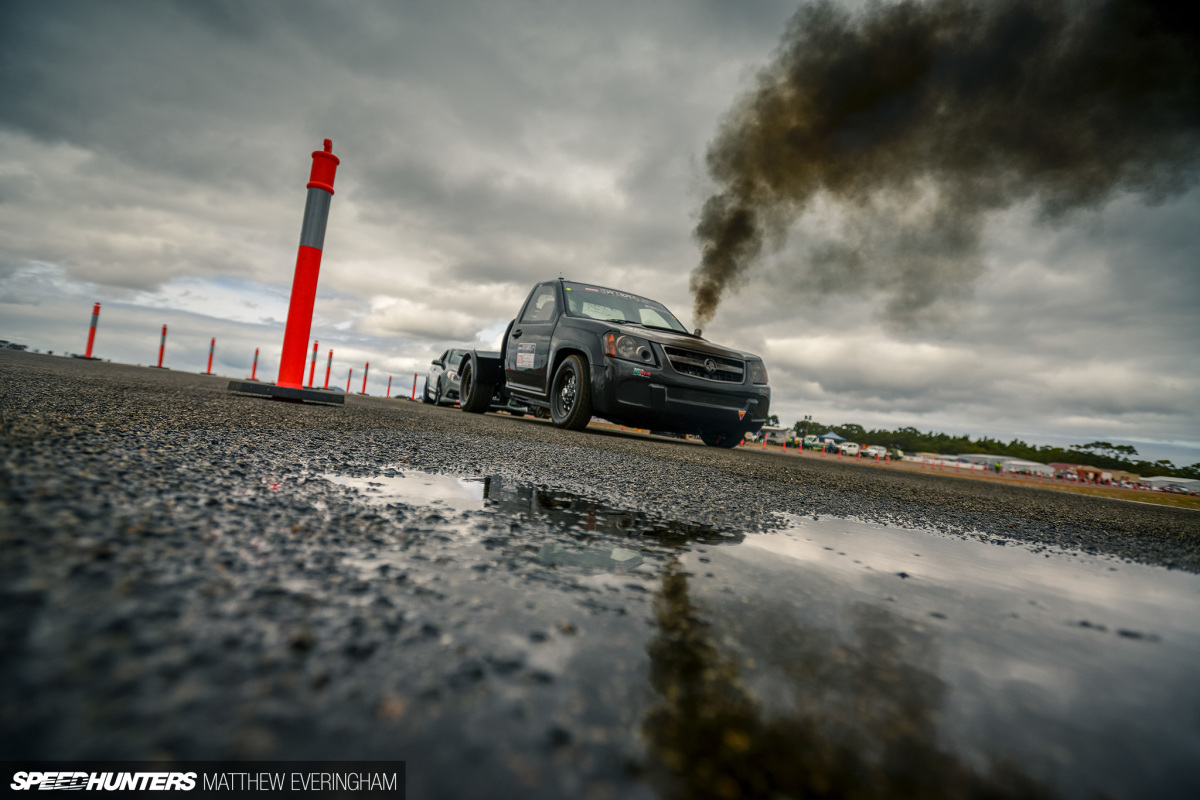 If anyone was left unsatisfied with the eclectic mix of modified junkers, classics and sports sedans hurtling towards maximum velocity, there was the sideline event, too.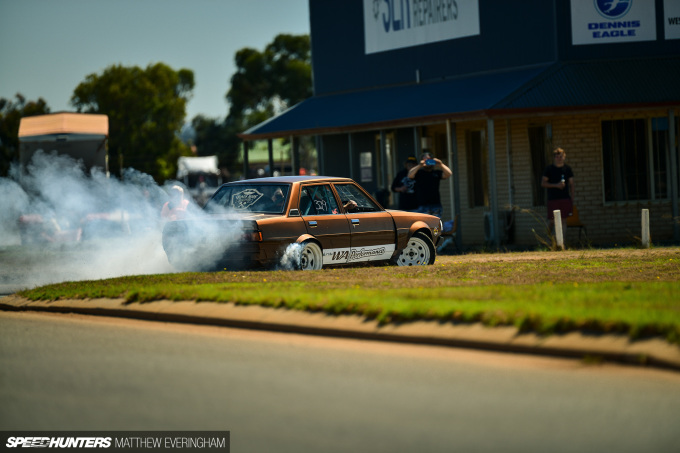 Monday morning's Supersprint, which despite being reasonably well organised is little more than an excuse for adults to spend a morning breaking speed limits, blazing tyres or a combination of both on public roads.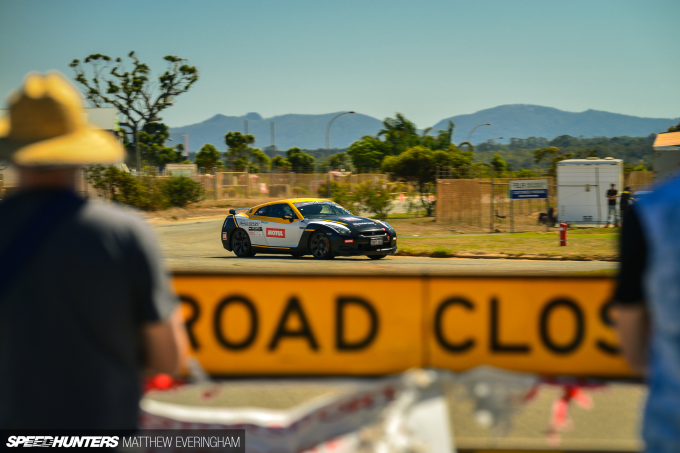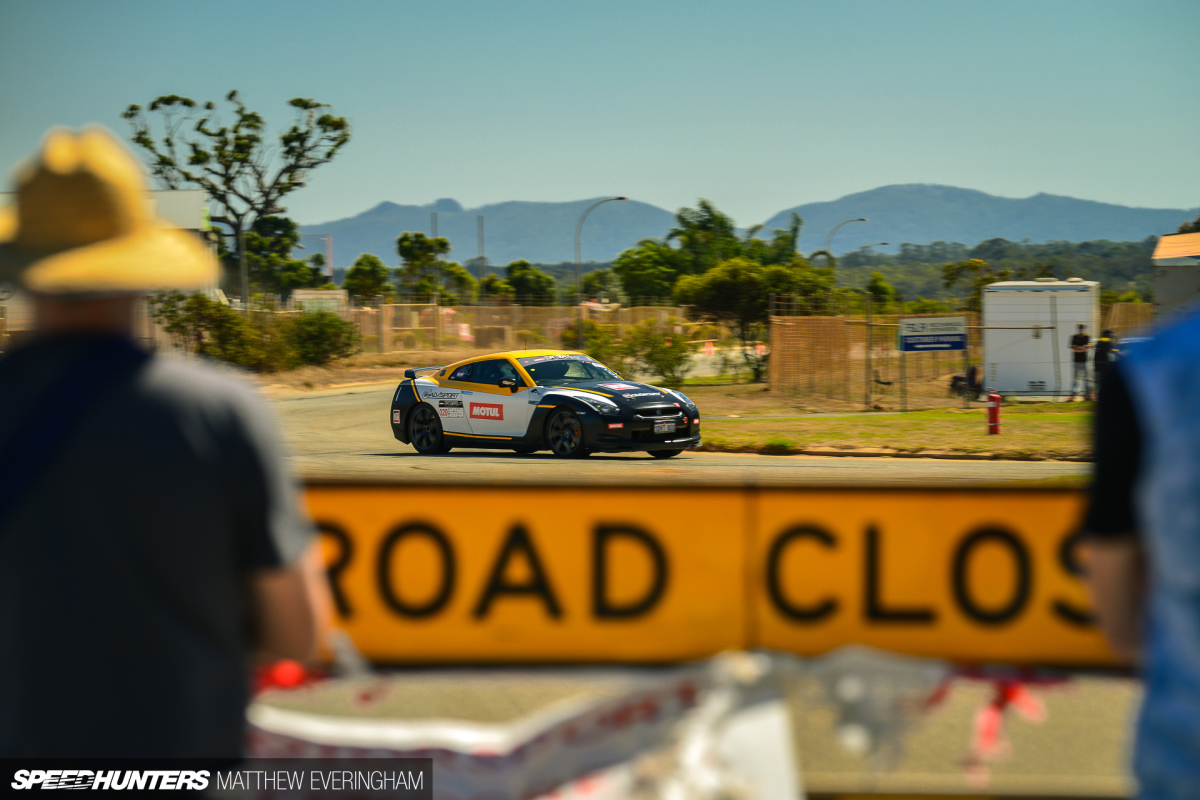 Legally, of course.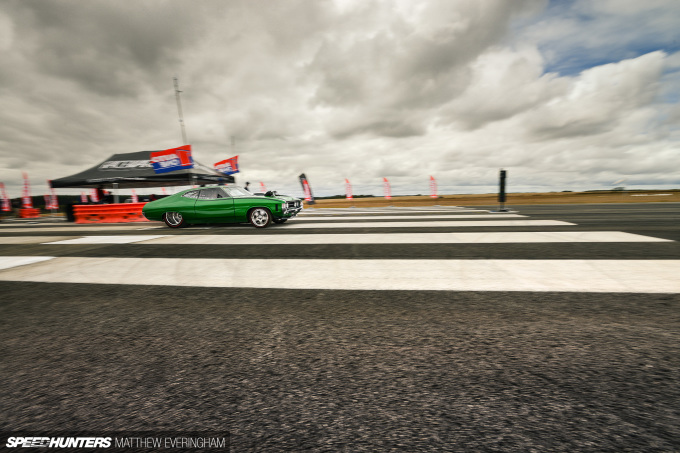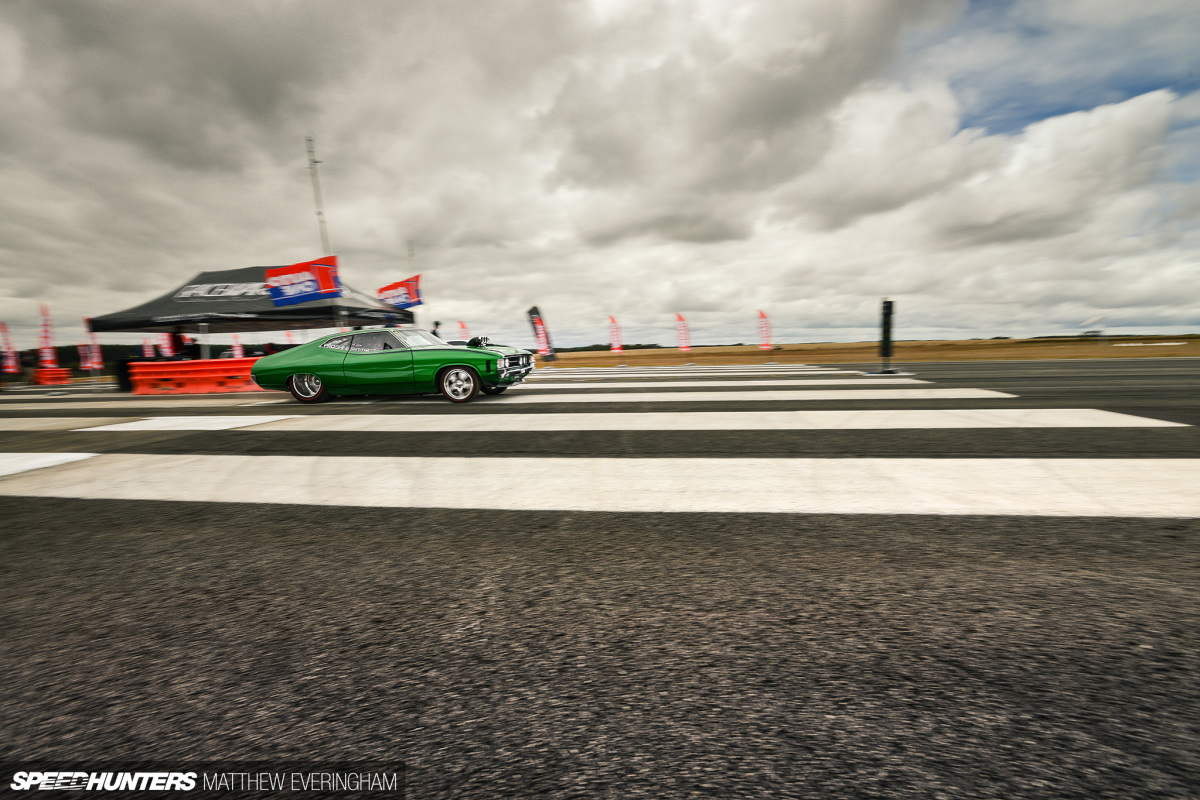 Typically, I'm all about corners, so it makes no sense for me to be excited for an event that's almost exclusively focused on blasting down a straight line. But with that said, 2017's Racewars was rock solid and a highlight on my calendar.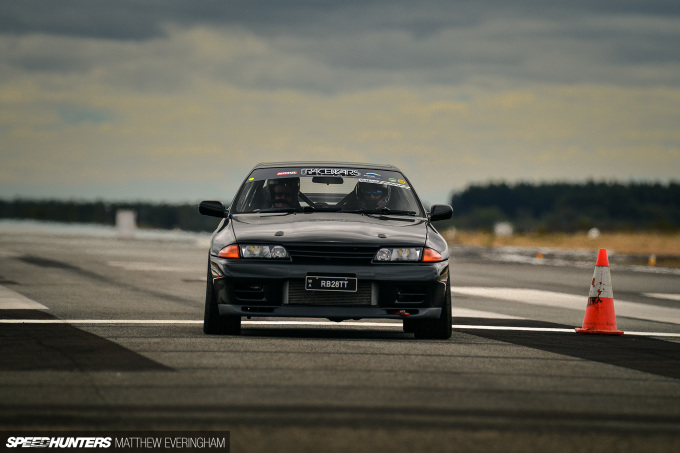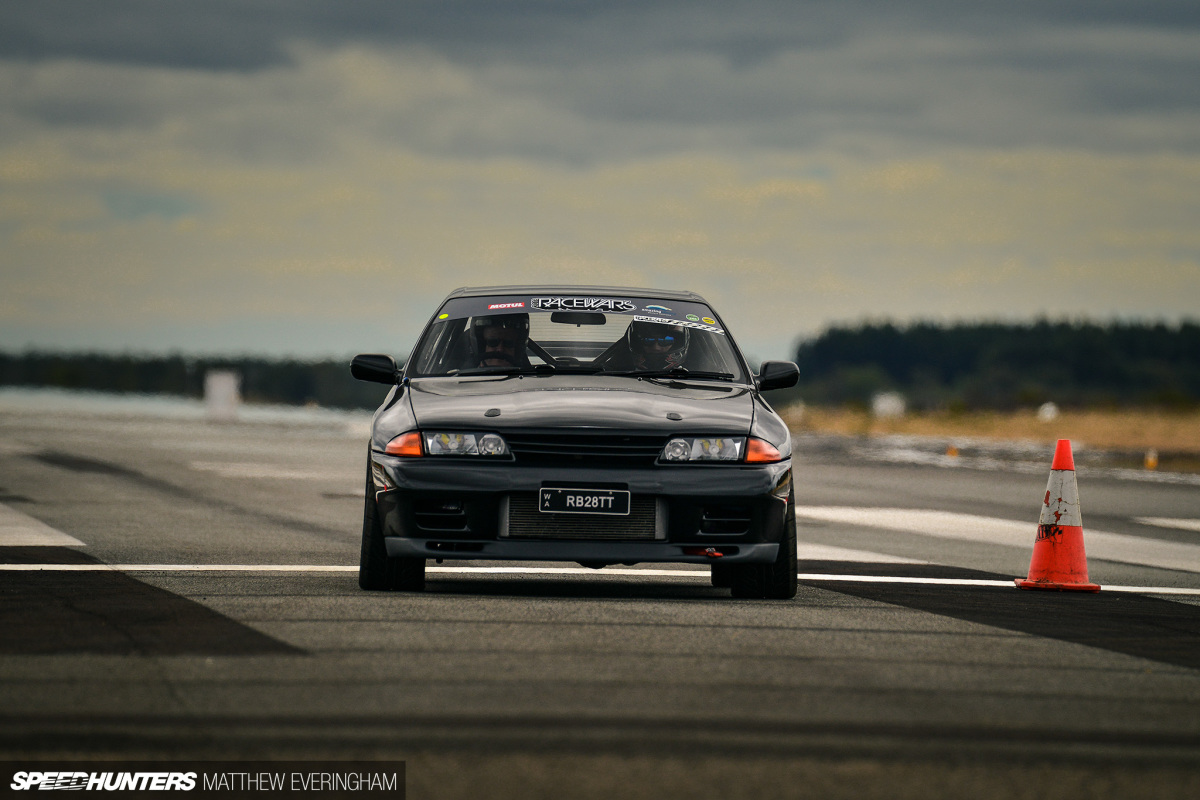 Before heading along to this year's event, I wondered if it would live up to expectations, but I was wrong to even think it wouldn't. After all, what's not to like when you have Australia's most diverse group of modified vehicles racing against breathtaking scenery. It almost sounds like a movie. Ultimately, the event overdelivered, and in the process cemented itself in my personal top three Australian events.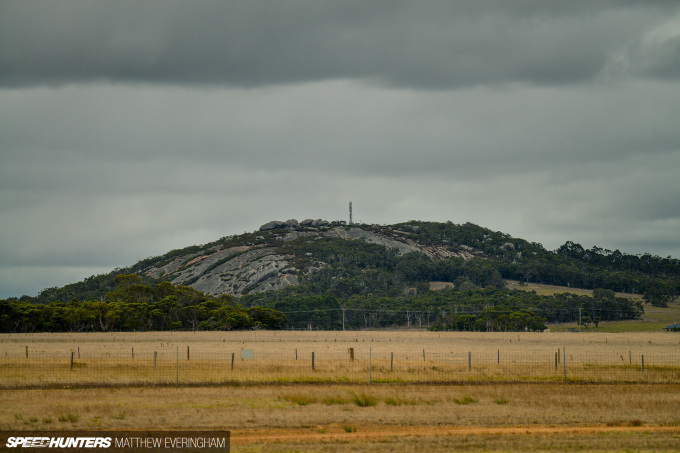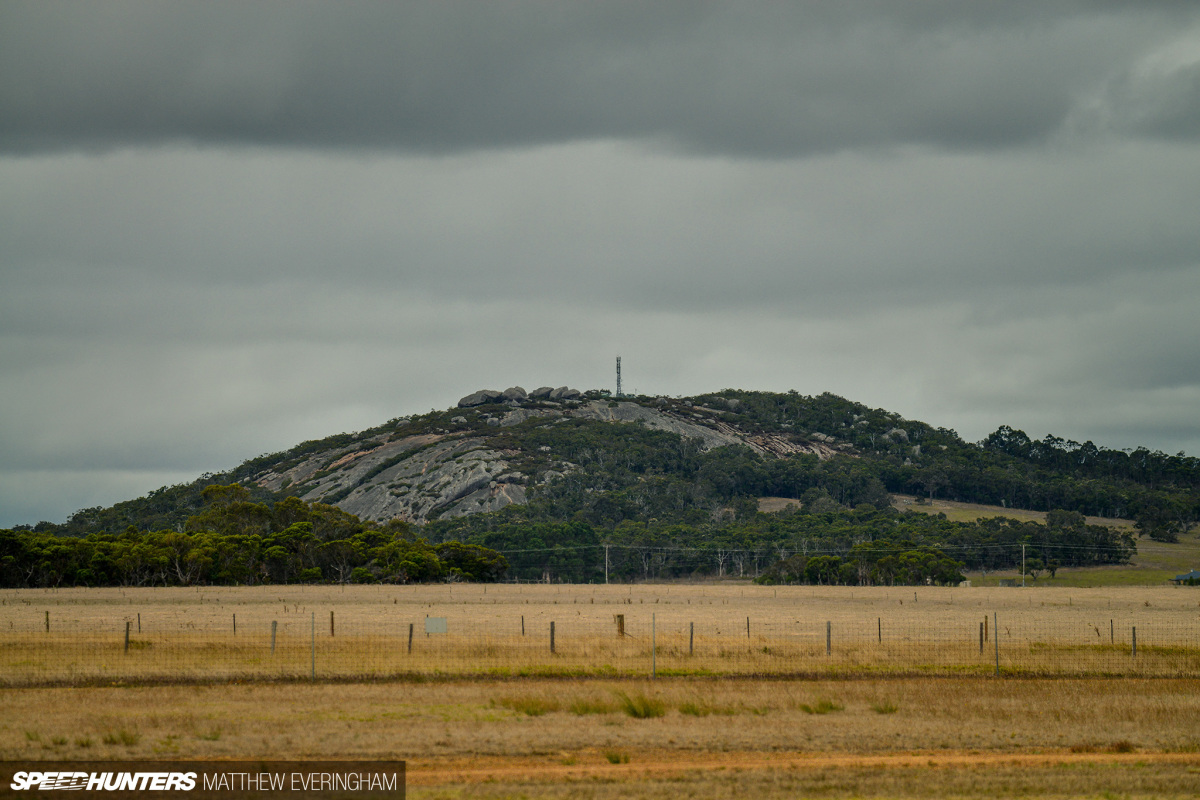 The Top Three
What shows top Racewars I hear you ask? Currently, if you're in Australia, or thinking of making an automotive pilgrimage, I'd recommend the Bathurst 12 Hour. It's not just the pinnacle of Australian racing, but also an opportunity for a somewhat petrol-centric, semi-religious experience. Memories of GT cars bathed in the golden glow of sunrise, belting past you across the peak of Mount Panorama will stay with you for as long as you live.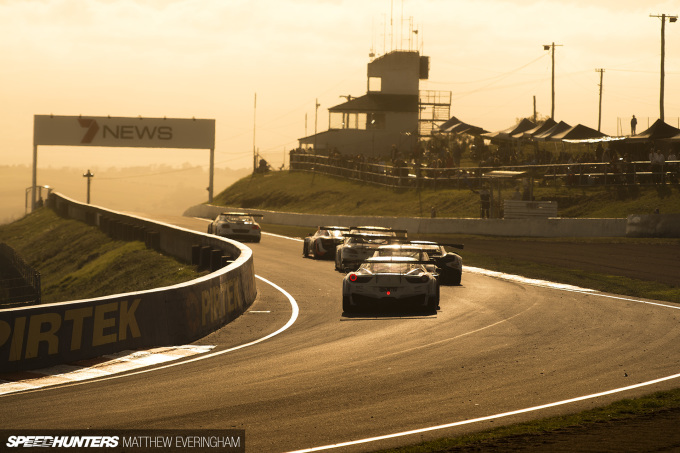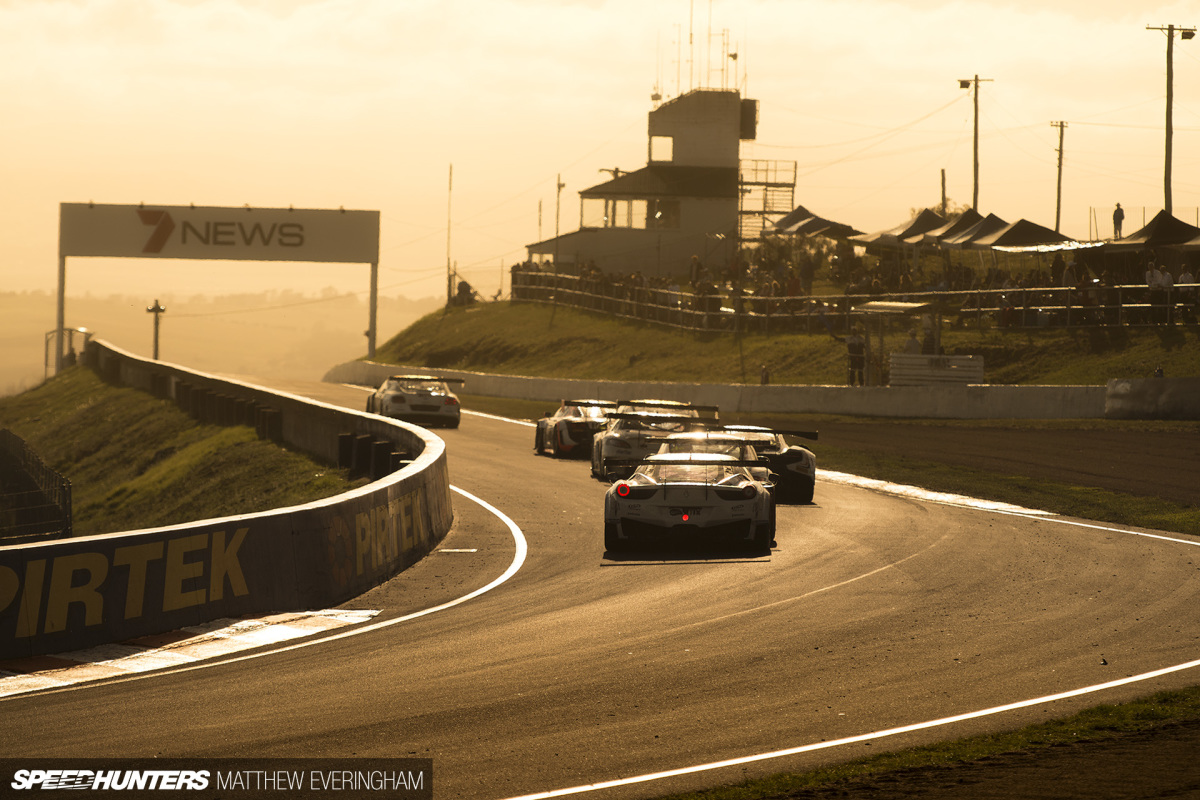 Closely behind the 12 Hour endurance is almost the exact opposite racing format. Rather than watching several classes go door-to-door for an entire day, I'd recommend you watch single cars on their all-or-nothing physics-defying sprints that have led to World Time Attack Challenge's global success.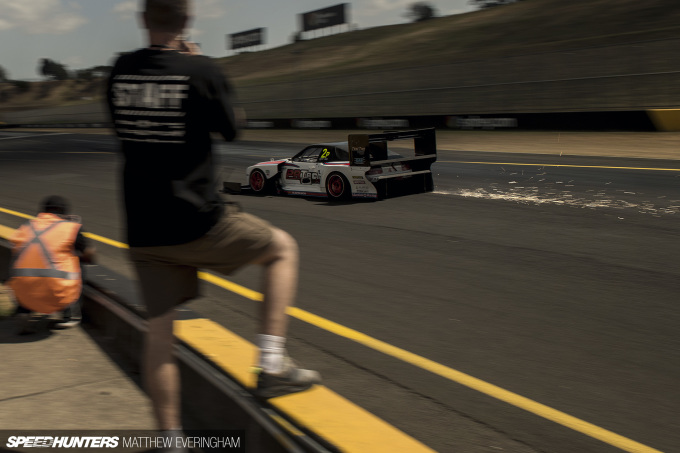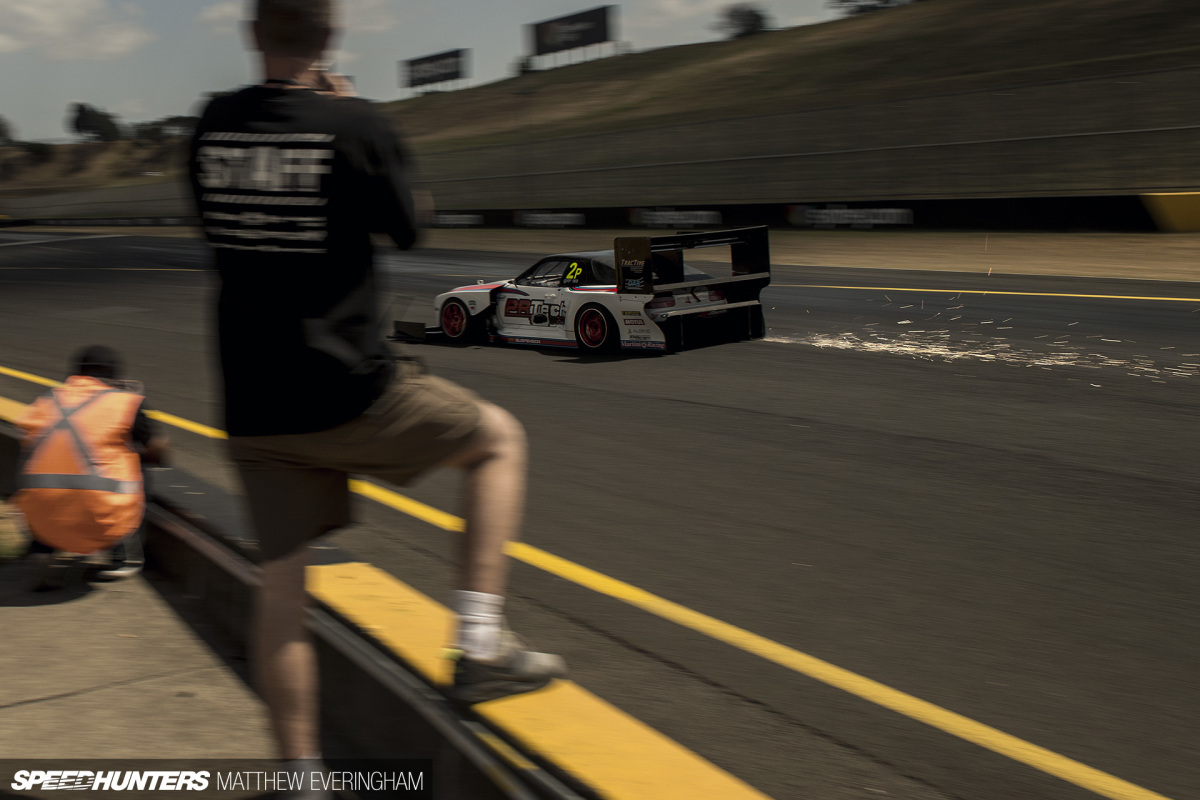 Curiously, my freshly crowned, third favorite event is mostly a form of drag racing. A format that's never really managed to entice me into following a specific team or driver.
So how did an event in a remote part of the country, attended almost exclusively by strangers, that revolves around something I don't usually get excited about leapfrog so many other events on a very packed calendar?
Fun. Bucket loads of fun. For both big kids, and small. Racewars is an event that doesn't seem to take itself too seriously, and the vibe that creates is second to none.
Saying it's fun is a simple statement, potentially one that may sound dumb to list as a single reason. But as simple as fun is, it's sadly a very often overlooked aspect of hosting an event.
Fun is something that somehow even manages to fall between the cracks of smaller events these days. People seem to be more focused on giving punters the impression that they're dealing with a more significant, more experienced entity over delivering a good time.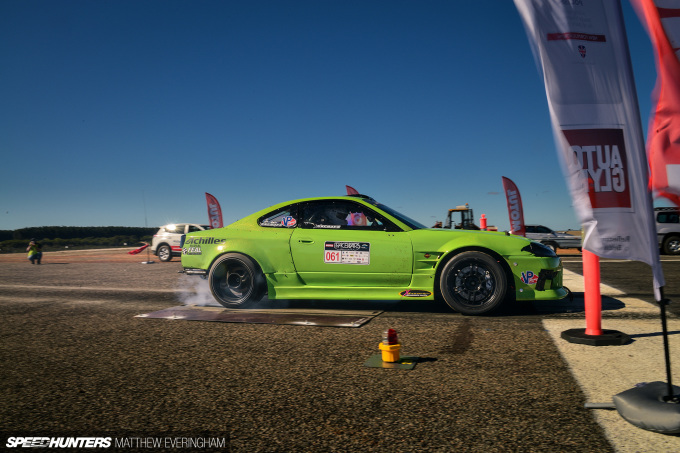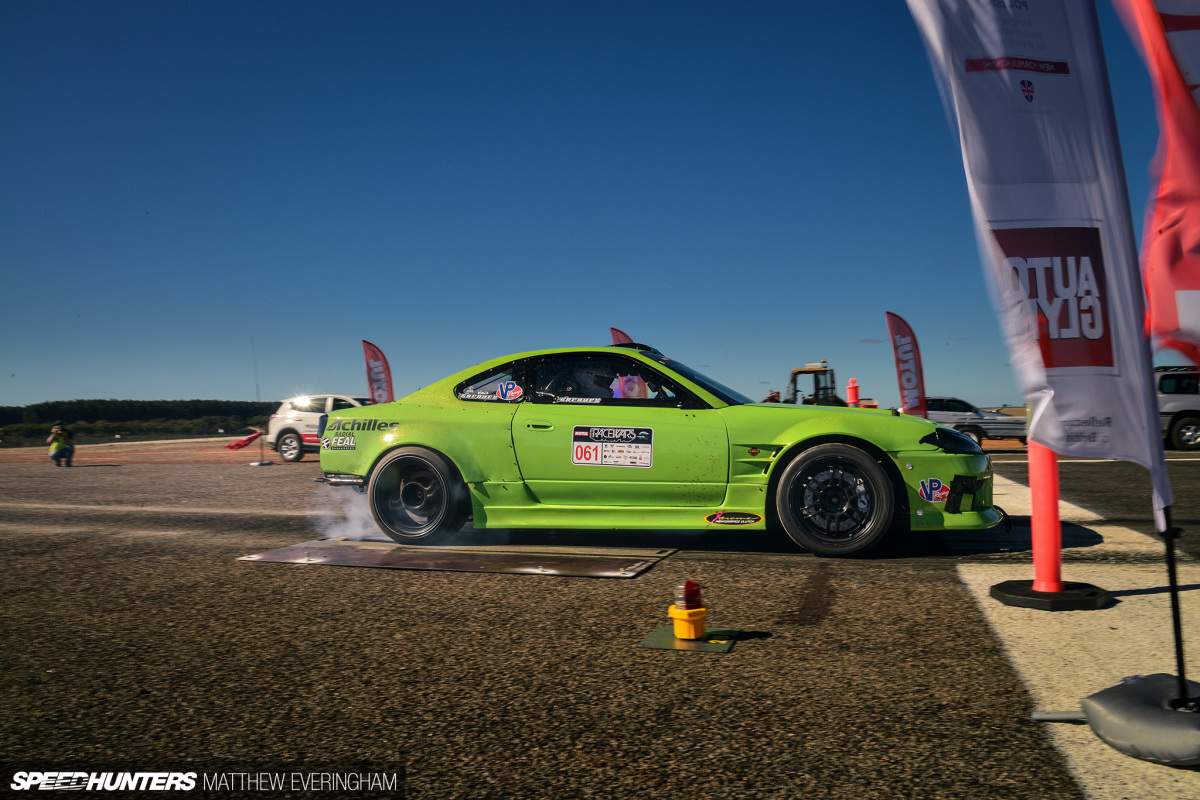 You've heard what I've had to say, but now that you've had time to consider it, what's the stand-out quality that in your mind defines a great event?
Matthew Everingham
Instagram: matthew_everingham
matt@mattheweveringham.com
The Racewars Gallery