All Pressure, No Time
John Sarkisyan amazed us two years ago when we featured his 356 Speedster replica; now he's possibly outdone himself with a pair of Porsche hardtops.
It used to be that when you thought of a custom car you'd expect nearly everything to have been touched and replaced. Exquisite detailing and reworking of the interior, body, and other features on cars that require hours upon hours of work. But here in our modern era, we don't see it as much.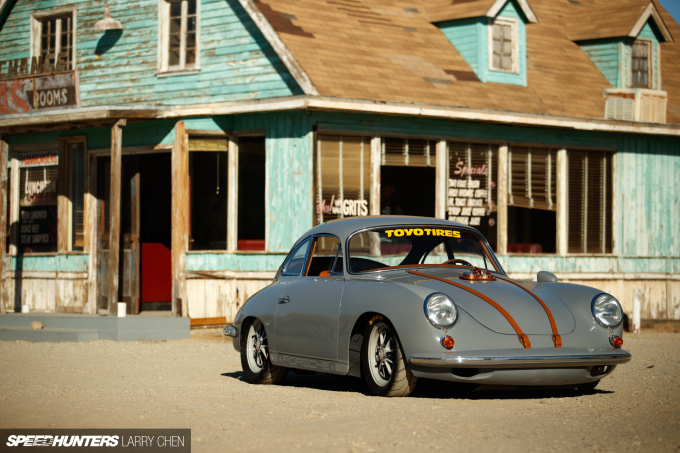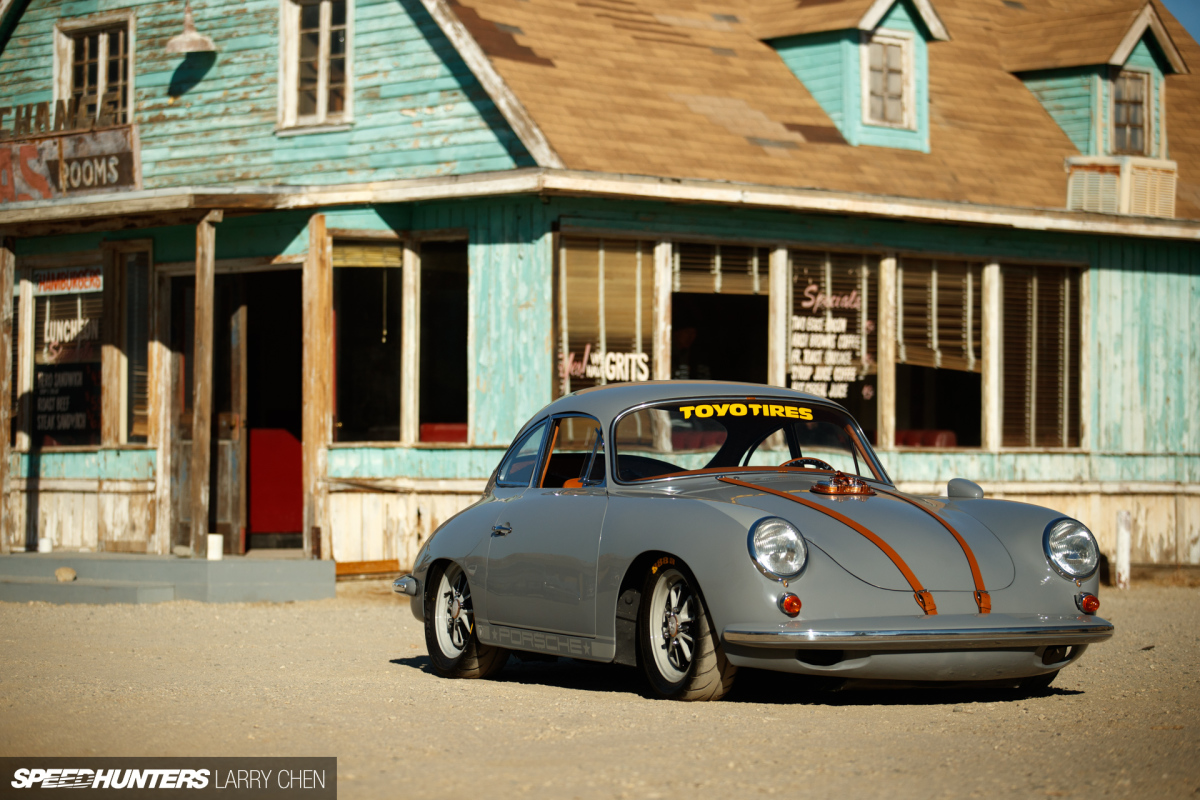 That's possibly because we in the media have lowered our standards just a little too much, and perhaps tried too hard to find cars that an average enthusiast could create themselves.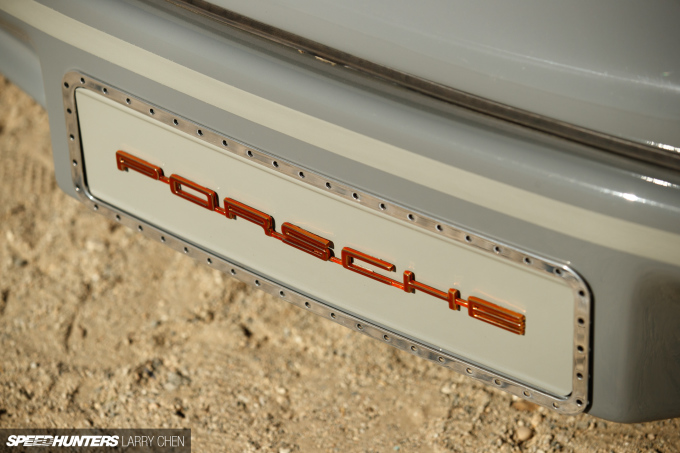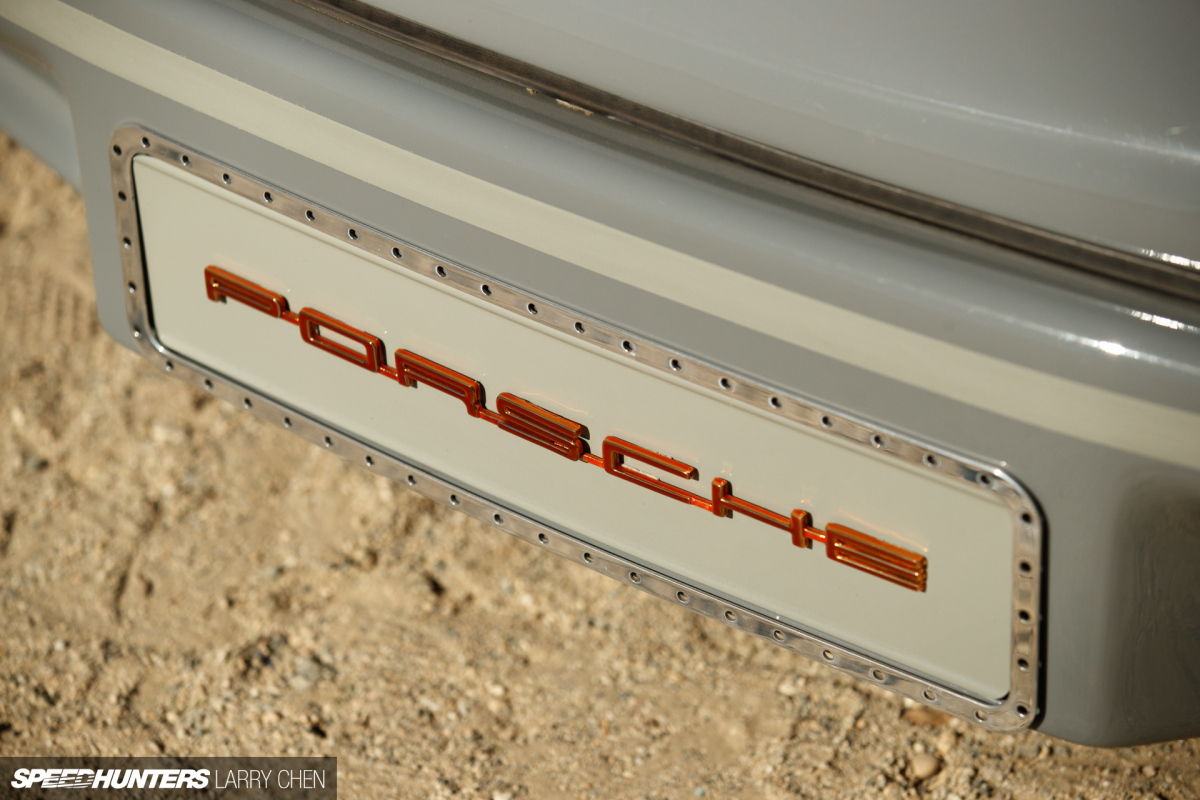 I think it's time for a change; this is why I have a huge appreciation for John Sarkisyan's Porsche 912 and 356 builds.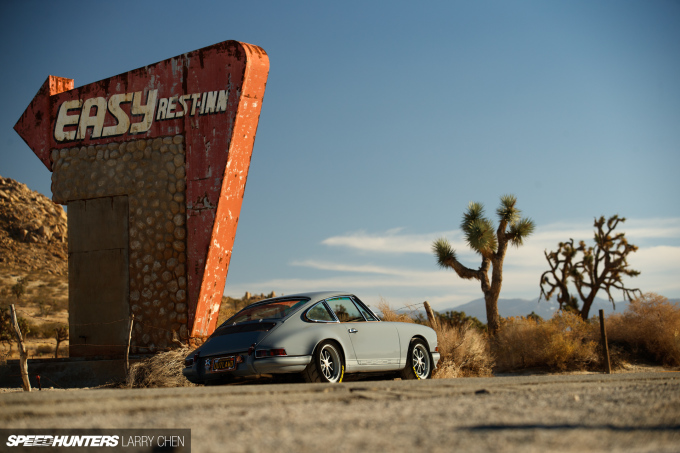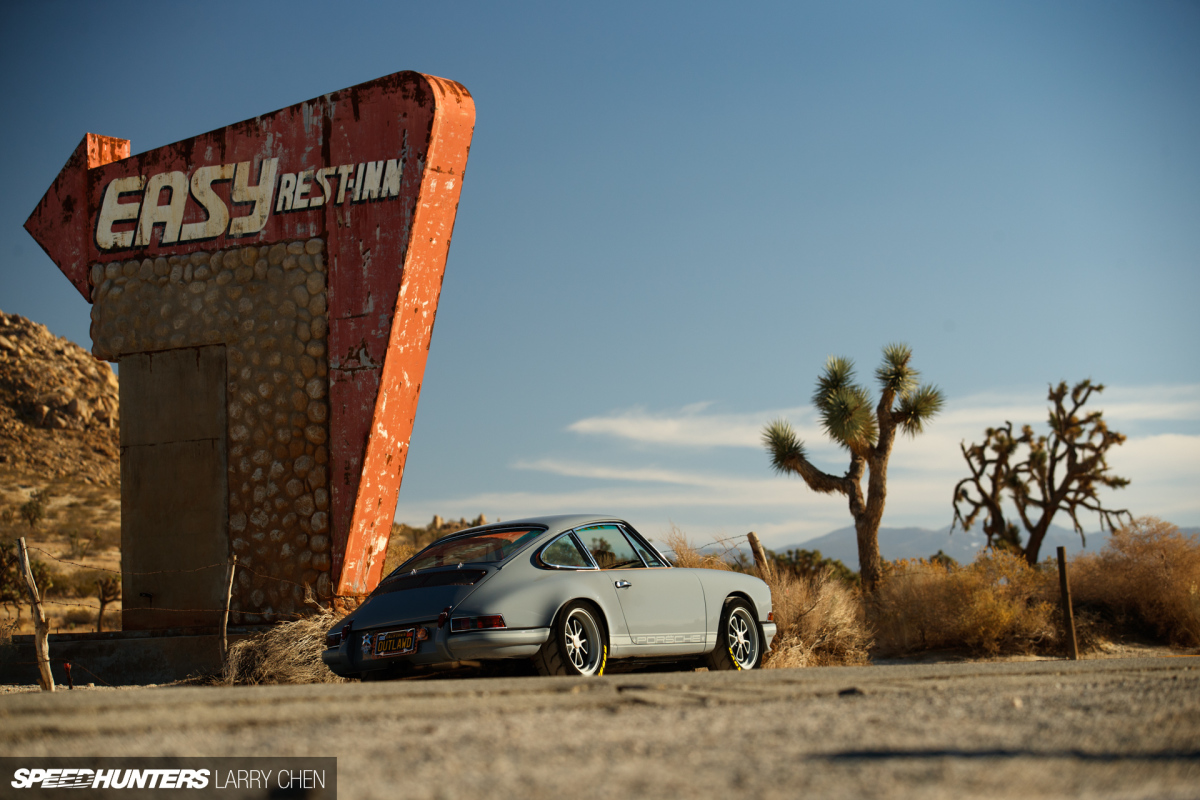 The detail and work put into both cars is incredible, especially given the timeframe they were built in, in order for them to be shown at the 2017 SEMA Show last November.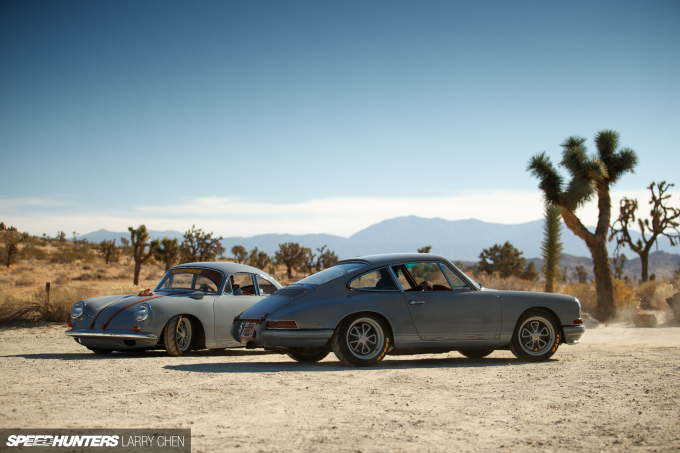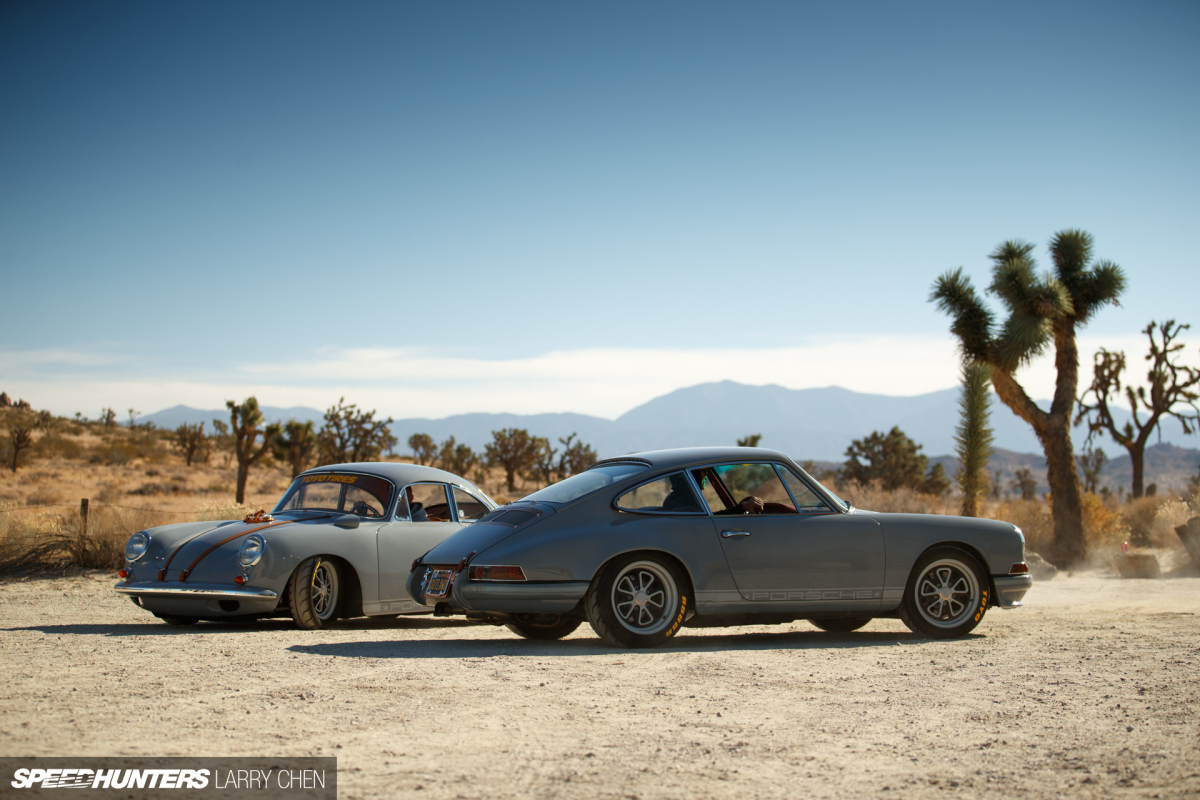 John wanted two cars to have nearly the exact same look and treatment, just one was going to be a 356 and the other a 912. "I found two cars that were trashed – there was no life left in them. It was seven months of really demanding work and 12-hour days, but they got done," he told me.
It's that type of pressure and challenge that John likes, and now that passion has turned into a bit of a business, too.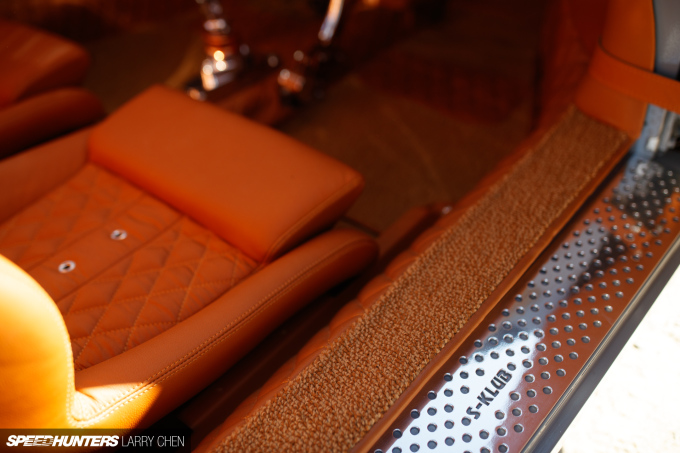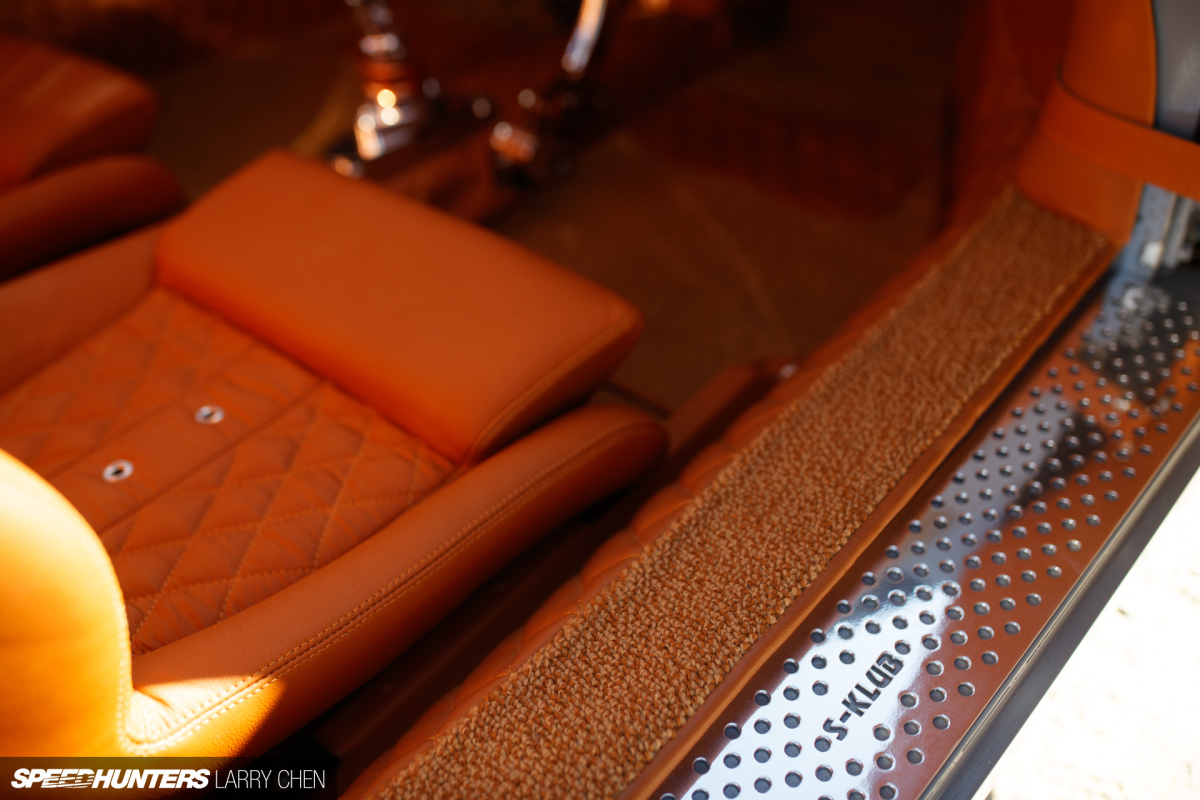 S-Klub is part mancave and part custom shop. You'll only be able to get your car worked on there if John will take you, but it's not like he's treating it as an exclusive and reclusive shop. It's a time factor; every project that he takes on get the same treatment he puts into his own projects, just a little more spread out over the year rather than the time sensitive builds he's done for himself. So, at most, he'll take on two to three cars that aren't his own at any given time.
Leather Art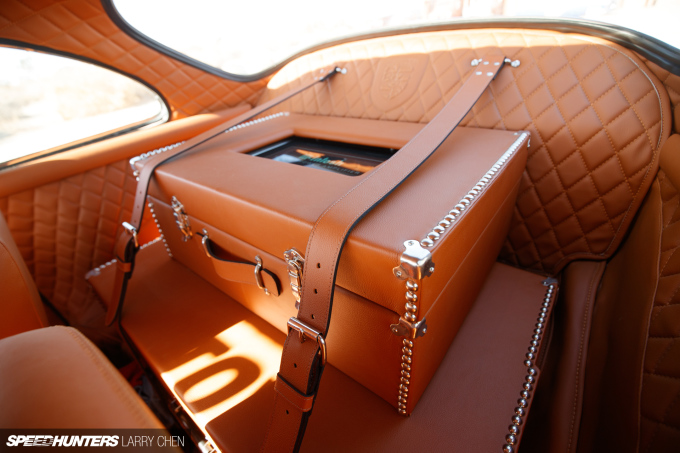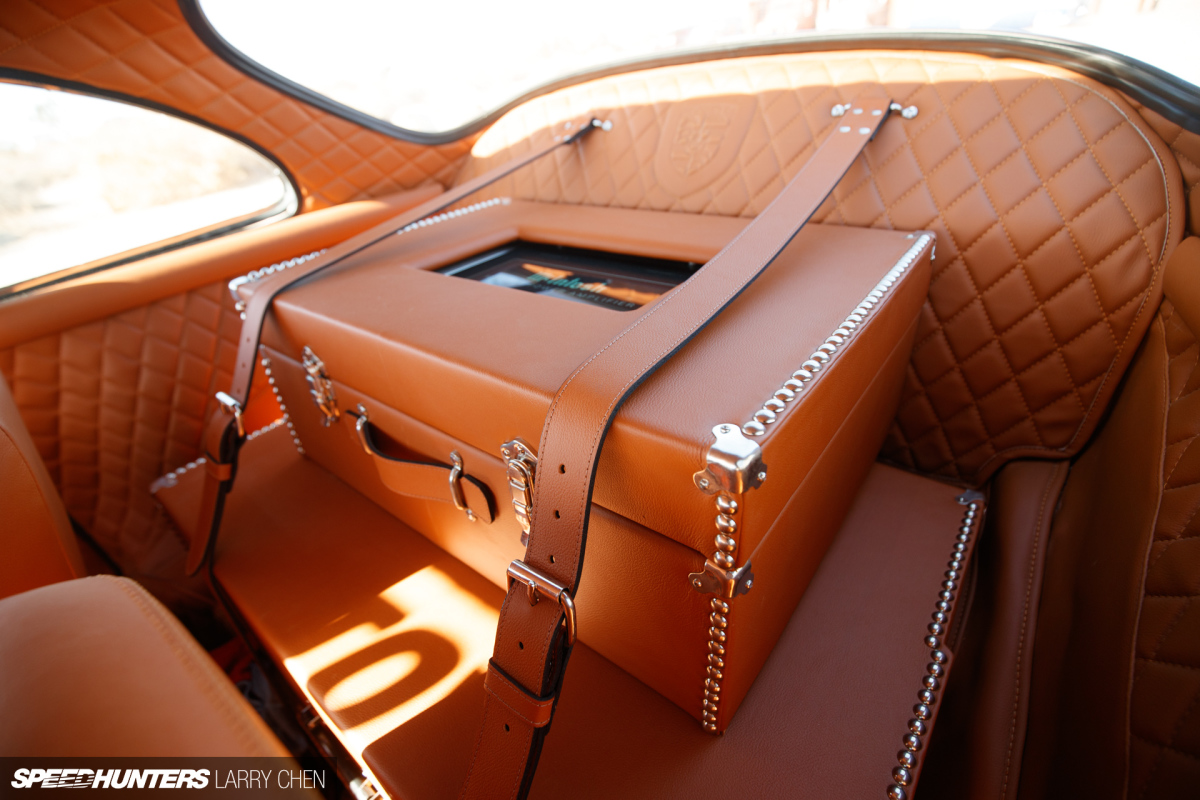 The interior of either car alone would probably take most people more time to create than these entire cars did. "I've used the same leather guy for years, but I have to be there or the interiors wouldn't end up looking like I want," says John. "This was a three-month interior [job] done in 10 days, but I had to be there to make sure it was done the way I wanted in the time I needed."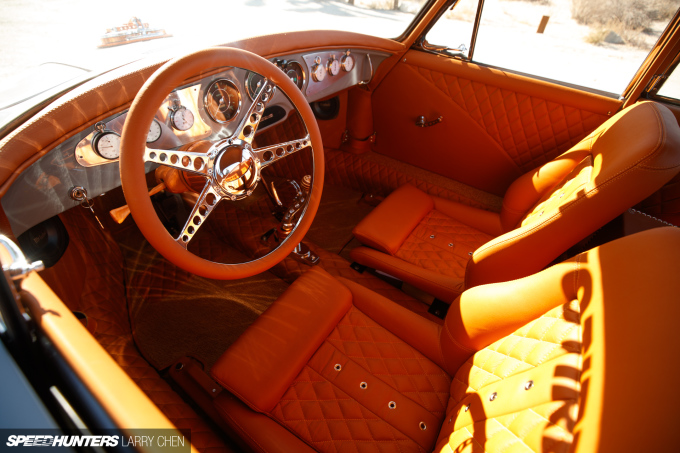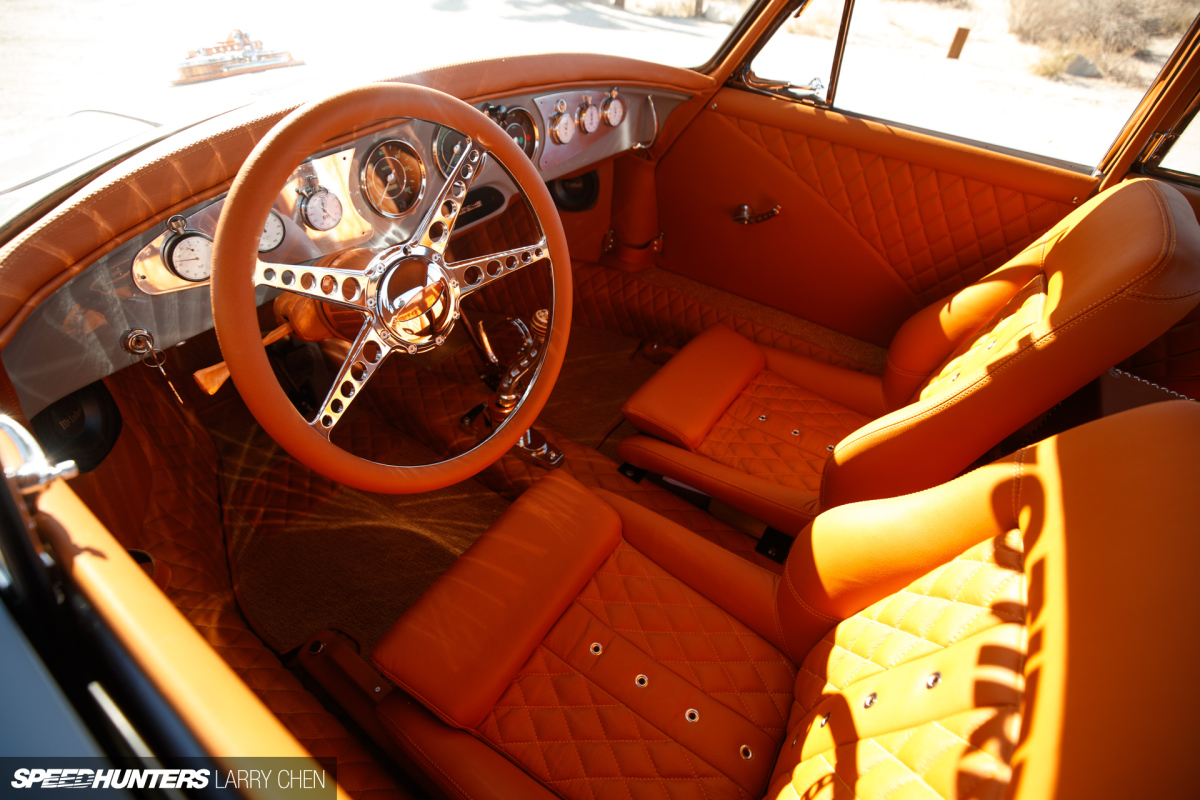 The seats in the 356 are not only just one-offs, but it was the third set created before John was satisfied with the result. "It's all trial and error, but that's why these cars turn out the way they do," he says. Nearly every piece of the interiors are truly custom made, from the shifters and handbrakes to the Budnik steering wheels.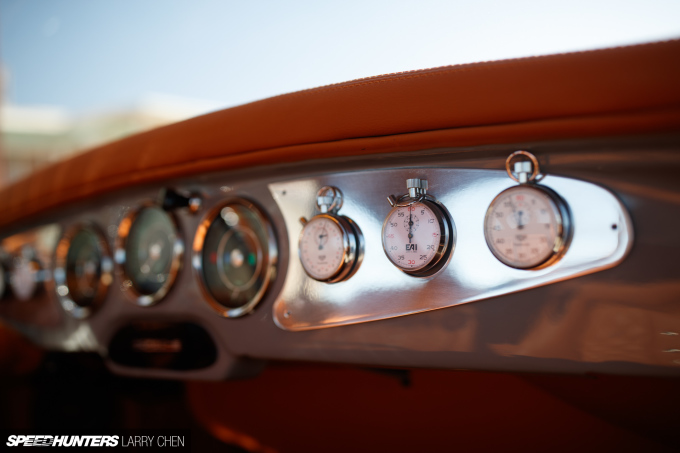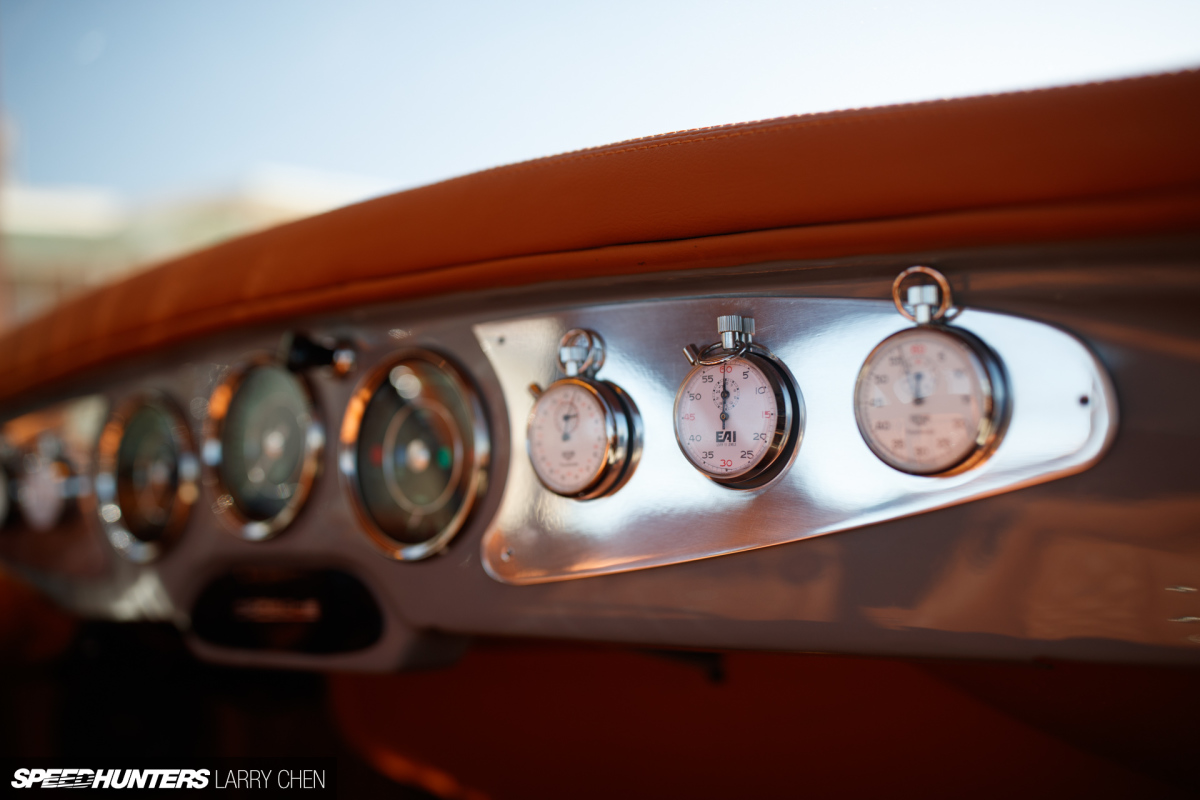 Even the dashboards have been be individually customized with the 356 having its TAG Heuer gauges moved to the center of the car. However, one standout for me is a sort of throwback to Porsche's racing history: stopwatches. "I also like the Heuer stop clocks; I had two on my Speedster and now I have three on my 912 and six on my 356," says John.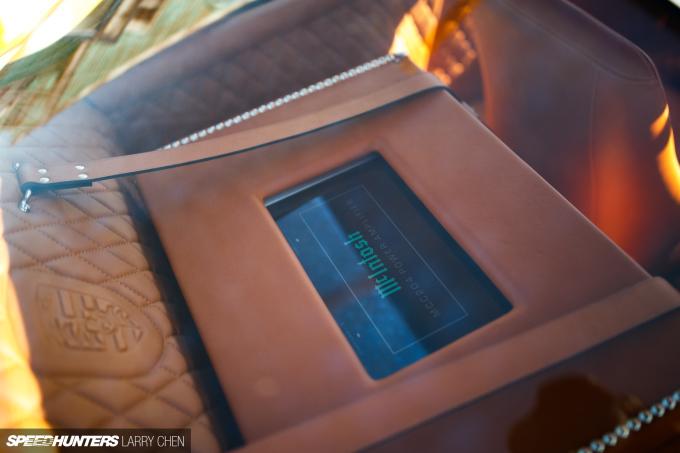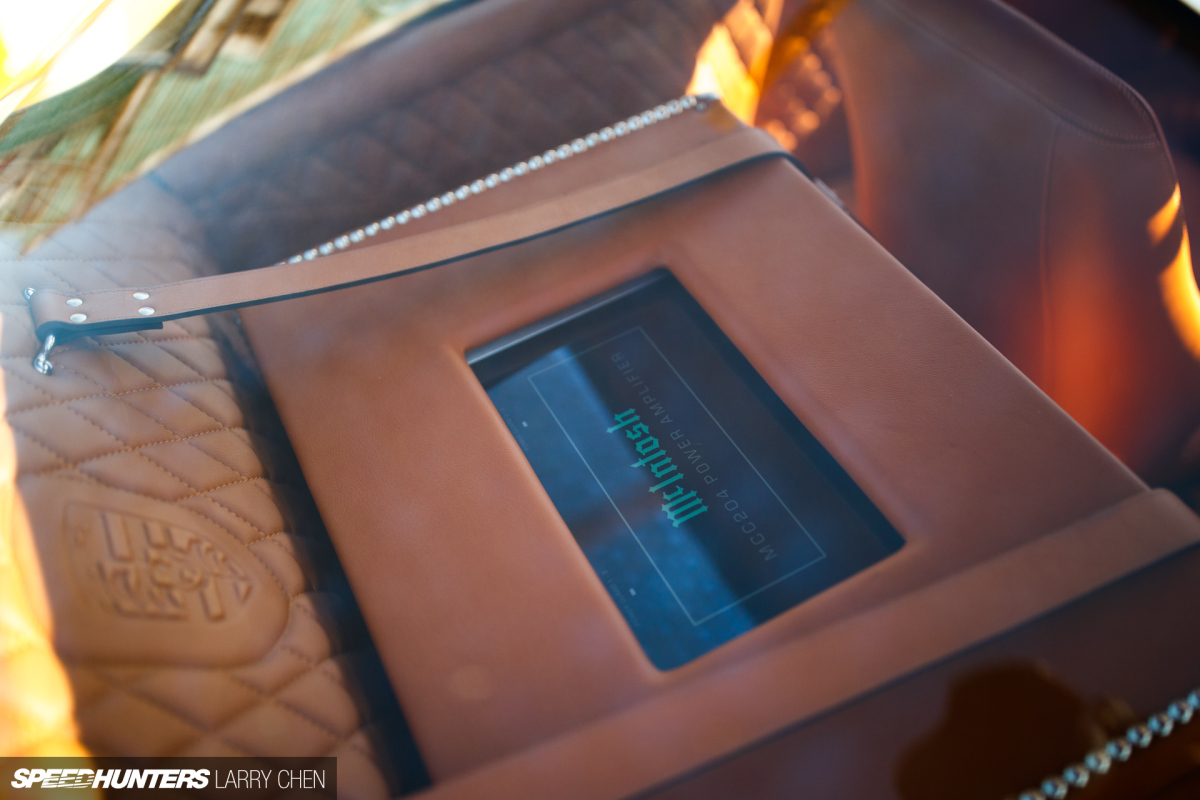 High-end McIntosh audio equipment – from the speakers to the head unit to the amps – features in both cars, but it's not gear that's easy to get your hands on. To hammer just how dedicated he was to the brand, John told me that he drove to Mexico for just one of the amps. When you look at the theme of both cars, you start to understand why. While the modern equipment is far more sophisticated and futuristic looking, McIntosh gear has a classic look that's not matched by many audio companies today. A contemporary head unit just wouldn't look right in a car that has a classic coach builder theme.
The Tech Nerd Is Impressed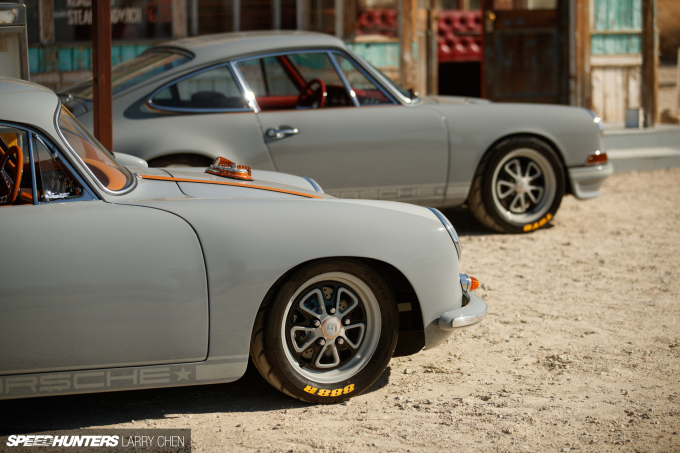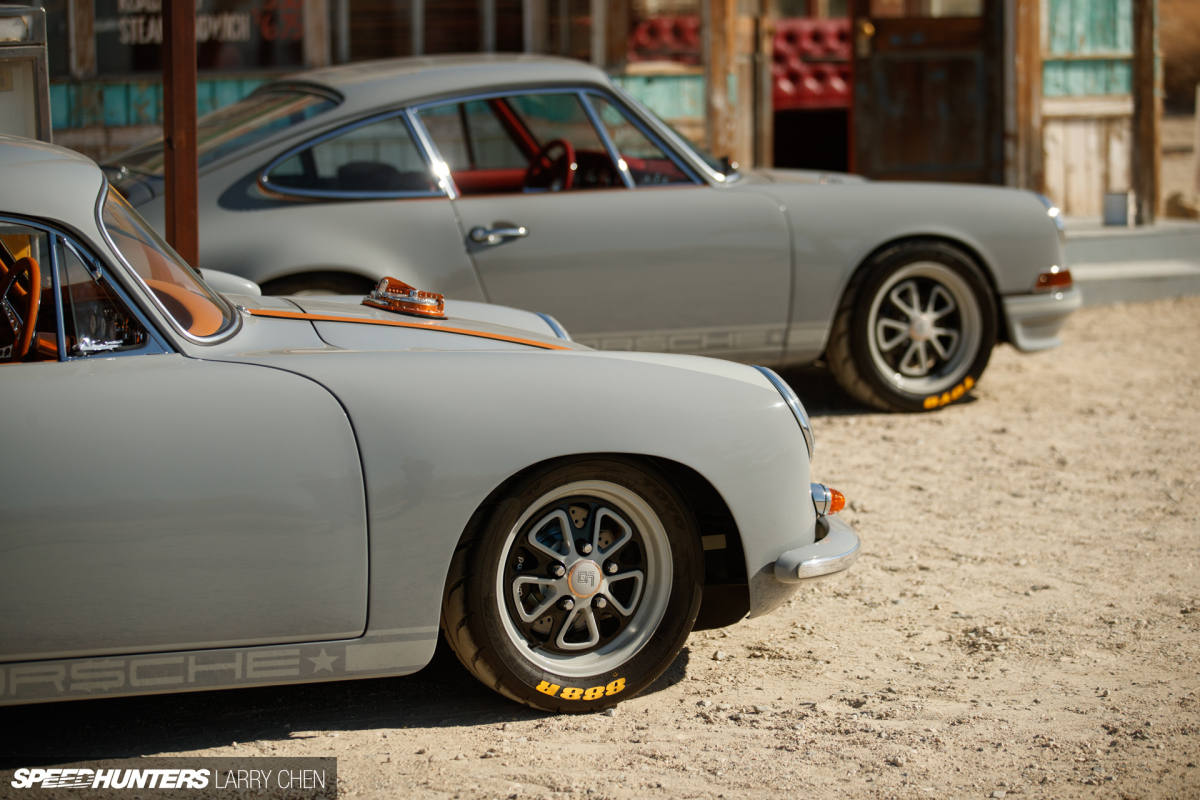 If you want to know just how impressed I am at the work put into John's car, just think of this: I'm a technical nerd, but I've come this far into the story and haven't talked about anything that technical yet. I haven't even gotten to the engine bays.
These are the cars I genuinely miss; this level of work is what I remember seeing at car shows and magazine features in my youth.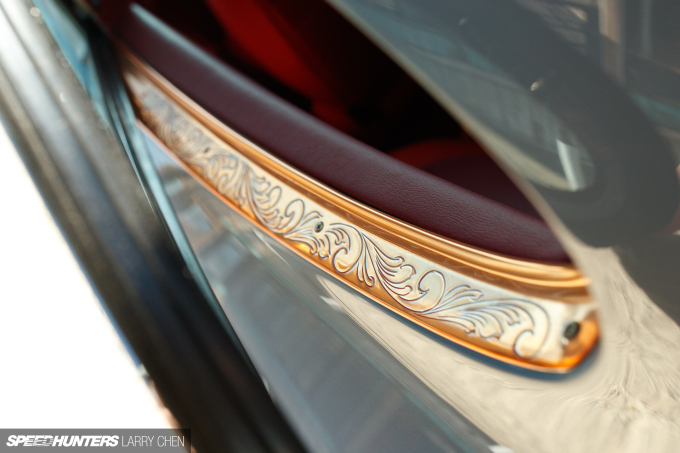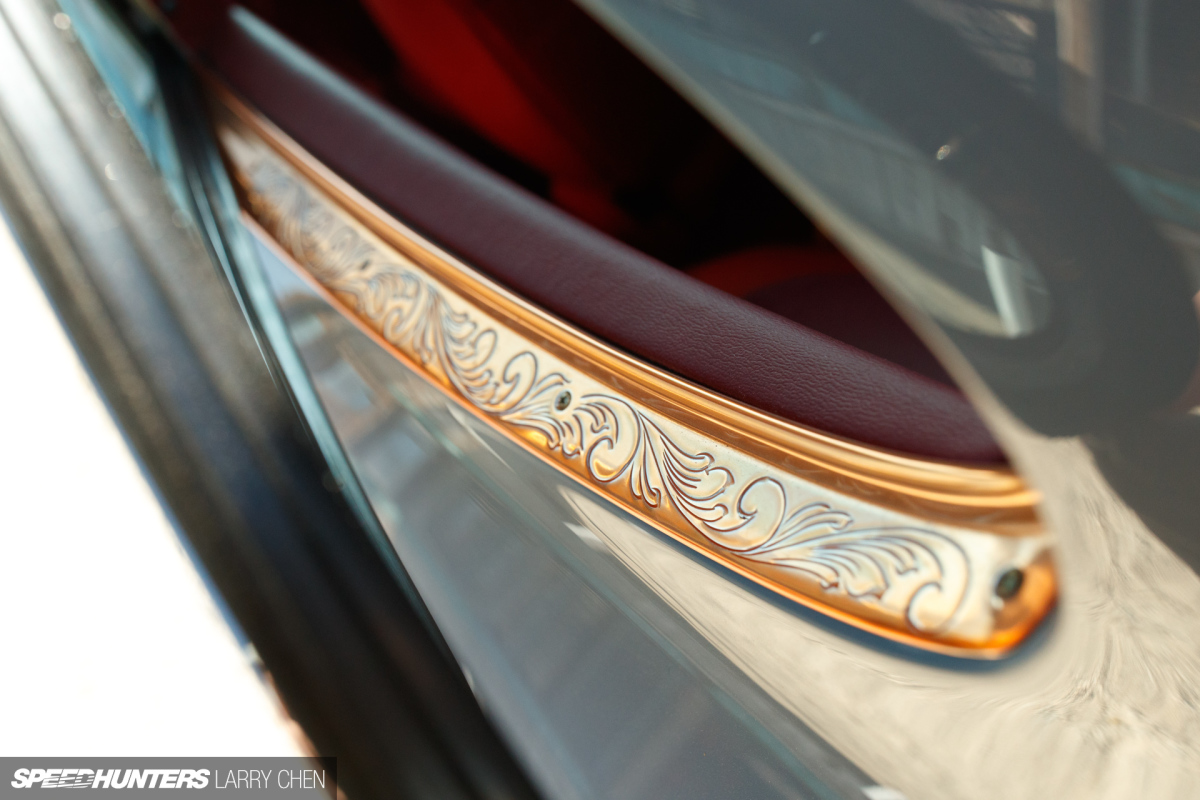 It's why I'm not the biggest fan of the current car show scene. Sure, there is some arduous work involved and a lot of the current cars have custom parts, but most of it is still off-the-shelf "custom".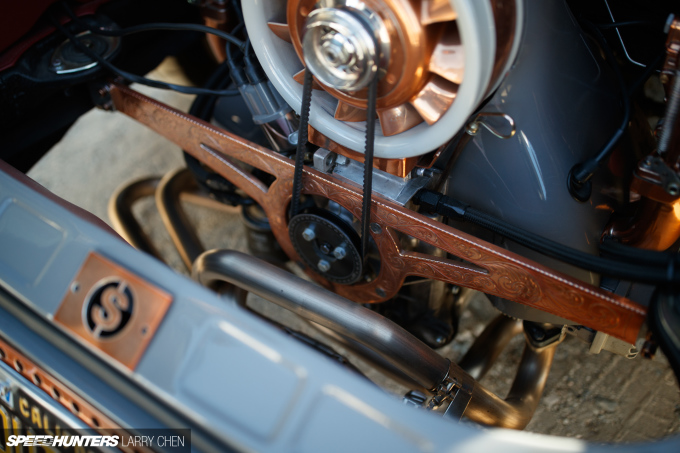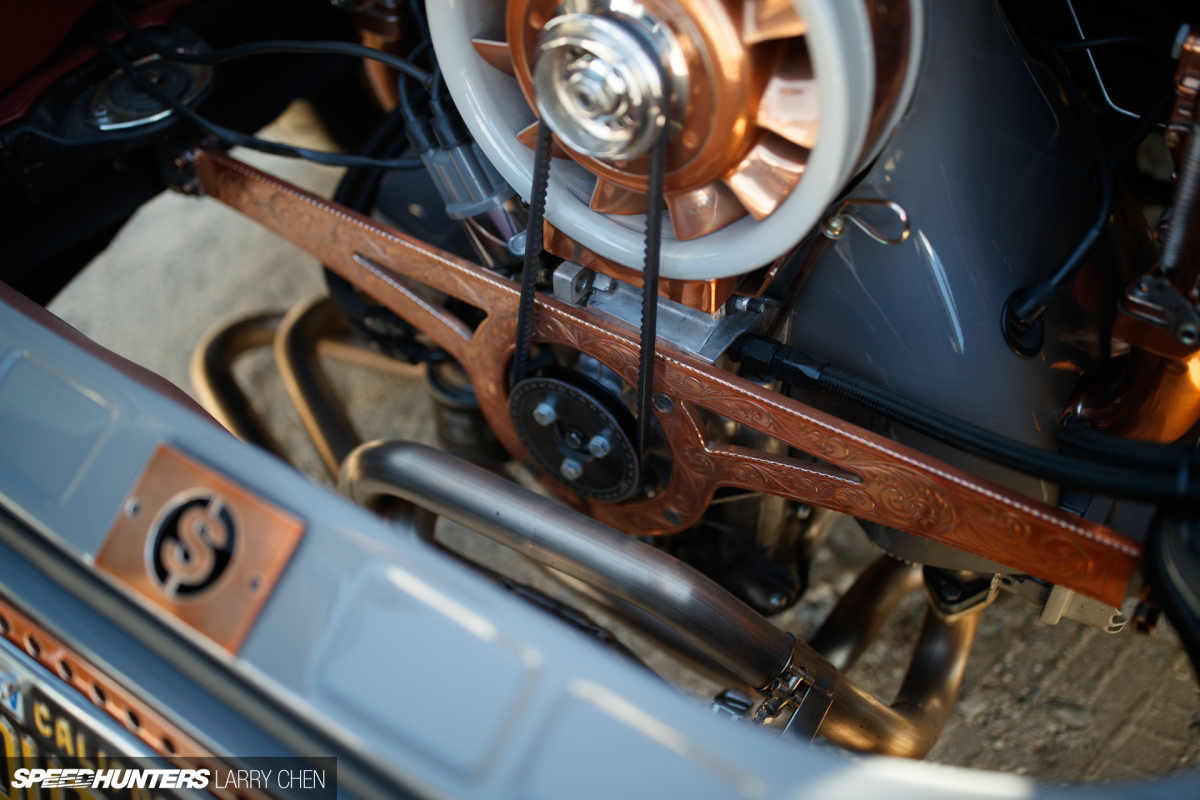 But the engine bays of these cars are exactly what I mean when I say the 912 and 356 are works of art.
Just look at the detail that went into the engine crossbar mount. The air horns of the IDF carburetors are not just copper plated but also sealed with a powder coat. "When you leave copper bare it turns green and looks bad," says John. "My powder coater and I came up with a solution; we plated and polished the pieces to a high luster, then powder coated it with a copper sealer."
Both engines were built by Fat Performance in Orange, California, a leading builder of air-cooled Volkswagen and Porsche engines for on and off-road use.
Art On Wheels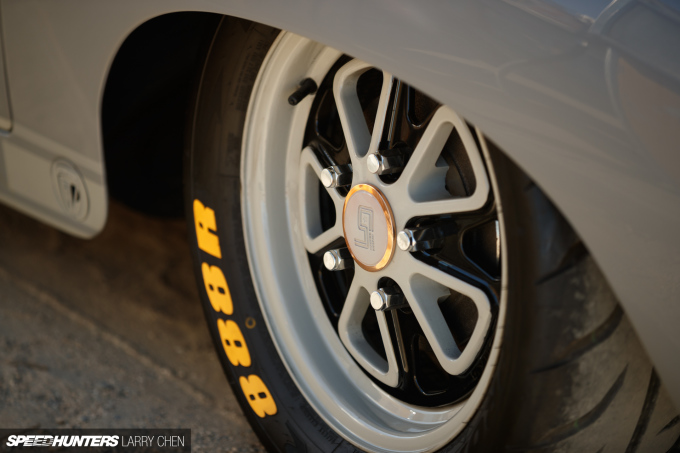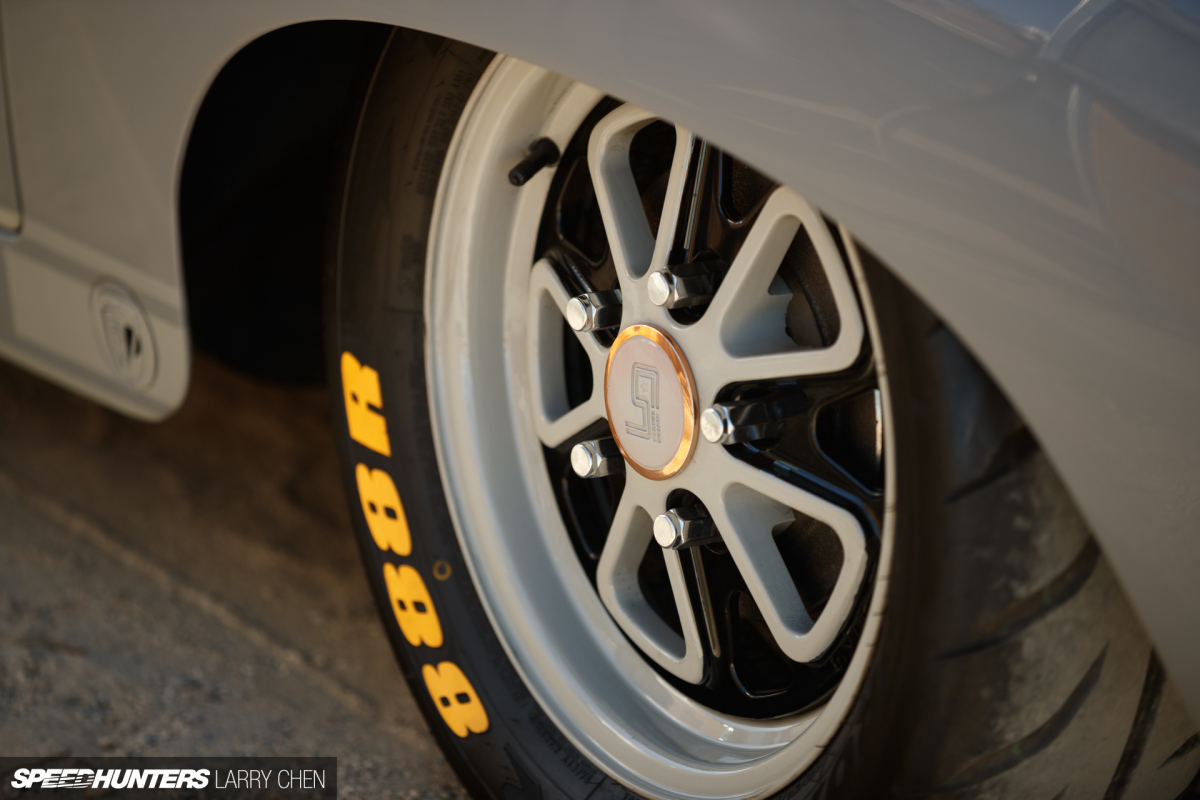 The wheels on both cars are Fifteen52's Urban Outlaw, with the set on the 356 only the second made for the chassis – the other set is on John's Speedster.
The front brakes on both cars are Wilwood setups, but the rear of the older Porsche retains its drum setup which also incorporates the handbrake. "I haven't seen any issues with them in spirited driving," reports John.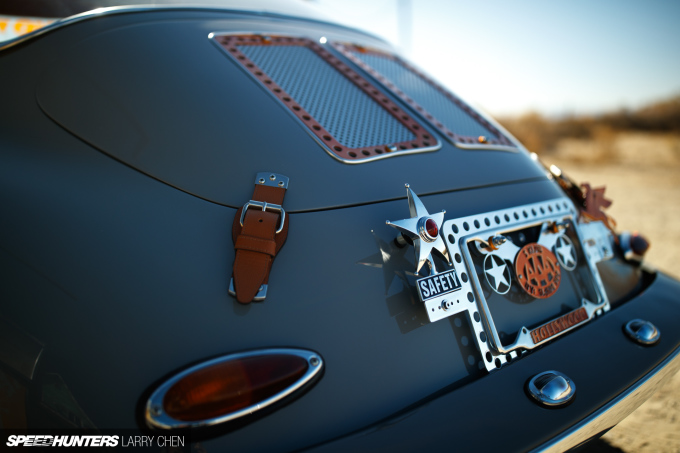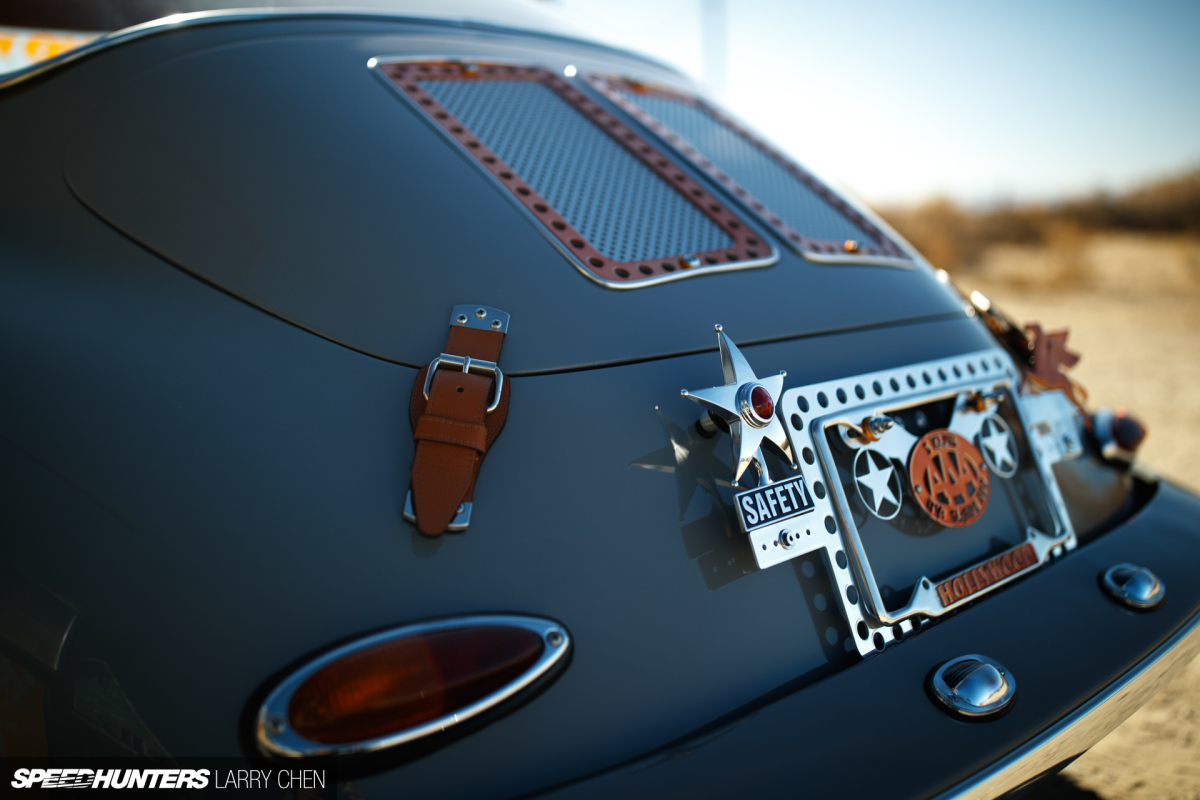 While Edison, John's brother, did have some hand in this build, John called out Patrick Graham saying, "If it wasn't for him, these cars wouldn't have been possible. He was hands-on both cars from beginning to end."
It was a full team effort for everyone that John choose to work with to get two very sad cars into the shape we see them now, and in a very tight timeframe.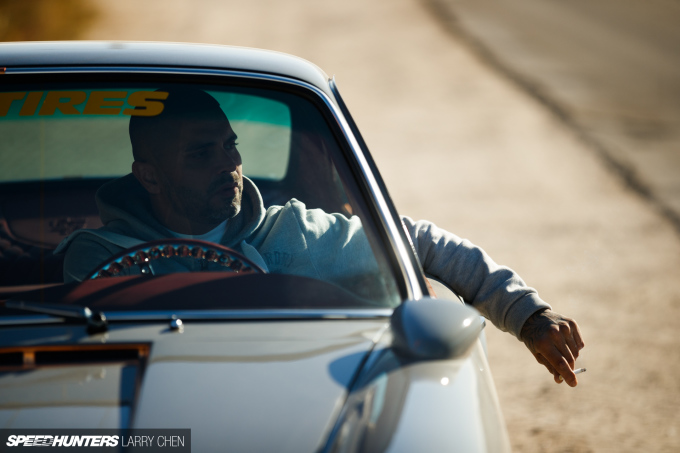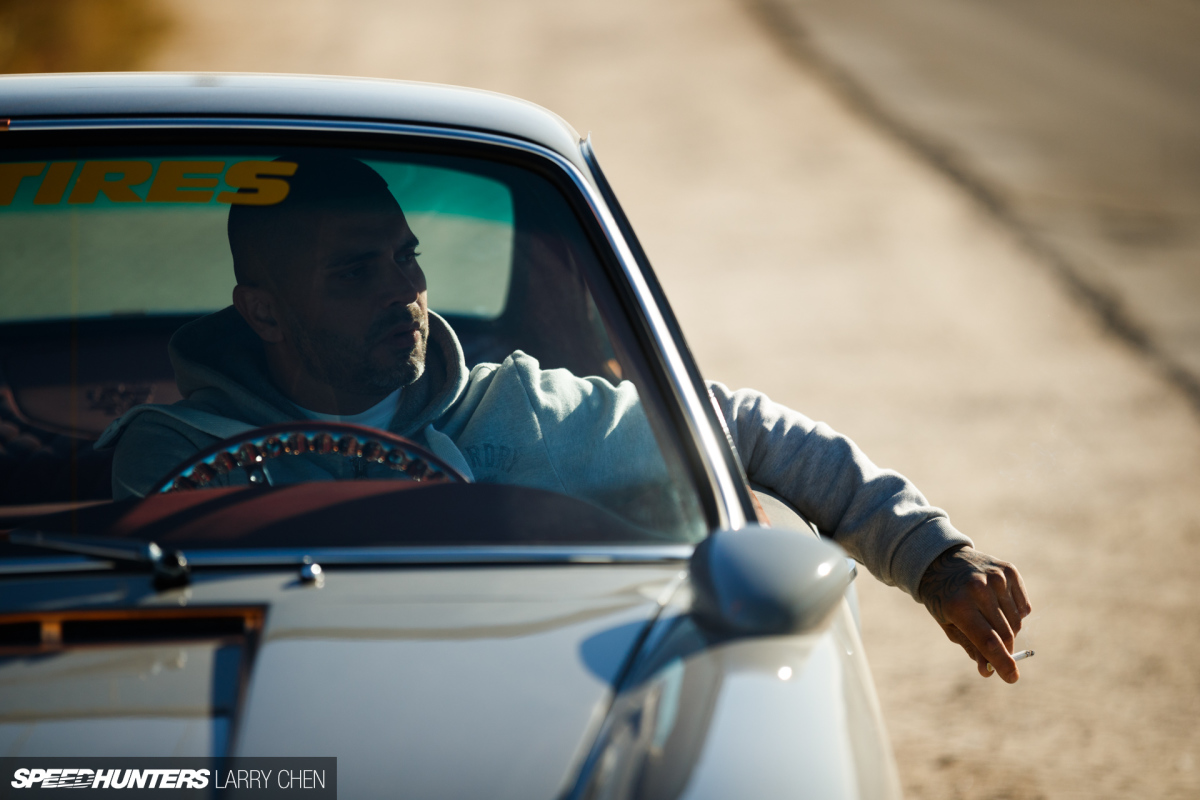 John has already said that he has an even better build in the works for SEMA 2018, and I for one can't wait to see what he can create with more time on his hands. He hasn't stated if it will be another Porsche, but whatever it ends up being, I'm sure it will be pure art.
Words by Justin Banner
Instagram: jb27tt
Facebook: racerbanner
Twitter: RacerBanner
Photos by Larry Chen
Instagram: larry_chen_foto
larry@speedhunters.com
In The Desert