Every year, in the depths of February, the agricultural sheds of Stoneleigh Park in Warwickshire, England, are invaded by the rumble of horsepower, flashes of legendary liveries and the smell of nostalgia.
If you've got a penchant for old race cars, a couple of hours to spare, and own at least one item of tweed clothing, then the Race Retro show is most definitely your thing.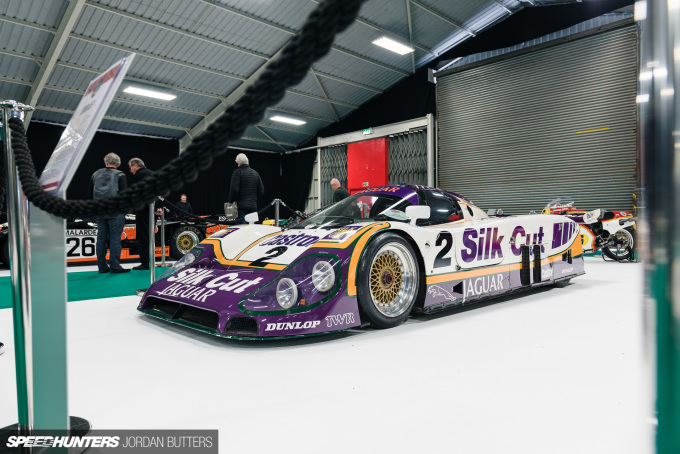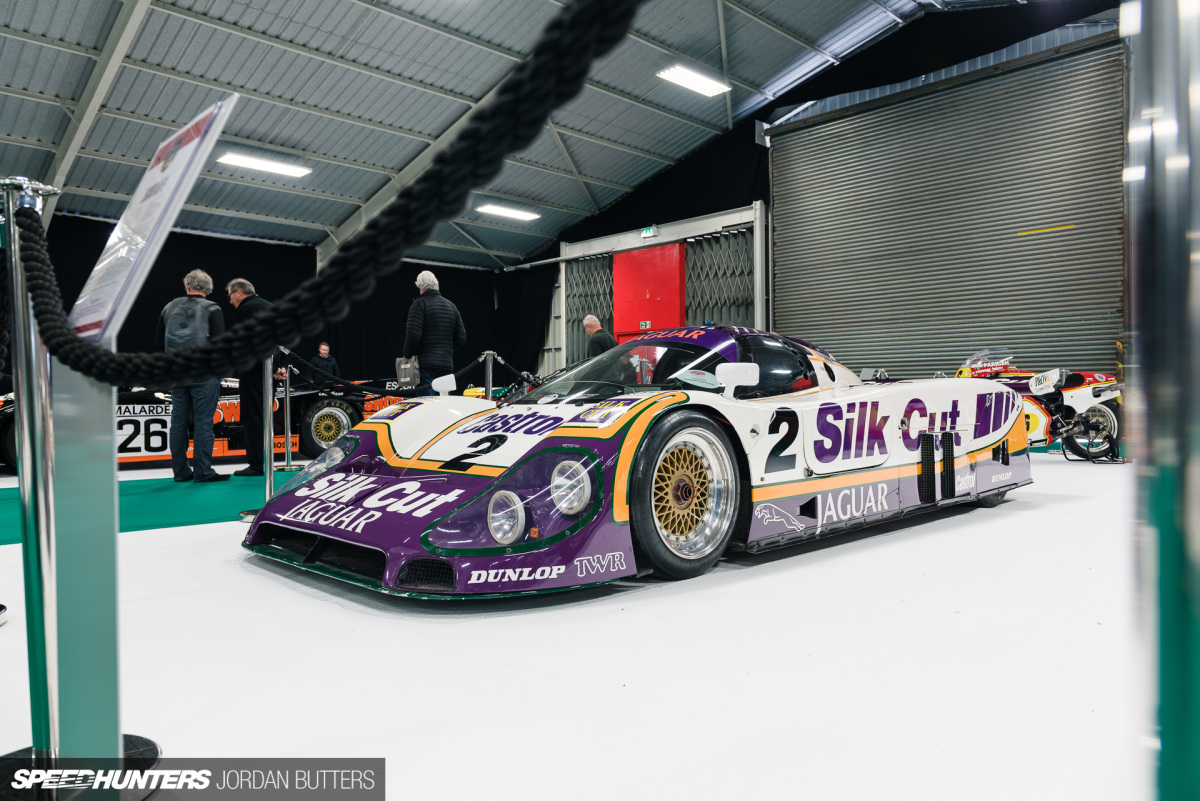 In its essence, Race Retro is not only a celebration of a bygone era in motorsport, but proof that there's still an incredibly strong passion for keeping these old timers racing. Whilst walking the rows of cars and exhibitors I had to keep reminding myself that these weren't in fact cars out of a museum, and this wasn't an exhibition of dust-coated laid-up machinery – everything here is still used and abused in varying degrees of competition whenever possible. For almost every discipline or niche you can imagine, from early touring cars to open-wheel single seaters through to Group B rally heroes, there's almost certainly a clubman series or historic championship keeping these machines on track and away from living out the rest of their days confined to storage.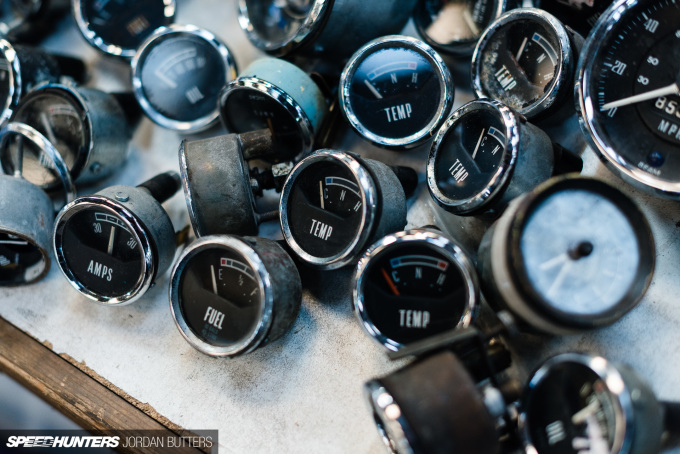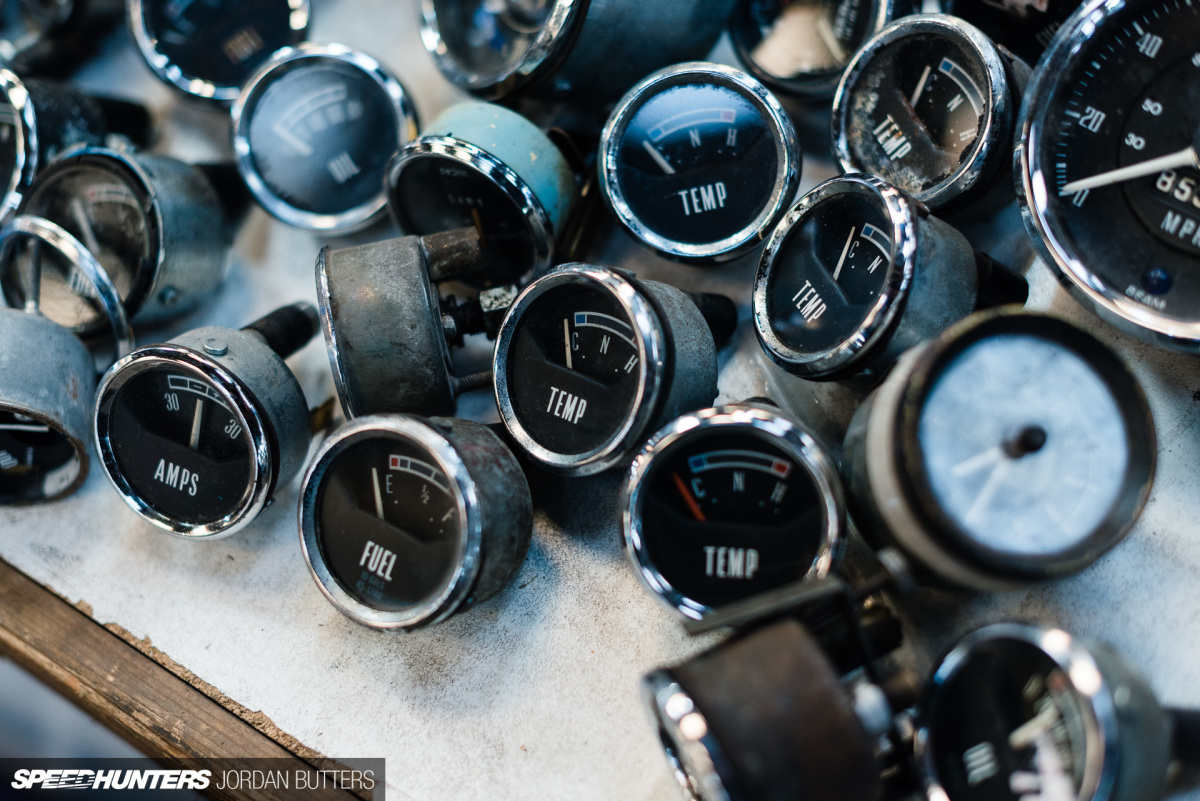 It's also clear that there's still a booming industry in keeping these older machines moving – the longer each of these specimens serves its owners the trickier keeping them running becomes. From the thrifty but fascinating autojumble hall where you can pick up all manner of second-hand oddities and bargains, to some of the more technologically advanced vendors in the main halls offering modern solutions for old problems. The word 'replica' often gets a bad rap in automotive circles, but there's a big market for blueprint components in the competitive retro racing world and for many it's the only way to keep older machines racing. At Race Retro you can pick up anything from brand new reproduced panels to an entire replica chassis and shell, just in case your last mishap was a particularly big one.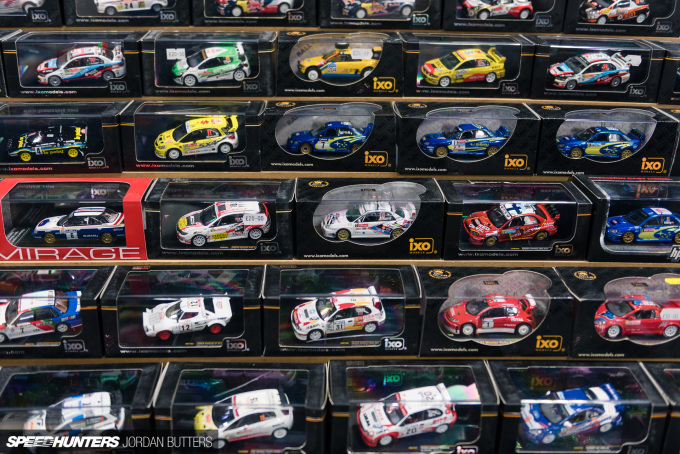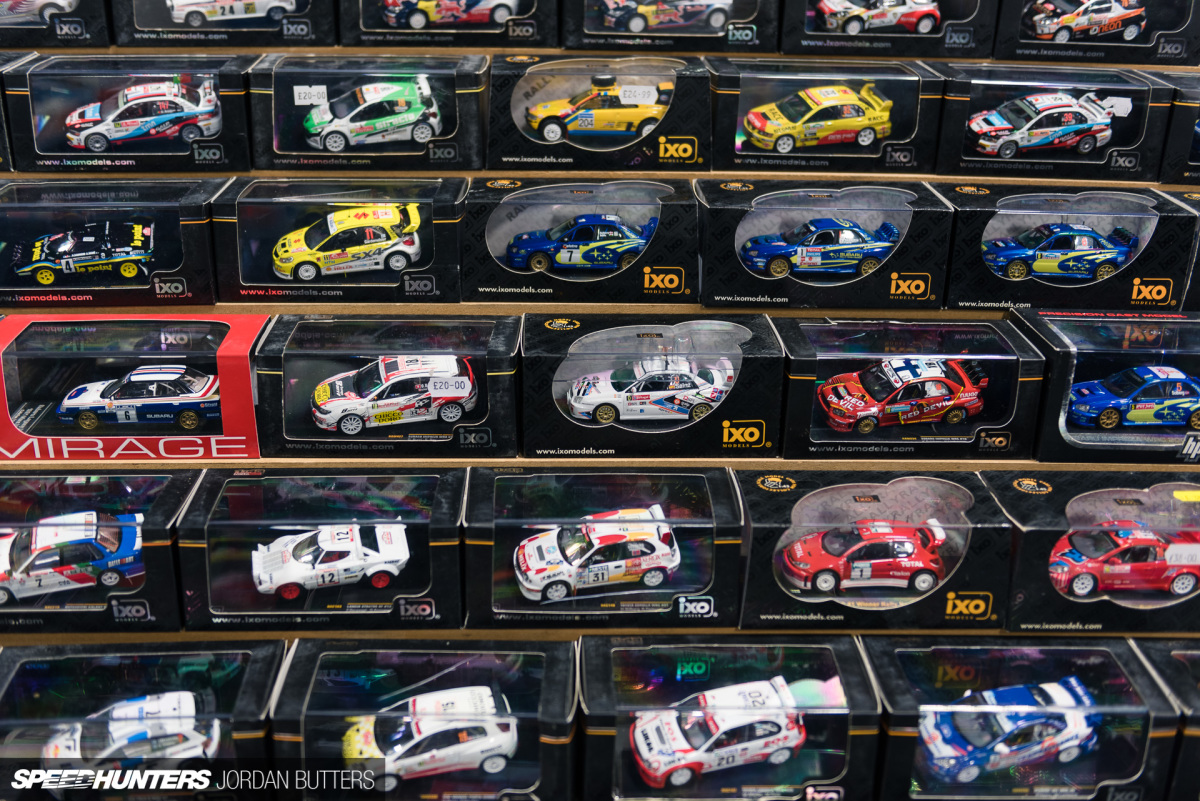 The one danger of attending Race Retro is the plethora of retailers waiting to alleviate you of your hard-earned cash. If you're a petrolhead with a thing for any form of automotive memorabilia then you either need to leave your wallet in the car, or be prepared to leave with it significantly lighter. As a Speedhunter, I can put these all through as business expenses, right?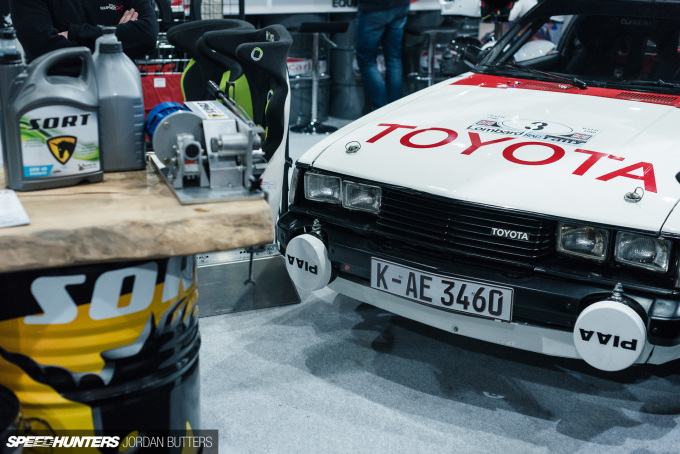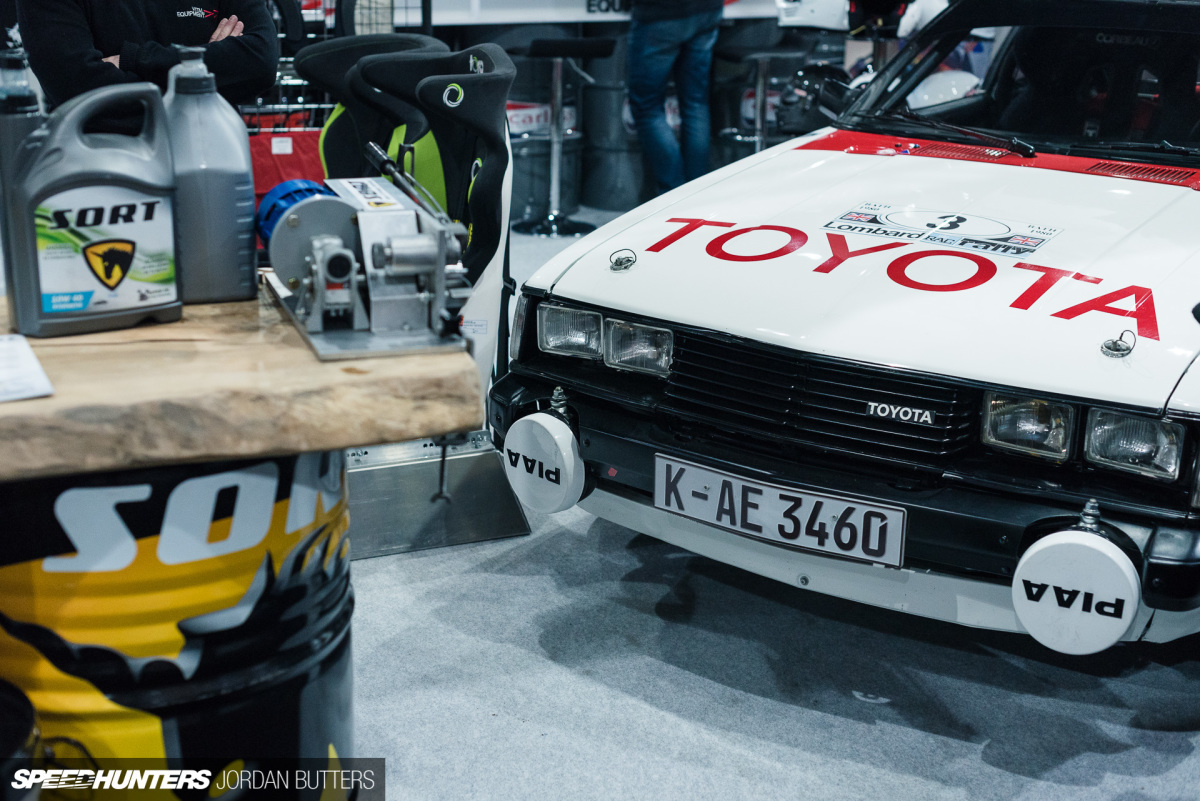 You may remember that I'd previously brought you coverage of Race Retro's excellent rally stage. Unfortunately, this year I was unable to attend the show over the weekend when the stage would be live, so instead I spent my time wandering the halls of the static indoor show, picking out cars and details that caught my eye. I'm always on the lookout for a unique story or angle to the coverage we bring you, but there's really no grand narrative or prose here, nor did I expect there to be upon entering the halls of Race Retro.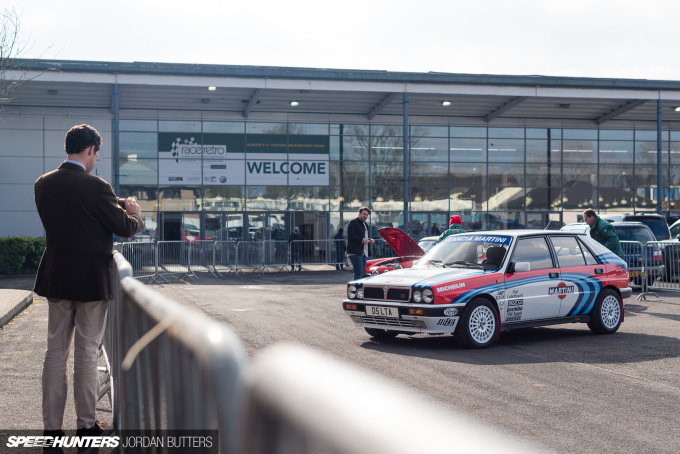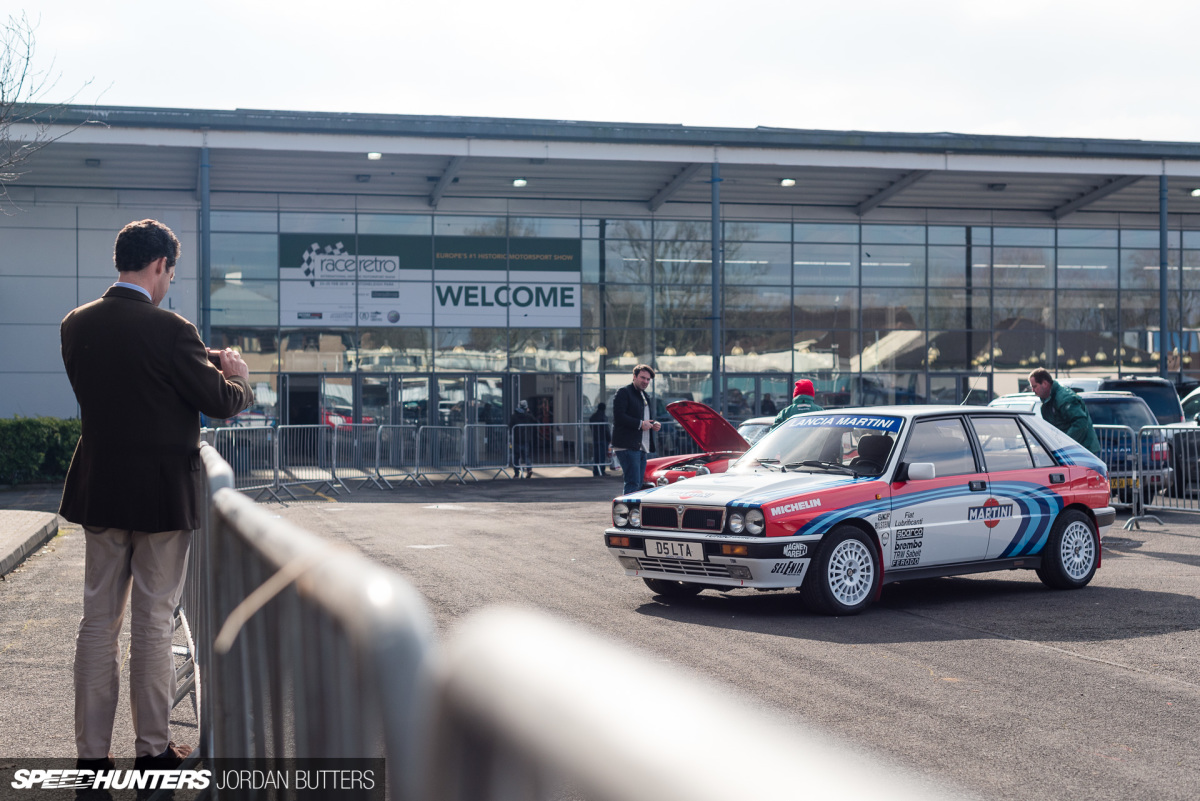 By its very nature nothing at Race Retro breaks new ground. A visit to Stoneleigh Park on a cold February morning is simply a good few hours spent exploring authentic automotive eye candy from the past, a chance to slip away and take in machinery and merchandise from a different era.
With that in mind and for those that weren't able to attend, enjoy the gallery below. As always – it's best enjoyed on desktop.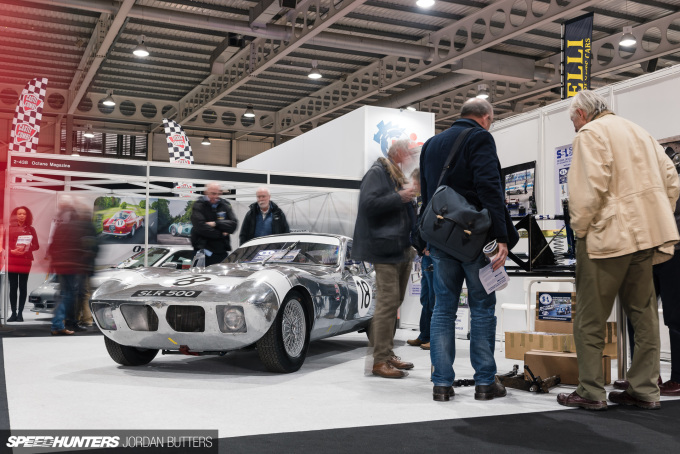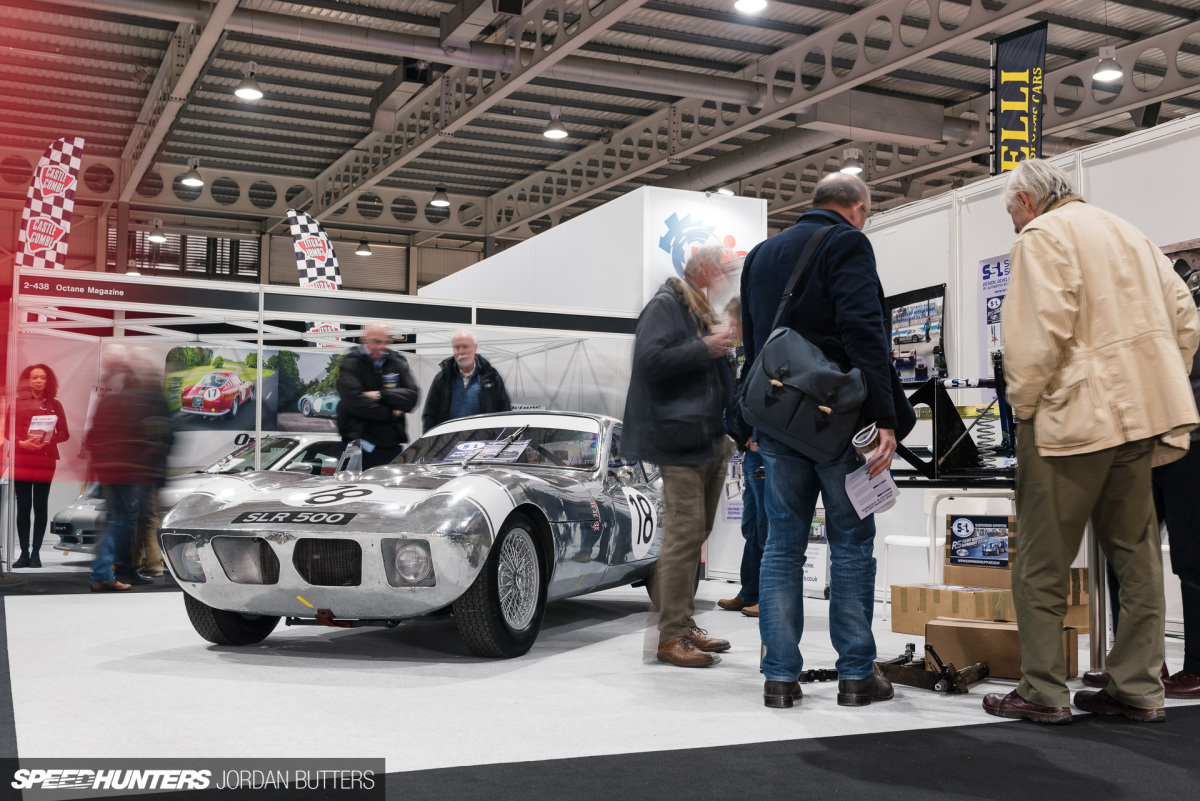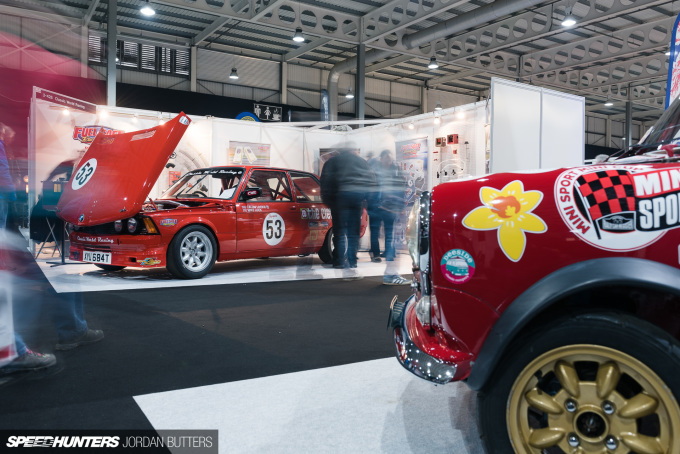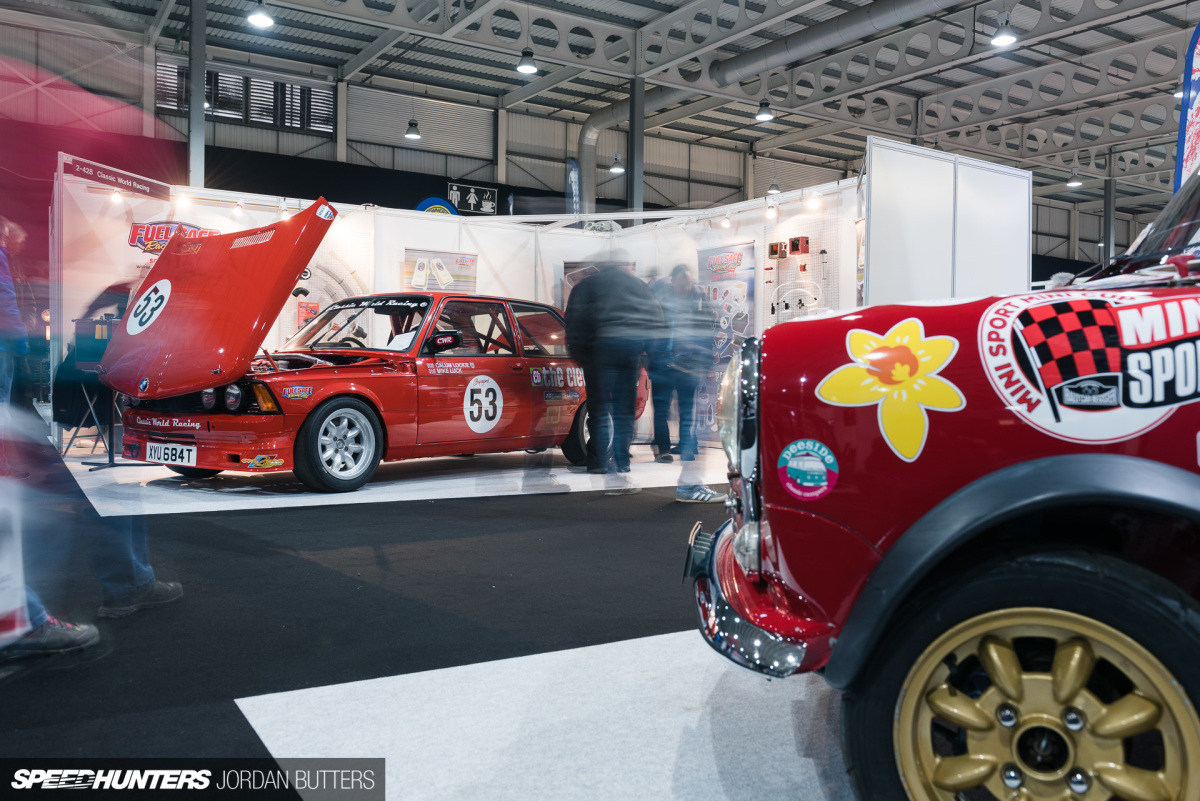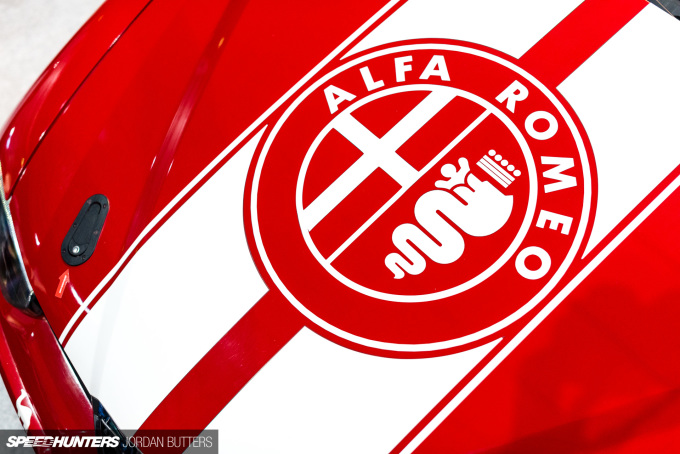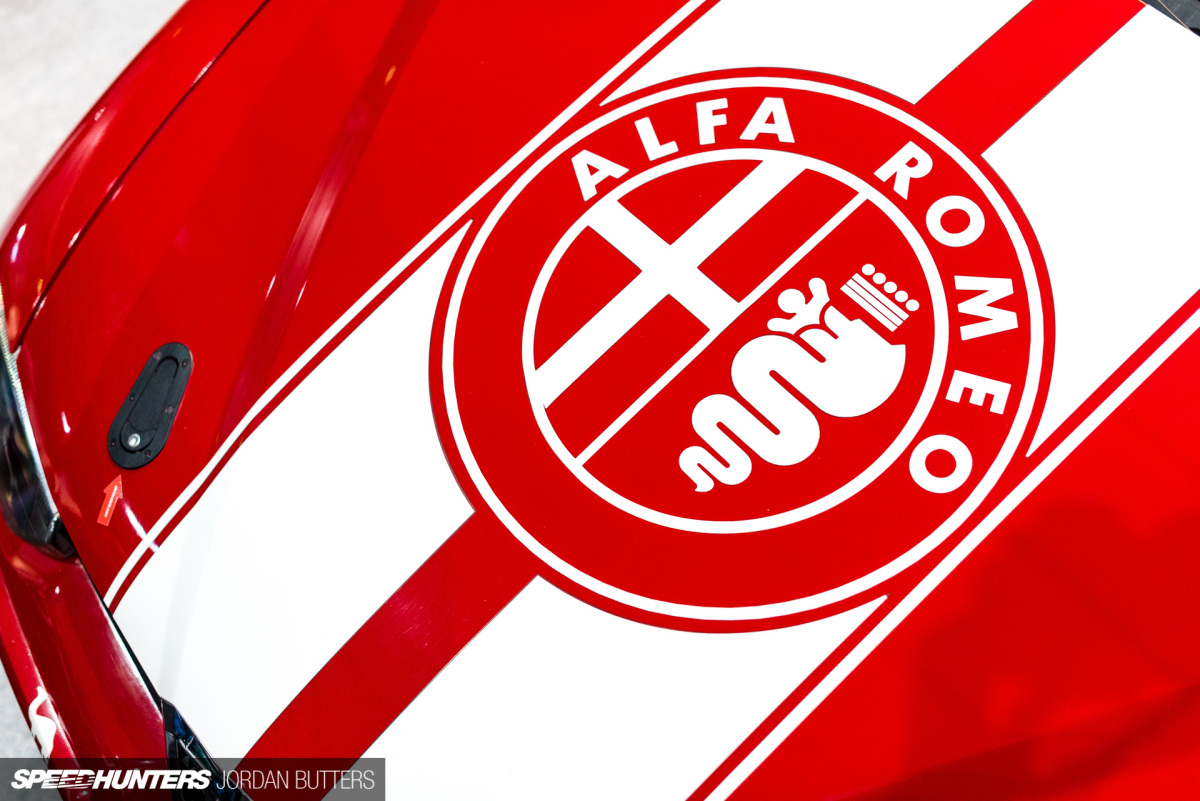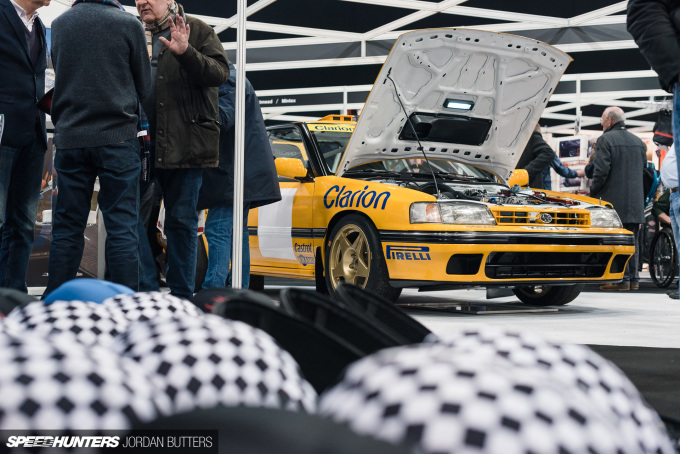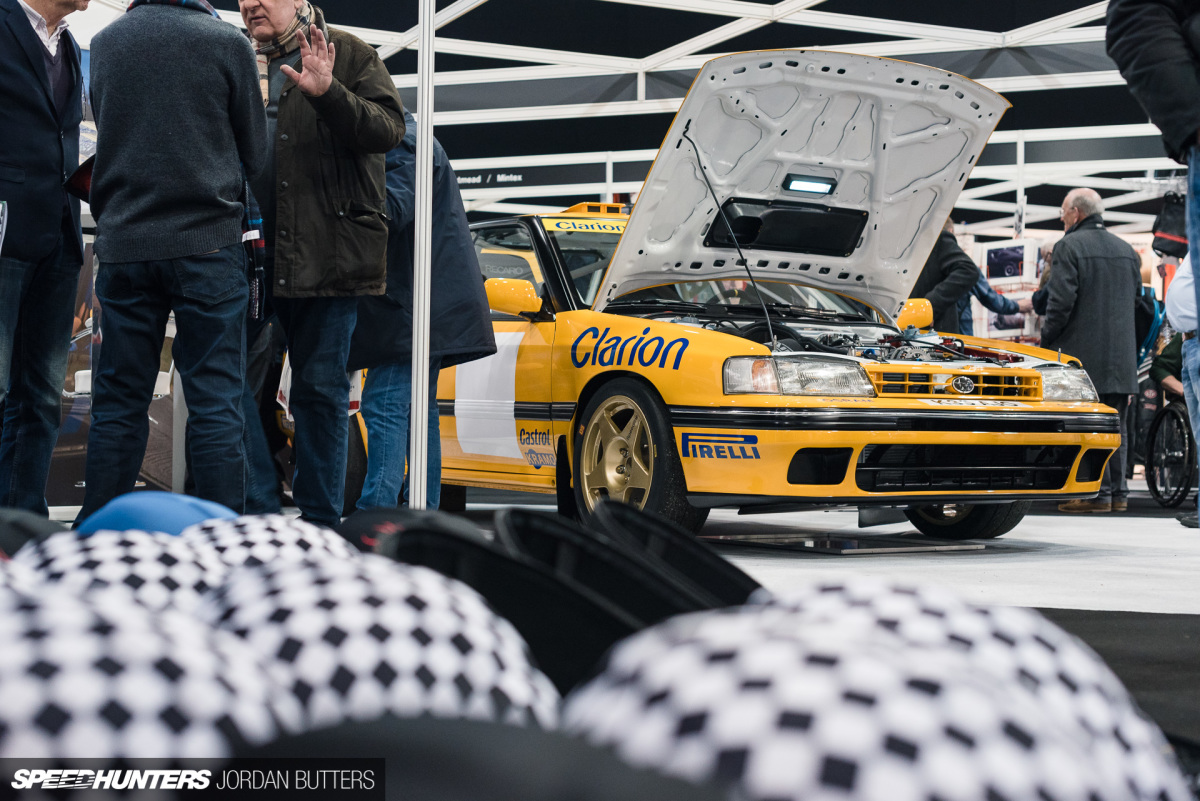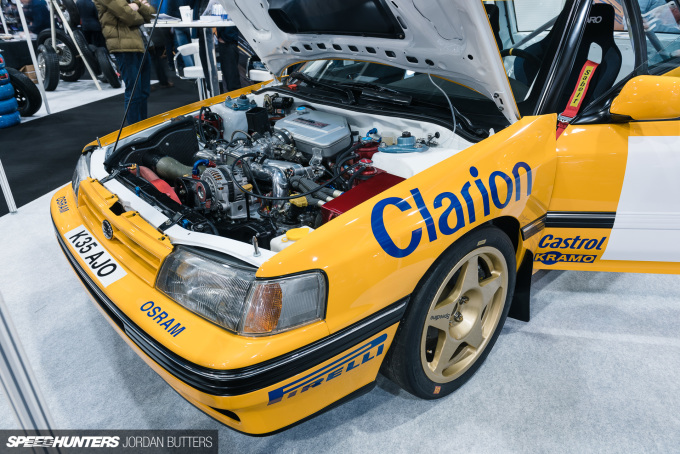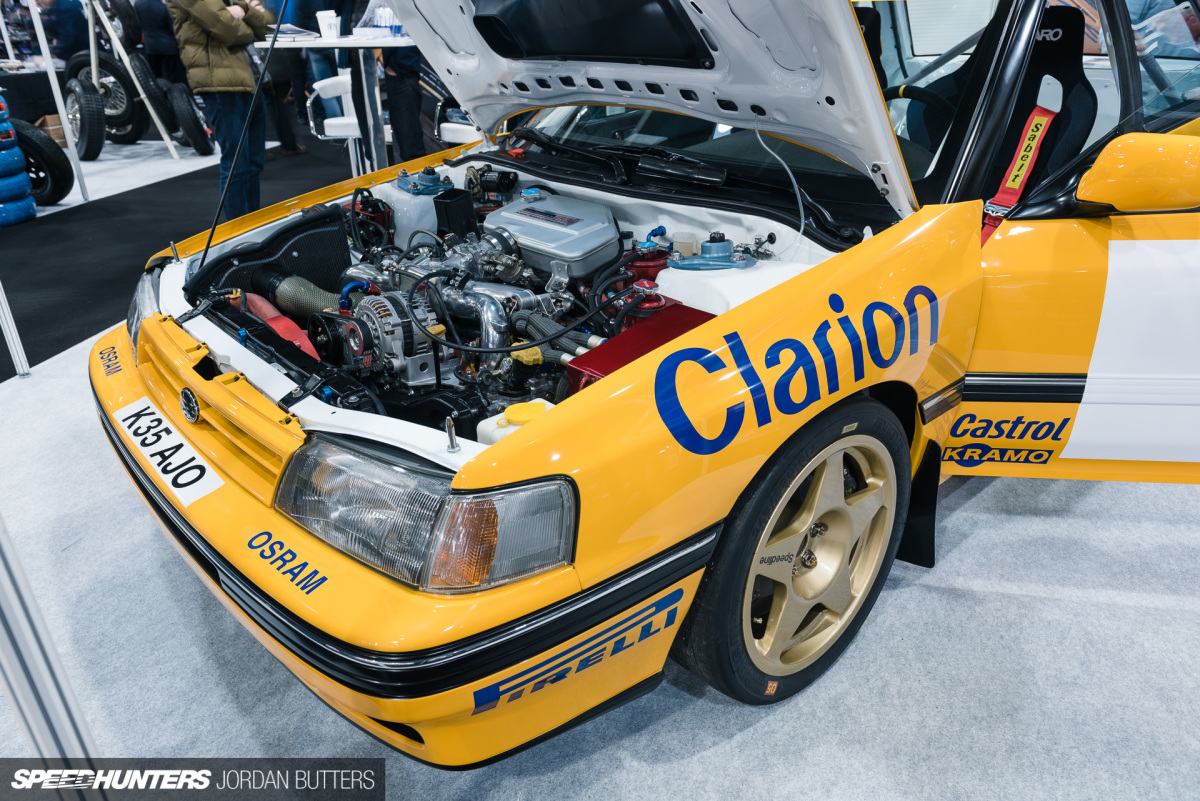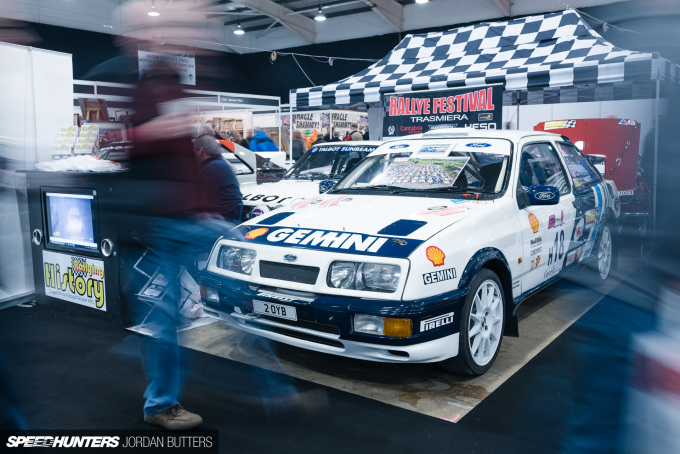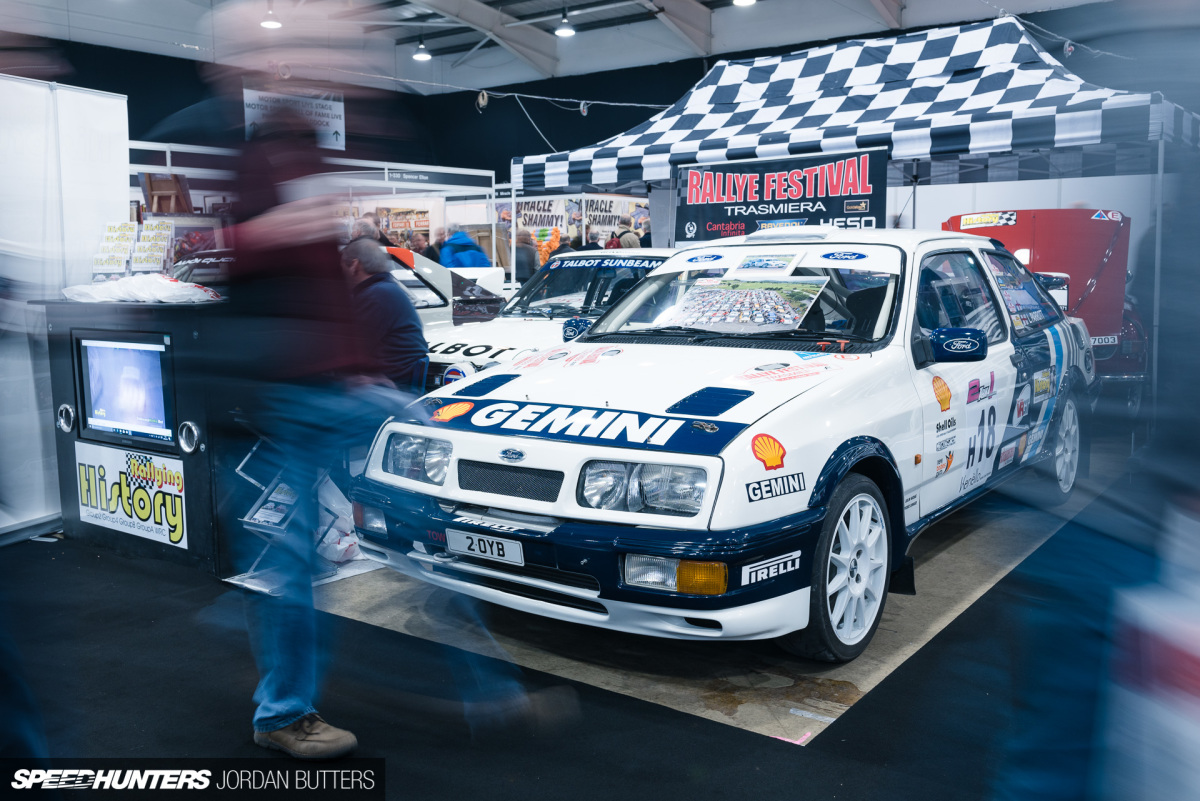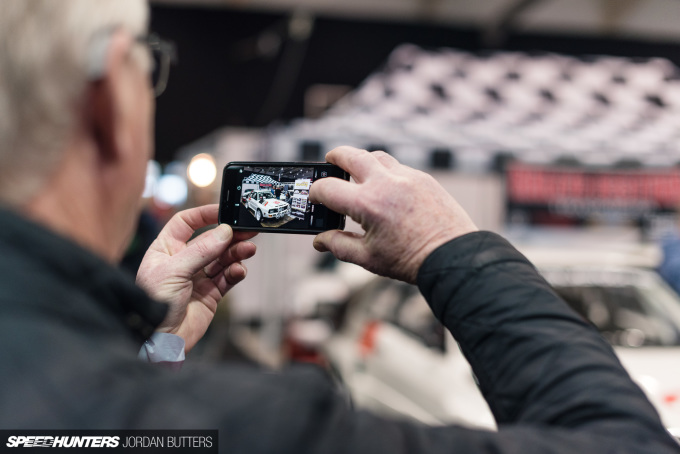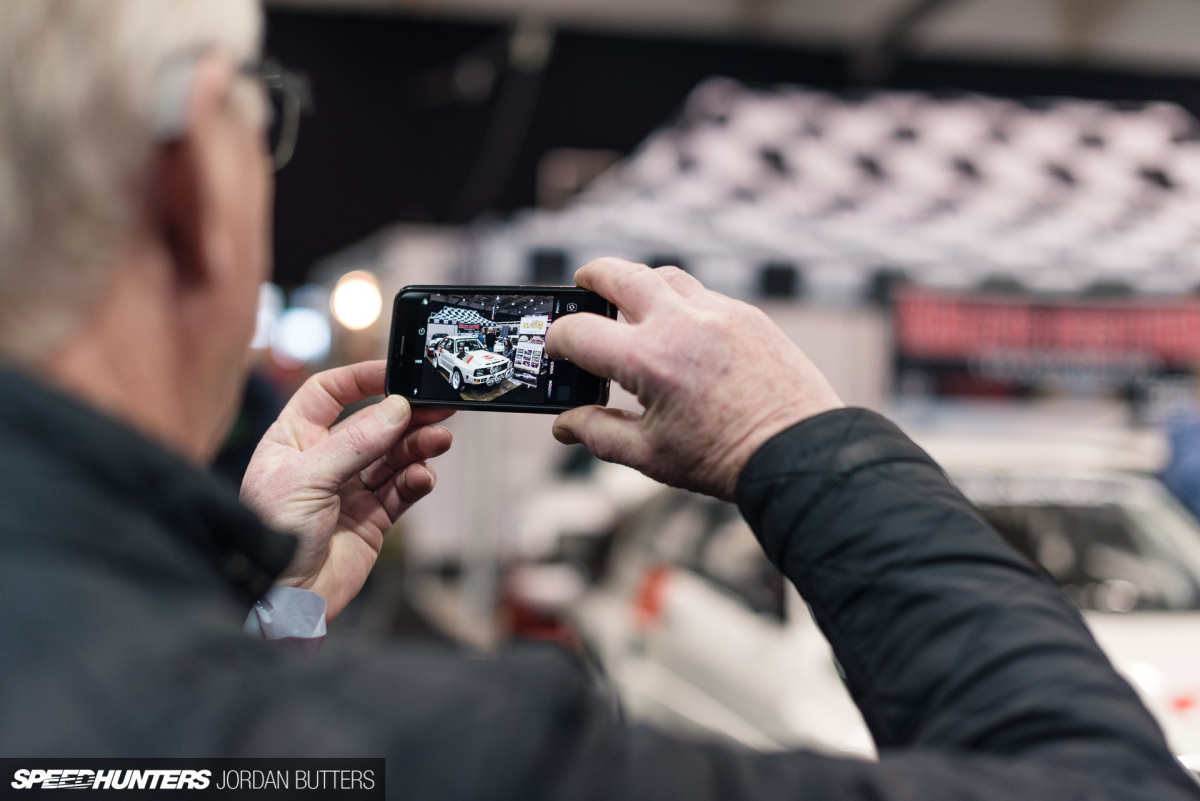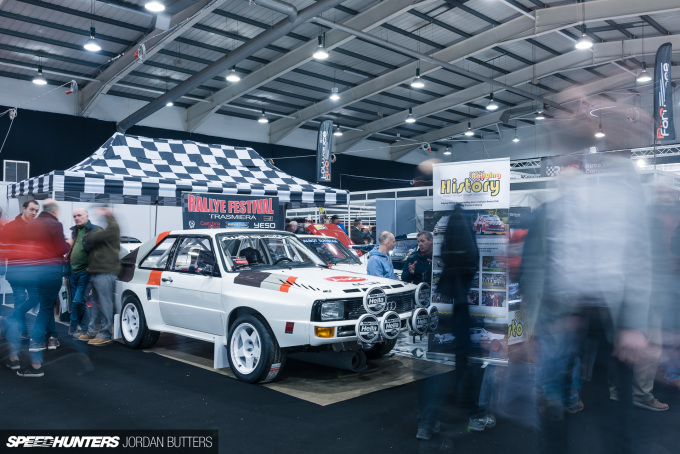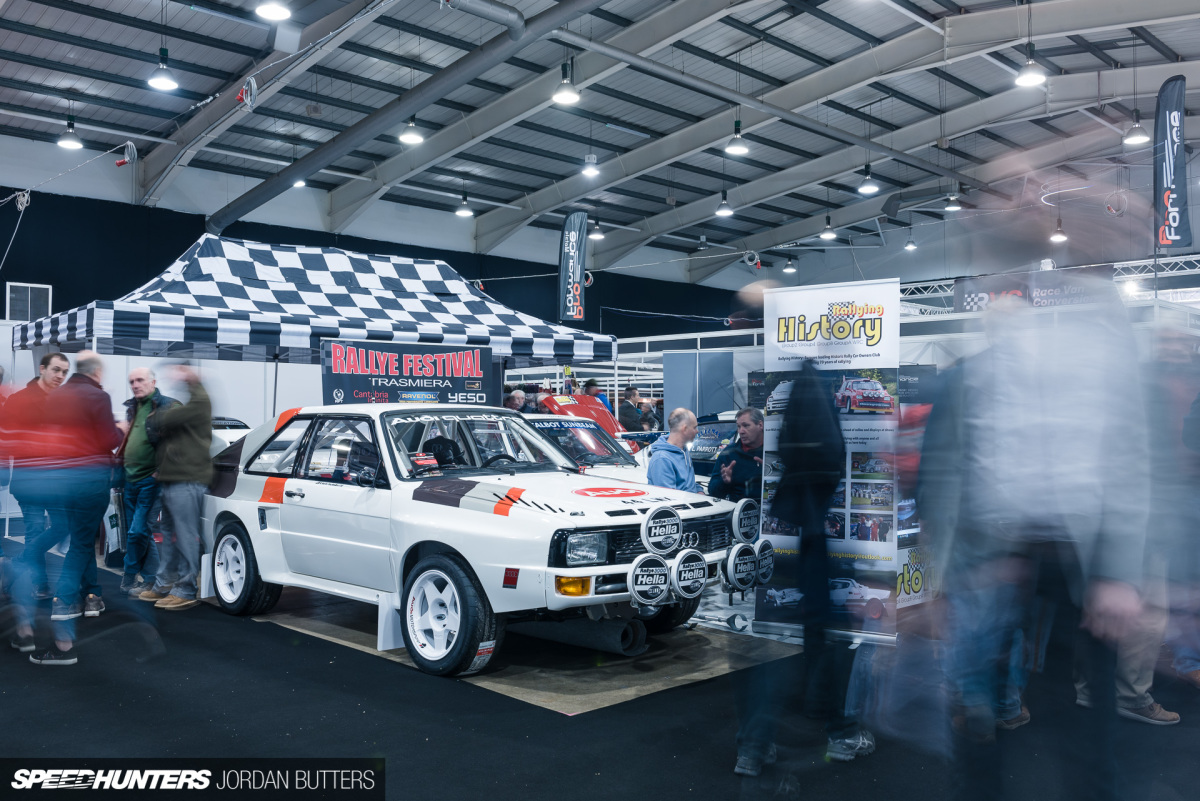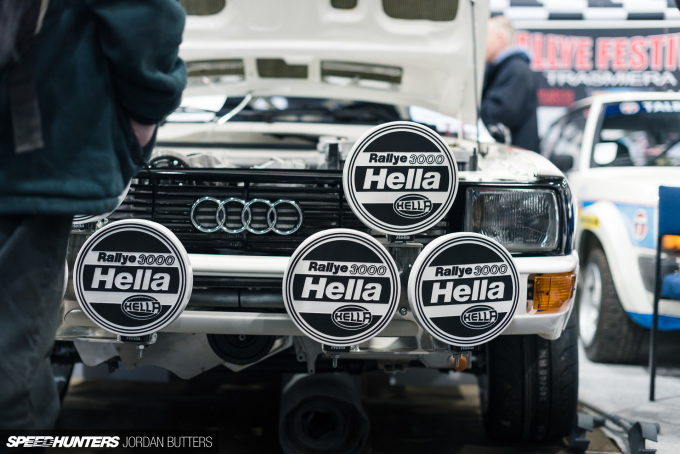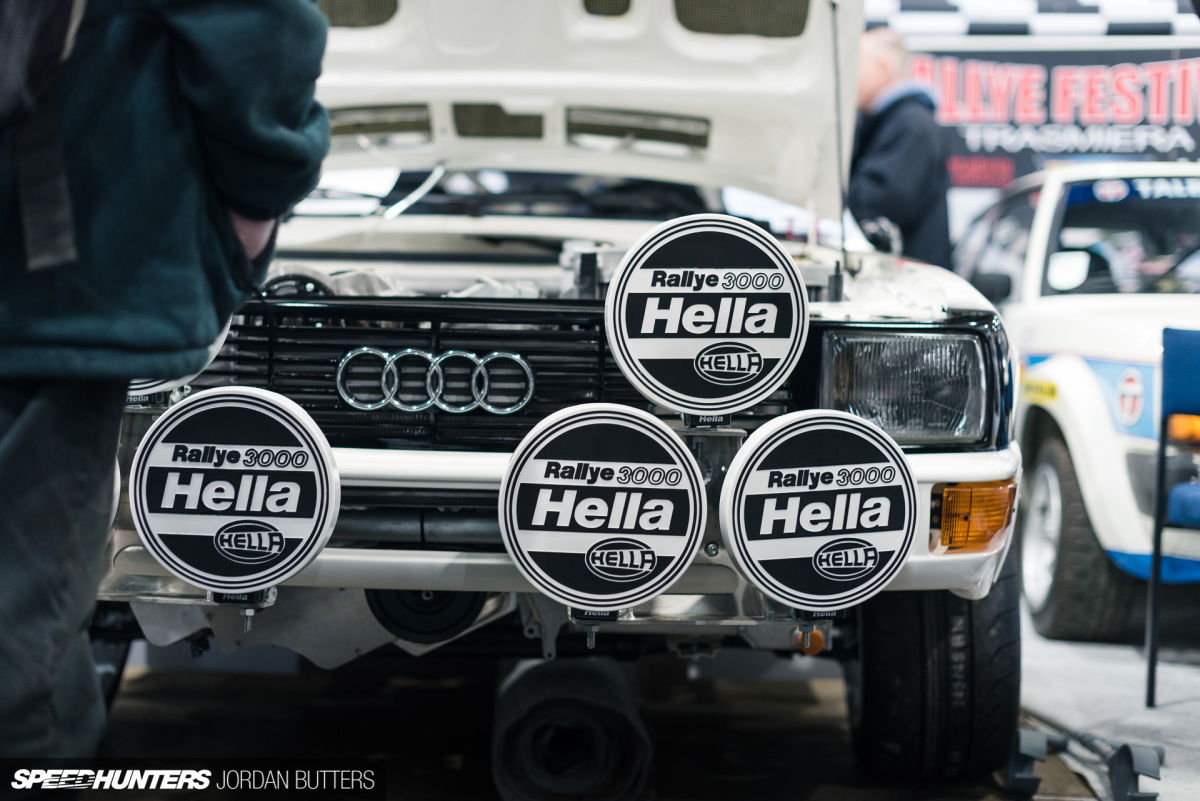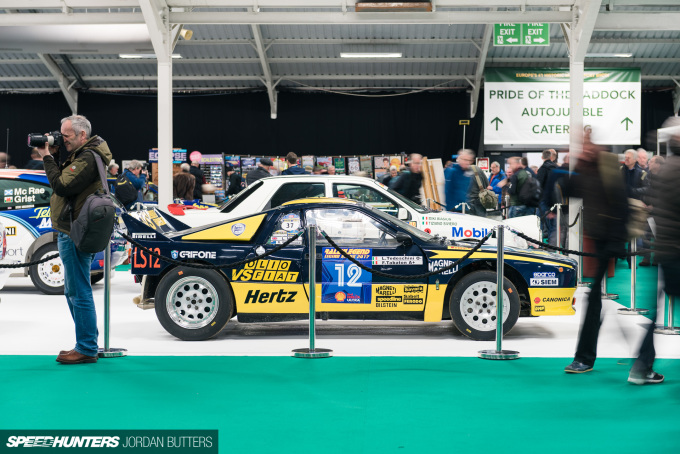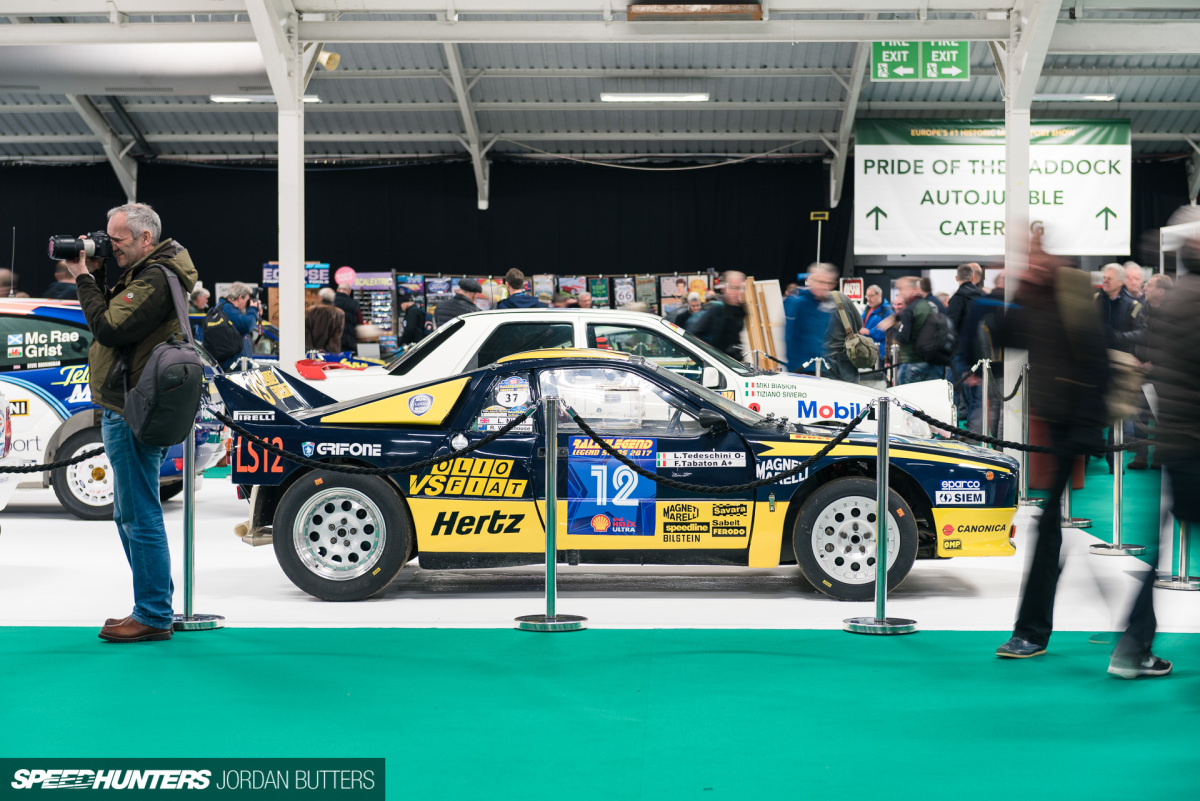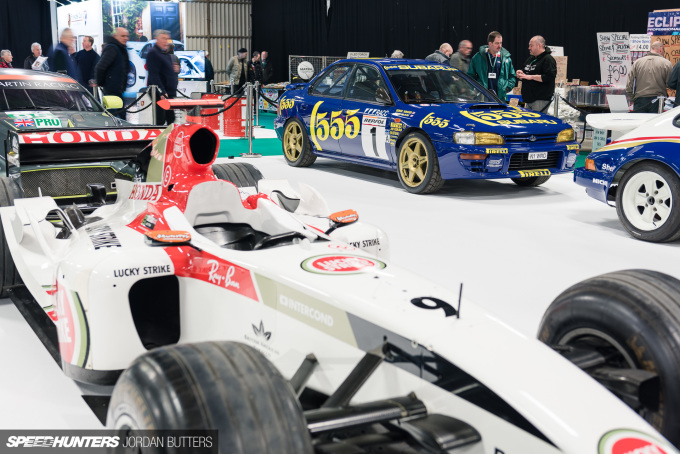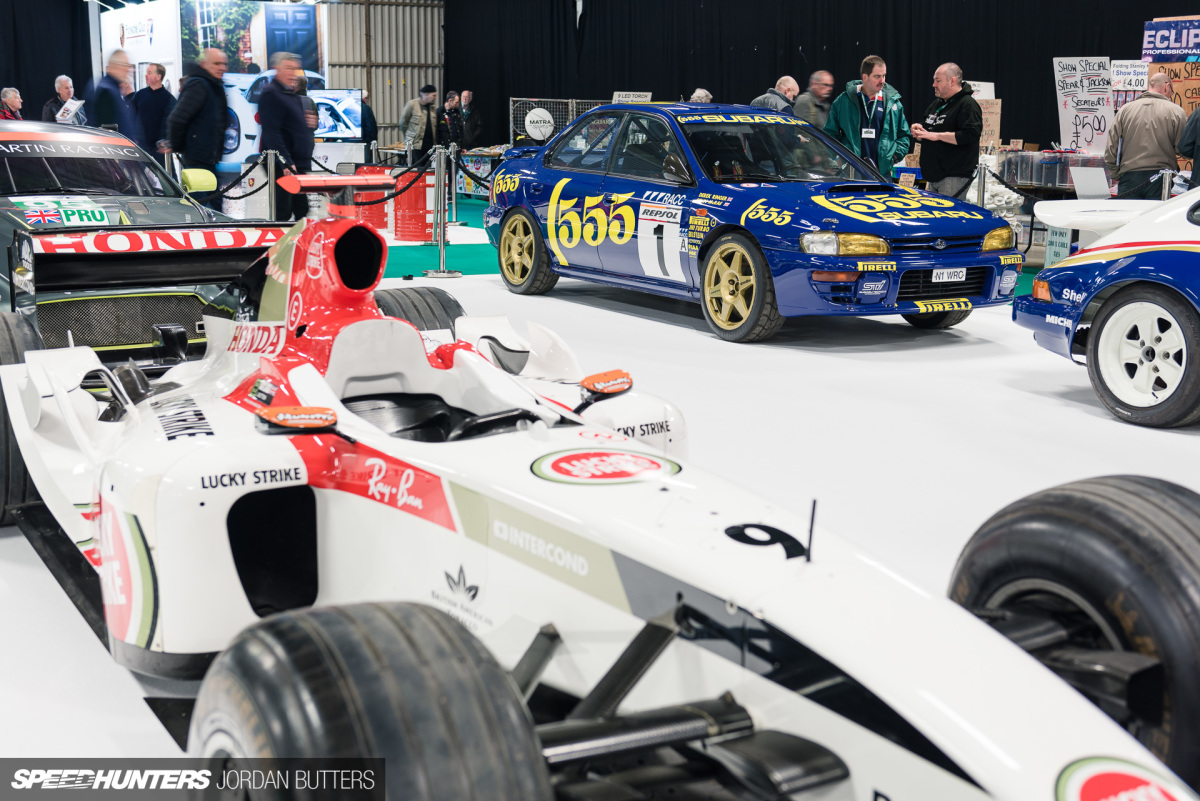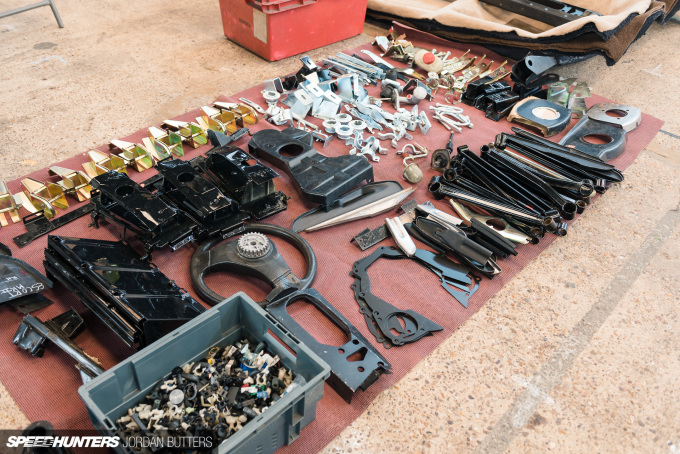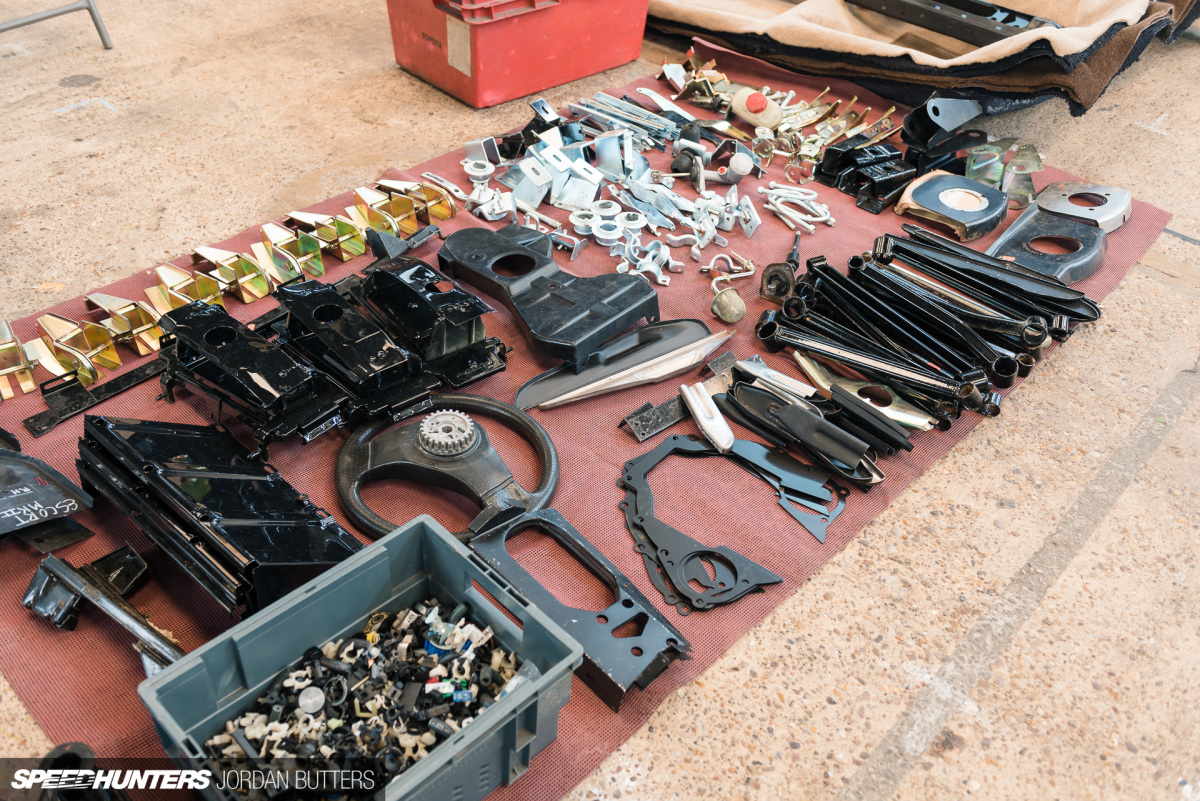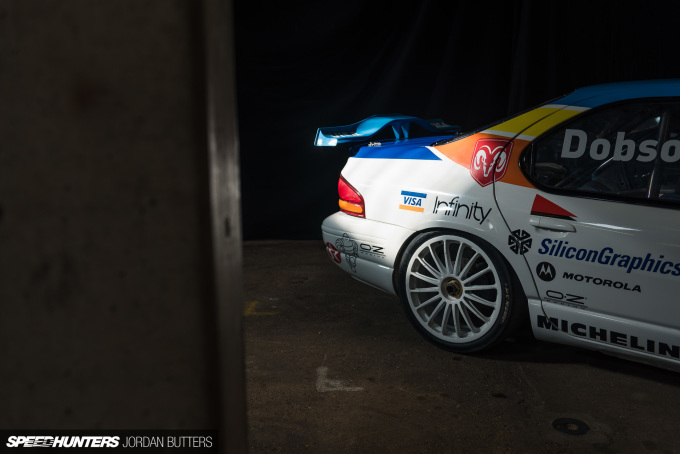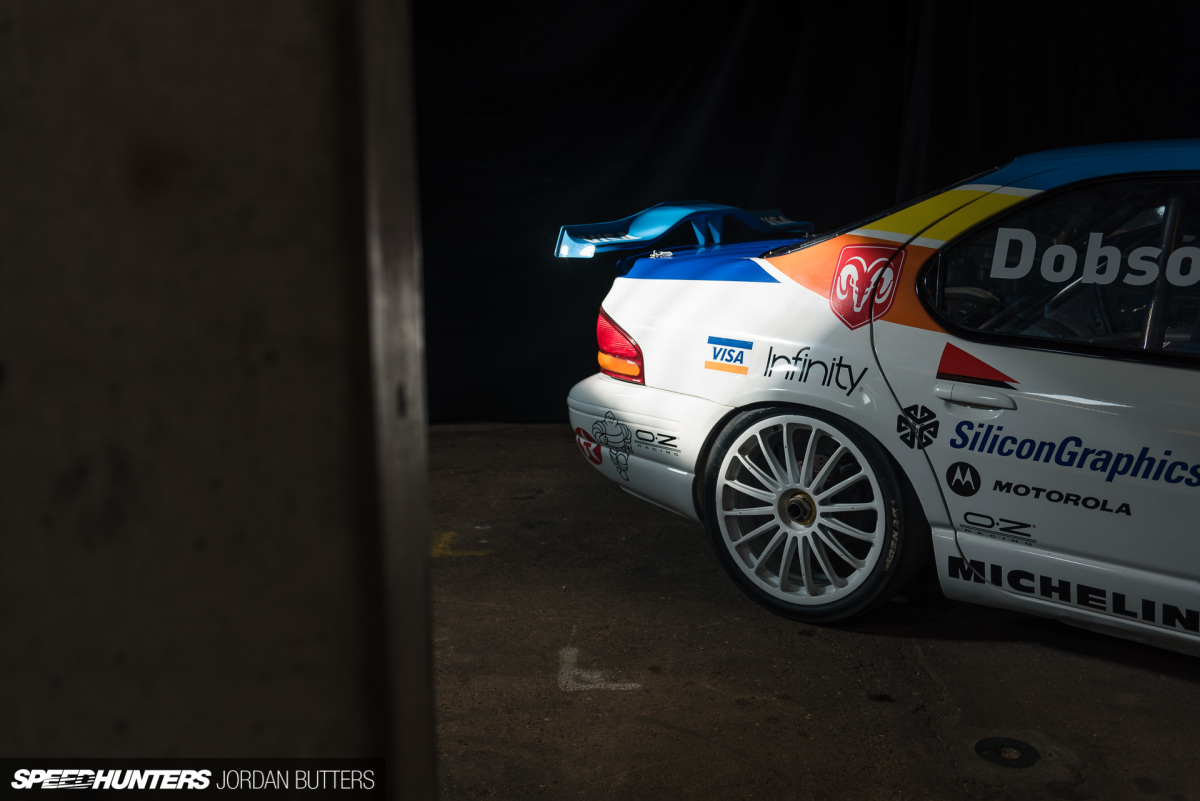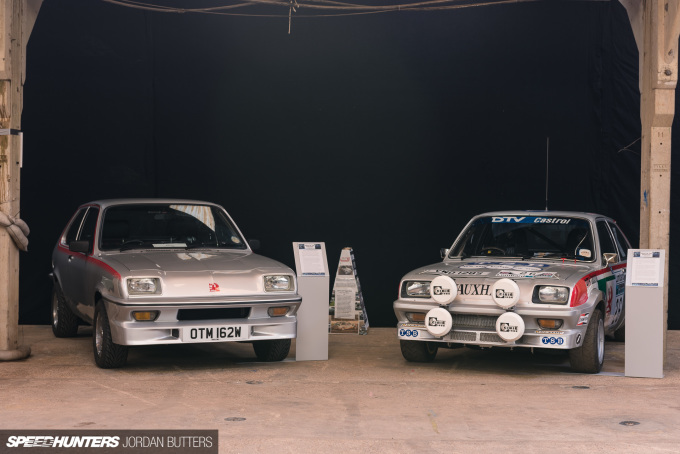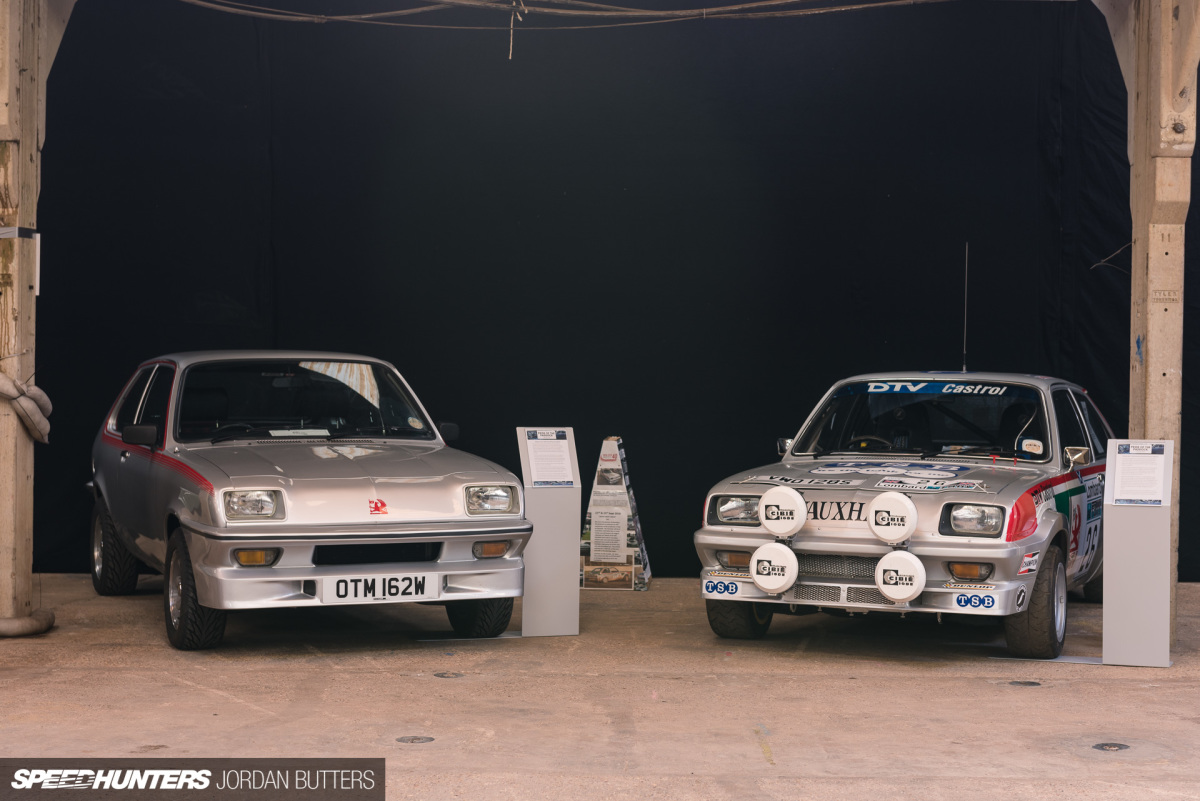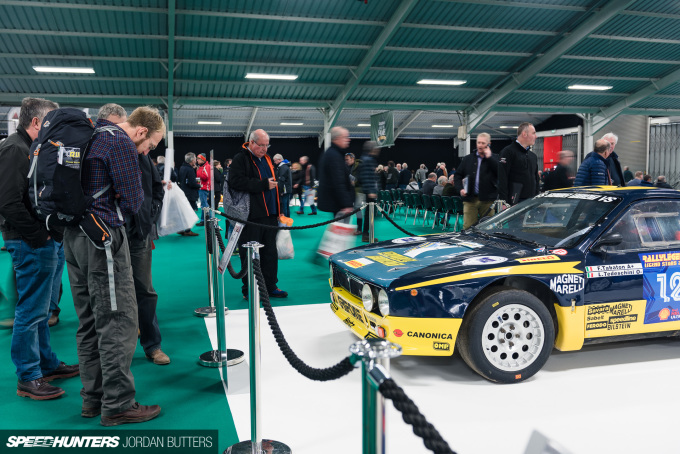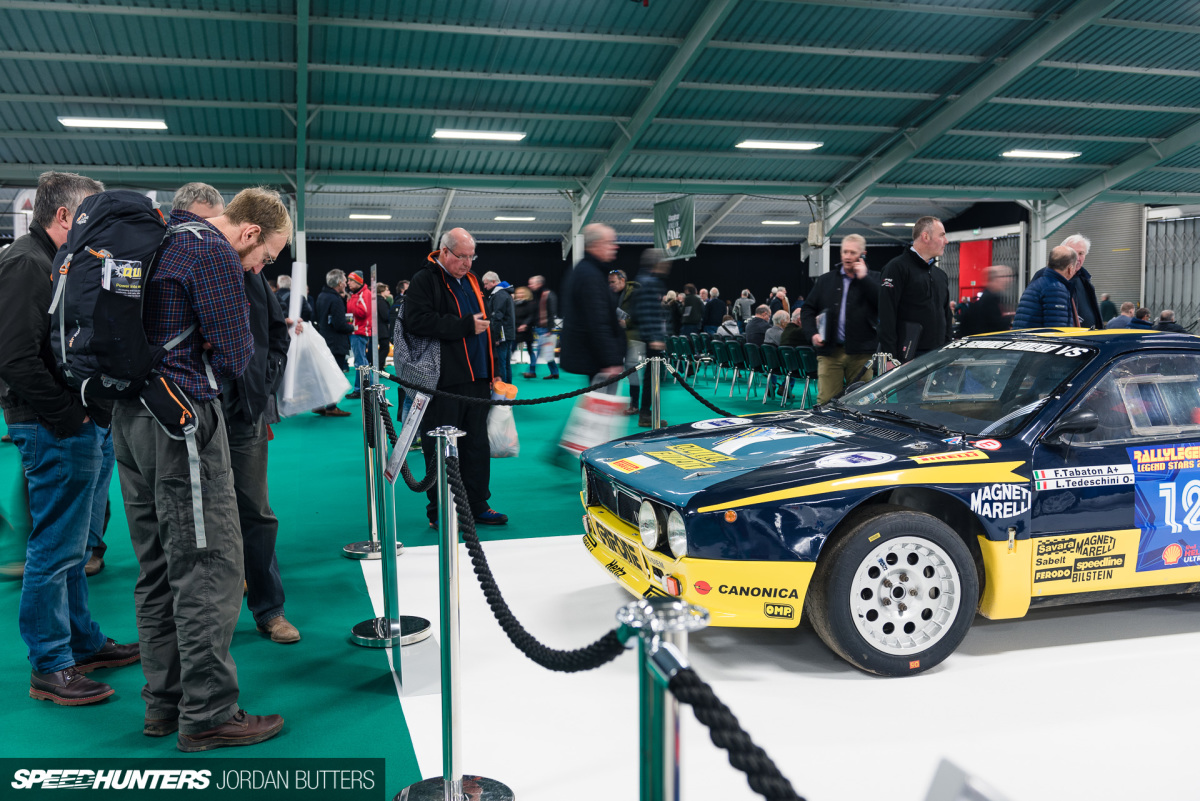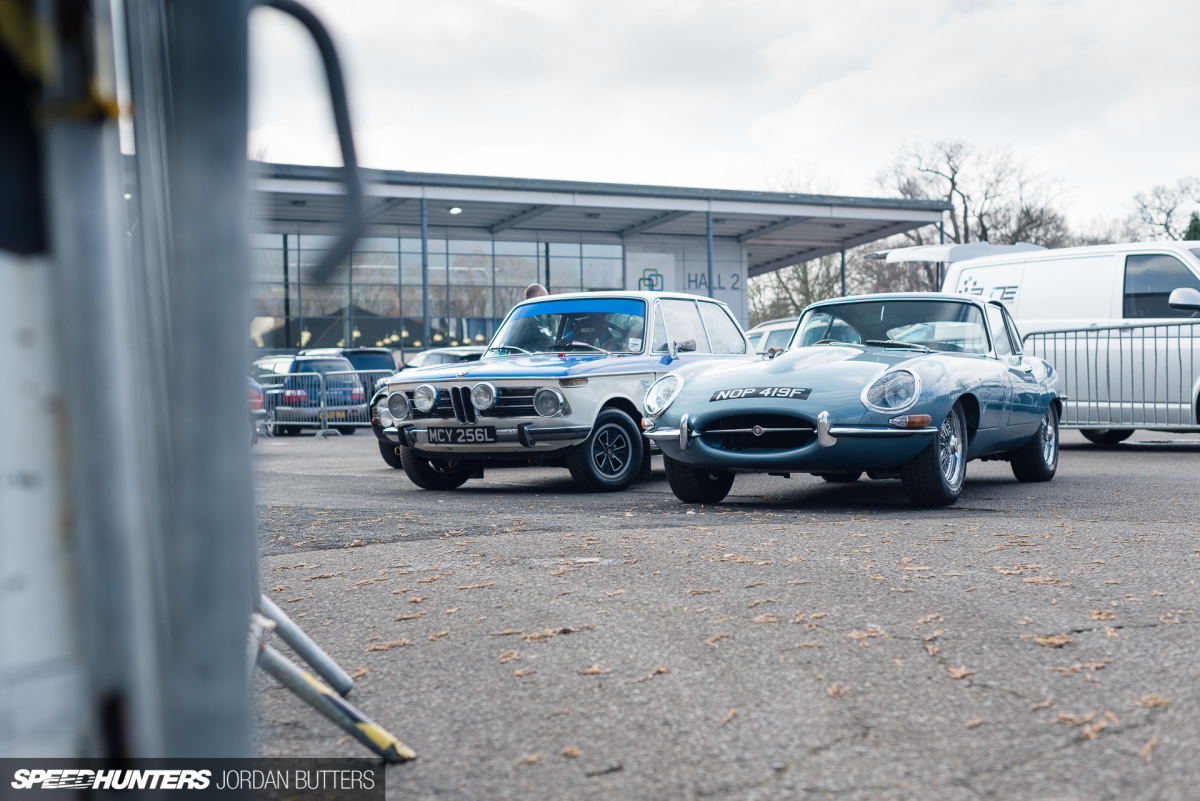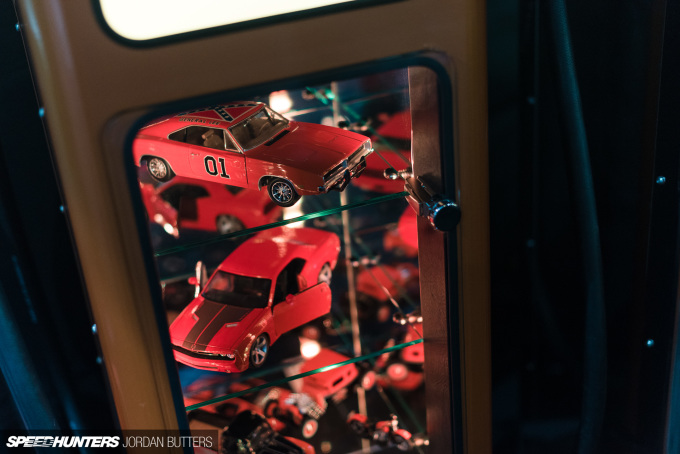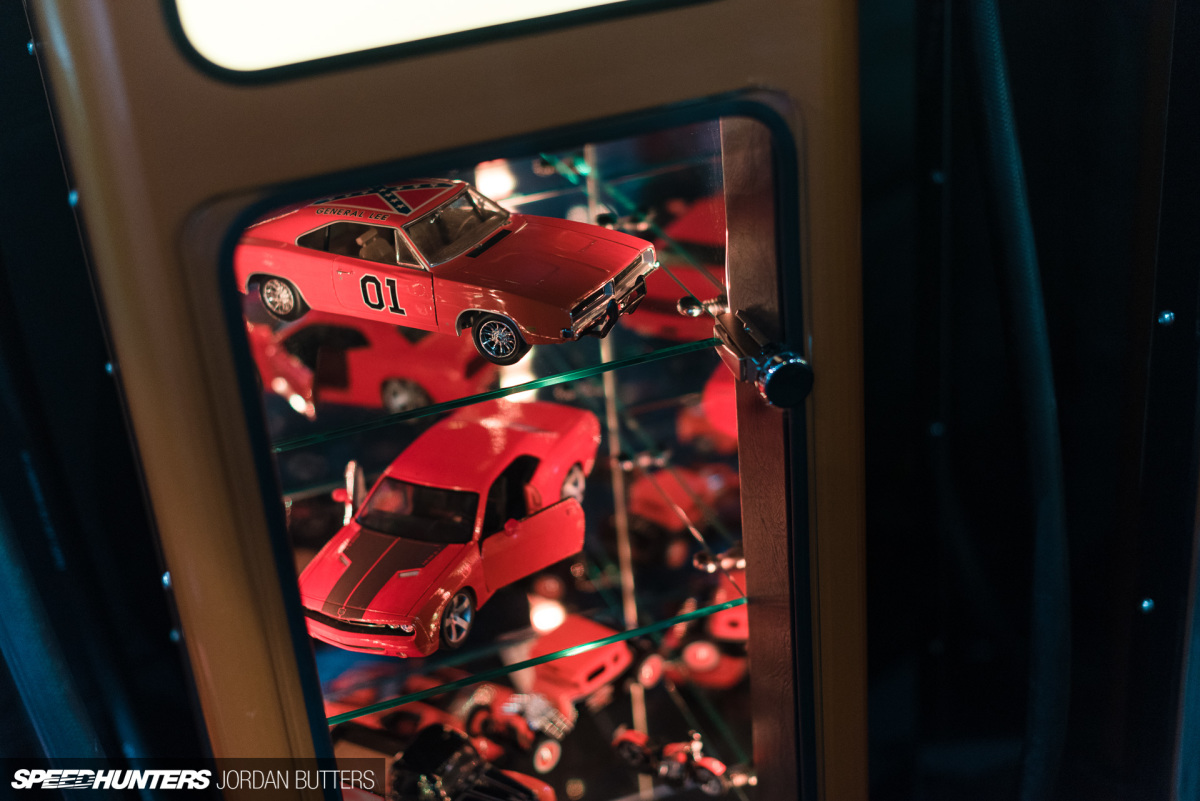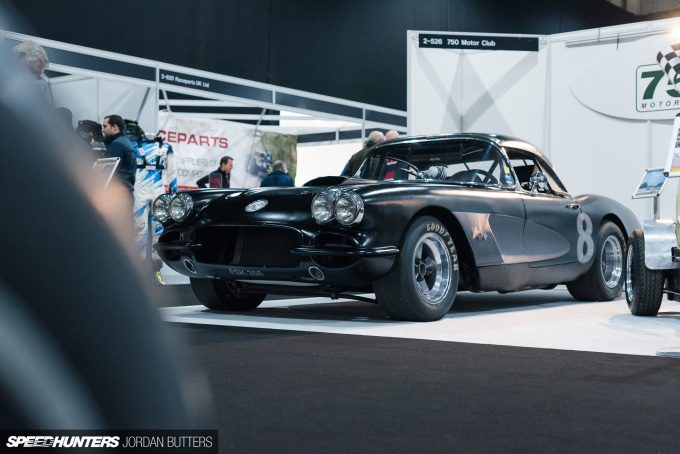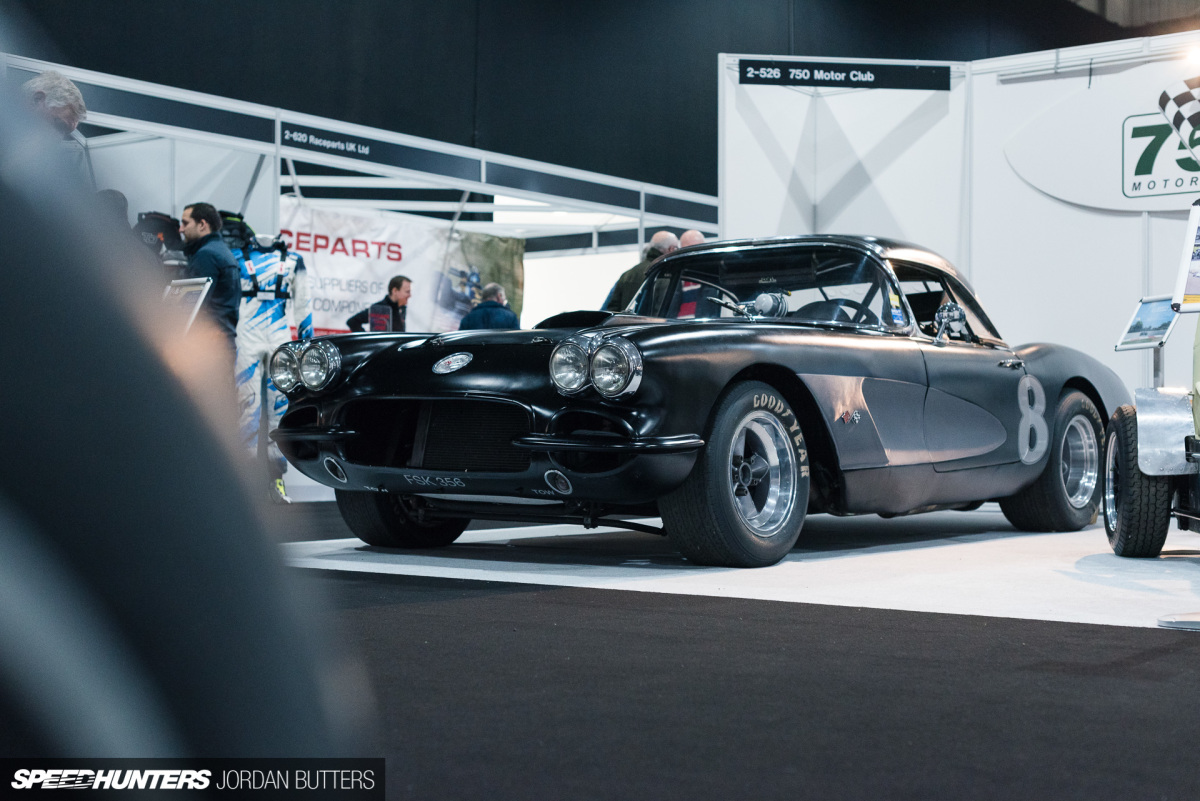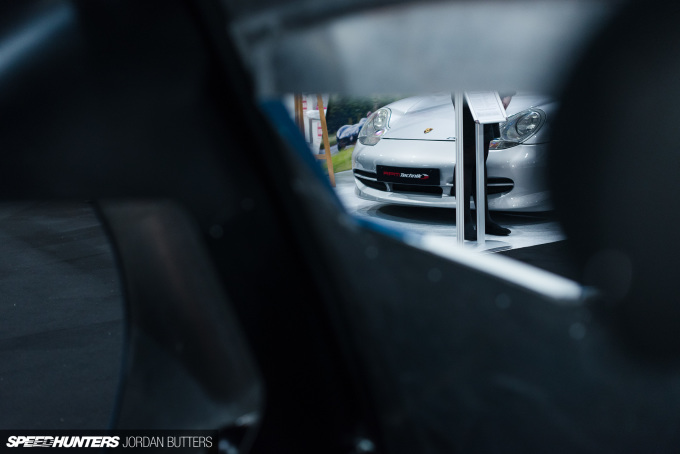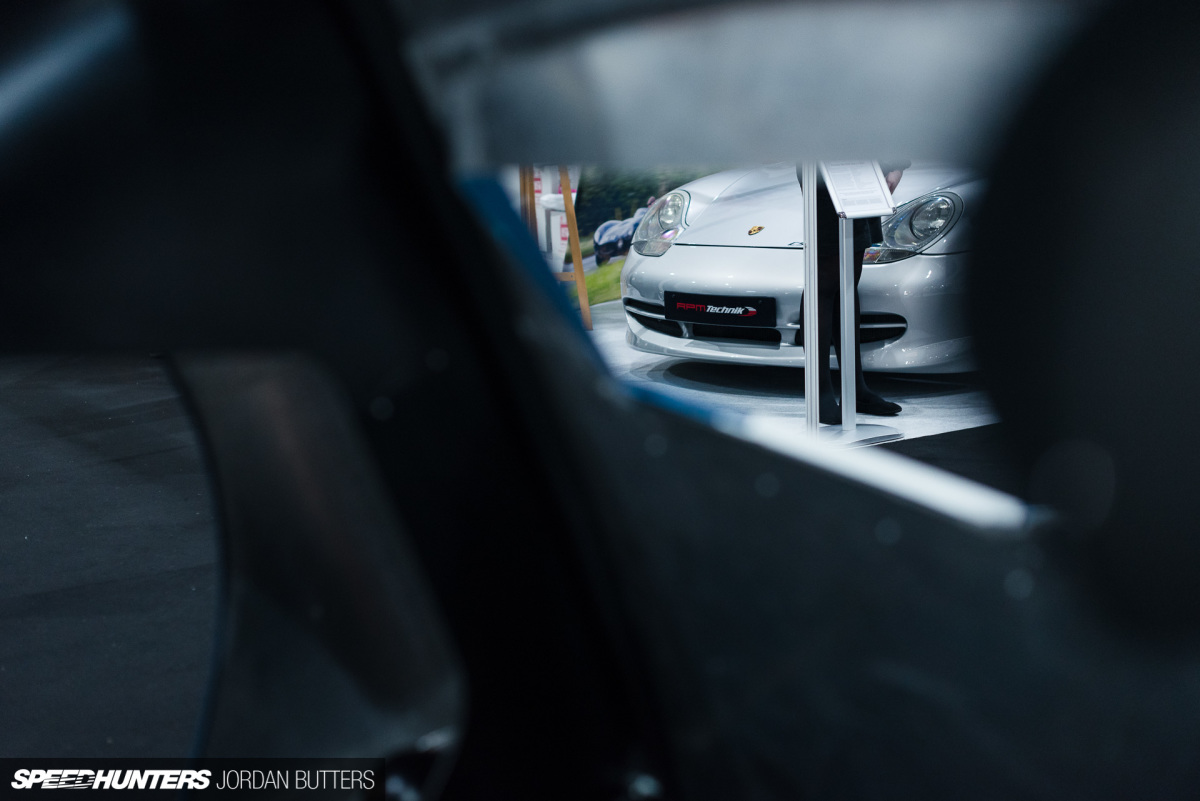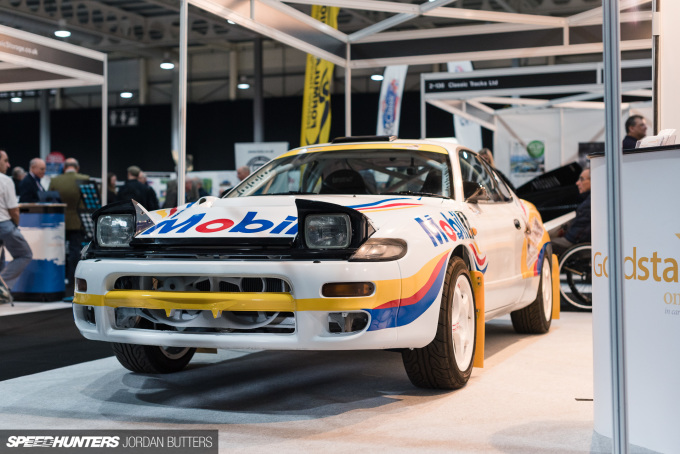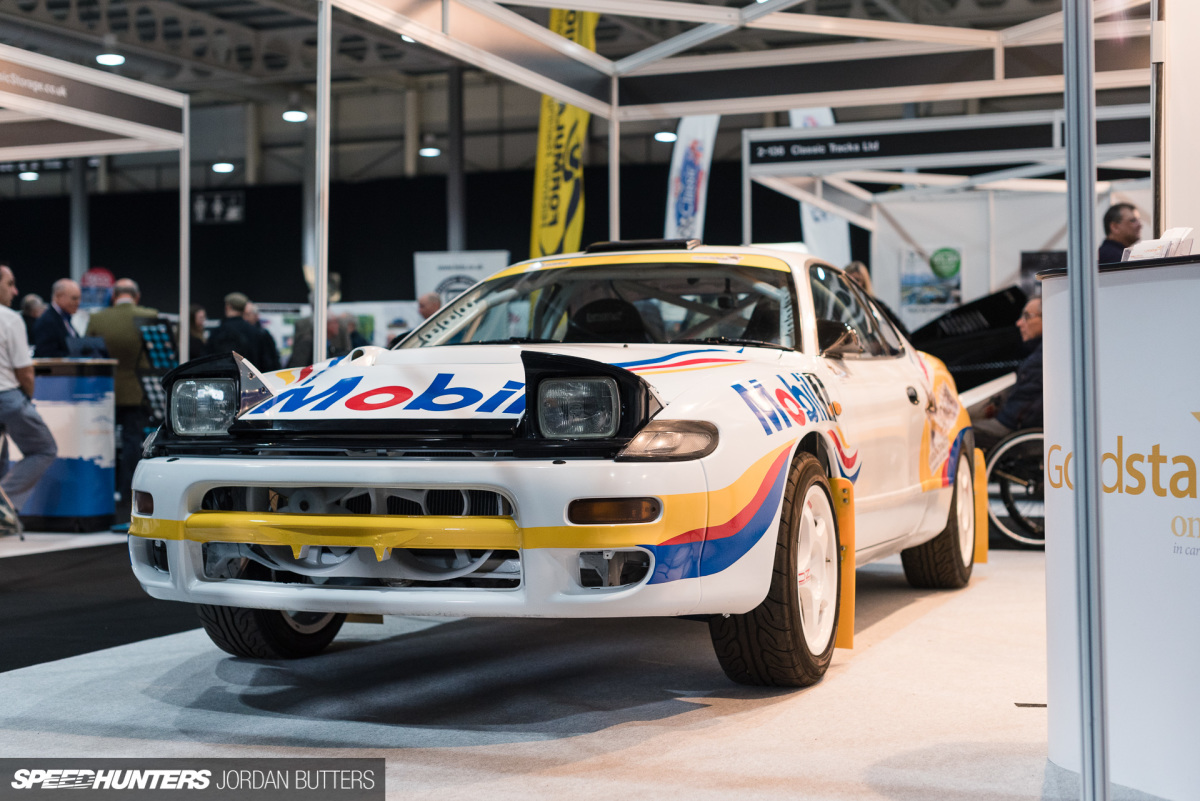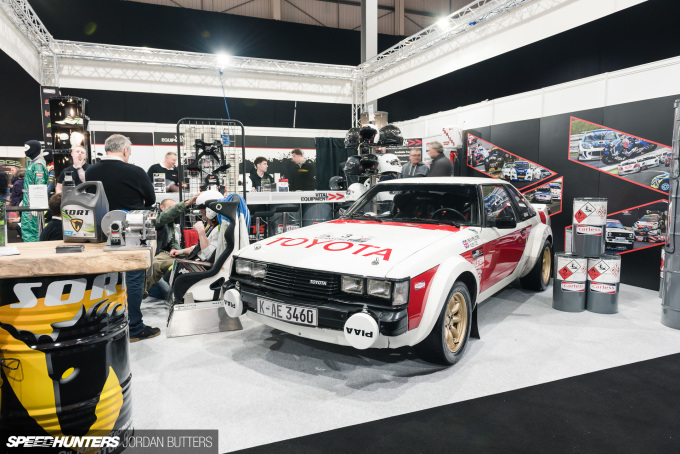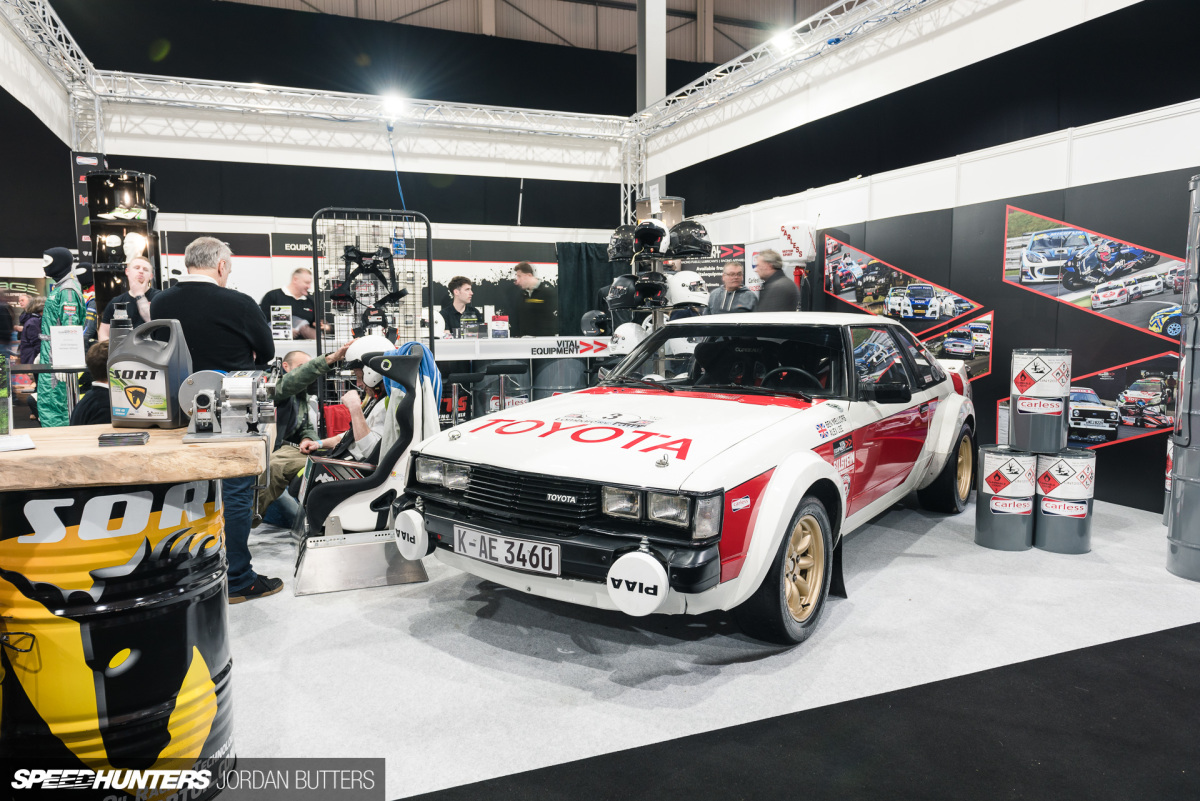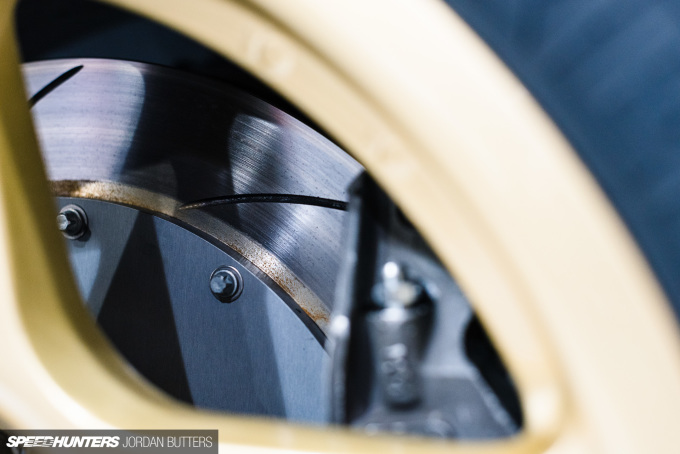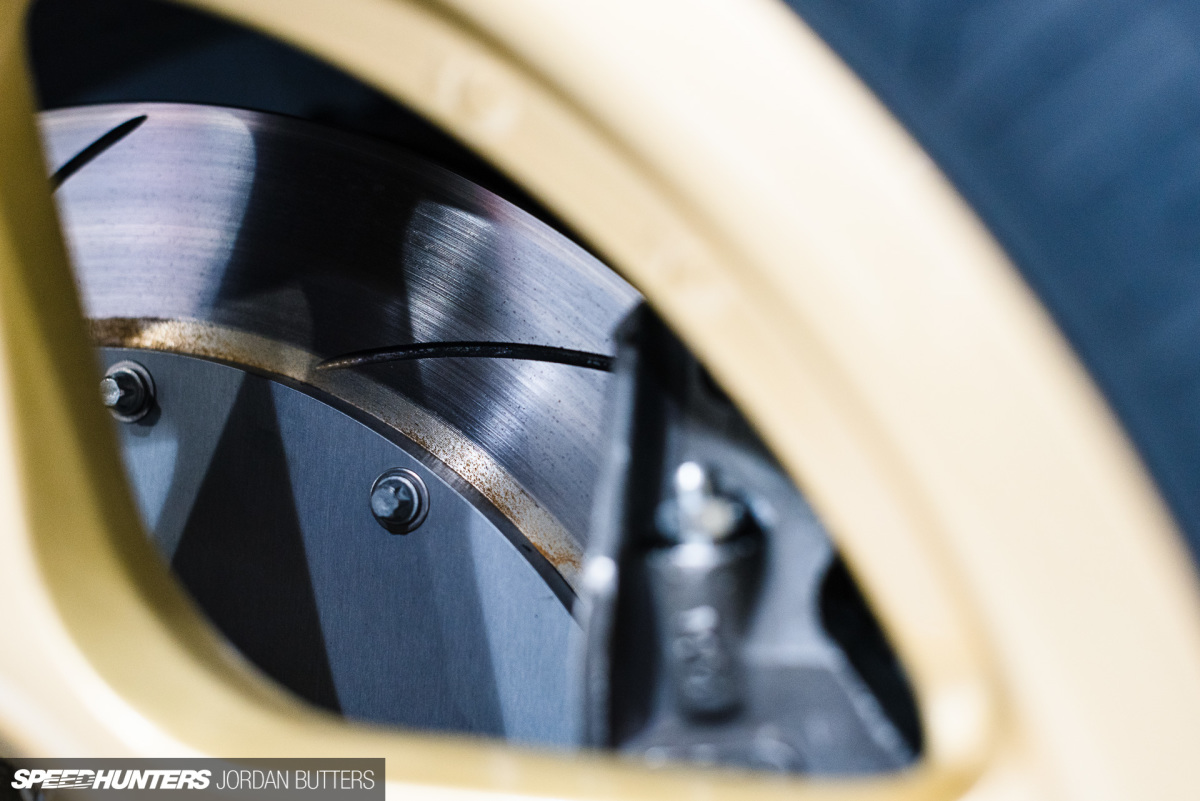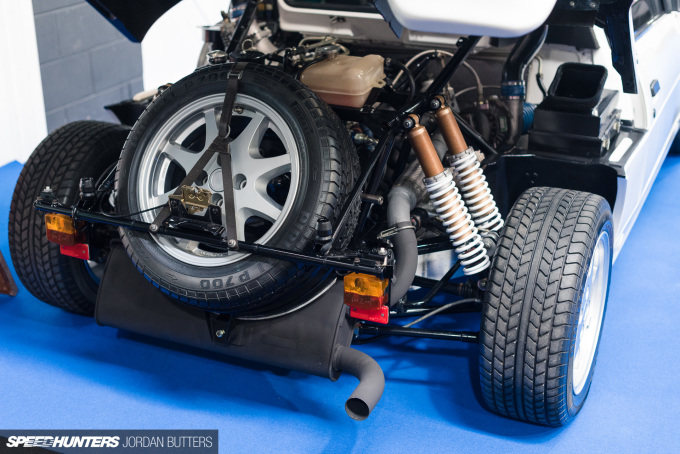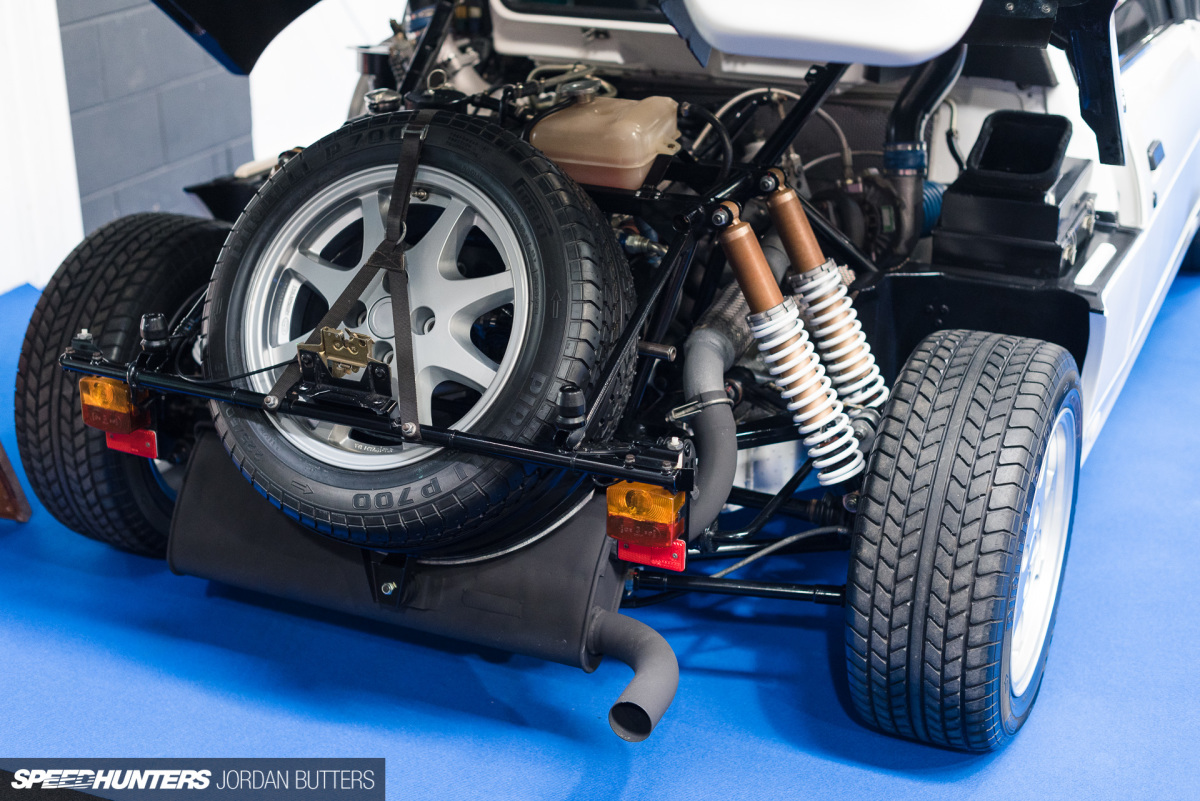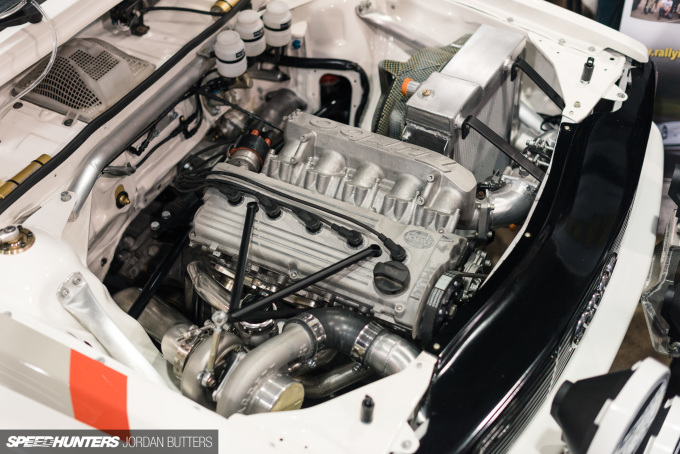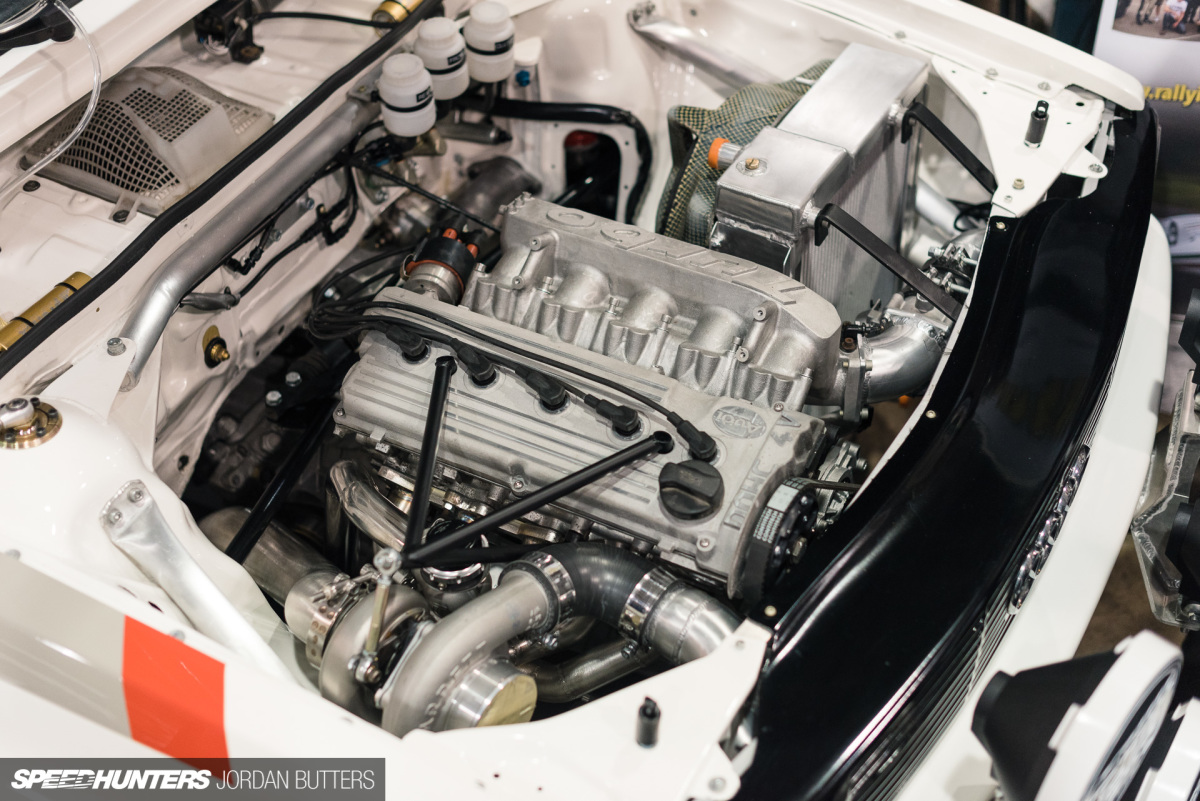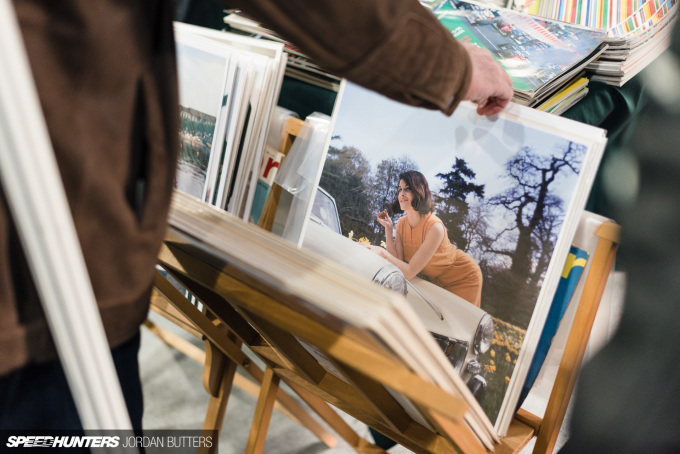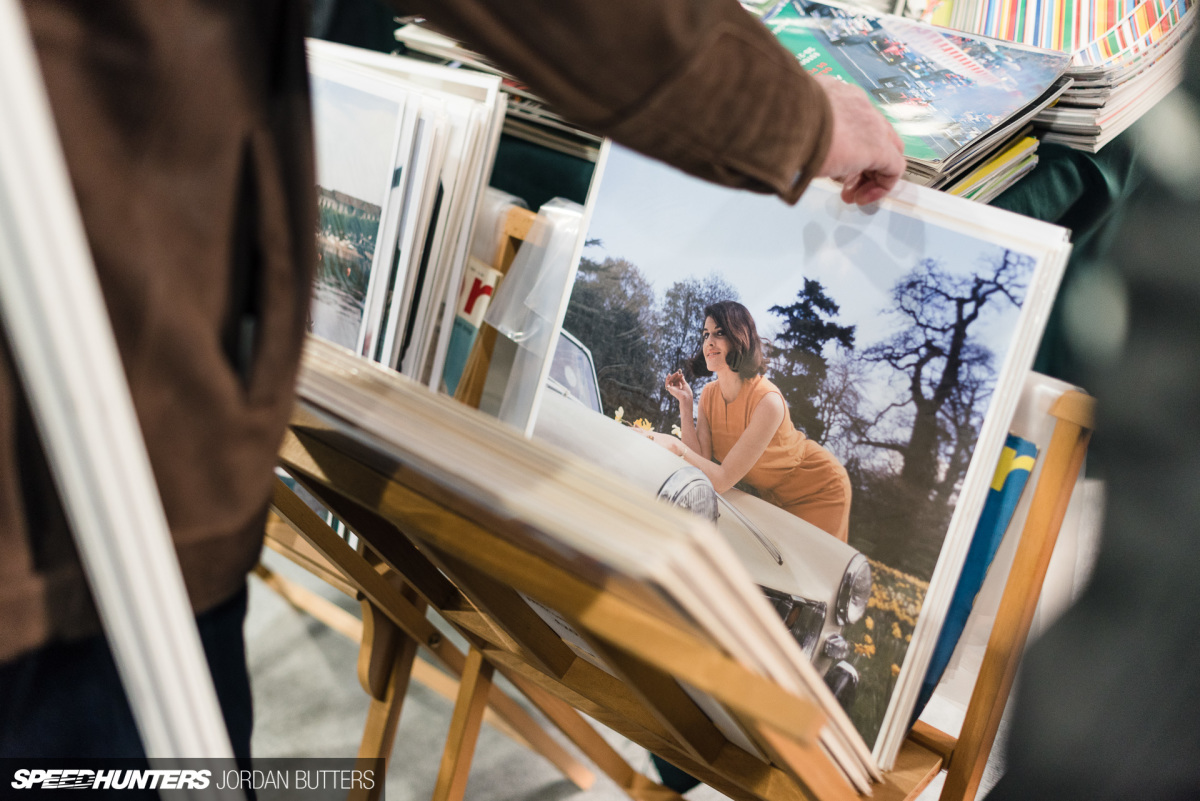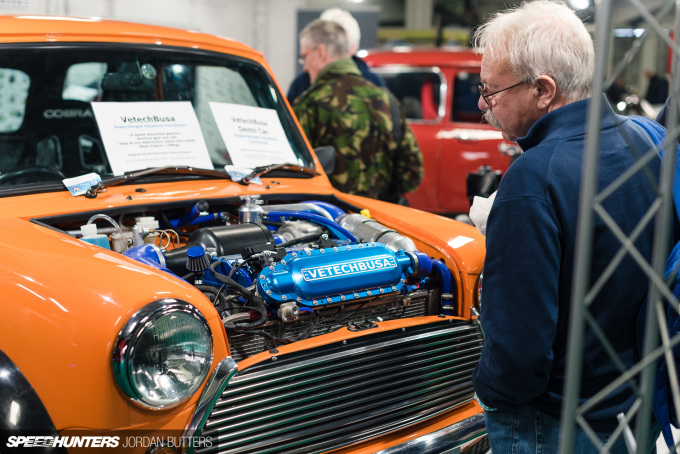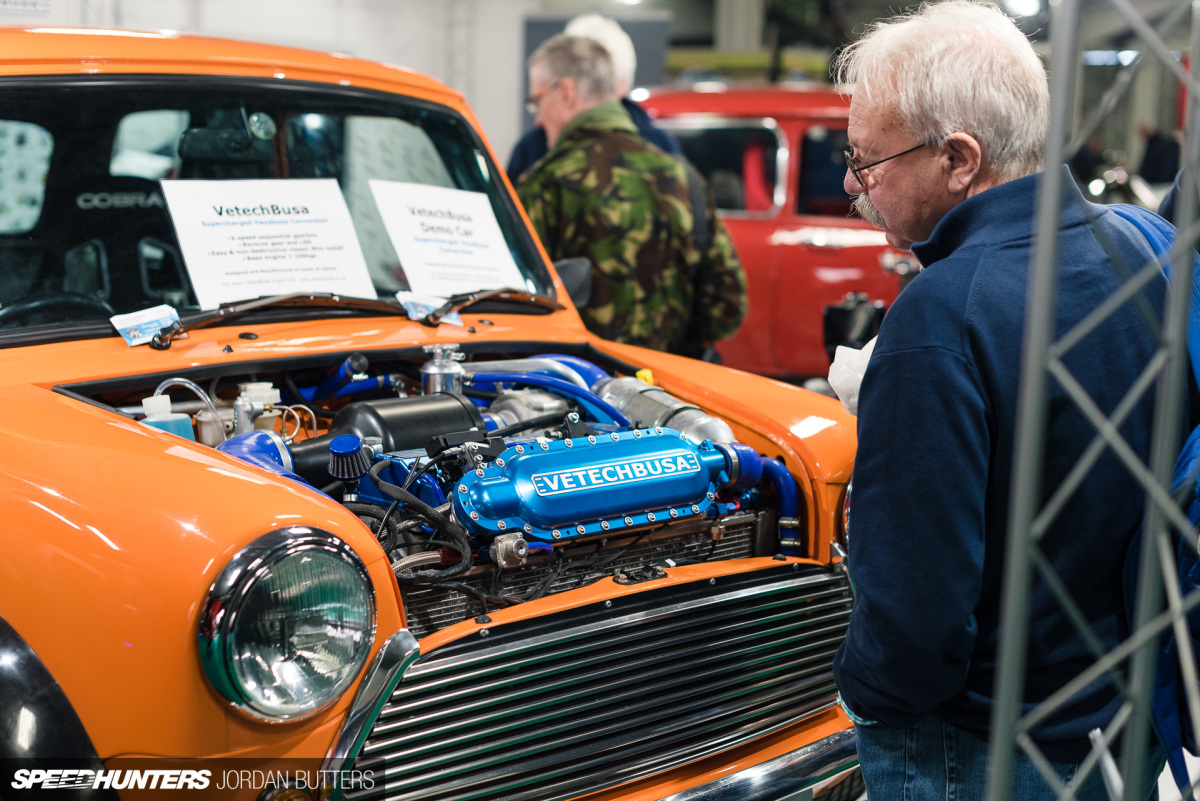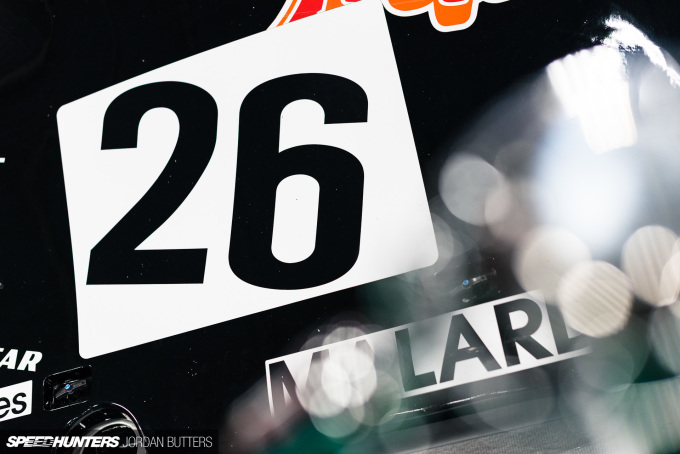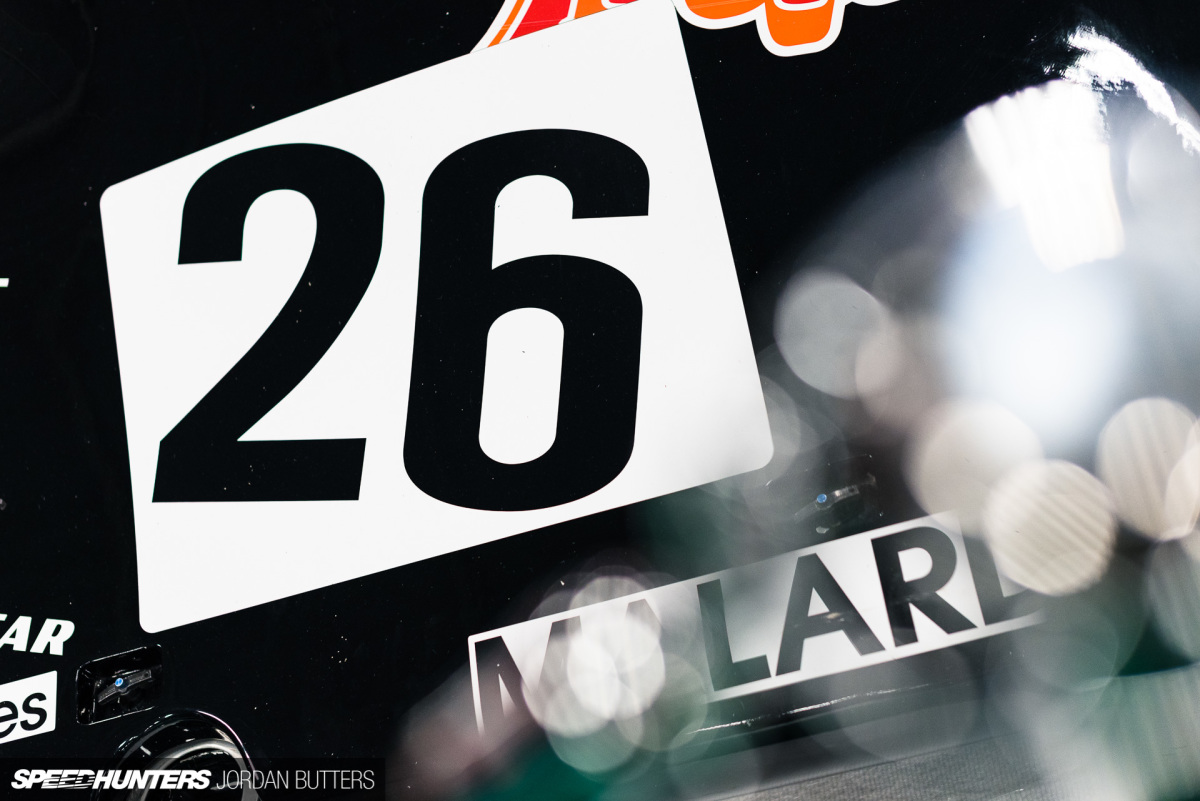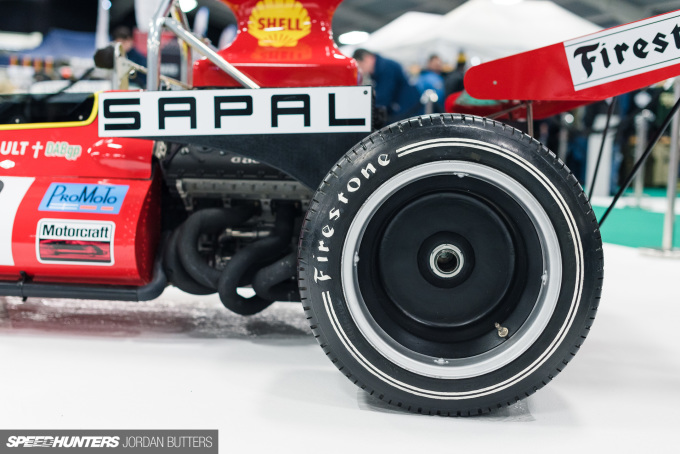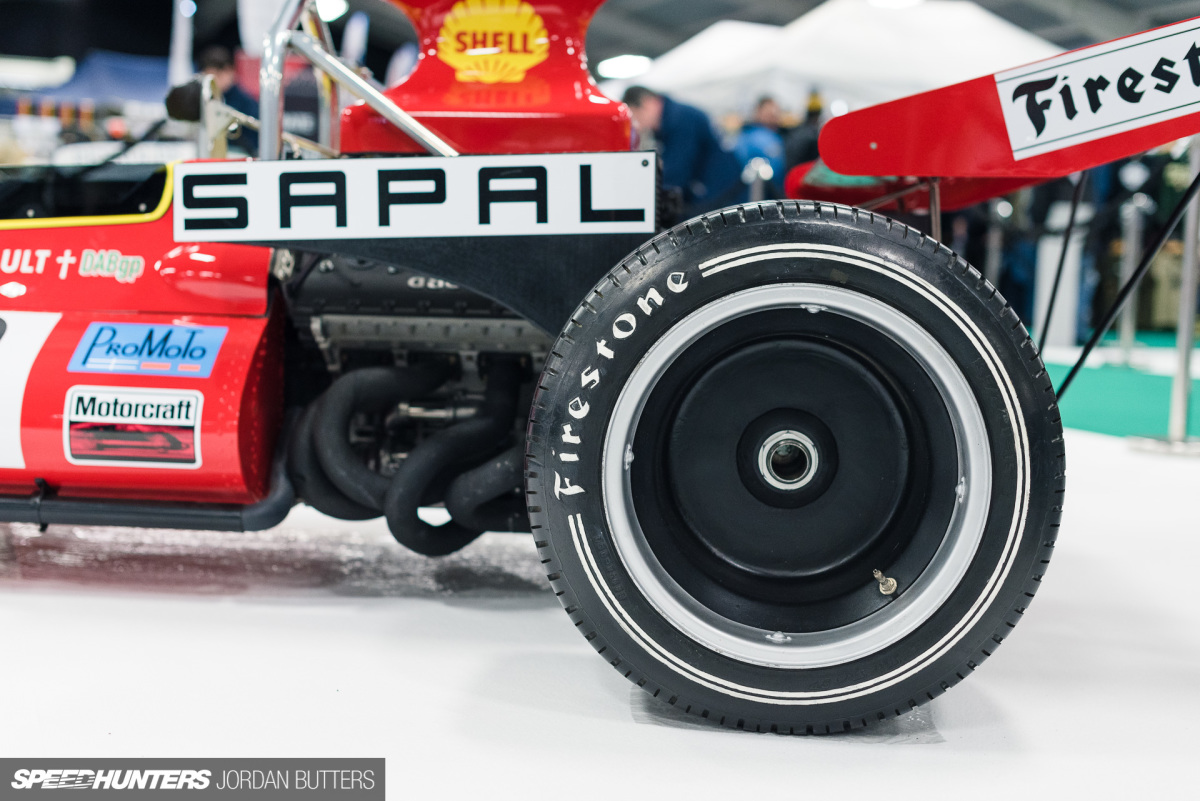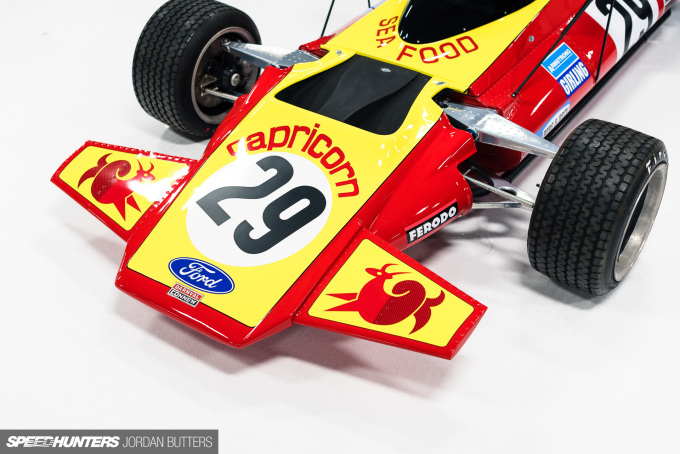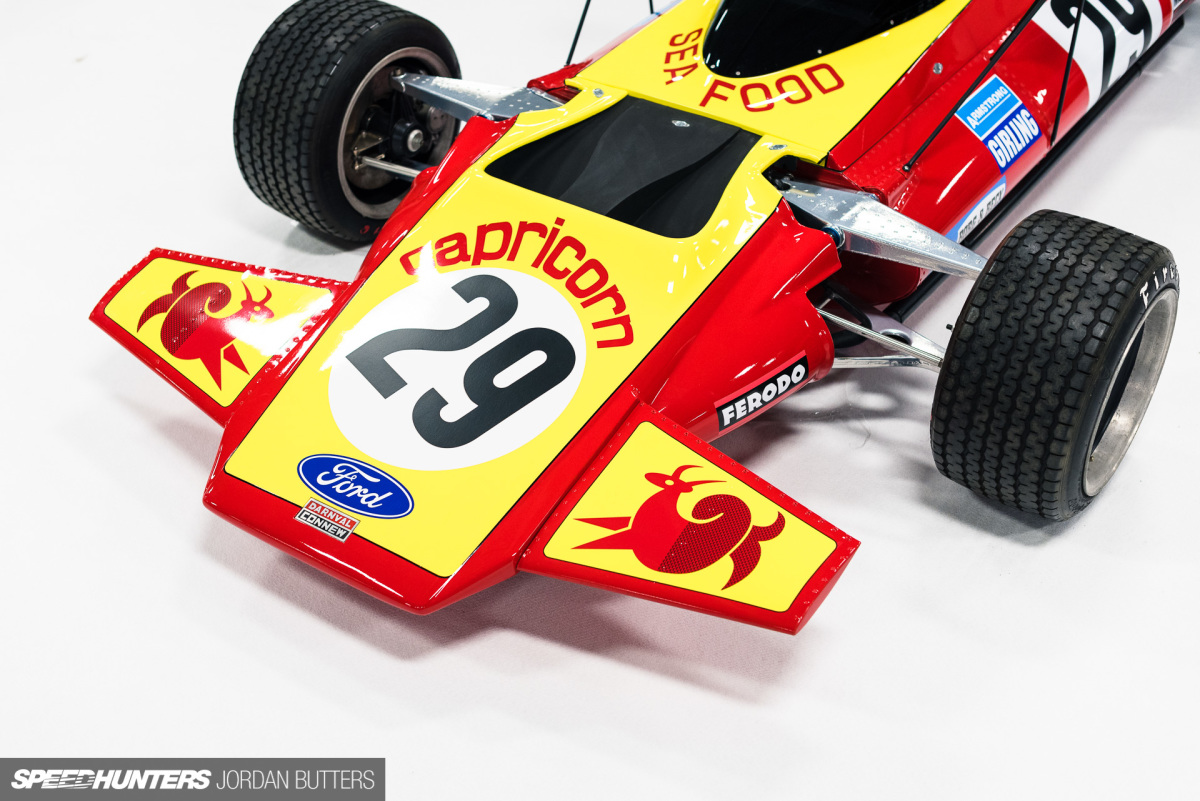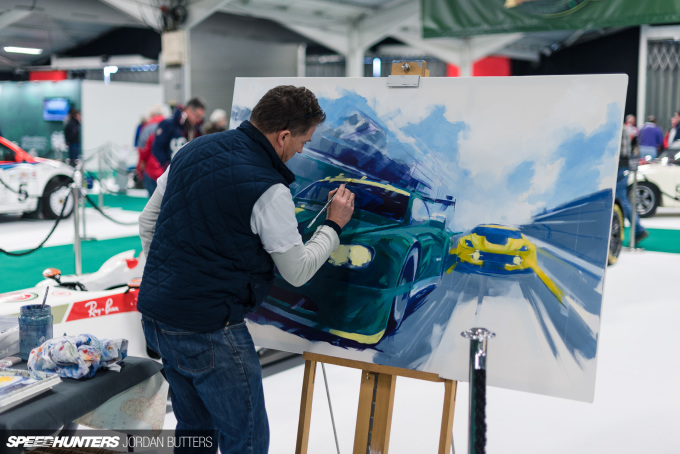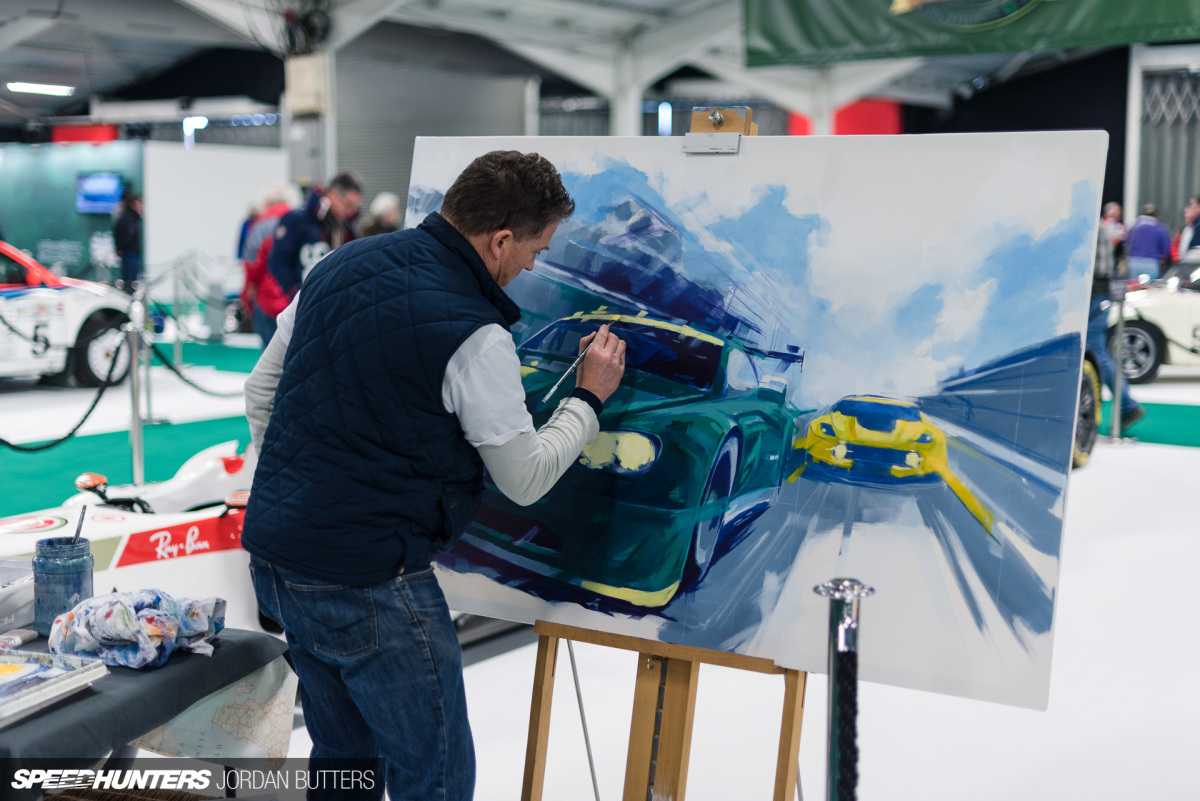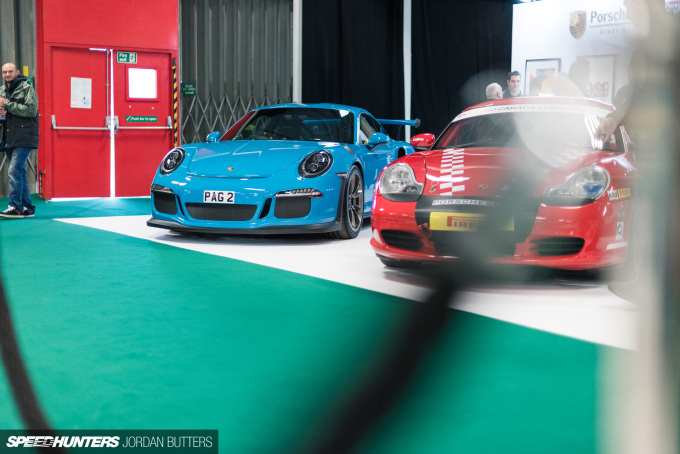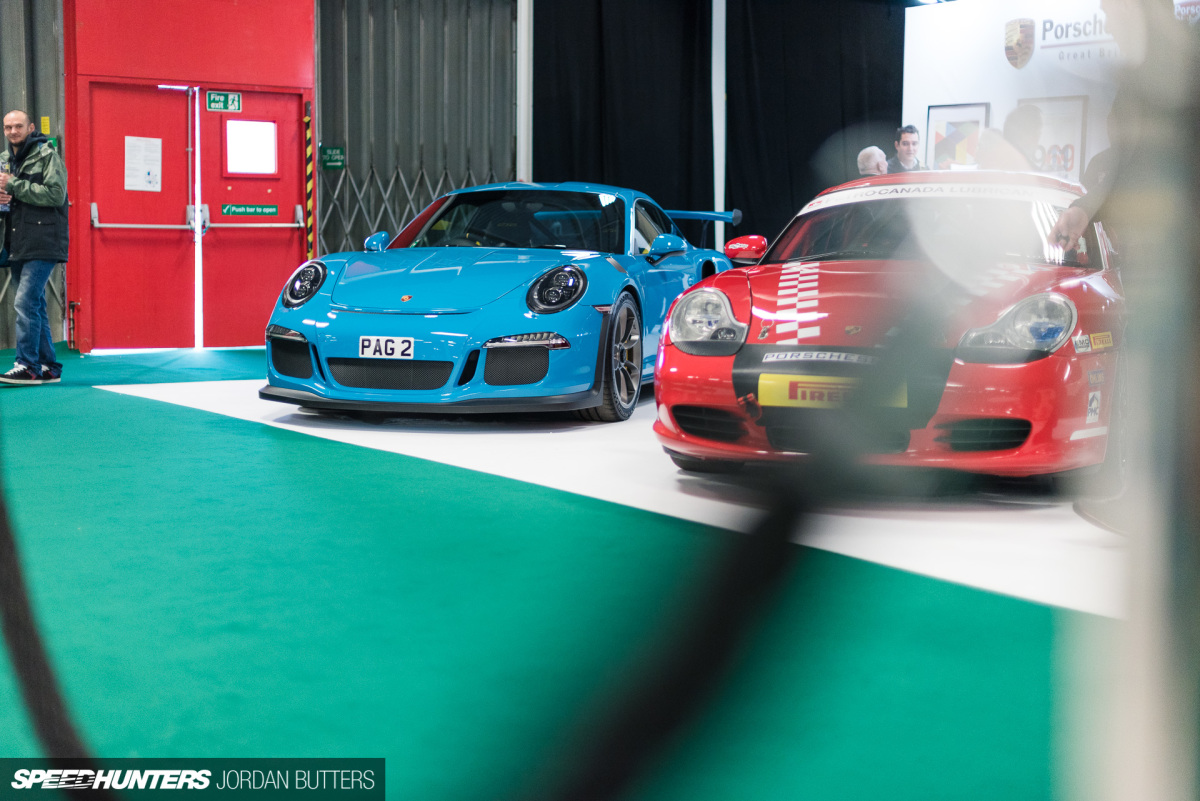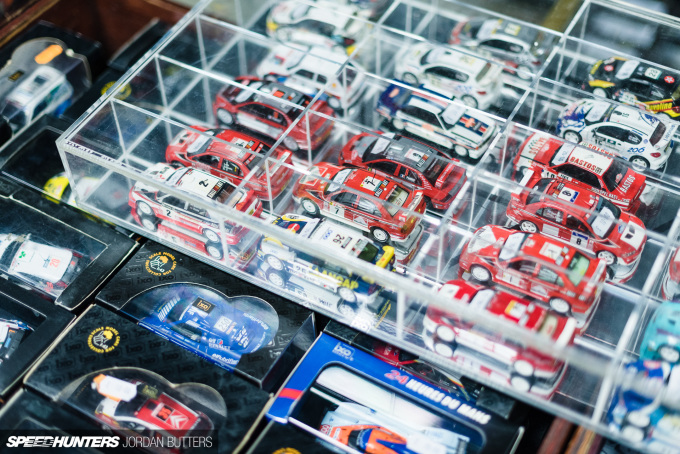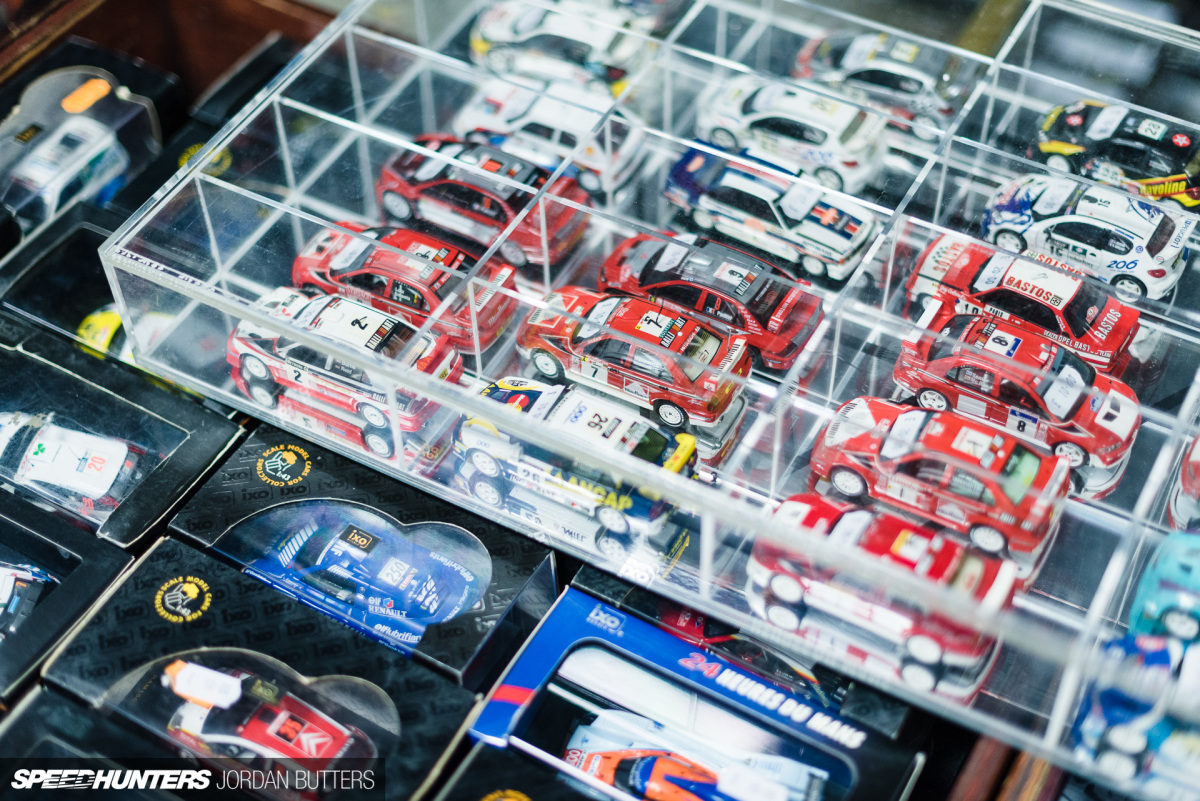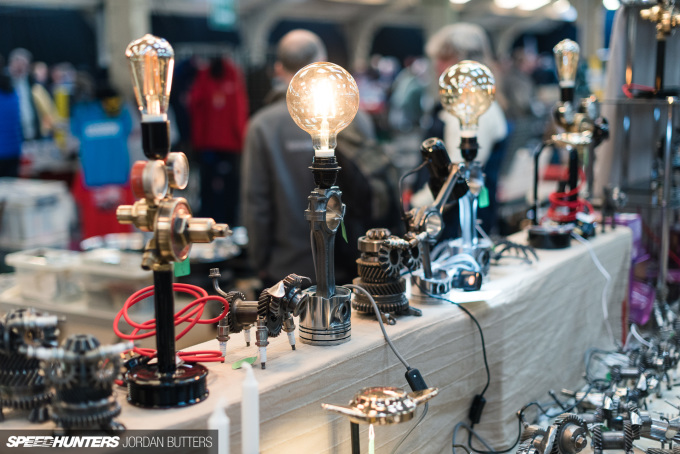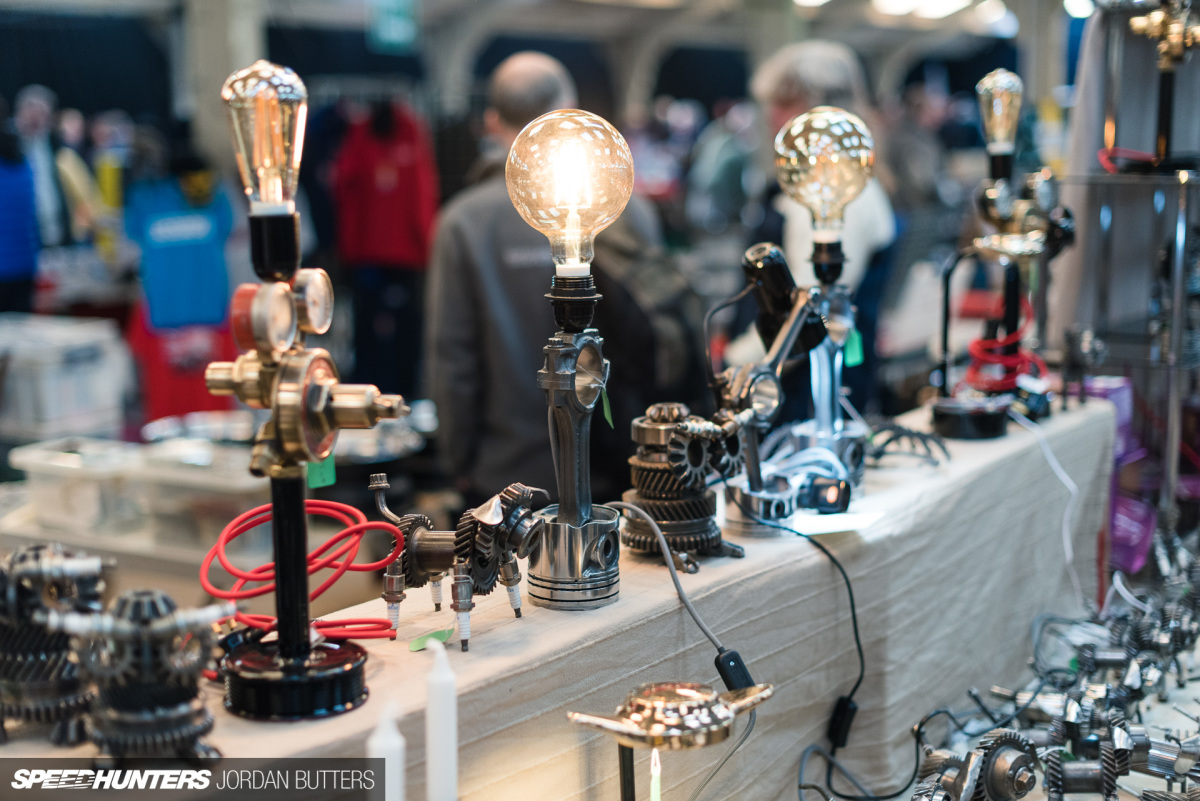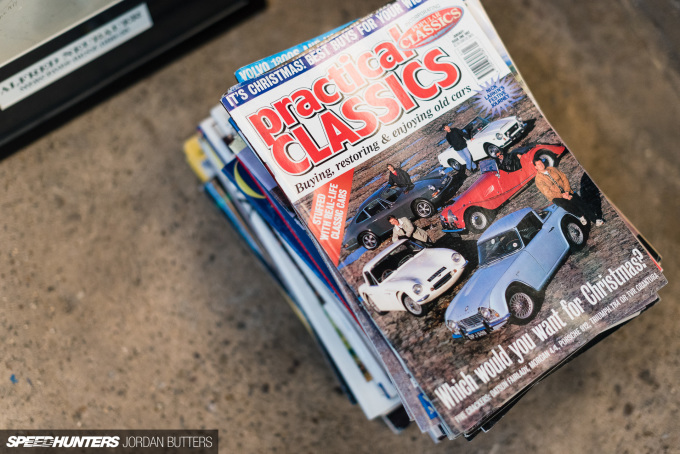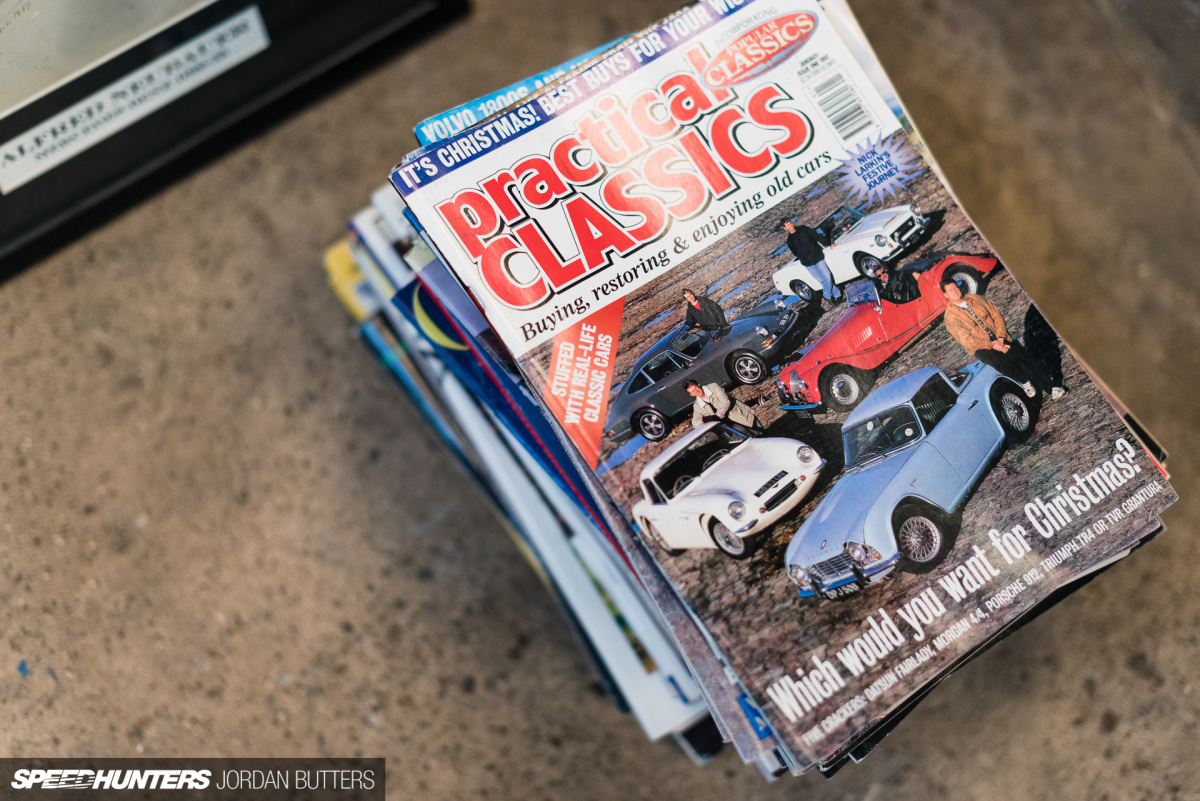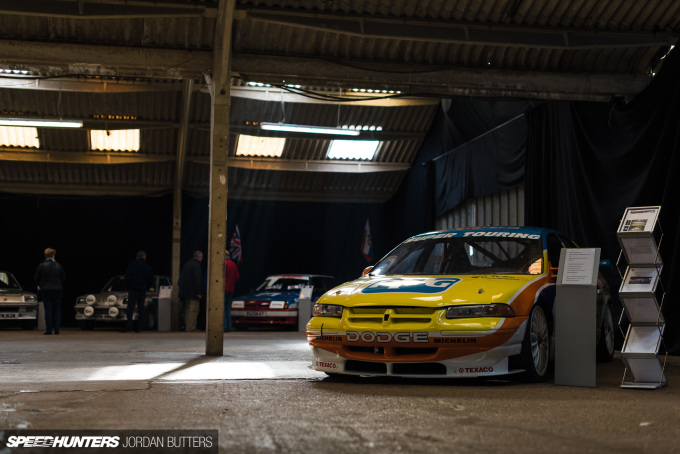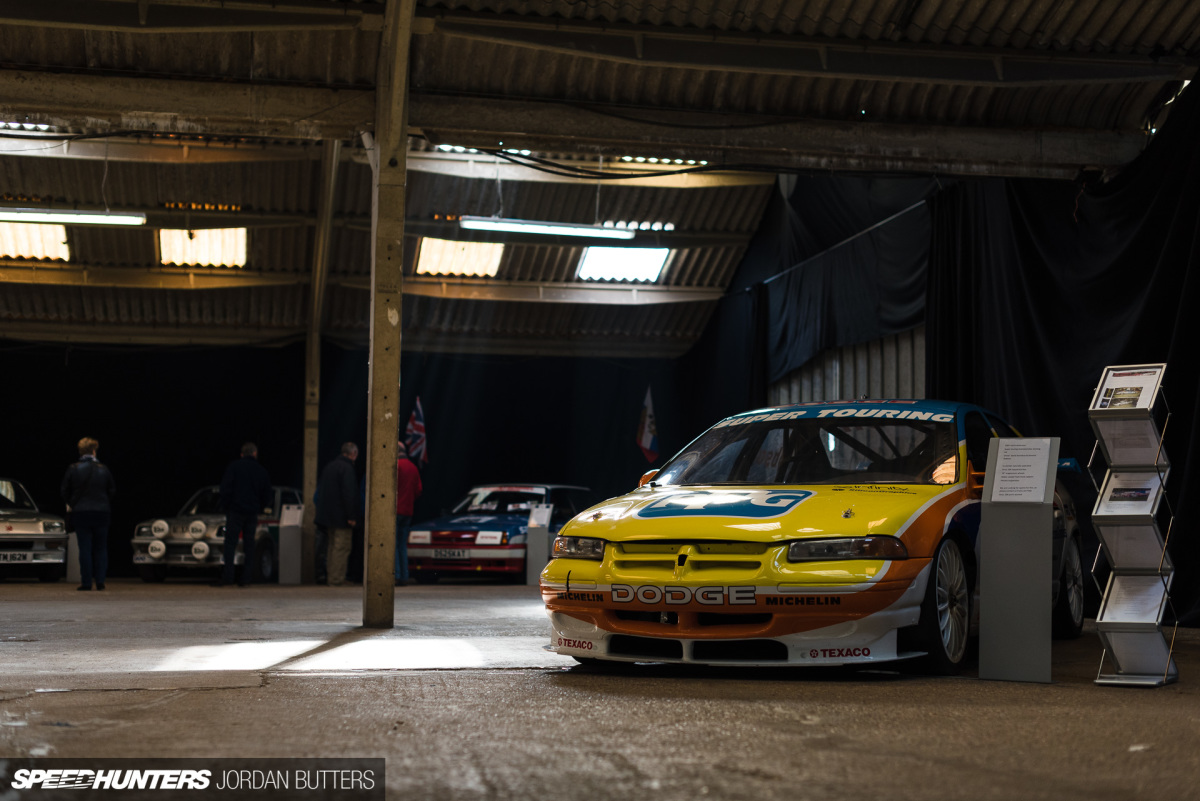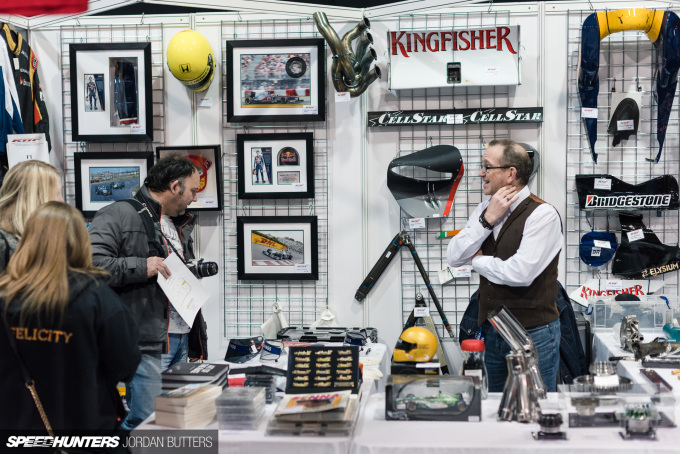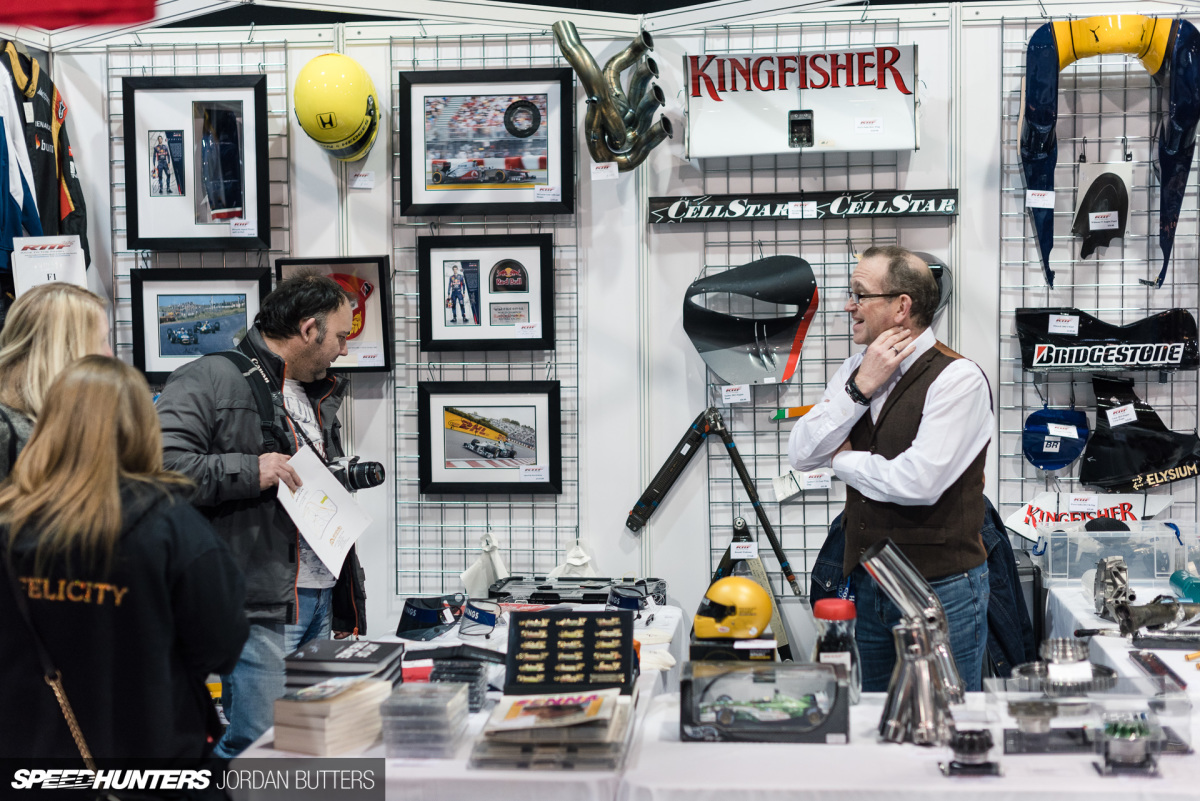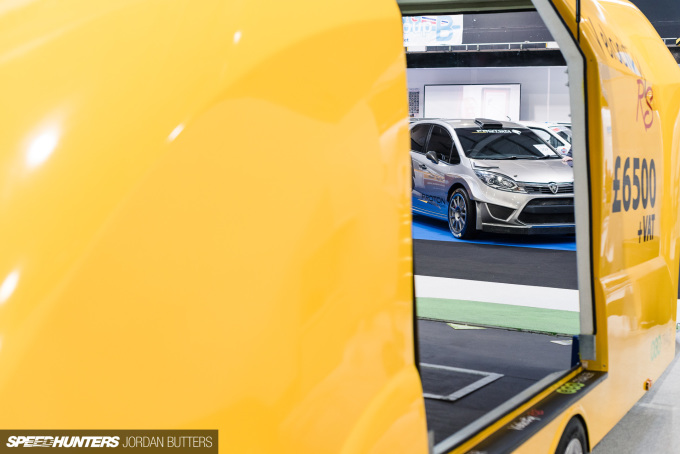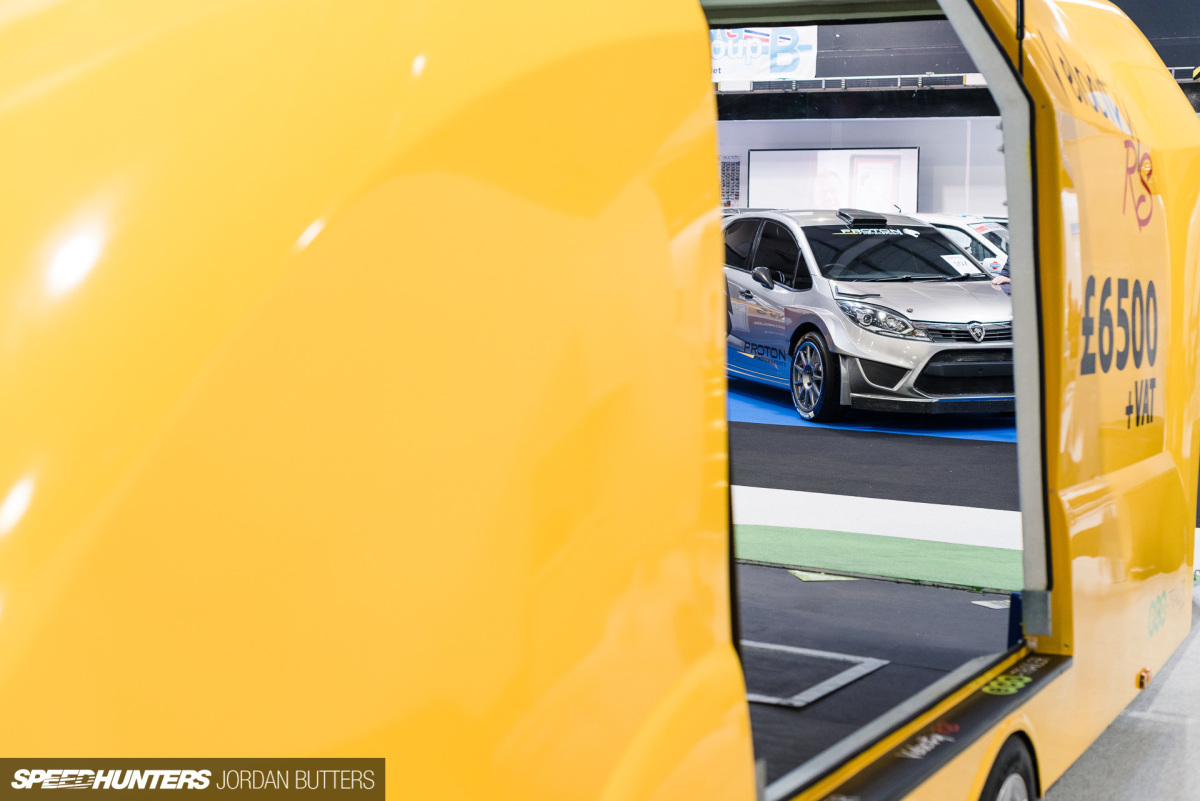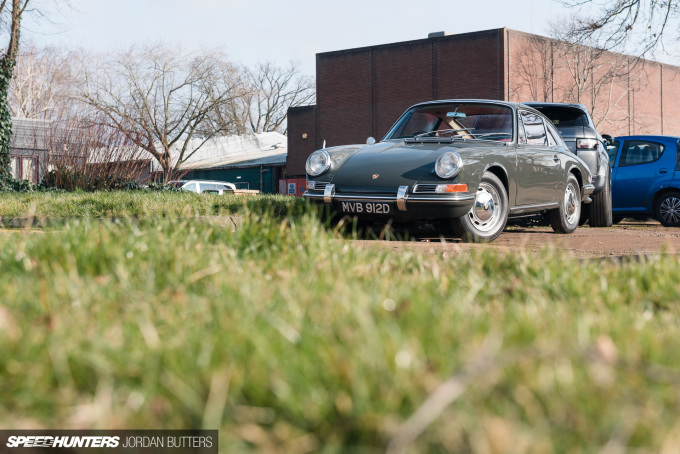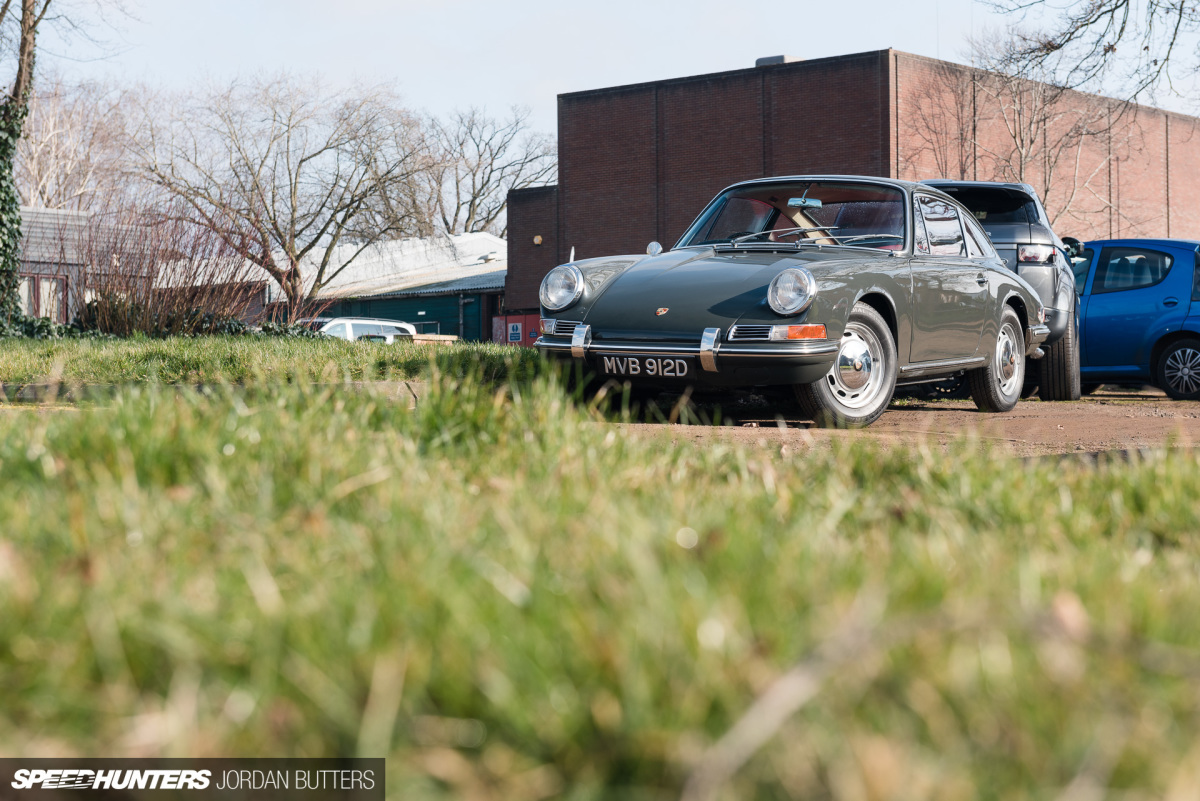 Jordan Butters
Instagram: jordanbutters
jordan@speedhunters.com