You may have noticed that we really love Daikokufuto, aka Daikoku PA. Located less than an hour away from central Tokyo, the famous Yokohama parking area is known for its planned meets and late-night shenanigans which regularly see it closed down completely by the police.
Events and nighttime meets are great and all, but you might be wondering what the place looks like on any given Sunday morning. With that question in mind, a weekend ago I decided to grab some of my camera gear and take a drive down the Wangan to Daikoku to see what automotive treats I could uncover.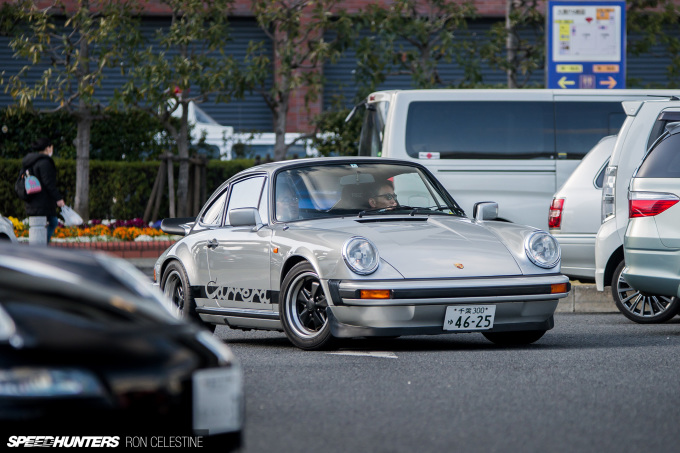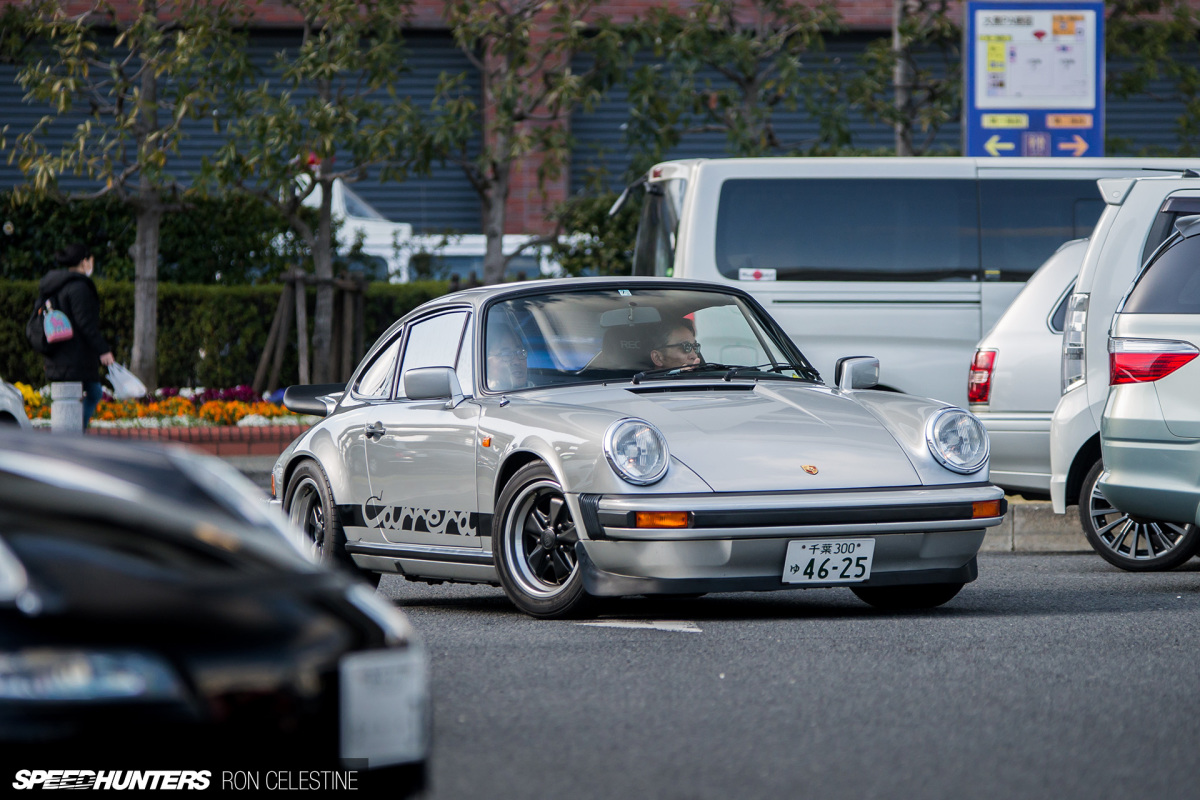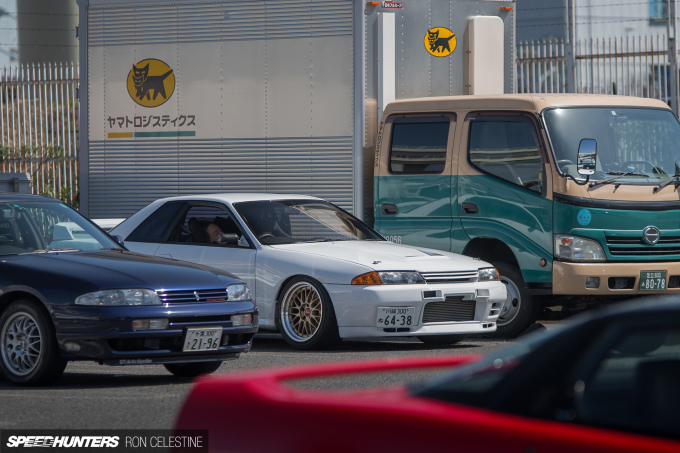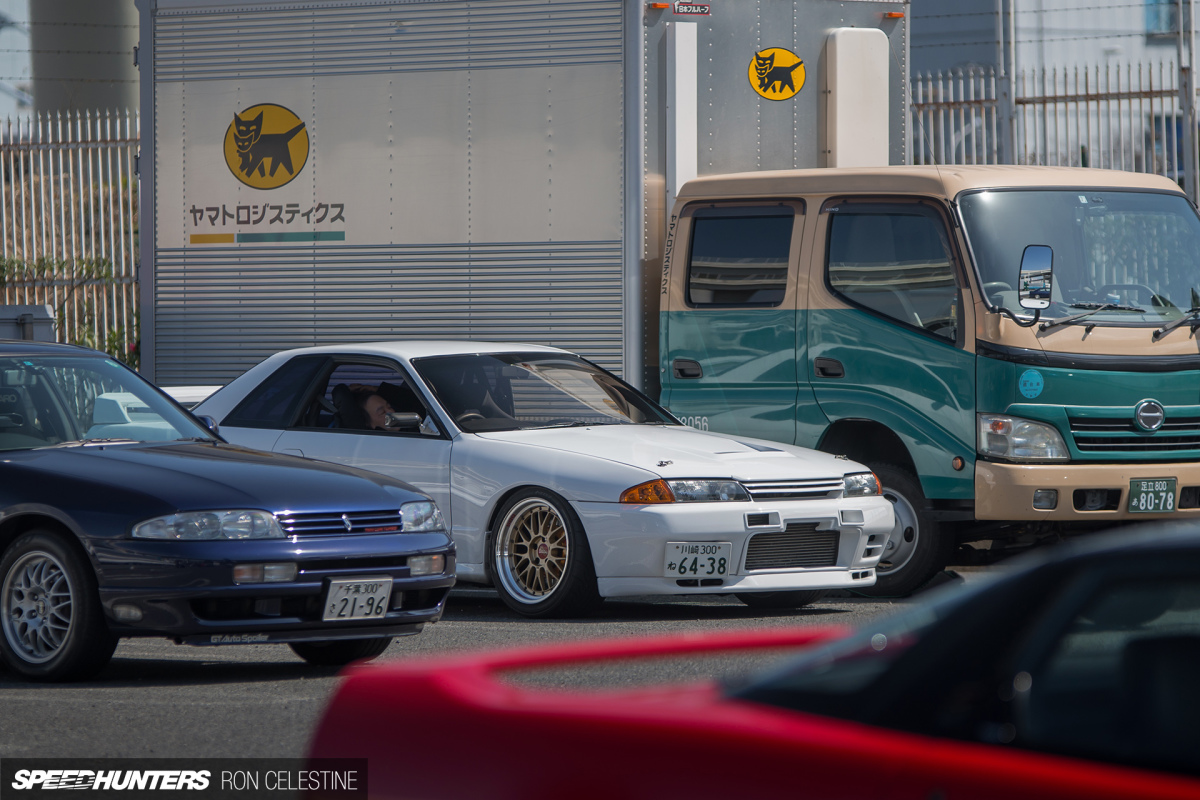 The reason why I said 'some camera gear' was for the simple fact that I left the all lenses I'd normally bring to a location like Daikoku PA at home, opting only to use my 70-200mm zoom which gets the least use in my kit.
The idea behind this was twofold. One was the notion that there is always a correct lens for the job. If you have plenty of space to work with it allows you the flexibility to use an assortment of lenses, both primes and zooms, but if the area you are working in is restricted by physical space your options become limited.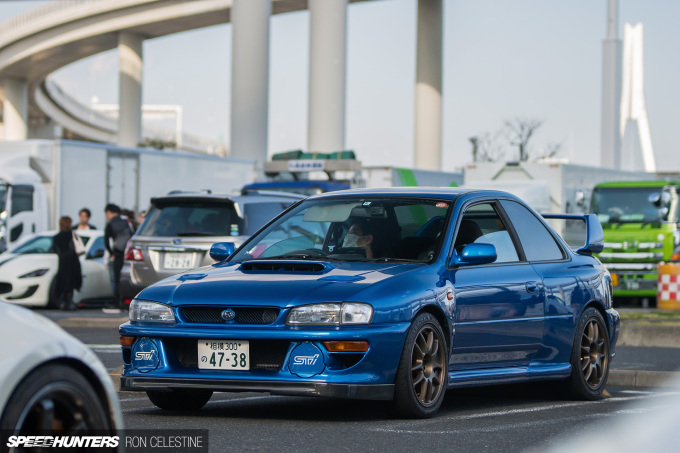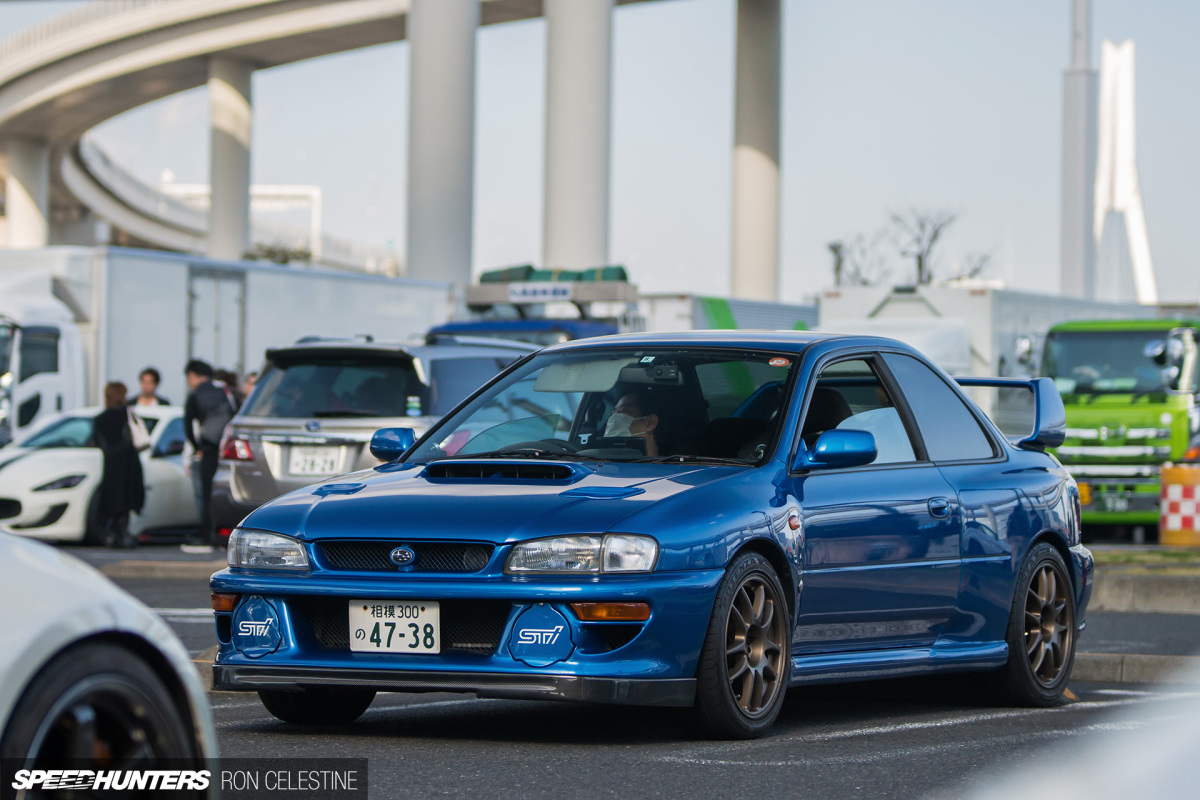 The second notion really goes against the first one in the fact that using the 'incorrect' lens for the job can enhance your creativity, thus there really is no such thing as the incorrect lens. It was this notion that I wanted to explore.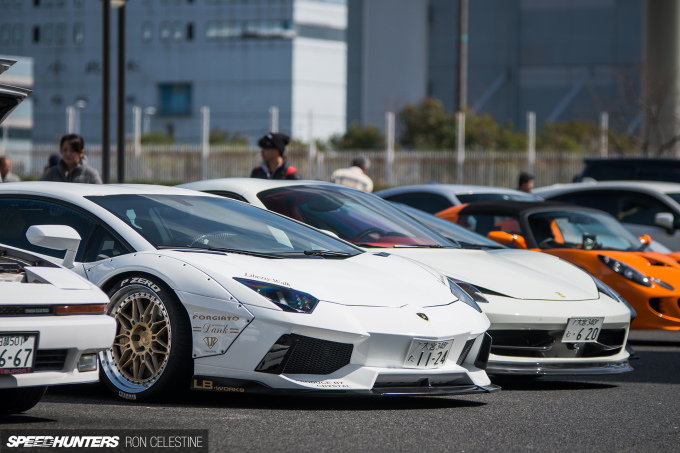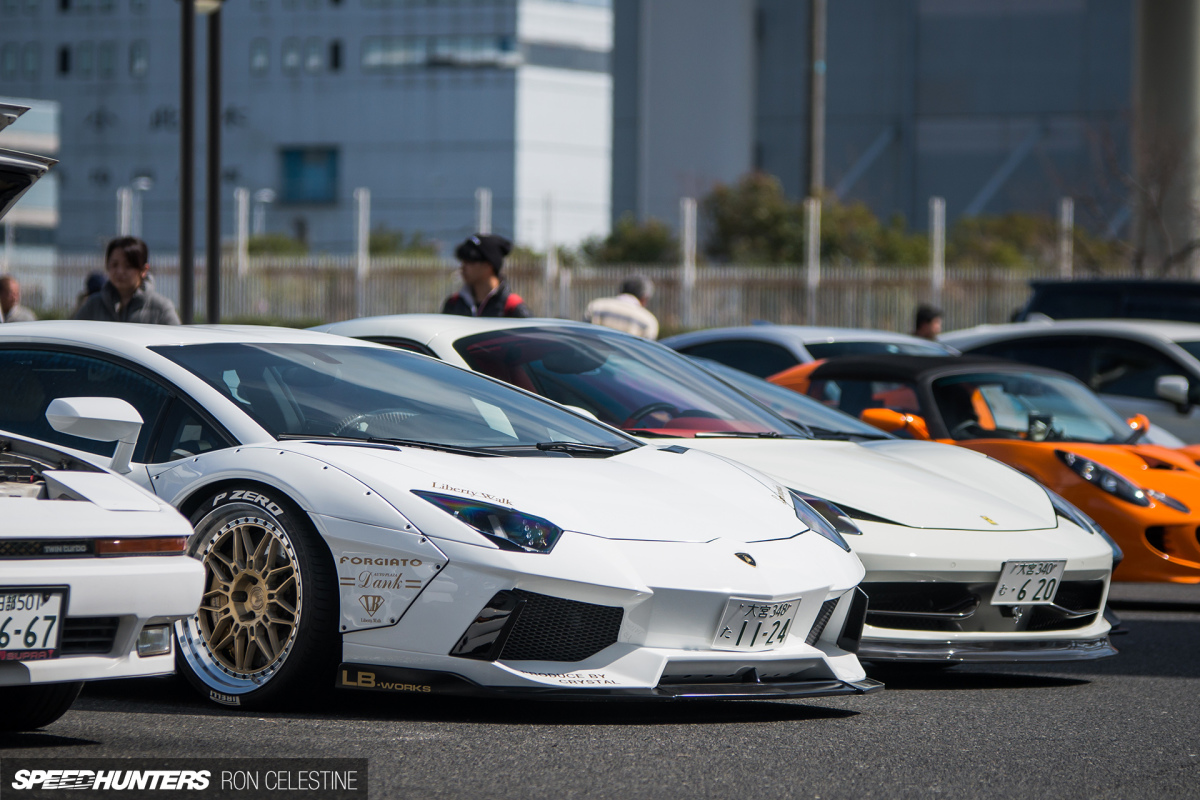 Yes, I know that if we dig into the notion of correct and incorrect lens and start to factor in light conditions that this lens with this f-stop will be better than that lens with that f-stop, but for this experiment I wanted to look at the general case of area restrictions and creativity.
Camera in hand I got right to work, immediately discovering that I needed to go to a lot more effort to get similar shots to the ones I'd normally take with a wider lens.
And that's when it clicked – I wasn't using the lens correctly. With the flexibility to reach out, I could create more dramatic shots working with the obstacles in the way to create unique framing.
If something interesting was going on halfway across the parking lot, I could spend more time creating an interesting frame and taking a picture compared to running all the way there and hoping the car hadn't left yet.
Basically, you are witnessing a man falling in love with his 70-200mm lens again.
So what was the final verdict of the experiment? I'll let you scroll through the pictures and decide for yourself.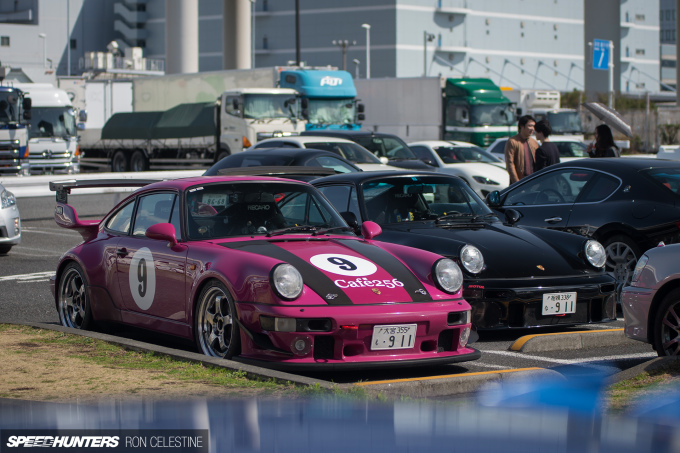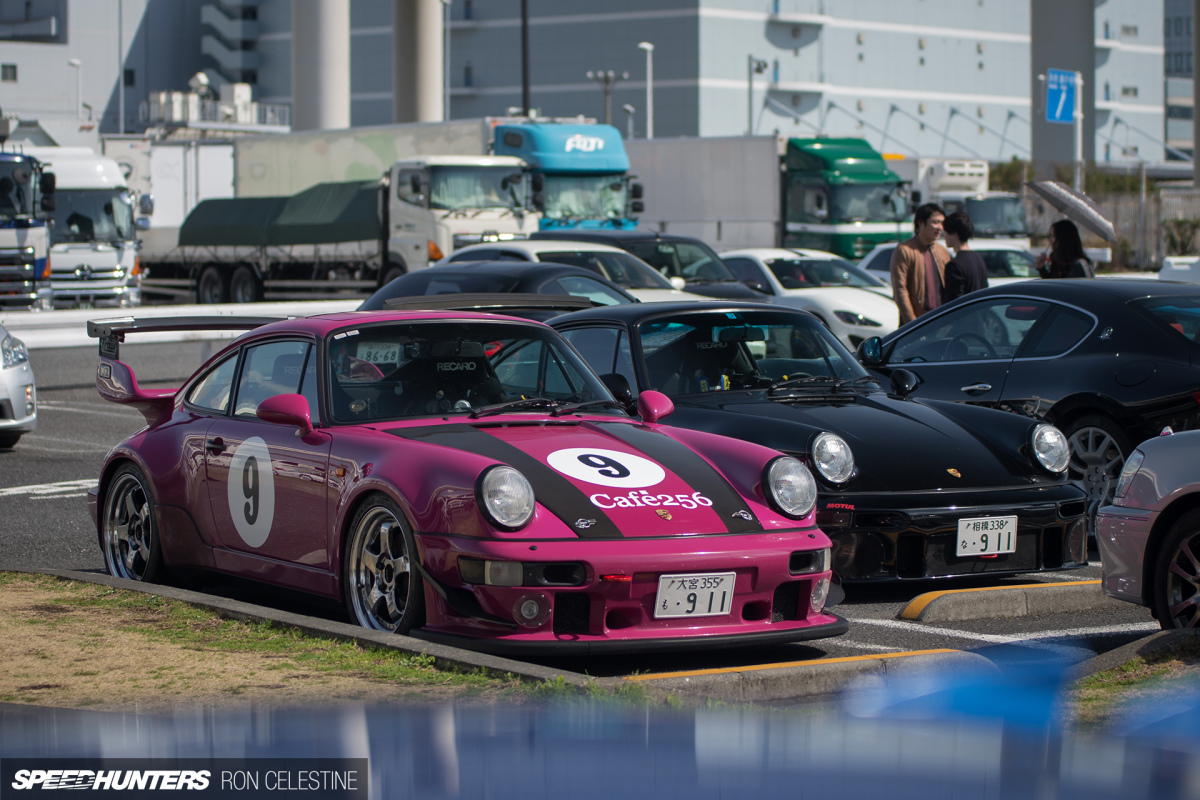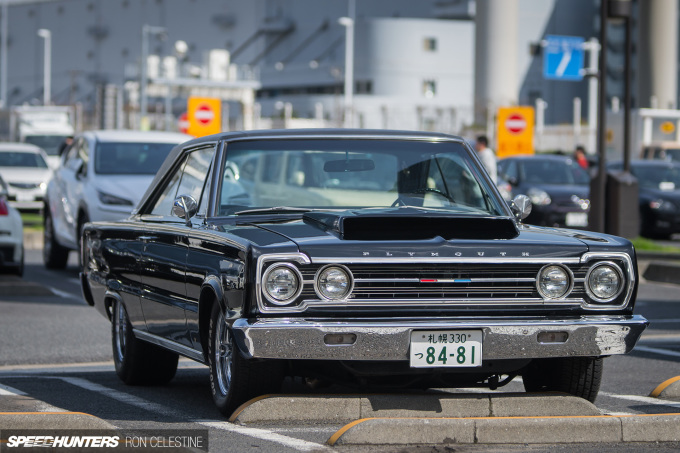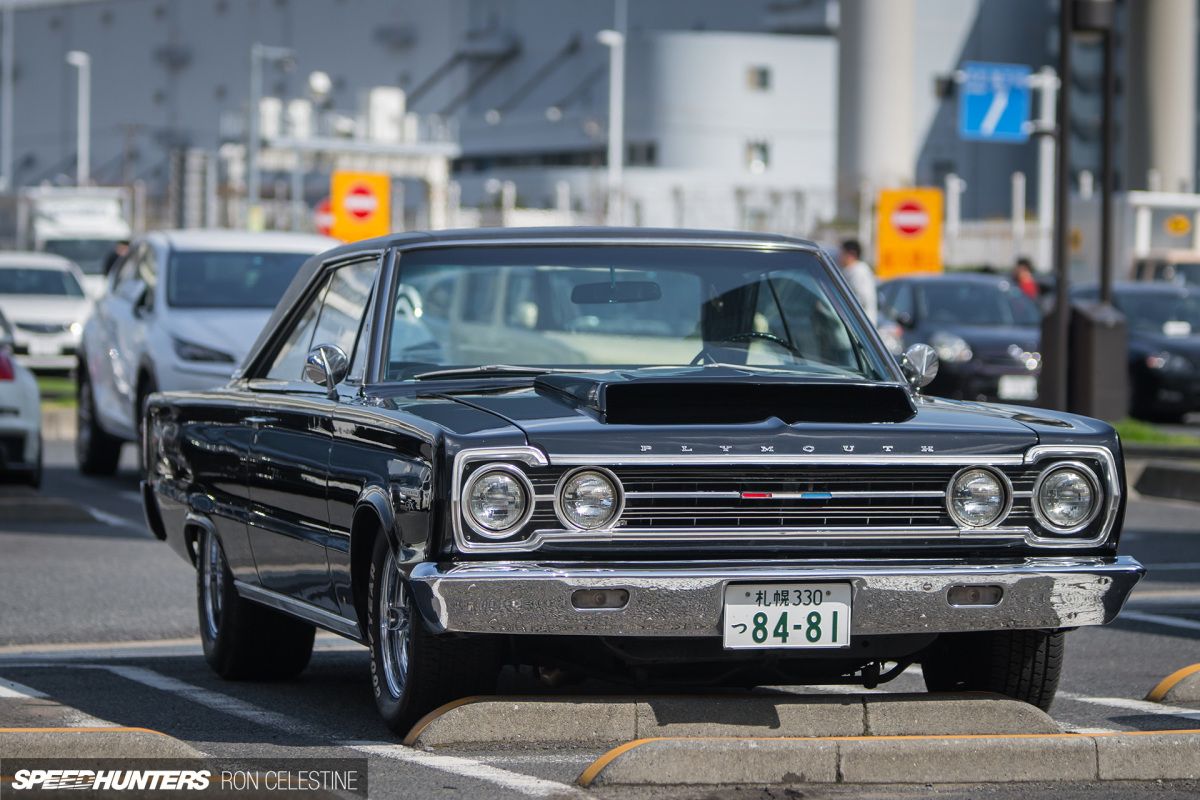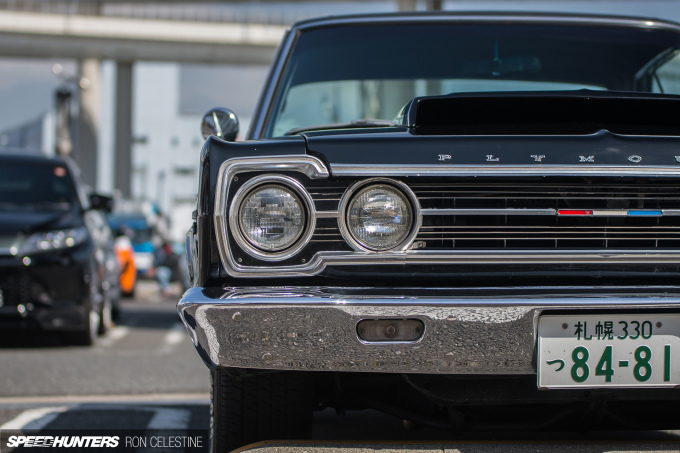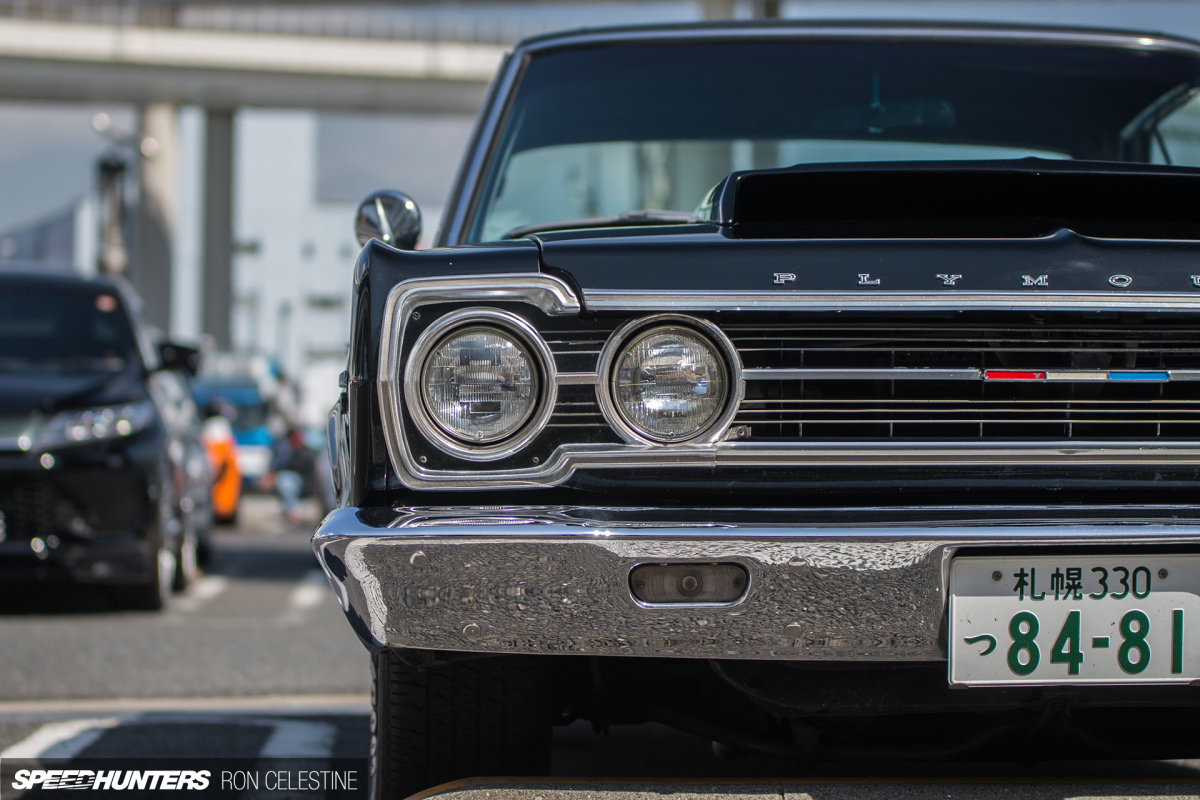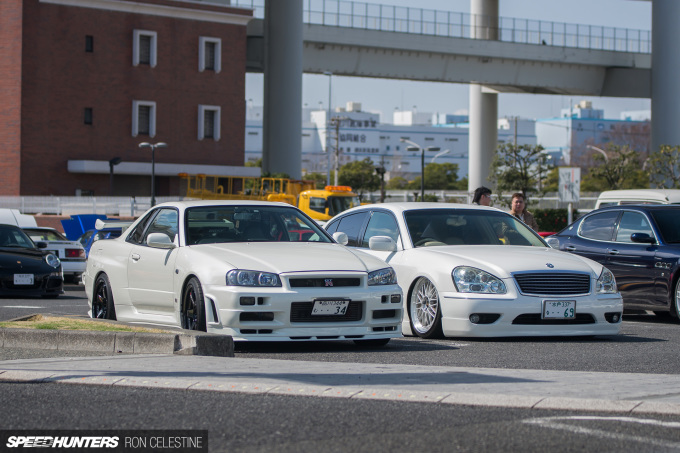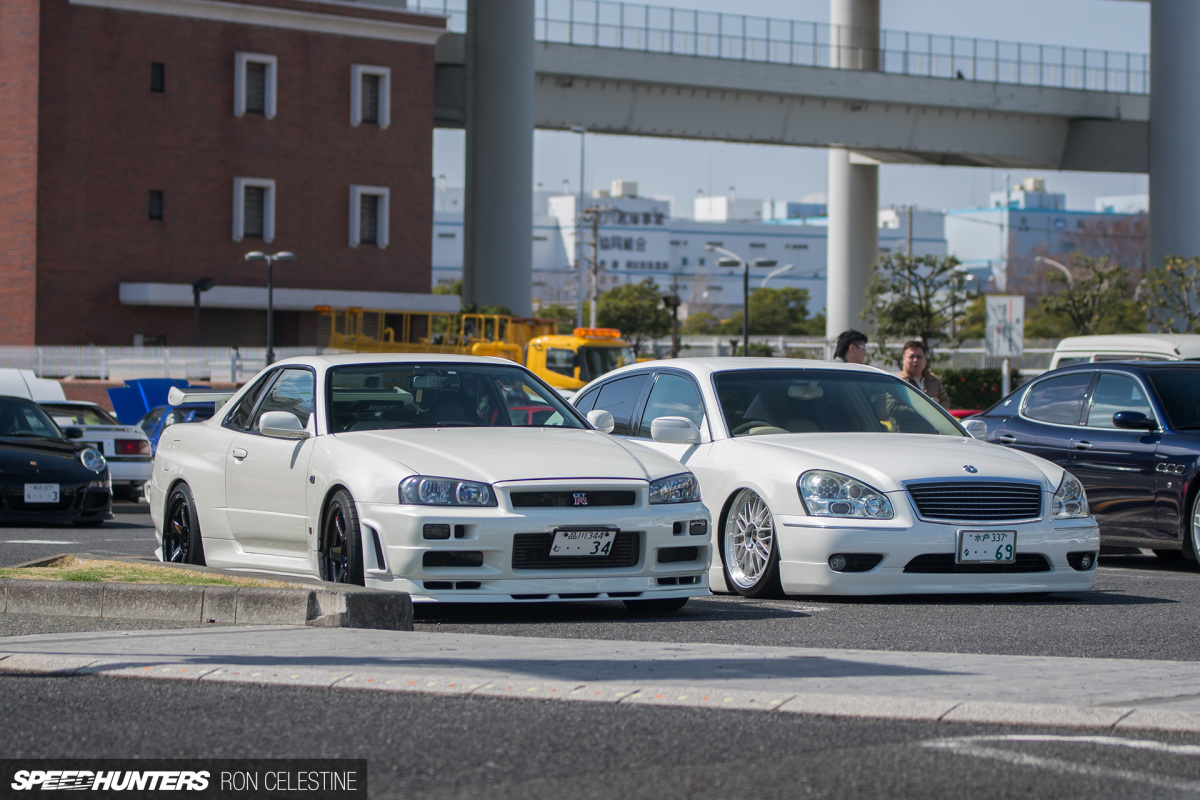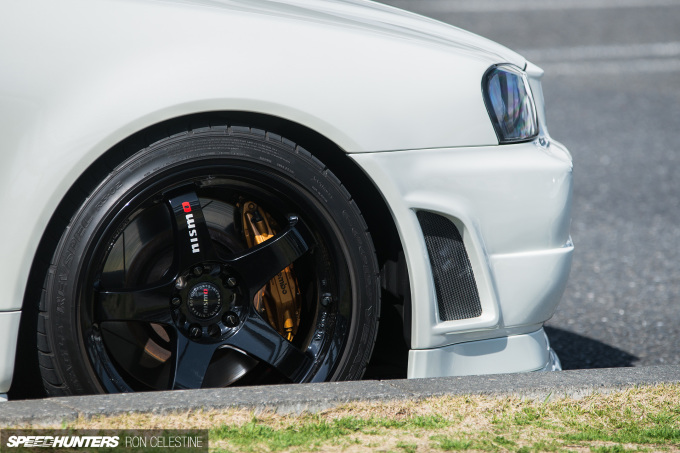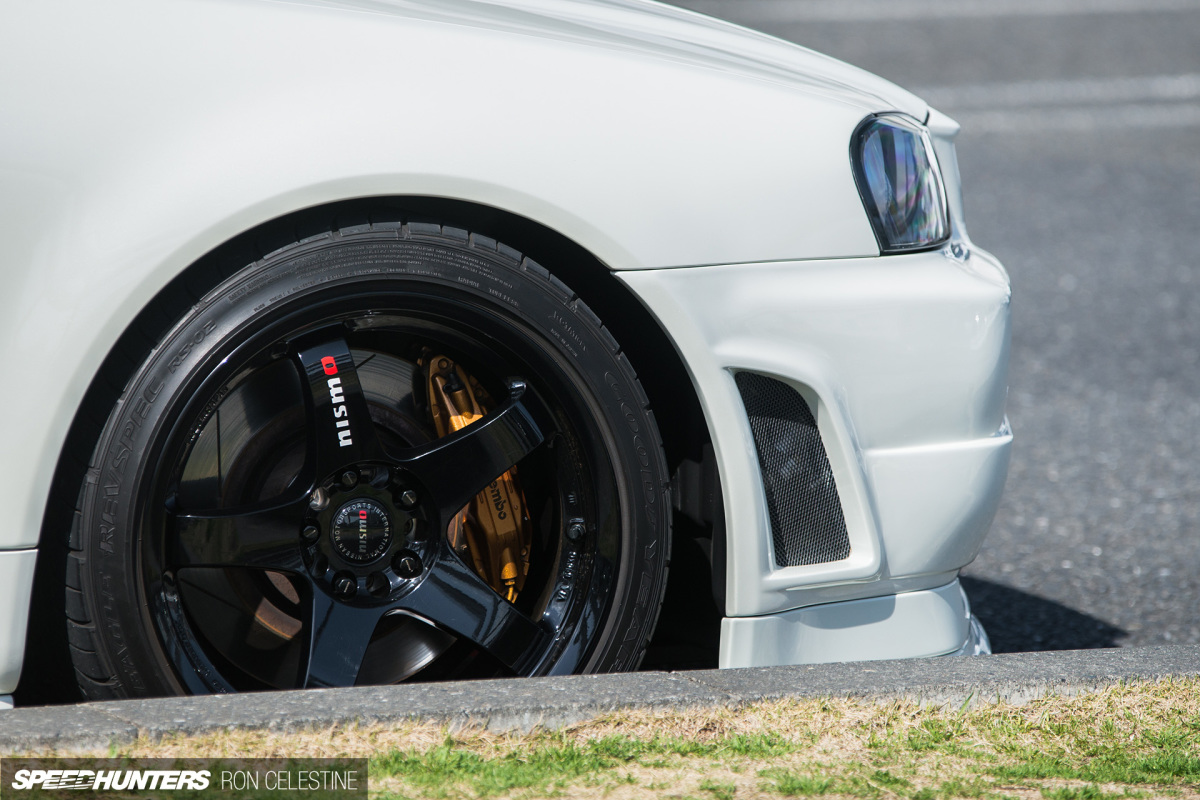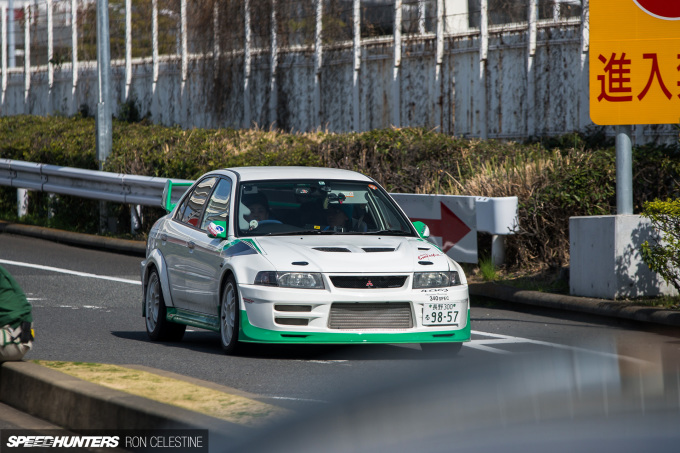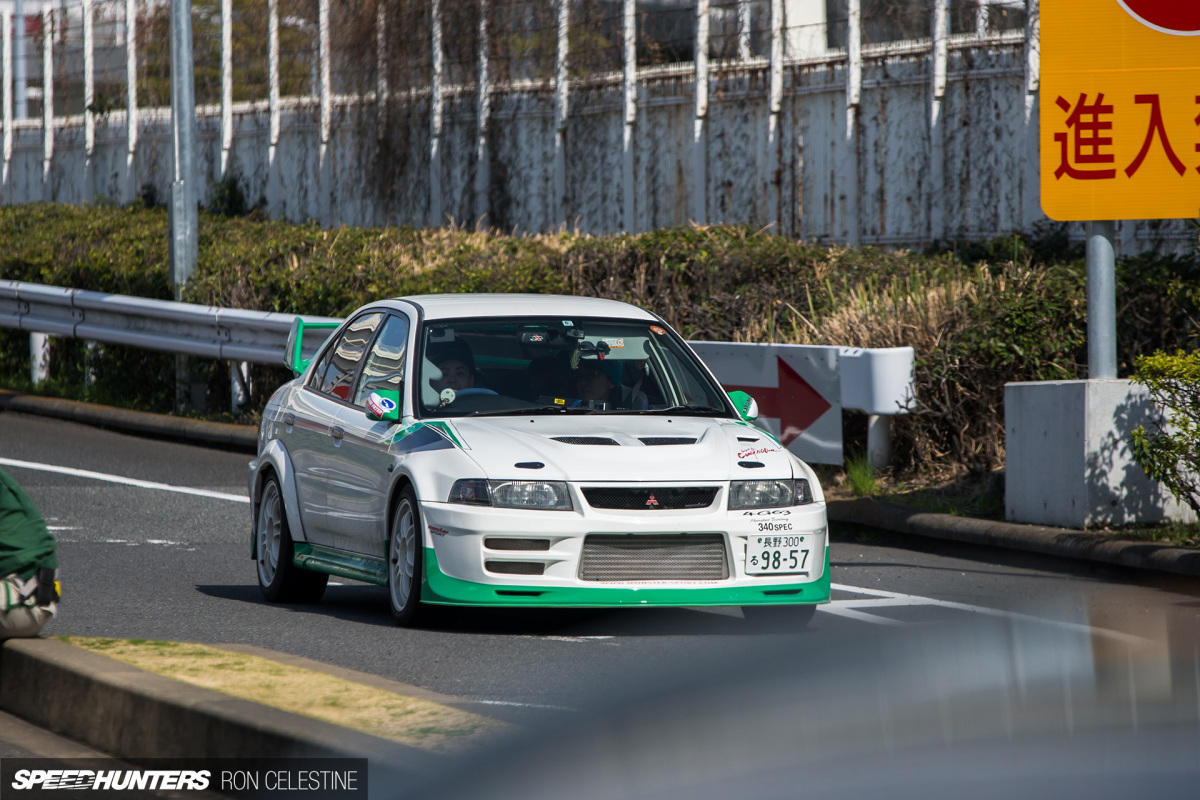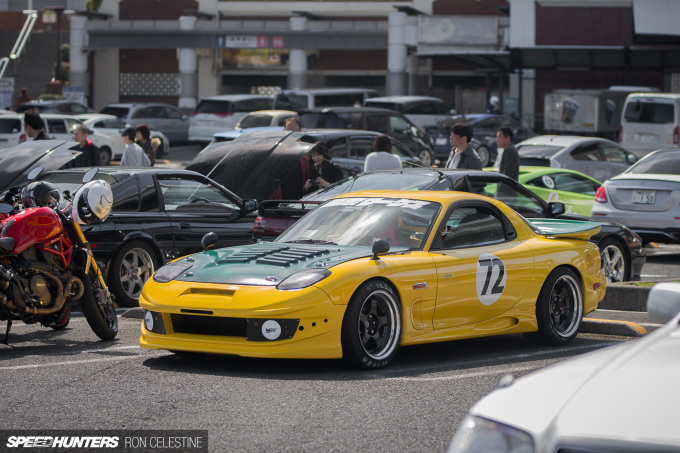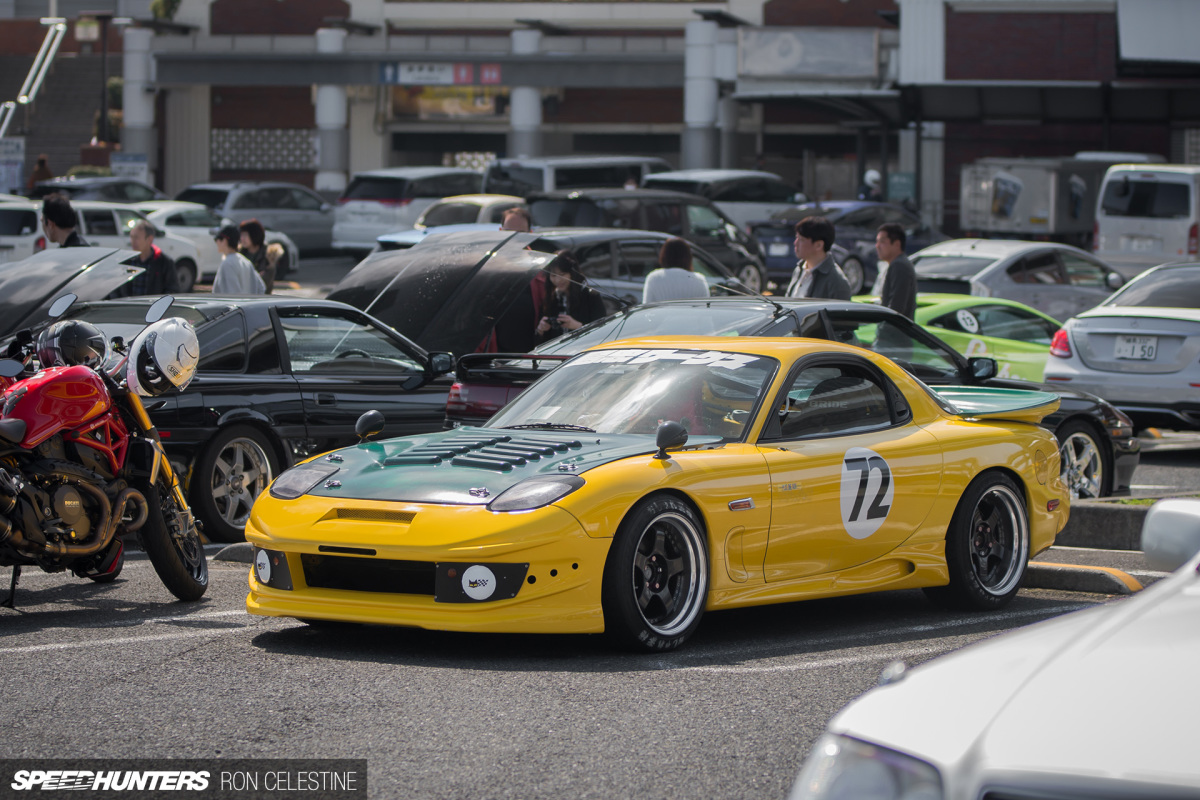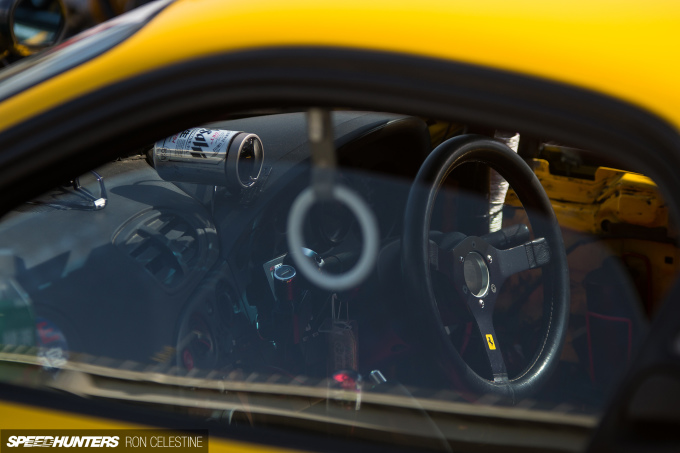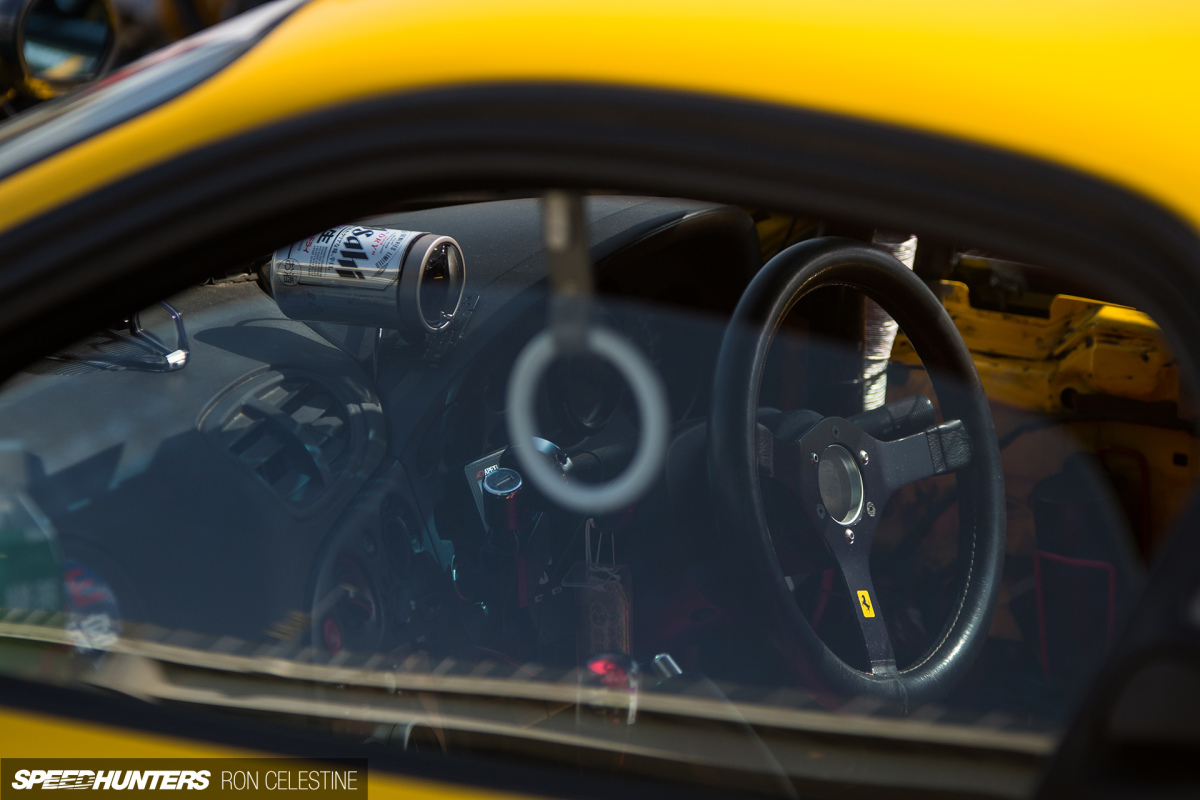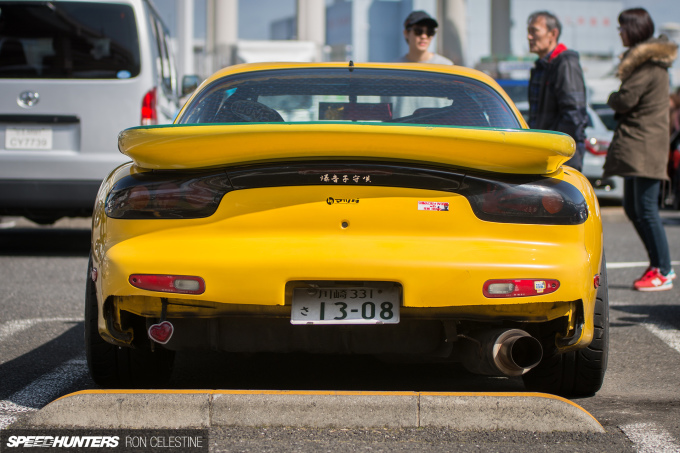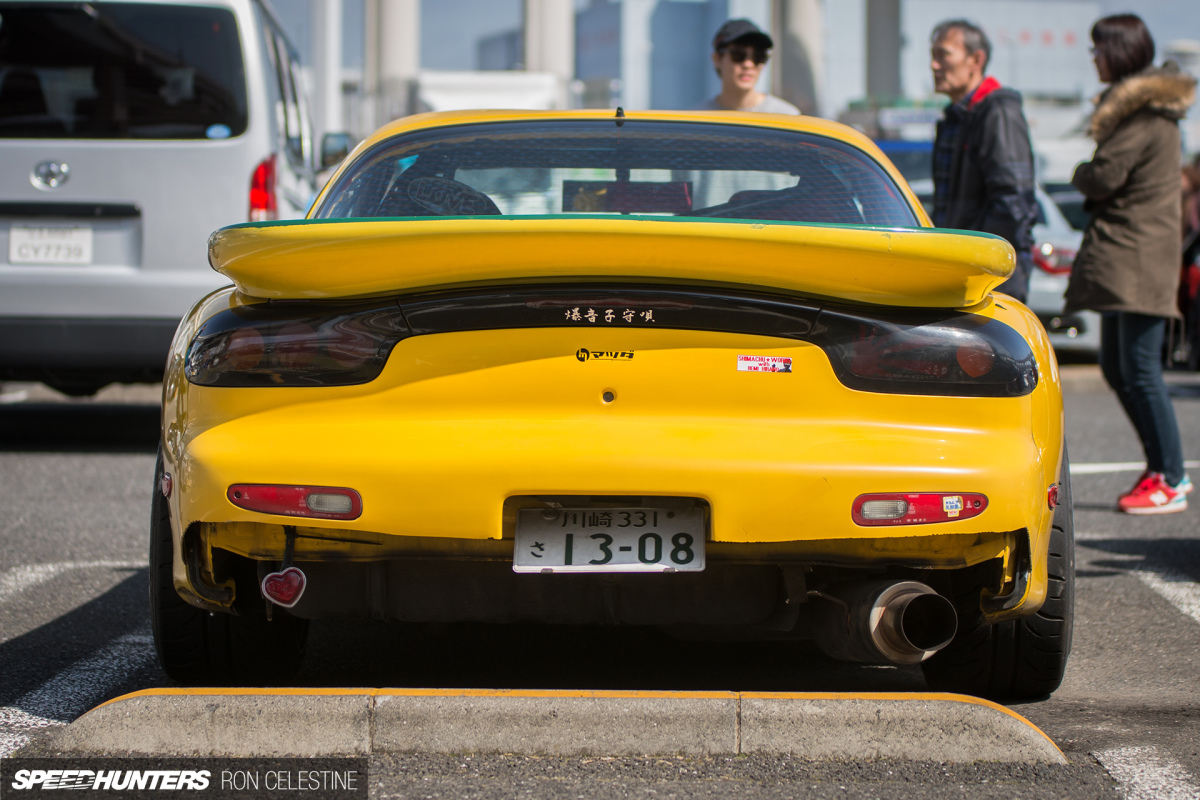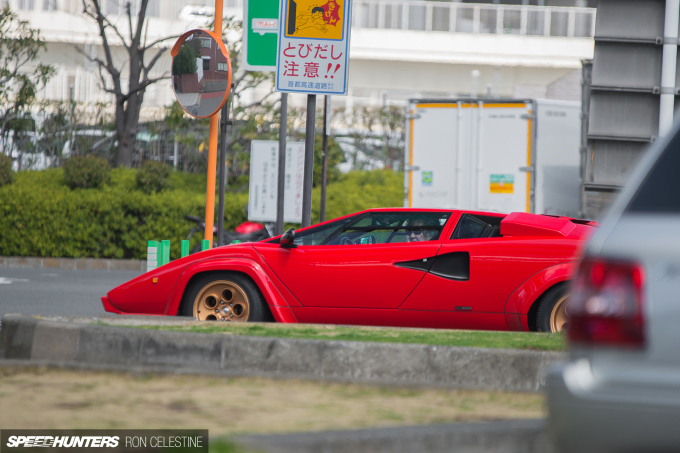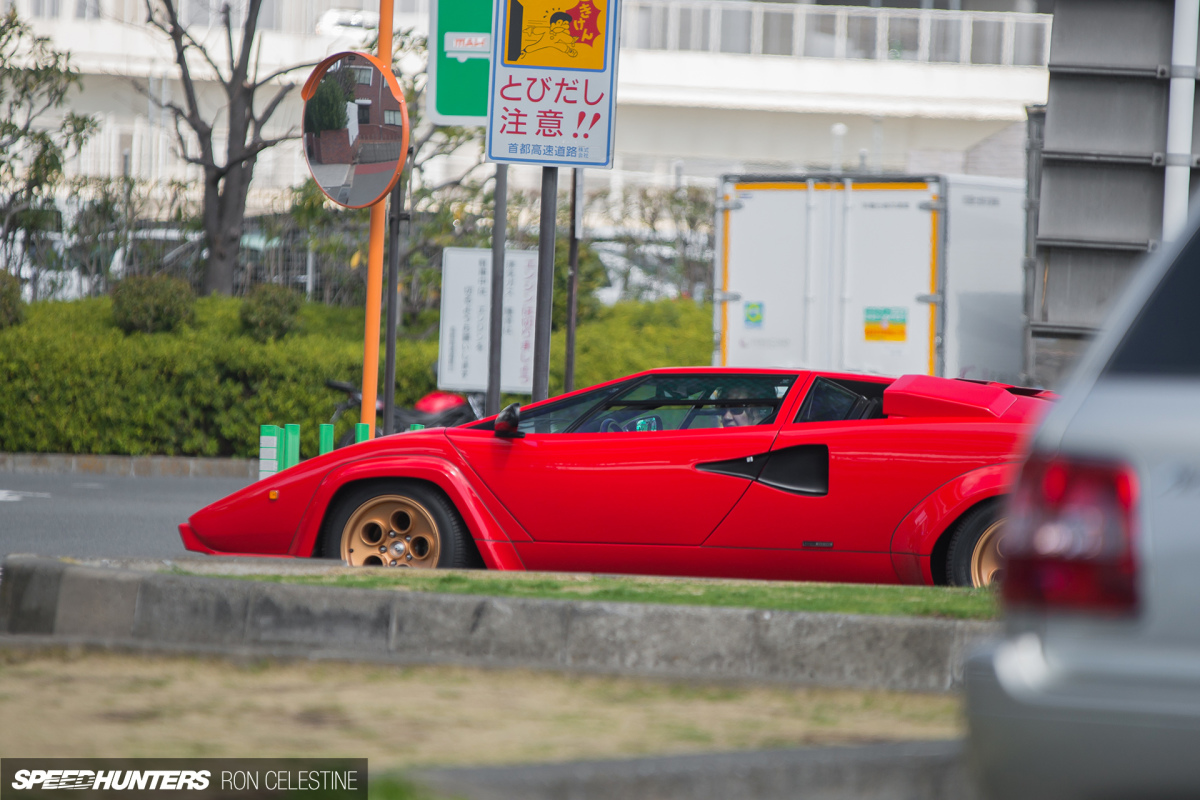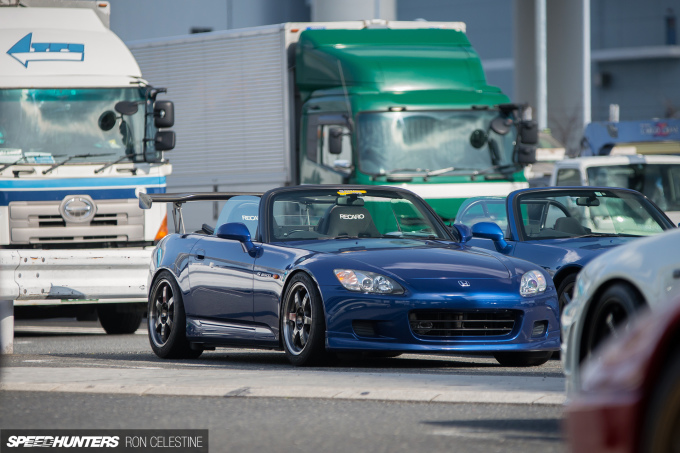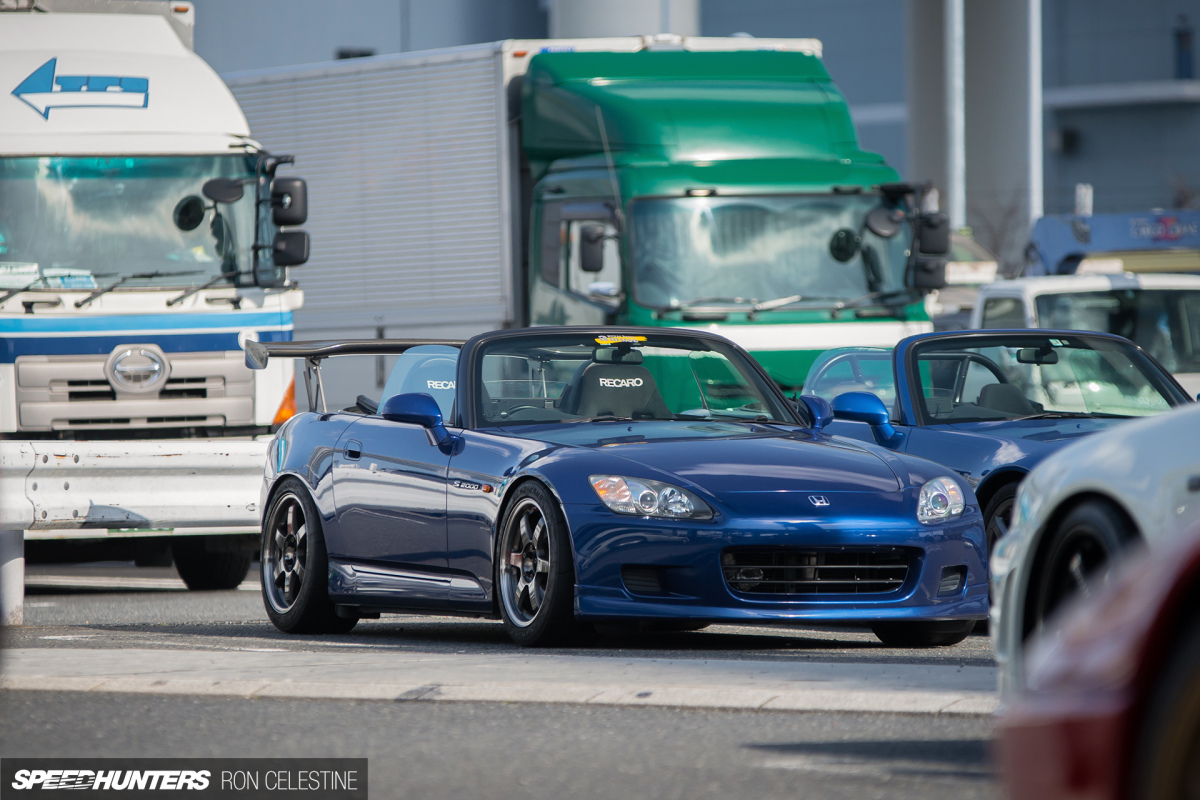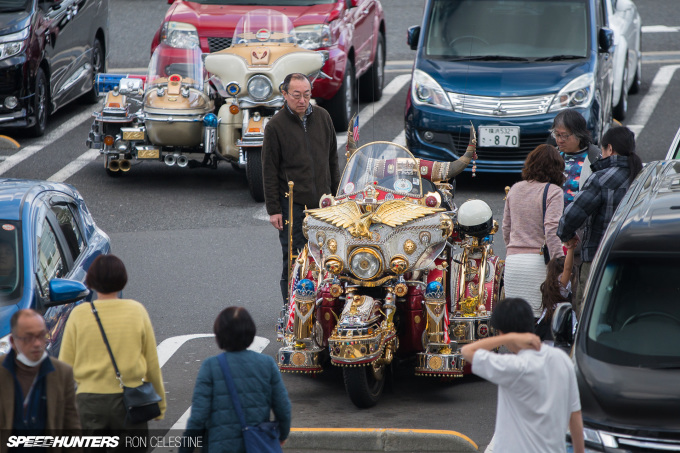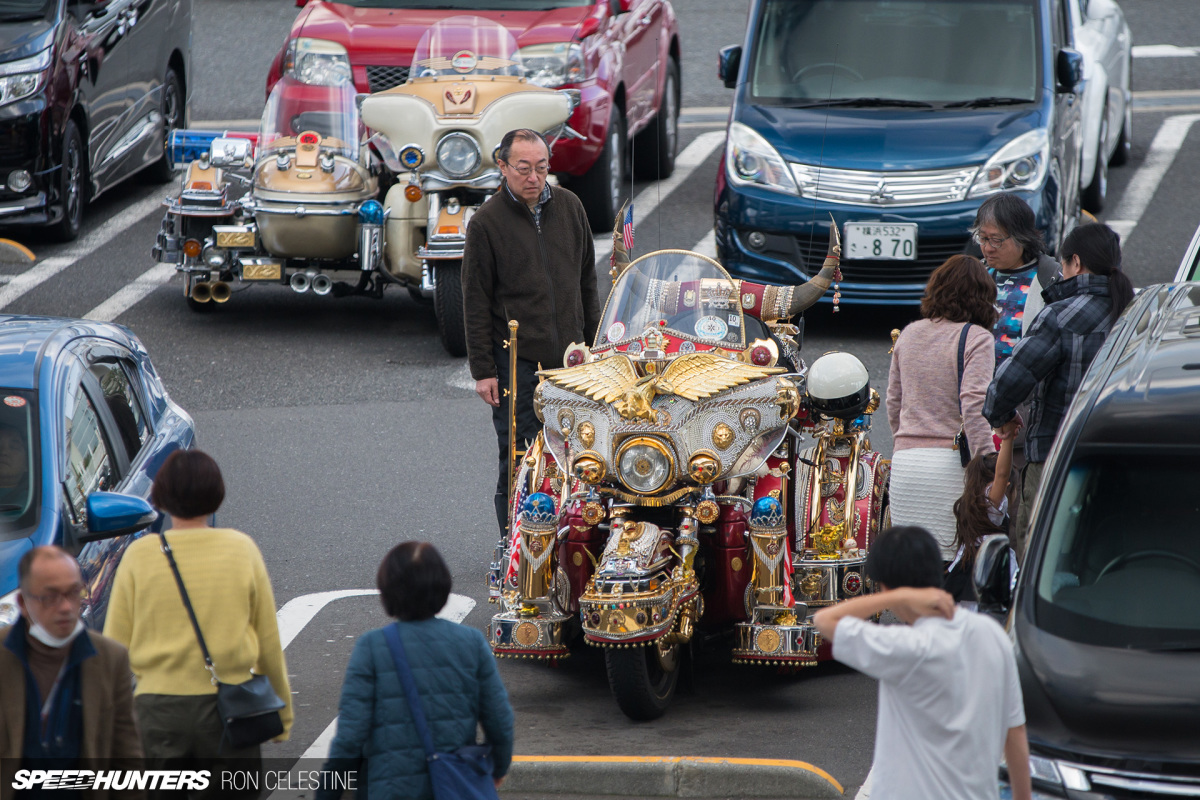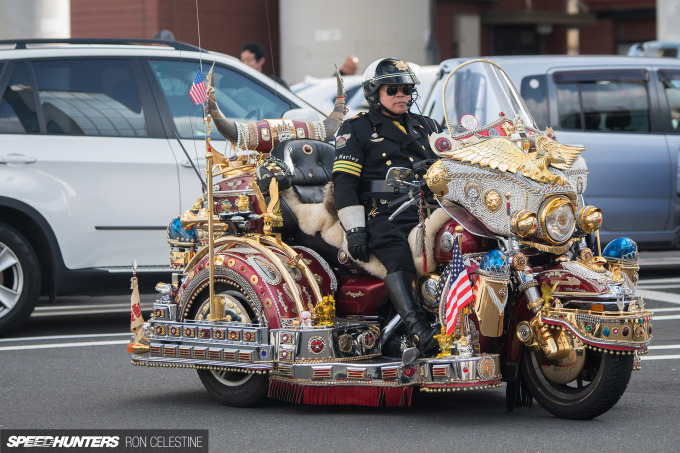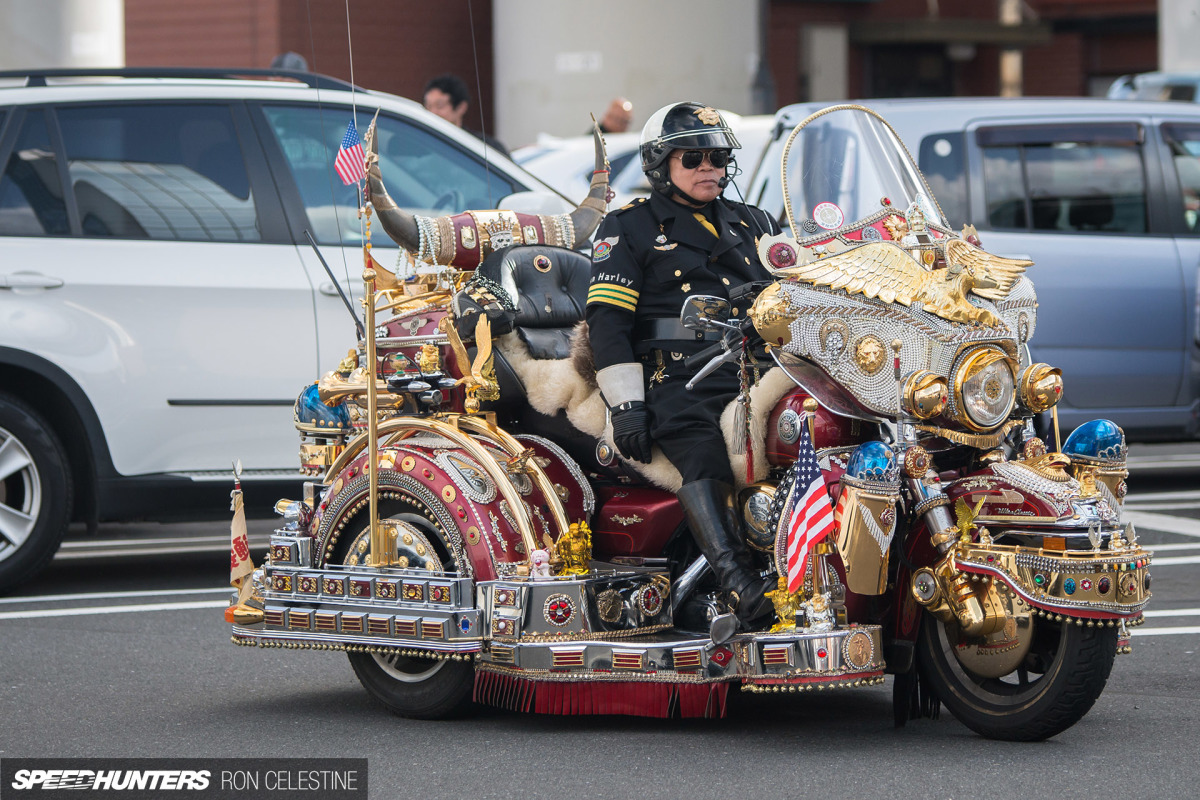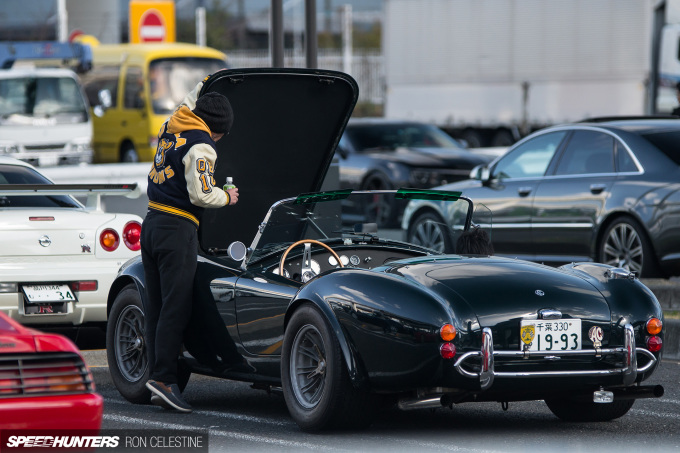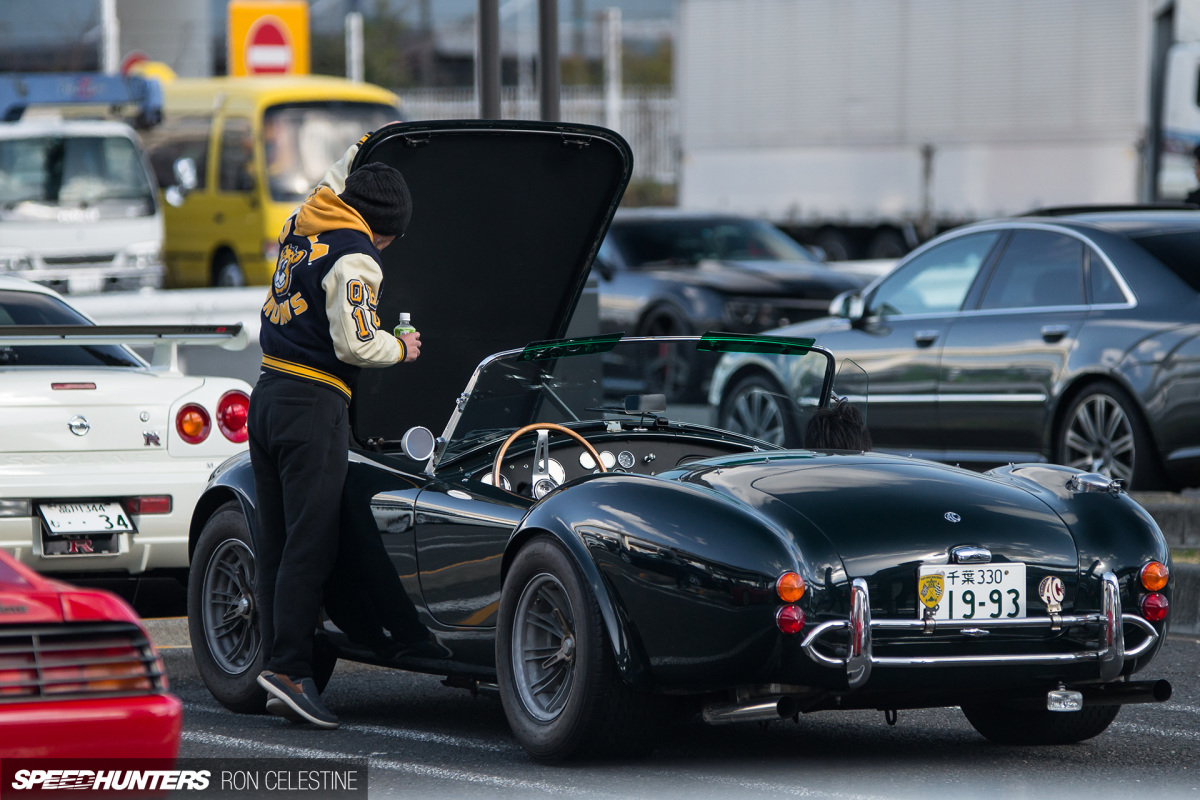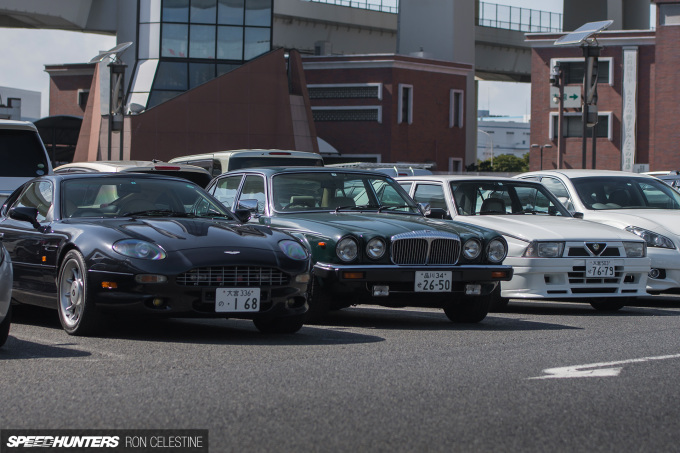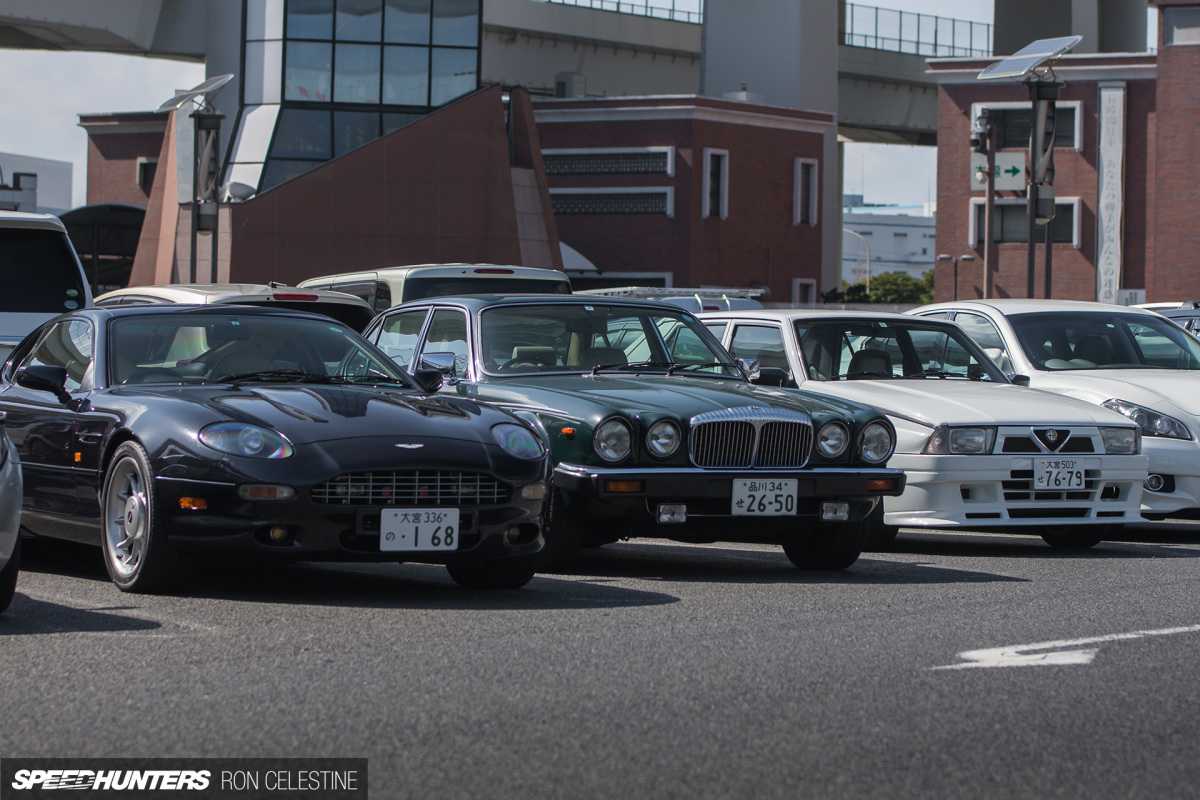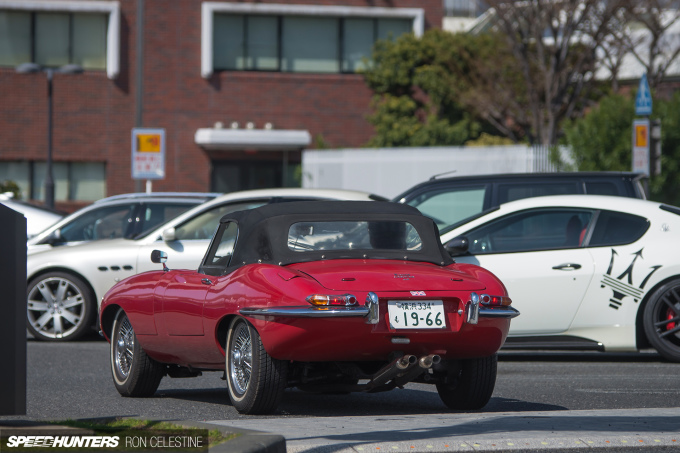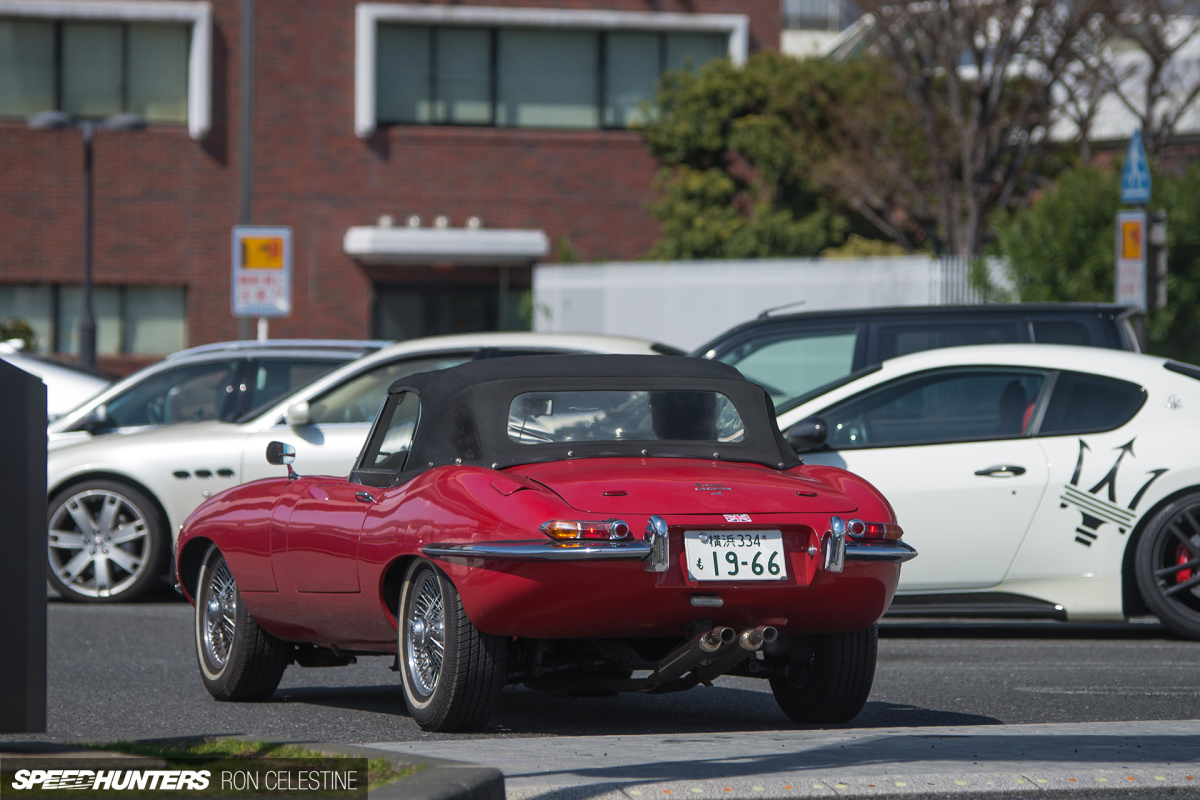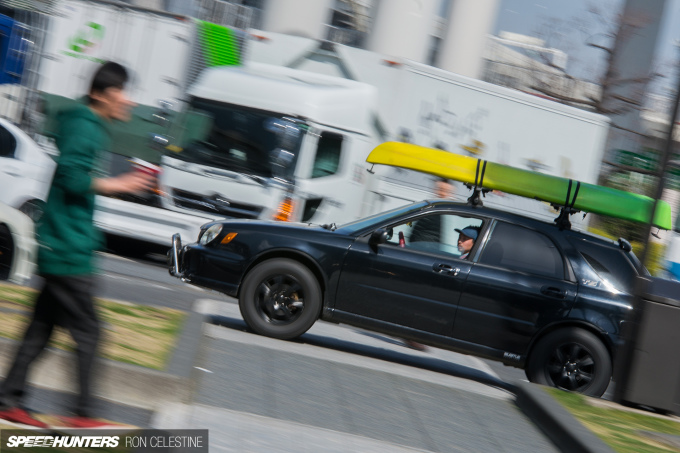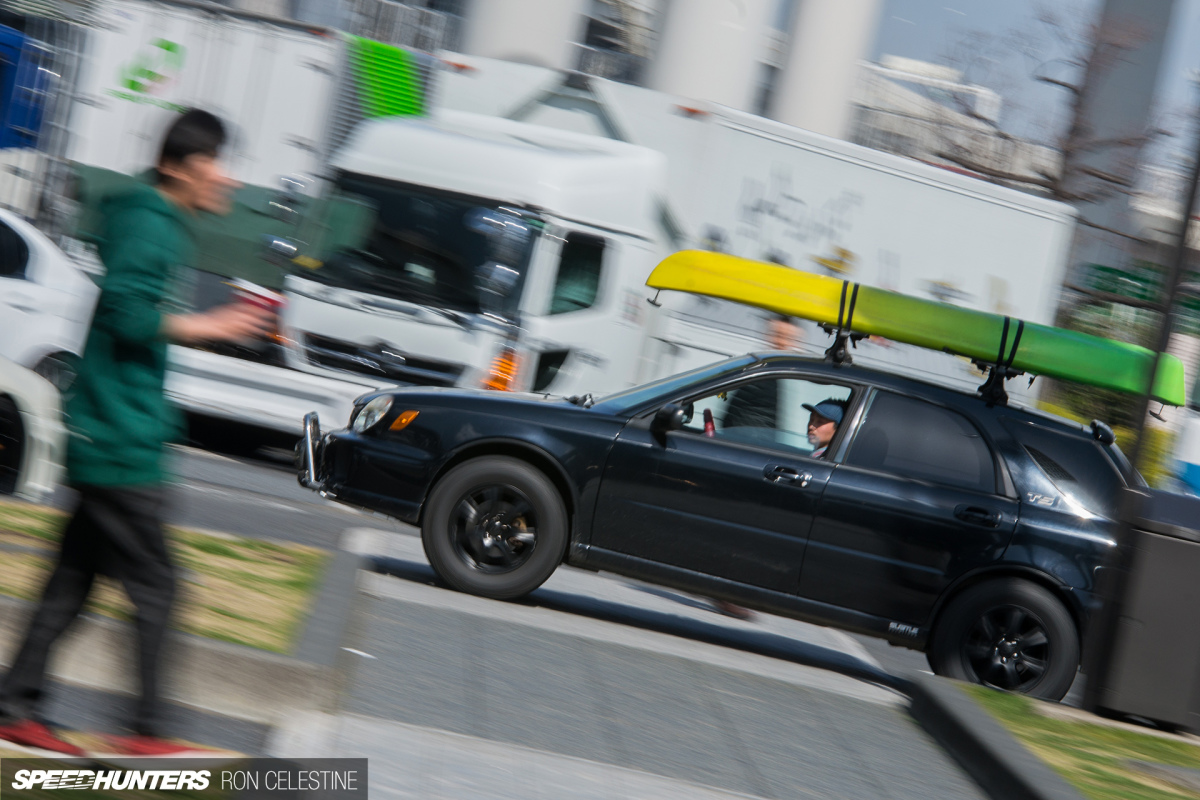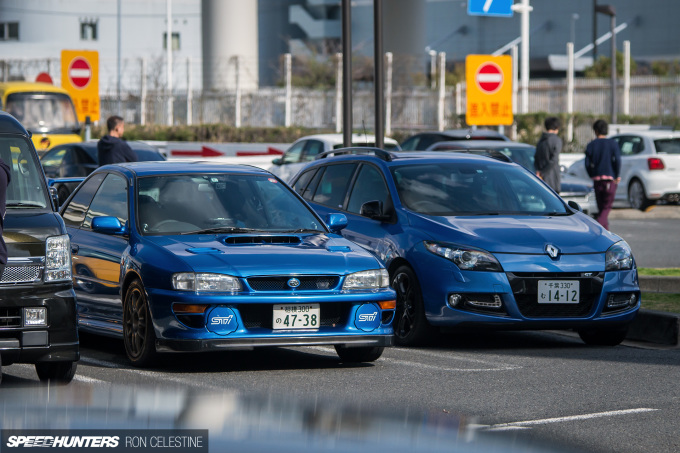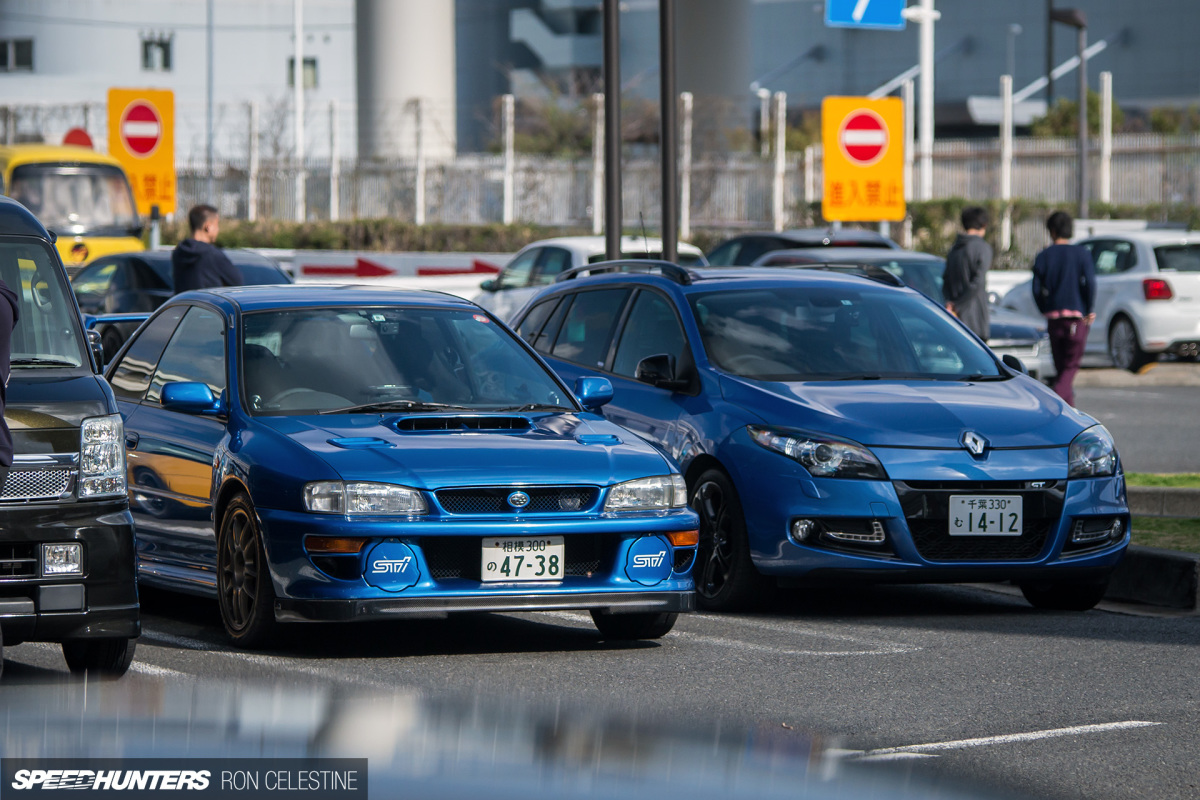 These are the reasons why we love Daikoku PA so much.
Ron Celestine
Instagram: celestinephotography