Click. Click. Click.
Startled, your attention is pulled from the monitor's bluish glow by a strange noise outside your home.
While you check your surroundings, you notice it's 3:45am. Damn it, you've got an early start tomorrow. Wait, perhaps the digital clock is broken? It has to be; you're sure it was only 9:30pm when you sat down to do some online parts browsing.
Uh-oh, it's happened again…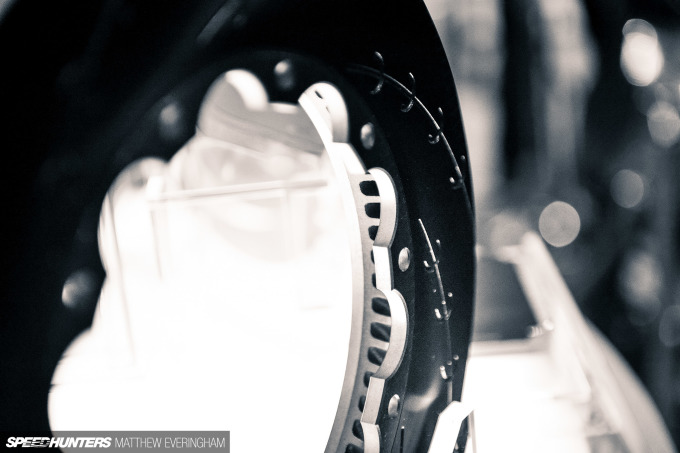 If you've ever been serious enough about a project car to do your homework, this might sound like a familiar enough scenario, or worse, you've now begun to wonder how much time you've been sinking into shopping for your most recent build.
Is it wise to ask? Do you even want to know how many unchecked hours you've lost surfing the infinite sea of options for your next must-have purchase? Probably not.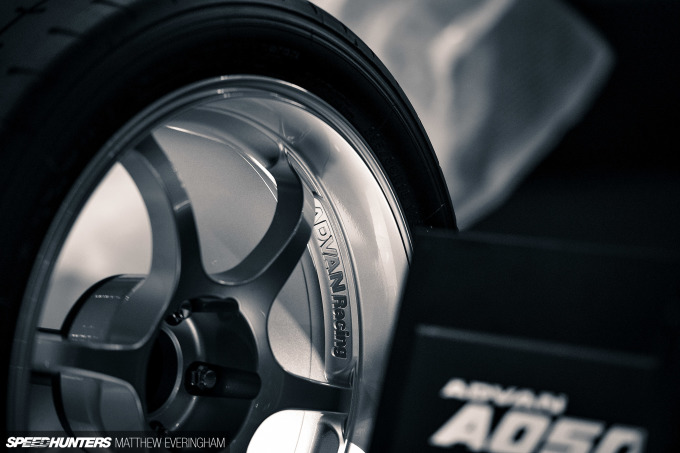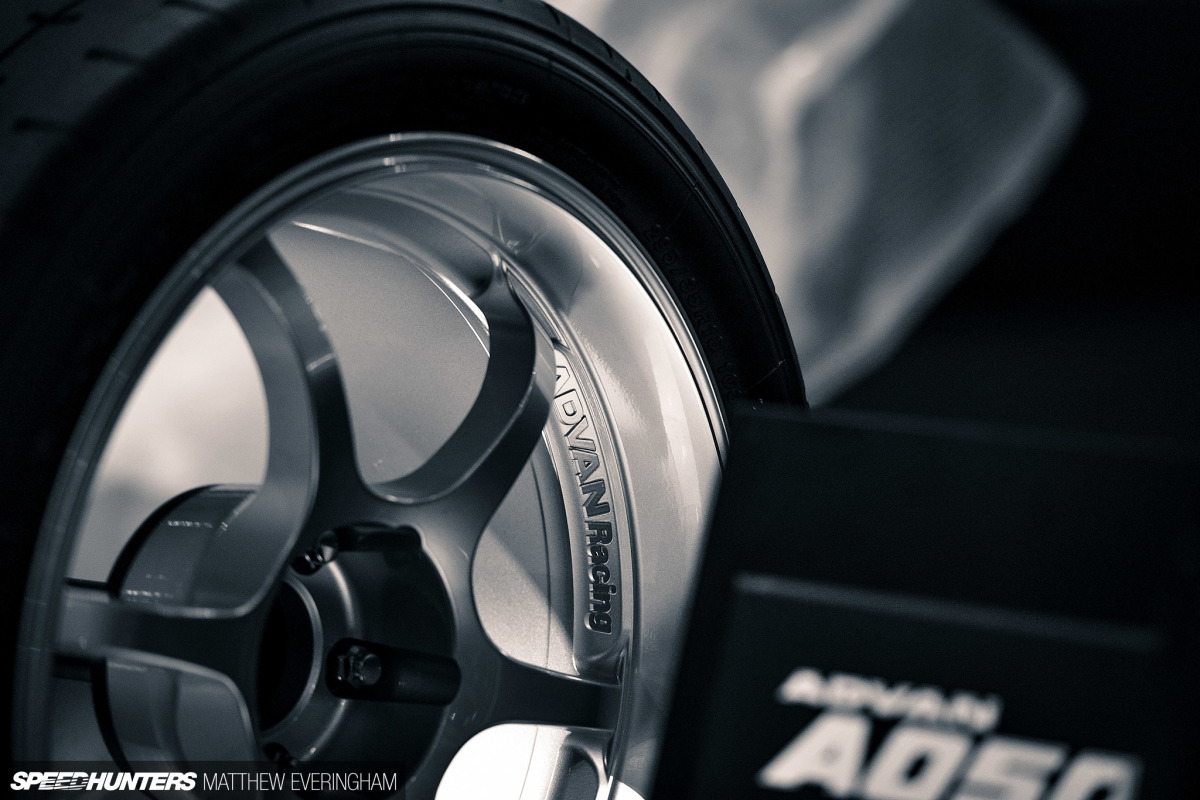 Personally, I blame how well technology works; it wasn't always this easy. I'll risk giving away my age by fondly recalling the good ol' days when I'd ride my pet dinosaur to the newsagent before school to secure a copy of the local classified paper before everyone else got to it.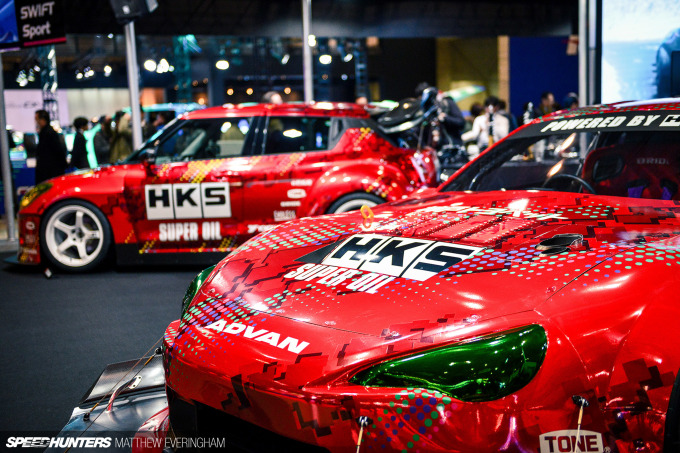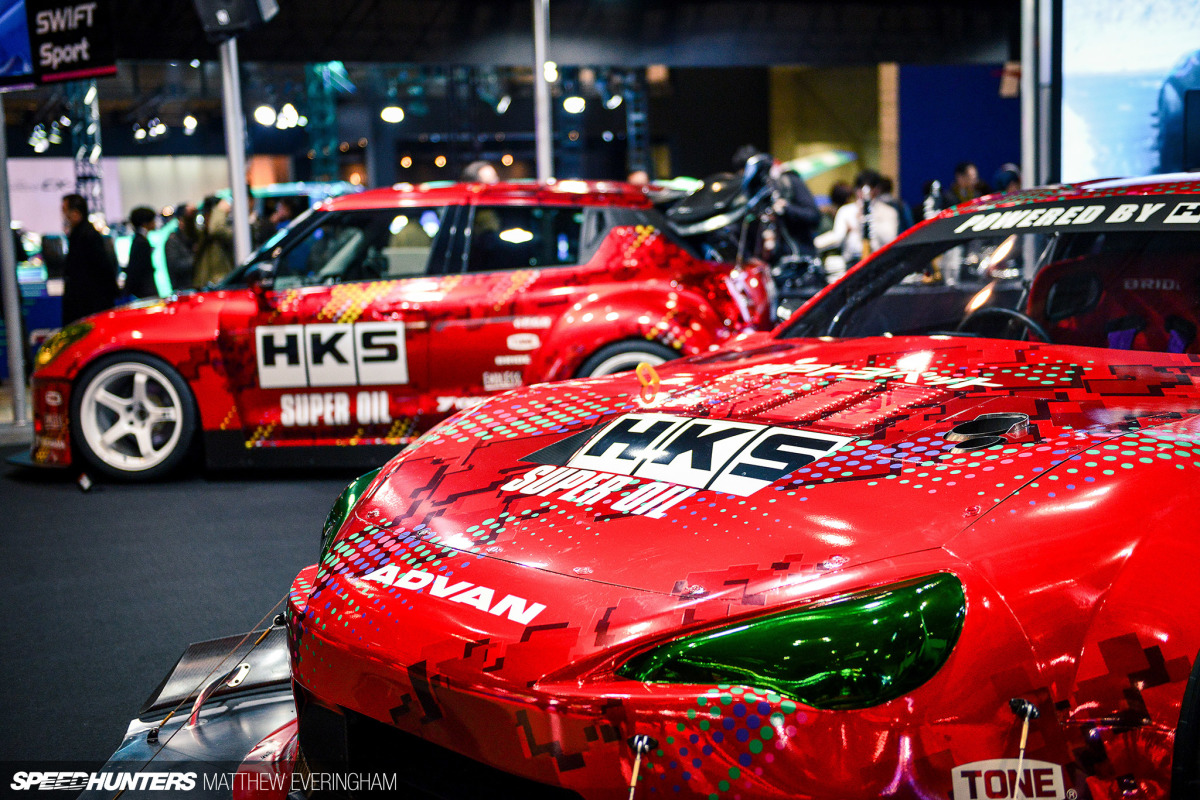 Back then, car and parts shopping were restricted to approximately 20 poorly written words. Buying parts required imagination, petrol and lots of patience. Lots of patience. It was a far cry from the global databases of high resolution, NSFW full-colour pictorials powered by today's e-commerce solutions.
As convenient as it is, our modern ease of access also works as a tremendous desensitizing agent, too. Oh wow, look at that; this is only the thirteenth T88 turbocharger up for sale that I've come across today.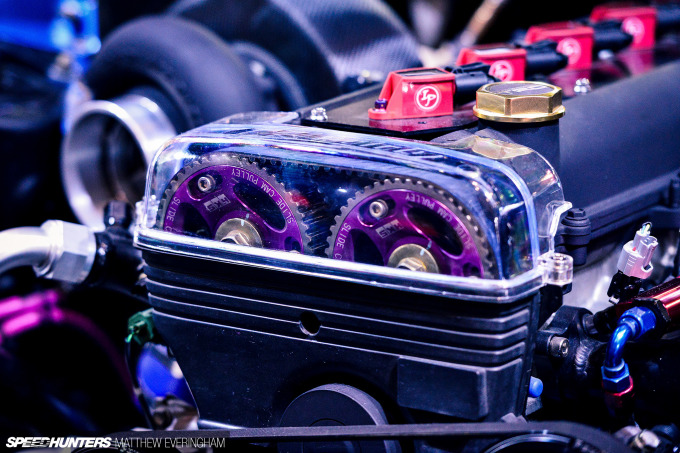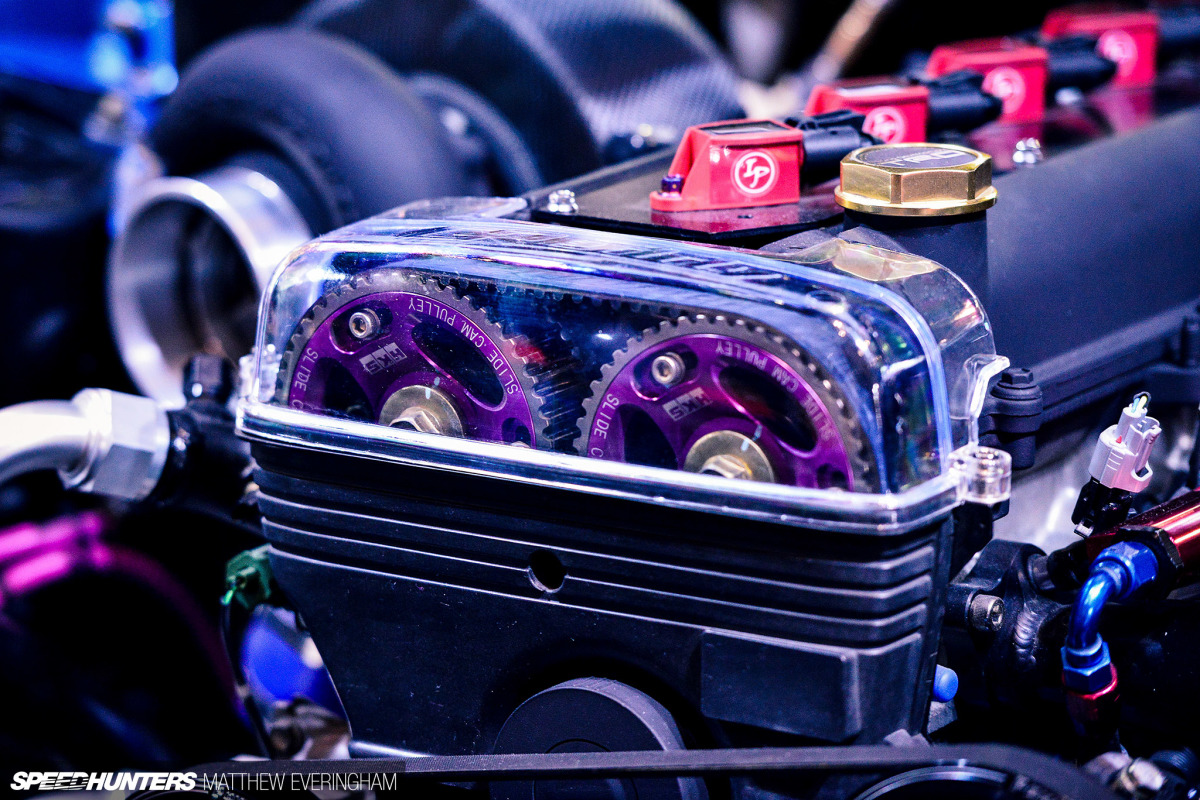 Extra options are a significant advantage to have as a buyer. But somewhere in the process of browsing, 'excellence' usually ends up becoming 'the standard.'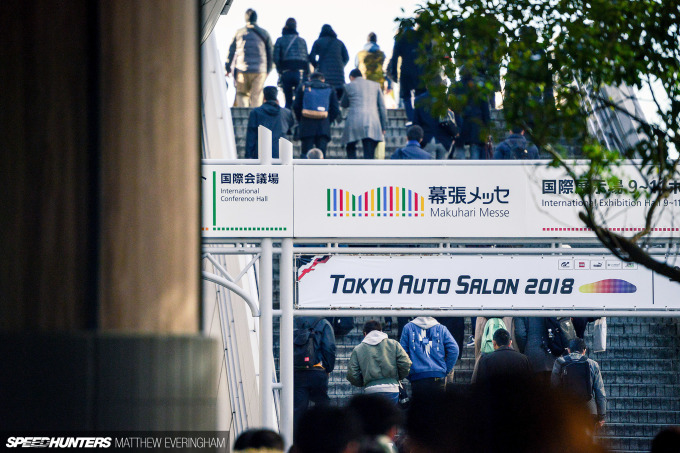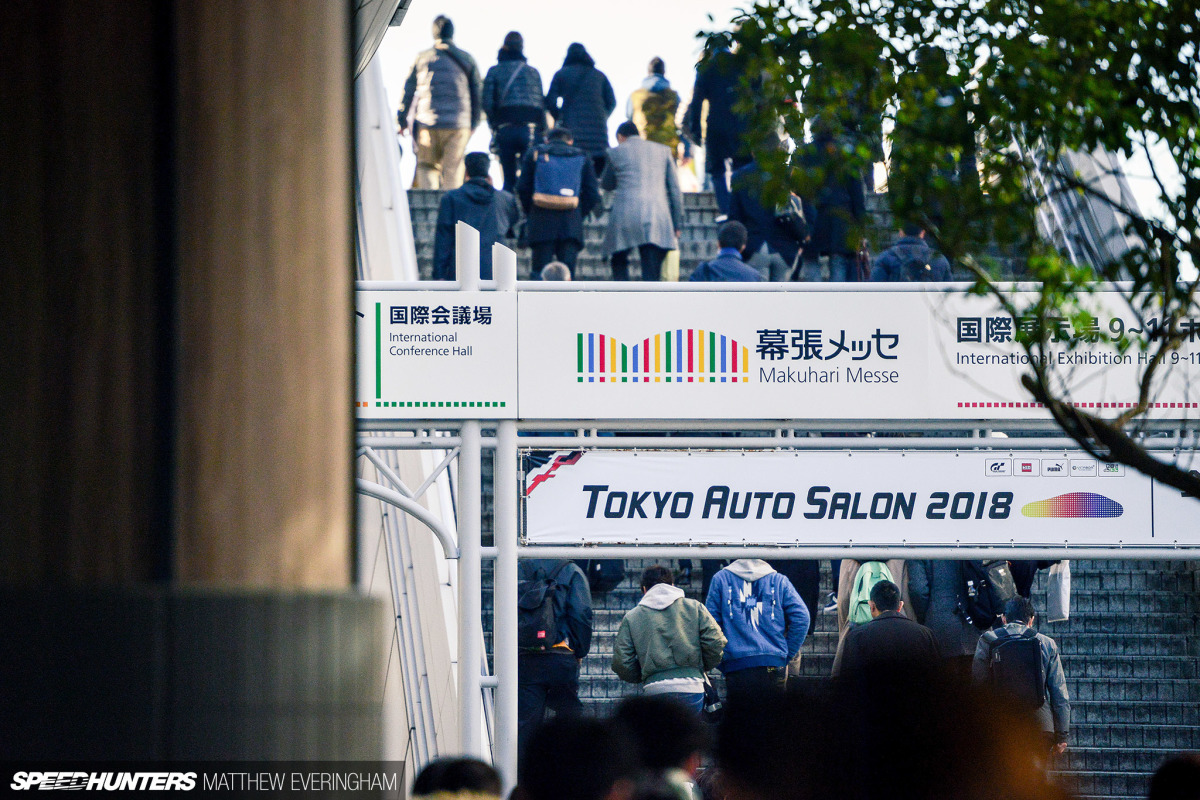 So what's the best way to rebuild that sense of appreciation and to combat those dulled senses? A dose of reality, of course. There's nothing like sampling the real McCoy.
Walk. Explore. Appreciate.
Fortunately for all of us, there are plenty of small details to take in as you make your way through the gigantic halls of the Tokyo Auto Salon. If this experience couldn't reset my expectations, it would be time to hang up the camera, buy a boring car, and find a new hobby like knitting or crochet.
The experience is as close as possible to walking through a real-life parts catalog, or like strolling through Yahoo! Japan as if it were a brick and mortar market site. It was like virtual reality, minus the virtual.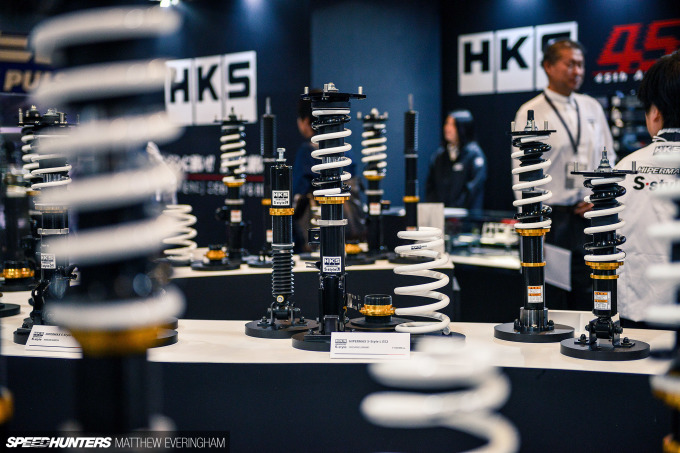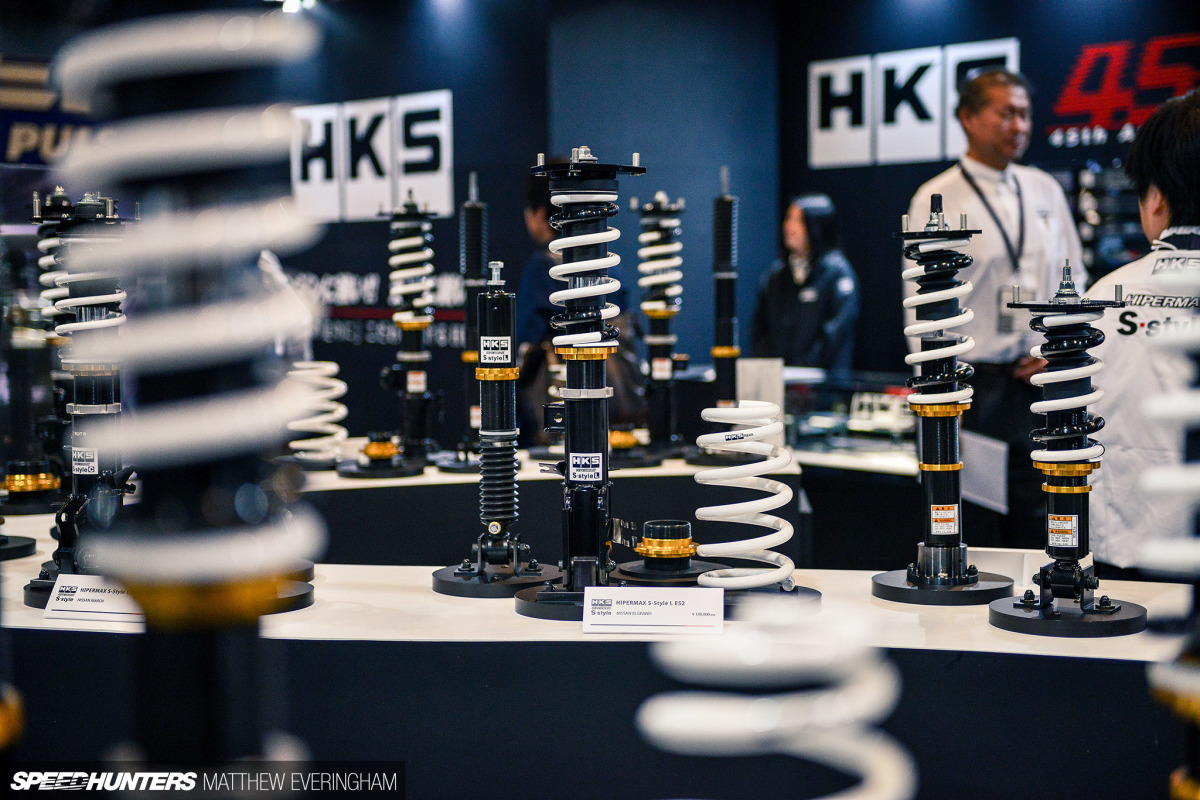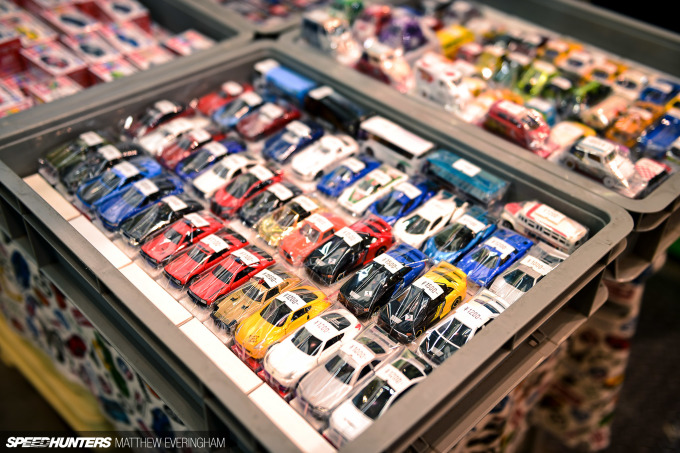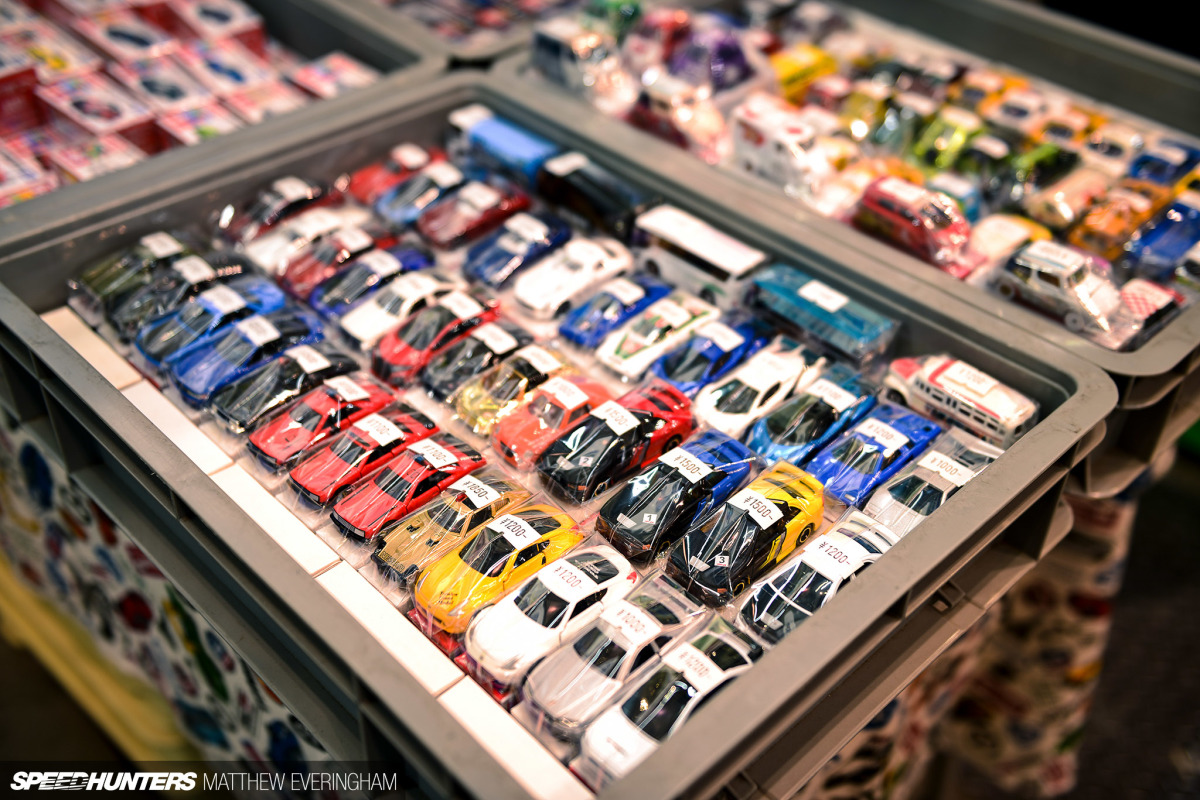 The sheer variety of what was on display regularly made it a difficult chore to press on through the show.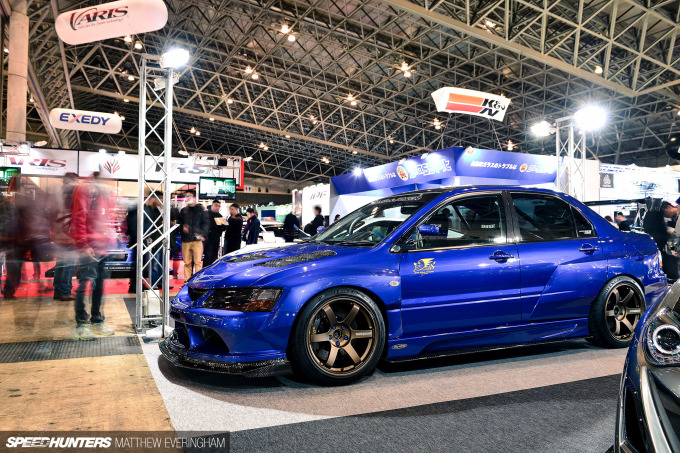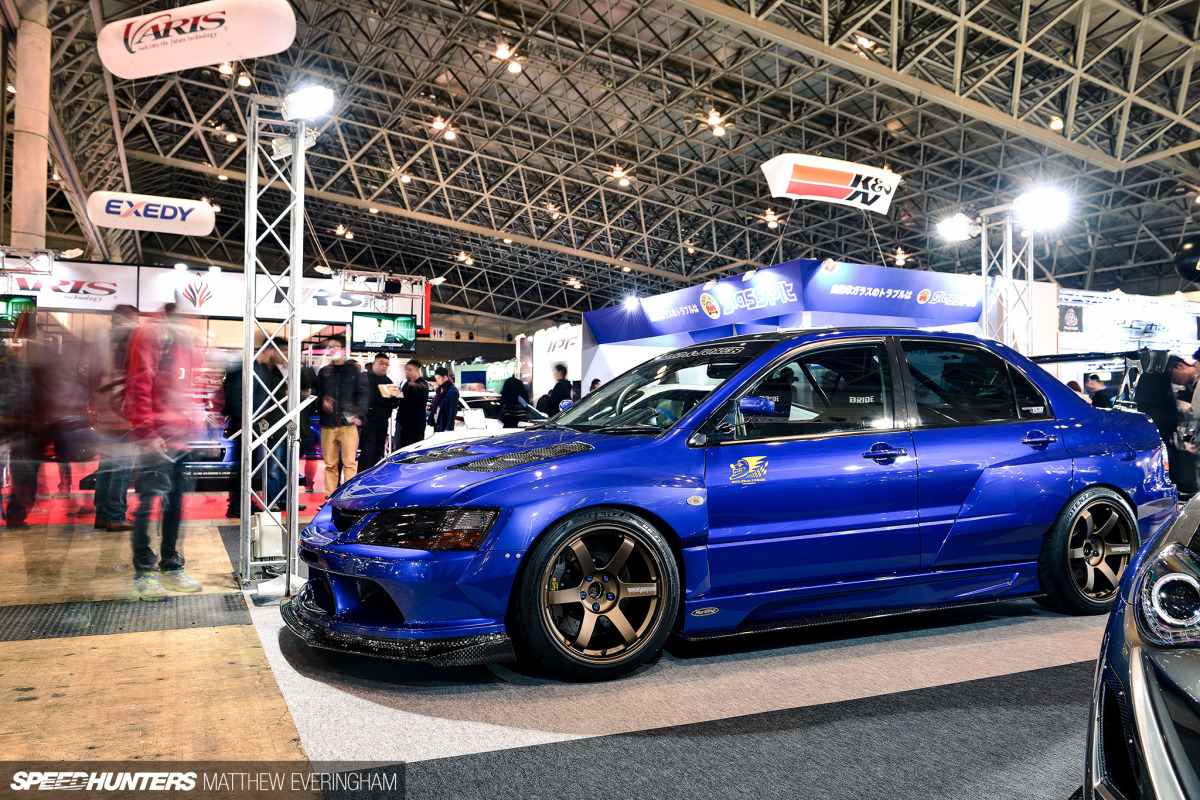 Aside from the multitude of show cars boasting fresh parts and big ticket items, virtually any aspect of automotive culture that can be displayed, bought or sold was there on a stand, ready for a closer inspection.
As the weekend progressed, I found myself stopping more frequently, spending longer looking harder, and thinking more about what it was that I was looking at. The damage to my attention span caused by constantly clicking next may have already been on the mend.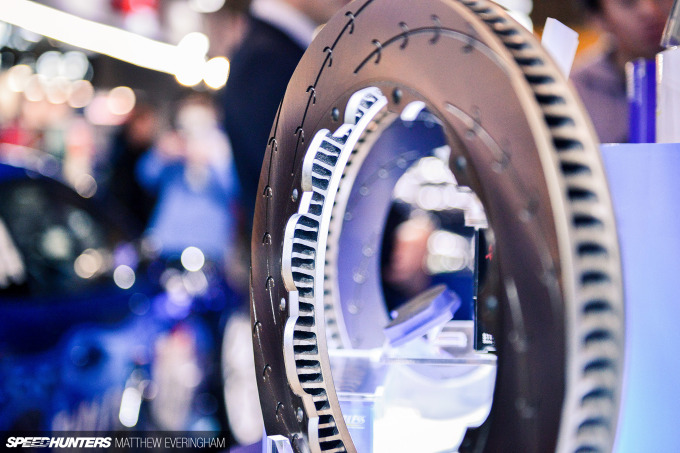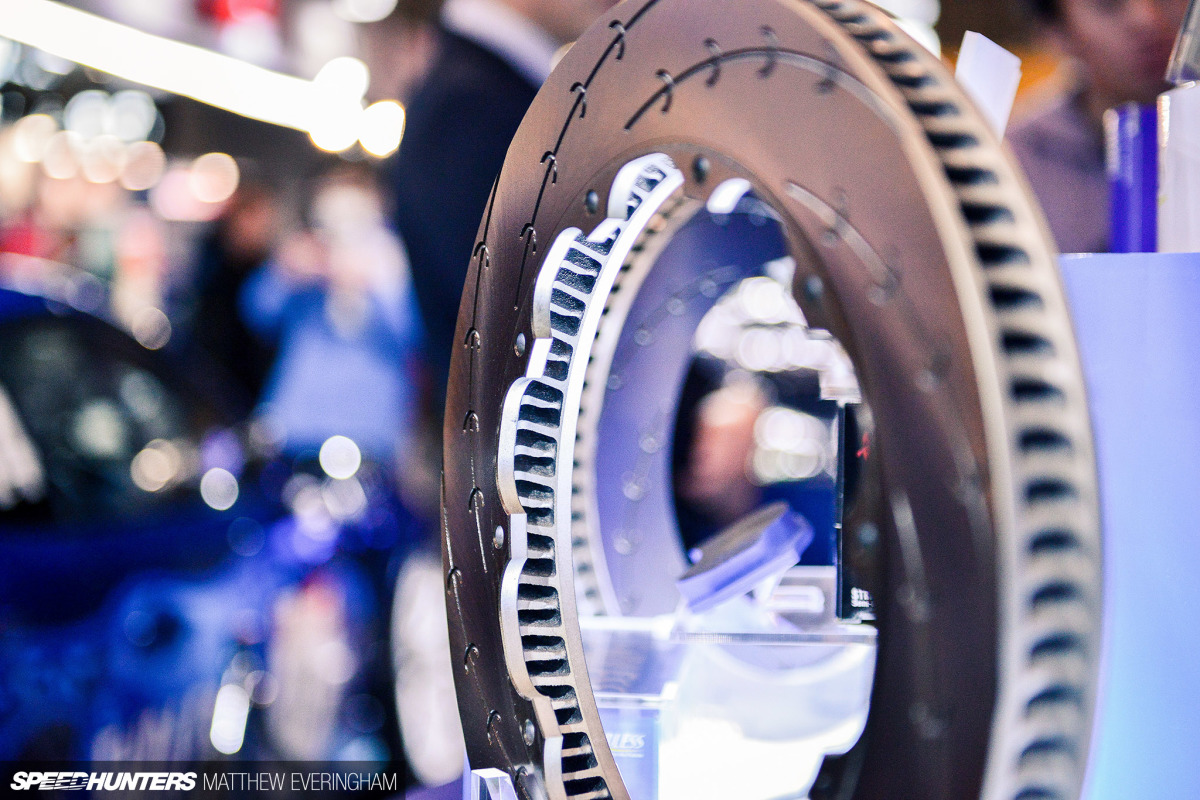 Occasionally, I'd even touch things. For no apparent reason at all. Without a digital screen, or a printed page to come between us, those smaller details were more accessible for examination.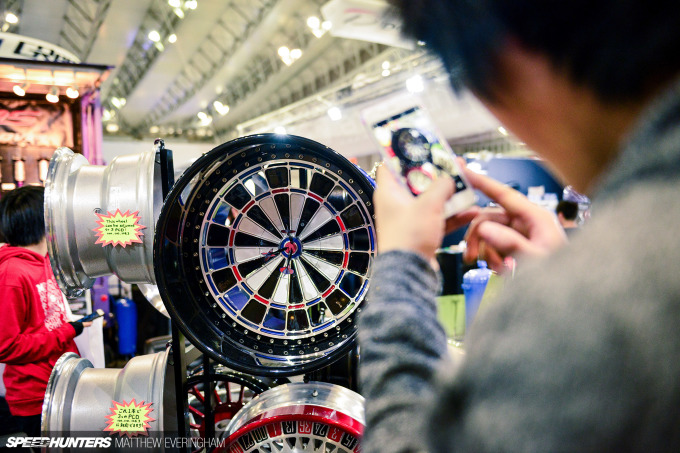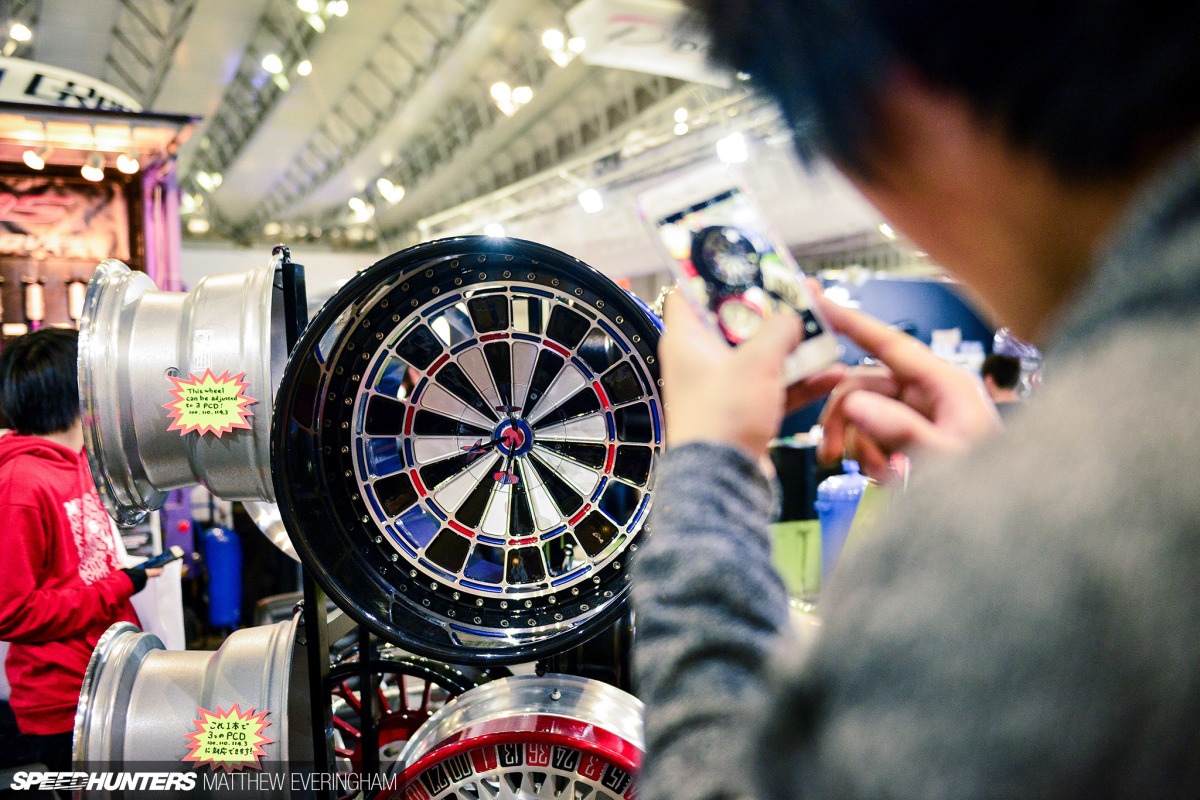 The only regret I left the Tokyo Auto Salon with was not coming equipped with more money to throw at vendors, or free hands to cart merch across Tokyo's public transport networks back to my hotel.
Such Hypocracy
The level of irony of reading an entire article that preaches the merits of experiencing the scene in real life, on your digital device isn't completely lost on me. Is it hypocritical?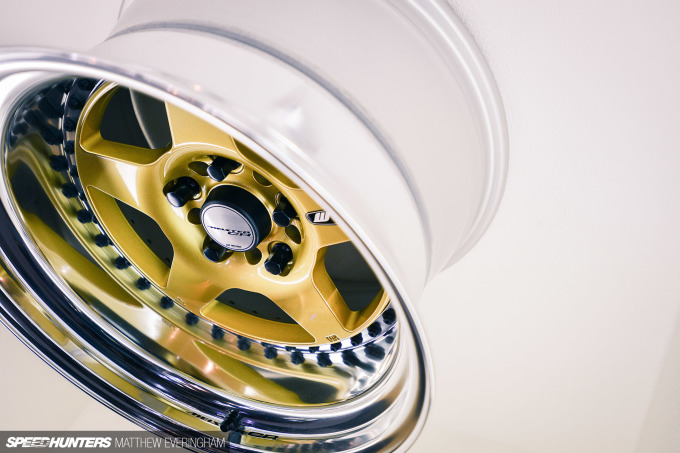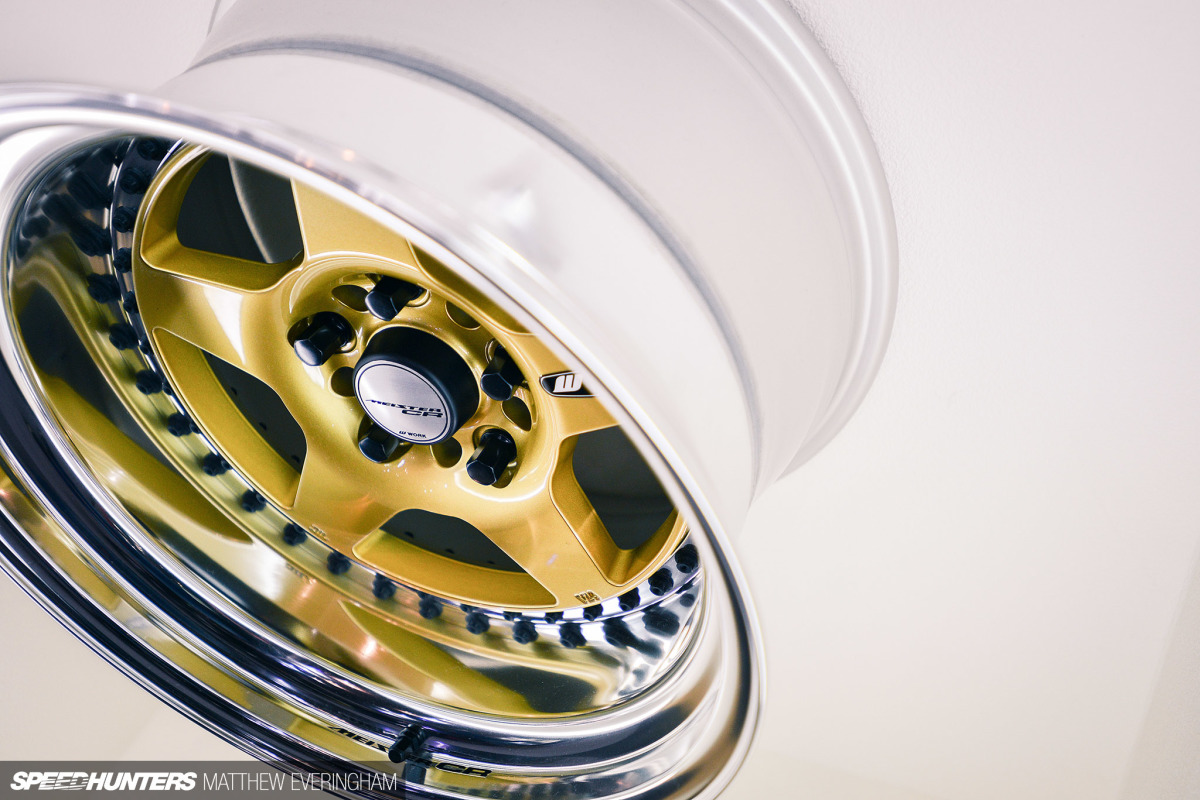 Perhaps, but it's well-intentioned.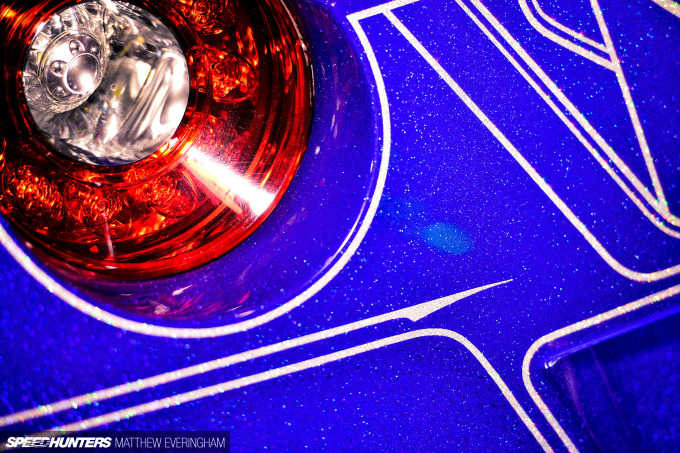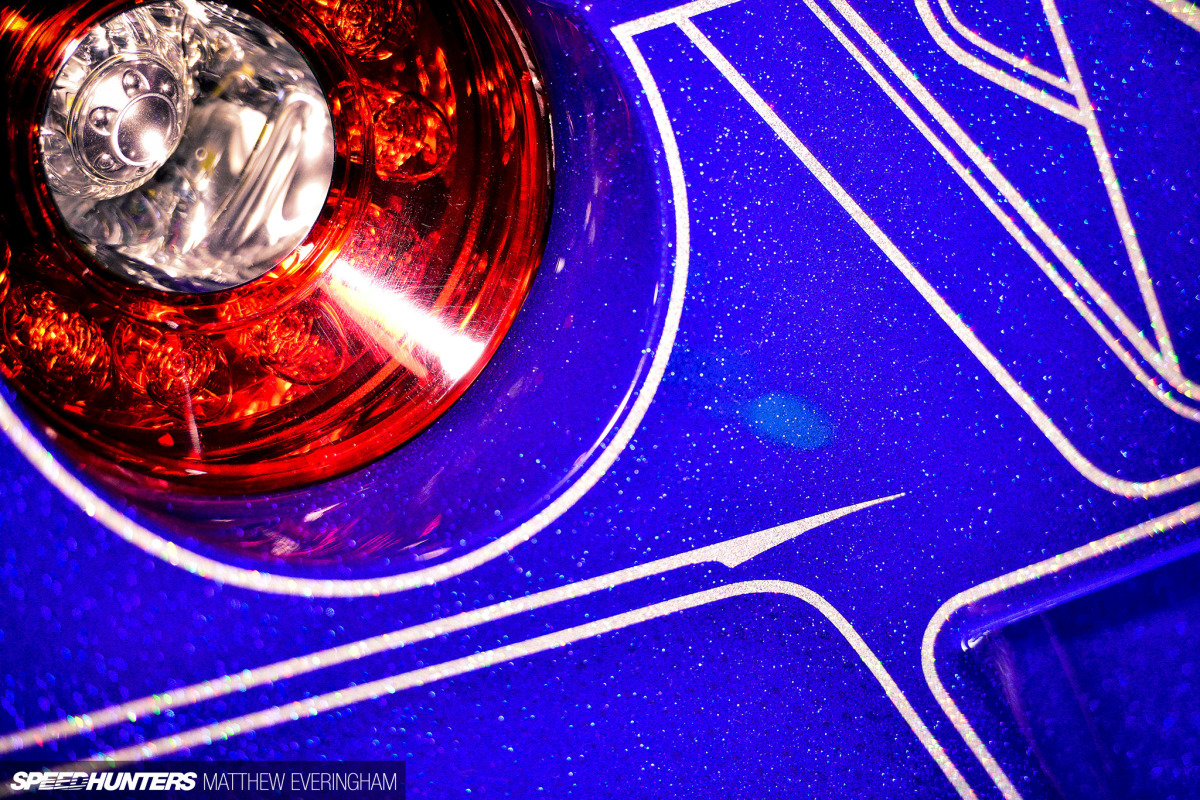 My hope is that my tiny contribution to the infinitely expanding digital realm encourages each of you to step outside, spend some extra time at that next major event, or maybe even track down the nearest swap meet in your neighbourhood.
Don't be satisfied with 'Click. Click. Click.' Instead, choose to 'Walk. Explore. Appreciate.'
Matthew Everingham
Instagram: matthew_everingham
matt@mattheweveringham.com
The Cutting Room Floor