One, two, three, four, five, six… Were you counting the zeros after the 98? ¥98 million is approximately US$916,000, and also Rocky Auto's asking price for this KPGC110 Nissan Skyline 2000GT-R.
Has the Japanese classic car world gone completely mad? It may seem so, but then again is it any less mad than what's happened with 911 prices around the globe? Of course not; it's what happens when interest in a specific car grows, and it's usually linked to when a specific generation of buyer, car guy, otaku – you choose the most apt nomenclature here – reaches a point in life where they're resigned to buying their dream machine, at any cost.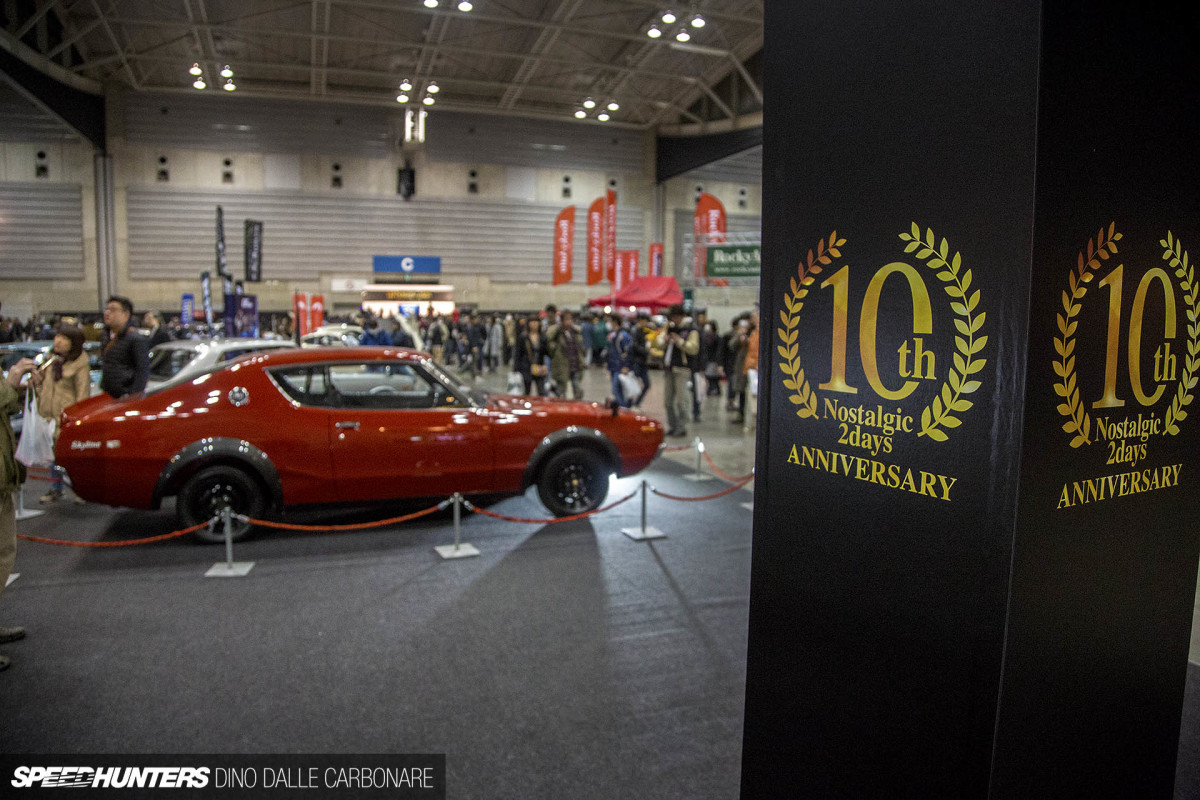 Which brings us to the red Kenmeri that was the talk of the 10th anniversary Nostalgic 2 Days event held at in Yokohama over the weekend.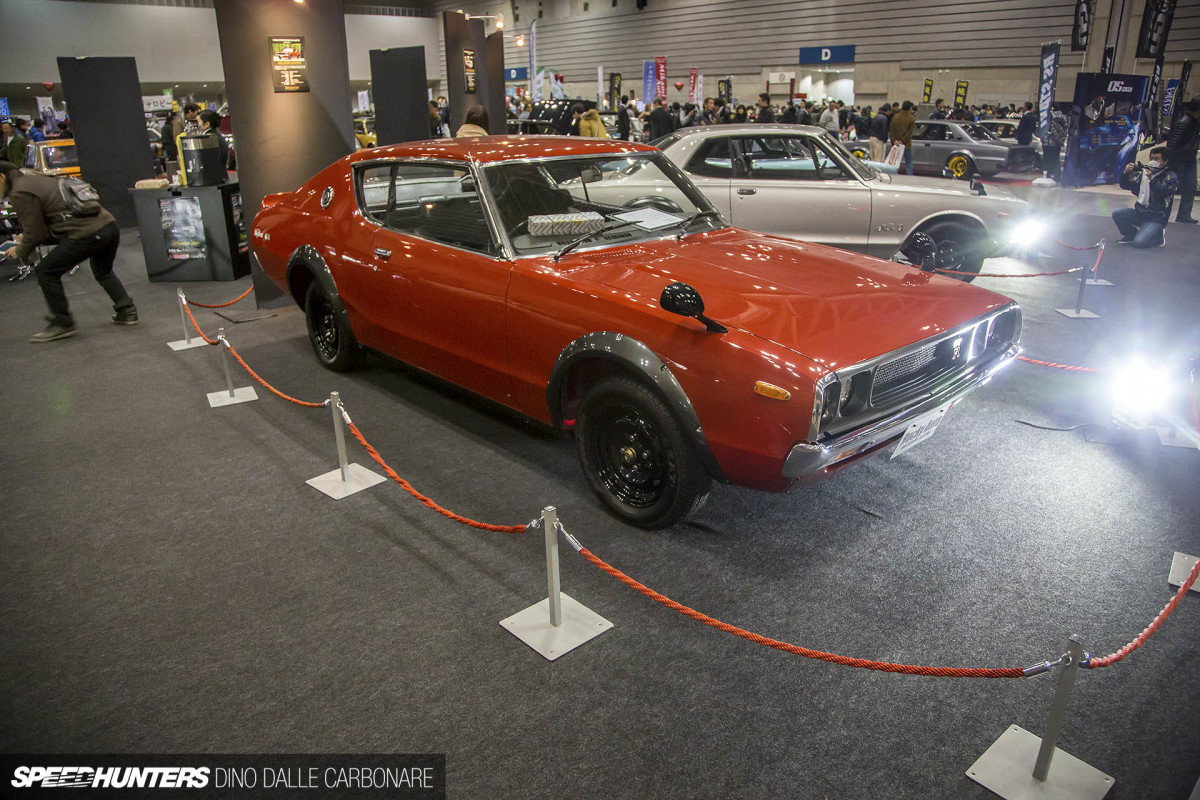 This Skyline has been sitting at Rocky Auto for years and years. Watanabe-san always told me that it was a special car, but until I saw the eight-digit number he's asking for it, it never struck me how special it was, or how much he think it's worth. Of course, whether or not the asking price will be realized remains to be seen; as the GT-R has yet to be sold it's just a number, if you know what I mean.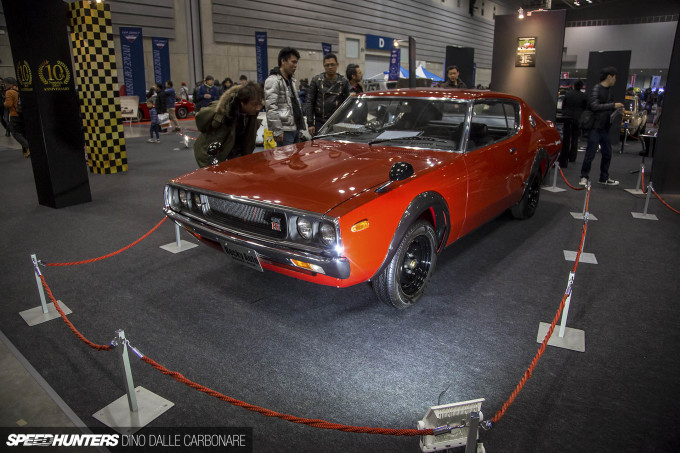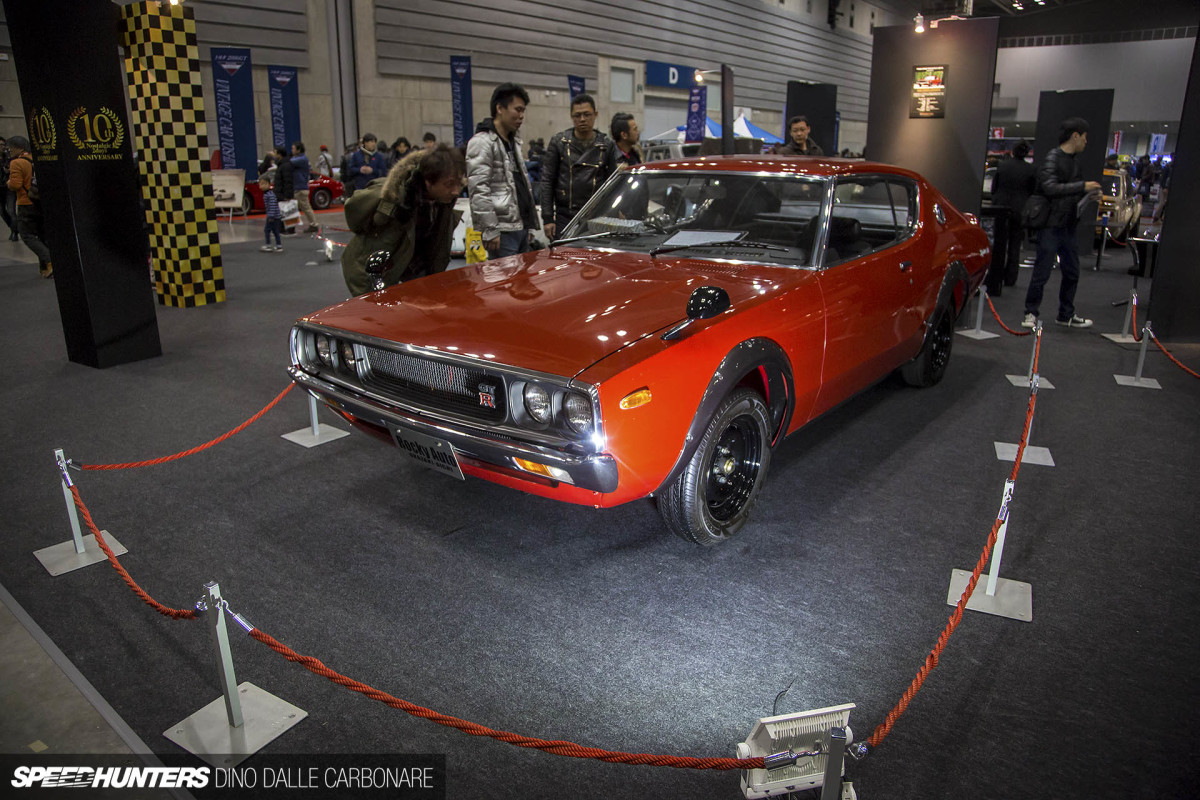 But why so close to the magical ichi-oku-en (¥100 million) price point? For a start, only 197 of these Kenmeri GT-Rs were built, and on top of the total production number being rather low, only seven were ever ordered and sold in red. This is one of those seven cars, and to top it off it's only got 15,100km on the odometer and is 100% stock. Does that make it worth close to US$1mil though?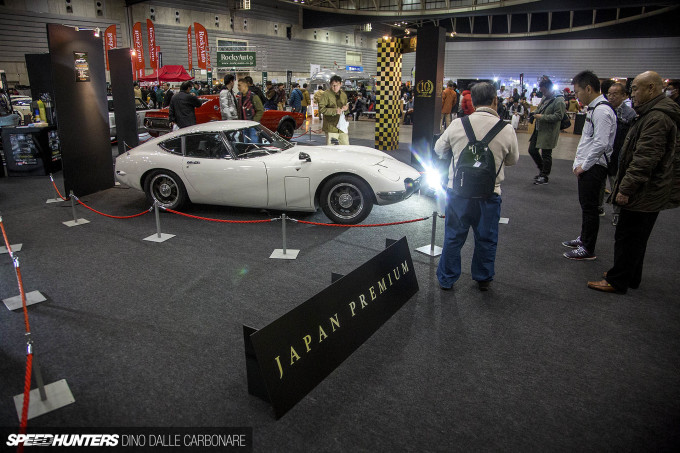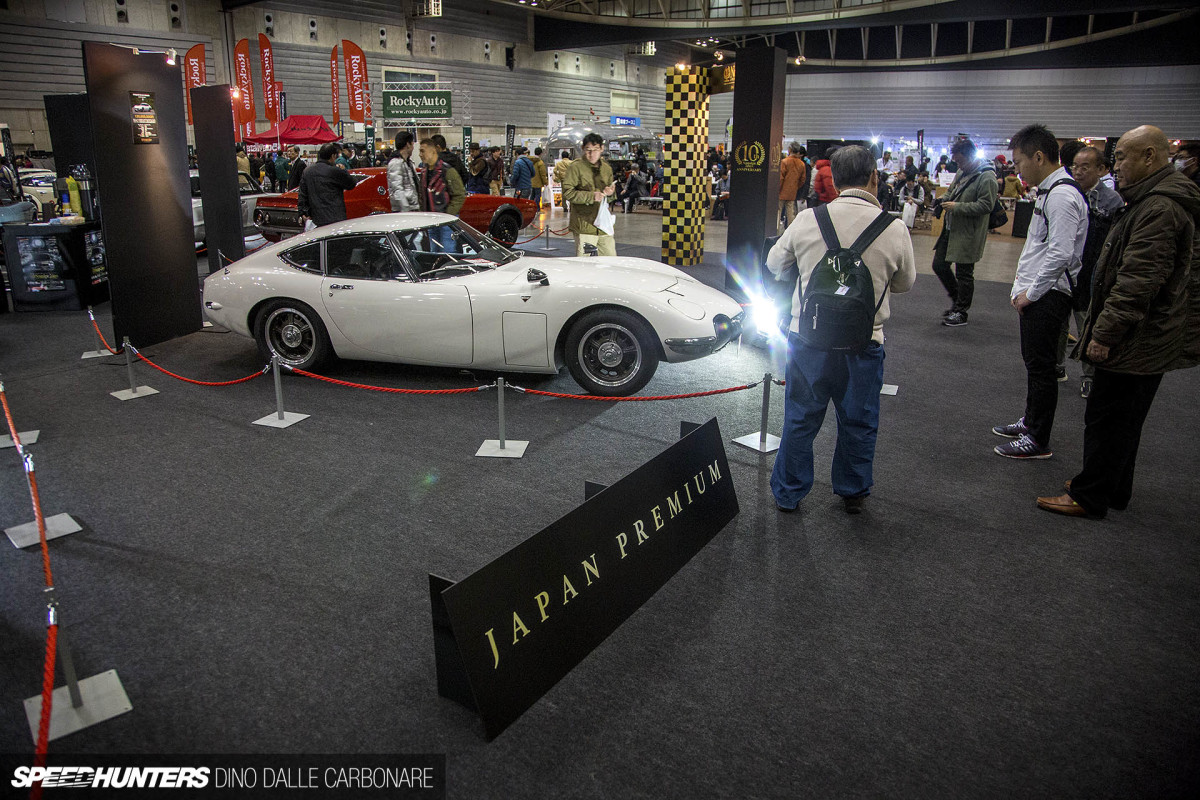 The Kenmeri was part of the central 'Japan Premium' display at the event, which included some other rare and valuable vehicles.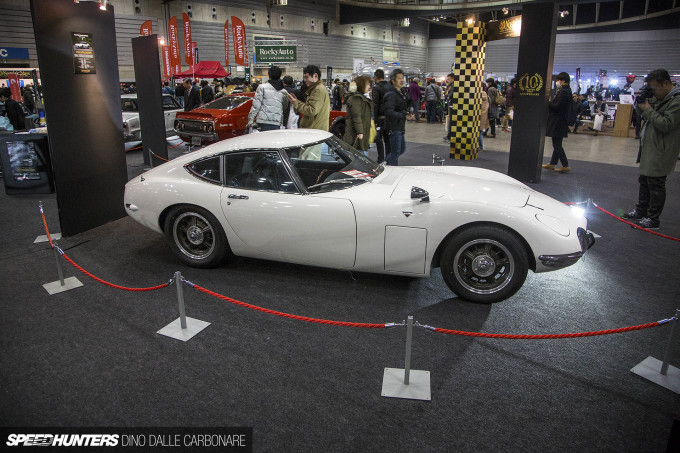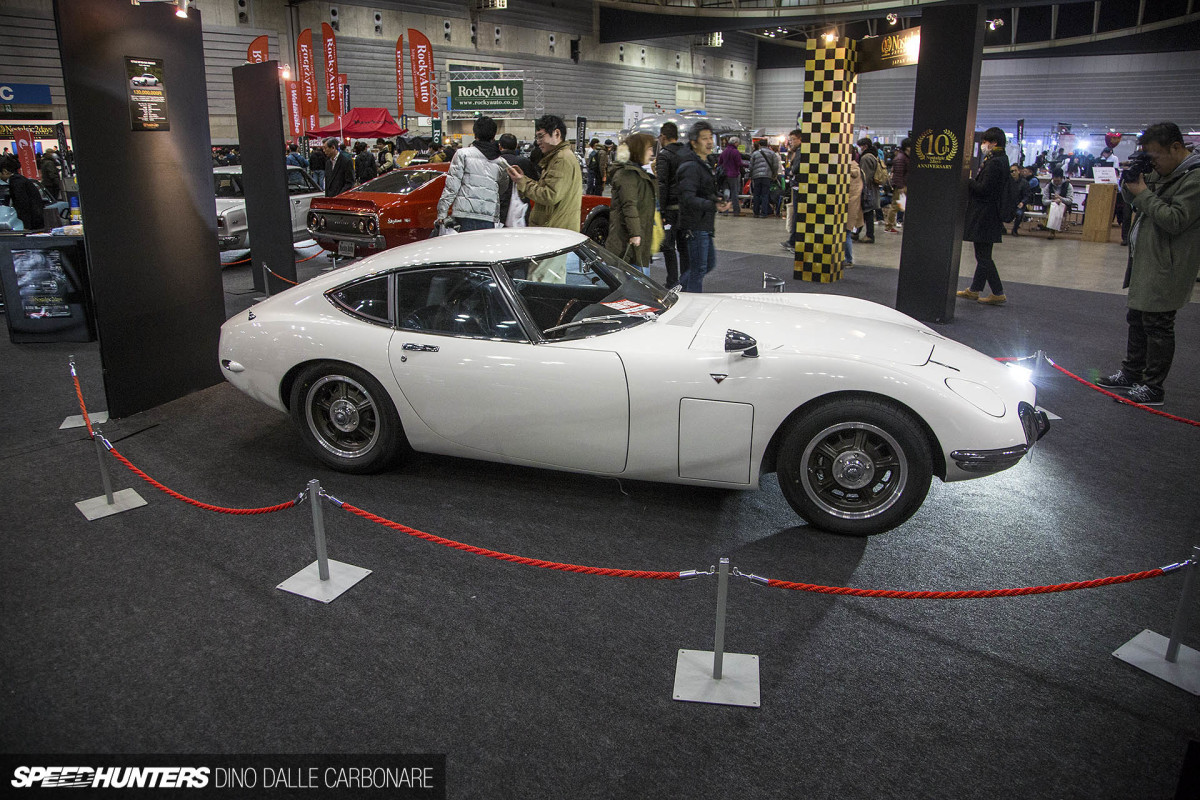 When it comes to street cars, nothing really tops the MF10 Toyota 2000GT. At a US auction back in 2013, one example changed hands for US$1.15mil, a number significantly higher than what they were trading for in Japan at the time. Overnight, the value of these cars literally doubled.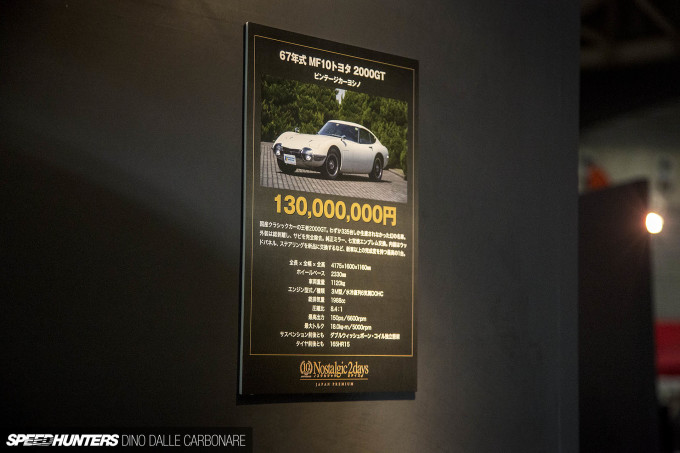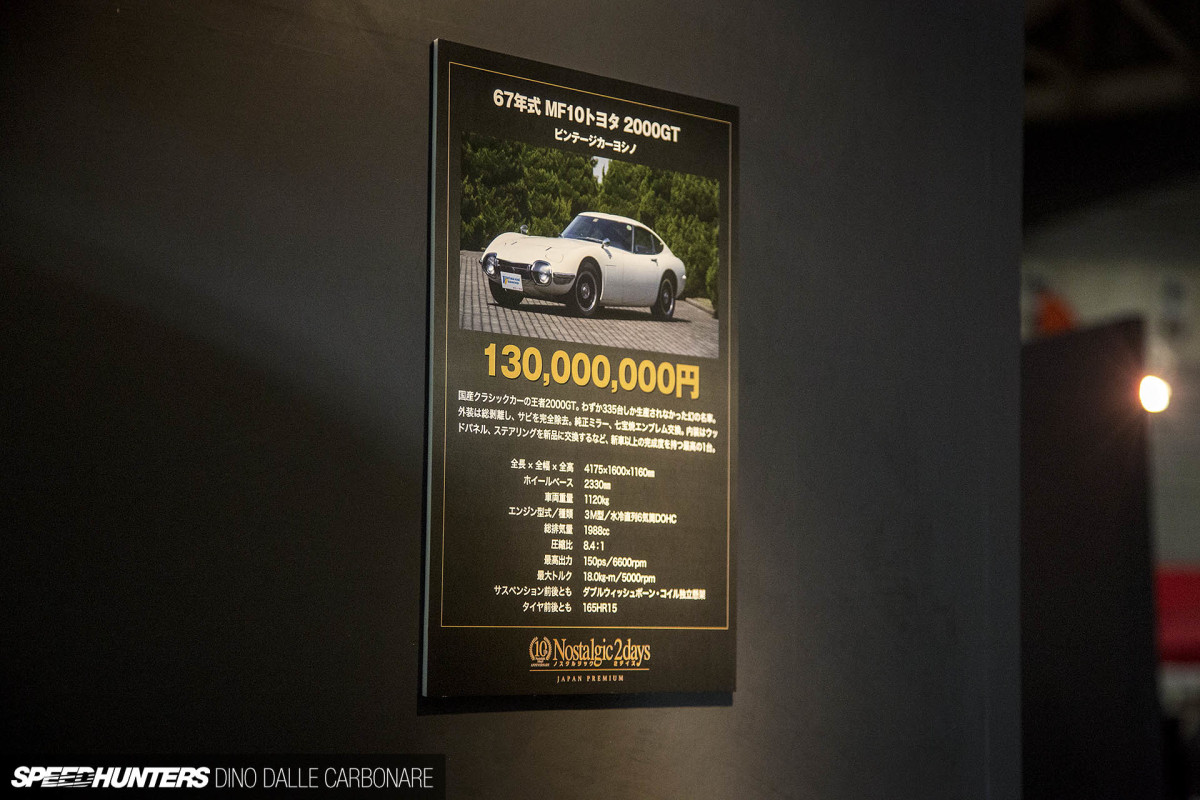 This example was offered at ¥130mil (US$1.21mil), which is actually a little more than what they can be purchased for in the current market.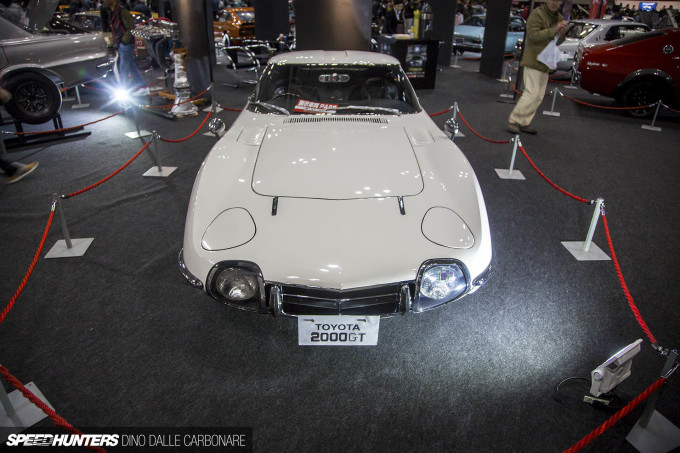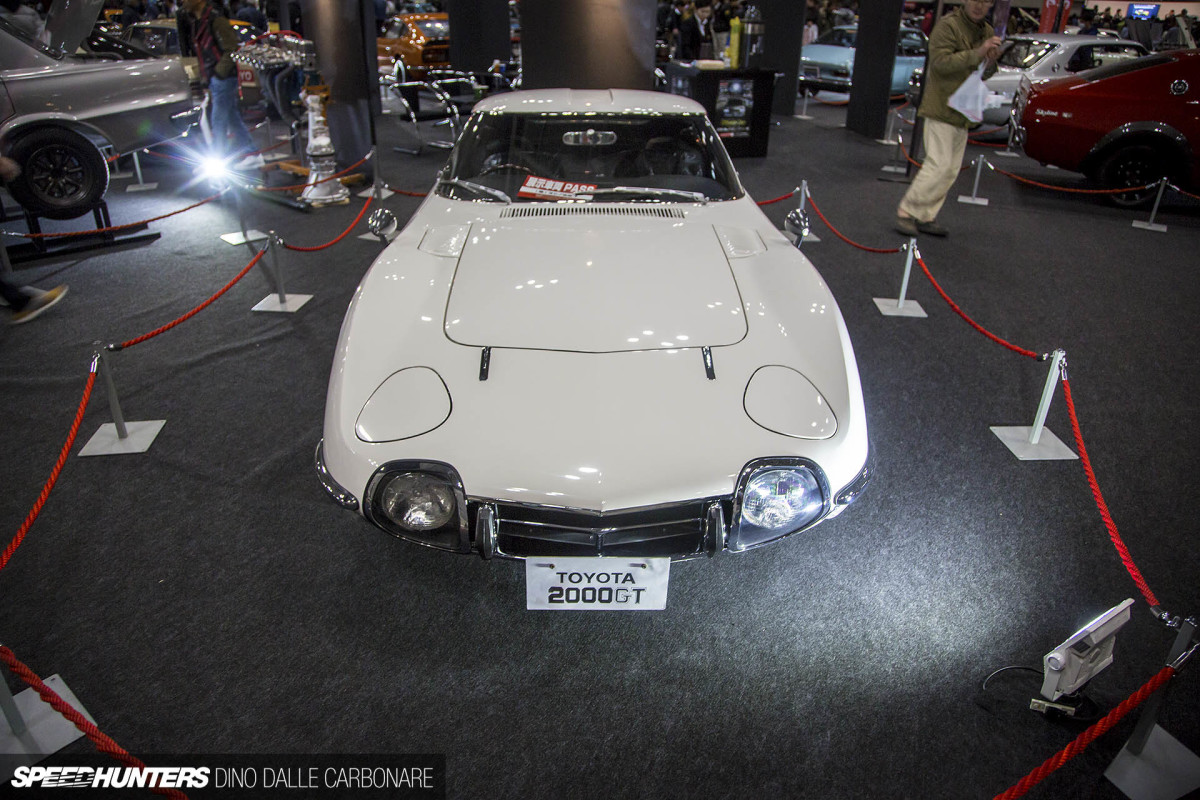 They've come down a little since the 2013 surprise sale, a natural stabilization of the price after mass overinflation maybe? Still, the 2000GT remains the most desirable of all Japanese classic cars.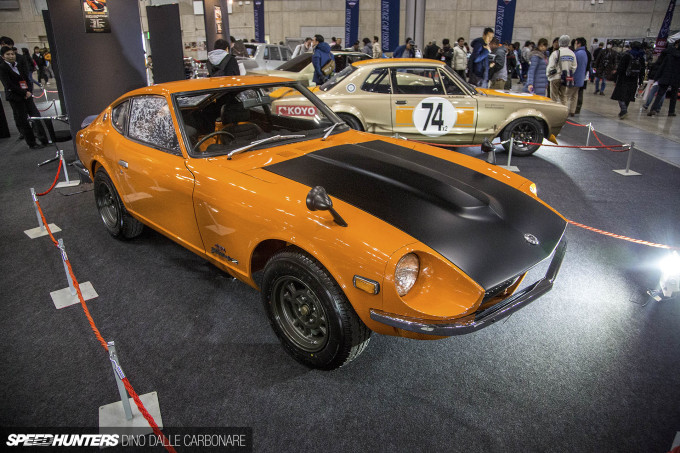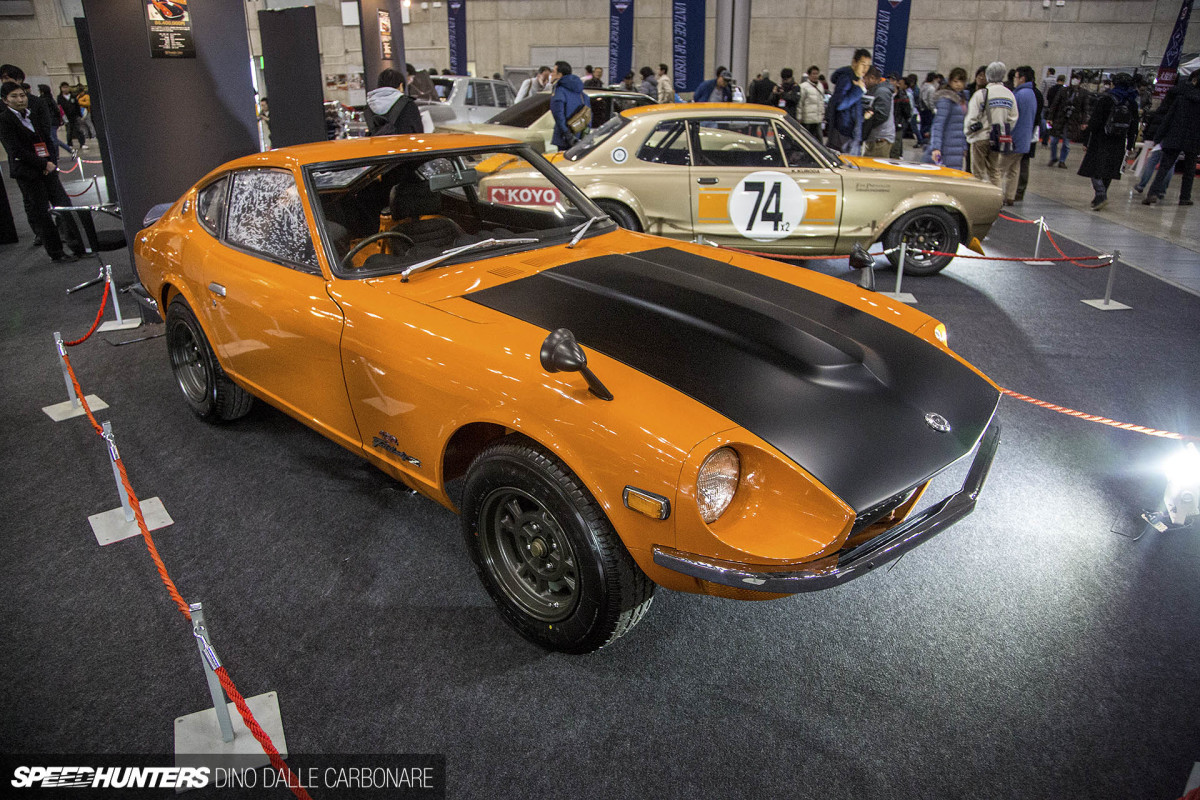 With 'normal' Z432s going for over ¥30mil (US$280,000) these days, it's no surprise that the ultra rare 'R' race homologation version of the car would fetch more. More than double in fact, this particular example being offered for ¥86,400,000 (US$808,000).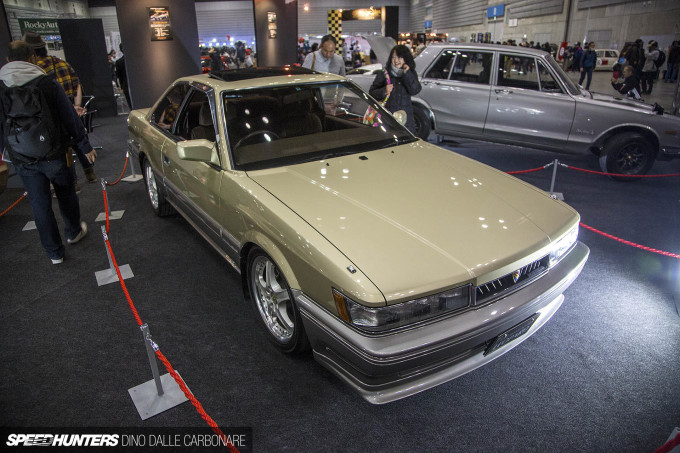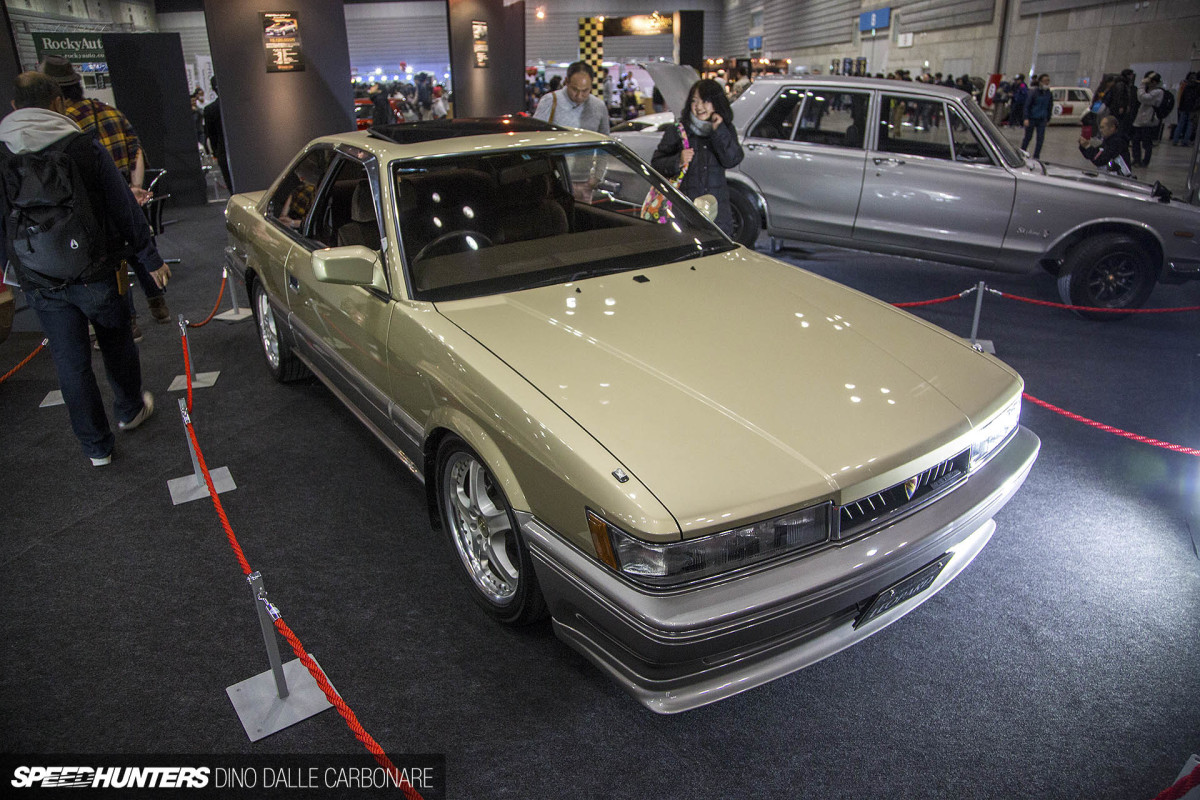 A Nissan F31 Leopard for ¥15mil (US$140,000)?! Yes, you read correctly. Where will it end? Or is it just starting?
It's obvious the latter is the right interpretation of all of this and it doesn't even stop at the rare variants of cars. S30 Zs have literally doubled in price over the last six to seven years, and just look at what's happening with R32, 33 and R34 Skyline GT-Rs and Supras!
Dino Dalle Carbonare
Instagram: speedhunters_dino
dino@speedhunters.com