I love it when run-of-the-mill cars are transformed by design houses into something a little more special. Case in point, this Bertone-designed Volvo 780
Volvo's first collaboration with Bertone was in 1977 when the Swedish automaker asked the Italian designer to take a 260 sedan and transform it into a two-door coupe. The 262C was an awkward-looking creation with a drastically lowered roof – vinyl-clad for the US market – but it brought with it a new level of luxury never before seen in a Volvo.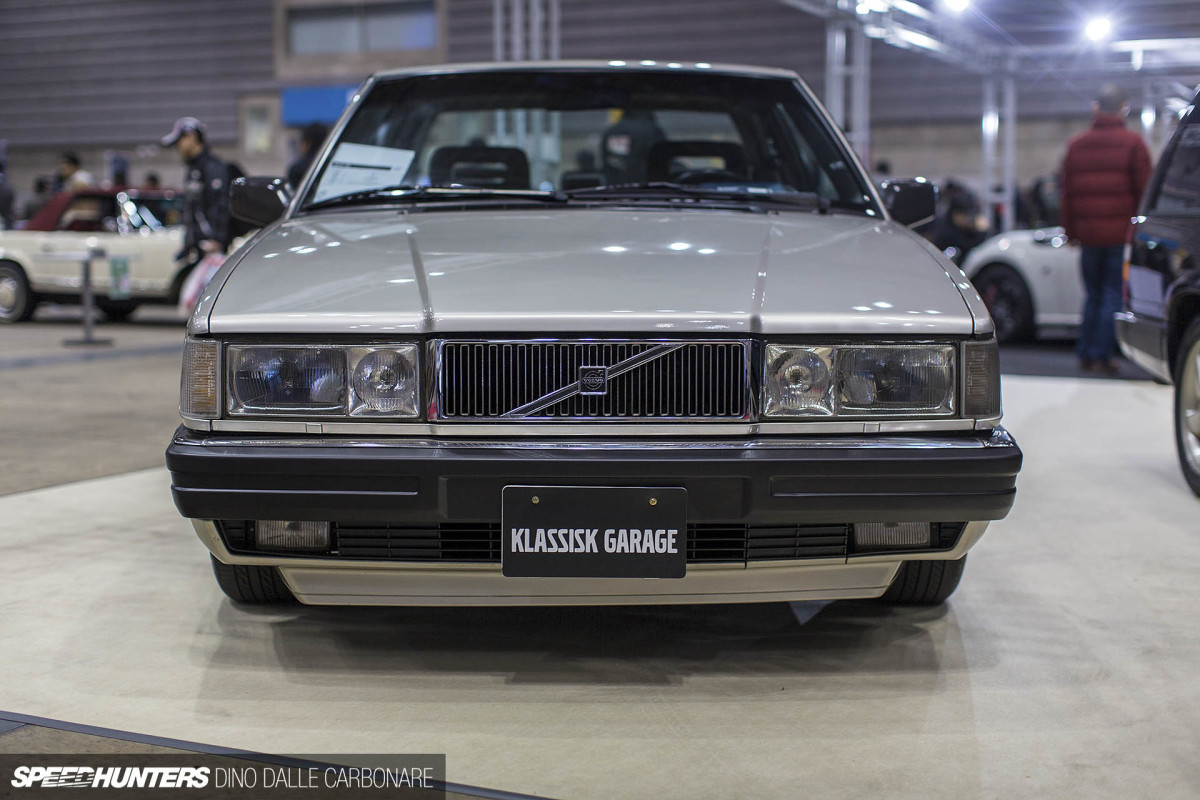 Fast forward almost 10 years and that collaboration spawned the 262C's successor, the car you see here.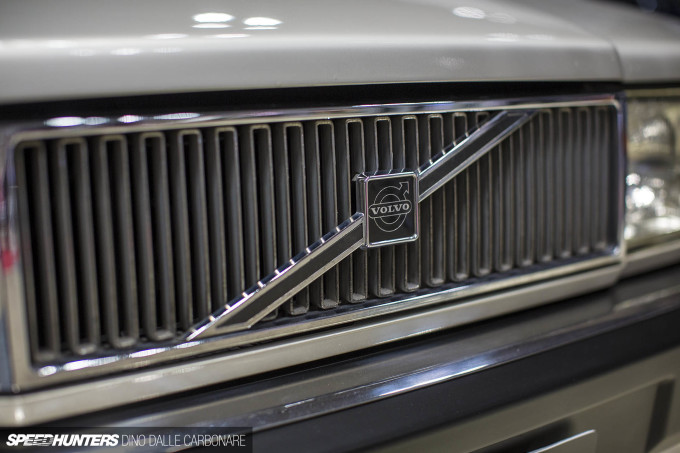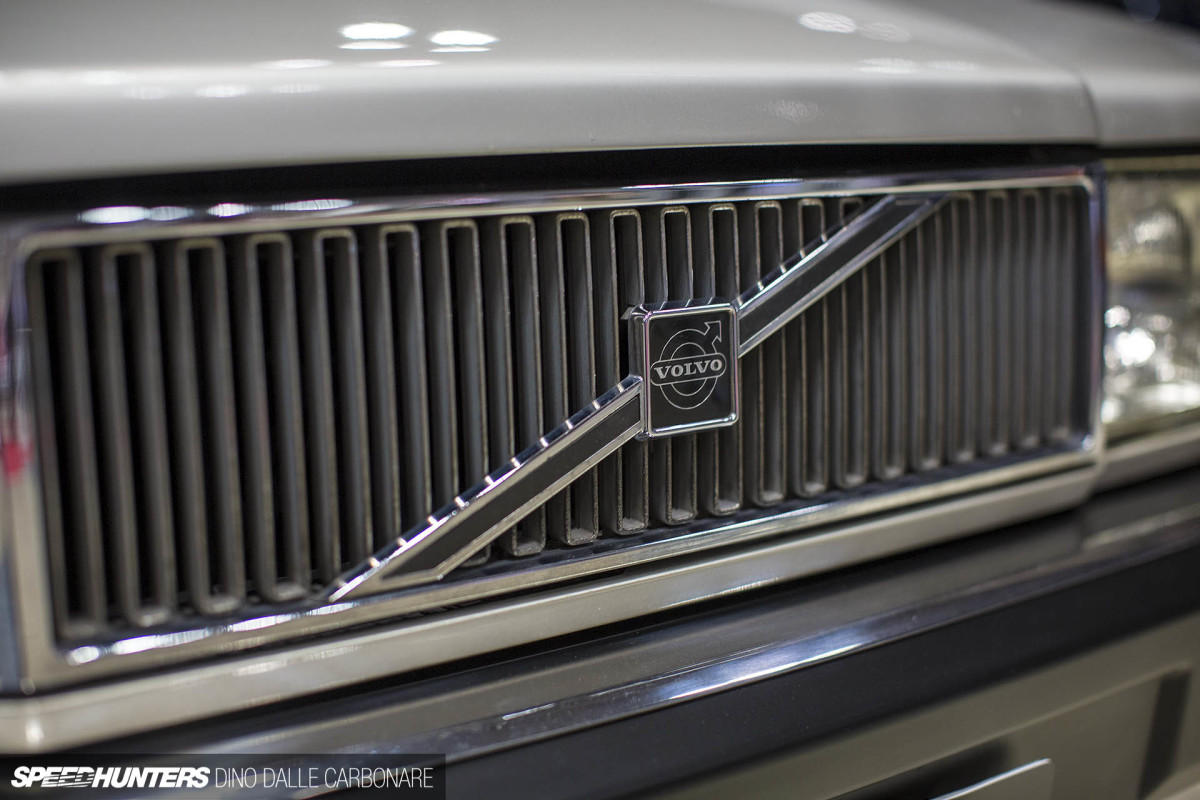 The 780 was produced for four years between 1986 and 1990, and aside from that unmistakable front grille, there weren't many other details that told you this was a Volvo.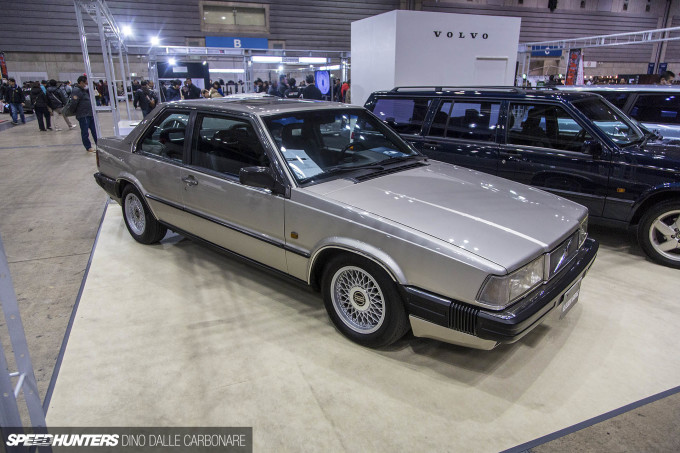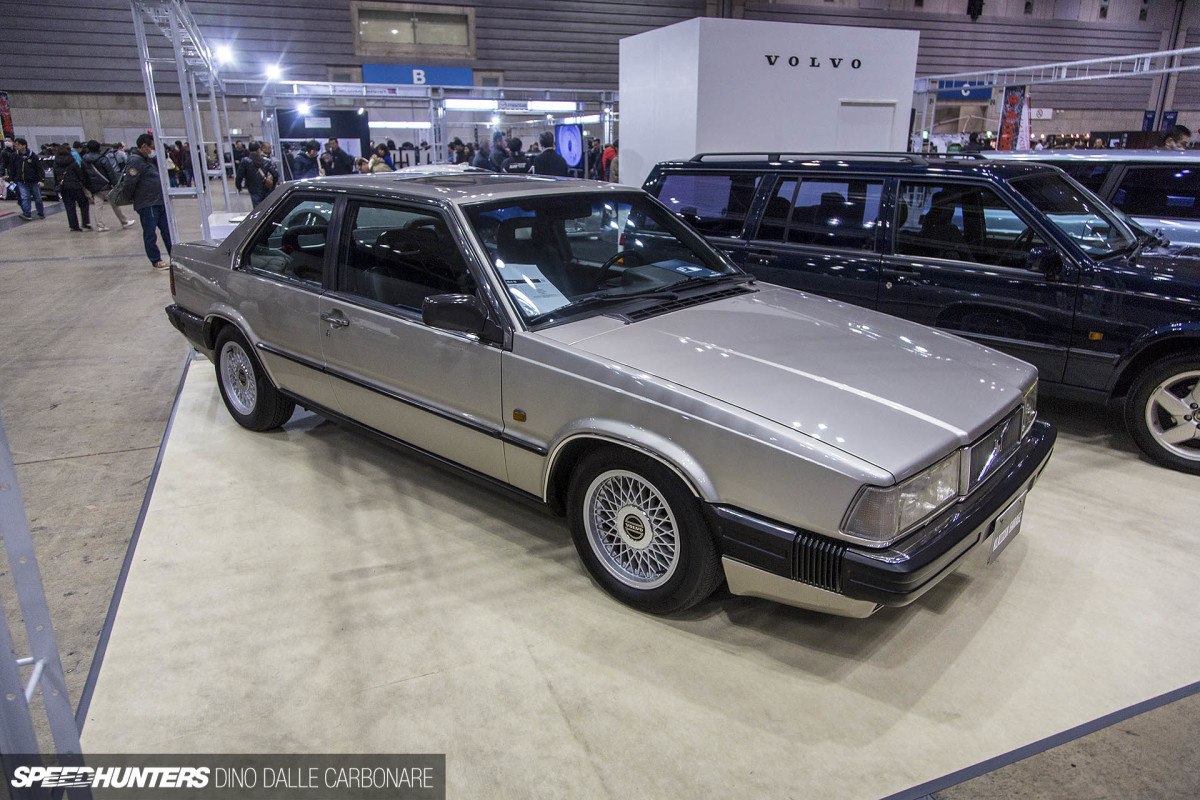 In fact, I think it looks far more like a Maserati Biturbo than anything from Sweden, especially around the windows. I was surprised to see such a rarity on display at Volvo's Nostalgic 2 Days booth.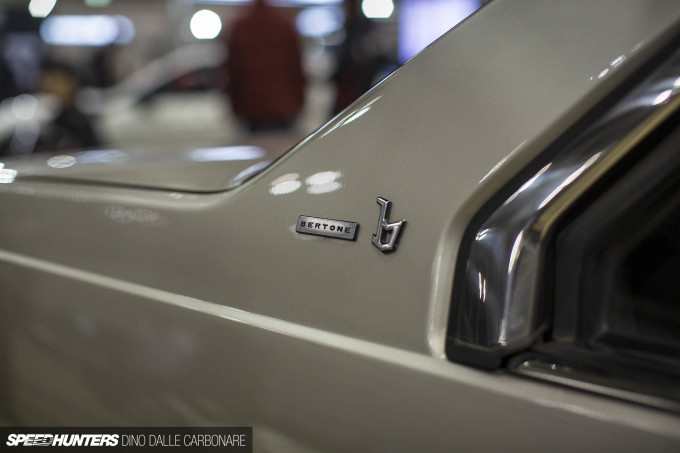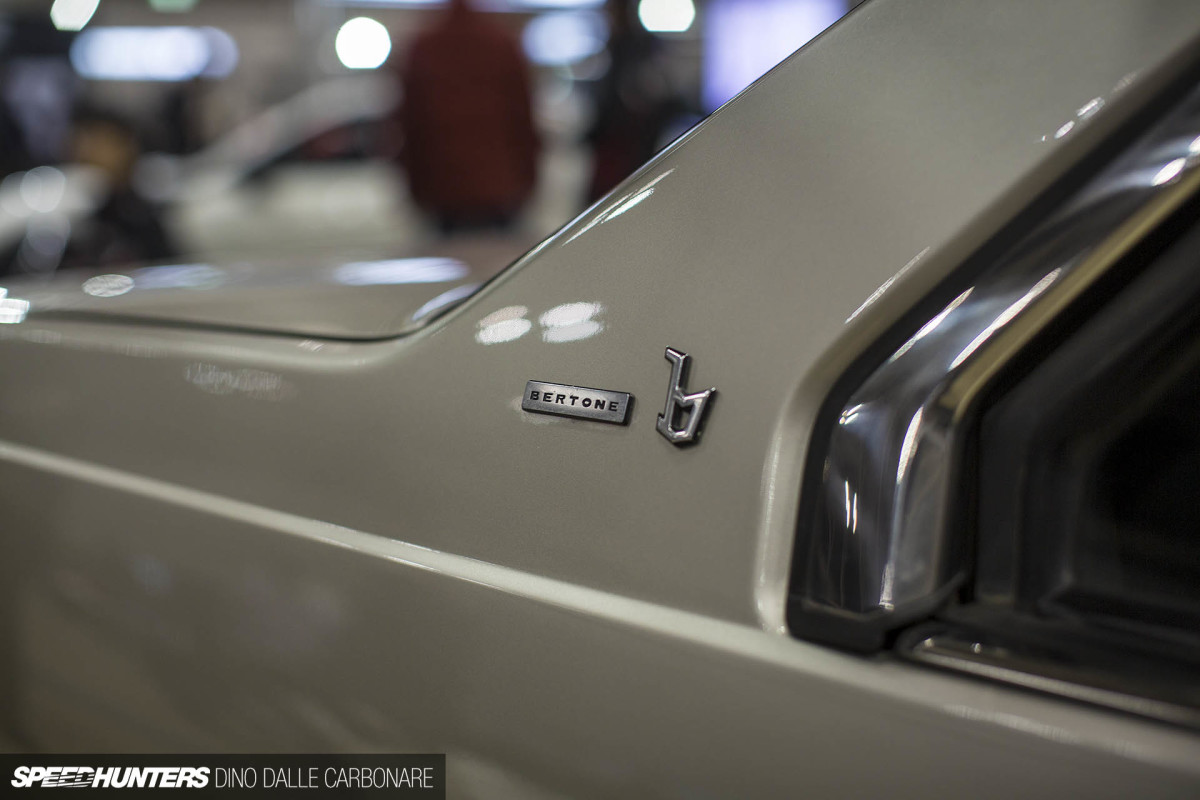 The Bertone badges on the C-pillars tell you all you need to know, just in case you can't figure out what you are looking at. To sculpt the car's more sporty profile, the hood, roof and trunk lines were all lowered with the C-pillars sporting substantial width.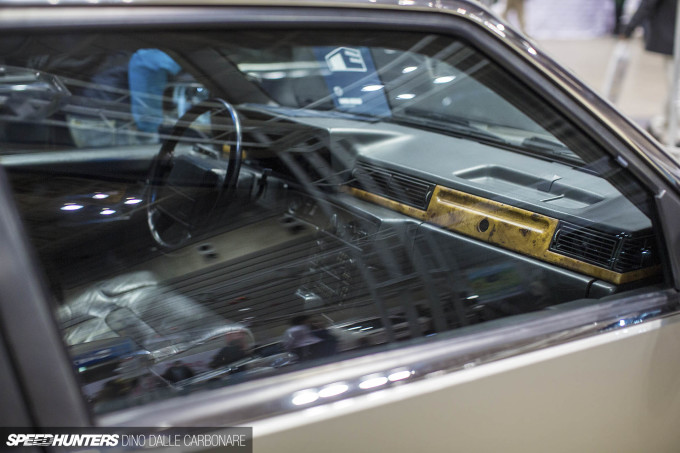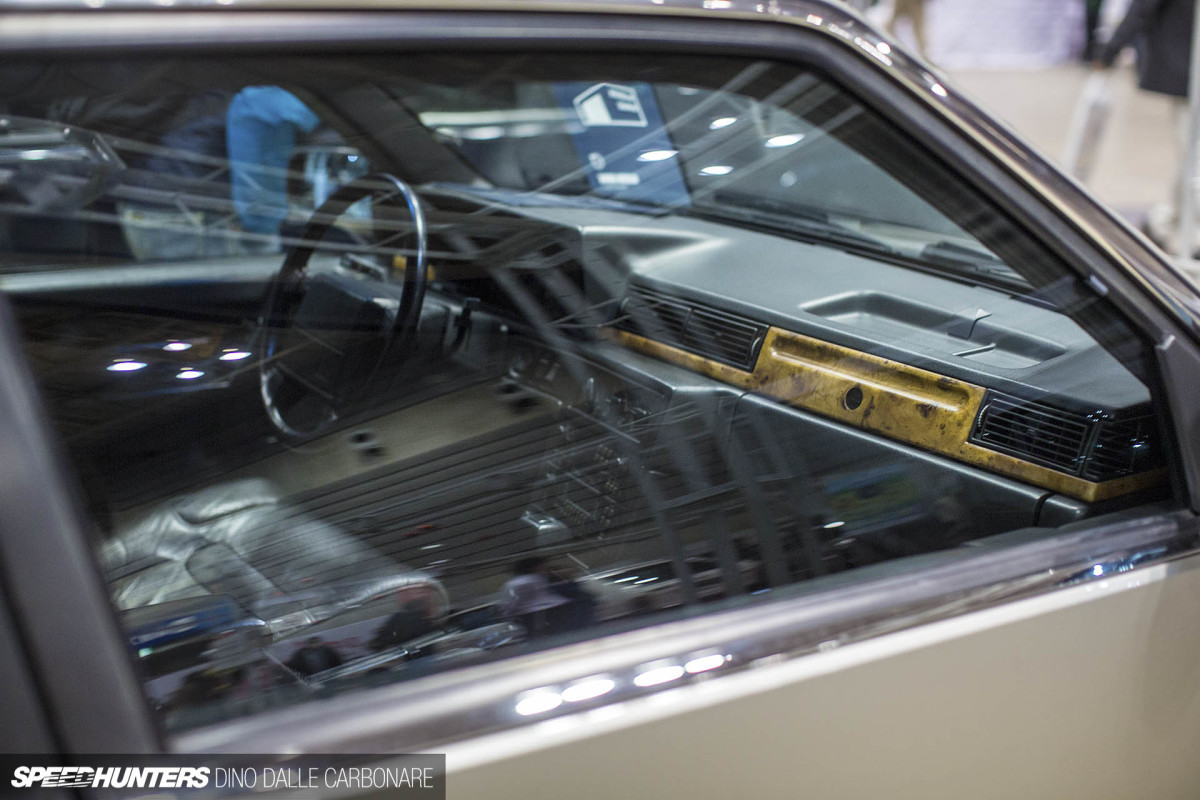 These cars were designed to offer a more luxurious feel with better appointed cabins, leather-clad seats and trim, and wood inserts on the beautifully angular dash.
15-inch rims with appropriately '80s-sized tyre sidewalls make for the perfect combo, and this particular car seemed to sit surprisingly well with a lowered ride height and some spacers to push the wheels out a tad.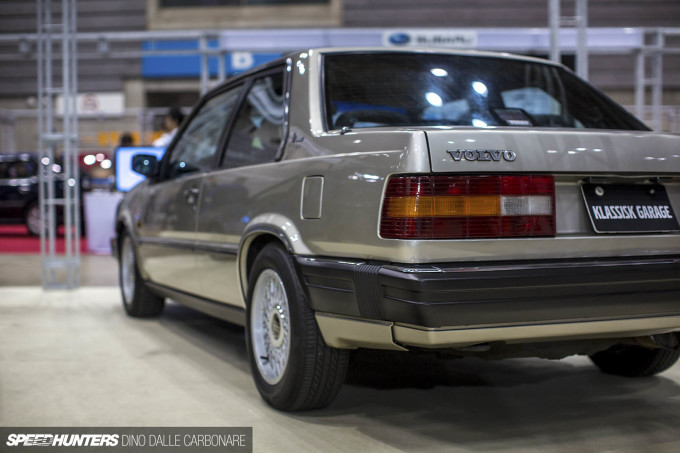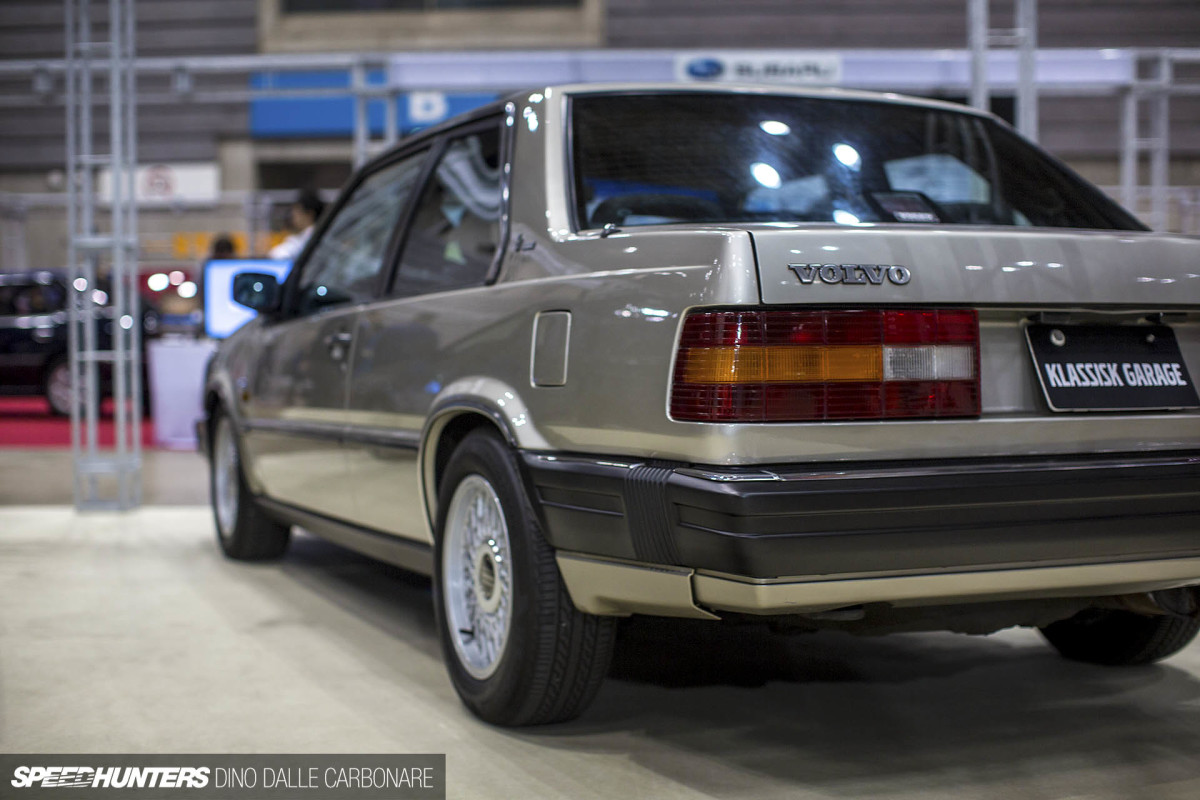 The 780's successor was the C70 which went out of production (the second gen of the car, that is) in 2013.
Now under Chinese ownership Volvo is churning out some interesting and captivating designs, but after seeing the 780 we can't help but wonder if a sporty coupe will also be created in the future.
Dino Dalle Carbonare
Instagram: speedhunters_dino
dino@speedhunters.com