You know what the most sought after thing in the automotive world is? Imagination.
It fuels our passion and dreams, and through technology the truly gifted individuals among us create. And today it's the visual execution I'd like to focus on.
We are no strangers to the awesome work that Khyzyl Saleem has shared on Speedhunters, and he's been somewhat of an inspiration to another very gifted artist we've met through the internet, Ash Thorp.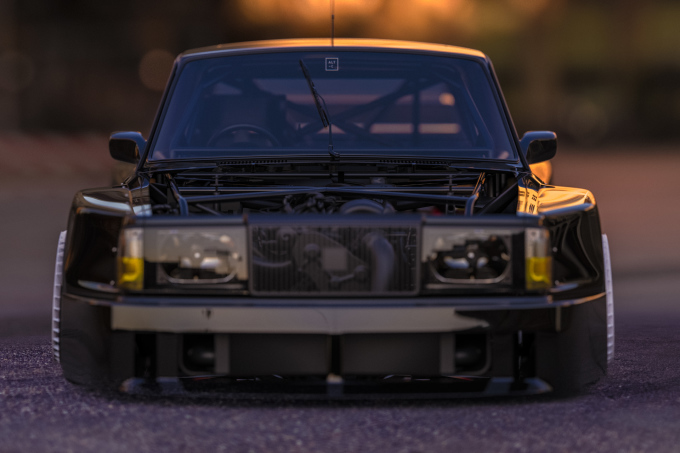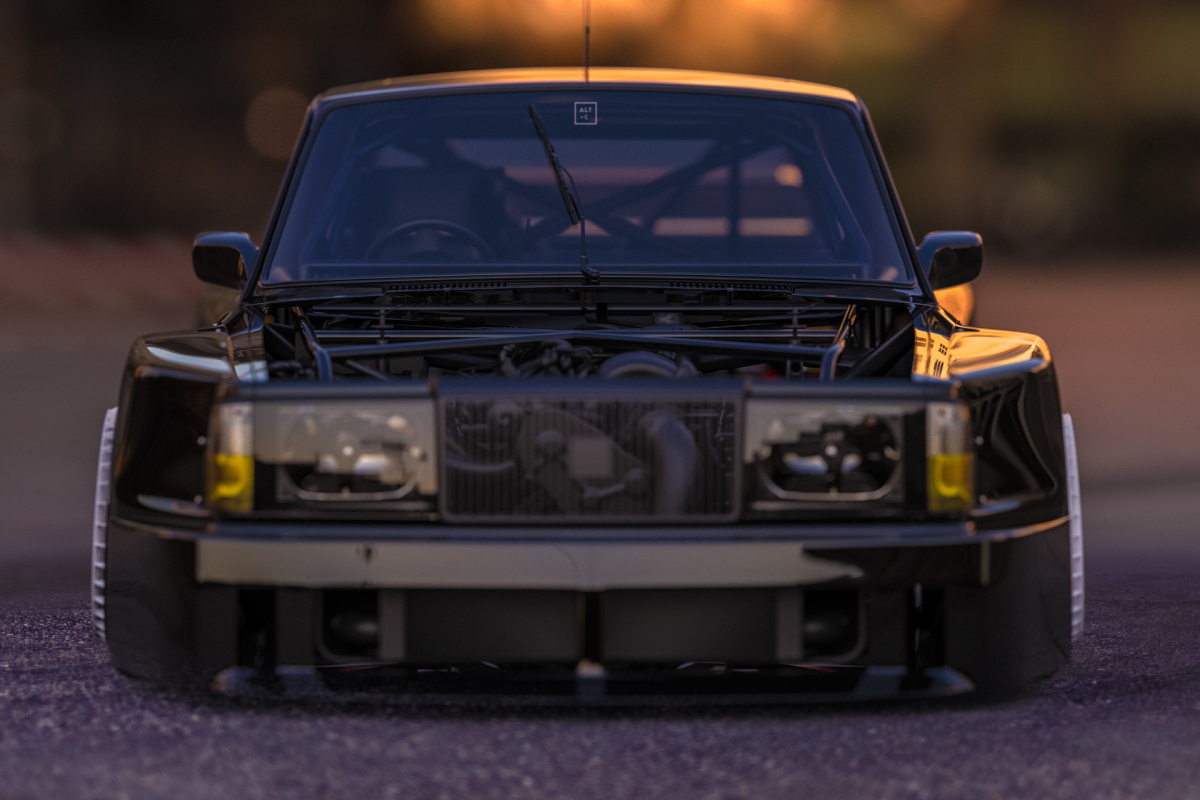 While the Hollywood movie industry is where Ash's main creative outlet lies, he shares something rather similar with you and I: an affinity for cars.
Over the last few months, Ash and I have been chatting on a regular basis, first about his recently rebuilt NSX project that we'll be giving you a look at soon, and the a 'what if' scenario. Specifically, 'what if' we took an unassuming automotive platform and expanded on it. You know, something a little left of field; a car that still appeals but one that maybe nobody has yet gone crazy with, or has never applied a certain style to.
And this 'what if' proposition quickly evolved into a 'why not do it?' one.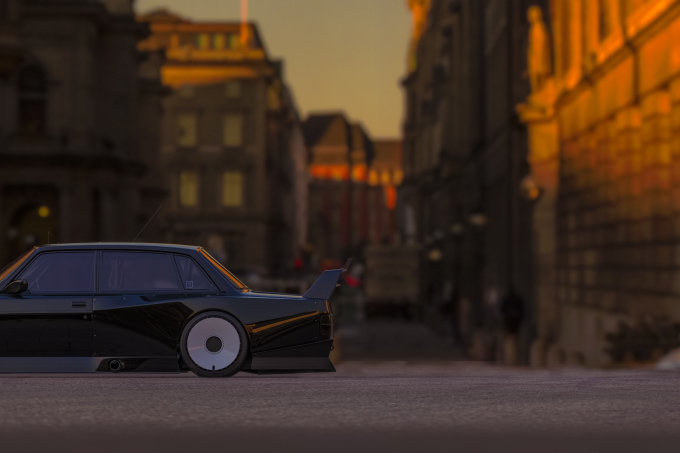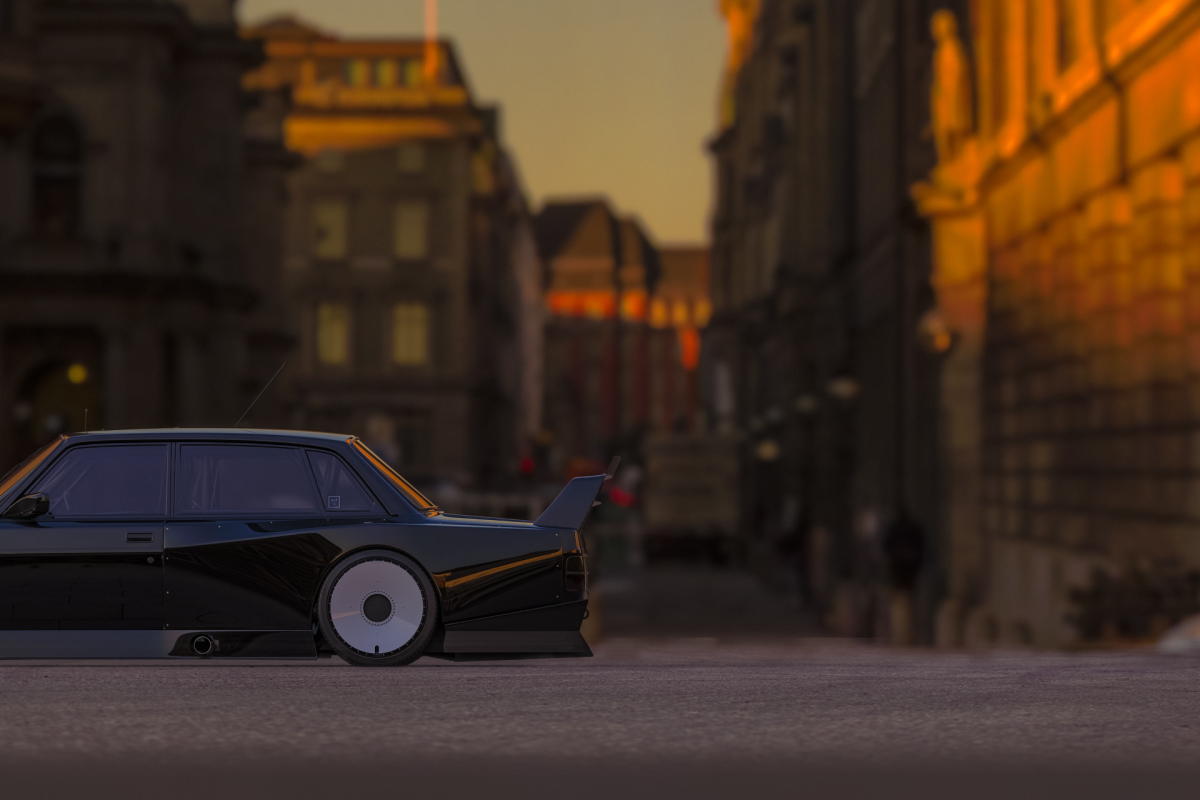 Which brings us to this Volvo 240GL.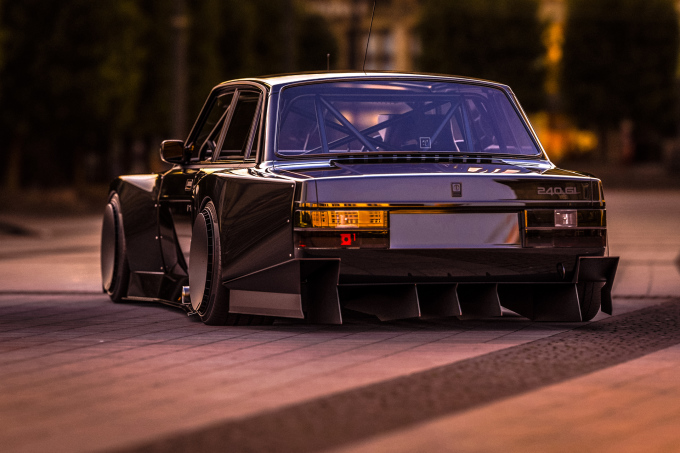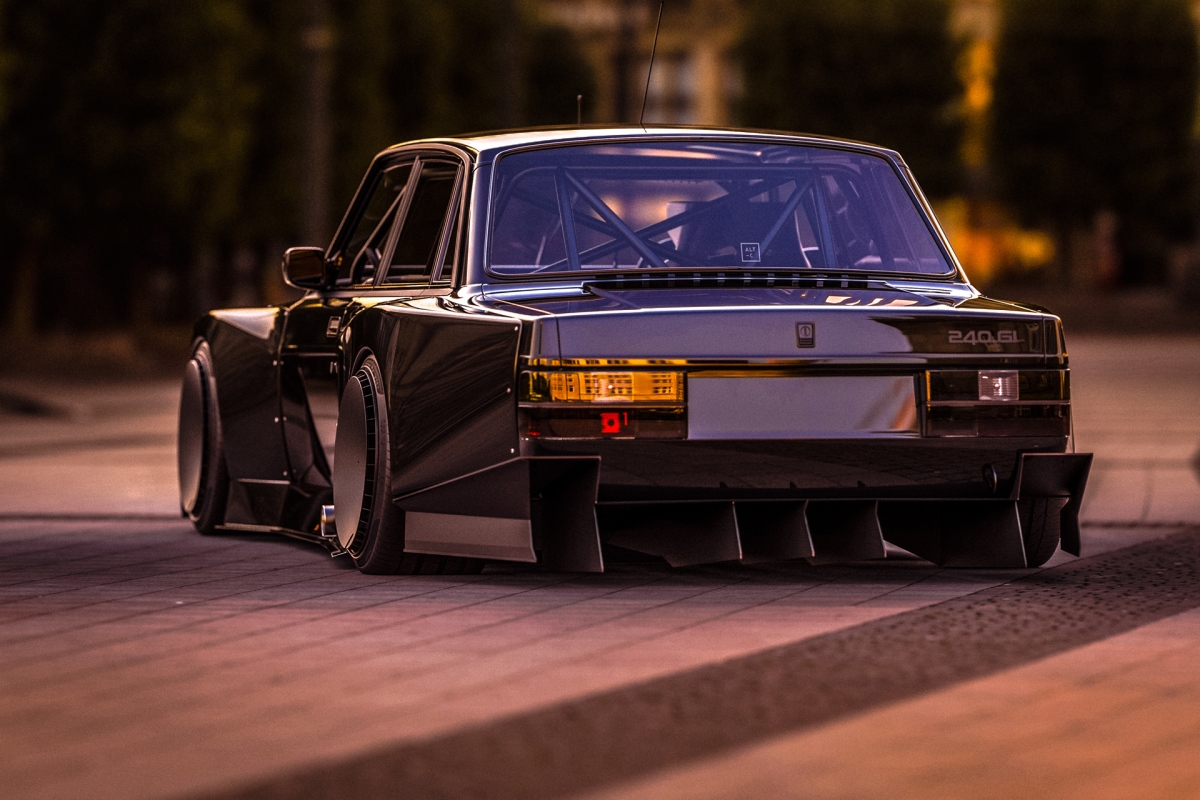 I'll let Ash introduce himself and his idea behind this mean wide-body digital creation…
AT: My name is Ash Thorp and I'm a San Diego-based designer, director and creative that has been working in the feature film and video game industry for eight years now. I carry numerous roles in my career, but I am mainly focusing on directing and creating concepts of my own. I have worked on film titles such as Prometheus, Ender's Game, Total Recall (2012), and a few video game titles, too. I have an enormous passion for cars, which has fueled my career and led me to own one of my personal dream cars – my current first-gen NSX – which has been heavily modified in all the right ways to fit me and my personality.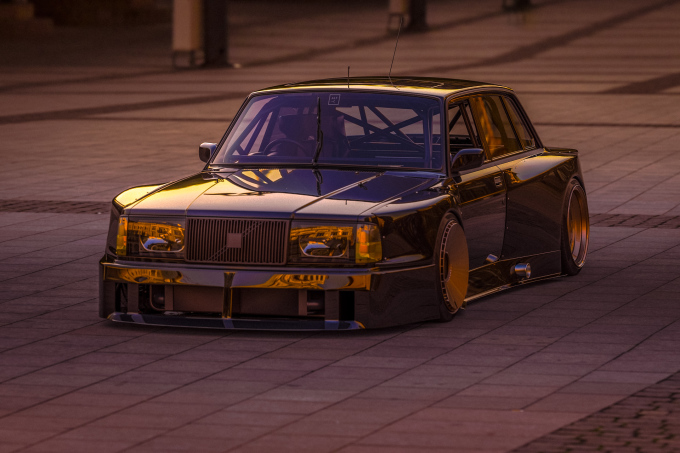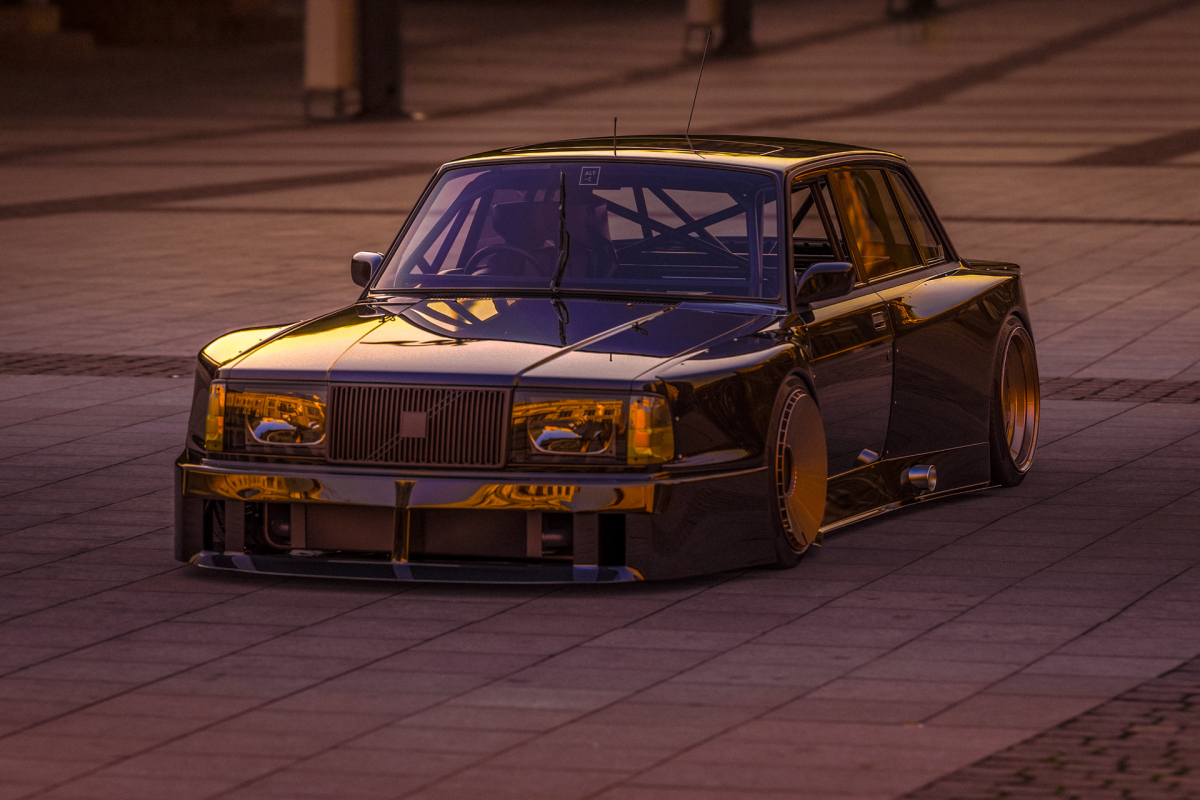 AT: So why a Volvo 240GL?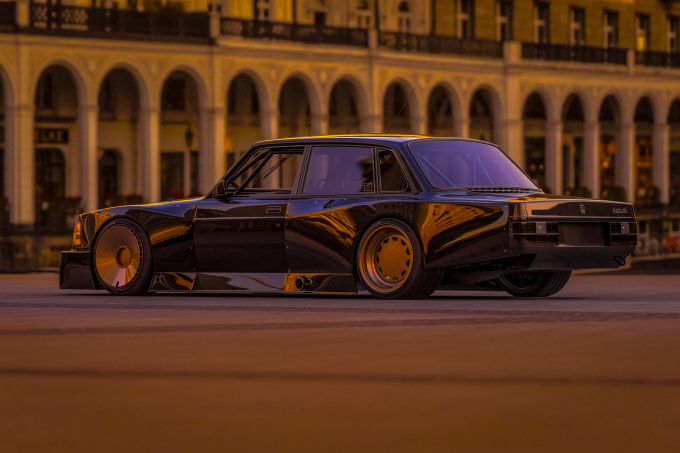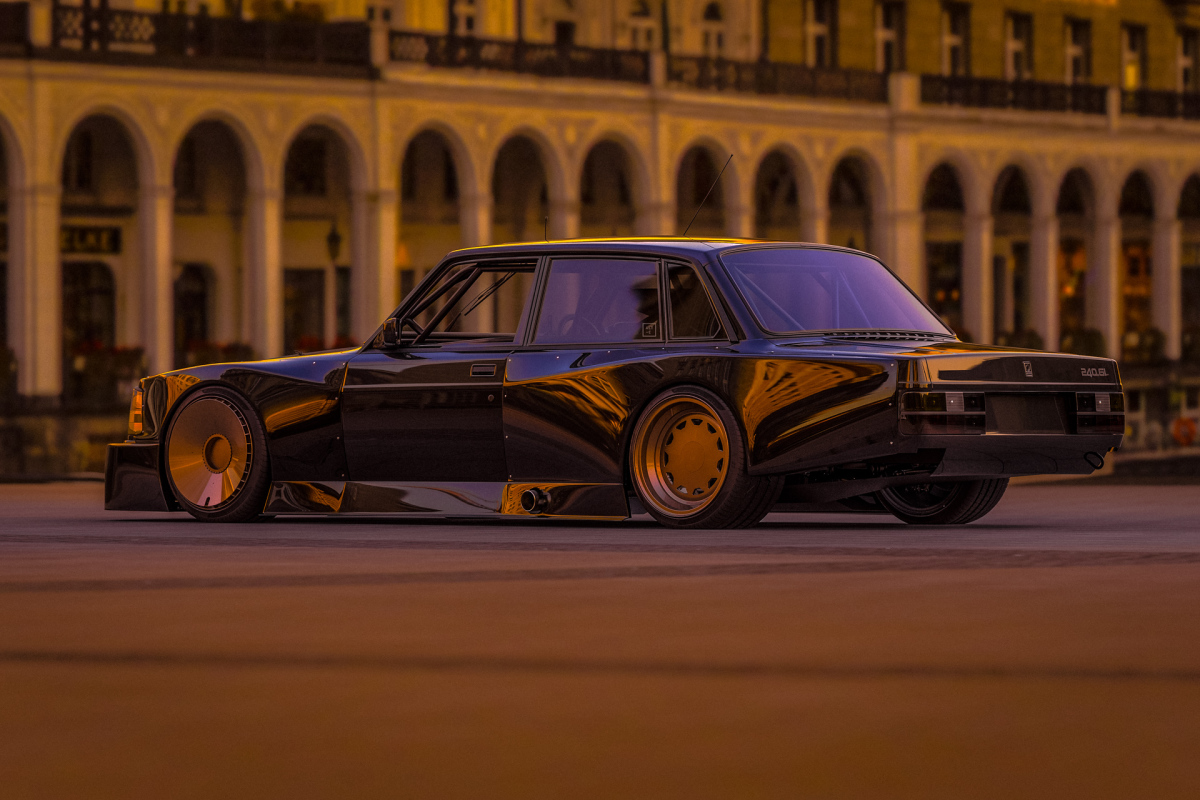 AT: "Why not?" is often the question I ask when I make something. I am particularly interested in cars that people haven't really built trends around; I like the idea of showing the opportunity in something that would normally be looked over. To me, that is the power of design. To get someone to rethink something they might have missed, showing them potential, and expanding the viewer's own personal imagination.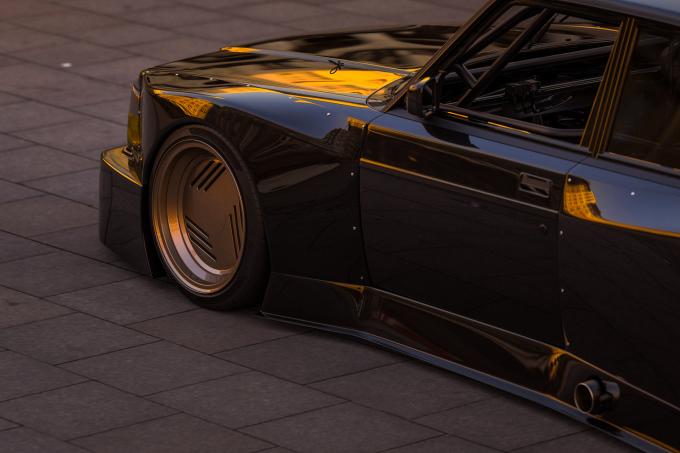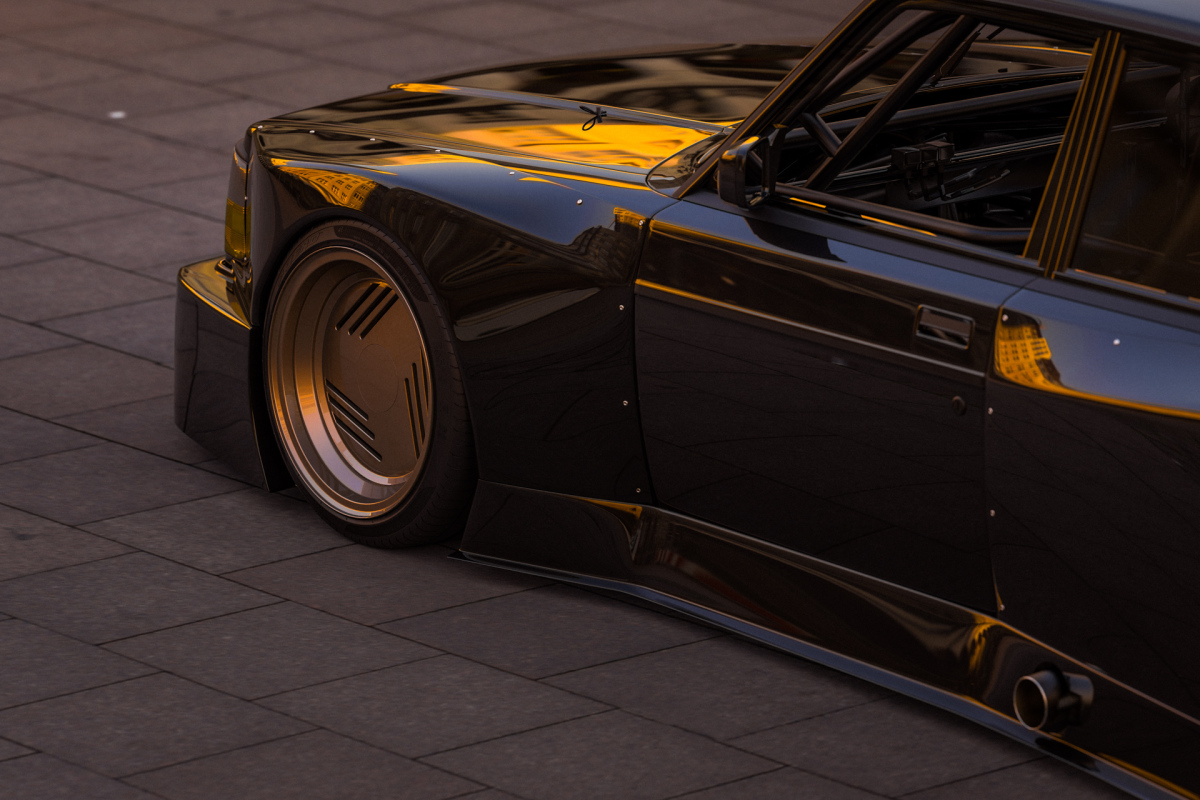 AT: I picked the Volvo out of a long list of cars because it has incredible design direction that carries throughout the entire car. I wanted to make my own version, reflecting my own style and taste. Heavily influenced by the incredible lines and brut design of the Audi IMSA race car and the DTM racing series, I wanted to play a little fan fiction with the idea of a four-door 240GL taken to the extreme.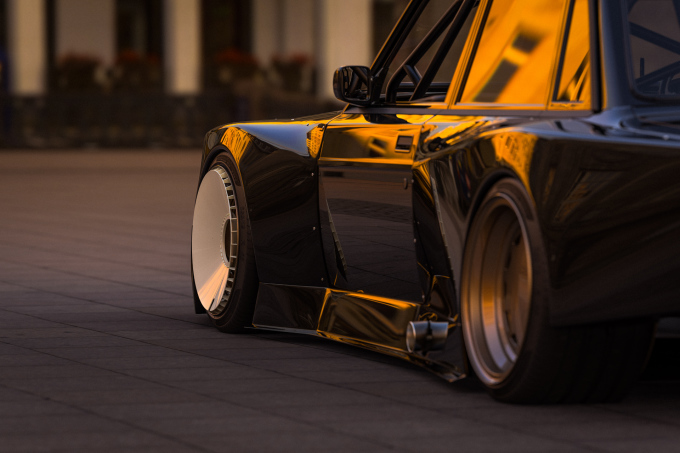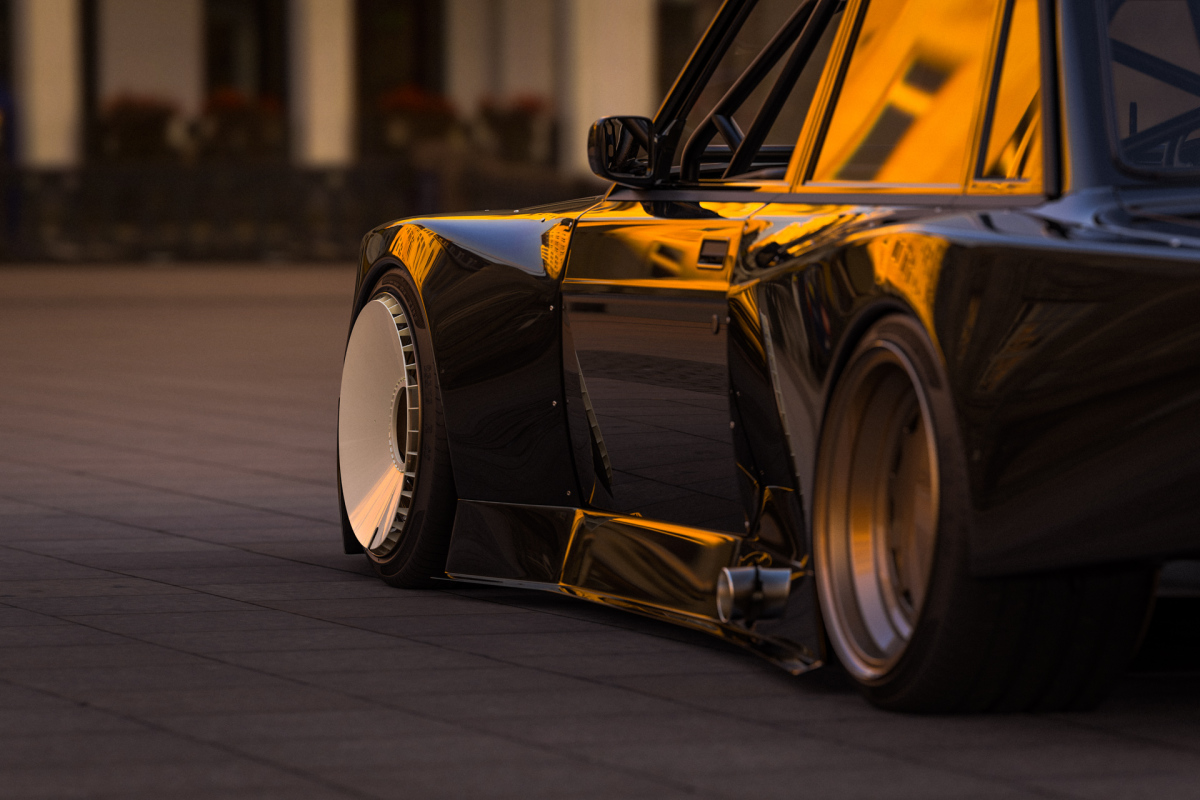 AT: I had such an amazing time building this one out and look forward to the next builds to come.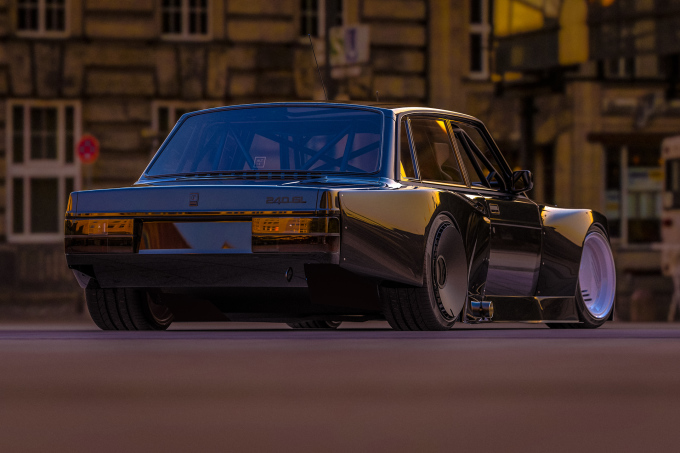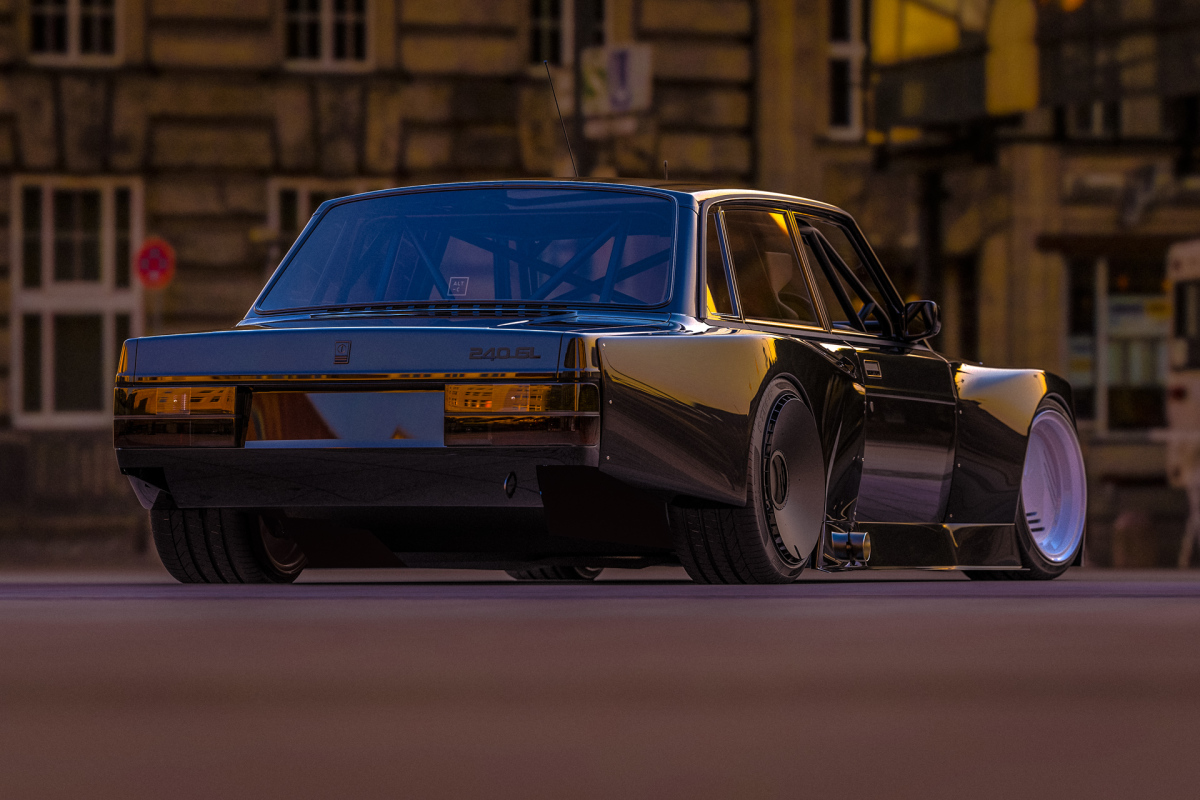 And that's precisely what we are trying to do here; call it digital tuning or digital design, we'd like you to give us an idea of what car you'd like to see modified by Ash. From those, we'll choose the platform for our next virtual build.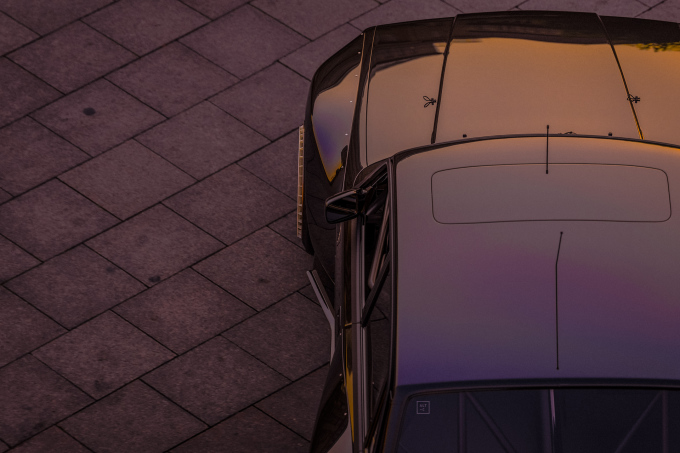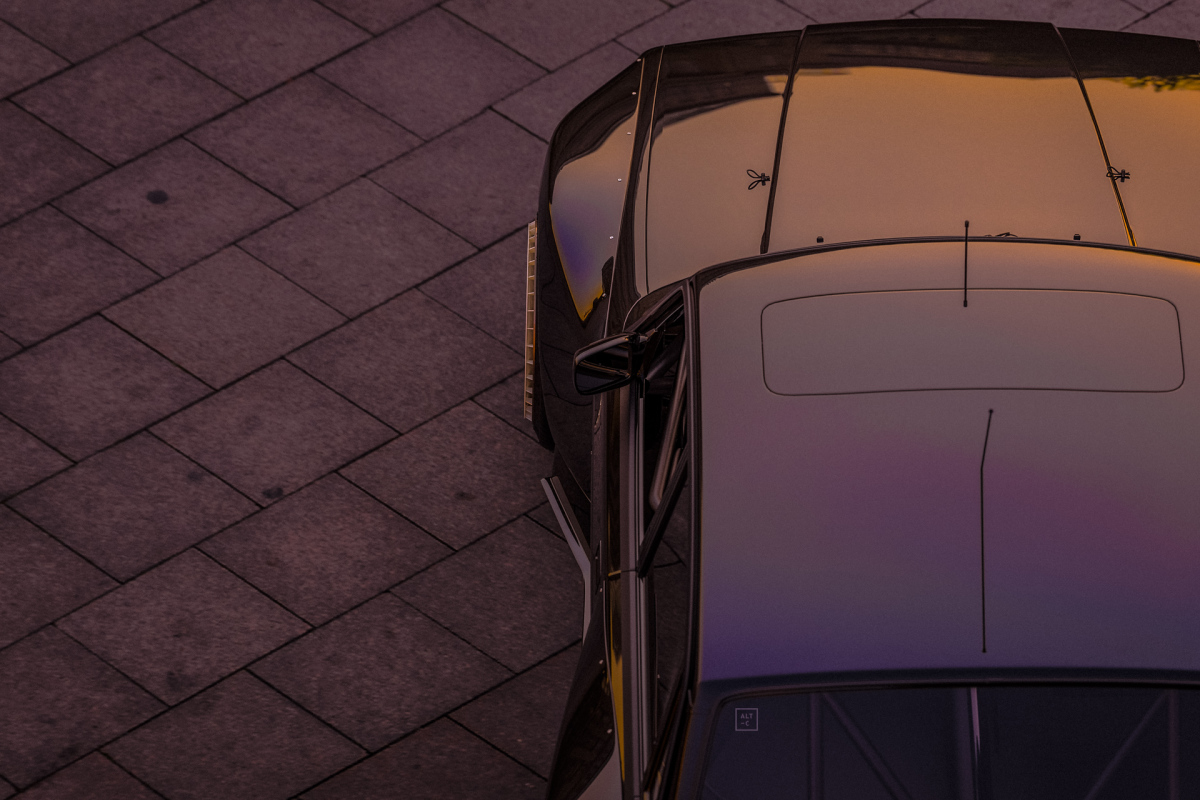 We'll then wait for the magic to happen before unleashing another set of images like this one, for a digital car feature of sorts.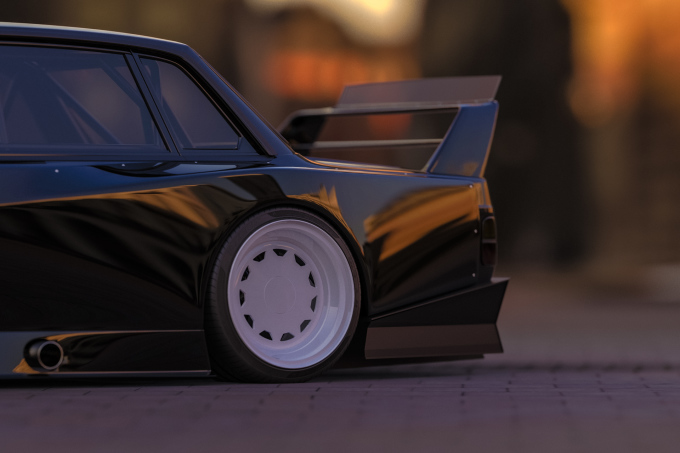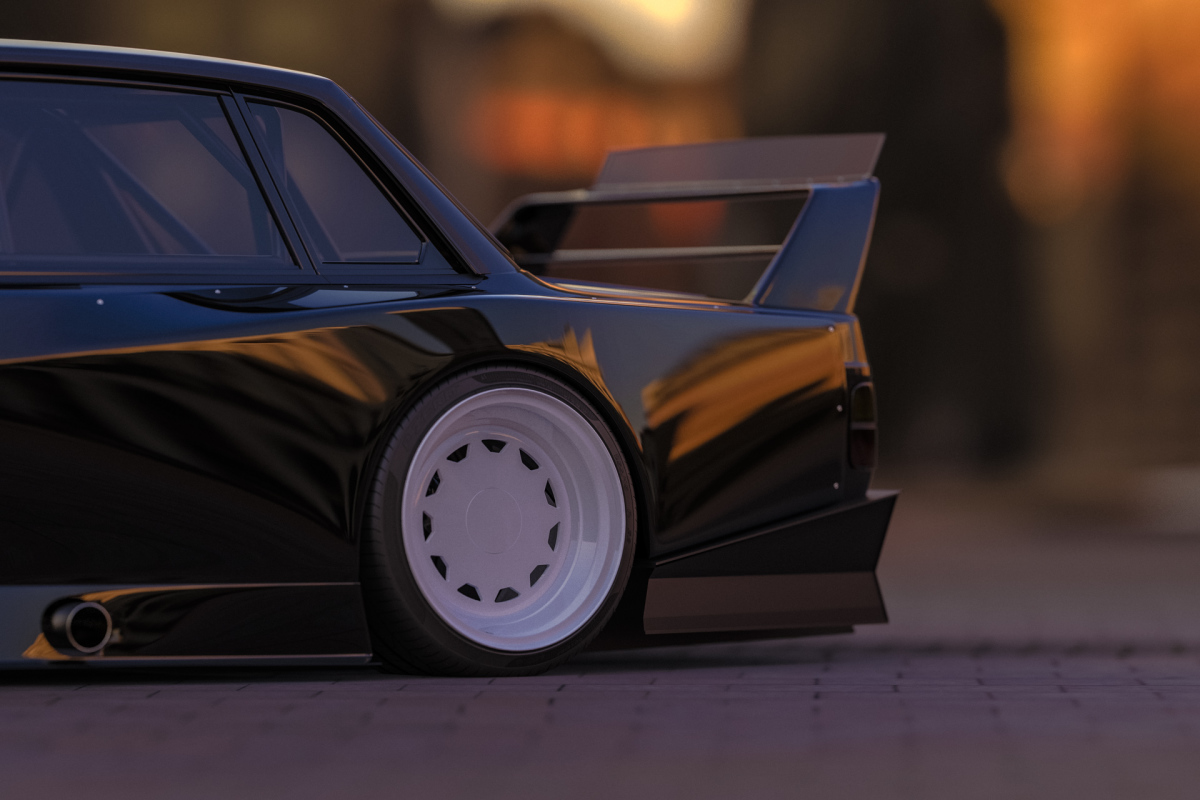 I was grinning for a long time when Ash's finished renders of the 240GL came through; I knew it would be pretty wild given the IMSA racer inspiration he was going for.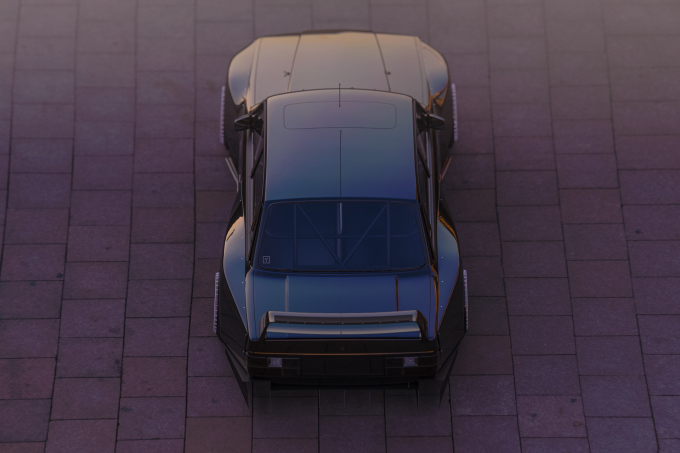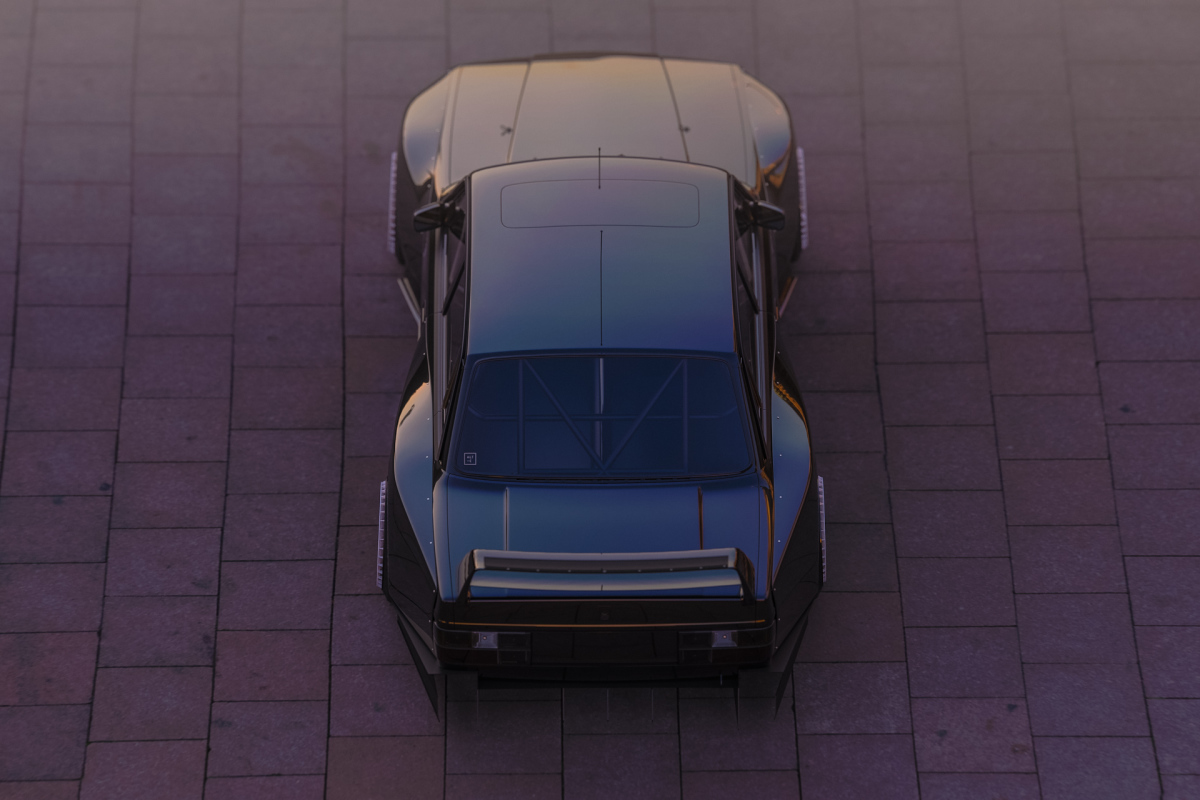 I'd call it that, plus a hefty dose of modern day time attack detailing and the mother of all roll cages.
Then there are takes on the different wheels setups and body coloring. The smooth turbo fans are definitely my favorites, but the more stance-oriented slotted and dished rims work really nicely too.
It's also pretty crazy how you can play with focus points and bokeh in the digital realm; it's as if Ash was using a 50mm lens at f1.2.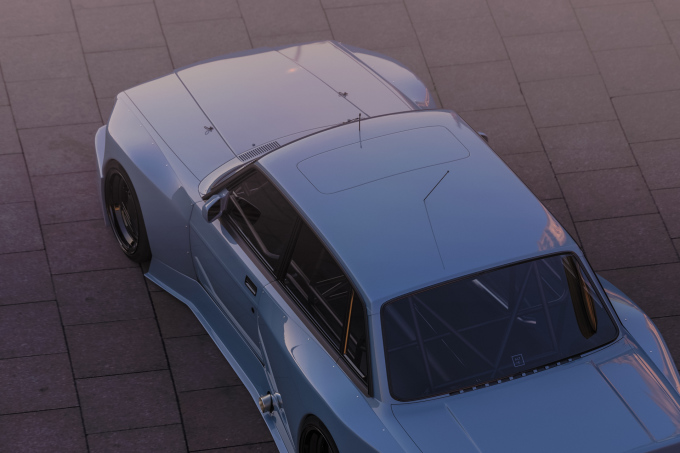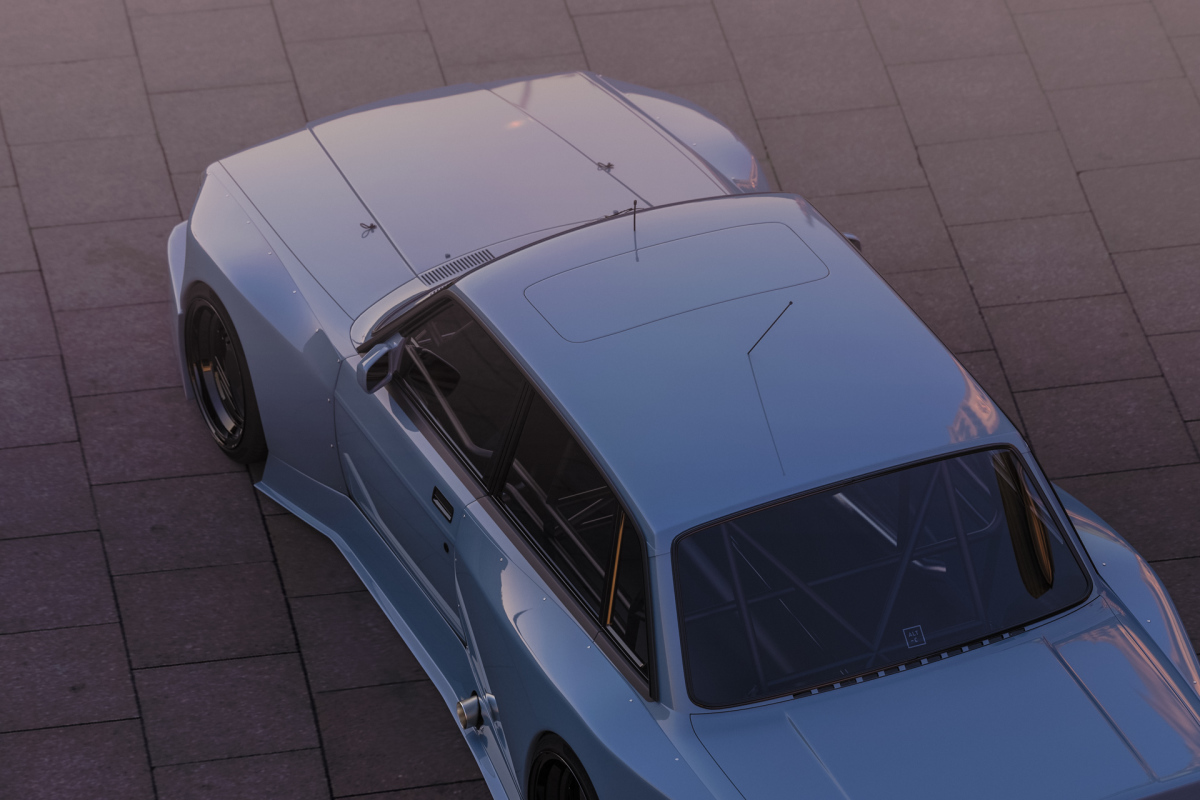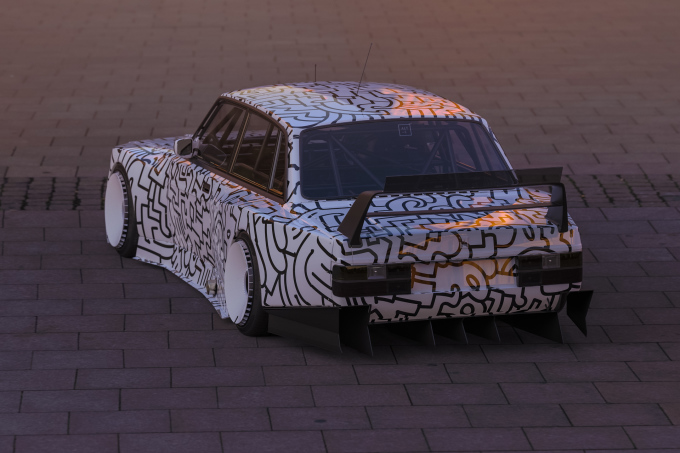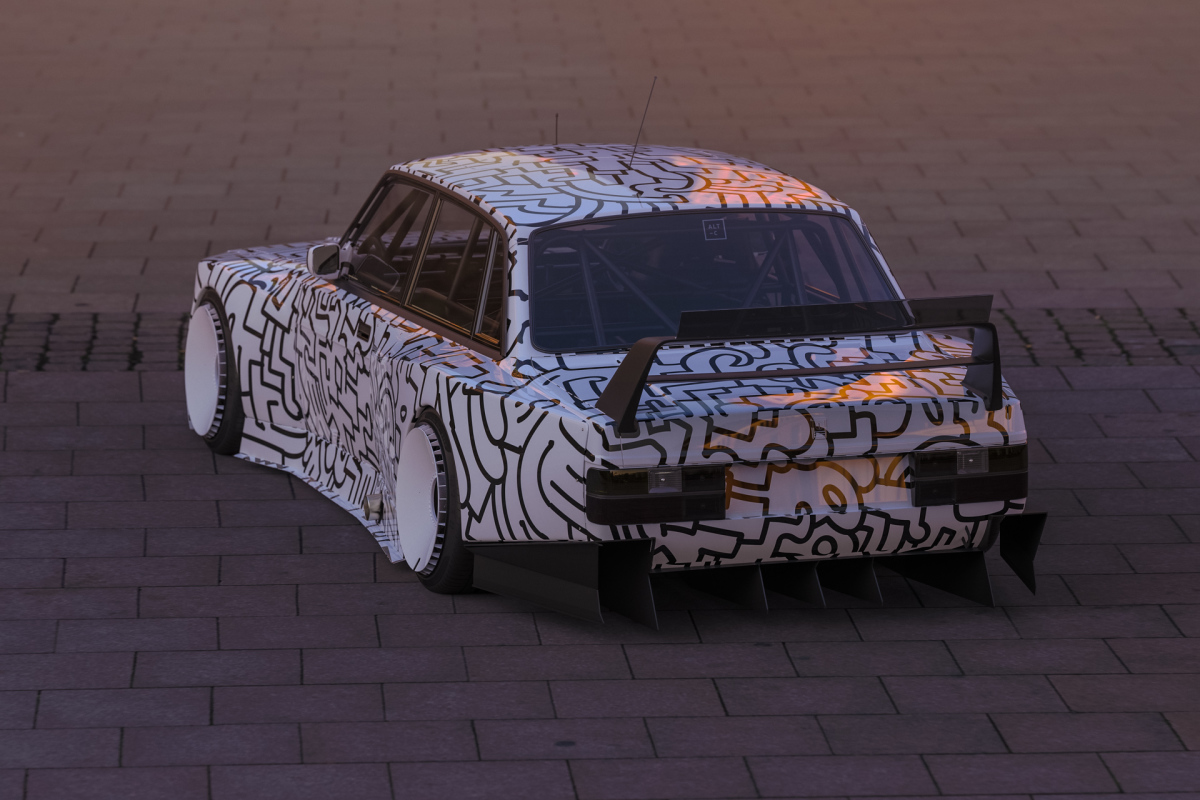 It's pretty obvious that this is nothing short of a limitless playground when it comes to how far and wild you can go with a chosen base.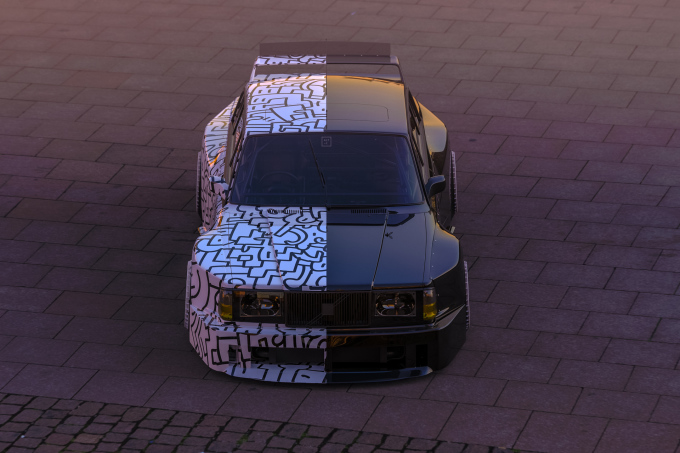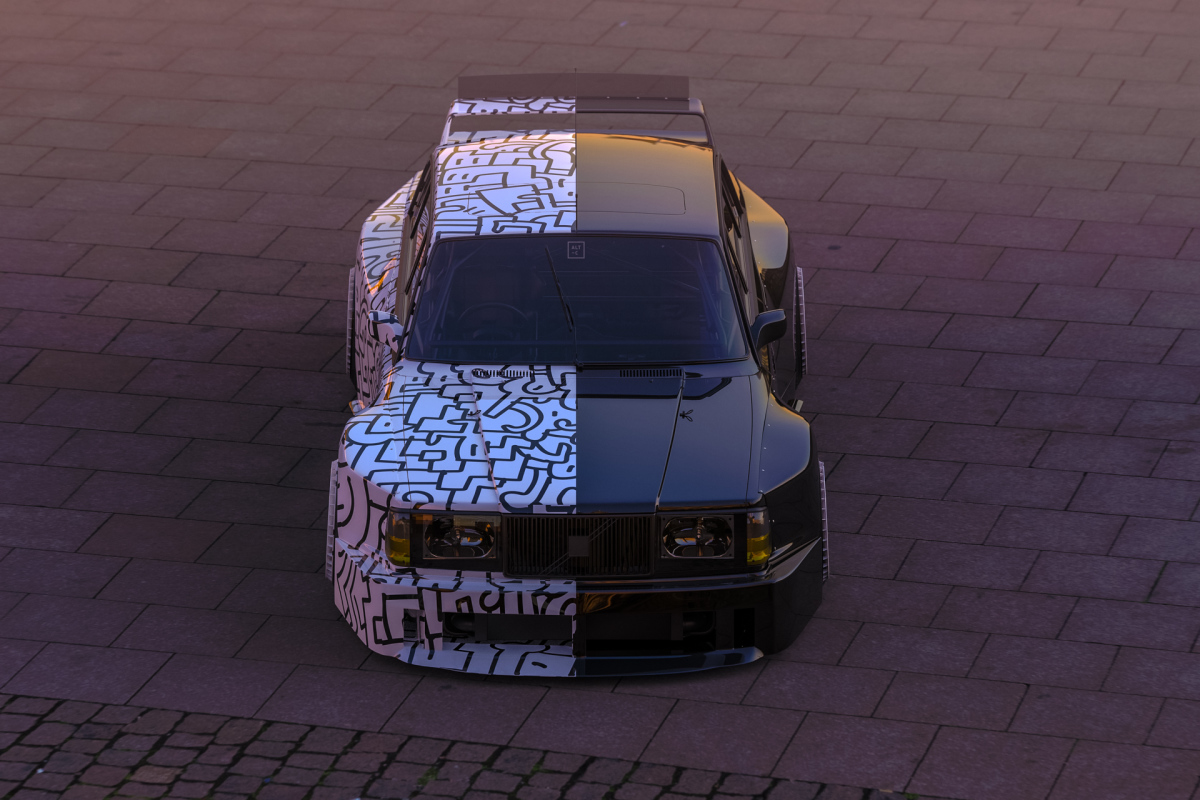 The next one will be up to you – let us know in the comments what you would like to see. Keep it as oddball as possible; we want to fuel creativity in directions it has never been taken, then make the choice and hand it over to Ash.
Dino Dalle Carbonare
Instagram: speedhunters_dino
dino@speedhunters.com
Programs Used:
– Cinema 4D for modeling and scene building (base Volvo model from Turbosquid)
– Fusion 360 – A CAD-based software that Ash uses to design and model wheels
– Keyshot for texturing, lighting, rendering
– Photoshop and Lightroom for final post work