During our recent trip to Tokyo we found ourselves hanging out at Tatsumi PA one evening for a shoot.
This in itself is not in any way remarkable or extraordinary, as we tend to hang out in places a lot, albeit rarely in a large group. While the rest of the team were preparing for the next part of what would turn out to be an unforgettable evening shoot, I spotted a clean white FD2 Honda Civic Type R arrive and then reverse park into a nearby space. Again, not really a noteworthy occasion, but the Speedhunters banner emblazoned across the rear window was.
Despite all the years that I've been involved with Speedhunters, I still get such an intense feeling of joy when I see the Speedhunters name in the wild. Especially when I'm on the other side of the planet.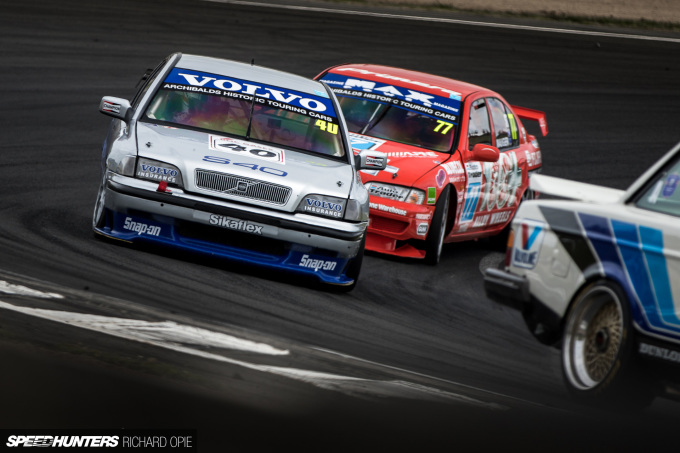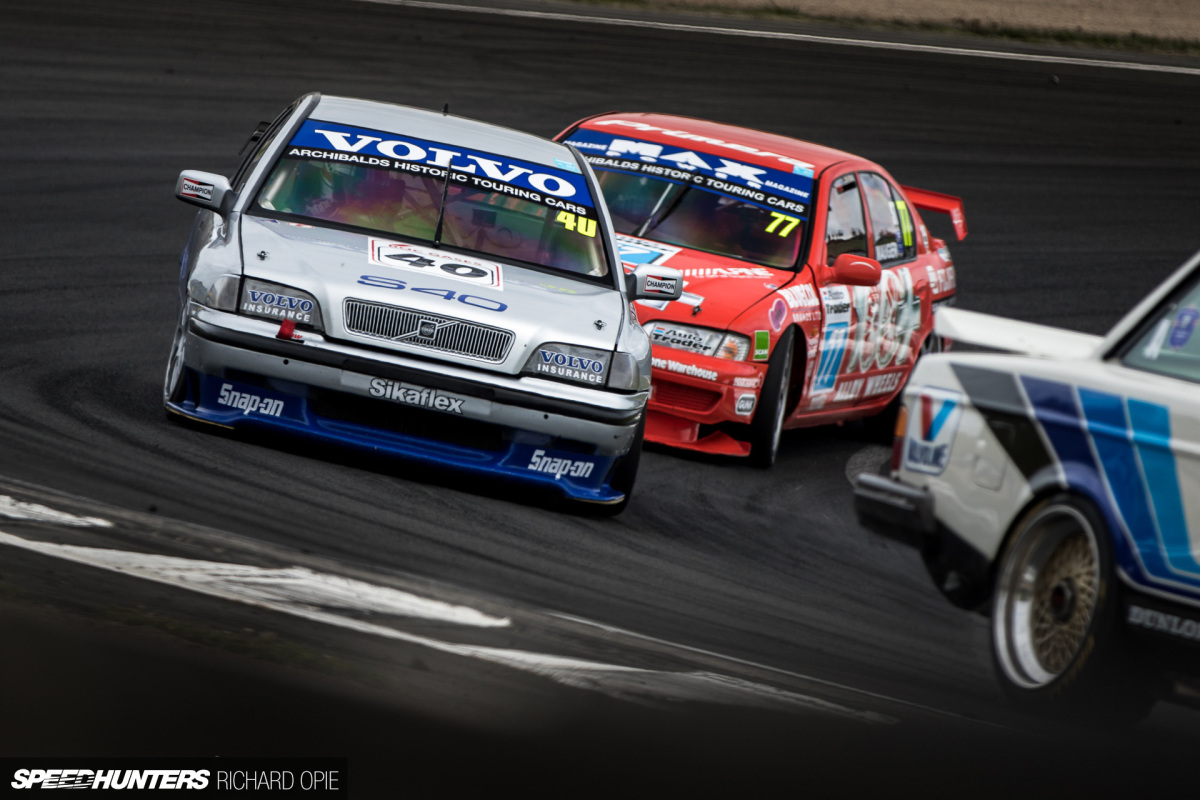 Essentially, it was a simple reminder that Speedhunters really does mean something to a lot of people. It means something that goes far beyond the things that happens here on the main site. Which, of course, got me thinking a little bit more about just who we are.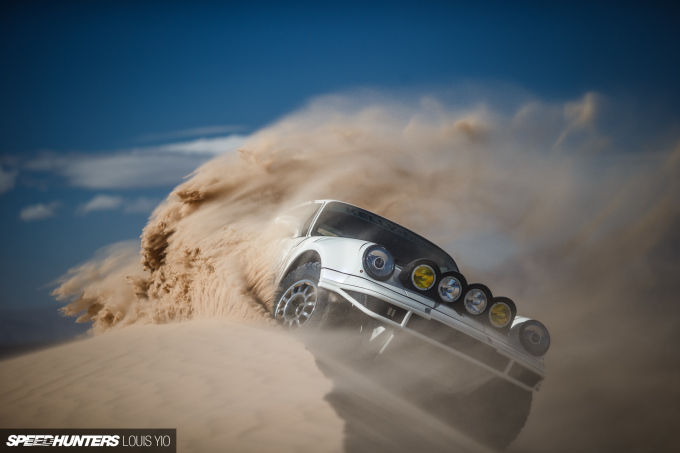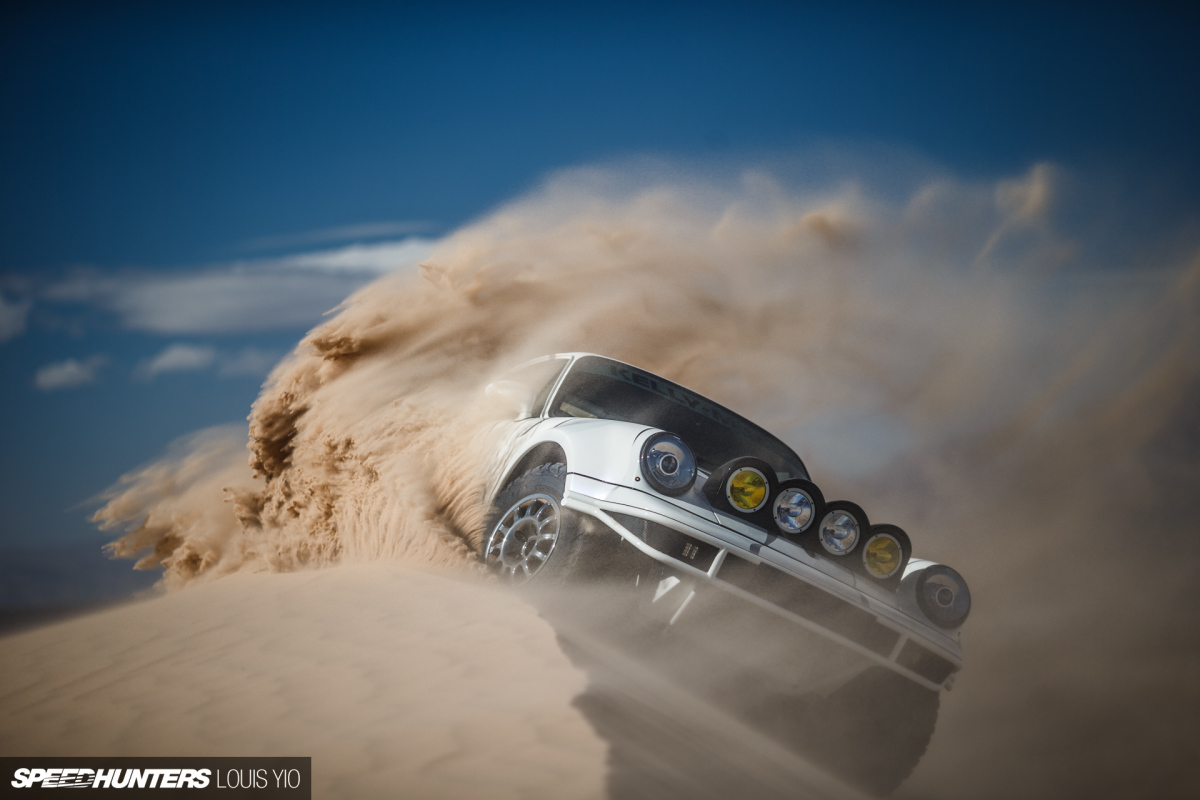 Since taking the helm here, I've spent many a night staring at the ceiling trying to answer that question. It's such a privilege to be in a position where I can influence the direction of Speedhunters, but it's not one that I take lightly. More than anything, I'm acutely aware of the consequences of getting it wrong.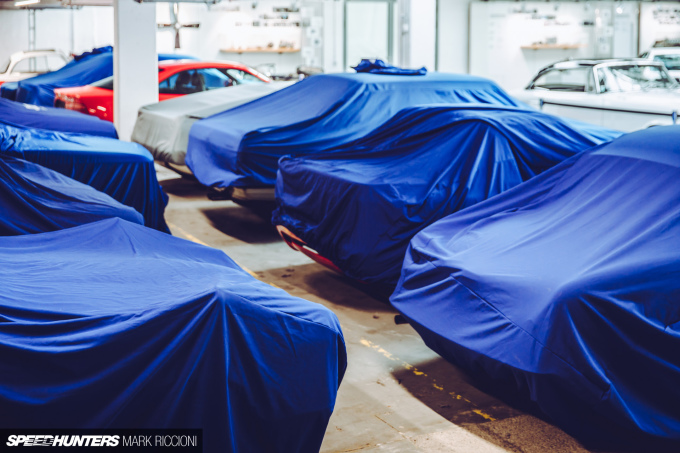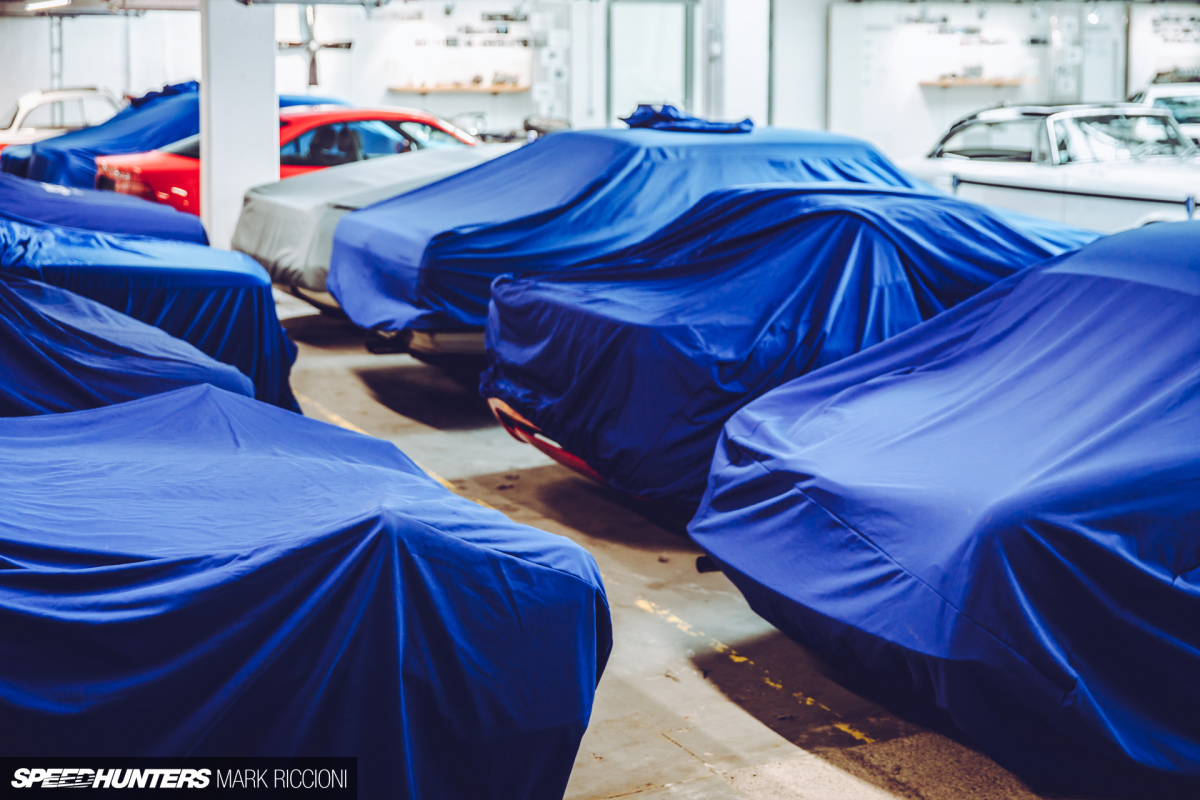 However, one thing I know for certain is that to stand still in this game is to be left behind. As such, we're striving behind the scenes to bring new dimensions and depth to Speedhunters. Some things in particular that you've been asking for, for a long, long time.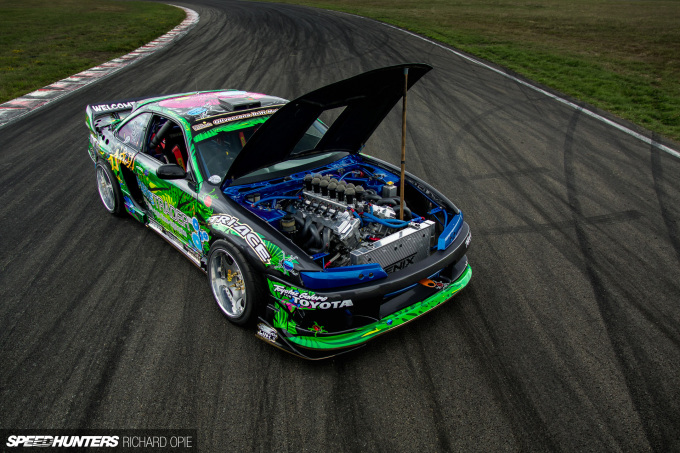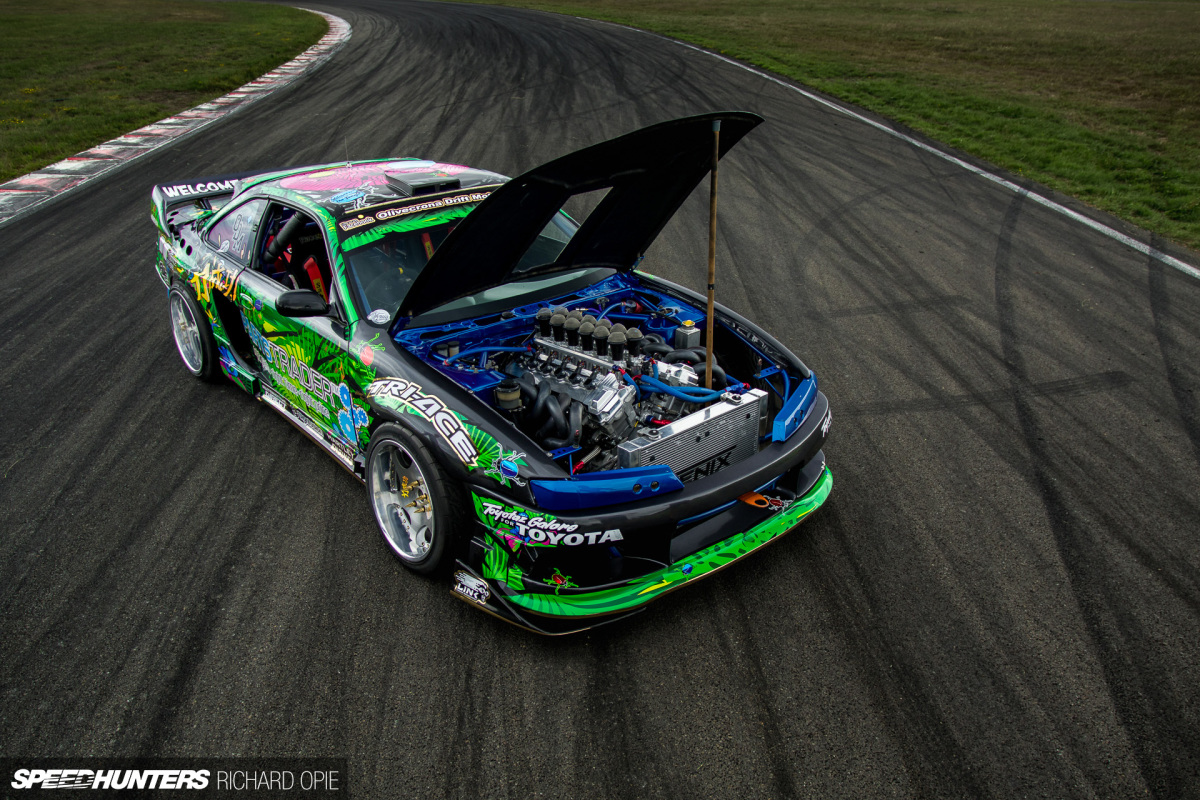 Amongst those, we will finally and formally resurrect IAMTHESPEEDHUNTER this month. Don't expect a revolution, but rather simplification and a clearer understanding of what the programme is all about. Hint: IATS is about more than just photography.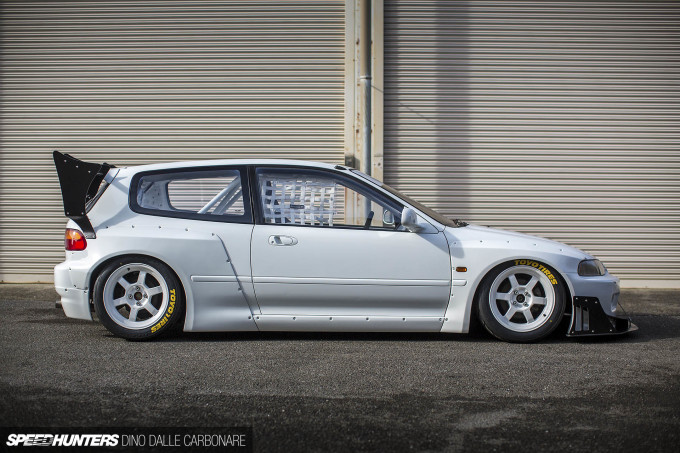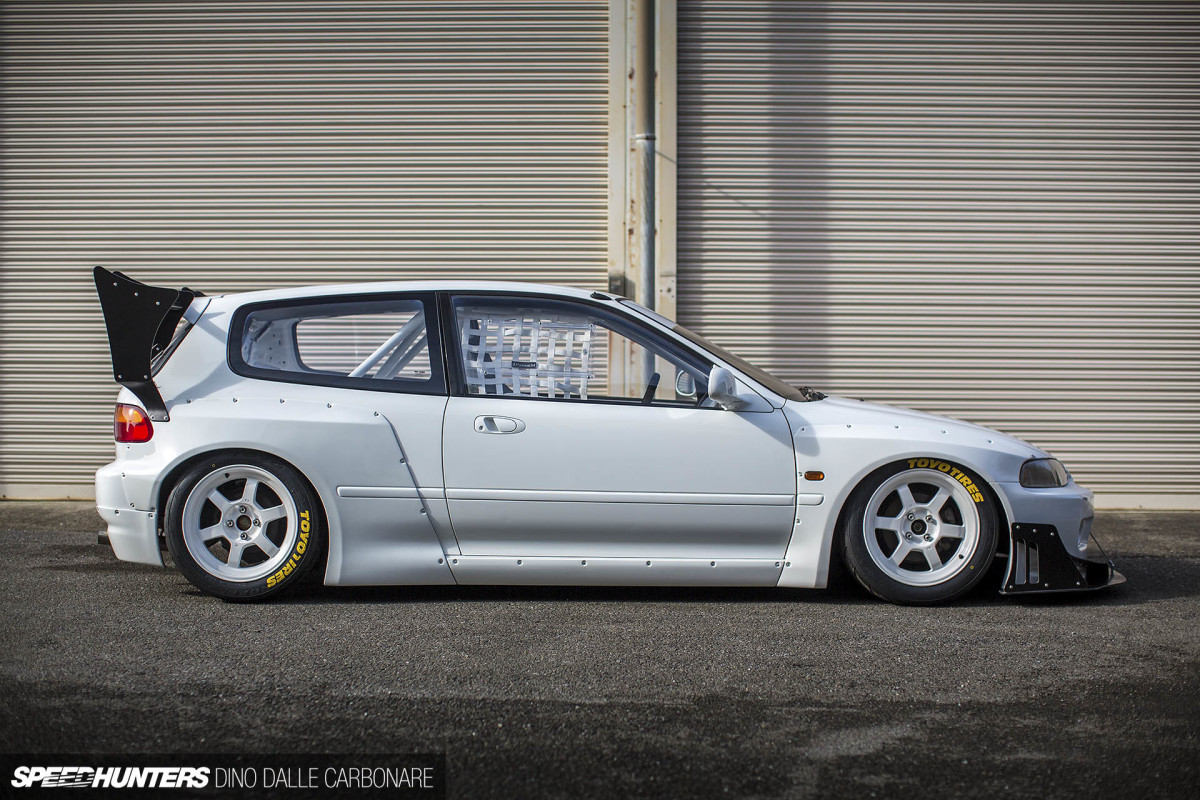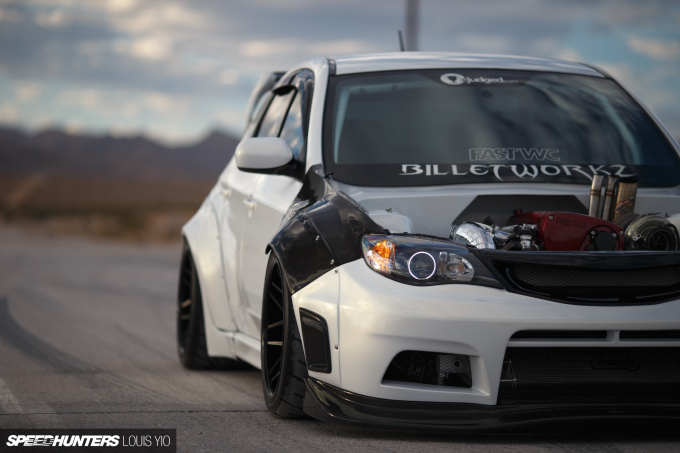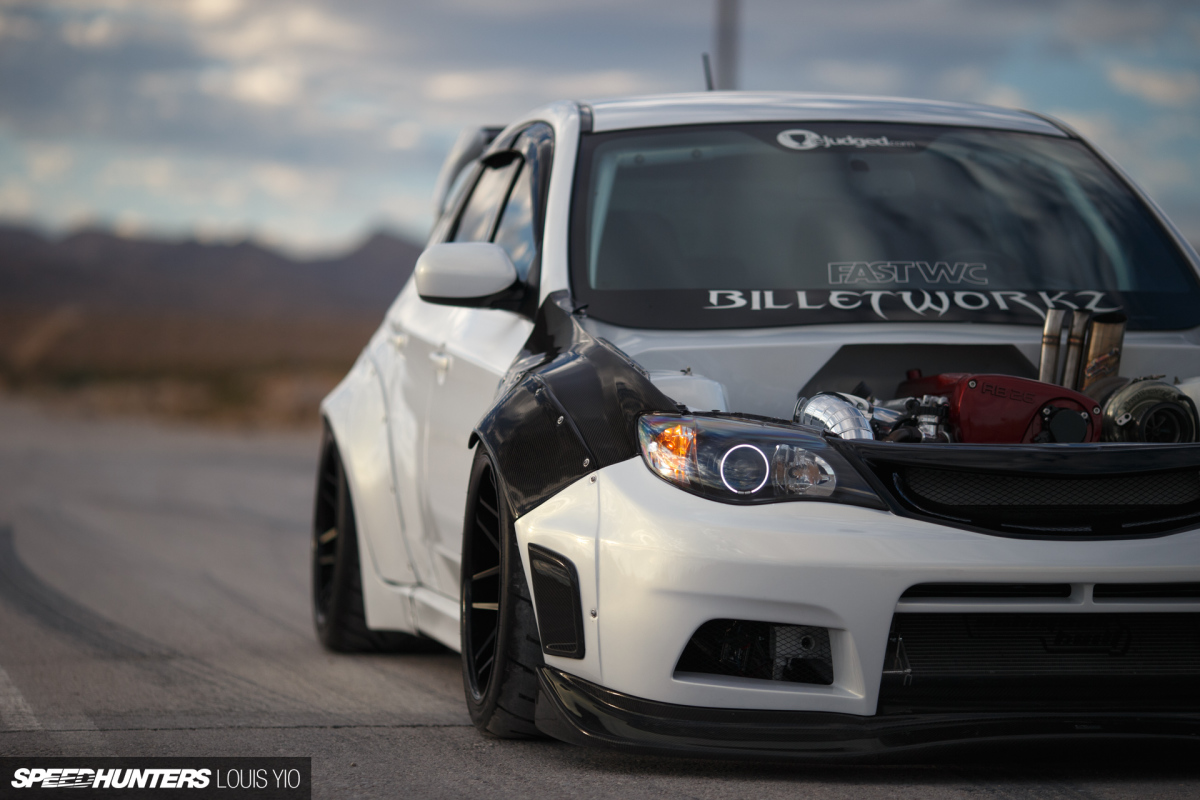 We will also have our usual constant stream of all-original content; from car features to event coverage from all corners of the globe. We've definitely been on a strong JDM vibe these last few weeks, but we will try to keep things balanced as best we can.
Who can blame us though, in all honesty? We're not going to pretend that we didn't see that RB26-swapped Impreza, are we?
There's also the small matter of catching you up on what's been happening with our project cars in the SH Garage, some which have been absent for longer than we would like to admit.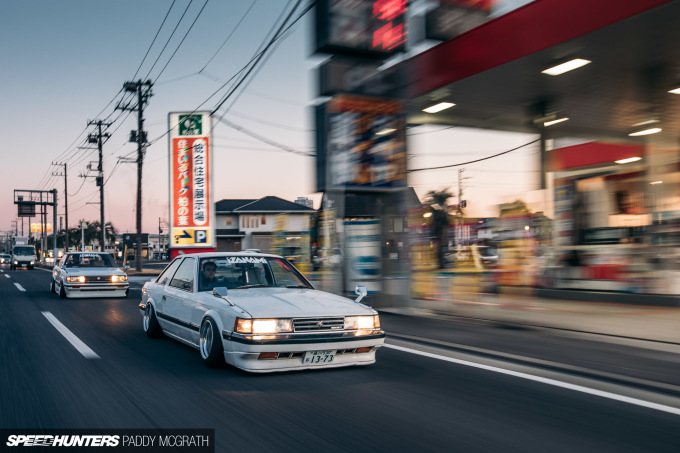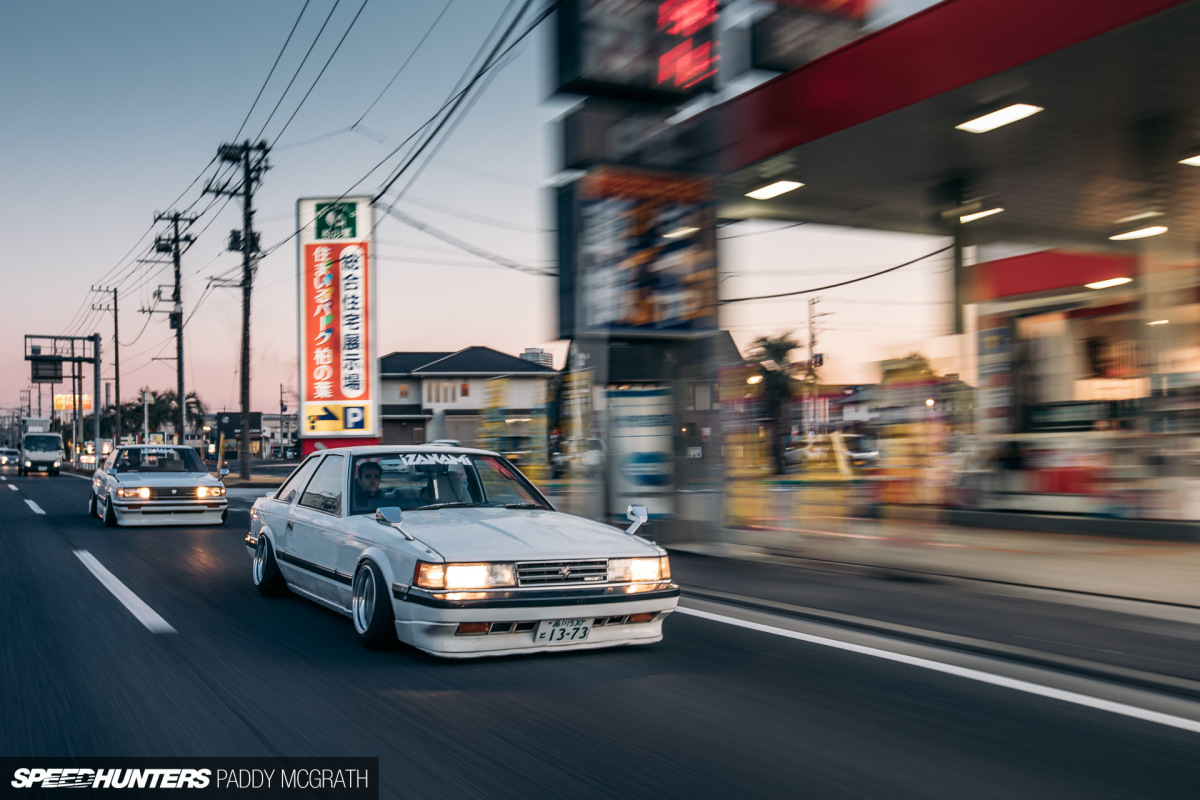 That's not to forget the content we actually went to Japan for in the first place, but you might have to wait a little bit longer for that as we expand it into something a little bit more memorable. Well, some of it anyways. I'm sure we can sneak out a couple of previews in the meantime.
For now, I need to get back to work and tackle a to-do list that never seems to get any shorter. Still, it's a pretty amazing to-do list all the same.
Paddy McGrath
Instagram: pmcgphotos
Twitter: pmcgphotos
paddy@speedhunters.com