A few weeks ago, we shared an adventure with you that Mark and I had around BMW Welt.
F1 engines, a bunch of BMW history and the best racing car of all time: the E30 M3. After I'd written the story, Paddy decided it would be a good idea to make you wait for Mark's photographs of BMW Group Classic.
The good news?
Those photos are now in this post for you to enjoy.
Good news always comes with bad news, right?
Actually, there is none. For the next few minutes, you're in Munich. Which is the best place in the world. Well, it is if you like old school cars of the Bavarian persuasion, geeking out on James Bond's 750iL and, if you're like Mark, getting excited at the prospect of driving your (perpetually broken) E61 M5 to Munich for an oil change.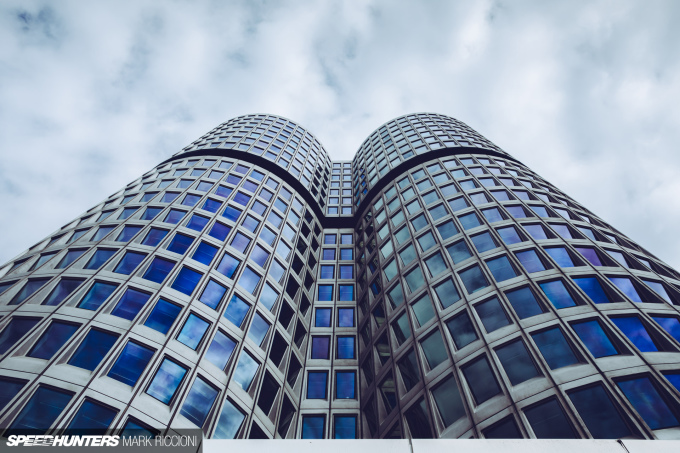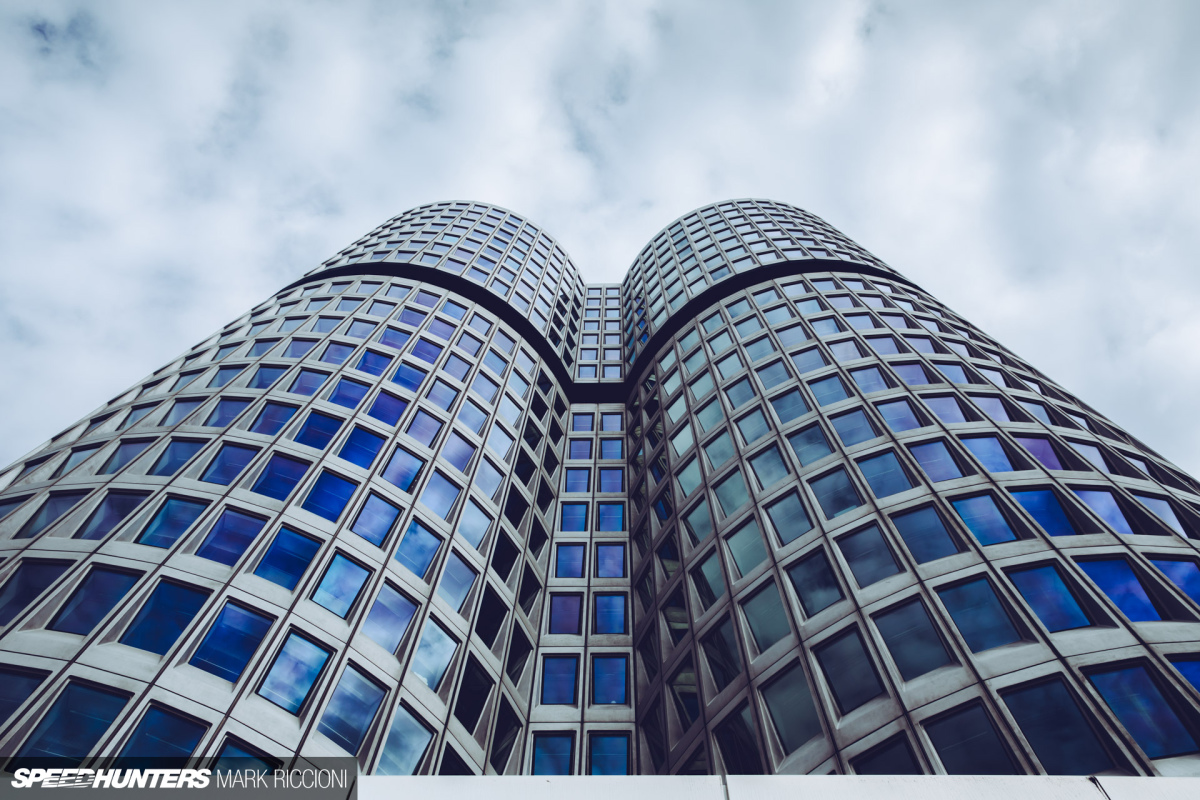 What else was good?
Everything. Absolutely everything is brilliant. The historic vehicle collection is obviously exciting, but as well as this, there's BMW Group's archive, a Classic Center that takes care of car sales and a Historic Workshop which provides anything from a service to a full restoration. These all sit together in a building a short drive from BMW's main headquarters.
So they know a thing or two about BMW?
Damn straight, the people that work in these buildings are properly switched on. Looking at these photos, and reliving the moment, it's like I've just had a terrible accident in this pathetic smattering of snow we're having right now in the UK, and I've died and gone to BMW heaven. In fact, everyone who works in these departments is a fan of classics and also an expert when it comes to complete restorations, repairs and servicing. The focus is on authenticity and originality. As you can see, though, there are customers who definitely like to tune their cars.
Isn't this the part where you tell me stuff about BMW?
Ha. Well, I could tell you about the McLaren F1 which featured a simply brilliant 6.1-litre V12 BMW S70/2 designed by the even more brilliant German engineer Mr Paul Rosche. But you've probably scrolled past my words to look the photographs, haven't you? If not, then feel free to share your favourite BMW stories in the comments section below.
Oh, and take Paddy's advice and view the following gallery on desktop. You can click the presentation mode thing at the top for that cinema effect and you'll feel like you've gone back in time.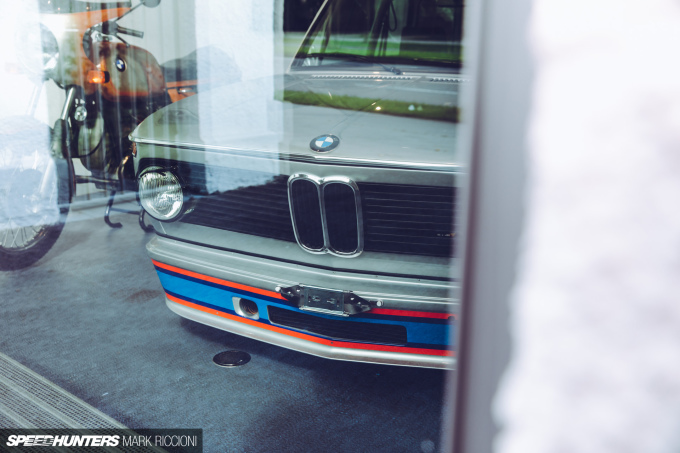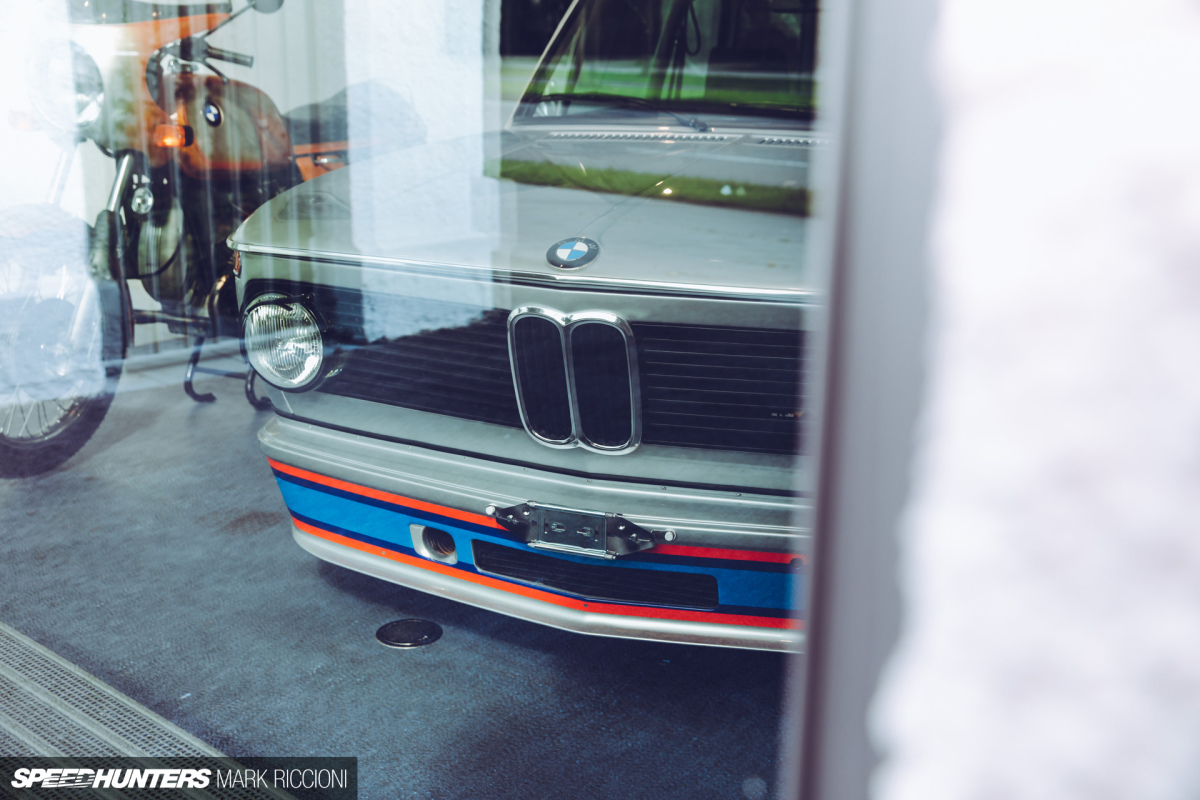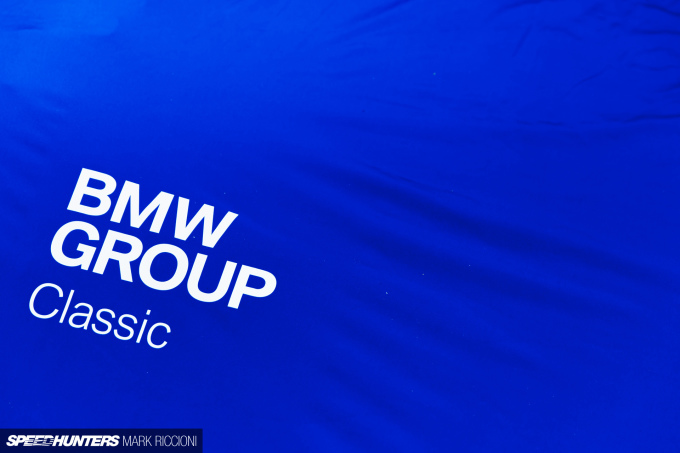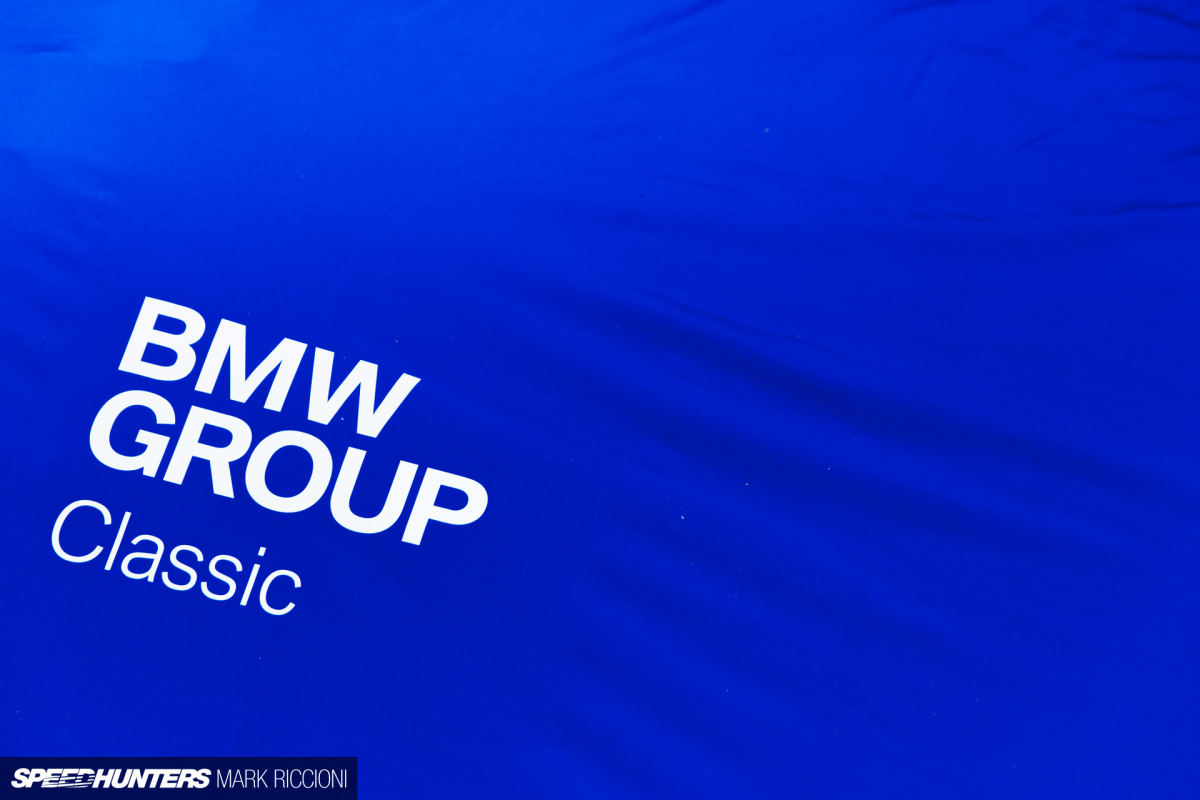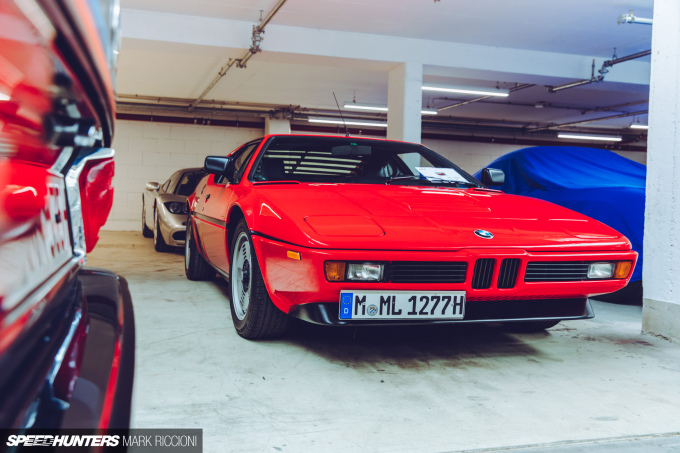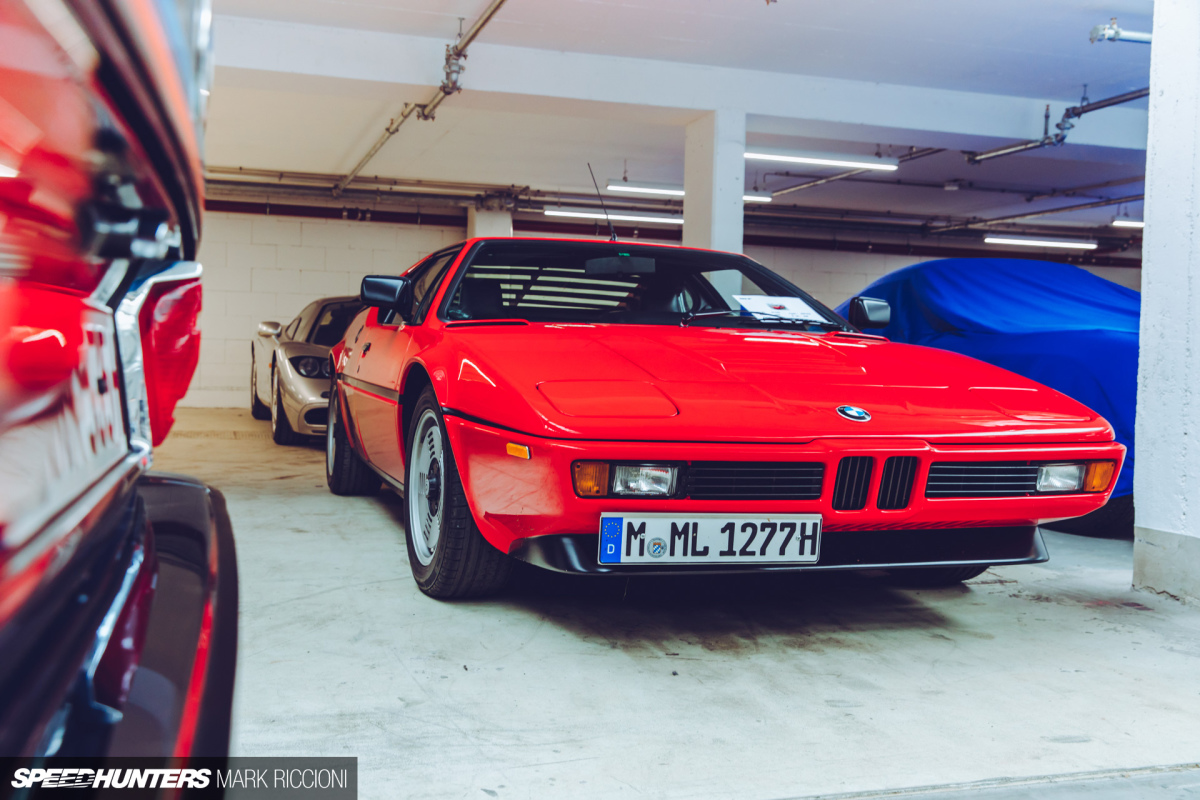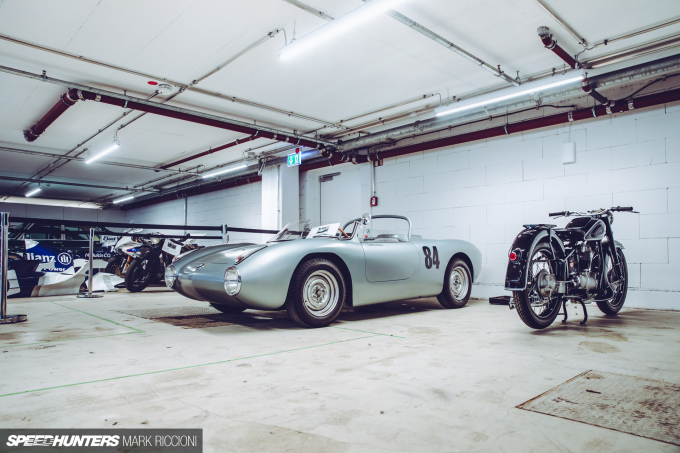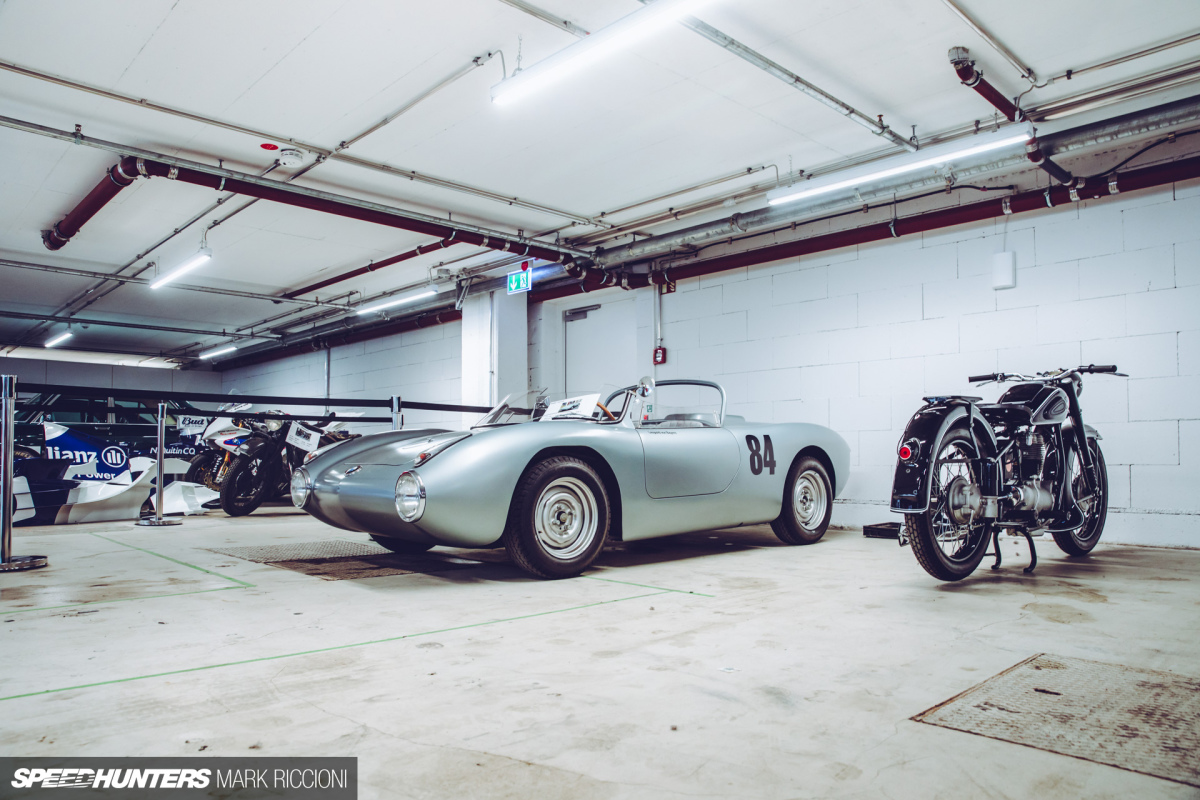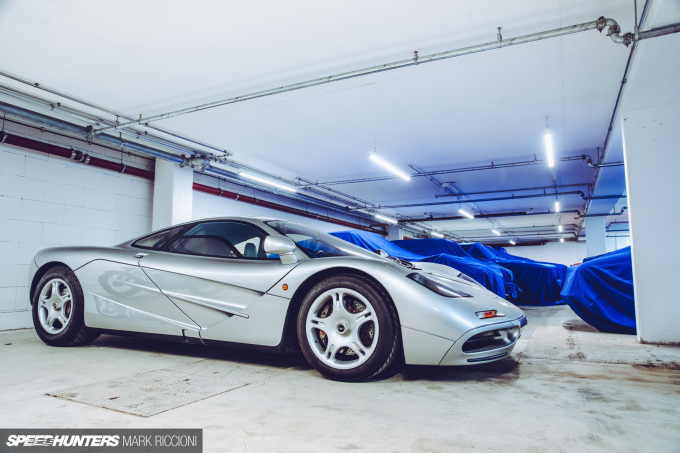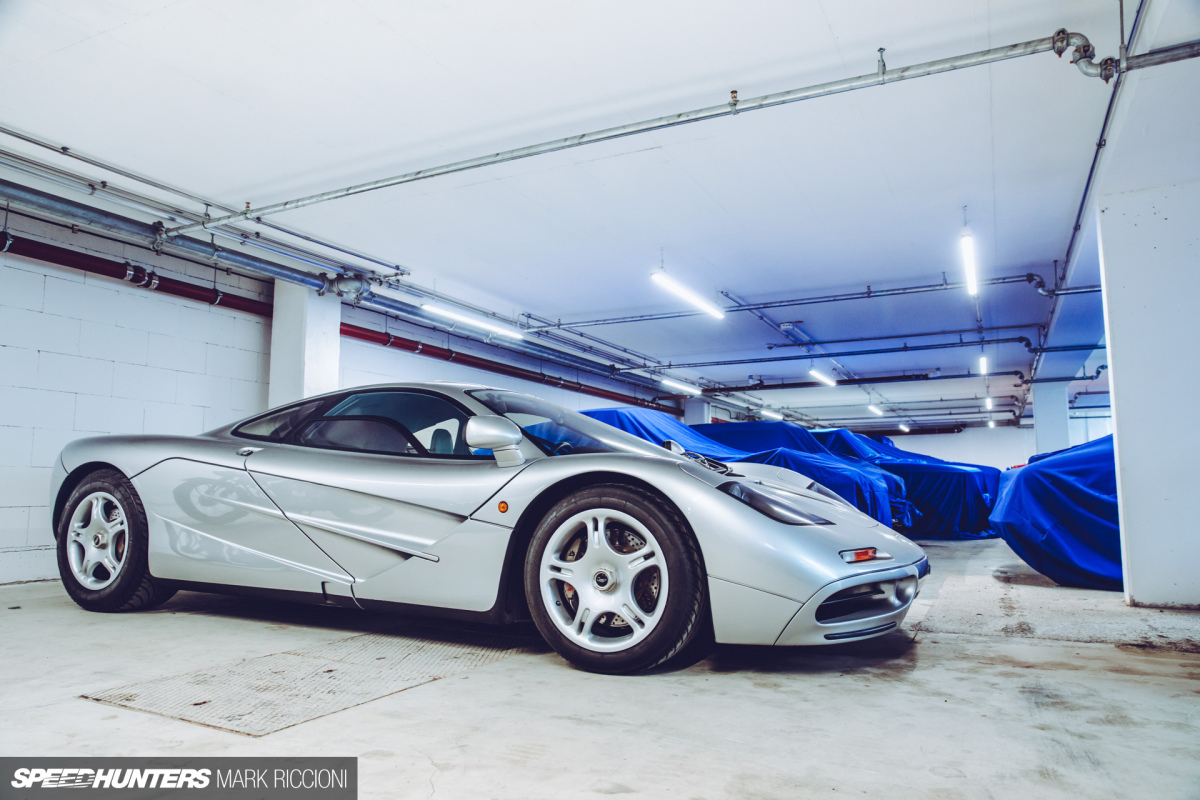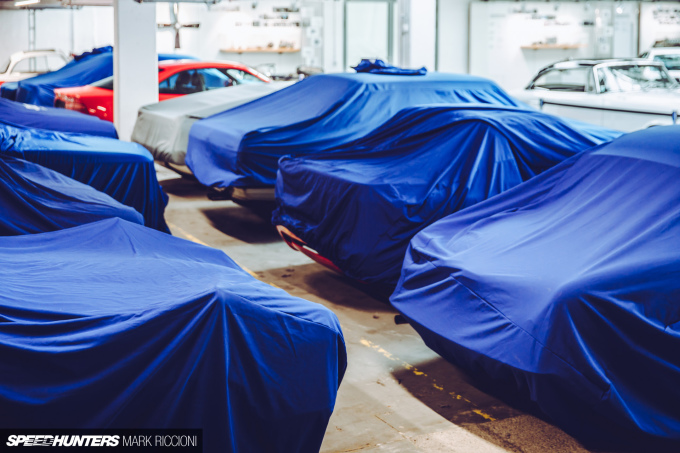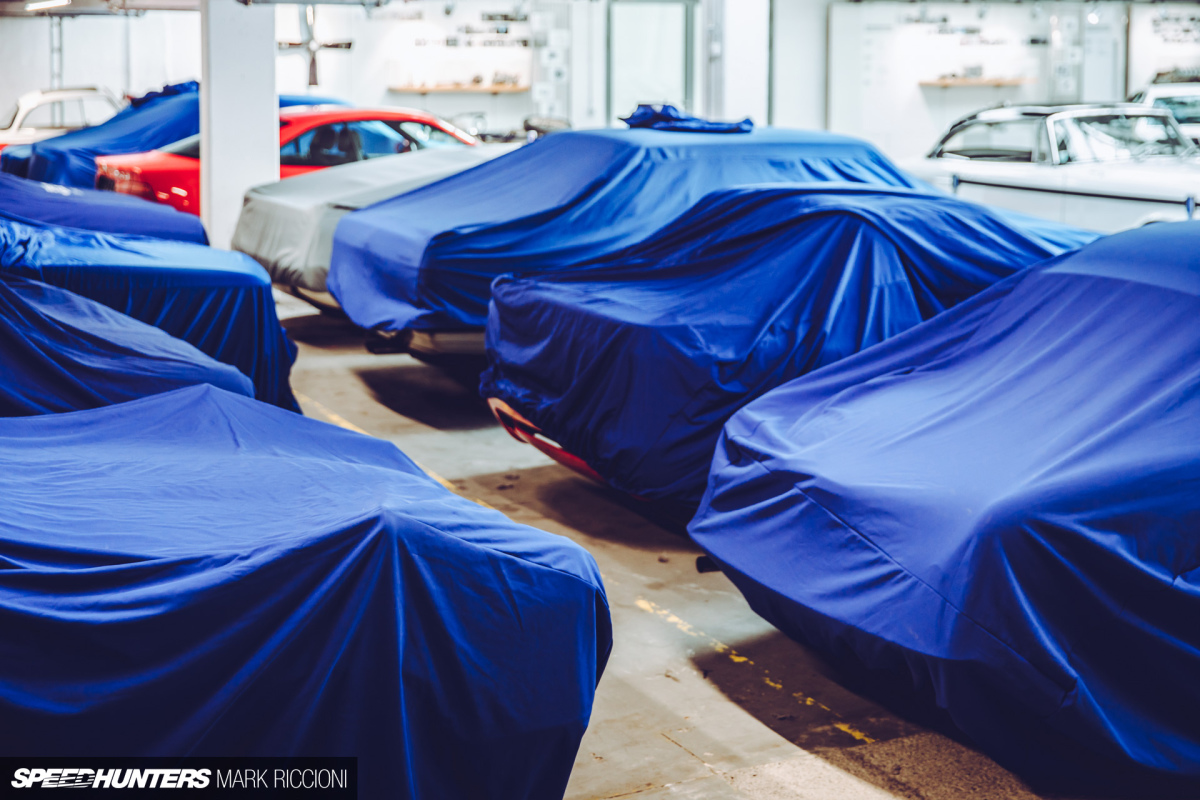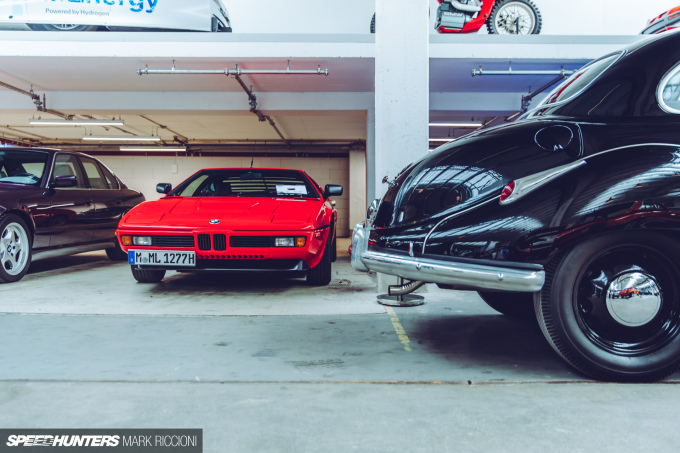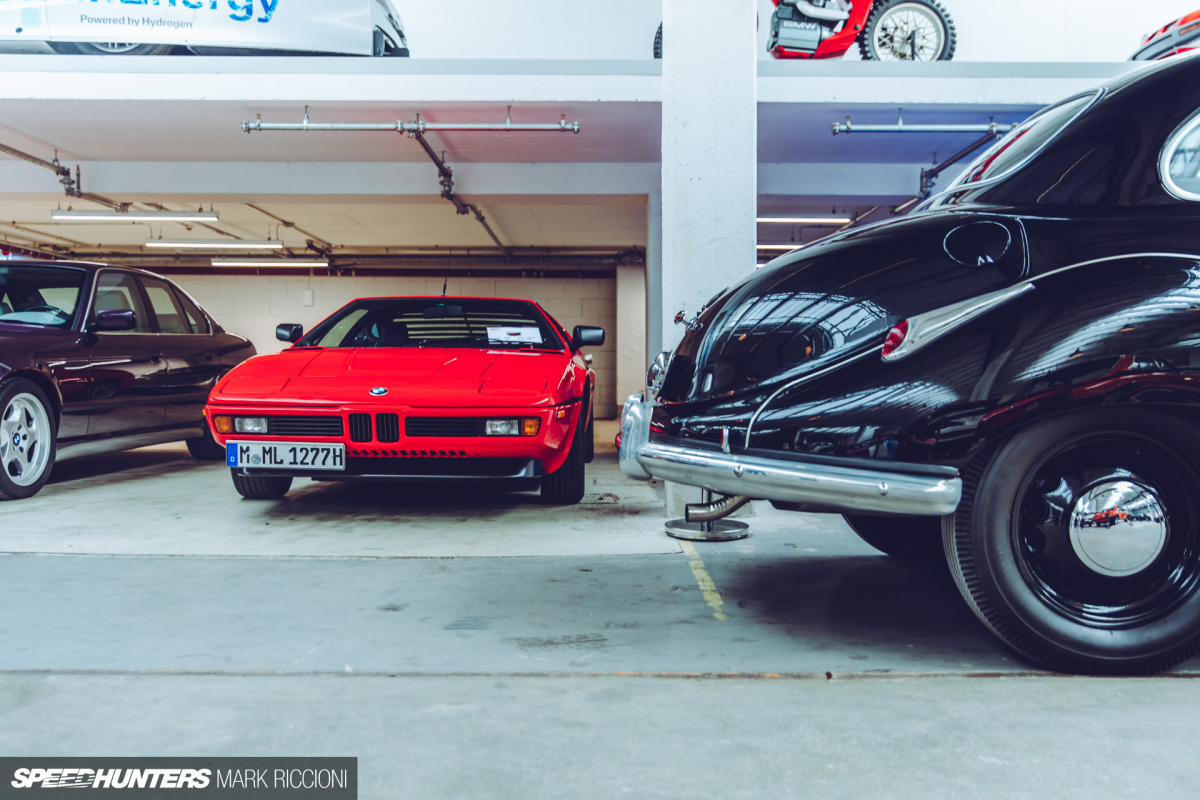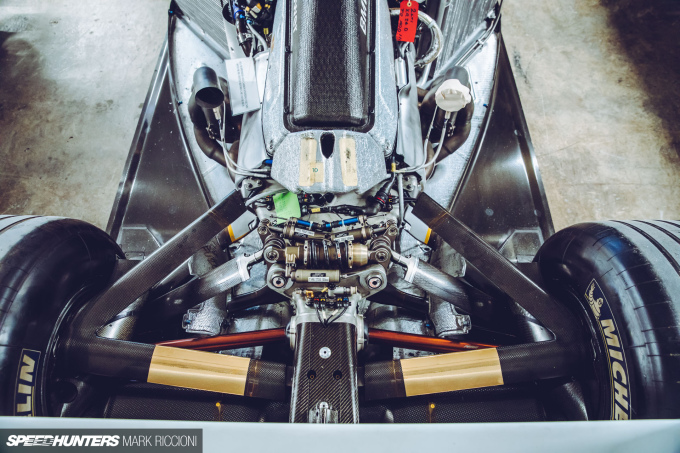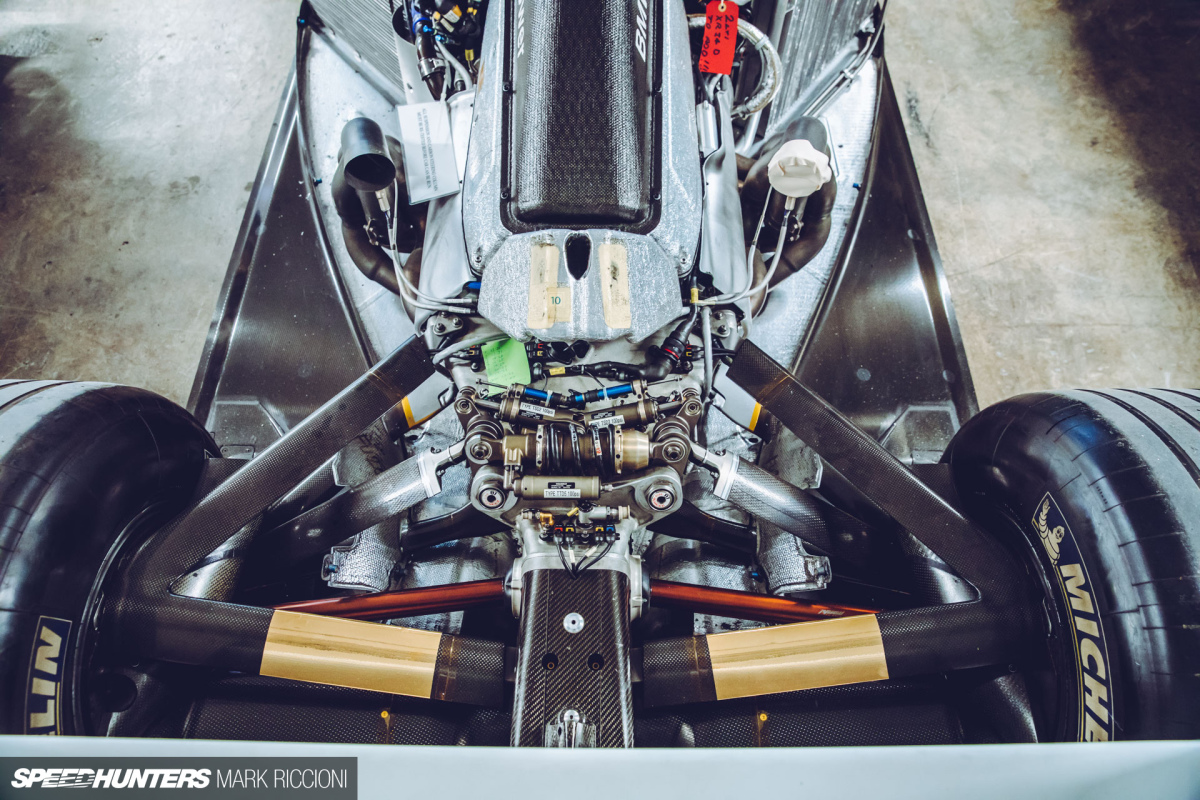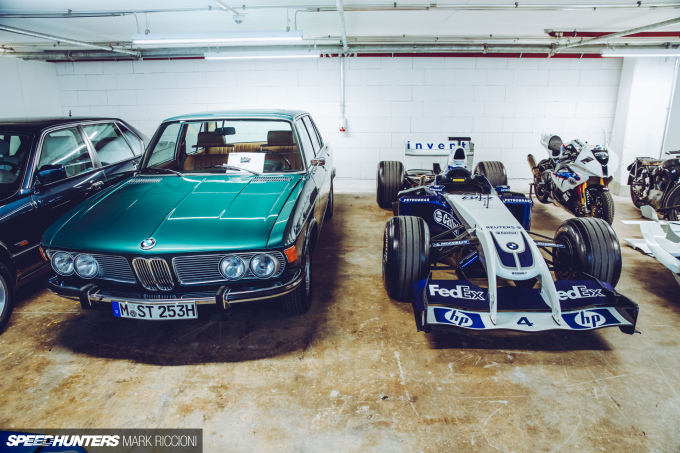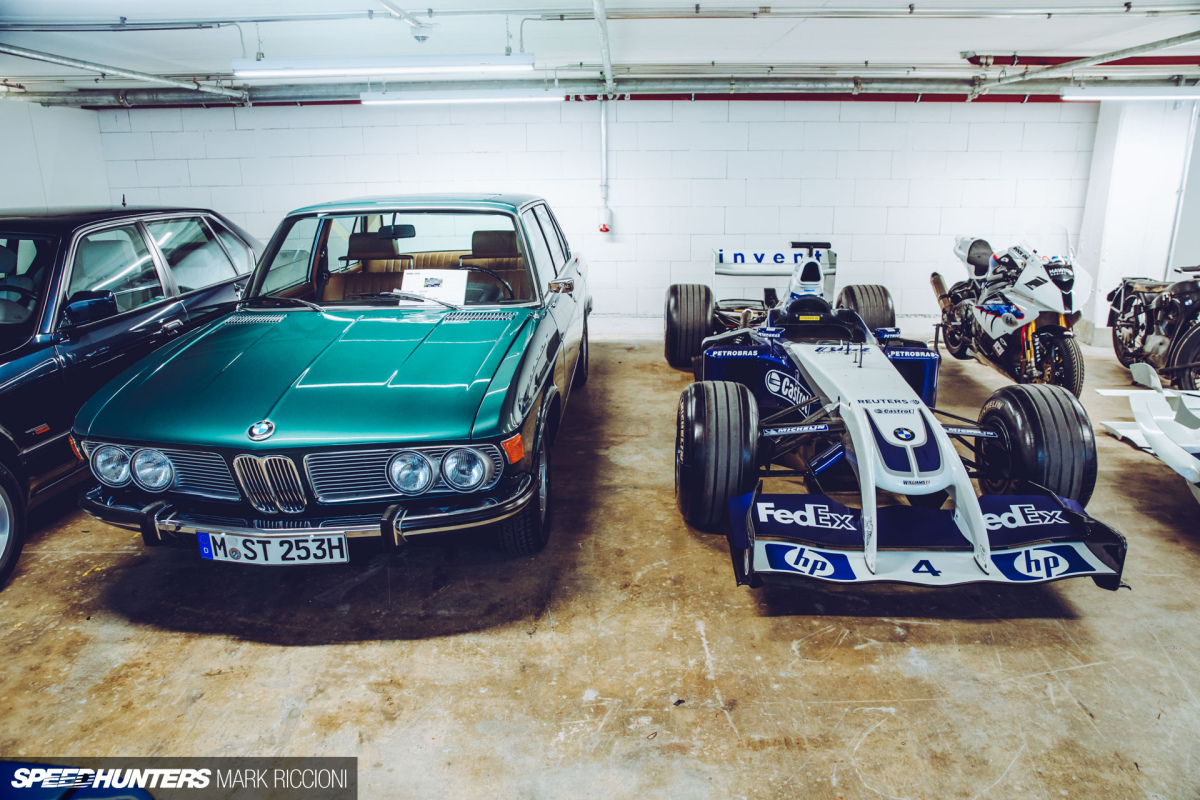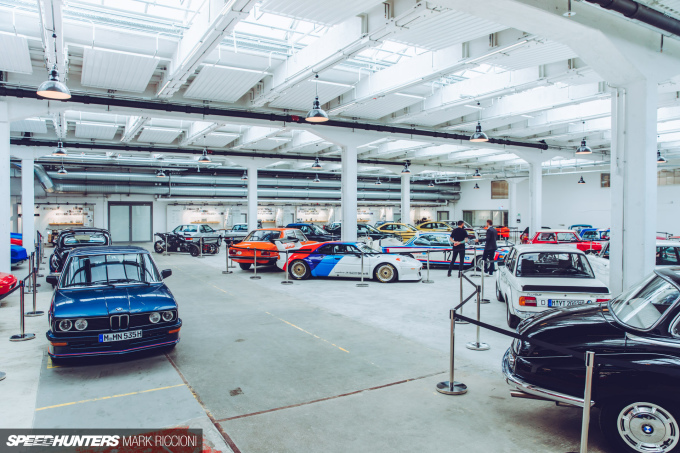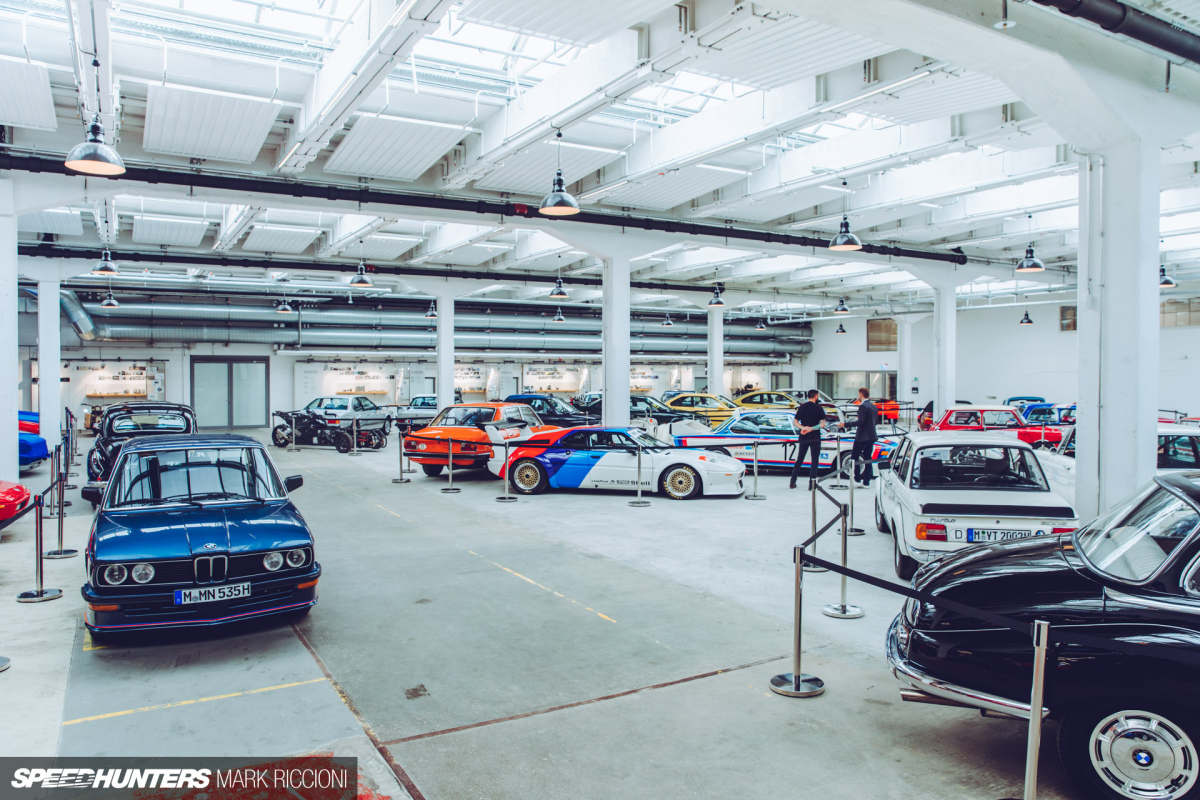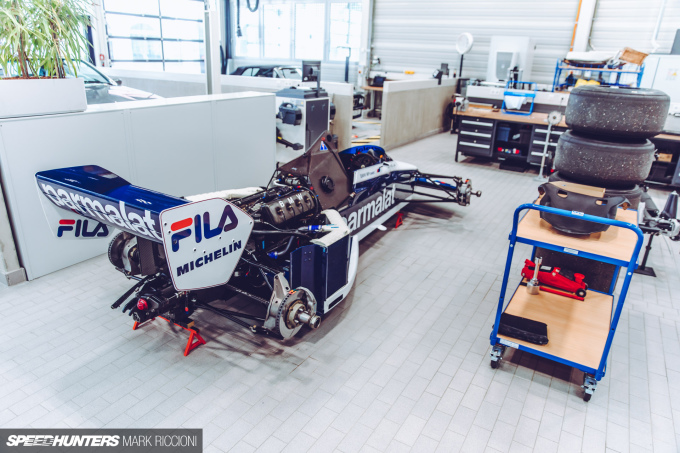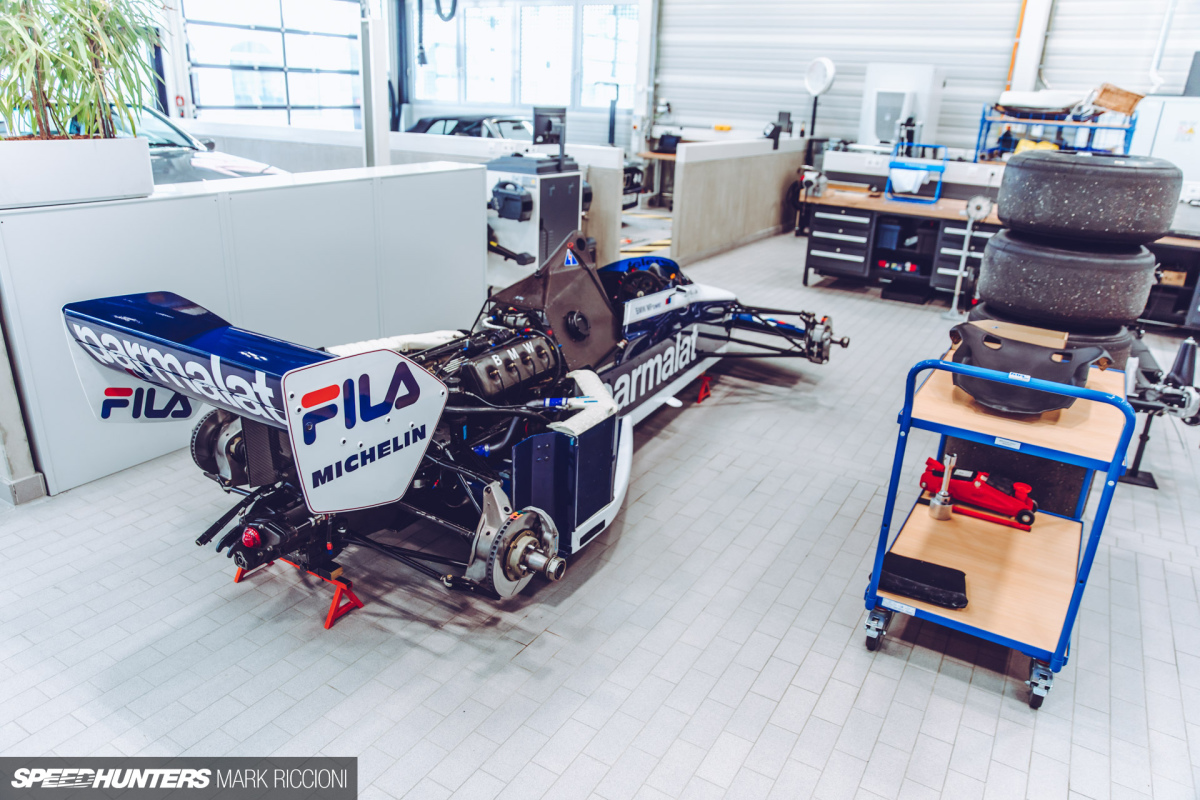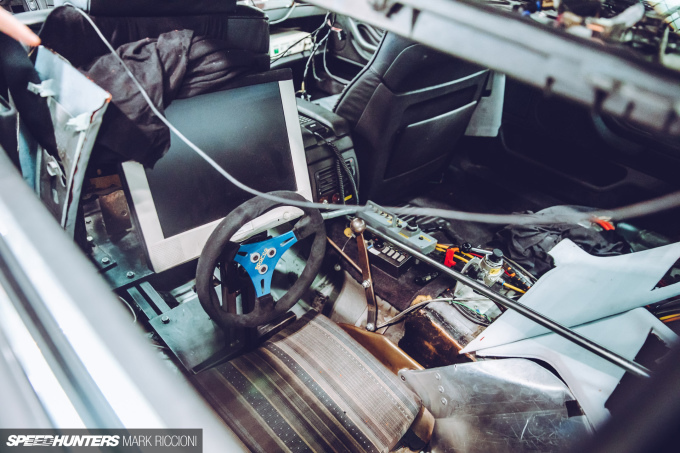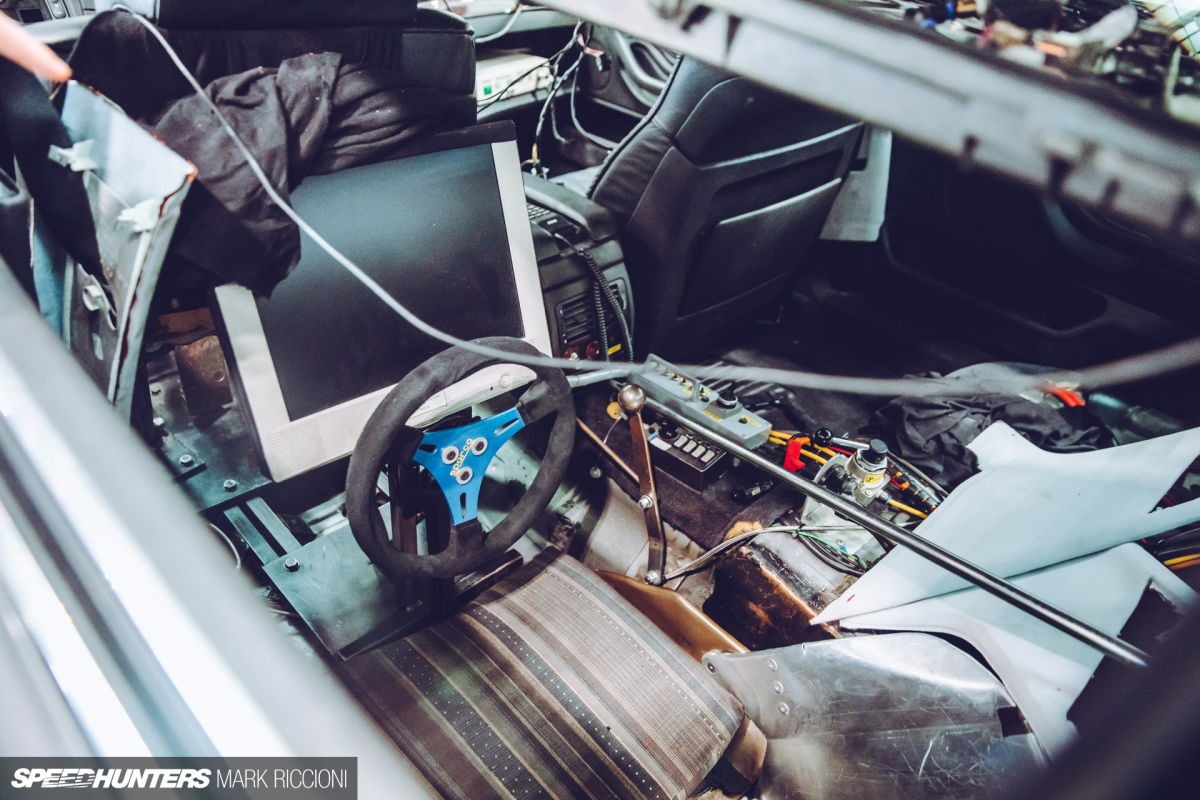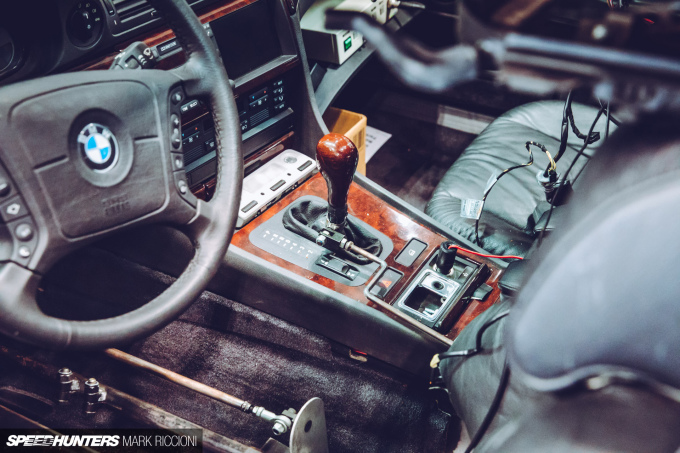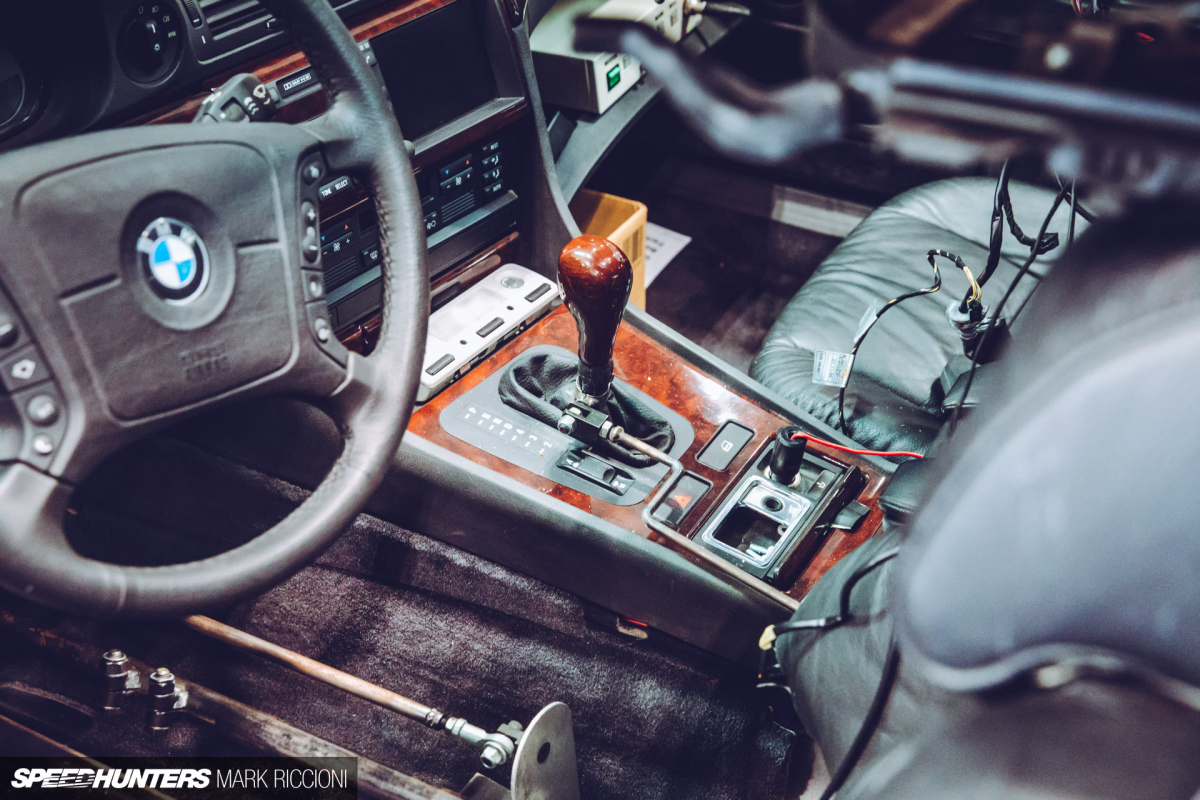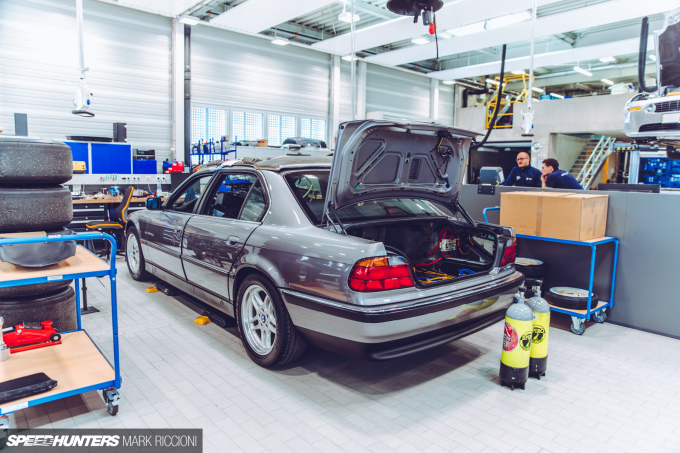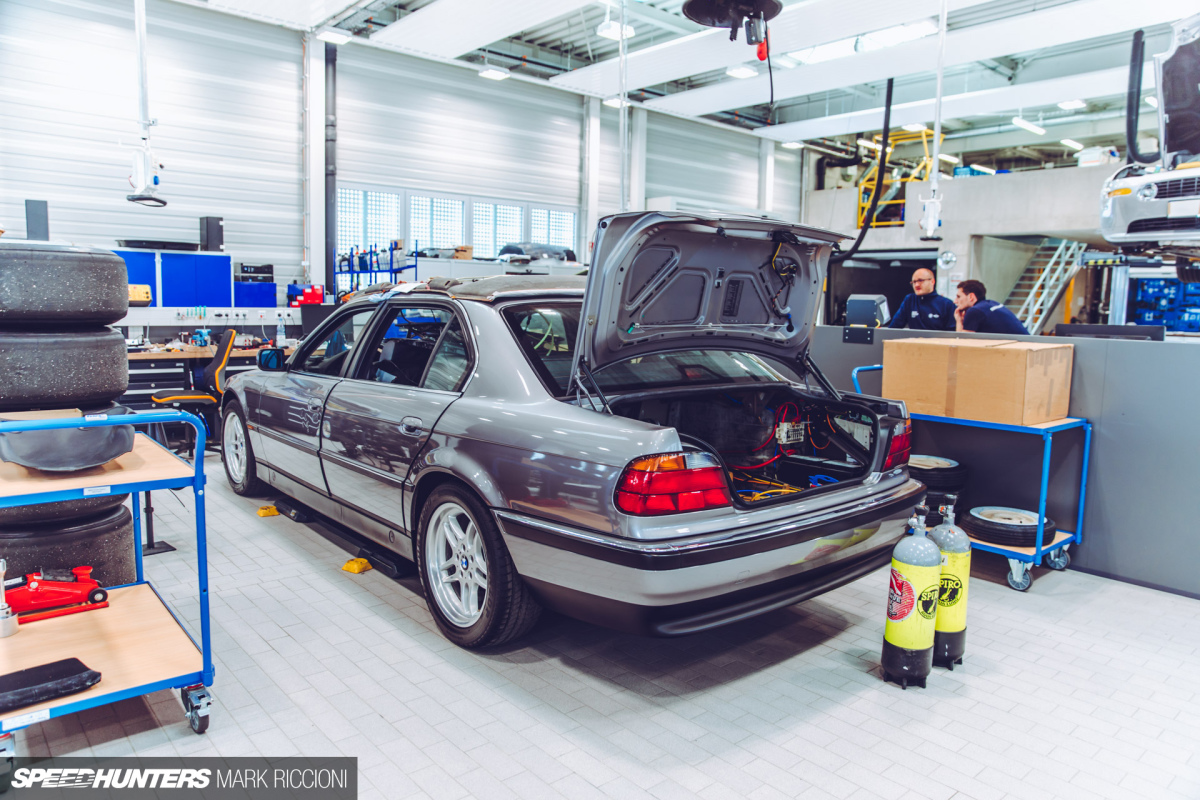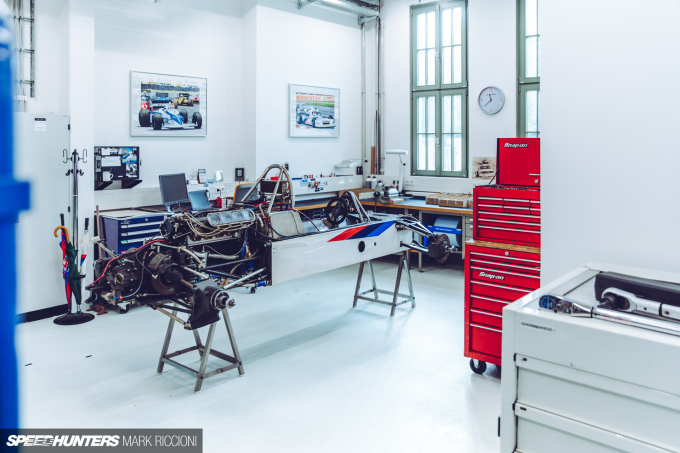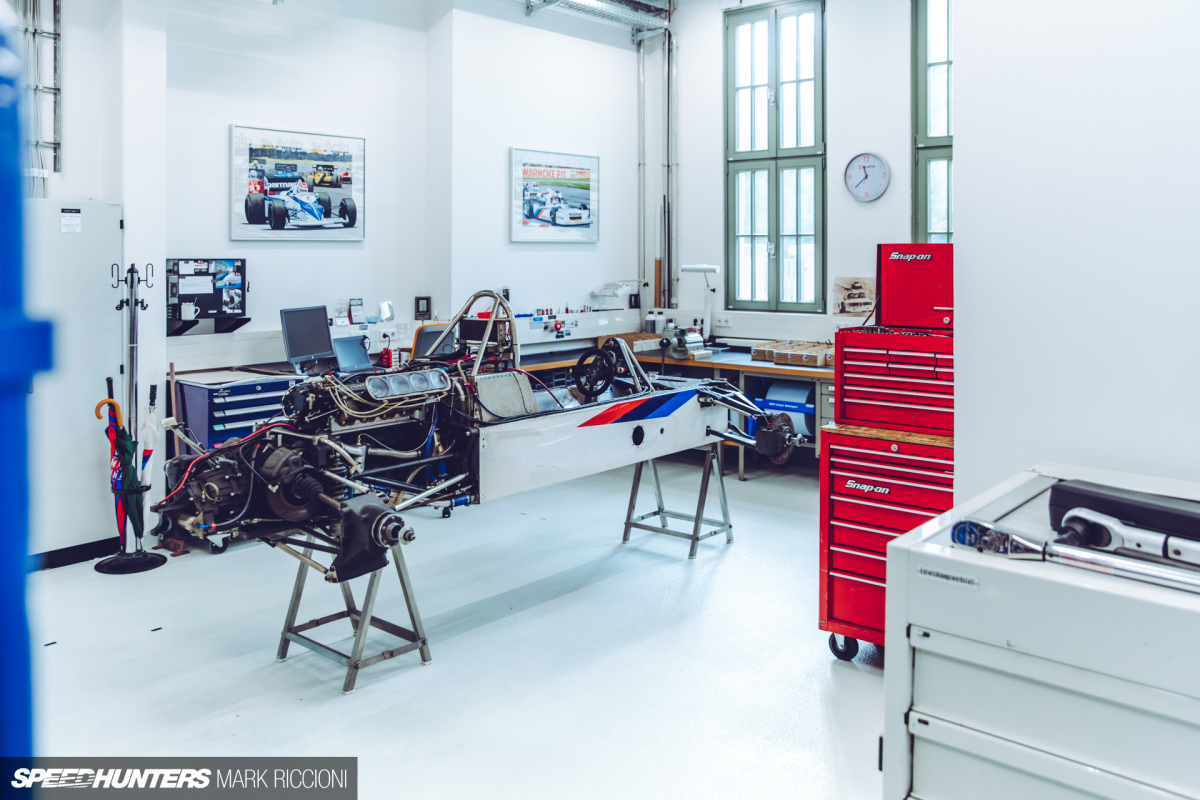 Ben Chandler
Instagram: ben_scenemedia
ben@speedhunters.com
Photos by Mark Riccioni
Instagram: mark_scenemedia