I've lost count of the amount of times I've been told that everything is better in Japan.
It's to the point, where I felt like I should push back against it. Hyperbole and exaggeration are the absolute death of a lot of good things, things that could never live up to the infinite hype laid upon them. Somehow, Japan is different, because it does live up to it.
When it comes to personal automotive preferences, I've been a German car owner and driver since I got my driver's license, so it's pretty obvious where my loyalty lies. In saying that, Japanese car culture has played a huge role in shaping my tastes over the years. For the better part of two decades, I've looked to Japan for inspiration and it's never failed to deliver.
Still, there was a weight of expectation, and I worried that Japan just wouldn't live up to it when my first visit eventually occurred, whenever that happened to be.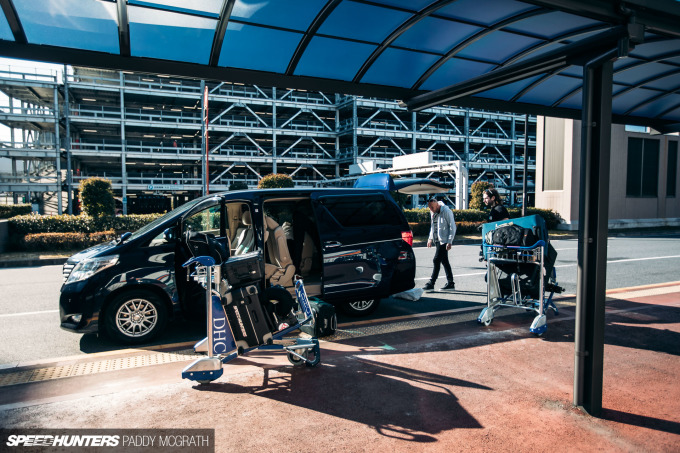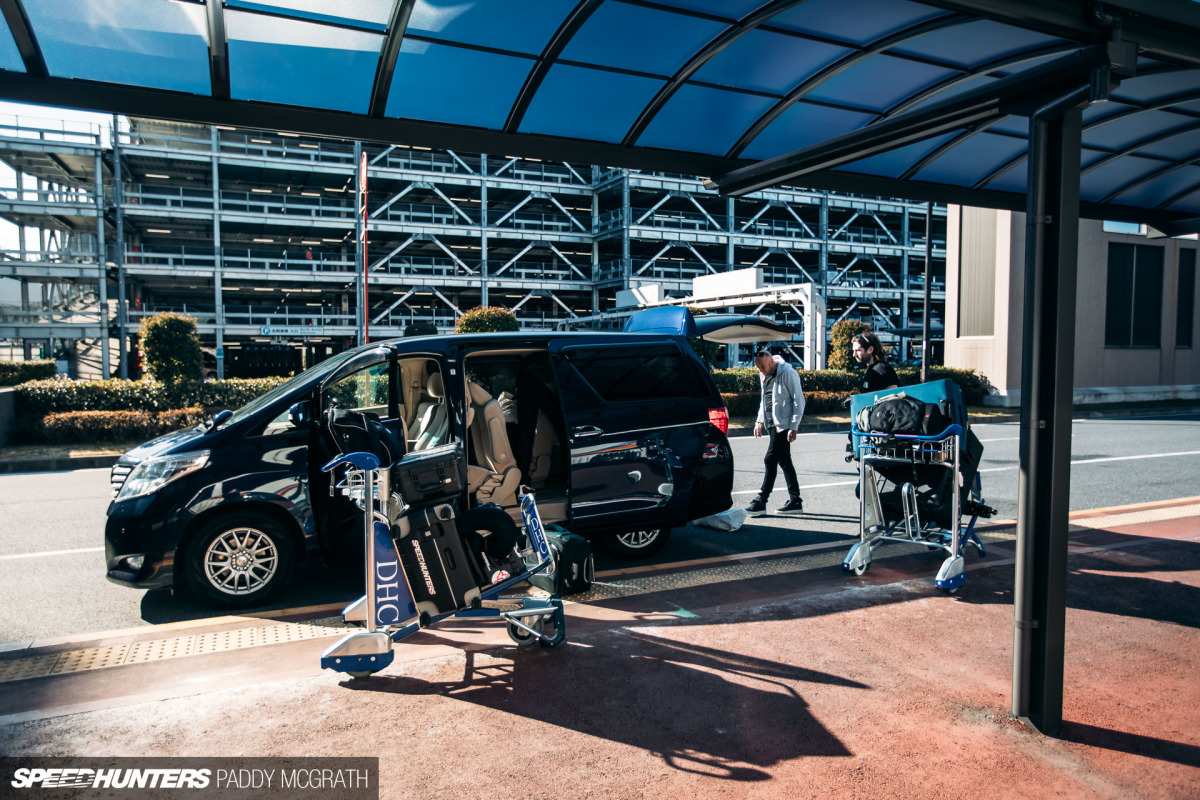 Of course, I never doubted that it would be good, but the best? It would have to offer something extraordinary to outshine SoCal, which has stood head and shoulders above any where else that I've visited prior to Japan. There's a lot of really good car culture around the world, but Southern California is a genuinely special place and offers something for everyone. If you can't find something about cars to love in SoCal, then I really don't know what to say to you. It's a wonderful place.
However, it doesn't even compare to Japan. Japan is without equal.
Speedhunters' foreign contingent had been on the ground for four days already, just to take in the build up and hype for Tokyo Auto Salon. While Tokyo locals Dino and Ron have the show covered, we've been trying to absorb as much as we possibly can in our short time here outside the halls of Makuhari Messe. That means long days, short nights and a non-stop shooting schedule while dealing with pretty aggressive jet lag. But it's not an issue when you're surrounded by the most amazing automotive world that I've ever experienced.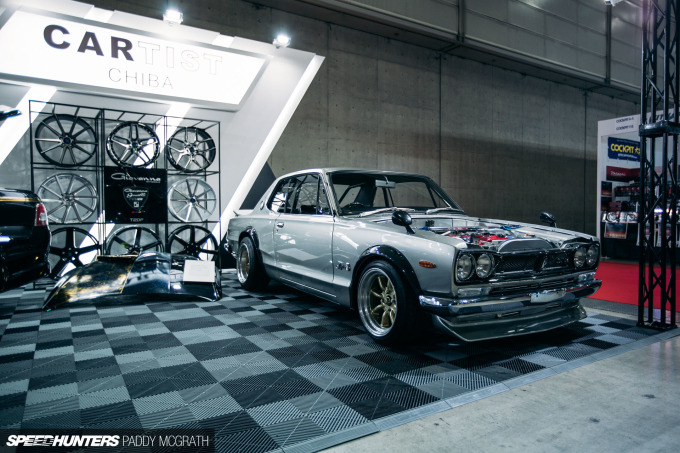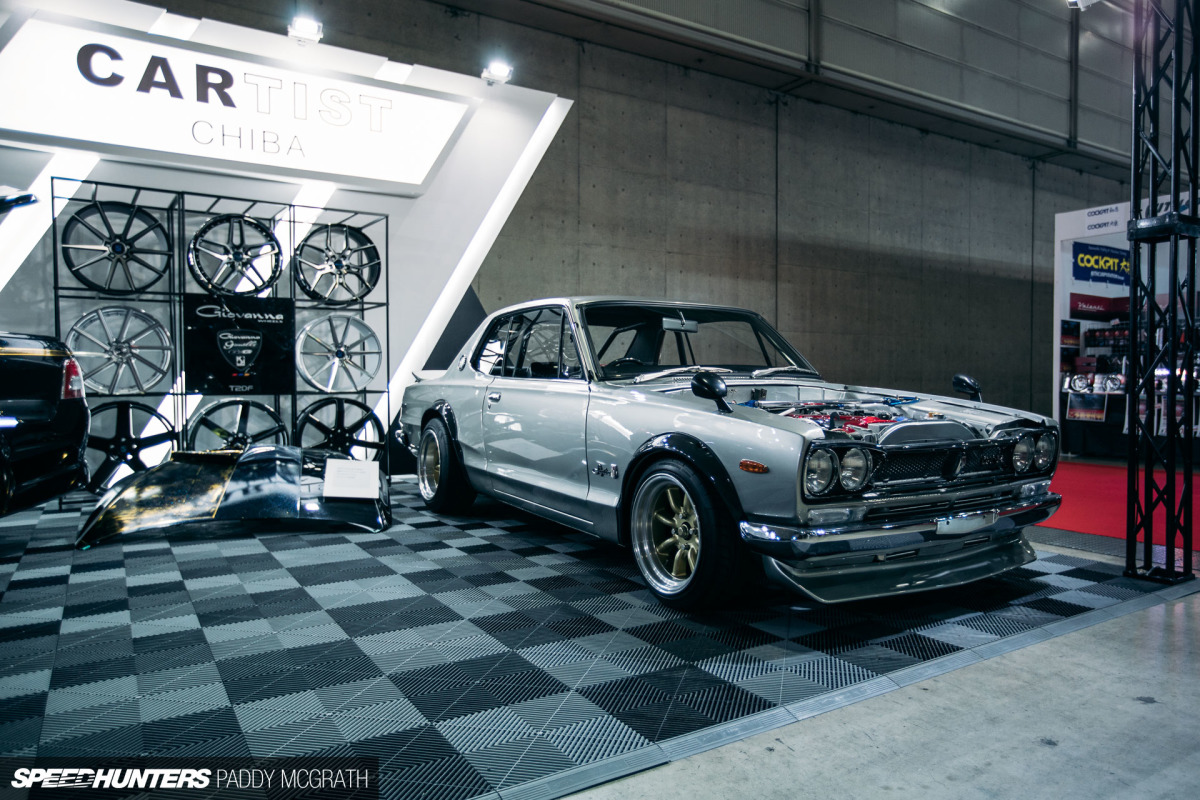 During this time we've been tripping over moments and adventures that I never could even have imagined. From hanging out with a clan of RX-7s at the world-famous Daikoku parking area and exploring used car lots and back streets to uncover so many unexpected treasures. Tokyo Auto Salon itself is a special occasion, but chasing a fleet of Italian supercars across Tokyo and right into the heart of Shibuya is something that I will take to my grave.
While all of these wild adventures are great, they require balance. On Saturday we spent an afternoon in a quiet area of the Chiba Prefecture with a humble business that specialises in rescuing vintage Japanese wheels and restoring them to new glory. We had the pleasure to speak with the people involved and to gain insight into why they do what they do and why they love what they love. For Sunday, there's mention of kaido racers and lowriders.
While this is nothing more than an overview of what's happening behind the scenes (and to prove that we're actually working), we will be following up in the coming weeks and months ahead with all of these stories in detail, and hopefully many more. For now, I present a simple gallery to whet your appetite for what is to come, which is best viewed on desktop.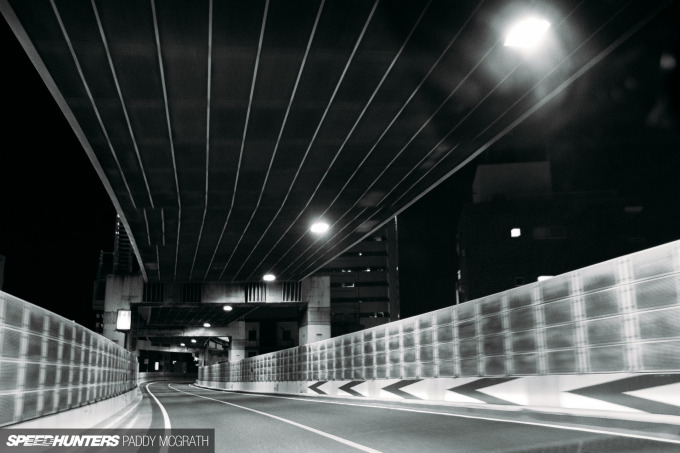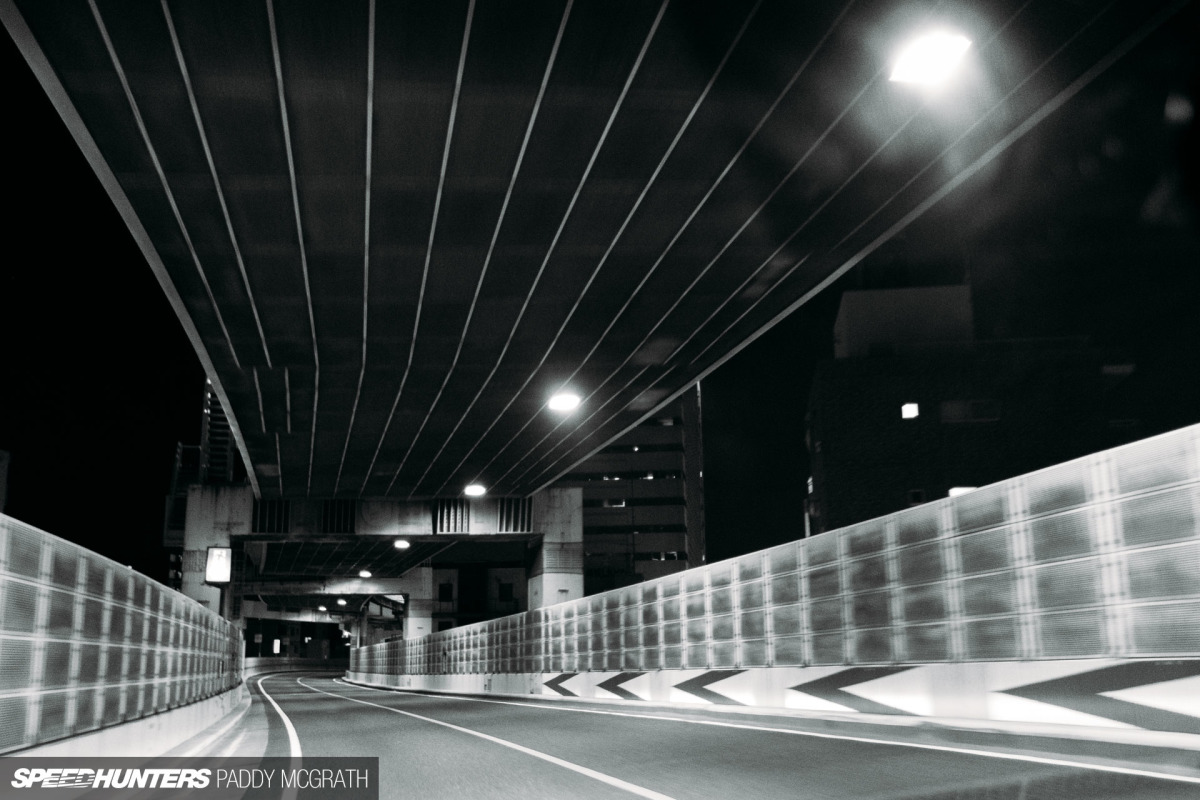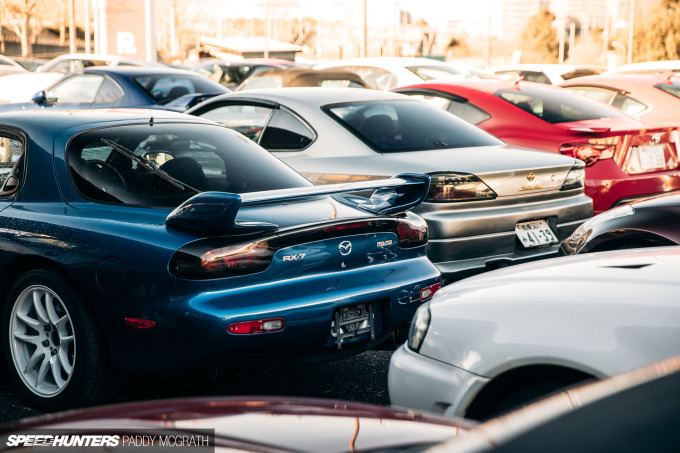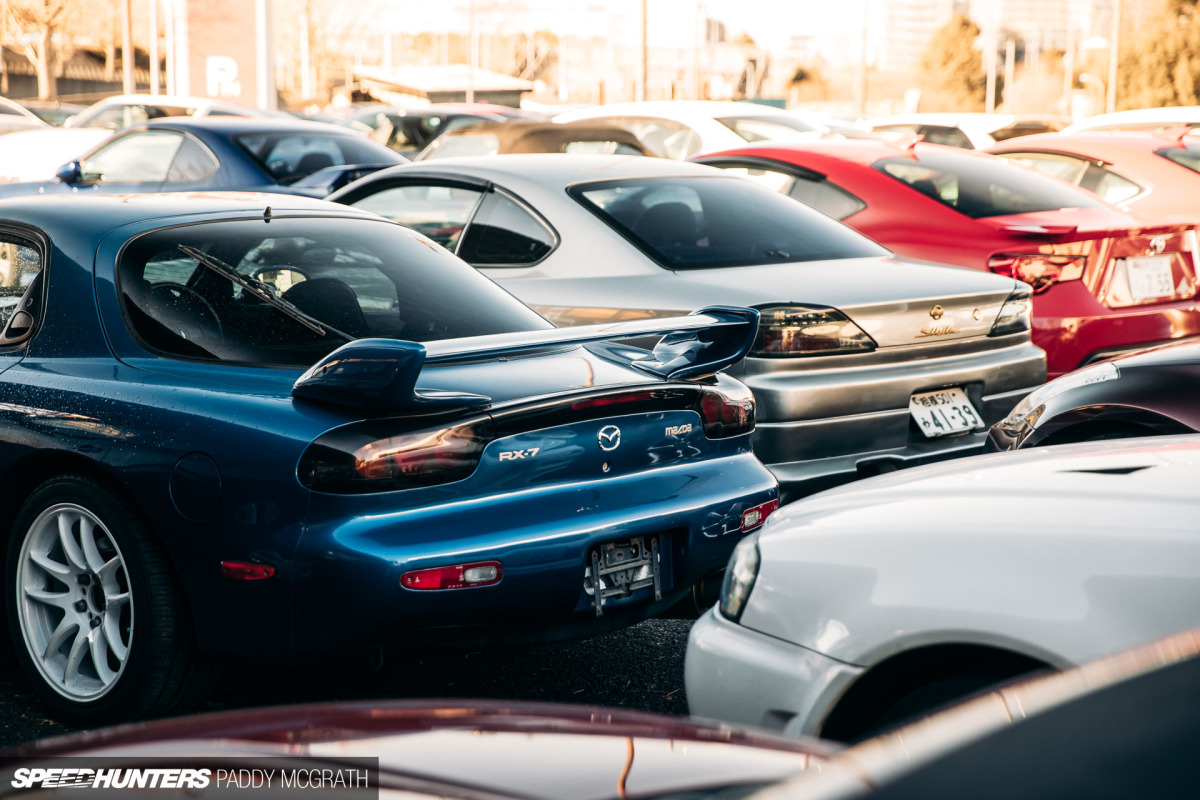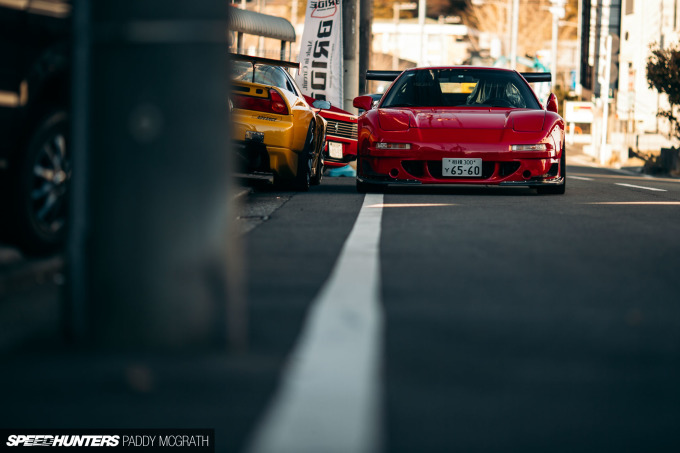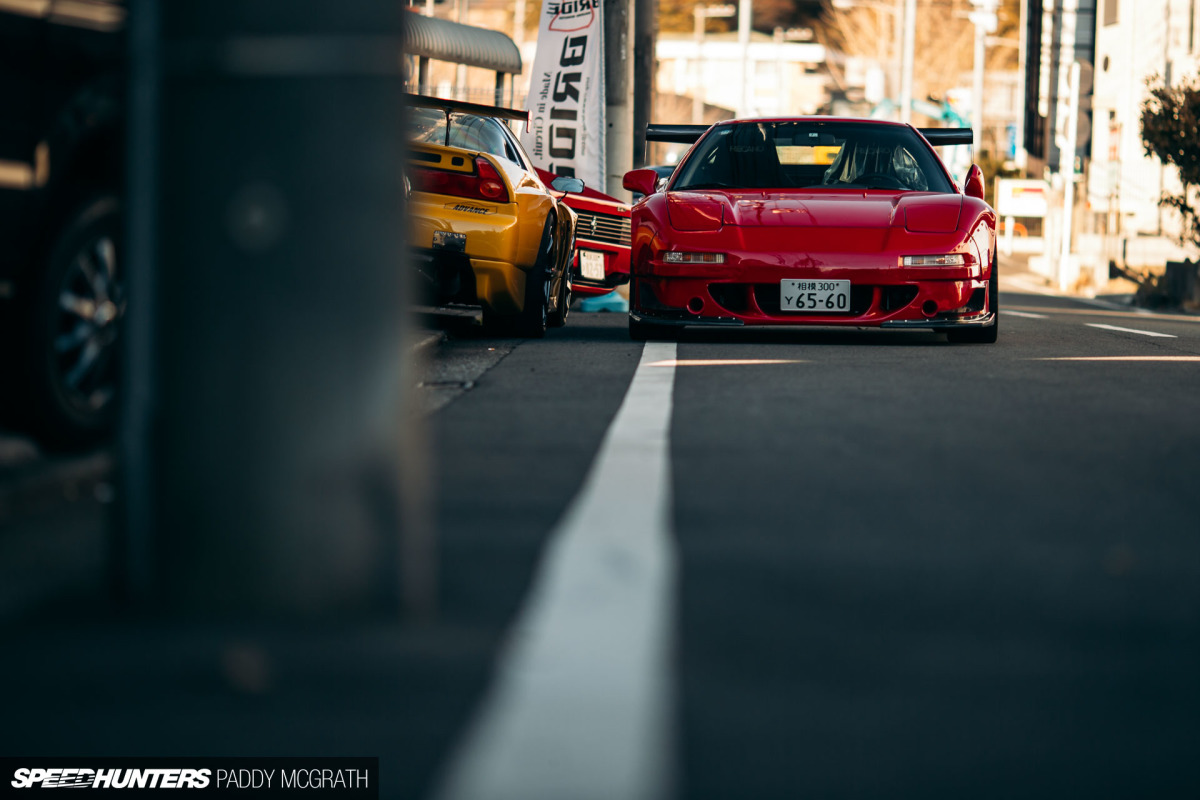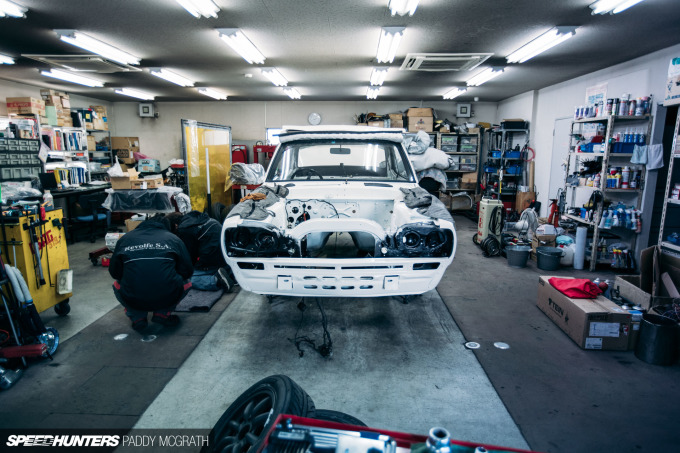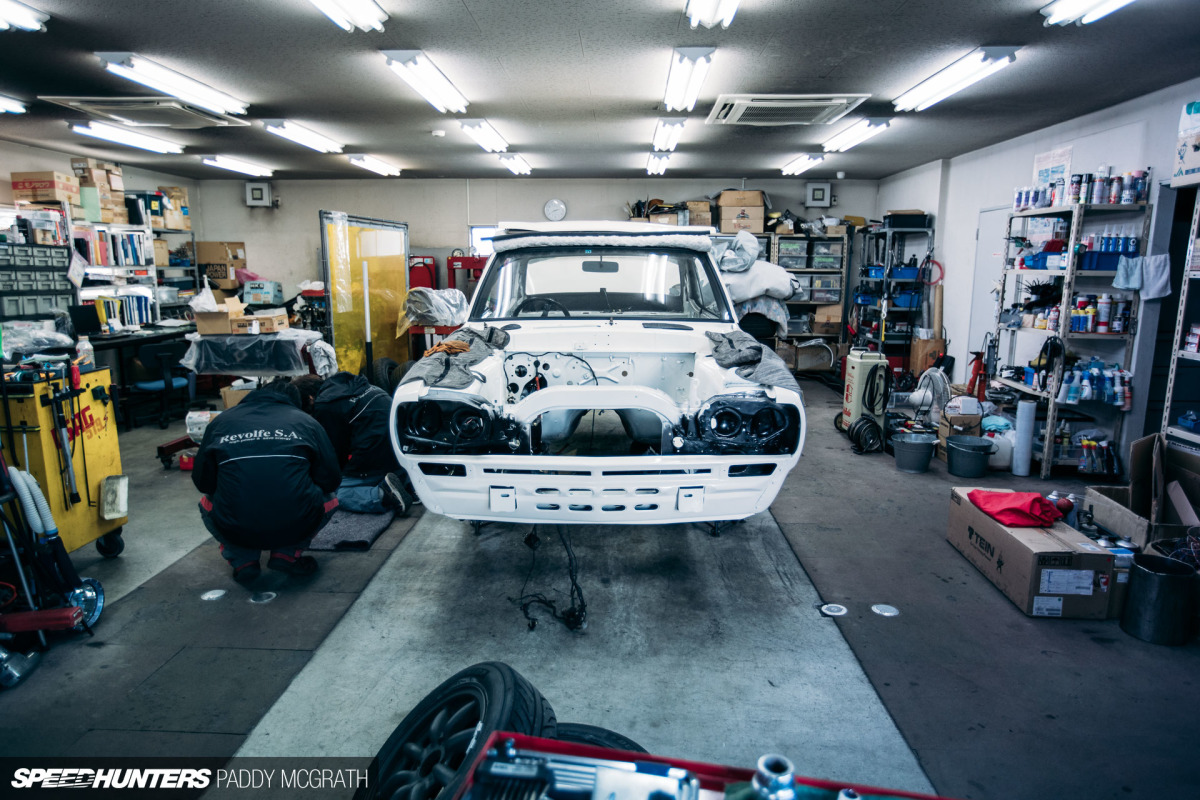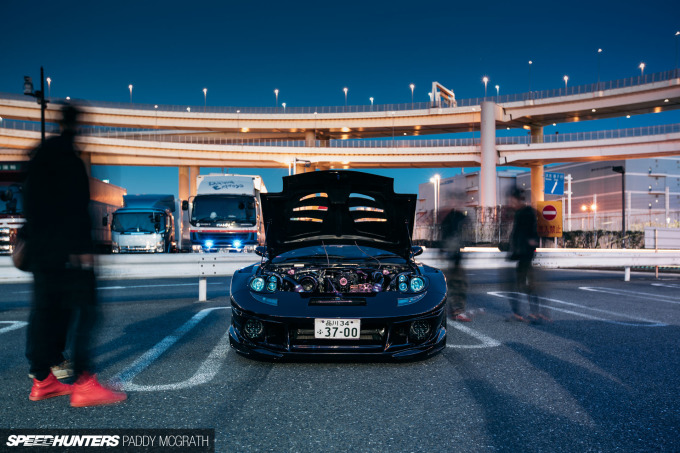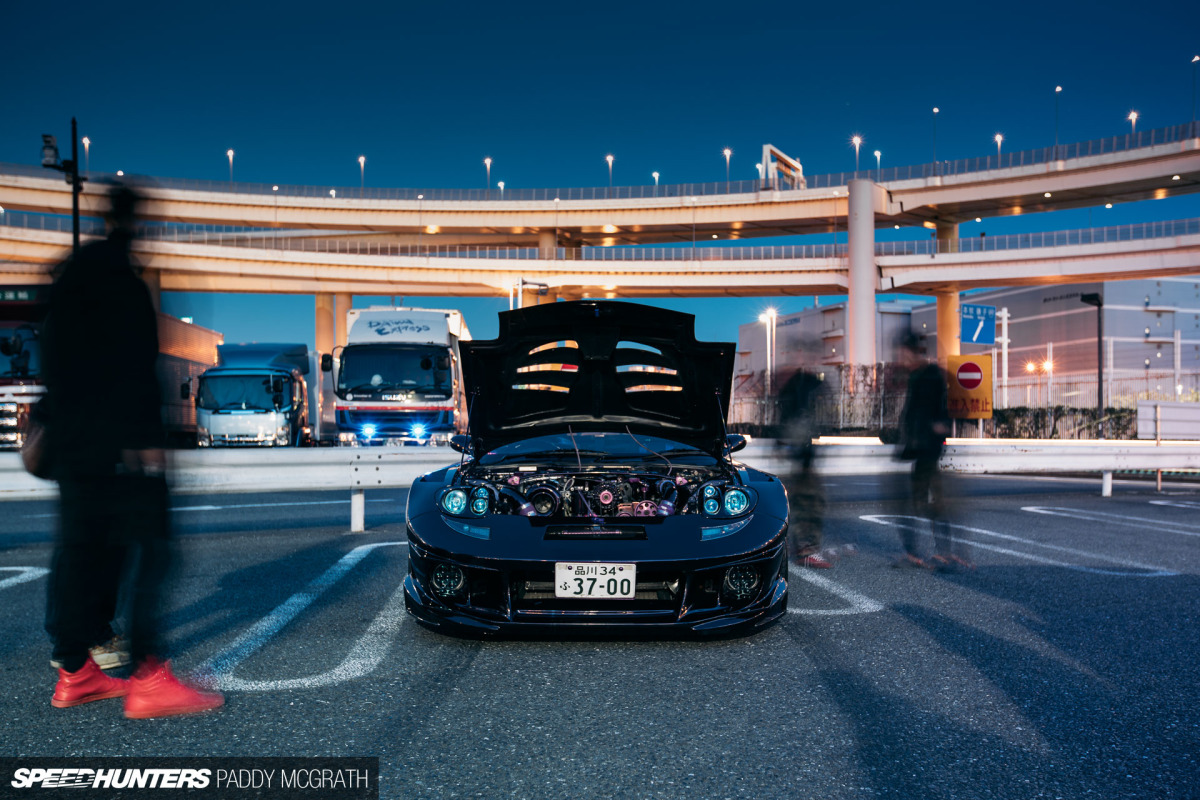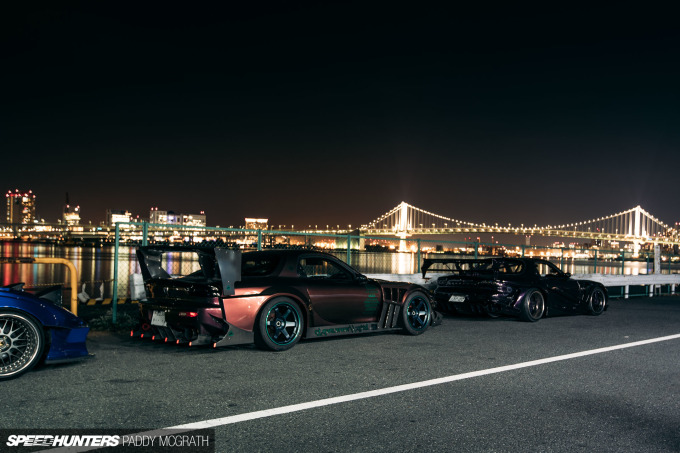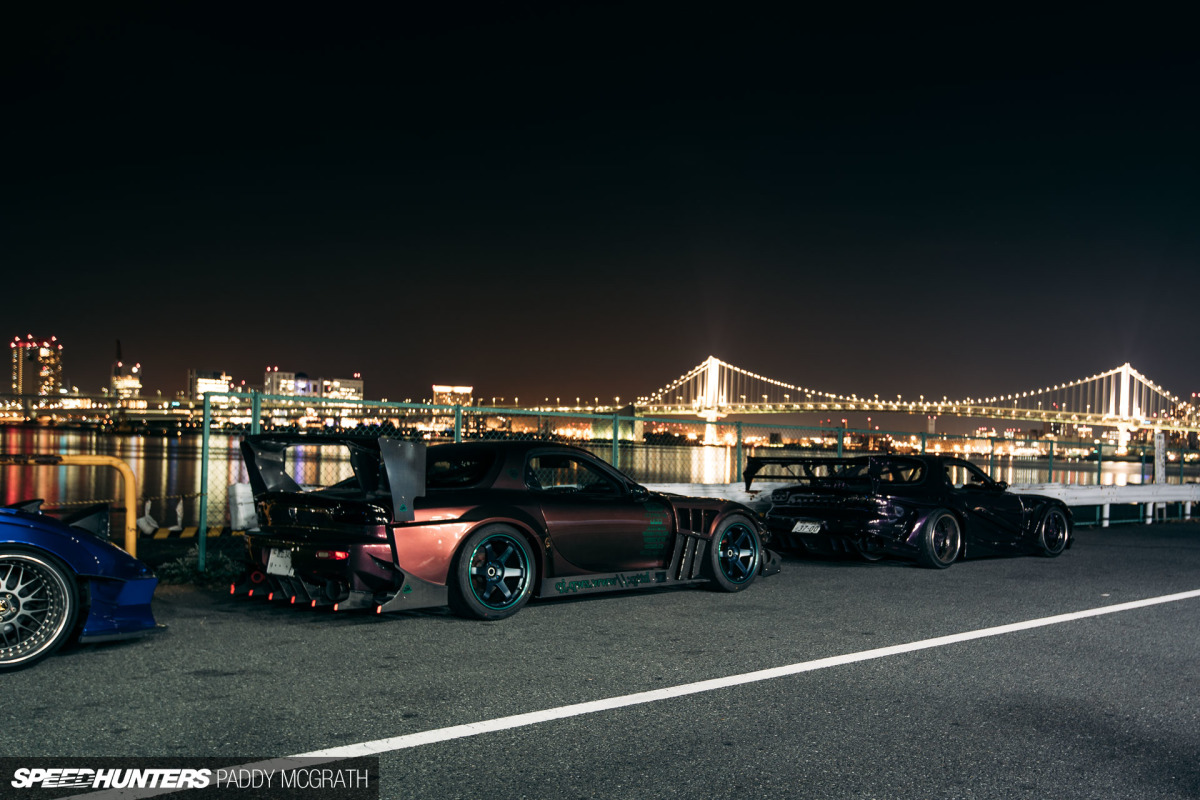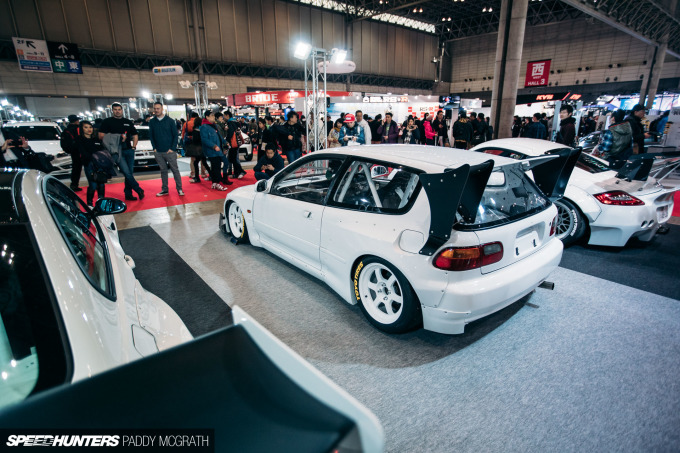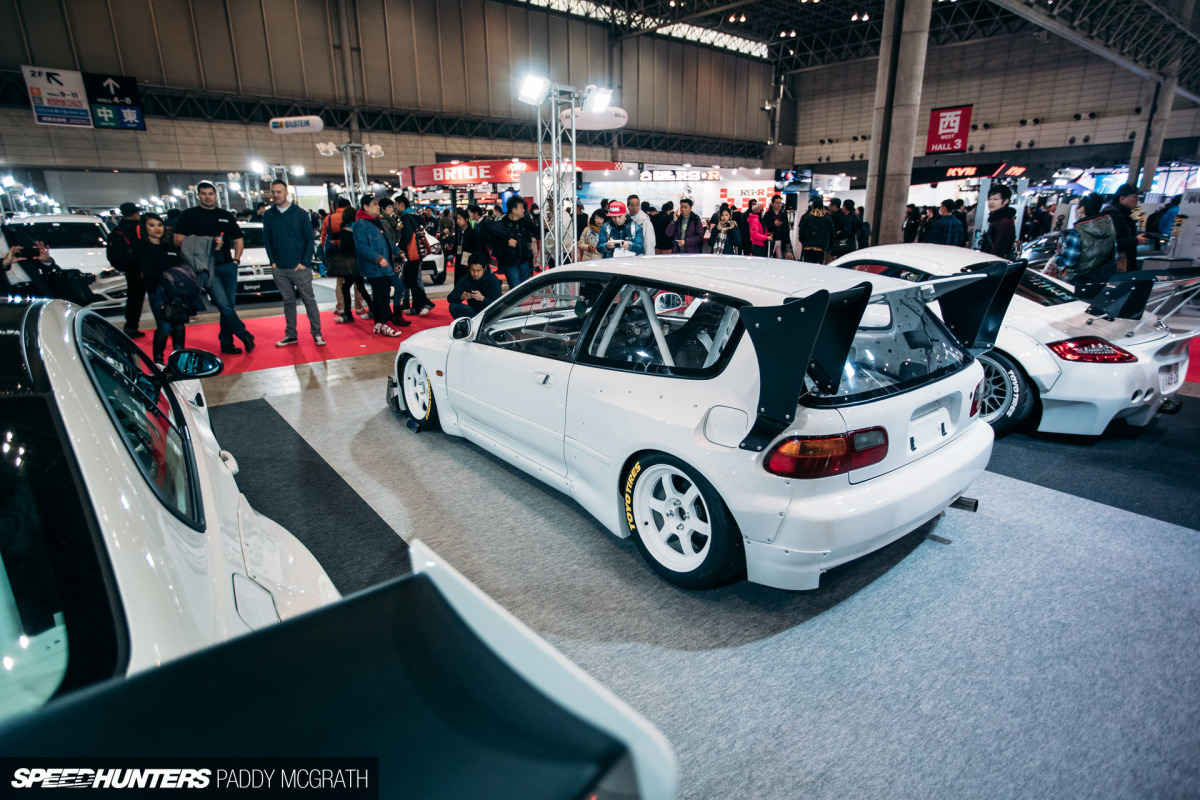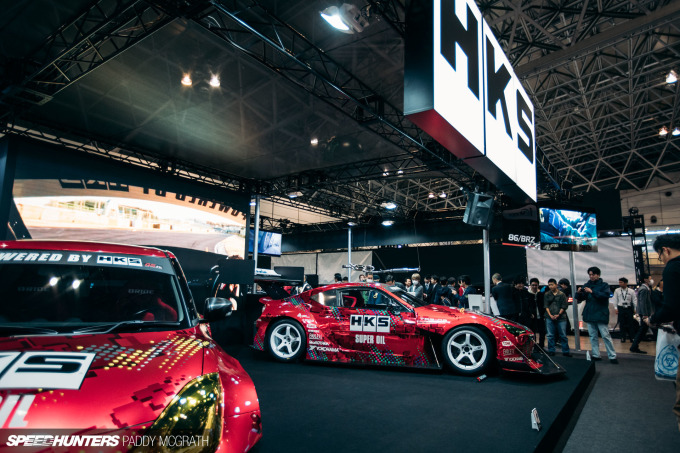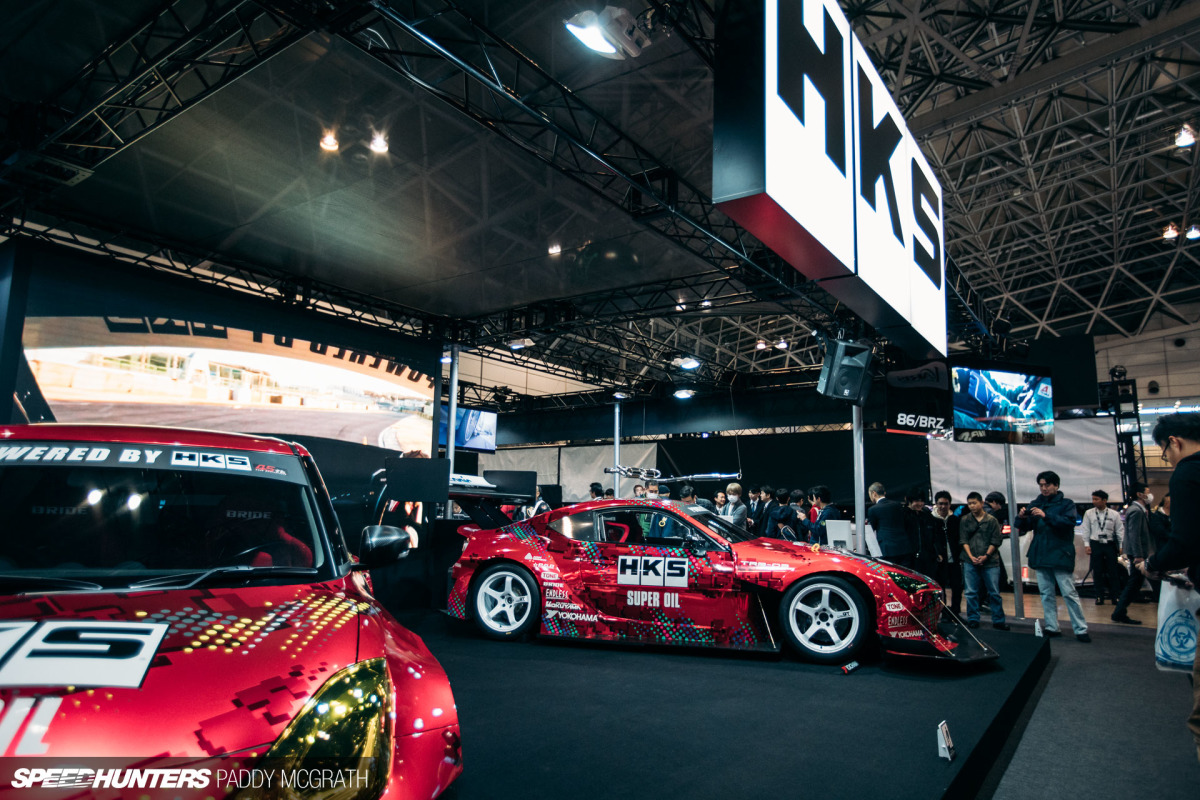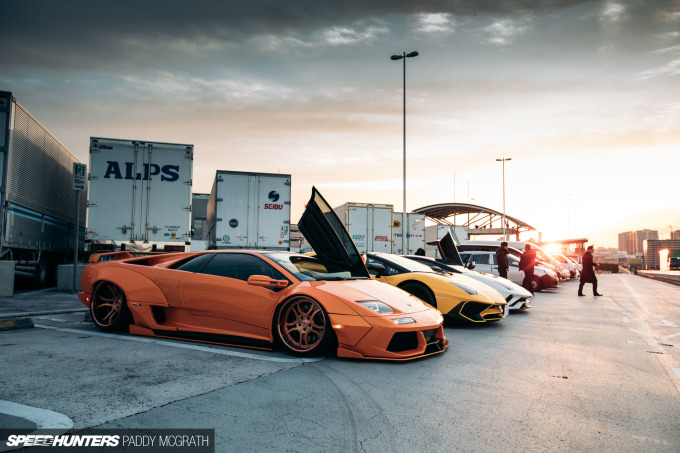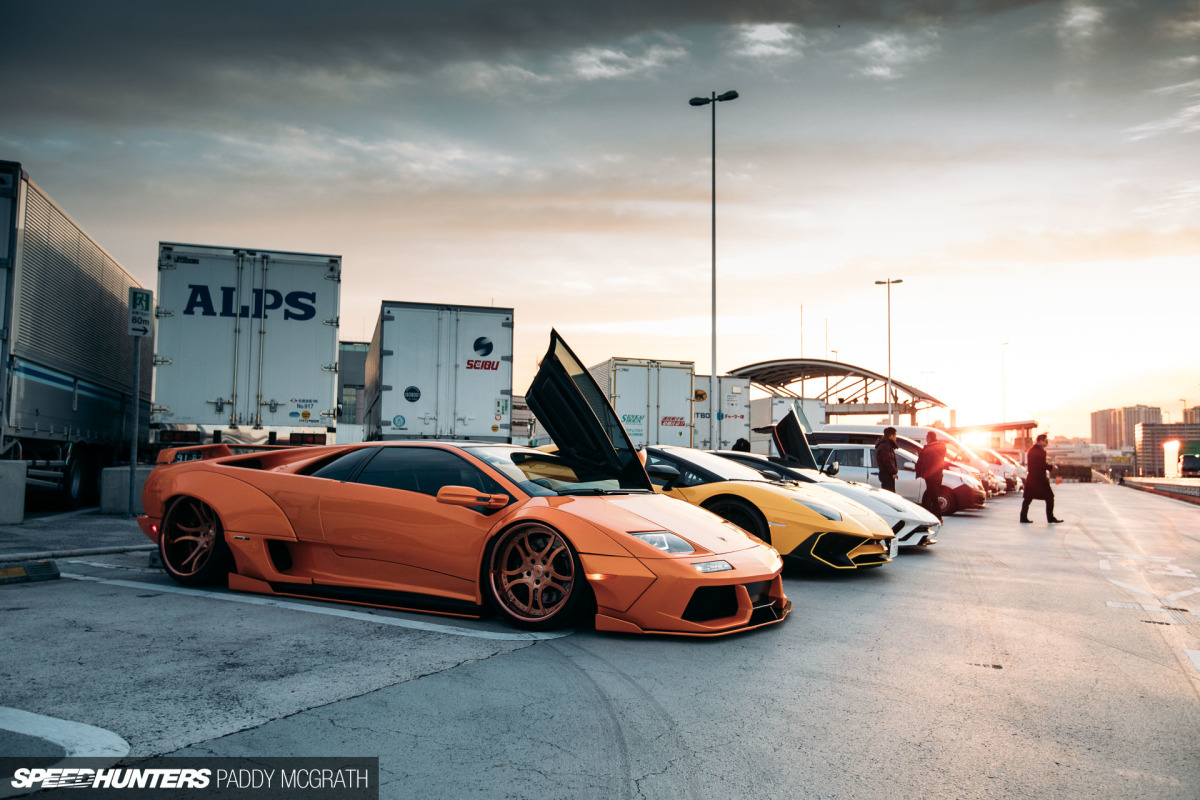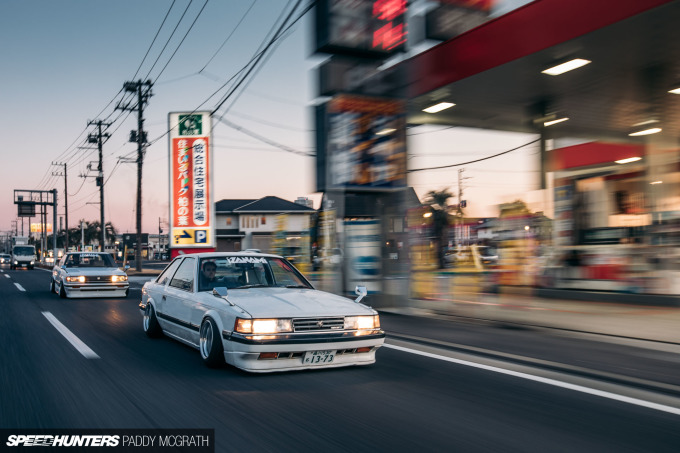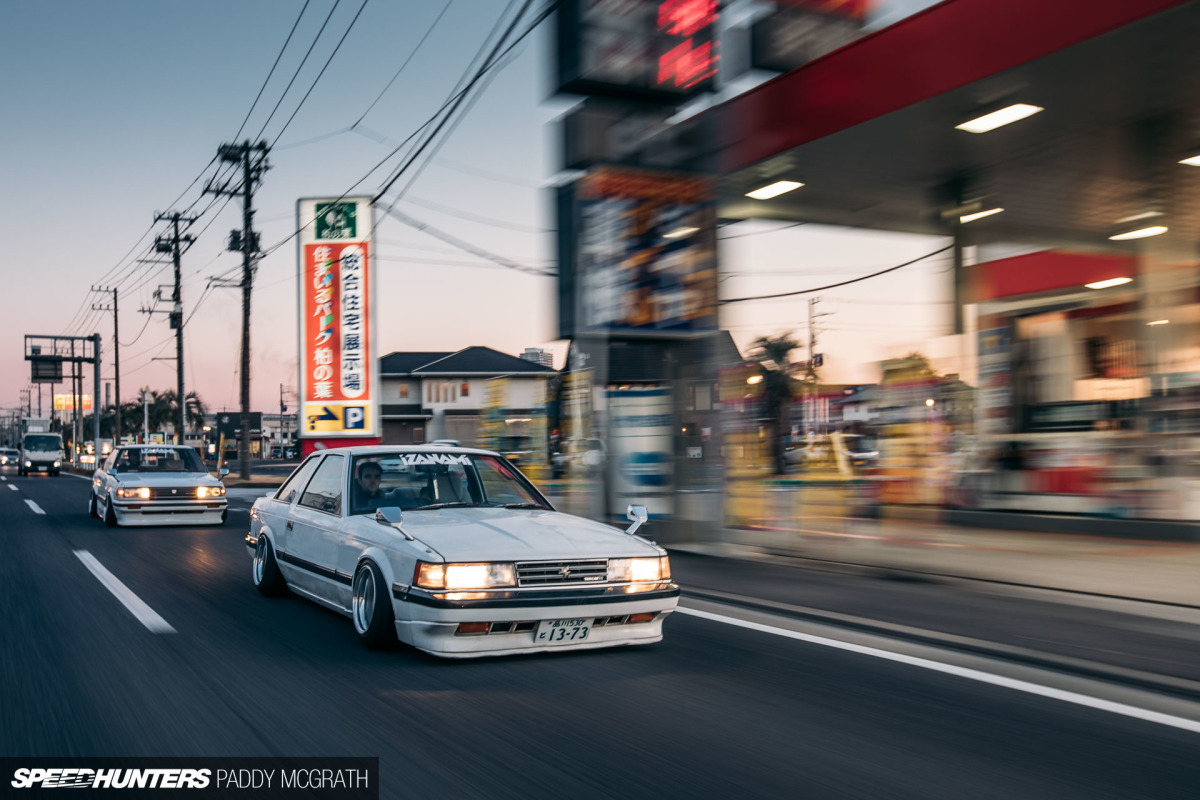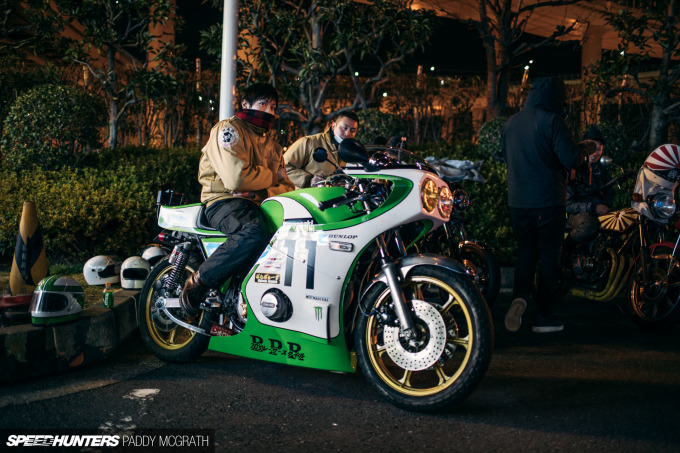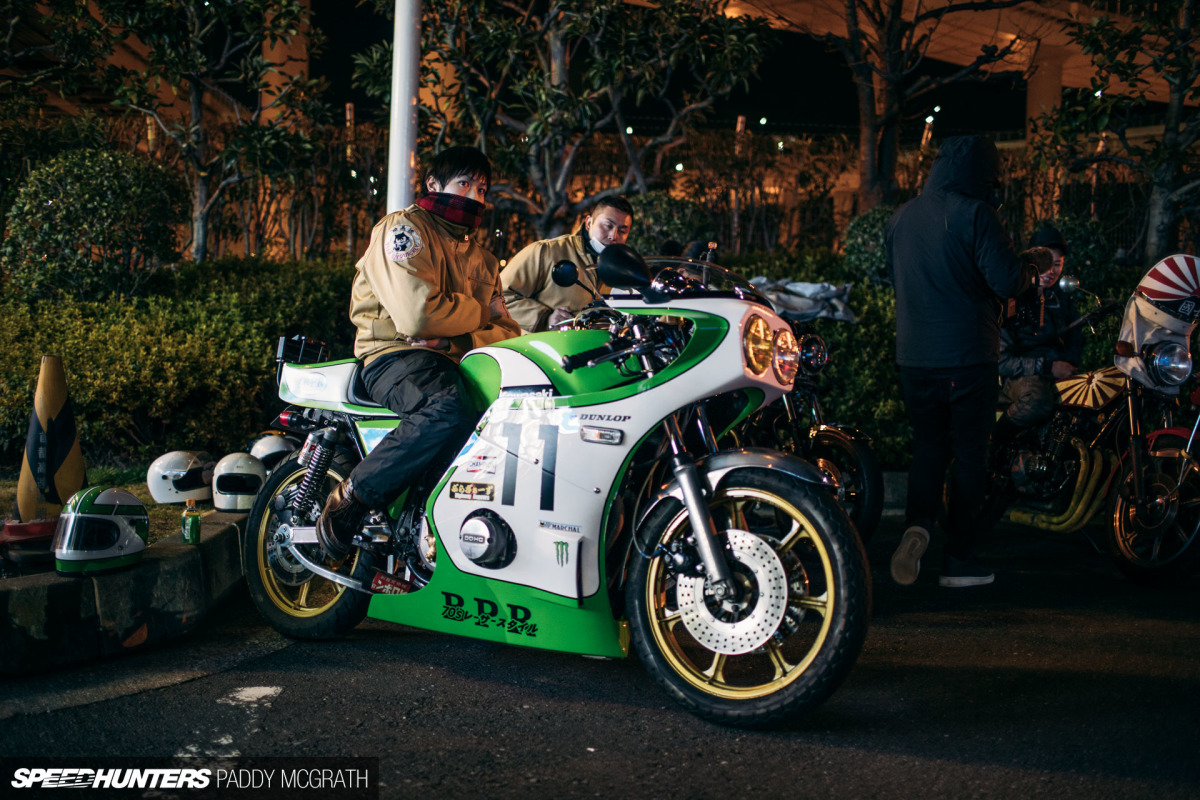 Paddy McGrath
Instagram: pmcgphotos
Twitter: pmcgphotos
paddy@speedhunters.com