There are very few places that inspire car enthusiasts like Japan.
Despite our automotive leanings, so many of us look to Japan with admiration and fascination for the wonderful car culture that has been cultivated there. With seemingly every facet of our motoring society represented in one way, shape or form, and even some which are exclusive to Japan, there is truly no where else on earth like it.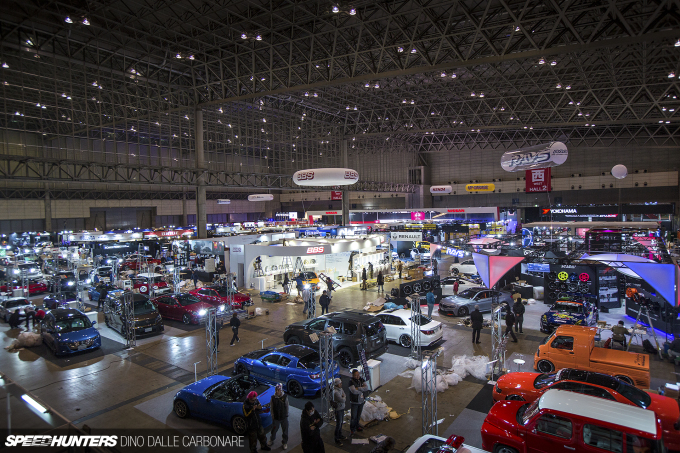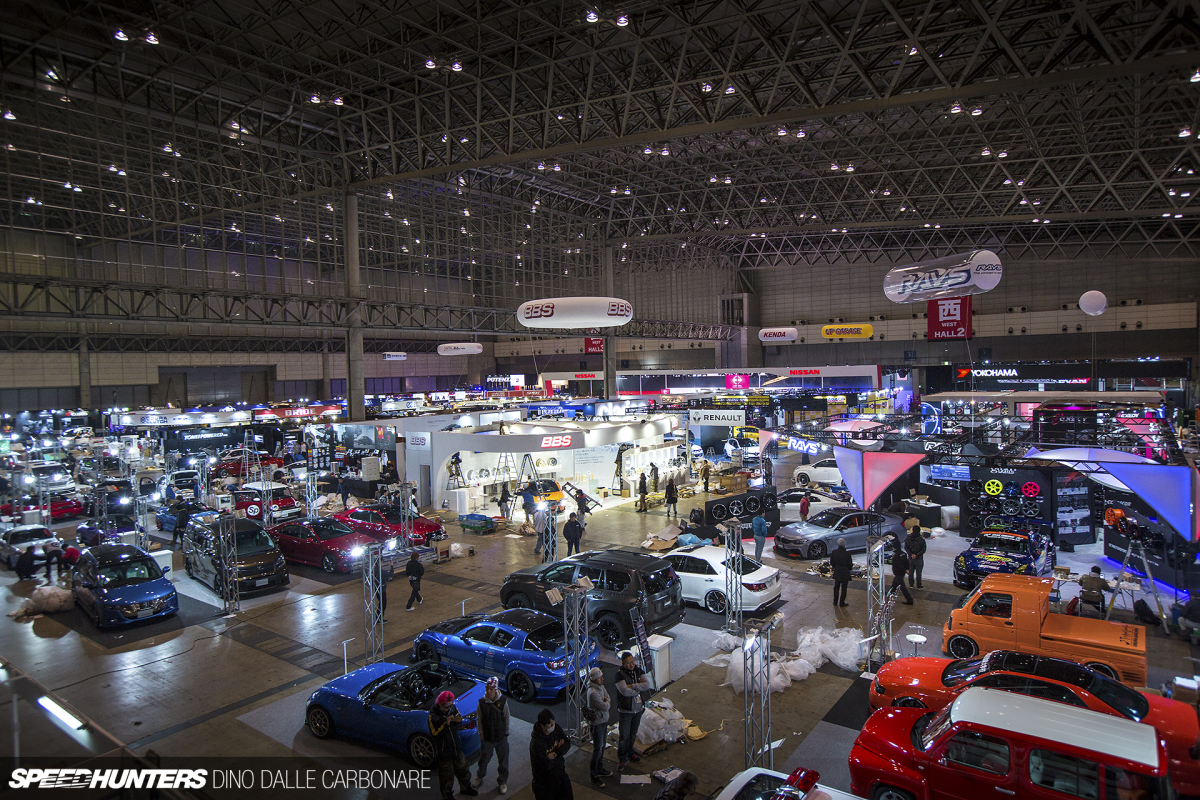 As you likely already know, January means that it's Tokyo Auto Salon time. I consider TAS as one of the 'big three' of the Speedhunters year (the other two being the Goodwood Festival of Speed and the SEMA Show), as it sets the tone for the year to come.
As 2018 heralds 10 years of Speedhunters, we feel that this is also the perfect opportunity to set the tone for what we intend to be a landmark year in our history. As such, we're deploying an unprecedented force to cover not just Tokyo Auto Salon but all of the car culture happenings that occur around the event and in Japan on a day to day basis. Of course, you're invited to join us on this particular adventure which we will share more about in the immediate future.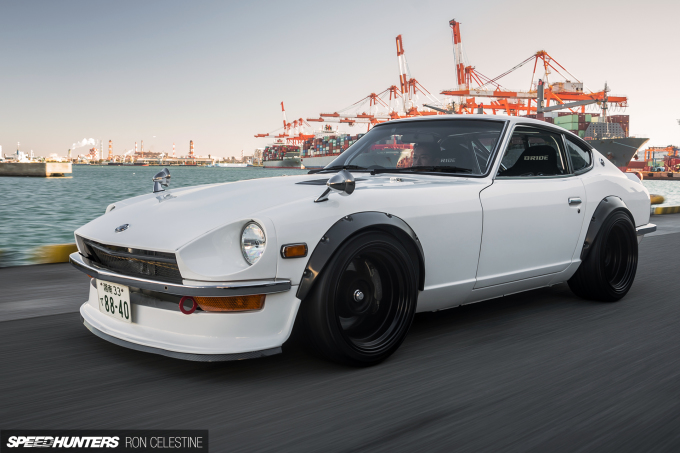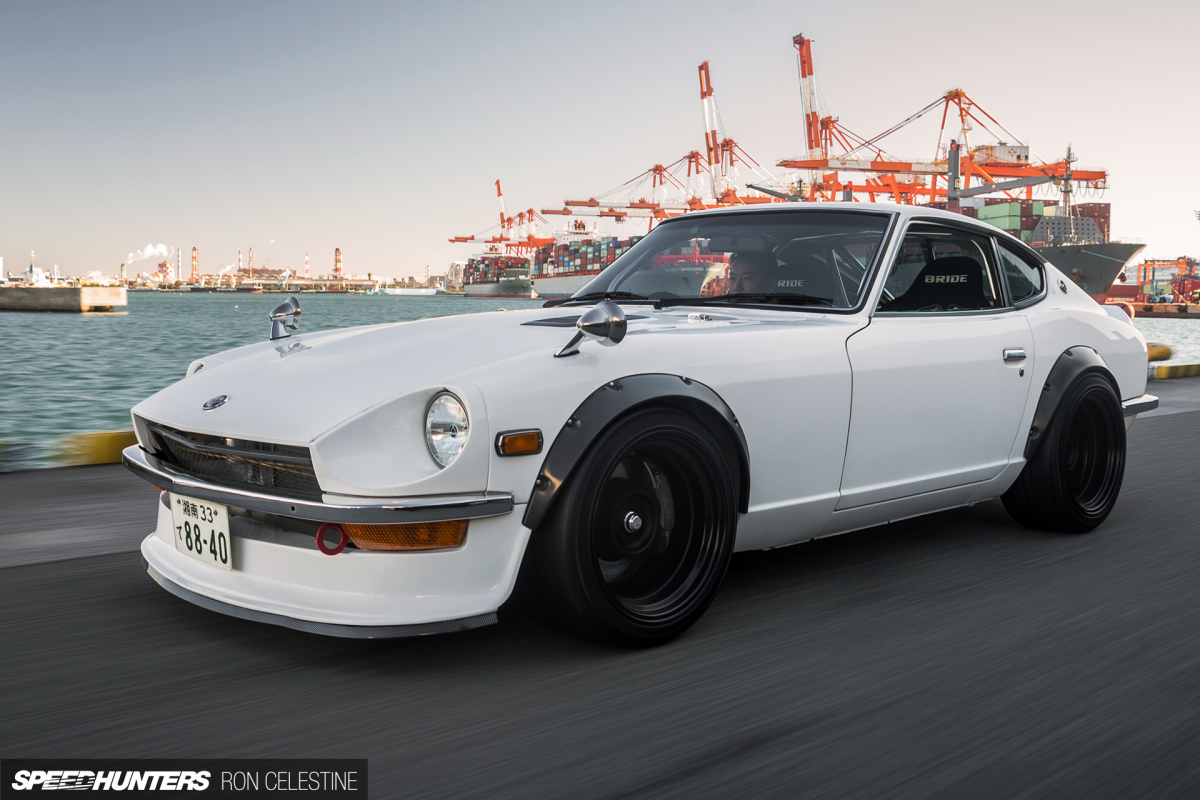 This will all be in addition to our regular broadcasting schedule, rather than at the expense of it.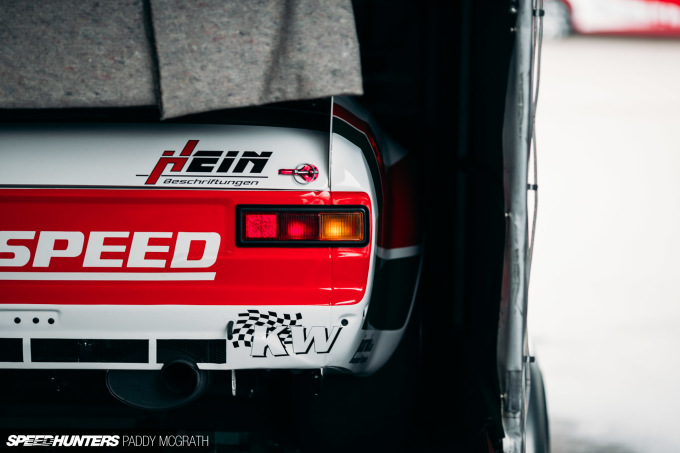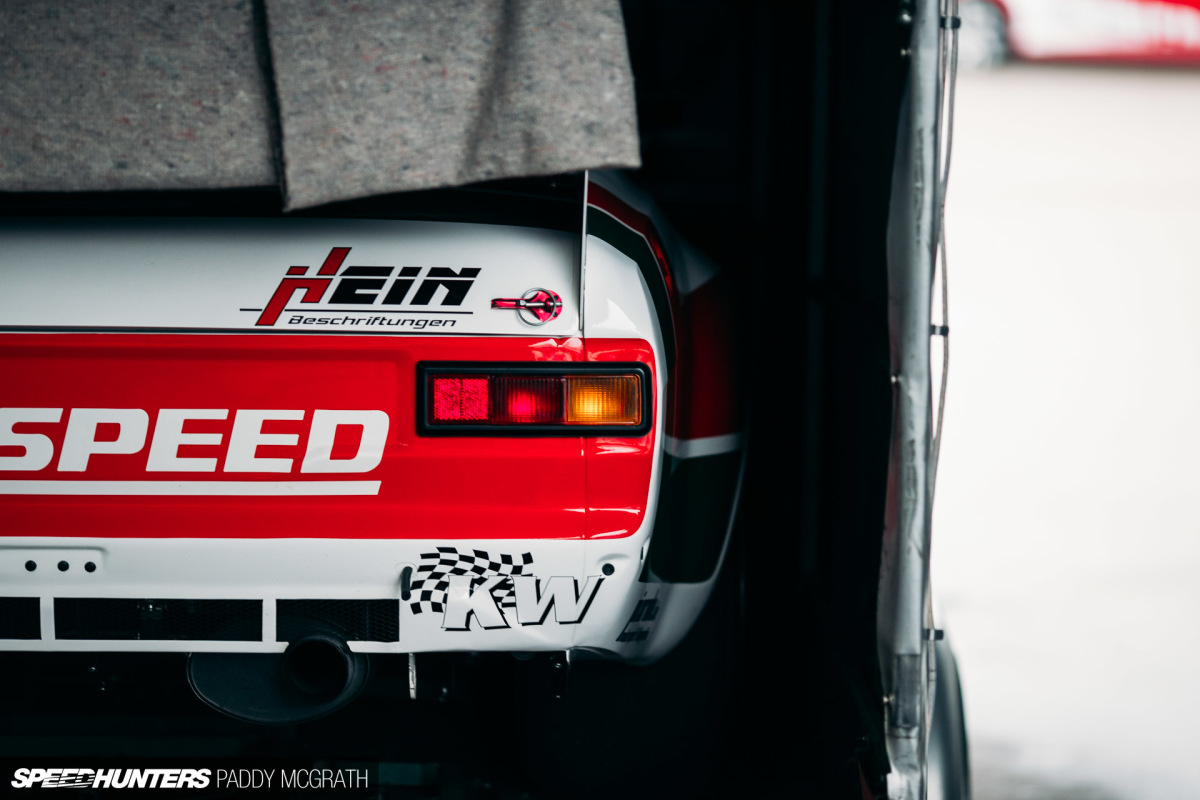 If you're worried that this is going to result in an overdose of Japanese content, don't worry, as we have a fine balance of content already captured. Before Christmas, I spent a few days in Germany shooting all and sundry and around me.
These ranged from features on naturally aspirated hill-climb warriors to in-depth technical features with one of our official suppliers, to never seen before and exclusive content, and even a brisk visit to my personal favourite automotive museum in Stuttgart. It was a productive few days.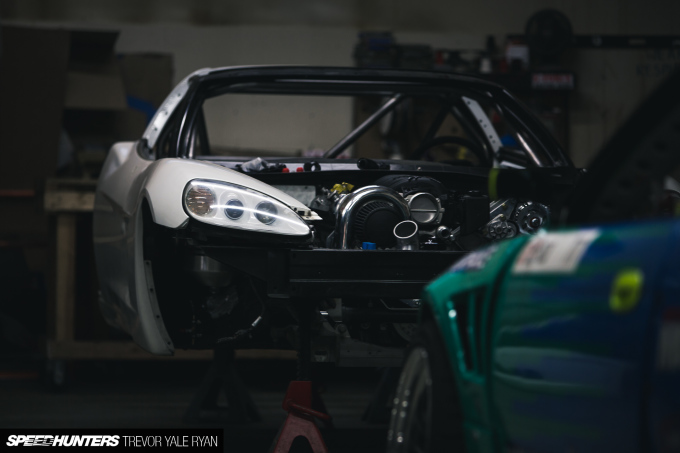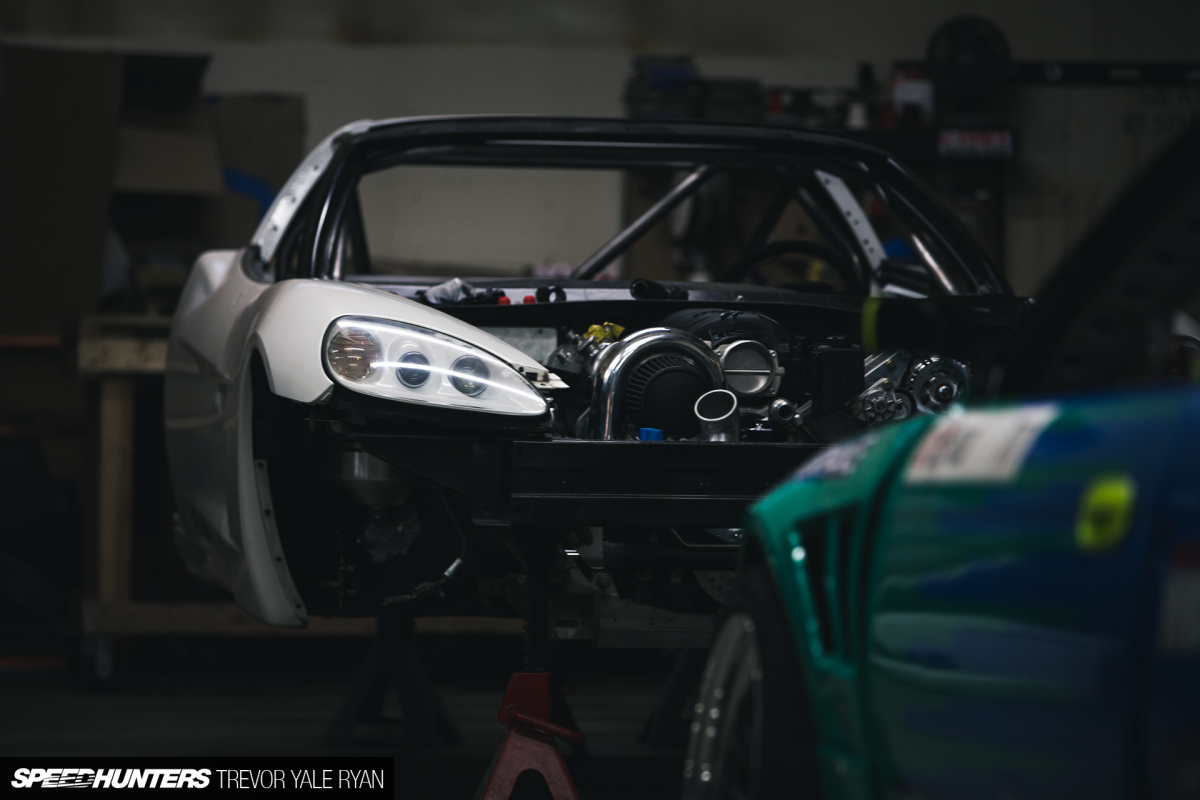 Despite being winter in the Northern Hemisphere, there's still no shortage of cars and builds to be photographed as we prepare for the various motorsport and show seasons. While it's apparently summer all year around in California…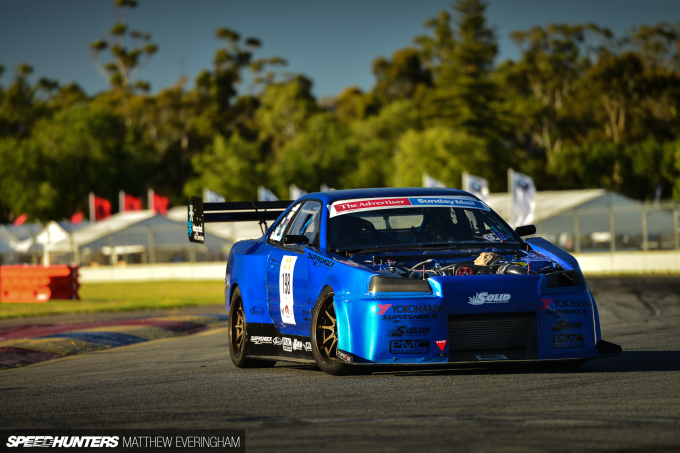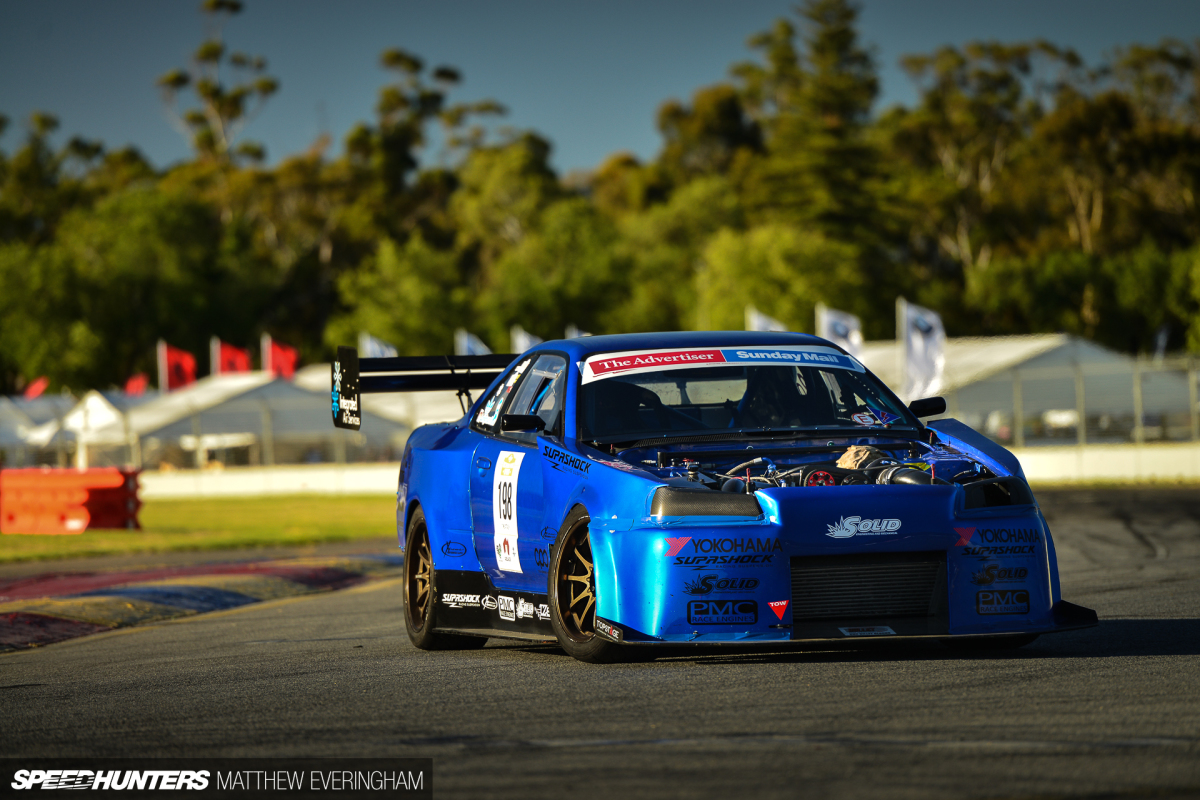 …it's actually summer in Australasia and our upside down contributors have an abundance of content to capture and still to get through in the coming weeks and months ahead.
That's not to forget the numerous features that Larry has shot that we're still working through, or the likes of Autosport International in the United Kingdom which we intend to have Jordan attend. There's still the matter of IAMTHESPEEDHUNTER to address, which we haven't forgot, but as we're keen on getting it right, it's taking some time. The wait will be worth it.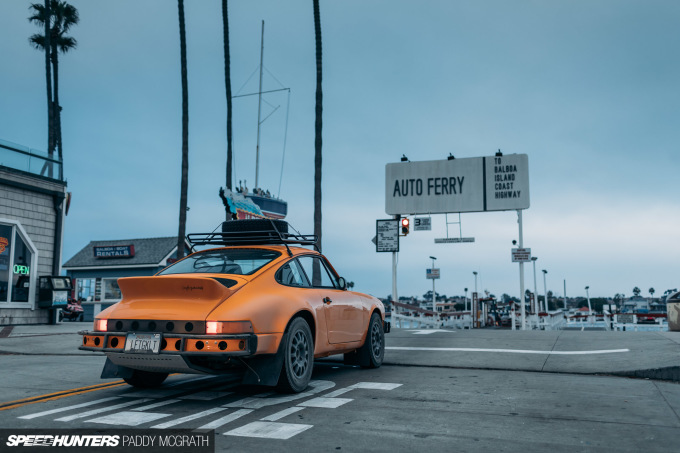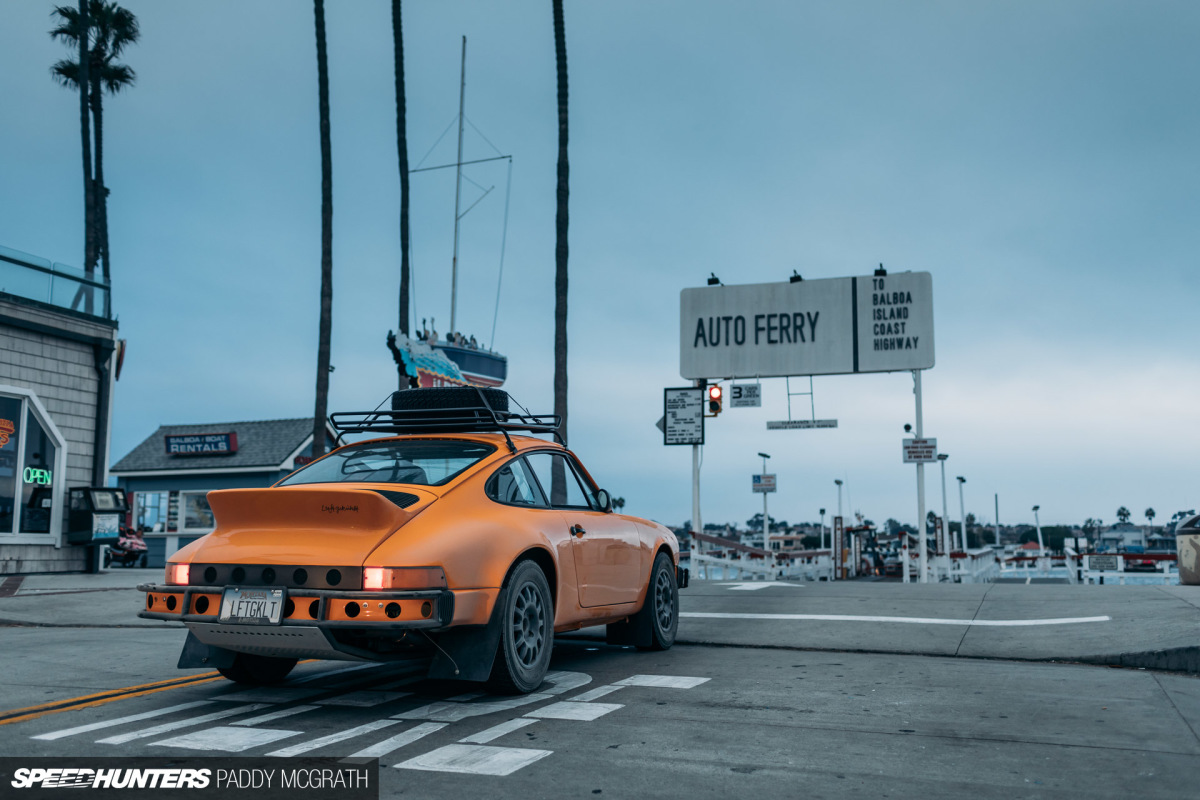 Traditionally, this is supposed to be the quiet time of the year. Sitting where I am, and looking at our event and story calendar for the coming months, it feels like nothing of the sort. Still, I feel both privileged and honoured to not only be doing this but to be doing so with an incredible team around me.
With that, here's to 10 years of Speedhunters, and hopefully to many, many more.
Let's make 2018 one to remember.
Paddy McGrath
Instagram: pmcgphotos
Twitter: pmcgphotos
paddy@speedhunters.com