Spoon Fed
Honda and Spoon – name a more iconic duo. I'll wait…
The two go together like fried eggs and bacon; a pencil skirt and heels; Dino and Geedeeahhs. Ever since Ichishima-san first pulled apart a Civic and put it back together faster in the mid-1980s, enthusiasts have looked to the Tokyo workshop to 'set the bar' when it comes to tuning a new sports model from Honda.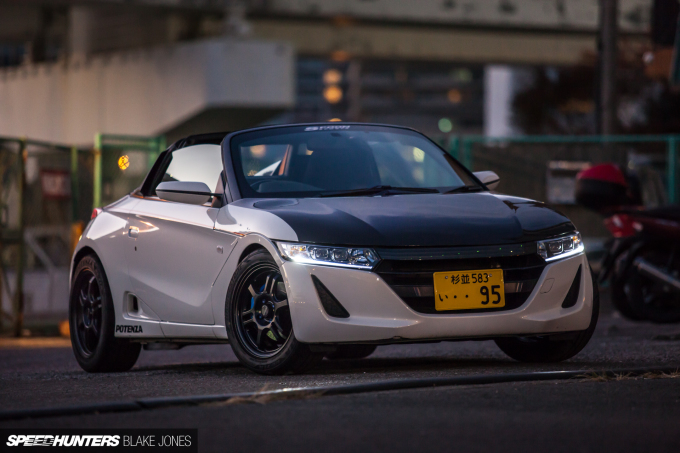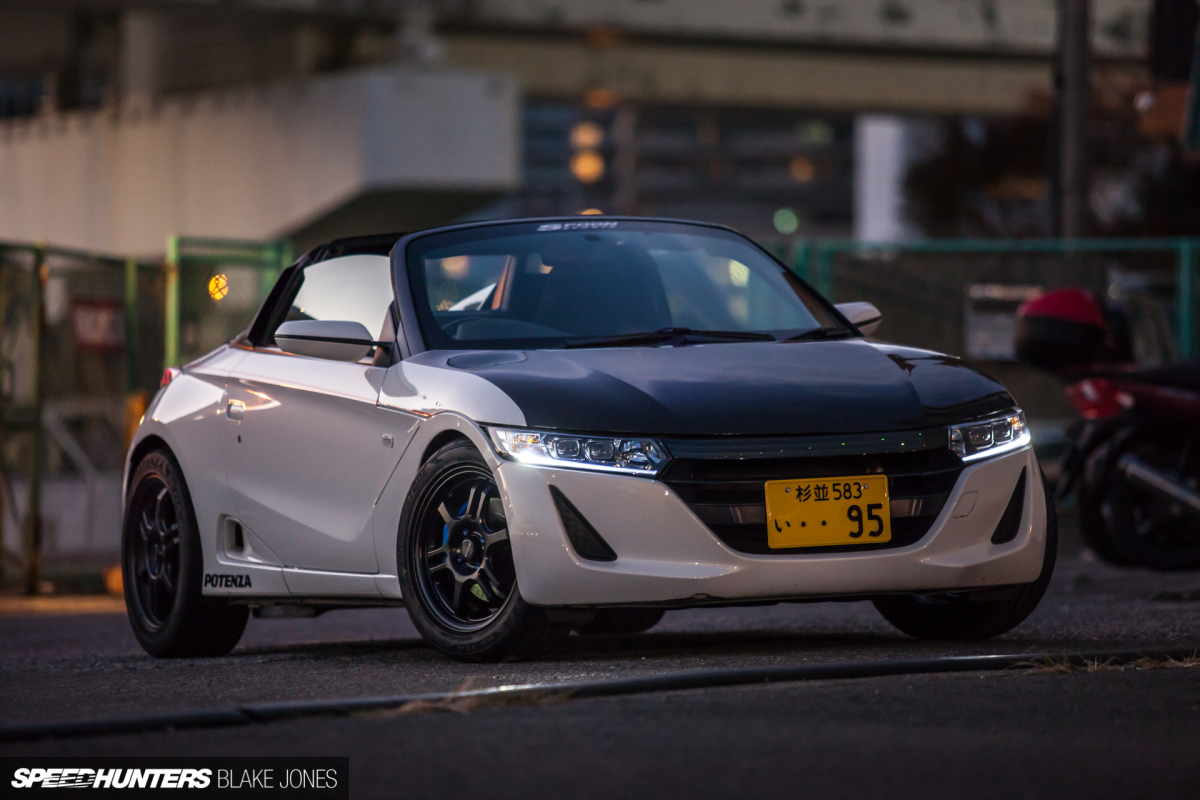 It was natural, therefore, that when Honda released their first kei-class sports car since the Beat in 1991, that Spoon would be at the forefront of development for the platform. The S660 has proven to be hugely popular with tuners in Japan (here's just a sample from the 2017 Tokyo Auto Salon) and it's been thrilling to see how each shop approaches their own S660 differently.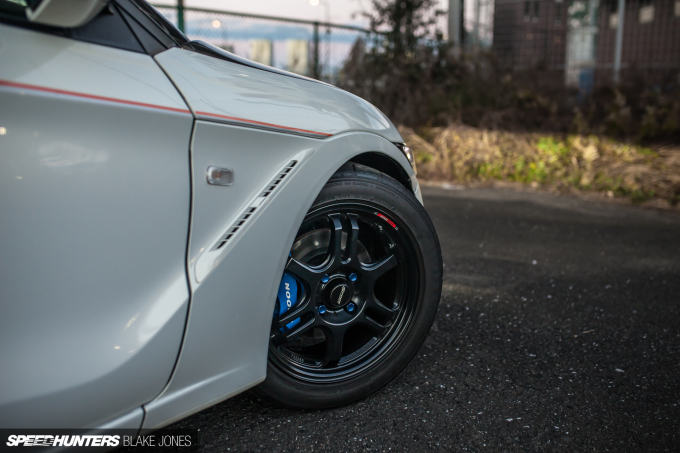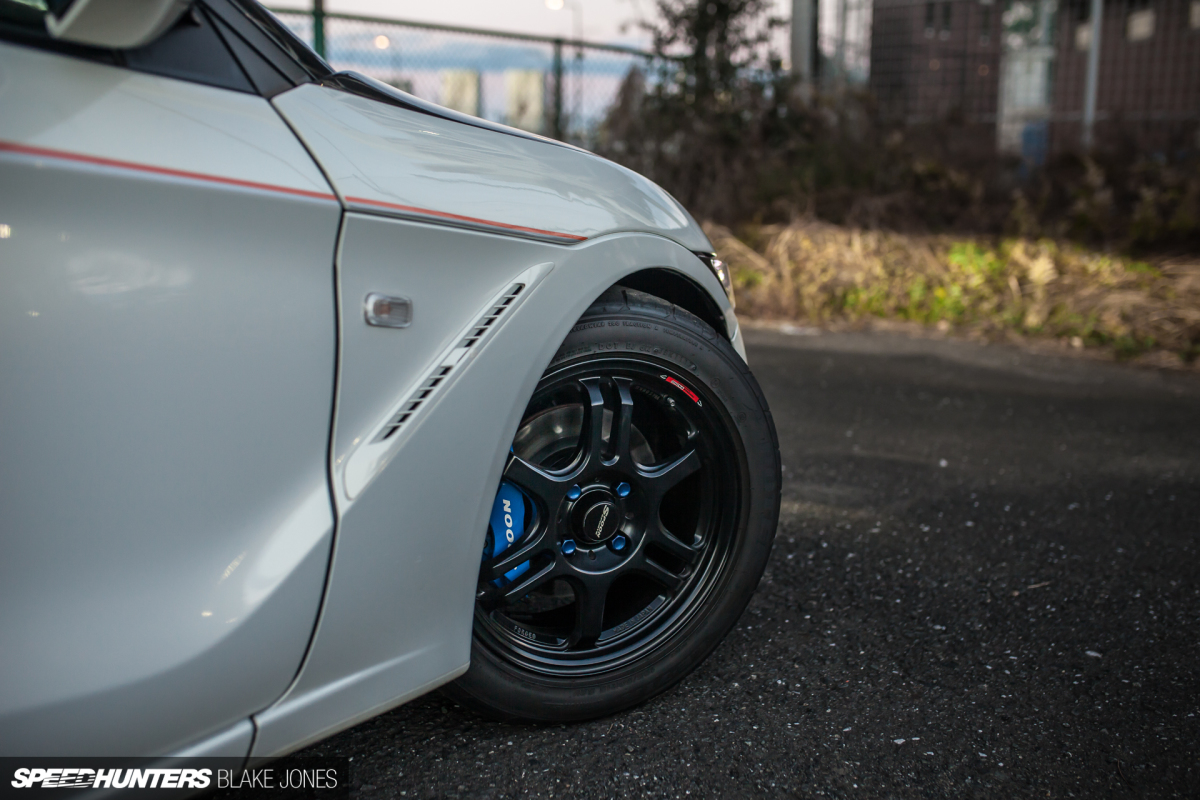 While many opted for wild aero and anime-esque graphics, Spoon prefers to take a more measured, mature approach to enhancement. It all starts with getting the chassis just right – ditching some weight, a little bit of stiffening in the right places, and a damper and brake package that can cope with the demands of the Harajuku high street as well as Suzuka's high speed 130R. All of this is developed in-house and this particular car actually serves as the development mule and sports several prototype parts that are yet to hit the market.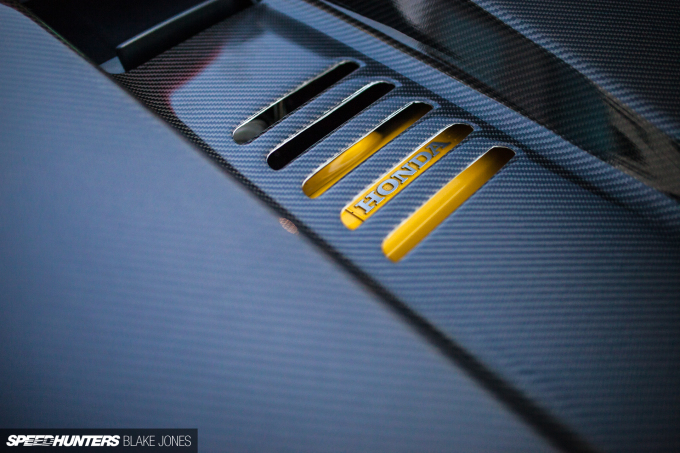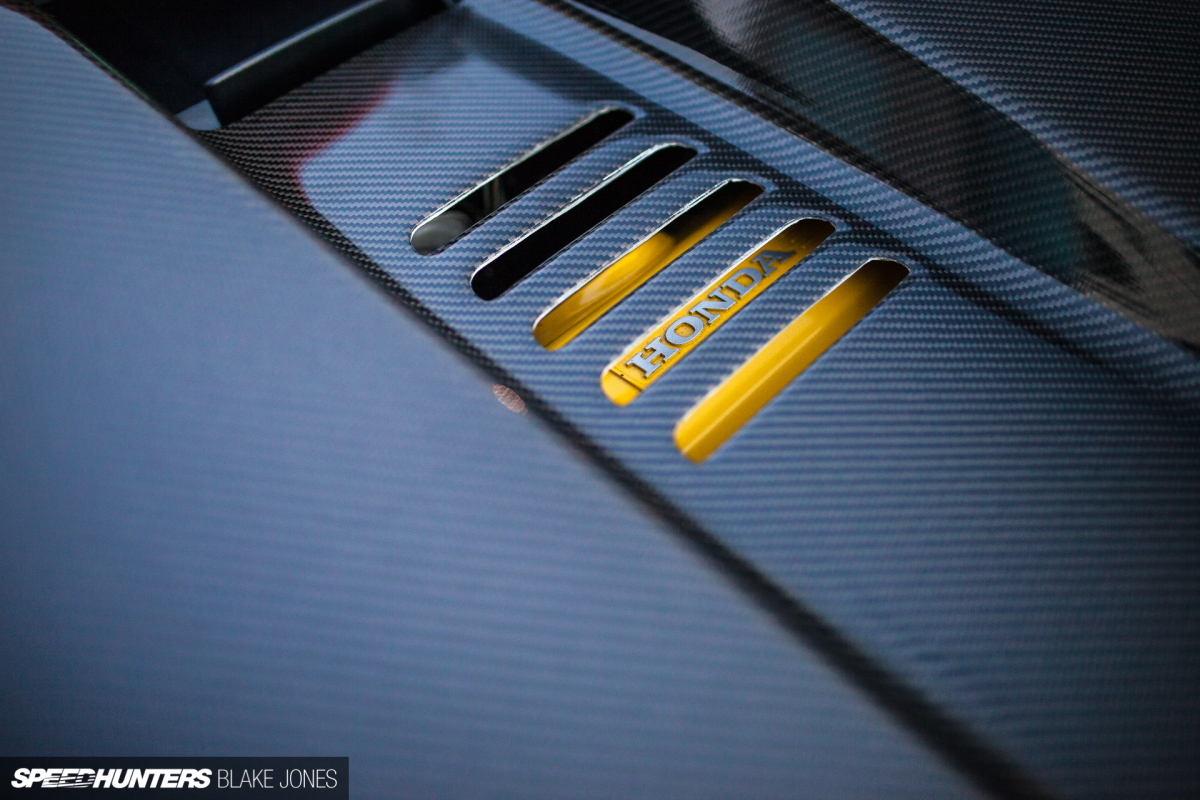 The telltale yellow engine cover peaks through the carbon engine shroud (one of those prototype pieces), so of course you know by now that Spoon haven't left the 658cc inline-three untouched.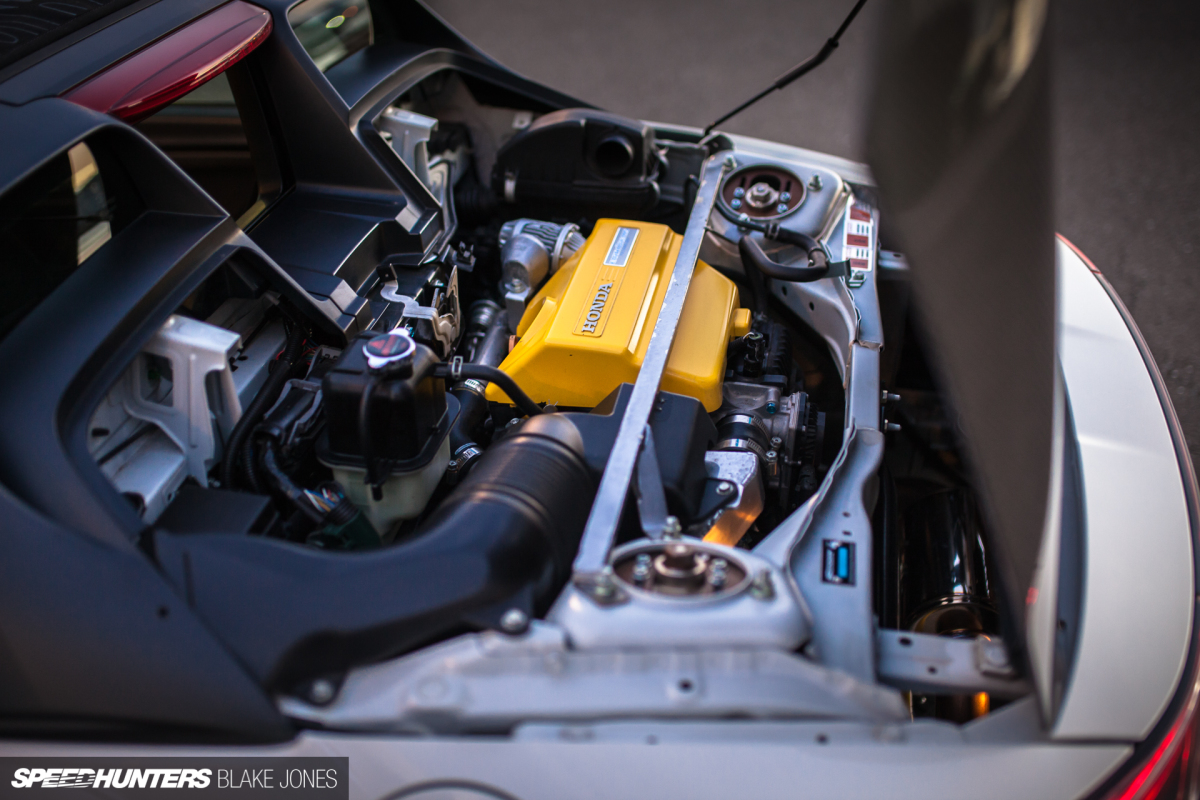 A Spoon-developed bolt-on turbo kit based on an upsized turbo is supported by a larger throttle body and Spoon N1 muffler kit to add a dyno-proven 43PS to the factory 64PS. That's a 67% increase, not to mention the significant bump in torque low down in the rev range.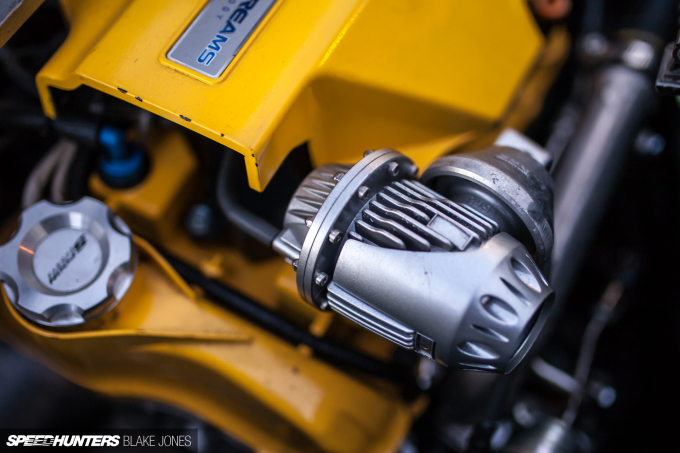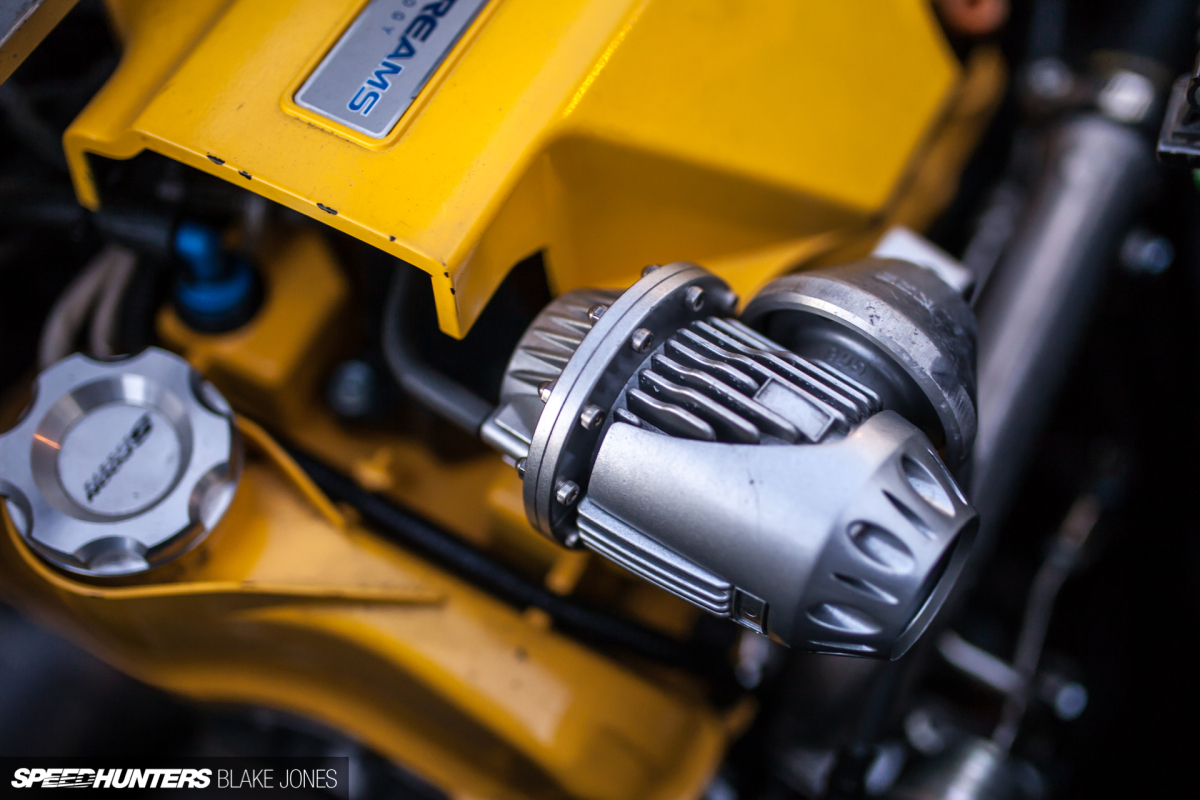 The little HKS SSQV blow-off valve sits about 30cm behind the driver's ear and provides a hilariously fun soundtrack while dodging taxis in Tokyo's narrow streets.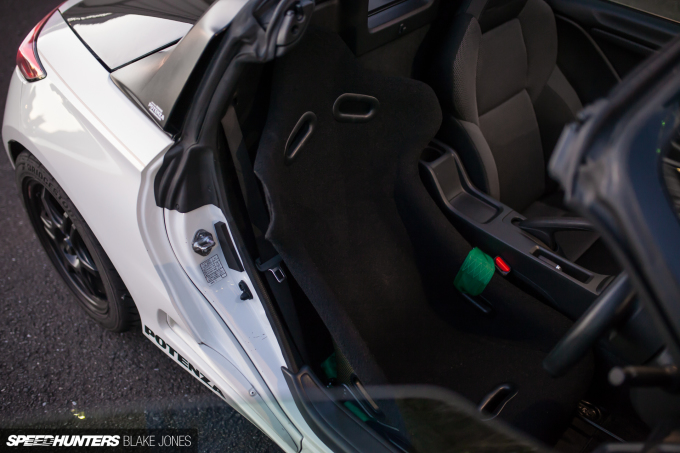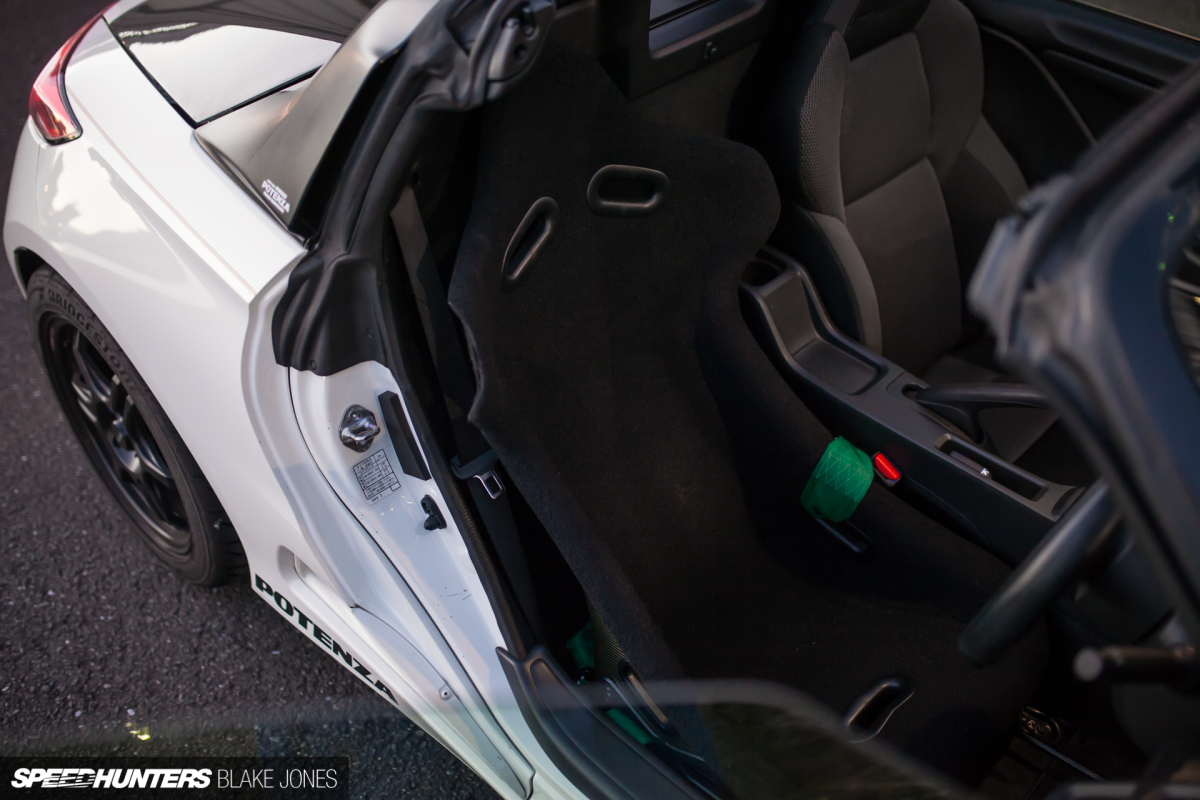 Kei cars are purely designed for the Japanese market, so fitting a European-sized frame was not a top priority for Honda's engineers. I'm 6ft and the stock seat jams my knees into the steering wheel, but Spoon's carbon race seat frees up just enough space to make the cabin usable. Even heel-and-toe is possible with a slightly modified technique.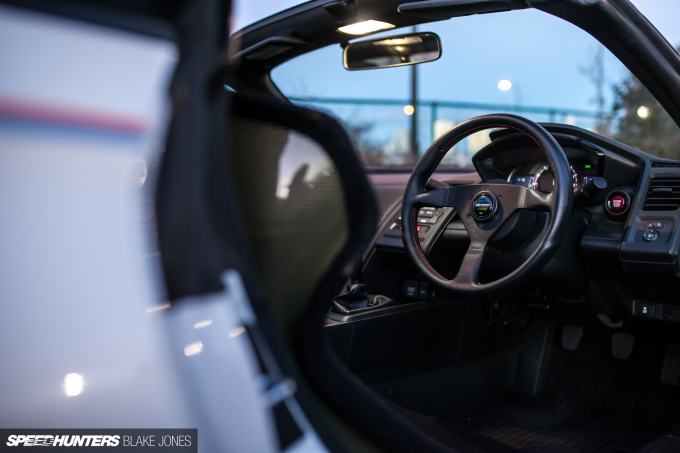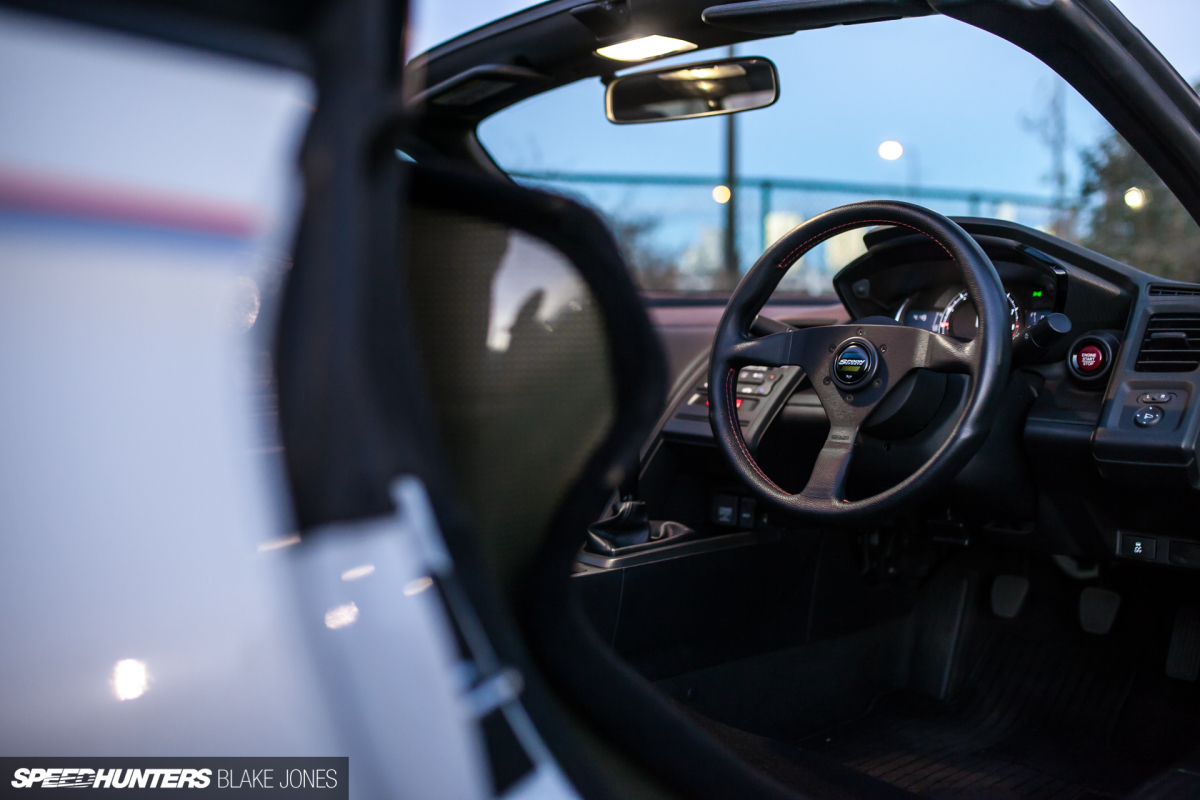 The chunky, electronics-laden steering wheel has been replaced by one of Spoon's Momo 340mm units, which happens to be one of my all-time favourite designs.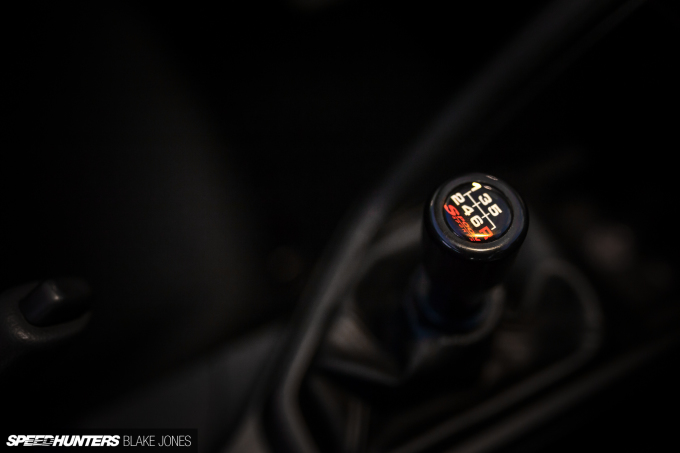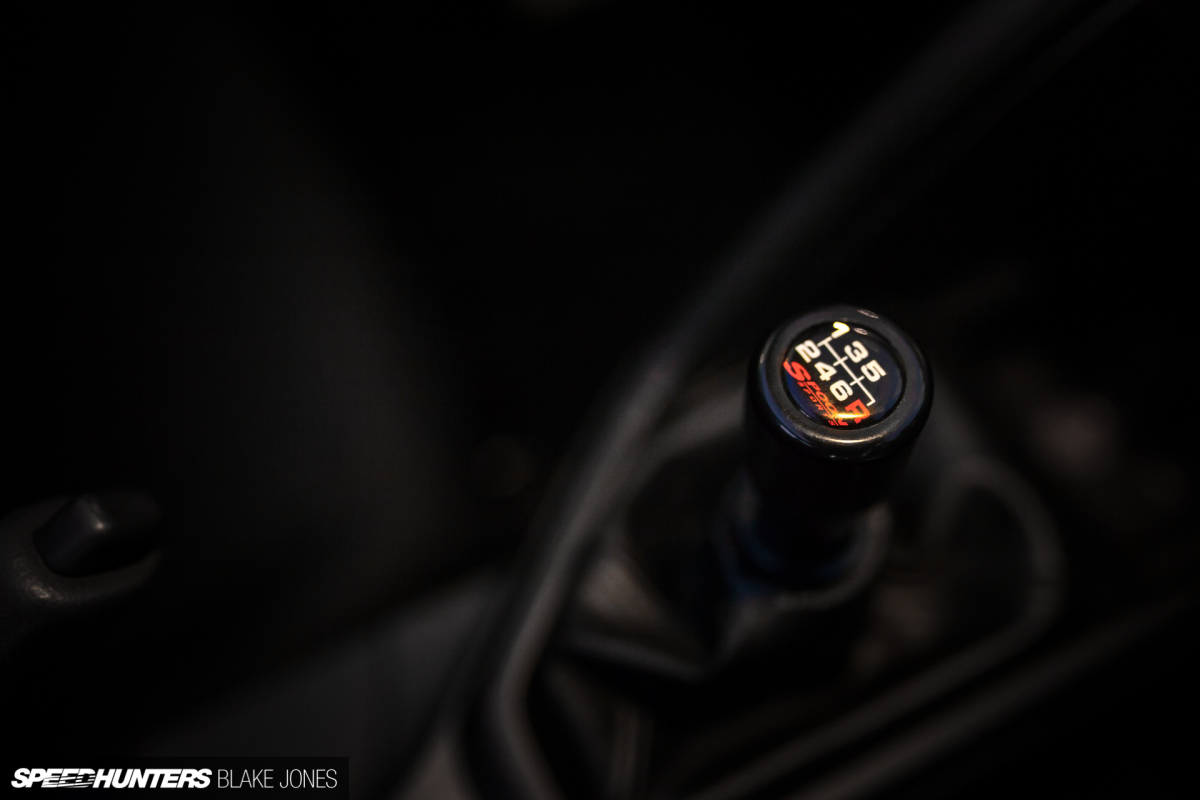 Same goes for the shifter, which is replaced by a neat Duracon knob. Clutch, flywheel, driveshafts and LSD are all Spoon parts, of course.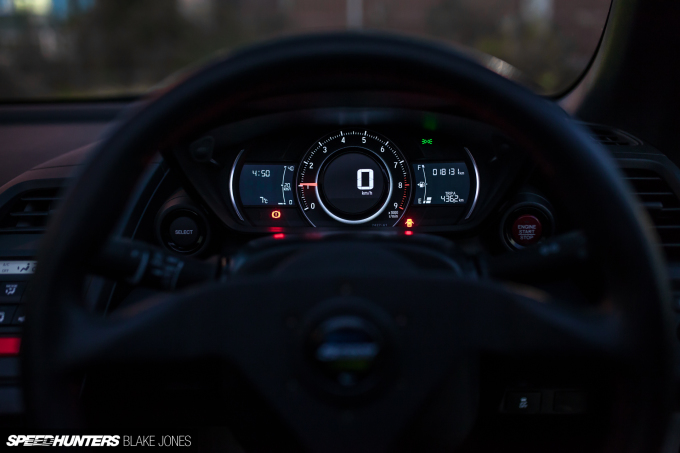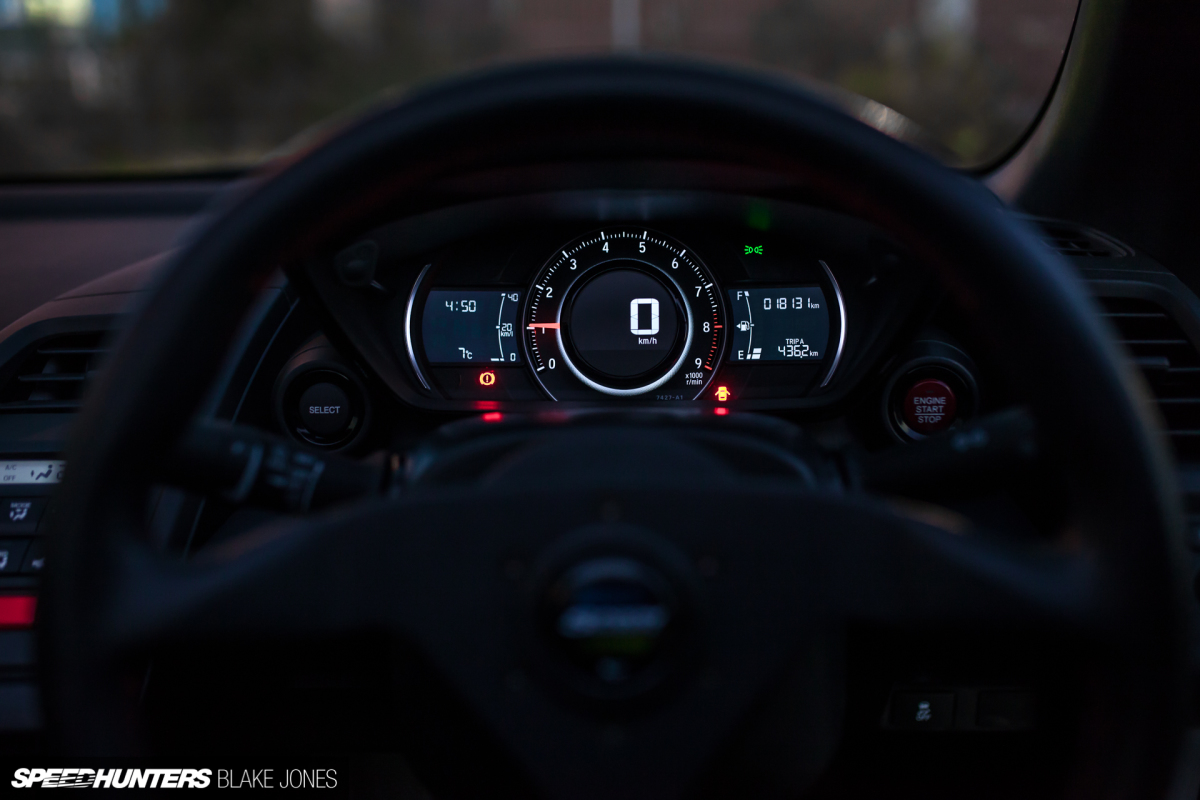 The end result is an extremely driver-focused interior, with not even an audio system interface to distract from the experience. And there's really no point even getting into the driver's seat of an S660 unless it's for the express purpose of driving – there's absolutely no luggage space whatsoever. If you're planning on picking up groceries, you'd better be doing it alone.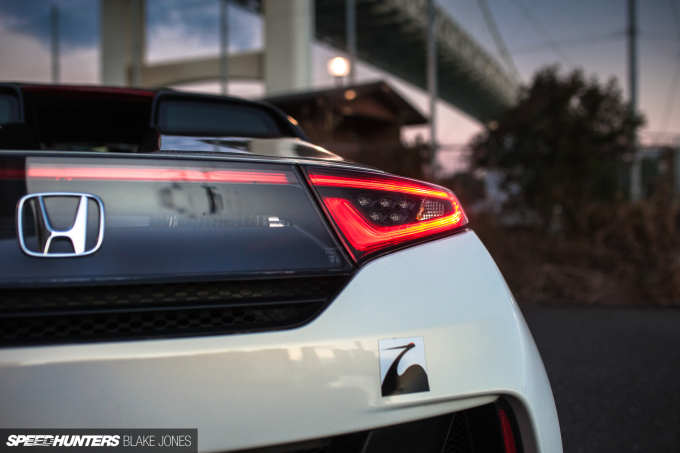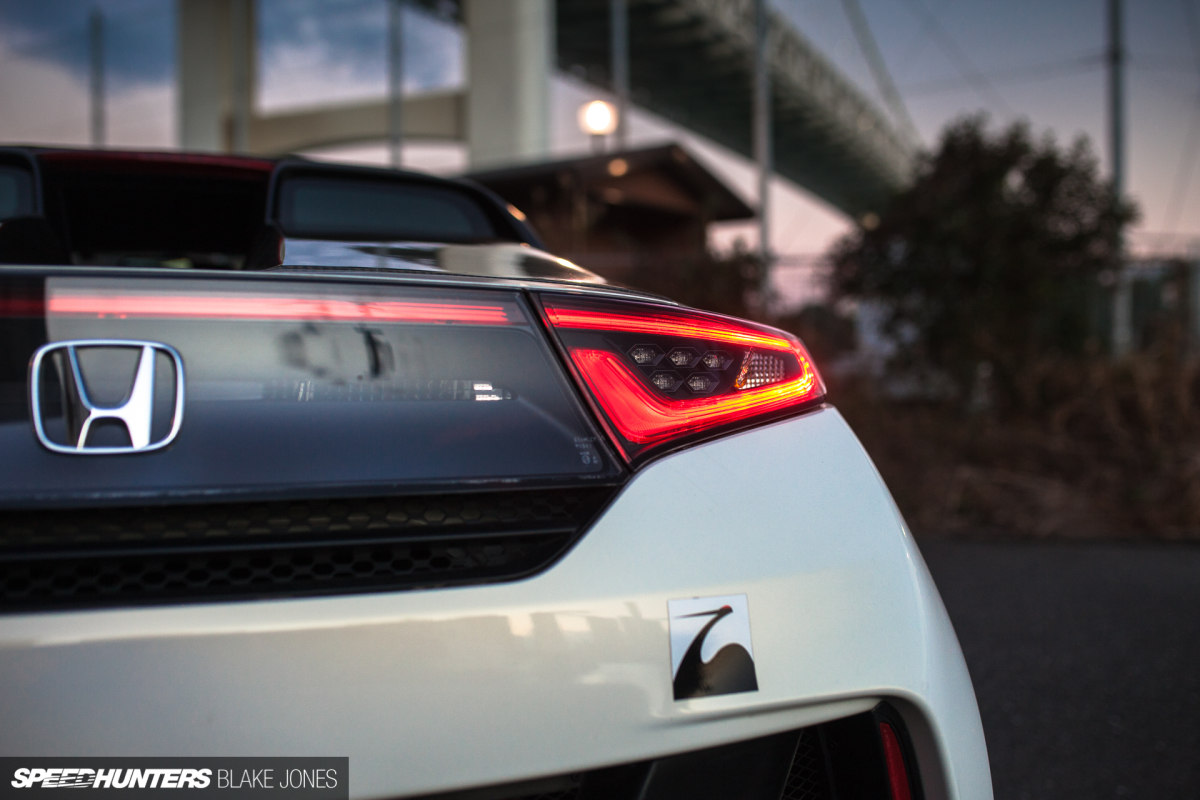 This article is merely intended as a quick walk-around of the Spoon S660 as I will be putting the car through its paces over the next month while Project NSX is in the workshop having its new transmission installed.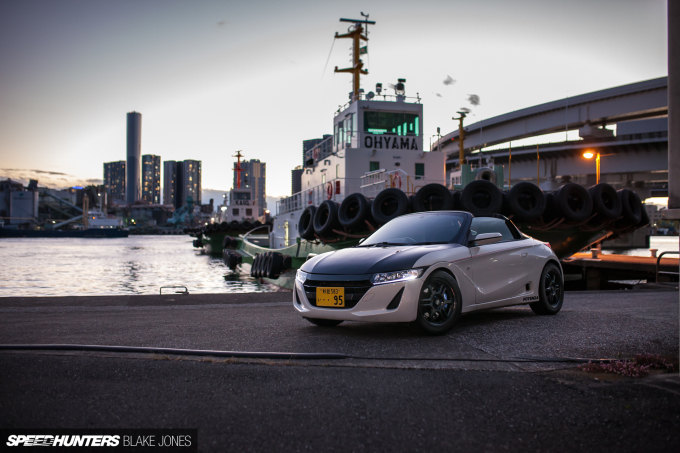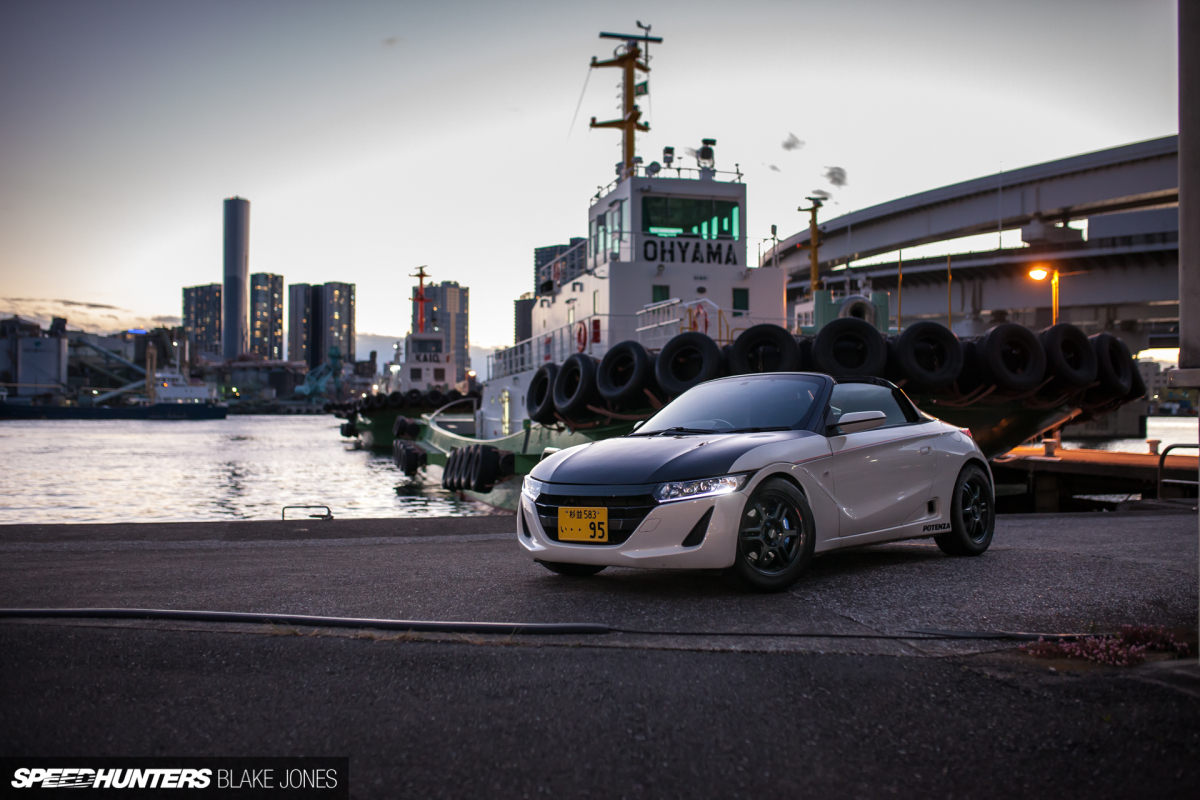 Typically a long-term test vehicle is only offered by OEM manufacturers, so it says a lot of Spoon's confidence in their S660's reliability and usability that they are prepared to loan it out to a journalist for such an extended period of time.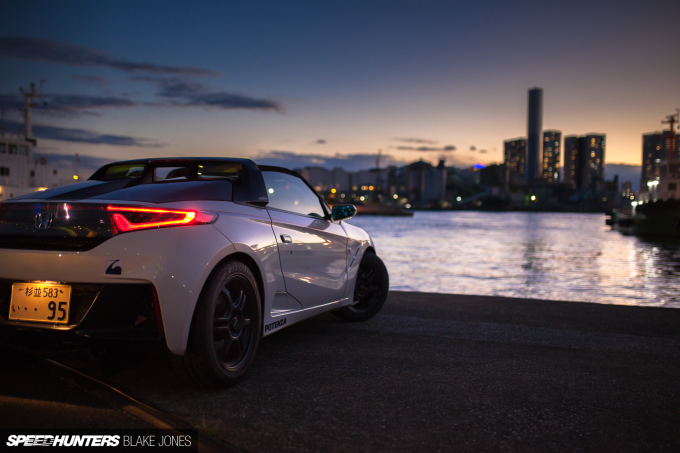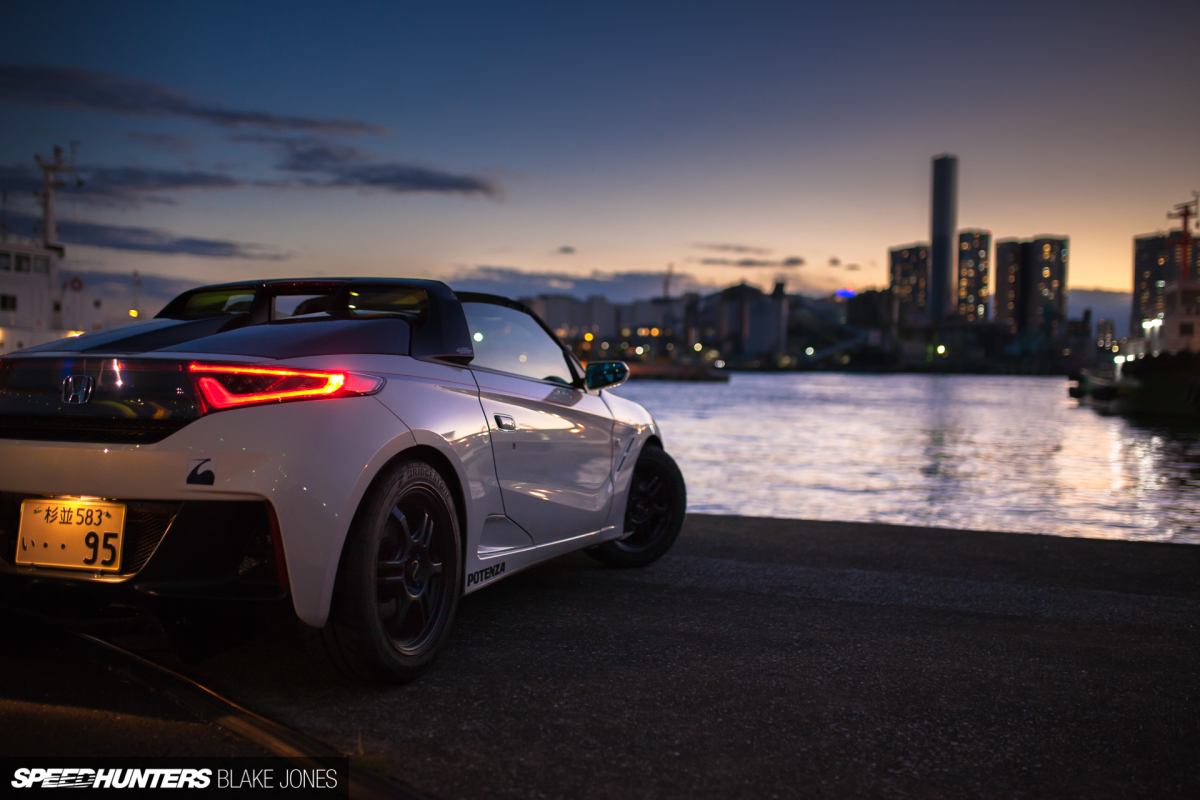 Already my S660-getsu to-do list is filling up, but I'm taking requests. Let me know your questions or ideas for the Spoon S660 in the comments section below and I'll make sure I answer them in the full feature next month.
Blake Jones
Instagram: blaketjones
blake@speedhunters.com
Cutting Room Floor