Engine swaps are commonplace in the world of drifting.
After indulging myself in the scene for a few years, I become jaded in regard to drift builds and engine swaps. It seemed that every possible combination had been carried out, and there was no swap left that could really impress.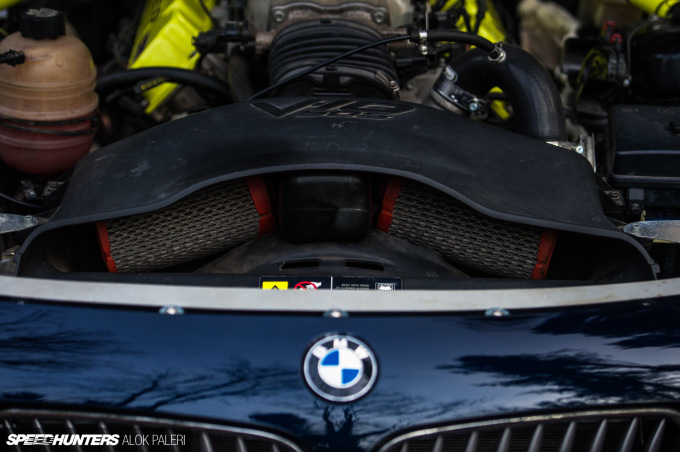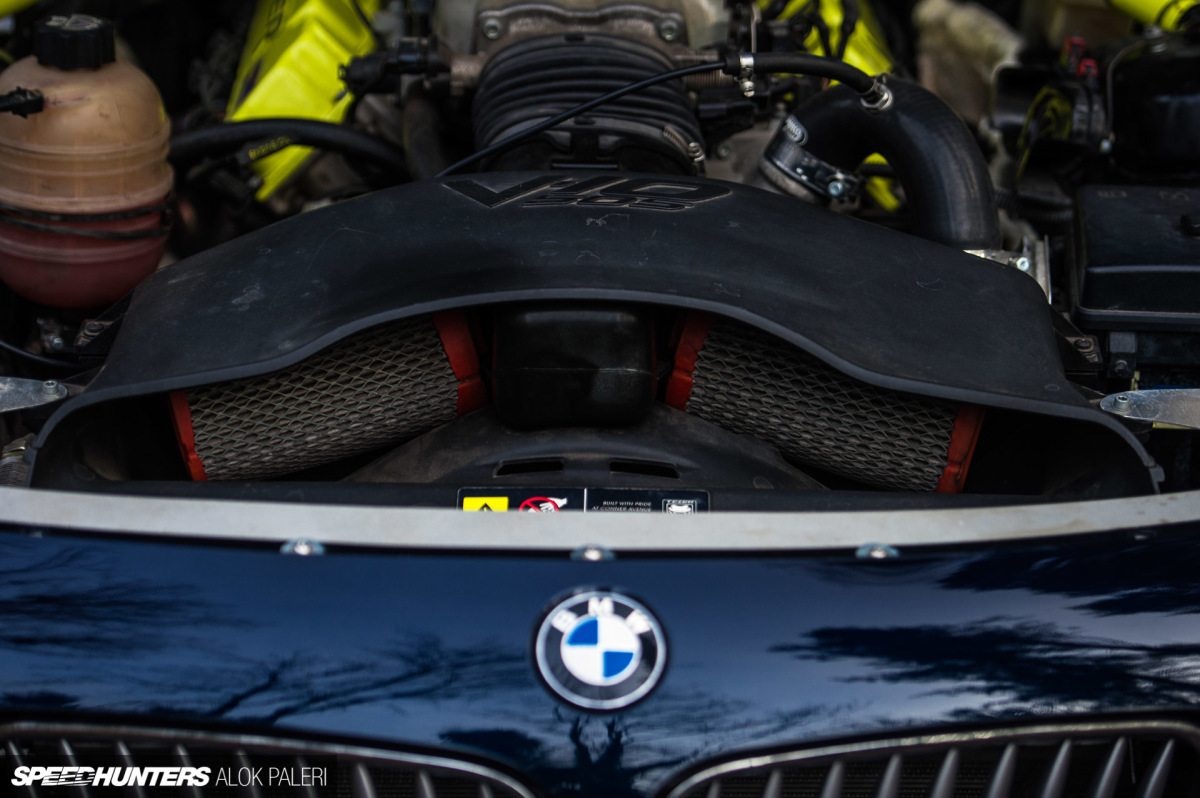 Back in 2012, a particular BMW Z4 popped up on my radar, but foolishly I dismissed it on the grounds that it was just another engine swapped drift car. It took a chance meeting with the owner of the car, Eiky, to realise that it was so much more than what I initially thought it was.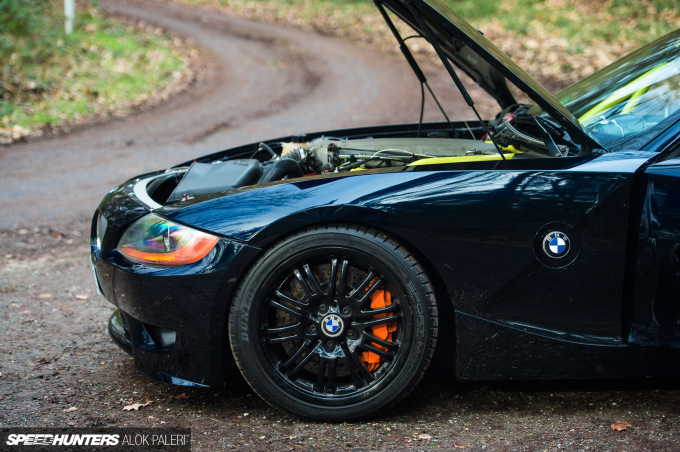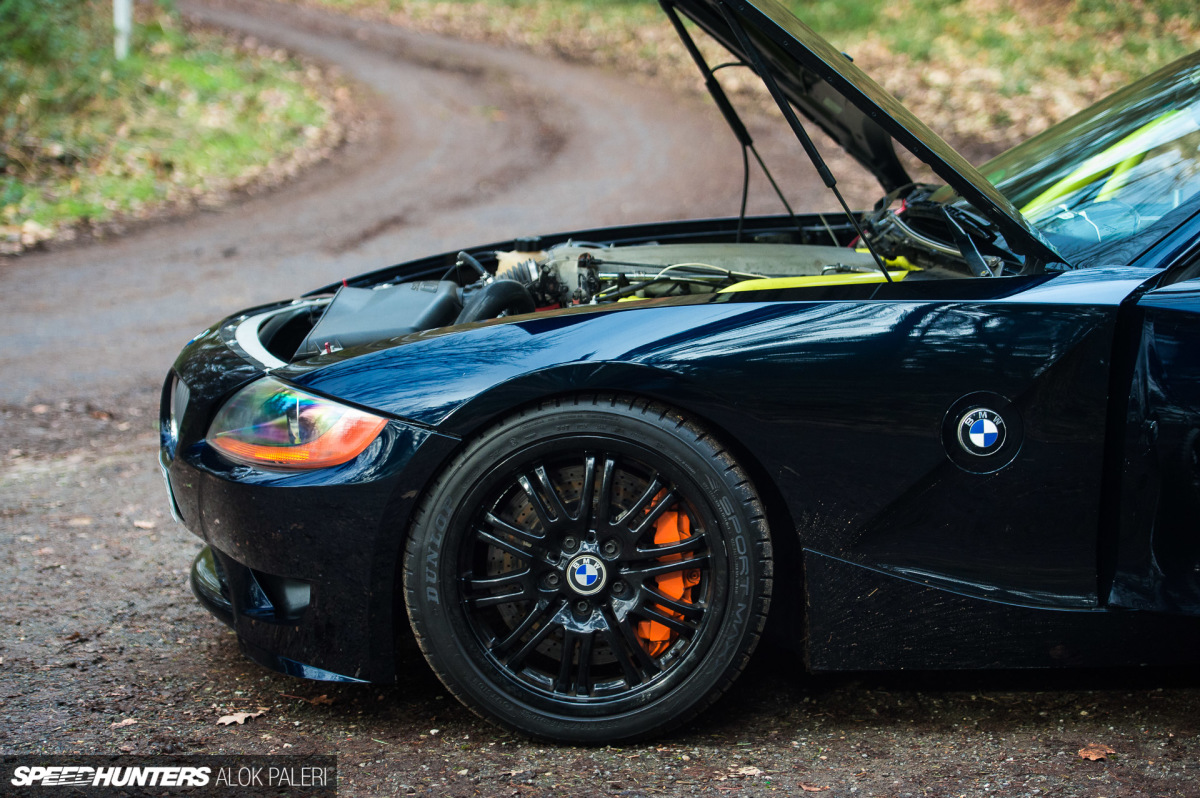 The V10 license plate does give the game away, but maybe not in the way you might think. When you think 'V10′ and 'BMW' you would be forgiven for assuming that this clown shoe was fitted with BMW's S85, the E60 M5's highly acclaimed naturally aspirated motor.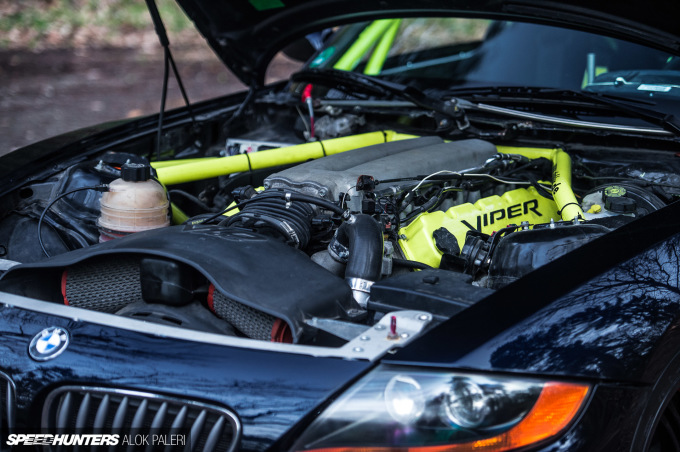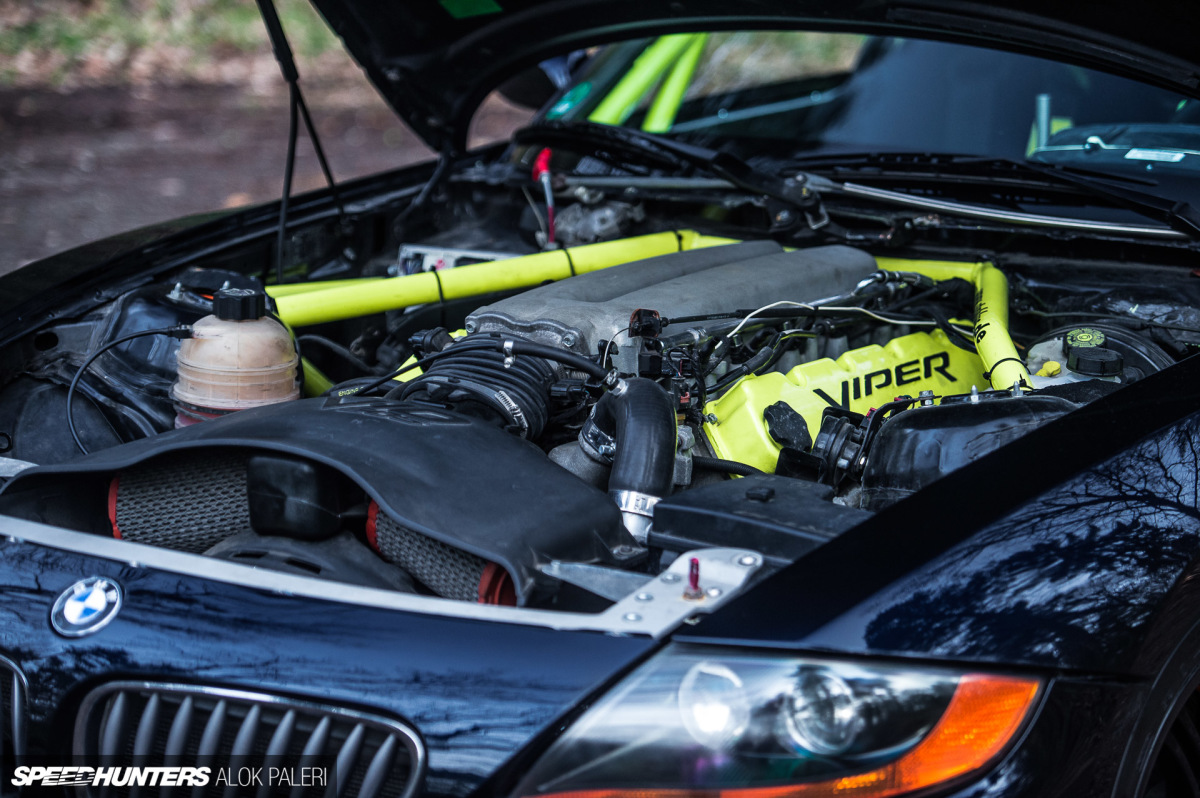 In this case, however, you would be wrong. Instead of Munich's V10, a full-fat 8.3-litre American V10, pushing 550PS and 750Nm, resides in the bay.
Eiky first fell for the SRT V10 motor when he experienced it in a Viper, and that experience burnt itself into his memory ever since. This particular engine, which was acquired from a wrecked Dodge Ram SRT-10, makes 675Nm from as low as 1,500rpm compared to the BMW's 390Nm at 2,000rpm. It might not sing like the BMW V10, but it's definitely not short of power.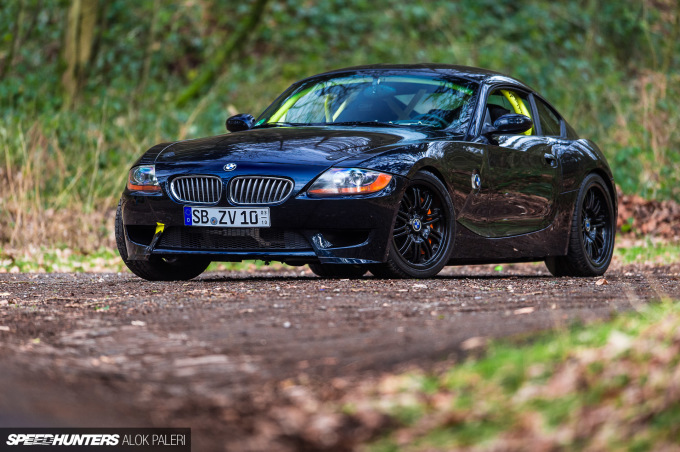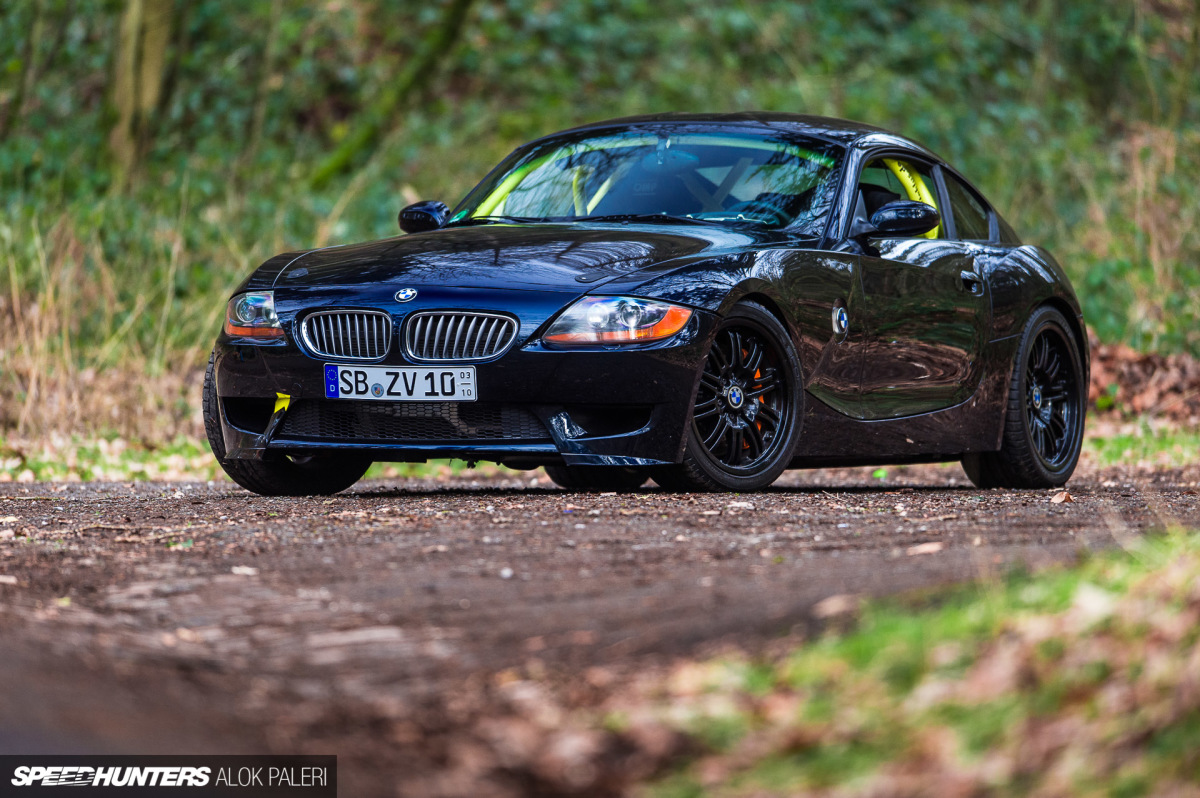 That power is transmitted via a Spec Stage 3+ semi-metallic clutch with an aluminium single mass flywheel, and is mated to a T-56 Magnum double-overdrive 6-speed transmission.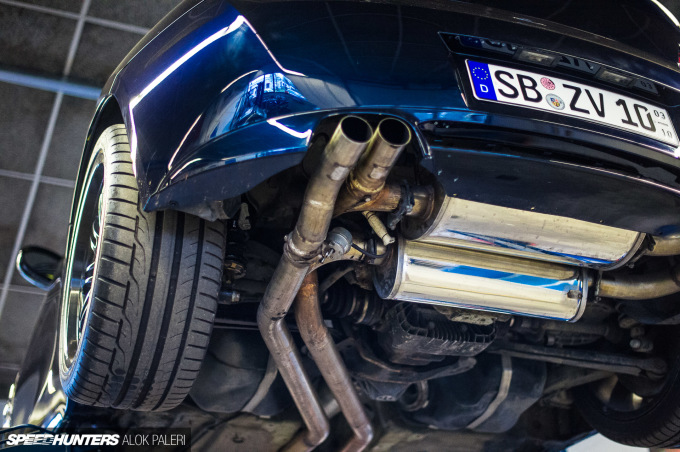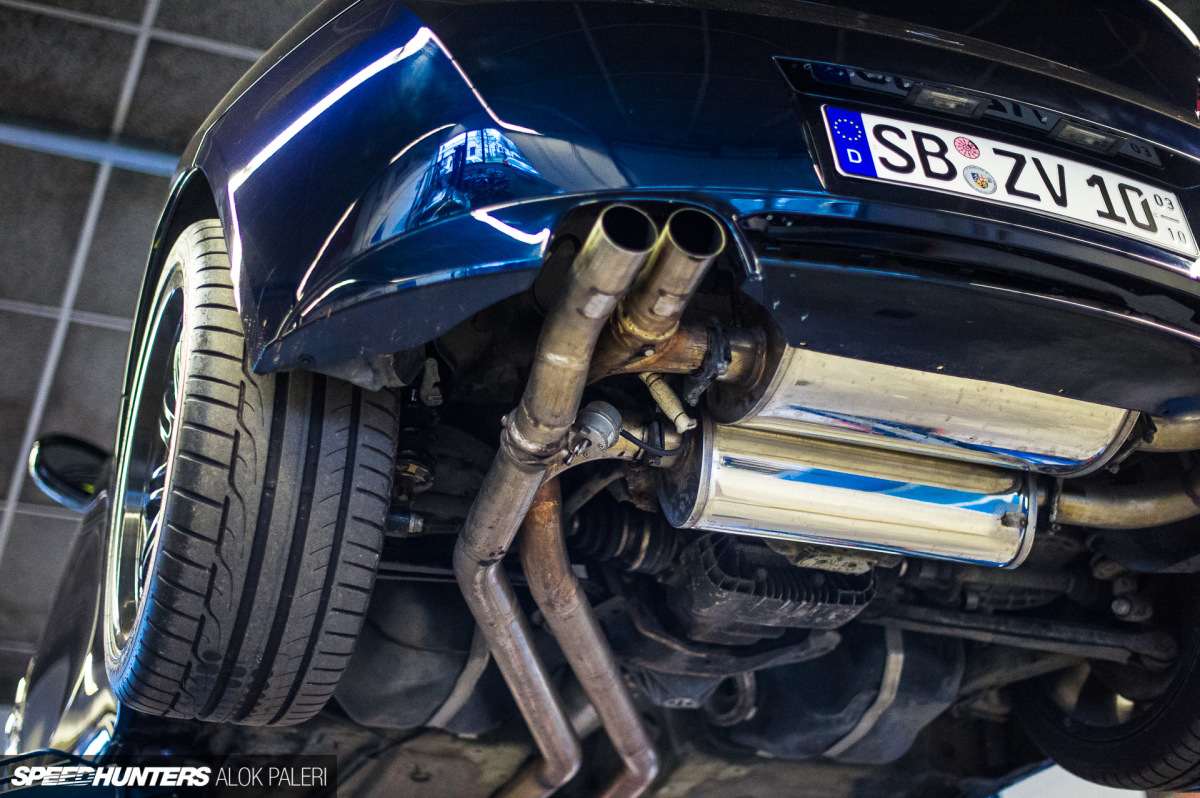 The Z4 is equipped with a custom stainless steel manifold and exhaust system with valve control. It's relatively quiet on the outside and can be driven around town without causing too much chaos, but when the valves open automatically at 3,800rpm, all bets are off.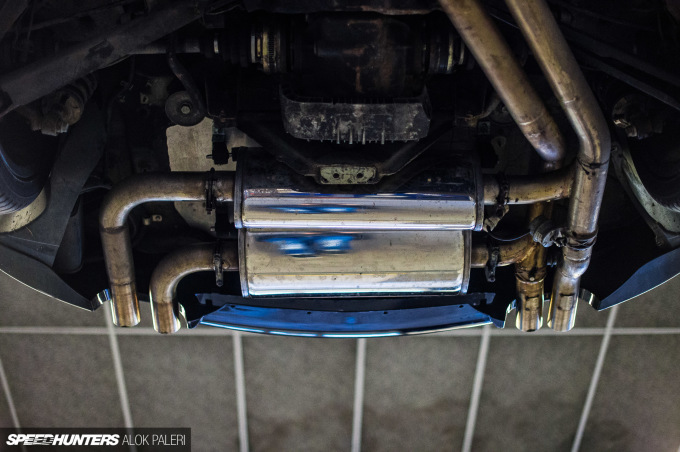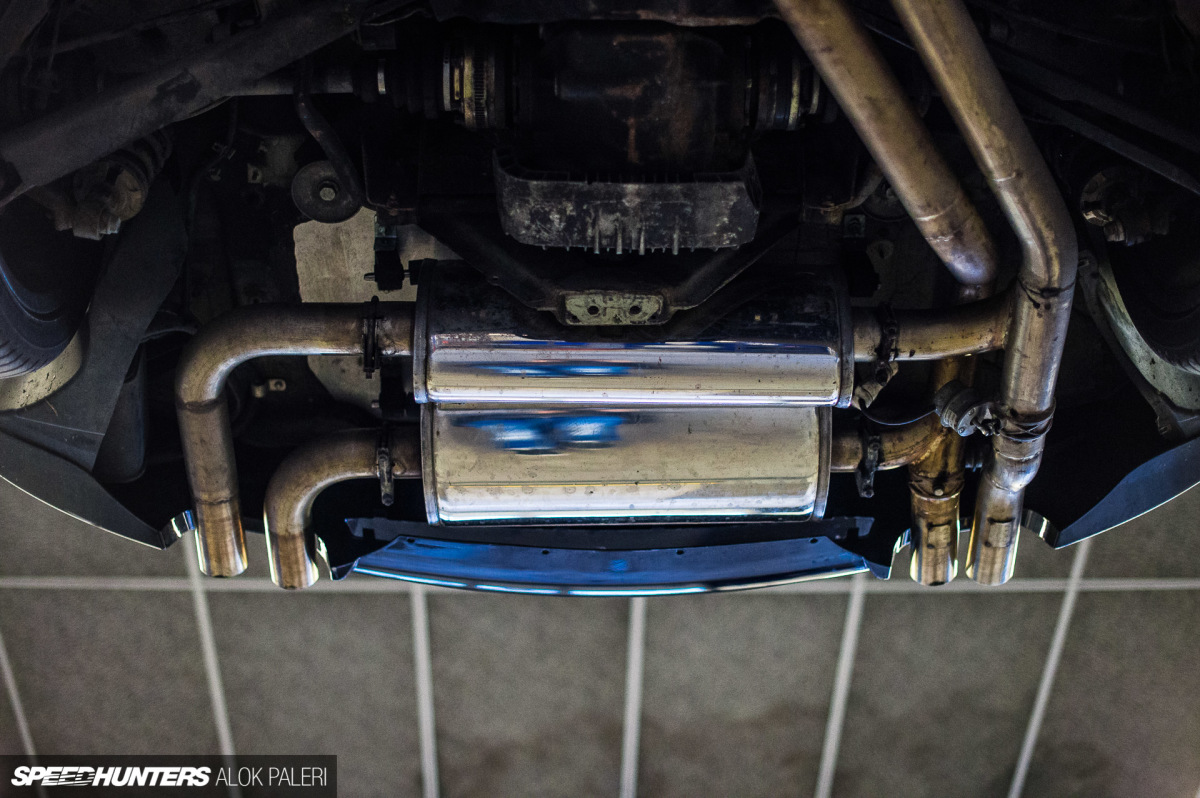 It can be driven at racetracks with the valves open permanently as long as there aren't any noise limits. Unfortunately, most tracks in Germany have stringent noise regulations, and this seriously reduces the effective number of tracks this car truly run free at.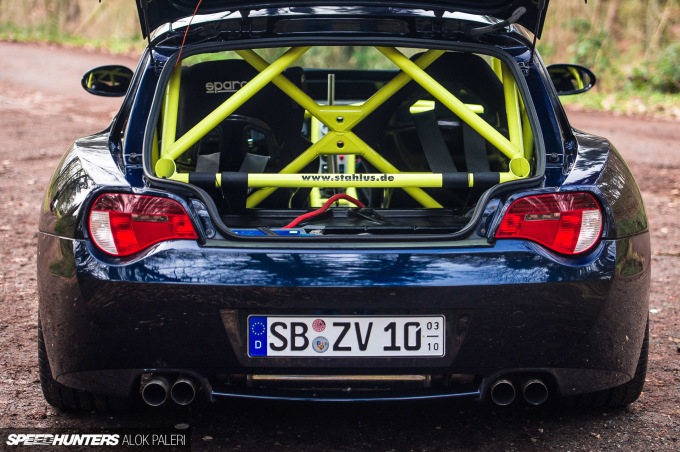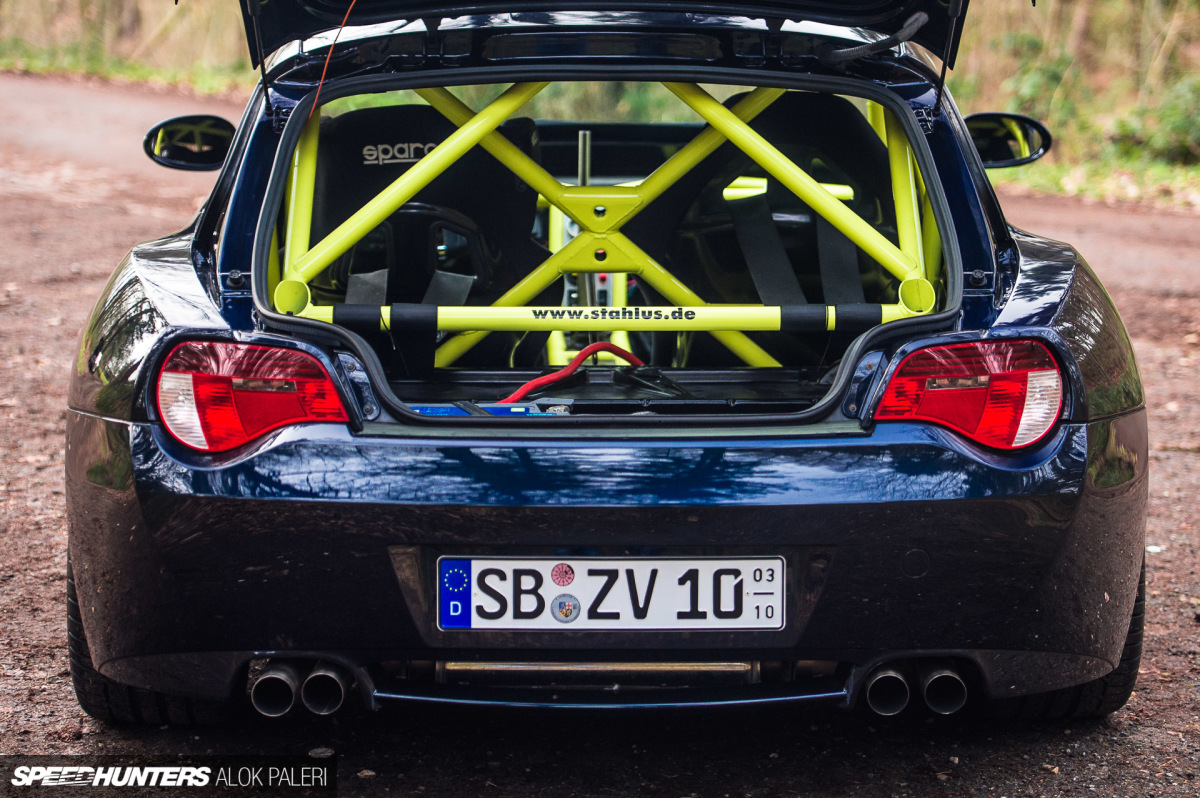 The Z4 rear axle was replaced with an E92 M3 equivalent and retrofitted with a limited slip differential for those smooth controlled drifts.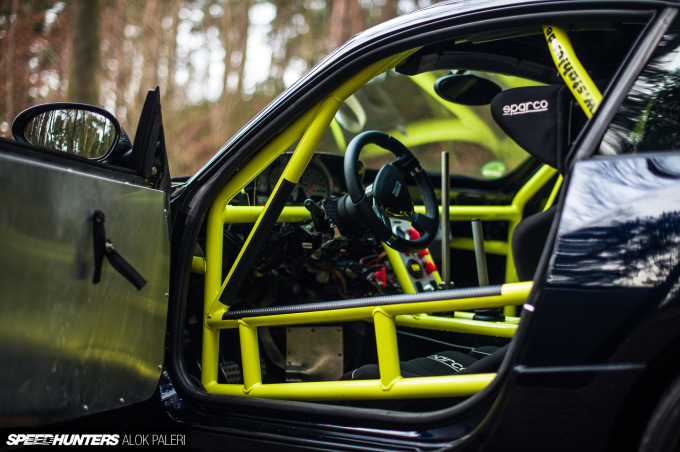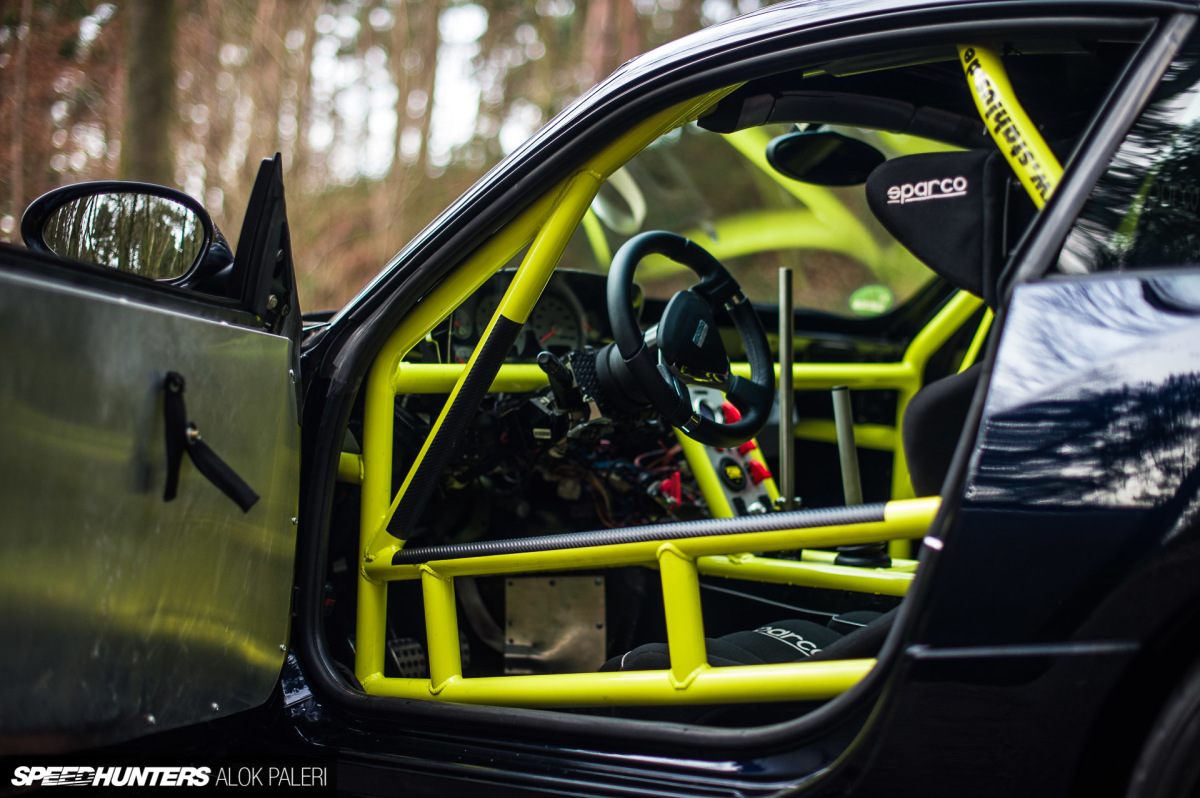 The OEM body hides a bright, full cage built by Stahlus Rennsportzellen. It extends through the length of the car, all the way to the strut towers and includes transmission tunnel reinforcement.
The seats are a mix-and-match pair of racing buckets – OMP for the passenger and Sparco for the driver – which are equipped with 6-point FIA-spec Schroth Racing harnesses.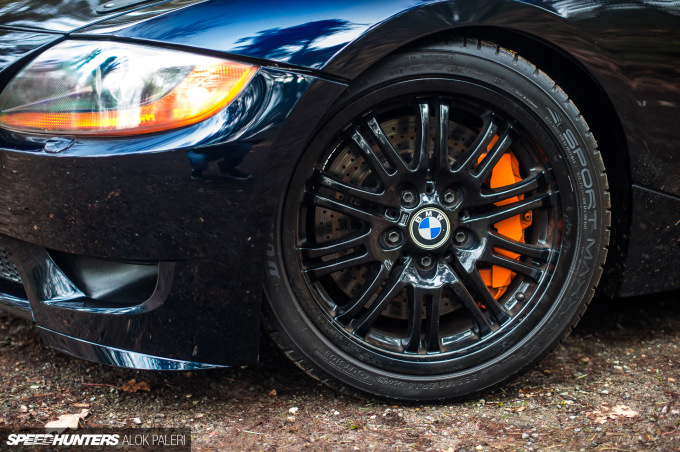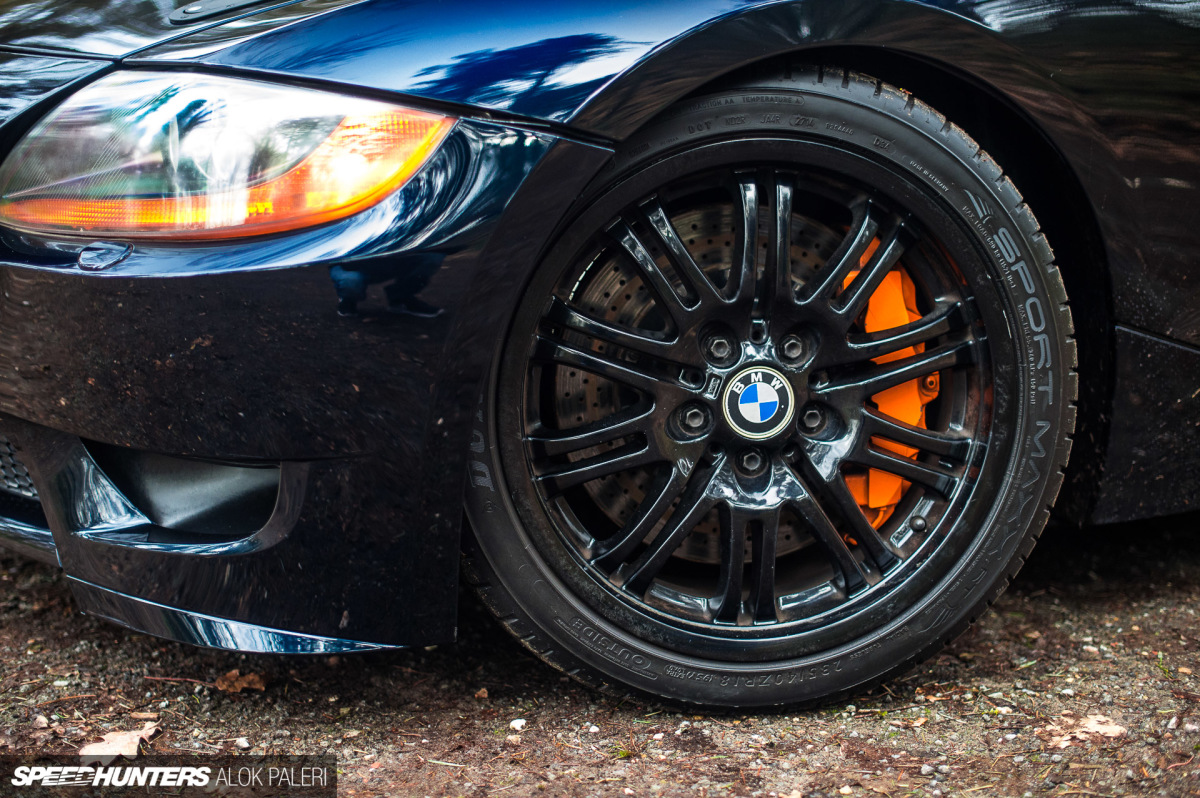 Behind the E46 M3 wheels sit bright orange Brembo 6-piston brake callipers, sourced from an Audi R8.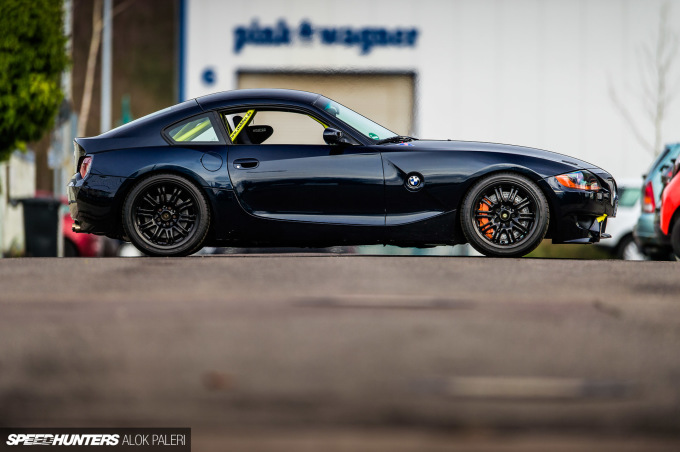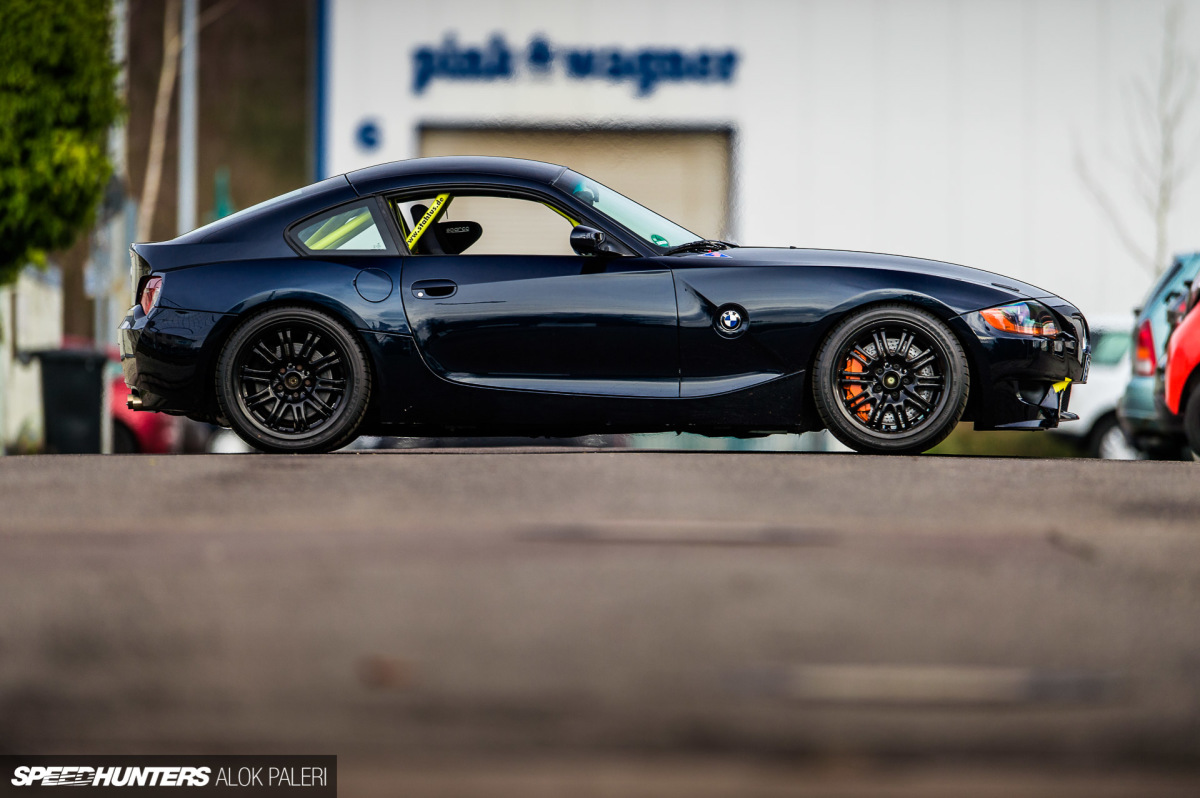 In this configuration the Z4 has a 51:49 front-to-back weight distribution and tips the scales at 1,398kg (3,082lb) dry.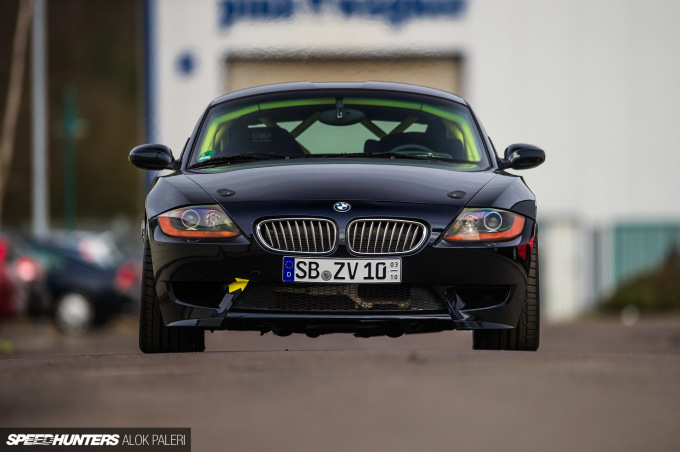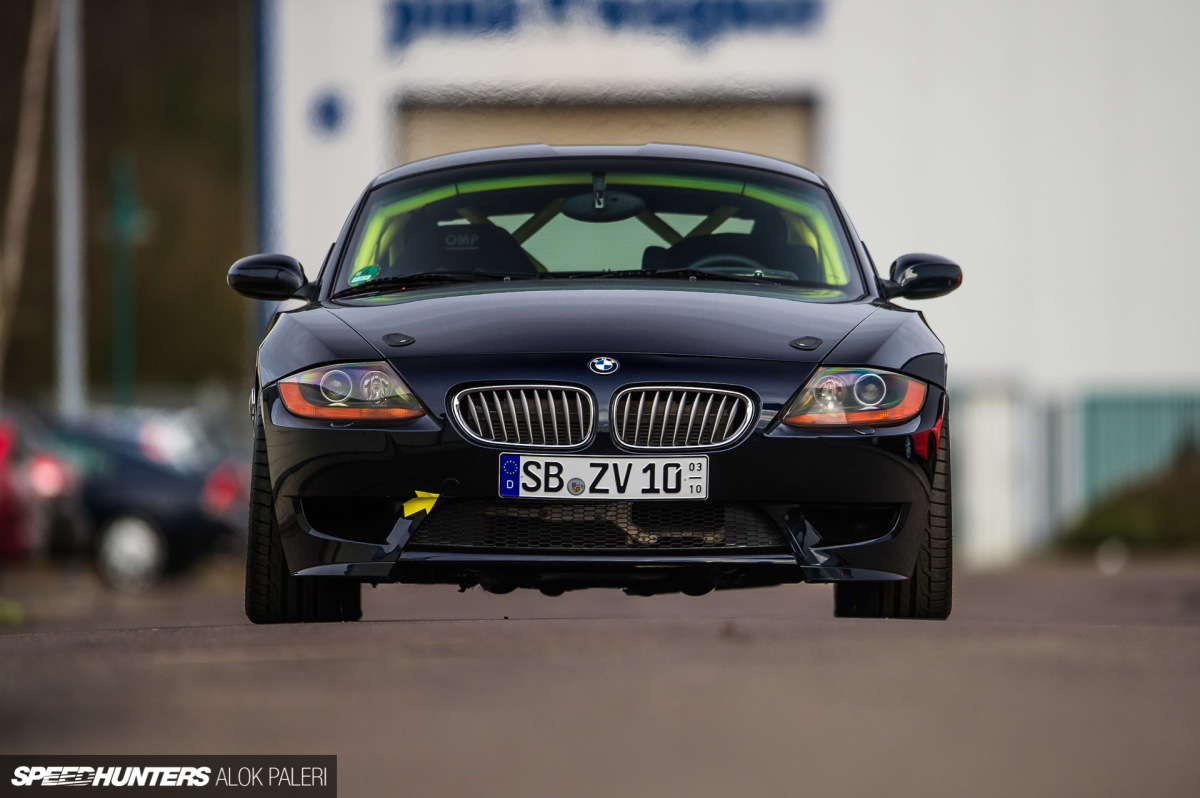 It's all well and good if the car is built exclusively for track use but the second you want to put a license plate on it, all bureaucratic hell breaks loose. Despite all this, this car is completely street legal in Germany. A massive amount of work went into studying the strict TÜV regulations, and that ensured all the correct boxes were ticked when it came time to put it back on the road after the swap.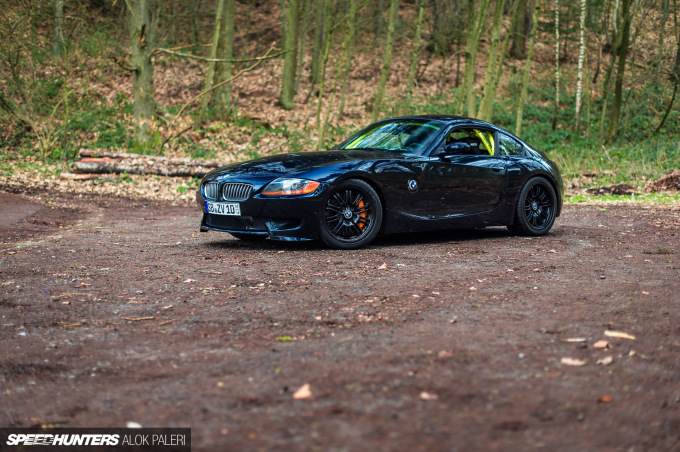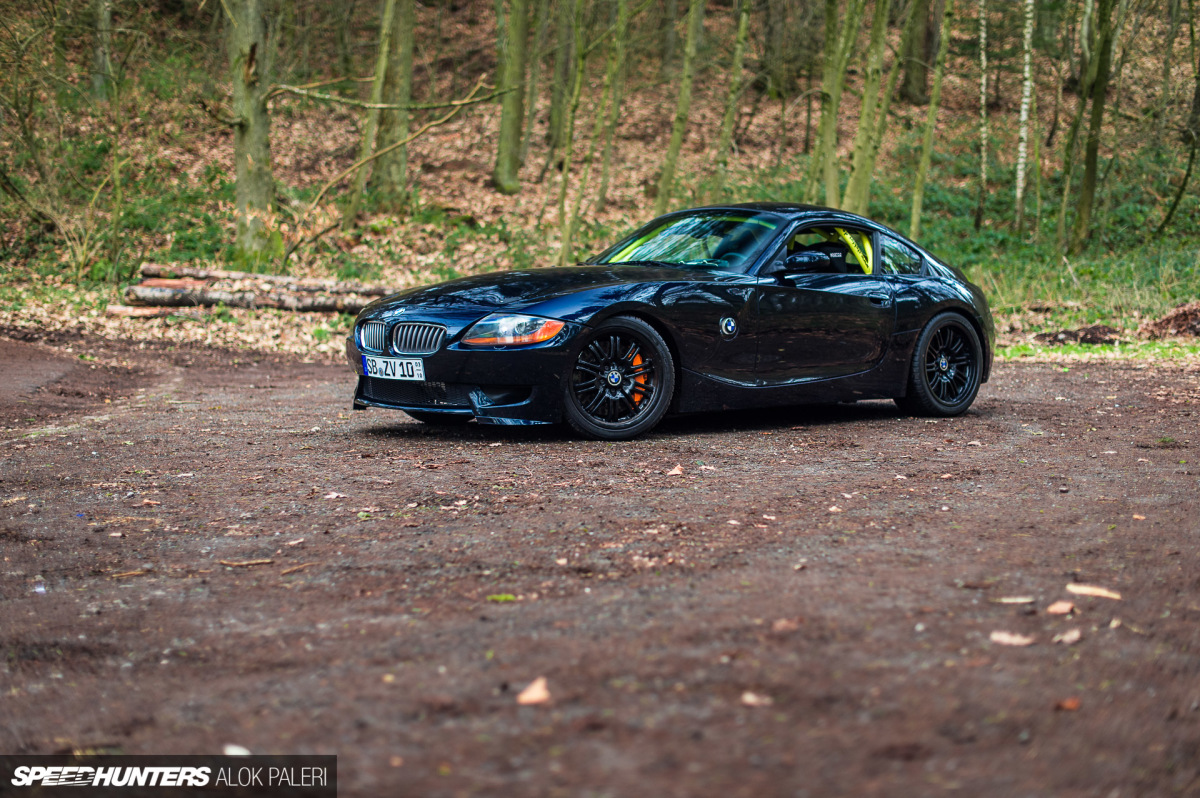 What I really love about this car is that as long as the SRT engine isn't running, you'd be none the wiser about what it's packing under the hood just looking at it.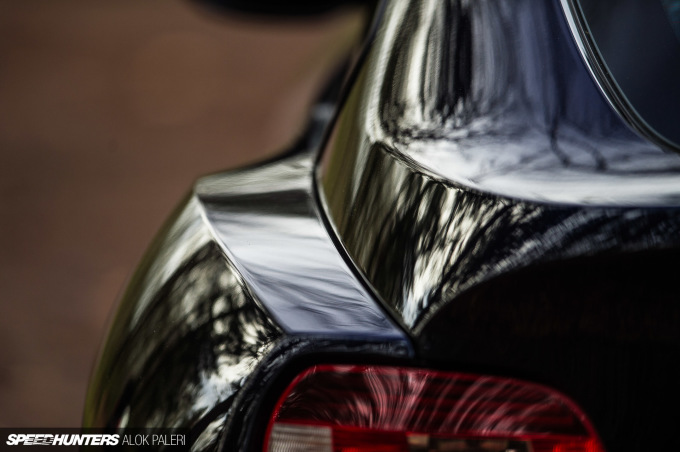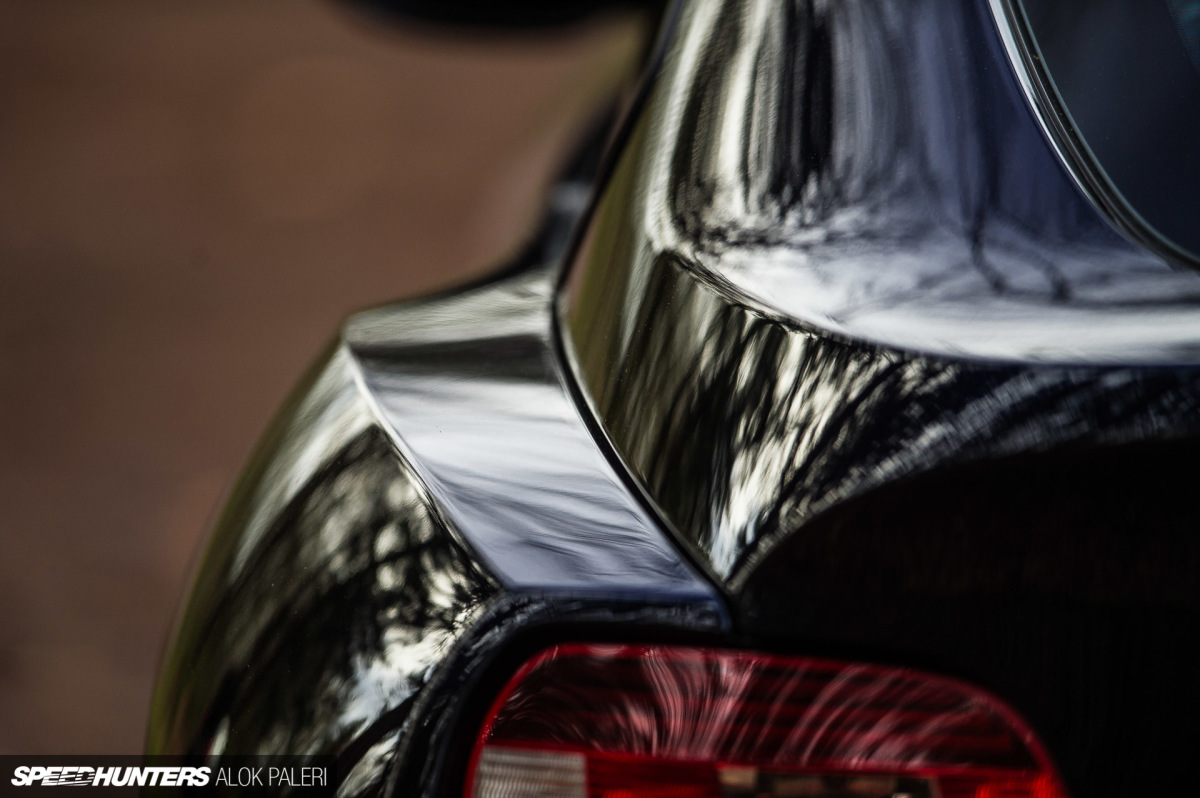 It's an interesting sleeper in an unsuspecting country, that's for sure. Maybe I'll keep my mind more open in the future, too.

Alok Paleri
Instagram: turbanoutlaw
alok@speedhunters.com