Who doesn't like a surprise? That's probably what Elon Musk was thinking when he was trying to figure out the best way to announce the return of the Tesla Roadster.
So after tonight's reveal of the Tesla Semi, a truck with a claimed 500-mile range, 5-second 0-60mph performance, and a better drag coefficient than a Bugatti Chiron, he pulled one more announcement out of the hat. Or as it happened, out of the back of the Semi!
Imagine a sports car that accelerates from 0-60mph in 1.9-seconds, 0-100mph in 4.2 seconds, and smashes through the quarter-mile in 8.9-seconds. If I said this car had an internal combustion engine you'd reply with a big, 'yeah right, total BS!', and you'd be right for doing so. But in the realm of electric cars anything is seemingly possible, and numbers like these actually become believable. If you've been in either of the dual-motor Teslas you'll know exactly what I'm talking about.
These are the numbers Tesla is claiming its new convertible Roadster will be capable of. Here are a few more numbers: a 620-mile (1,000km) range; a top speed of over 250mph (402km/h); a US$200,000 base price plus another $50K to get your name on the waiting list.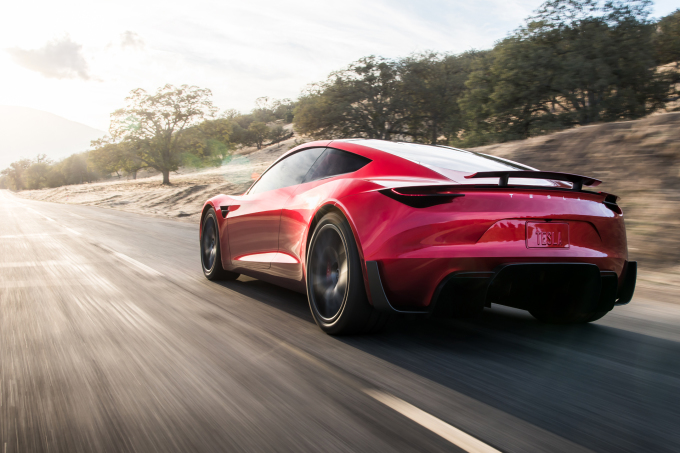 While the Tesla design language is undeniable, the Roadster's sleek profile makes it a rather pleasant thing to look at, something that can't really be said for the Model X or Model 3. Packaged within its chassis is a 200kWh battery pack which will be the secret to the car's claimed performance capabilities.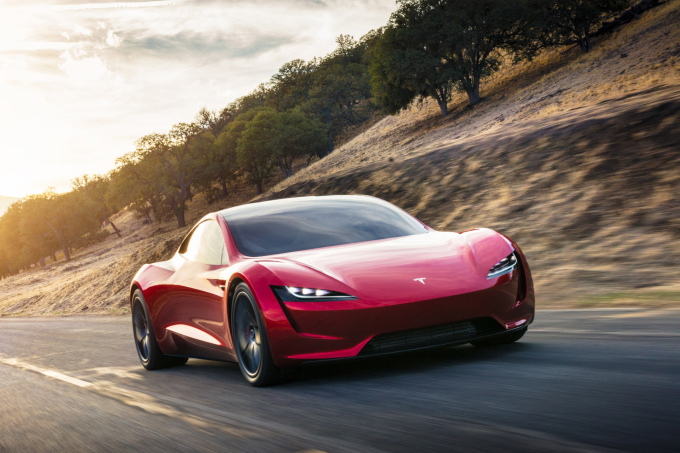 While Musk promises the car will arrive in 2020, that's actually not important. Yes, it will likely be late like every other Tesla model has been, but in the end it will come, and its on-paper performance will pretty much bury every supercar and hypercar of today and the next couple of years. In doing so the Roadster will become the fastest production car ever made, and also the first production car with a sub-9-second quarter-mile ET.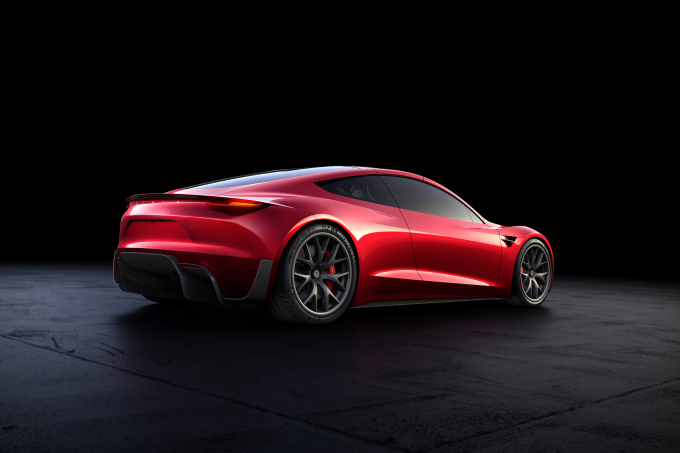 What Tesla needs to get right is everything else. To play ball at this level a car must also handle and be able to reward its driver with a worthy experience; it's not all about straight line acceleration. Porsche, for example, knows a thing or two about this and its Mission E will surely excel in all areas.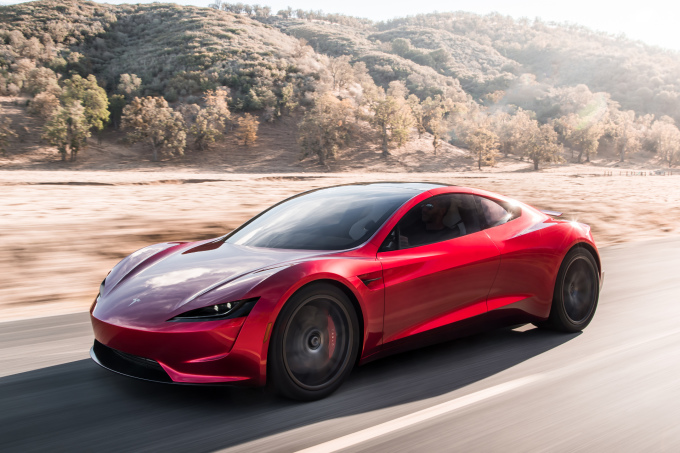 No matter which way you look at it, EVs are changing the performance car landscape at an exponential rate, and that future is coming faster than anyone could have imagined.
Dino Dalle Carbonare
Instagram: speedhunters_dino
dino@speedhunters.com
Photos: Tesla