The Supercar Allure
Supercars are in a different league to everything else you see driving on the road. They are designed to cut through the air as efficiently as possible, meaning they tend to have sexier profiles than run-of-the-mill, gray blob economy cars. They tend to be loud, have horrible fuel economy, are highly impractical, and are built to go much faster than the speed limit.
They are so flawed and ridiculously expensive that they really shouldn't have a place in society. But yet, we absolutely adore them.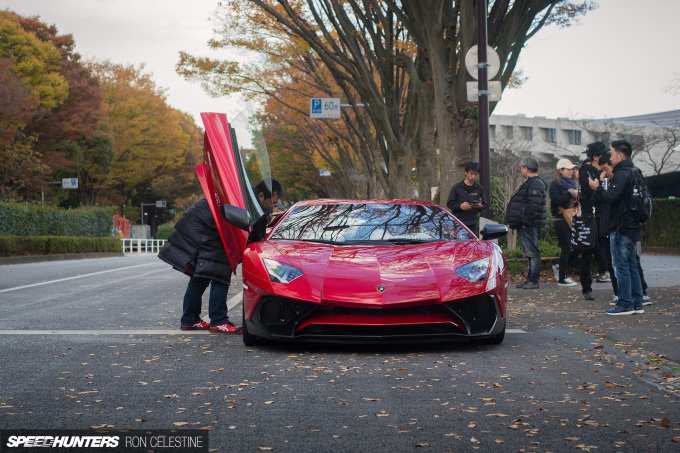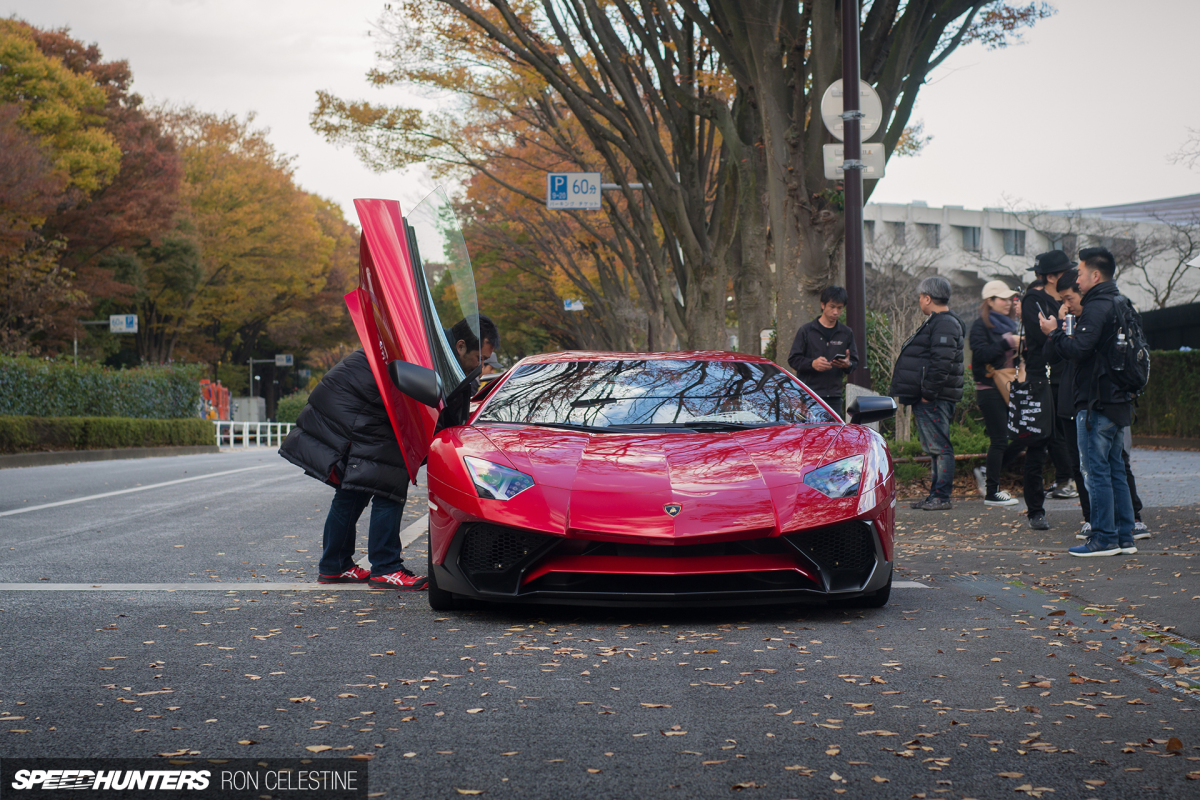 It's these flaws that make supercars so much more than just a simple appliance to go from one place to another in. It's these flaws that stop us in our tracks.
Since I've been living in Tokyo, I've been spoiled when it comes to supercar sightings. Seeing them in person is a completely different experience to looking at pictures or watching video clips online.
So when I heard about Toyota's Gazoo Racing partnering up with Takeshi Kimura of Car Guy and Red Bull (Ferrari F40 drifting in the snow ring any bells?) for a special event between the bustling Tokyo suburbs of Harajuku and Shibuya, I knew there'd be some special machines attending.
I wasn't exactly sure where the Sports Car Fest was going down, but the crowd of people gathered with their phones out, and the unmistakable soundtrack of raging Italian horsepower reverberating off of the concrete buildings assured me that I was in the right area.
Spectators who had signed up early enough had the opportunity to get rides around the block in a Lamborghini Aventador SV, Huracán, Porsche 911 GT3, Ferrari F40, F50, and few others from the 24 cars.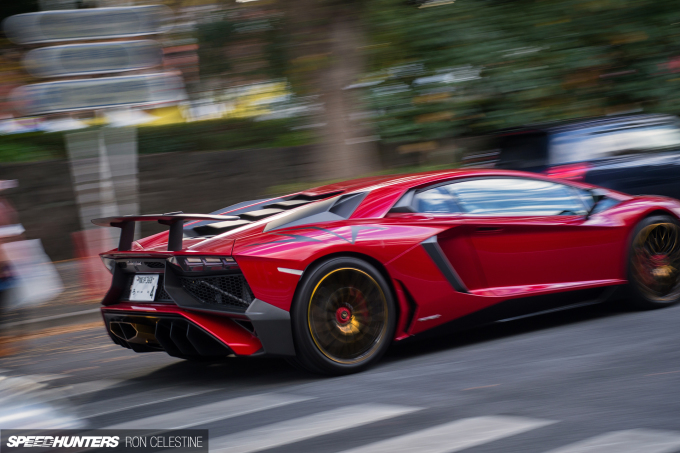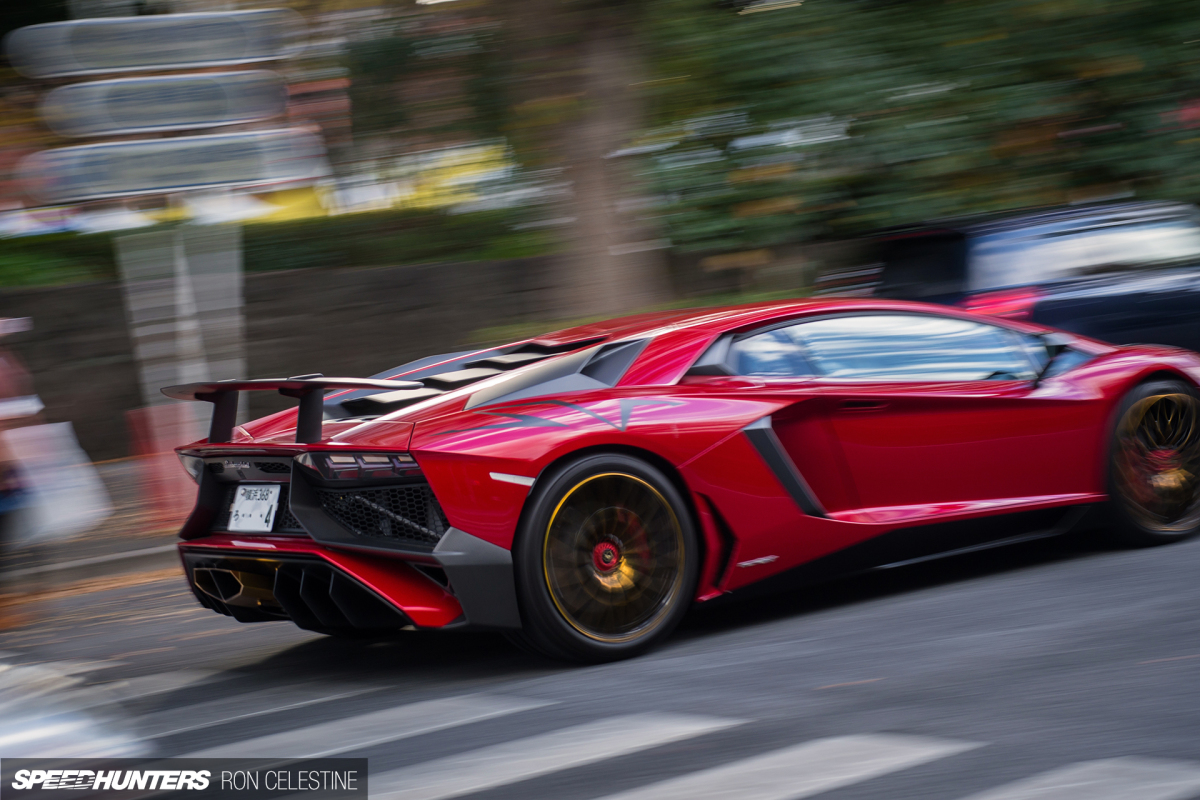 I was dying to get a ride in the SV (I know I'll catch some flack for not saying the F40, but I simply adore the craziness that is Lamborghini), but my late arrival saw that opportunity missed.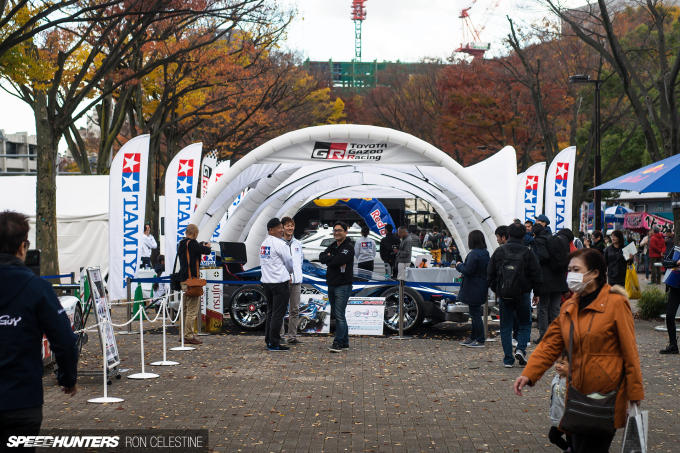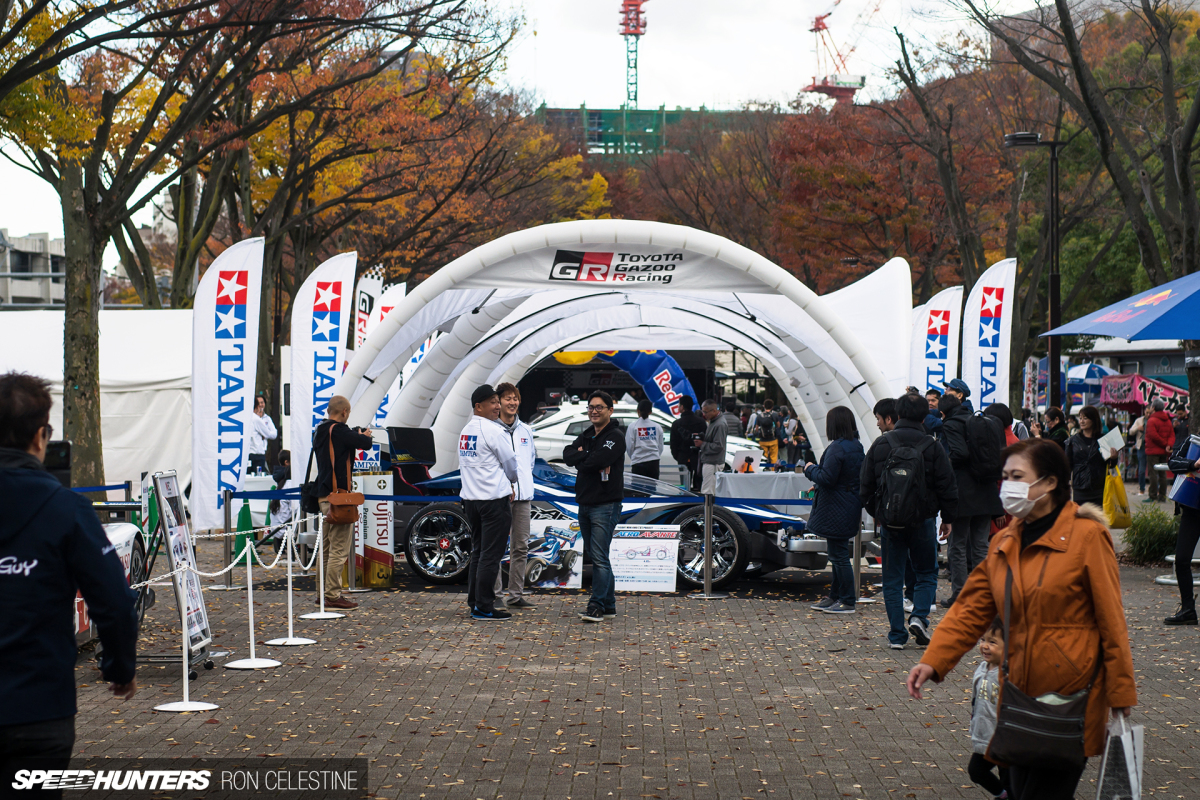 But it gave me the perfect excuse to check out the Gazoo side of the event before engrossing myself in more supercars.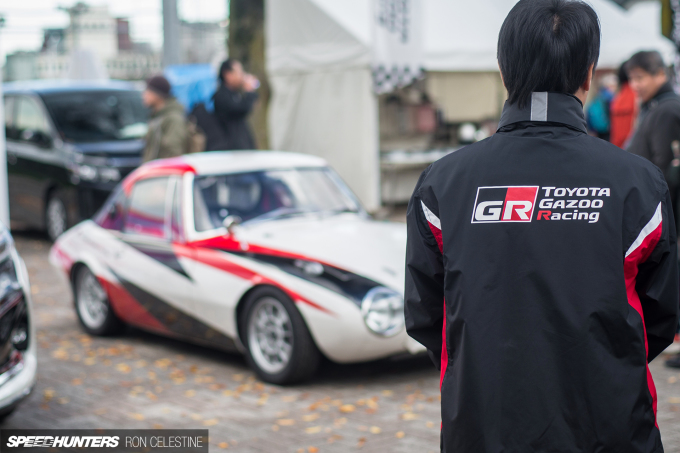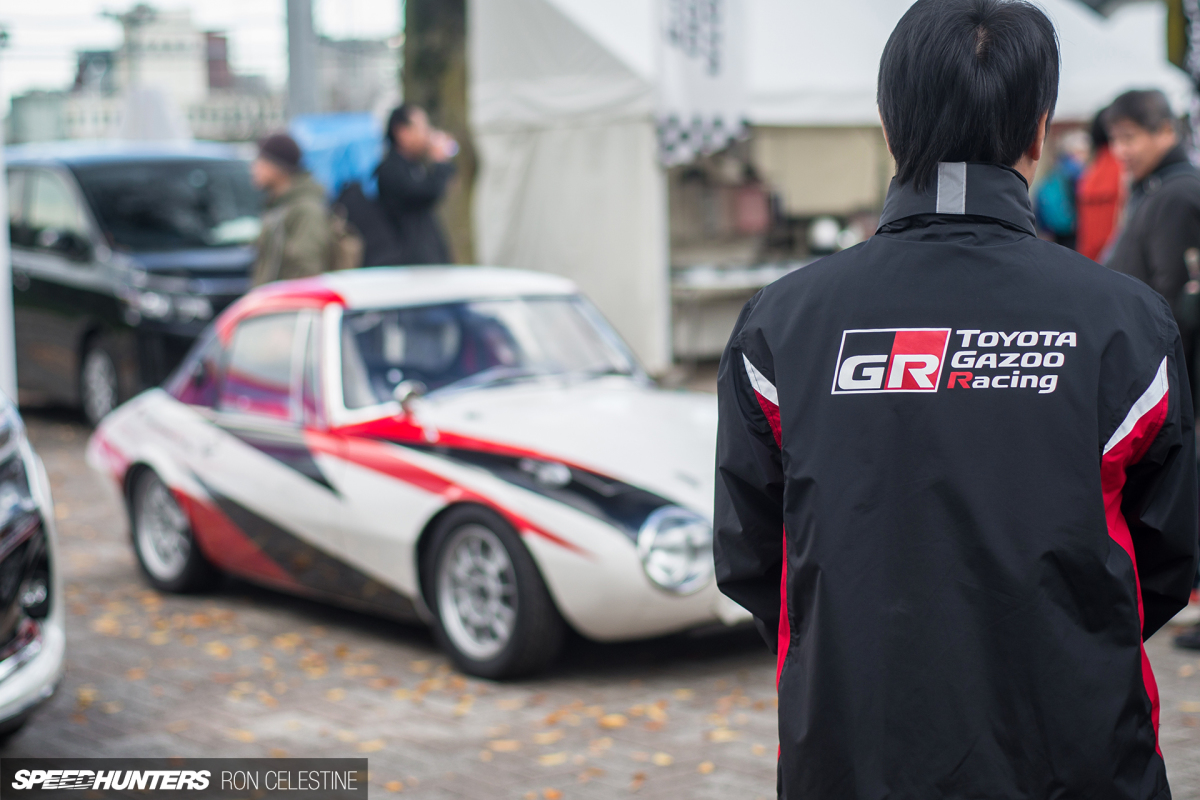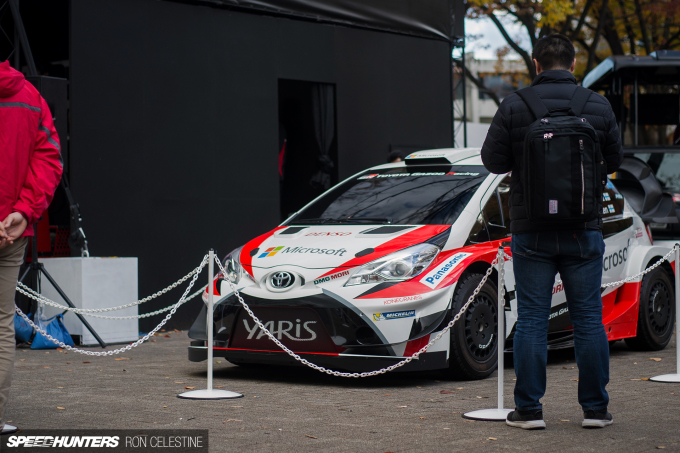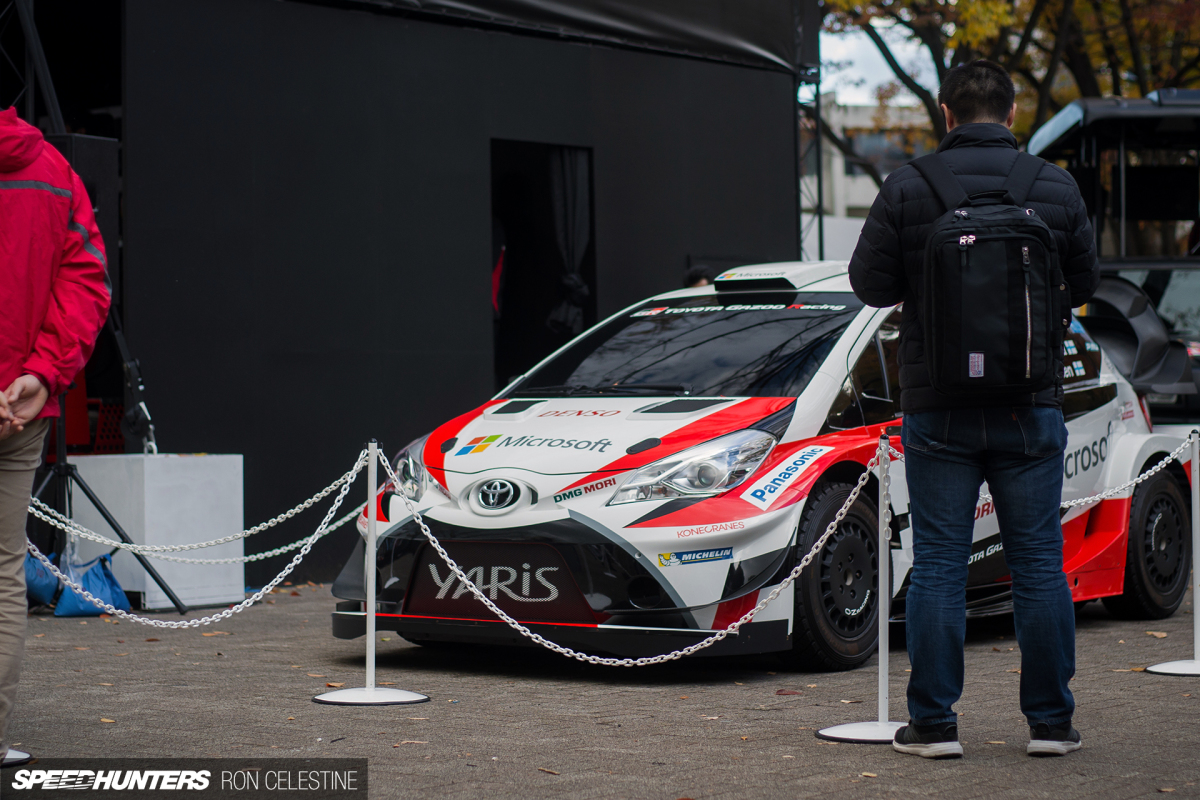 Gazoo wanted to put on an event that catered more towards families, and as such there was a variety of events, including RC cars for the kids to play with.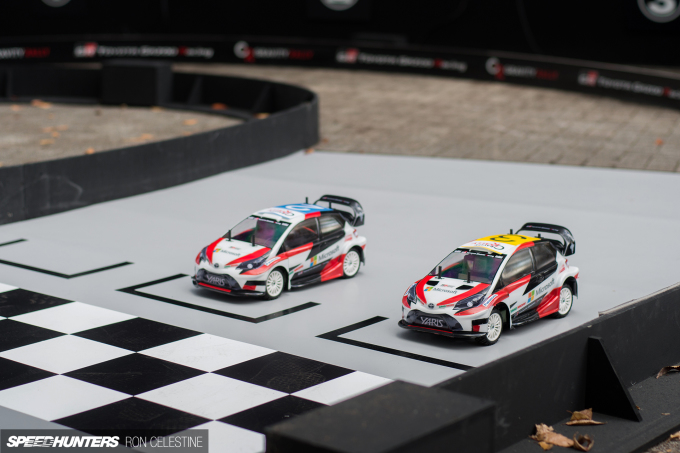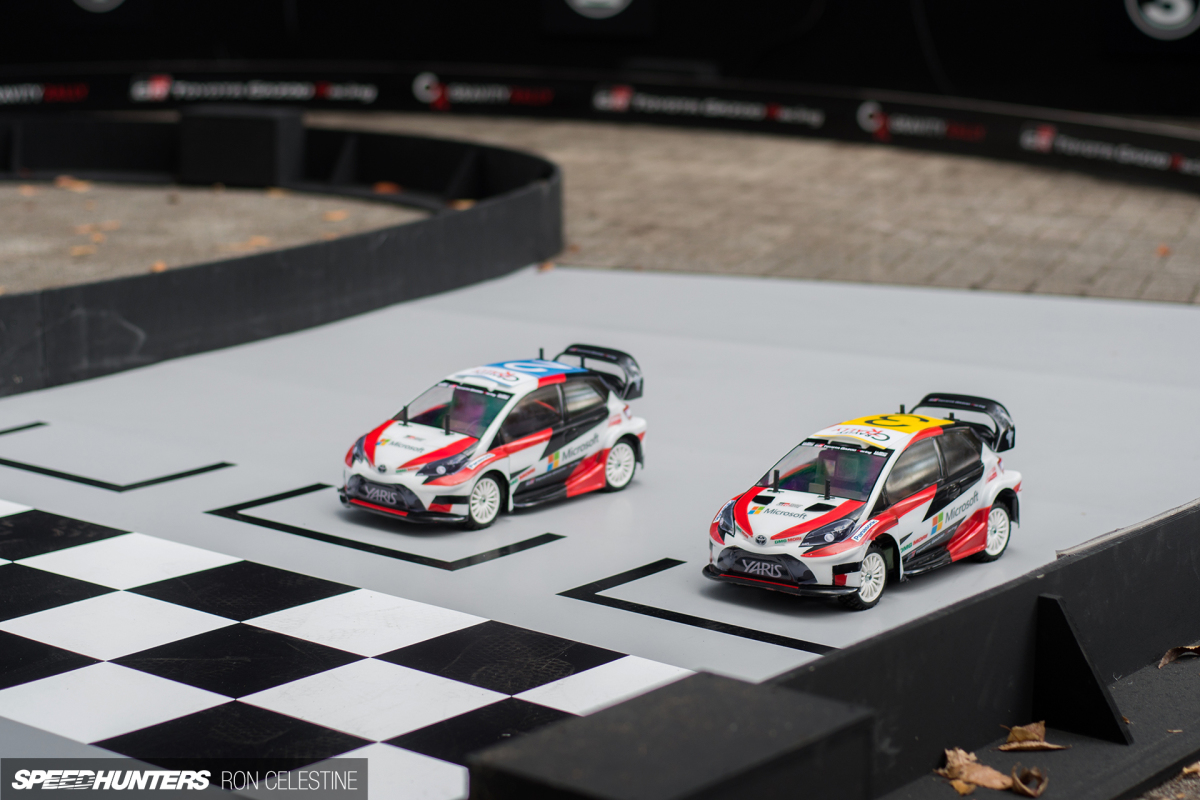 For the adults, they had the option of trying out virtual reality RC racing in what Gazoo called the Gravity Rally stage. The WRC Yaris-inspired RC cars had GoPro cameras mounted on the inside of their plastic bodies, and the live video was fed into the participants' VR goggles as they were seated in a simulator rig.
It looked interesting and challenging at the same time; most people struggled to follow the pace car around the large RC track without crashing into either the wall, or the other cars.
Directly behind the Gazoo cars sat the remainder of the Car Guys' incredible line-up of supercars and hypercars. They even brought along their GT3 Lamborghini Huracán and Super Trofeo. With the leaves dancing around this raging bull, I could only stare and take an embarrassing amount of pictures just trying to get the right shot.
The Super Trofeo had a few of its panels removed so people could interact with the parts, feeling how light the carbon fiber doors are.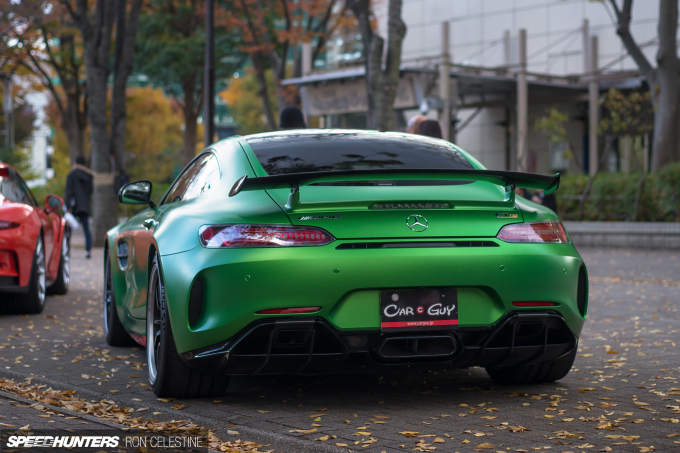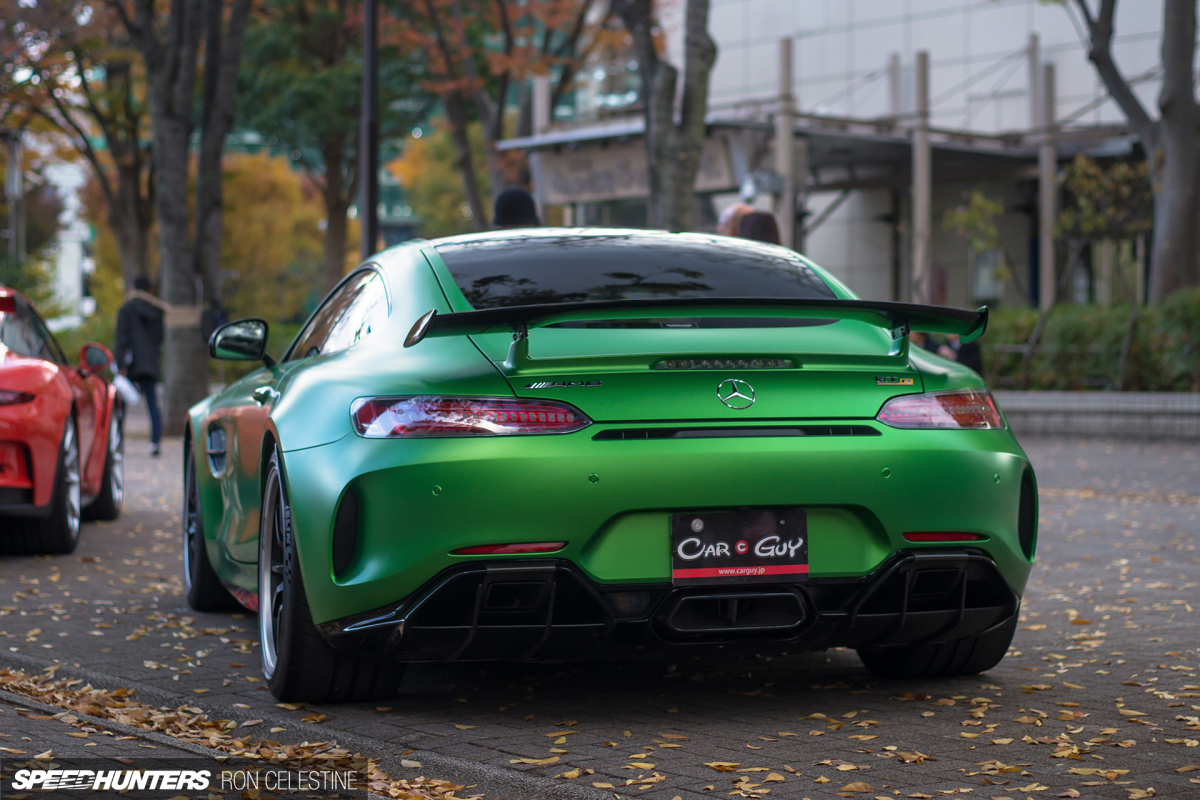 This Mercedes-AMG GT-R was the same one that blasted around Blake and myself at the Idlers 12 Hour race earlier this year. I still absolutely adore its matte green finish and sexy rear end.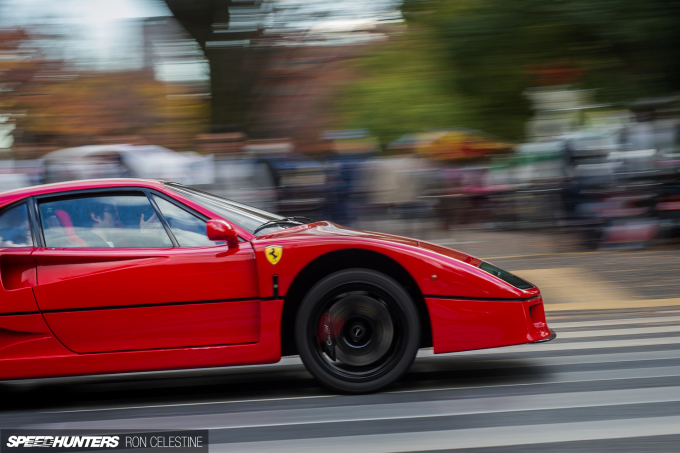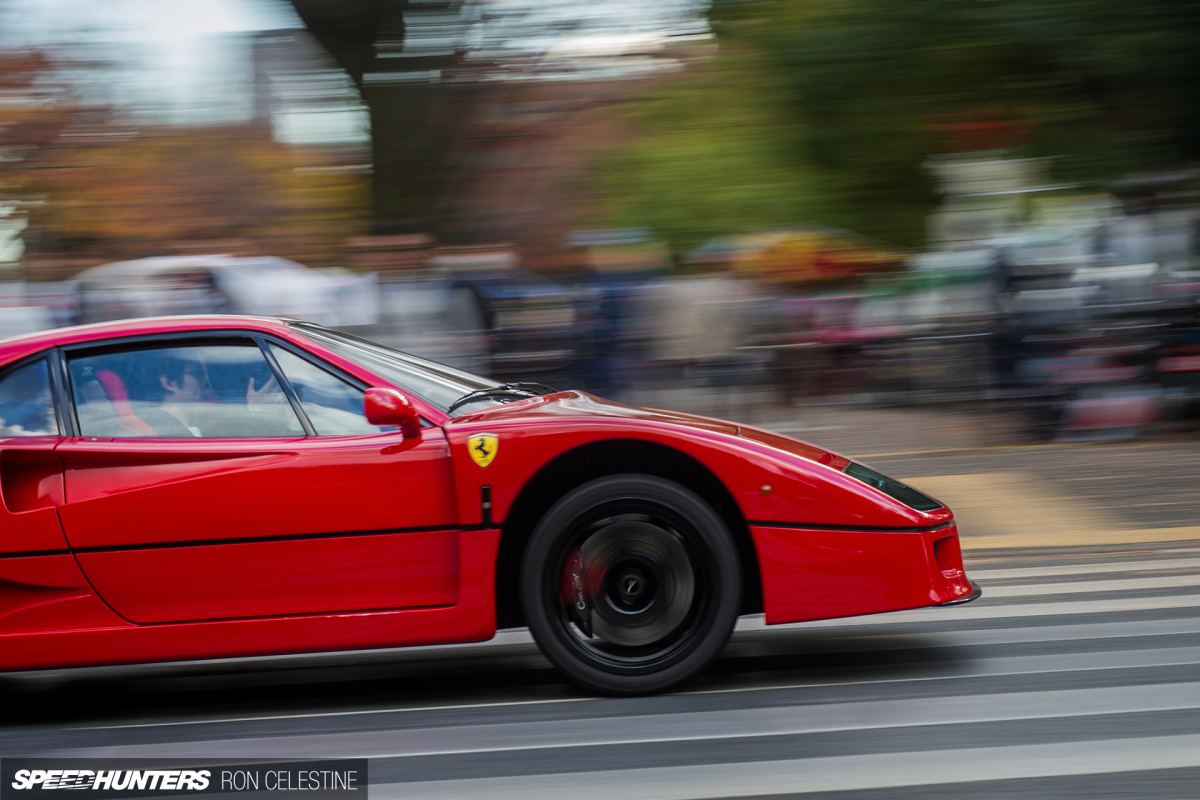 There isn't much to say about the Ferrari F40 except that it looks a lot better in the autumn background here in the city, than covered in snow blasting up the mountains (probably not as cool though).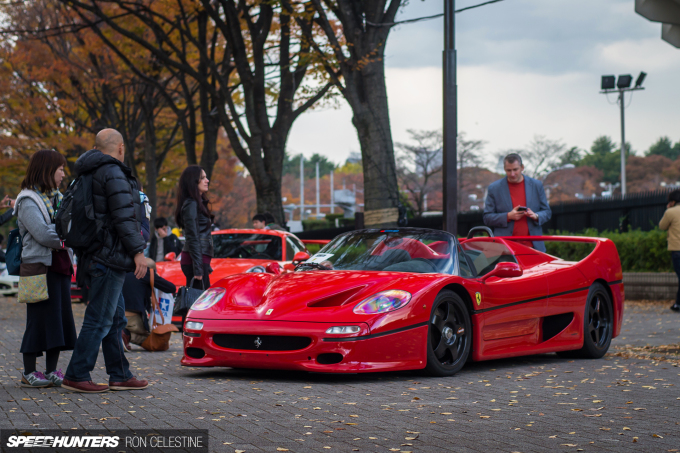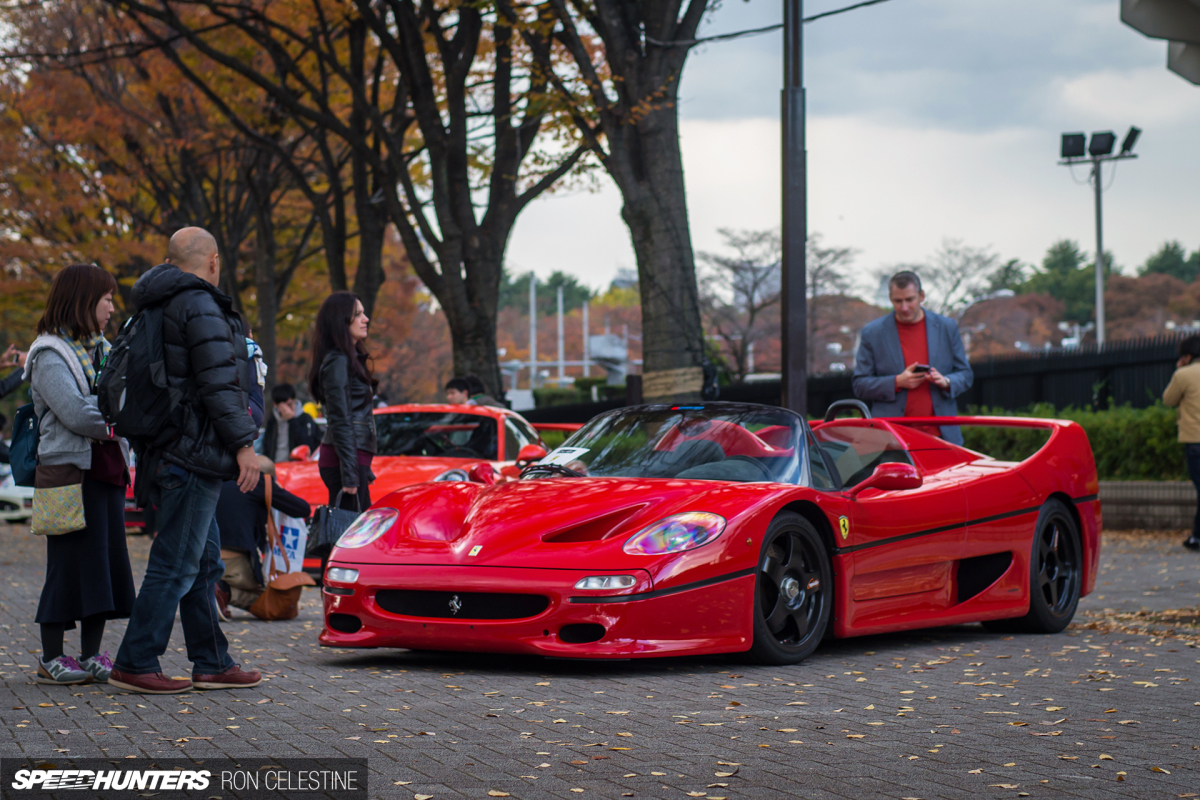 Since the F50 was also present, if you could pick one, which would you prefer to ride around in for the day?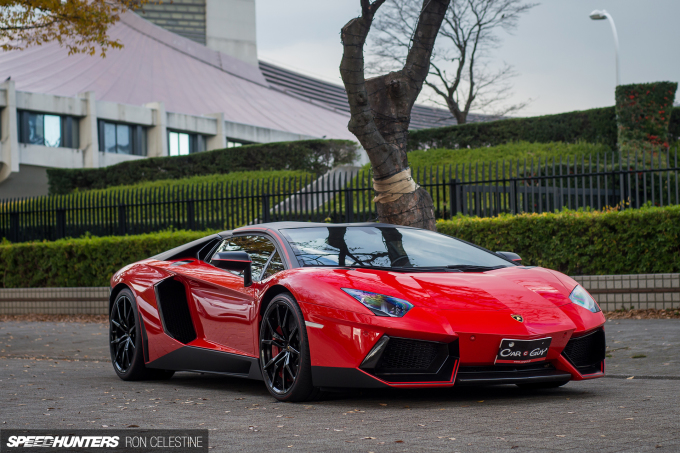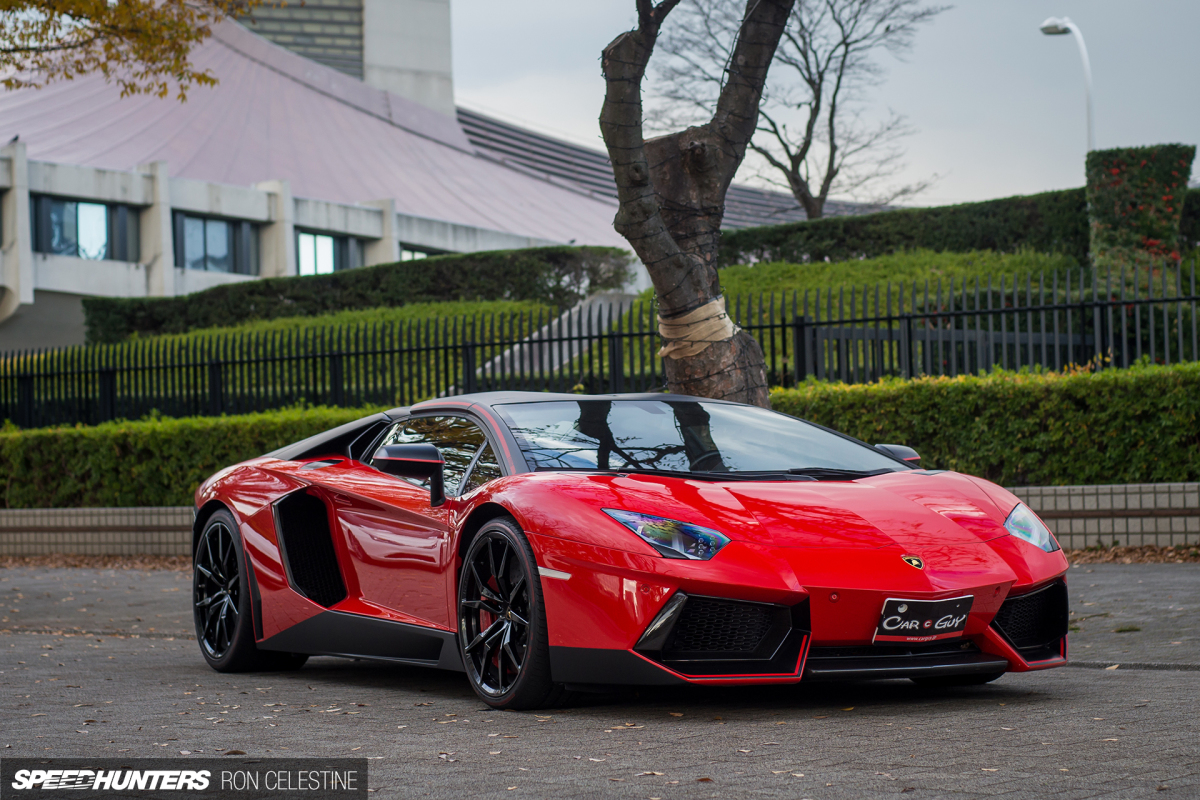 With so many rare and valuable cars in a small area, it was almost sensory overload. But just when I thought I had seen it all, I found myself staring at three vehicles so special, that they deserve their own chapter in this post.
The True Outliers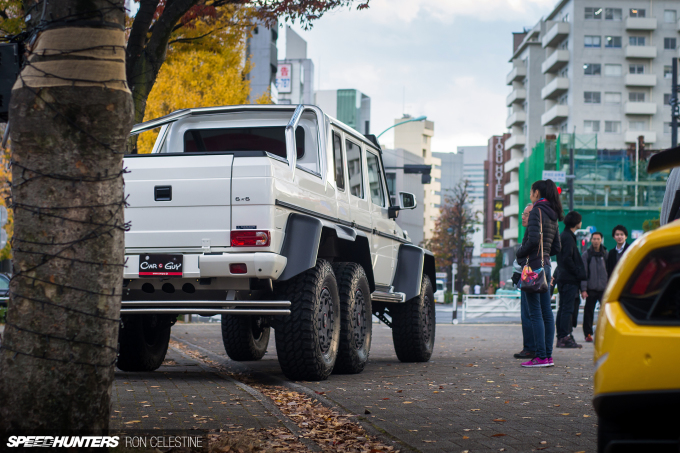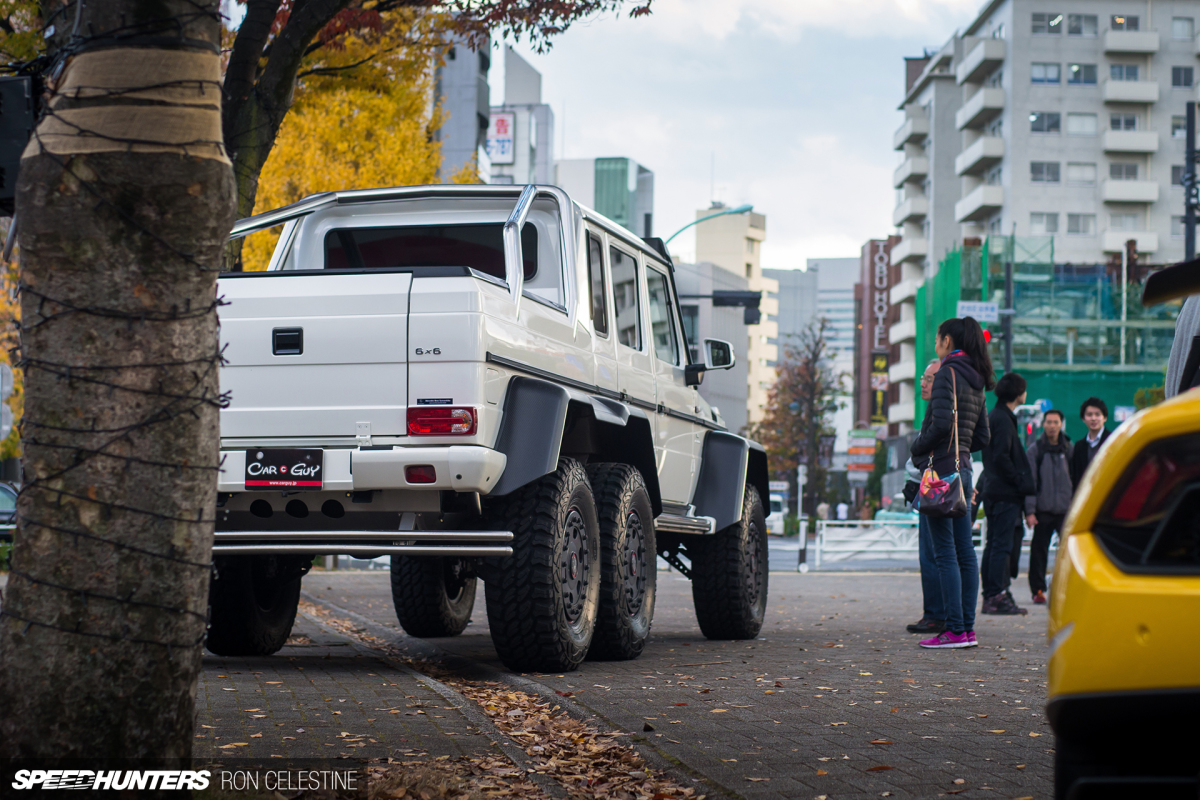 These are machines that transcend supercars. I'm by no means saying that the Mercedes-Benz AMG 6×6 is a hypercar or a supercar, but it's definitely something truly unique that has the same effect, if not more.
Being a big as a house and costing almost ¥90 million yen (around US$800,000), it's even a rarity in Tokyo.
A look under the bed reveals the large air compressor tanks that are used to inflate and deflate the tires from inside the cabin.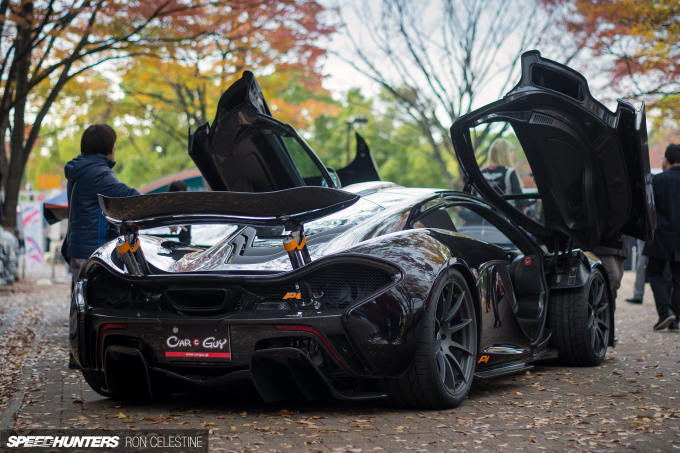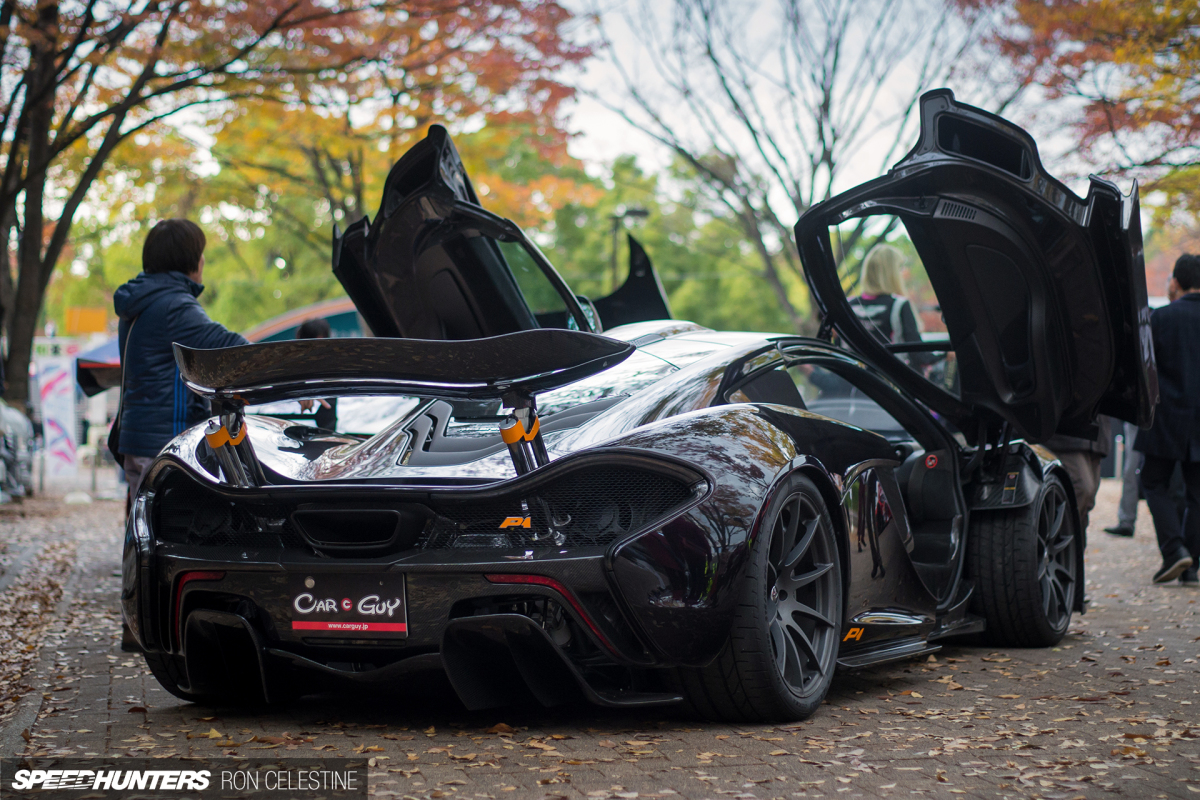 The McLaren P1 is another car that doesn't need any introduction, and also in the million dollar range. This carbon fiber hypercar turns heads wherever it goes, especially when the wing is fully deployed and the car is lowered in race mode.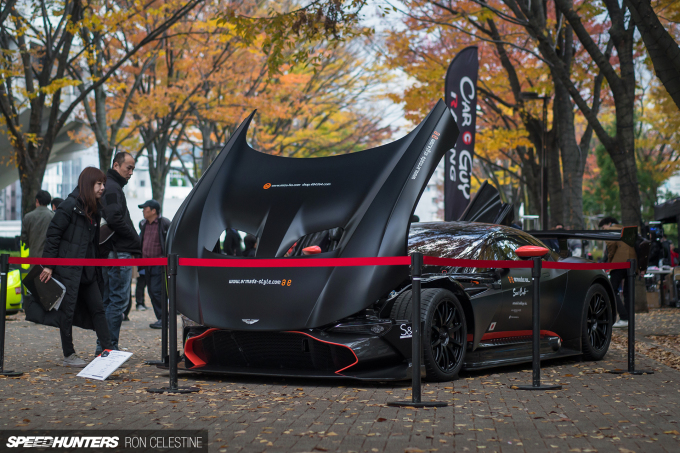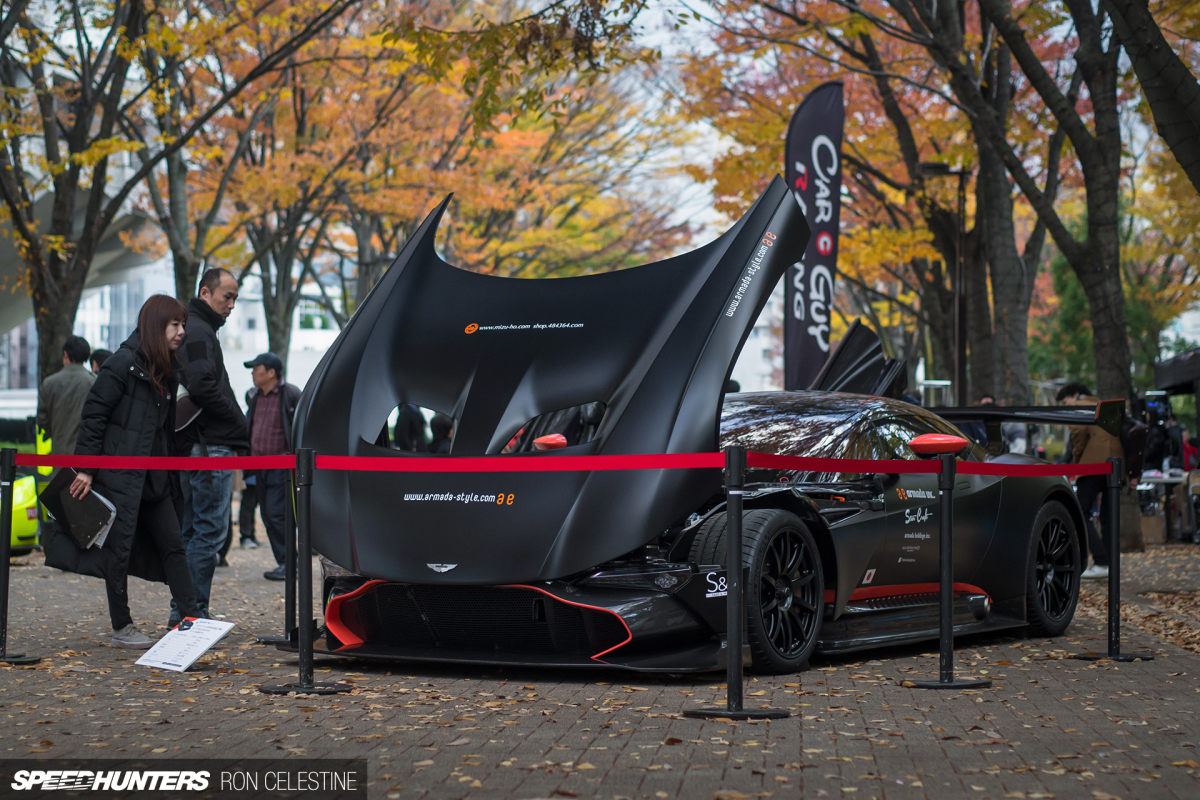 Then there was the mother of all surprises – the Aston Martin Vulcan.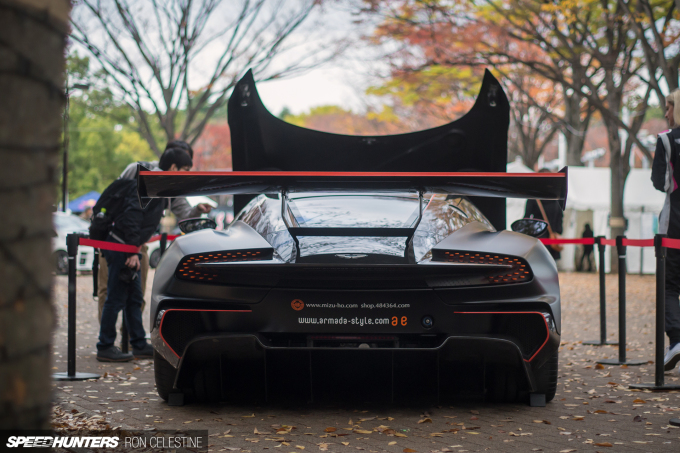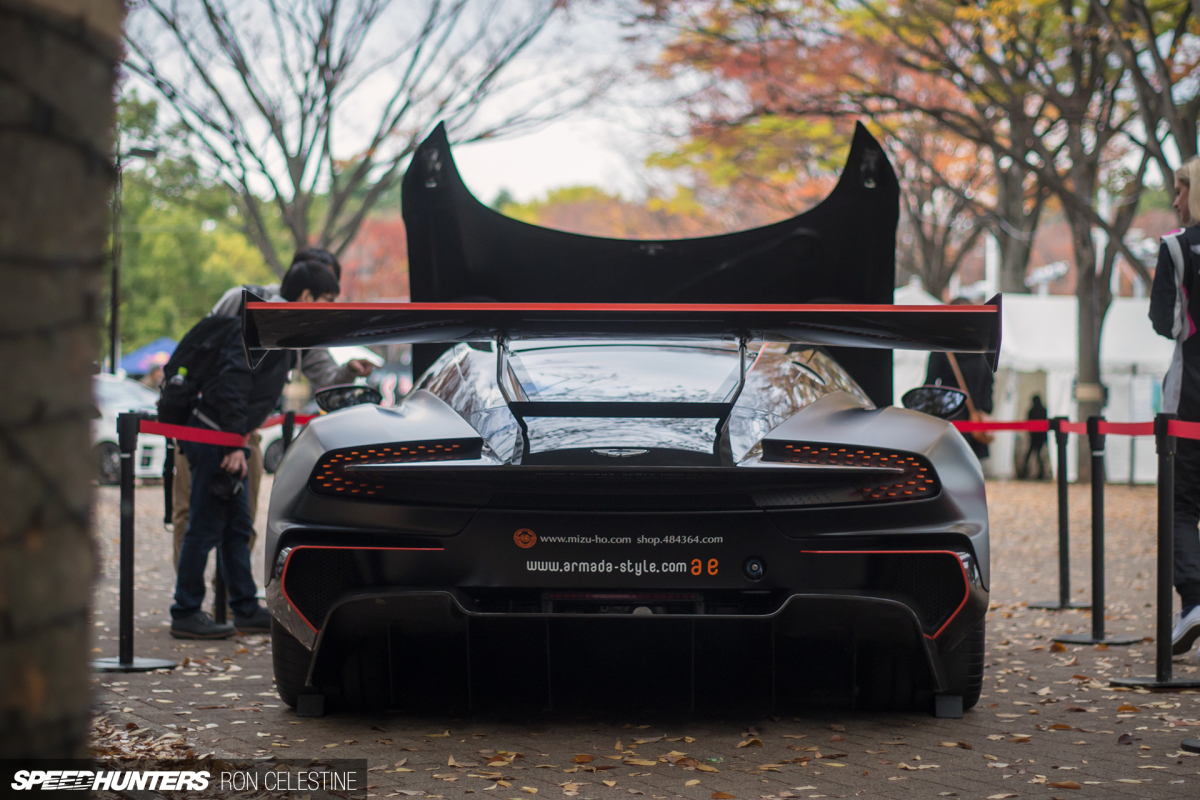 With only 24 made and a price tag over US$2million, I never thought I'd see one in person, let alone in such a picturesque setting.
Under the large carbon fiber hood sits the menacing 7.0-liter V12 engine good for over 800hp.
The Vulcan is a car you have to see in person; it's as stunning to look at as it is aggressive, and is the perfect embodiment of a contemporary supercar or hypercar.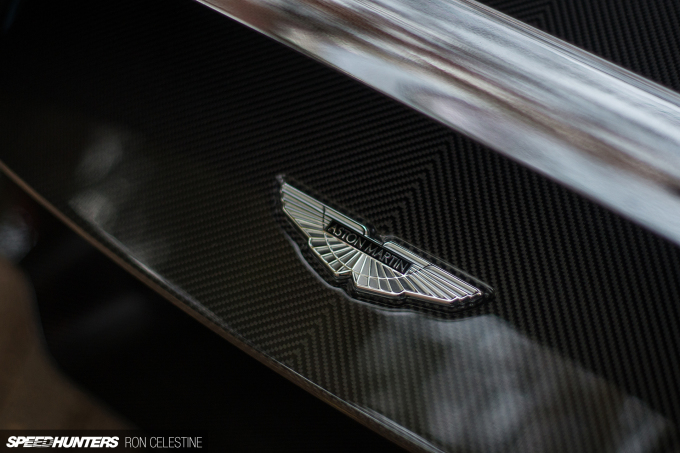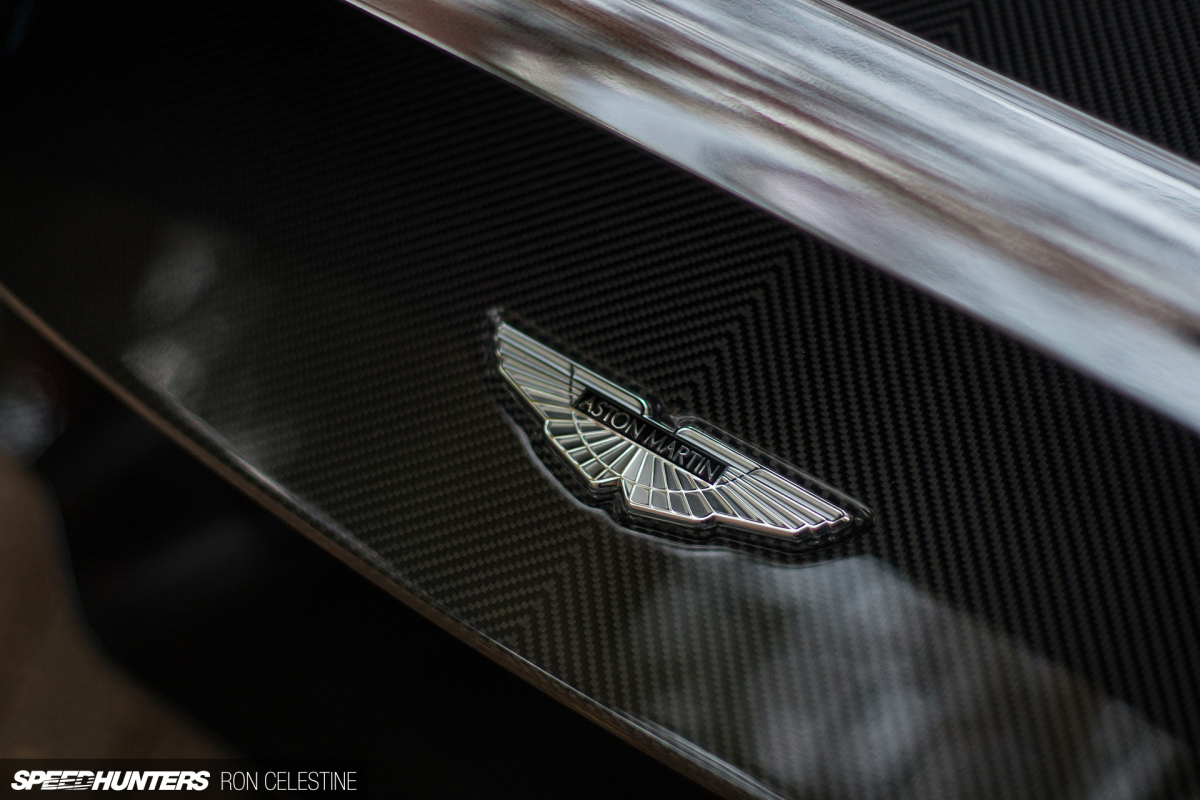 Whatever it is about supercars, when I have the opportunity to spend some time with them I'll always find a way to be there.
The next step is finding someone crazy enough to let me drive one. Any takers?
Ron Celestine
Instagram: celestinephotography
The Cutting Room Floor