The Subaru WRC Dream
As some of you might know, I love first generation Subarus Imprezas. In fact, I even have one as an SH Garage project car. But I especially love the Subaru works rally variants.
After watching countless archive videos online, I'd been dreaming of photographing one in detail, and now that hero-car dream has become a reality with a very special machine.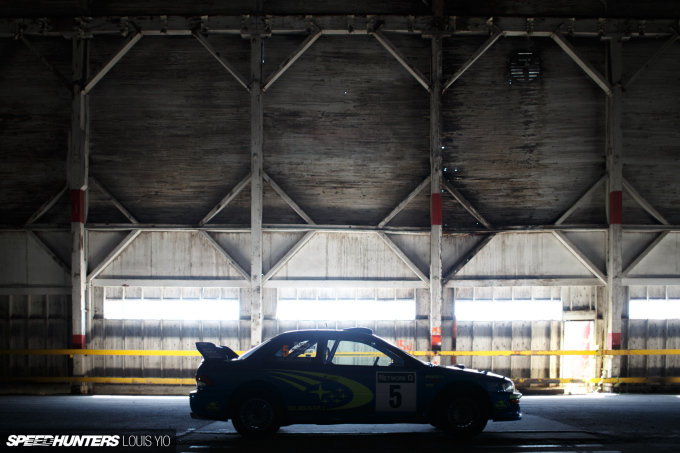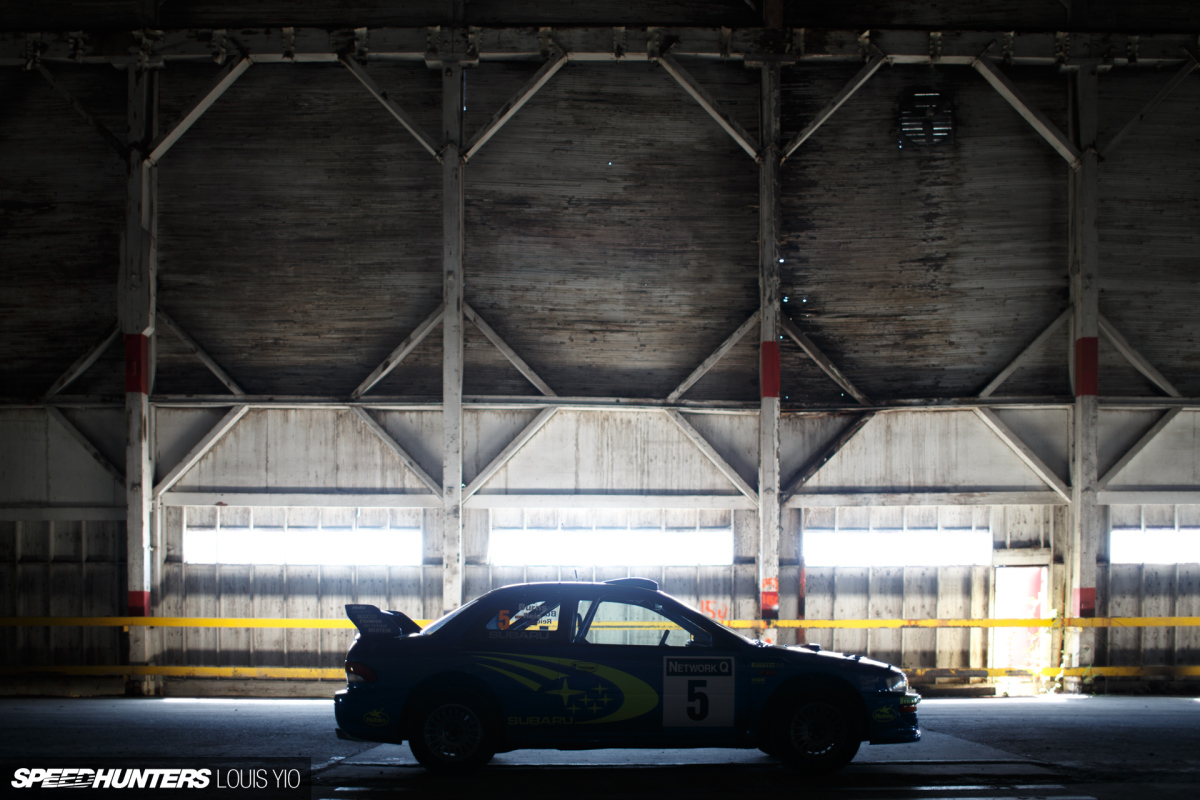 For many Subaru enthusiasts, the legendary 22B variant sits at the top of their dream car list. But without the rally machines, driven by some of the biggest names in the World Rally Championship (WRC) during the 1990s, that halo machine of which only 400 examples were ever built would never even have existed.
Subaru debuted its new Impreza in the WRC during the 1993 season and found instant success with a podium at its first ever event. The 555-branded Group A cars took the late, great Colin McRae to his drivers' championship win in 1995, and brought home the gold for Subaru in the manufacturers' championship in both '95 and '96. When the WRC moved to a new World Rally Car formula in 1997, Subaru stood atop the podium once again, rounding out a three-year domination of rallying at its highest level.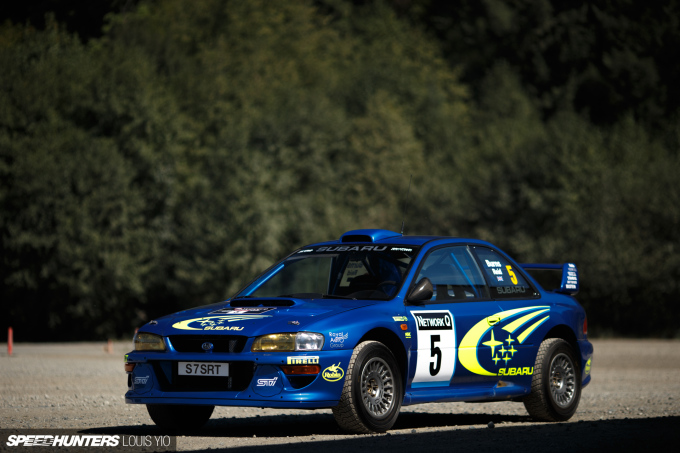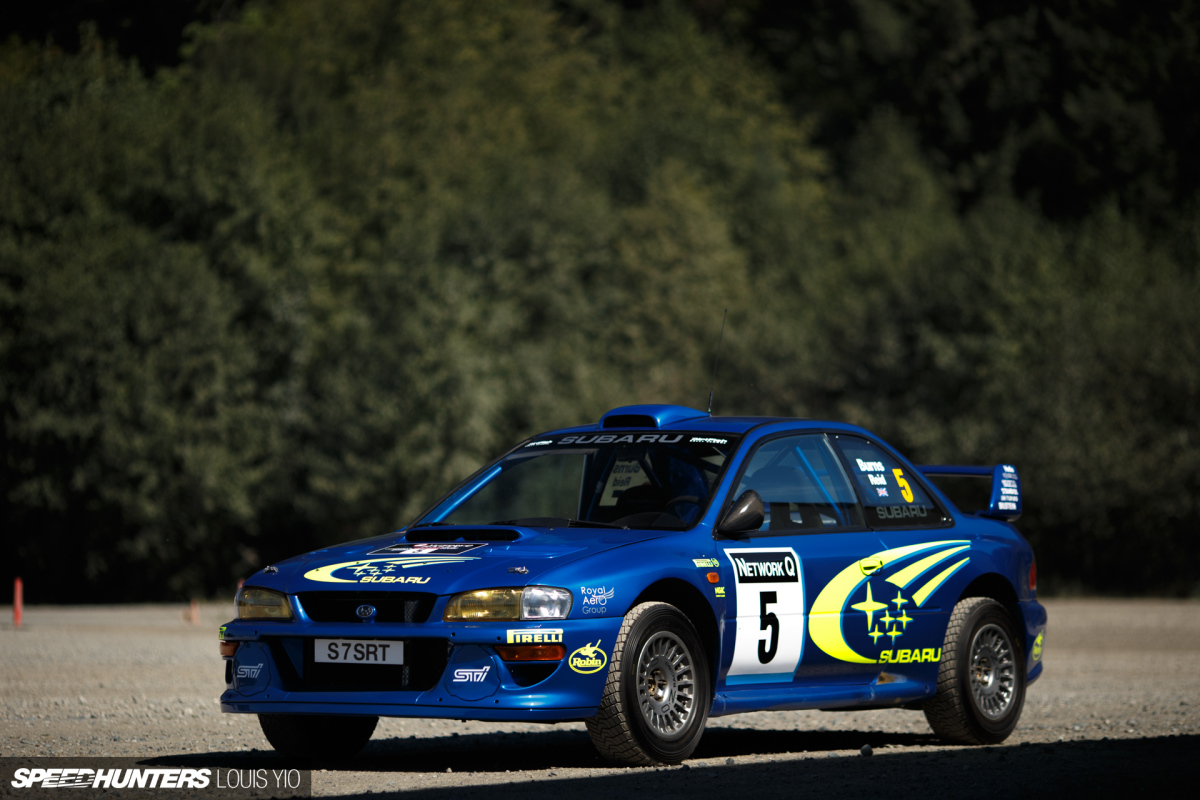 The idea behind the World Rally Car specification was to attract more manufacturers to the motorsport. Group A homologation required large numbers of production road cars to be built, but the new regulations opened up the WRC to automakers who didn't necessarily have an all-wheel drive, turbocharged 2.0-liter model in their line-up.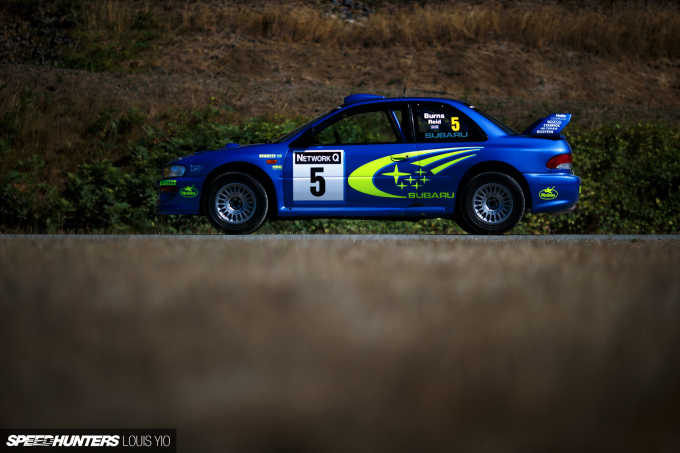 Subaru used evolved versions of its original WRC97 car between 1997 and 2000, the machine we're looking at today being a Subaru World Rally Team (SWRT) WRC99 replica. Yes, it's a replica, but not in the normal sense – this one is an inch-perfect recreation of the late Richard Burns' 1999 rally car, built by Subaru and gifted to him when he won the WRC drivers' championship in 2001.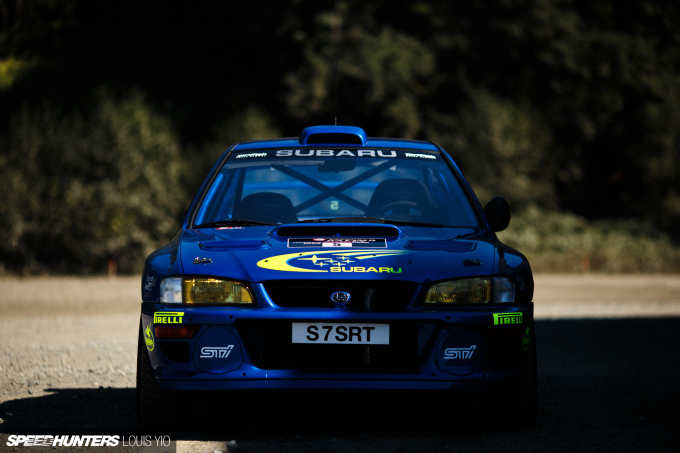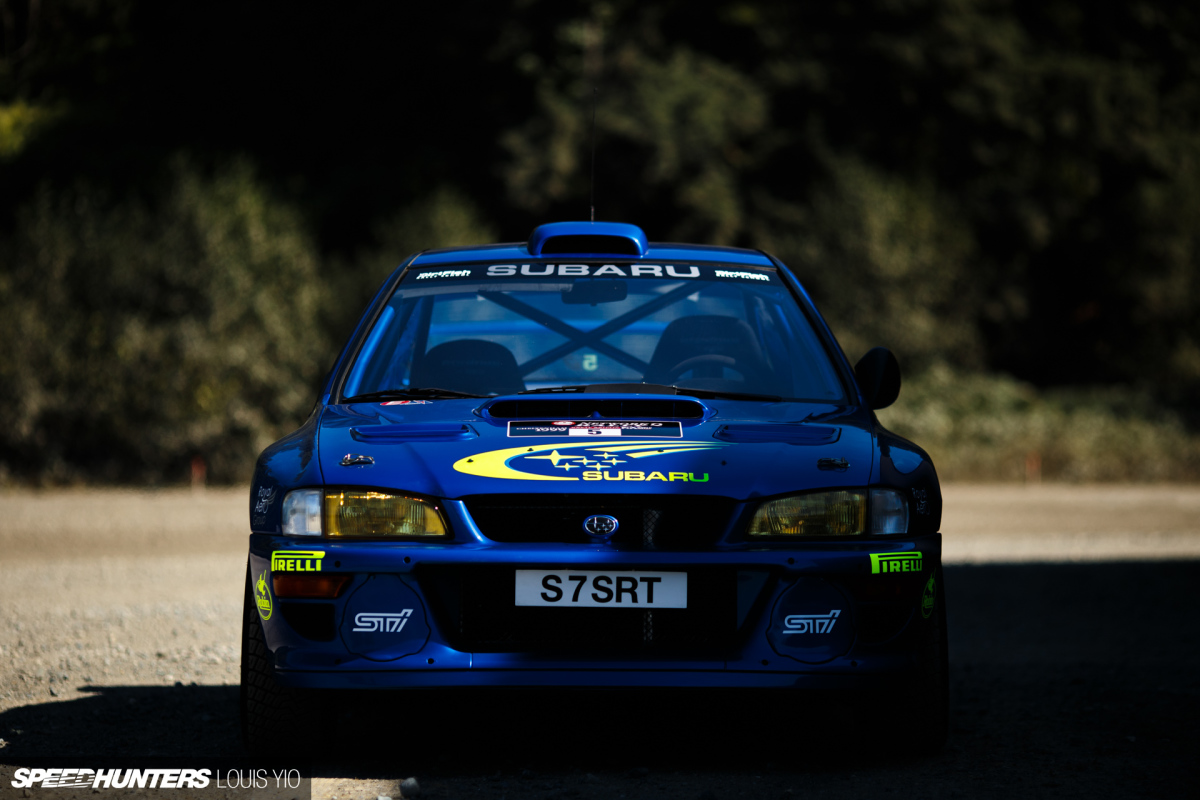 The technical force behind SWRT, Prodrive, engineered this Impreza from the ground up to the exact specification of Richard's WRC99 World Rally Car. Everything from the body and engine to the seats and dash are identical, right down to their original part number tags.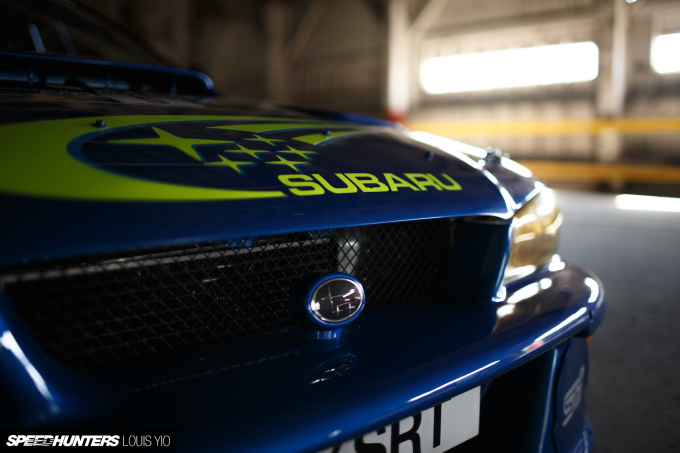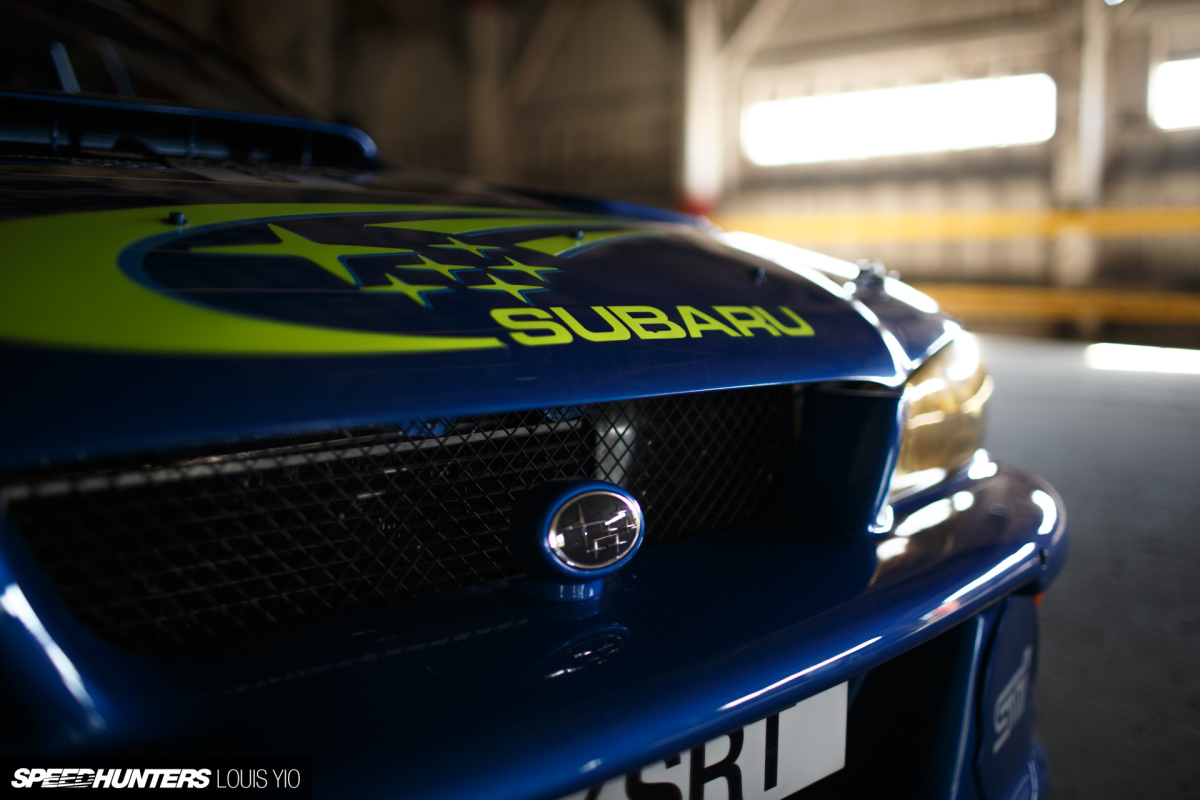 Sadly, Richard was only able to enjoy ownership of this car for a short period of time. A couple of years after being diagnosed with a brain tumour, he passed away on the 25th of November, 2005, aged 34.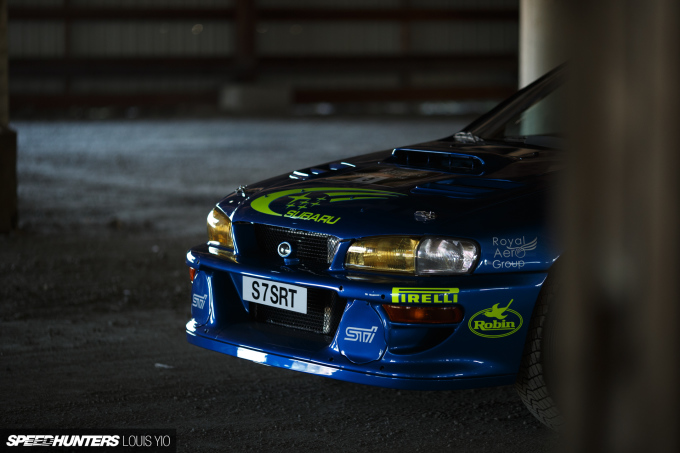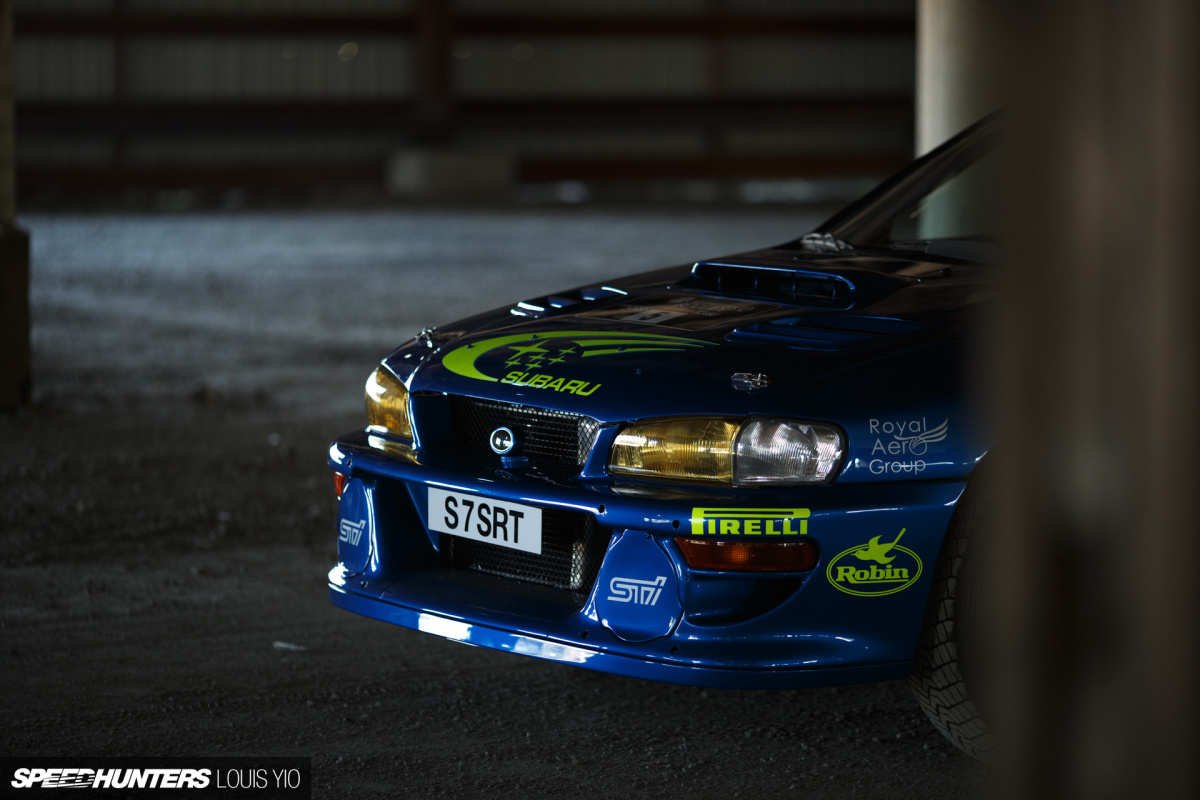 Following his death, Richard's closest family and friends set up the Richard Burns Foundation to aid people suffering from illnesses. Almost 12 years after his passing, it still runs strong under the name of England's first World Rally Champion.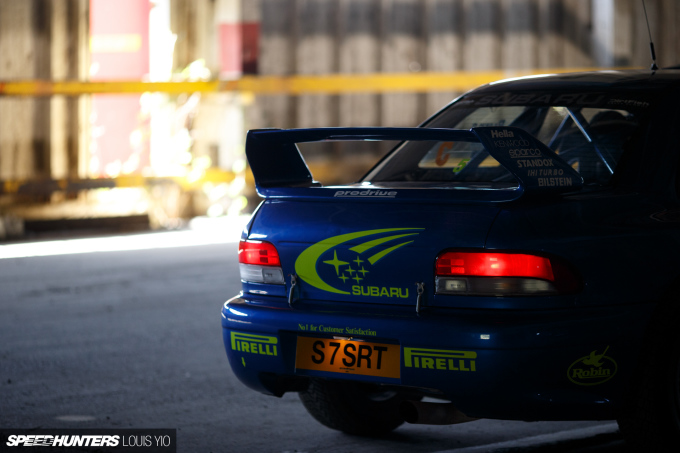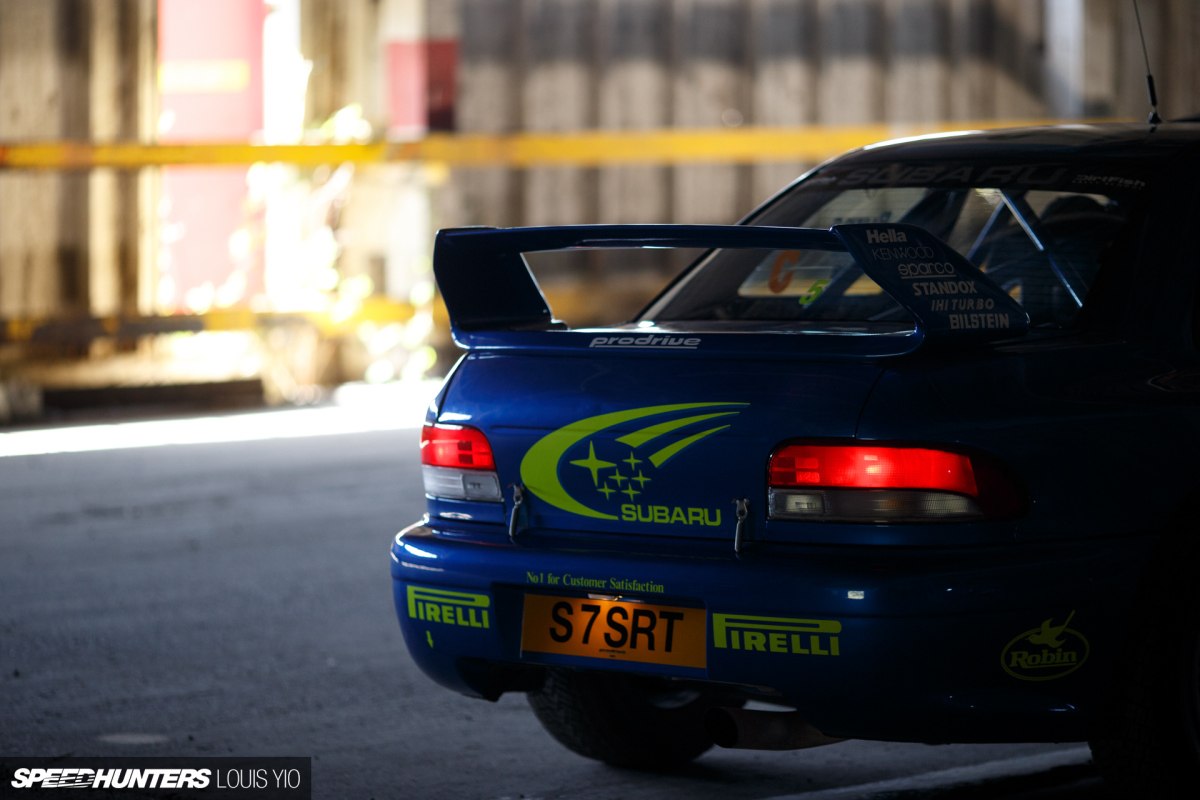 A few years down the line, Steve Rimmer, the owner of DirtFish, purchased the car from the foundation and had it shipped it over to the States to the rally school's facility in Snoqualmie, Washington.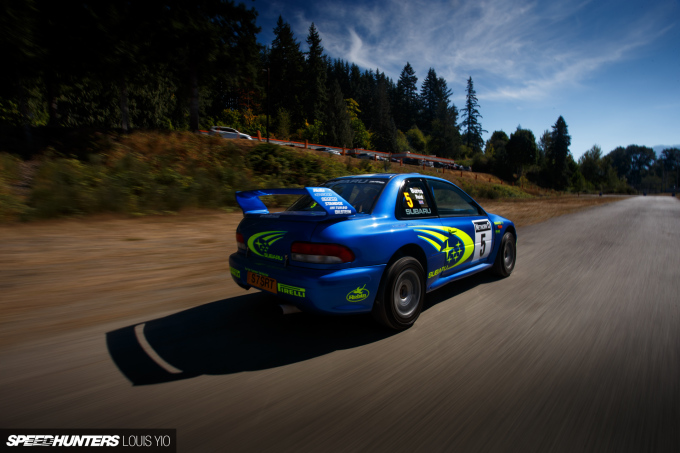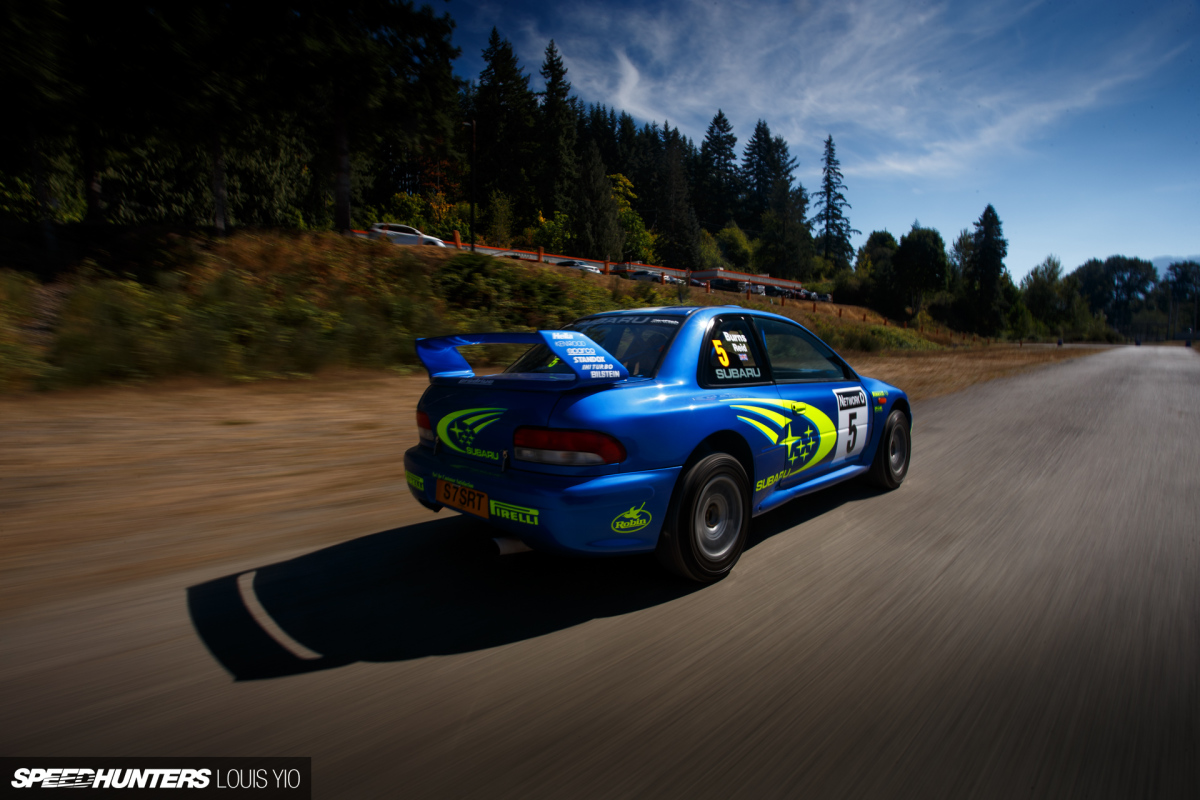 In the time since DirtFish has owned the car, it's been put to good use. When it's not being driven or is undergoing upkeep maintenance, you can find it parked up in DirtFish's main lobby alongside a few other historically significant rally machines.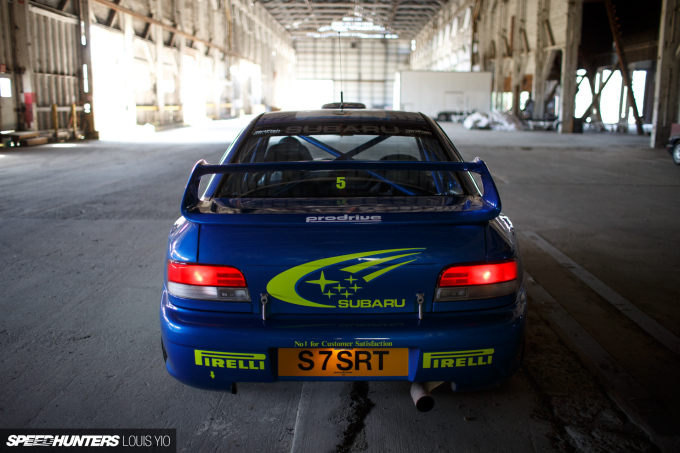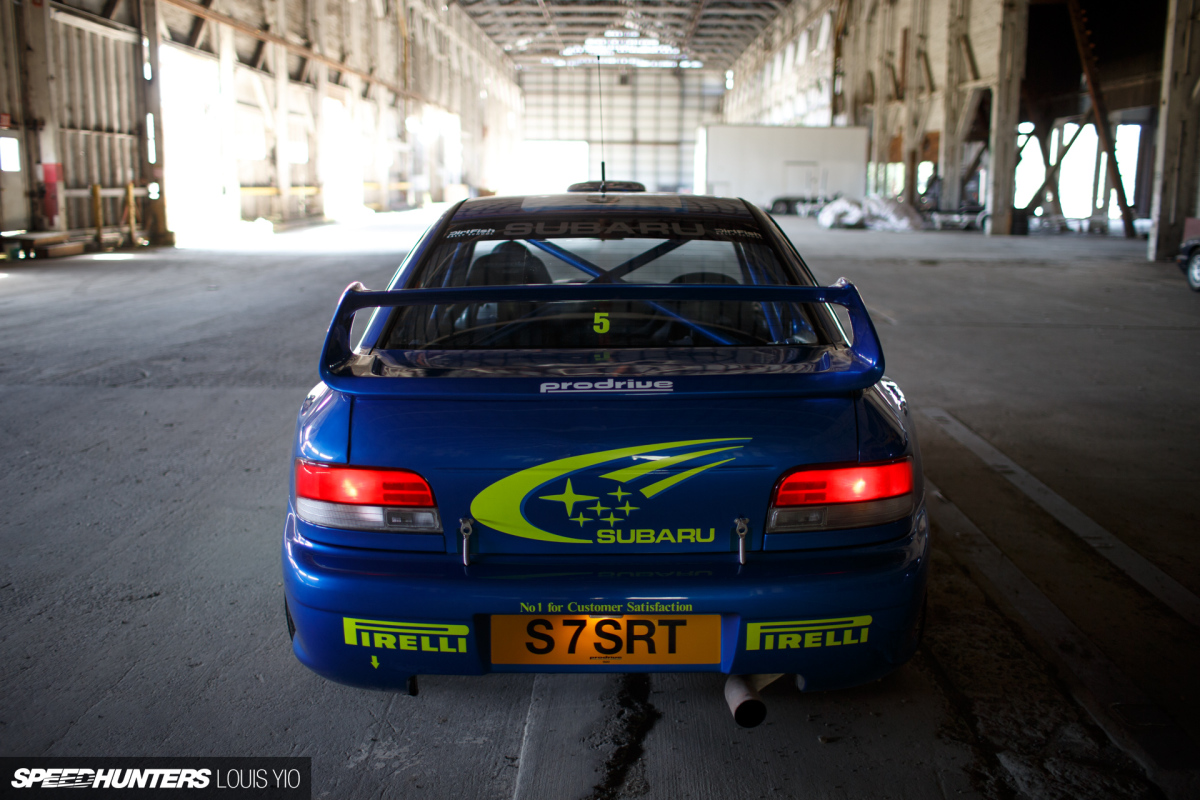 I first saw this car at Global Rallycross Los Angeles in 2015, where the Impreza was on display with an array of other famous Subarus. At that moment I knew I had to find a way to shoot it.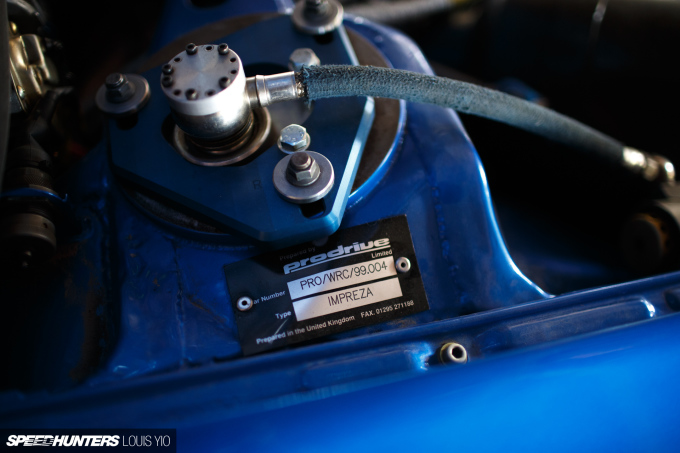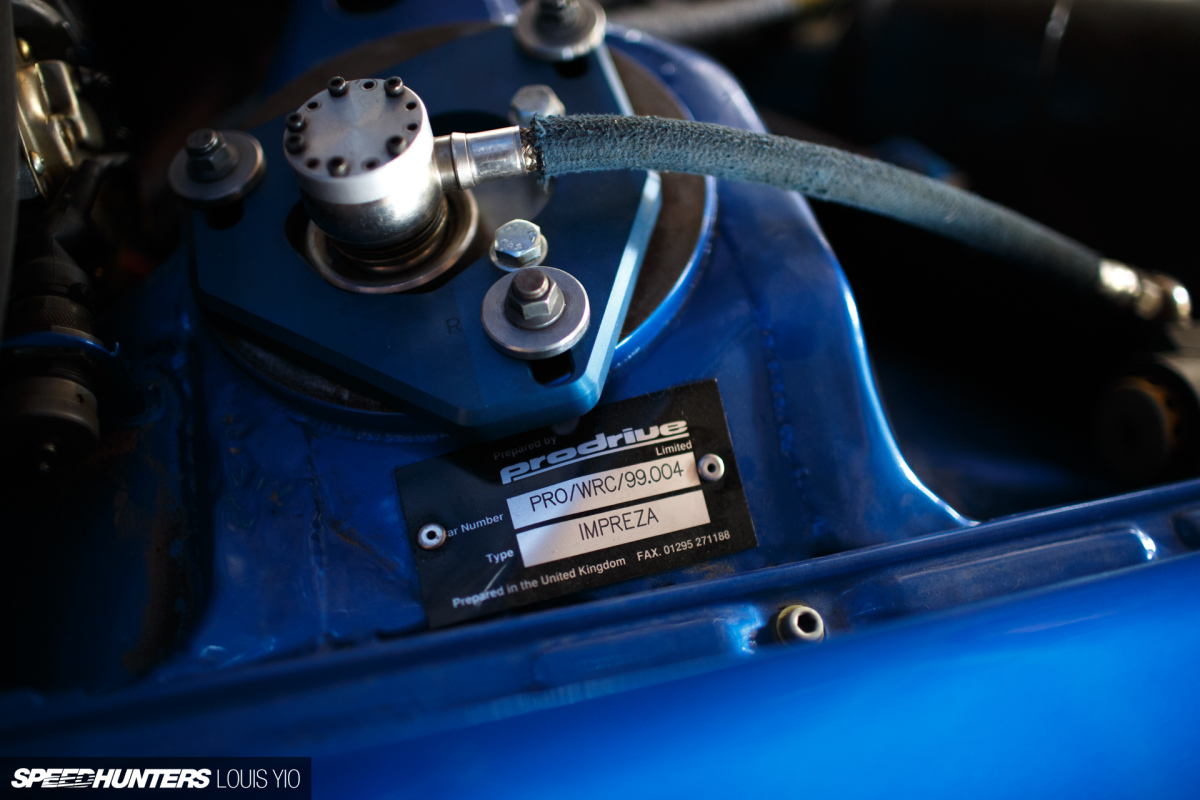 At this year's GRC Seattle, I asked DirtFish's marketing manager, Trevor Wert, if I could get a one-on-one with PRO/WRC/99.004, and he was happy to make it happen.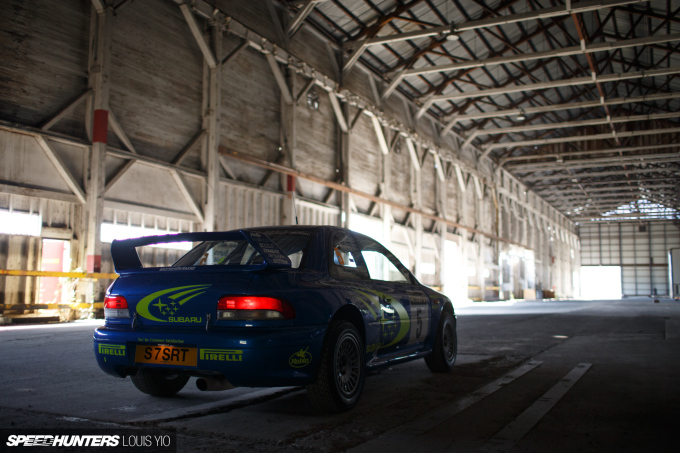 The '90s is remembered as one of the WRC's greatest eras, and if you know anything about the championship and its history, you're likely to already be familiar with this car and know just how much of a weapon it was.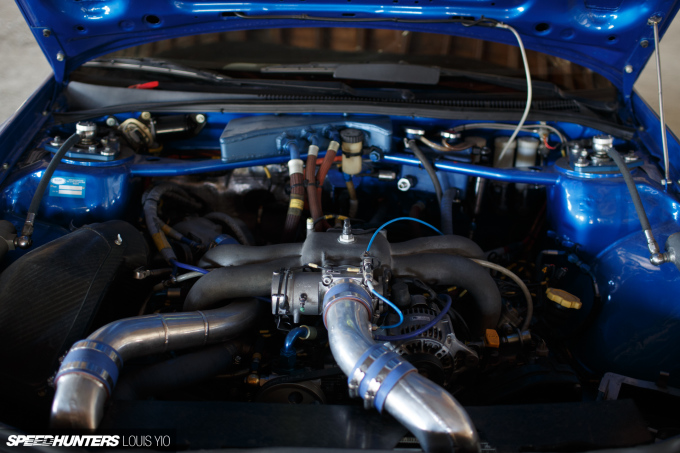 The WRC99's engine is based on the a JDM EJ207 (found in Version 5 and Version 6 Subaru Impreza STIs) that's been tweaked for competition use.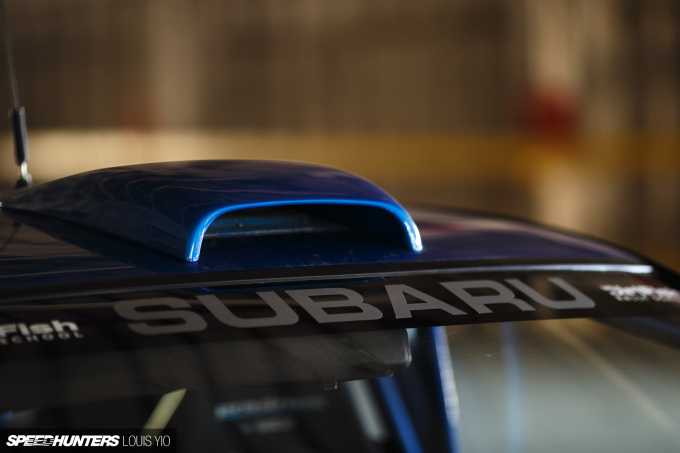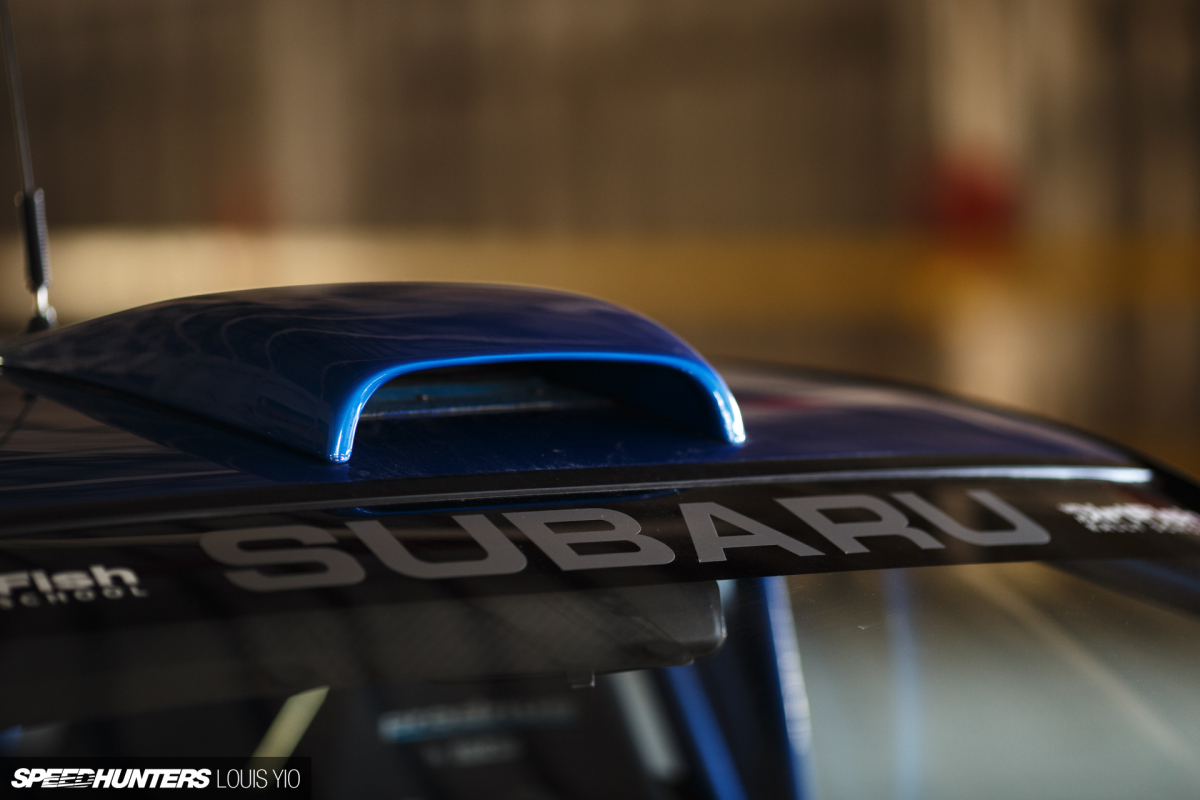 While the production cars produced 276hp and 260lb-ft of torque, the Impreza World Rally Car made a solid 300hp and a whopping 480lb-ft of torque – all with a power-sapping FIA 34mm restrictor fitted to the IHI RX turbocharger's air intake.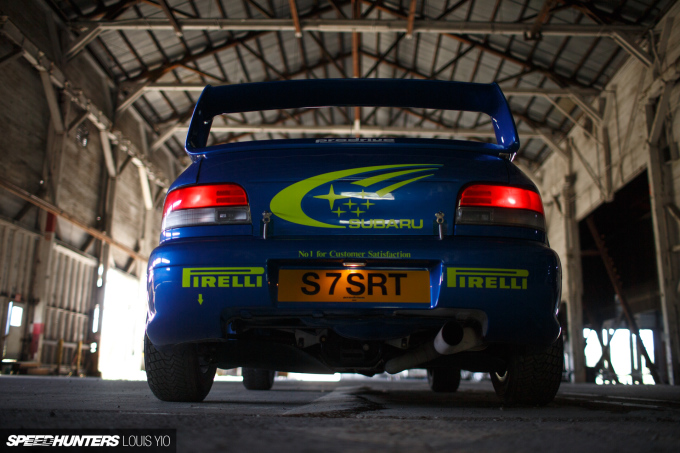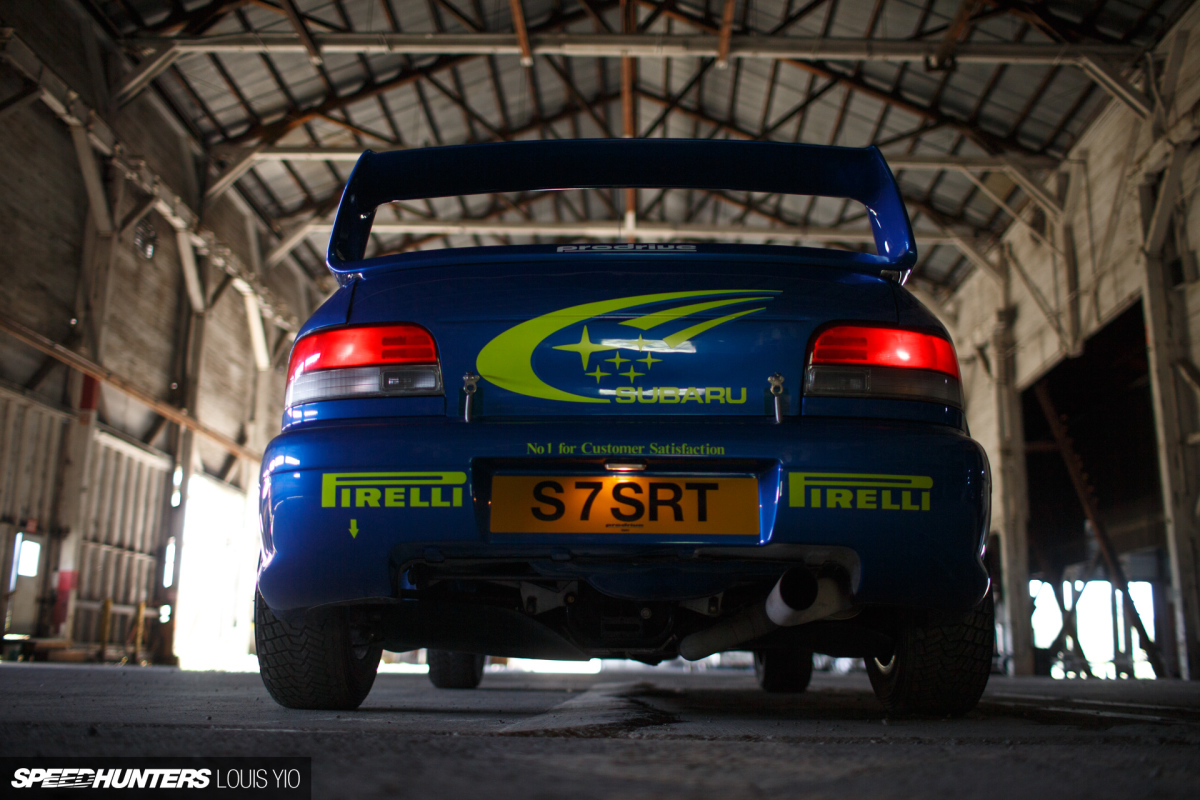 But with 2.0bar (29.4psi) boost pressure, anti-lag, and a Prodrive 6-speed semi-automatic gearbox in the mix, this is a quick car.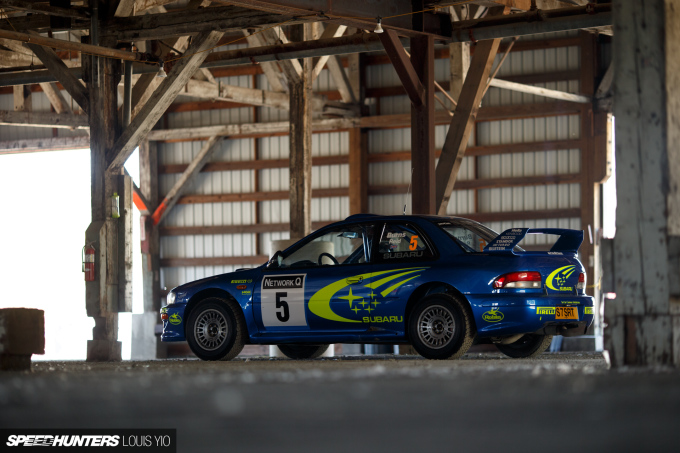 Not only did it perform exceptionally well, it looked tough, too. Over the production-spec two-door Impreza WRX STI coupe, the World Rally Car featured 3-inch wider steel fenders front and rear, revised bumpers, bonnet and side skirts, and a large rear wing – styling cues that were carried over into the limited edition 22B.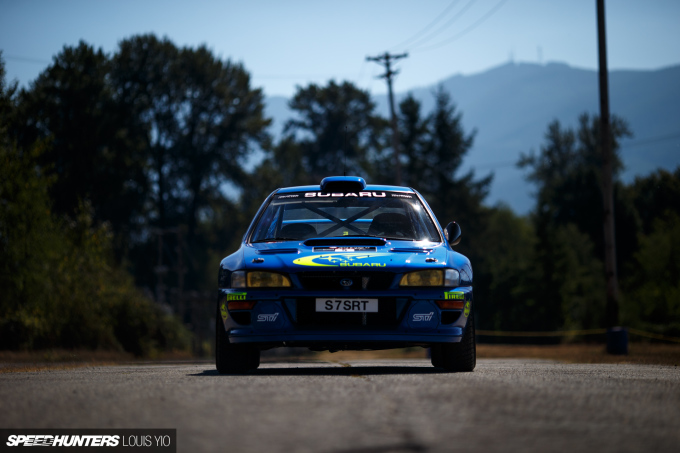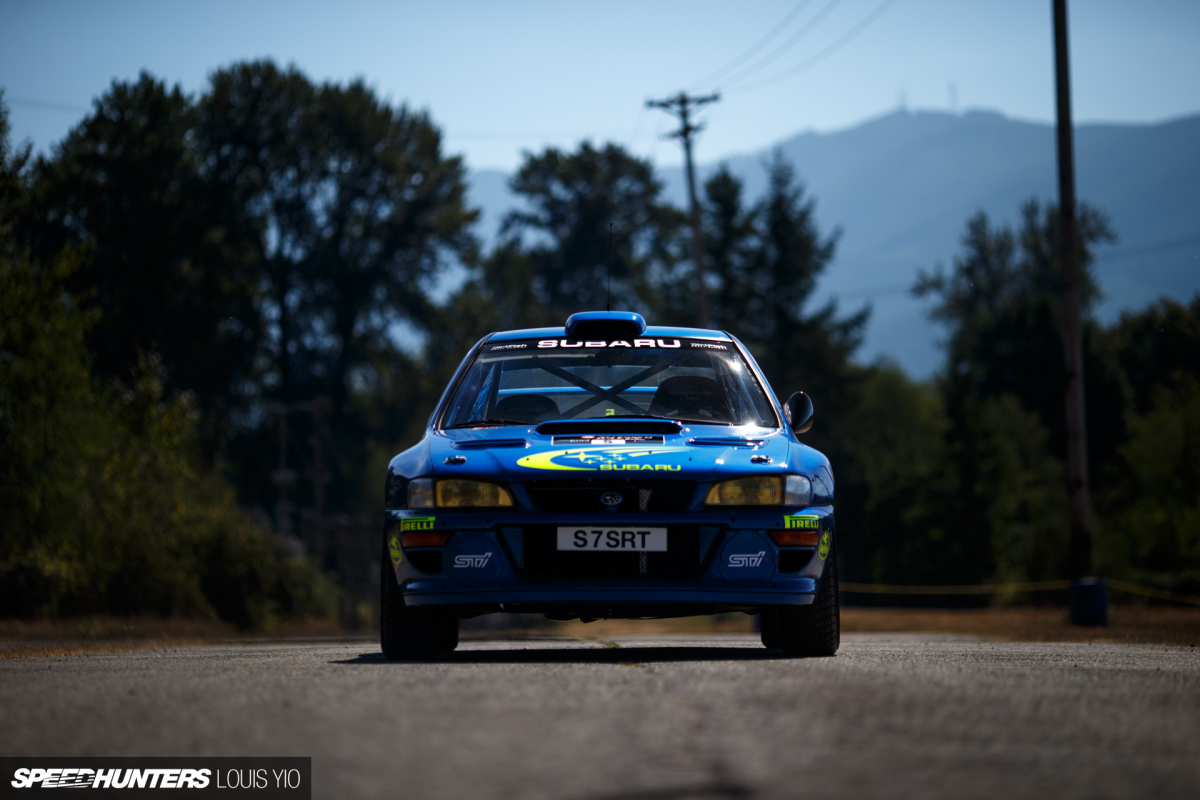 As WRC competition vehicles, the first-generation Subaru Imprezas – in both Group A and World Rally Car guise – have long being resigned to the history books, but their allure still lives on more than a decade and a half later. They say you should never meet your heroes, but in this case I'm very happy that I did.
Louis Yio
louis@speedhunters.com
Instagram: lusciousy
Cutting Room Floor