During Dino's and my recent trip down to R31 House Gifu Prefecture, we were left gobsmacked by the sheer size of the operation. Given the intensification in Japan's cities, tuning shops are generally a lot smaller than you'd imagine them to be, with every last square inch of space utilized to the fullest. R31 House is a little different.
Prior to arriving, we'd heard that the shop's grounds housed 400 cars, but the physical magnitude of that number only truly set in when we were confronted by the rows upon rows of them, mostly – as you'd expect – R31 Nissan Skylines. Bear in mind though that what I'm about to show you is not the big lot; Dino has that story coming later this week.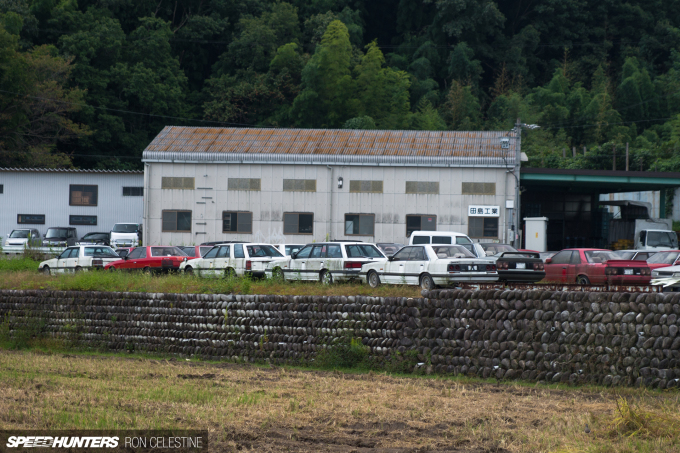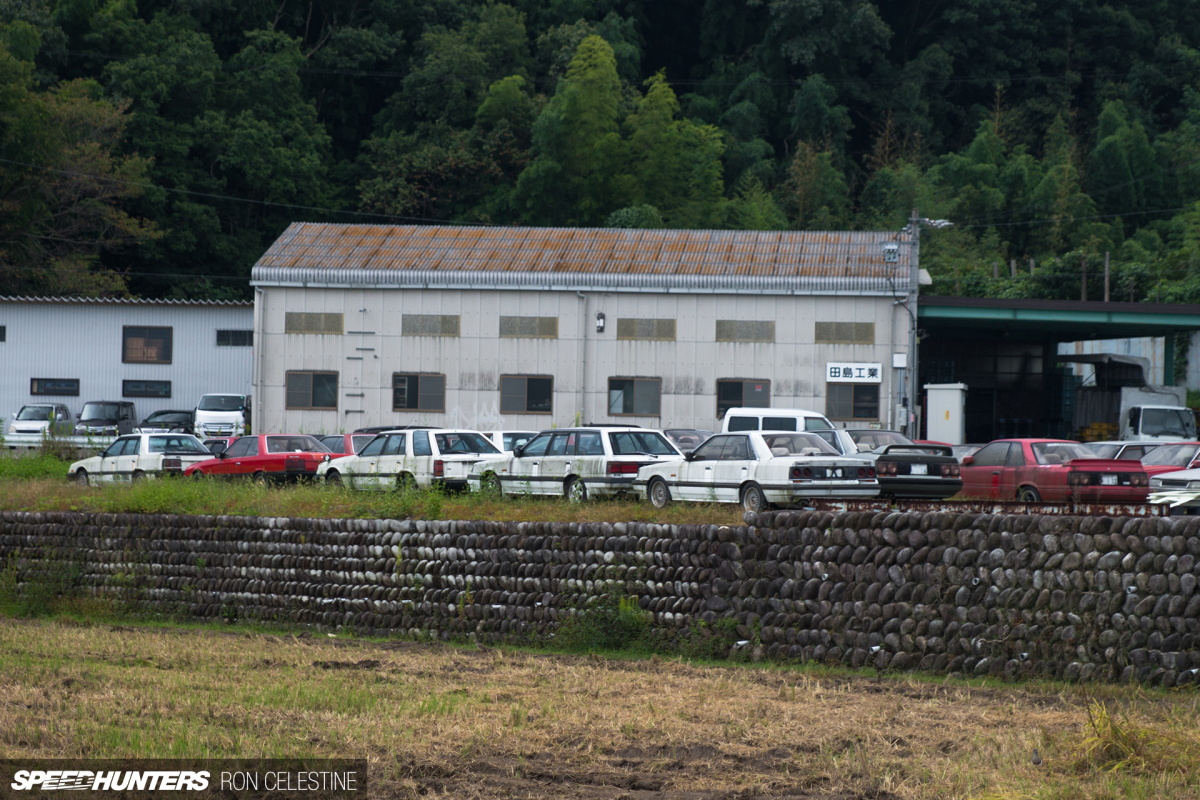 As you would have seen in Dino's shop tour post (linked above), a lot of the cars parked outside R31 House's main buildings are customer-owned, either in for maintenance, modification or restoration. Elsewhere around the expansive facility, however, are cars acquired by the company for the purpose of full rebuilds down the line, or their parts.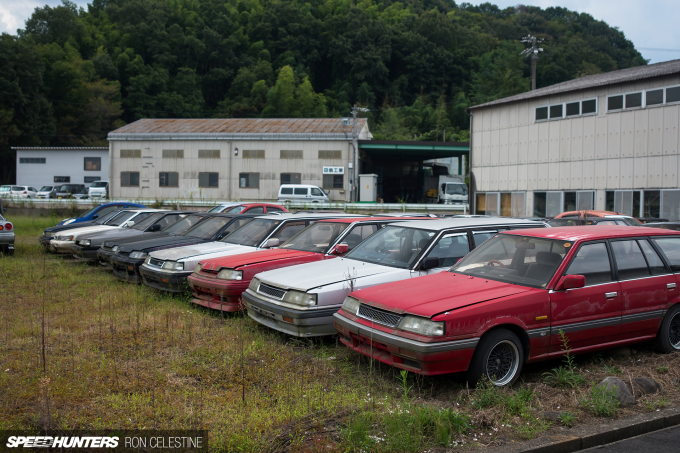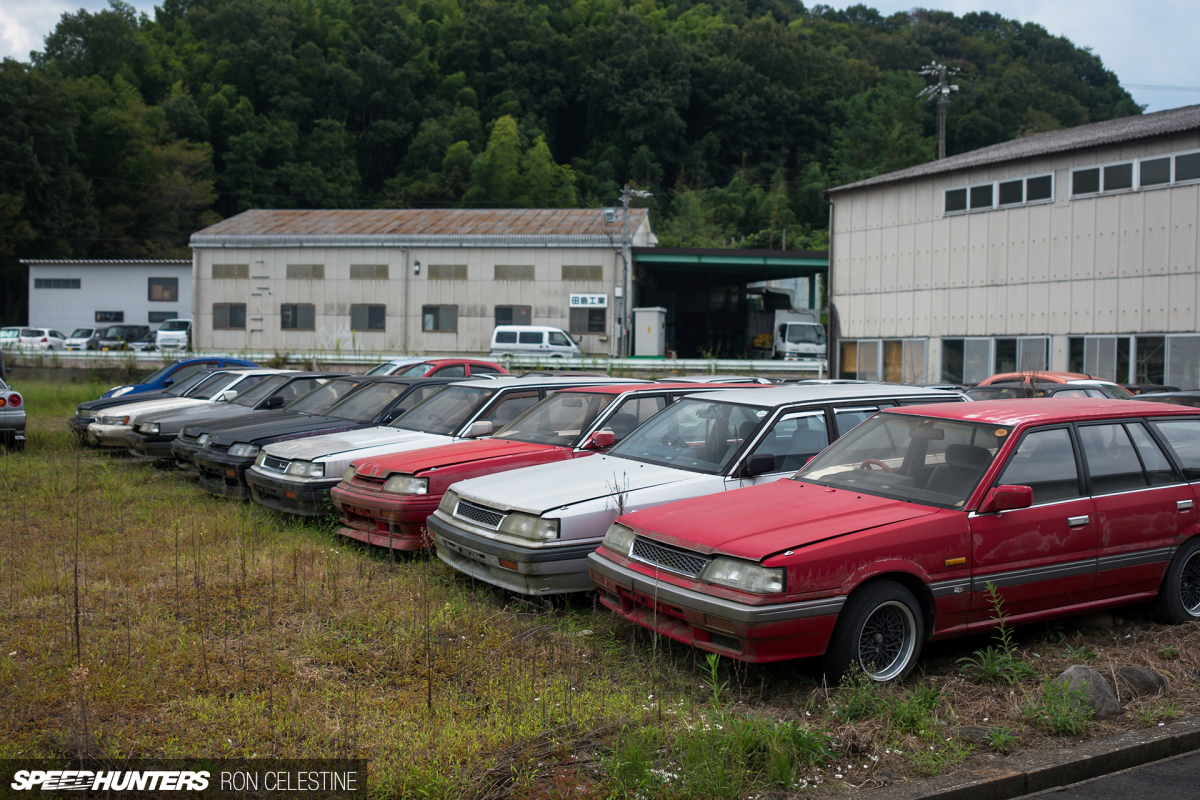 The man behind R31 House, Shibata-san, explained it was his love for the '80s Skyline's boxy styling and intoxicating growl that led to an obsession which has resulted in stockpiling an inordinate number of cars.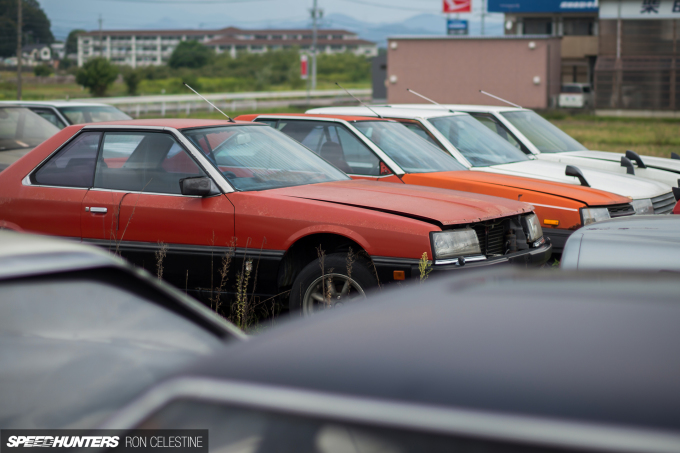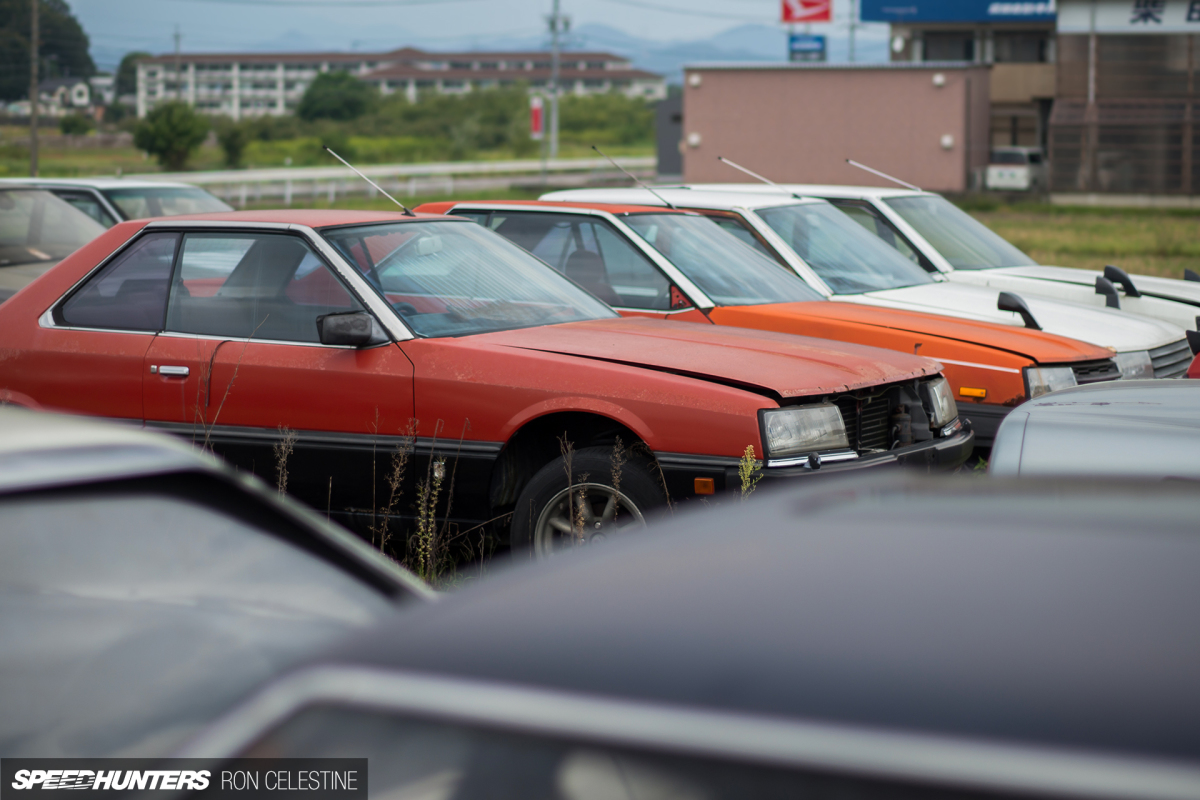 Many of the cars parked up in this particular area sit patiently in waiting for a second chance at life.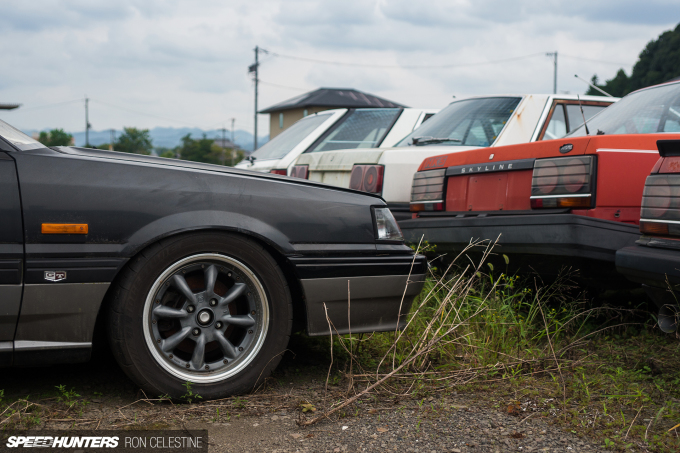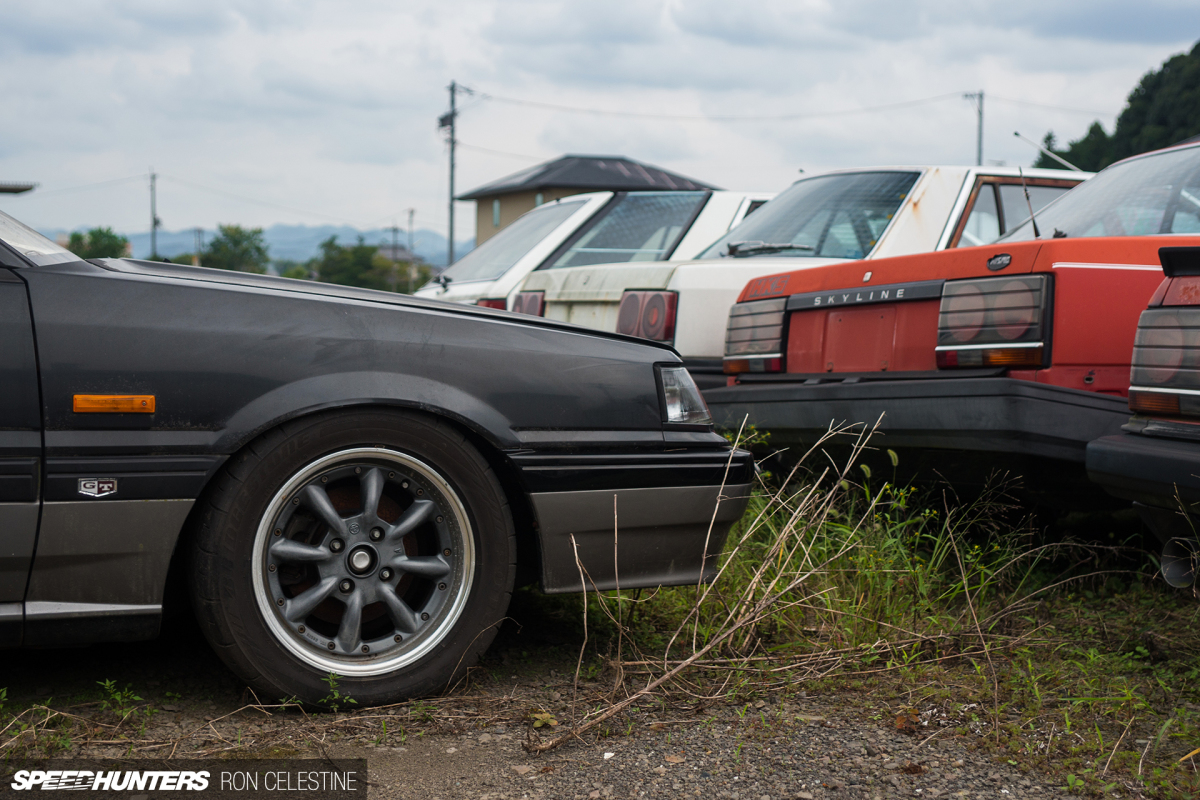 If you want R31 House to build you a complete car with its own unique specification but don't have a base to get started on, there's a very high chance you'll find something suitable here.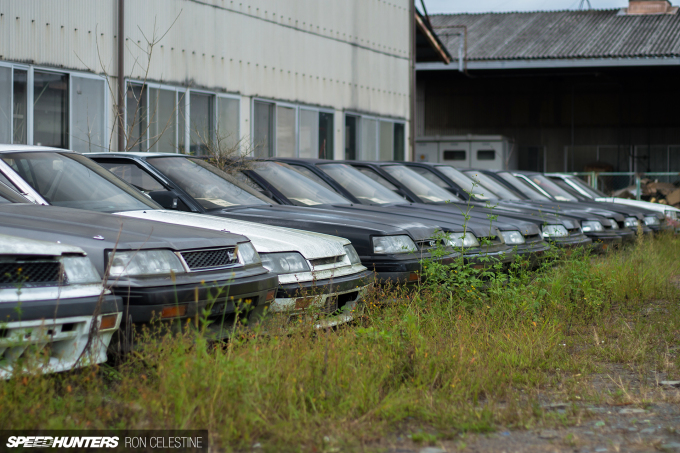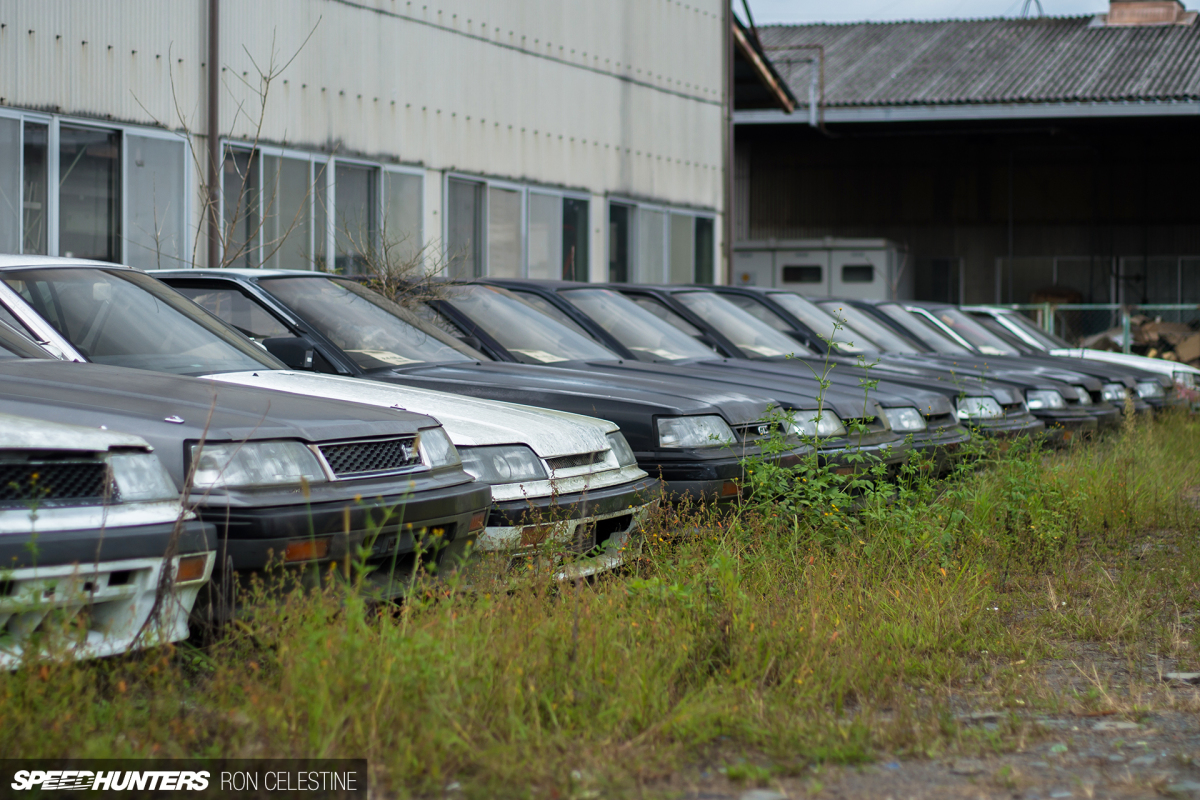 Despite all of the cars being fully exposed to the elements, I was surprised by how many of them remained in fairly decent condition. In fact, some looked like they only needed a little exterior TLC, and then would be good to go.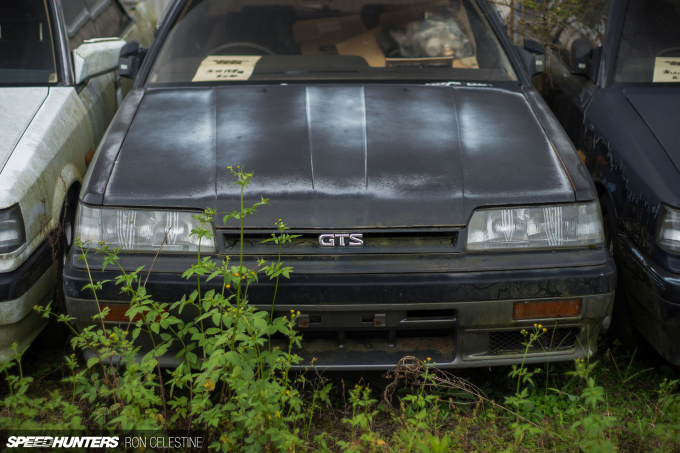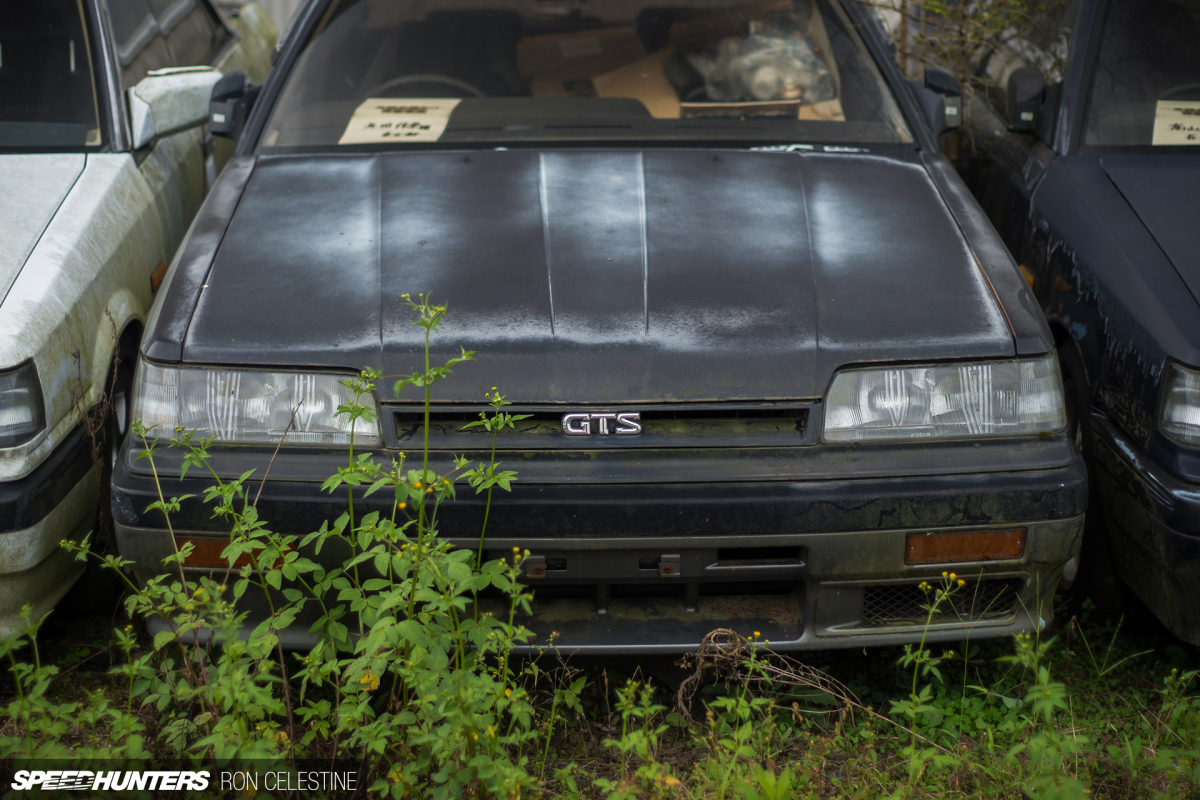 Of course, until you actually start the restoration process it's incredibly difficult to accurately judge what you're working with, but most cars were definitely salvageable.
Although this area was called the 'R30 Lot' there were plenty of R31s in the mix, plus a few other interesting additions. Here we have an R34 Skyline 25GT-T and a kouki Z31, the latter being the first Fairlady to come with the VG30DE.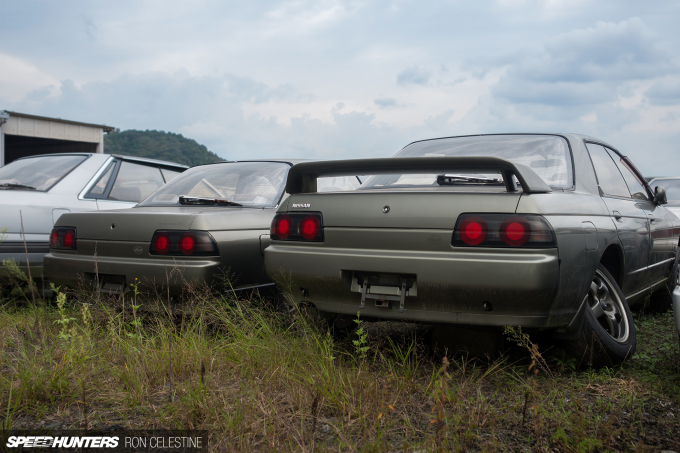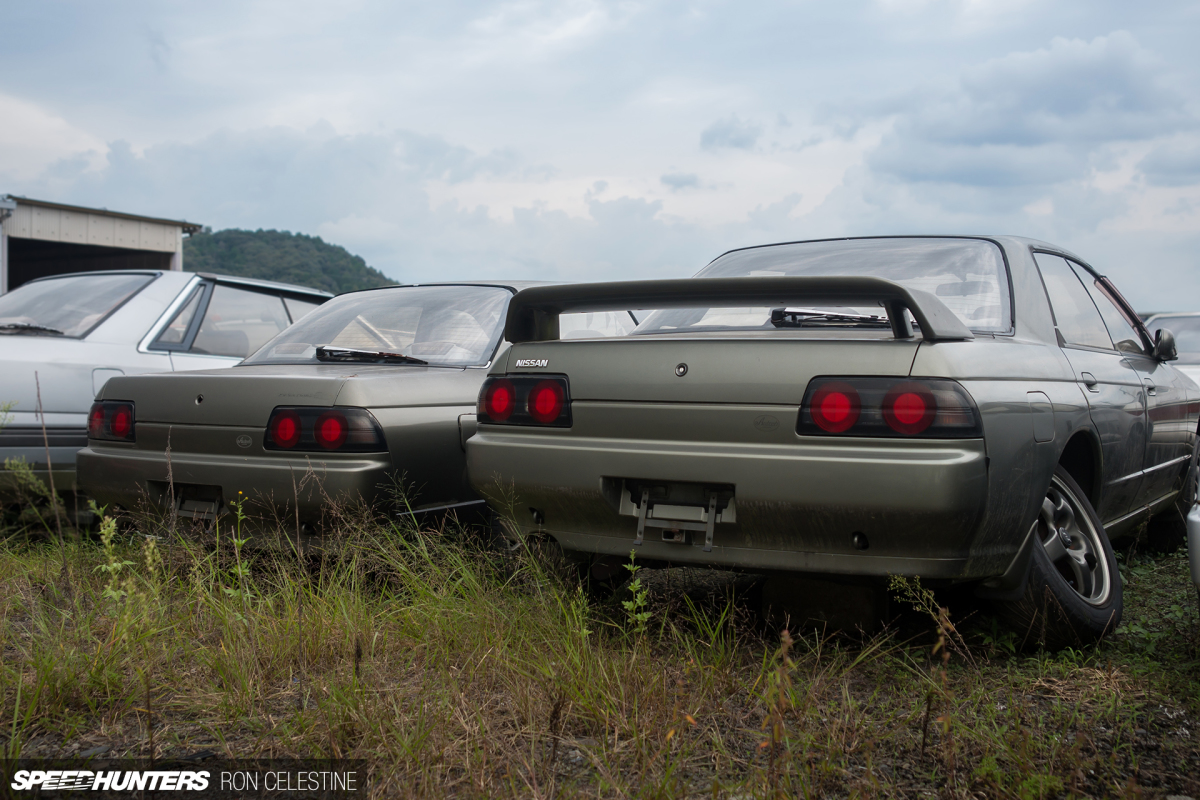 It's what was parked right alongside the Fairlady 300ZR that left me speechless, though – not one but two examples of the very rare R32 Nissan Skyline Autech.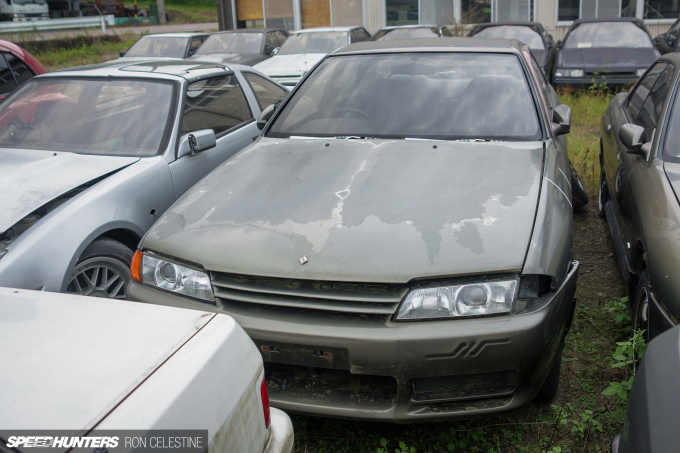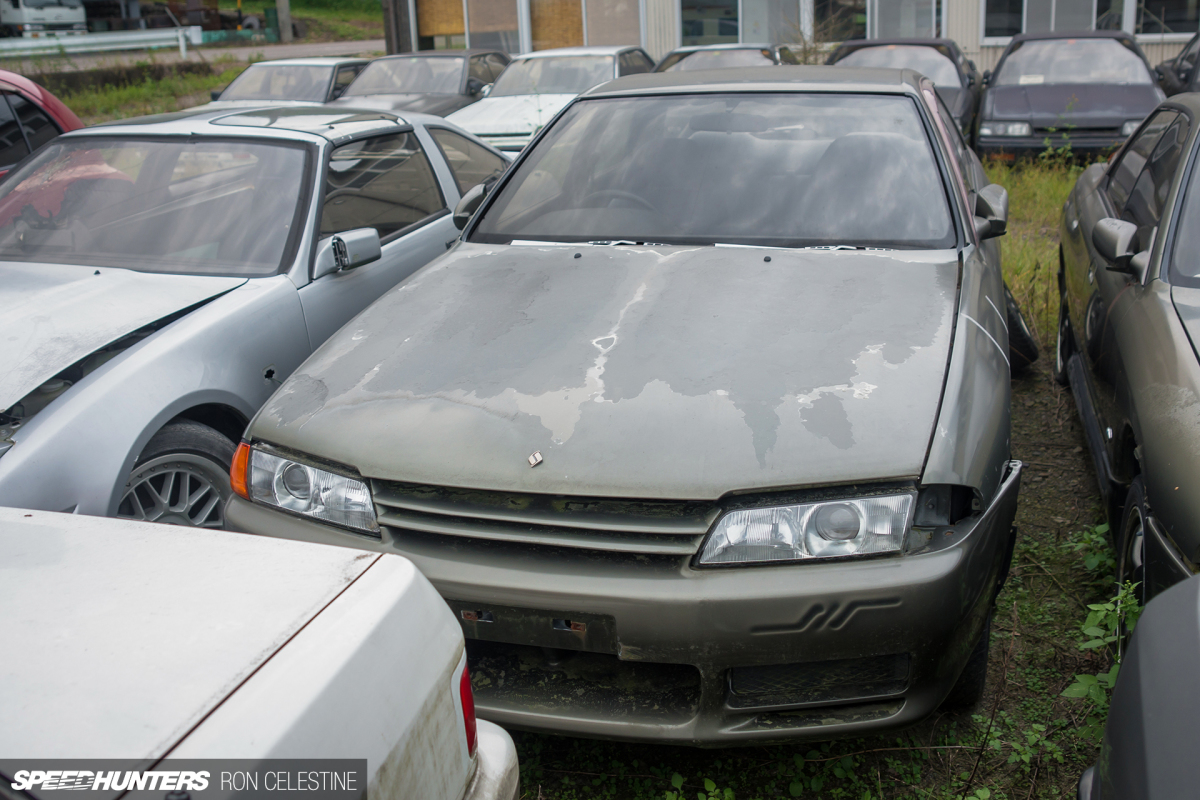 With production numbers rumoured to be less than 200 units, this is an extremely special car with a unique specification.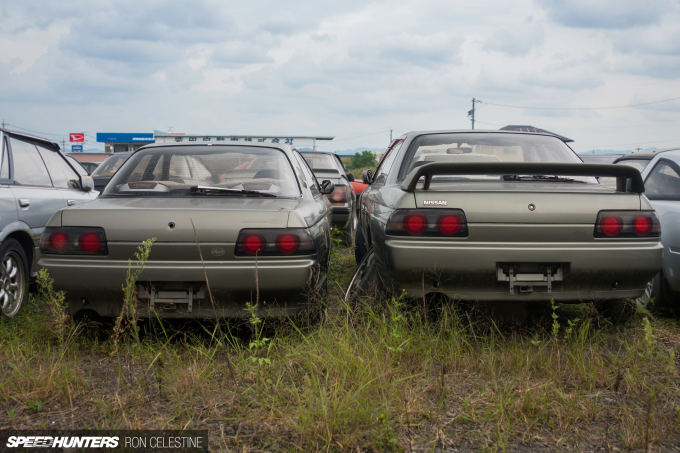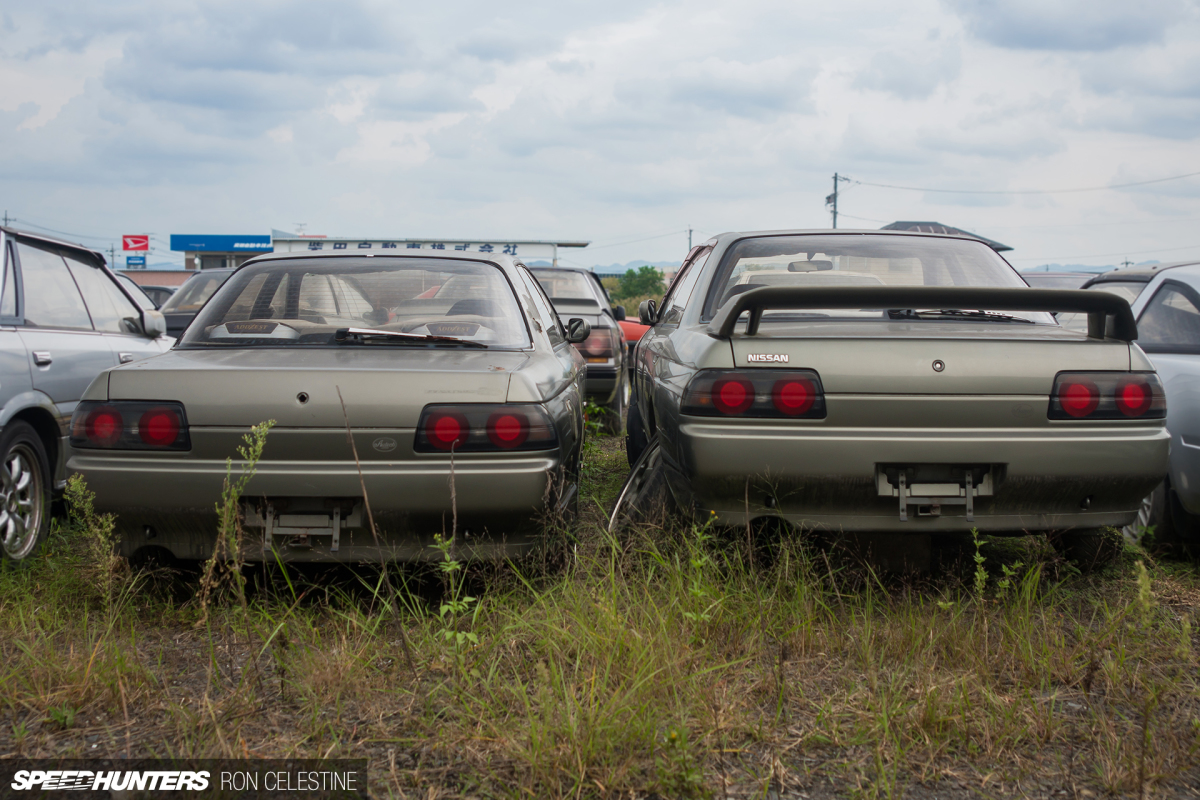 The 1992 Skyline Autech was built on the GTS-4 (HNR32) platform, retaining that model's all-wheel drive system but doing away with the RB20DET engine. In its place went a naturally aspirated version of the BNR32 GT-R's RB26DETT – the Plasma-RB26DE.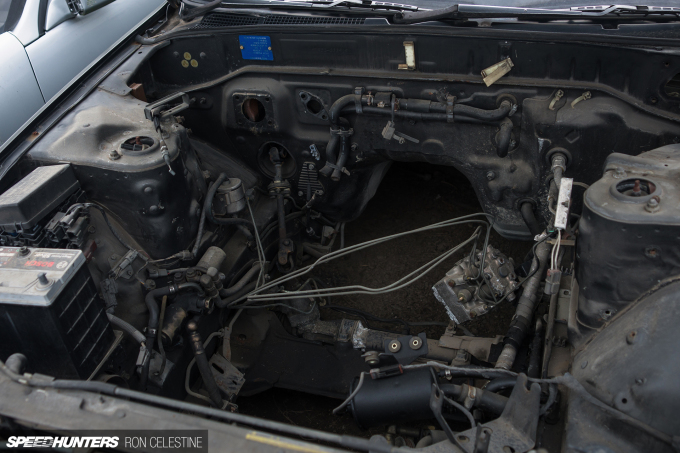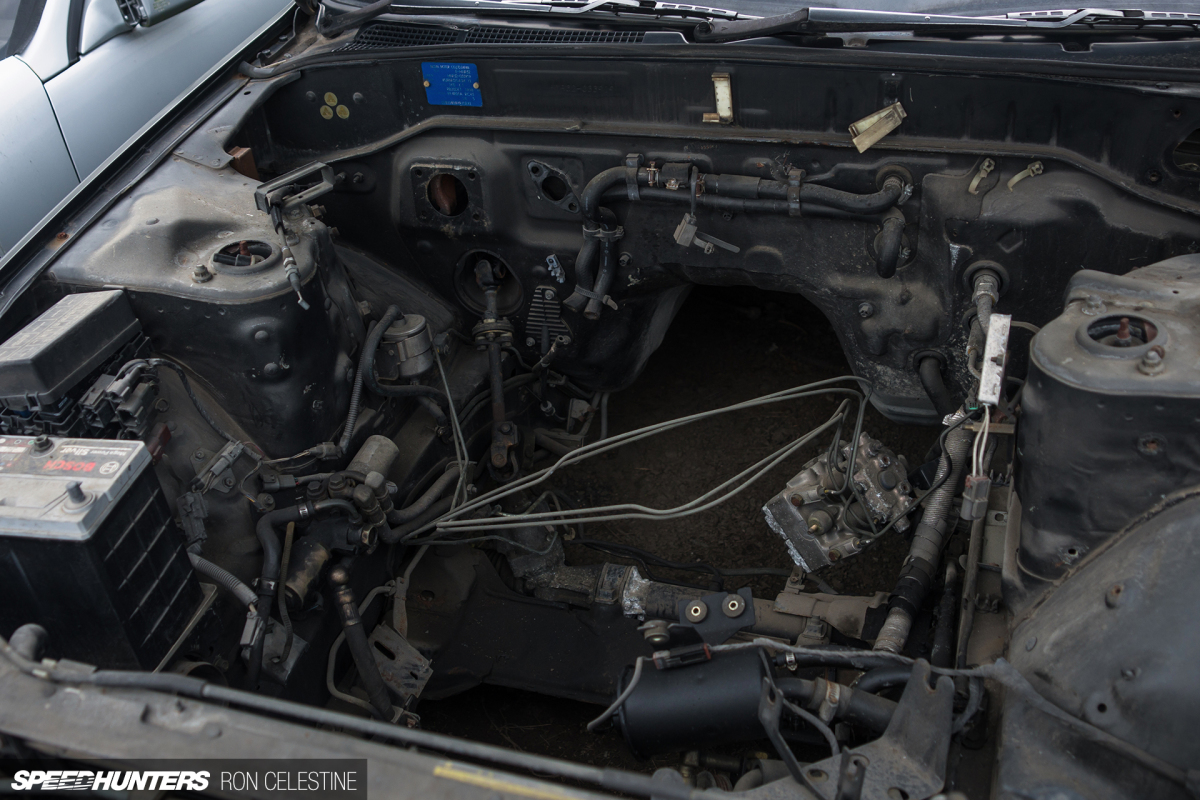 Unfortunately, both of these cars had been relieved of their engines, but when new the six-cylinder hearts brought 220PS at 6,800rpm and 245Nm at 5,200rpm to the table, backed up by a 4-speed automatic transmission.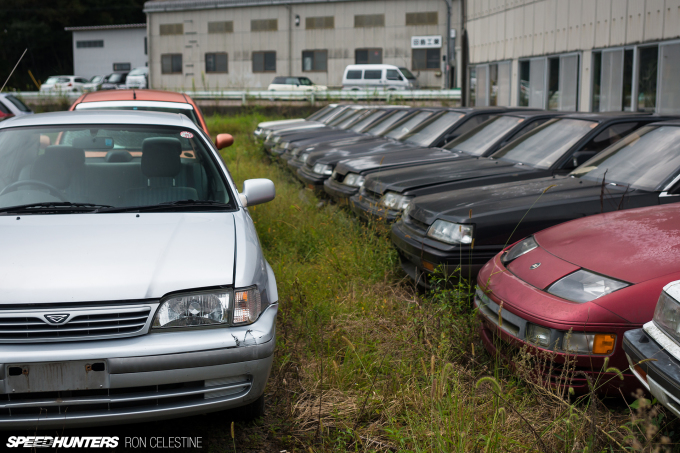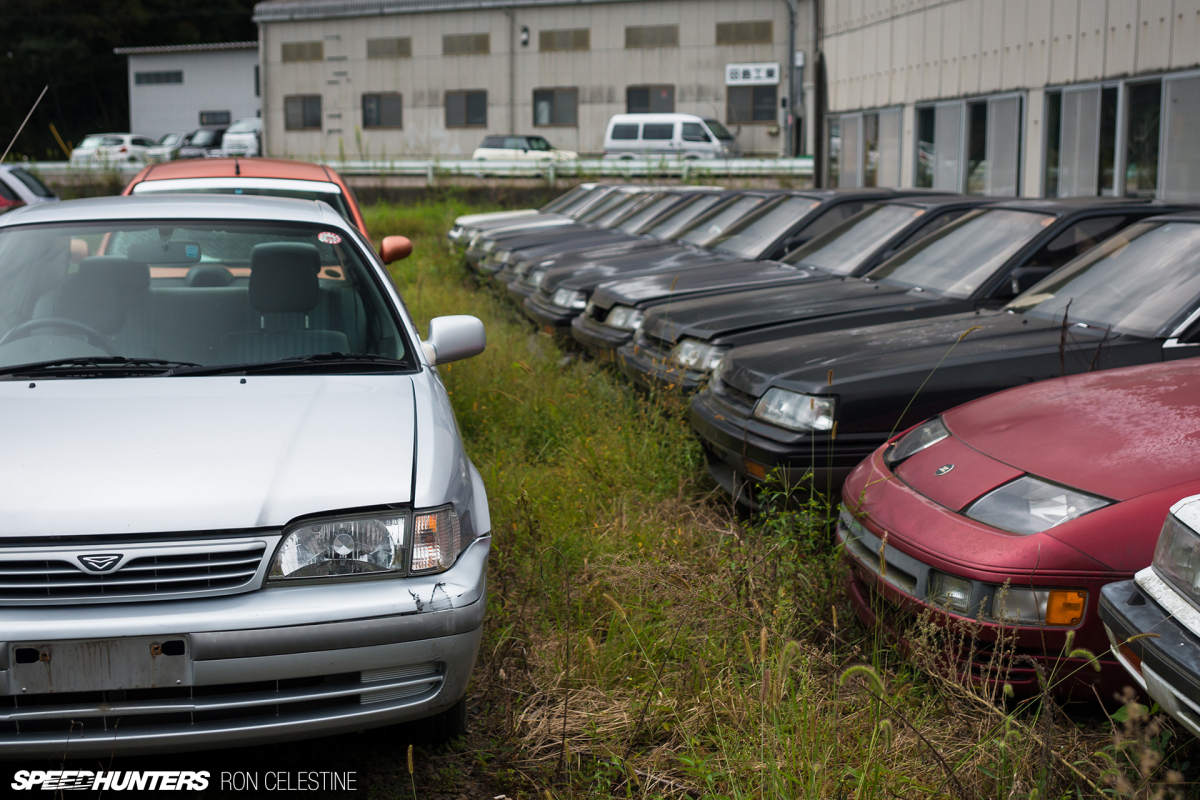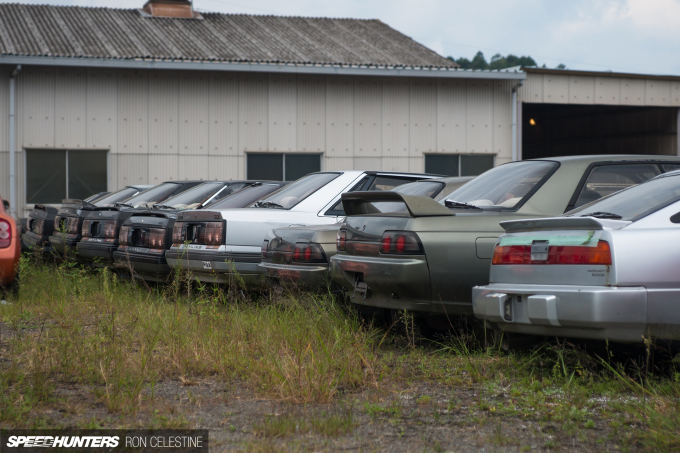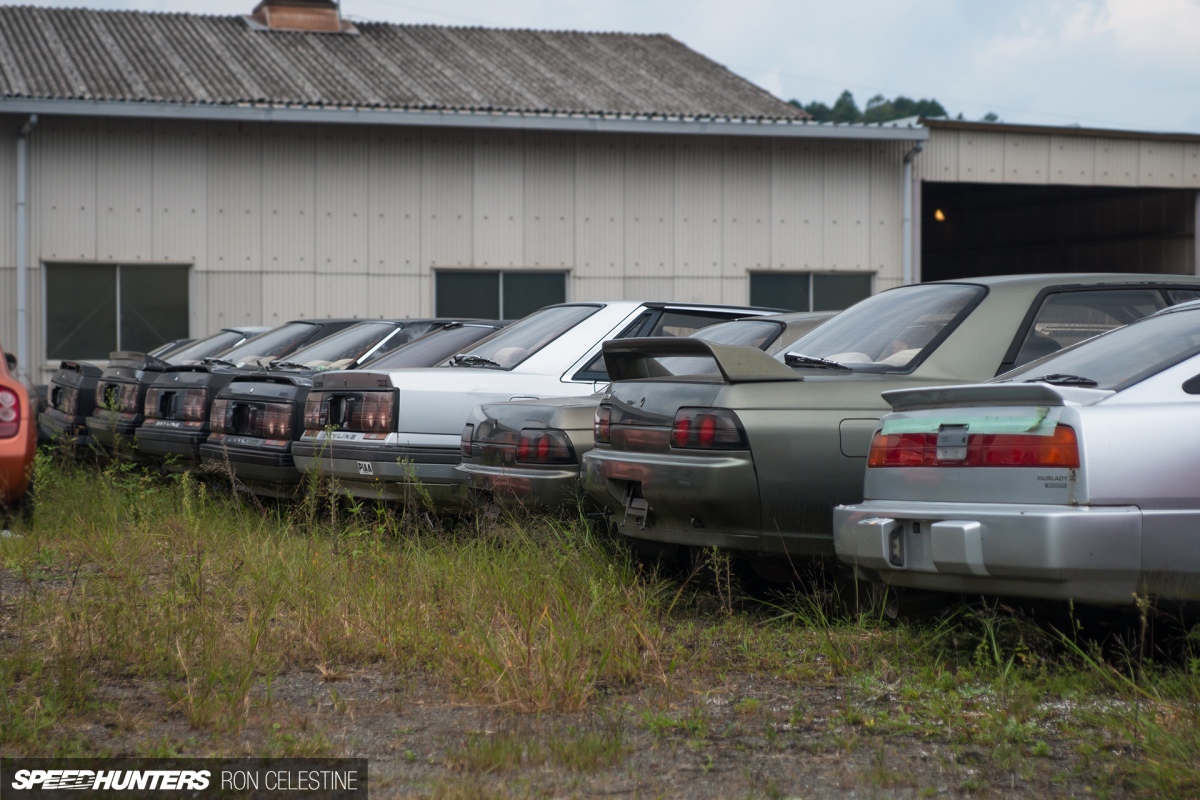 It would be a shame to see the cars in this lot waste away to nothing, so hopefully those that can be restored will indeed one day end up back in the hands of enthusiasts and on the road.
Stay tuned for more boxy Skyline goodness from R31 House!
Ron Celestine
Instagram: celestinephotography