Overload: That's pretty much what October is looking like for Speedhunters.
We are embarking on a huge month, kicking off this weekend with Retro Havoc in Indonesia. The following weekend we'll be in Sydney, Australia for the World Time Attack Challenge and Irwindale, California for the Formula Drift finale. A week later it's the Tokyo Motor Show, and then in the final week of the month we've got a large team headed for the 2017 SEMA Show. It's going to a hectic but epic few weeks for Team SH.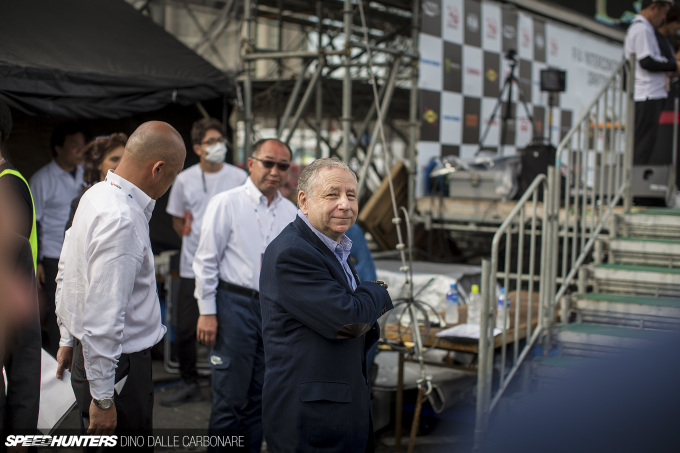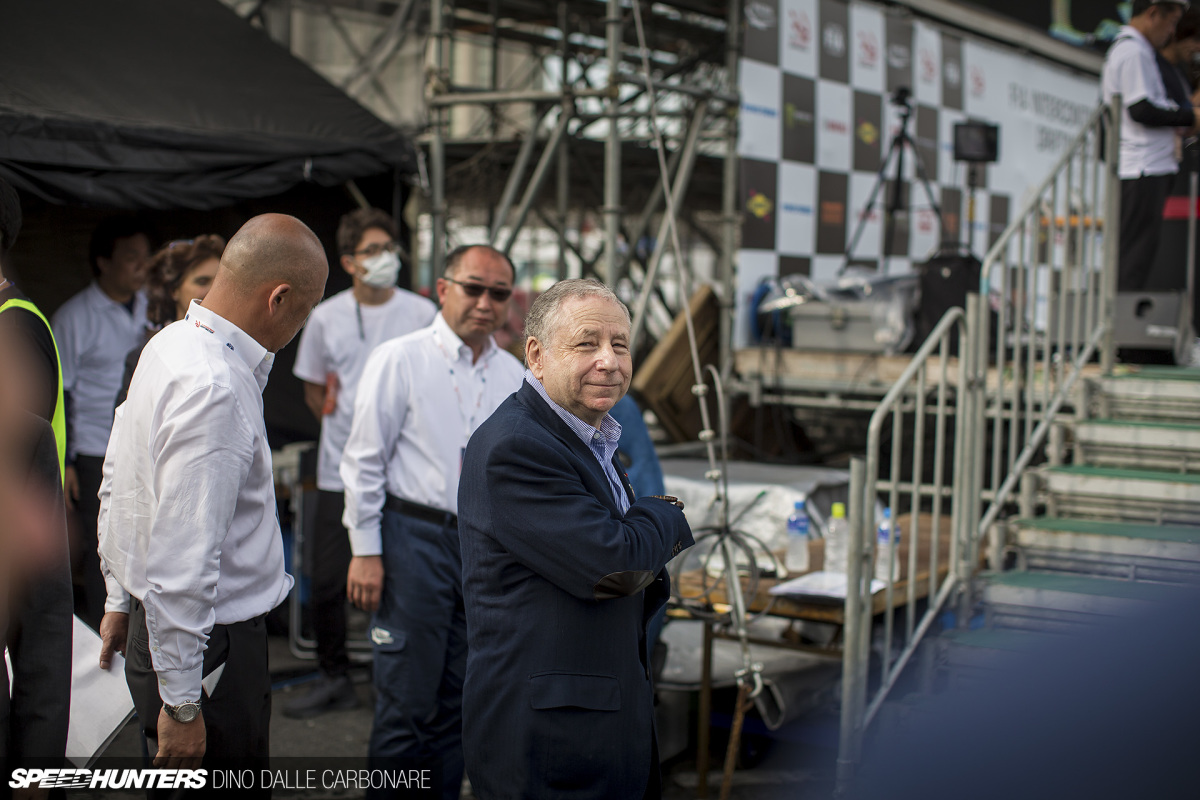 For me, it all began in Odaiba, Tokyo this past weekend with one of the most anticipated events of the year – the inaugural FIA Intercontinental Drift Cup. Having spent half of my career in Japan covering the D1 Grand Prix series right the way through its glory years, my curiosity was high. For a long time there has been talk of pushing drifting towards becoming a properly recognized form of motorsport, and having Jean Todt, the head of the FIA, checking out the action right next to the judges, was confirmation that it's actually happened now.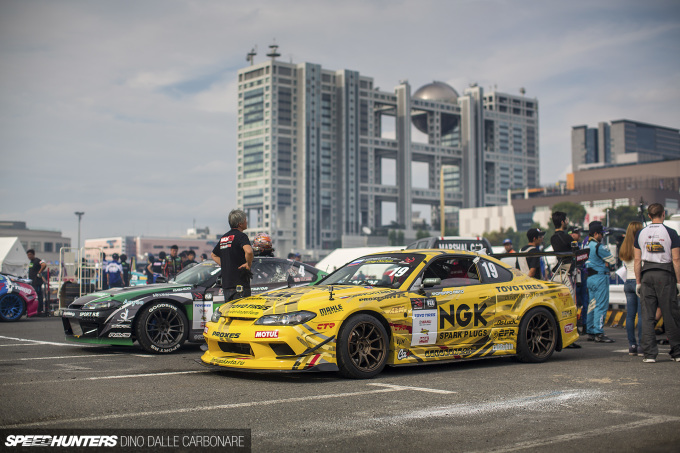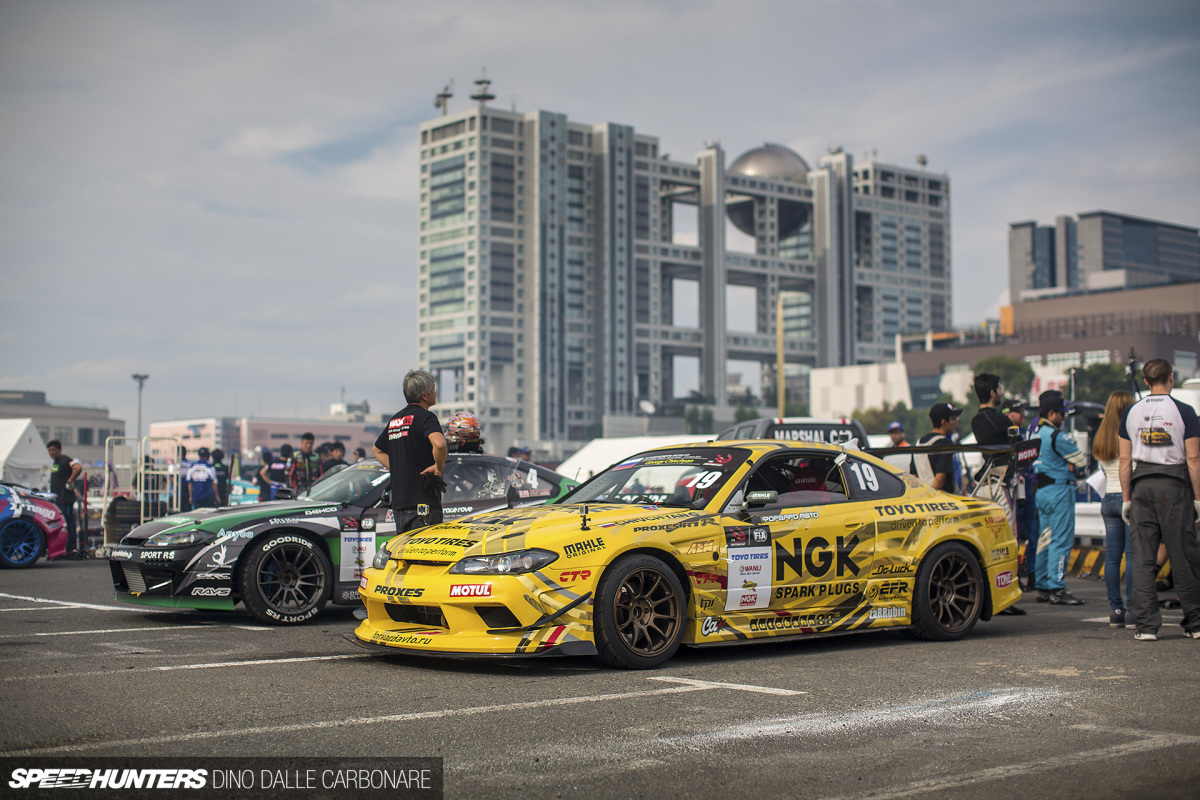 Whether this is a good or bad thing is something that remains to be seen and probably won't be known until the rumored full series kicks off next year. What I can tell you is that this first event left me feeling a little confused.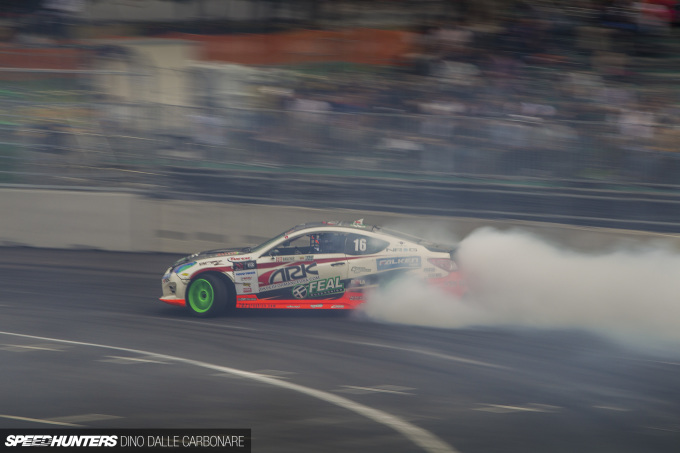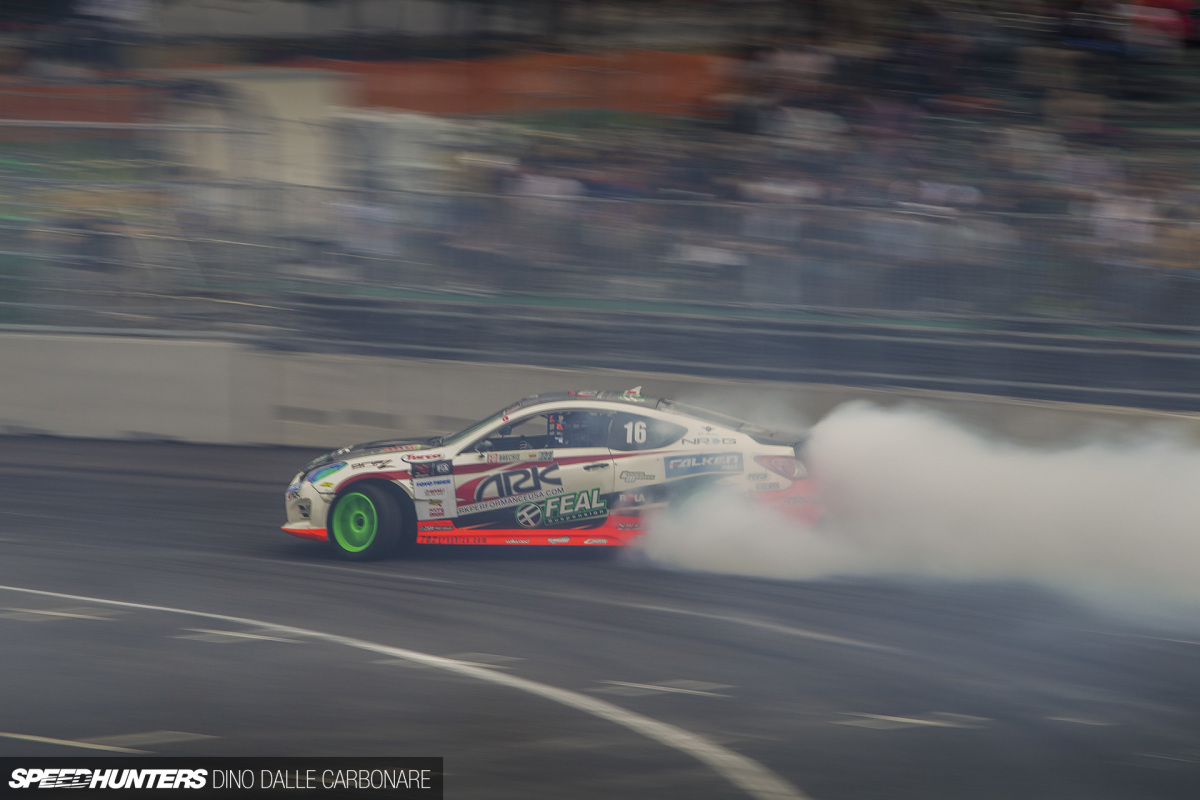 Having some of the best drivers in the world fighting against each other in a legendary venue like Odaiba seemed like what it should all be about – at least on paper. But in reality it was nothing more than a normal D1 event with a lot more gaijins and an impressive number of FIA officials in attendance.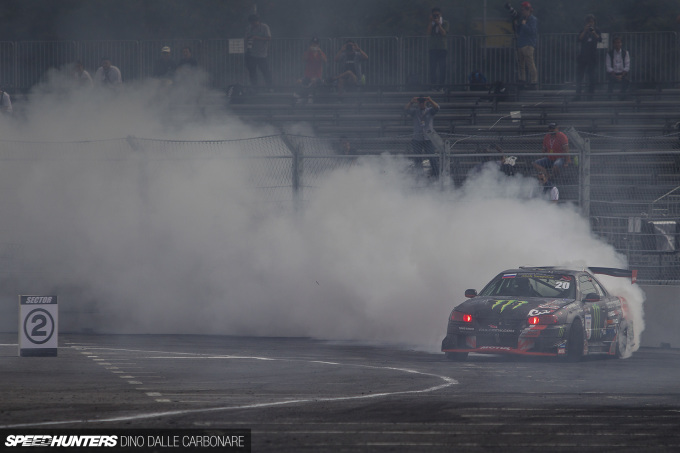 You also do have to ask, why Odaiba? Japan has a lot of famous race tracks, so did the first FIA-sanctioned drifting competition really have to be held in a car park? And did the FIA really need to come to Japan for that? Logistically it makes sense, you are at the doorstep of the country's capital city, which is an inviting proposition when needing to fill up bleachers. But I feel like it could have been so much more.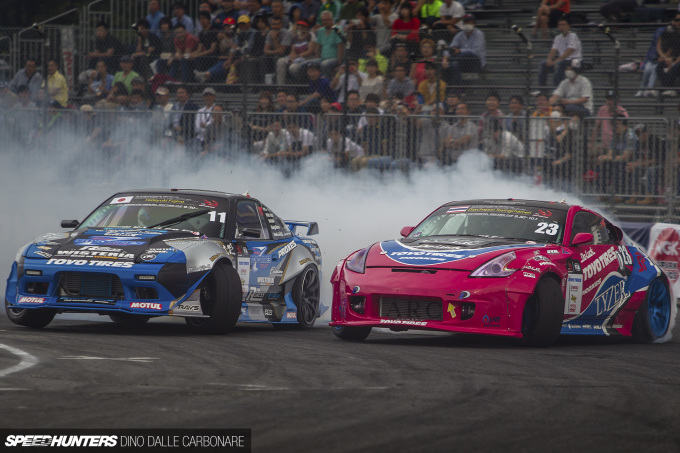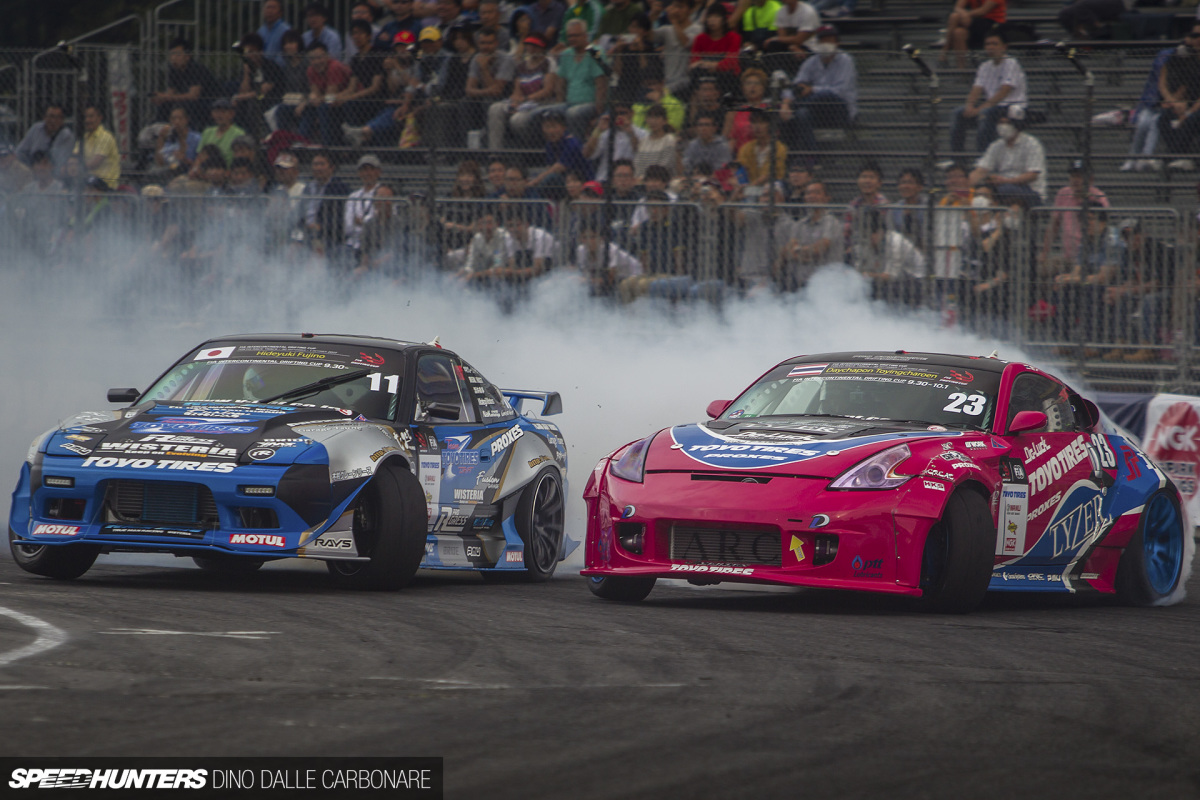 I'm going to give Sunpros, the event's promoter and driving force behind the D1GP, the benefit of the doubt, though. I'm keen to see what might all become of this if some improvements are made. Like the fact that many of the drivers weren't behind the wheels of their regular competition cars as they either didn't have the funds or time to make it work. That made for a very uneven playing field; Kawabata and Saito were there with their 1,200hp GT-Rs, while other drivers were struggling to make do with 400 or 500hp. I'll get more into all of this in the coverage I have coming tomorrow.
I'd also like to hear your opinions; I know a lot of you guys have followed drifting for just as long as we have covered it, and you're the people the FIA are trying to satisfy with these events. But regardless of whether it works or not, for me drifting will continue to remain a grassroots sport, not a place where you see hospitality and VIP tents…
Dino Dalle Carbonare
Instagram: speedhunters_dino
dino@speedhunters.com