In the hot rodding world, Bob McGee's 1932 Ford Roadster needs no introduction; the car is an icon of the original post-war movement.
Seventy years after it was first built and having been completely restored by SoCal Speed Shop in Pomona, California in 1998 for its current owner, Bruce Meyer, the '32 street rod looks and drives as beautifully as it did when it first appeared on the cover of Hot Rod magazine in 1948.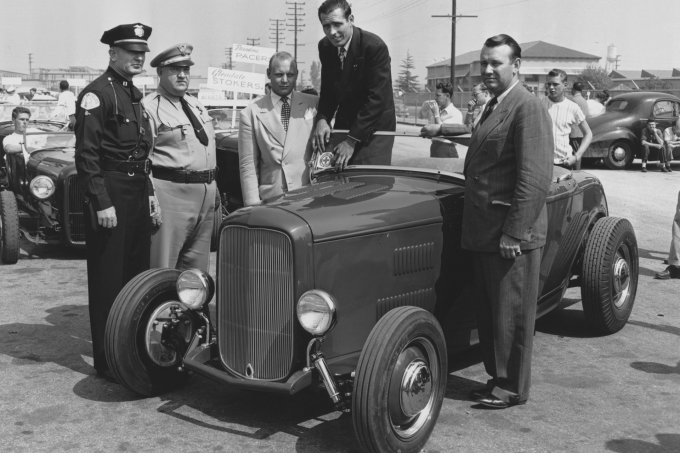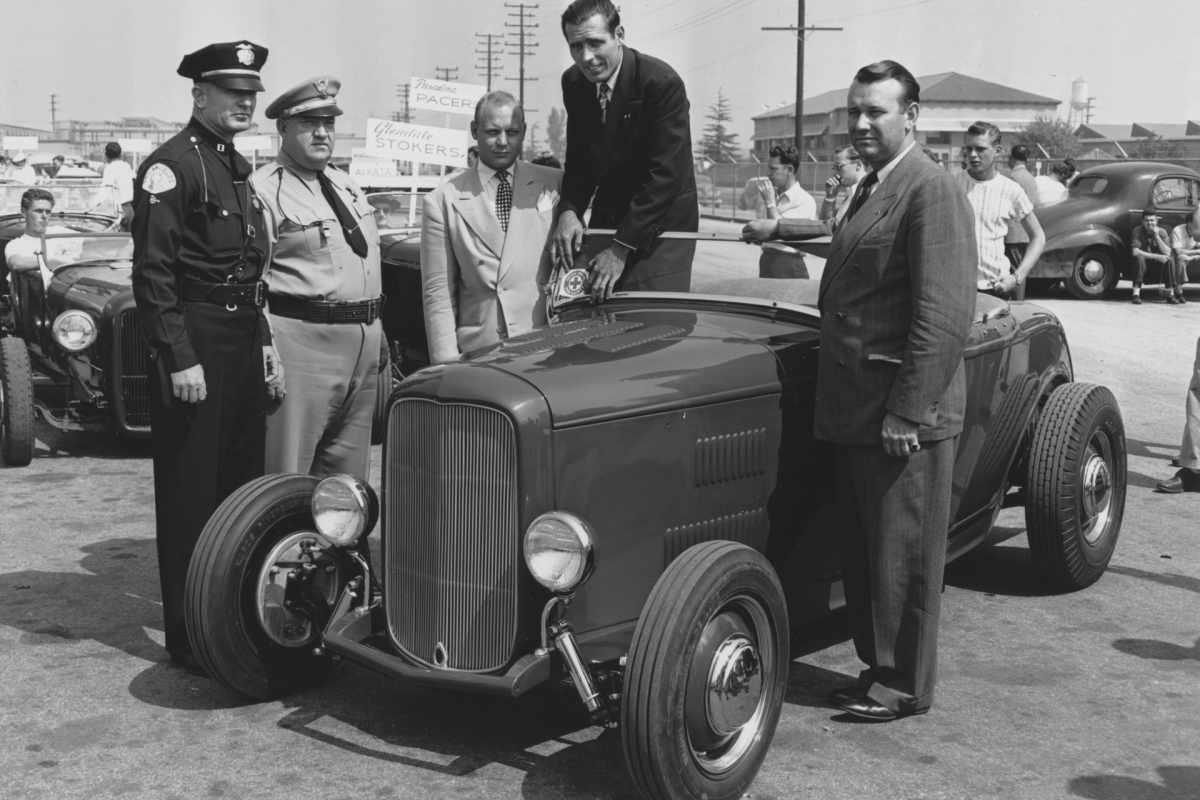 McGee built the Deuce to be raced on the dry lakebeds of California, but this was a daily driven street machine first and foremost, and with a pioneering style all of its own. Given the car's instant fame in hot rodding circles and racing, it even became poster child of road safety during America's earliest era of custom modifying for speed and performance.
Throughout its life, the '32 changed hands and specification a number of times, and L.A. Roadster club founder Dick Scritchfield can be credited with making some of the car's most significant upgrades. Under his ownership from the late 1950s, the car broke records on the Bonneville Salt Flats, running as fast at 167mph (269km/h), and appeared in countless movies and television shows.
This new film from the Historic Vehicle Association (HVA) recounts the story of this benchmark hot rod, giving some real insight into why the McGee Roadster became the 16th automobile added to the National Historic Vehicle Register, in recognition of its significance in American automotive history. Check it out by hitting play above.
For more on Bruce Meyer's amazing collection, be sure to take a look at the tour of his private collection that Larry did when Daniel Ricciardo was in town last year.
Brad Lord
Instagram: speedhunters_brad
brad@speedhunters.com