Power For The Clouds
Some of the builds you see that utilize the 4A-GE are rather impressive for the aging 1.6L engine. However, when you're trying to get 160hp/liter without forced induction, it requires an engine that can rev beyond what Toyota had in mind when the twin cam four-cylinder originally debuted.
Fortunately, Finland's Mikko Kataja and VHTRacing are rather familiar with building impressive horsepower engines and know what it takes to make power reliably – something we saw firsthand while catching up with Mikko and his amazing little KP62 Toyota Starlet at Gridlife Midwest.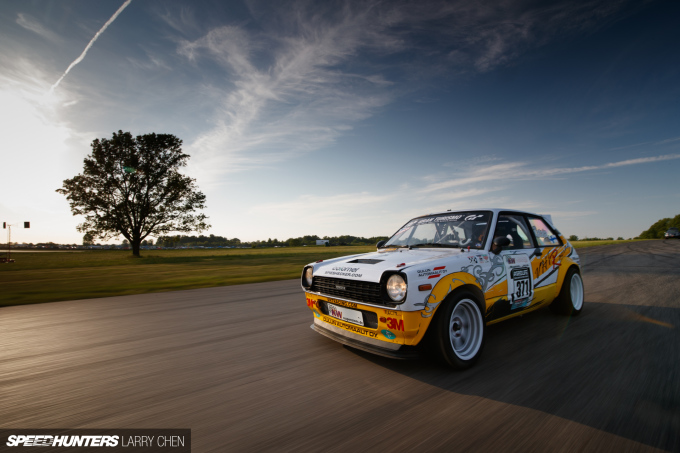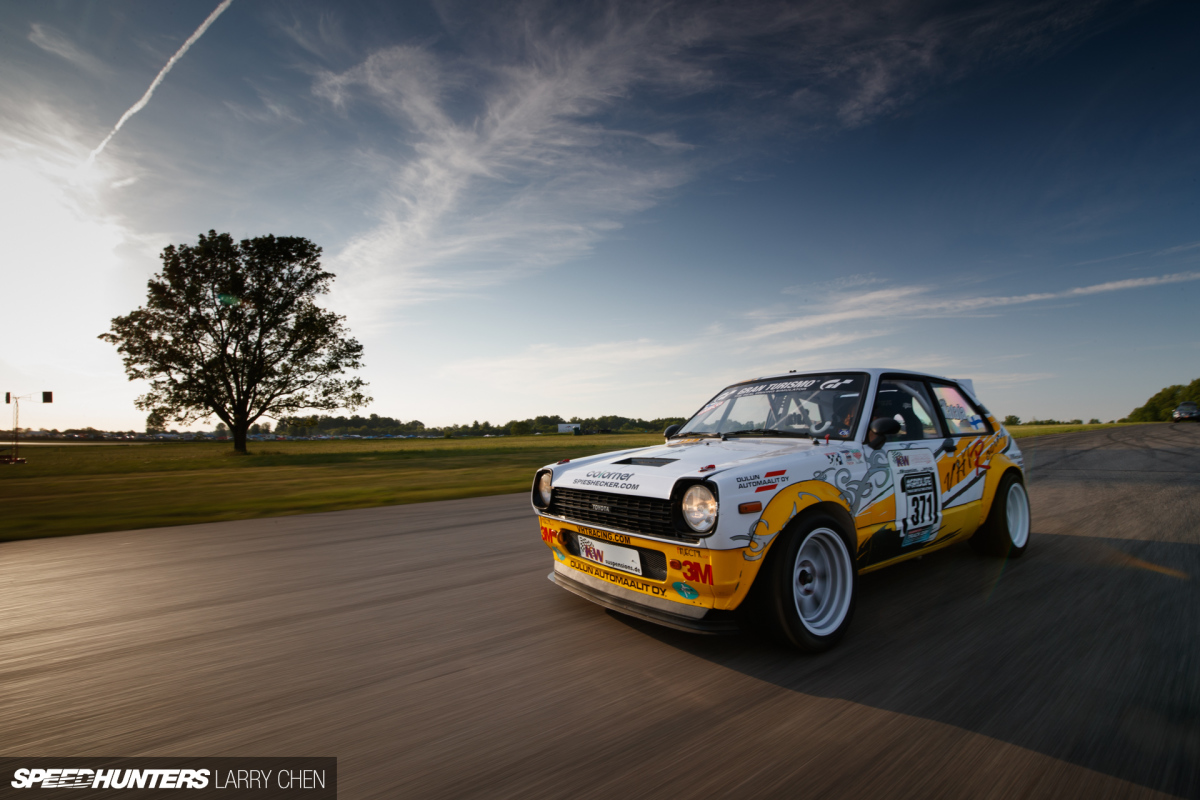 When Mikko purchased the Starlet in 2000, it was a stripped-out and well used and abused. However, it was perfect place to start a Group F rally car build – he just needed a 1,430cc engine that could rev to 7,000rpm and make 115hp. This all worked fine until 2011 when Mikko decided to rebuild the chassis, but also wanted more power. So a 1,580cc, 8-valve pushrod engine pushing 200hp at 8,700rpm went in with a Lampola T50 dogbox and a Cusco LSD-equipped AE86 rear end. Finally, in 2014, a Bosch Motorsport MS3.1 engine management system was added along with a DDU7 display/data logger unit, and Mikko took the Starlet to KW Suspensions in Germany where their 7-post rig was used to set up and optimize the car's KW Motorsport dampers.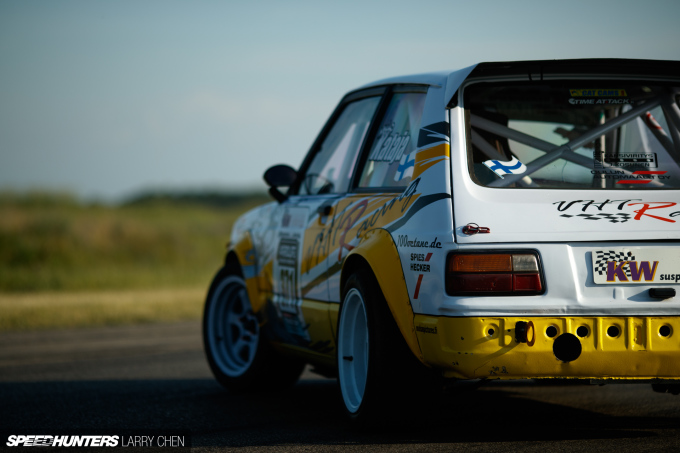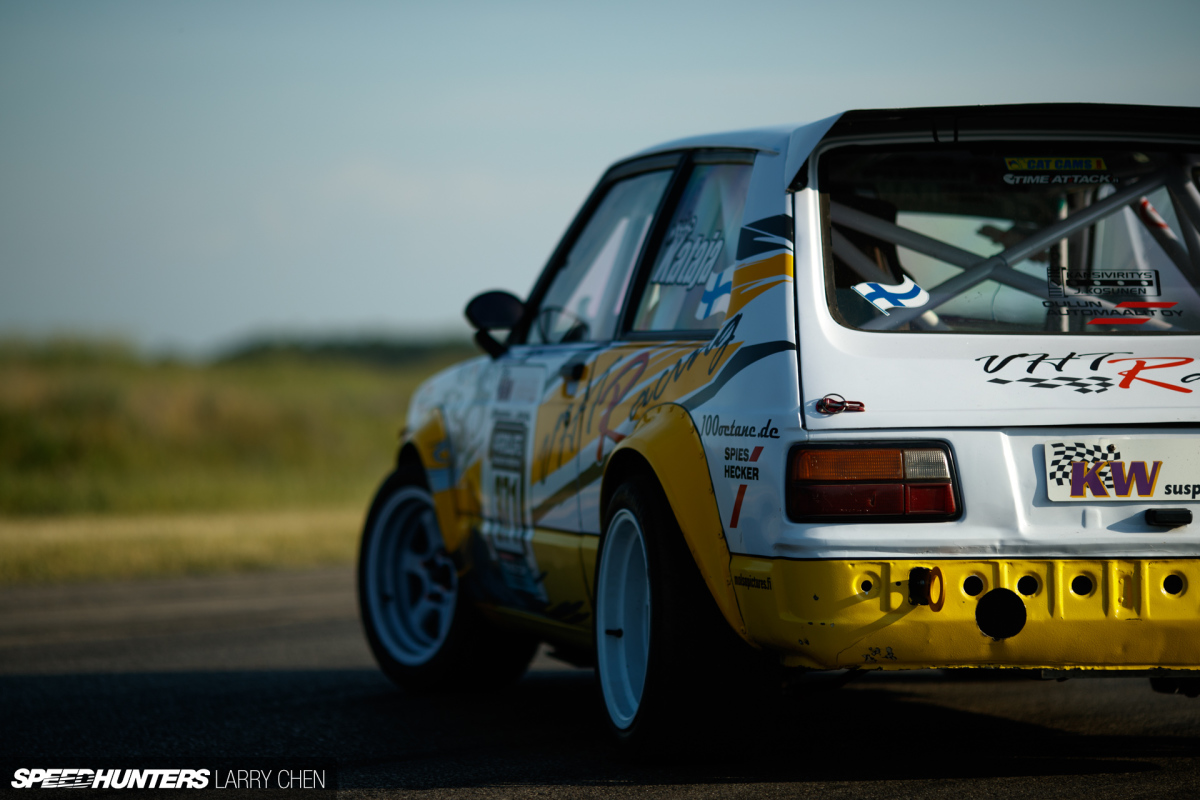 Last year there was more evolution; the car was heading to the 100th anniversary of the Pikes Peak International Hill Climb, so out went the old engine and gearbox and in came the 4A-GE 16-valve with a Sadev sequential gearbox. This required some extensive knowledge and work with engine electronics, which is something that has always interested Mikko.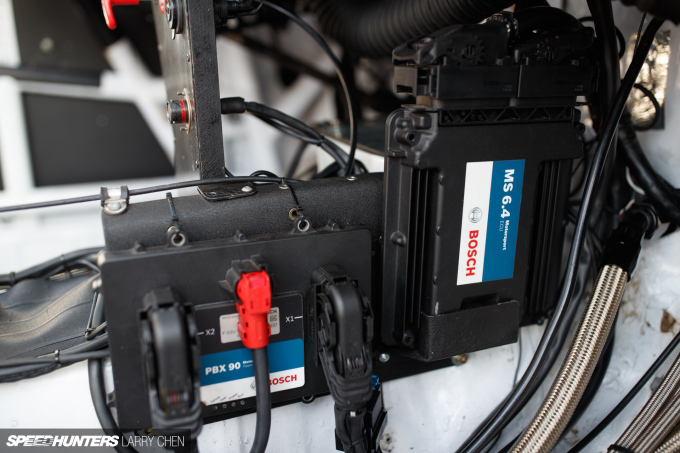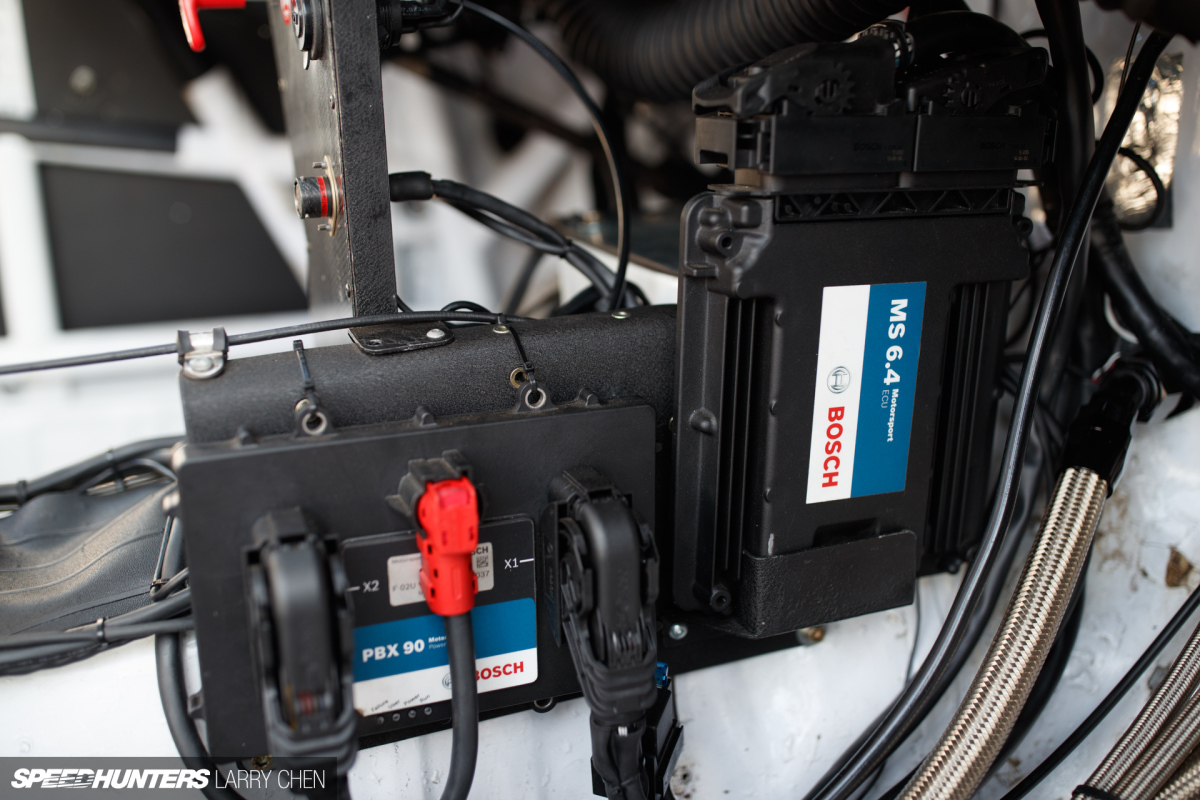 "The most interesting part with this car for me has always been the engine and electronics," he said to me. "I have built a lot of engines over the years and when I had my VHTRacing Engineering shop in Finland I built small displacement turbo engines way past 1000hp. But my race car has always remained with a high screaming, small naturally aspirated engine."
To get the power Mikko was looking for, extensive engine work would also be required.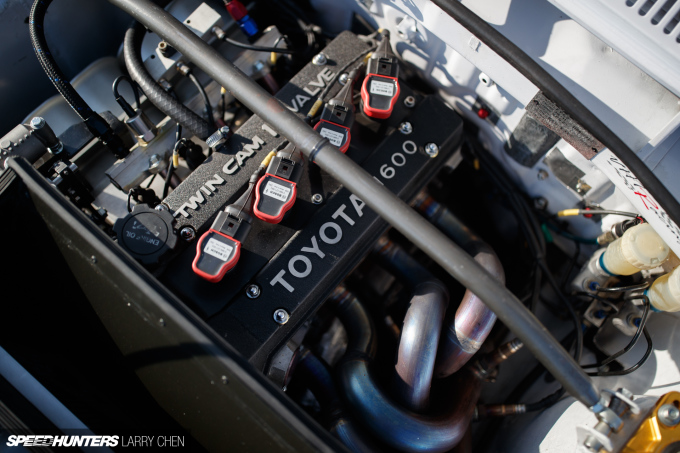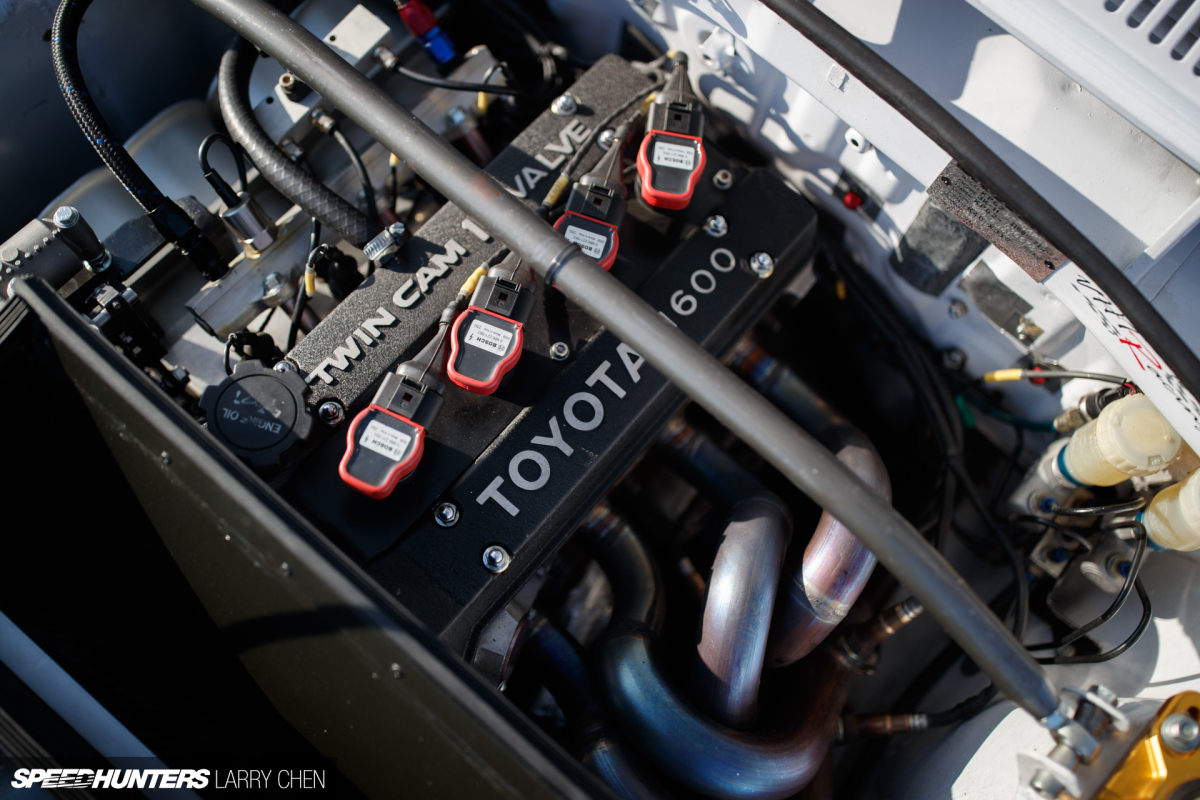 The block is from a 20-valve version of the 4A-GE, but to keep the displacement within the rules the bore could be no more than 81.25mm with the 77mm original crank stroke. The original 20-valve connecting rod is around 122mm, but that rod/stroke ratio isn't good for a stratospheric redline needed to make 250hp, hence why 135mm AutoVerdi rods are used here. To make the pistons fit, Wiseco made a 3D model of the head so that the piston domes could be increased but with the absolute minimal valve reliefs for piston-to-valve clearance in the 18mm compression height. While each piston only weighs 189 grams, the combination of the AutoVerdi rod and Wiseco piston makes them 680 grams, and that requires a very strong crankshaft. Moldex's Joe Flowers II made sure this custom billet piece could take the pressure.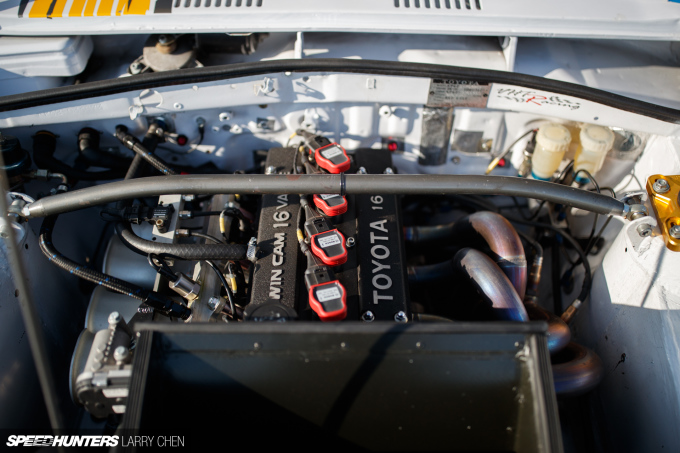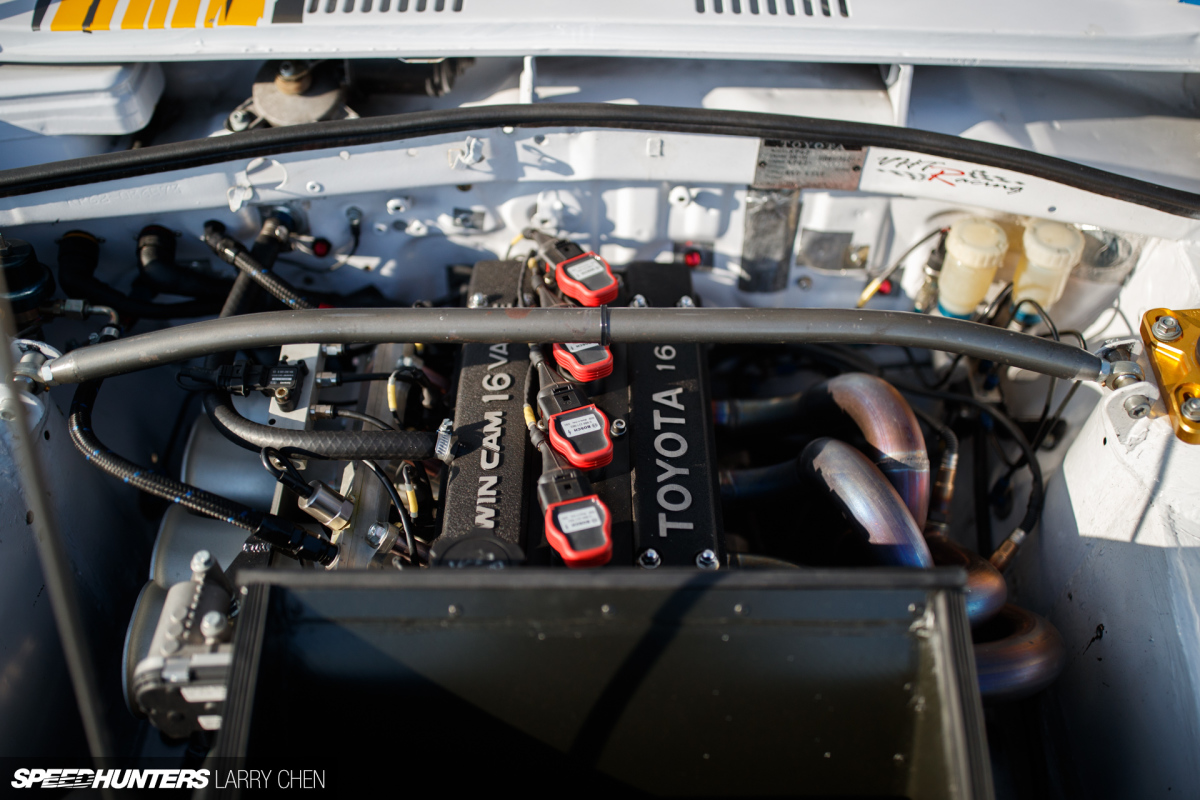 The cylinder head comes from the 'Blue Top' 16-valve 4A-GE and was massaged by Jari Kosunen. At high engine speeds, intake and exhaust flow must work together or your engine is not going to be breathing well; this also means that both the intake and exhaust had to be custom, handmade pieces. Mikko did the design for them from scratch, even getting the barrel-style throttle printed for proofing before finally building them out of metal. They look massive but work with the 8,000 to 11,000rpm range.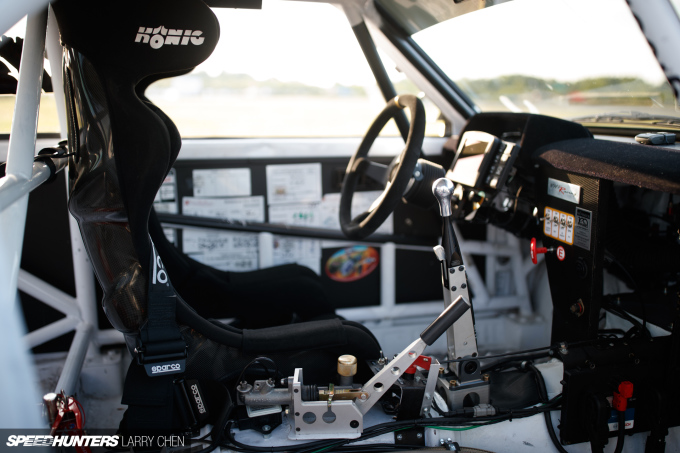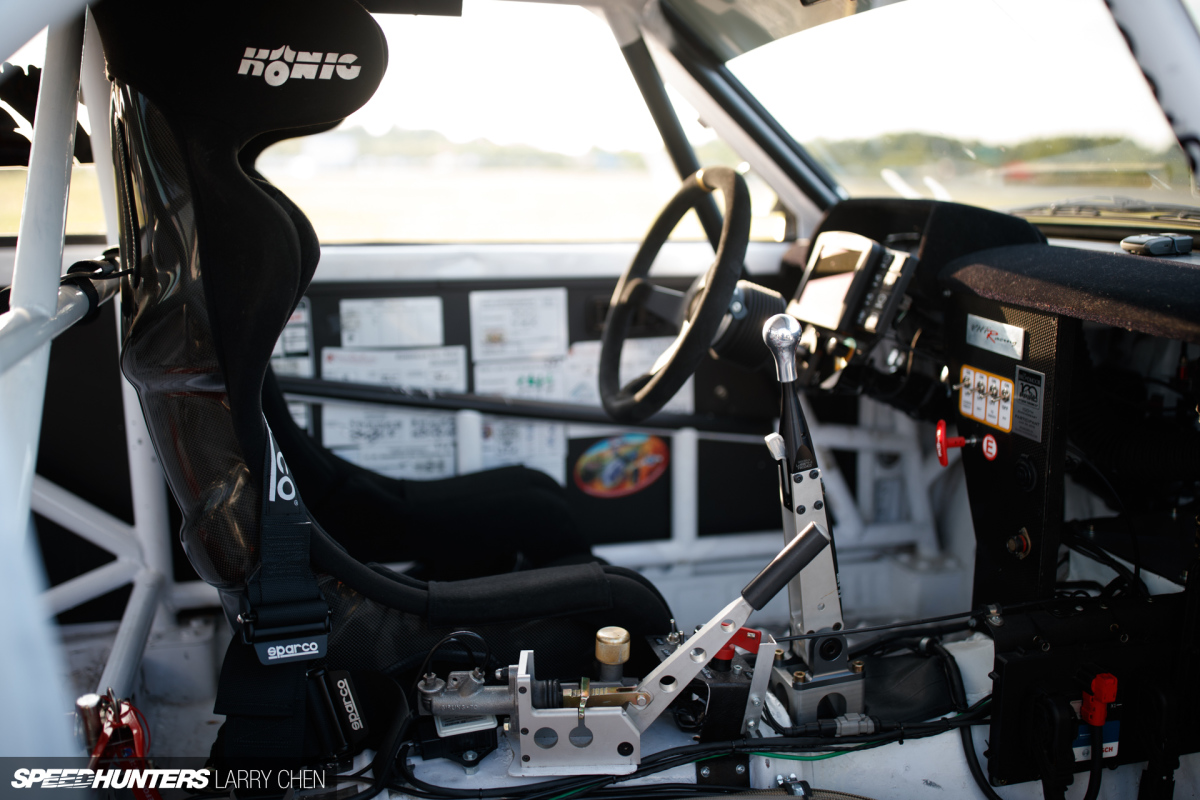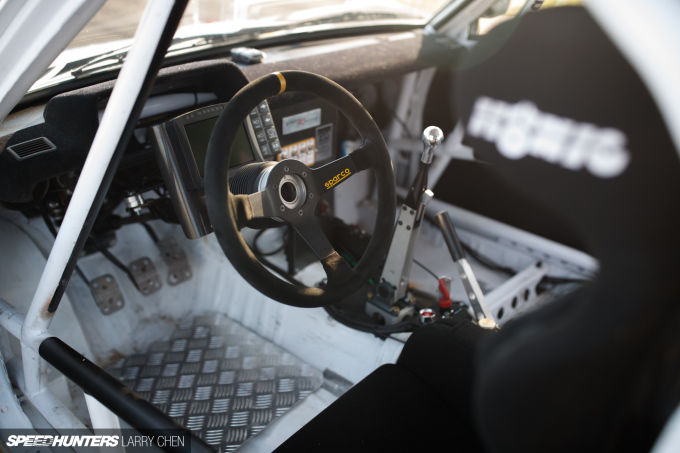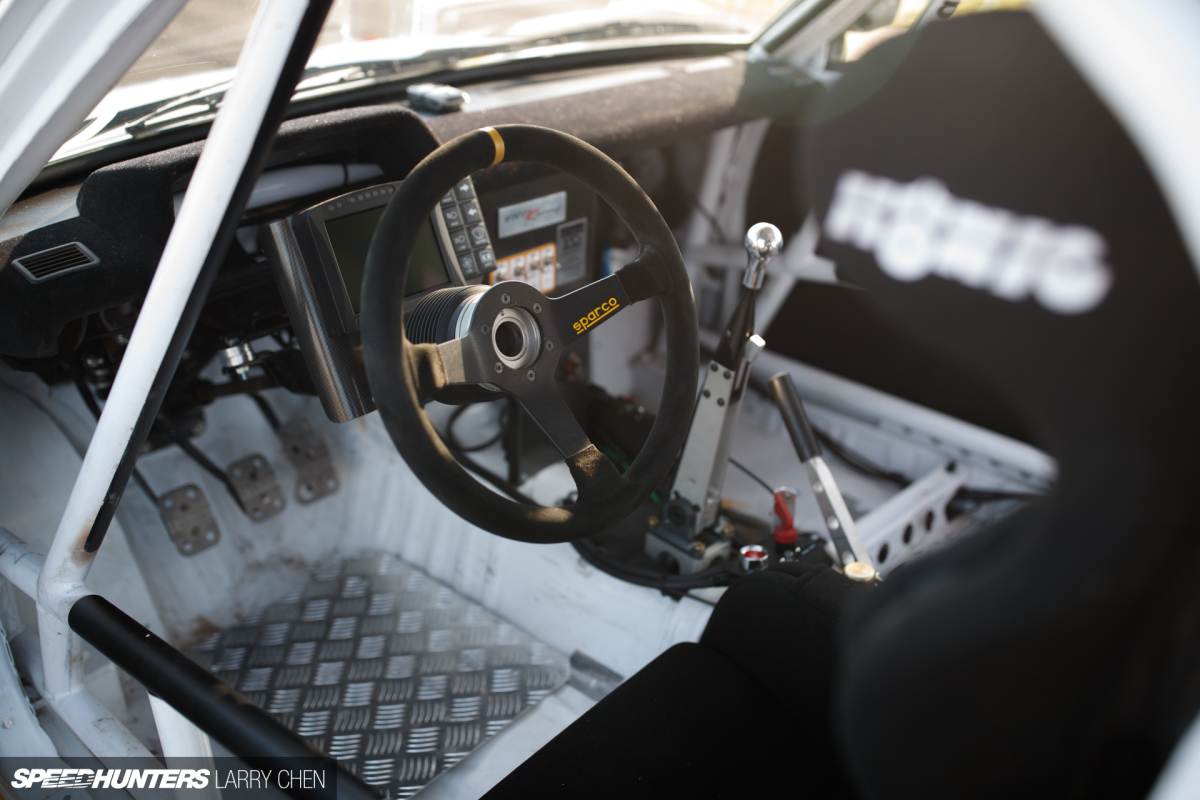 Of course, the drivetrain needed to be the best you can get, and here the Sadev 6-speed sequential is built so that sixth gear has a 1:1-ratio that heads out for the AE86 Corolla GT axle. That axle is modified to fit the Starlet 4-link design and runs a Cusco LSD with either a 5.10:1, 5:375:1, or 5.85:1 rear gear, depending on course requirements. All of this comes together and works thanks to a Bosch Motorsport MS6.4 engine management system installed via a VHTRacing scratch-made wiring harness.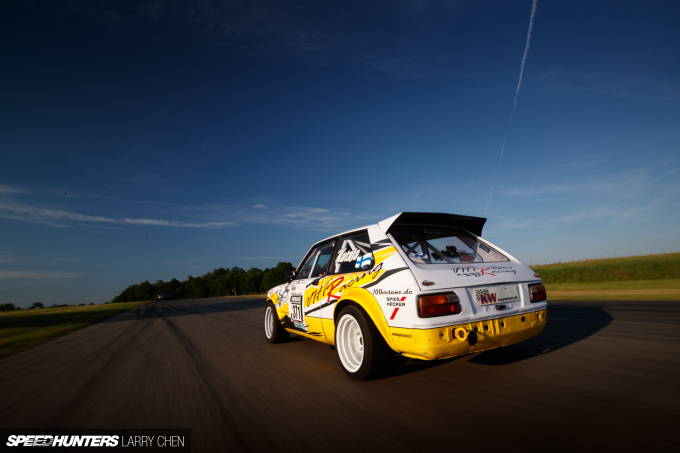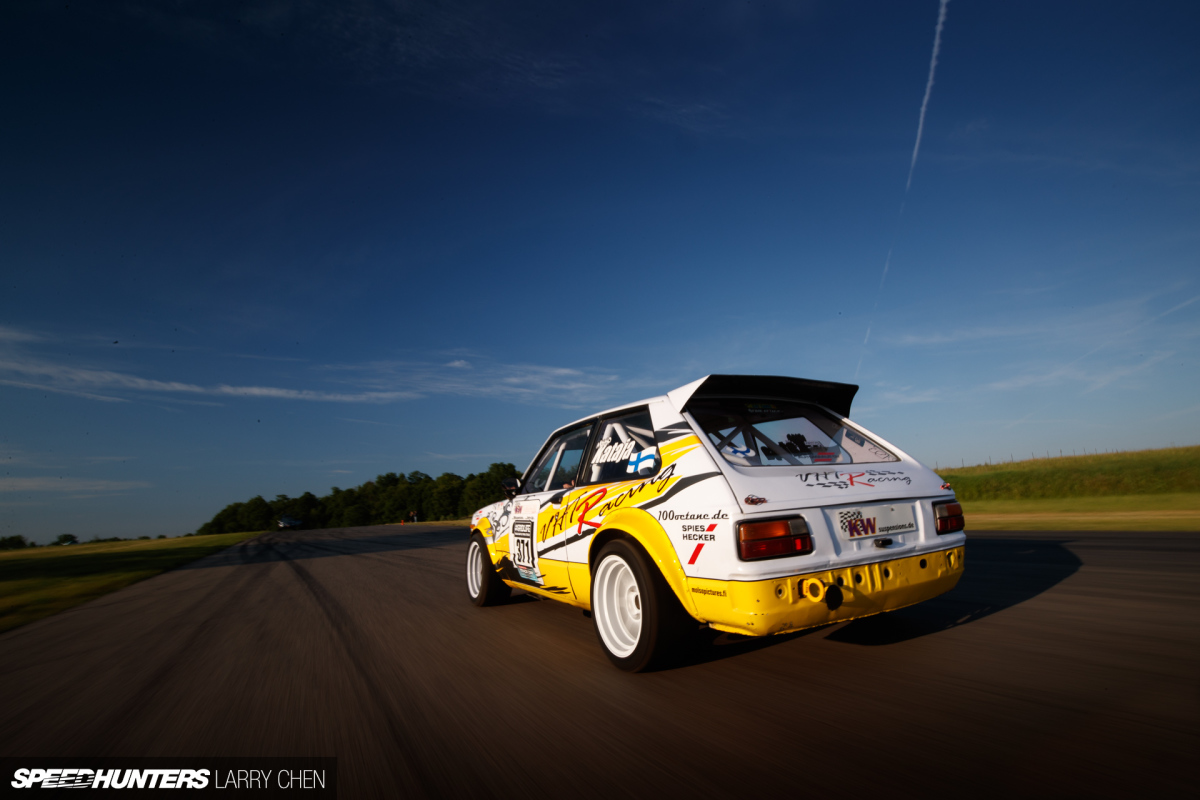 The final result is 250hp at 10,200rpm – that's 156.25hp/liter and darn near Mikko's self-declared requirement for power-to-engine displacement.
It's also enough to power this Starlet up Pikes Peak in 11 minutes, 42-seconds, and recently up Mount Washington for their hill climb in 6:58.98 for a P3 Prepared class win and 10th overall – check out the in-car video clip above.
When you consider that Mikko and his Starlet are taking on cars with far more power, those are some impressive times.
Words by Justin Banner
Instagram: jb27tt
Facebook: racerbanner
Twitter: RacerBanner
Photos by Larry Chen
Instagram: larry_chen_foto
larry@speedhunters.com
Cutting Room Floor