Racing and Formula 1 used to be about taking futuristic automotive technology and trickling it down to road cars by the manufacturers who were competing. It seems like we're finally getting back to that point with the Mercedes-AMG Project ONE.
We took a quick look at Project ONE last week as it was teased ahead of this week's IAA International Motor Show in Frankfurt, Germany, but now that the covers have come off we can finally see what the new hypercar looks like and learn a little more about it.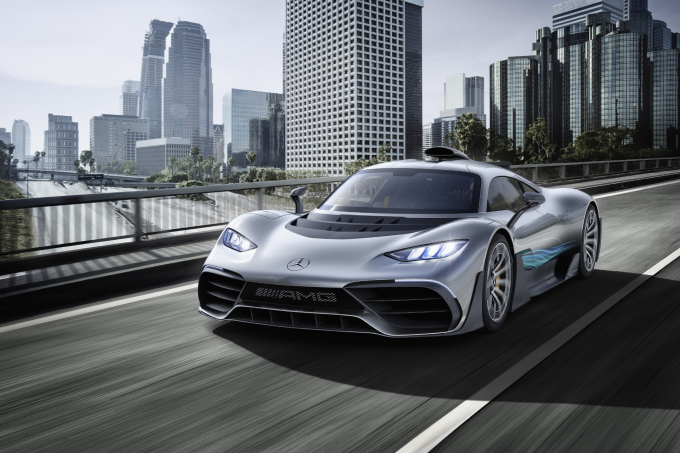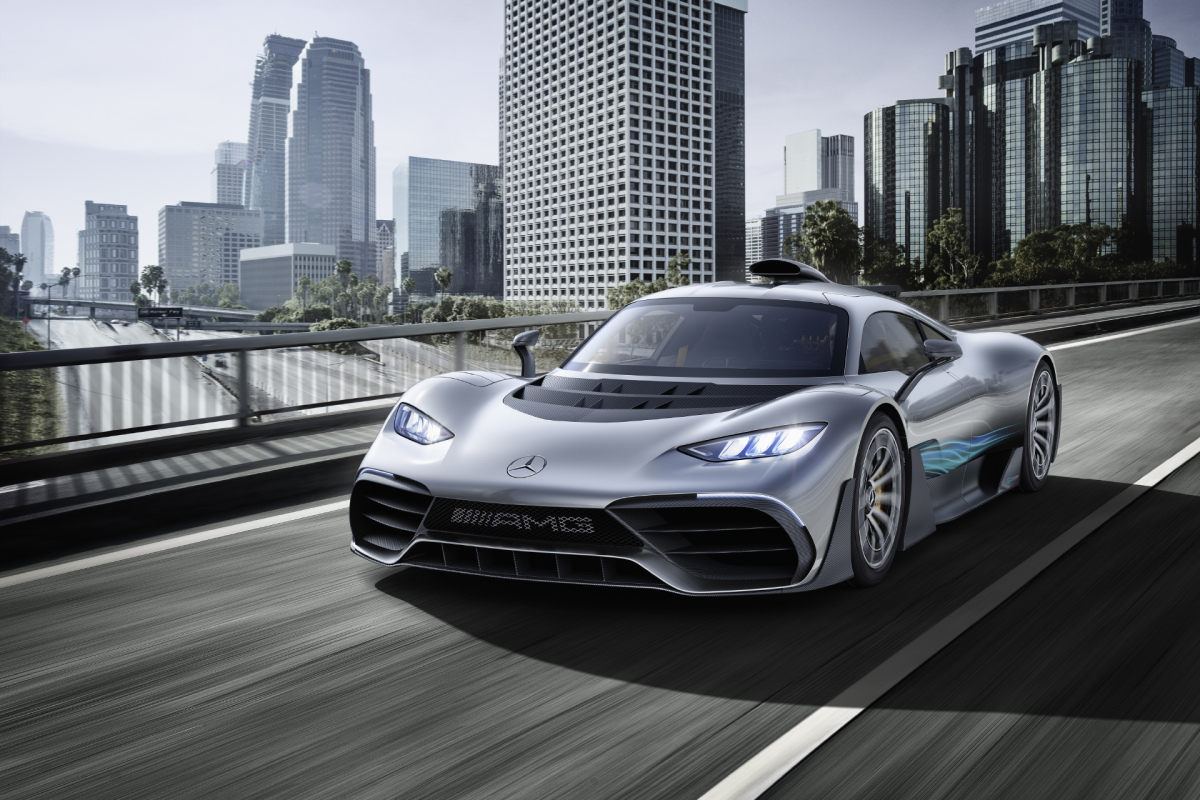 The idea is fairly simple; take the same, small displacement V6 used in Formula 1 now, add the MGU-H (Motor Generator Unit – Heat,) and MGU-K (Motor Generator Unit – Kinetic) and make a streetable model. However, there are some challenges to doing that, namely in the MGU-H and the cost of making a motor generator small enough and powerful enough to spin to 100,000rpm, while being reliable for road use.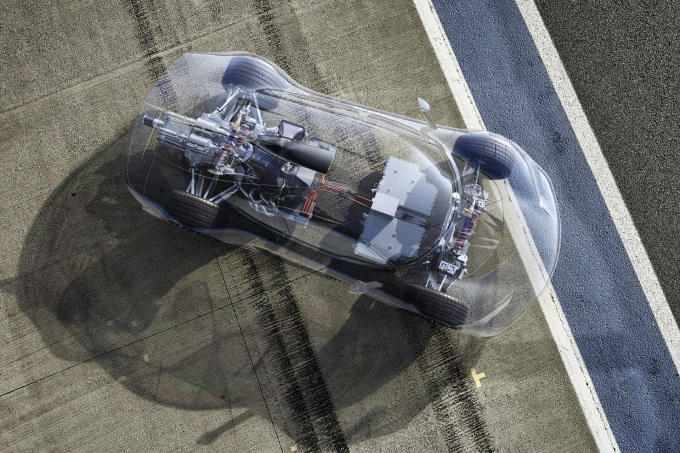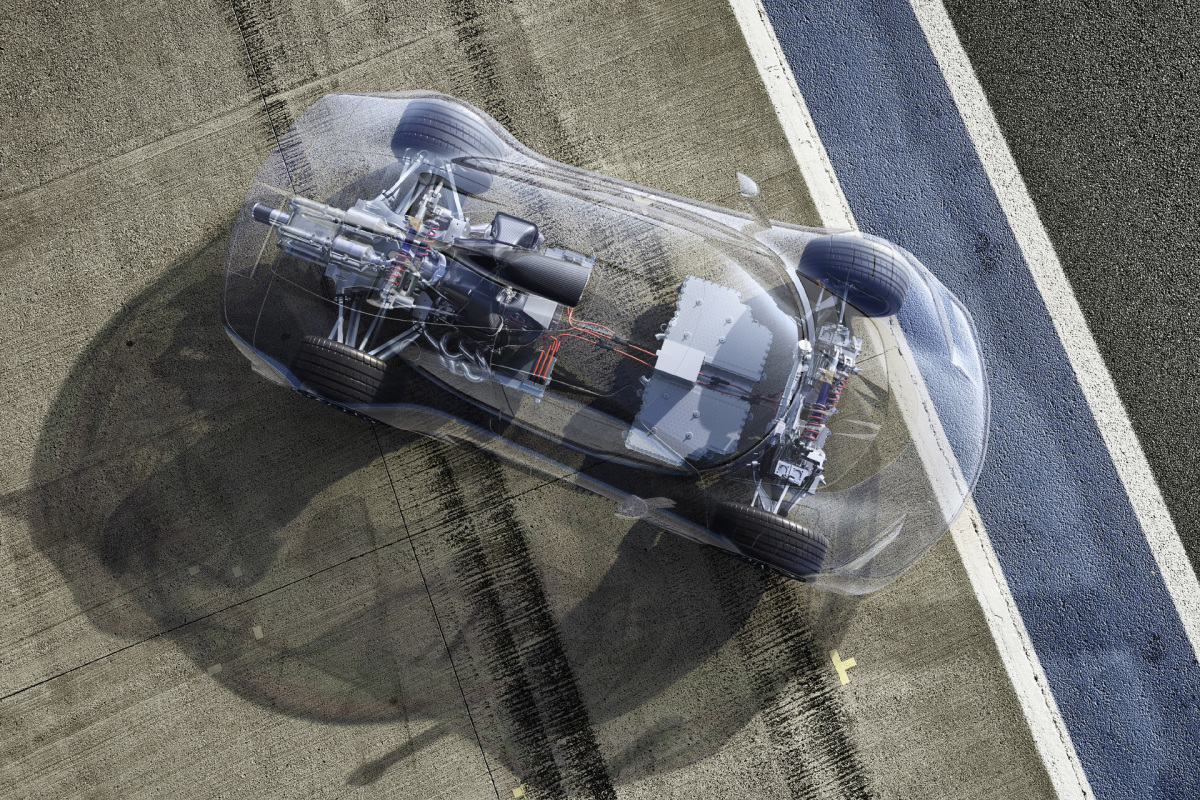 At the heart of the Mercedes-AMG Project ONE is a 1.6-liter V6 very similar to the unit used in Formula 1, with spur gears driving the camshafts (instead of a chain or belt), the use of pneumatic valve springs (over spring metal we normally see in road cars and not FreeValve, either), and a mid-engine setup that can spin up to 11,000rpm (lower than the F1 screamers from the '90s and '00s but still very high for road use). The big difference is the use of two additional MGUs at the front wheels, which means there will be four MGUs in Project ONE with one on the crankshaft, one in the turbo, and two at the front wheels. The front wheel motors are capable of spinning up to 50,000rpm where most MGUs are only capable of about 20,000rpm. This will reduce the need for a gear reduction box at the motors and make for a far more compact and lightweight package.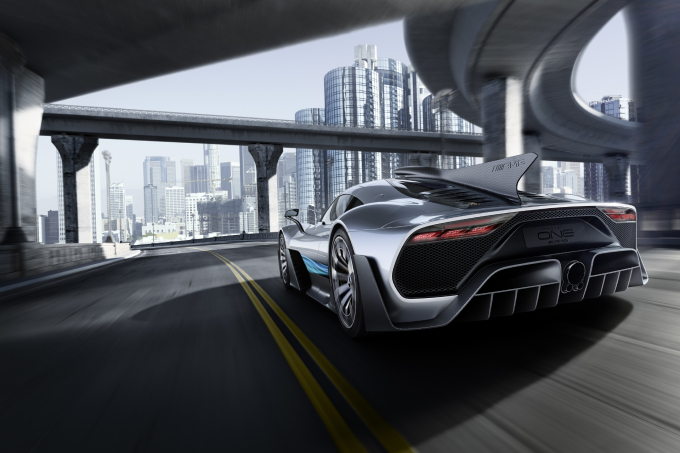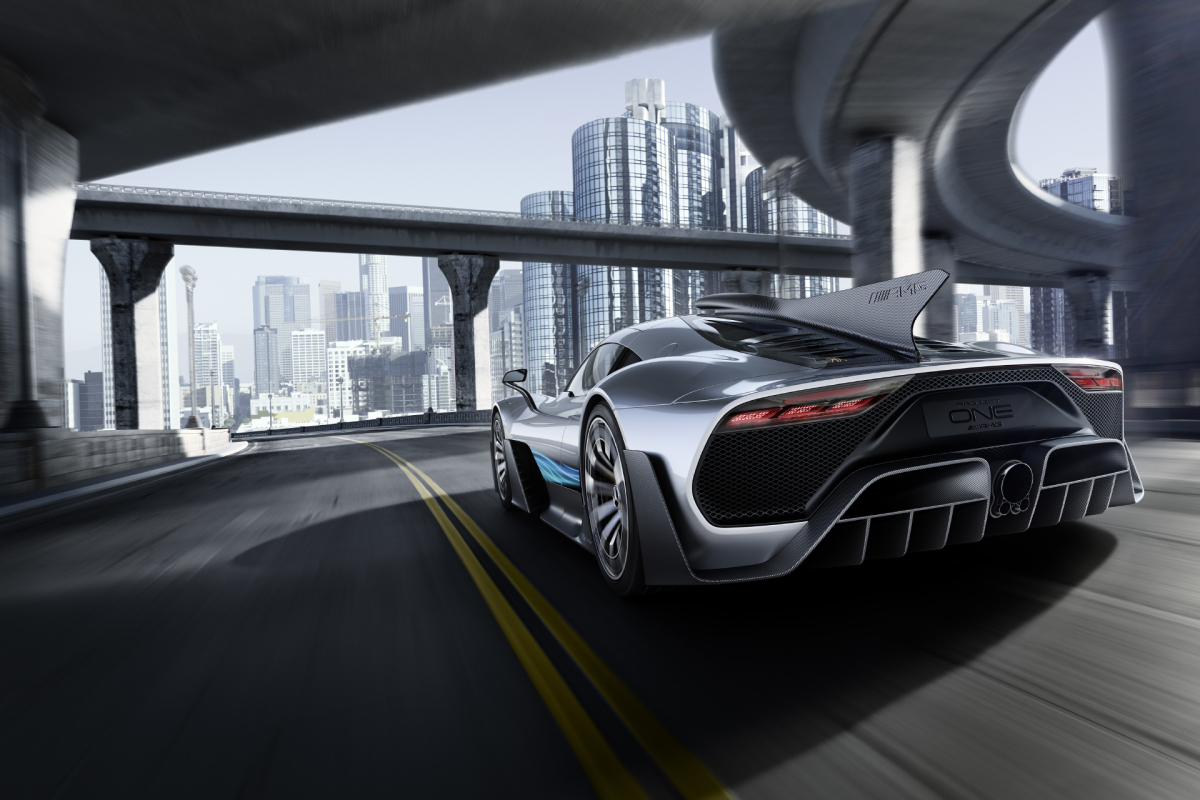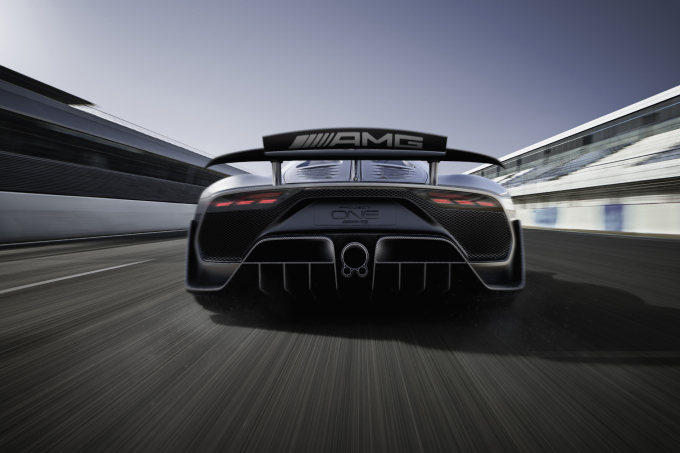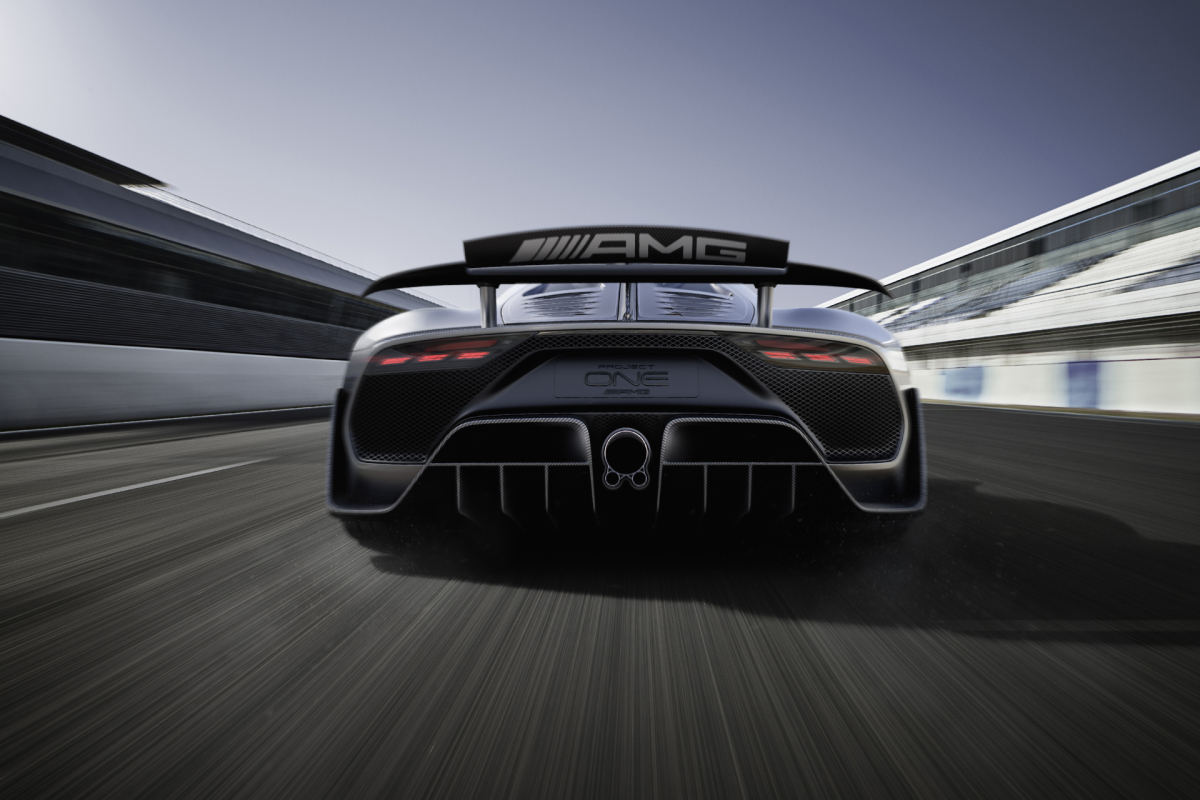 All of these together are shaping up to produce a car that's going to push acceleration numbers into the six-second and under range to 200km/h (124mph) and look absolutely stunning while doing so. Total system output is going to be 740kW (992hp), with 500kW (671hp) just from the rear wheels alone. Oh, and this will all be achieved with high-octane premium fuel you can buy from the pump – not racing fuel. So, there is going to be some seriously amazing tuning going on to make that power figure happen without detonation.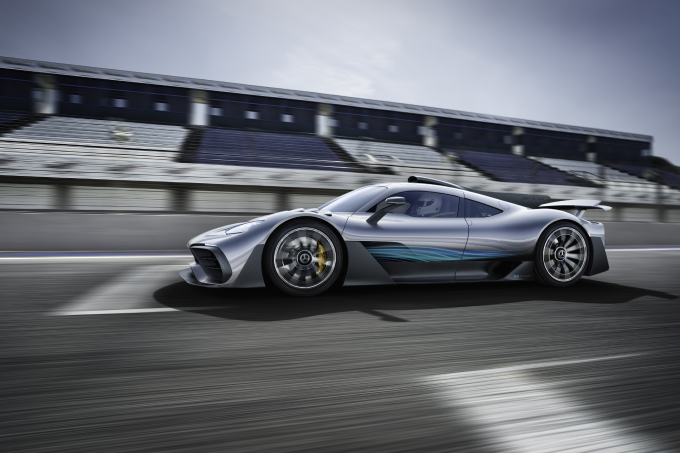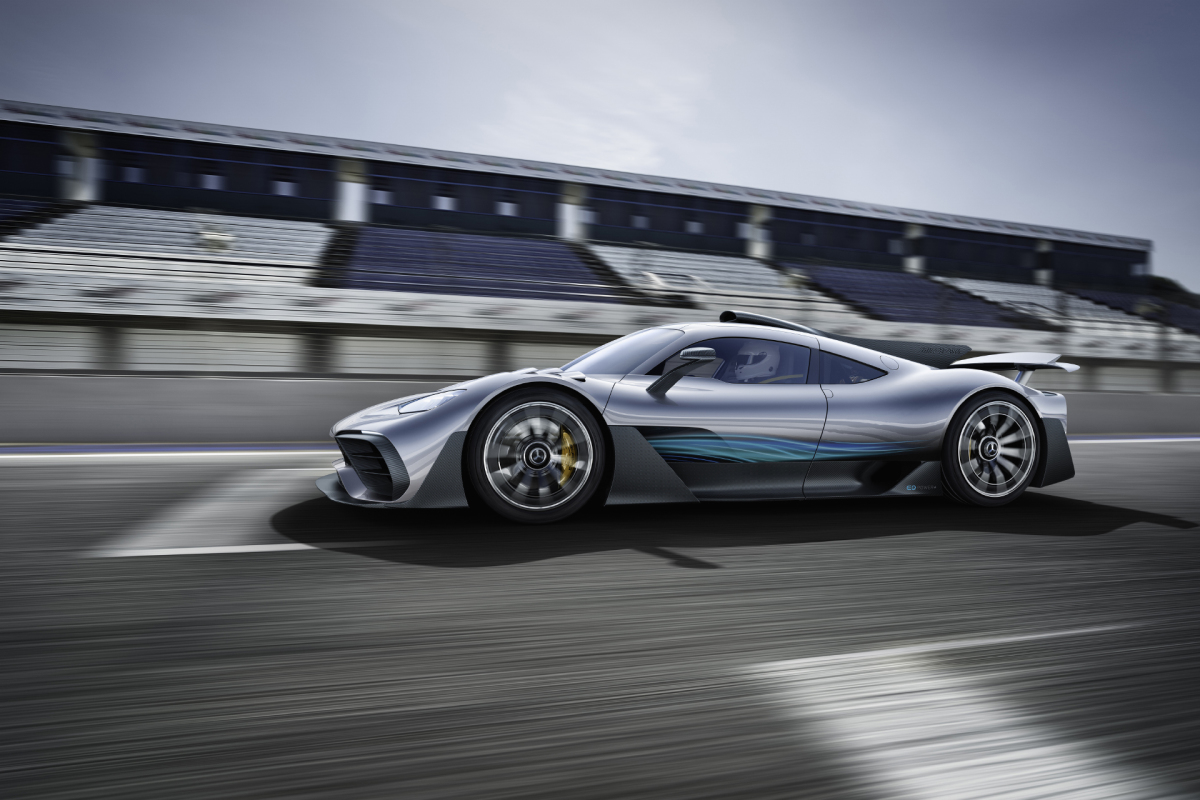 When will there be a production version of Project ONE? There hasn't been a set date for when the real, road-worthy car will make it to the pavement, but the rumors are there will be 275 of them priced at $2.5 million (nearly 2.1 million Euros) apiece.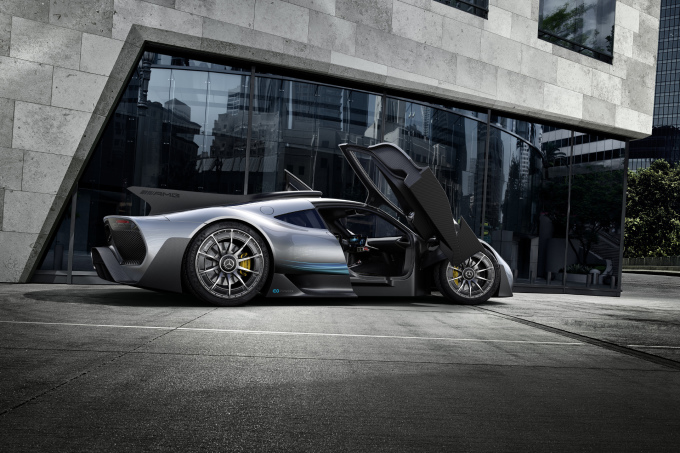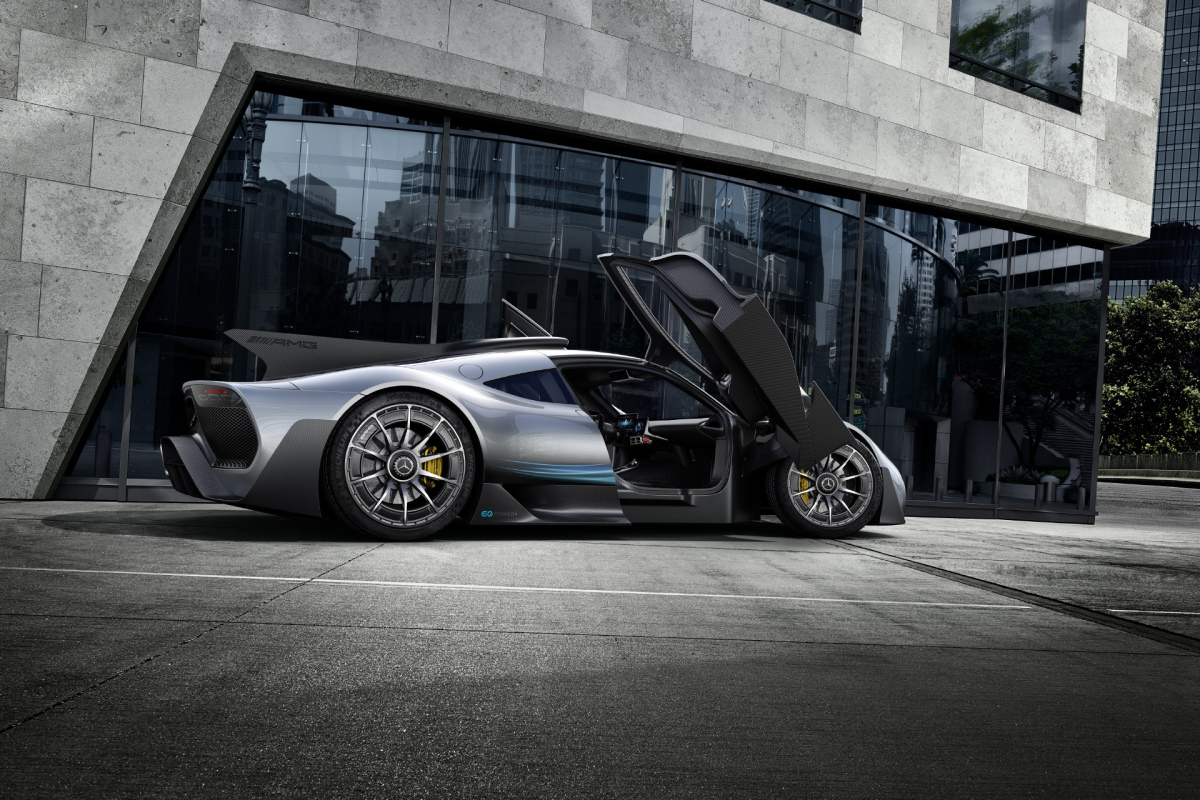 Regardless, it's going to be a fairly monumental task to make this all work when you're making that much power out of such a small displacement engine for normal road use. F1 cars make tremendous power for their displacement, of course, but they don't go all that far even with the limit of one engine for the season (race distances in F1 is 305km or 189.5mi, save for Monaco). Even then, Honda and McLaren have shown this is still hard to do in the modern era.
So what do you guys think? Will Project ONE live up to the hype as "the future of driving performance"?
Justin Banner
Instagram: jb27tt
Facebook: racerbanner
Twitter: RacerBanner