Whenever one of the big international motor shows rolls around, we're spoilt with new concept cars and other major announcements from the world's leading automotive manufacturers. If we were dishing out accolades for IAA 2017, which is currently happening in Frankfurt, Germany, the 'Best Video' award would surely go to Bugatti.
Shot by Outrun Films, which has a Speedhunters connection through former editor in chief Bryn Musselwhite, this short film on the Bugatti Chiron going from standstill to 400km/h and back to standstill again in just 41.96 seconds (the fastest time ever reached and officially measured for this driving manoeuvre for a production vehicle throughout the world) is simply epic.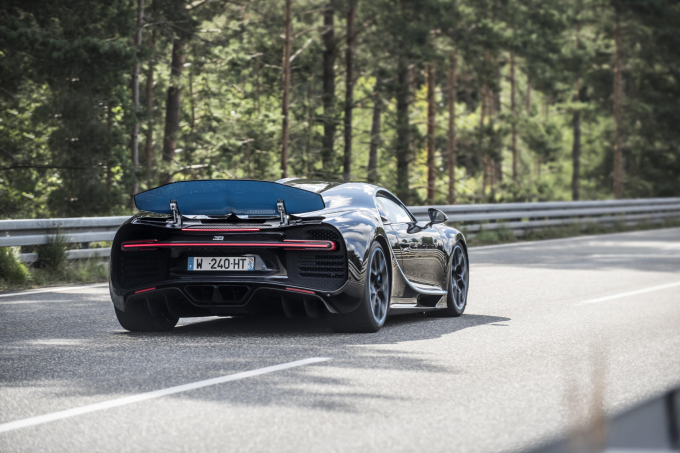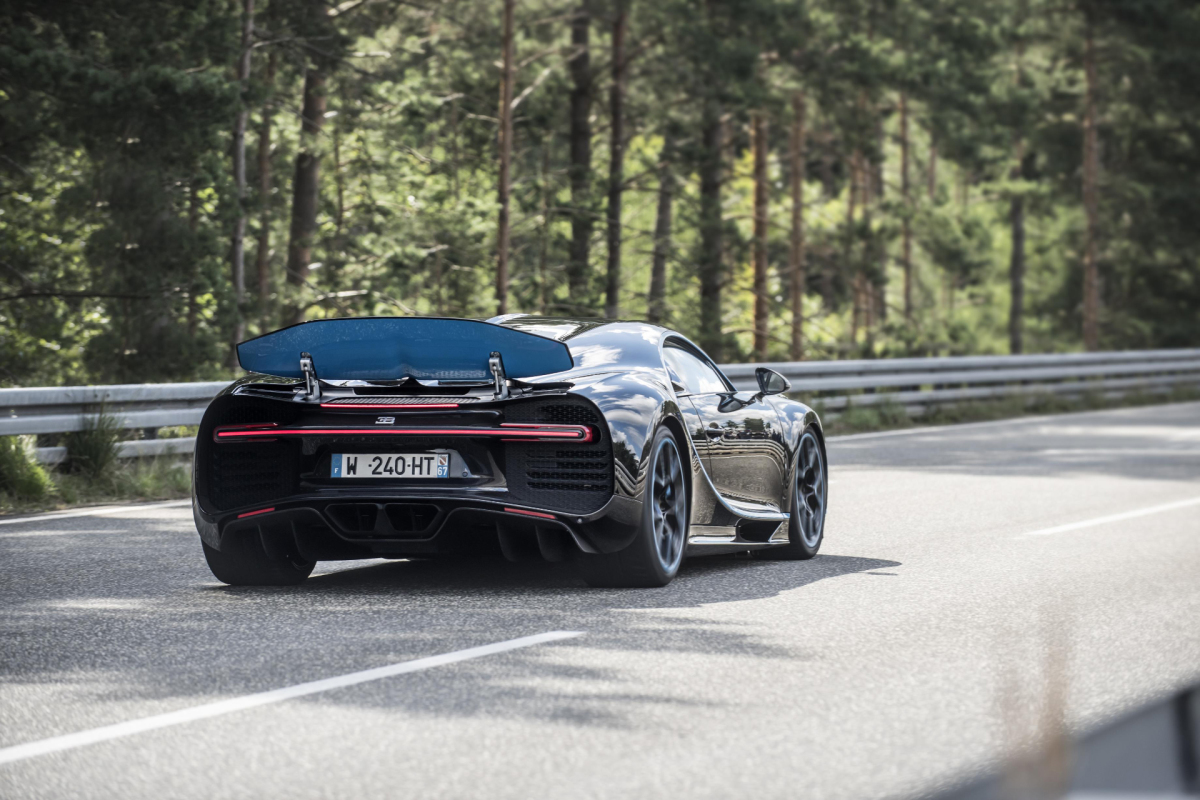 We could wax lyrical about how former F1 race winner and current IndyCar driver Juan Pablo Montoya used Bugatti's 'Top Speed Key' to activate the Chiron's 'Top Speed' mode – AKA, all 1,500hp and no 380km/h (236mph) limit. We could tell you how he used the 2,800rpm launch control to slingshot the car off the start line, and then a split second later at 3,800rpm how the 8.0-liter W16 engine's second pair of turbochargers kicked in to unleash all hell. We could also talk about the special tyres that Bugatti collaborated on with Michelin for this project, and how the Chiron's titanium 8-piston/420mm carbon ceramic front brakes, 6-piston/400mm rear brakes, and air brake combined created about 2G of braking force while slowing the car down from 400km/h.
But to truly appreciate this feat of driving performance and automotive film-making (have you ever seen a faster tracking shot?!), just click play above.
Brad Lord
Instagram: speedhunters_brad
brad@speedhunters.com