It's something that's been a hot topic since the Model 3 was even announced – are we going to see a high performance variant?
According to Elon Musk, Tesla Motor's co-founder, CEO and Product Architect, it will be happening, and possibly by this time next year.
Probably middle of next year. Focus now is on getting out of Model 3 production hell. More versions = deeper in hell.

— Elon Musk (@elonmusk) July 30, 2017
In tweet sent out by Ryan McCaffrey, Executive Editor at IGN and host of the Ride The Lightning podcast, Musk confirmed that a performance Model 3 version, although not a priority right at this moment, is indeed slated for production.
Based on that, we thought we'd speculate on its potential based on the Tesla Model S P100D's performance numbers.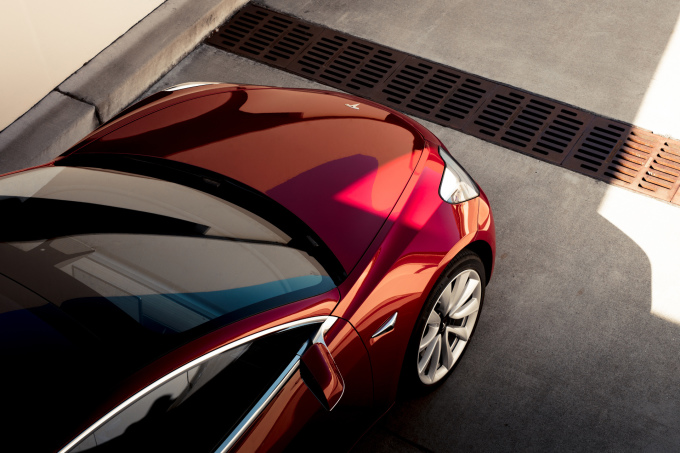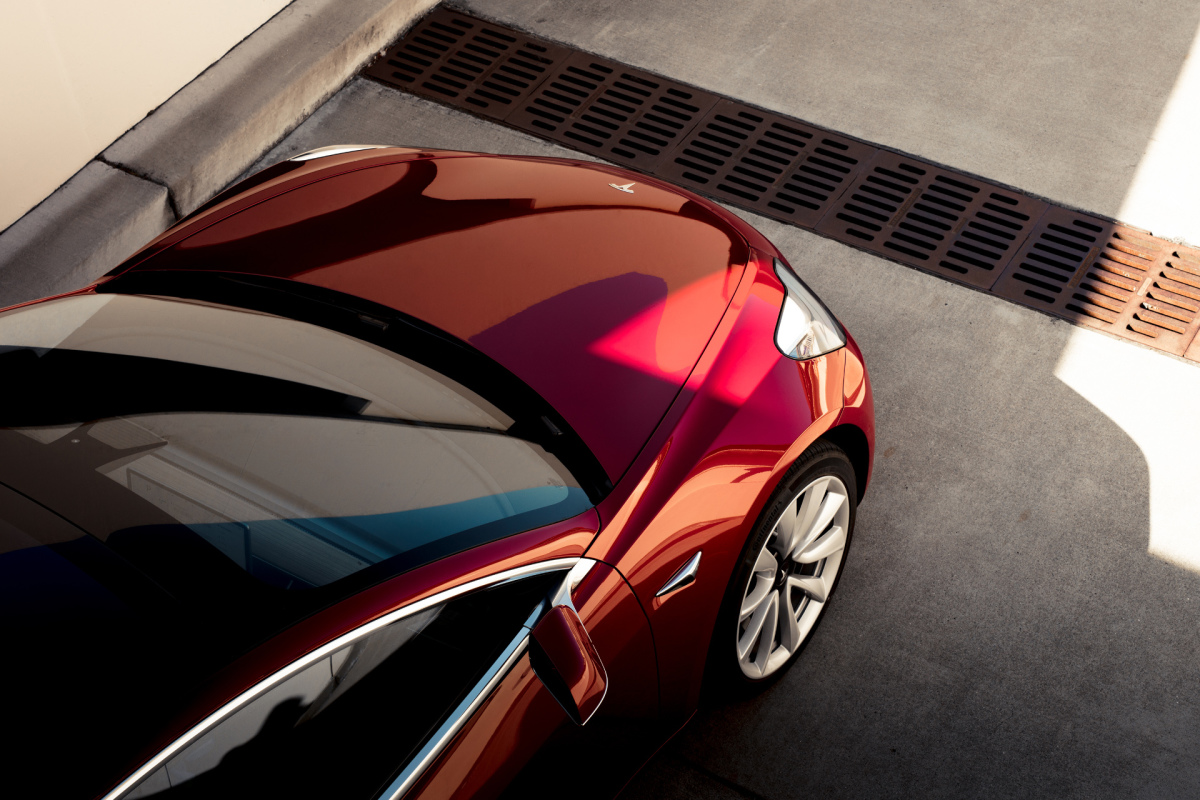 The Model 3 is already quick out of the box with a 0-60mph time of 5.6-seconds for the 220-mile range 50- to 55-kWh, and 5.1-seconds for the 310-mile range 70- to 75-kWh version (Tesla hasn't disclosed the exact battery capacity on either). That's faster accelerating than the new Honda Civic Type R (0-60mph in 5.7-seconds).
The speculation forming is that there will be a P75D version (again, speculating on battery capacity here), meaning people are expecting the larger battery to get a dual motor setup for AWD, longer range than even the standard version, and better handling.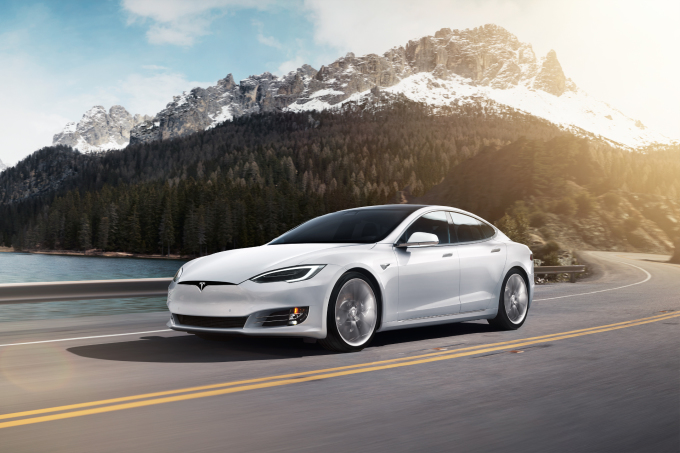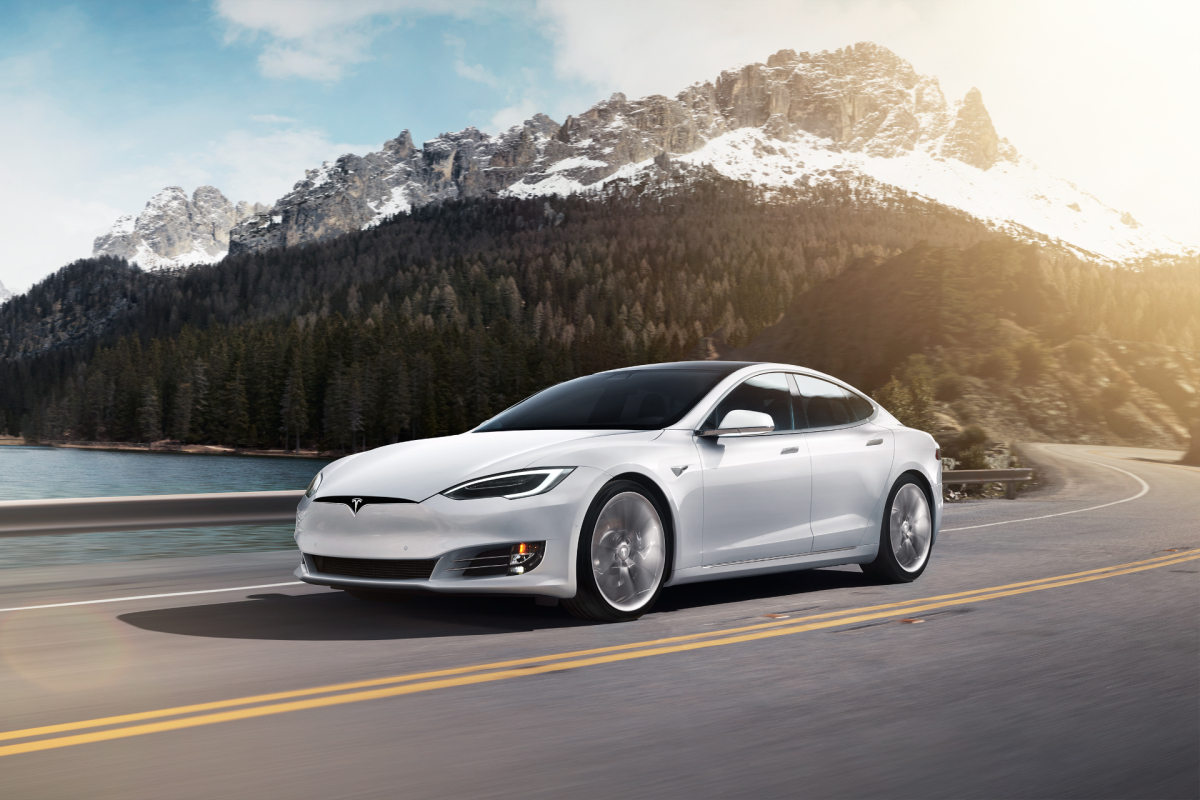 For example, the 100D is the long-range, dual motor version of the Model S and it can go 335-miles before battery depletion, go 0-60mph in 4.2-seconds, and hit a top speed of 155mph (250km/h). The P100D version, however, does 0-60mph in 2.4-seconds and a range of 315-miles, which is still better than the 75D's mileage of 275-miles and 5.5-second 0-60mph).
If the Model S numbers are anything to go by, we could see a Model 3 75D hit that 335- to 340-mile range, drop its 0-60mph time to below five-seconds, but probably retain the same top speed. A Model 3 P75D could be just as crazy, to scale, as the P100D with a three-second 0-60mph time, a range that's similar to the standard long-range and single motor version, plus enhanced suspension settings. Ludicrous mode could get the Model 3 P75D into the sub-three-second 0-60mph zone.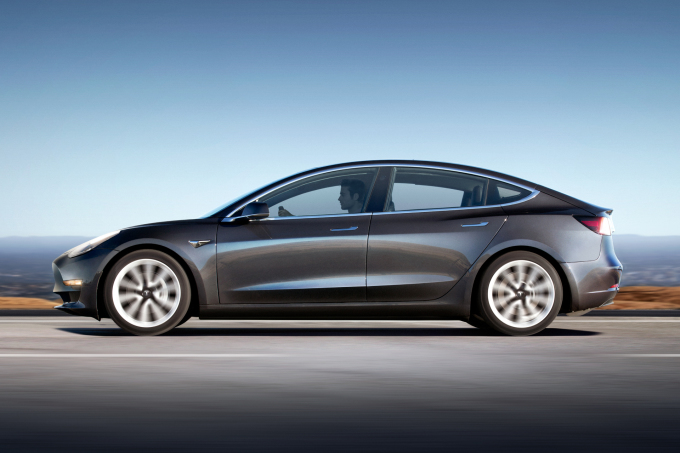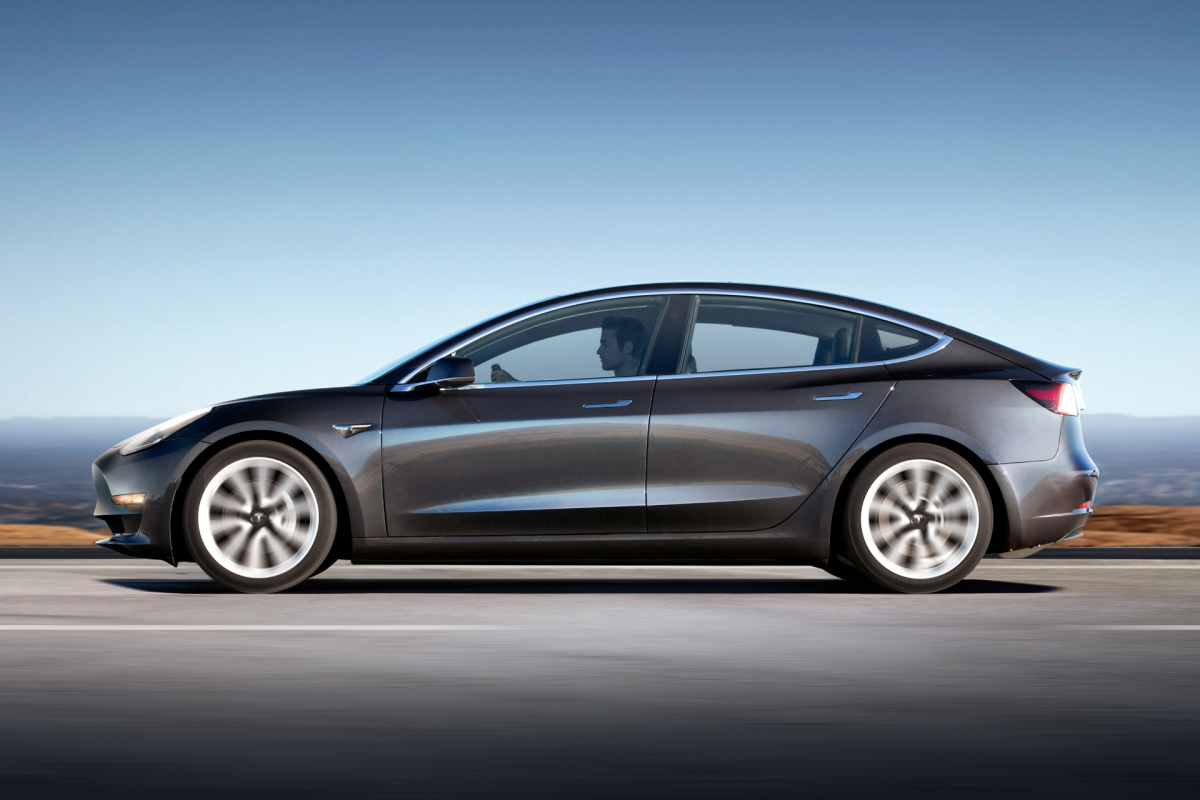 The future is looking amazing for electric cars thanks to the Model 3, a car that's being targeted to the upper middle class masses. The electric revolution needs more cars like this to get the movement mainstream and it's looking more likely as we continue to see other makes push for a high-range, mid- to low-$30-thousand range cars like the Volt, Bolt, and many others. We certainly can't wait to see what comes.
How about you? Are you excited for the Tesla Model 3 P-D and the insane performance it can potentially bring to the table?
Words by Justin Banner
Instagram: jb27tt
Facebook: racerbanner
Twitter: RacerBanner